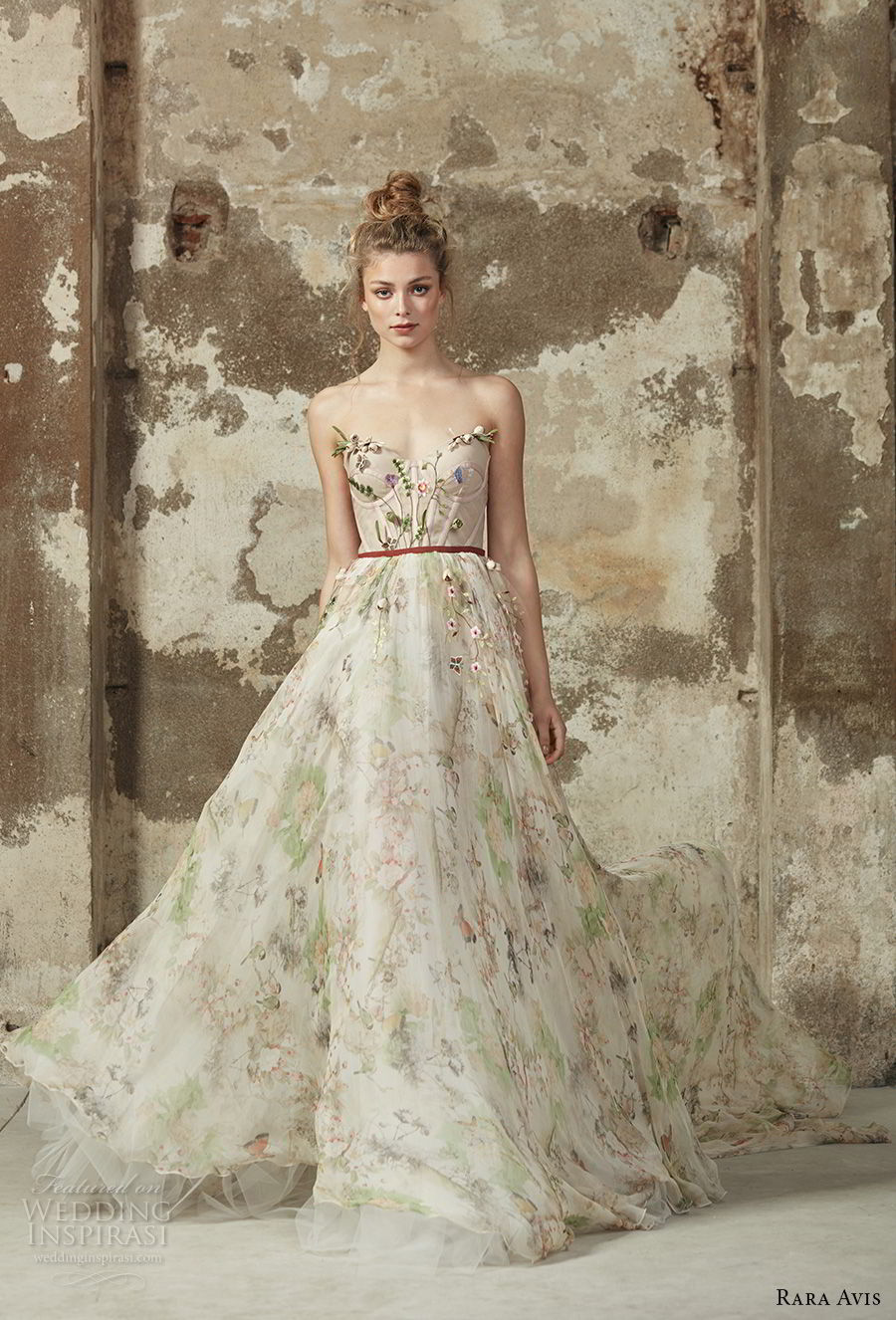 Rara Avis's Floral Paradise bridal collection is inspired by the delightful image of flowering magnolia trees against a perfect blue sky. Featuring powdery blue shades used in combination with delicate appliqued flowers, soft ruffles and ethereal layering, the wedding gowns by the Belarusian label are charming and uniquely feminine with an effortlessly free-spirited vibe.
"Each dress has its own unique story, translated from brides' most cherished and romantic dreams, painstakingly crafted by professionals using luxurious fabric and embellishments."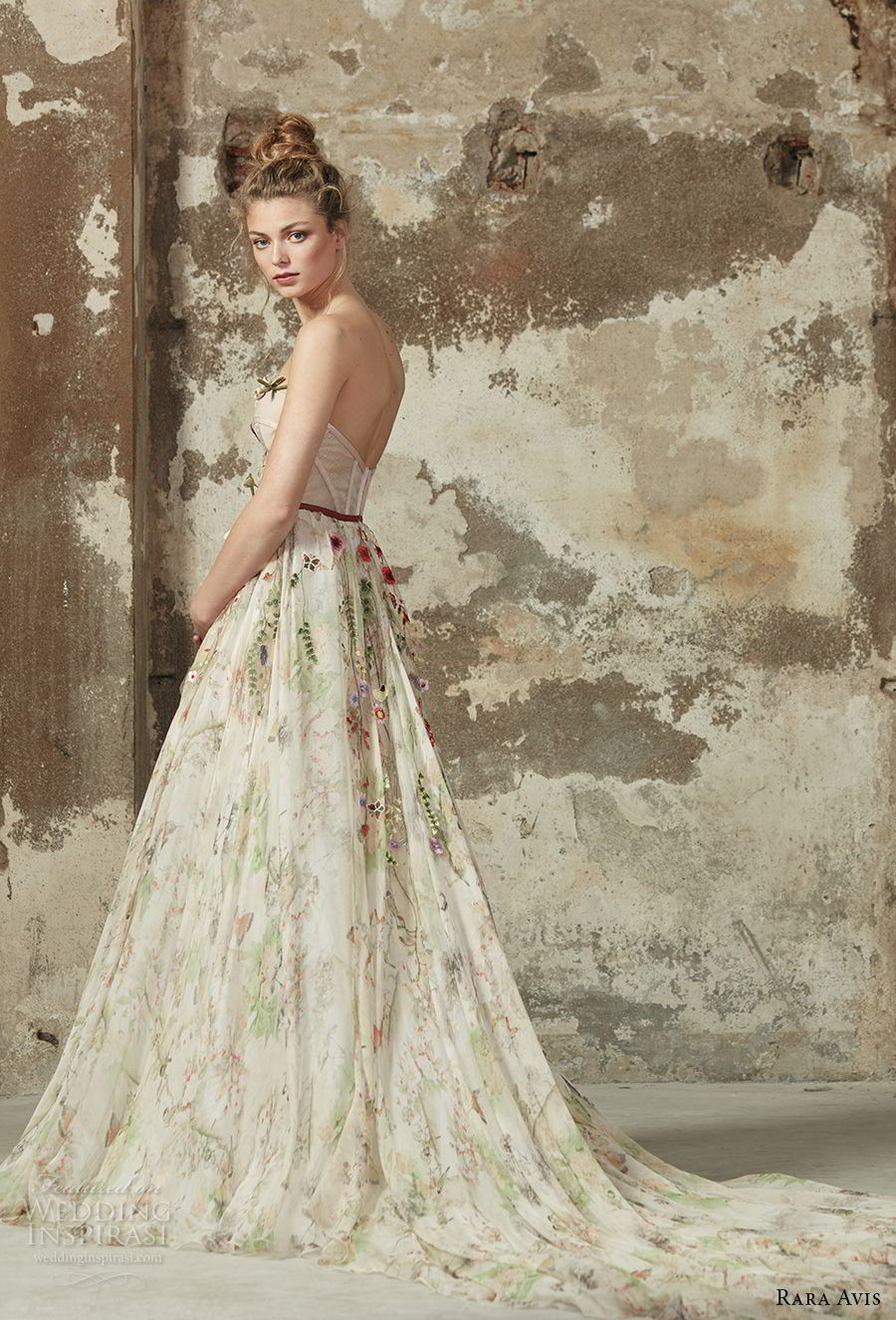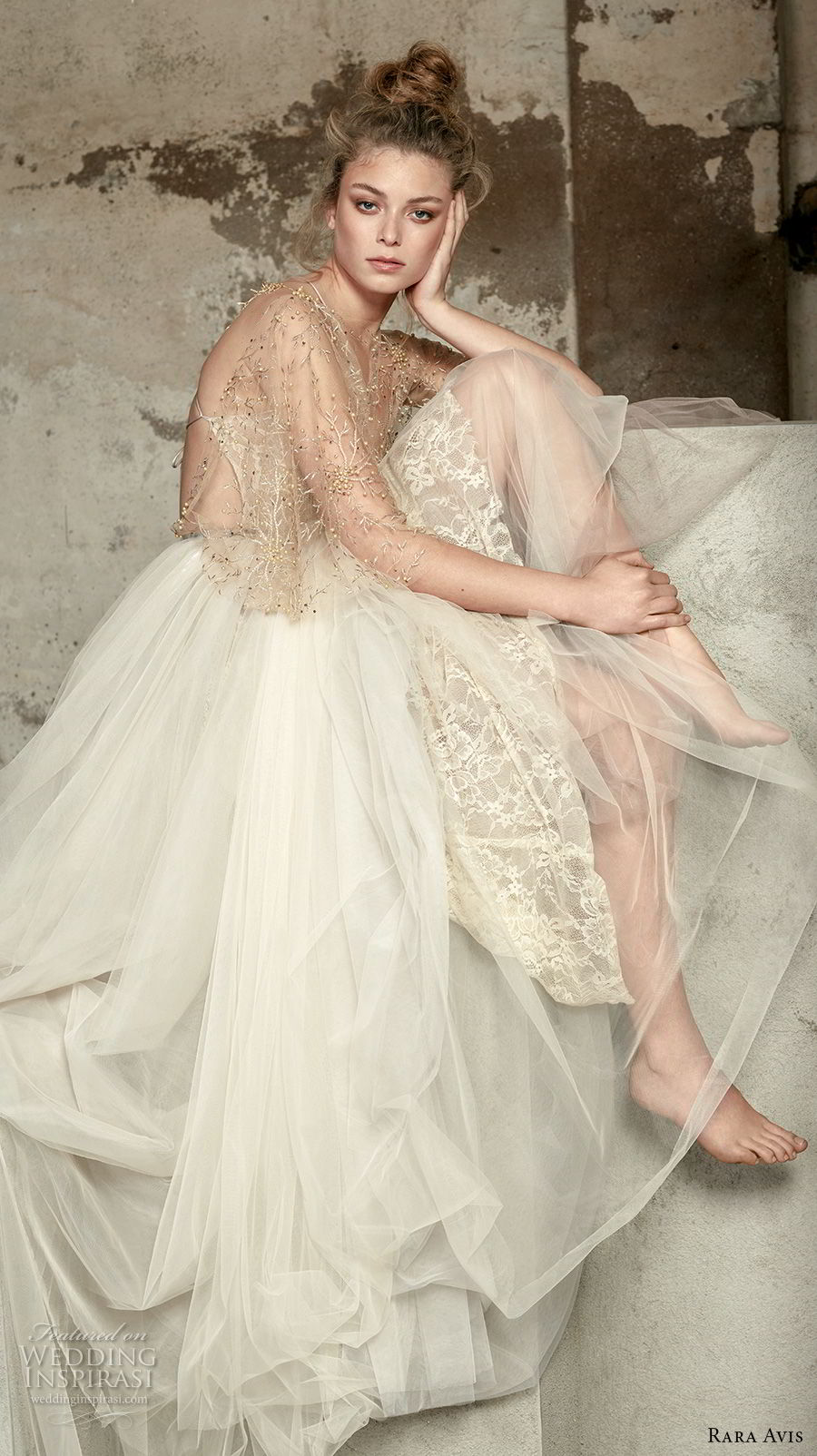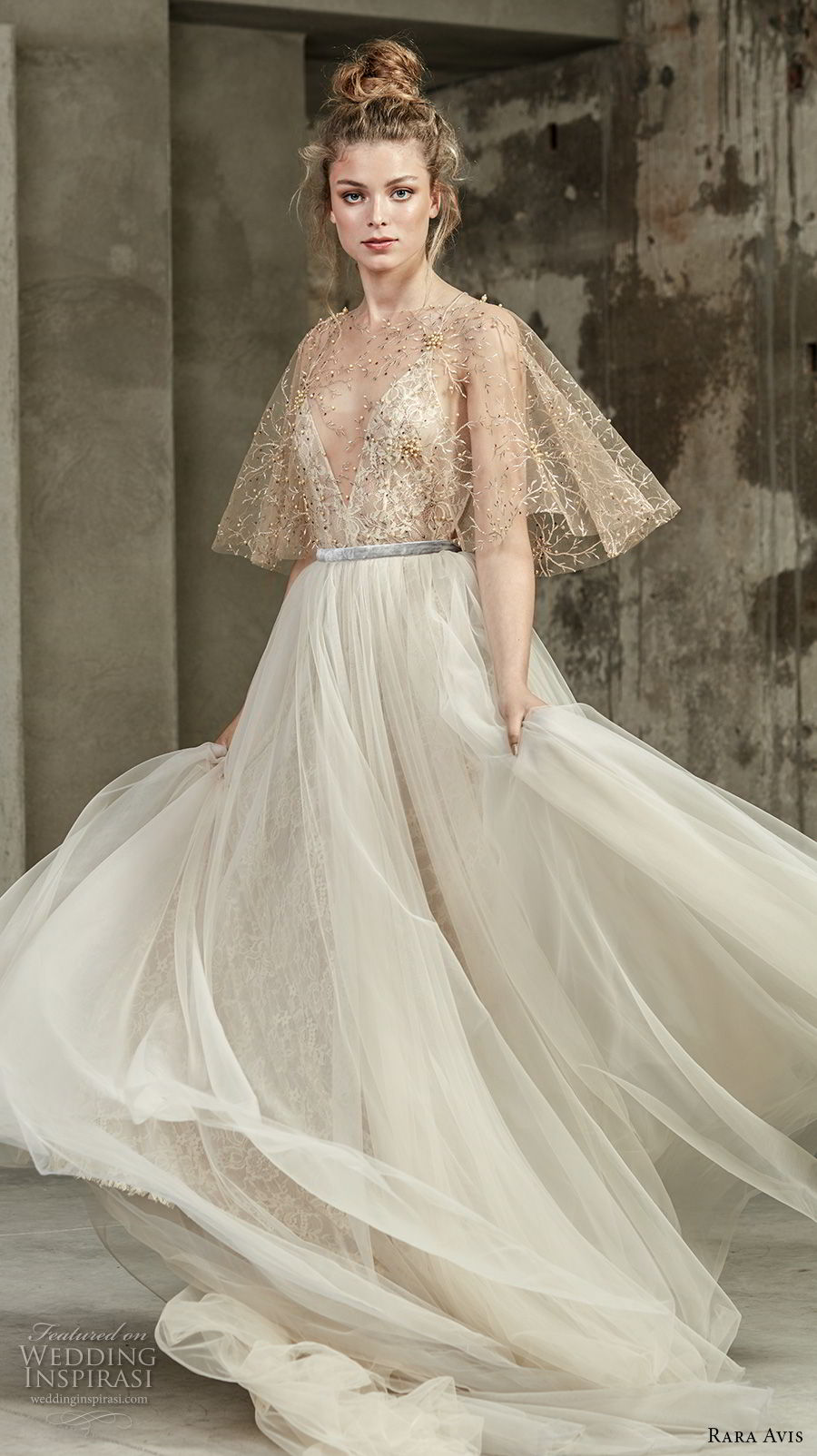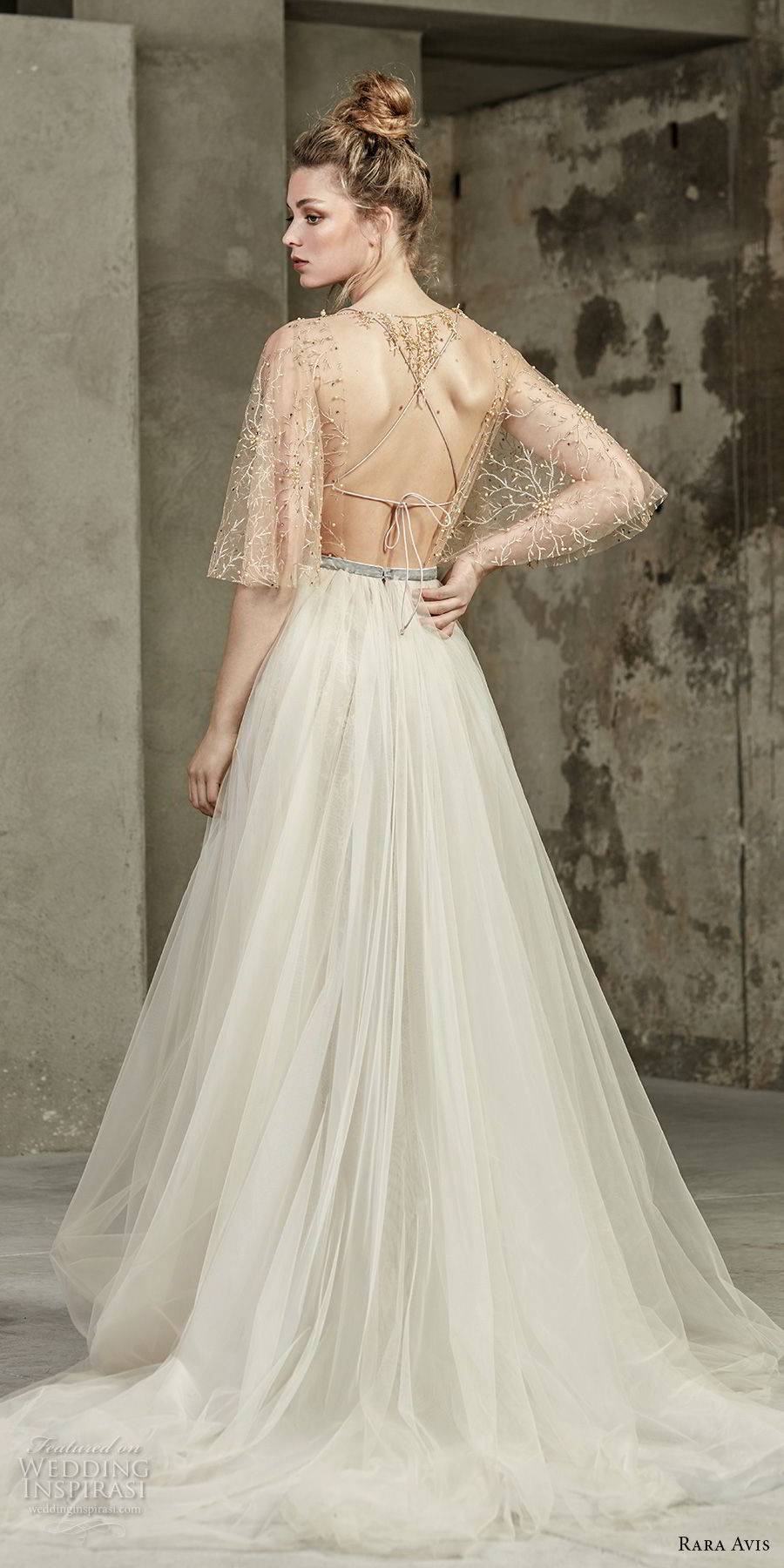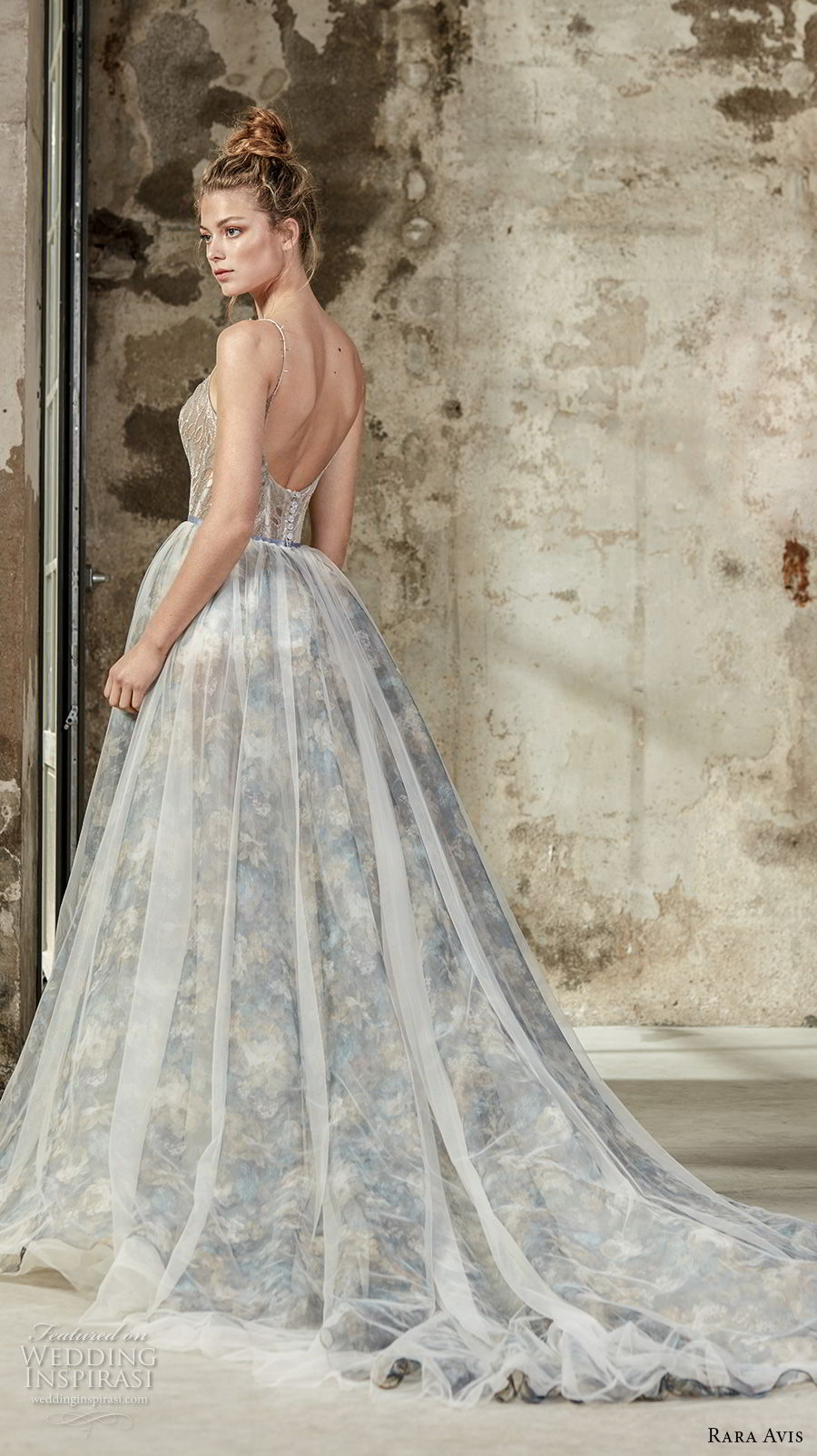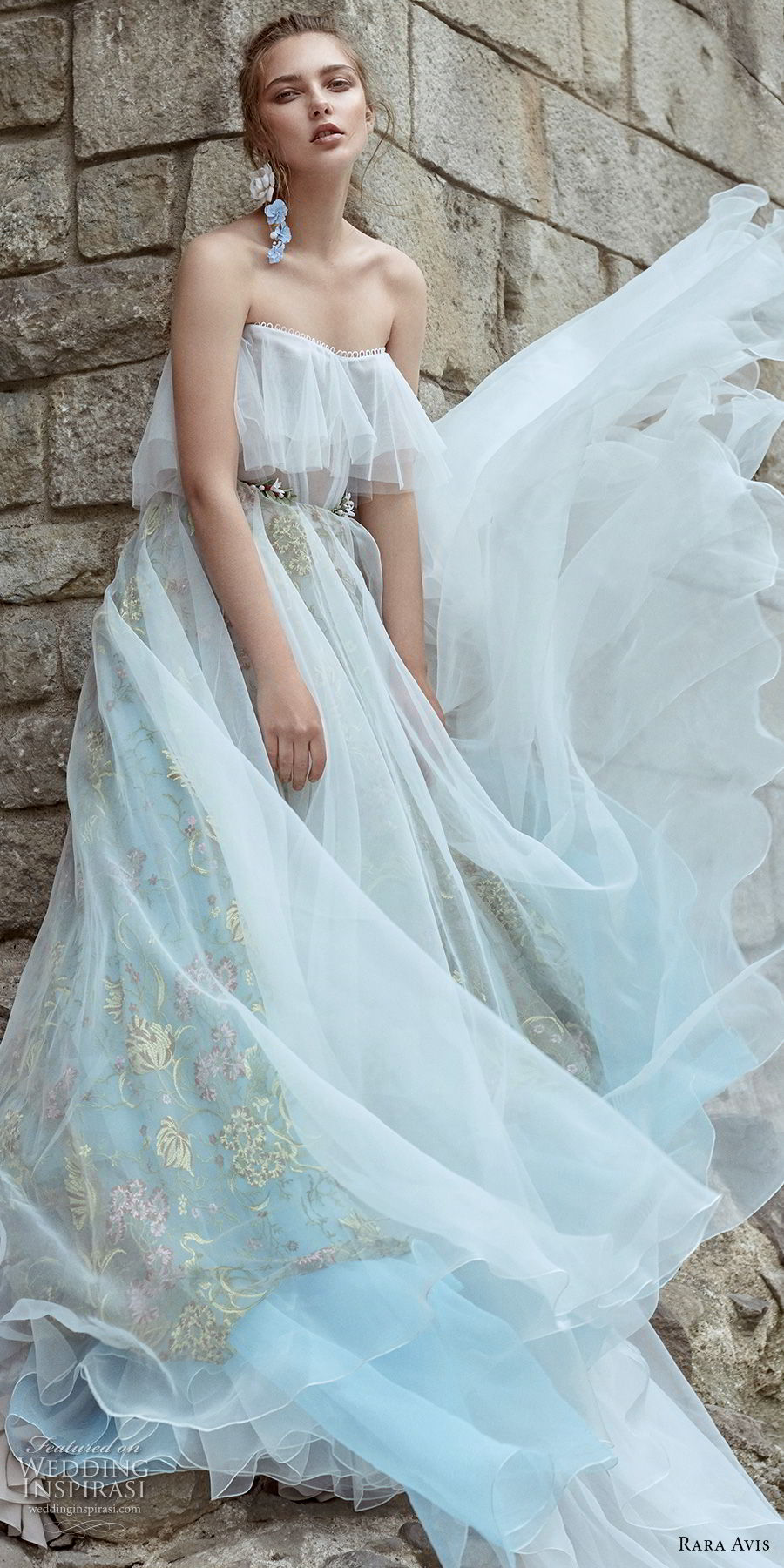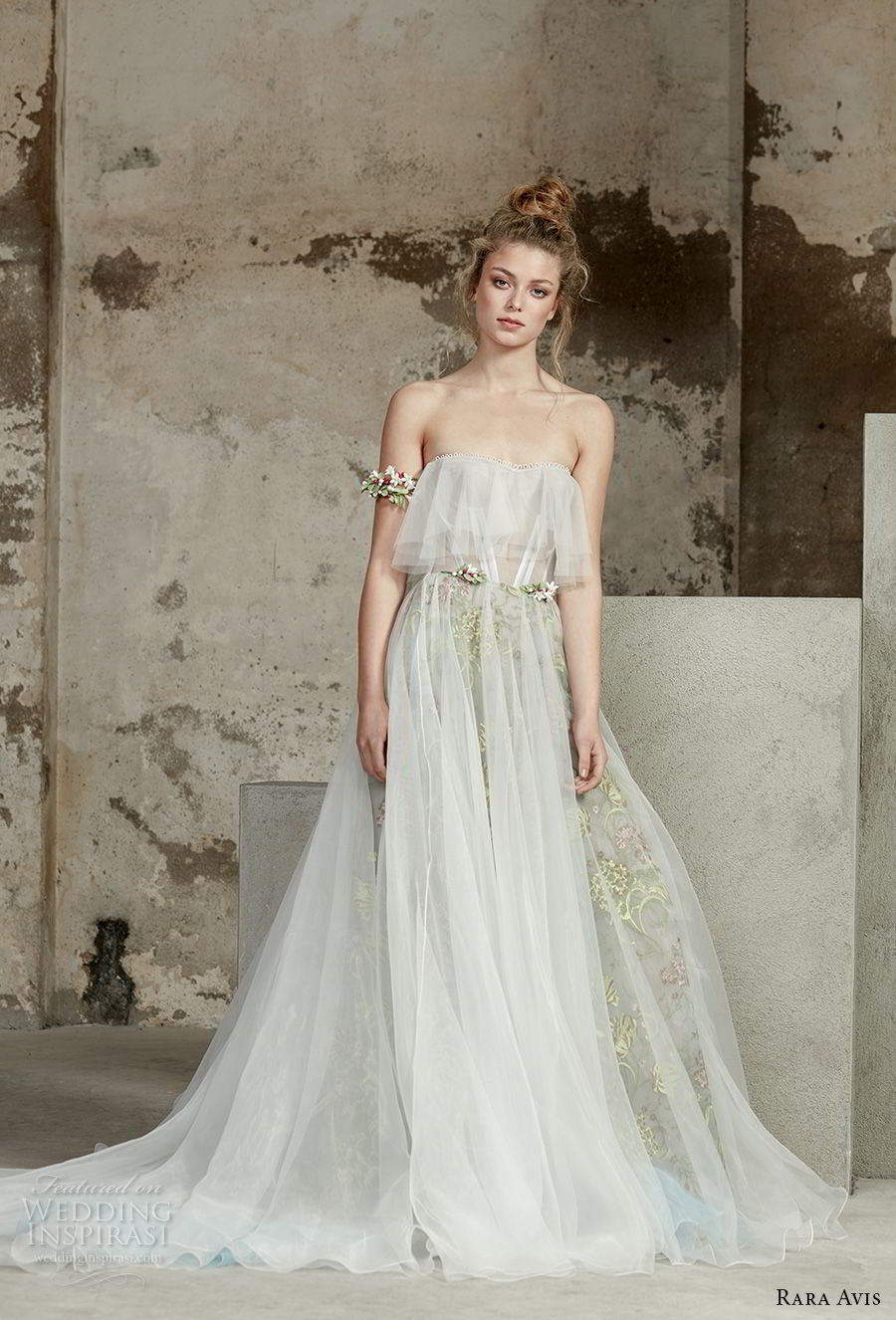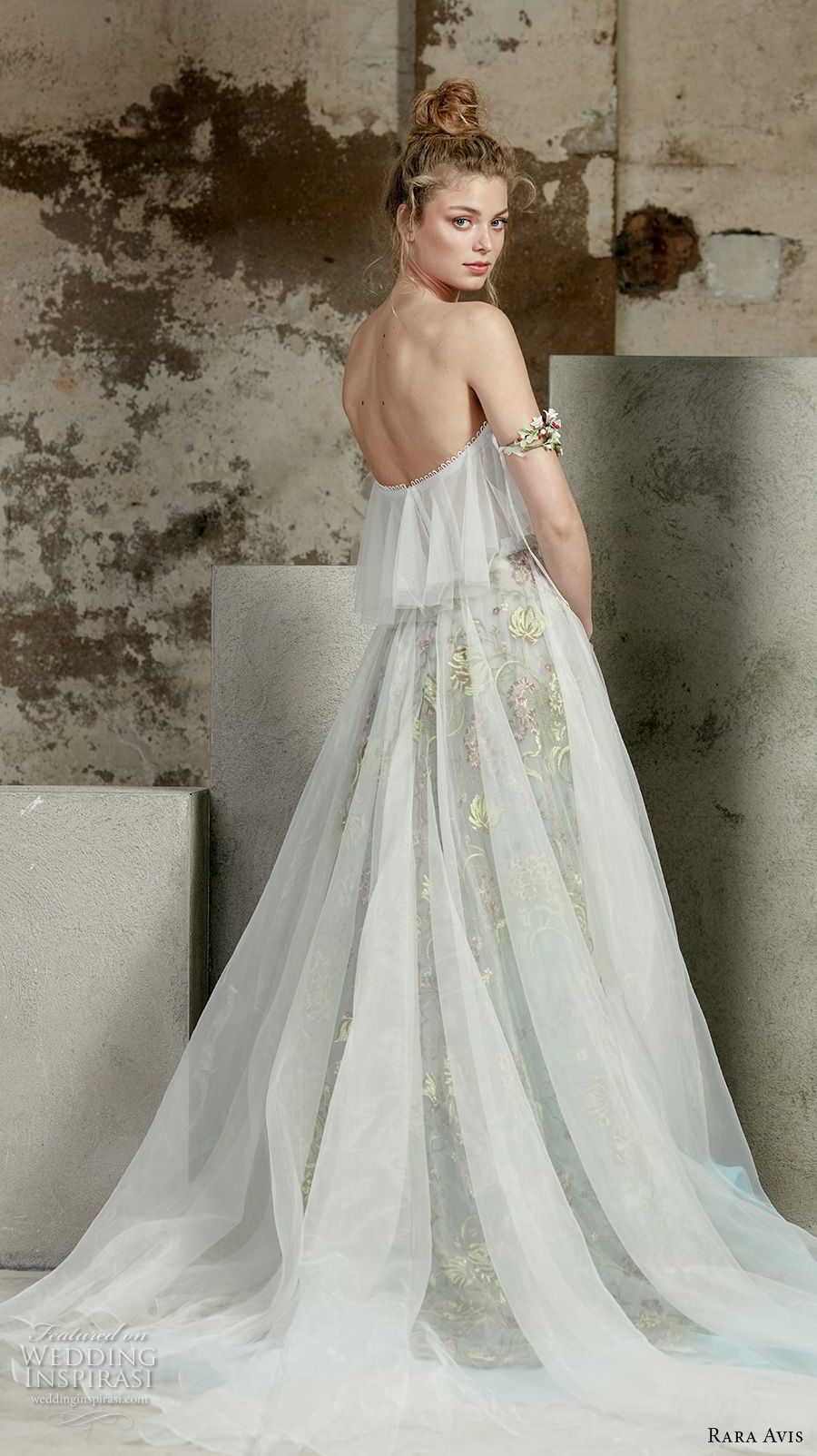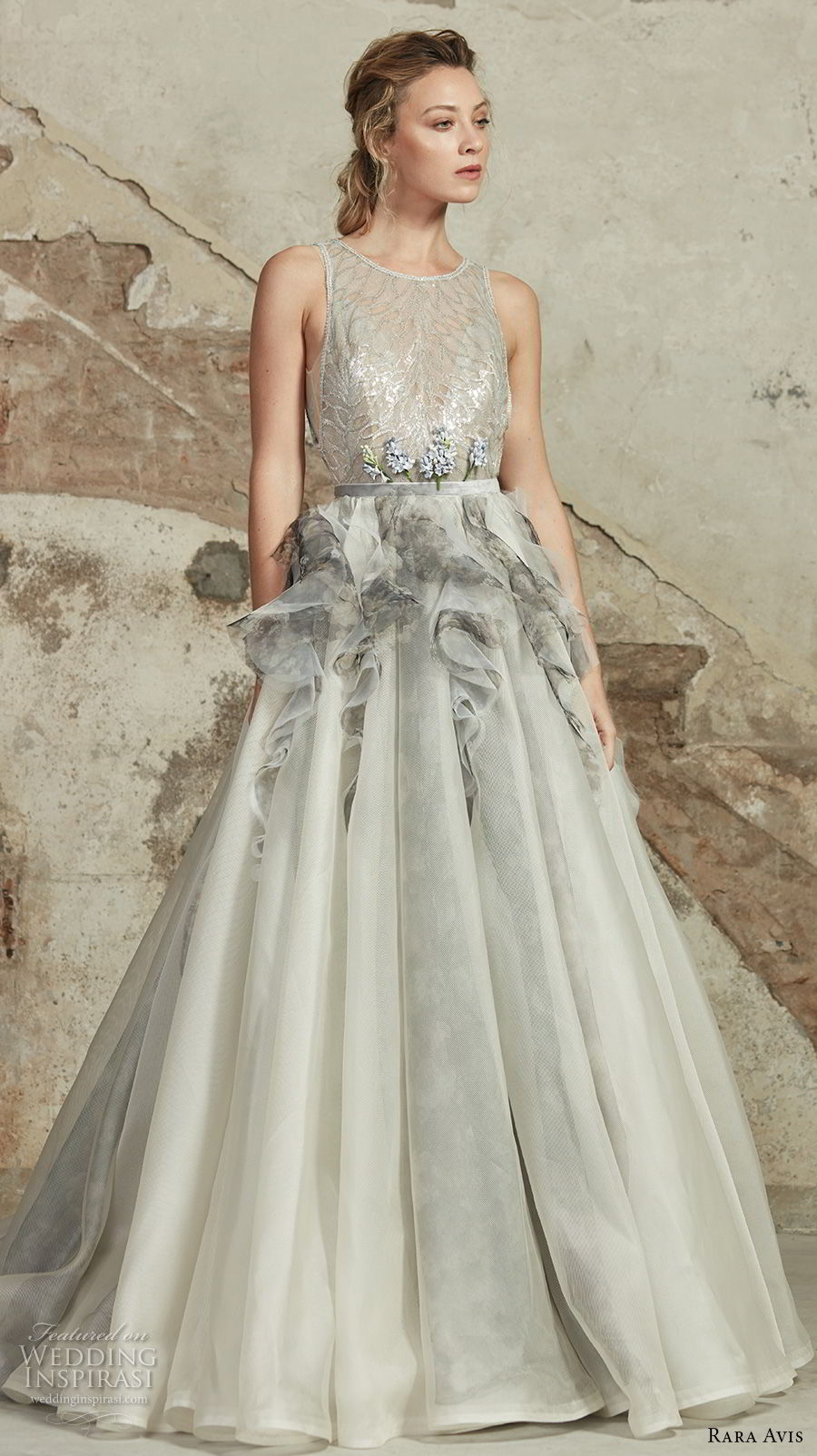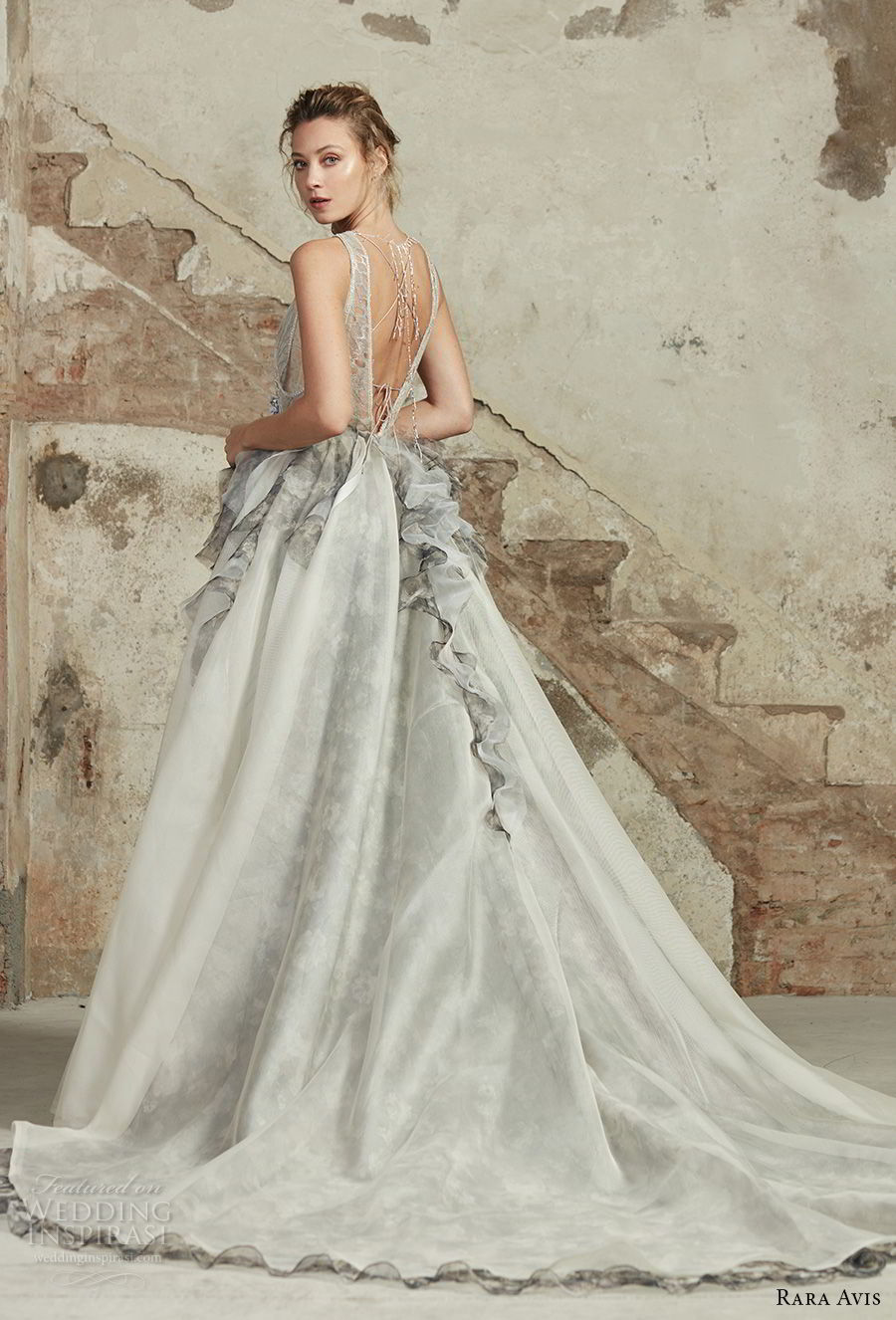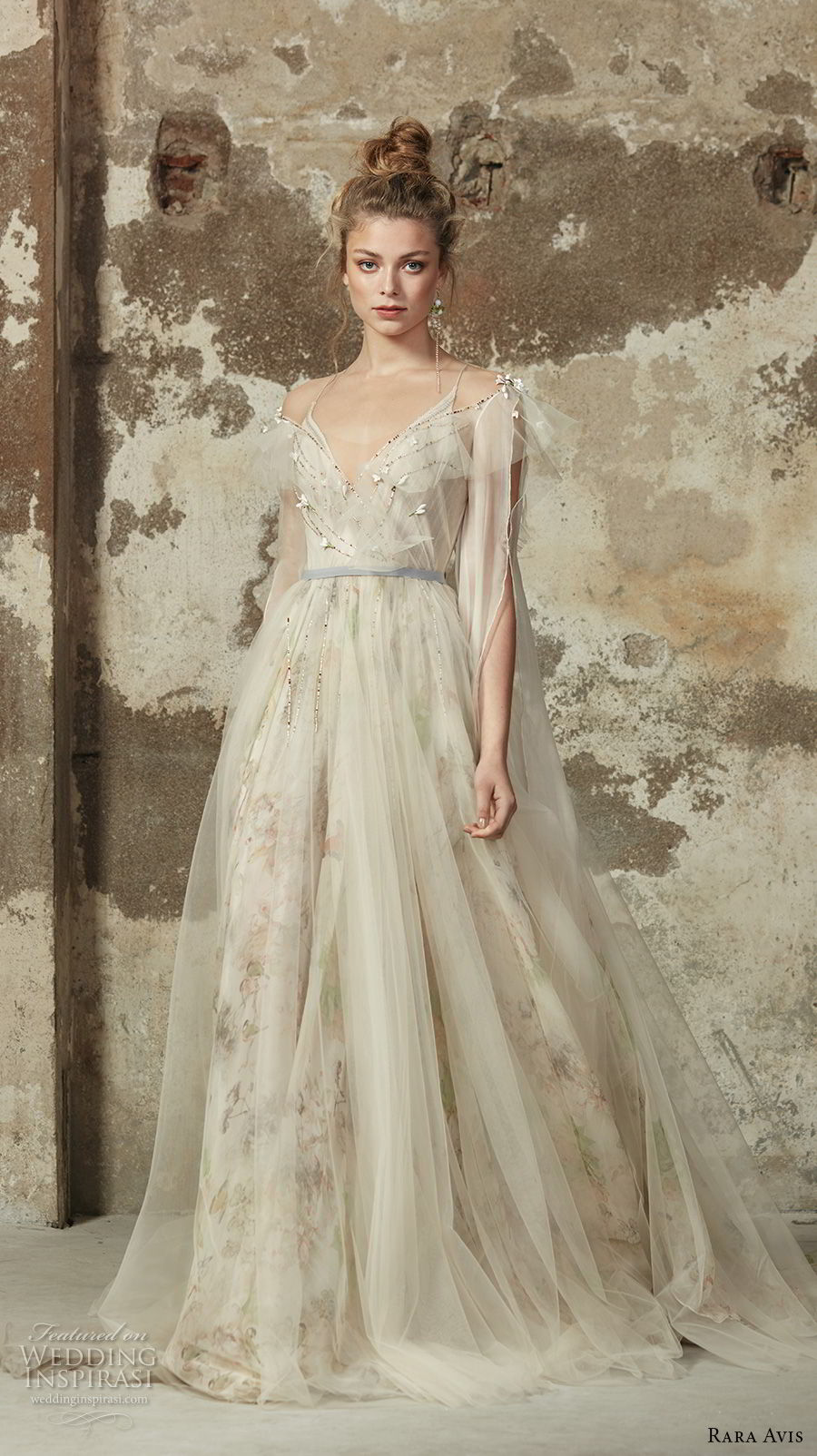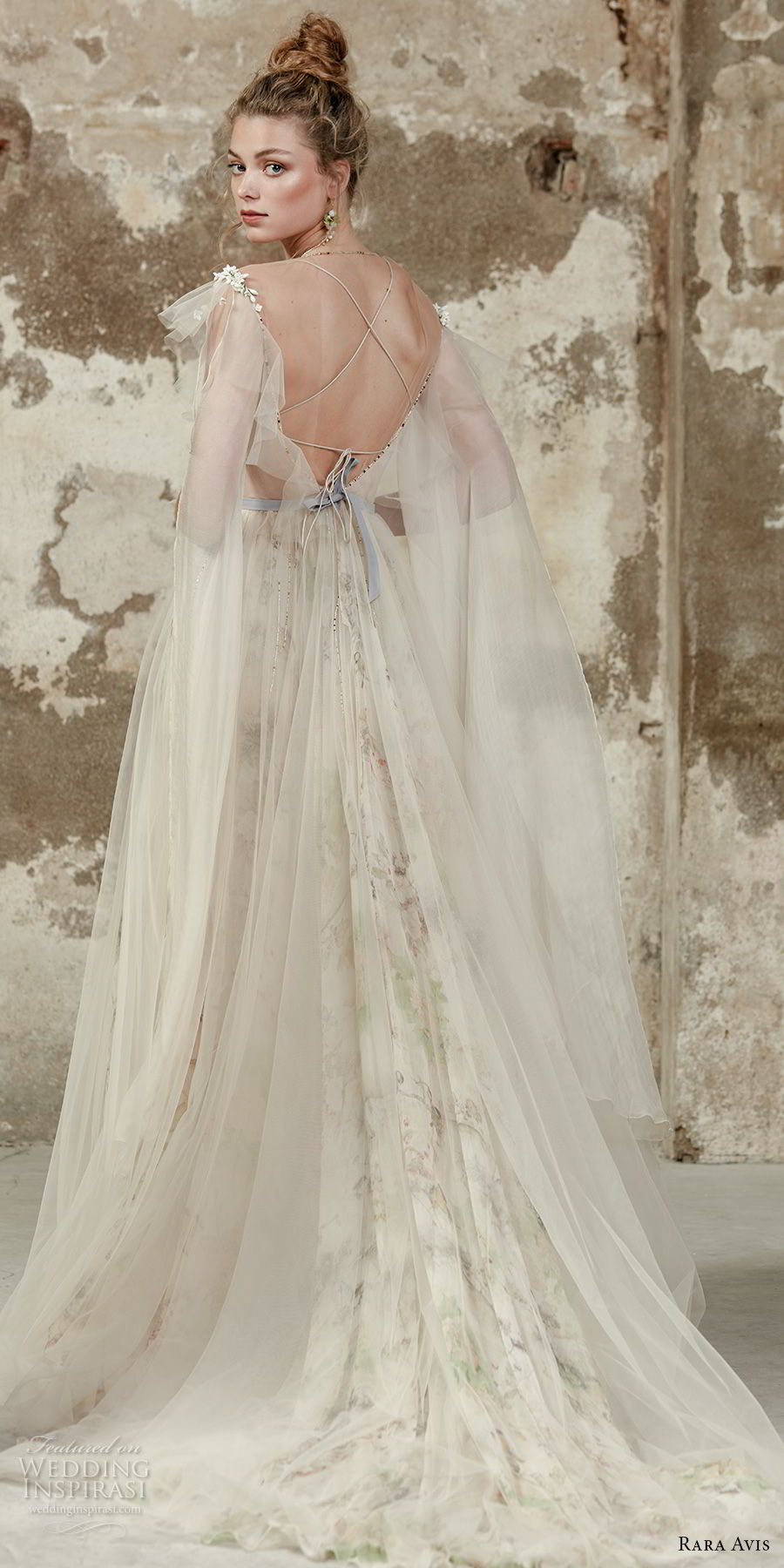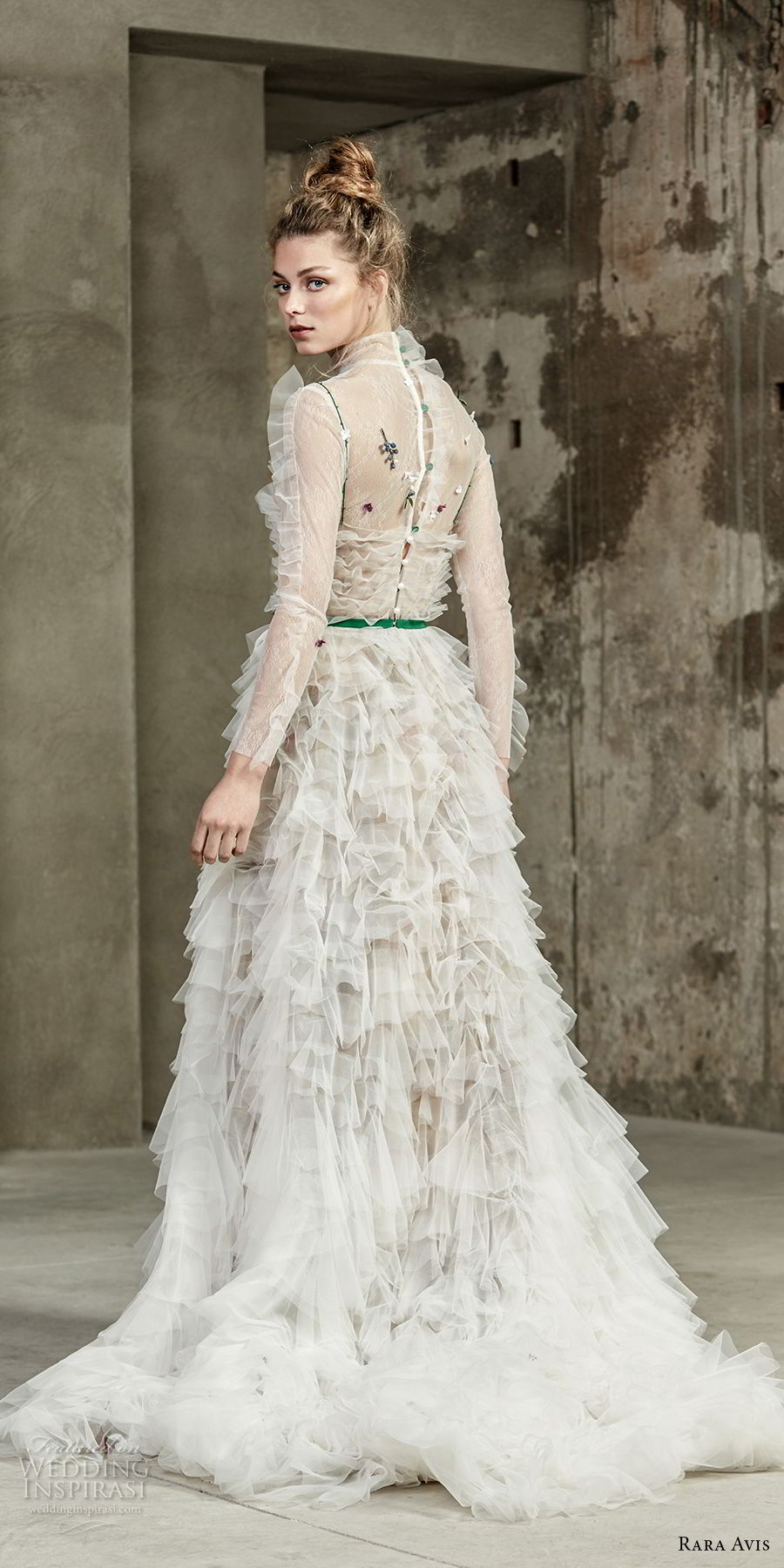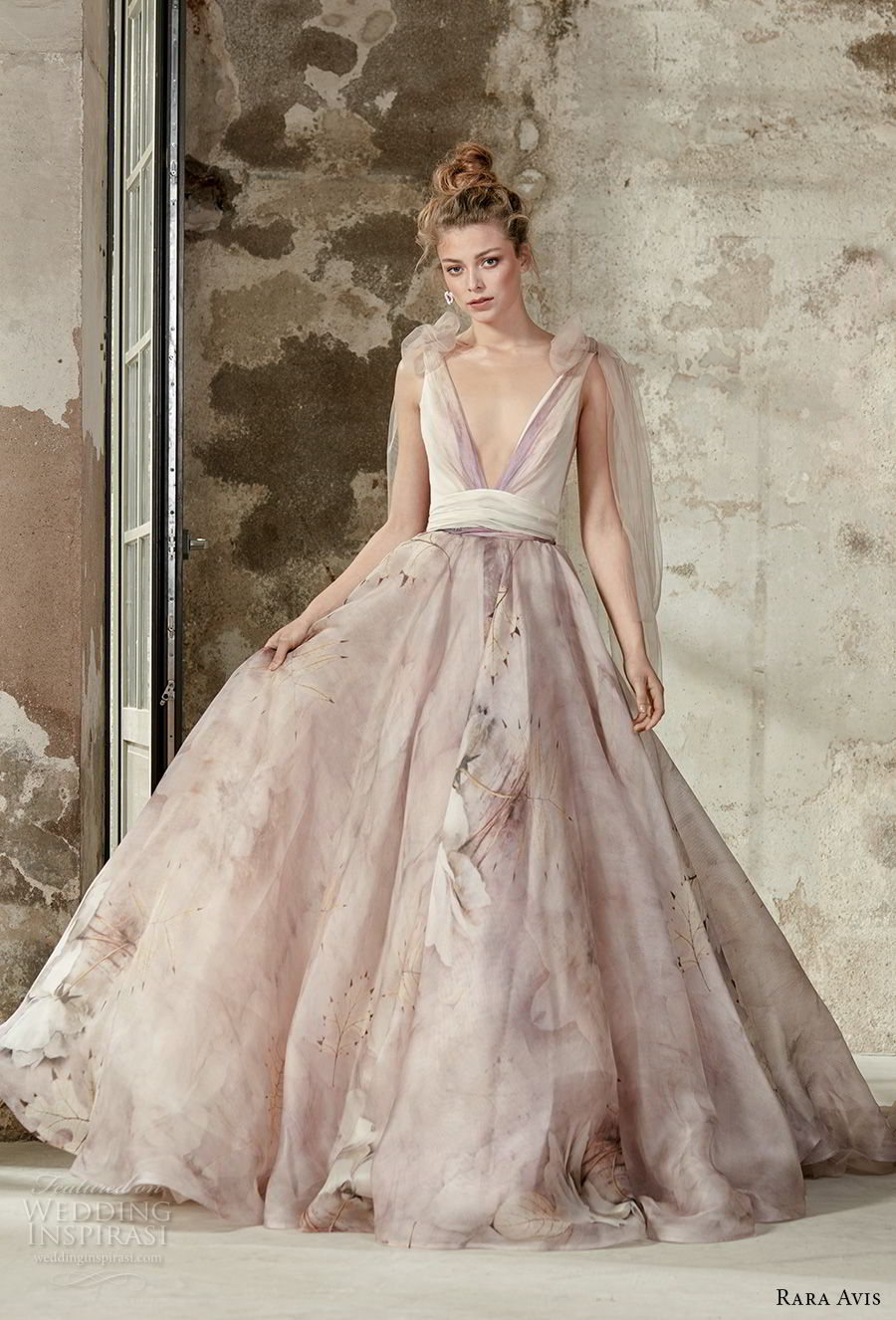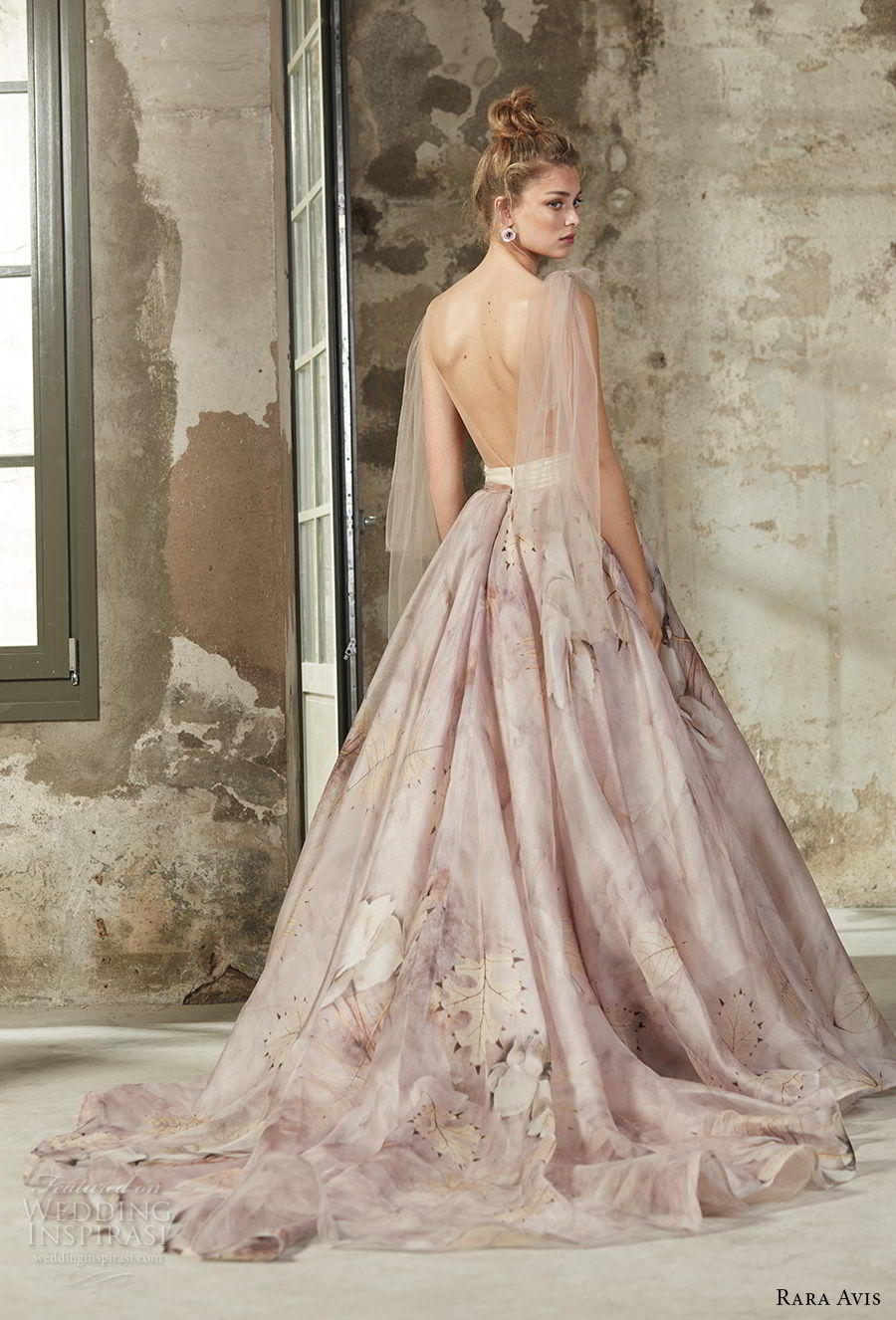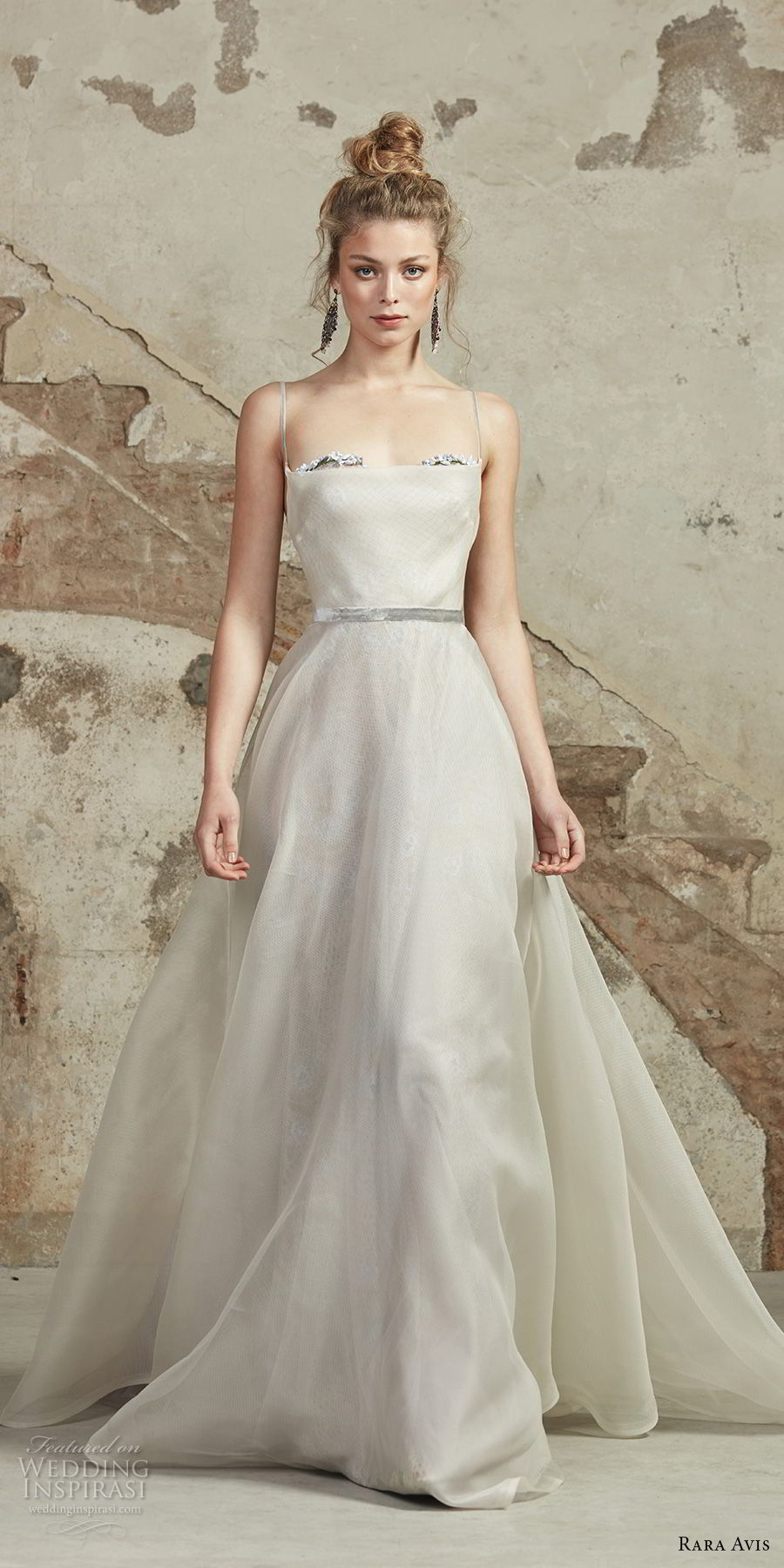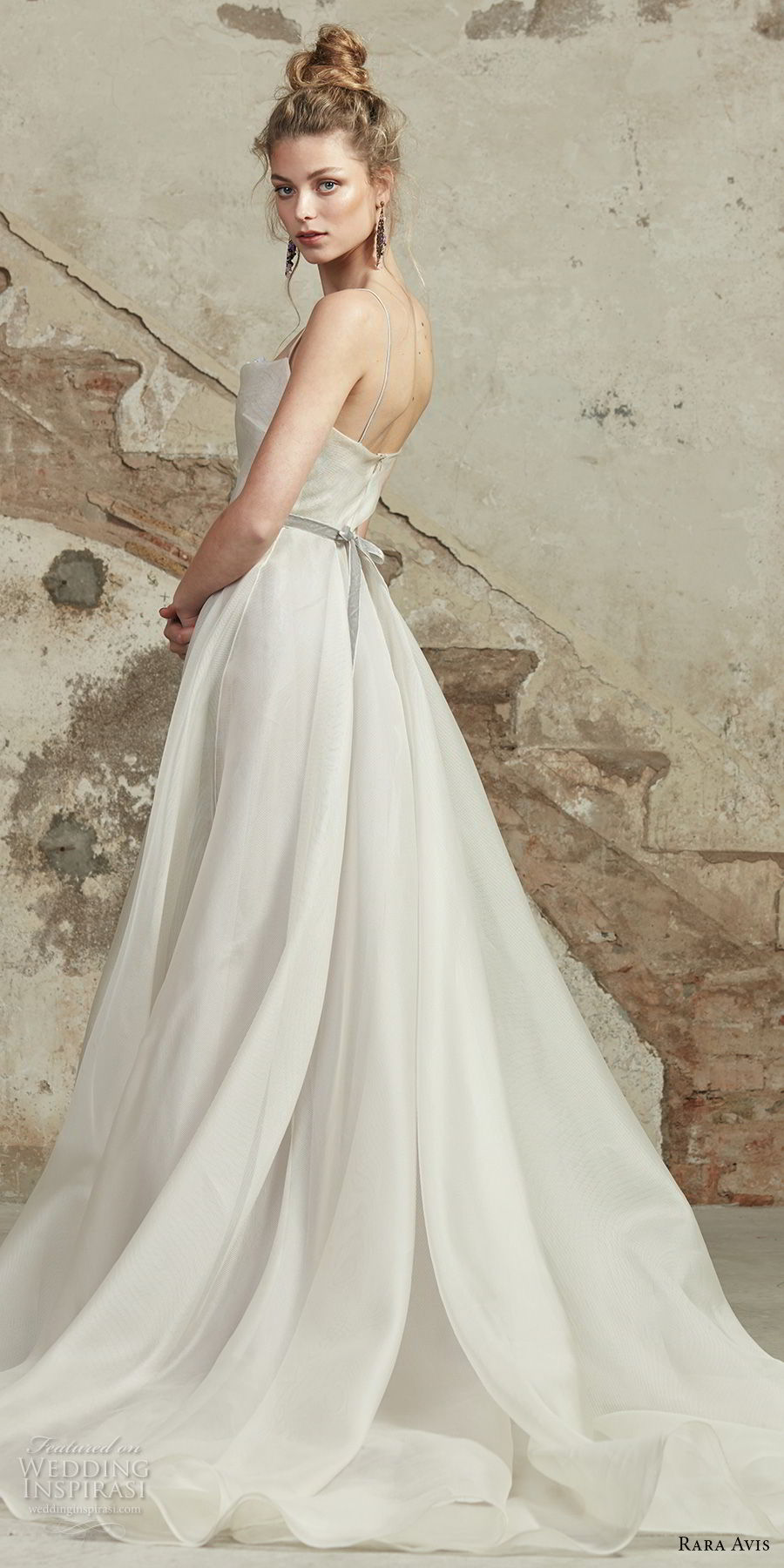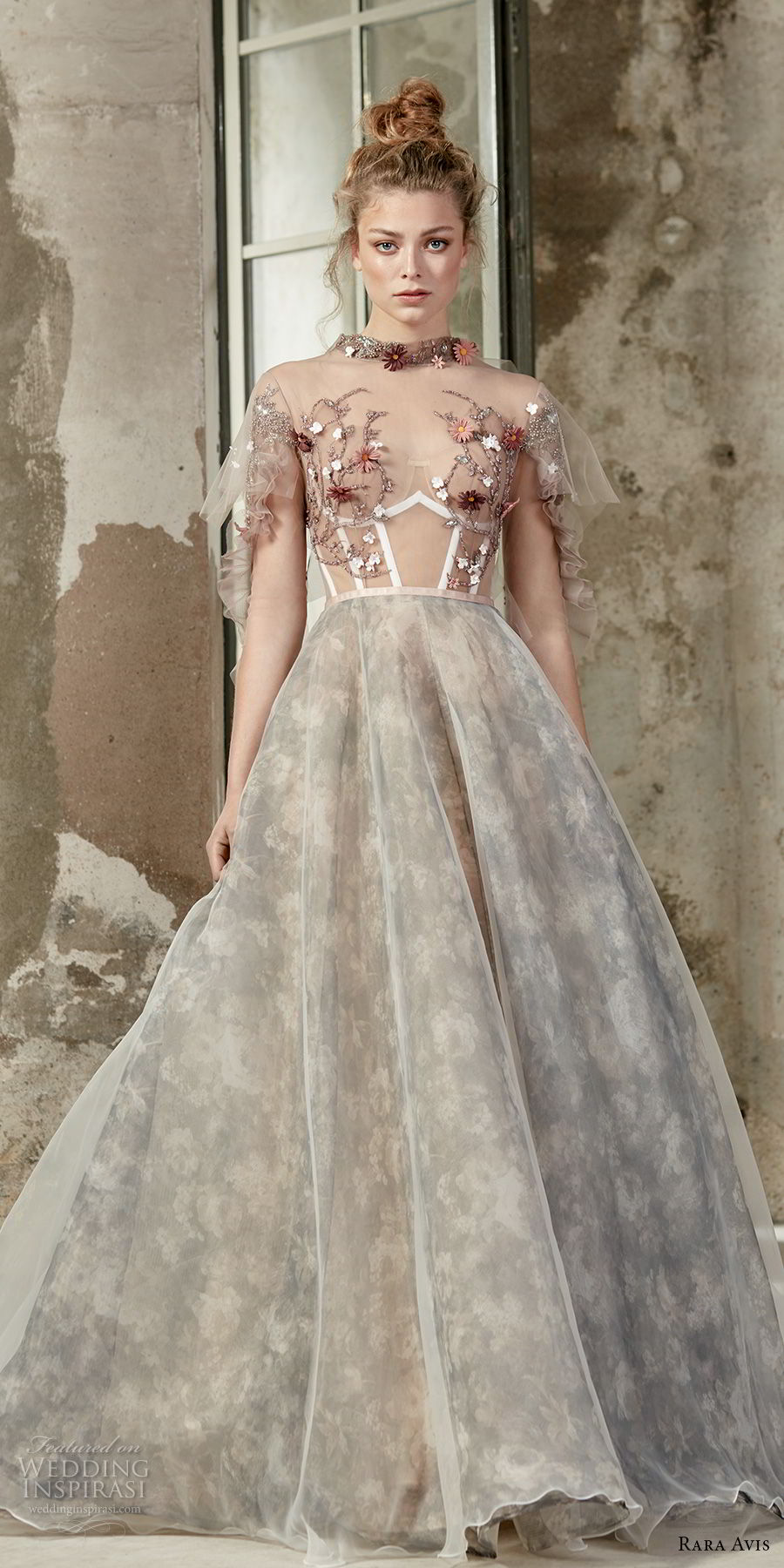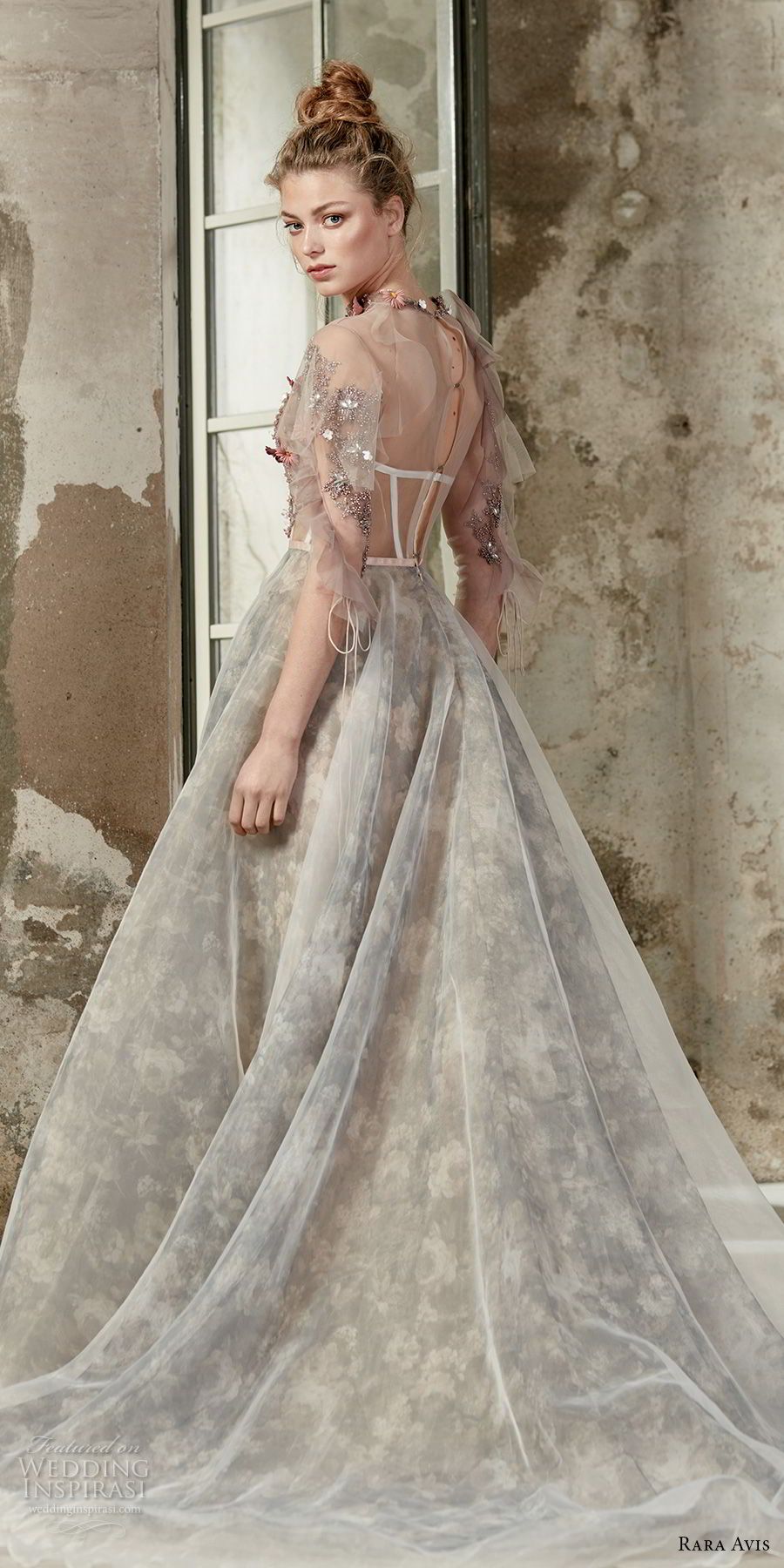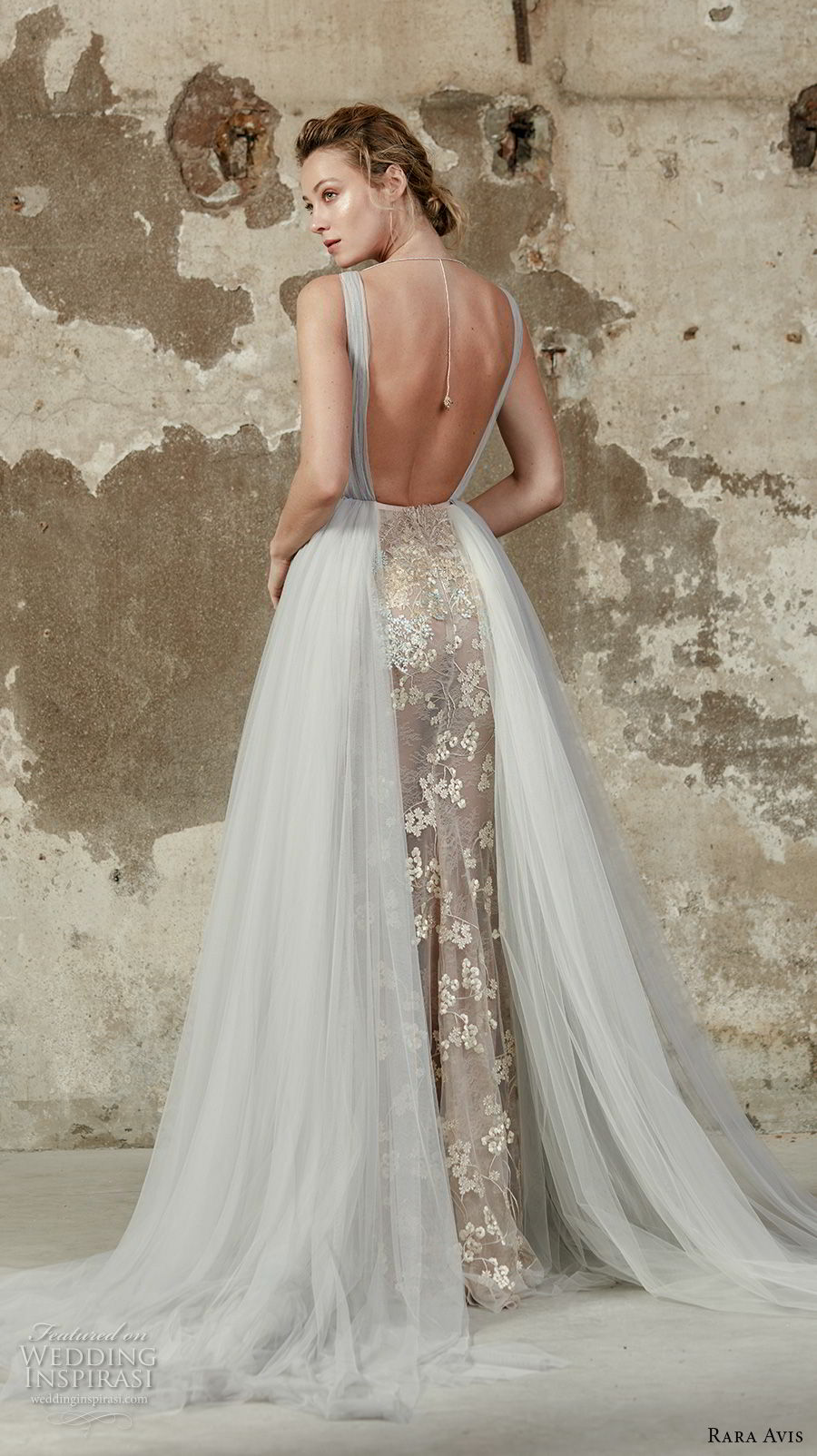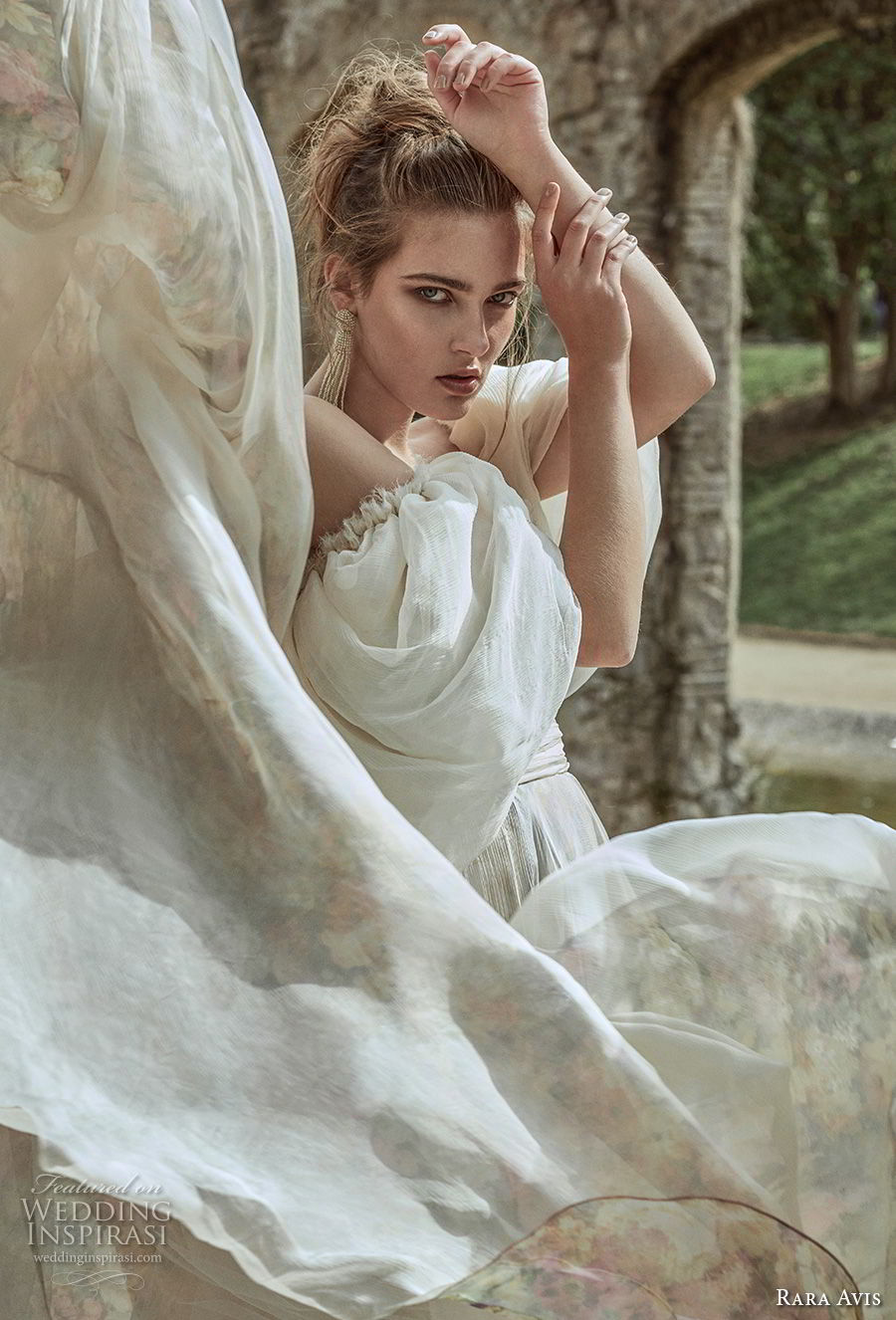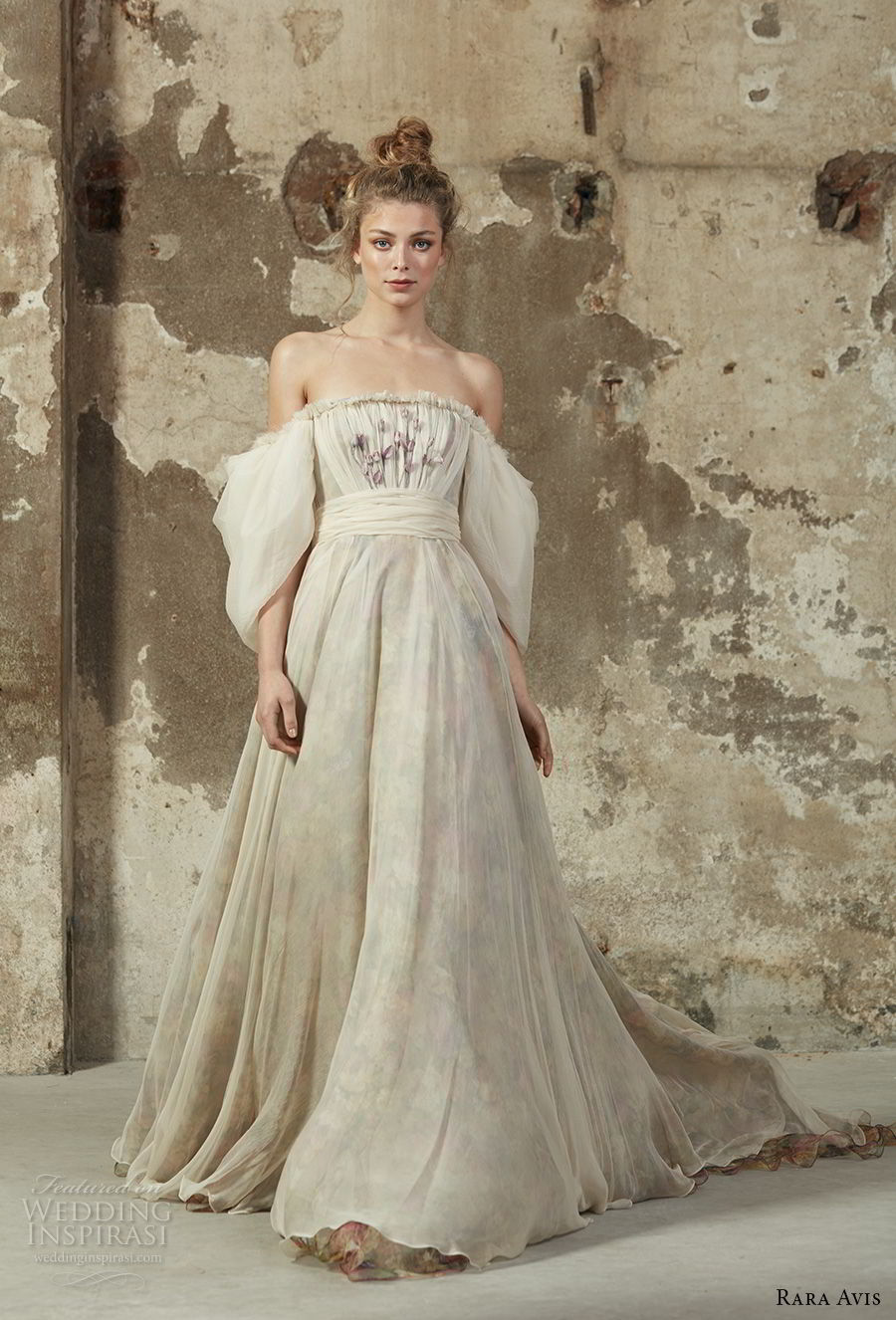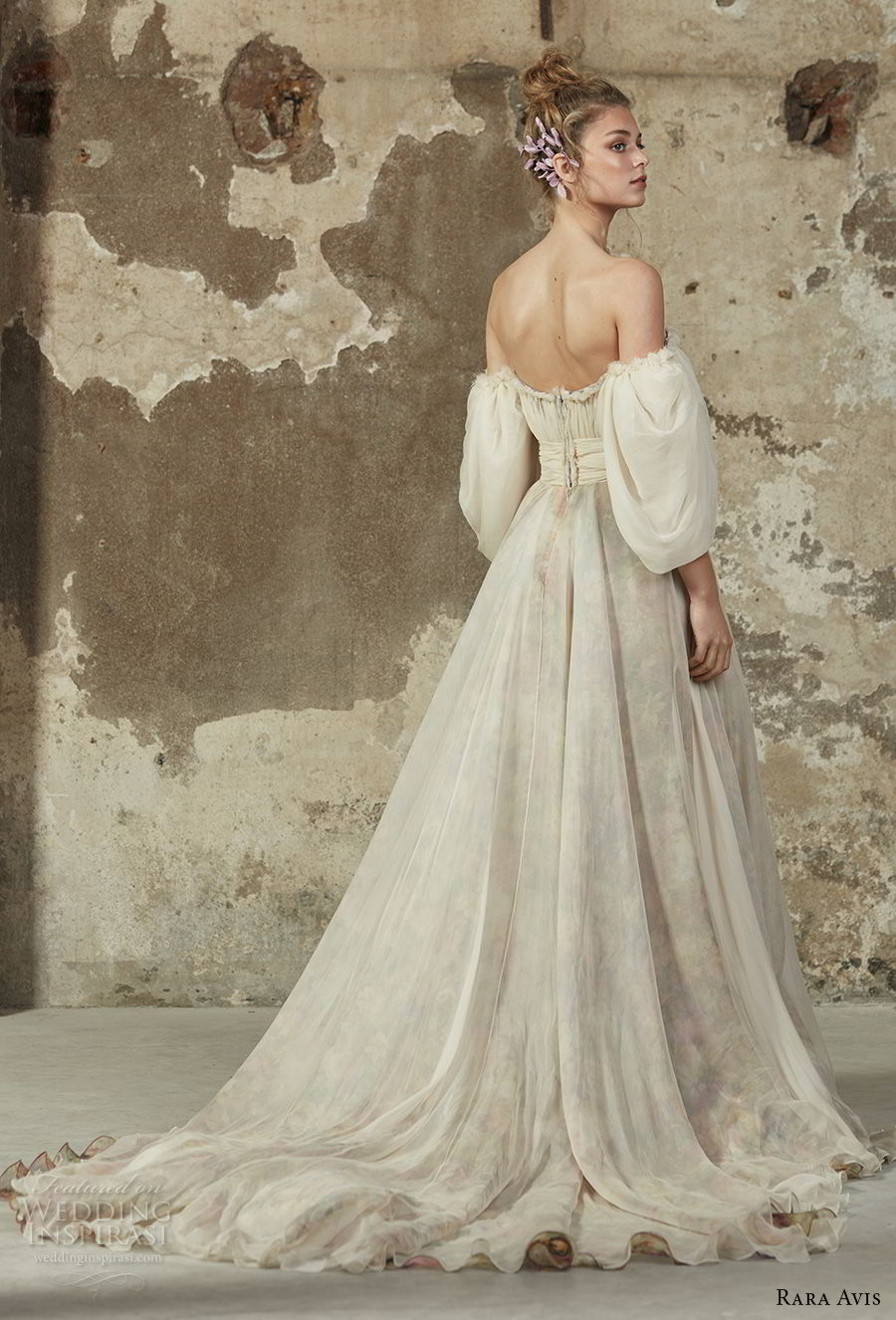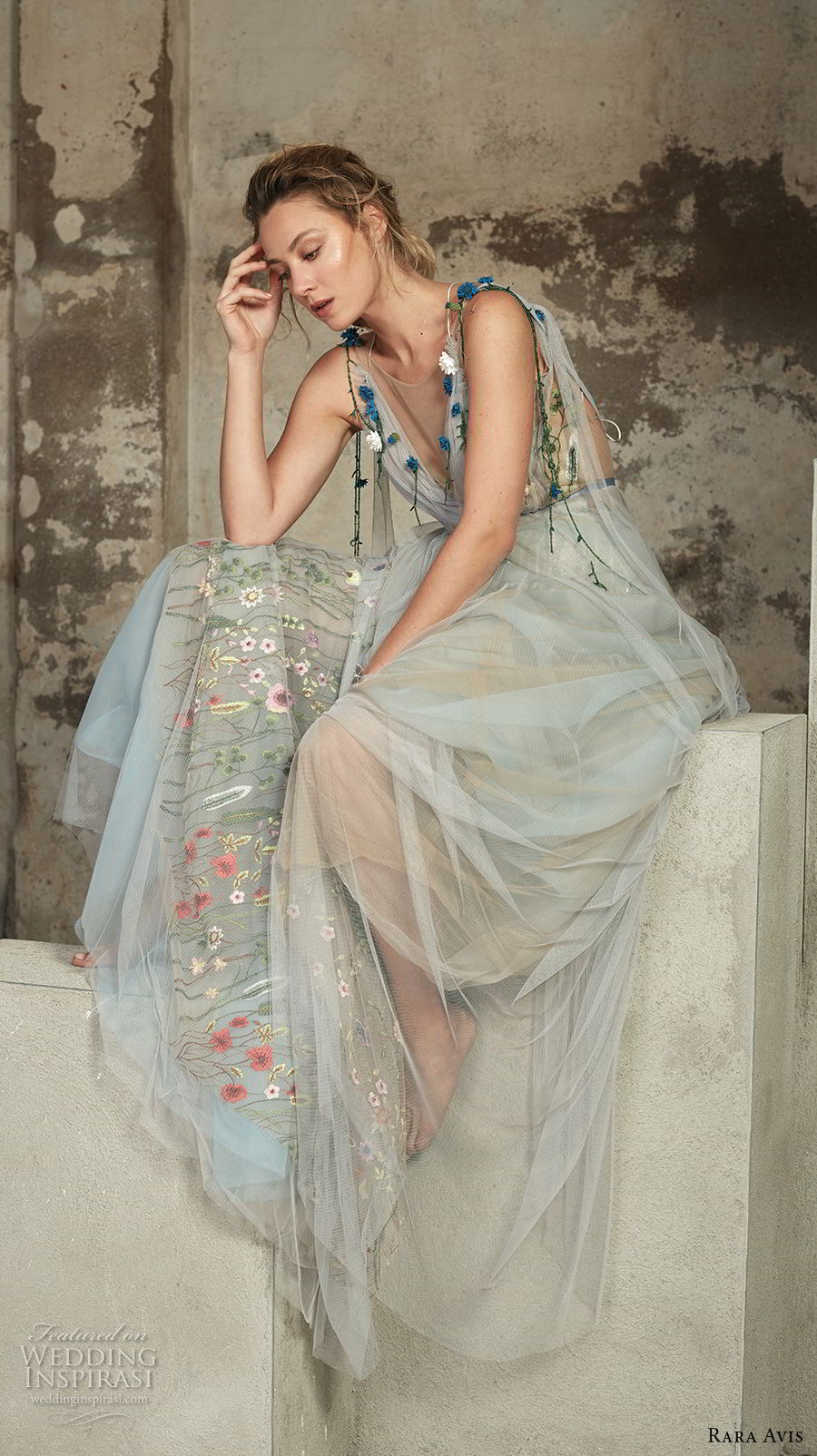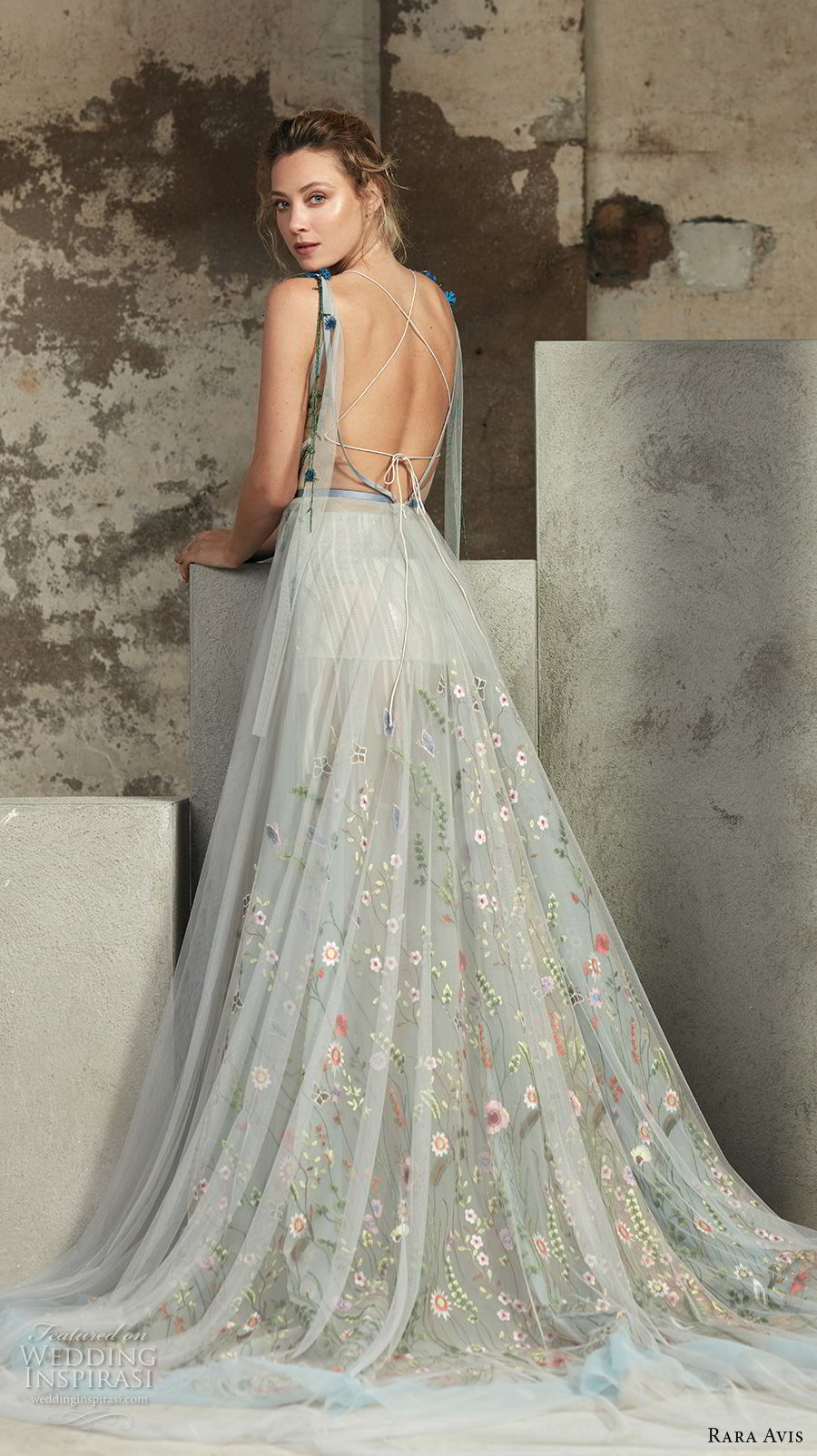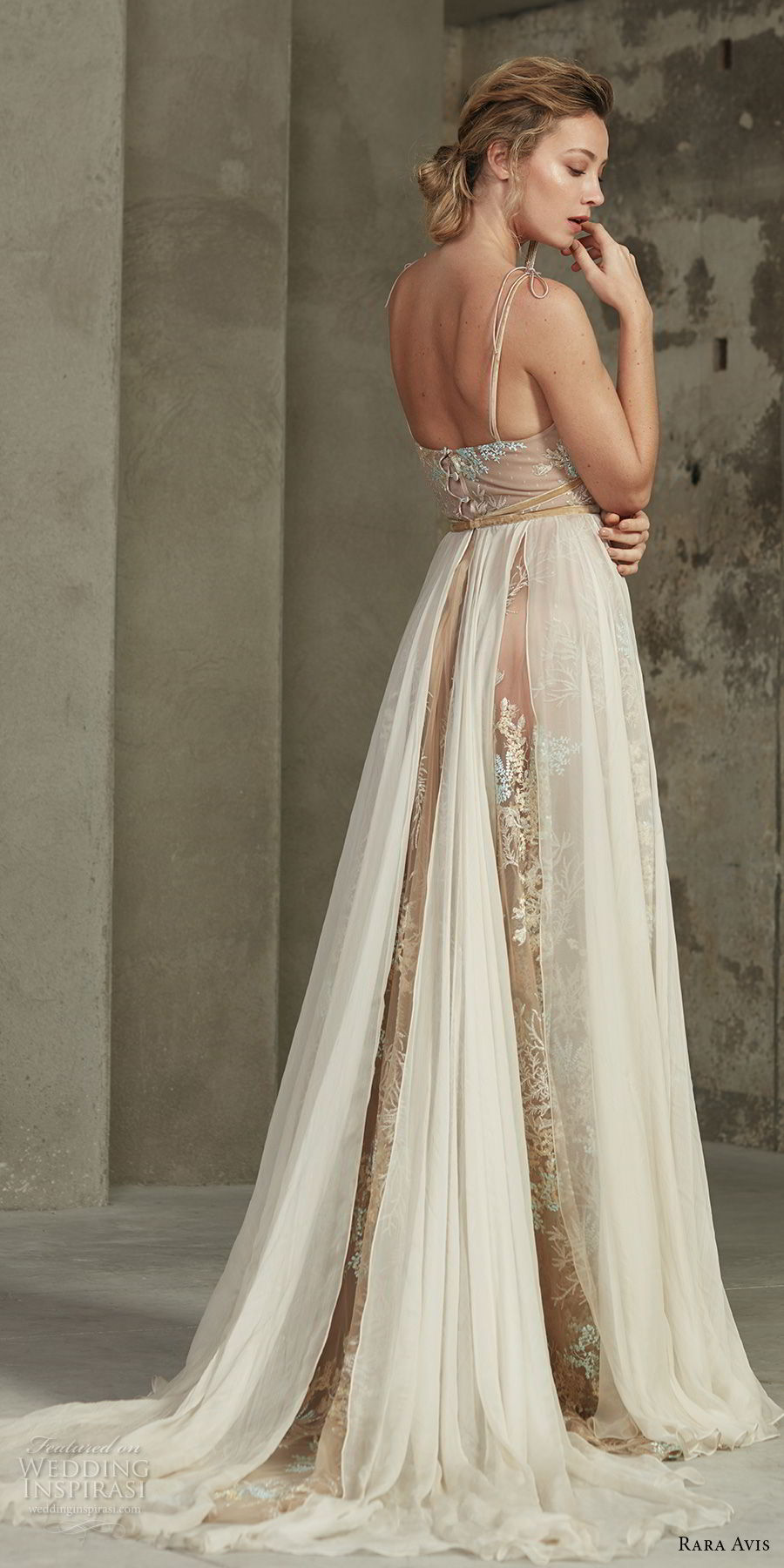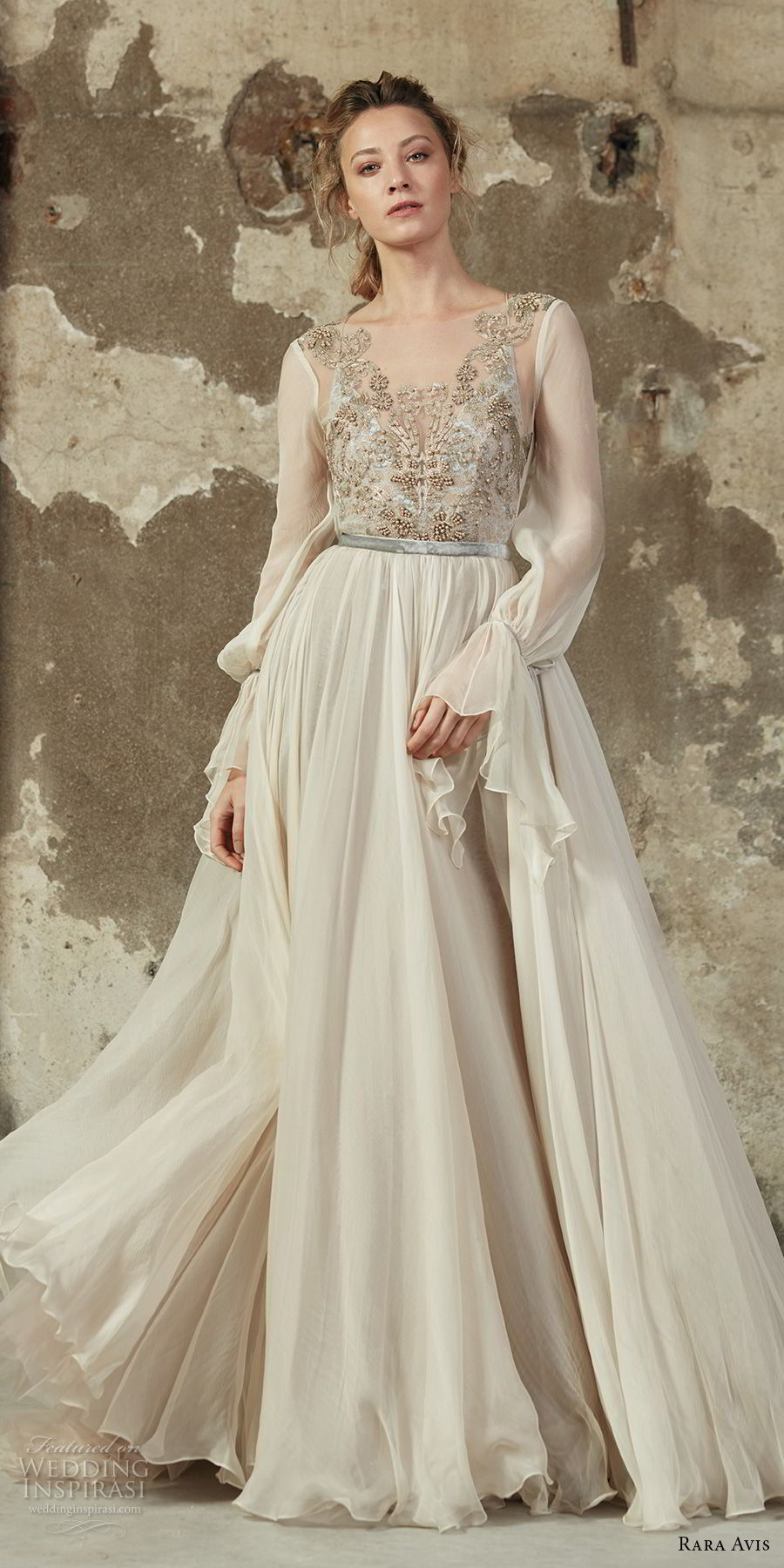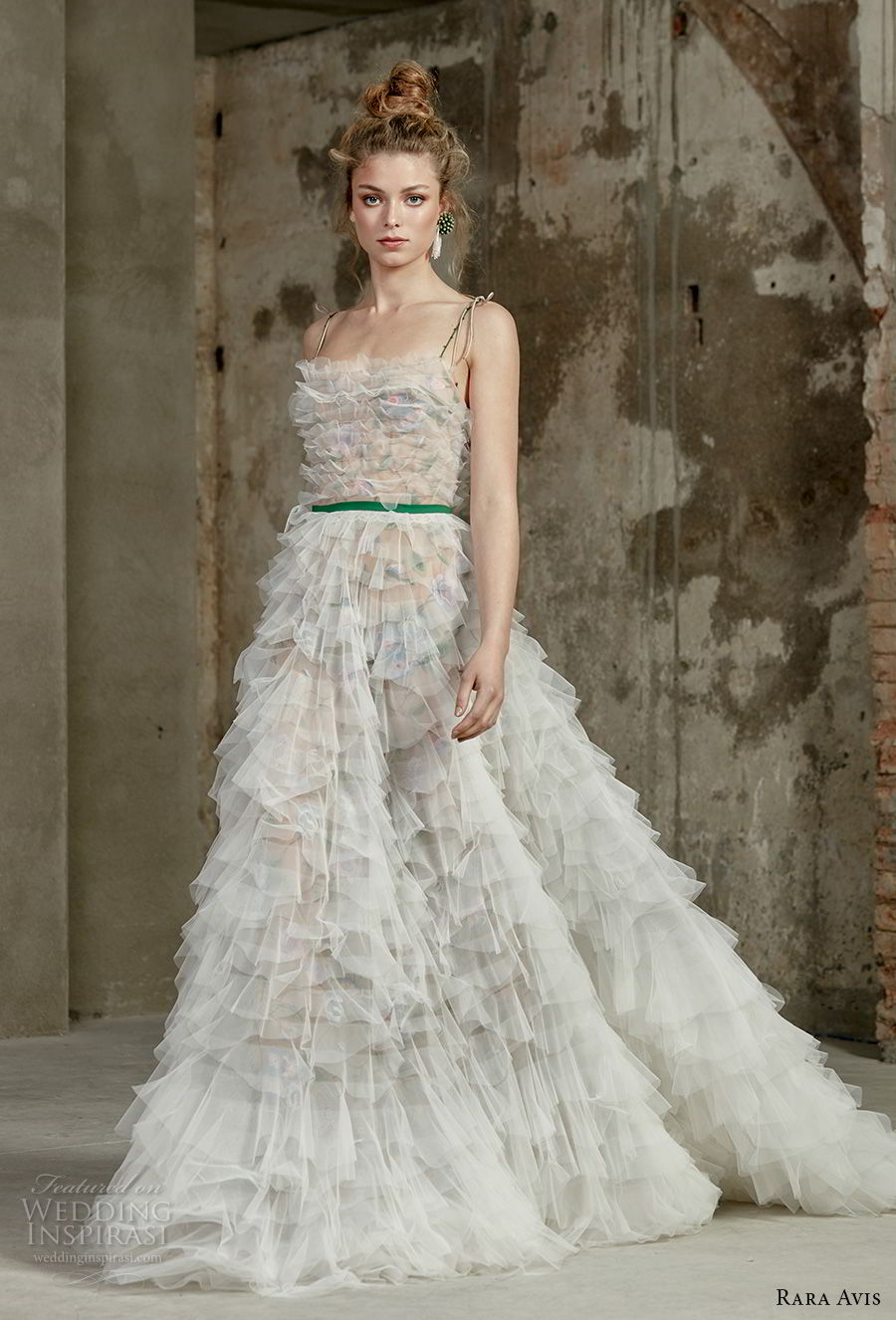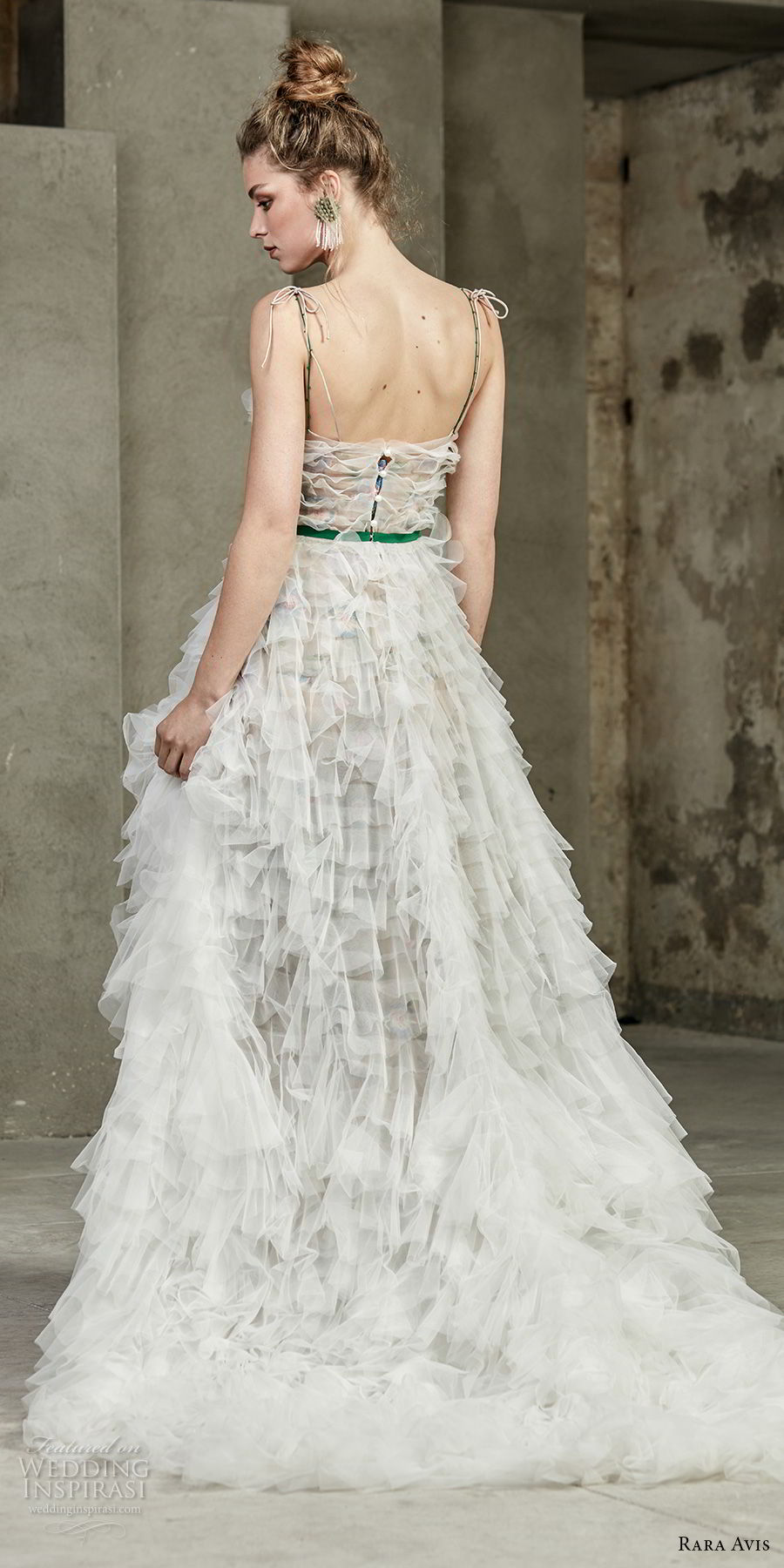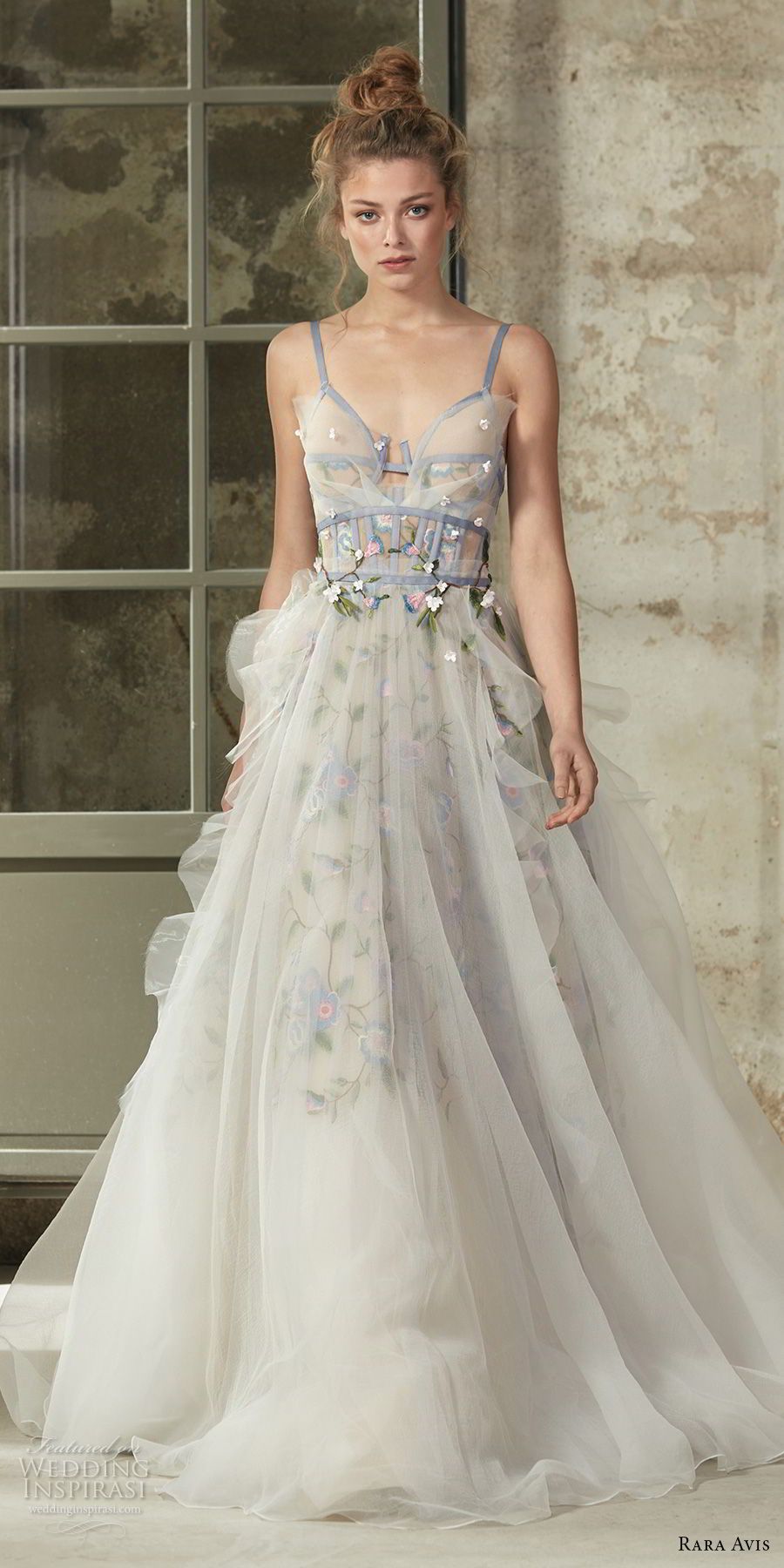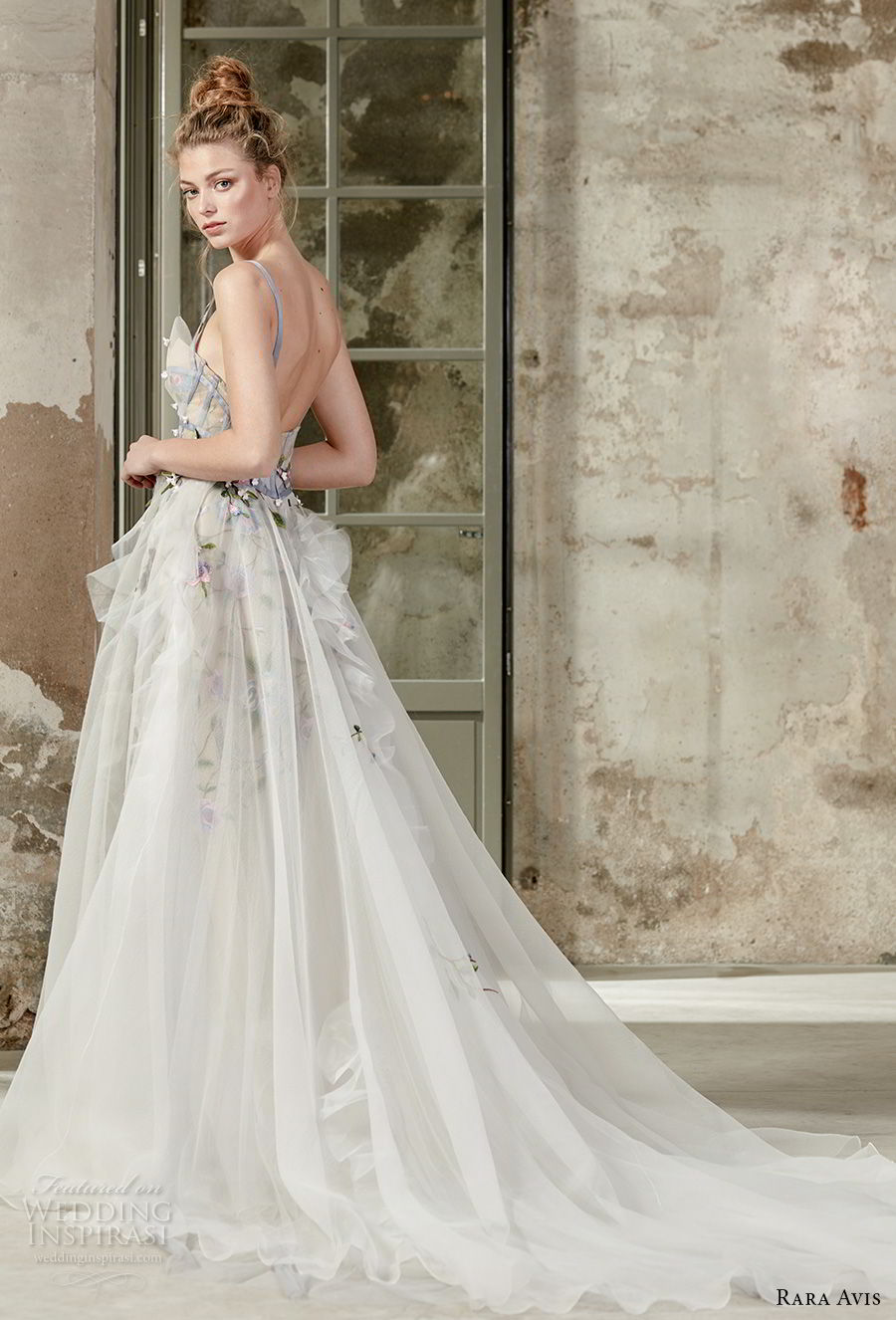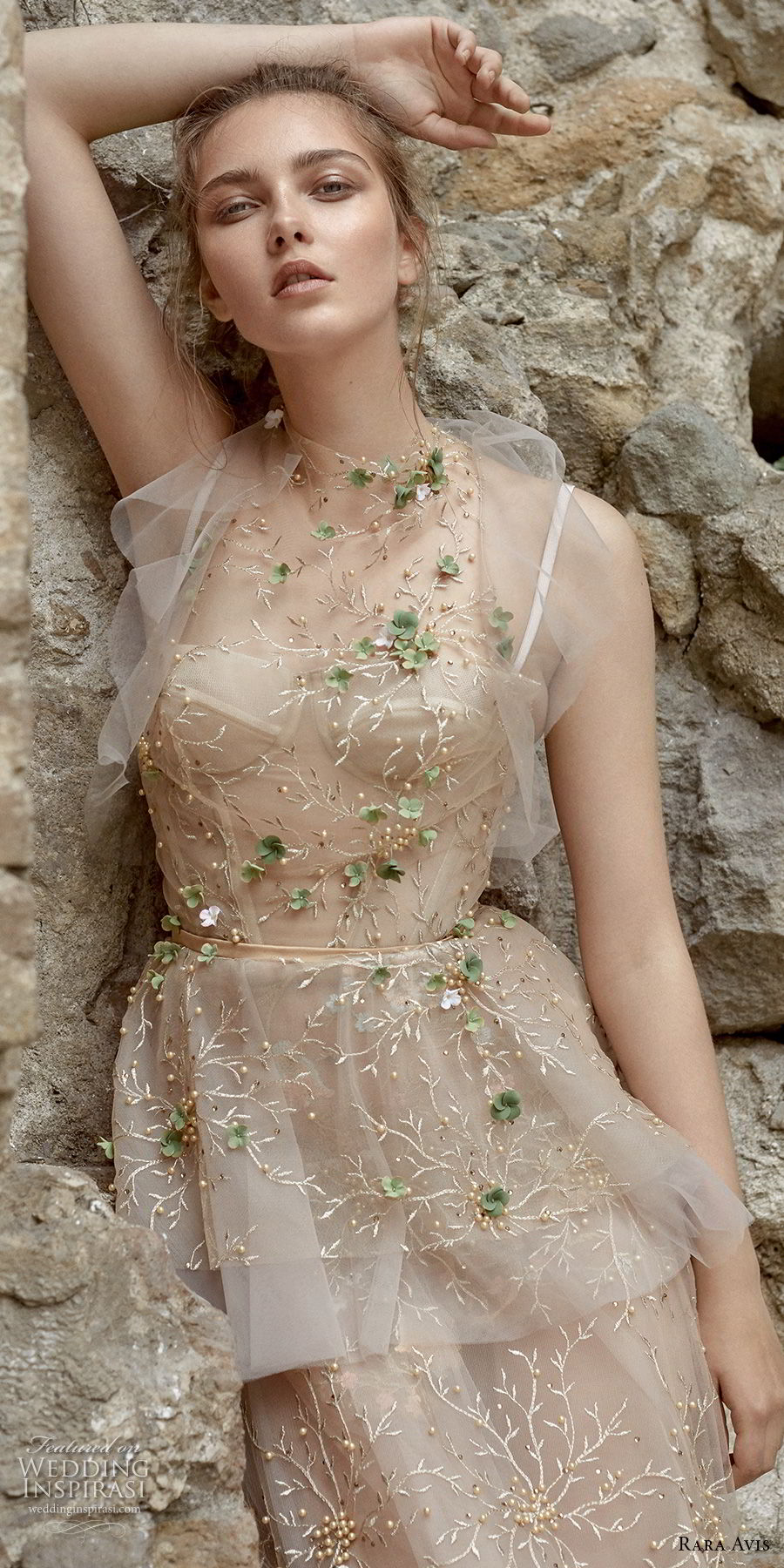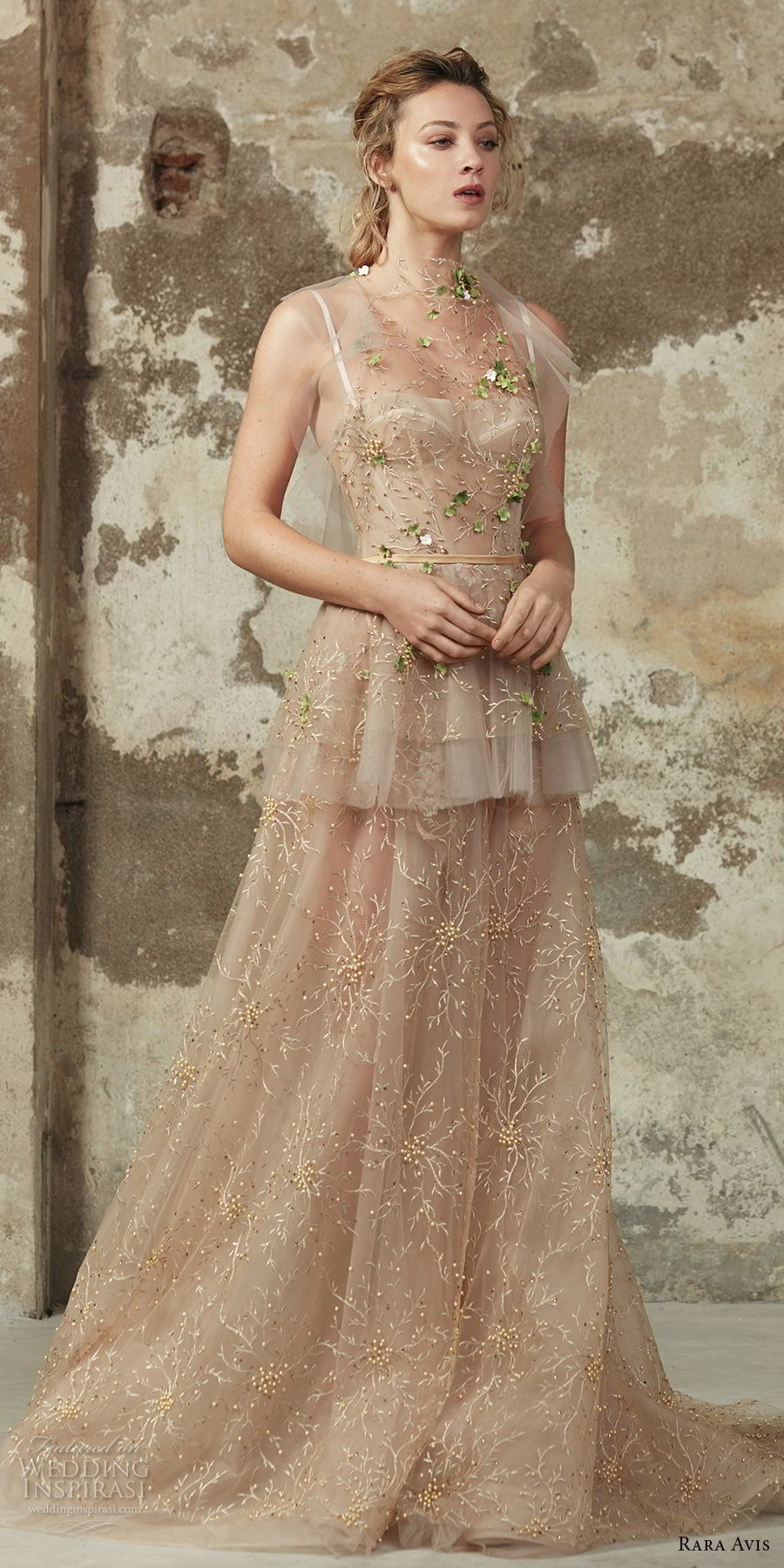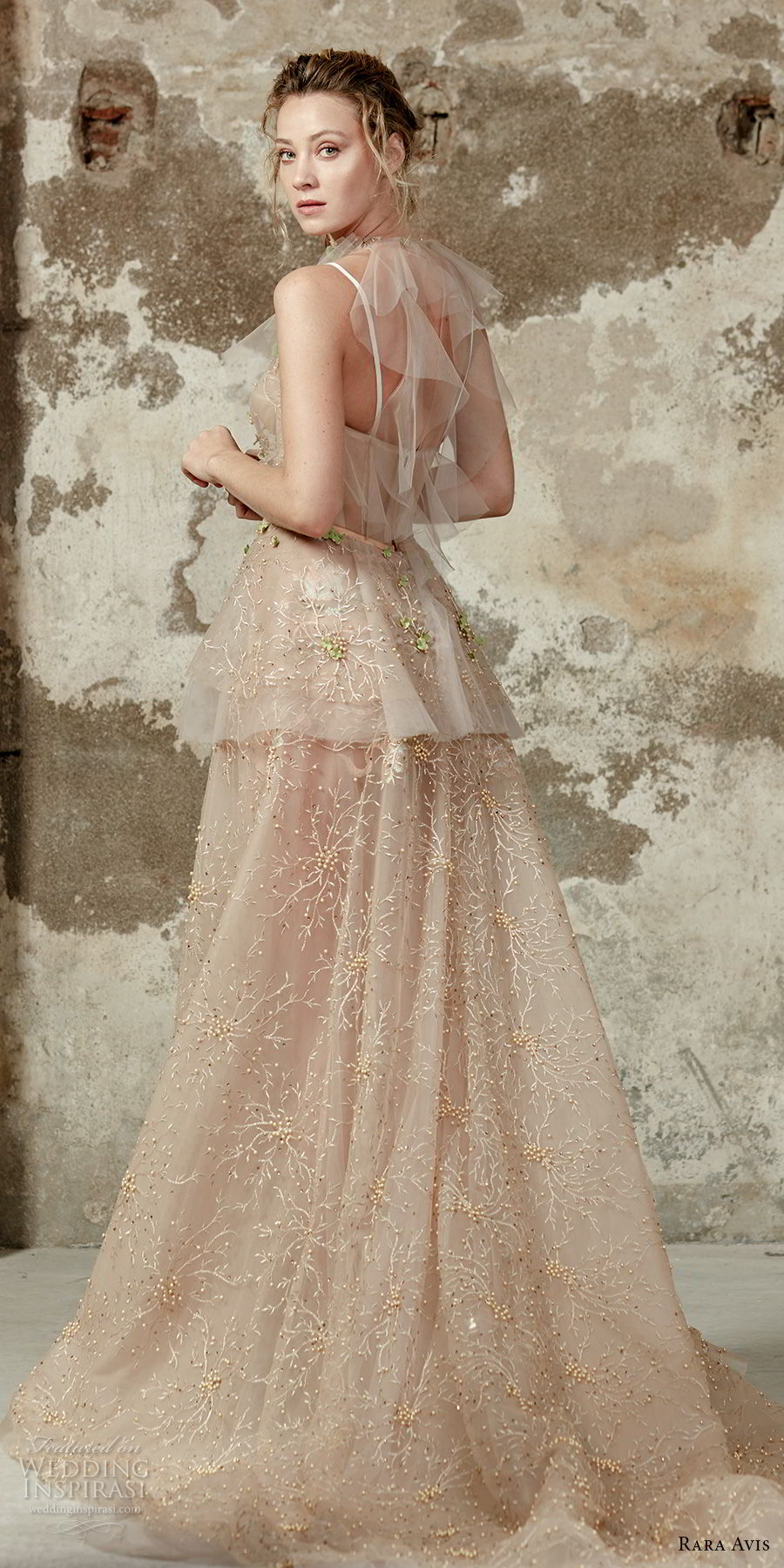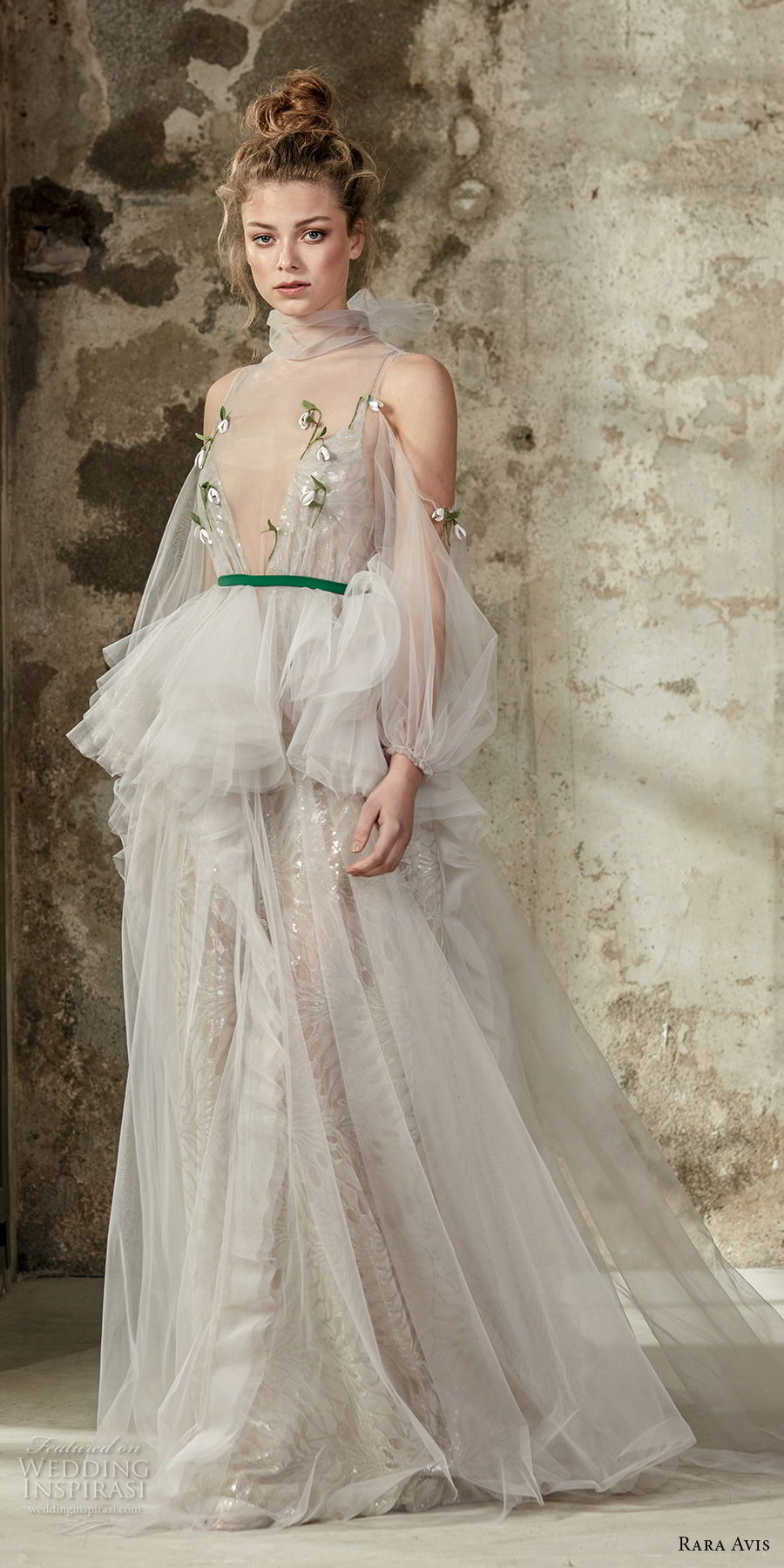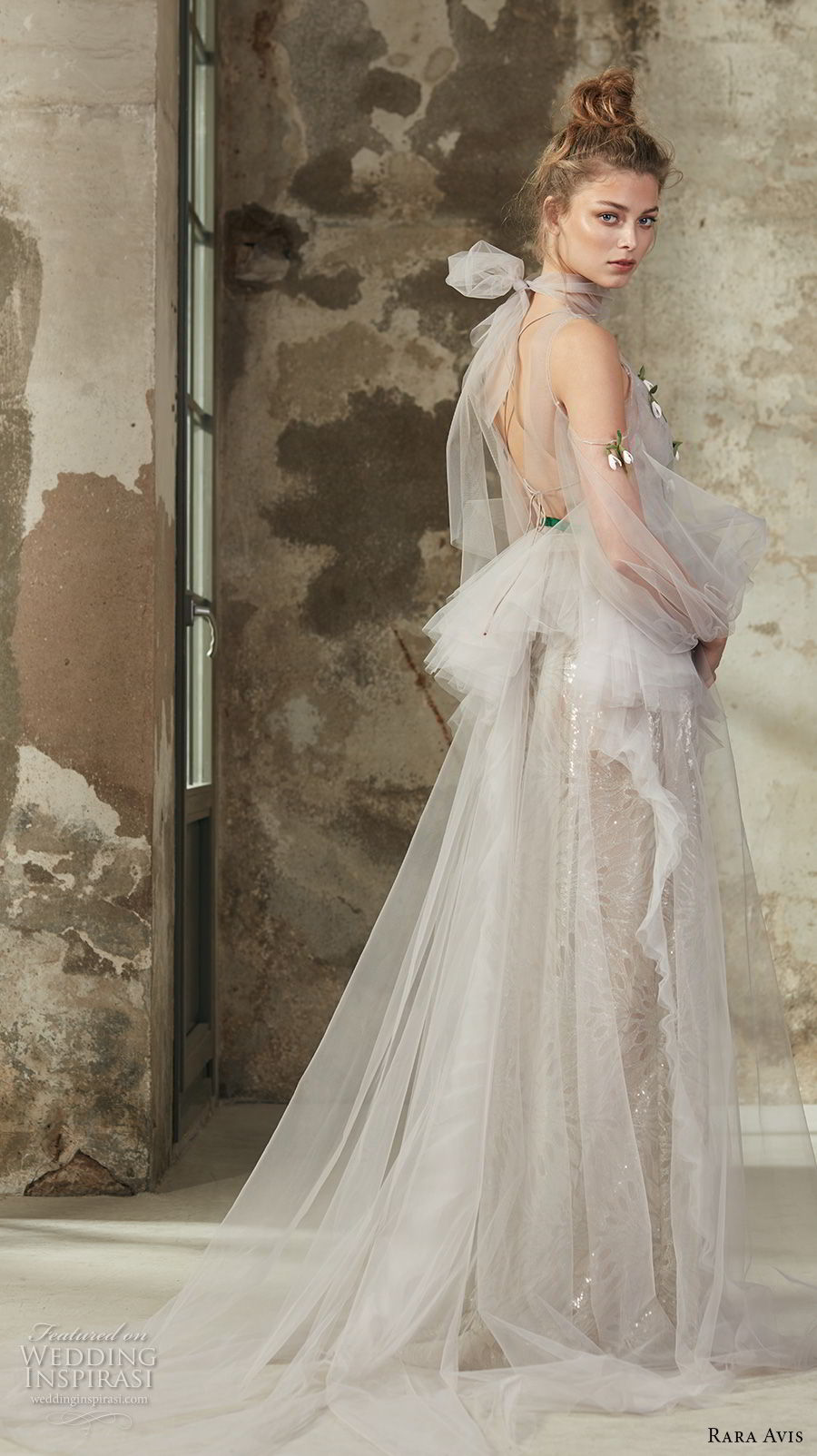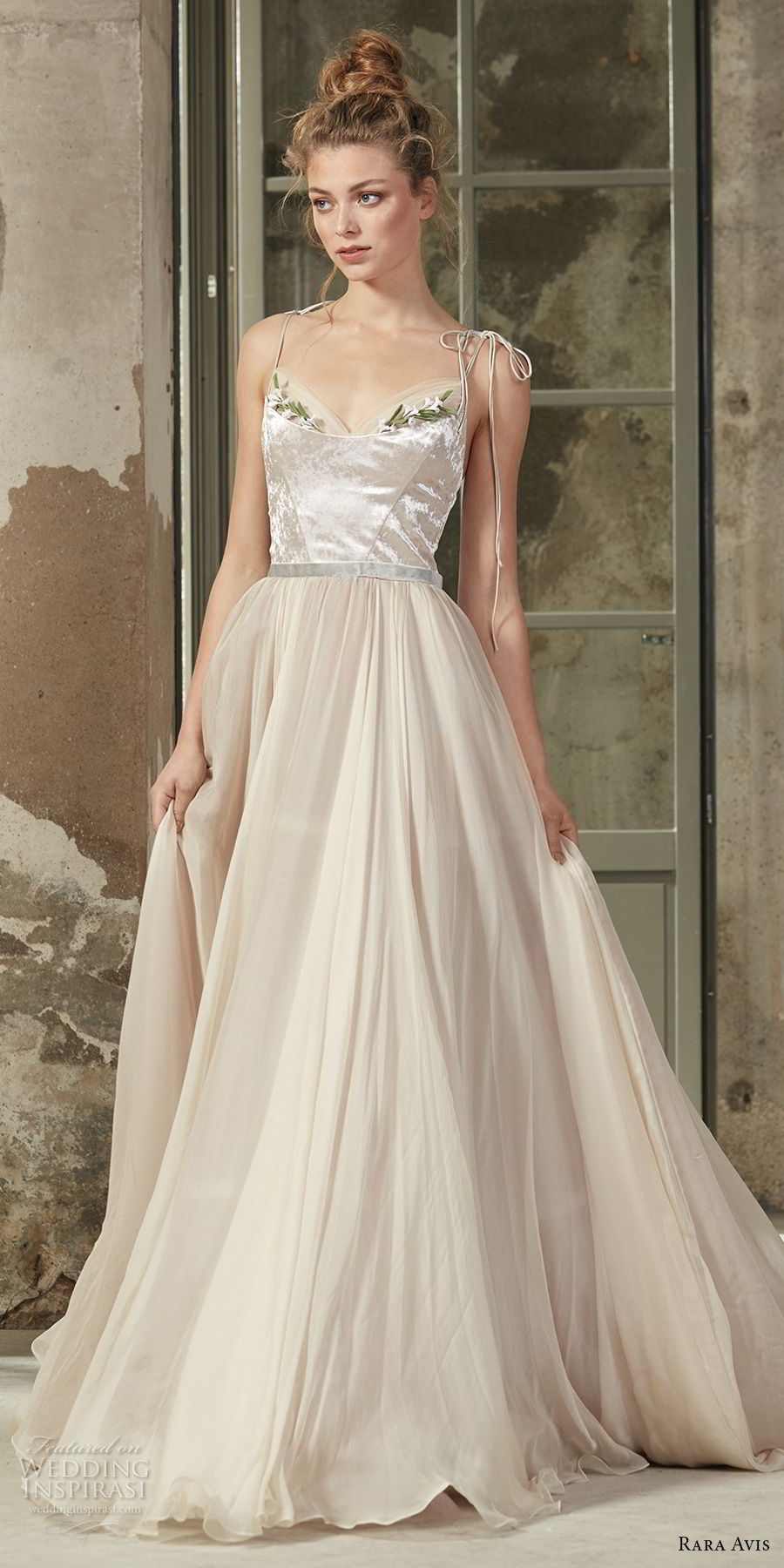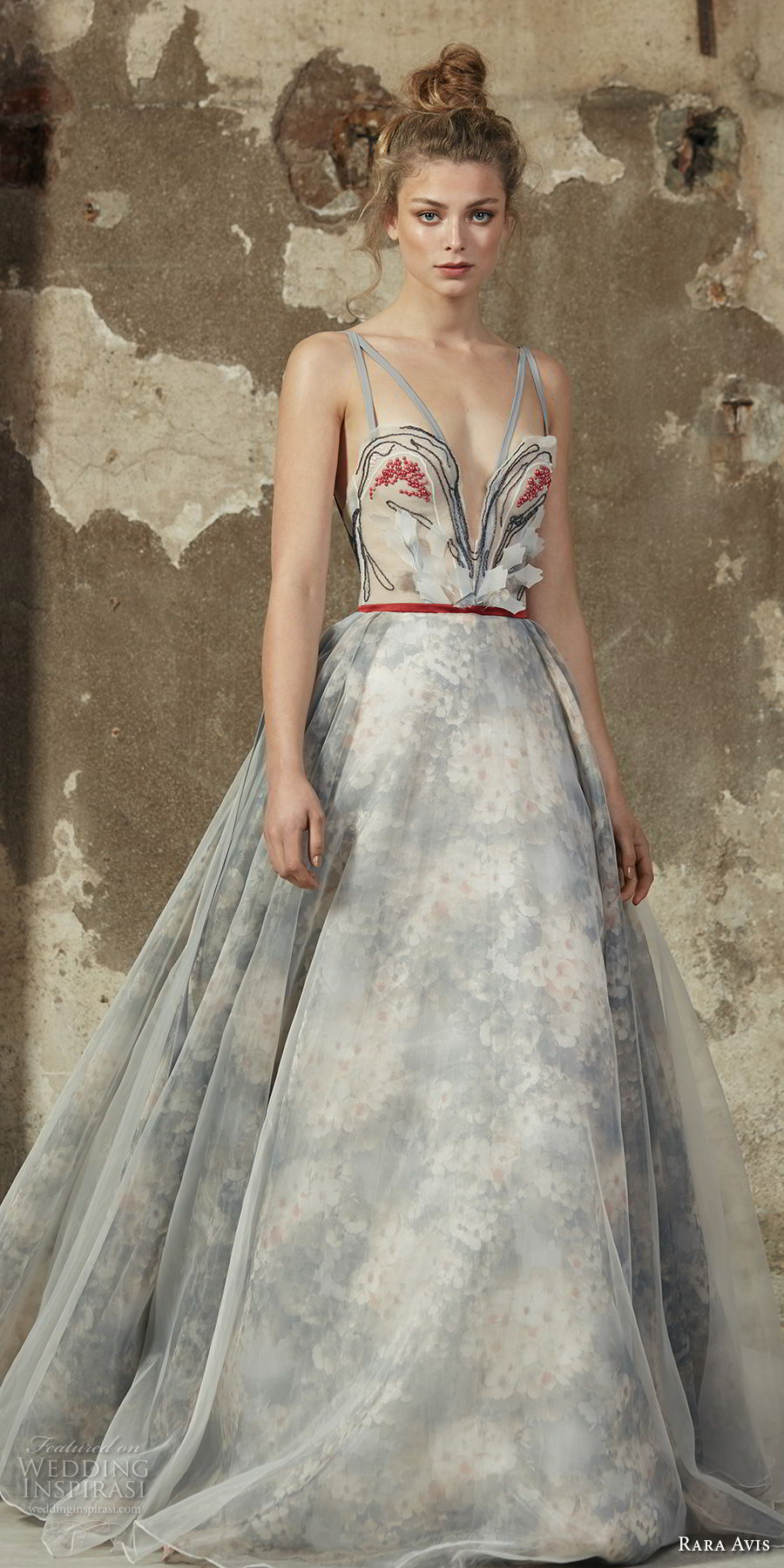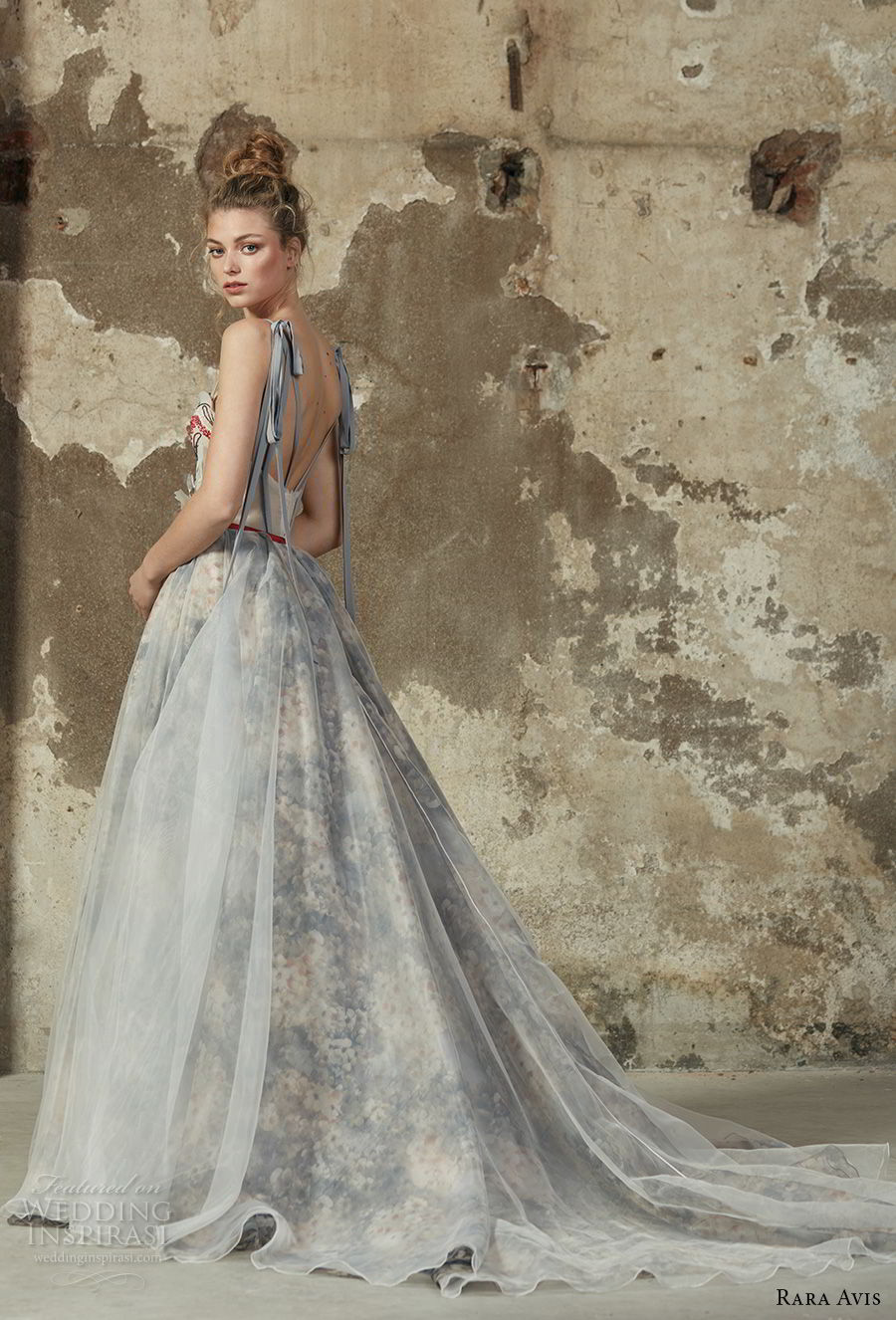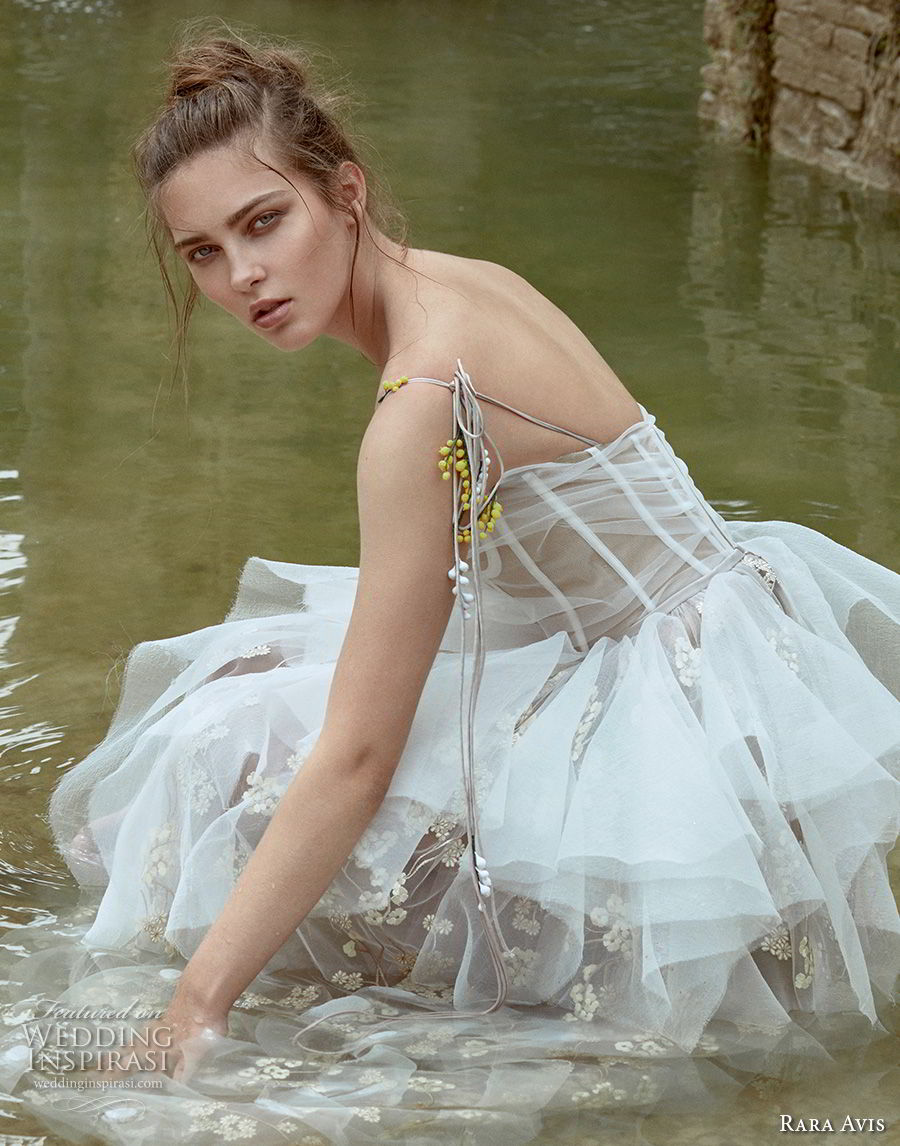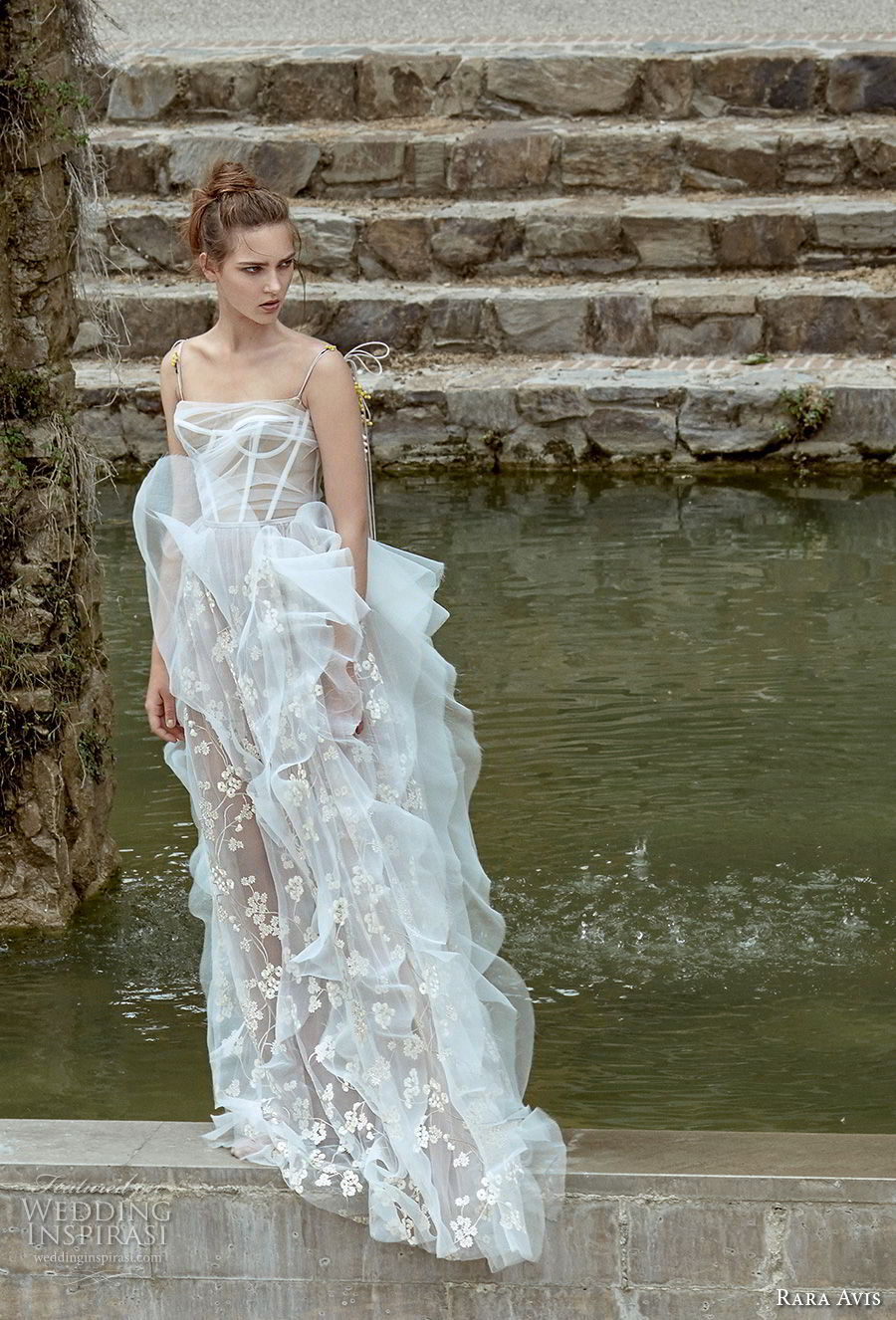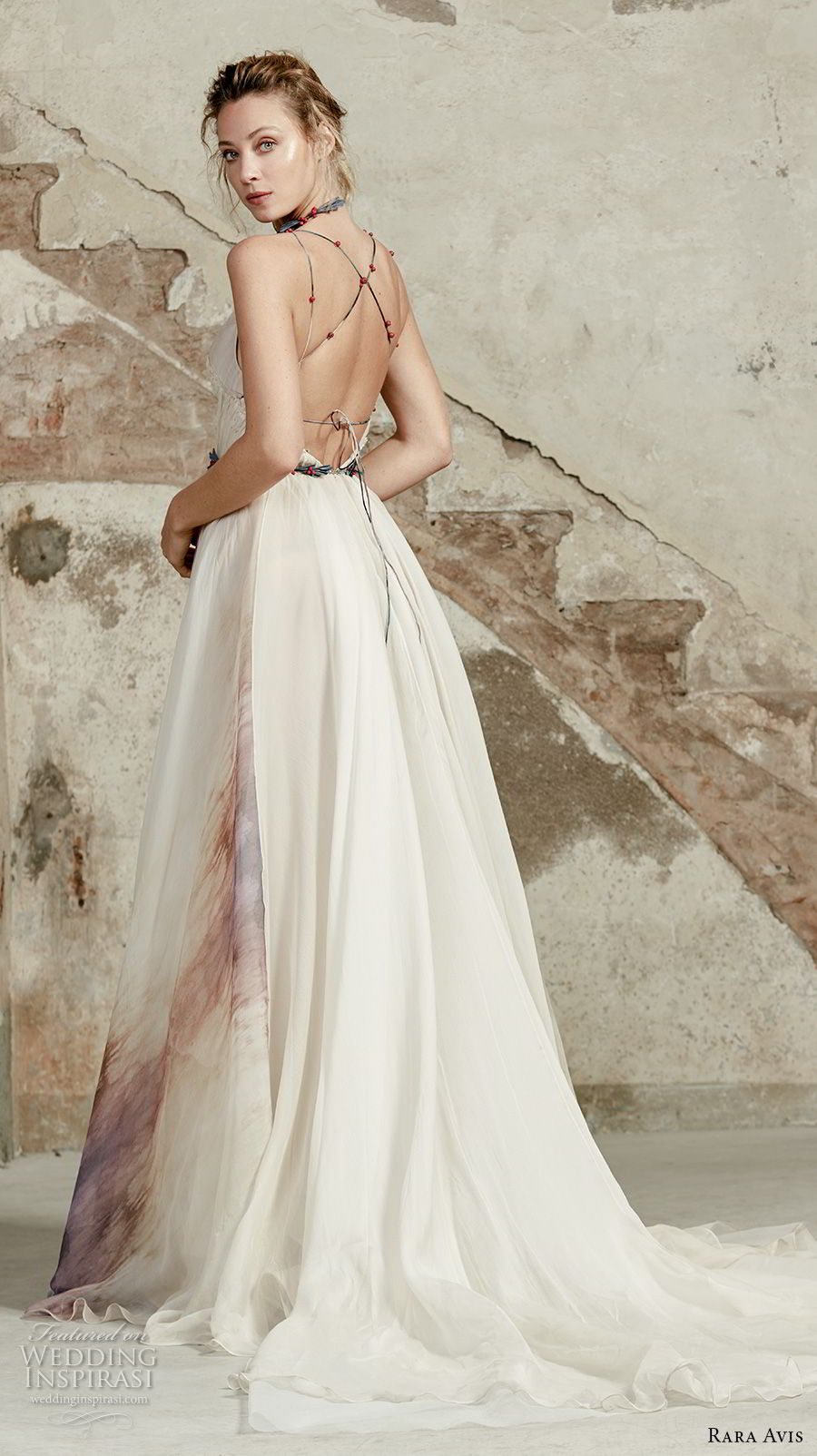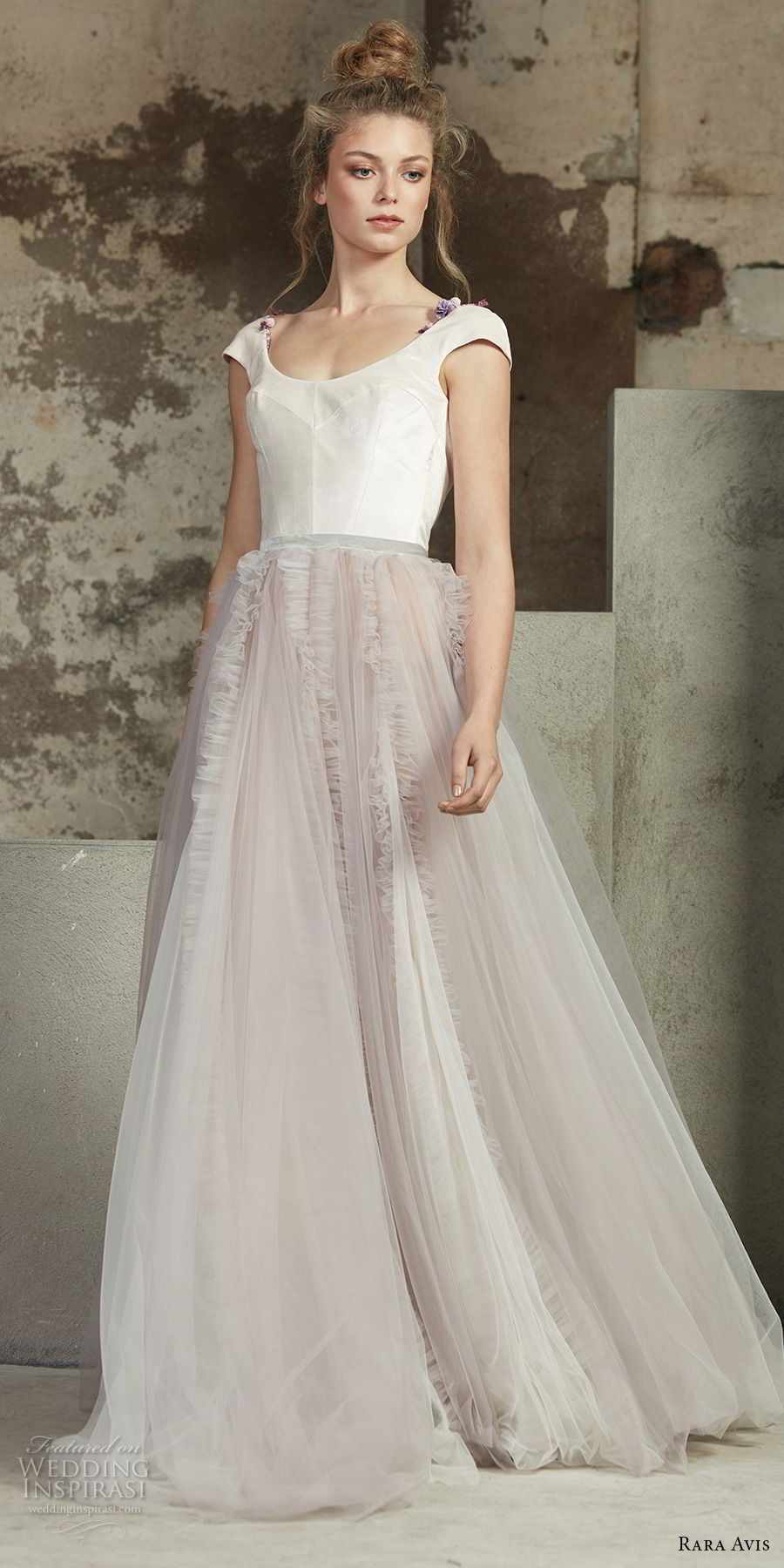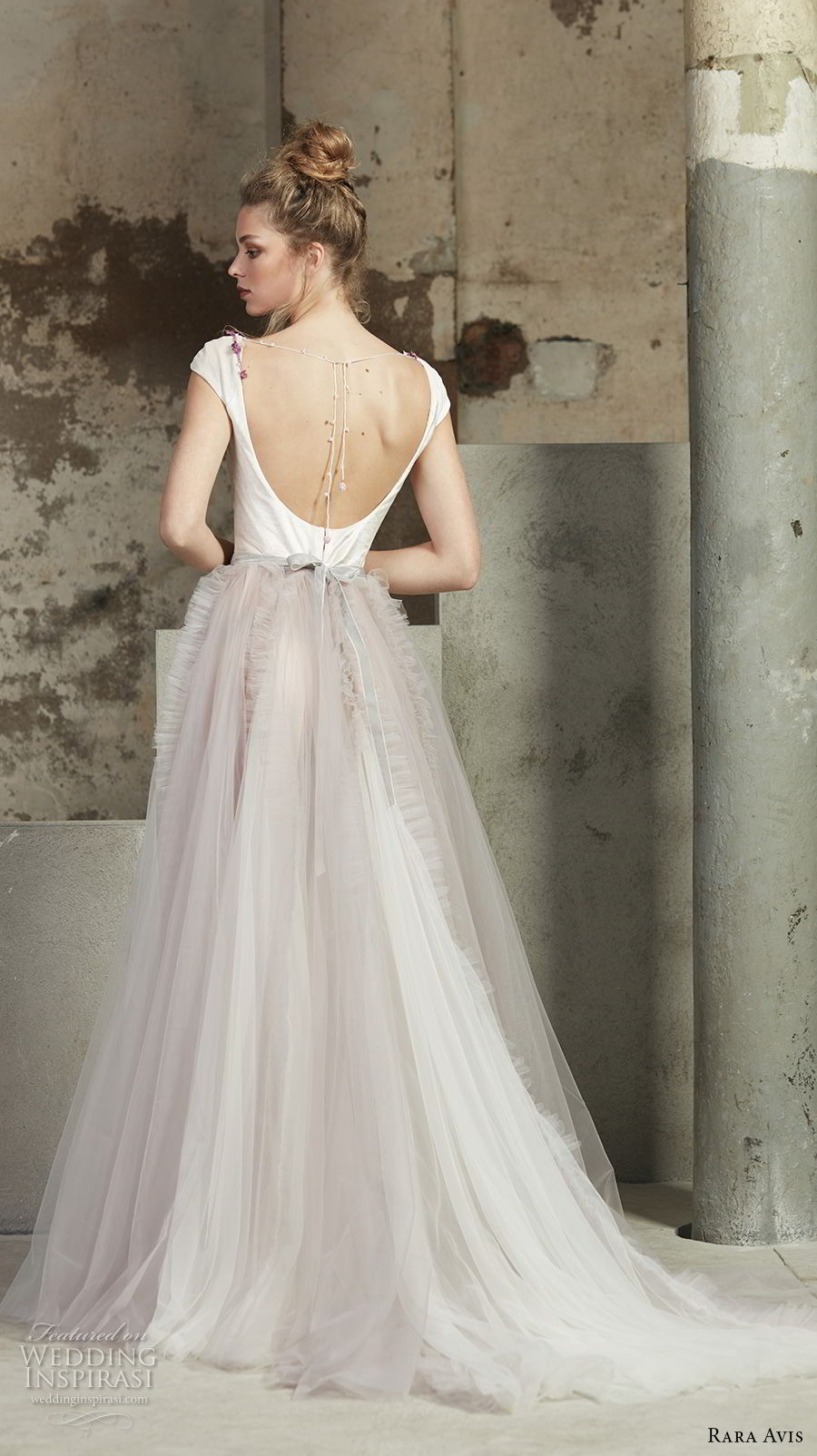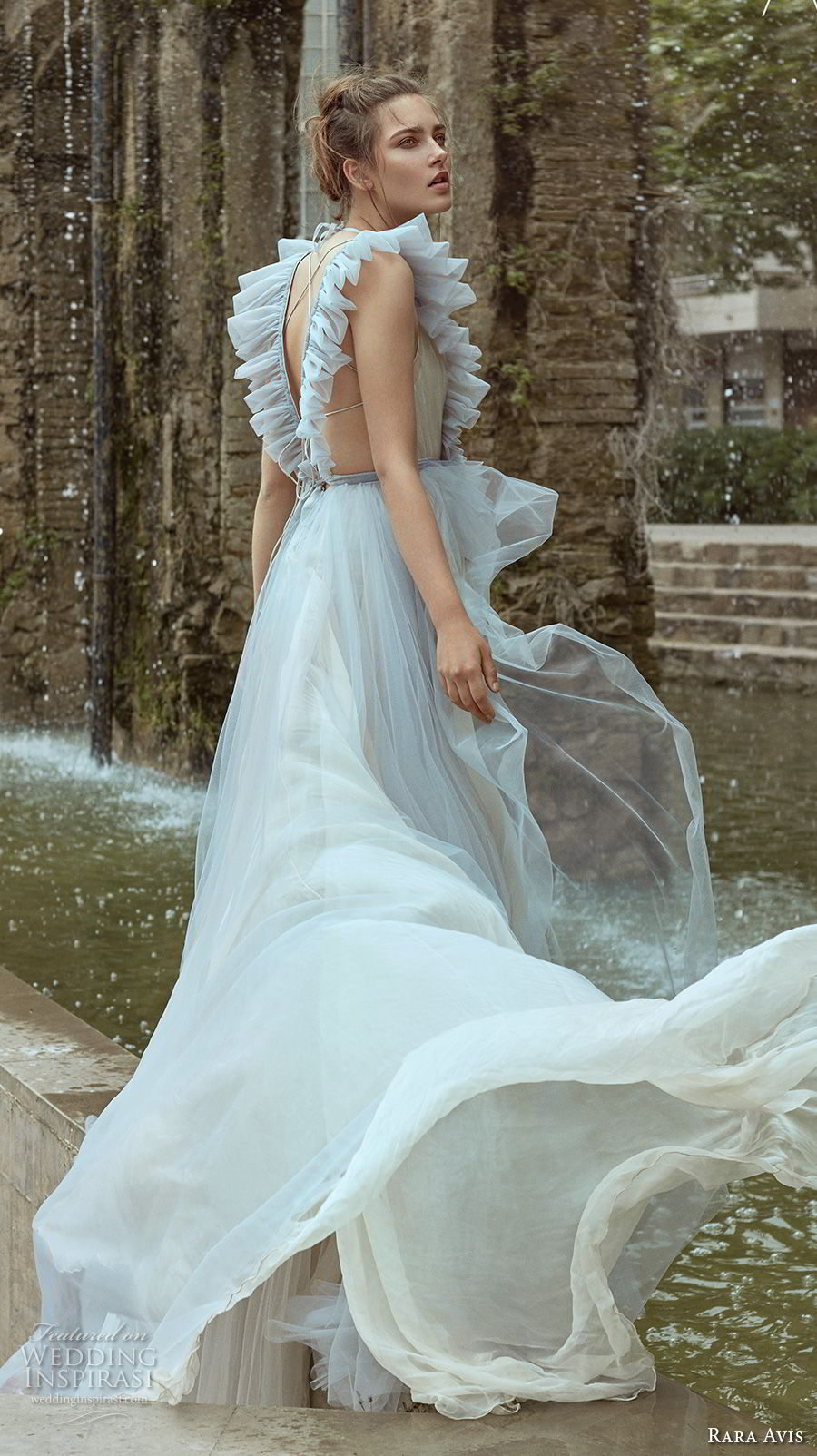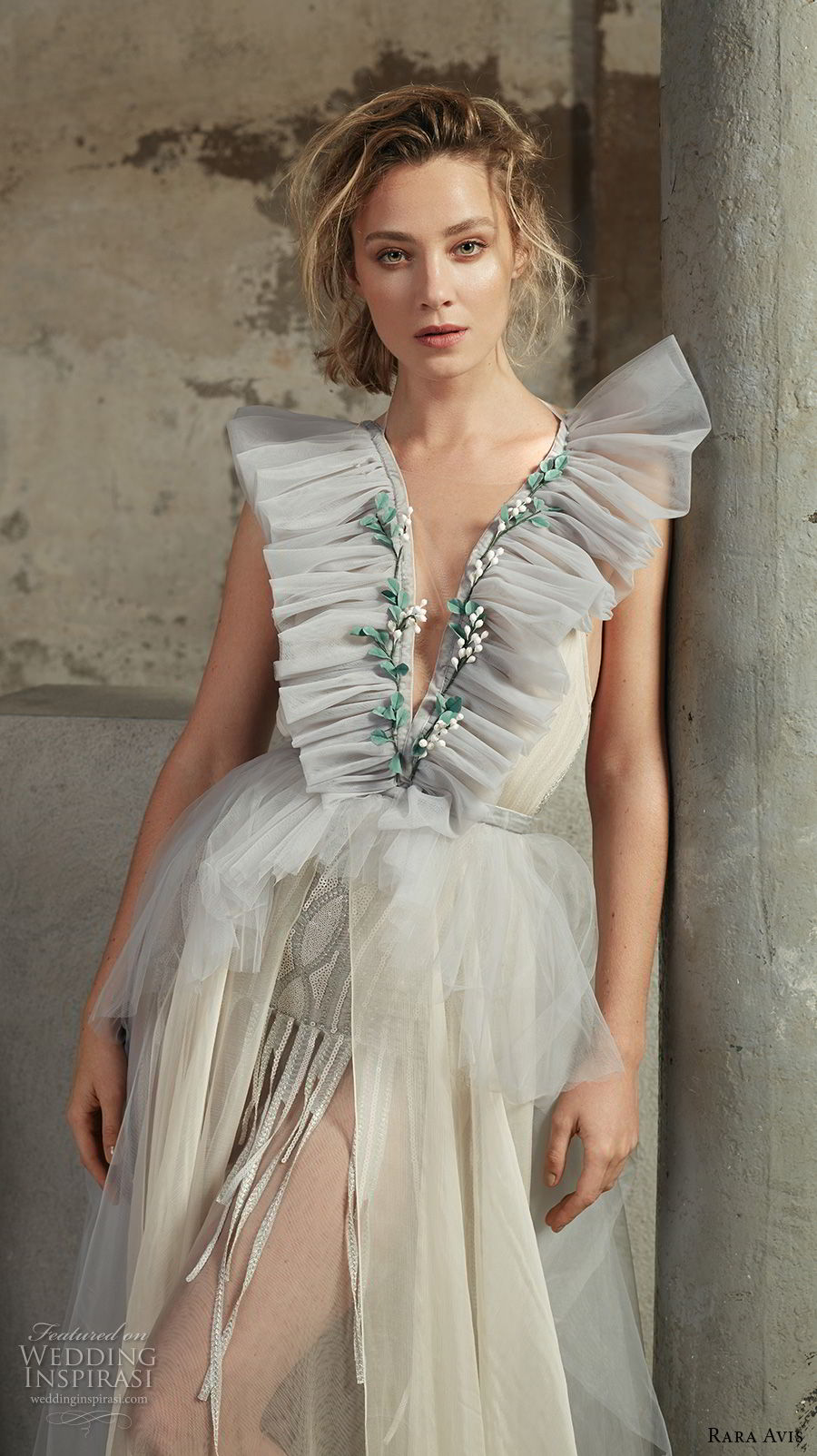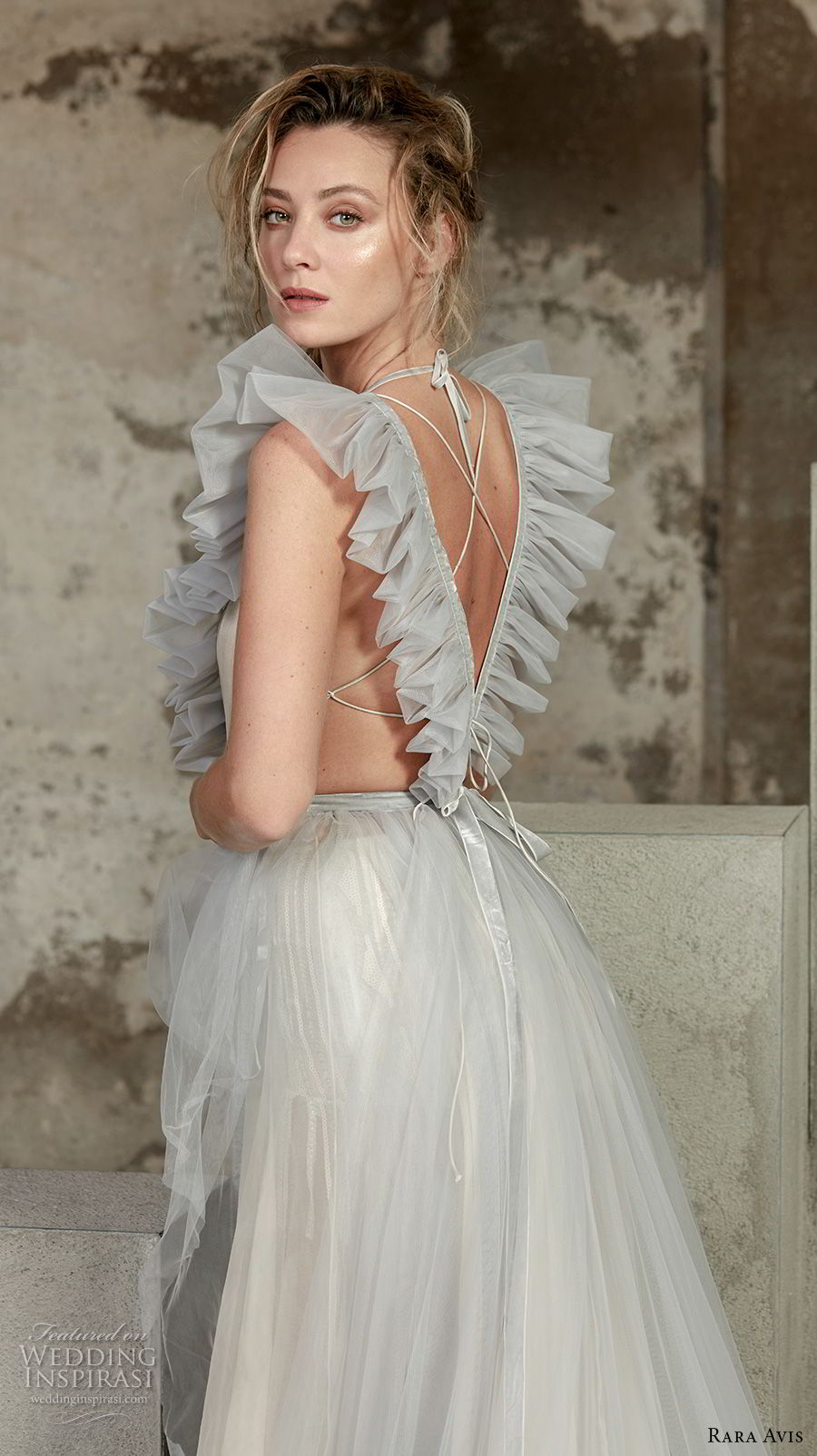 Photos courtesy of Rara Avis. For details, visit Rara Avis.