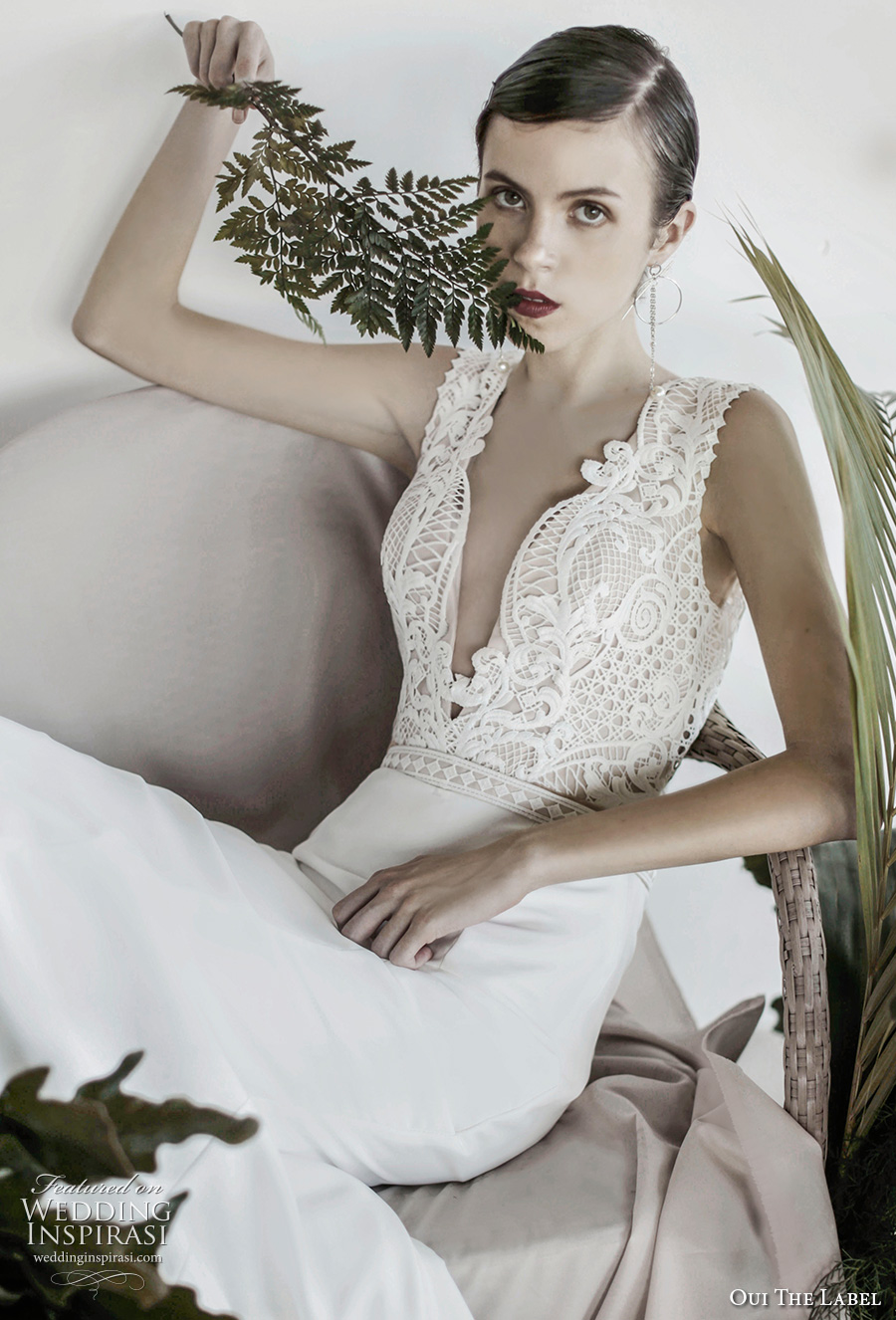 Style-savvy brides looking for something less traditional, more "you" looks for your wedding day, here's a name to note: Oui the Label. This Melbourne-based design studio creates contemporary, easy to mix-and-match bridal separates with a modern edge, which can be ordered through its online store (worldwide delivery offered).
"Channeling do-it-your-way style icons such as Bianca Jagger, Keira Knightley, and Olivia Palermo, we seek to answer the cry of modern brides for a uniquely un-wedding wedding outfit. The pieces are designed and hand-made to seamlessly fit together, allowing the Oui bride to rock two outfits on their special day."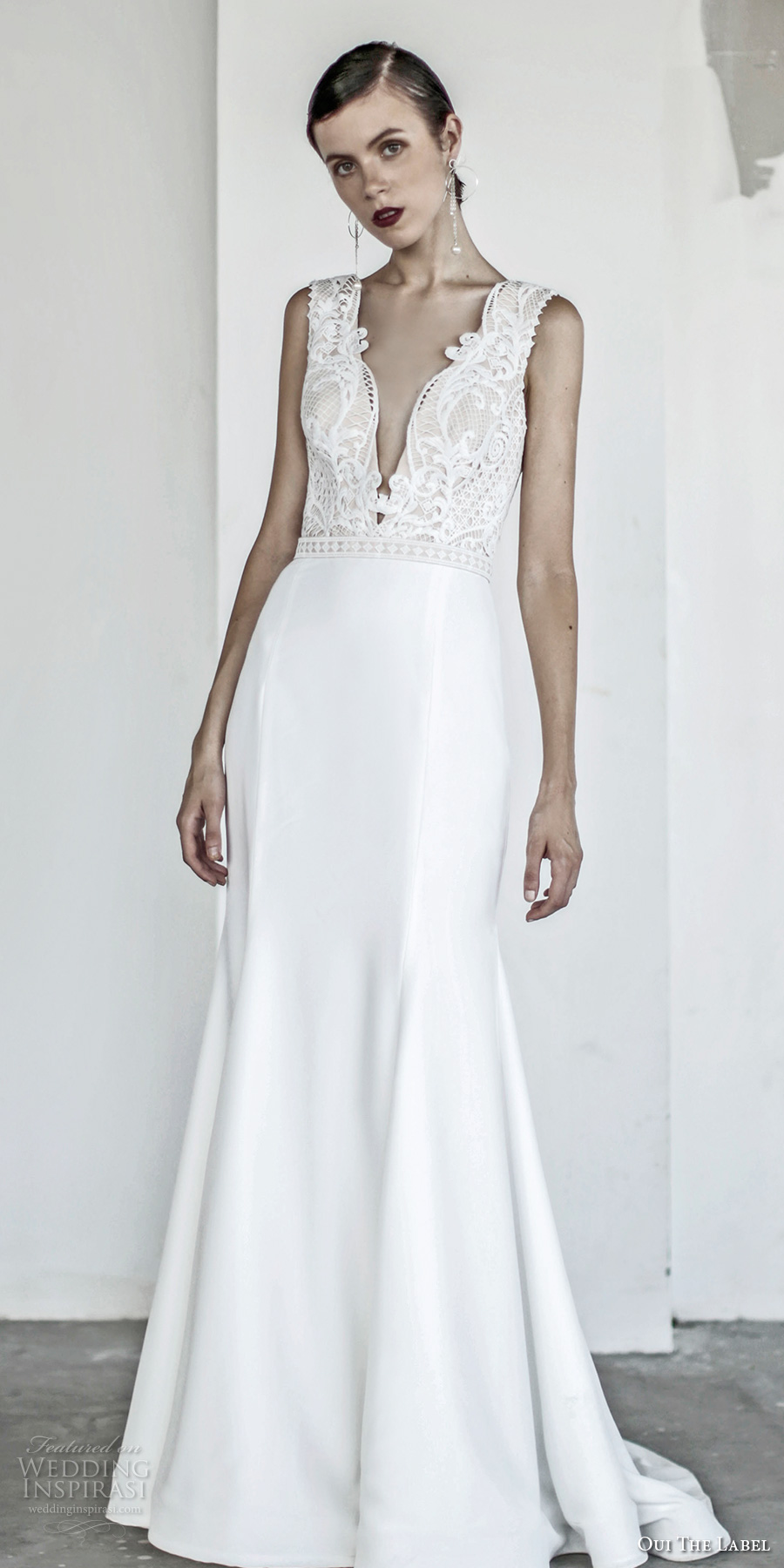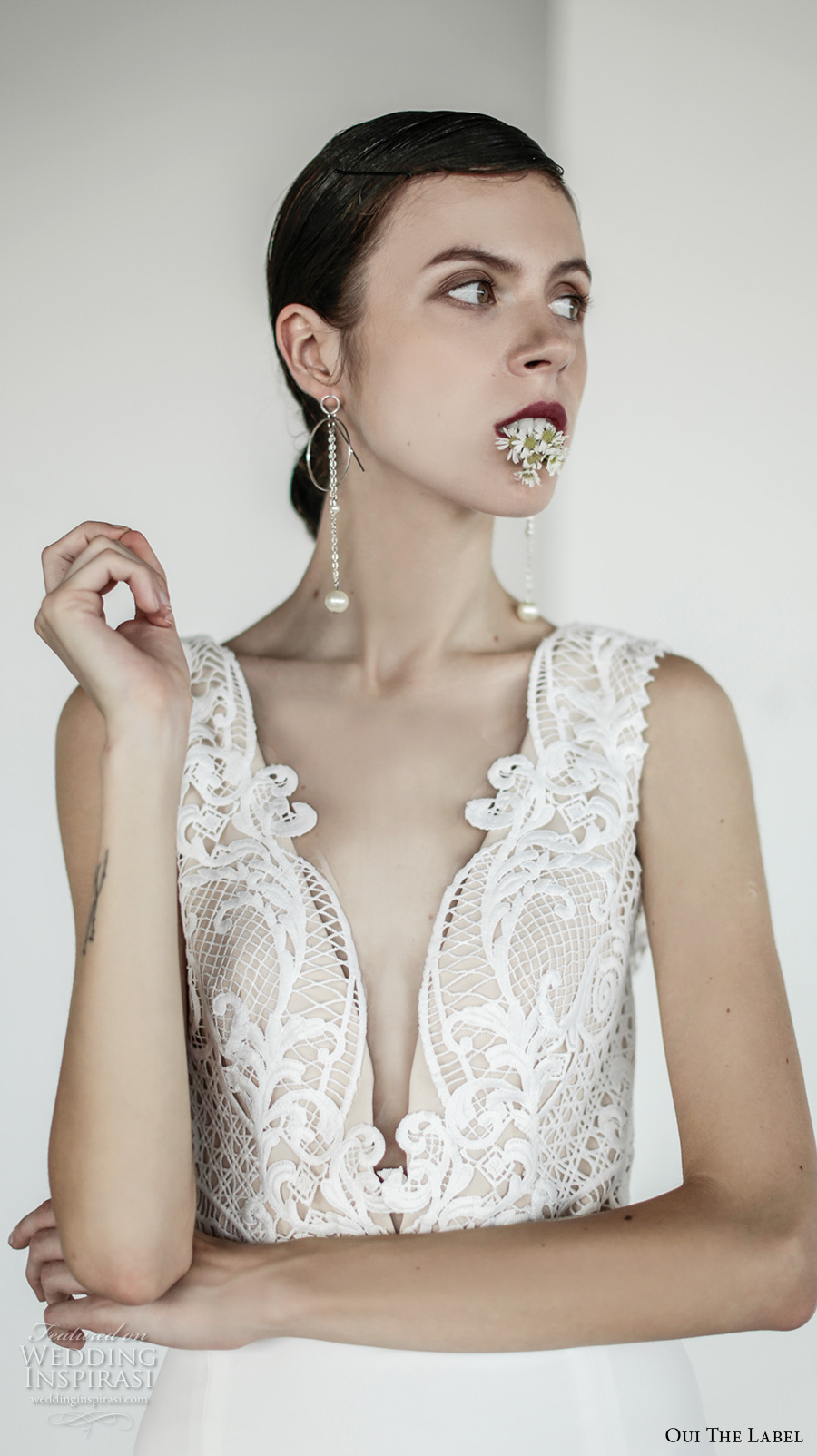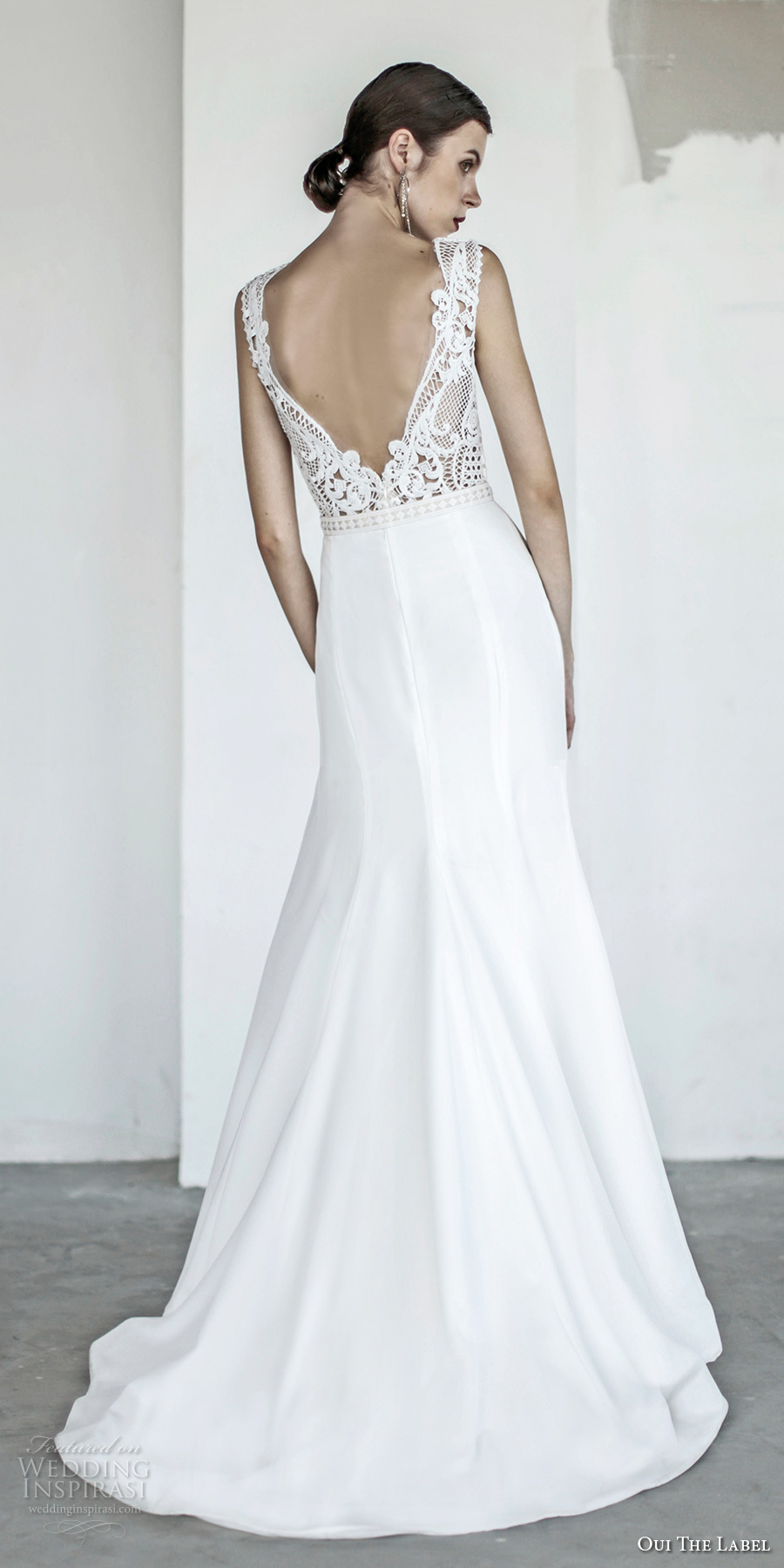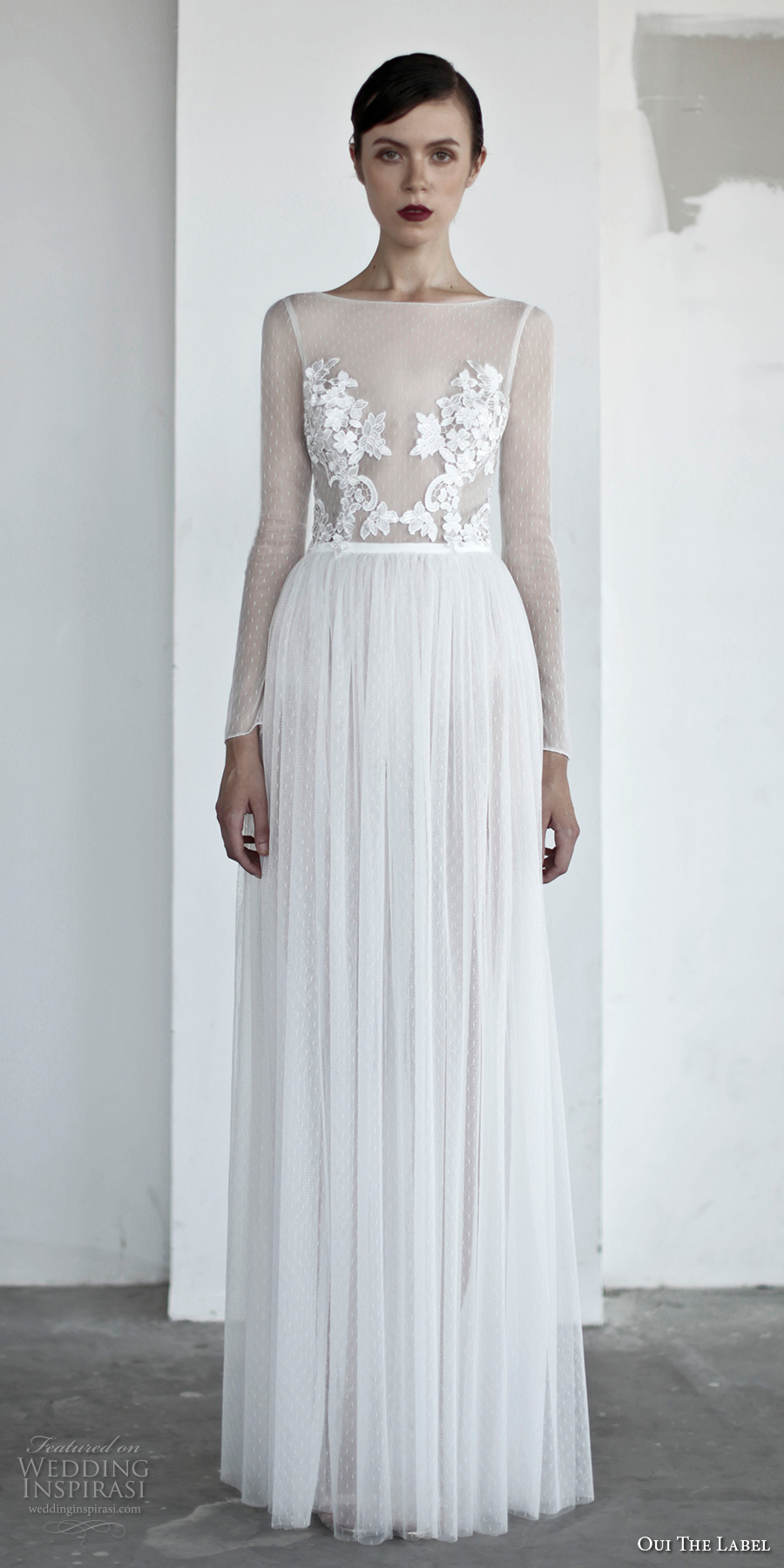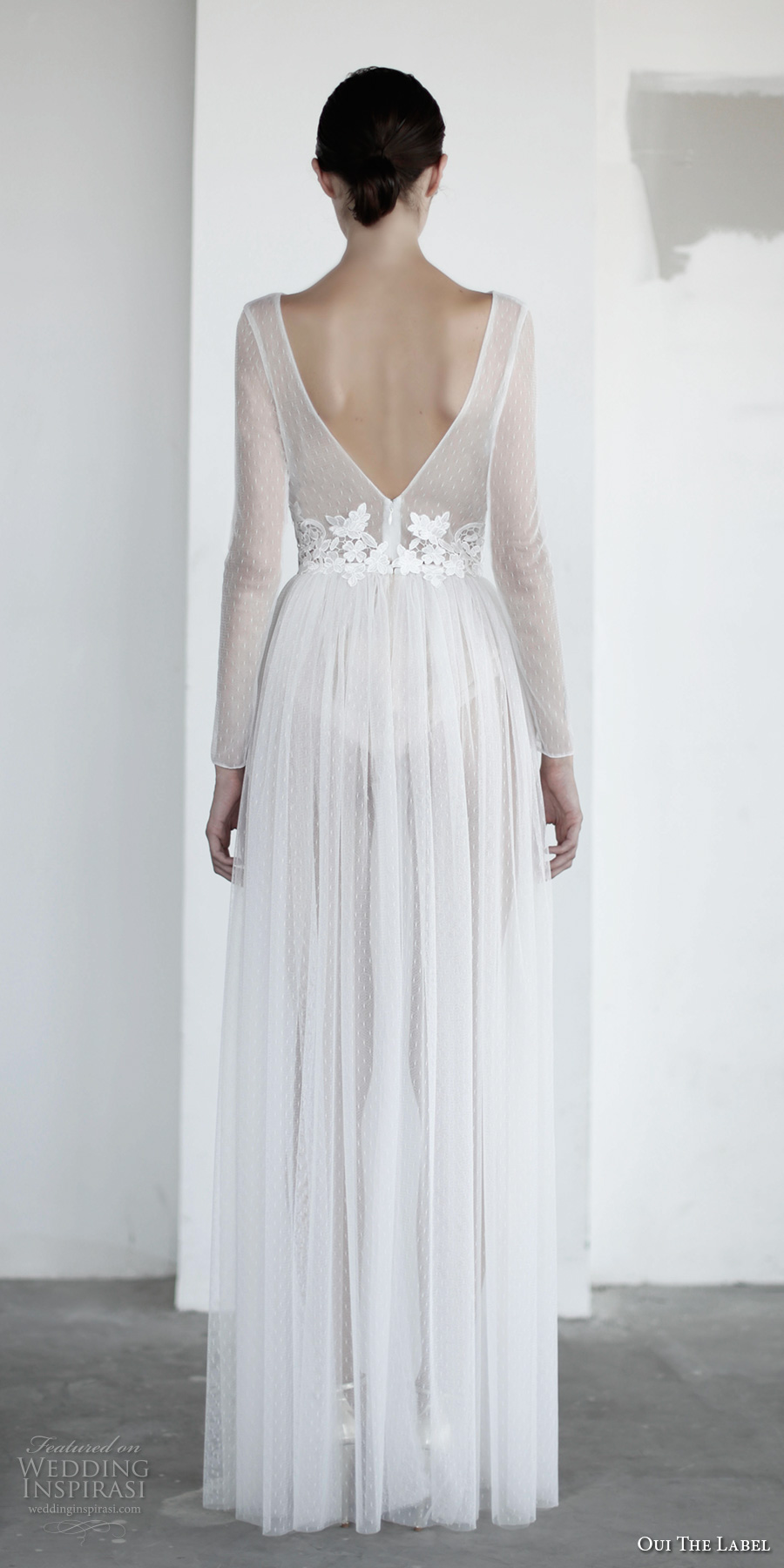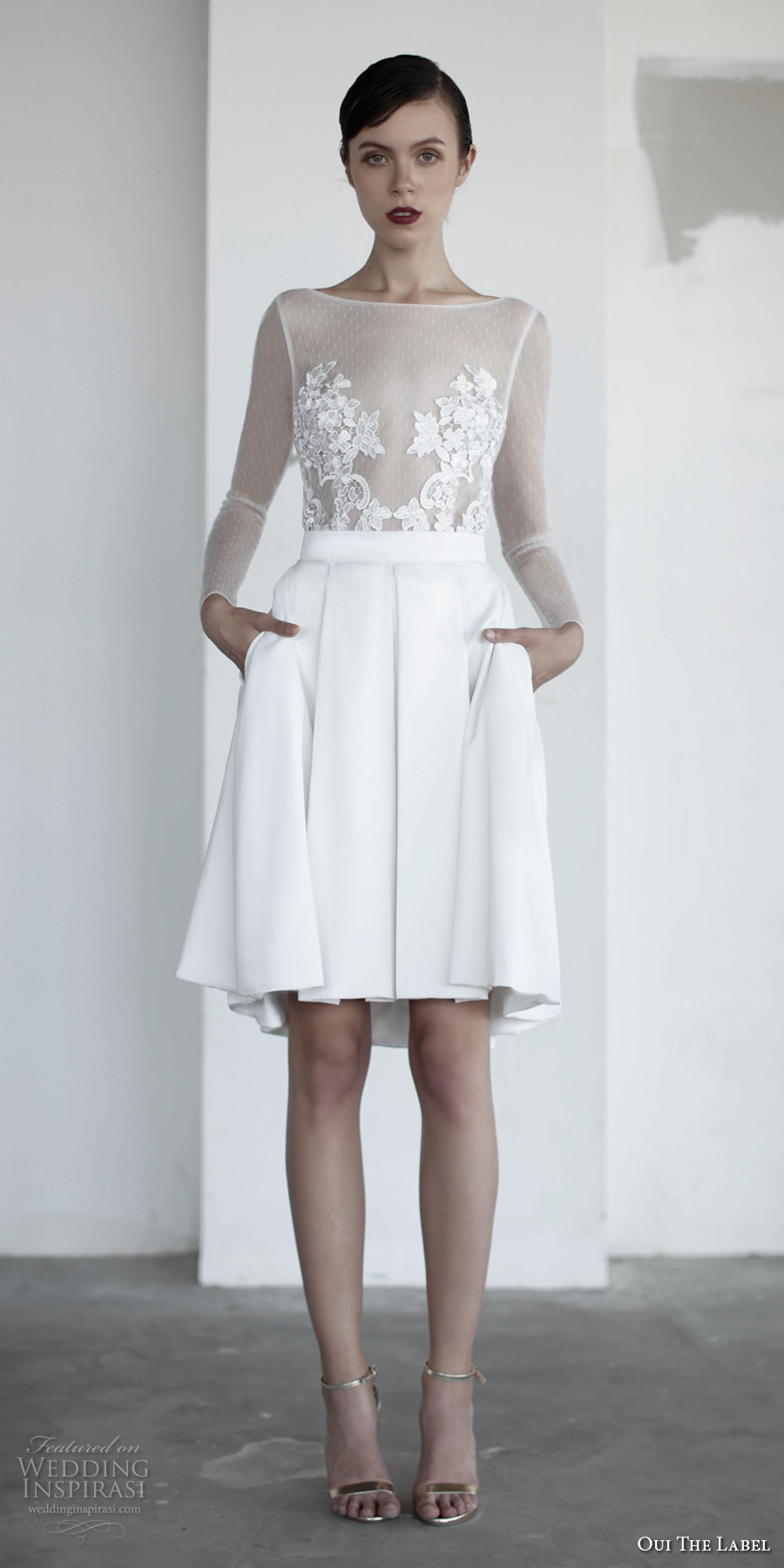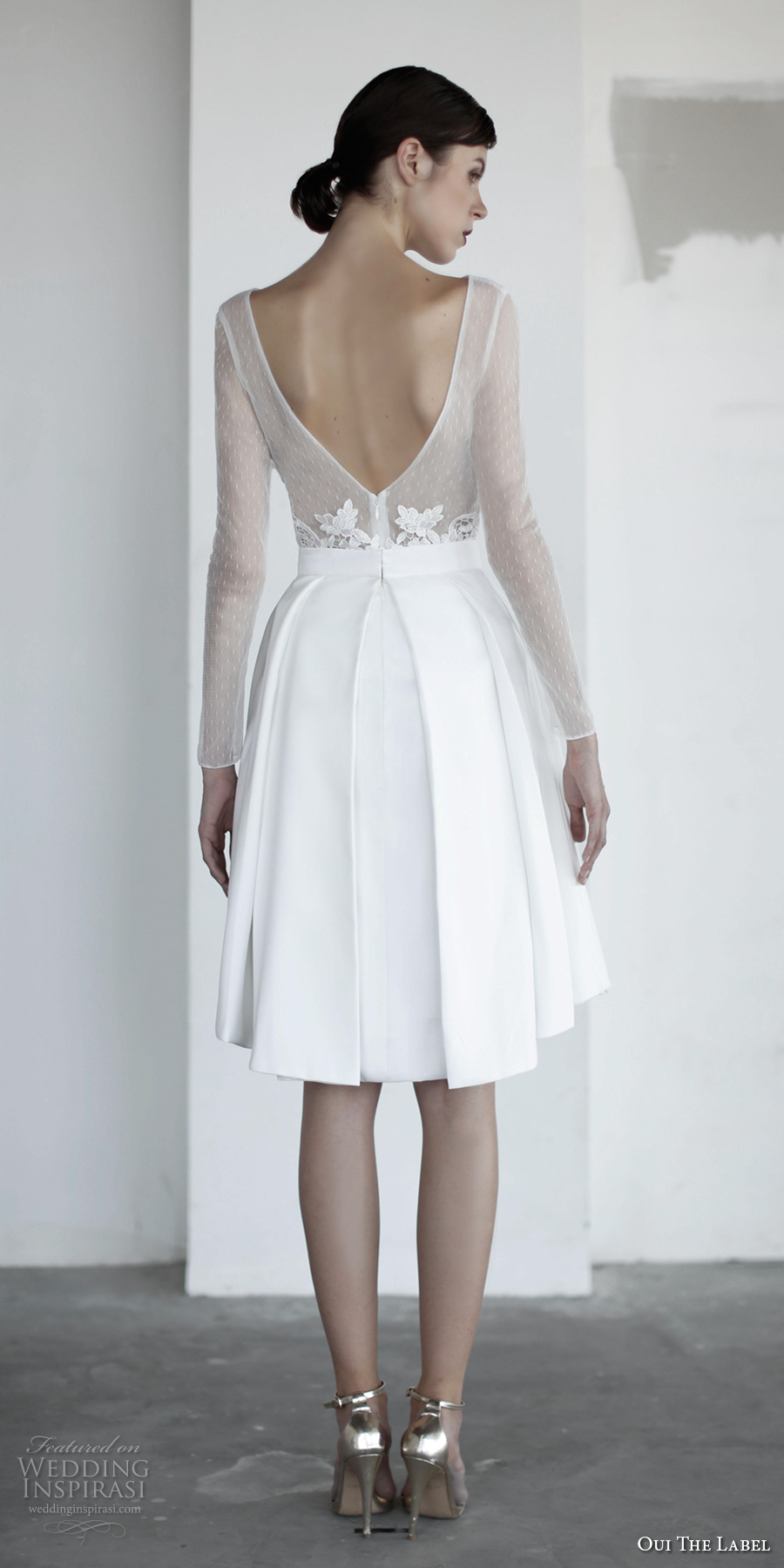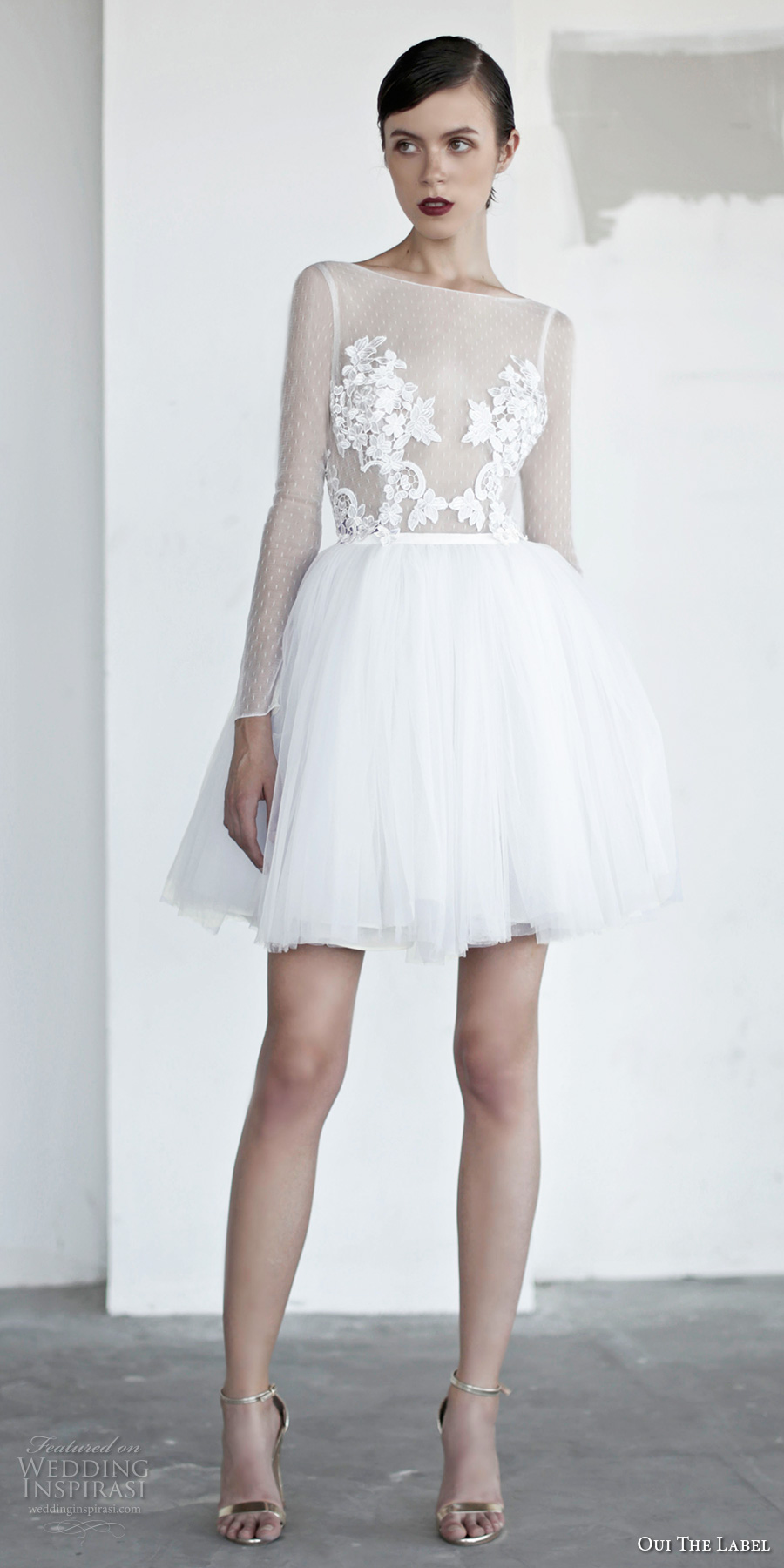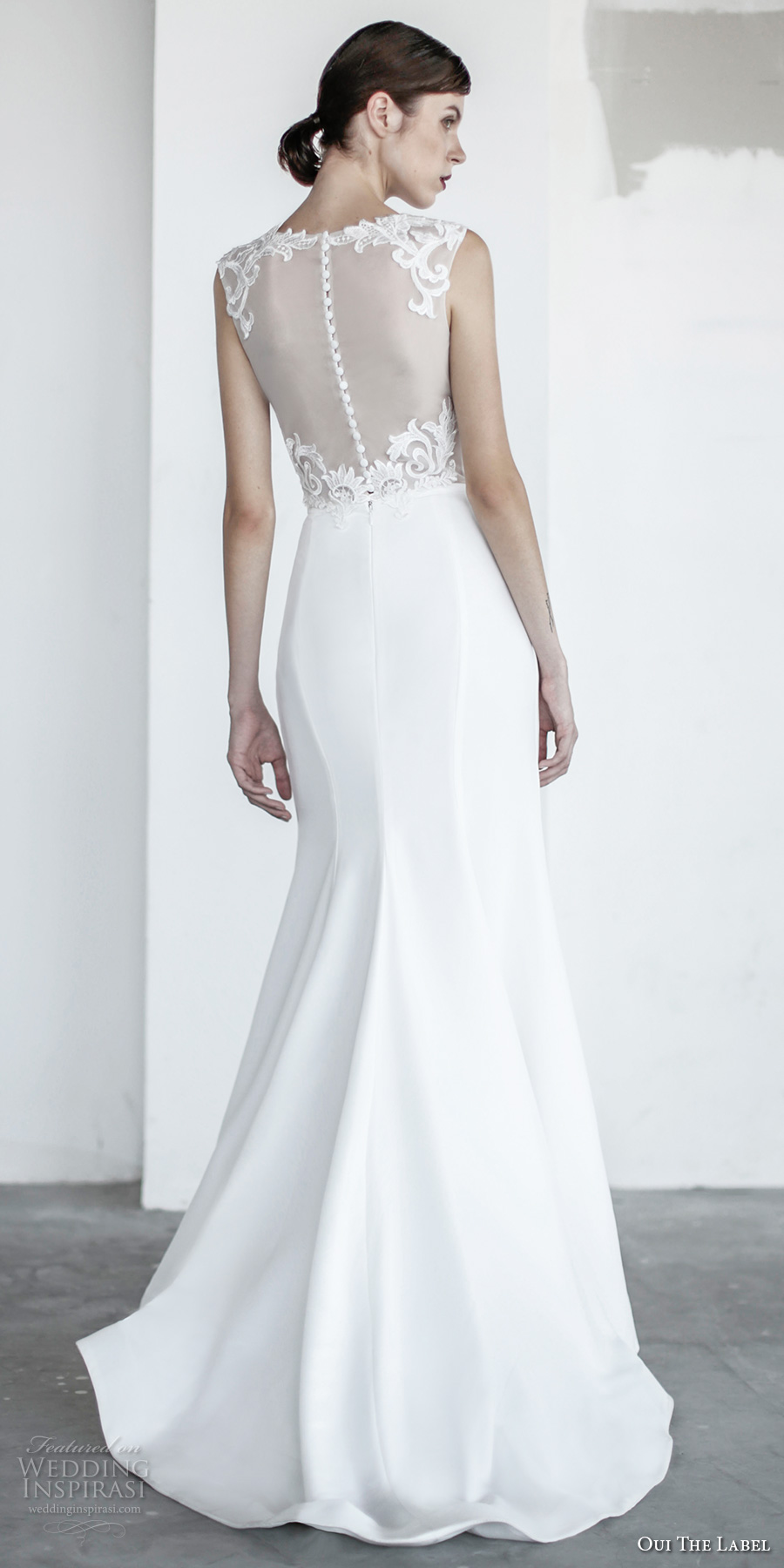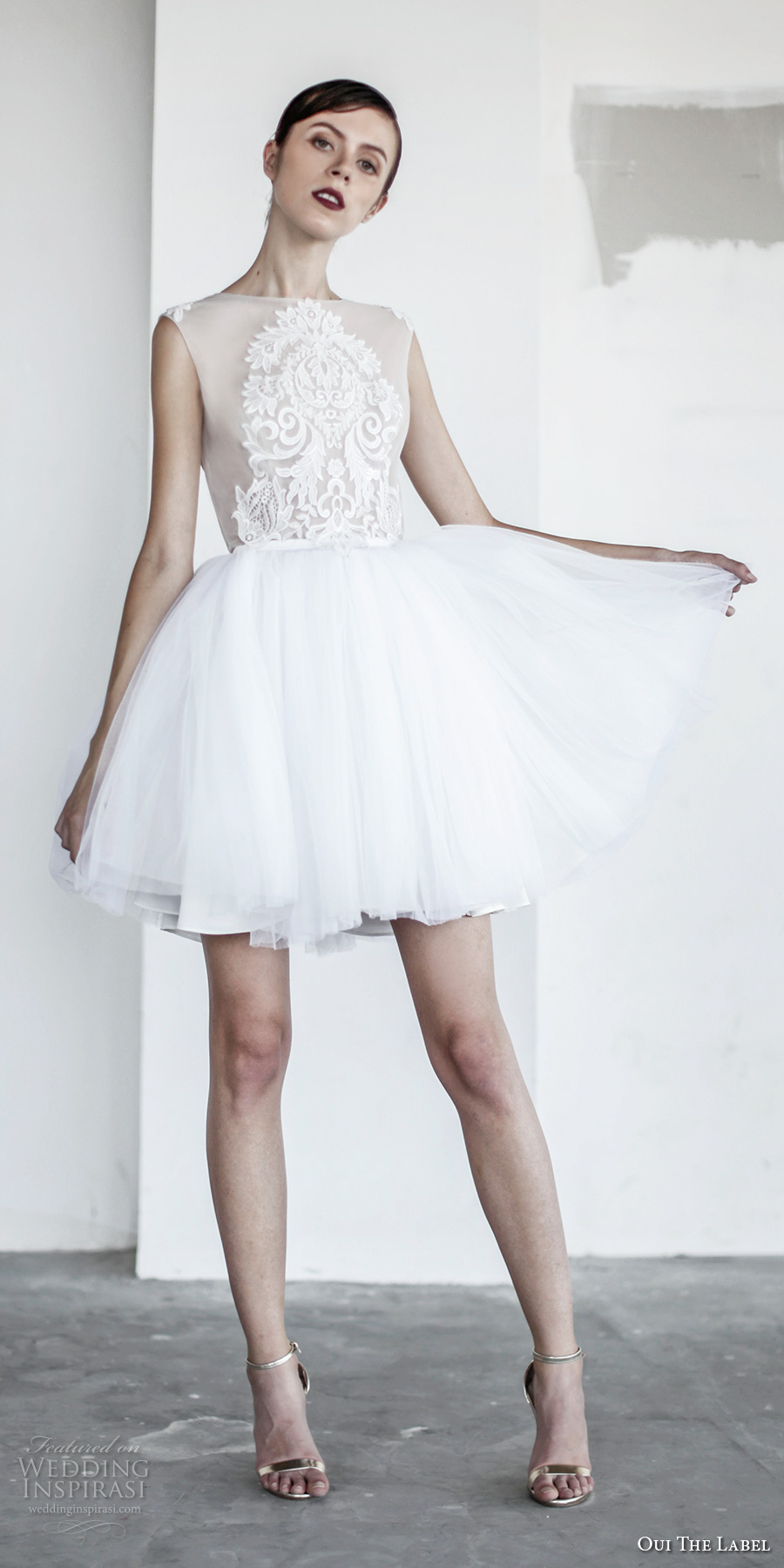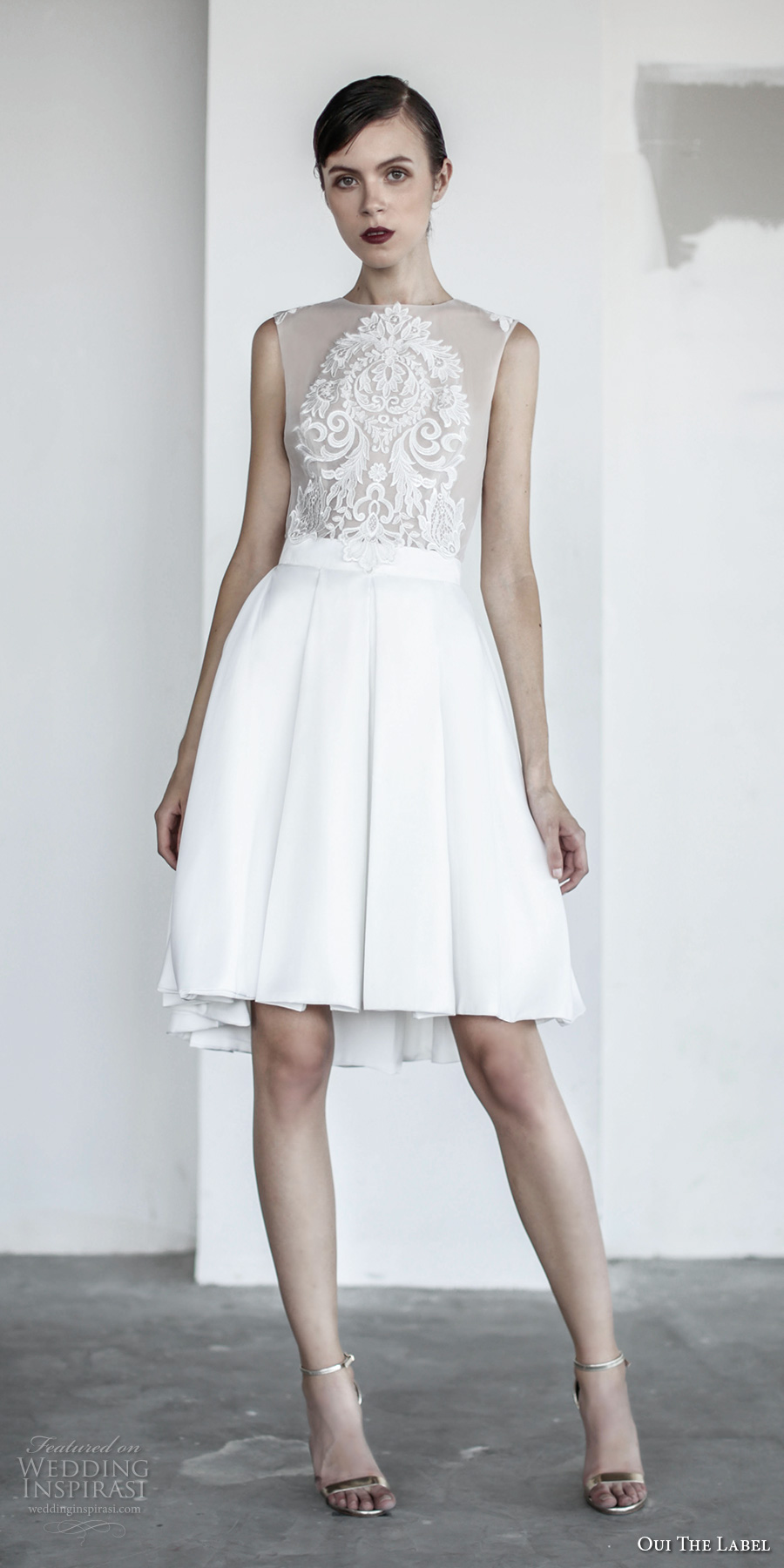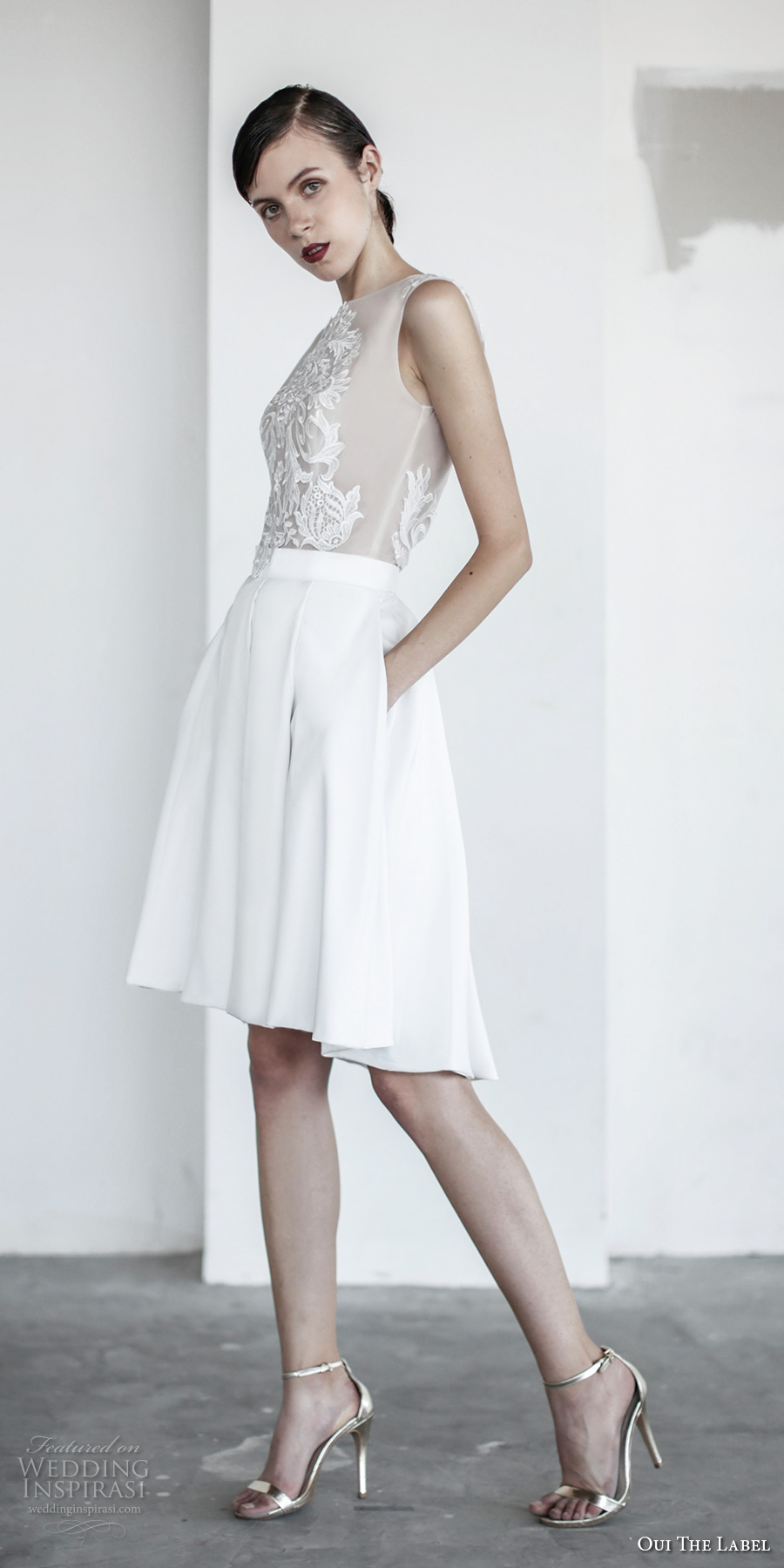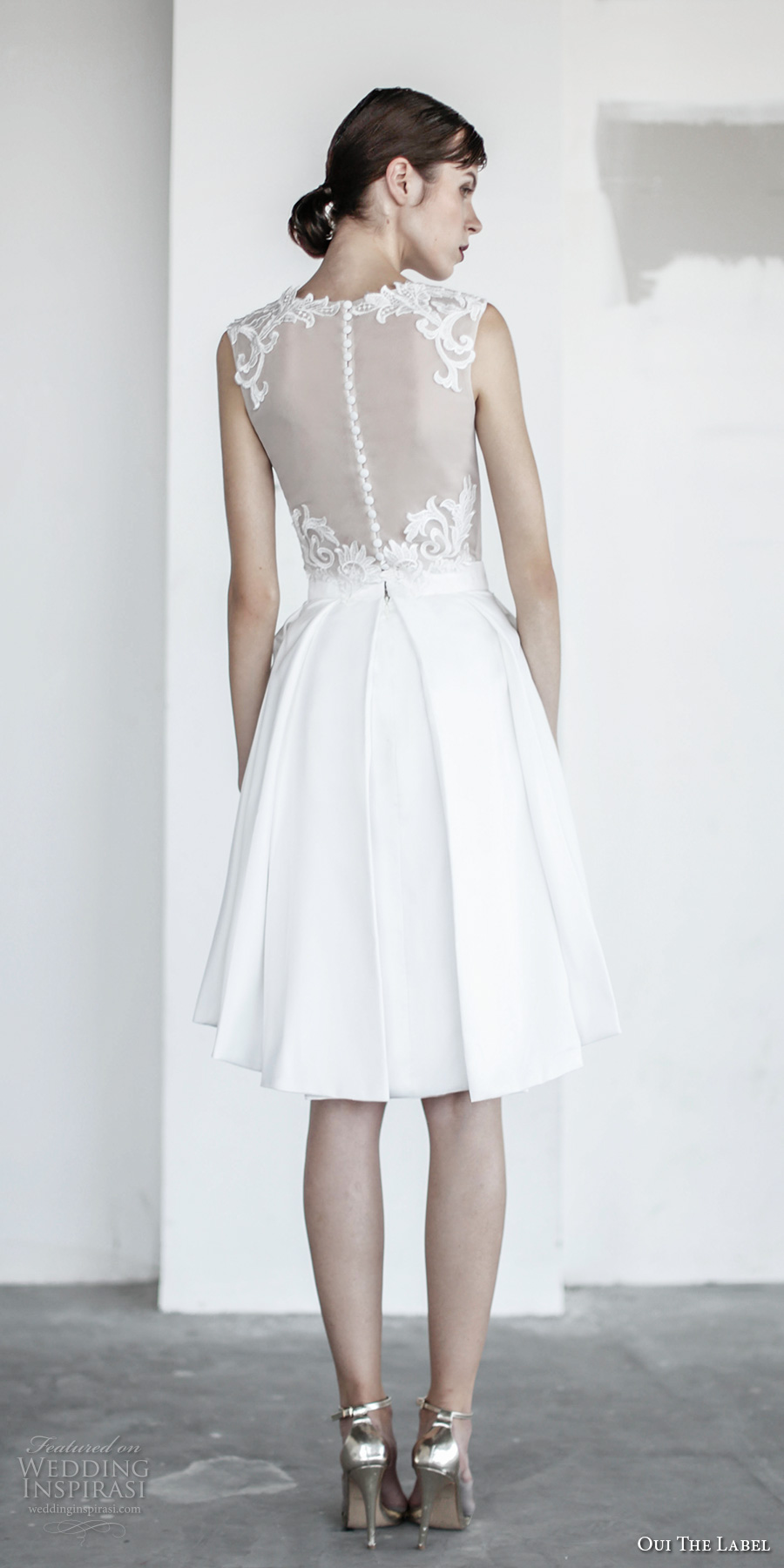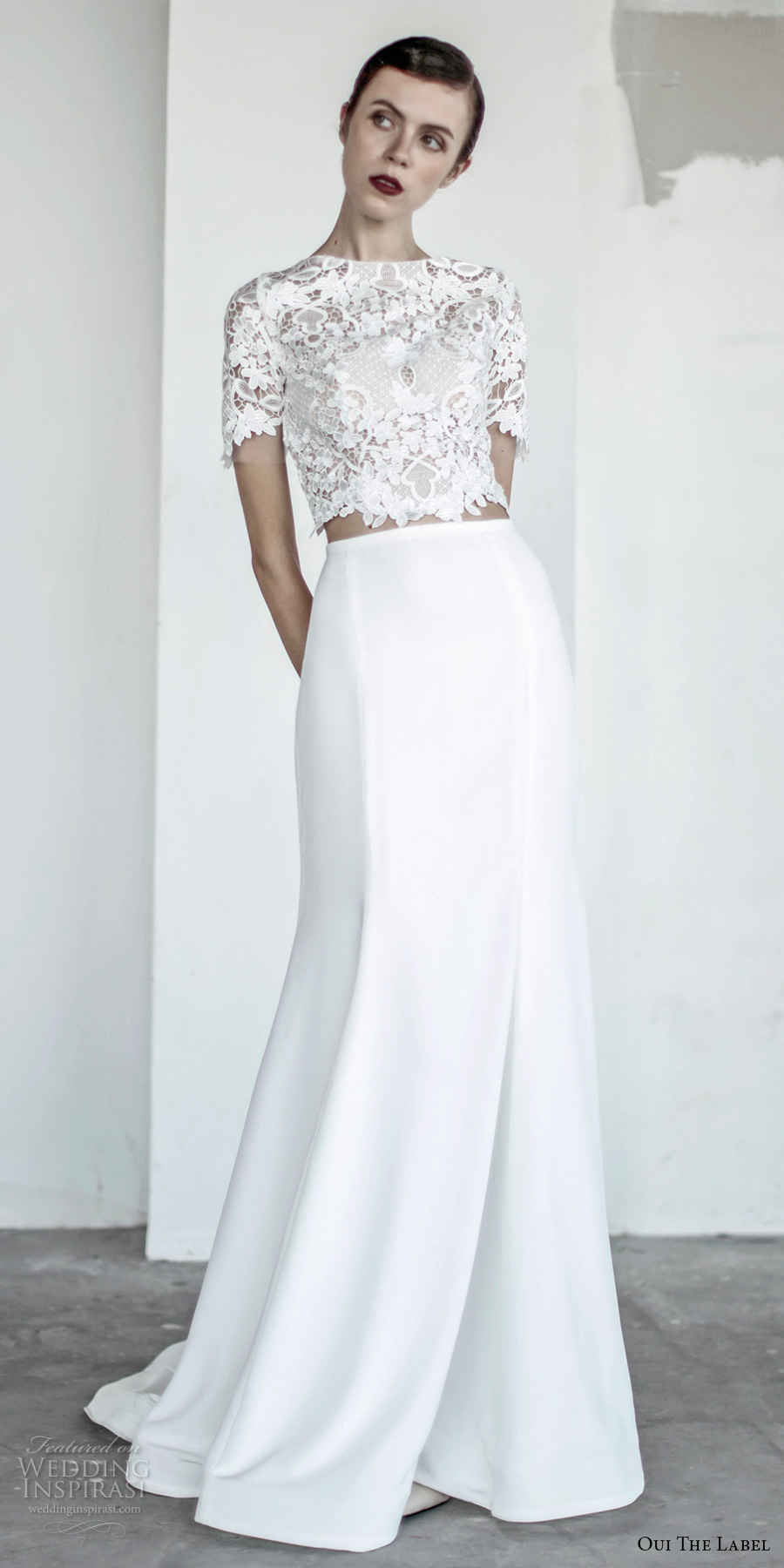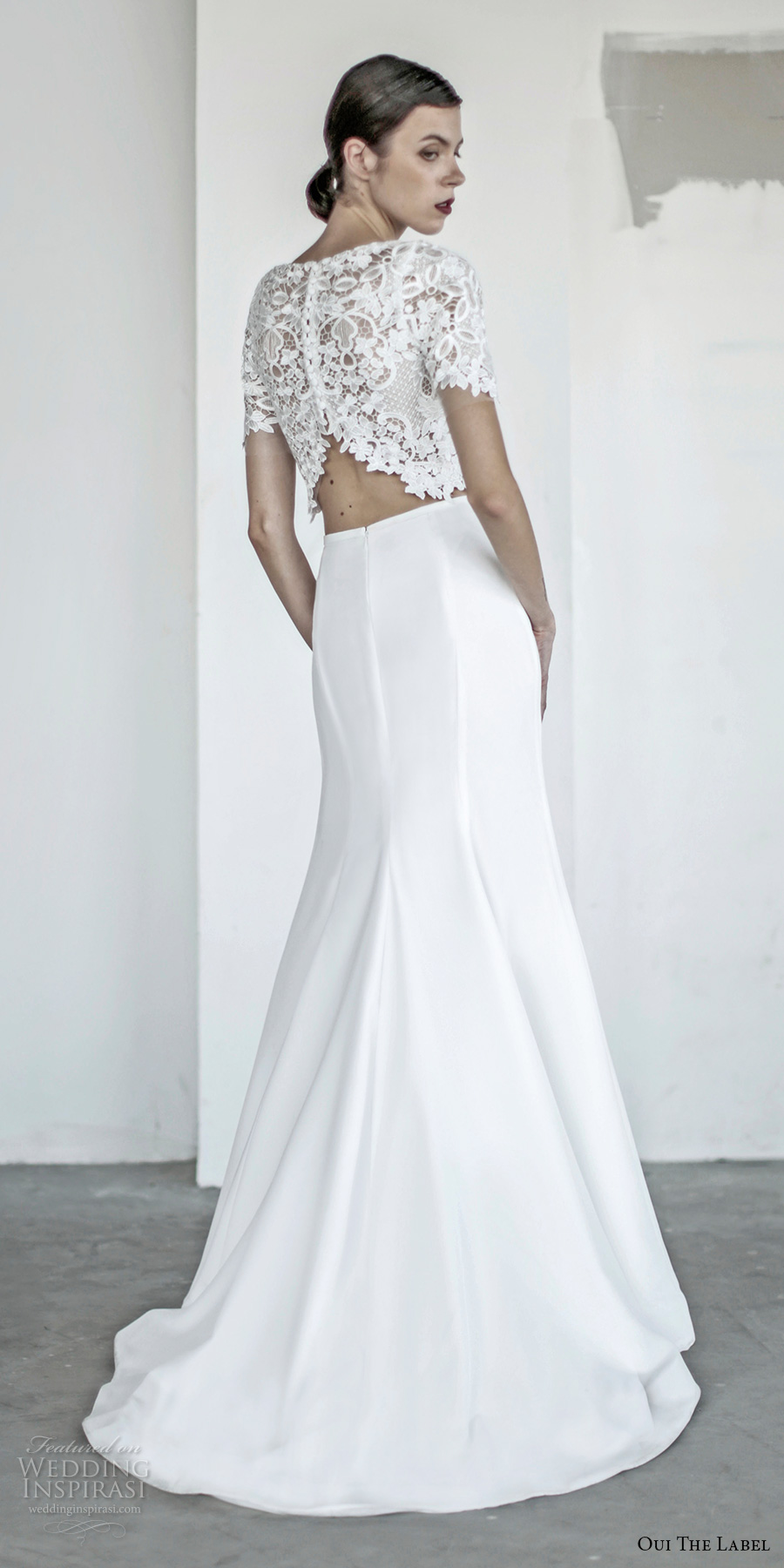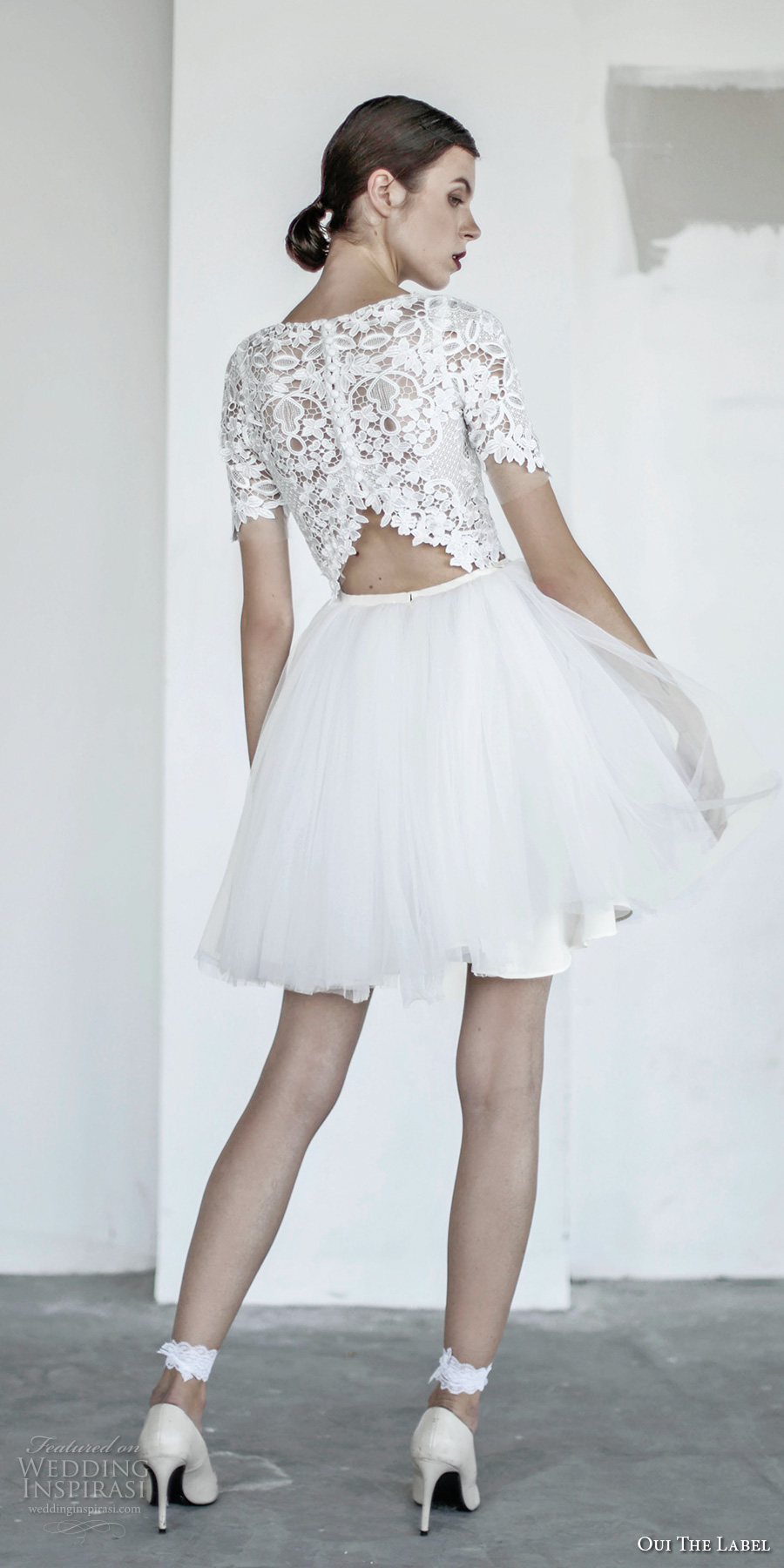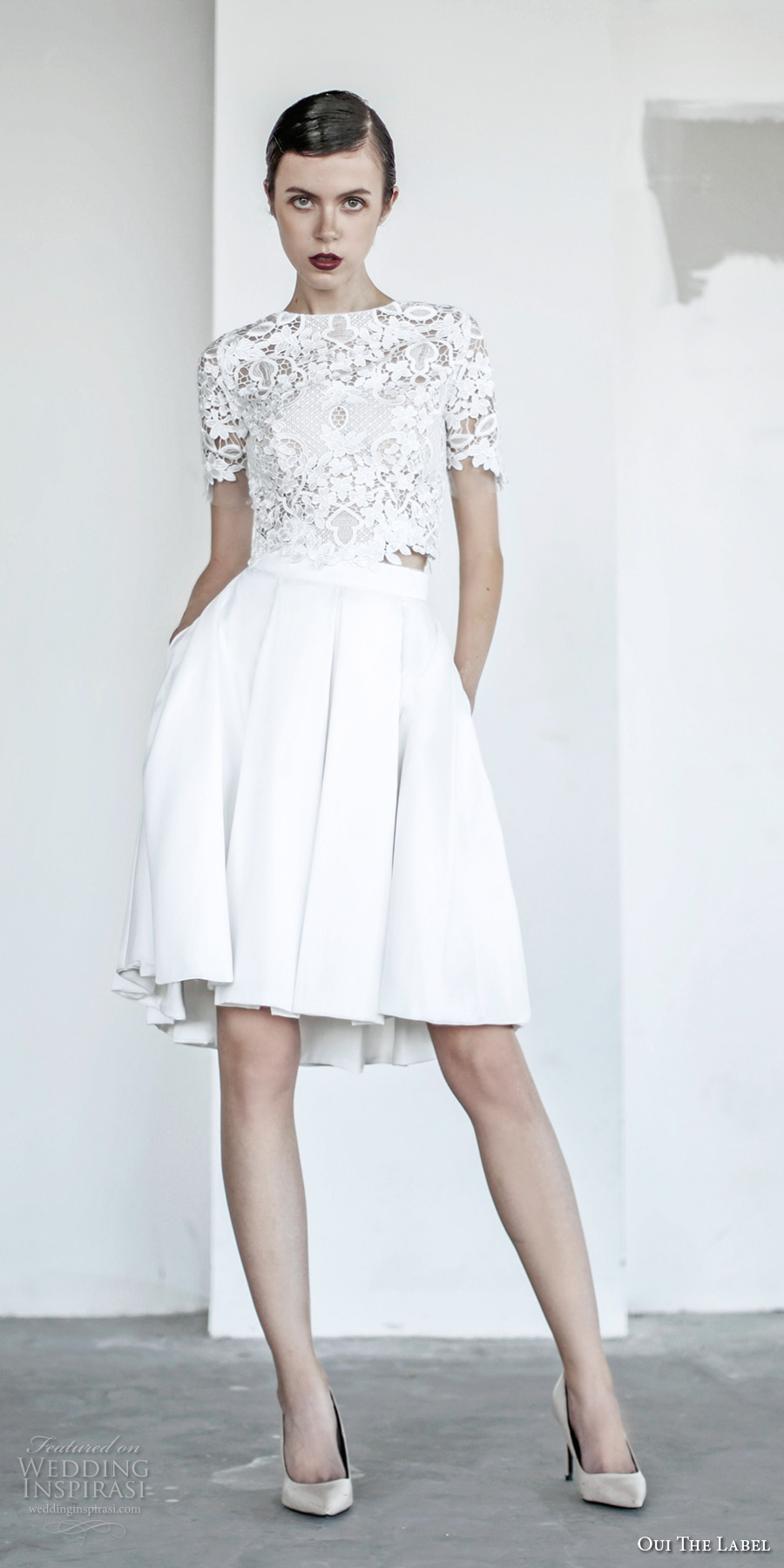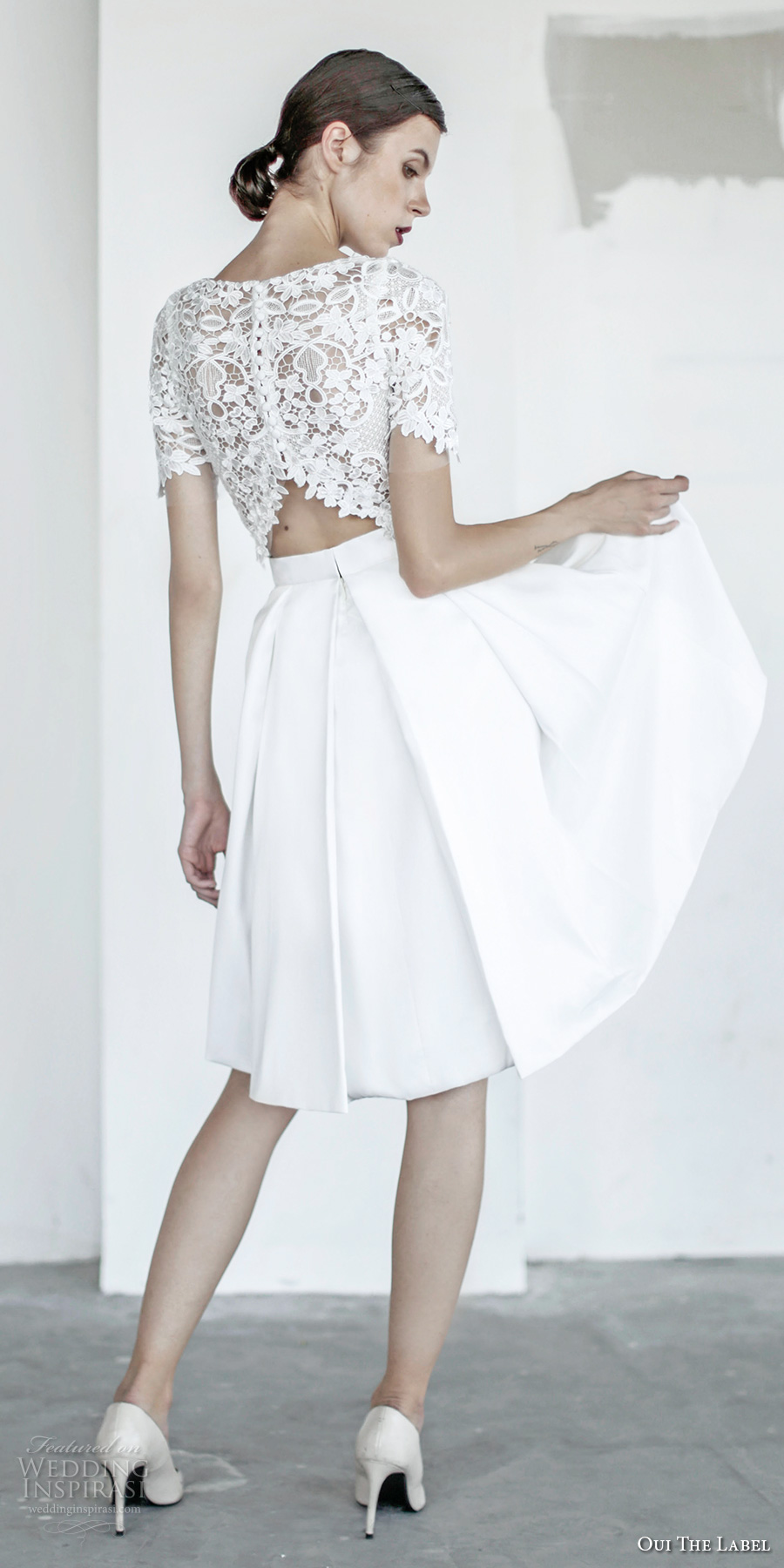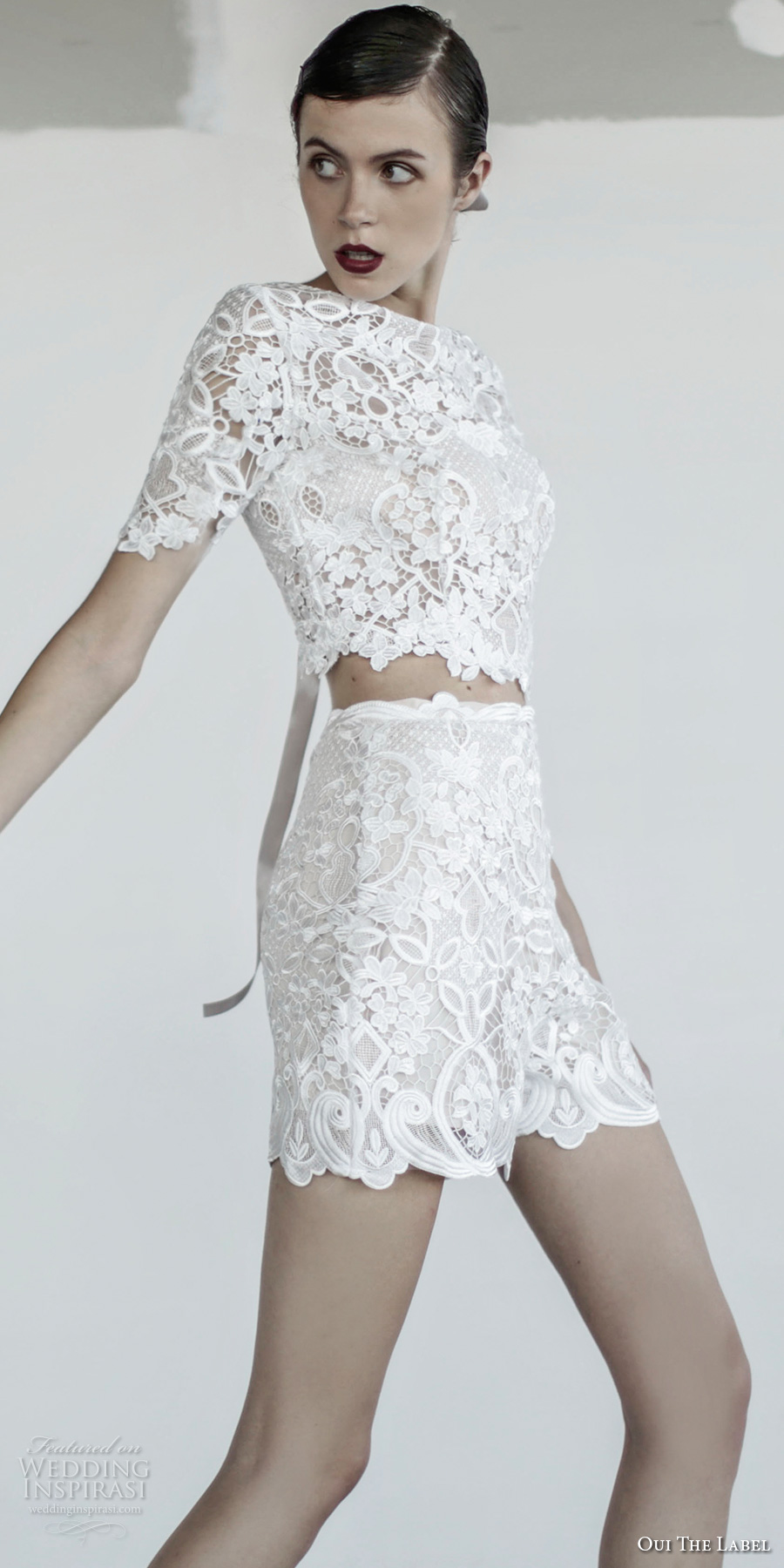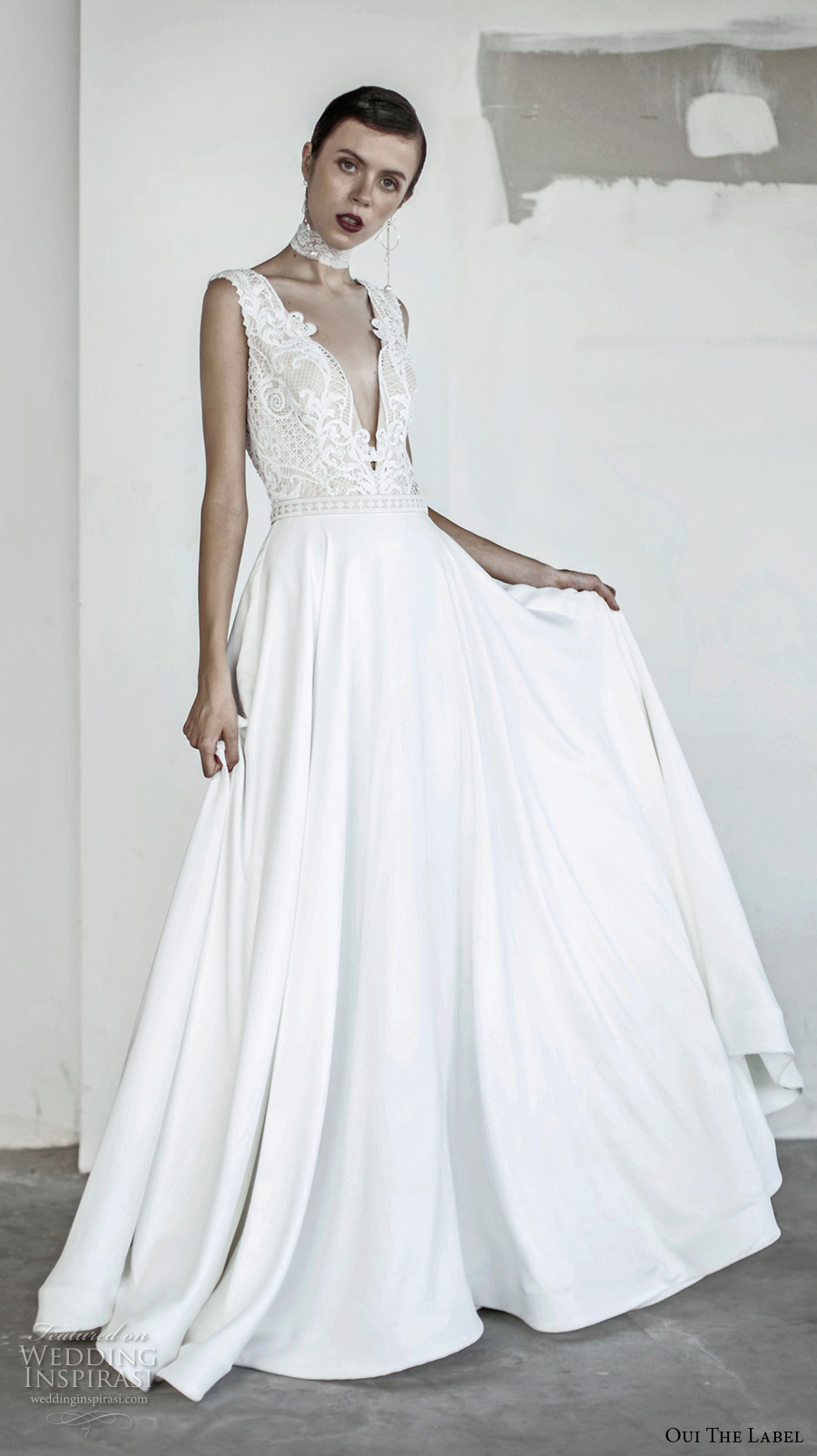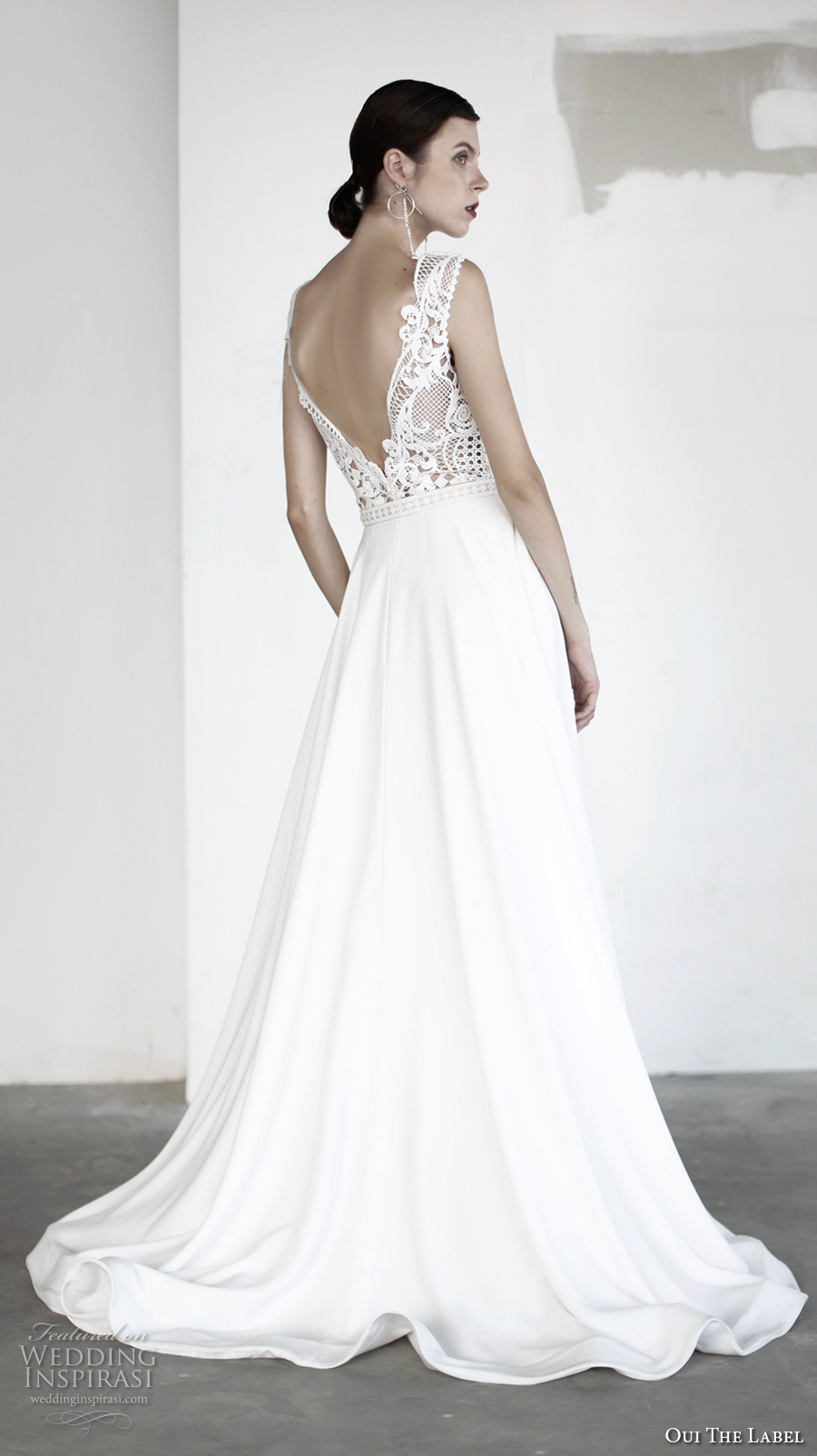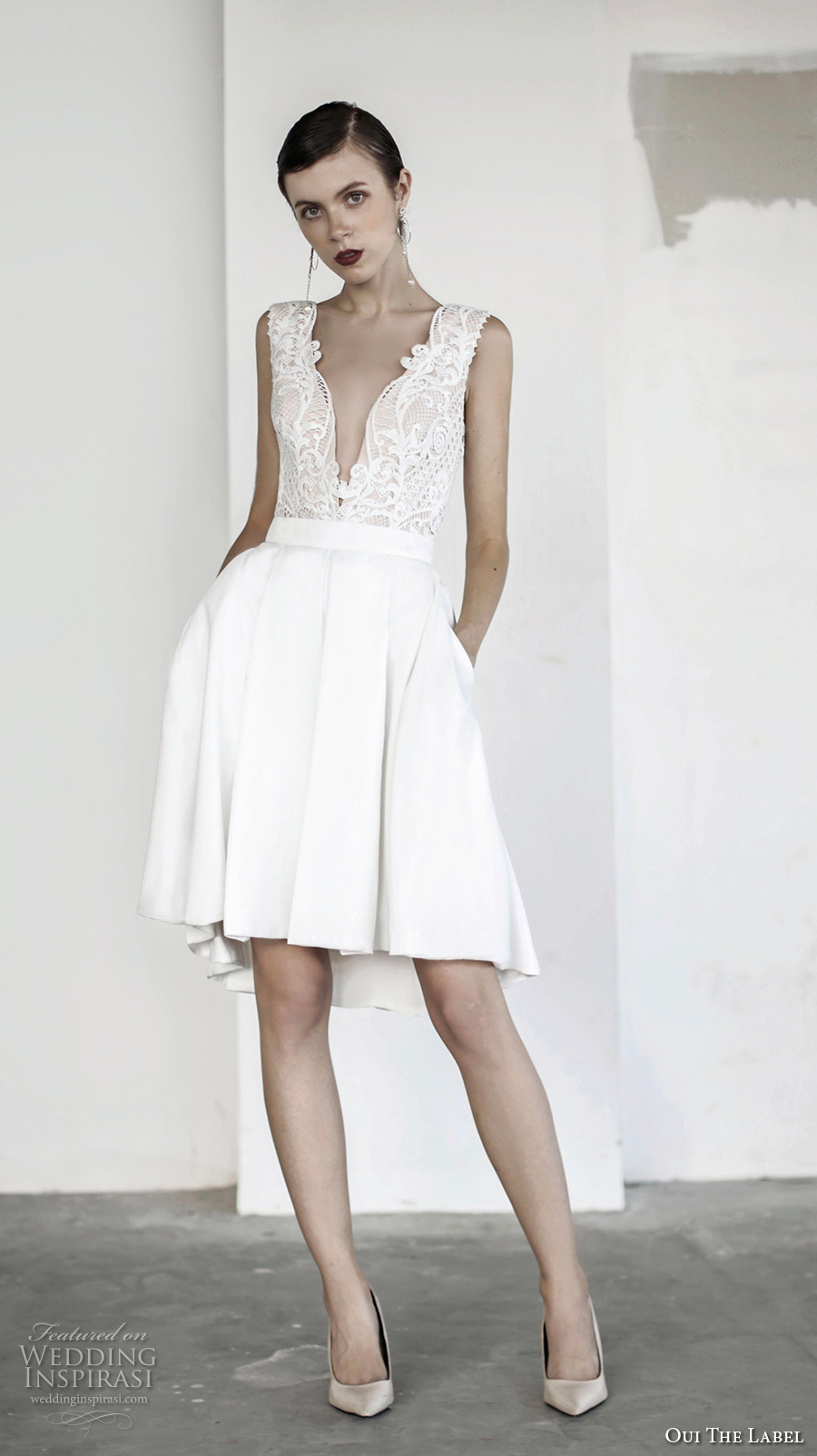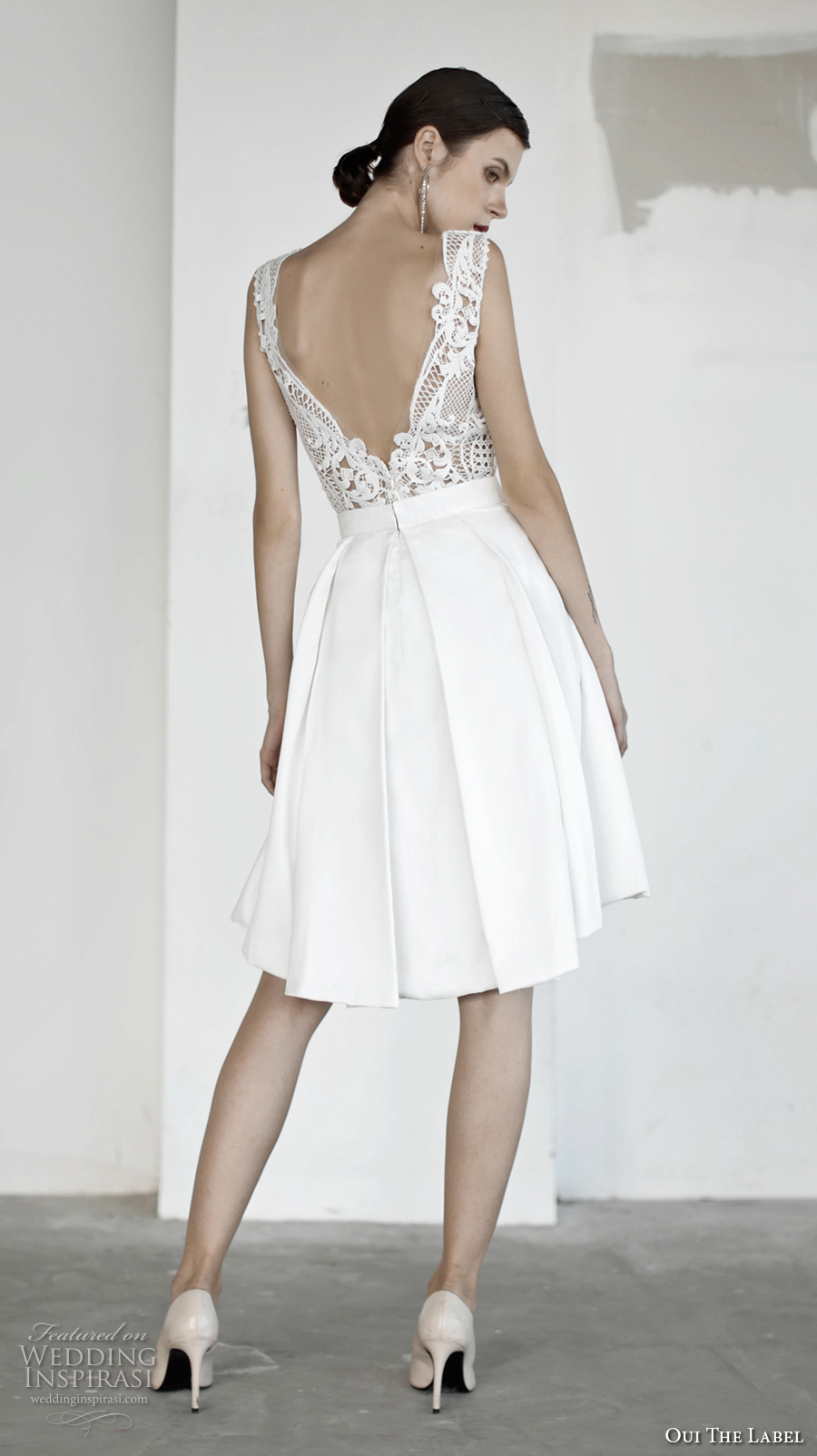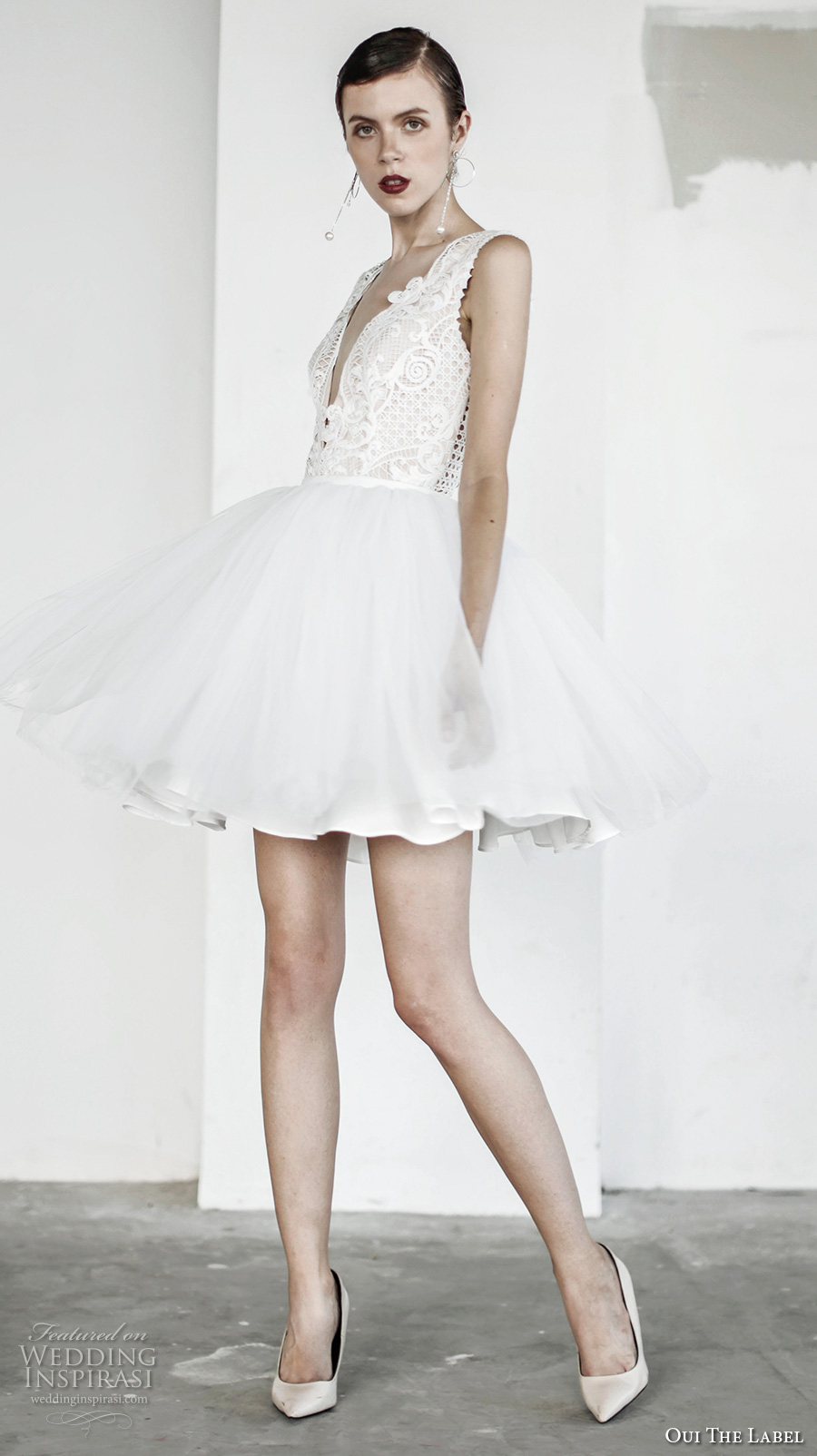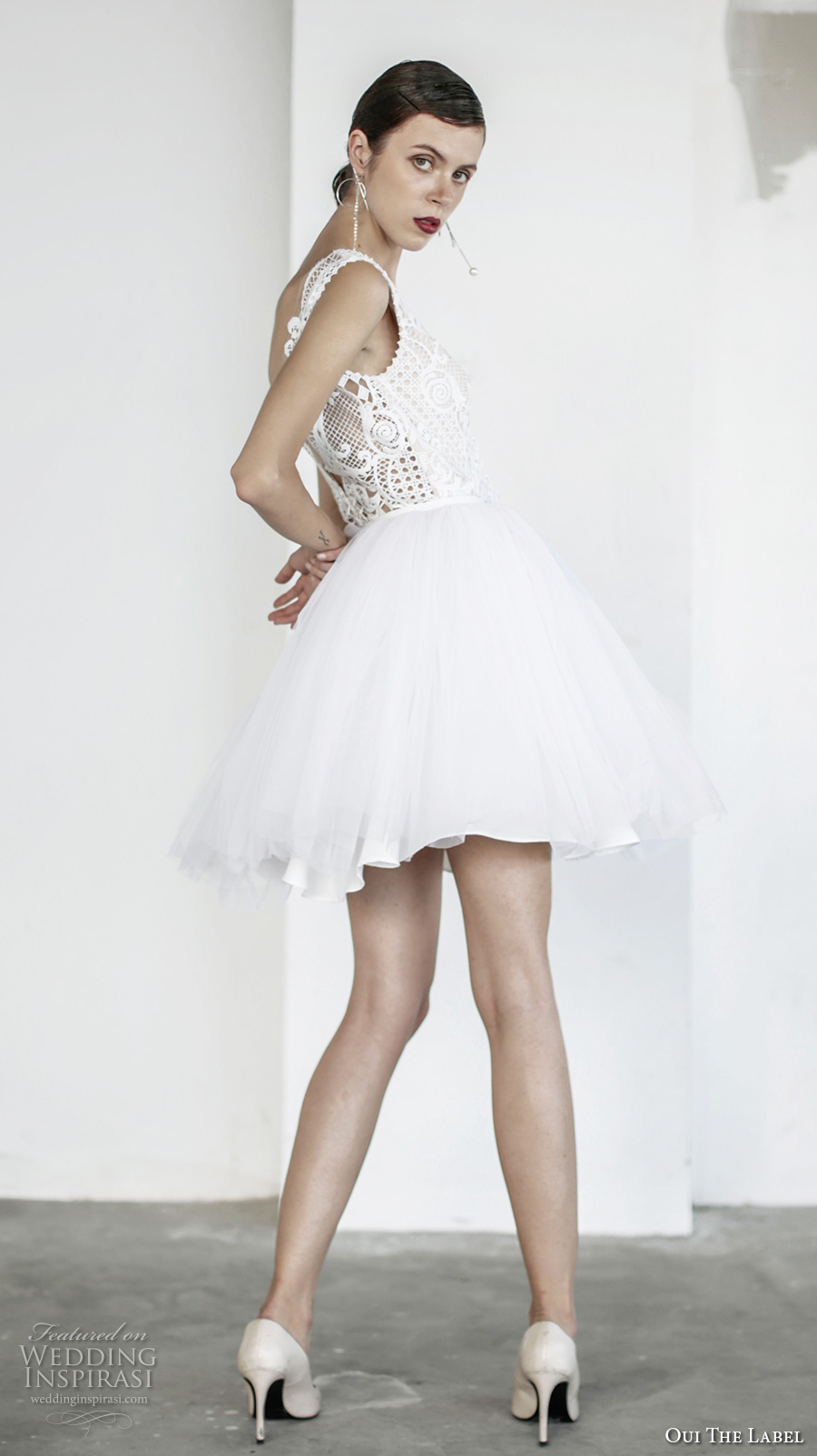 Photos courtesy of Oui the Label.