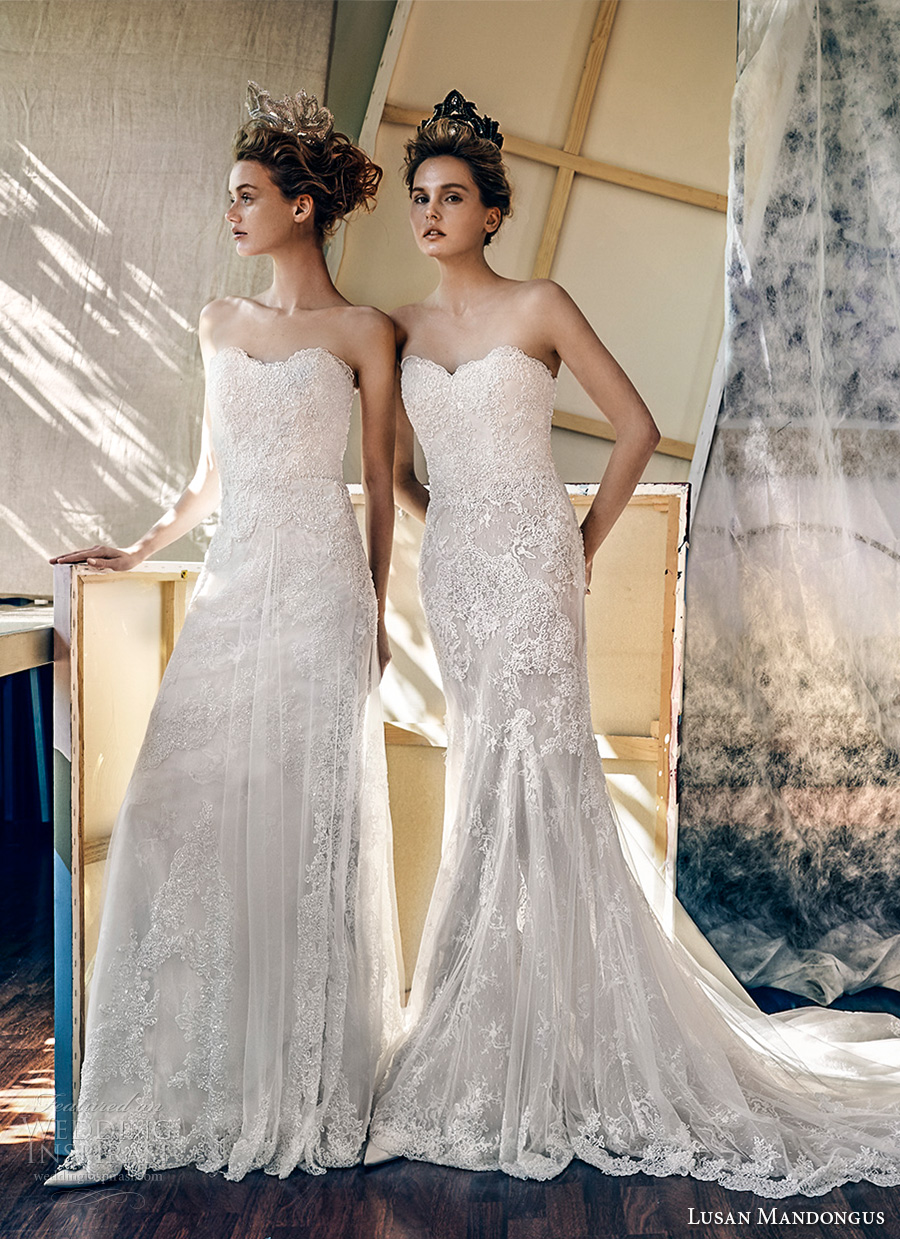 Lusan Mandongus 2017 wedding dresses feature scintillating details inspired by the stars. The collection includes the exquisitely beaded gowns, Theta and Comae.
"A rare sight in our urban night skies, Lusan Mandongus' 2017 Bridal Collection takes inspiration from mysterious meteor showers which captivated the attention of mankind over the centuries. Following on from the Milky Way theme of 2016, Meteor Showers capture the vastness of space and the lush drama of ever-changing planets and stars as they light up the dark abyss of space. Meteors are recorded as radiating meteoroid trails, creating spectacular patterns and bursts of light."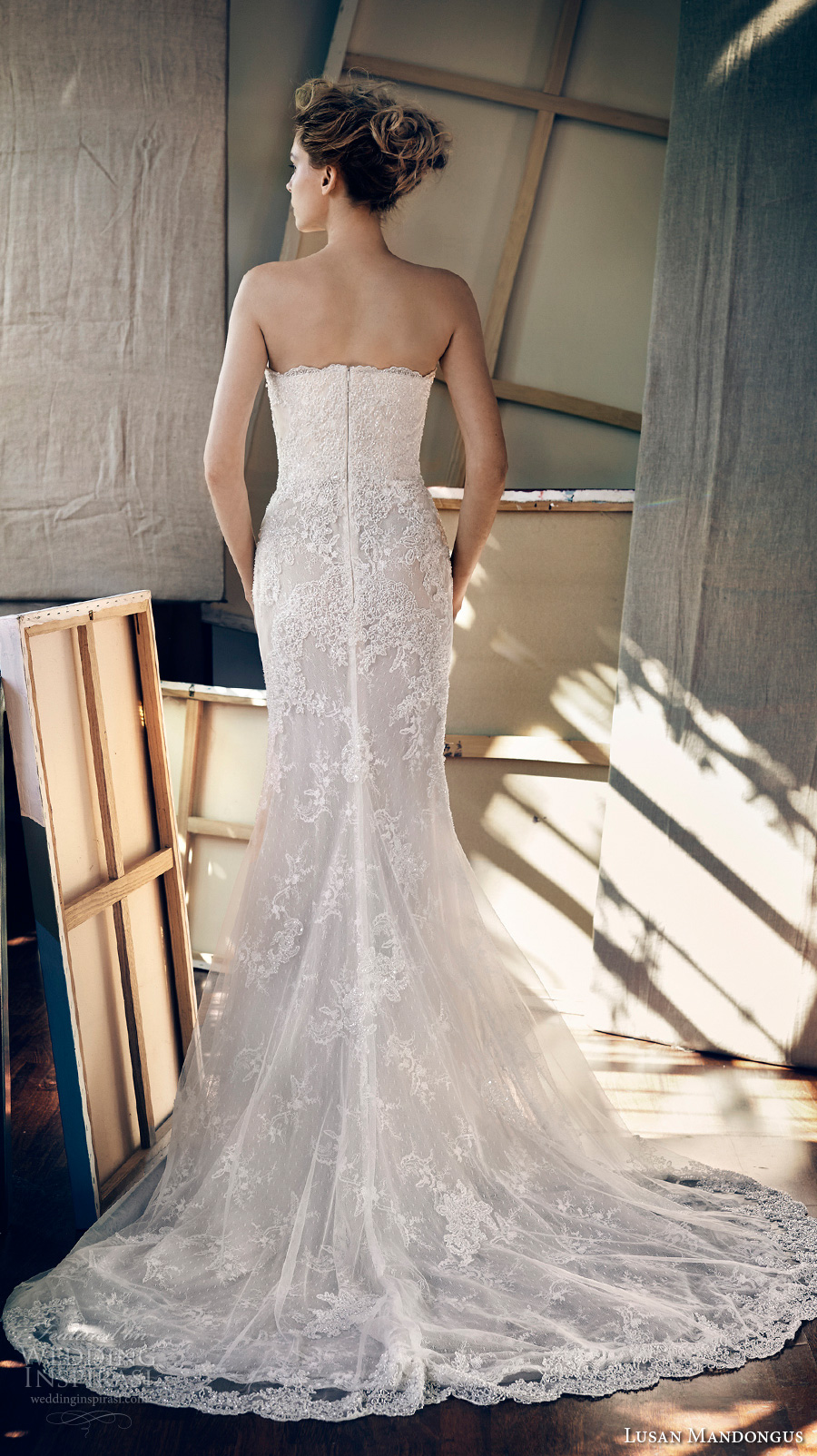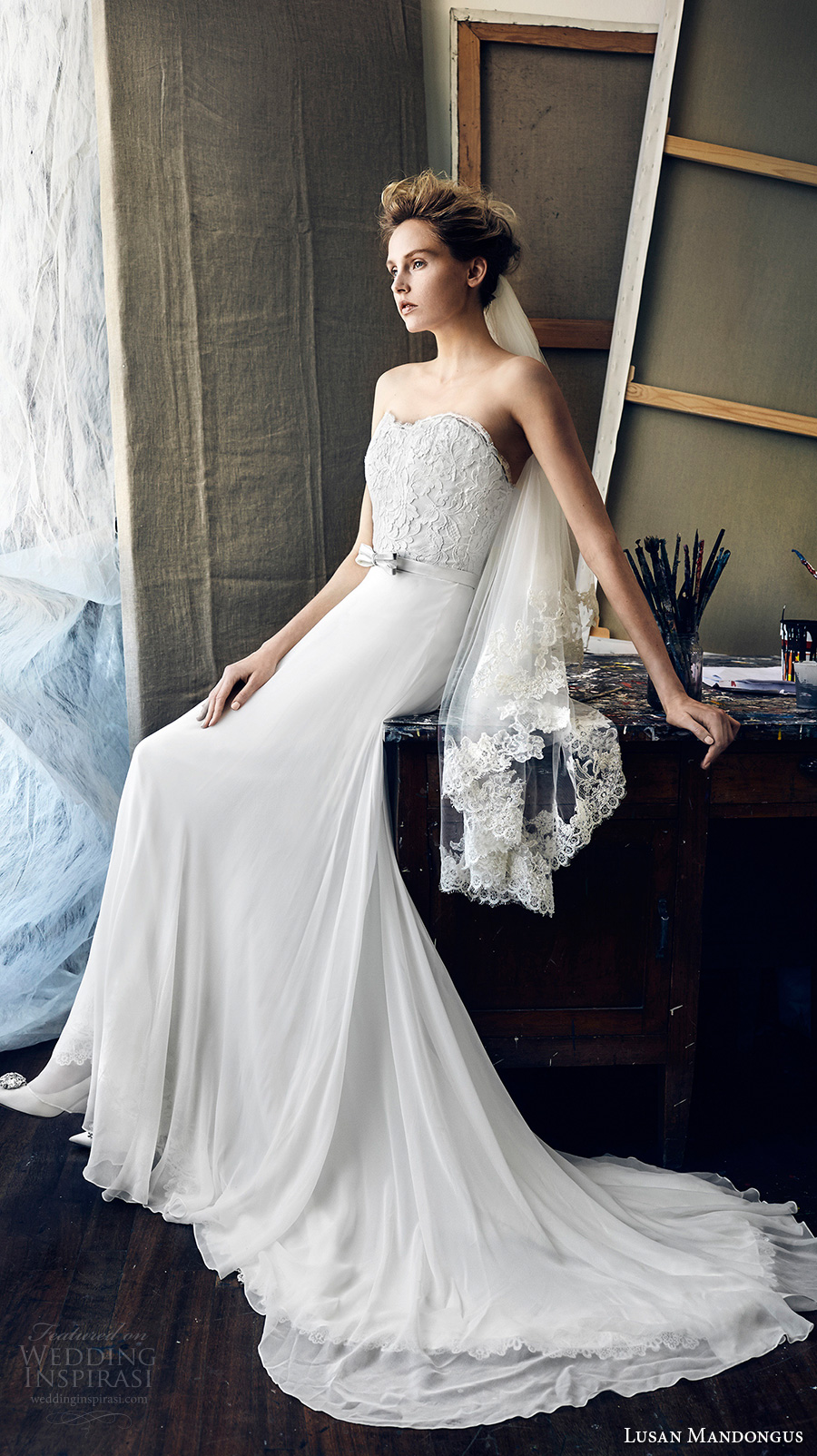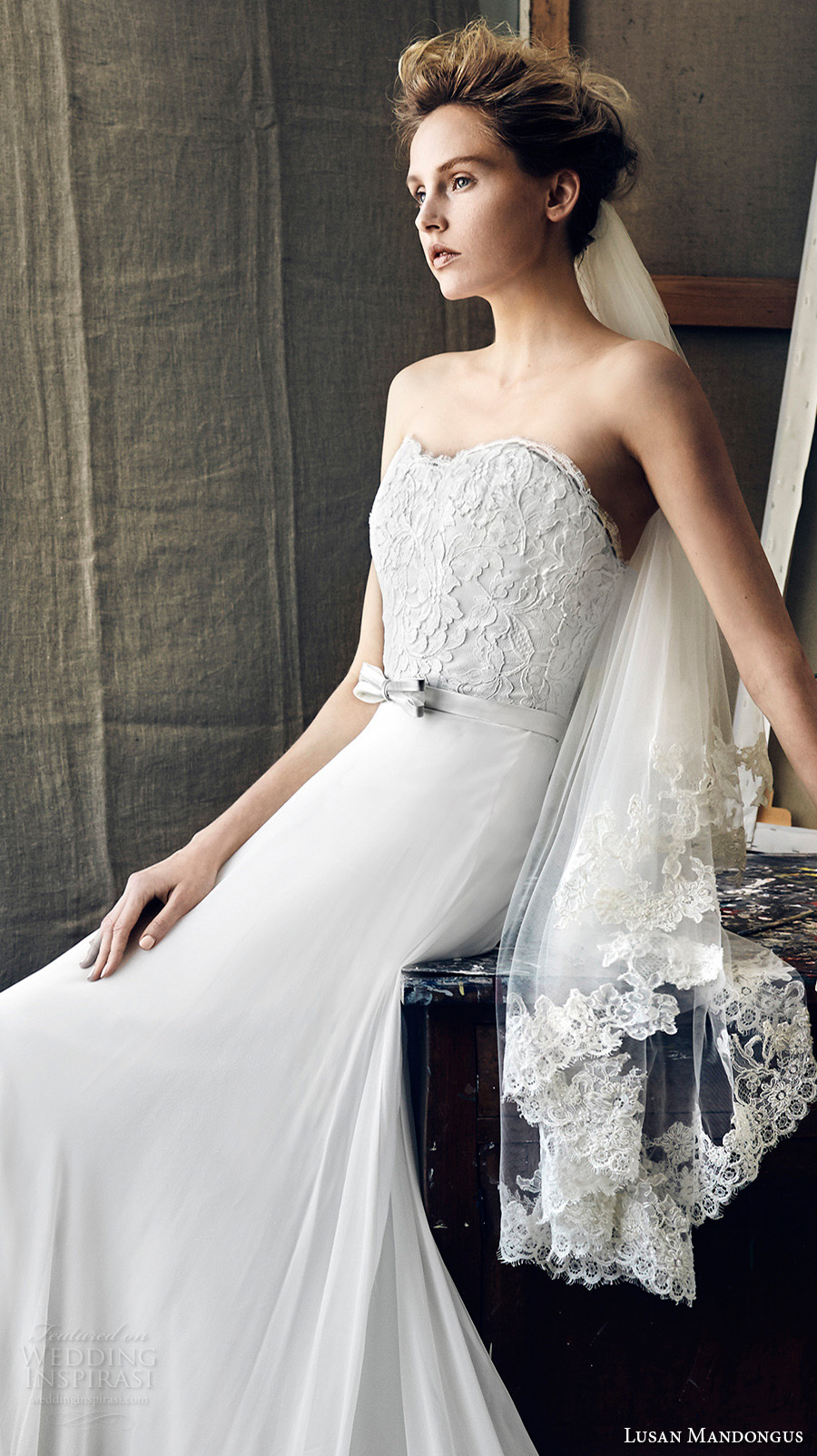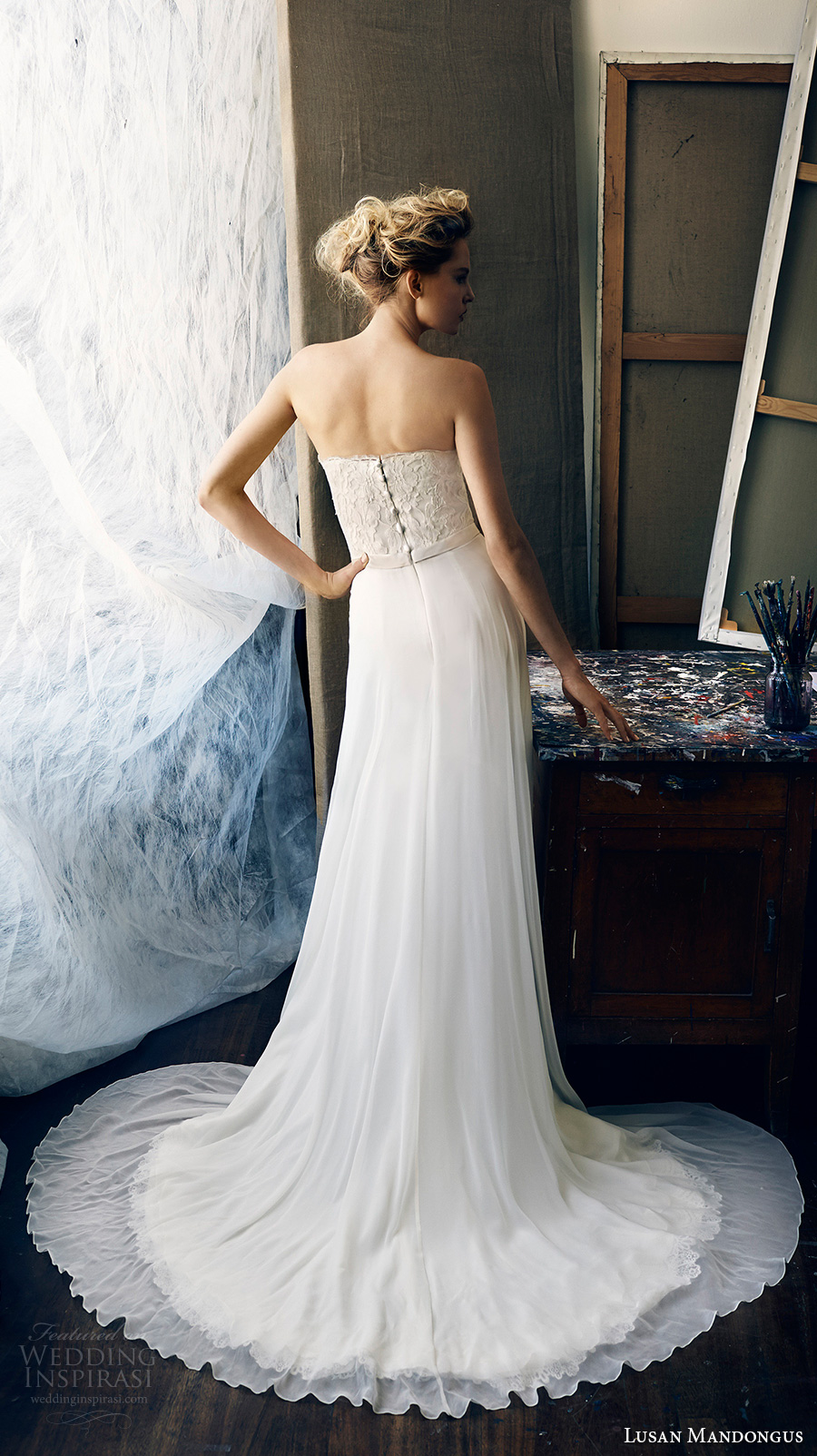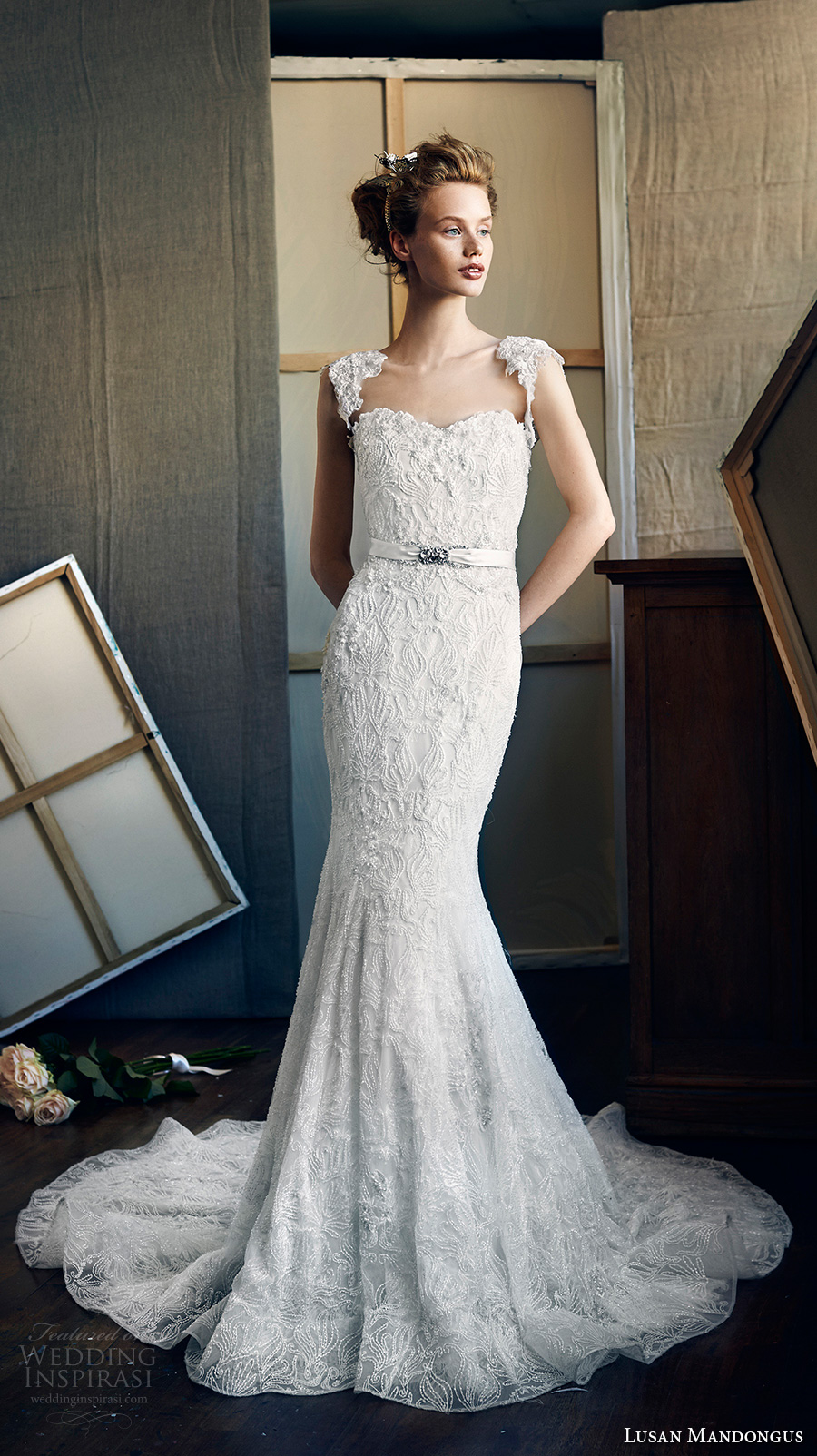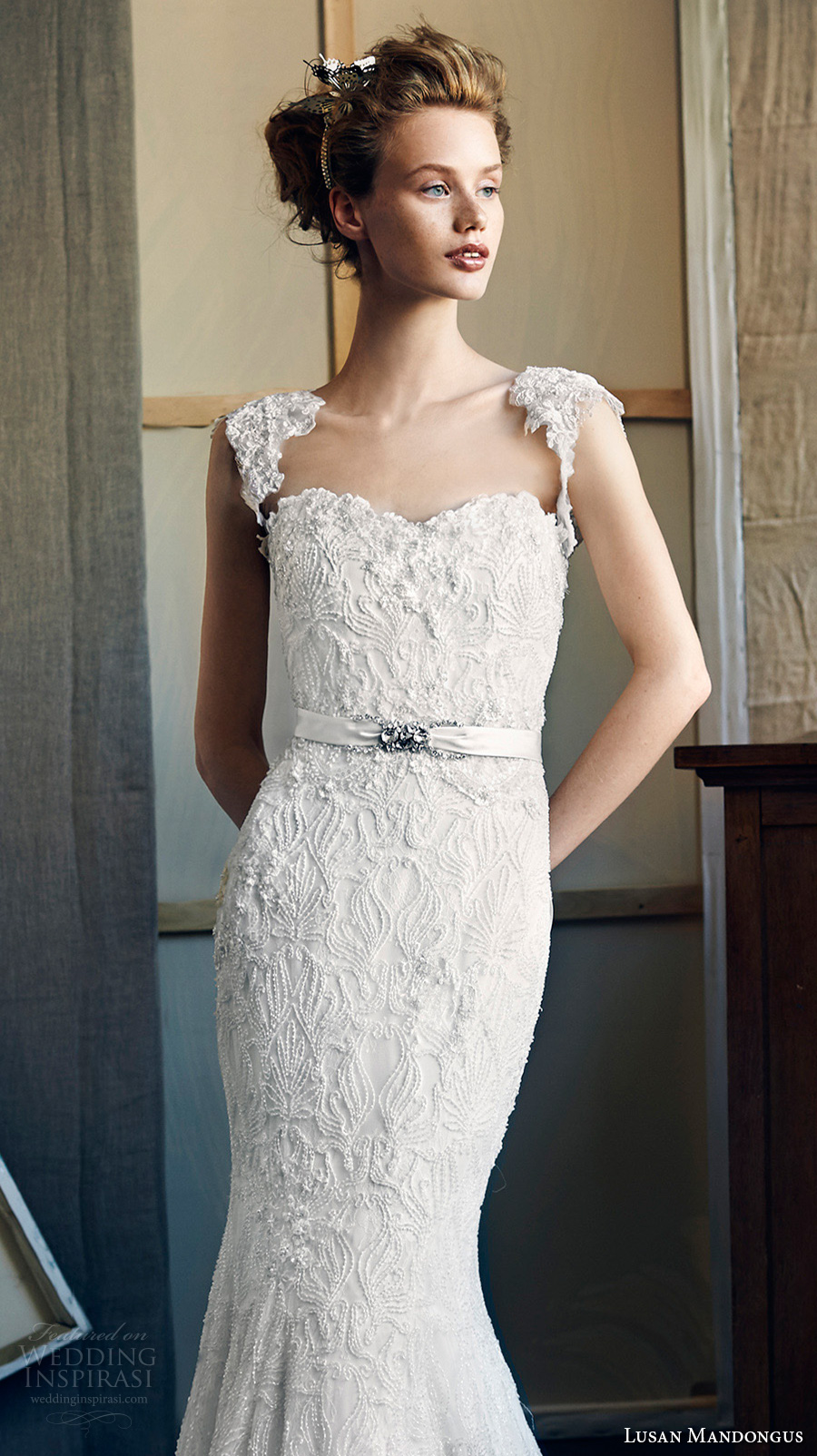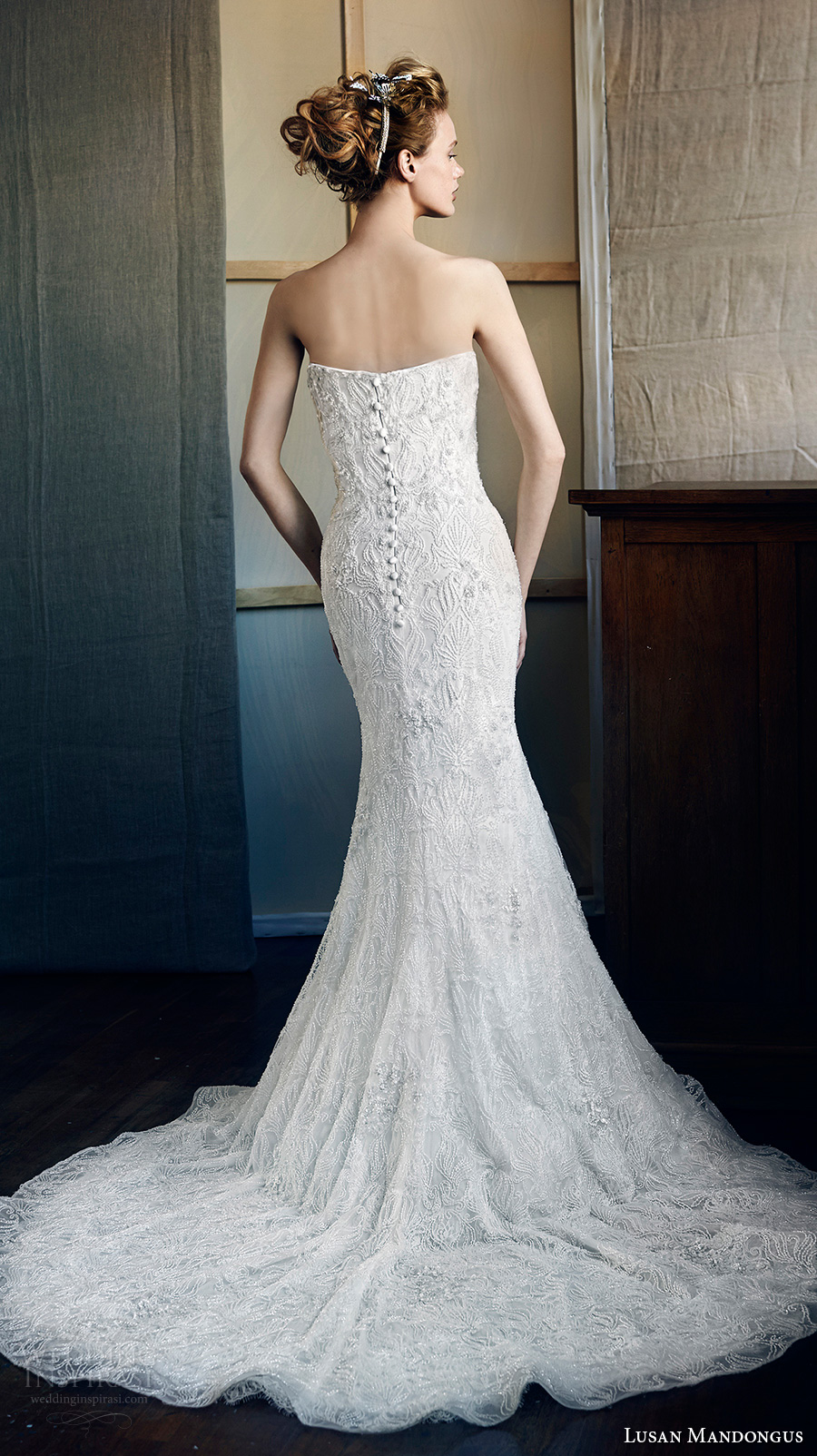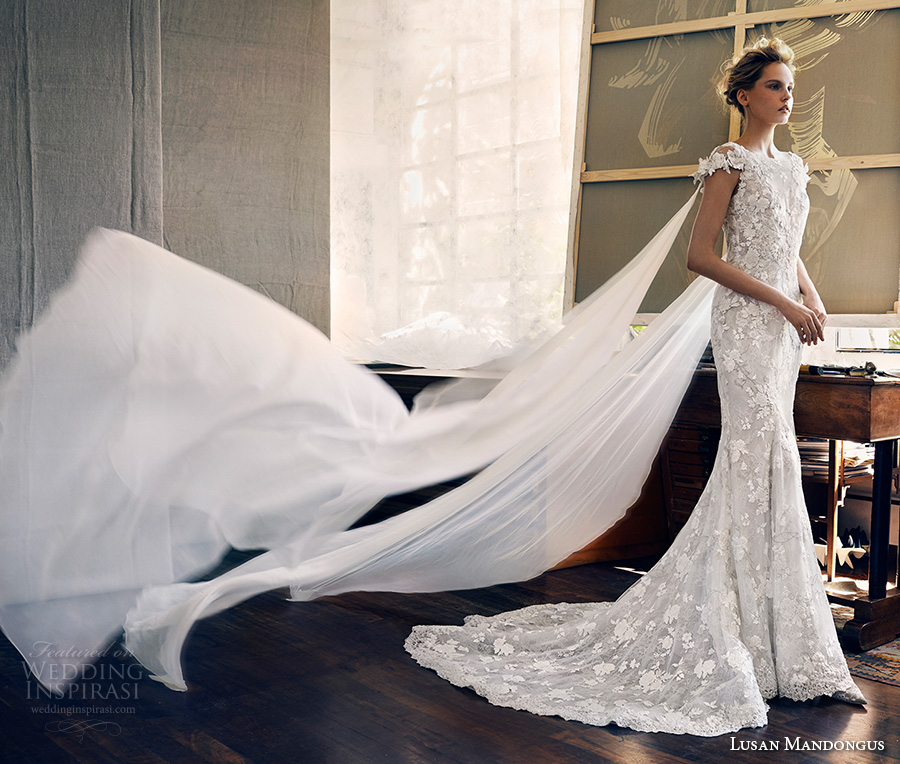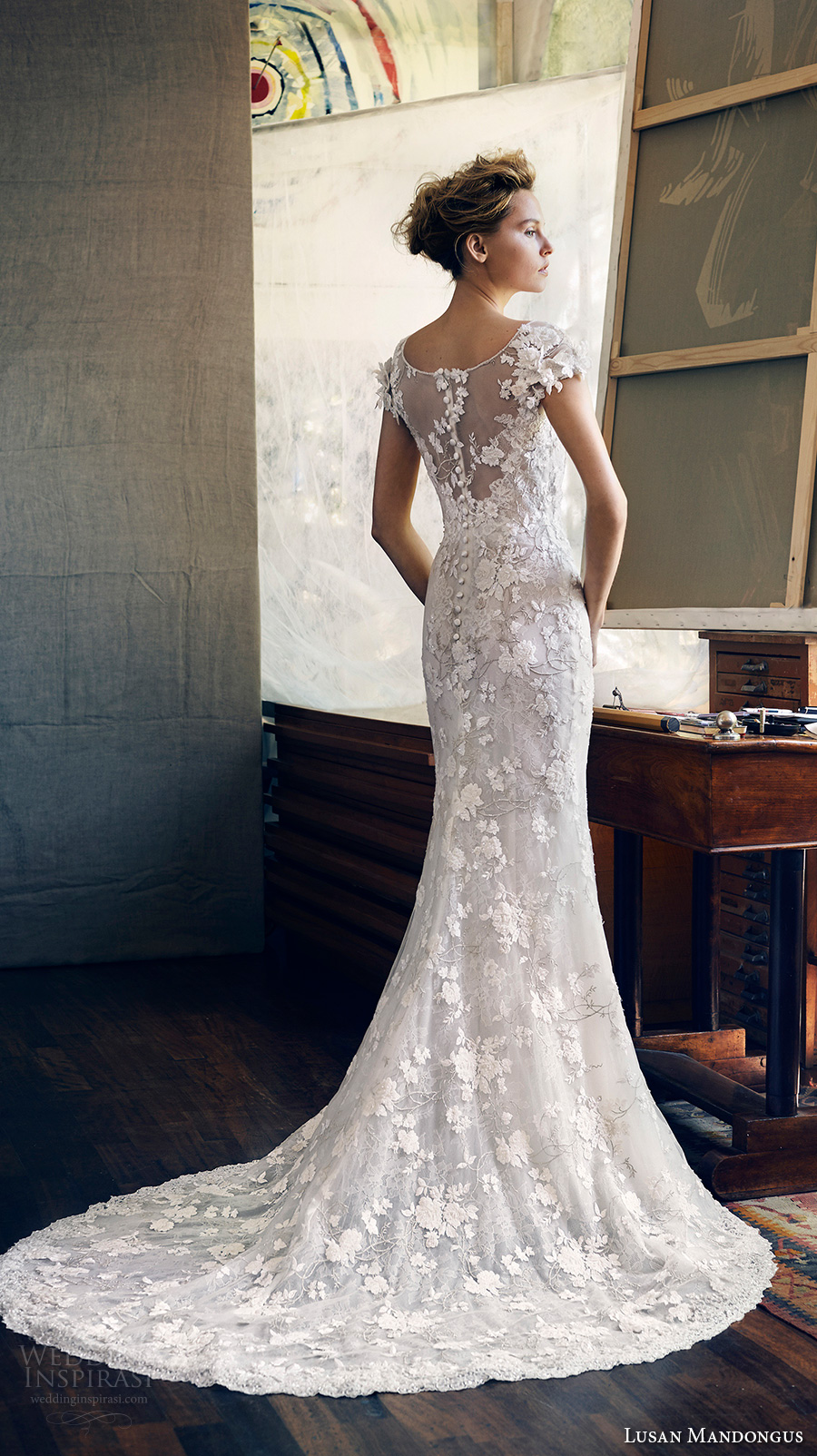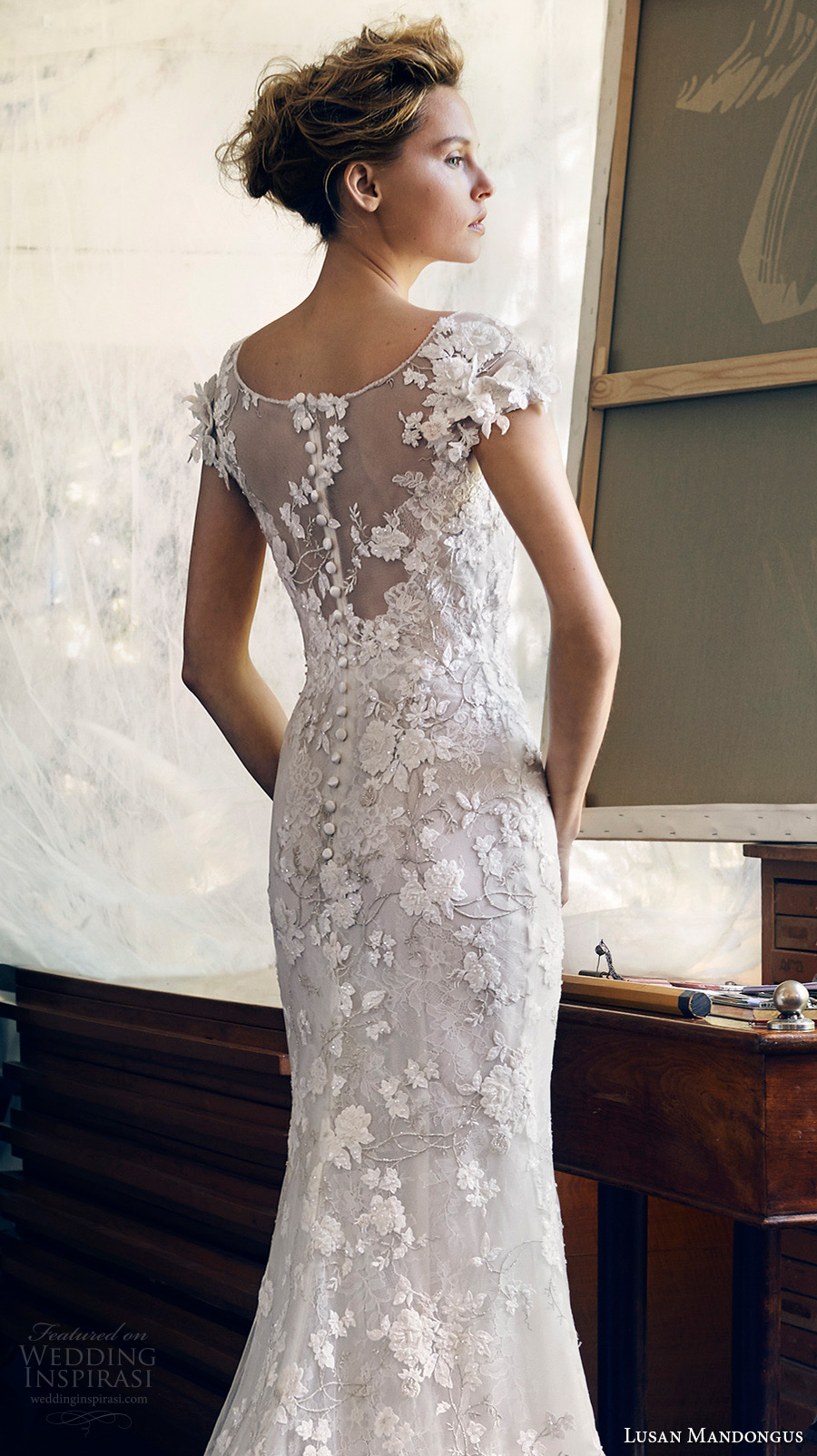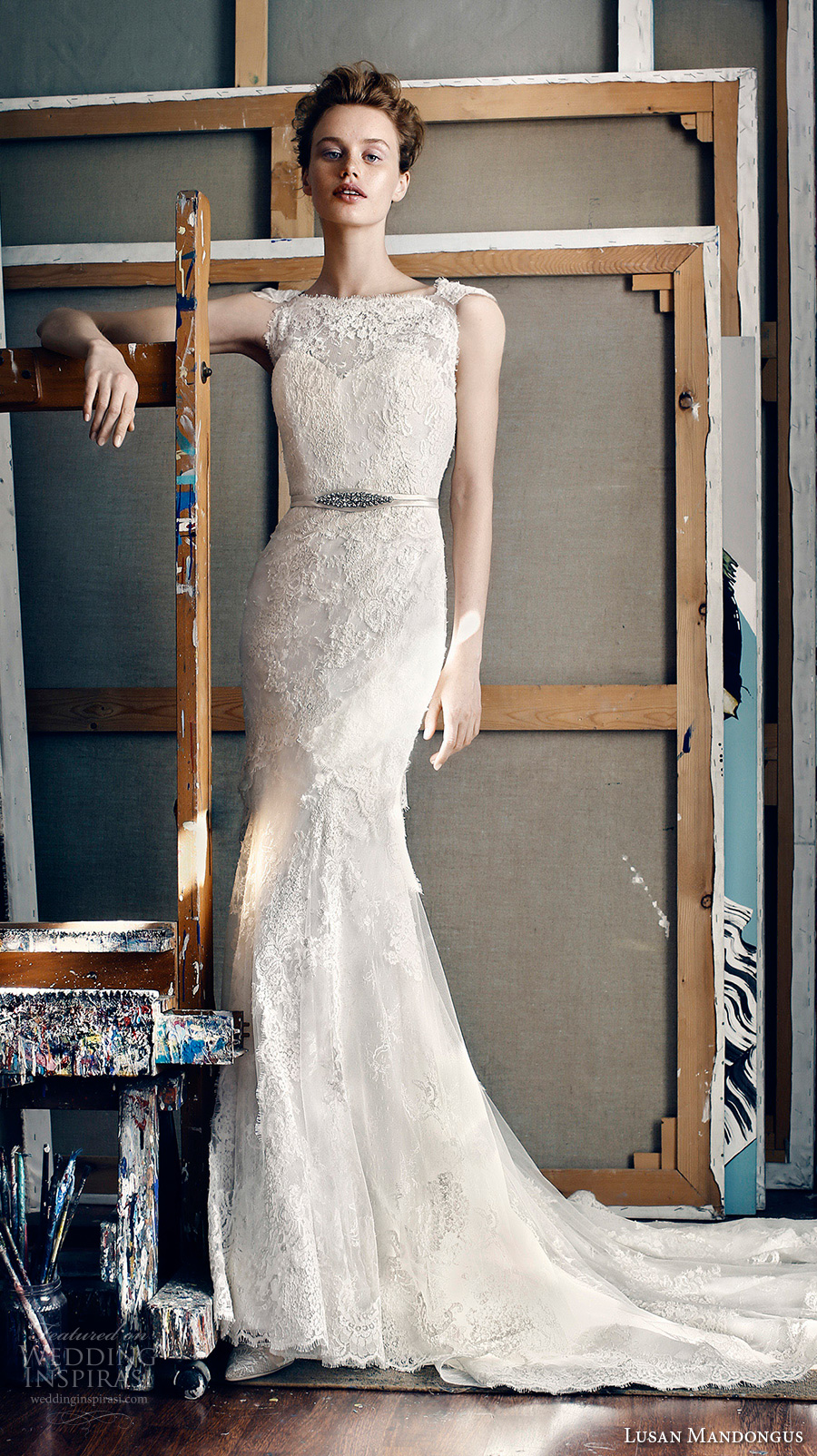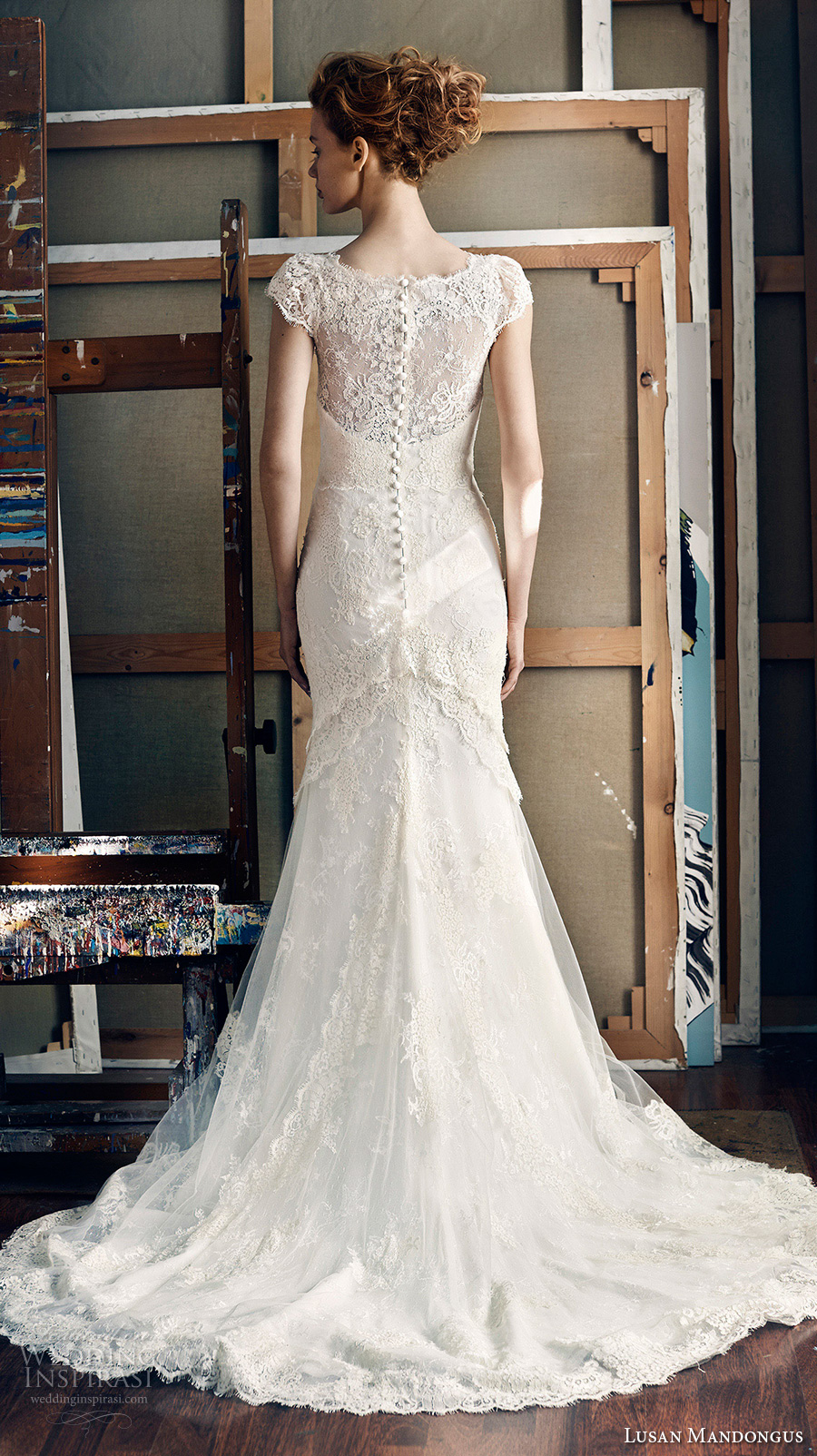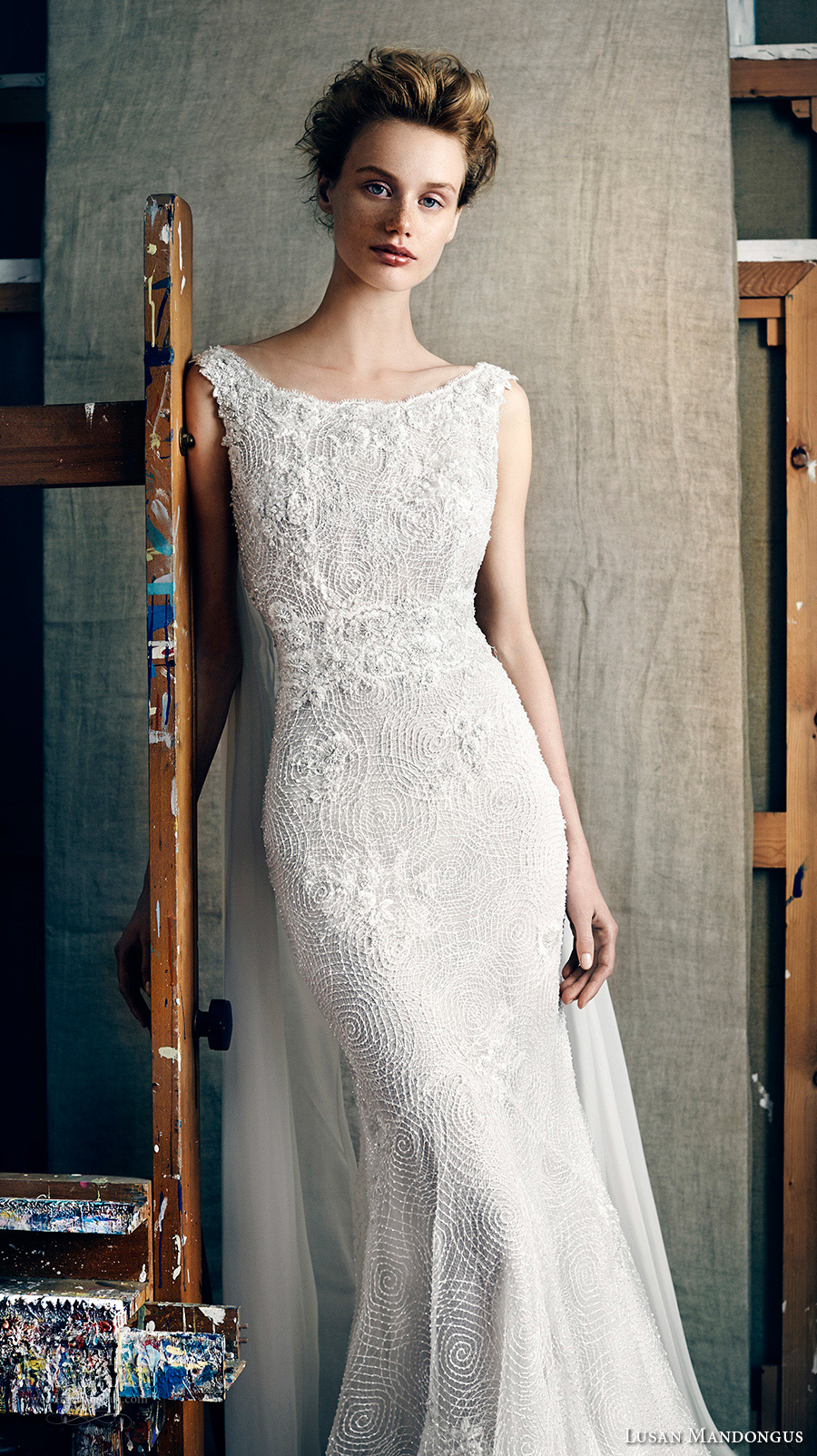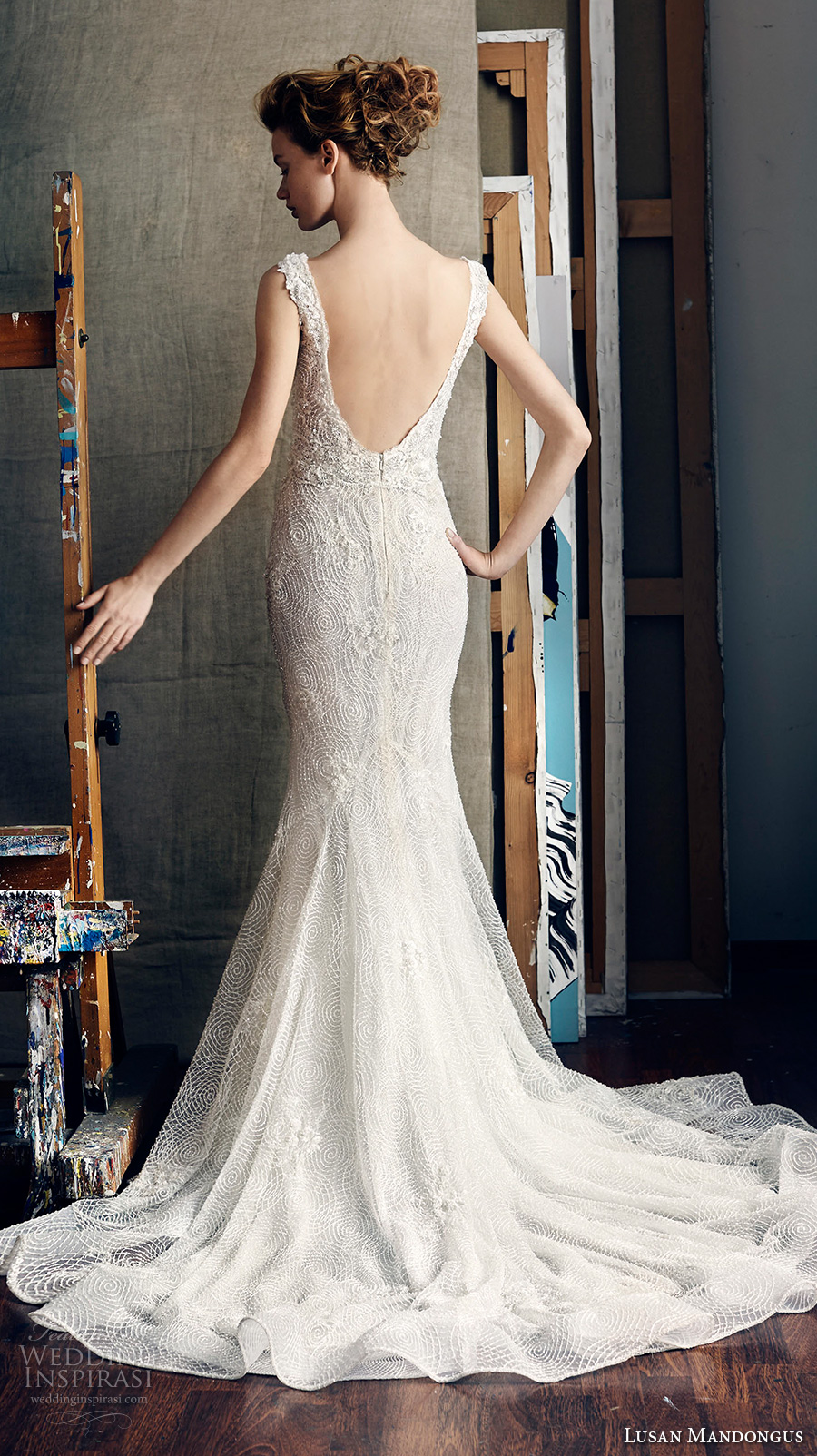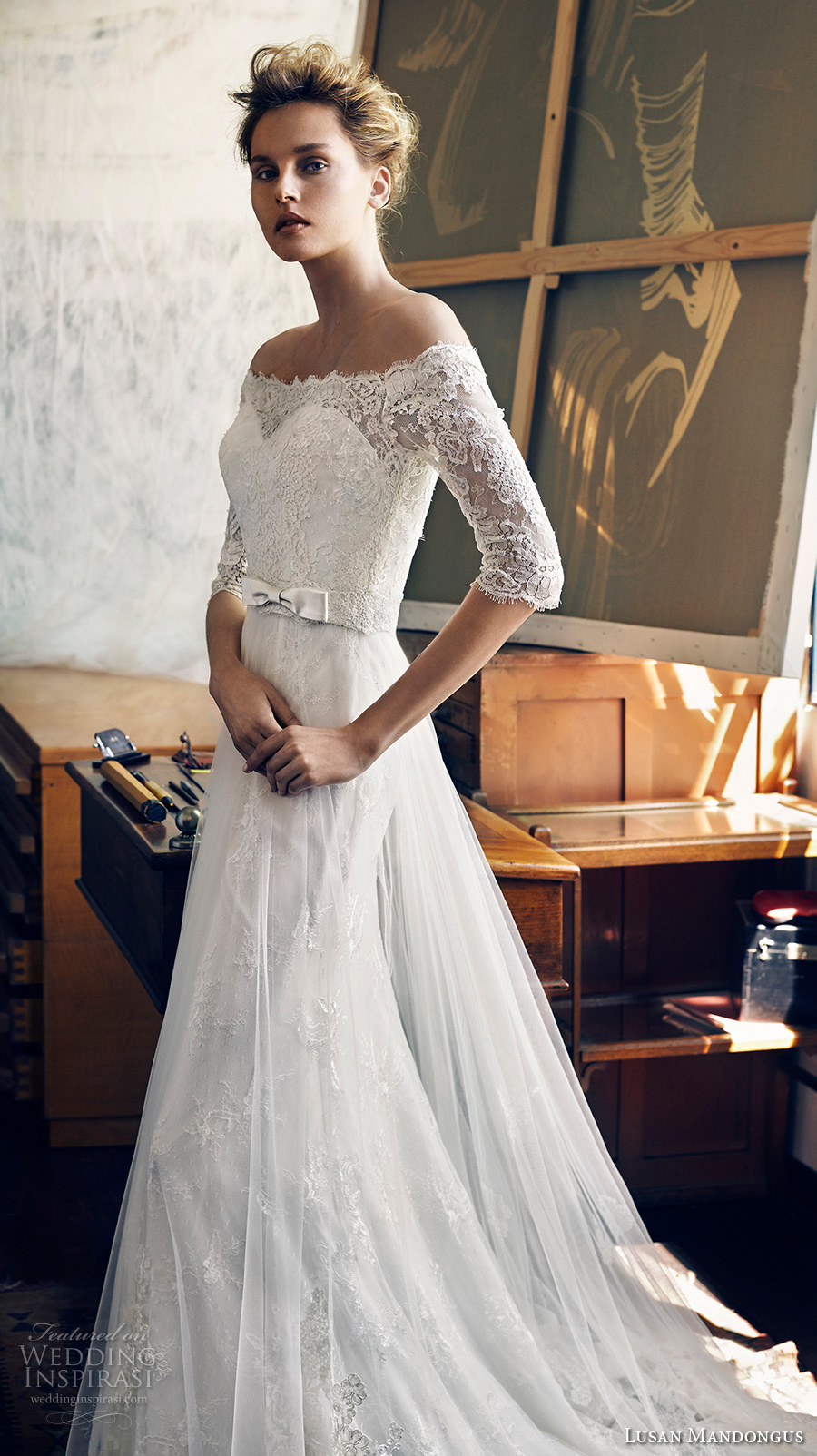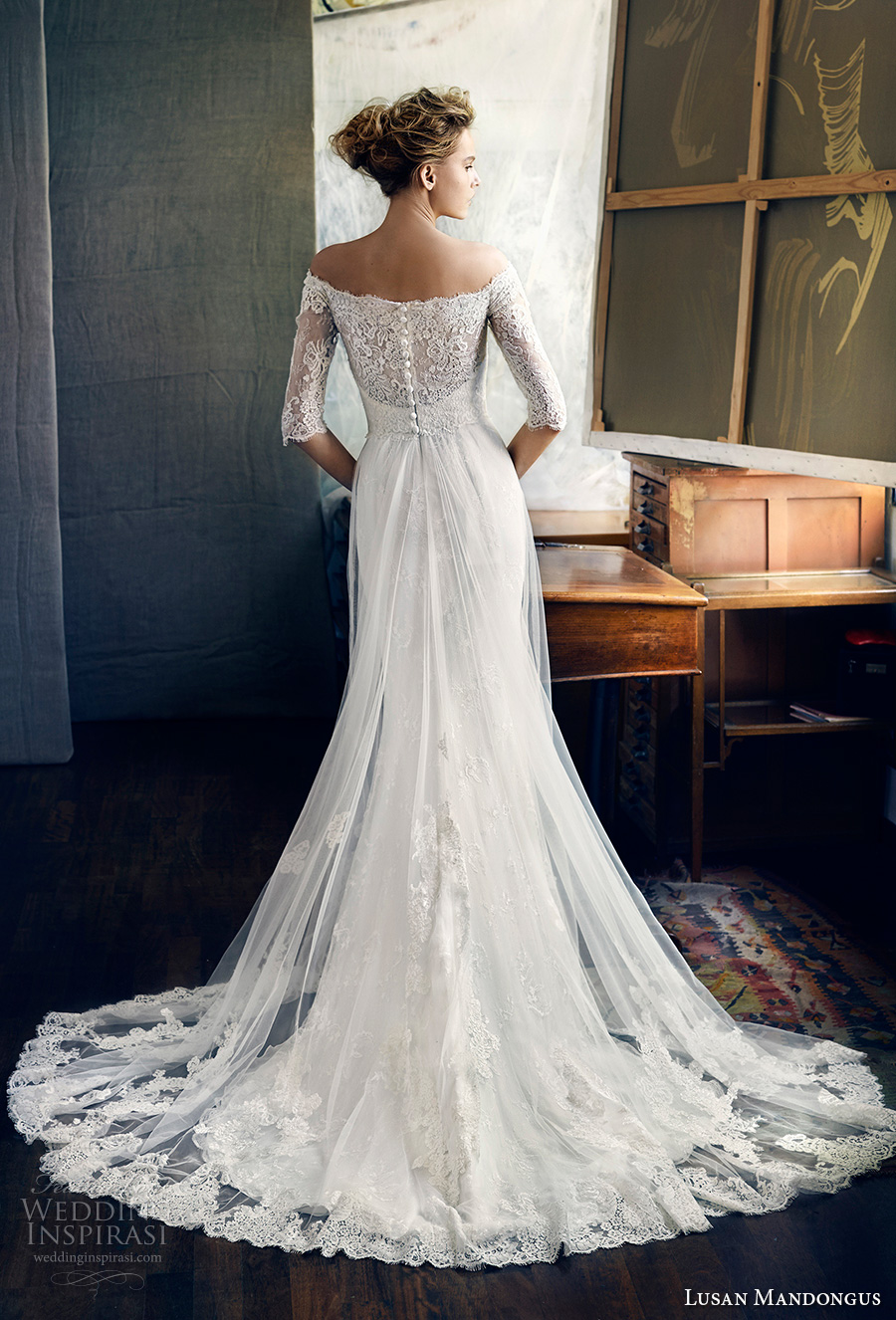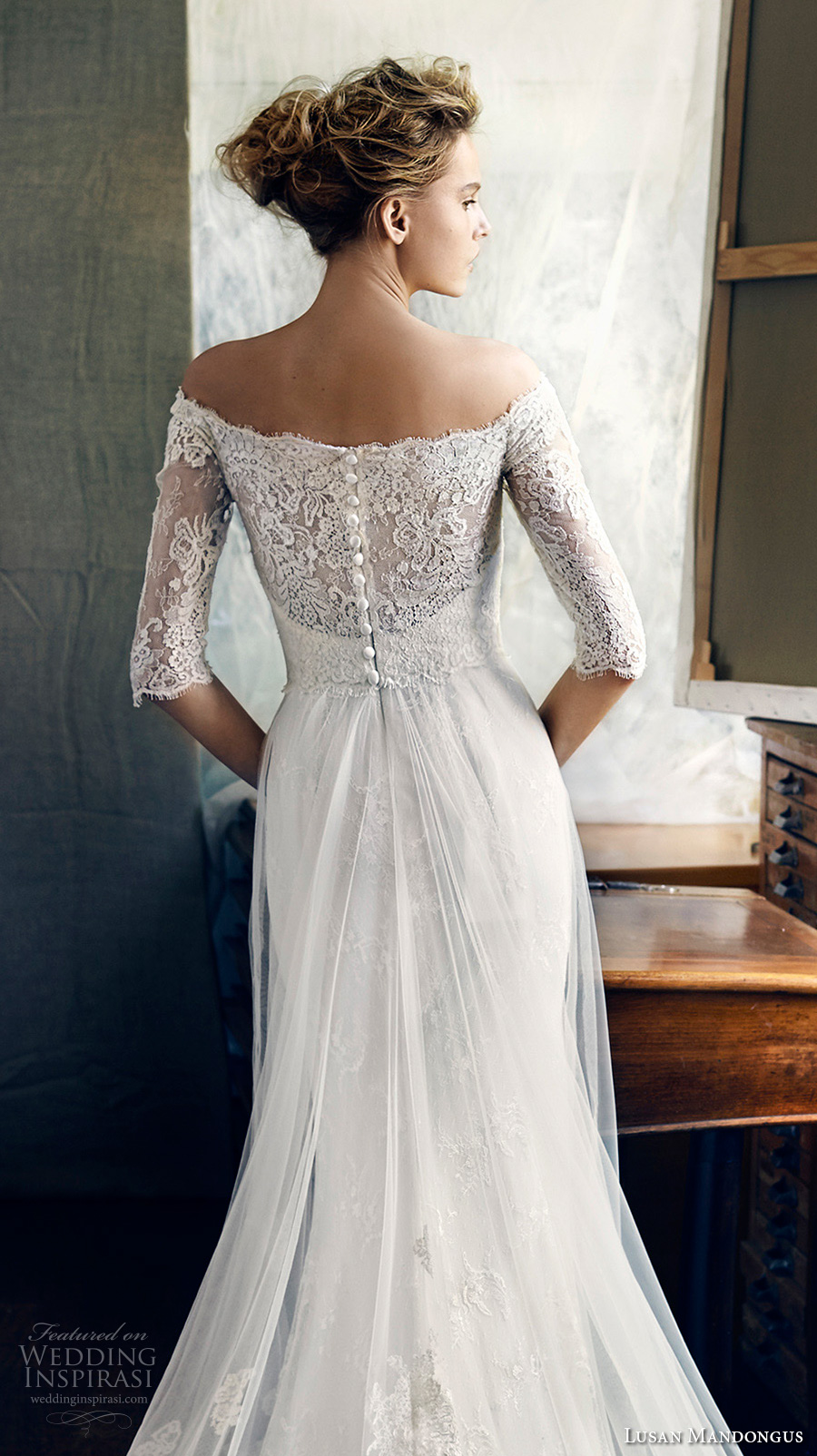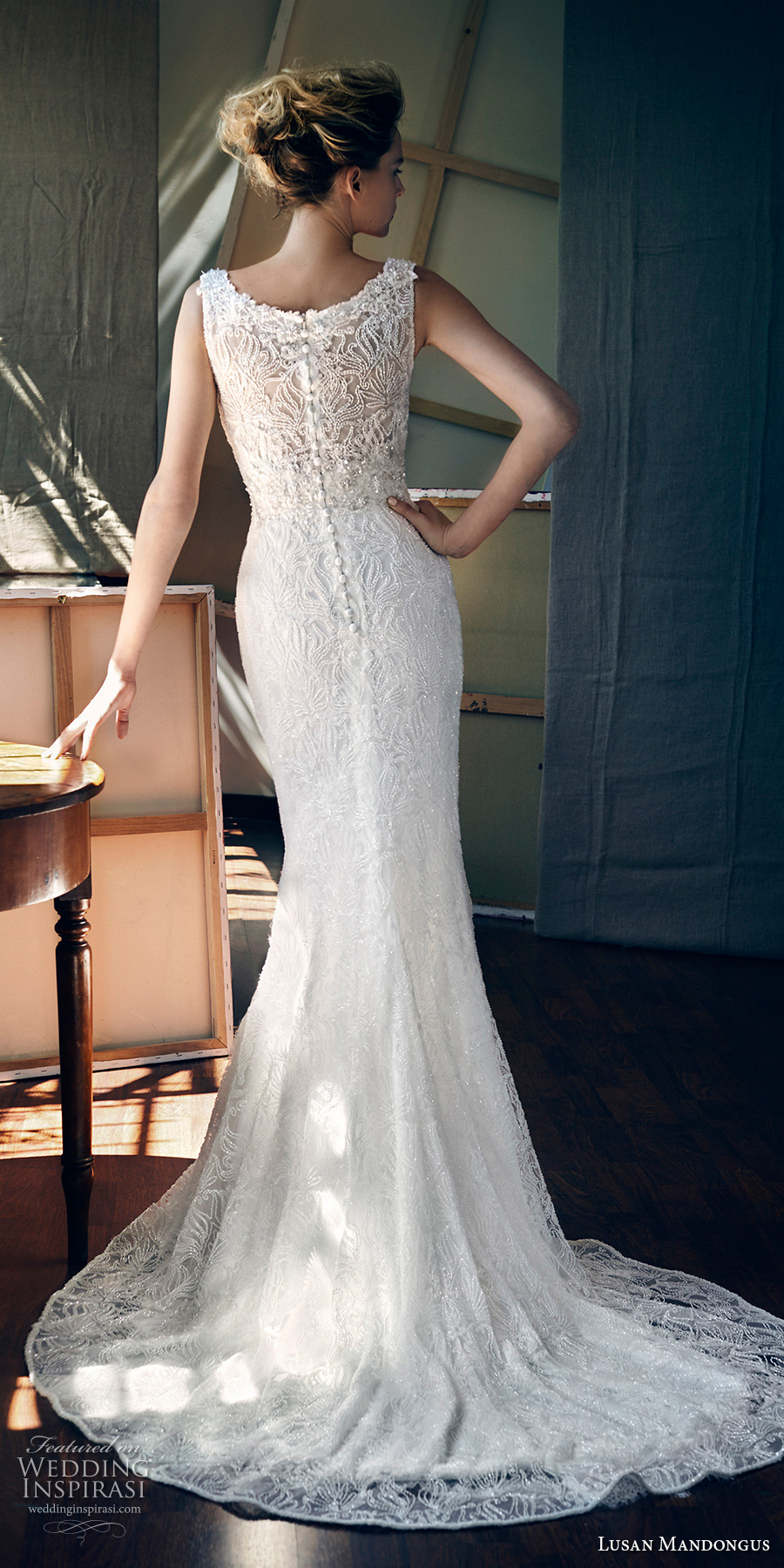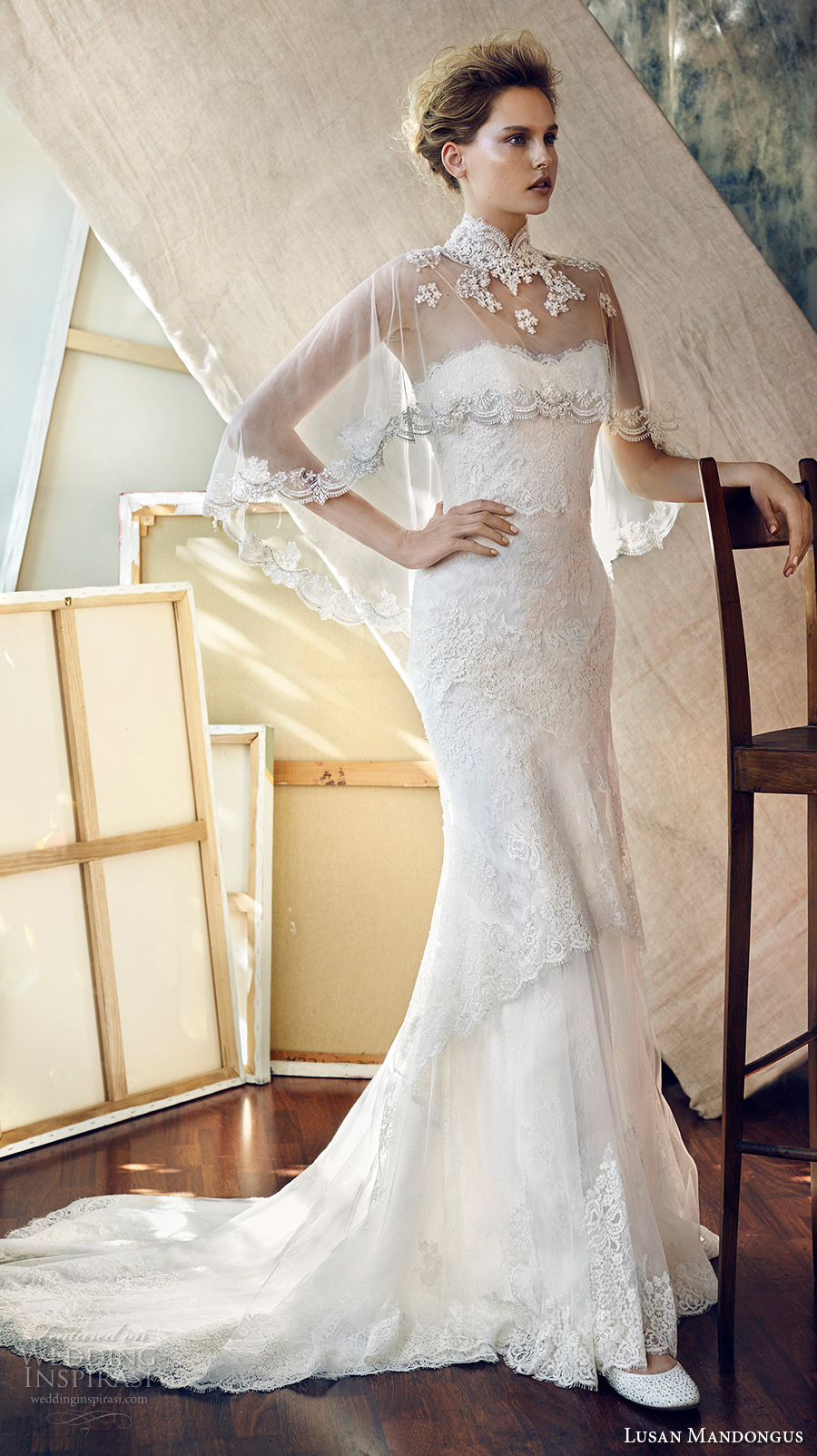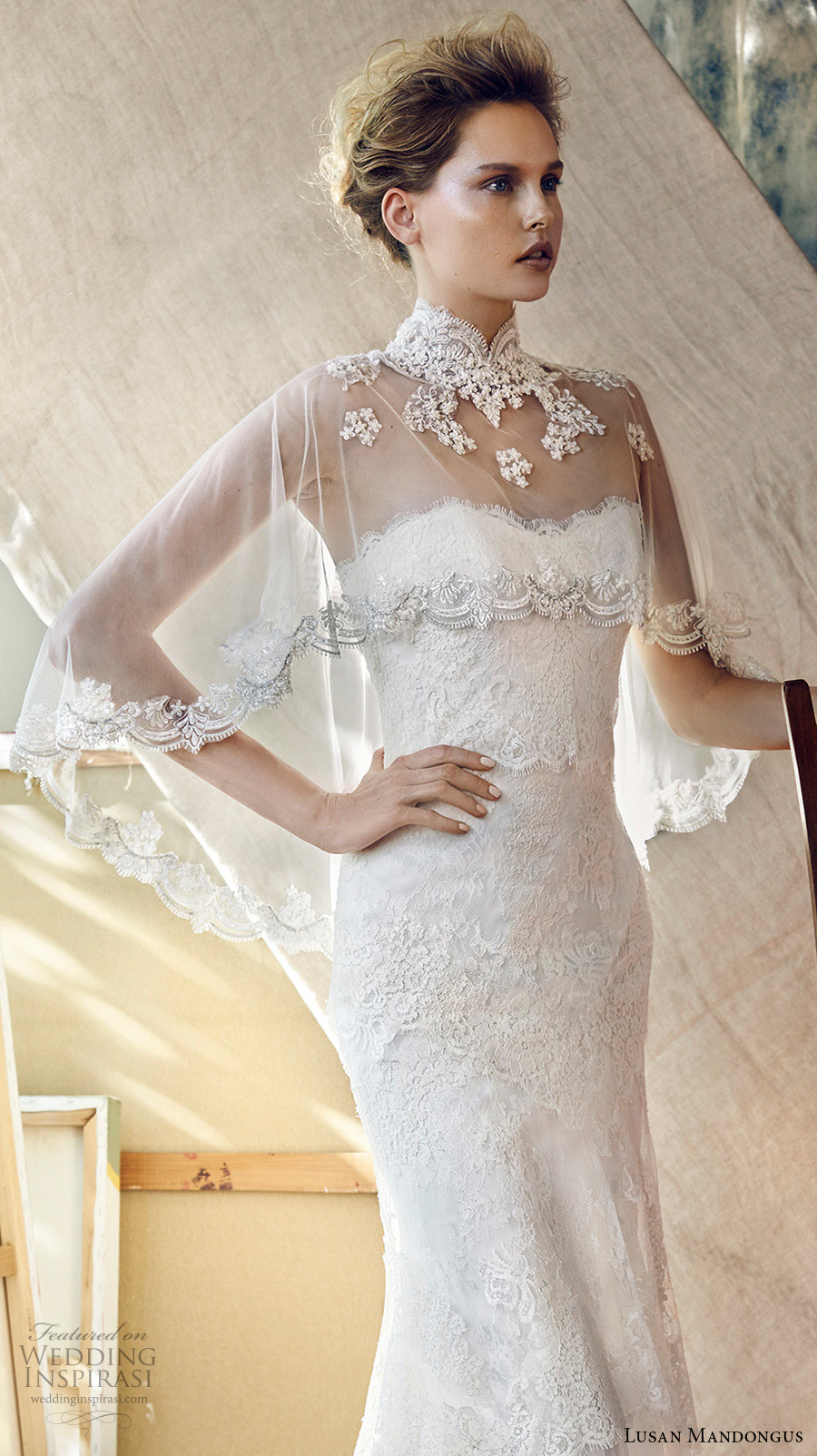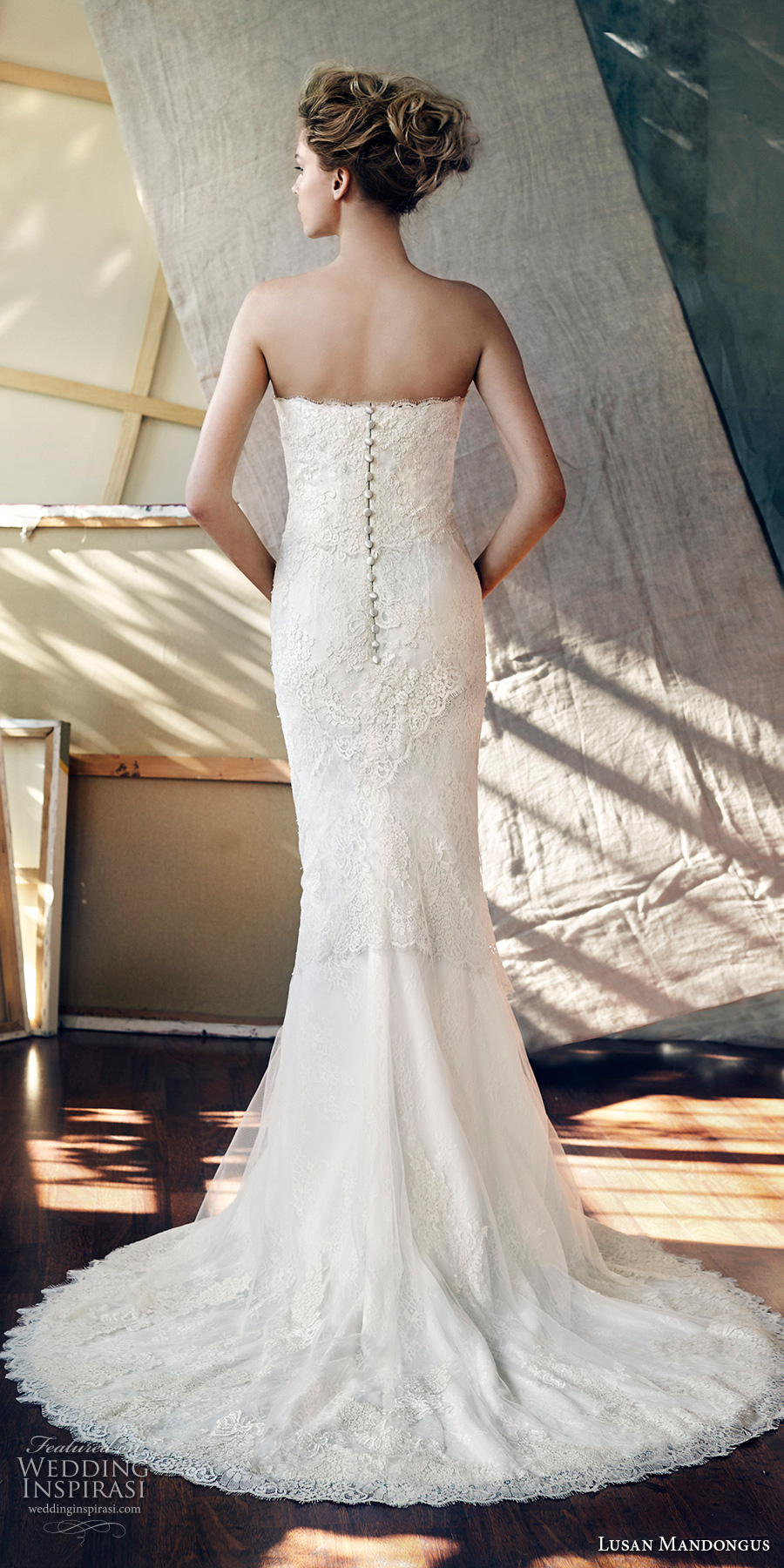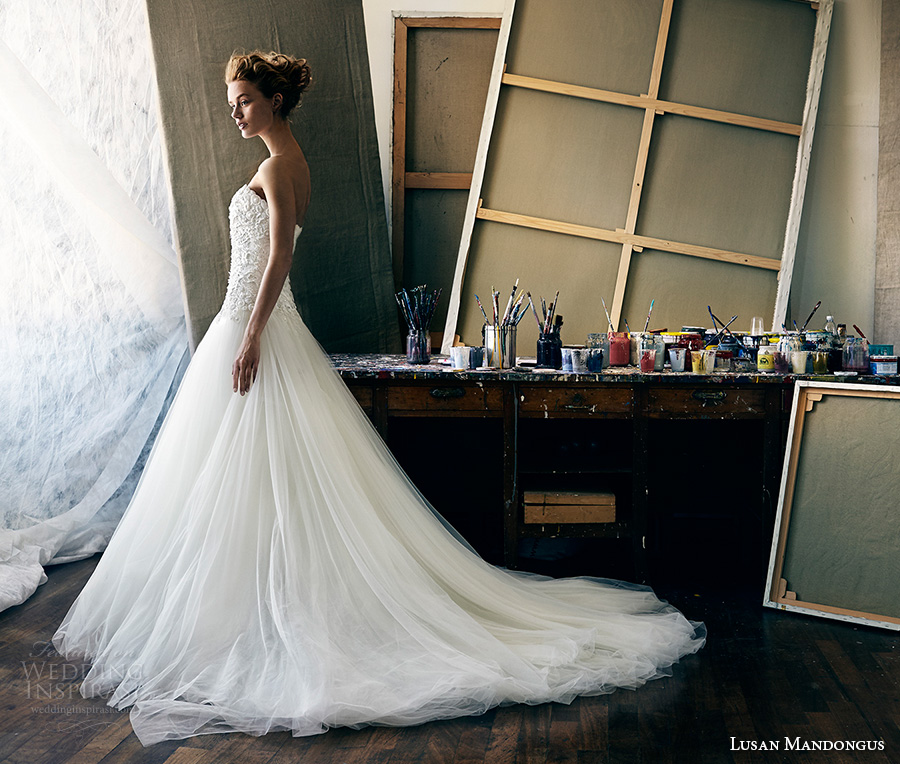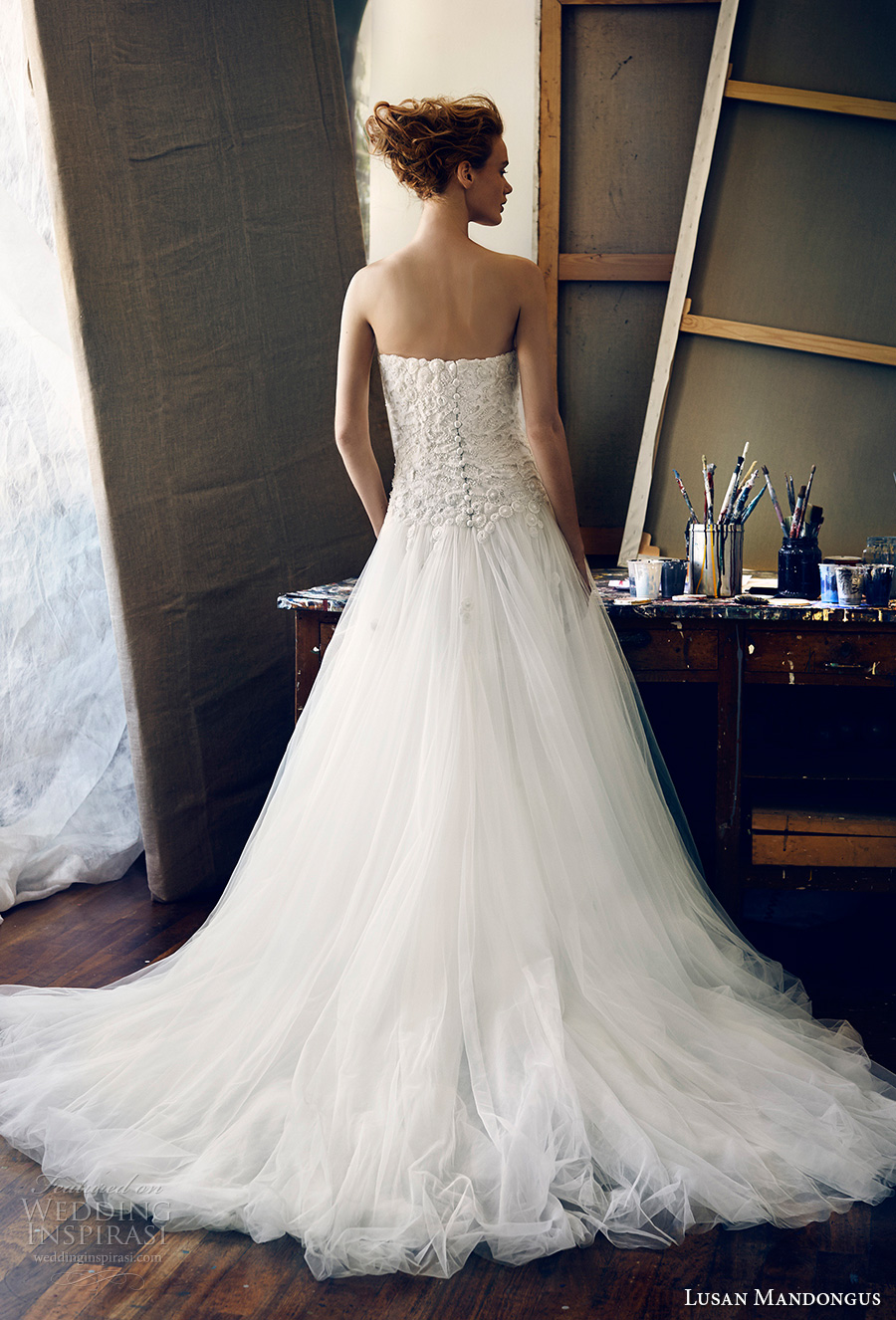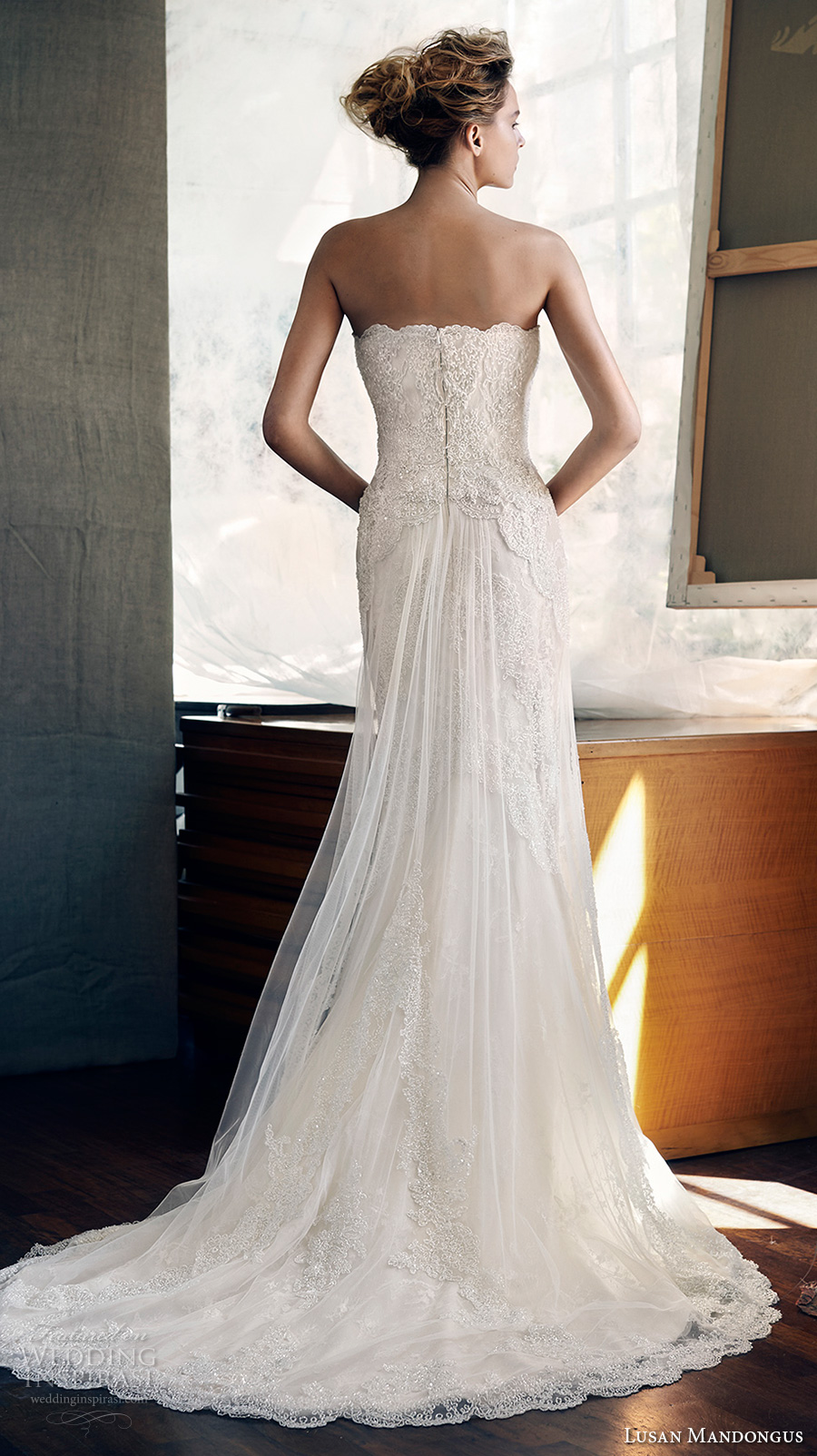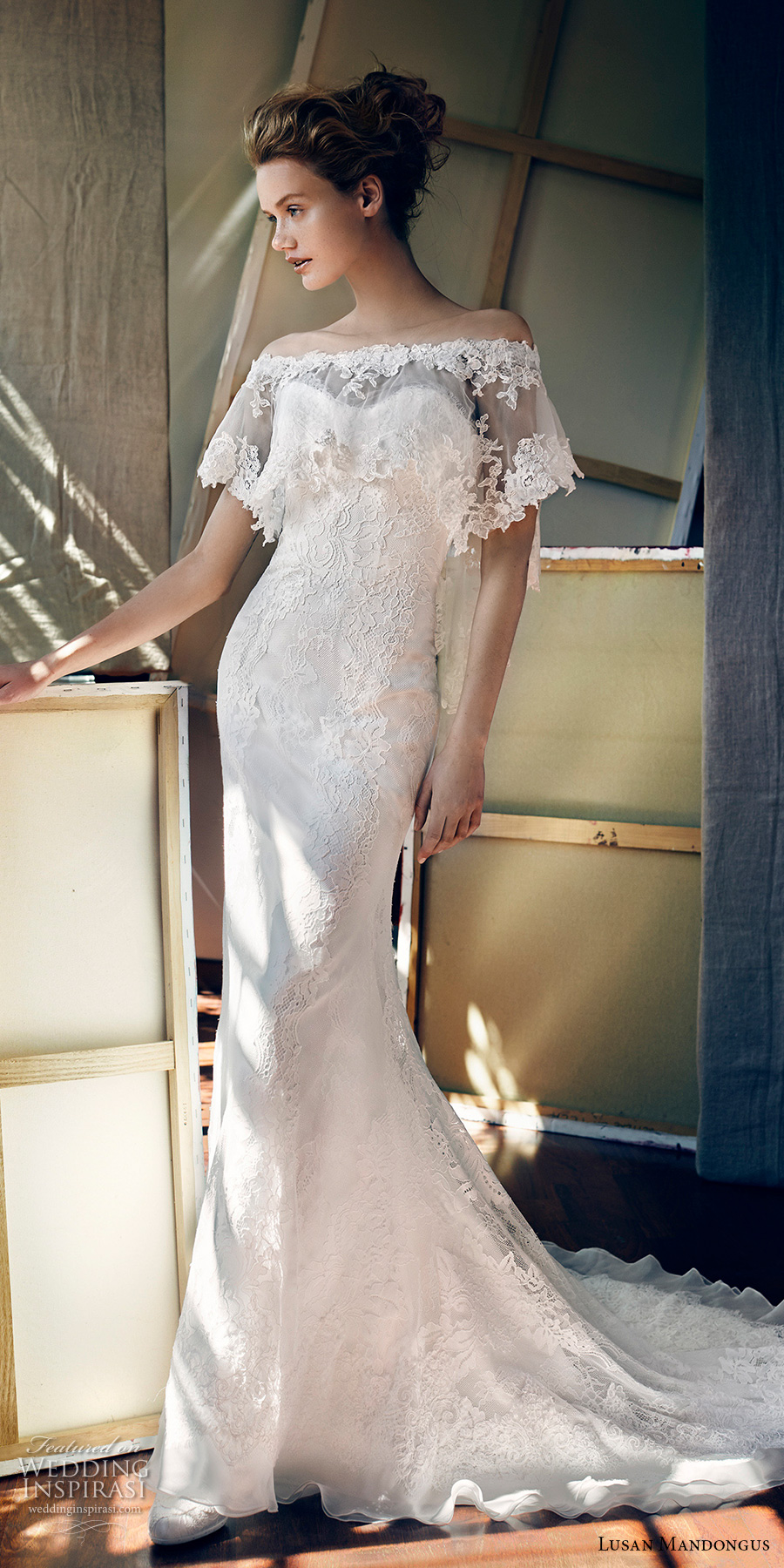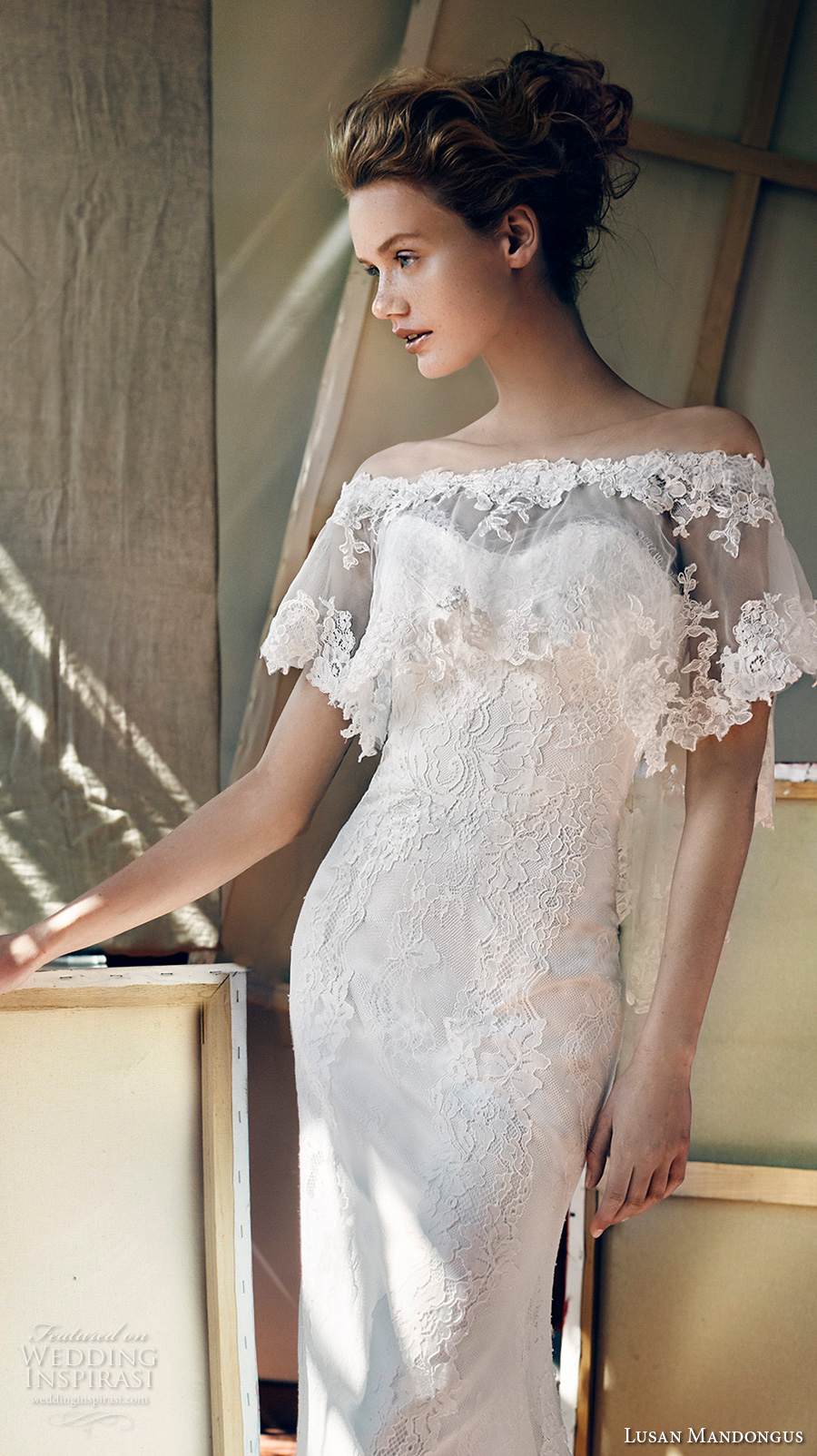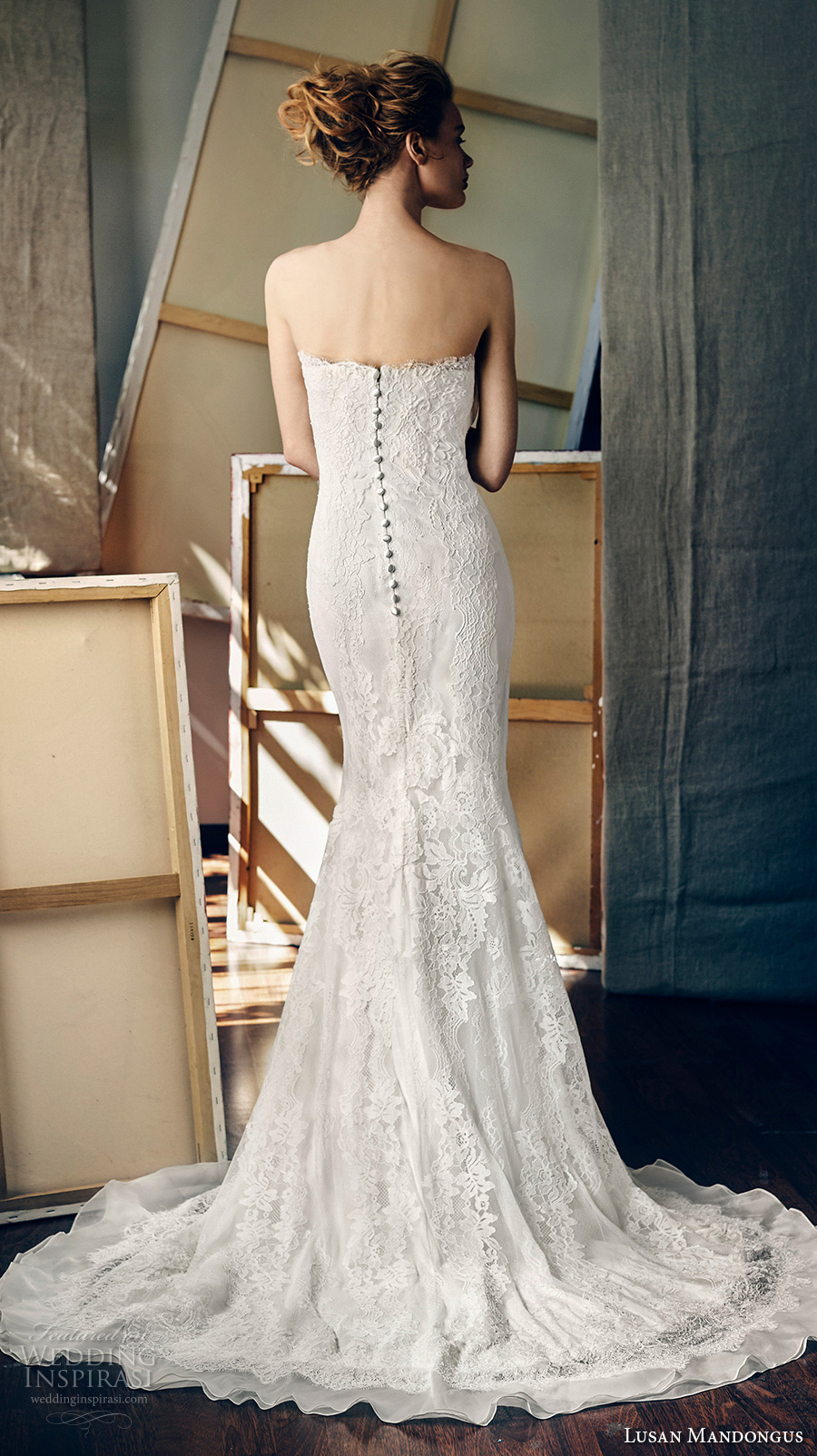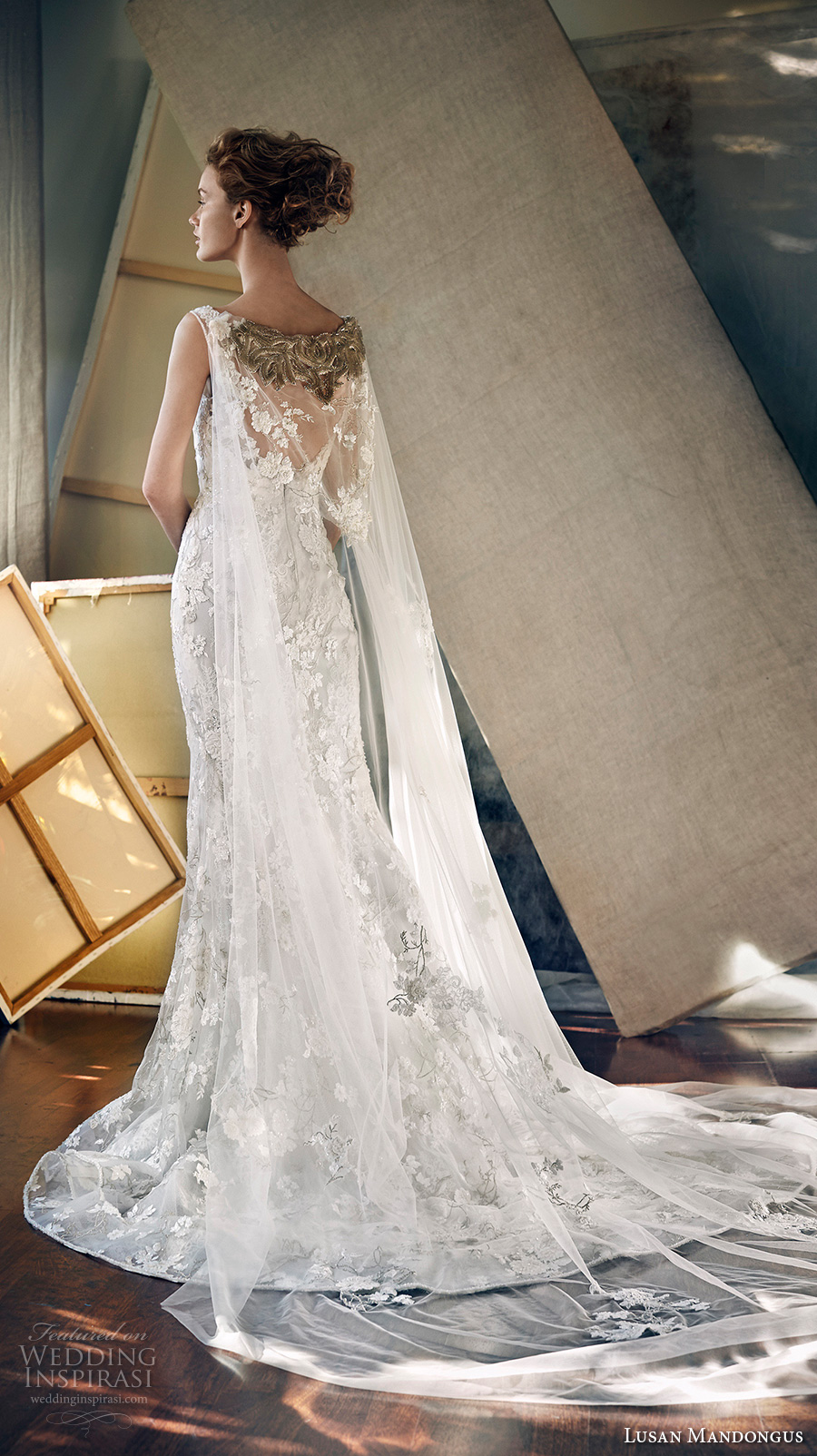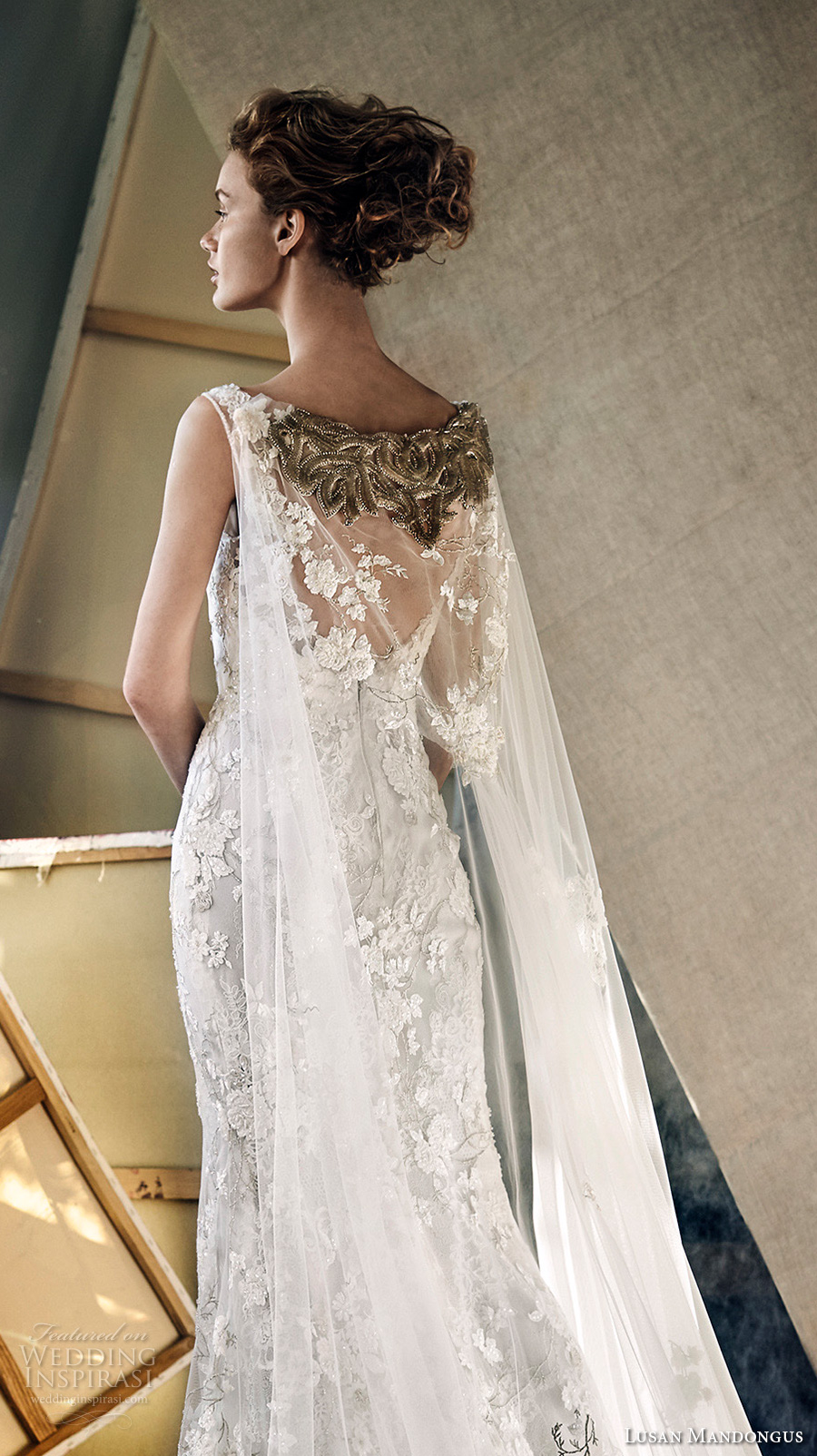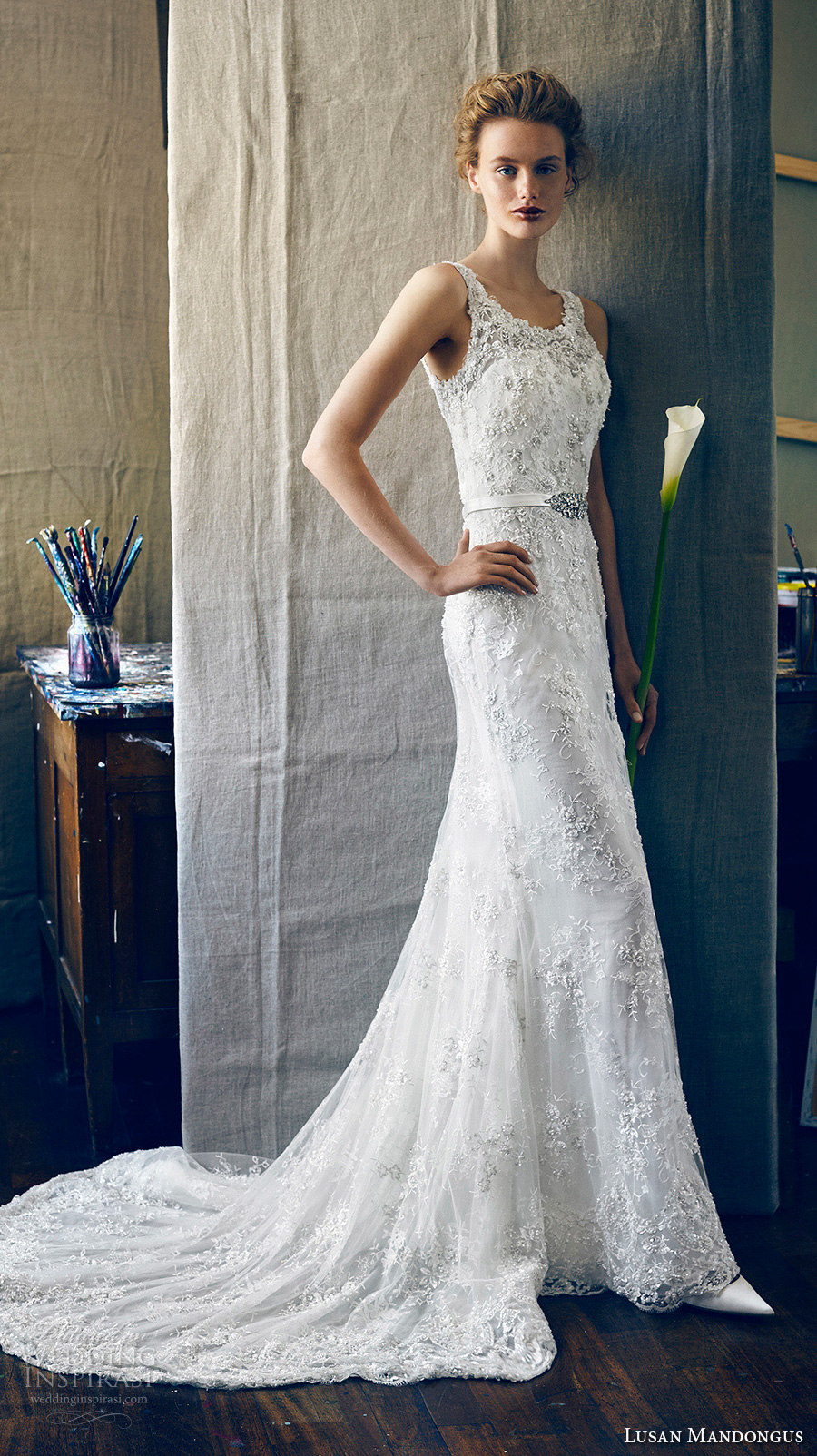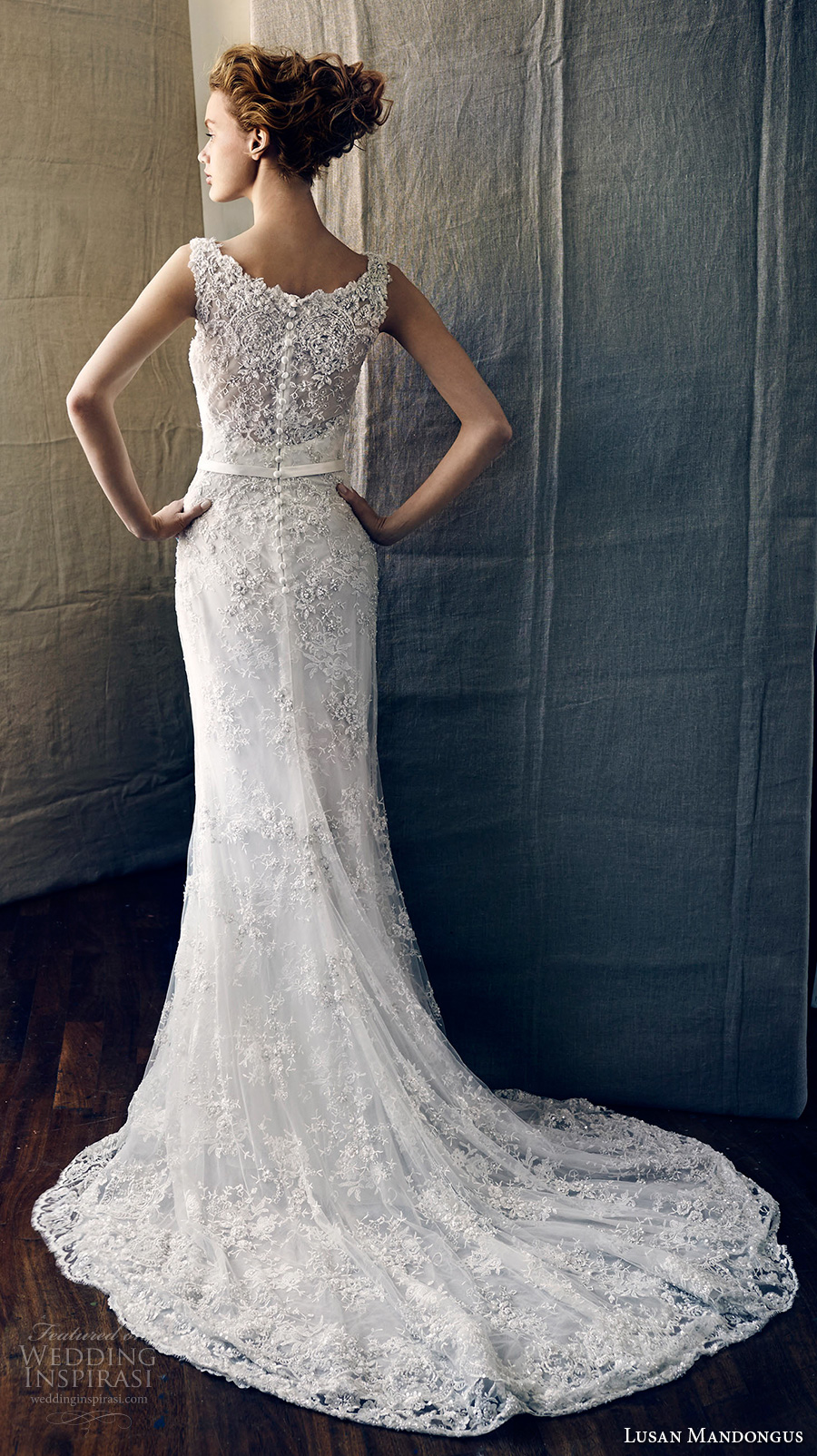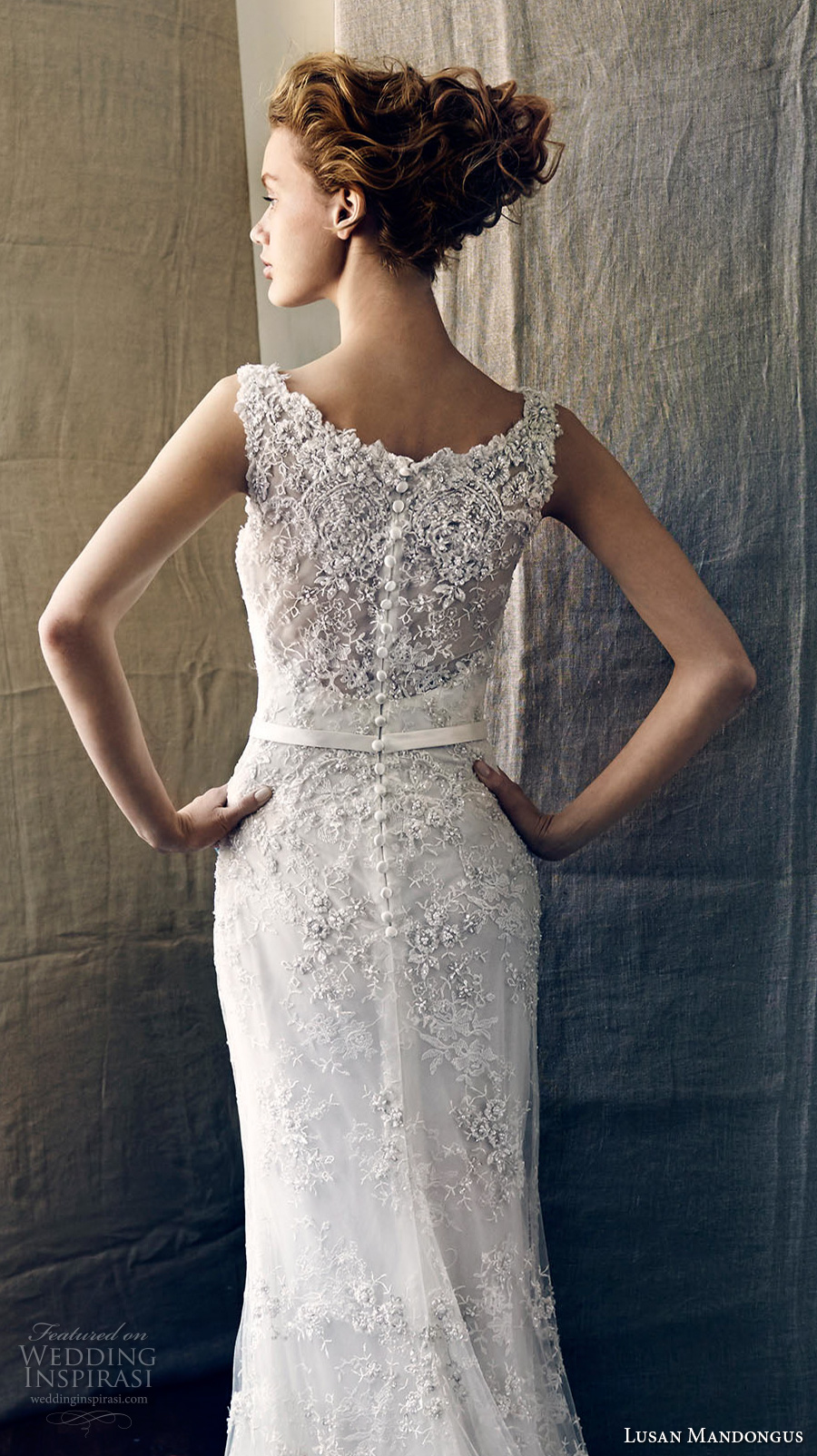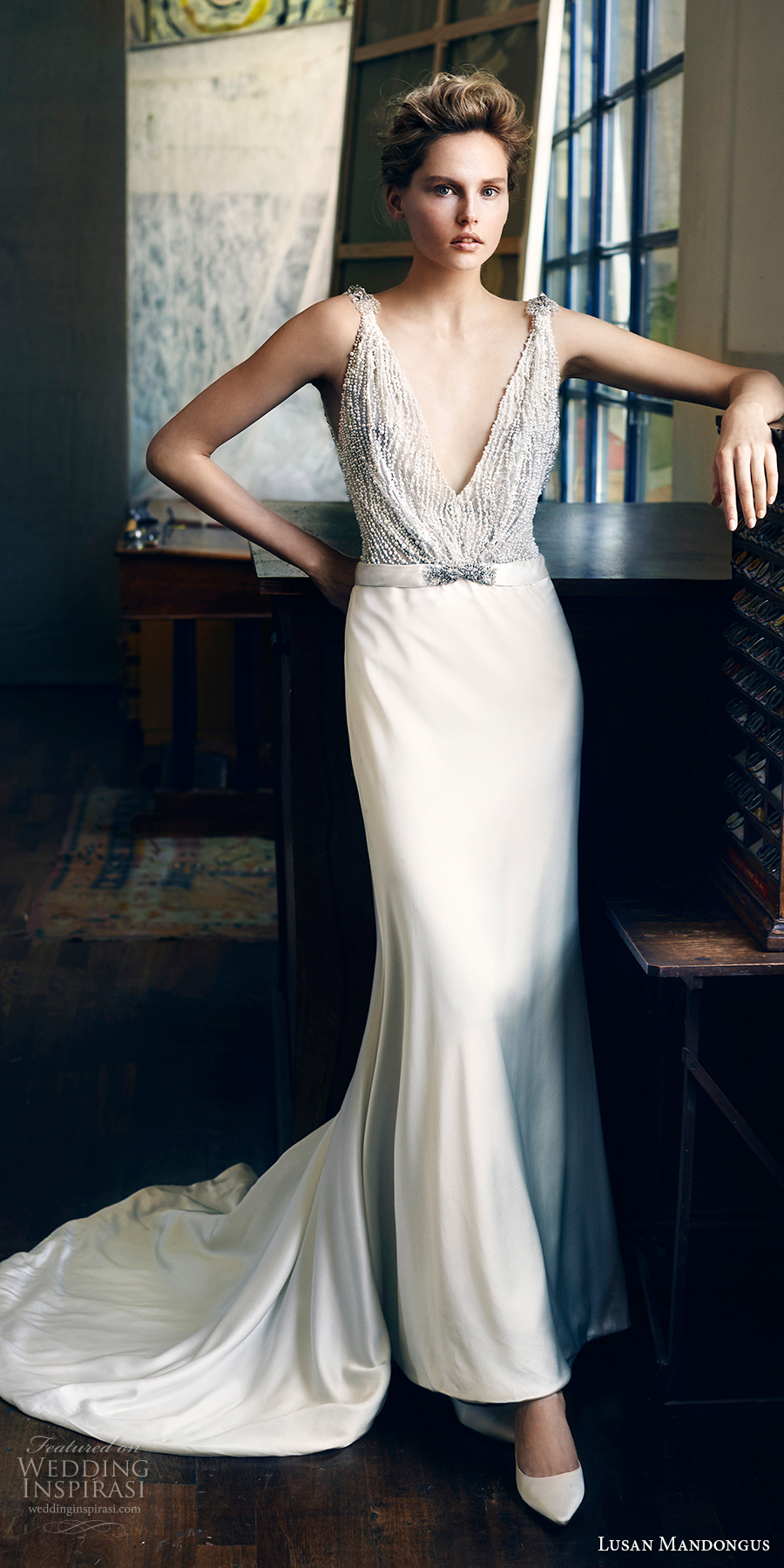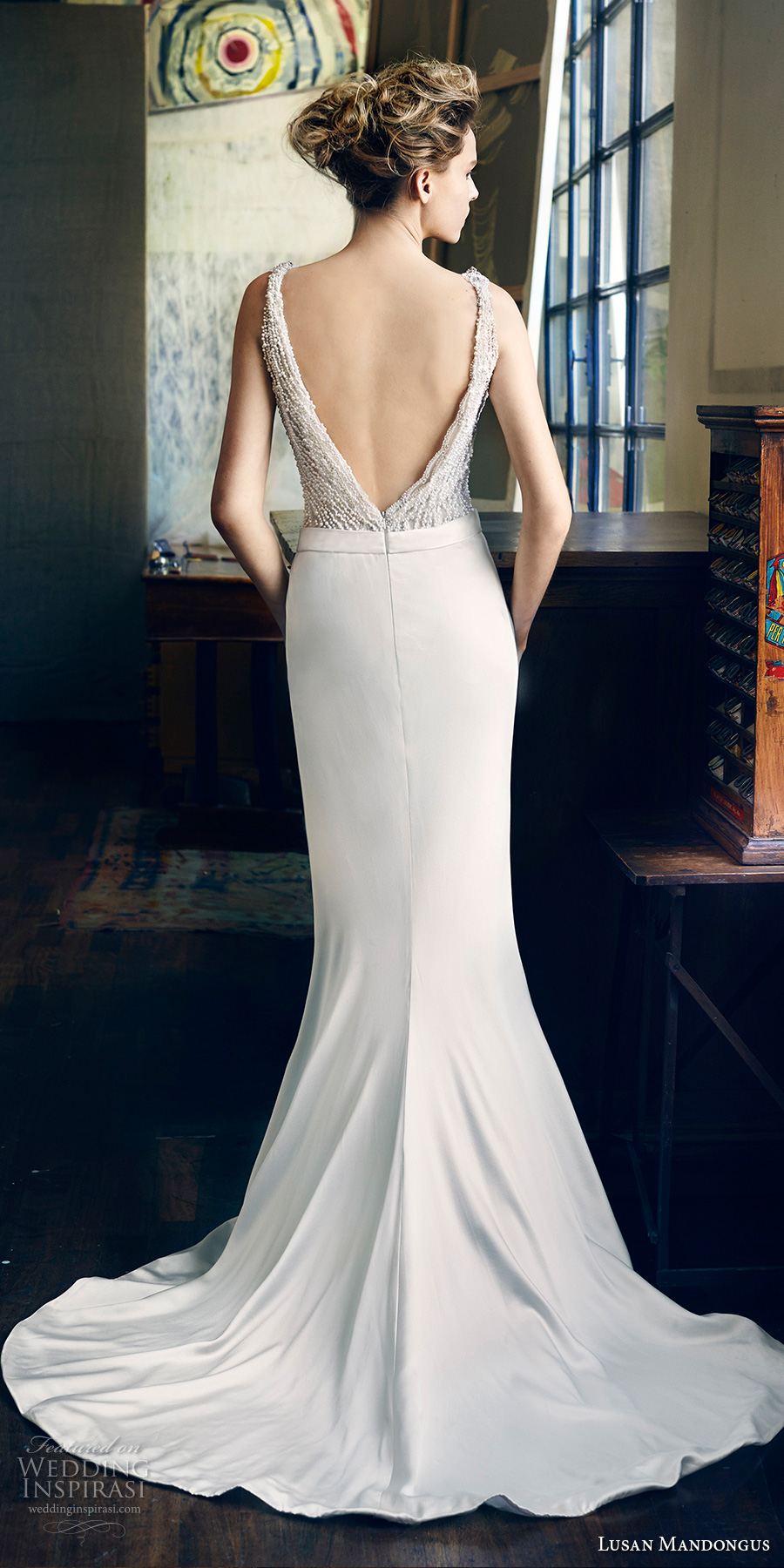 Photos courtesy of Lusan Mandongus.