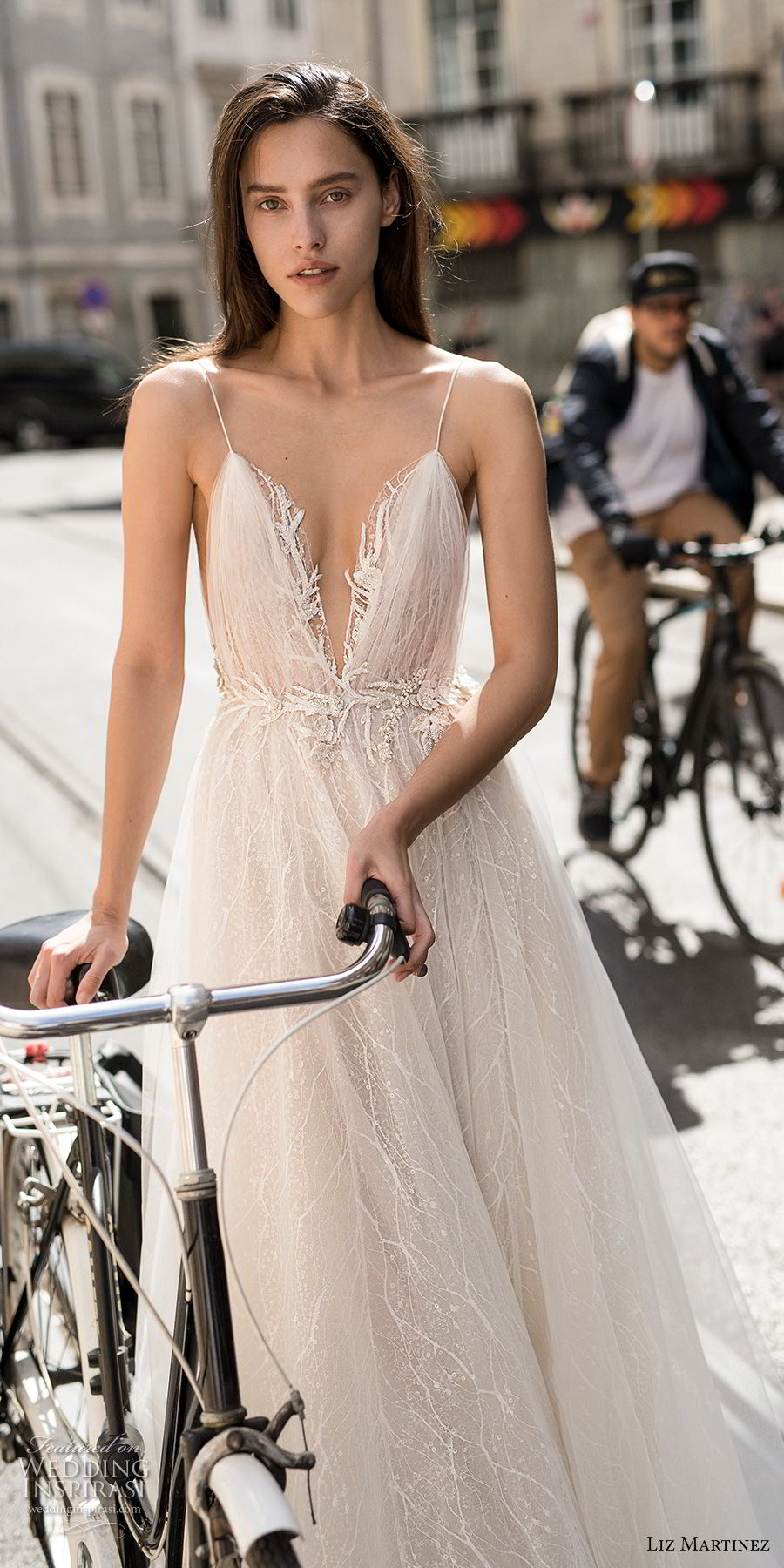 Liz Martinez's latest collection features elegant looks that are truly one of a kind. The campaign, shot in Portugal by renowned fashion photographer Dudi Hasson, frames the collection in a dreamy light amid an urban setting, beautifully highlighting the gowns' modern yet delicately feminine details.
"The contrast between the inspiration that Liz Martinez draws from nature and the multicultural urban environment in which she lives and creates, transforms the urban scenes and the pictures in the well-known neighborhood "Chela-zona J" in Portugal, into a perfect backdrop for a film-noir, movement and dreamlike atmosphere."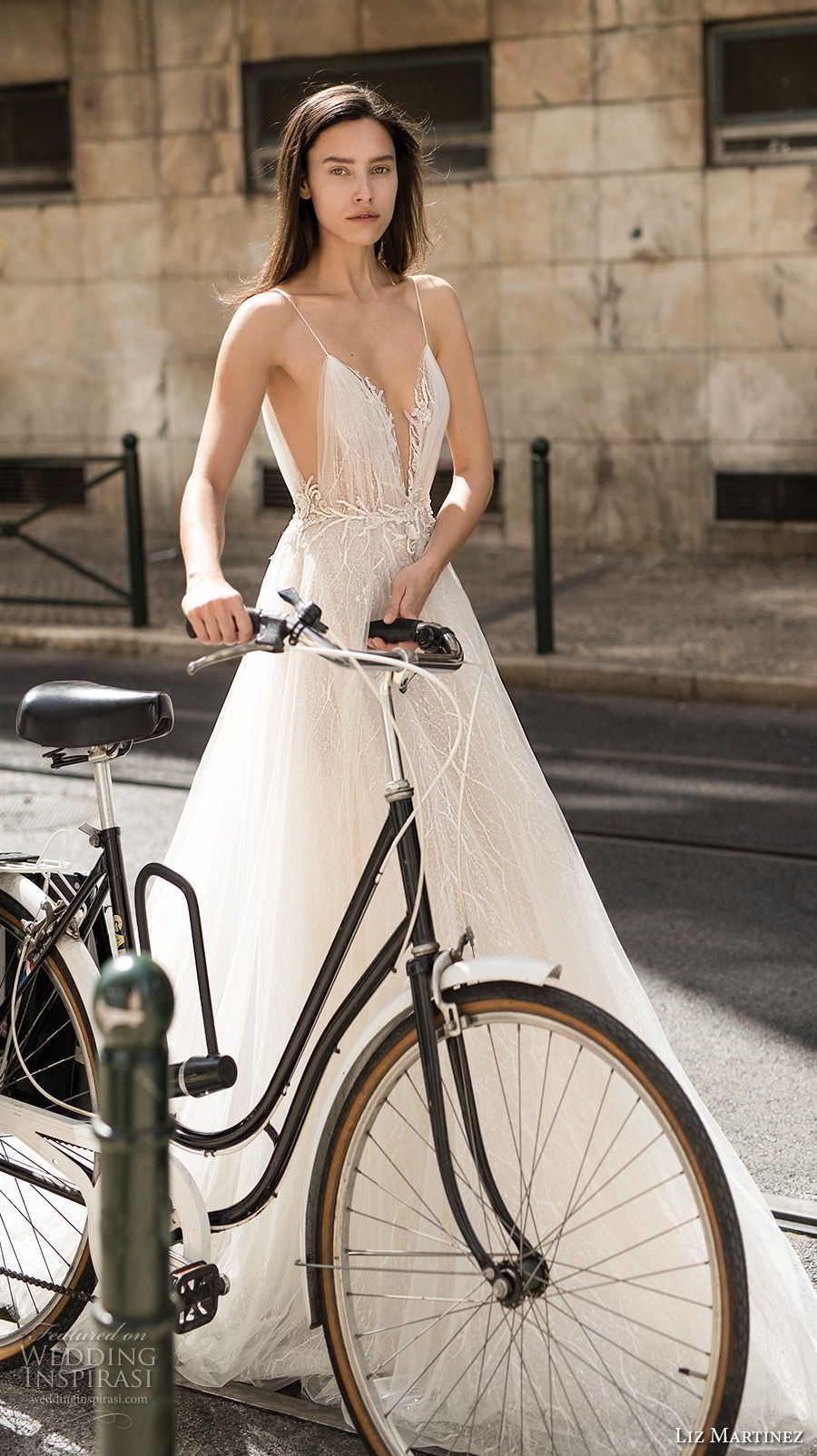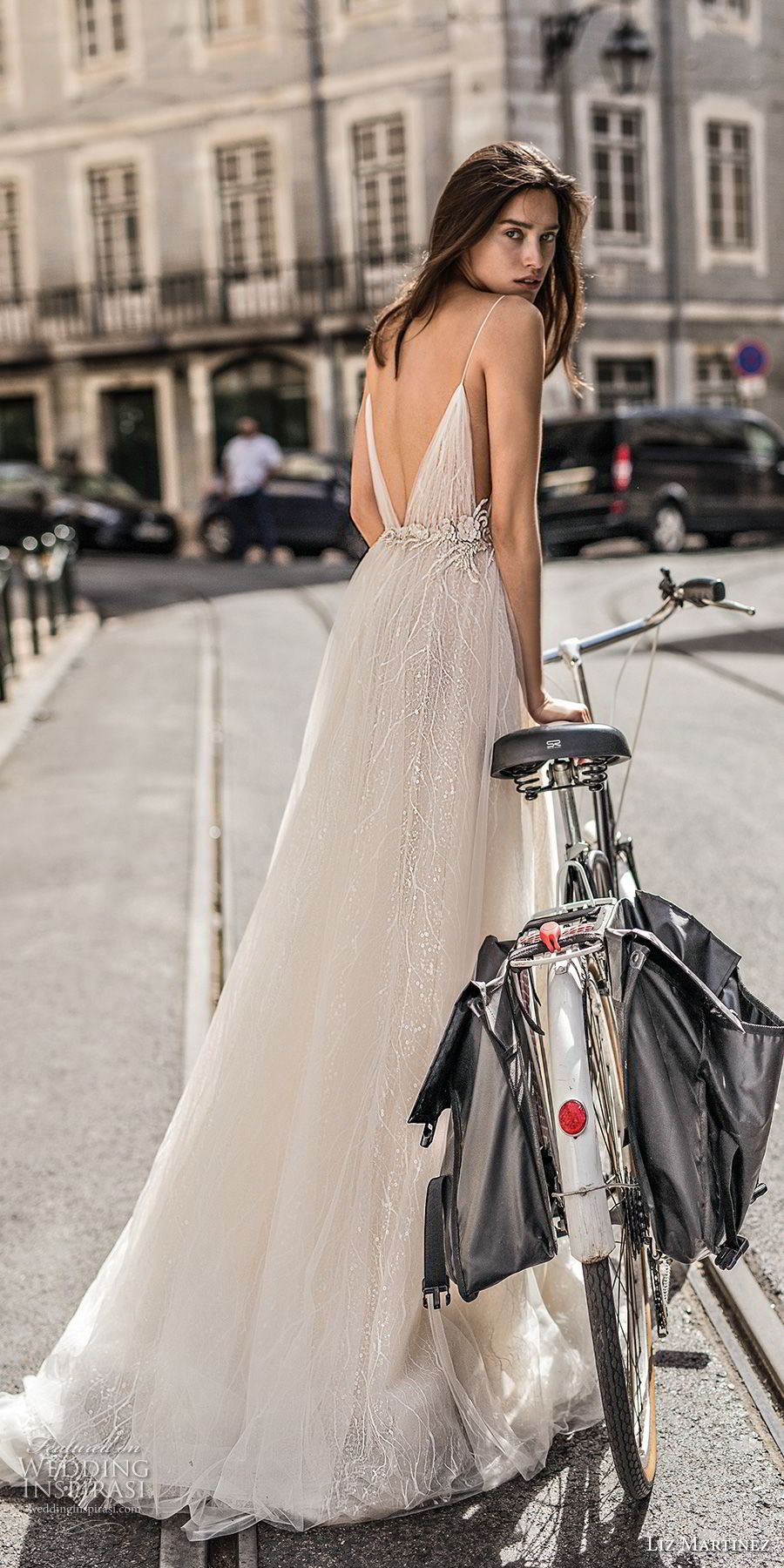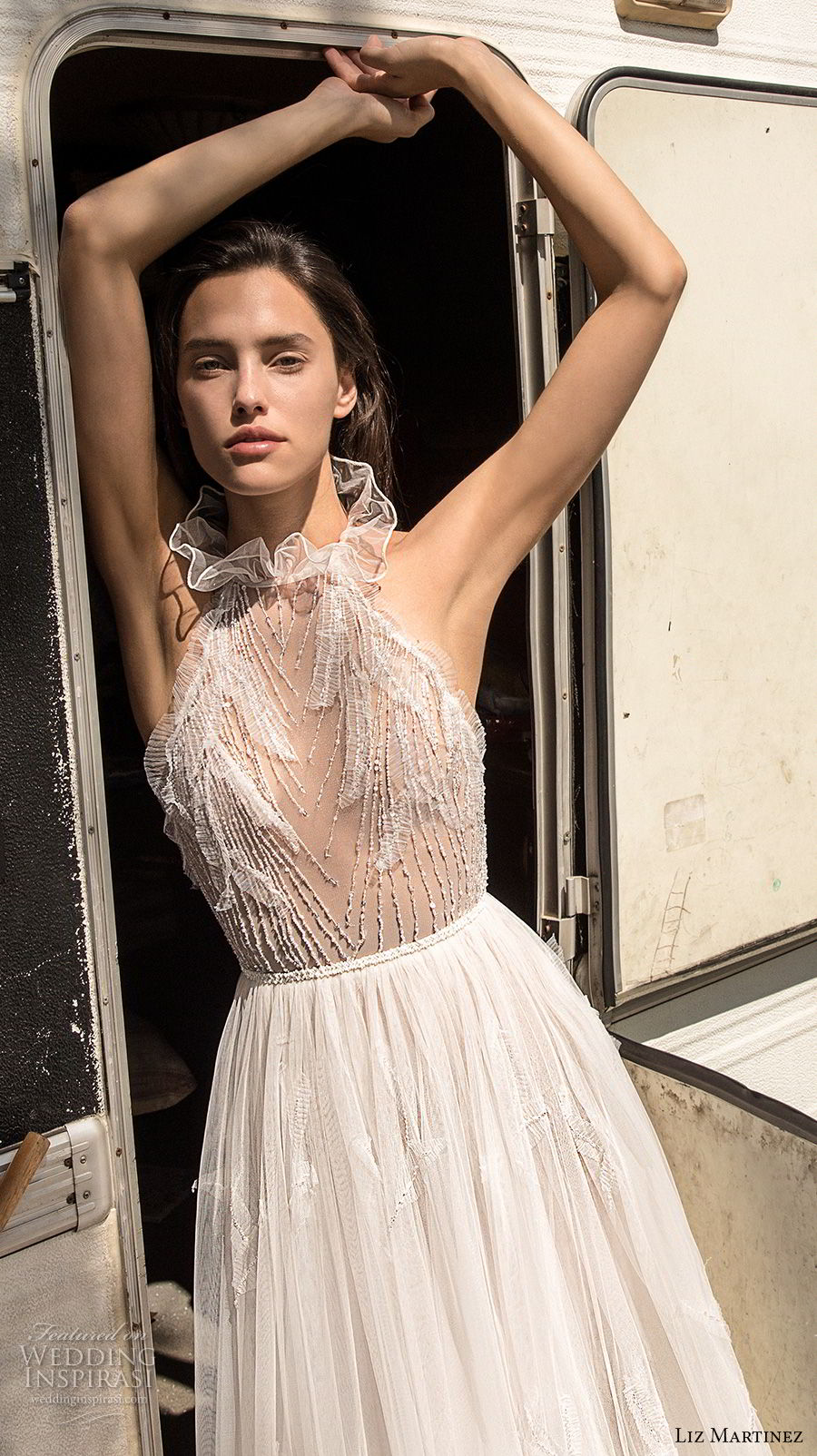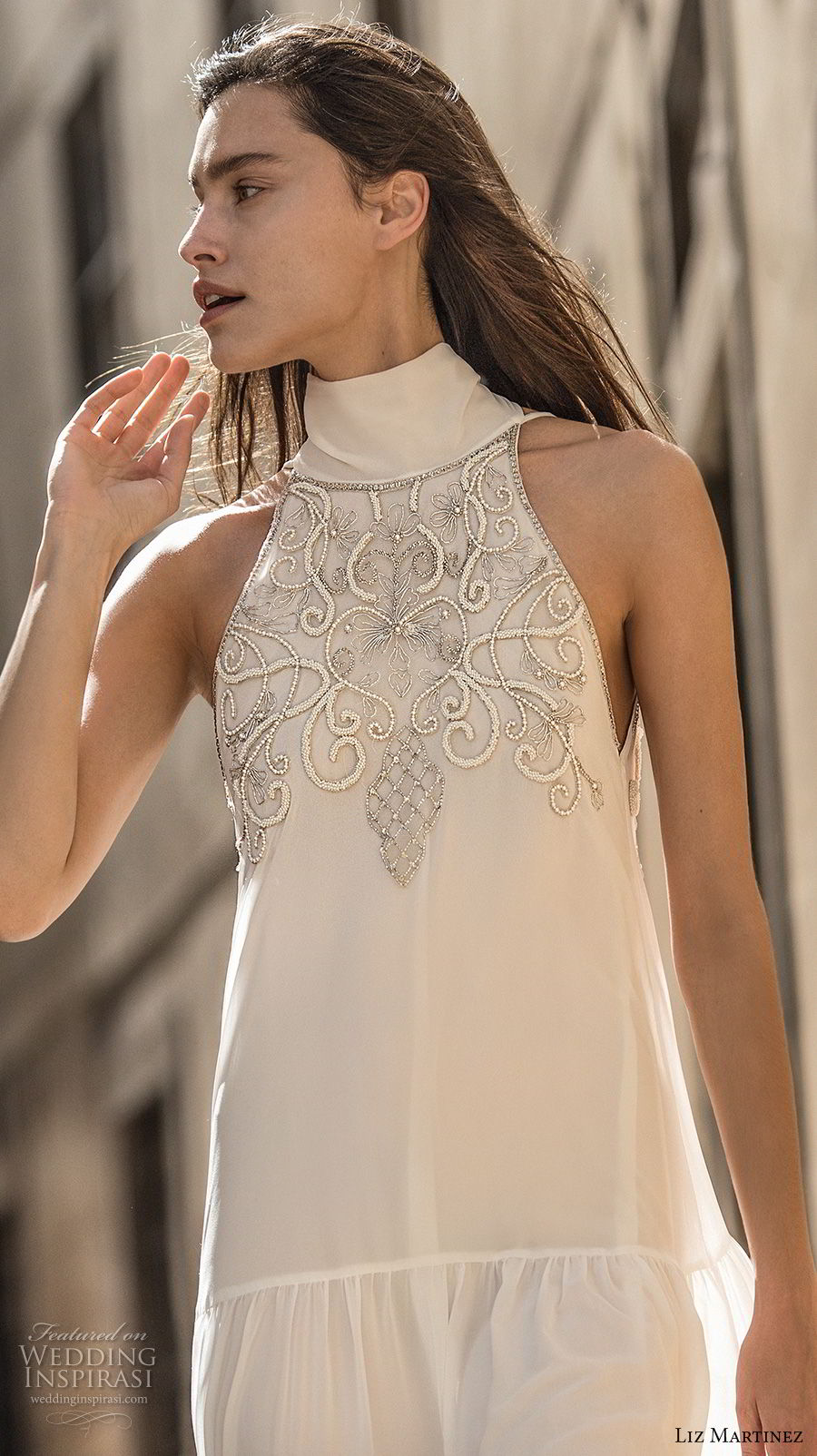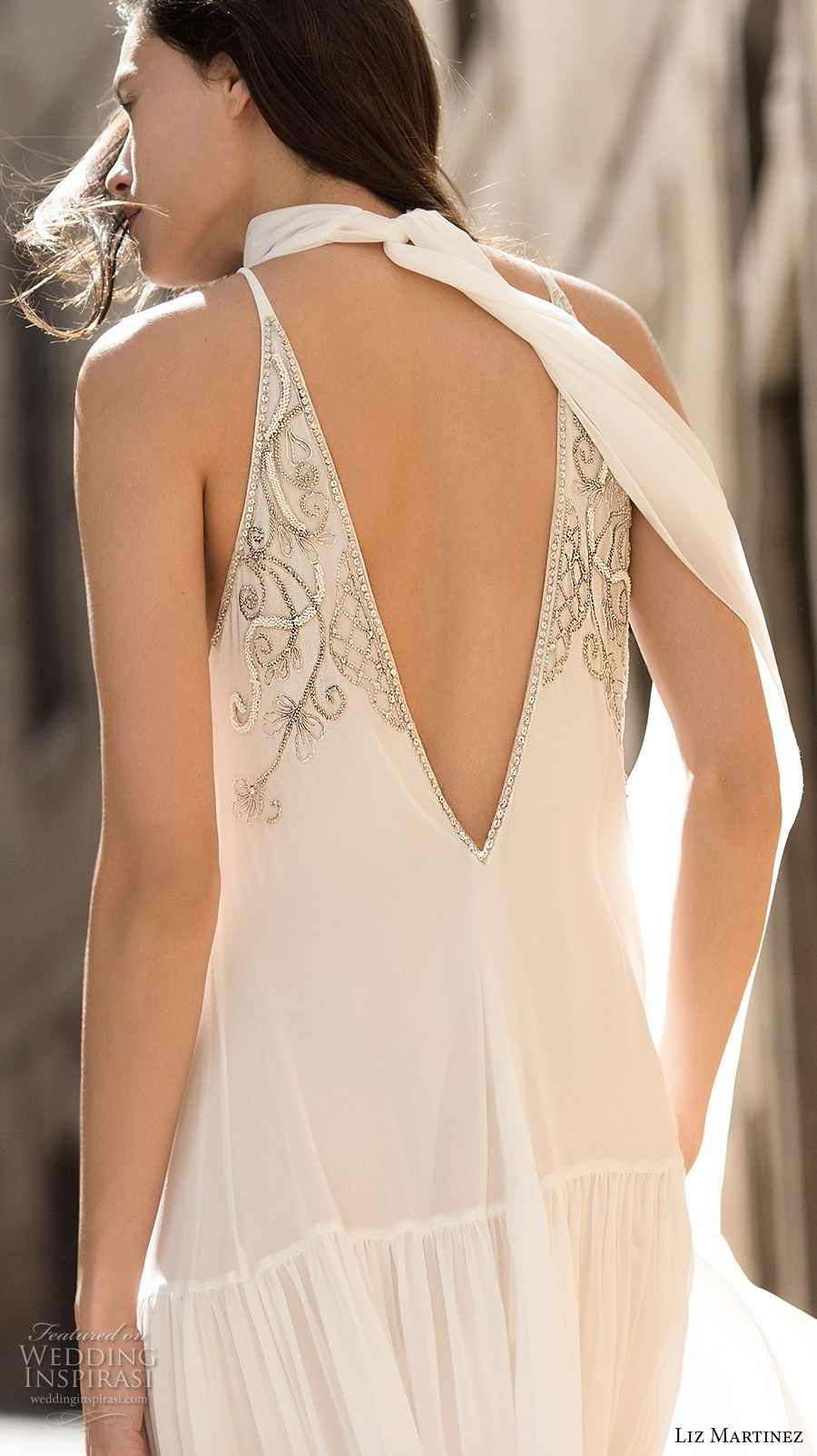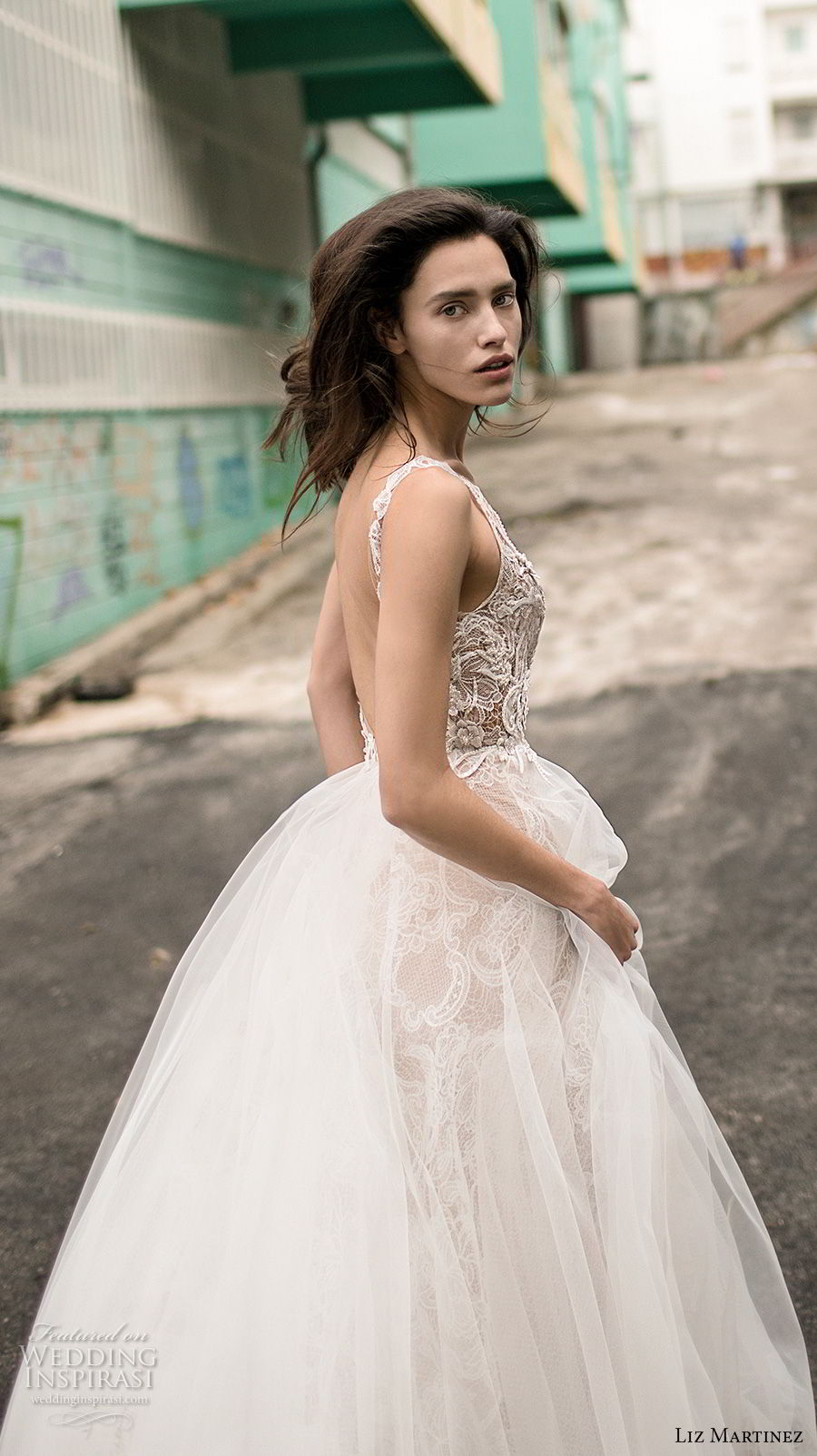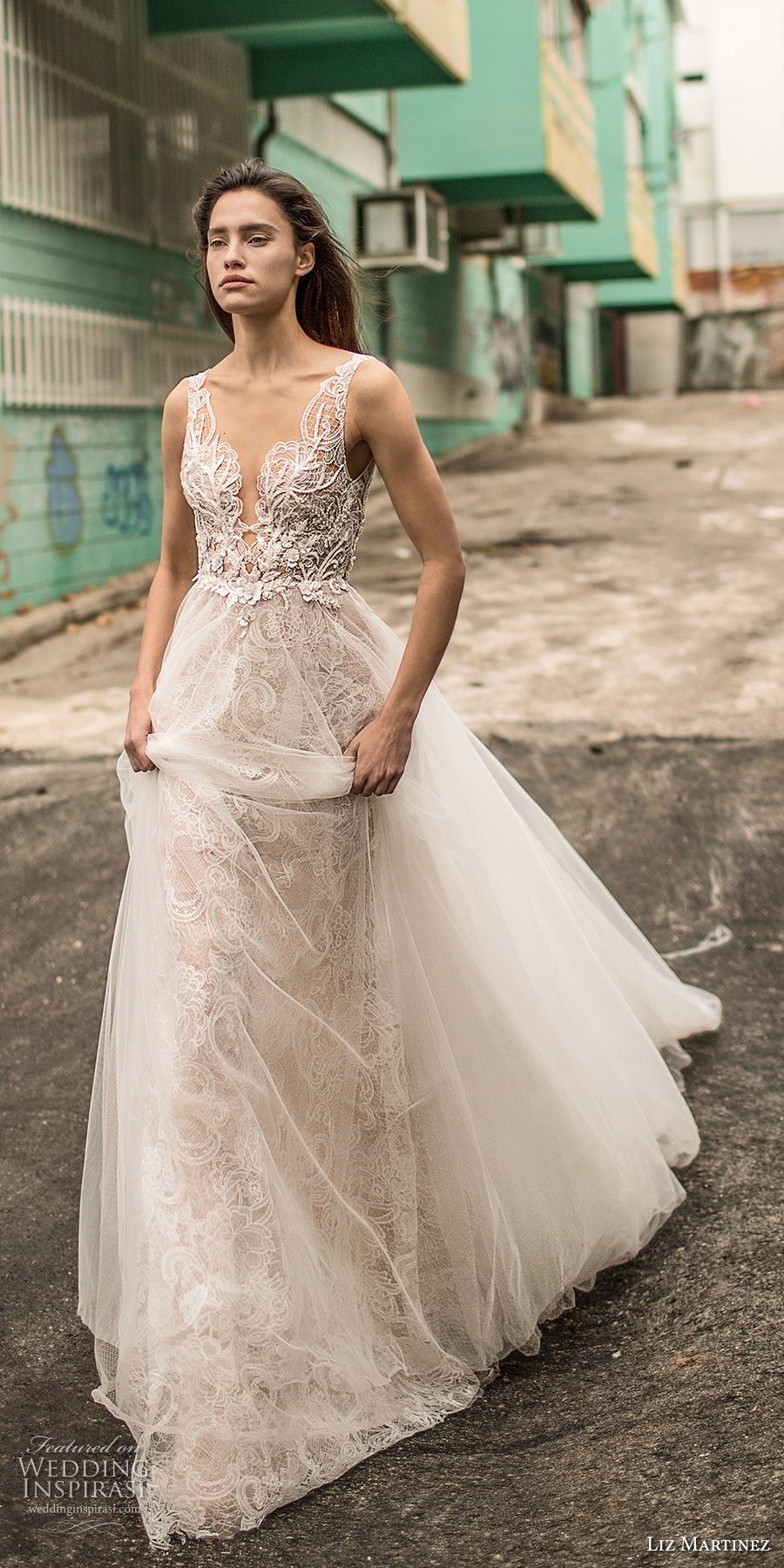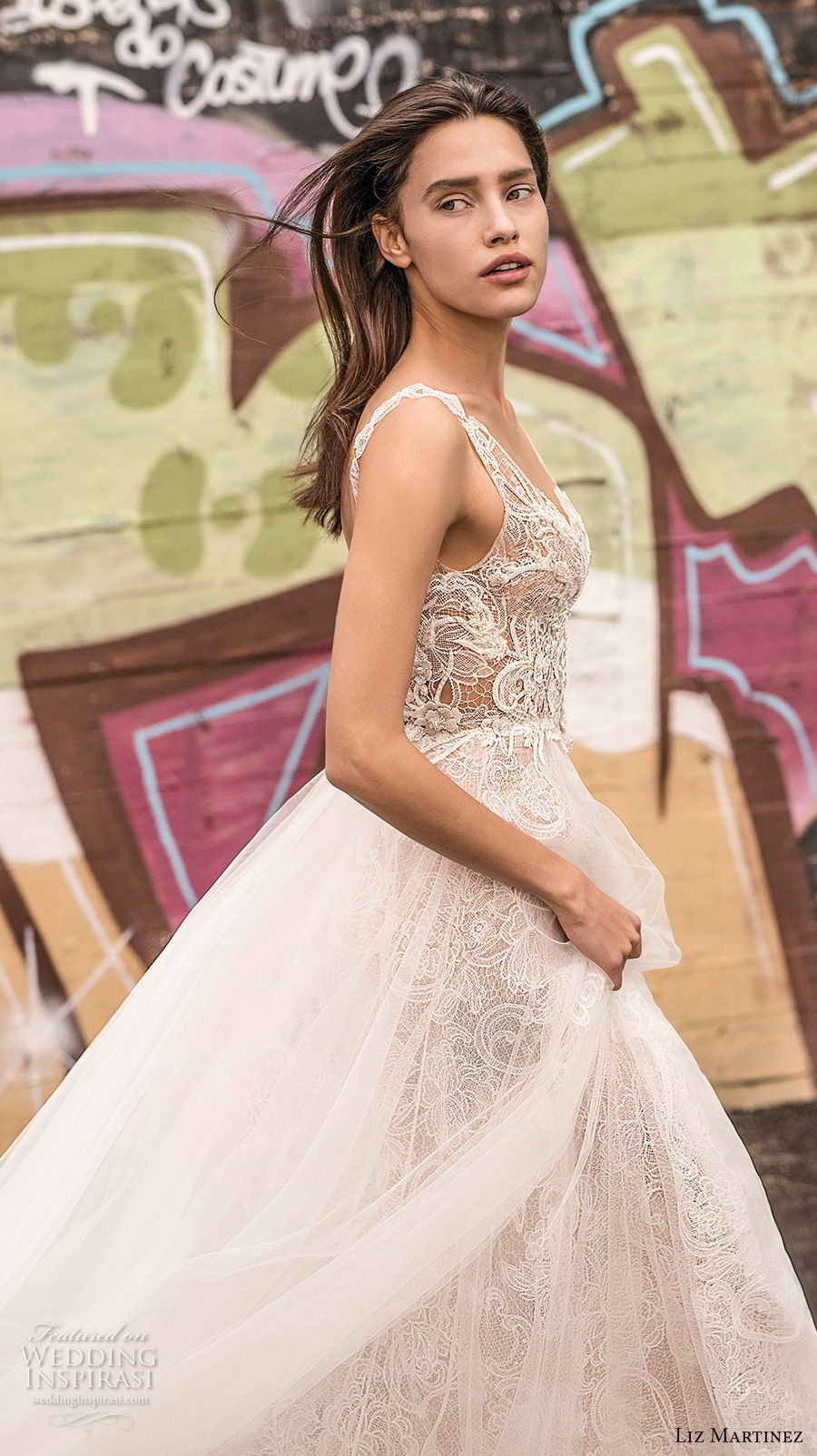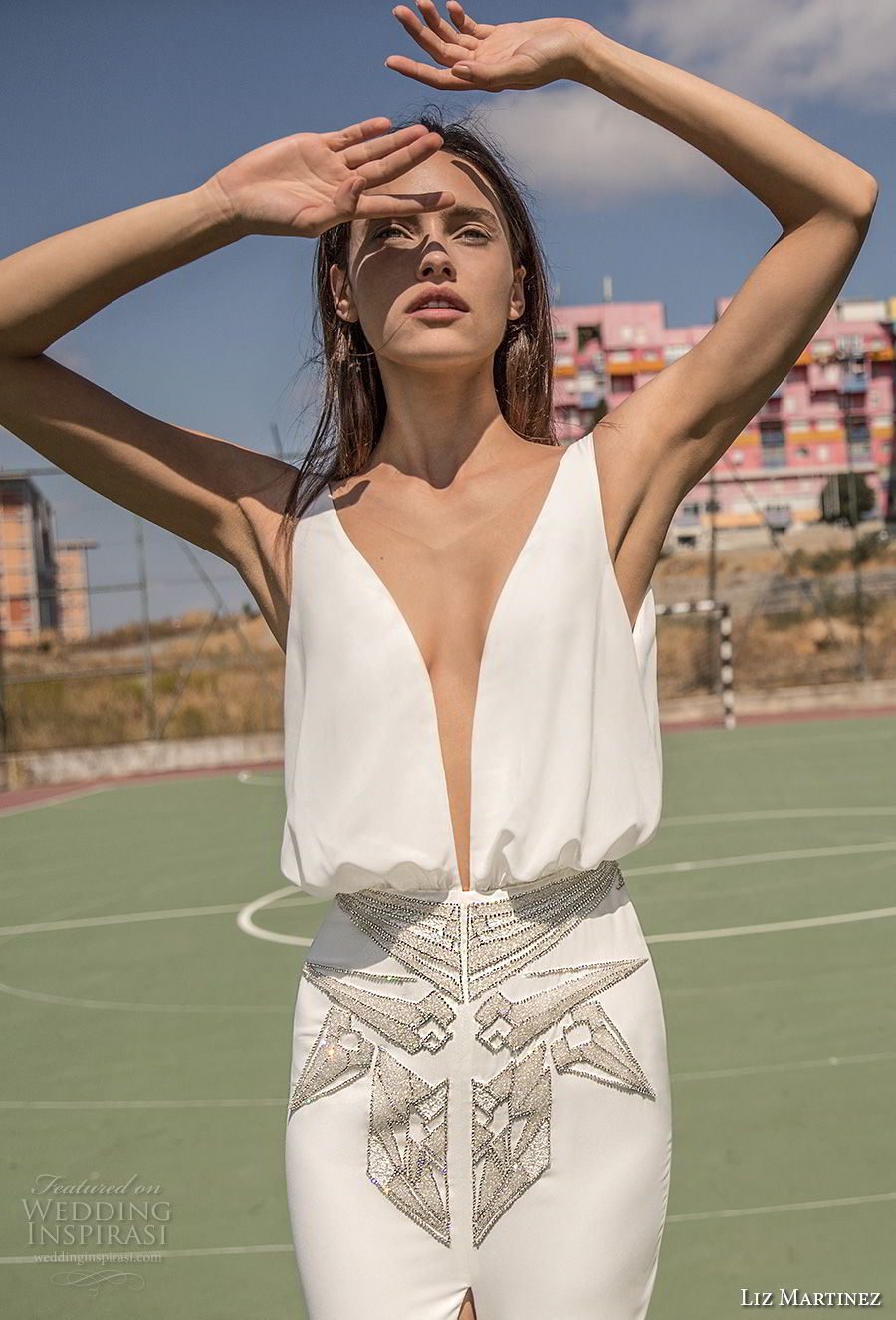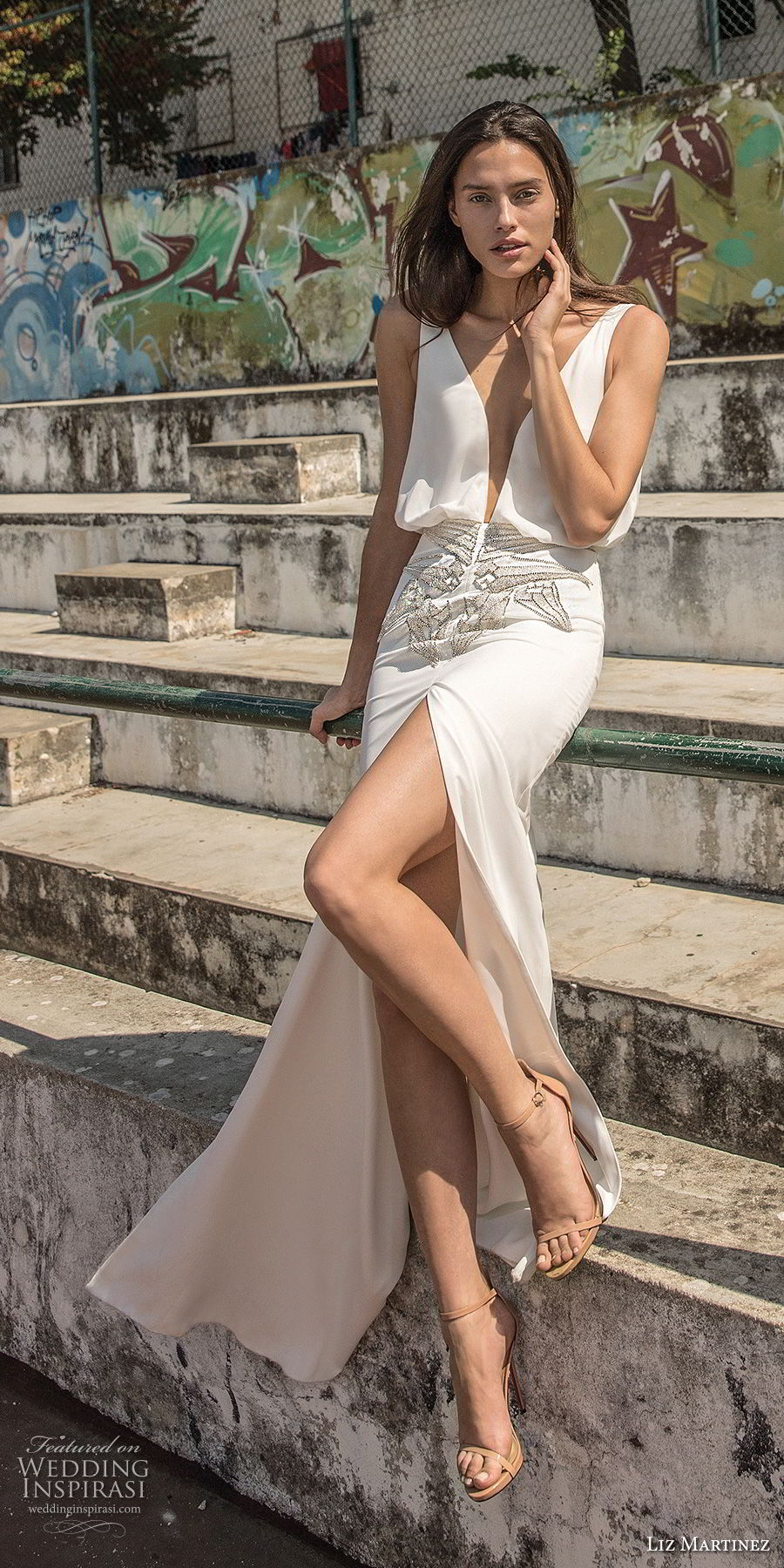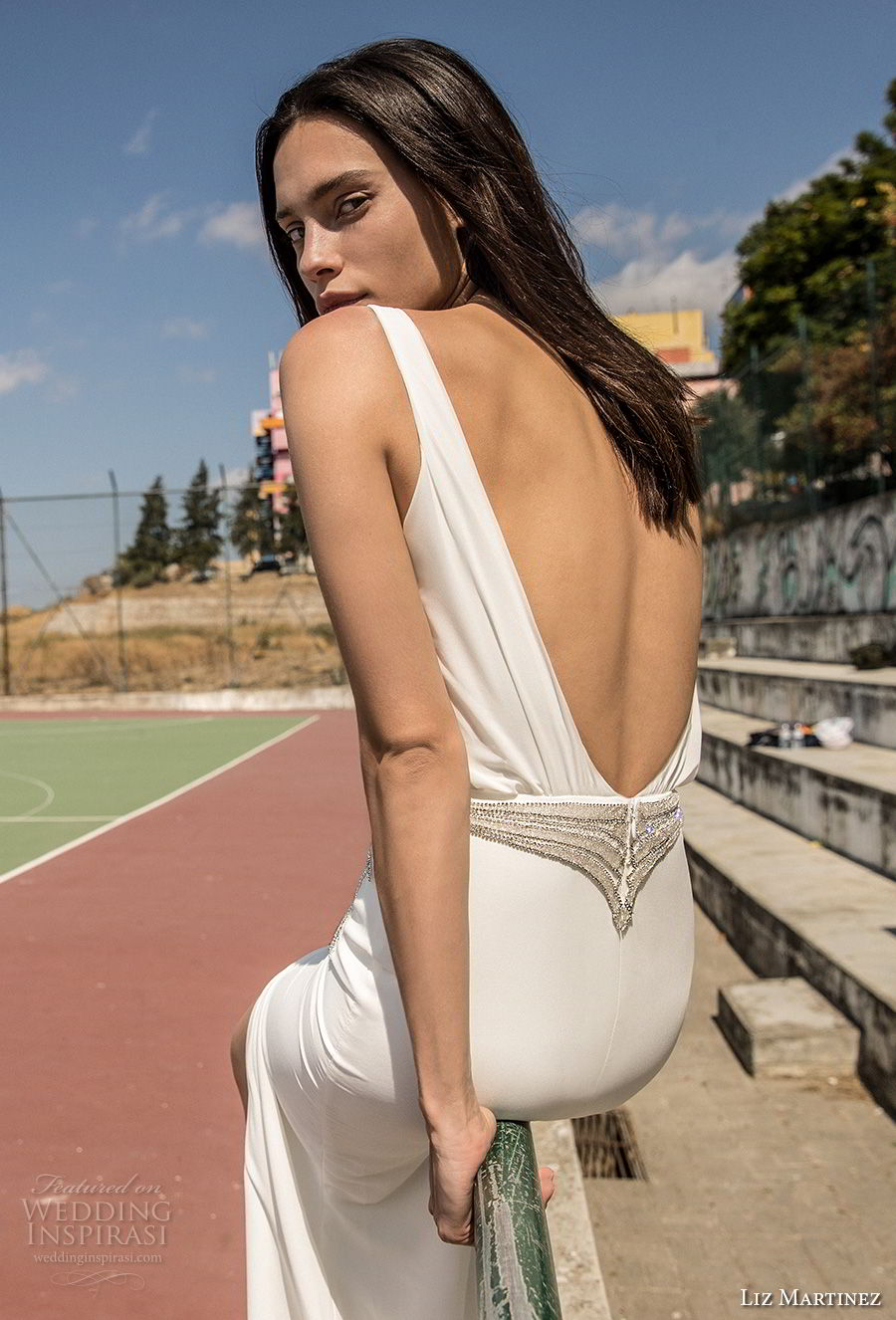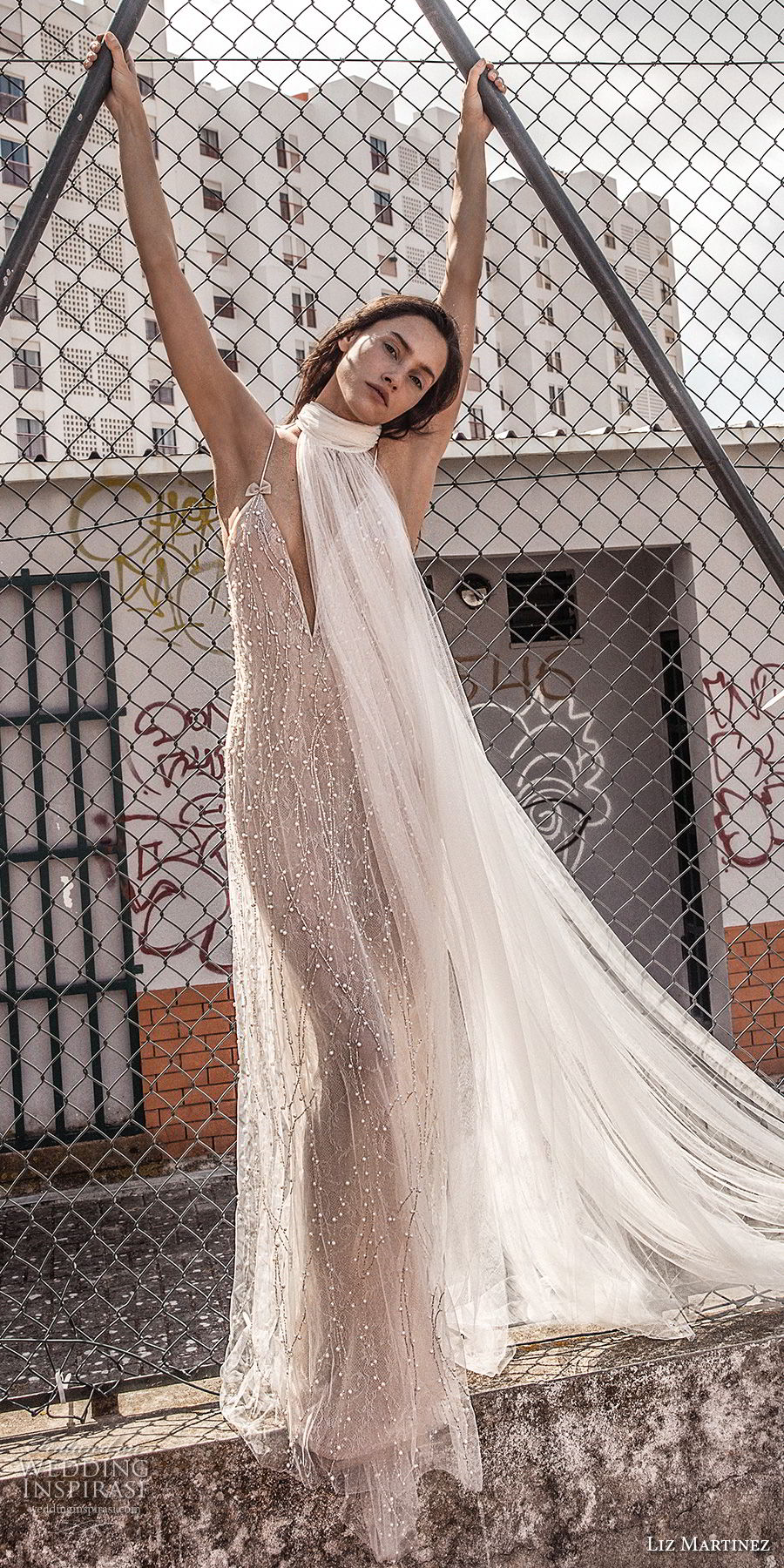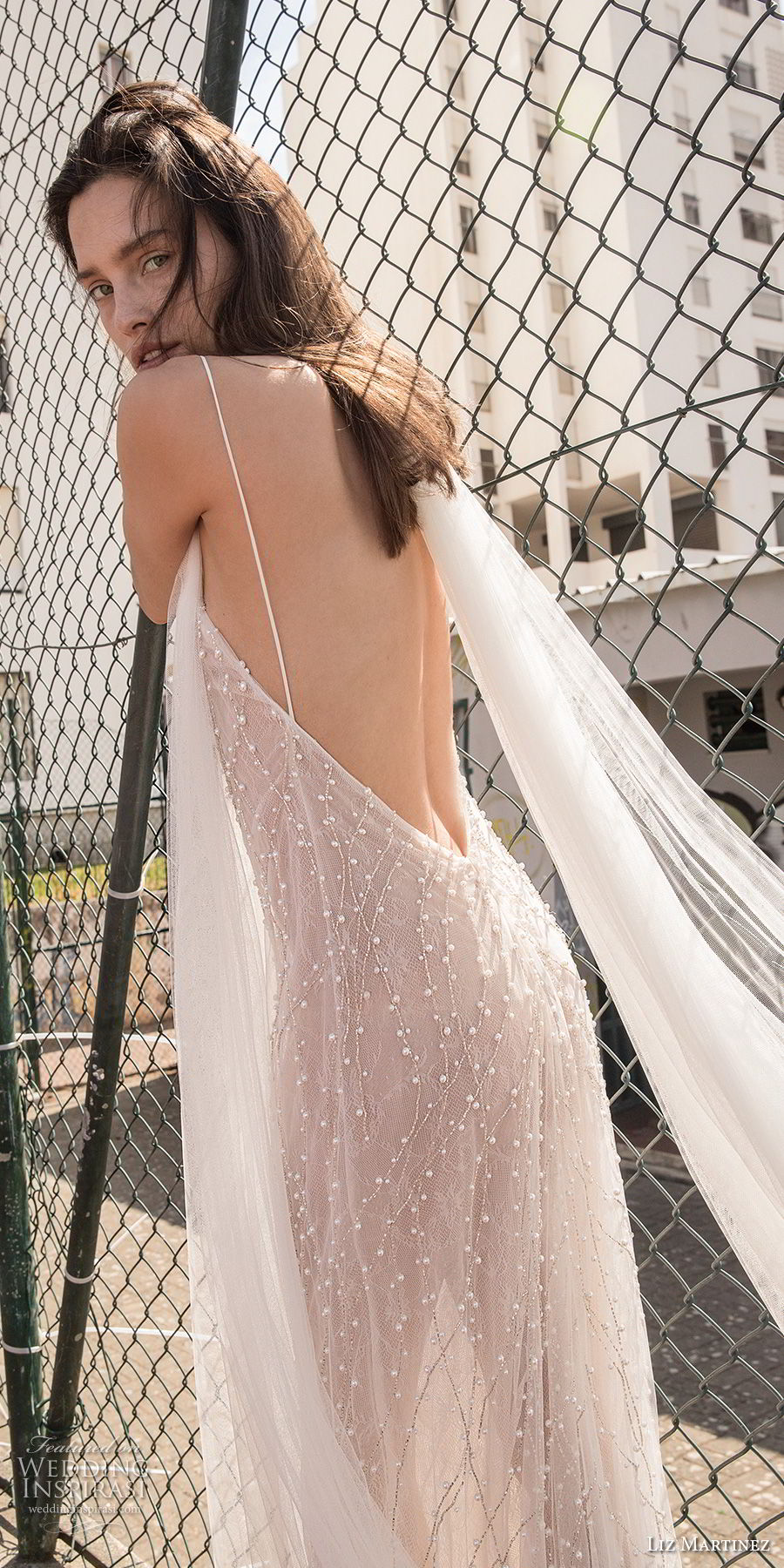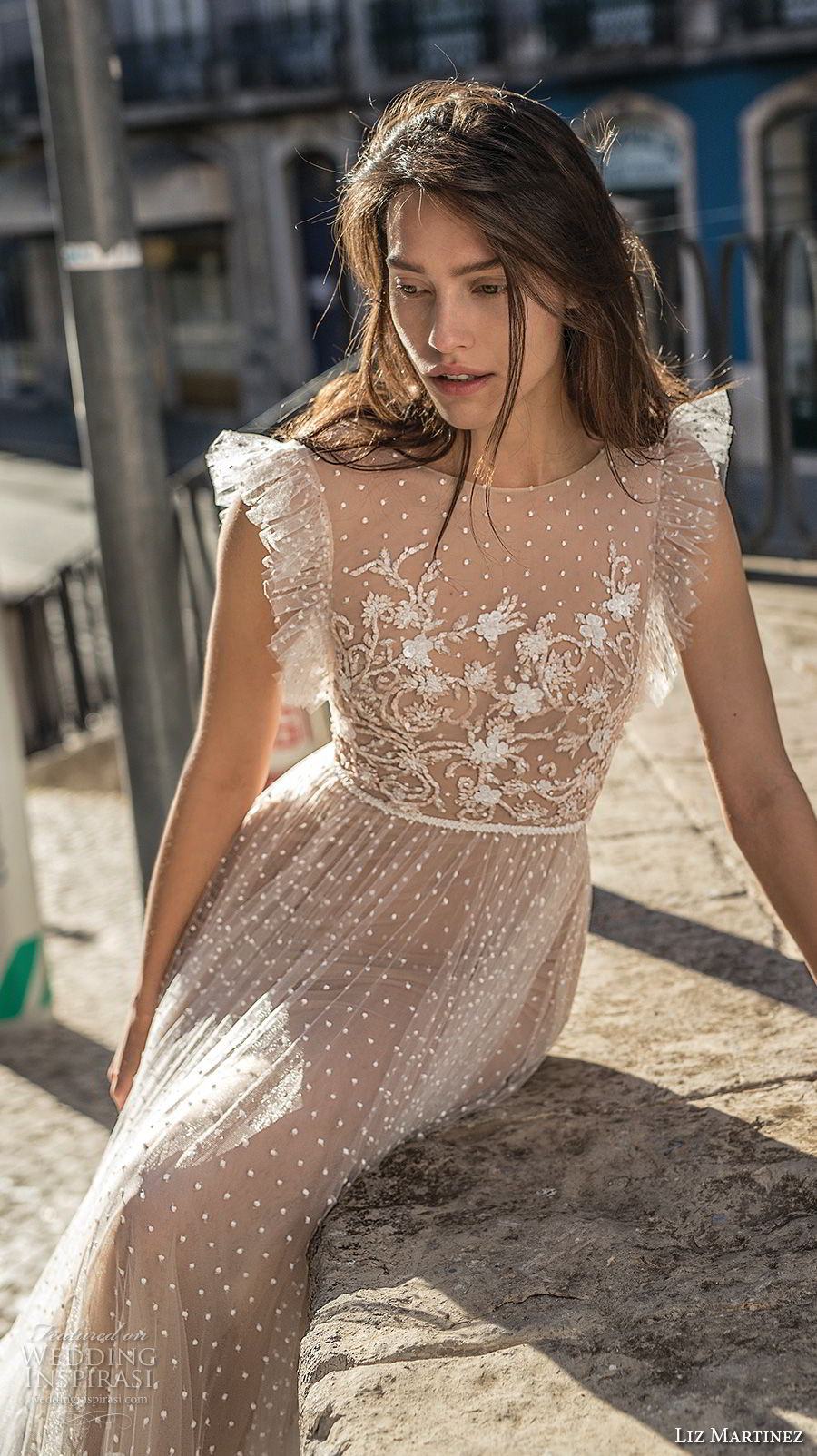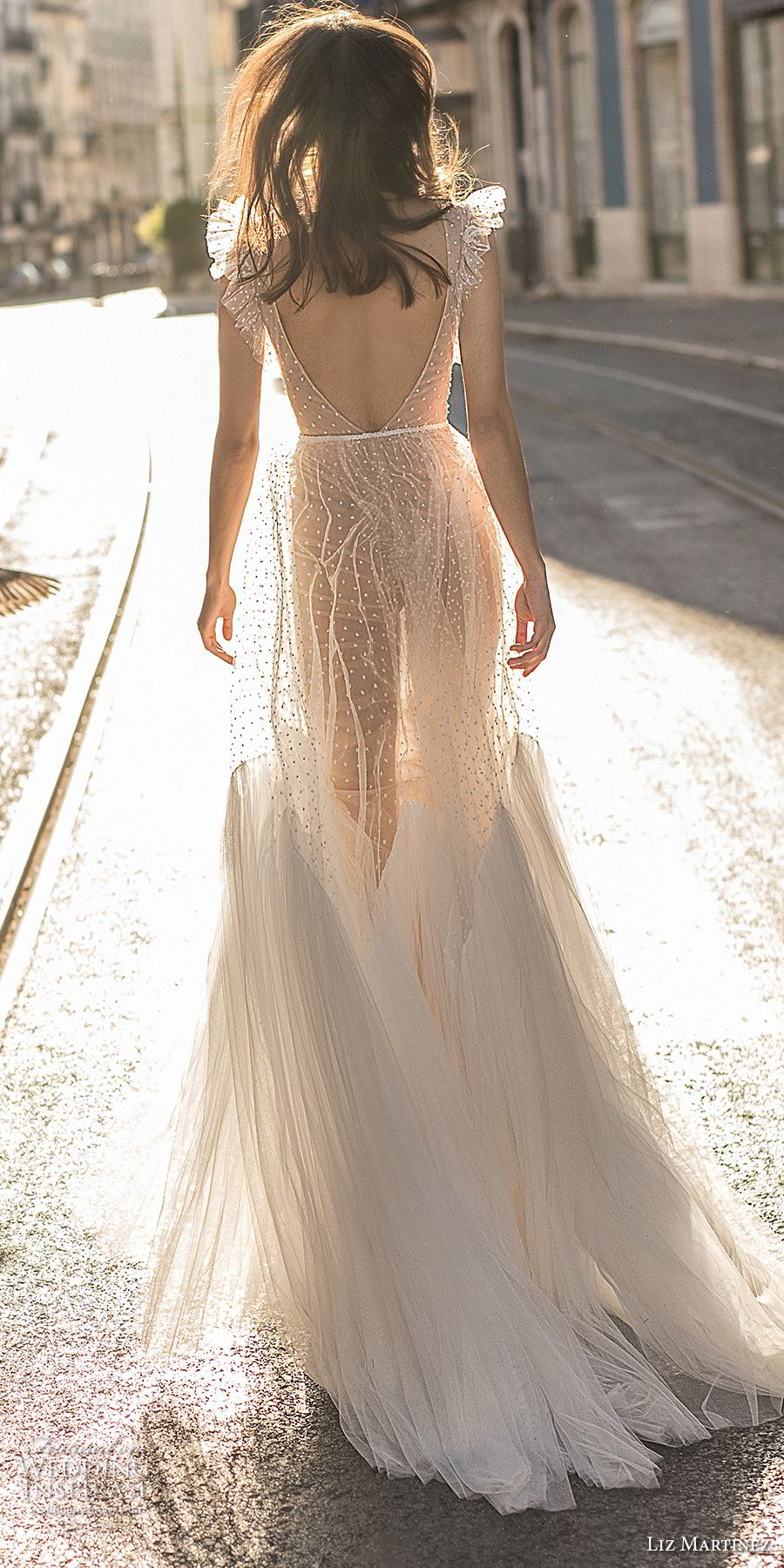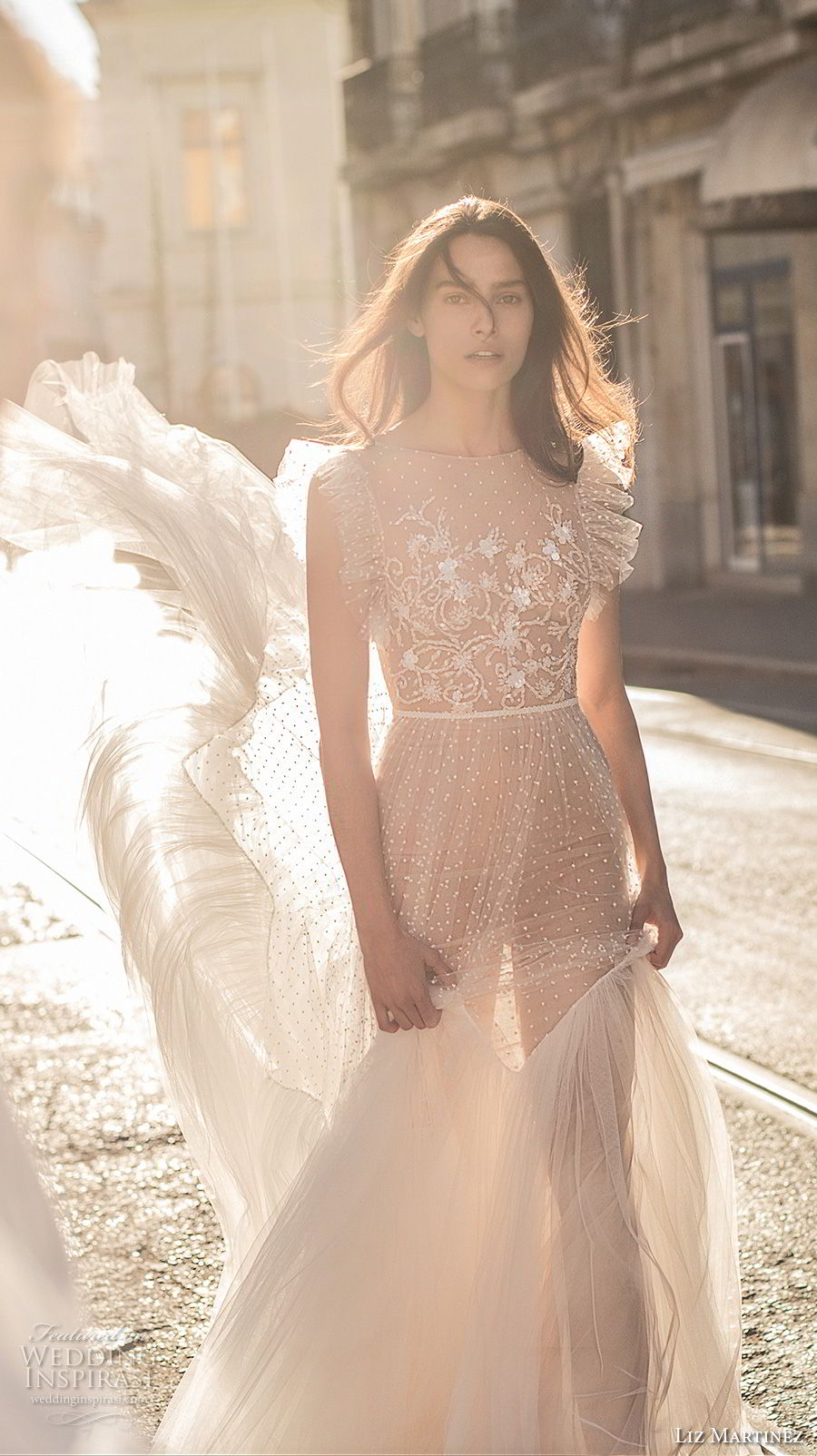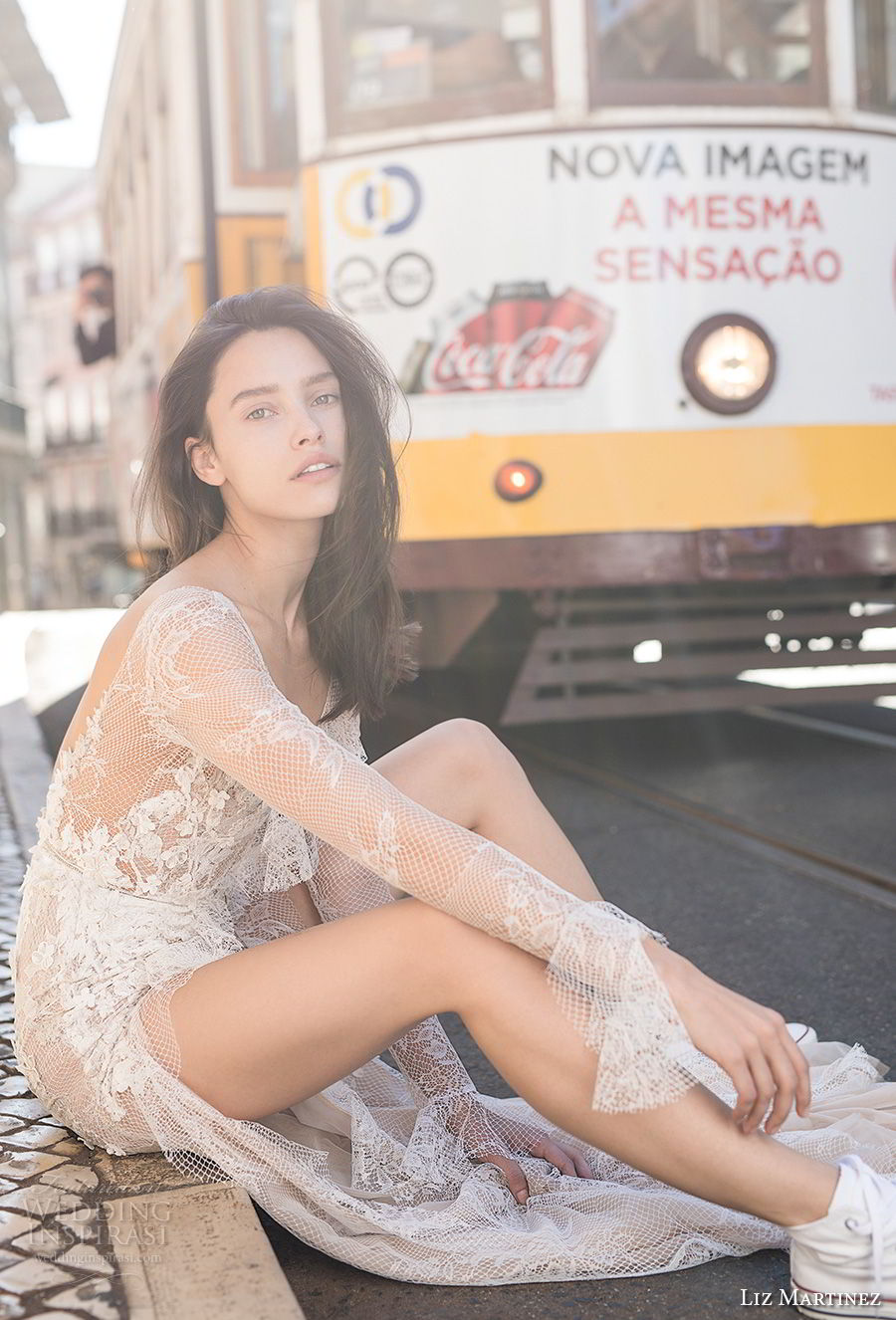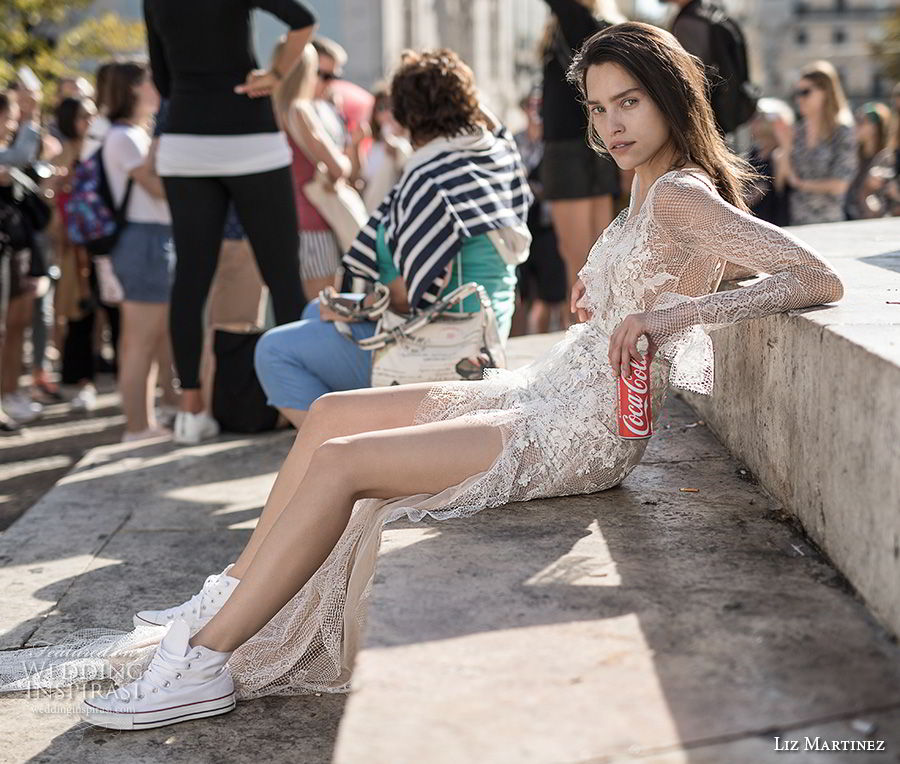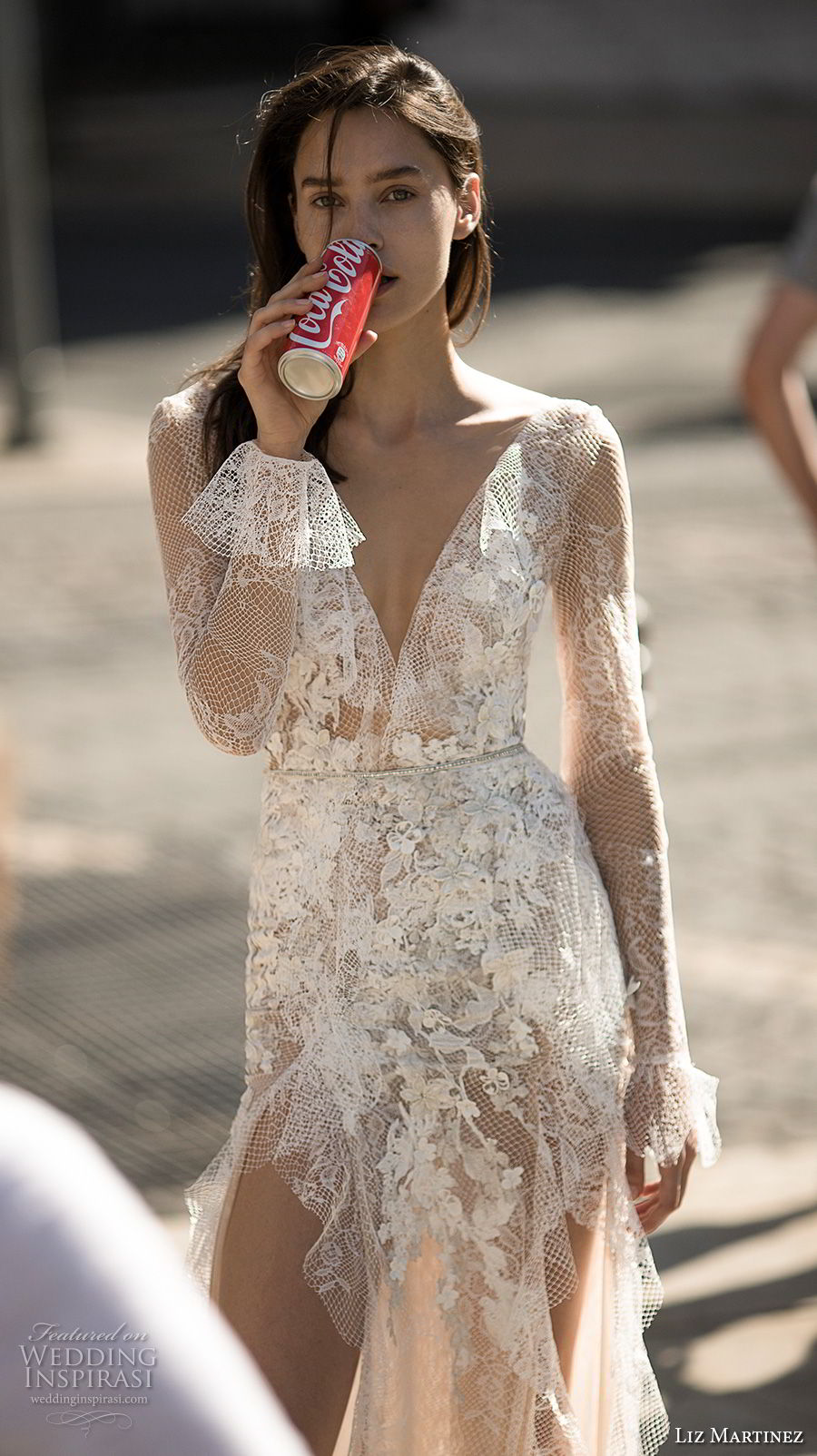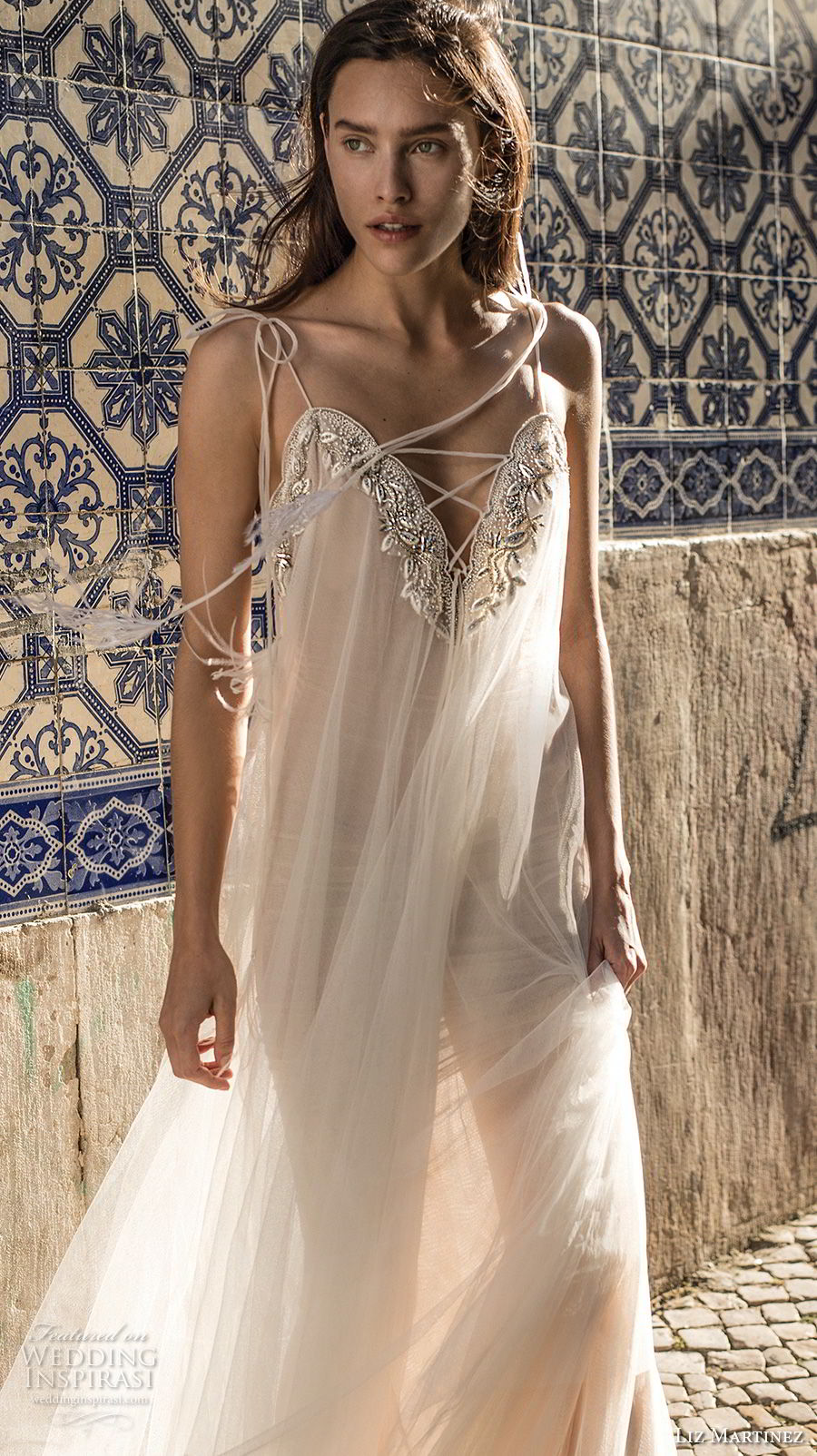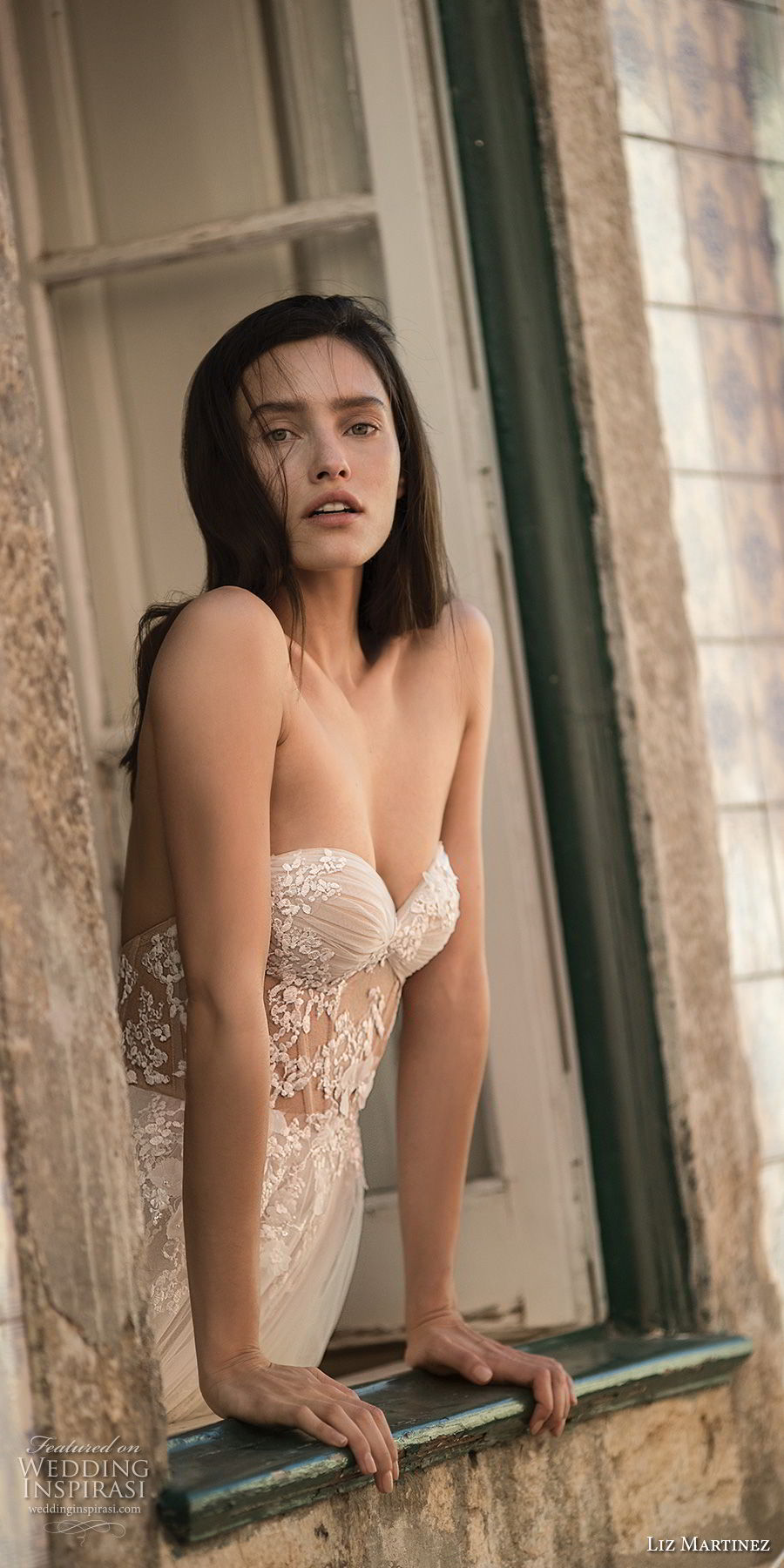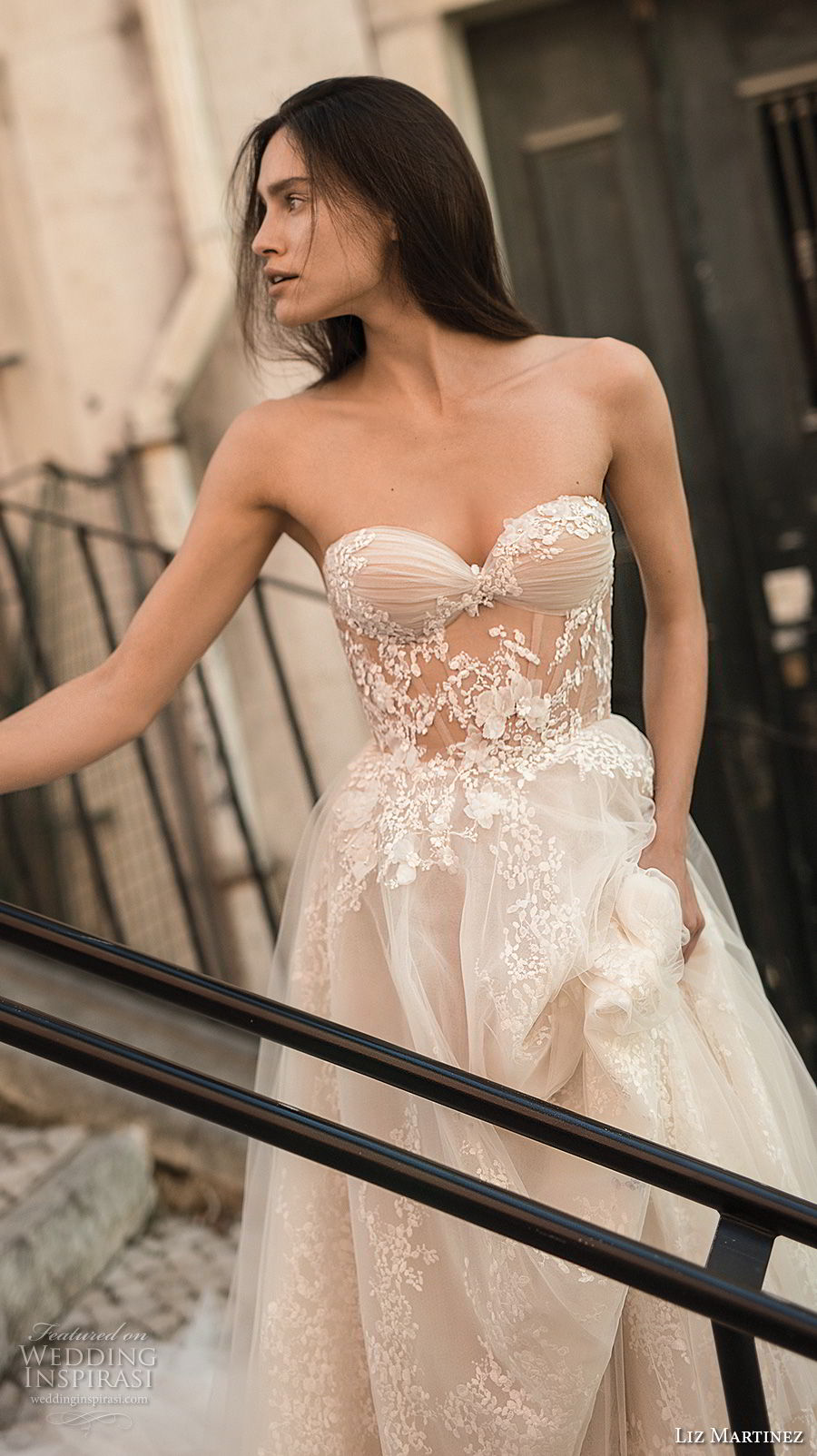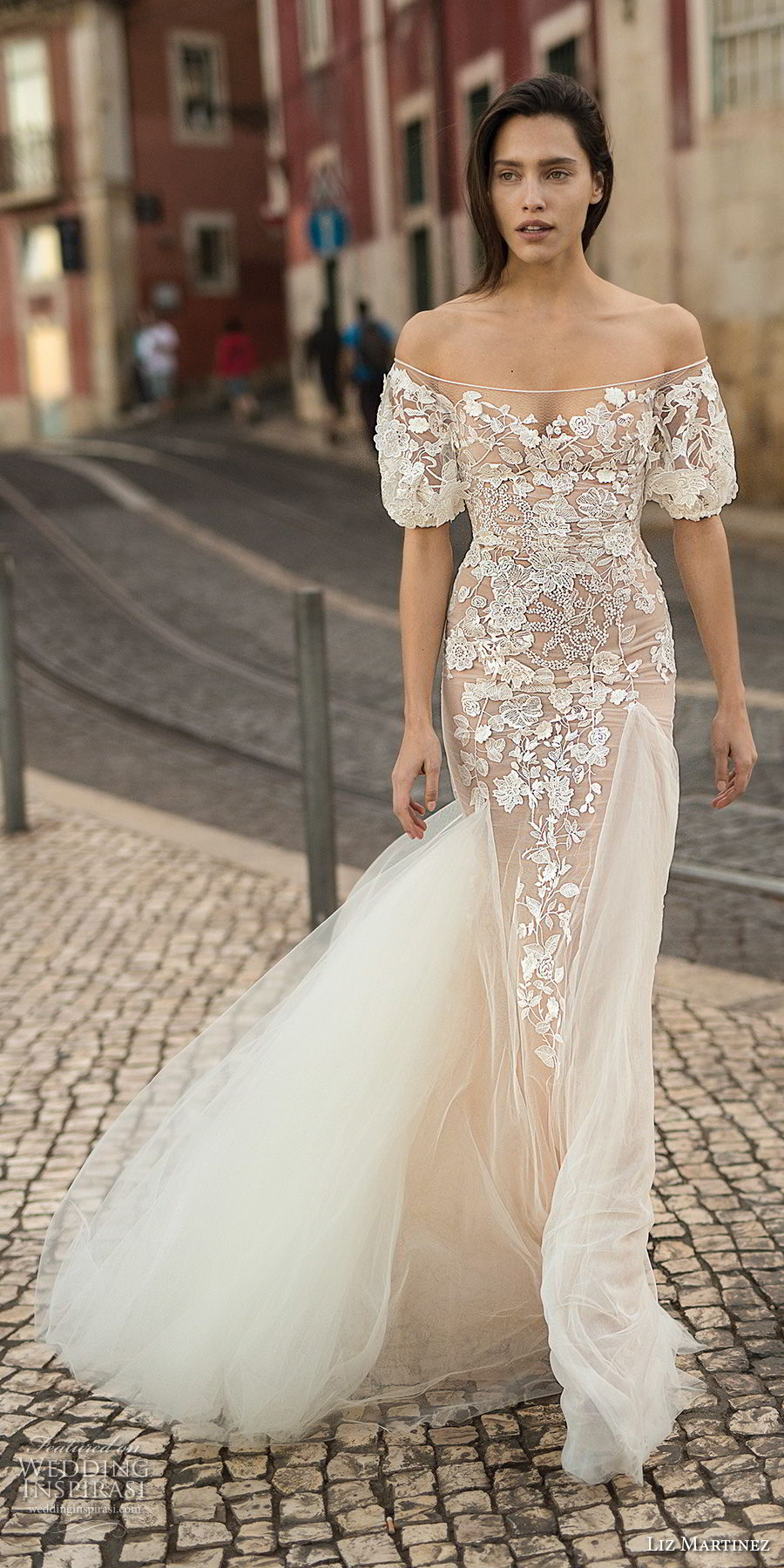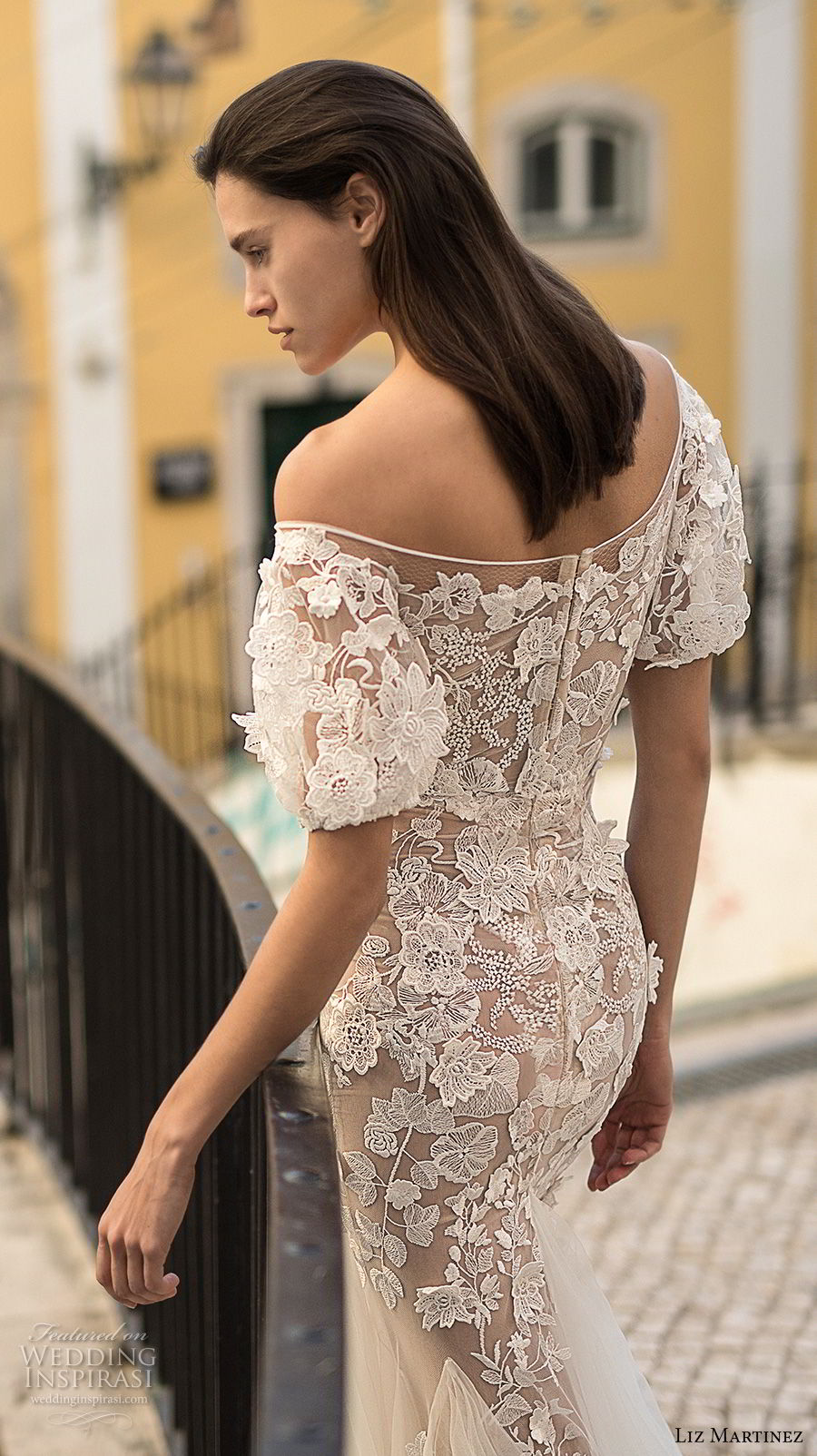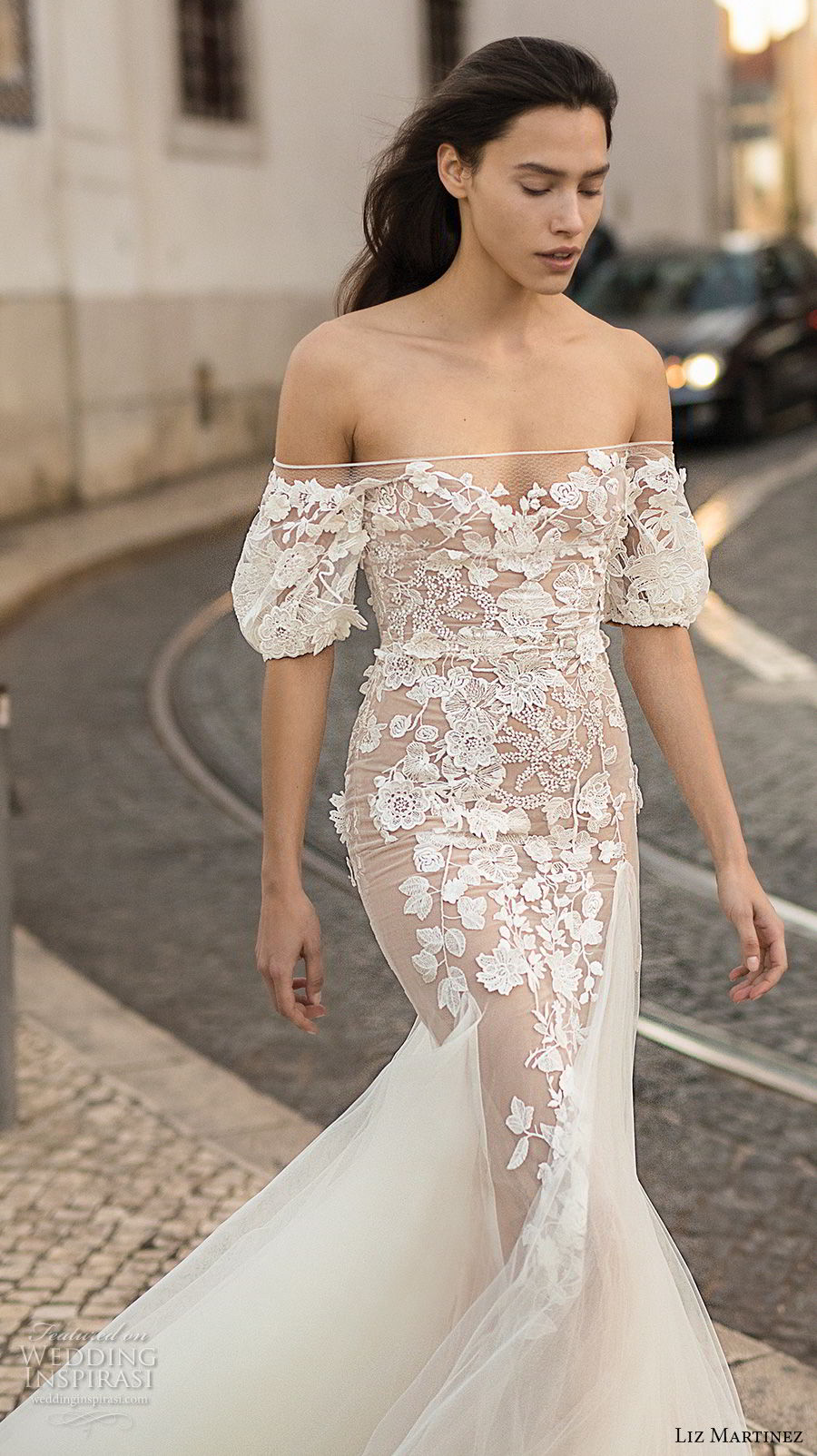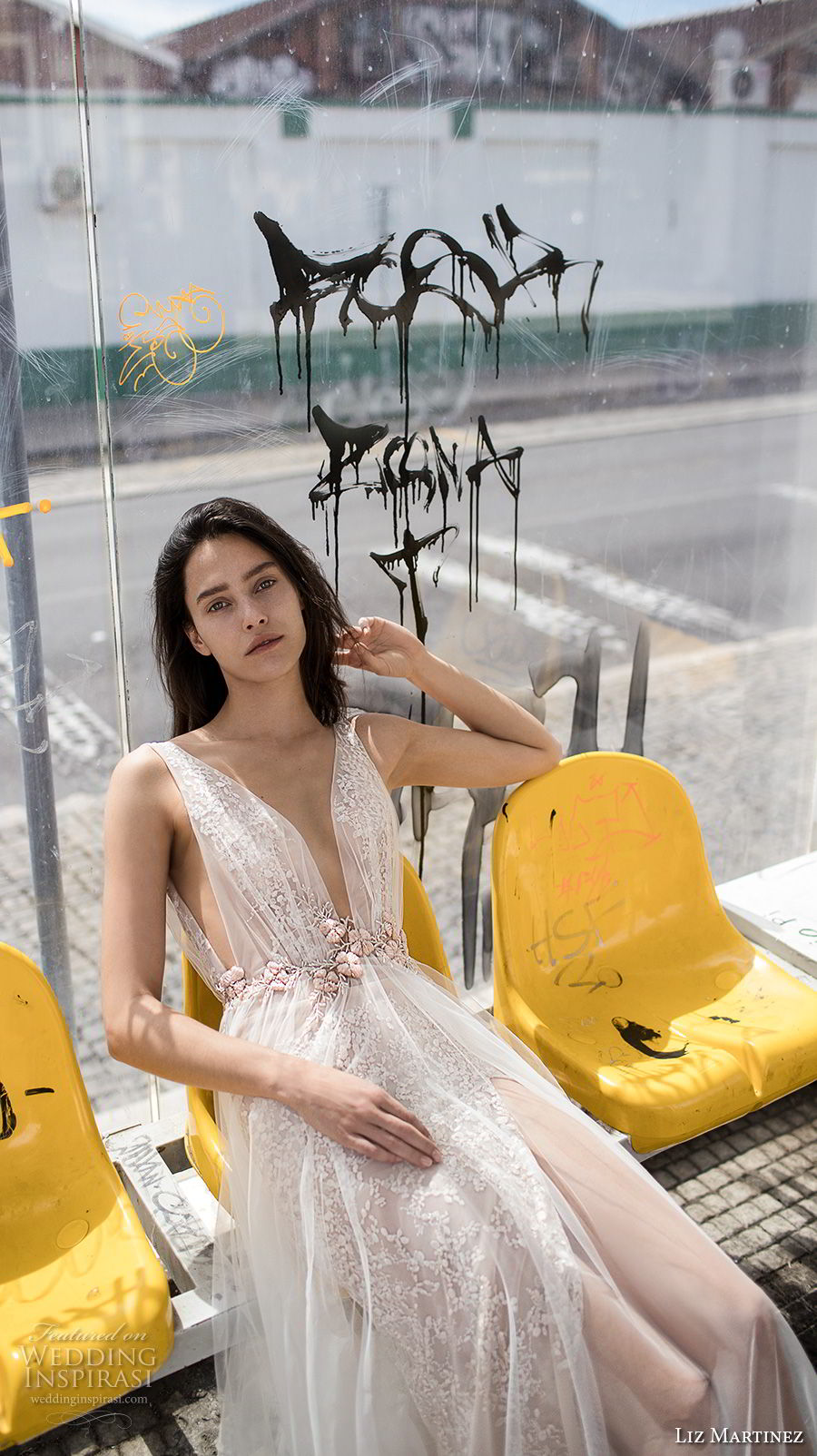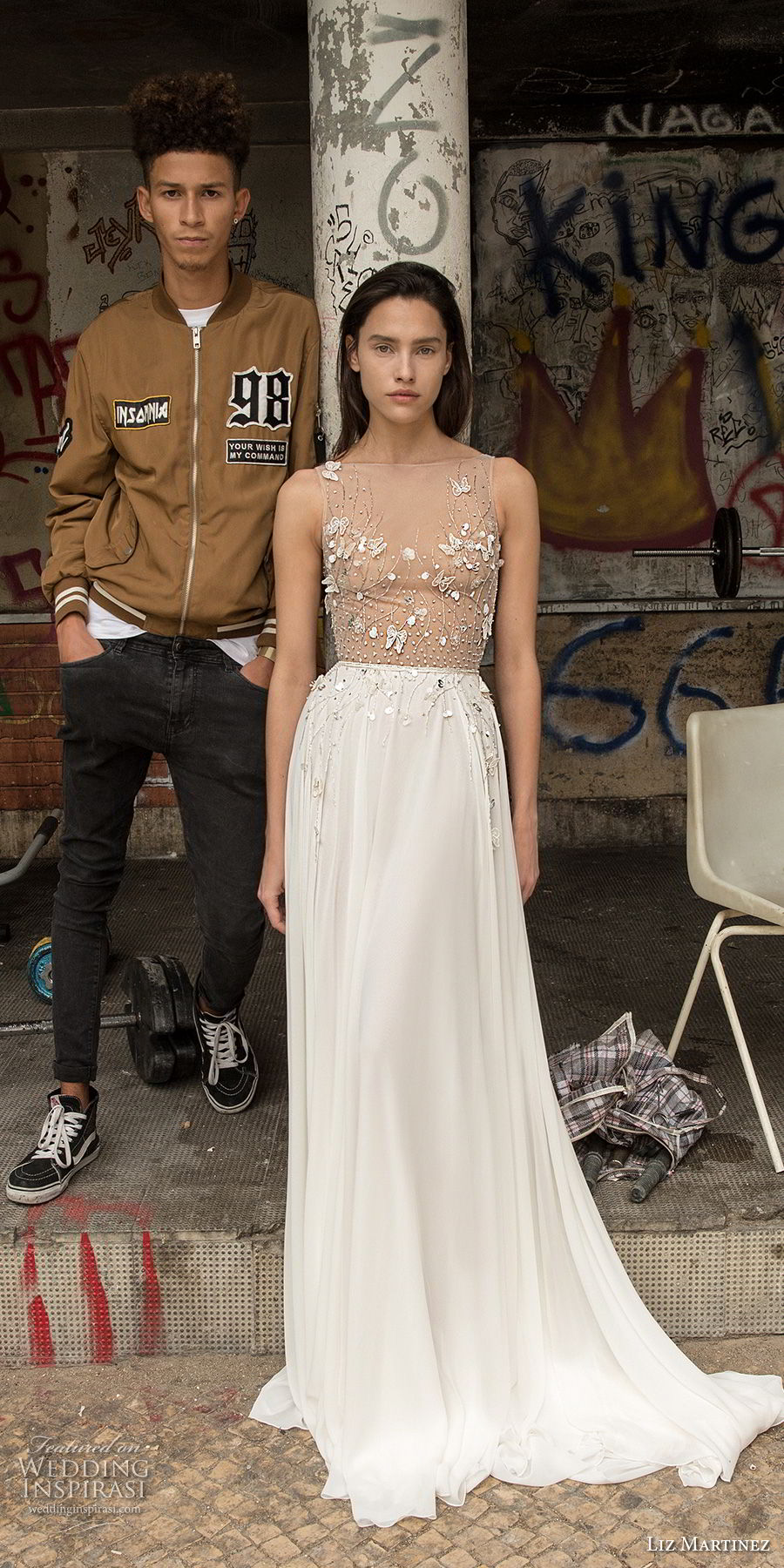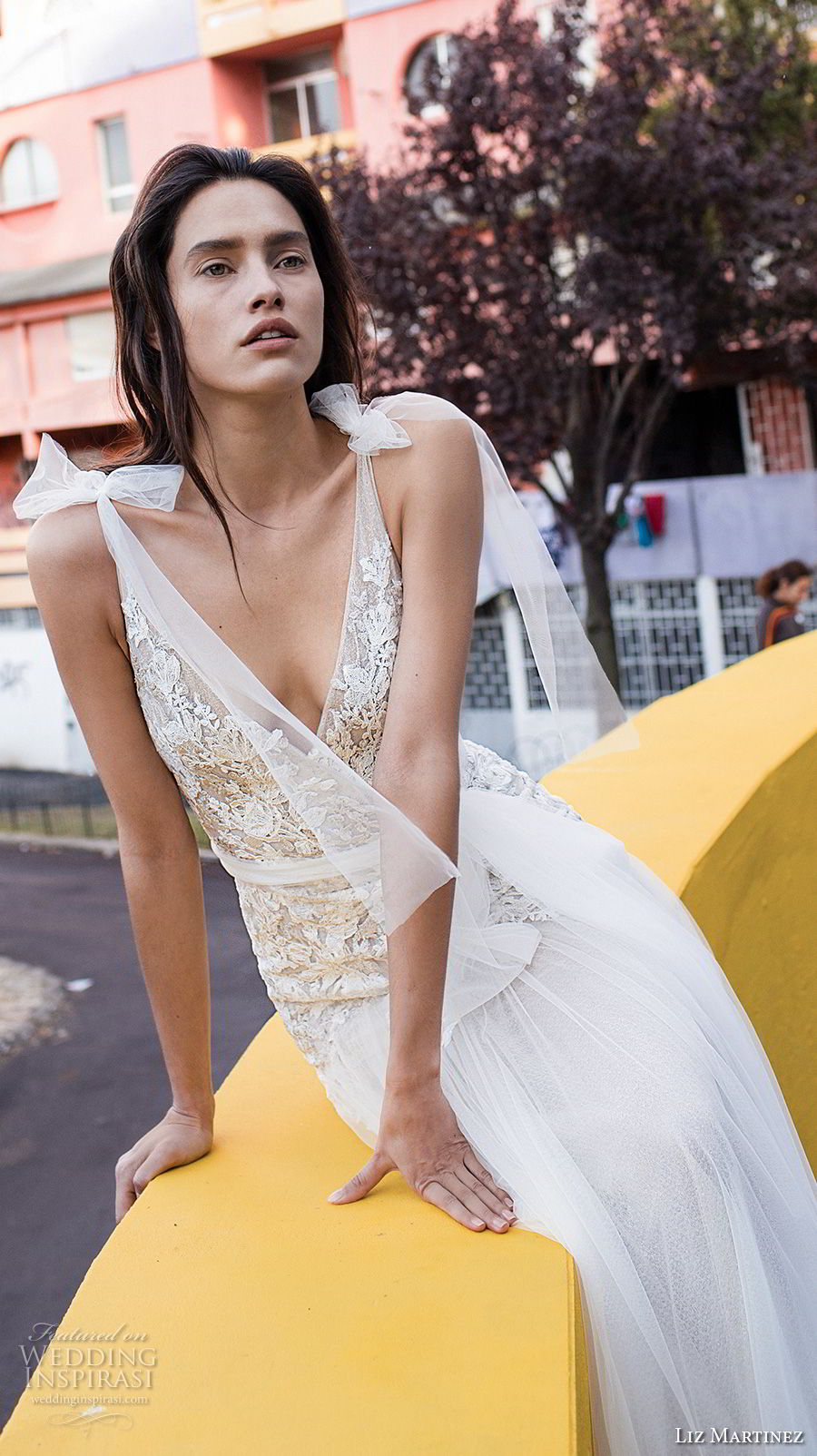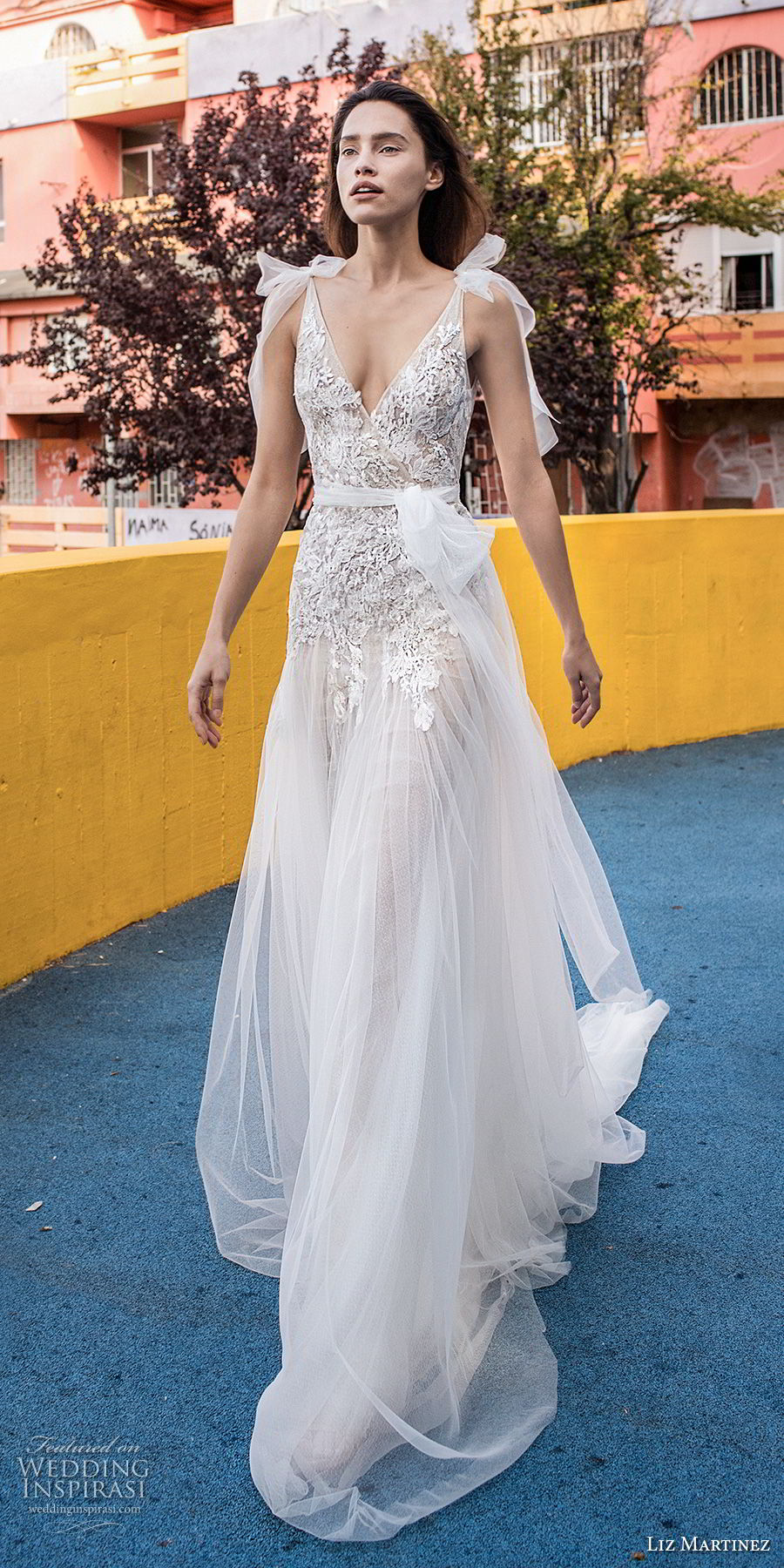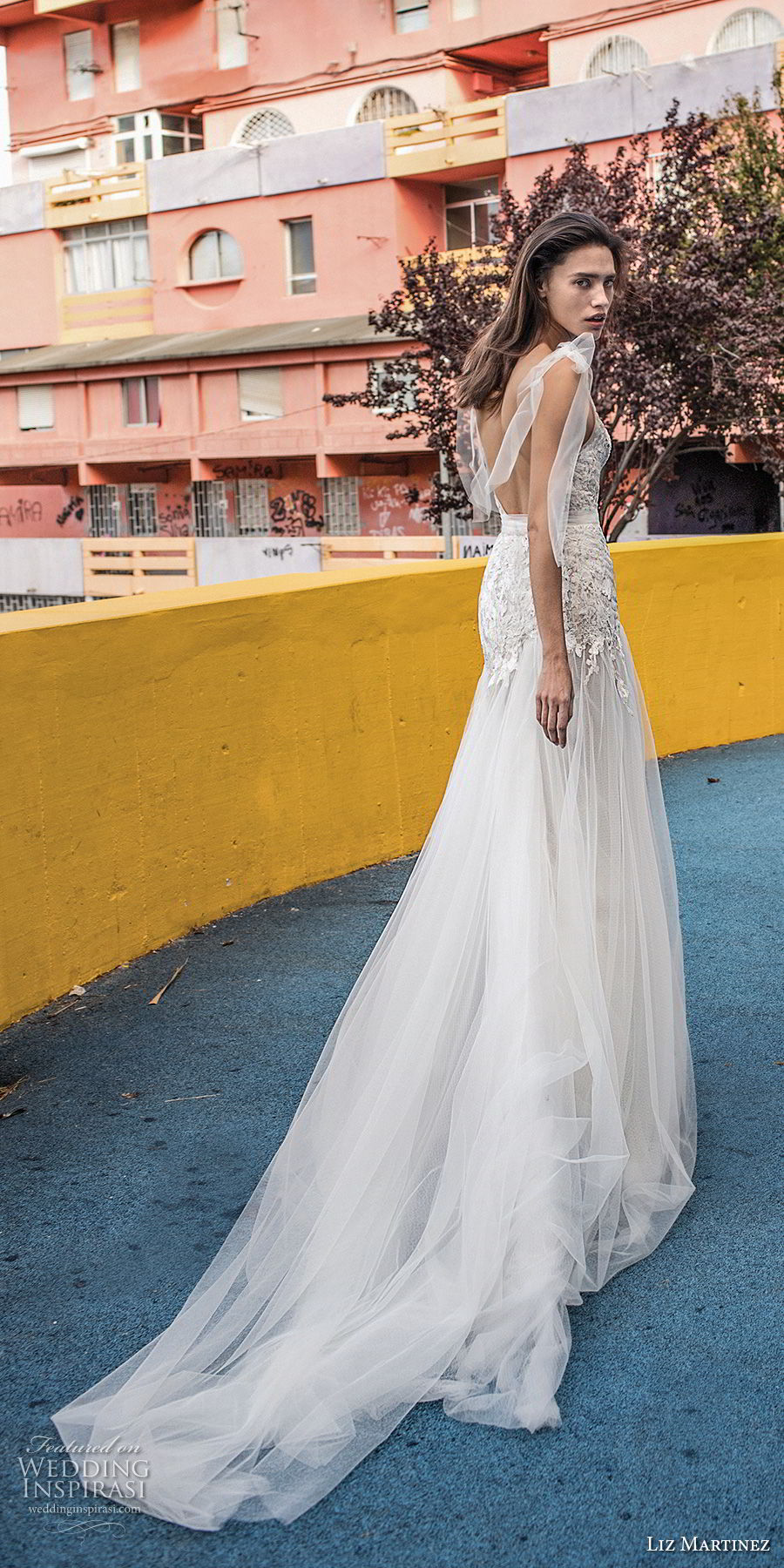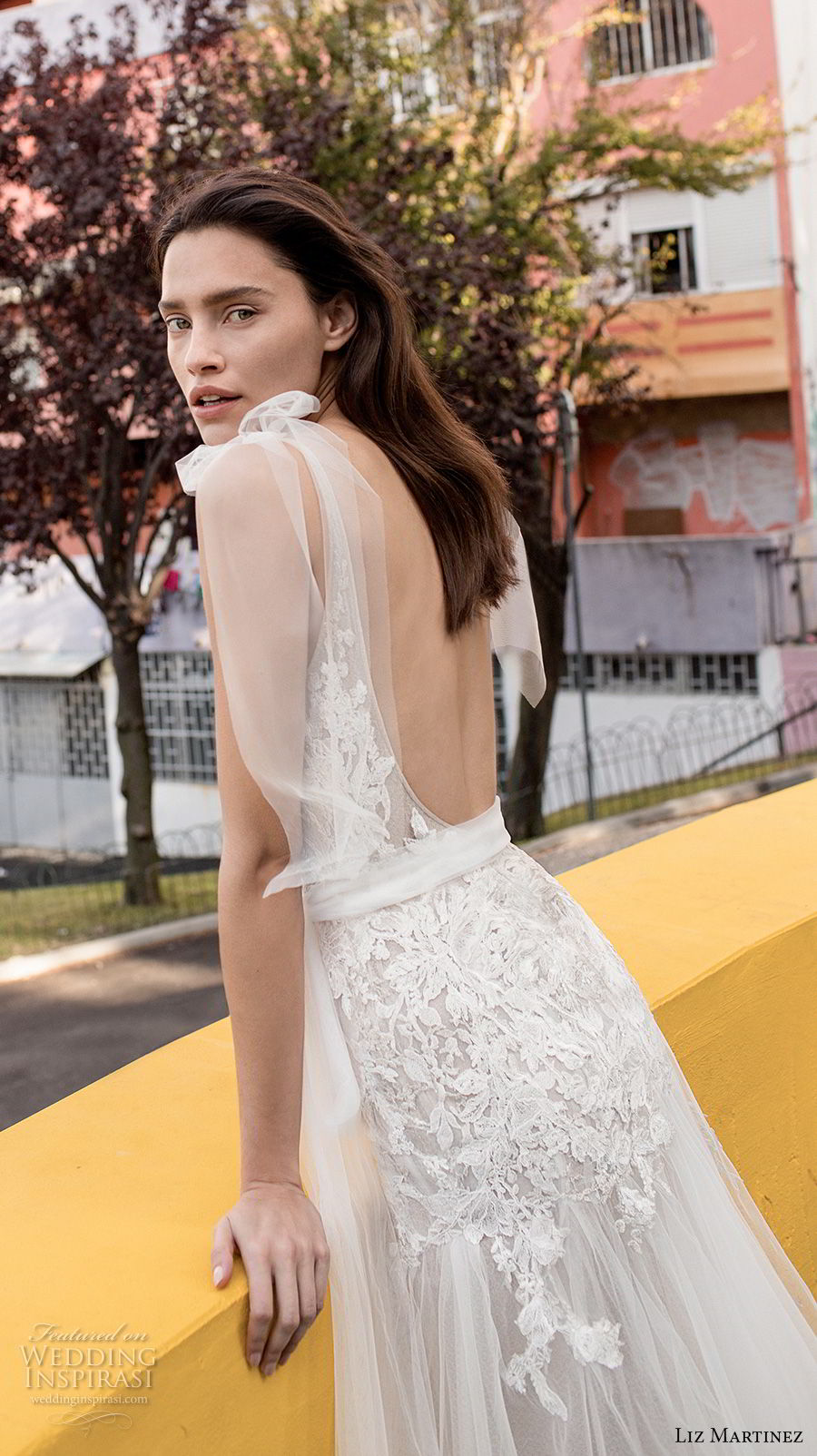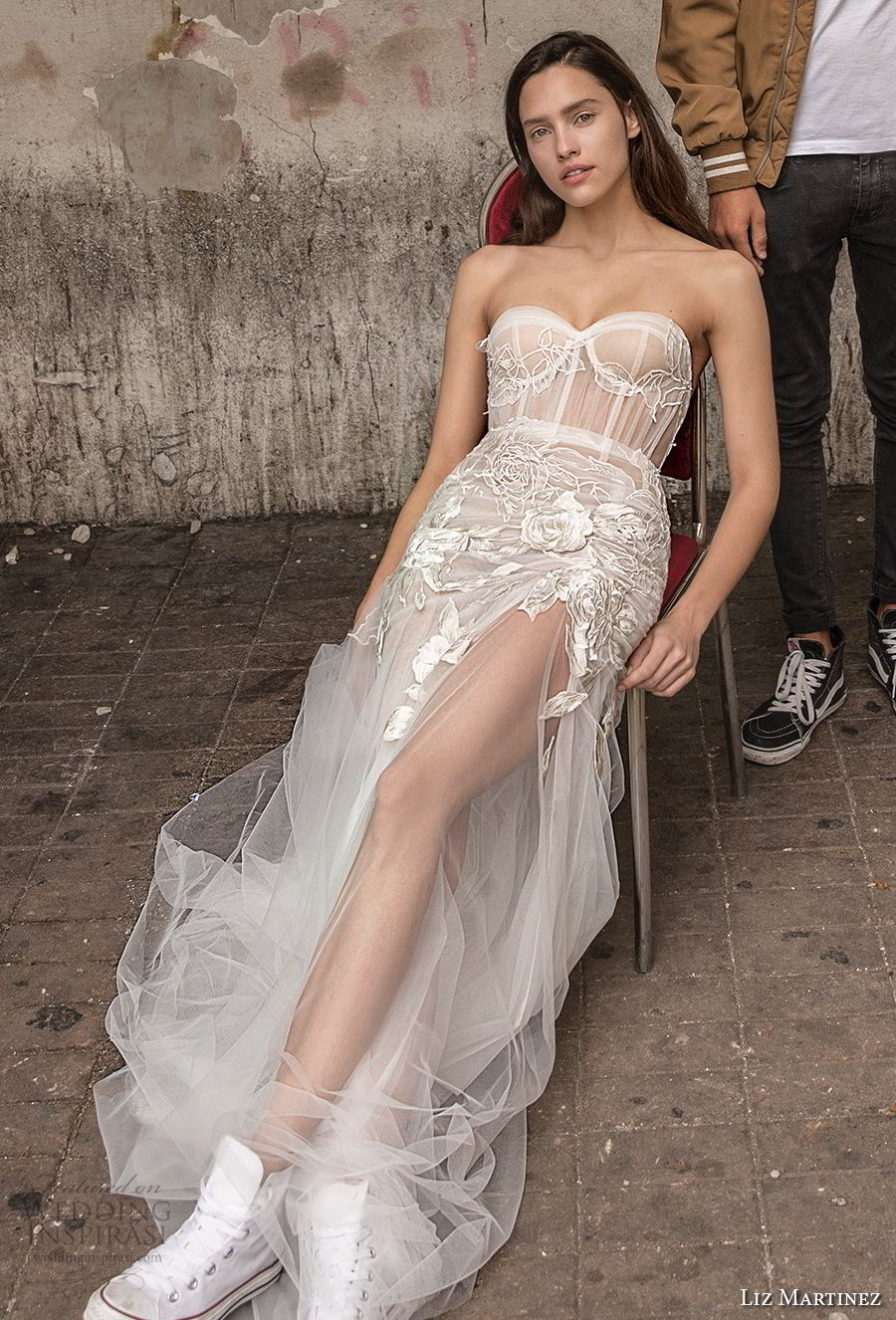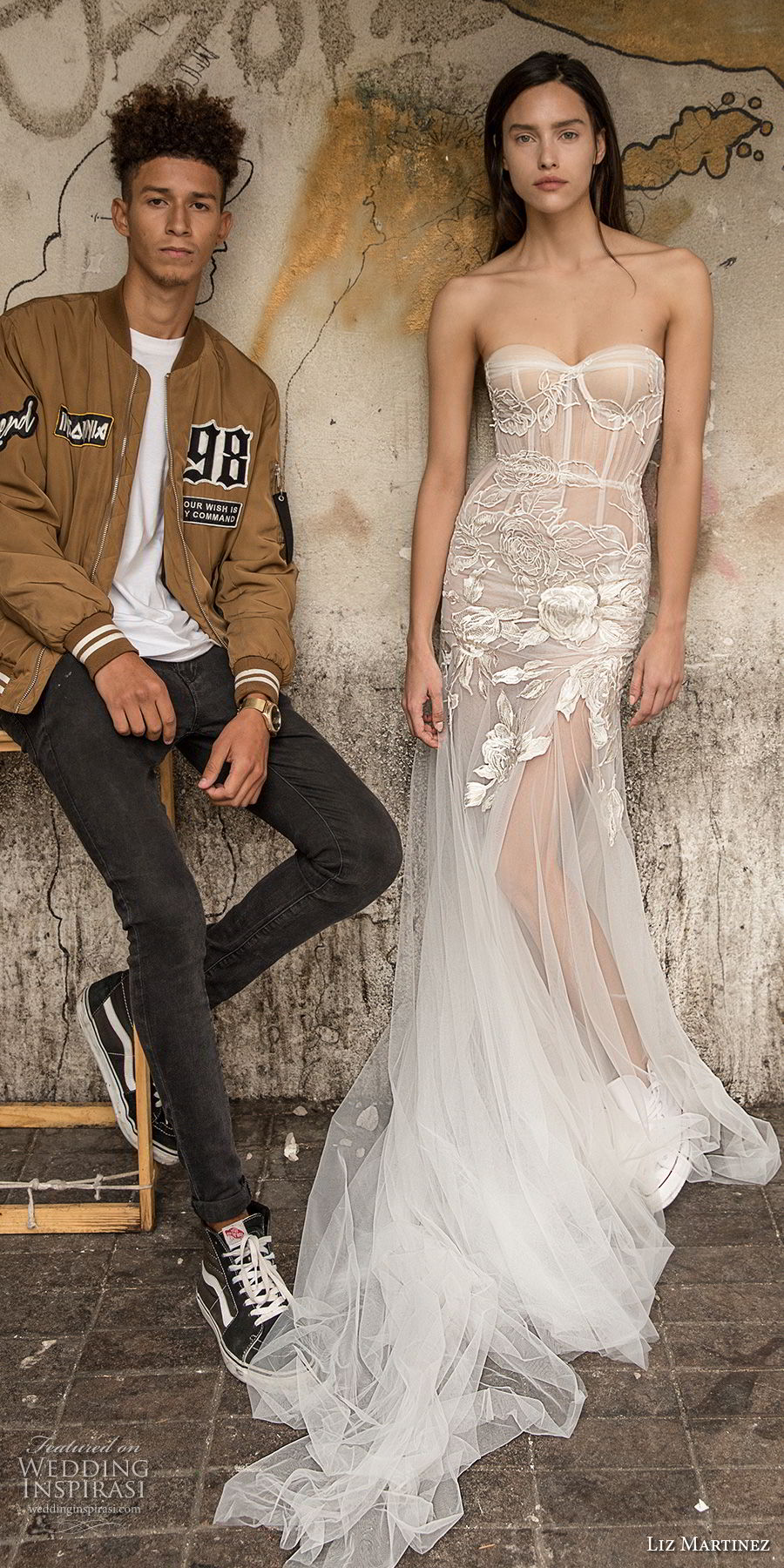 For more details, visit Liz Martinez.