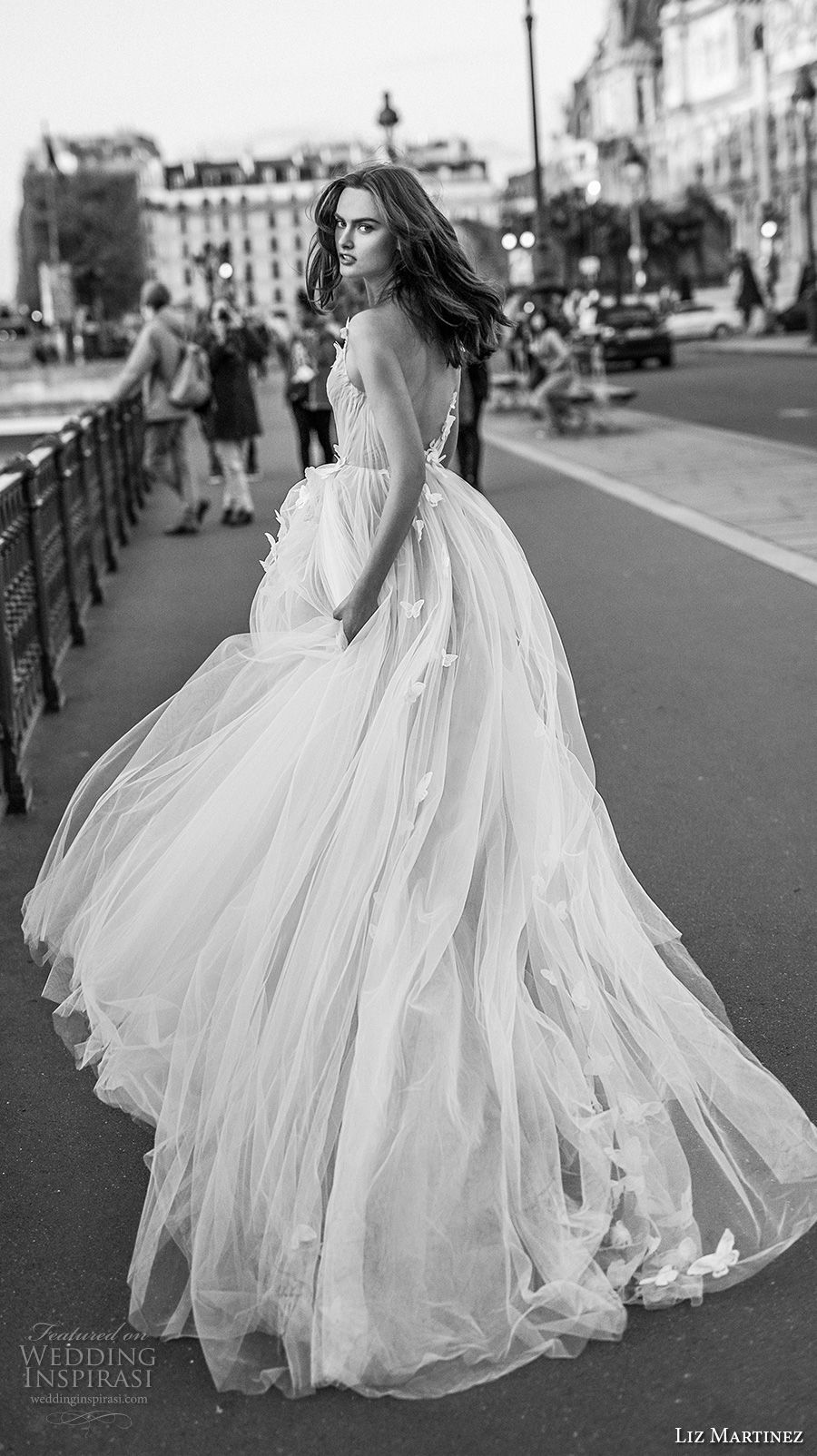 The 2018 Liz Martinez bridal collection features both soft, romantic looks with a bohemian flair and bold, trendsetting styles. The stunning campaign images shot by world-renowned fashion photographer Dudi Hasson, presented the gowns in a whimsical light against the backdrop of Paris.
"In this collection, the designer introduces an entirely new and edgy interpretation to bridal wear. With the use of leather, silver spangled tulle, intricate floral pastel appliques and sneaky layers of color and fabric, Liz Martinez is embarking on a new journey setting the bar higher than ever before. This collection saw life at the same time as the designer's first born, Michelle Sarah, came into our world and is inspired directly by Liz's personal experience stepping into her new role as a mother. Therefore, it only seemed fitting to name these unique gowns after the darling daughters of a few people whom we consider part of extended Liz Martinez family."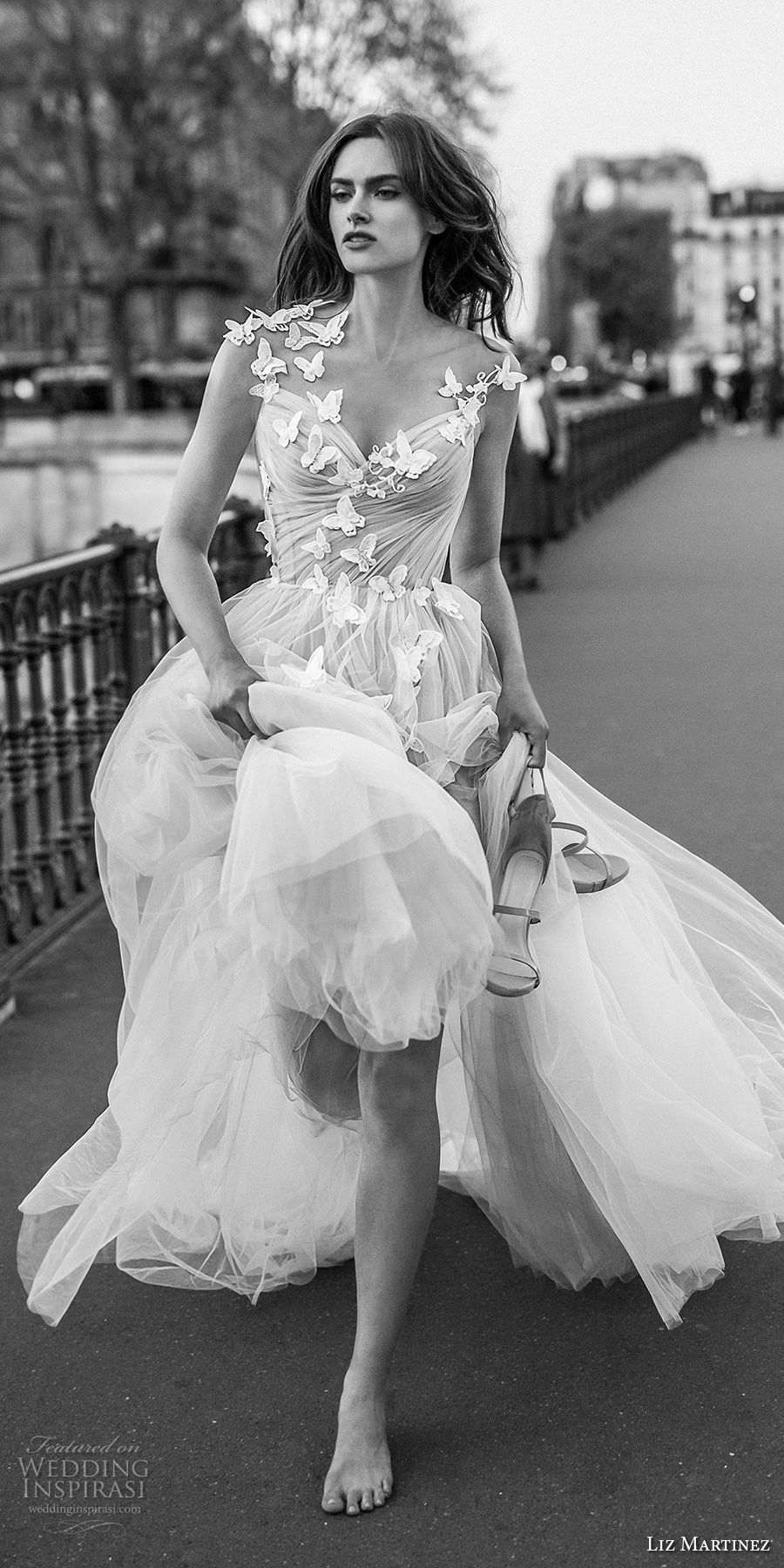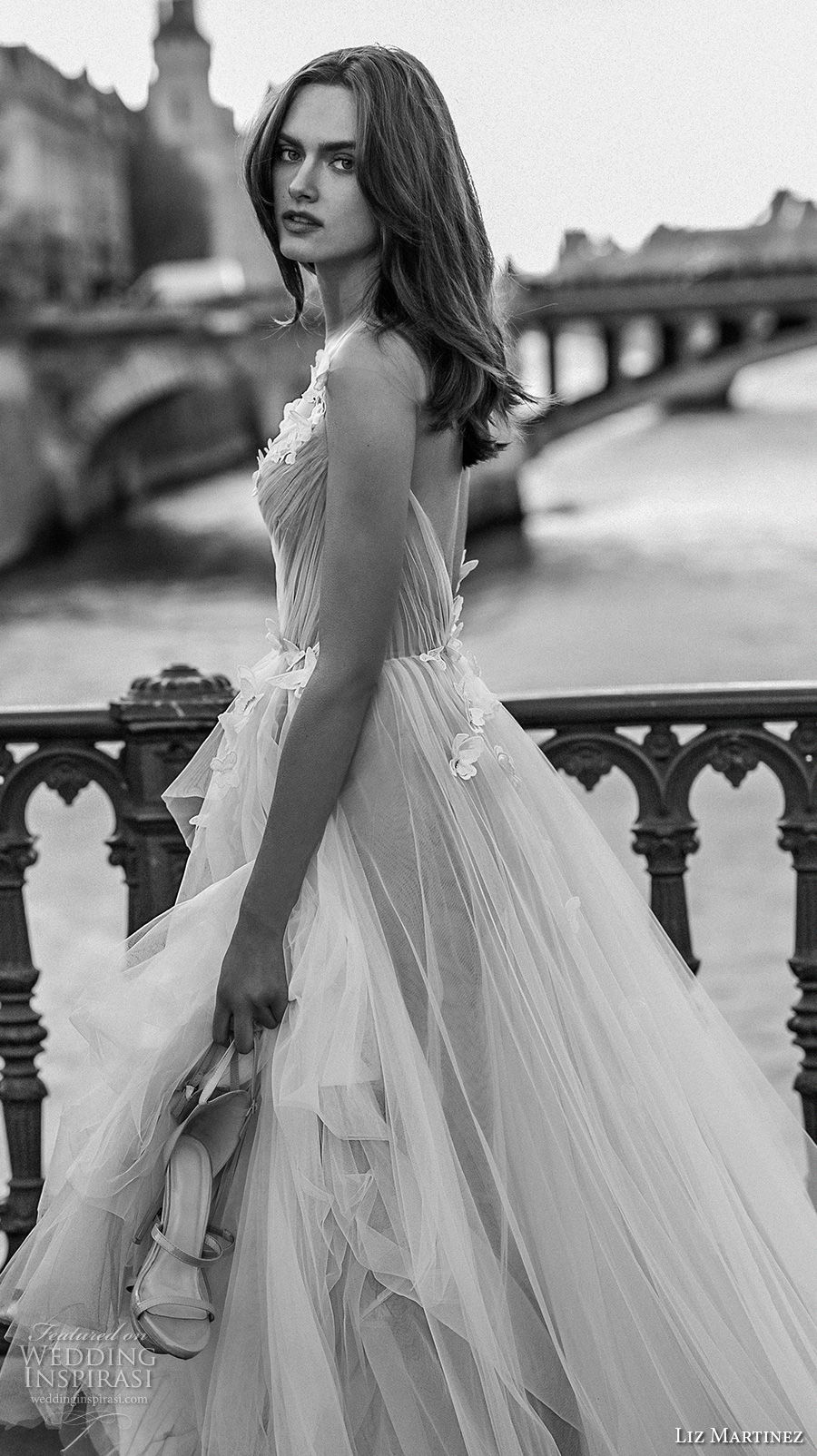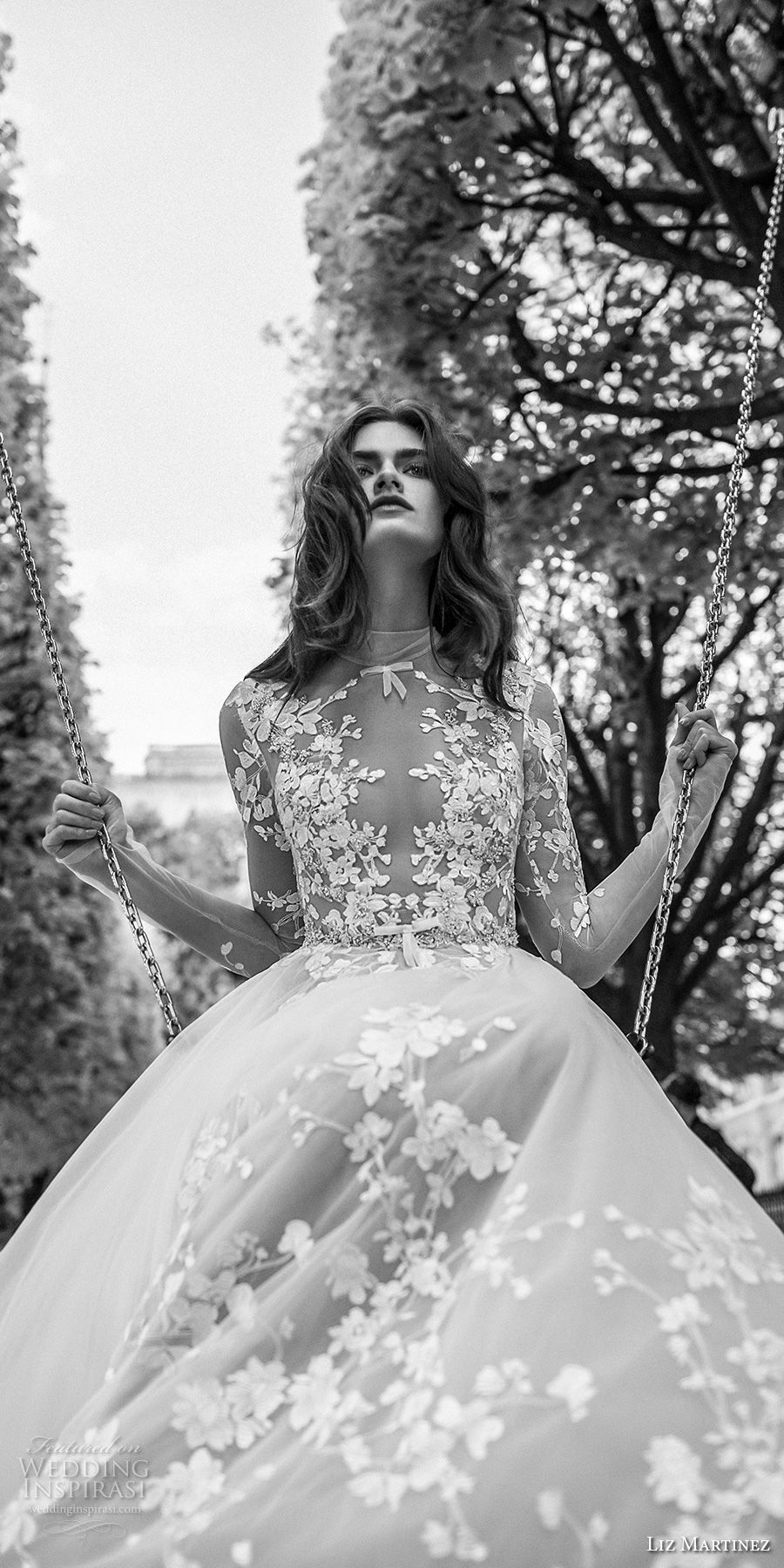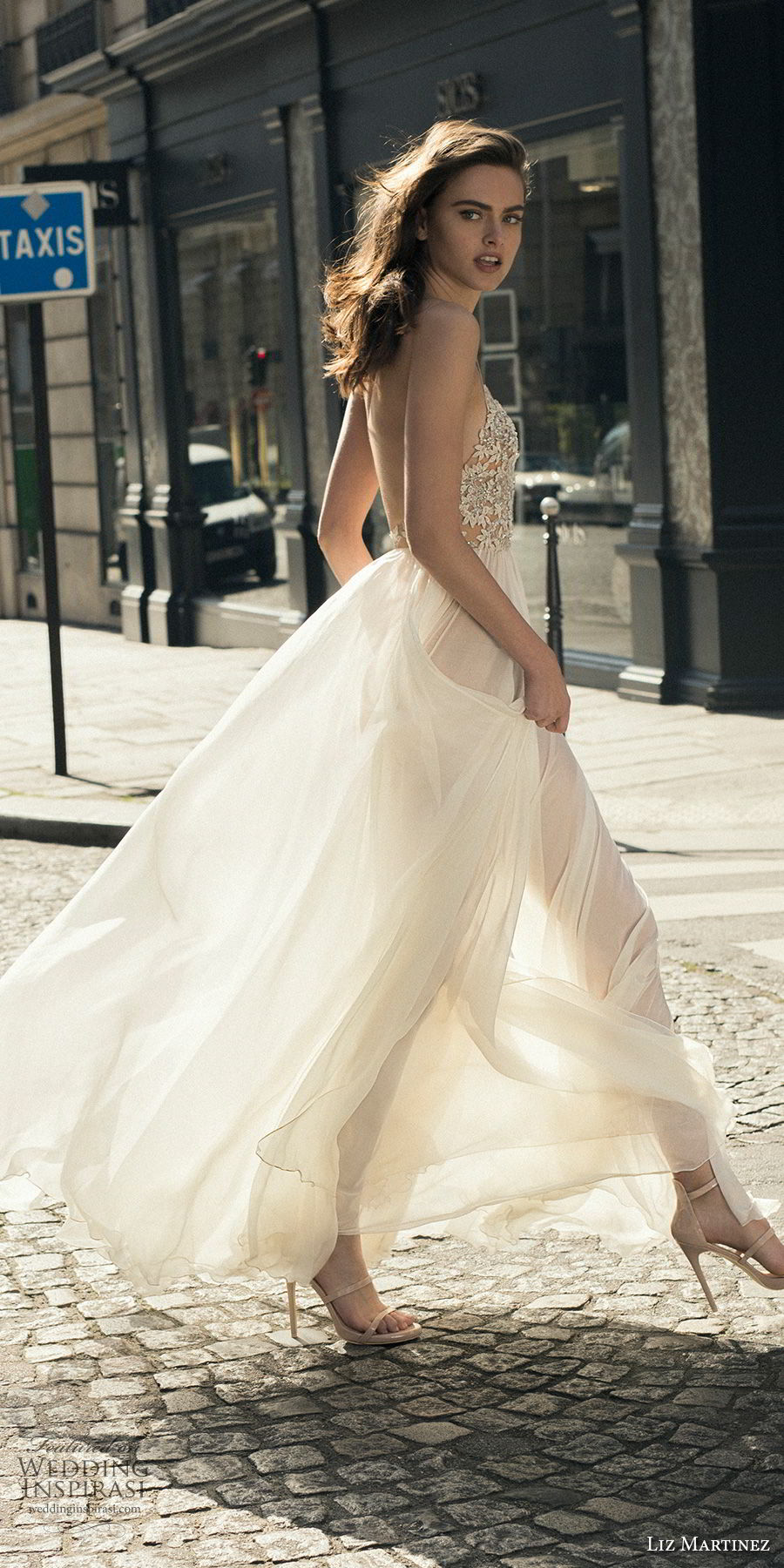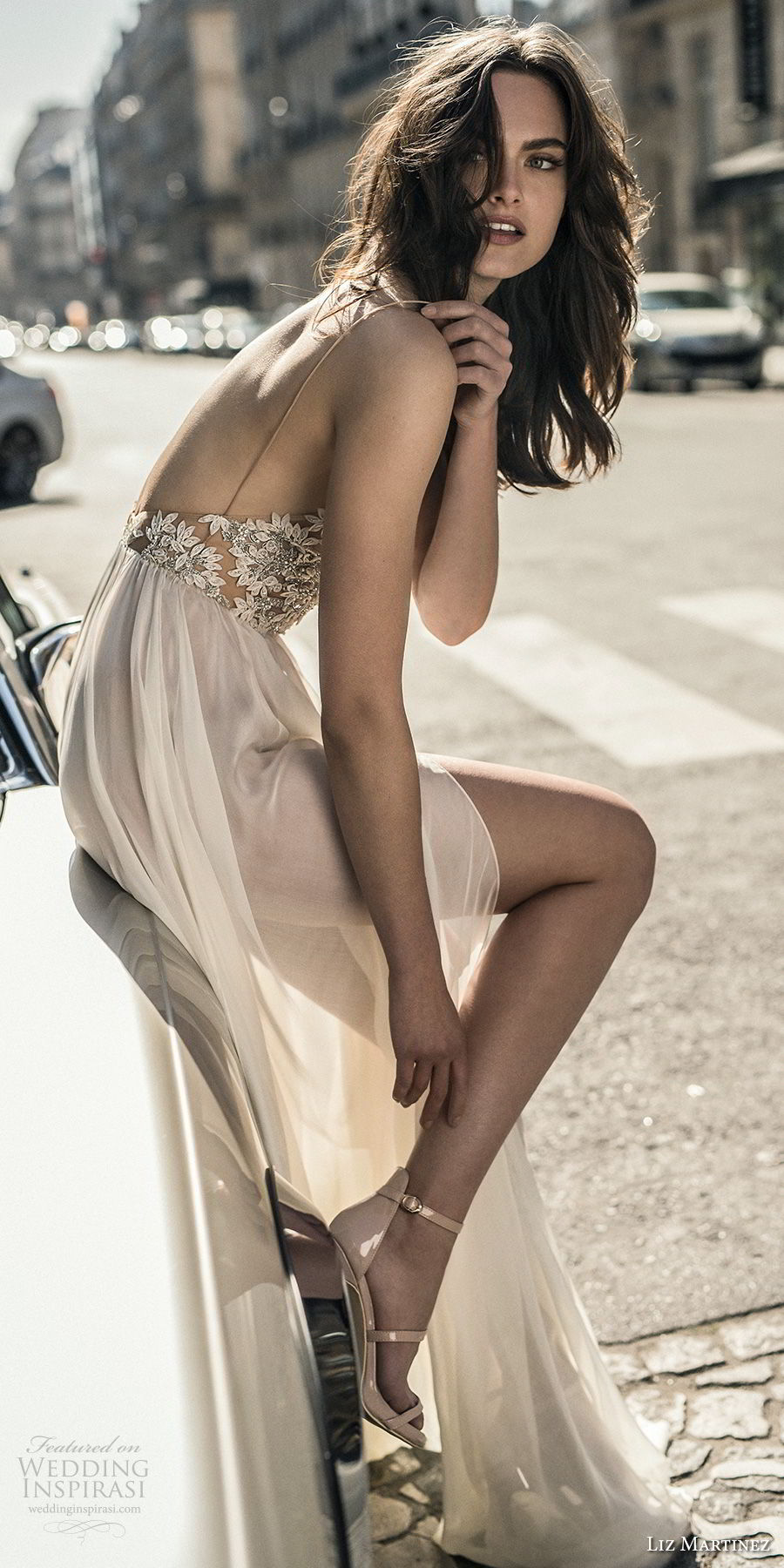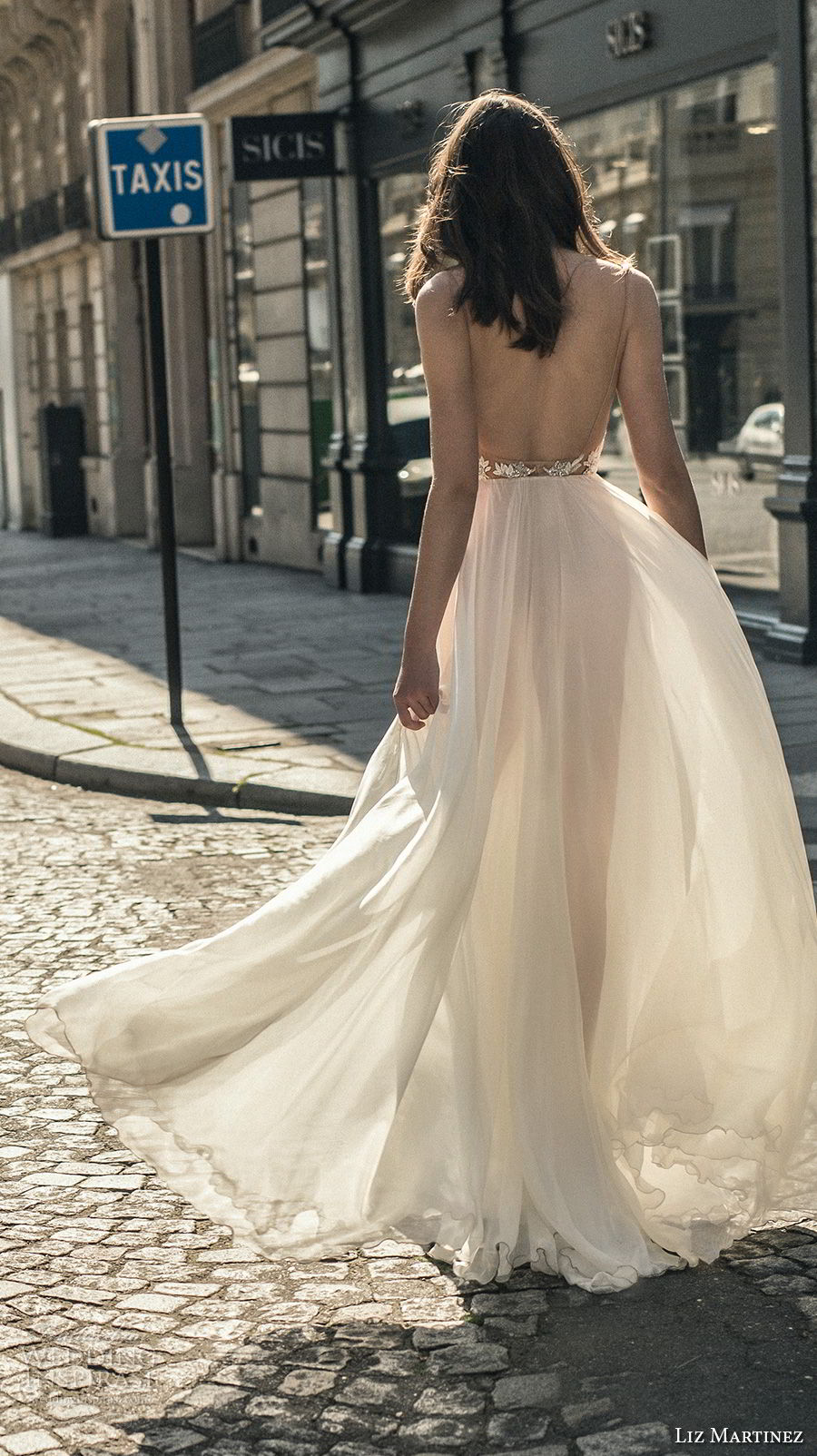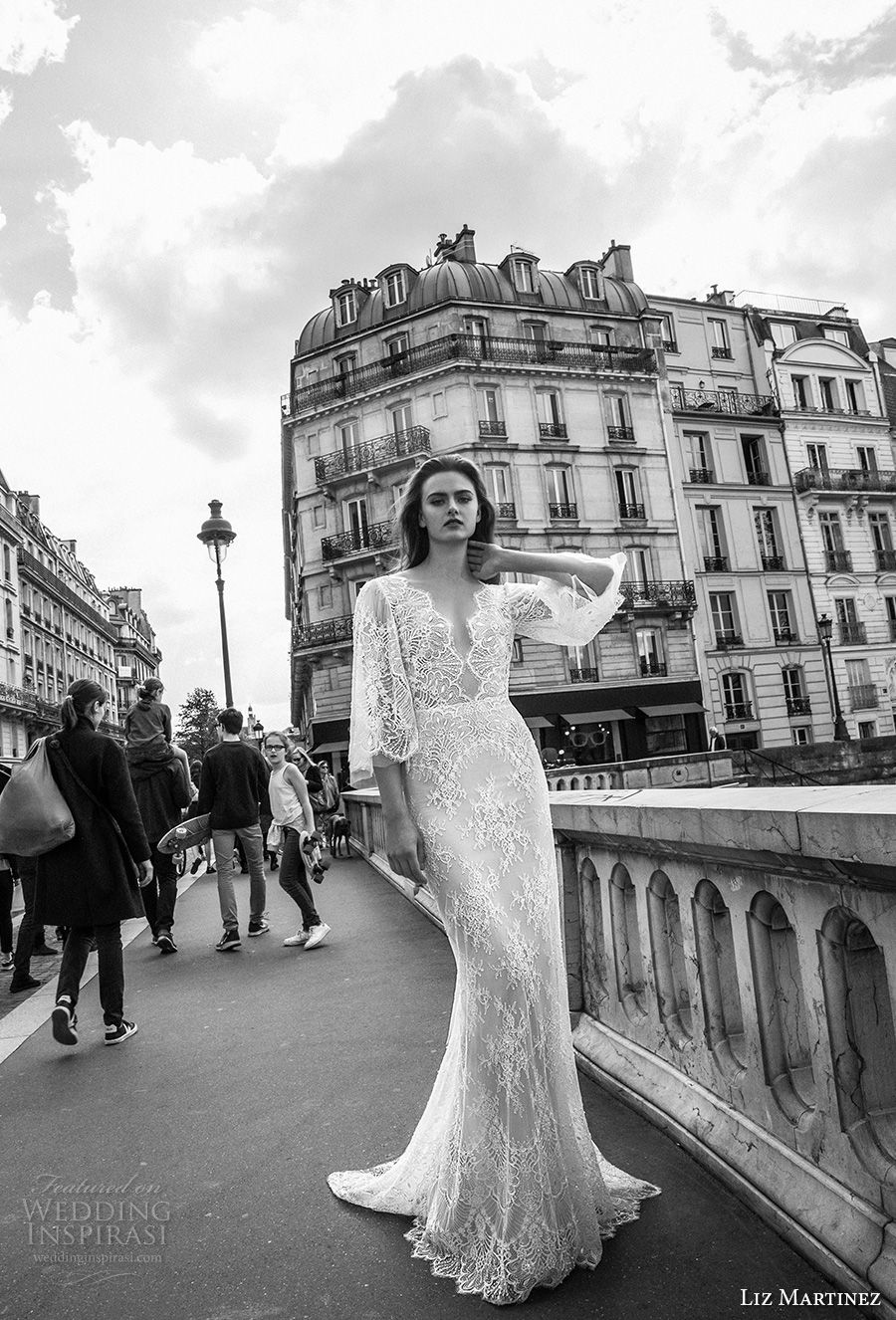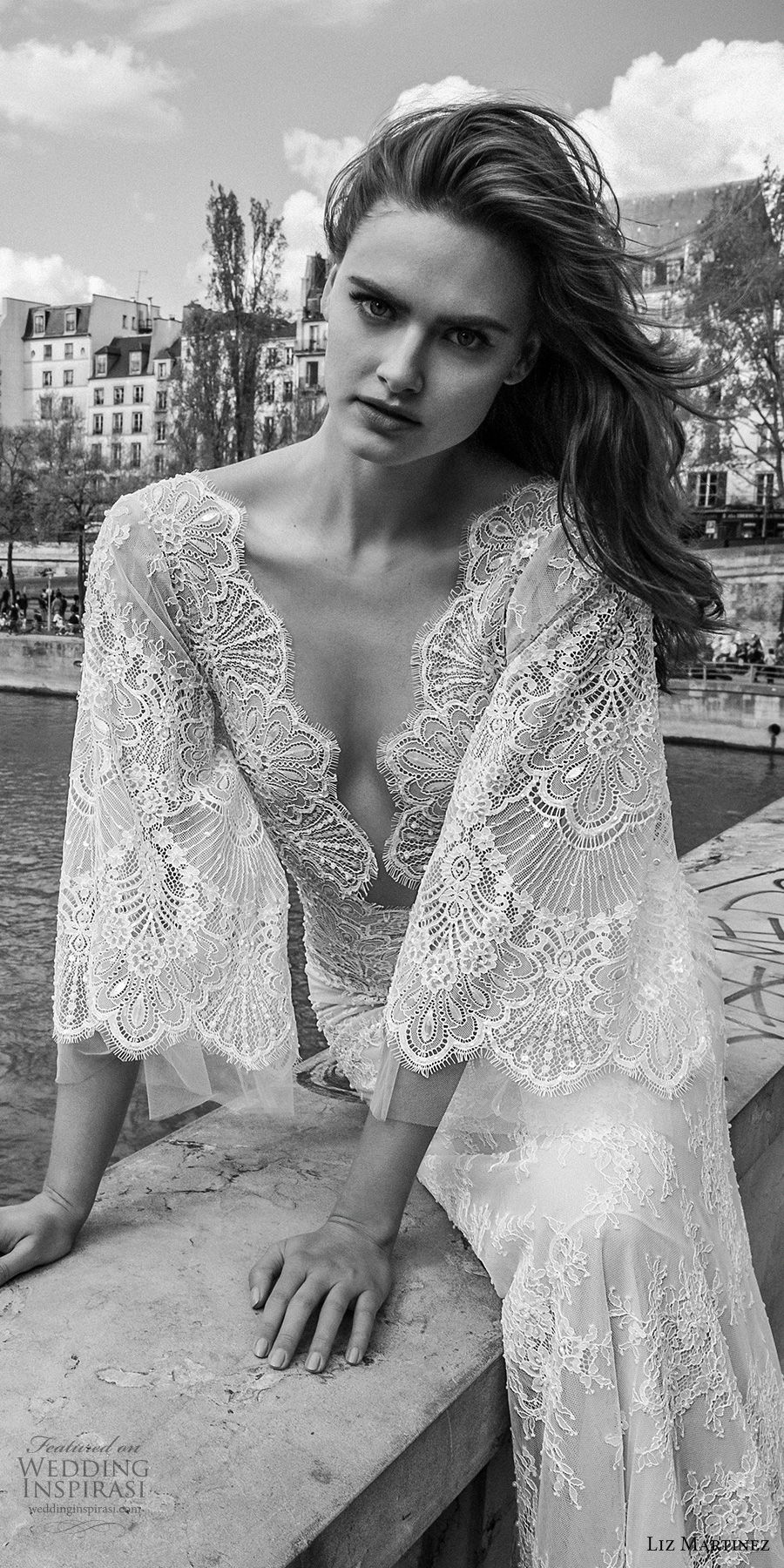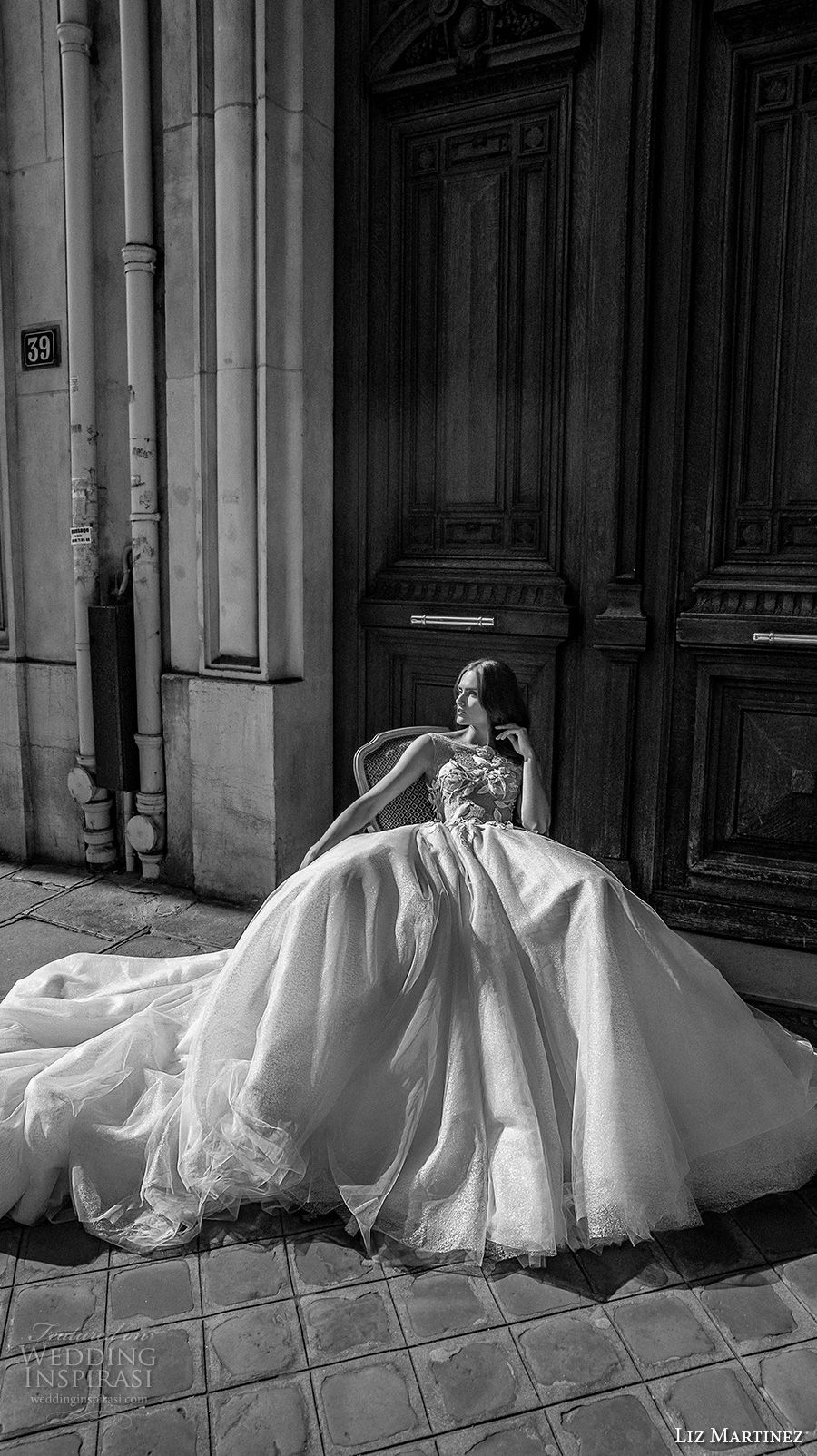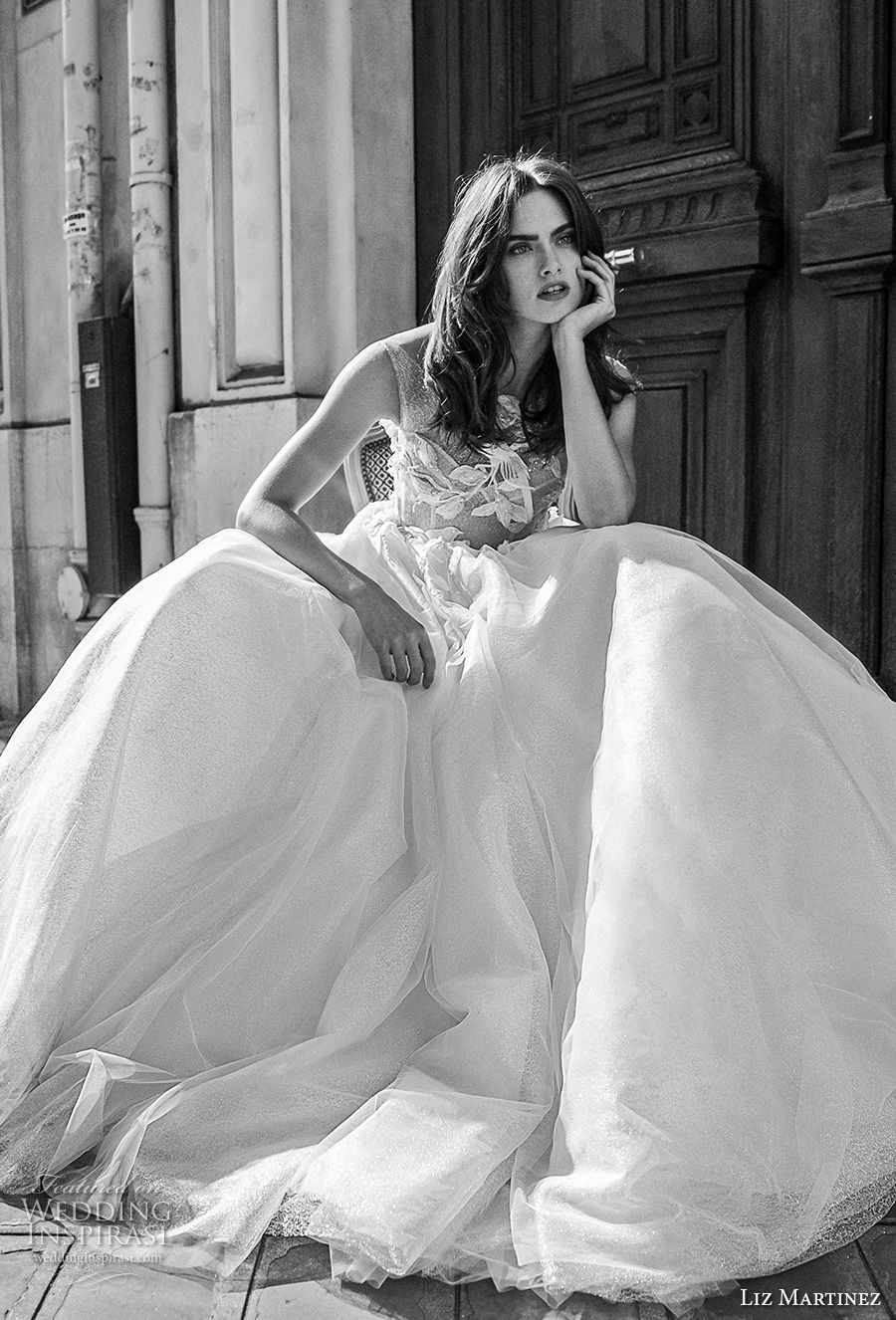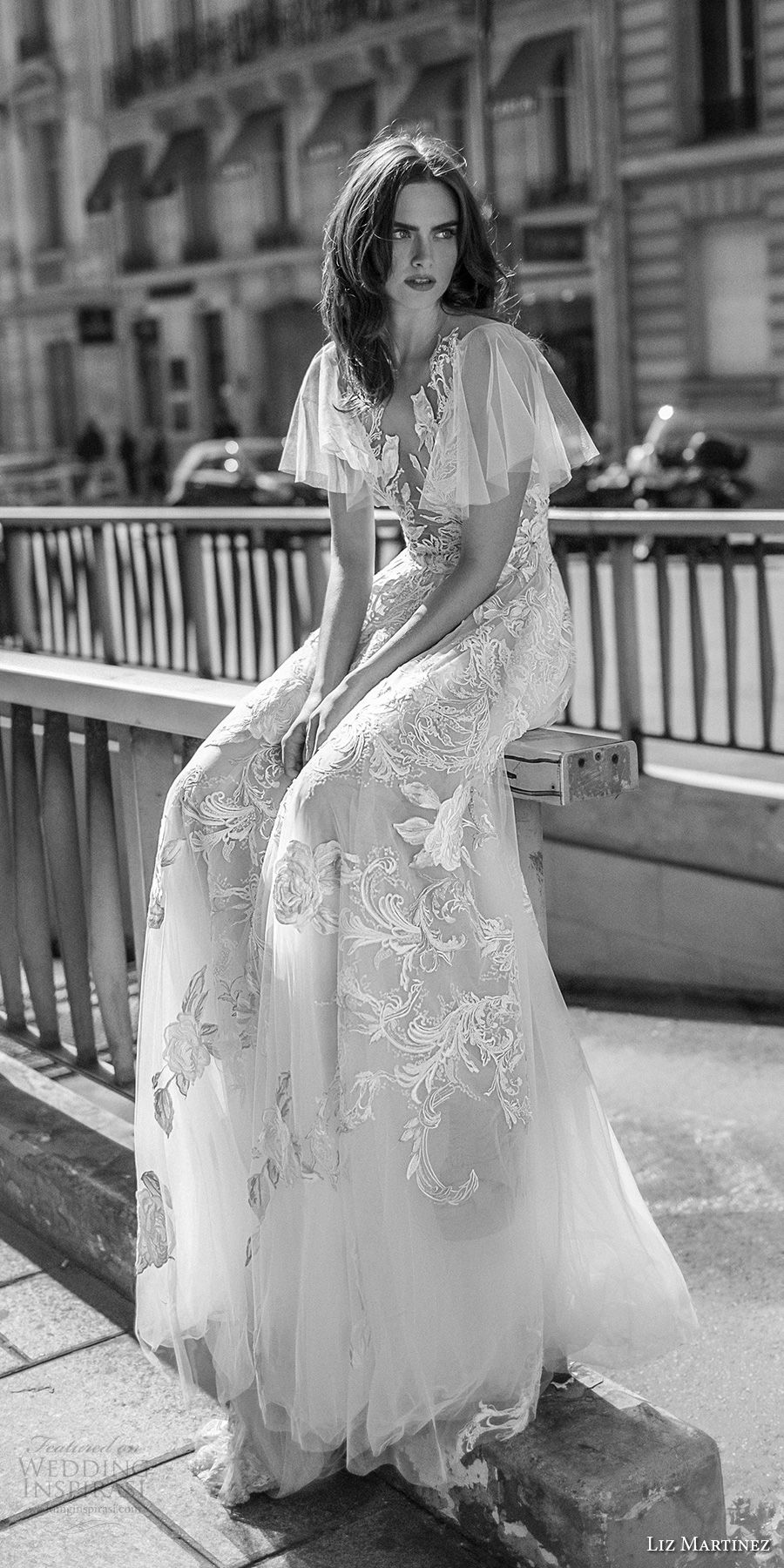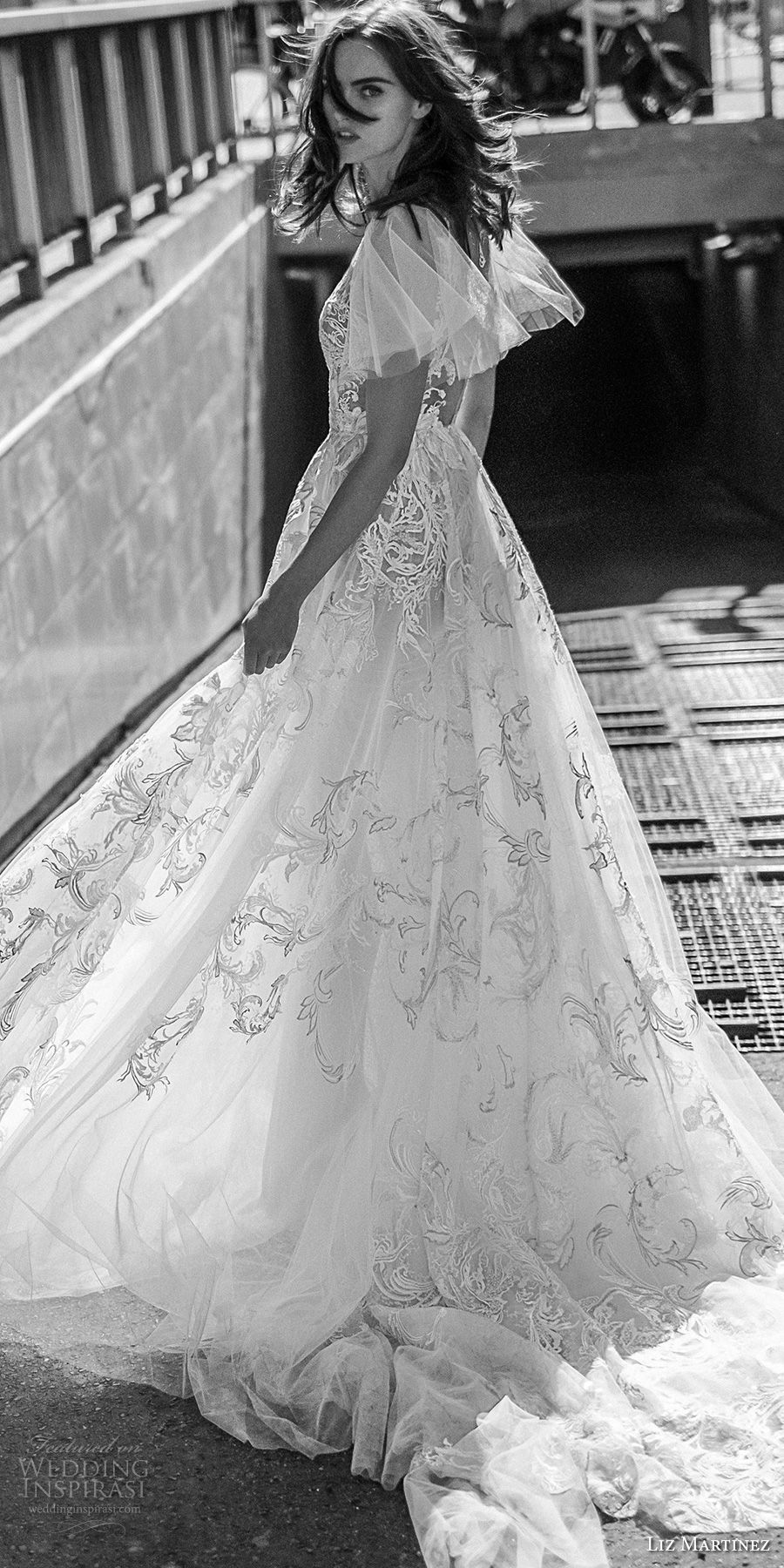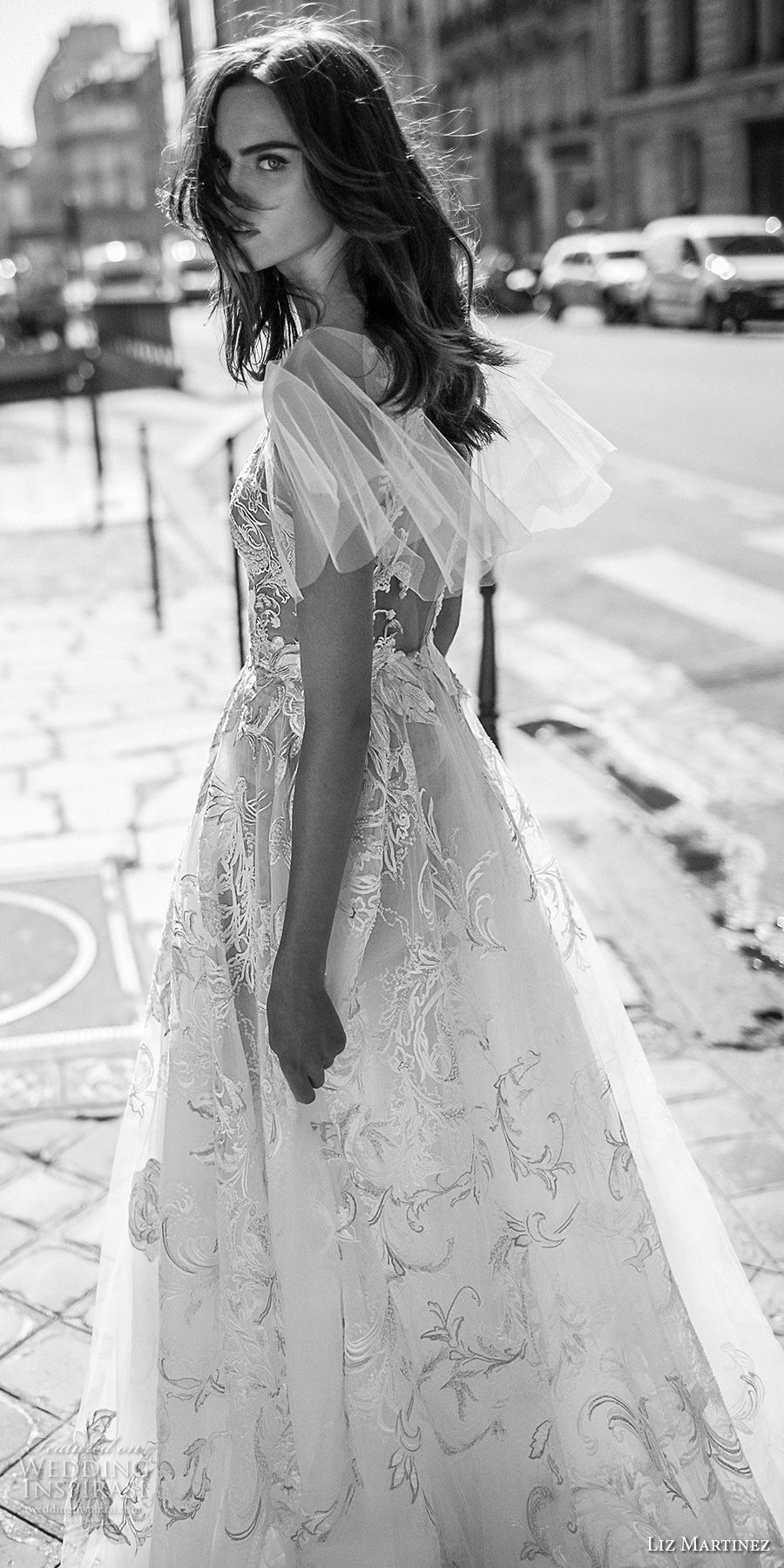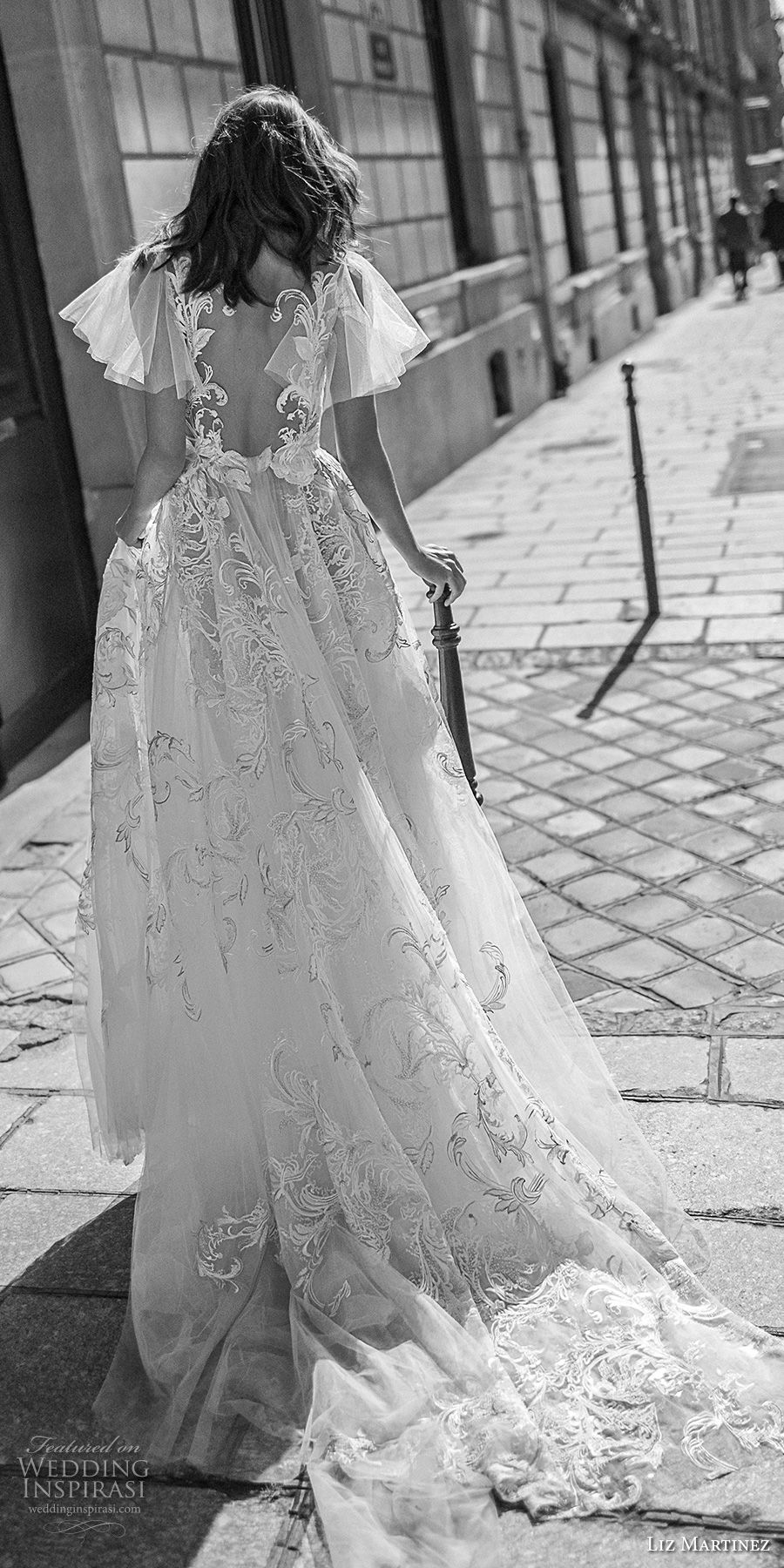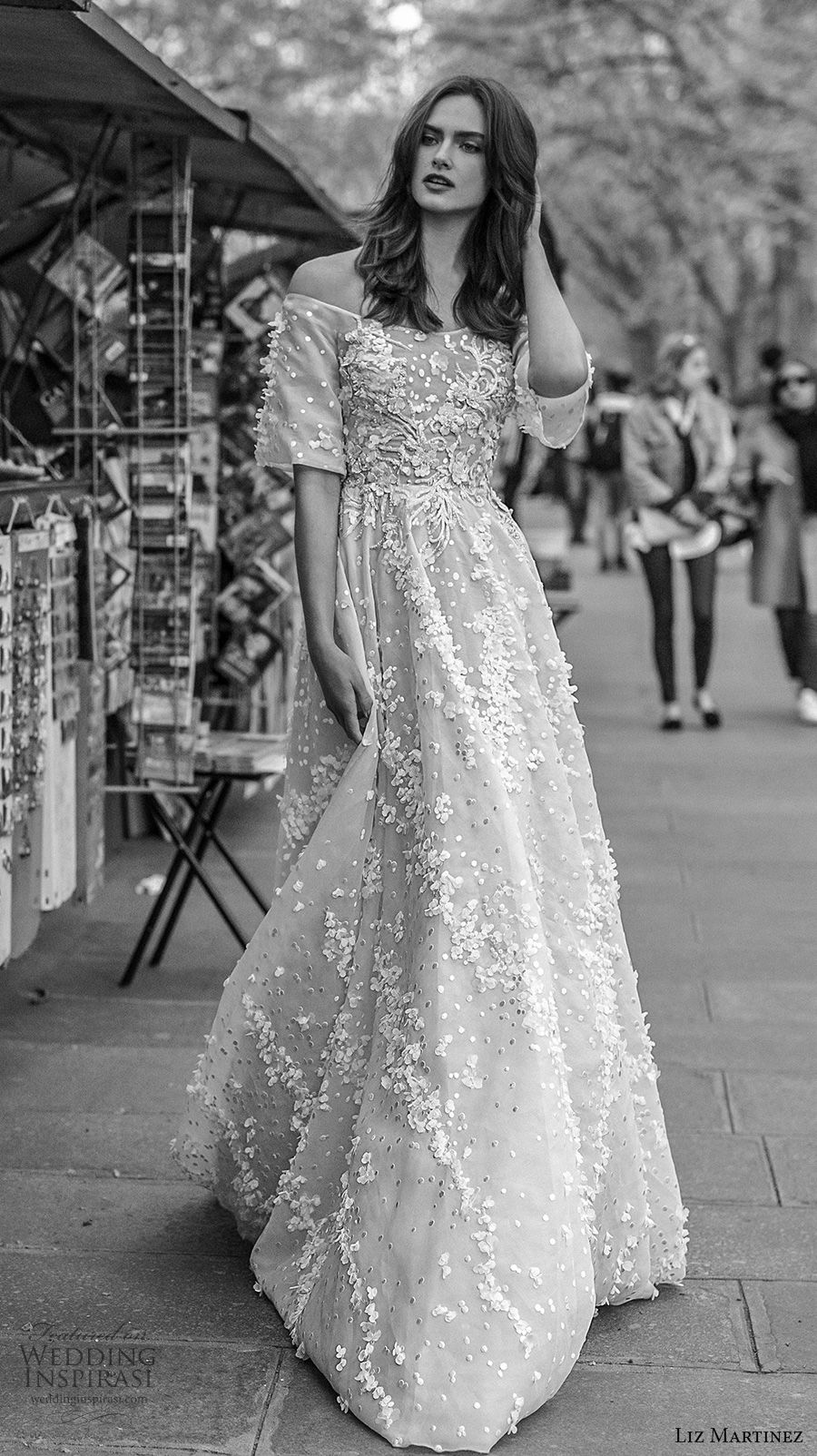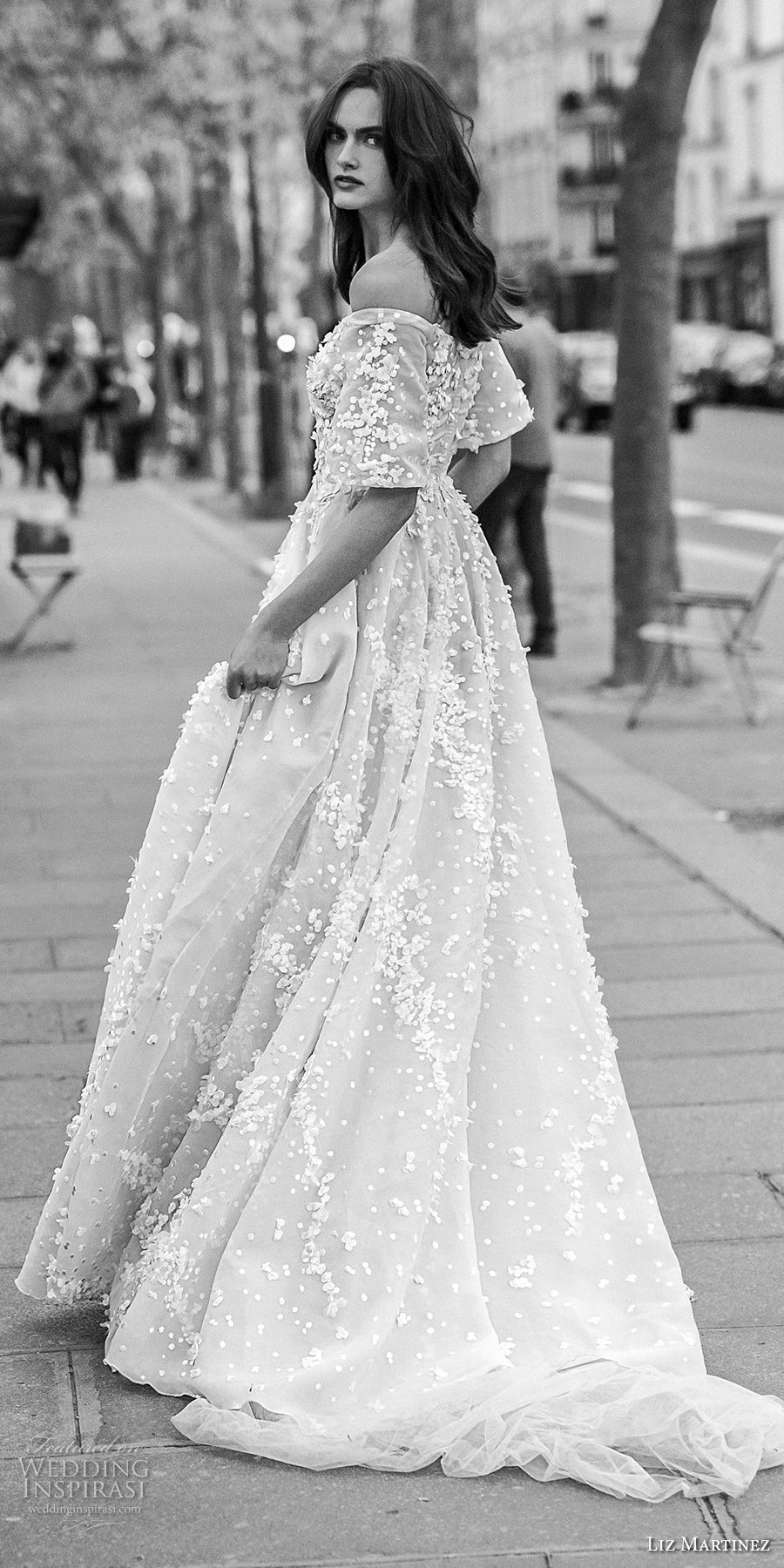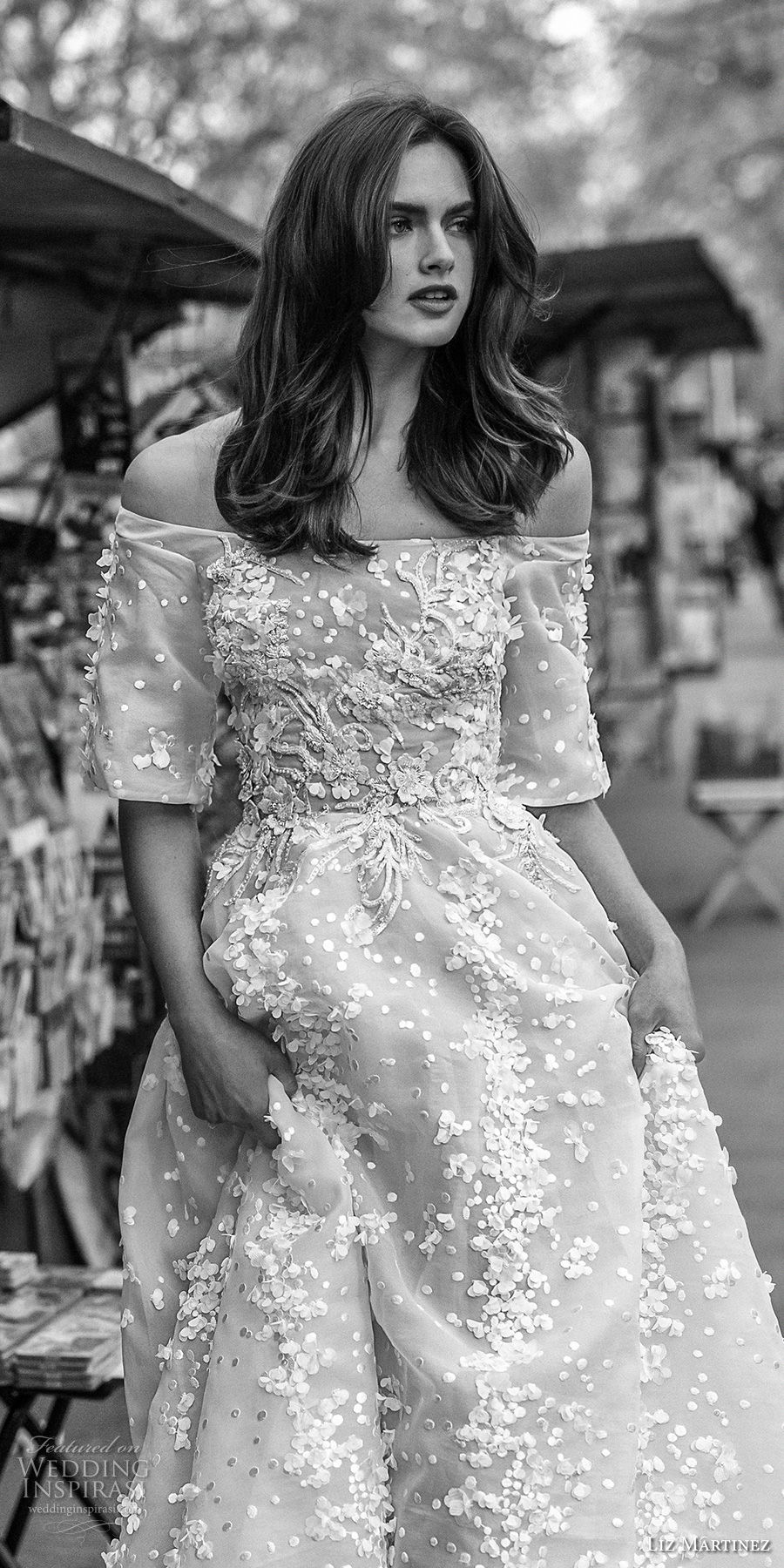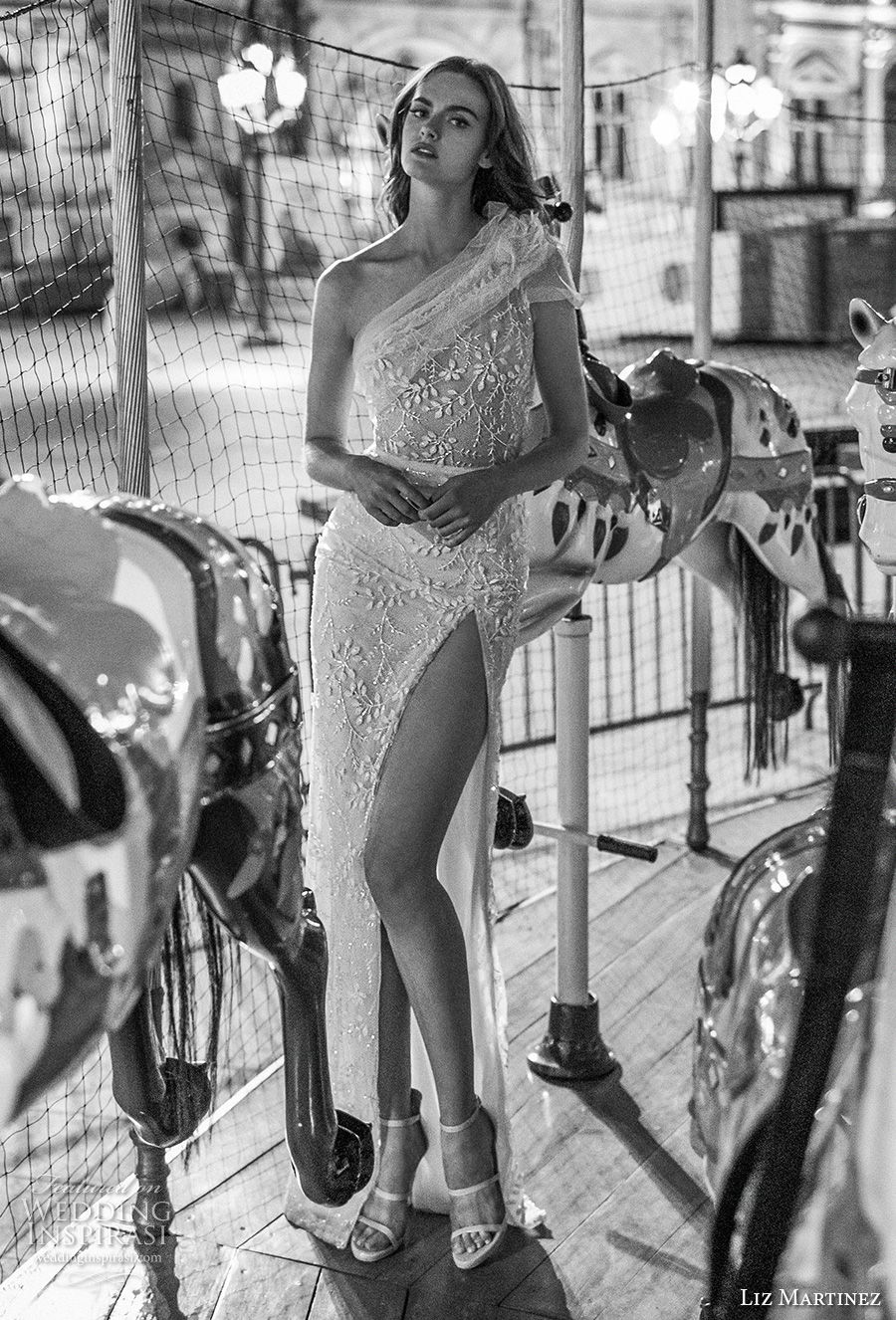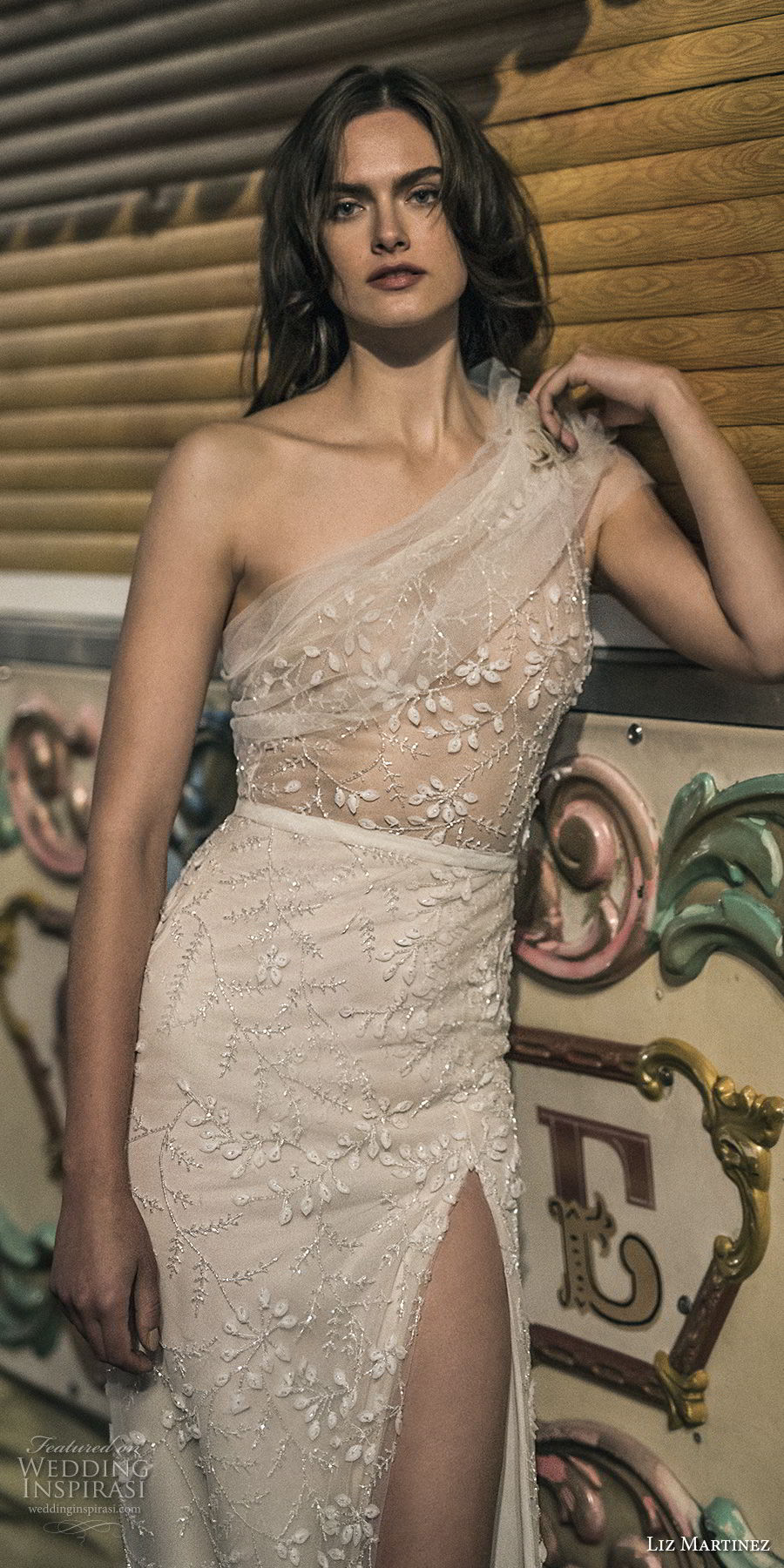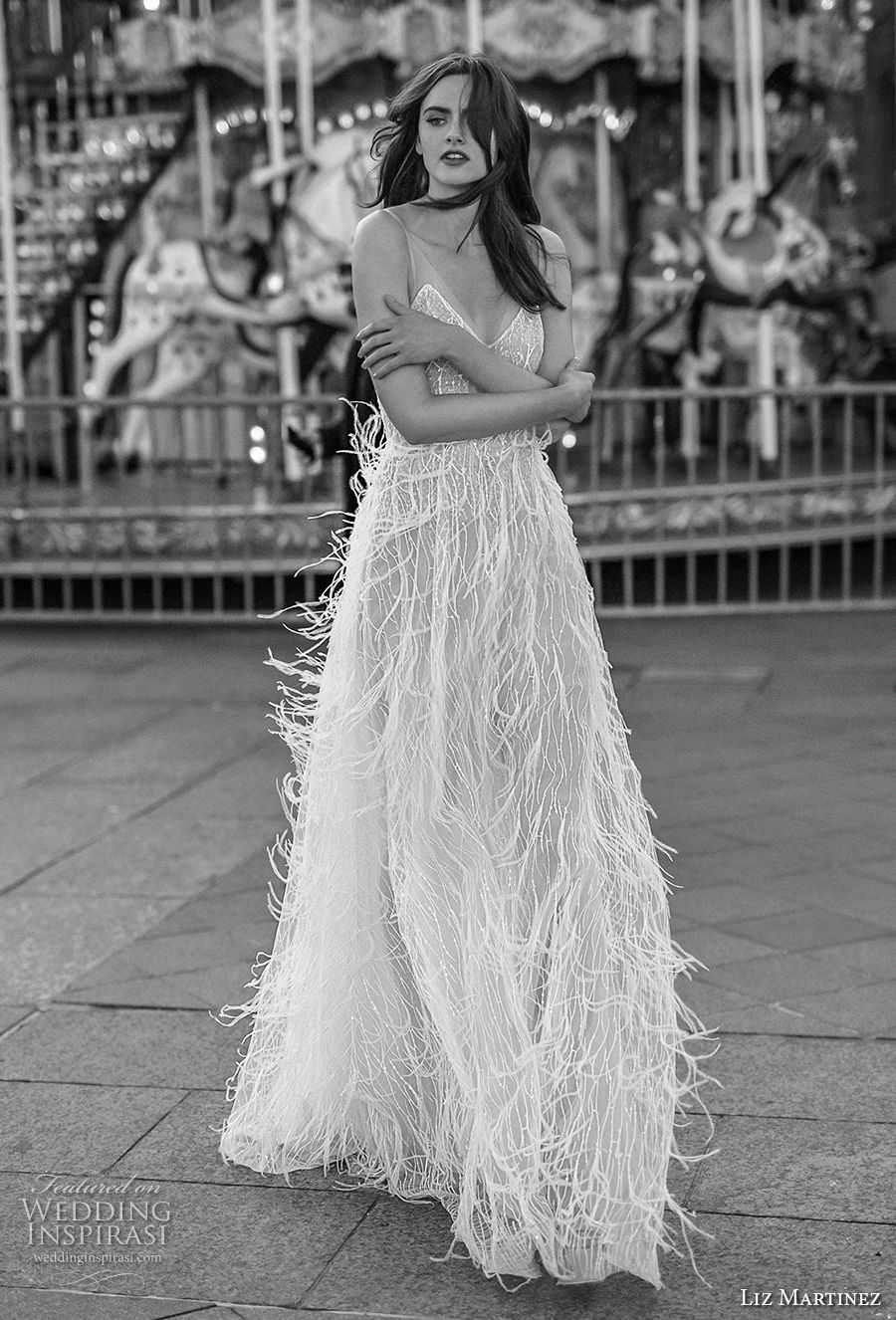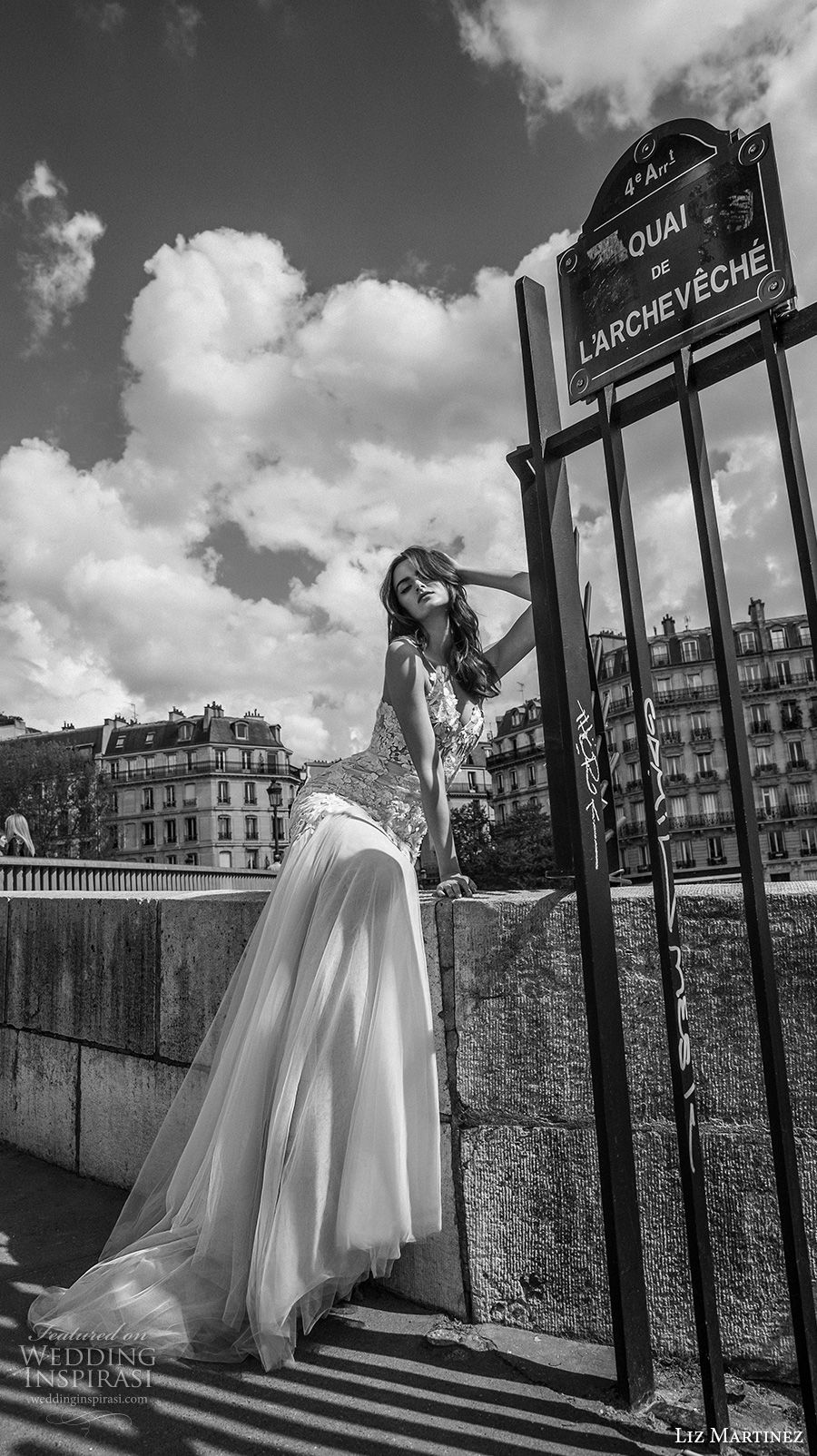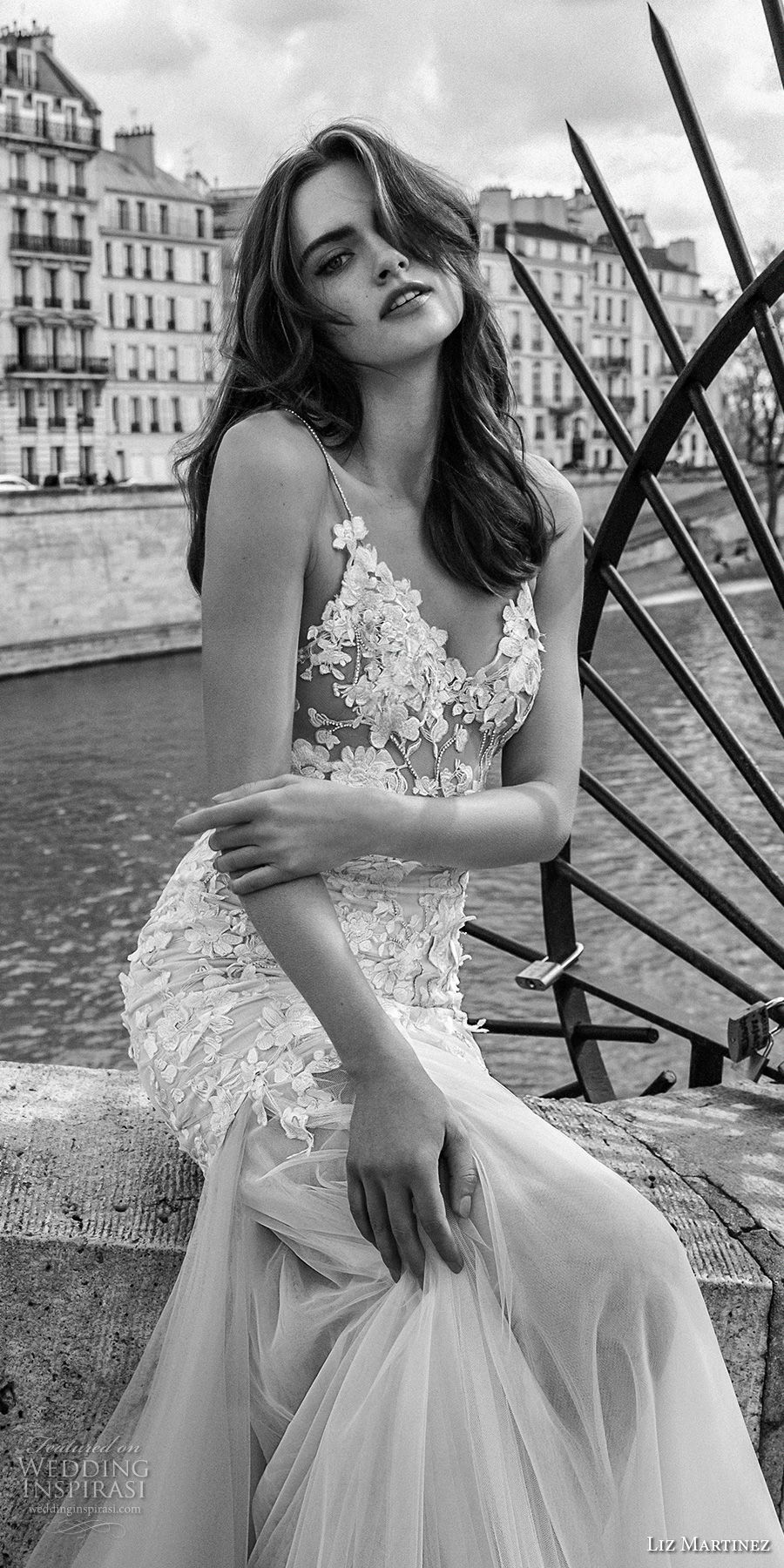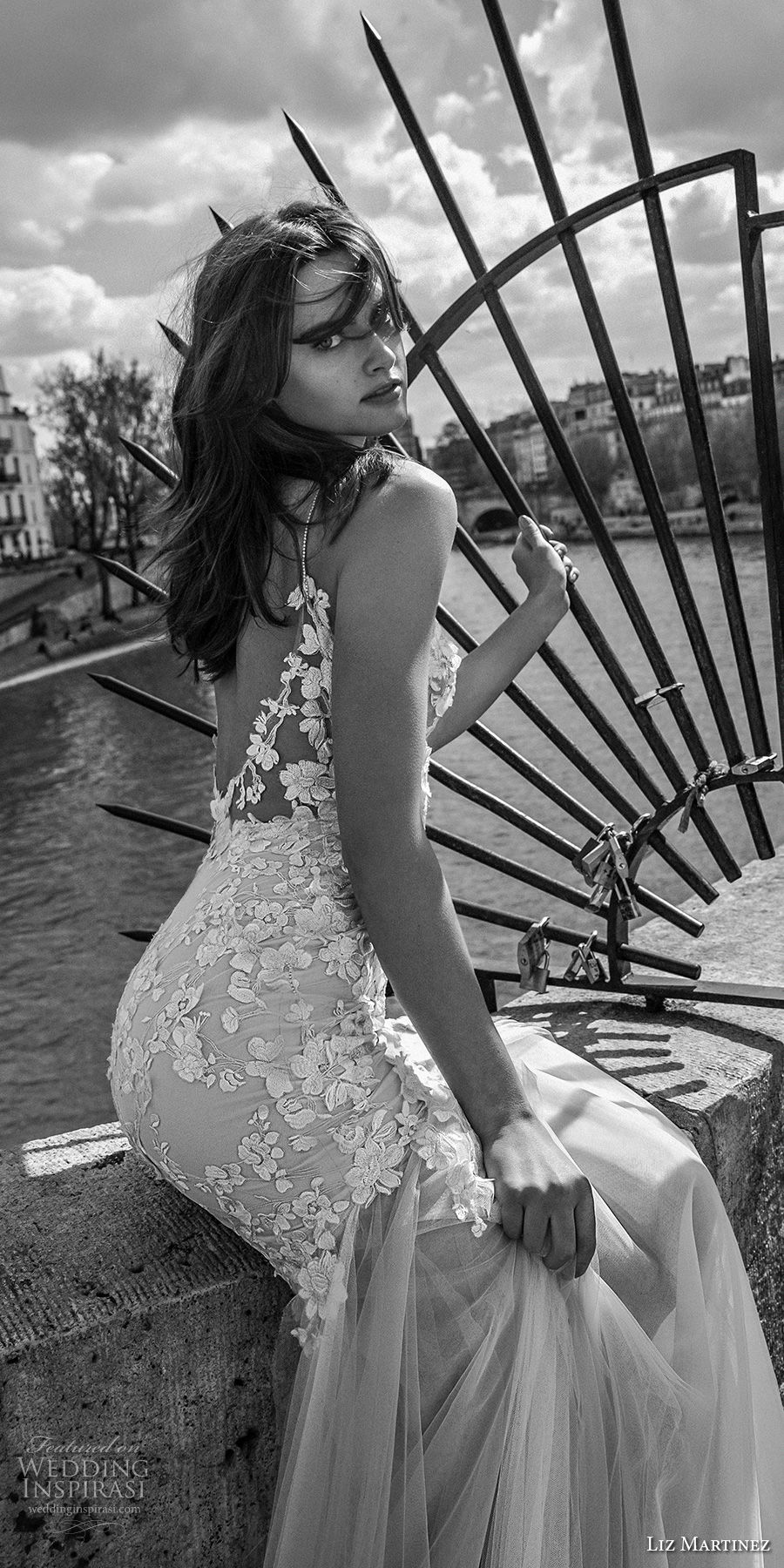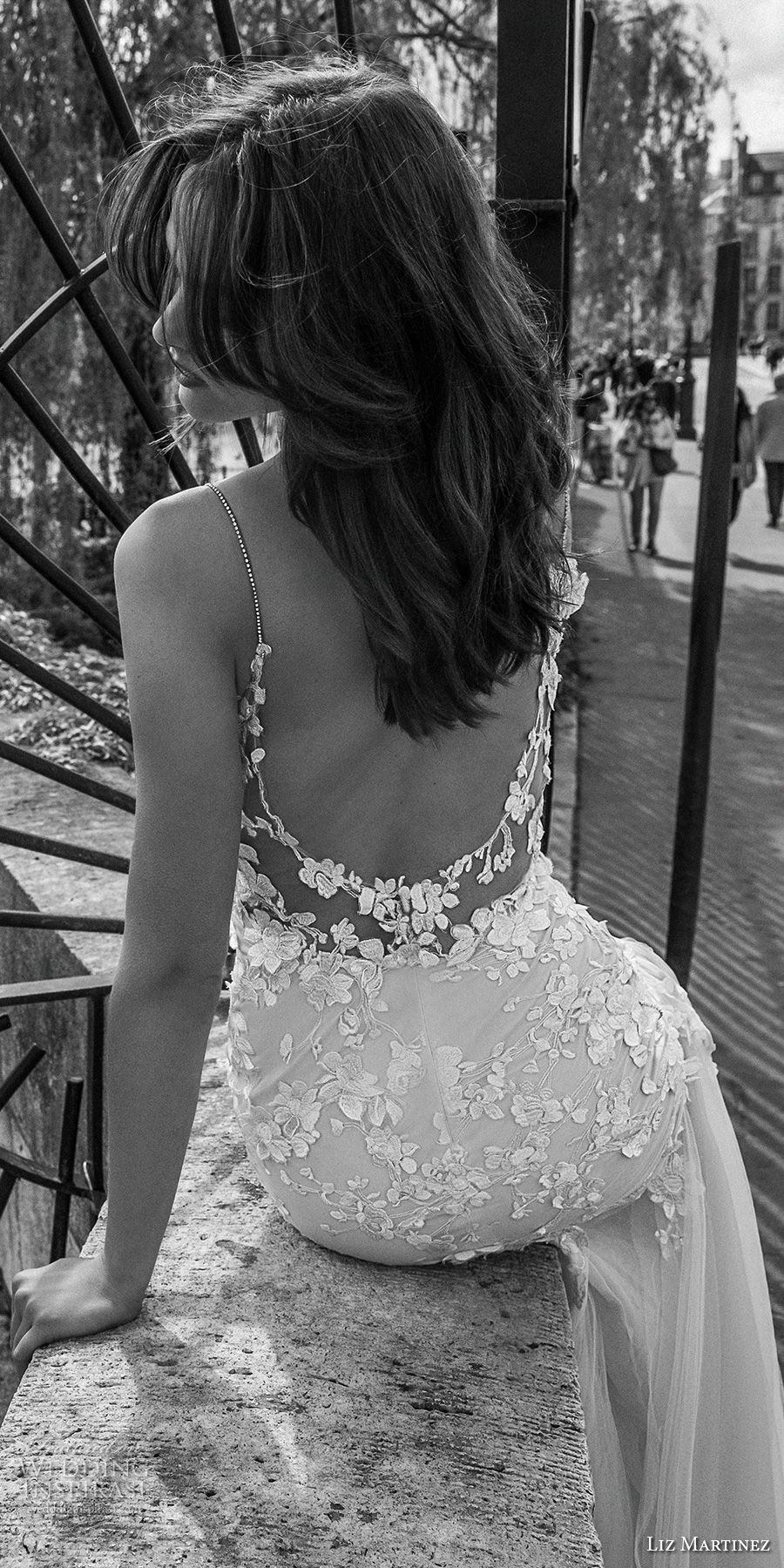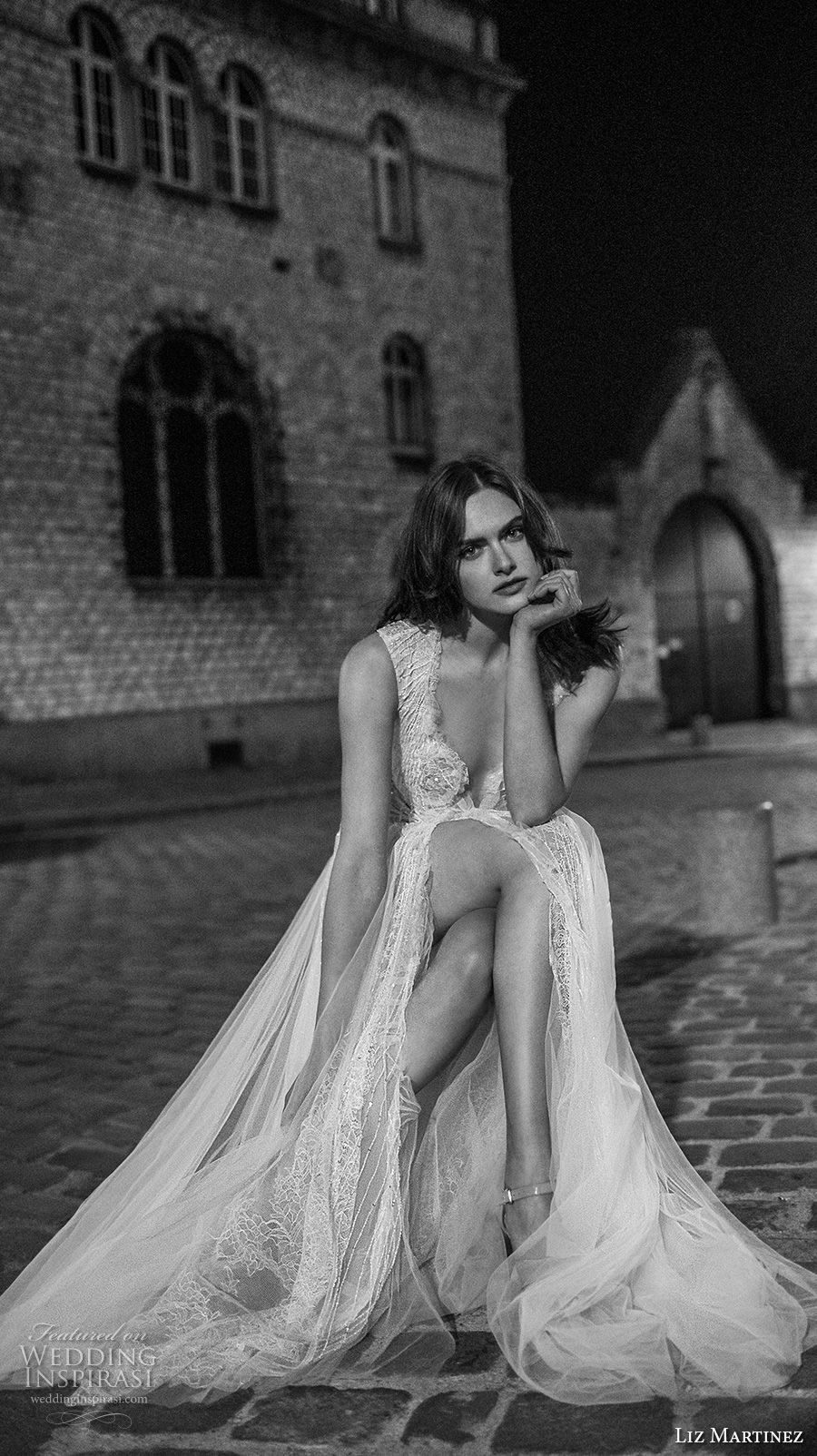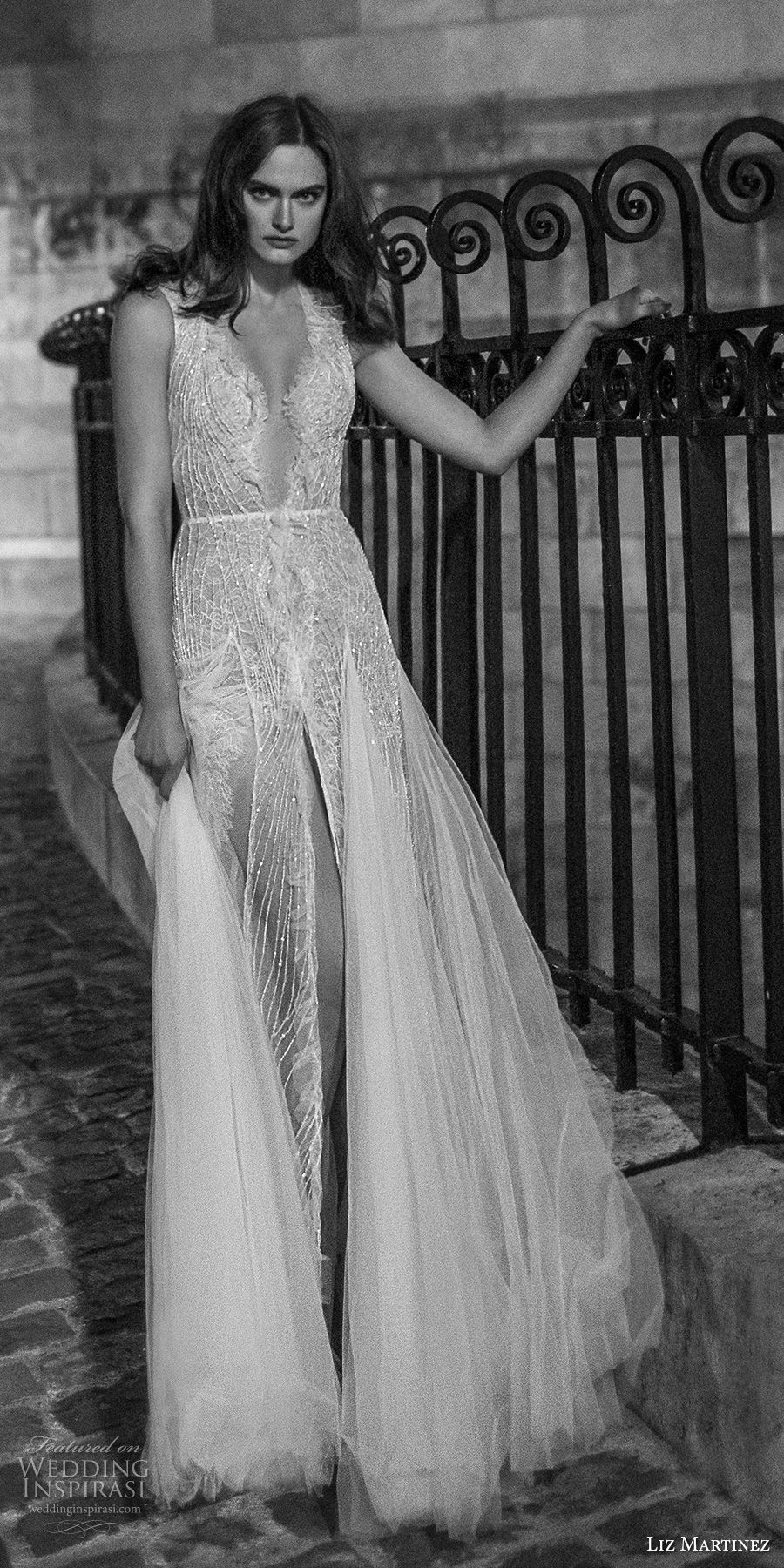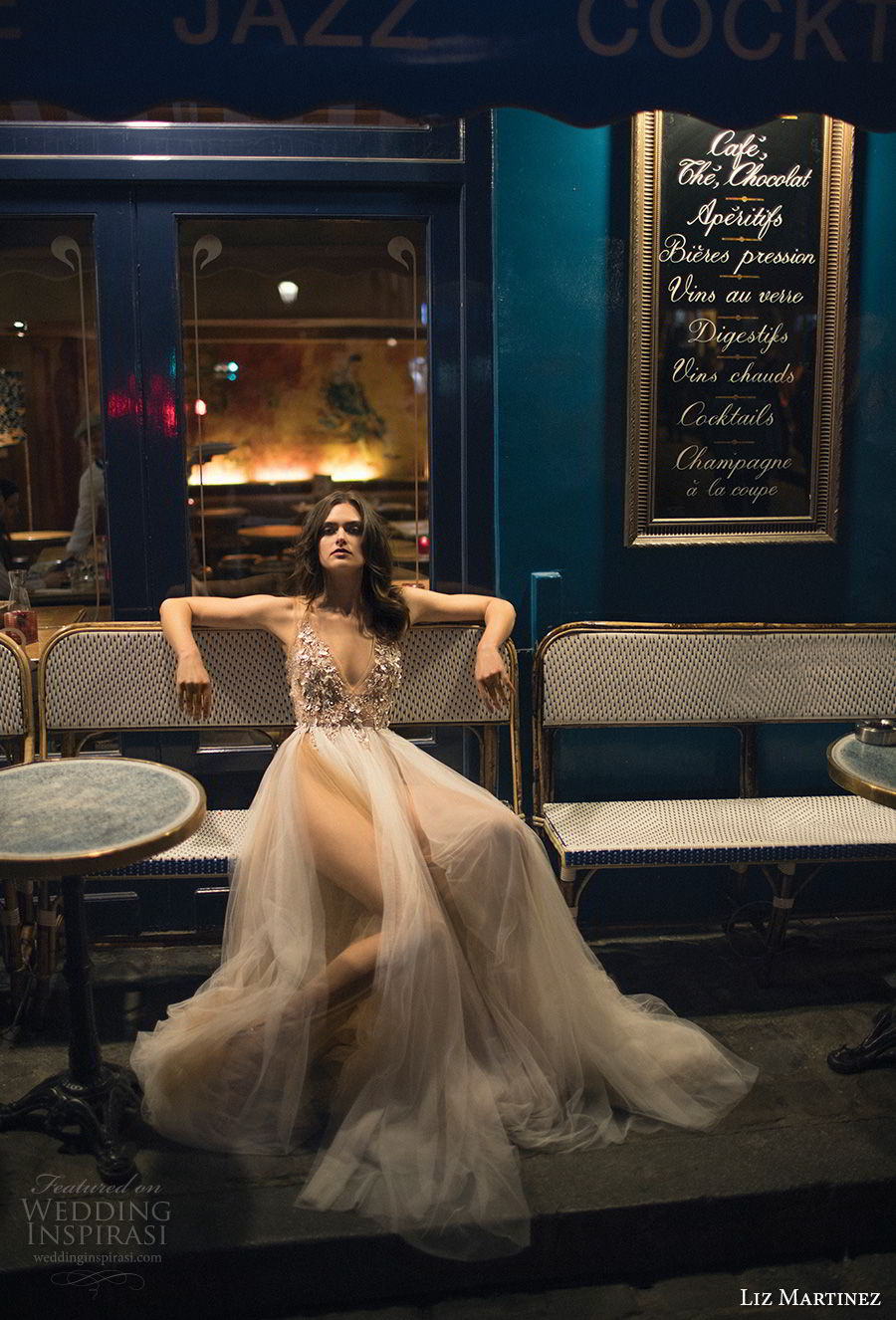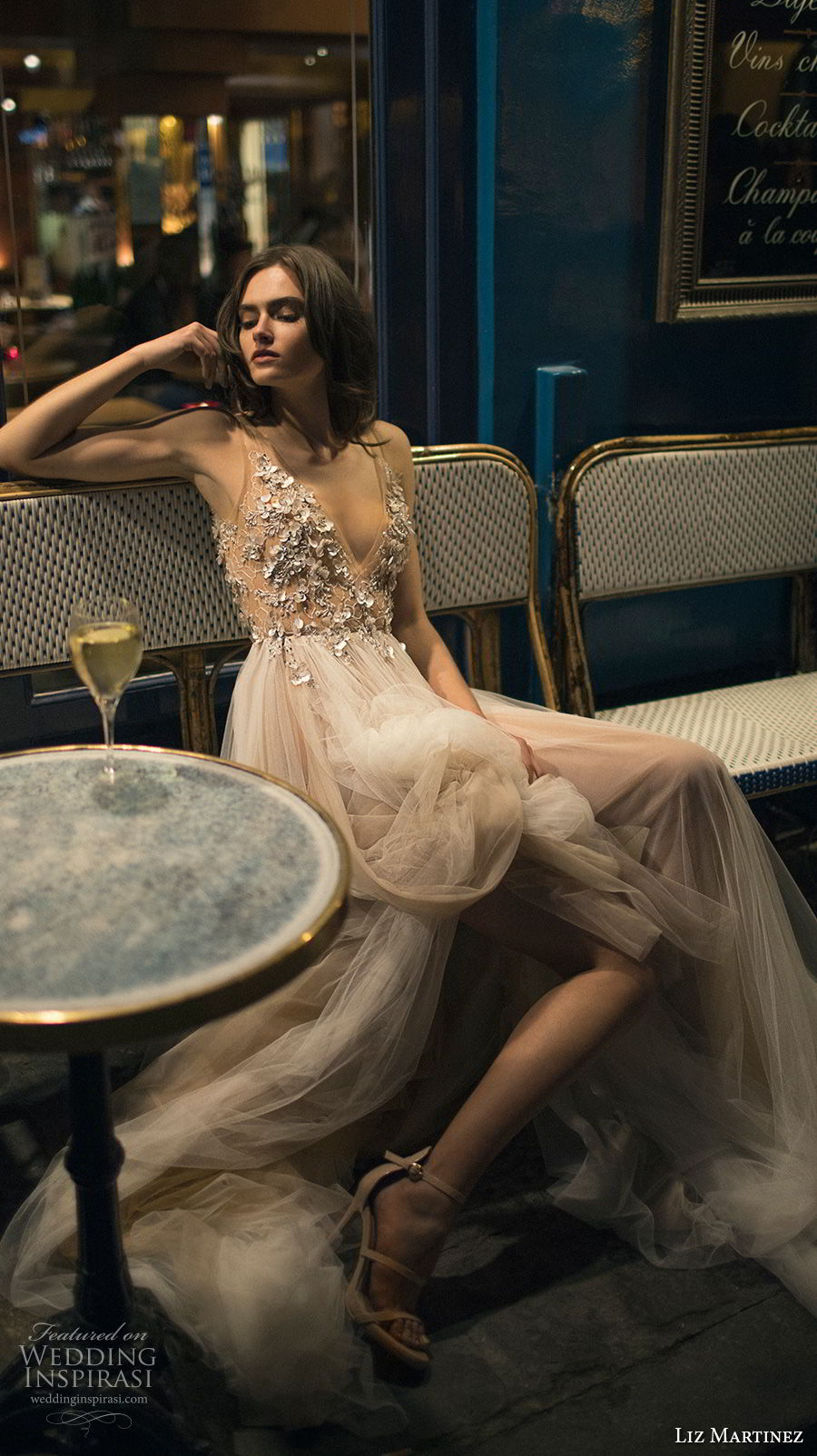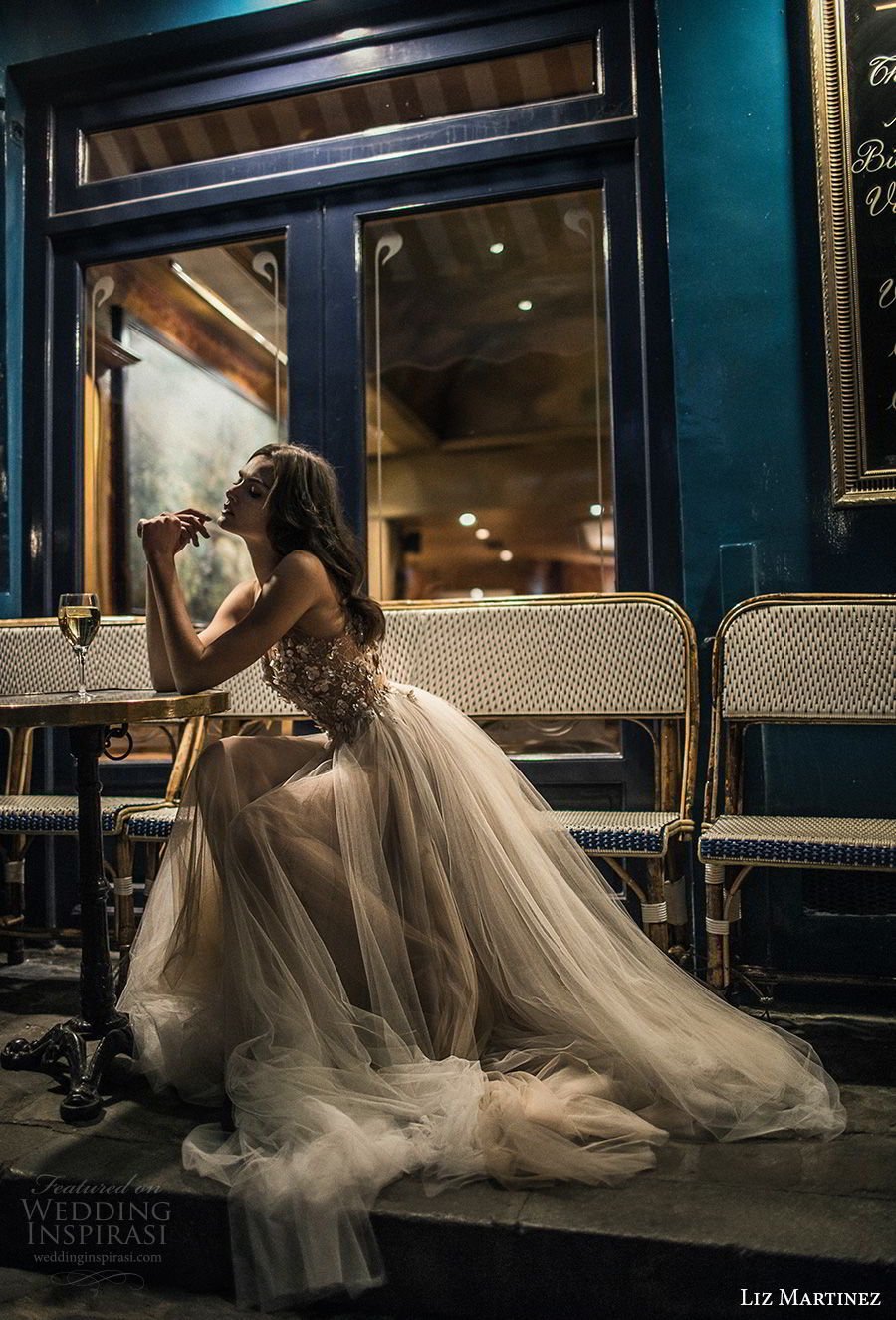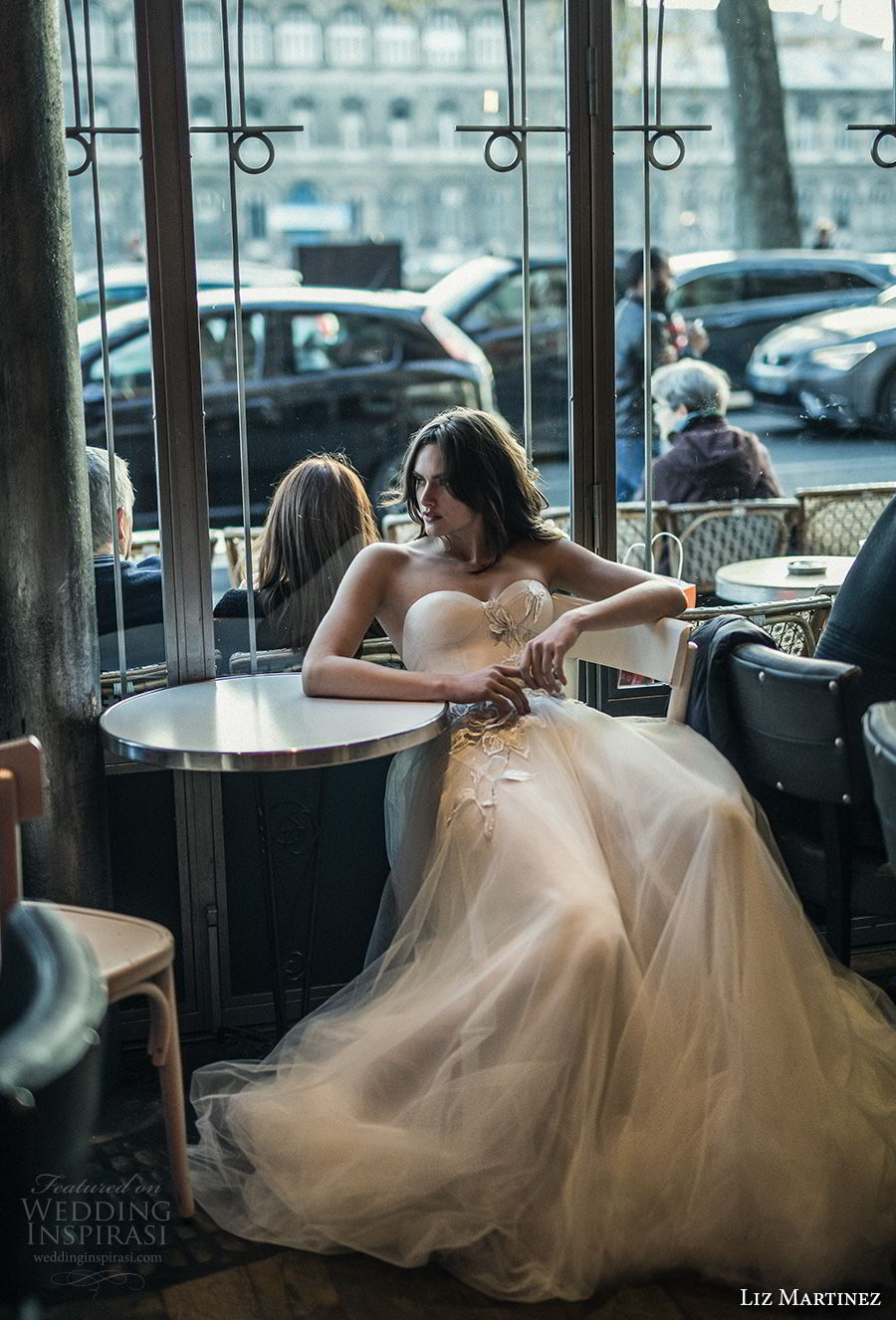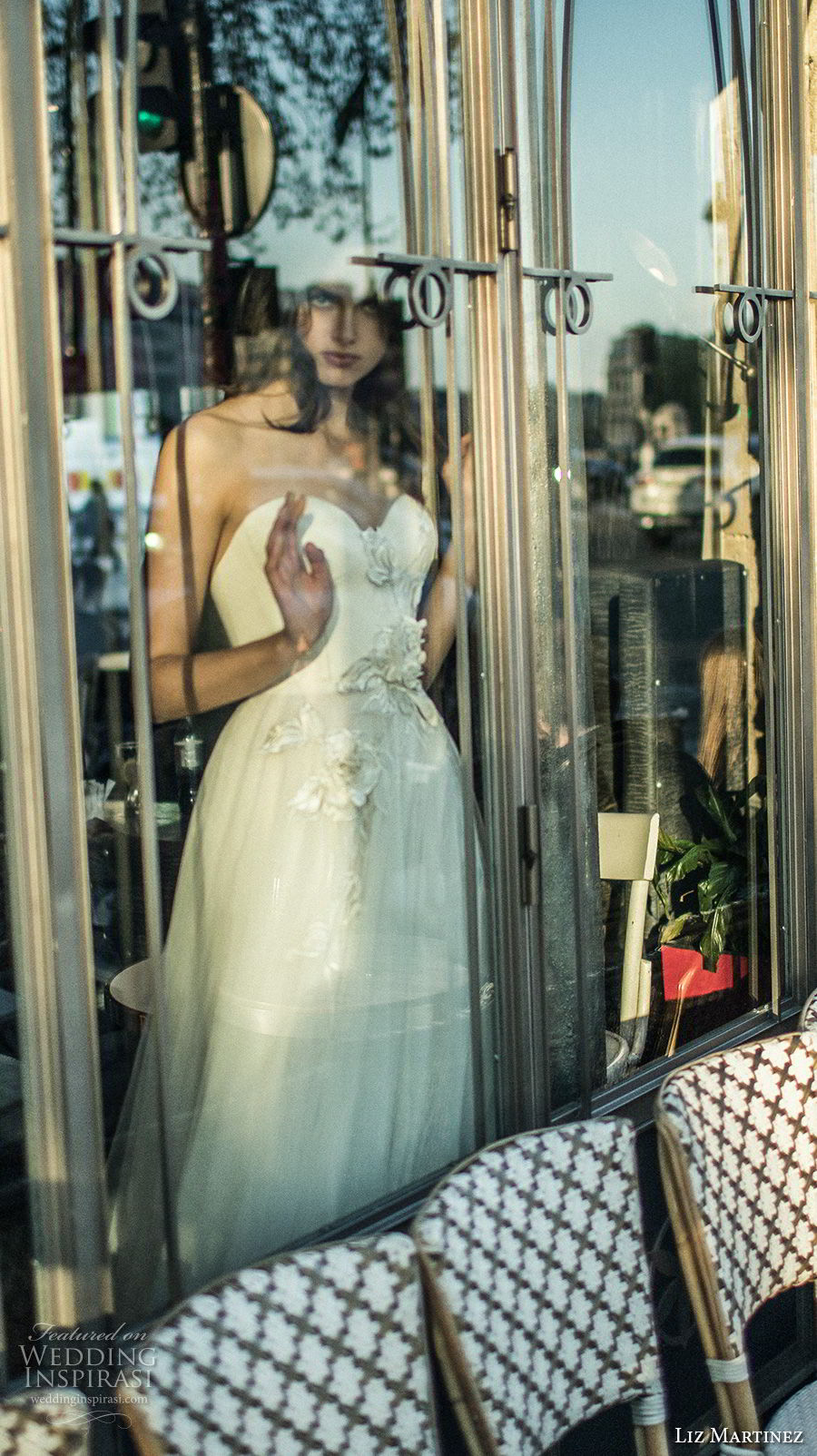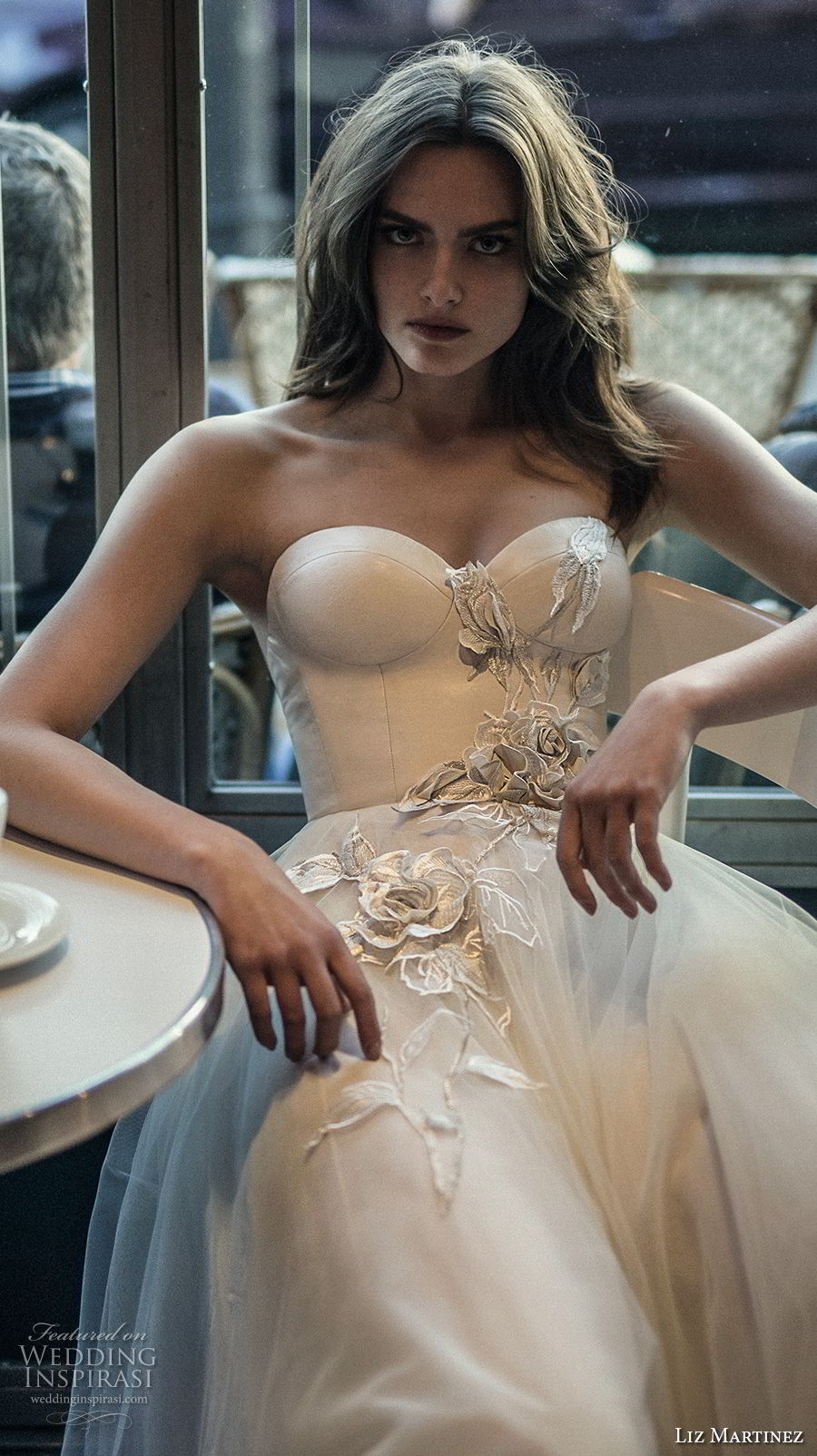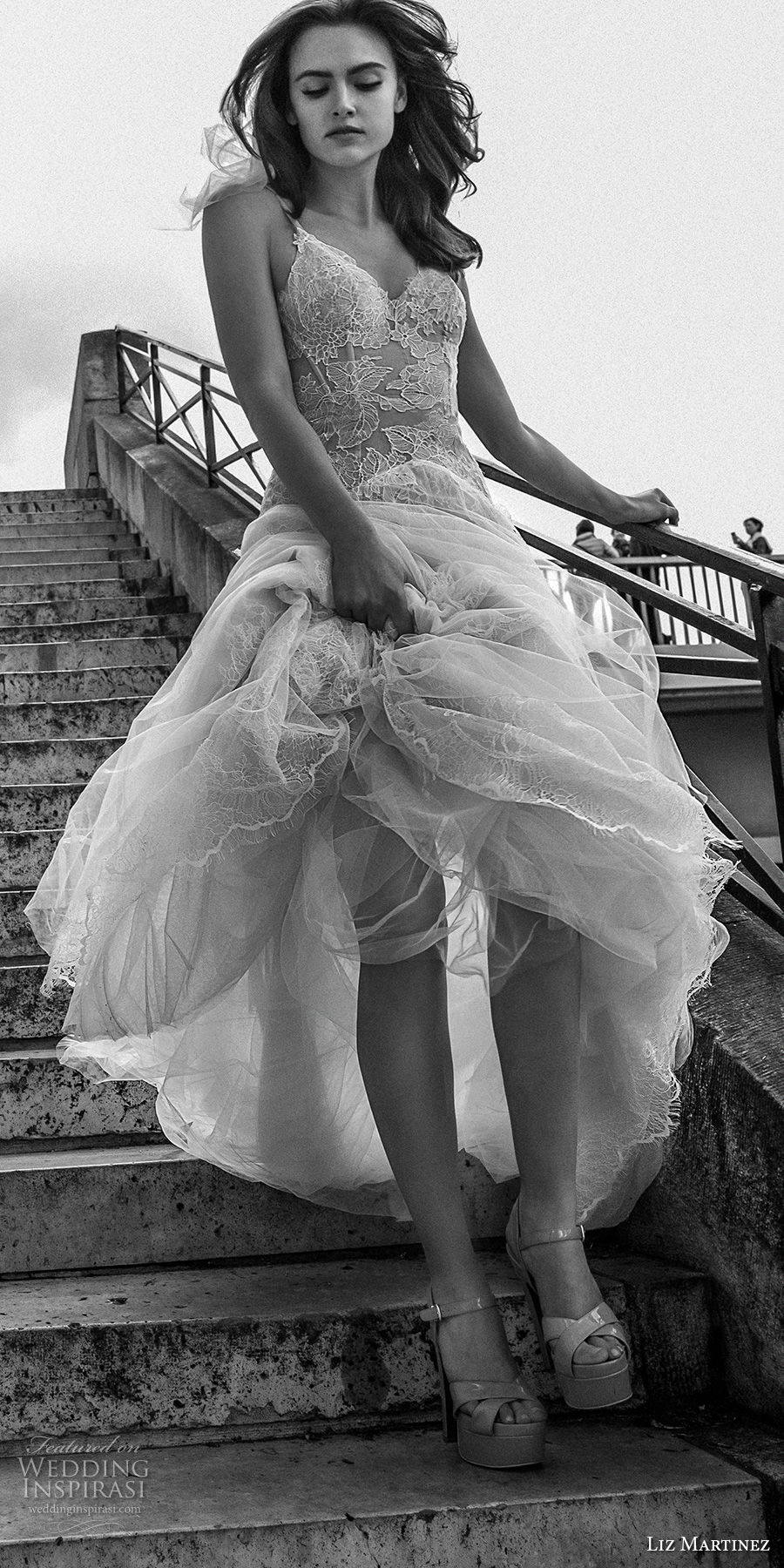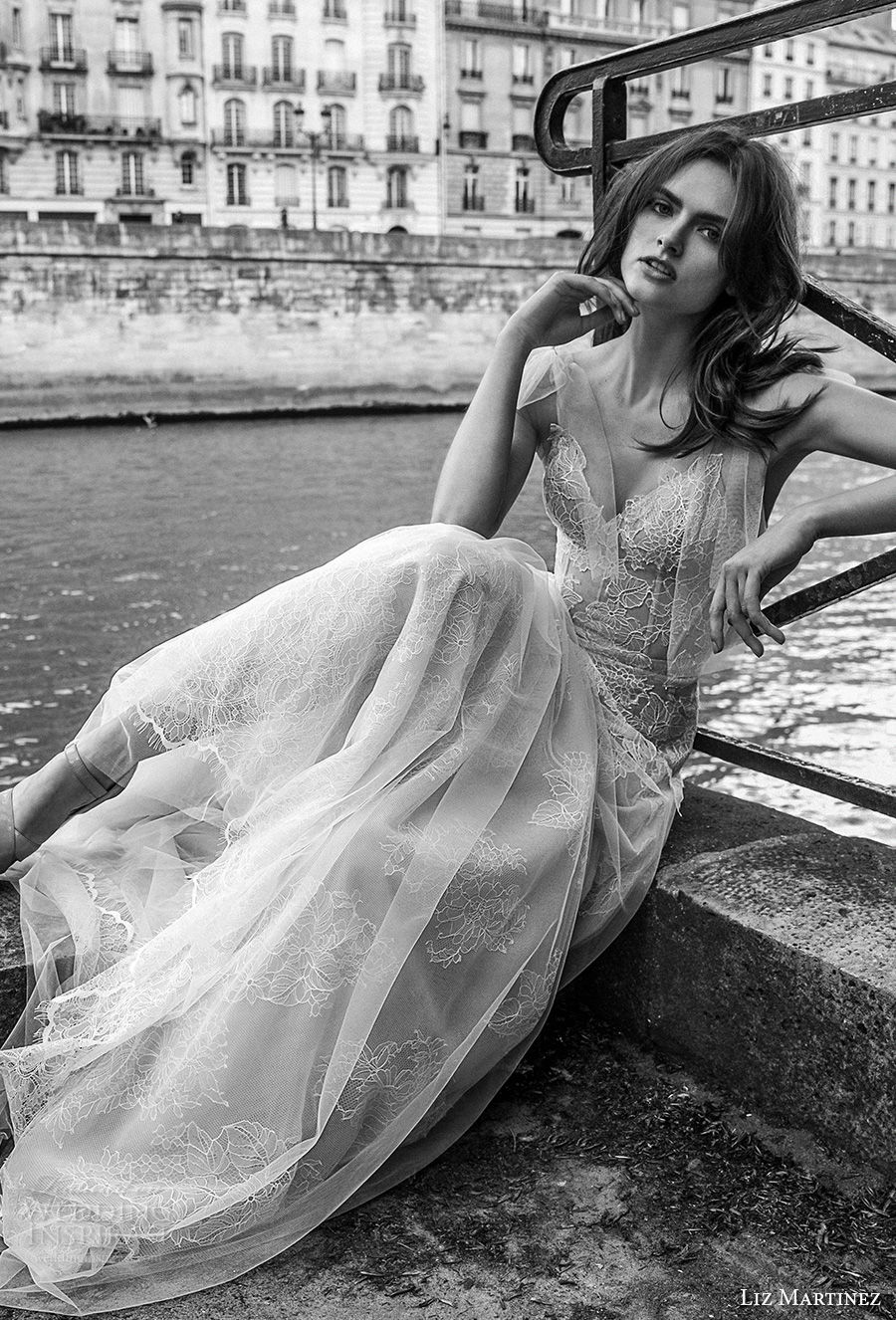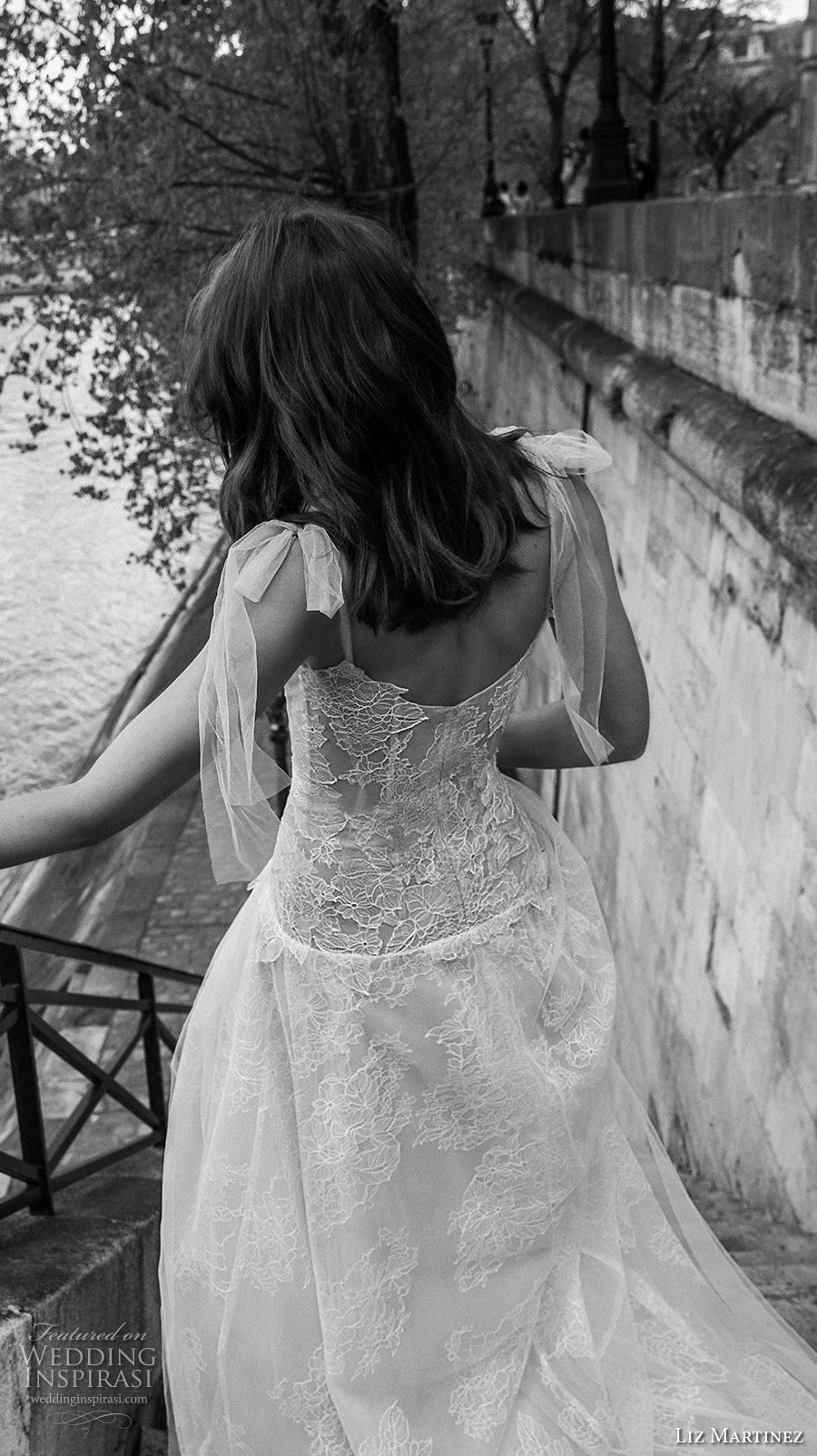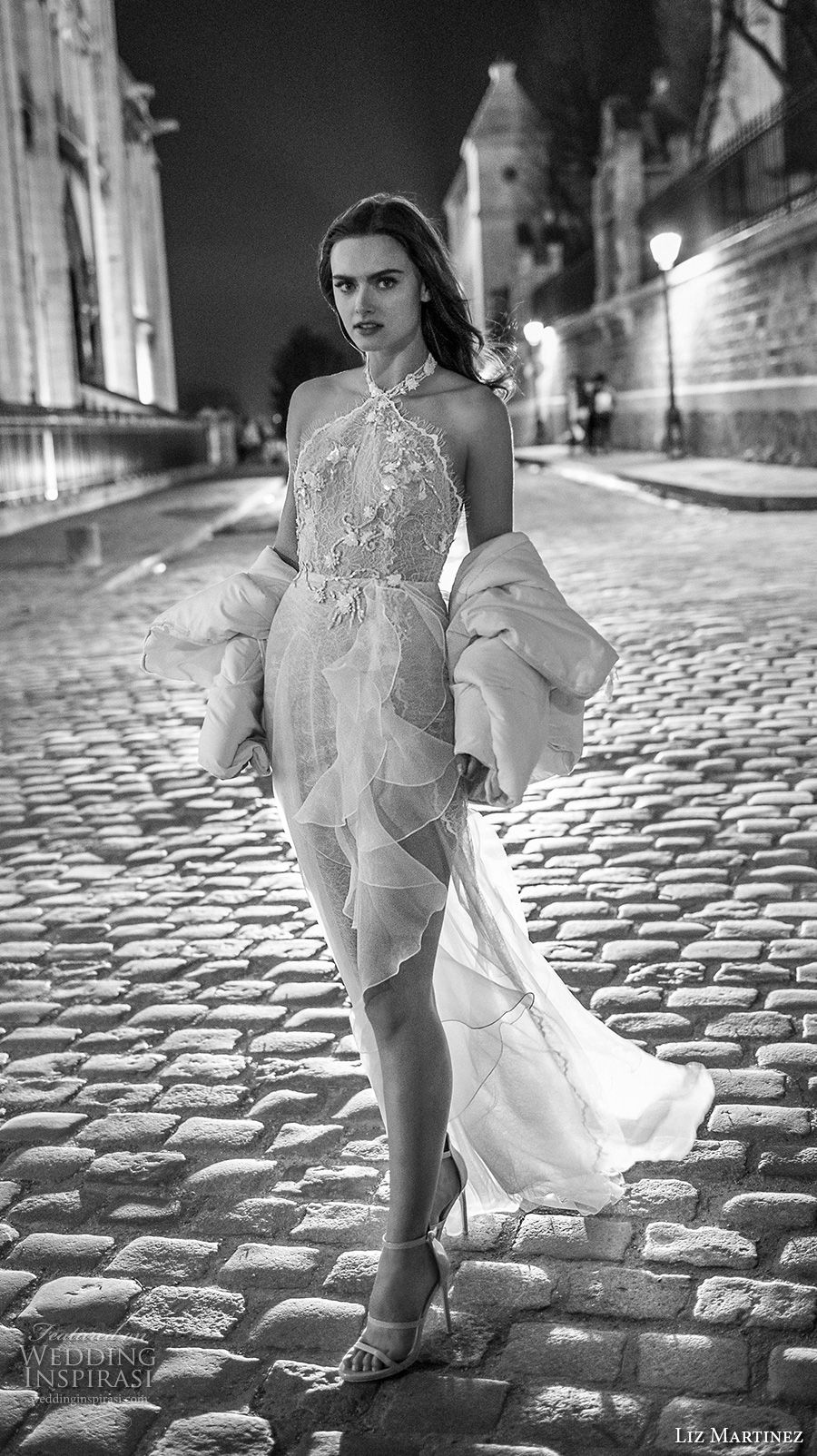 For details, visit Liz Martinez.
SaveSave