Limor Rosen's 2017 bridal collection presents the Tel Aviv based designer's most romantic wedding dress designs yet. Entitled "Birds of Paradise", the new collection features soft silhouettes (think flowing chiffon skirts) with delicate beading in motifs inspired by nature:
"Inspired by the soft detailed patterns and their outstanding elongated feathers, 'Birds Of Paradise' collection blends this flowing tenderness with nature's incredible geometric patterns. This collection incorporates soft, slender silk tulles with polished and fine beaded lace to create feminine, romantic silhouettes."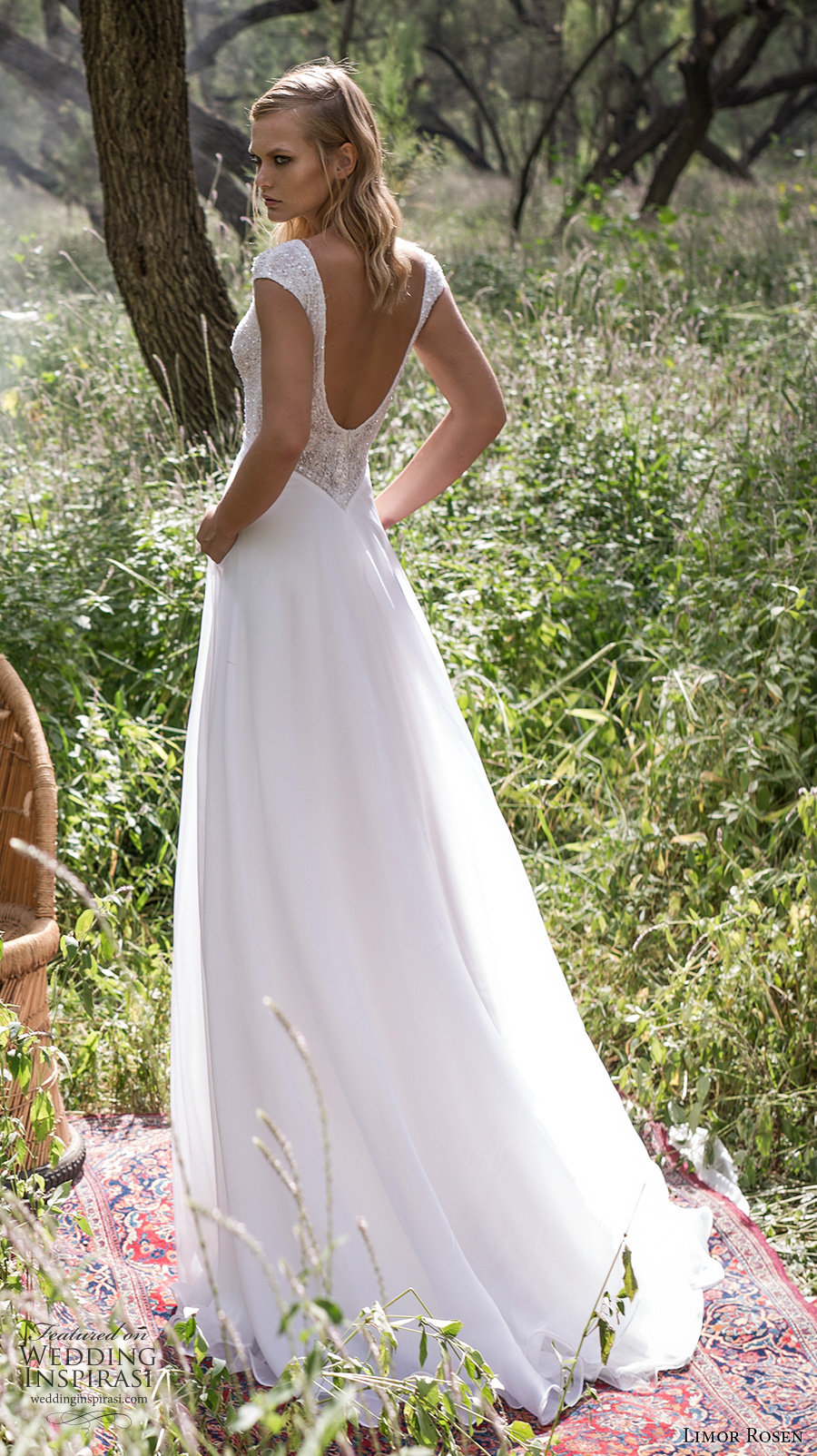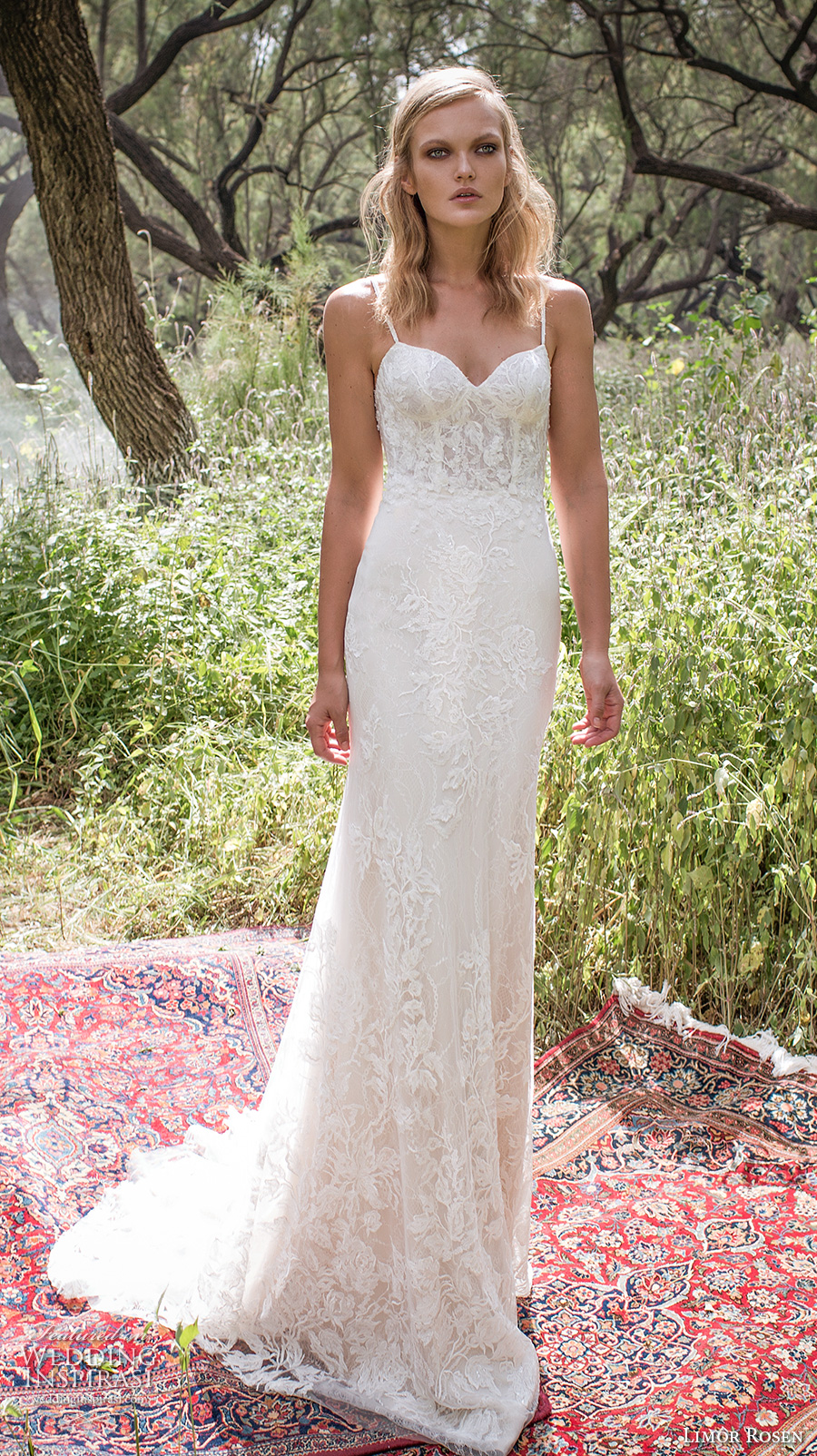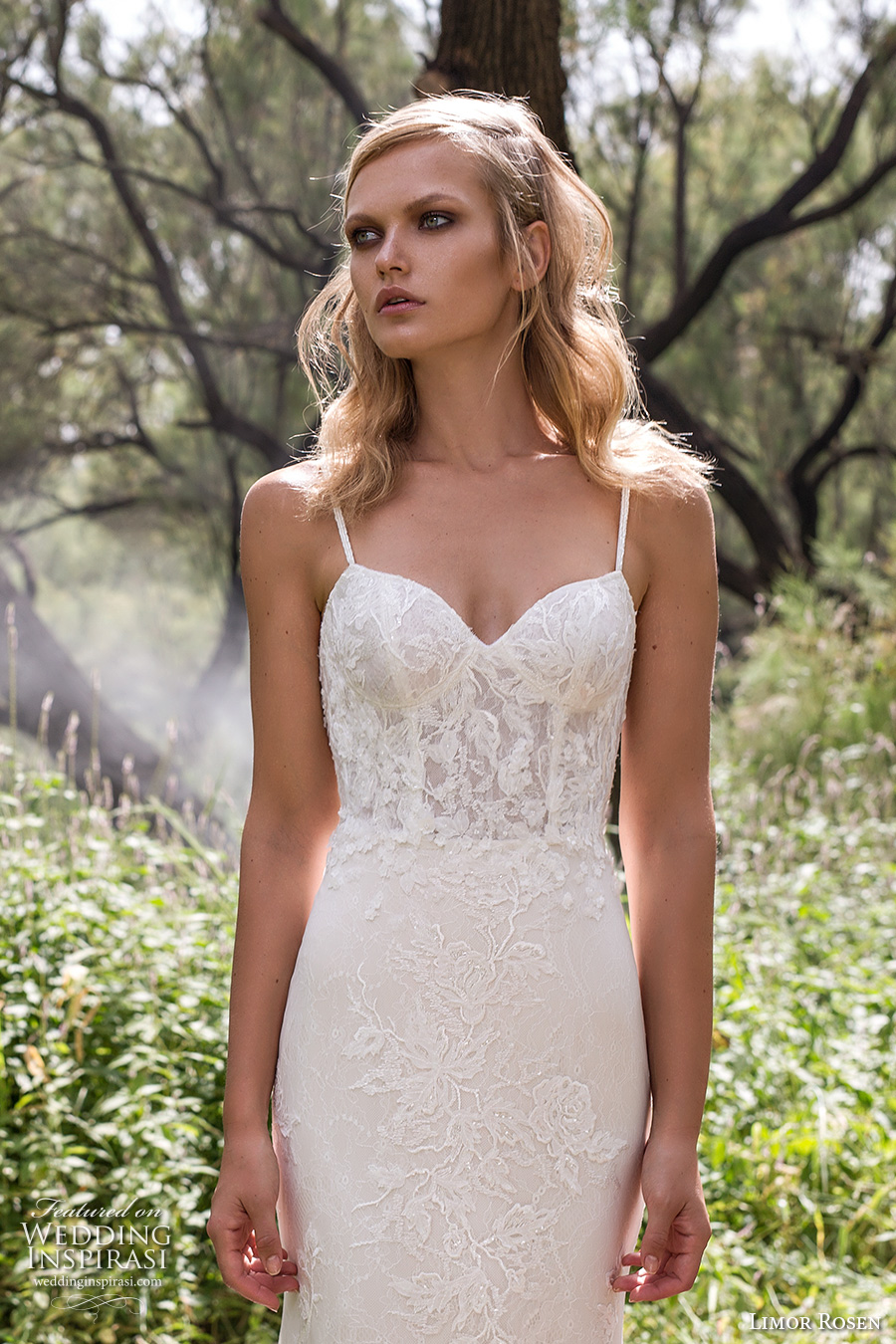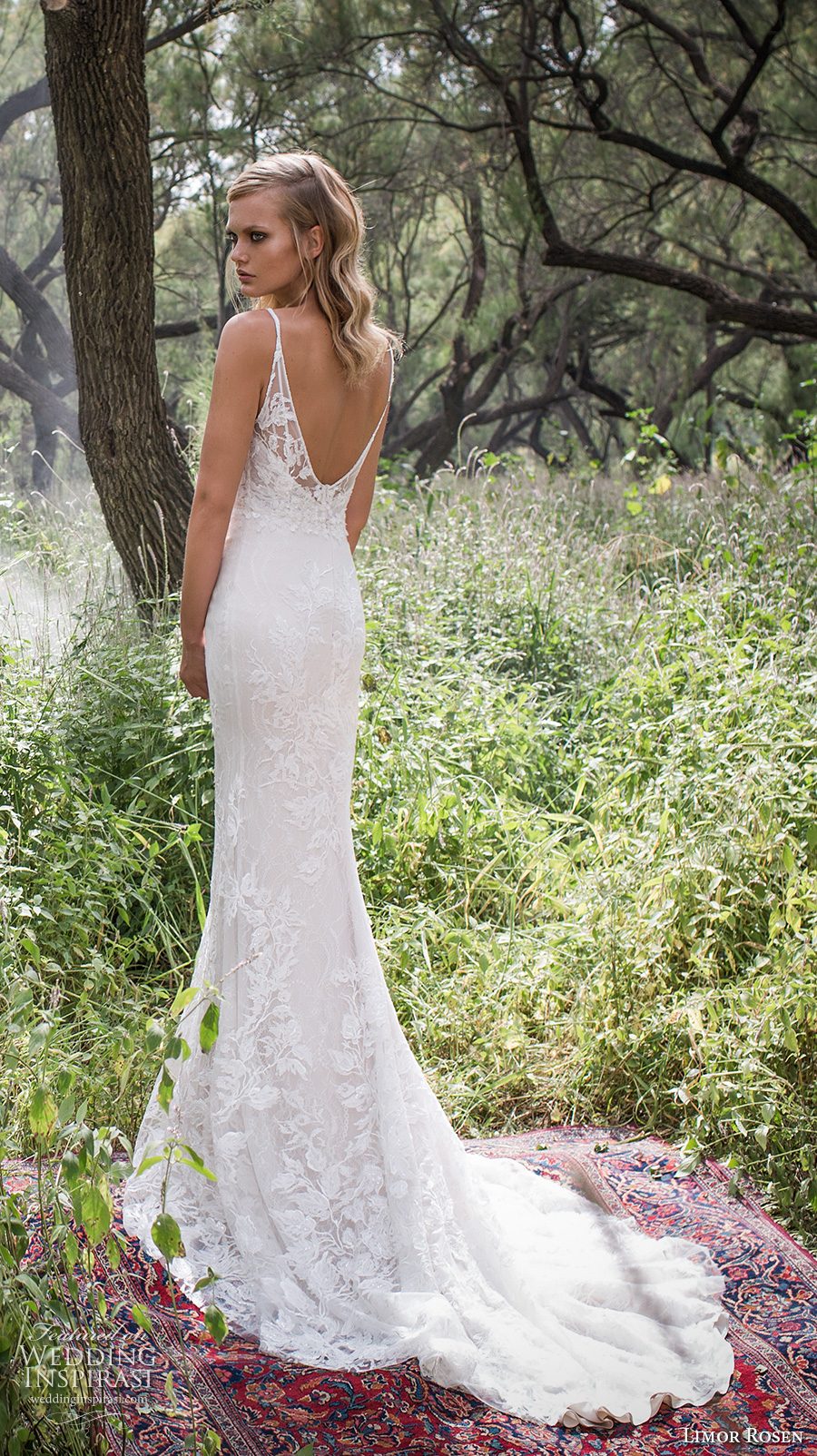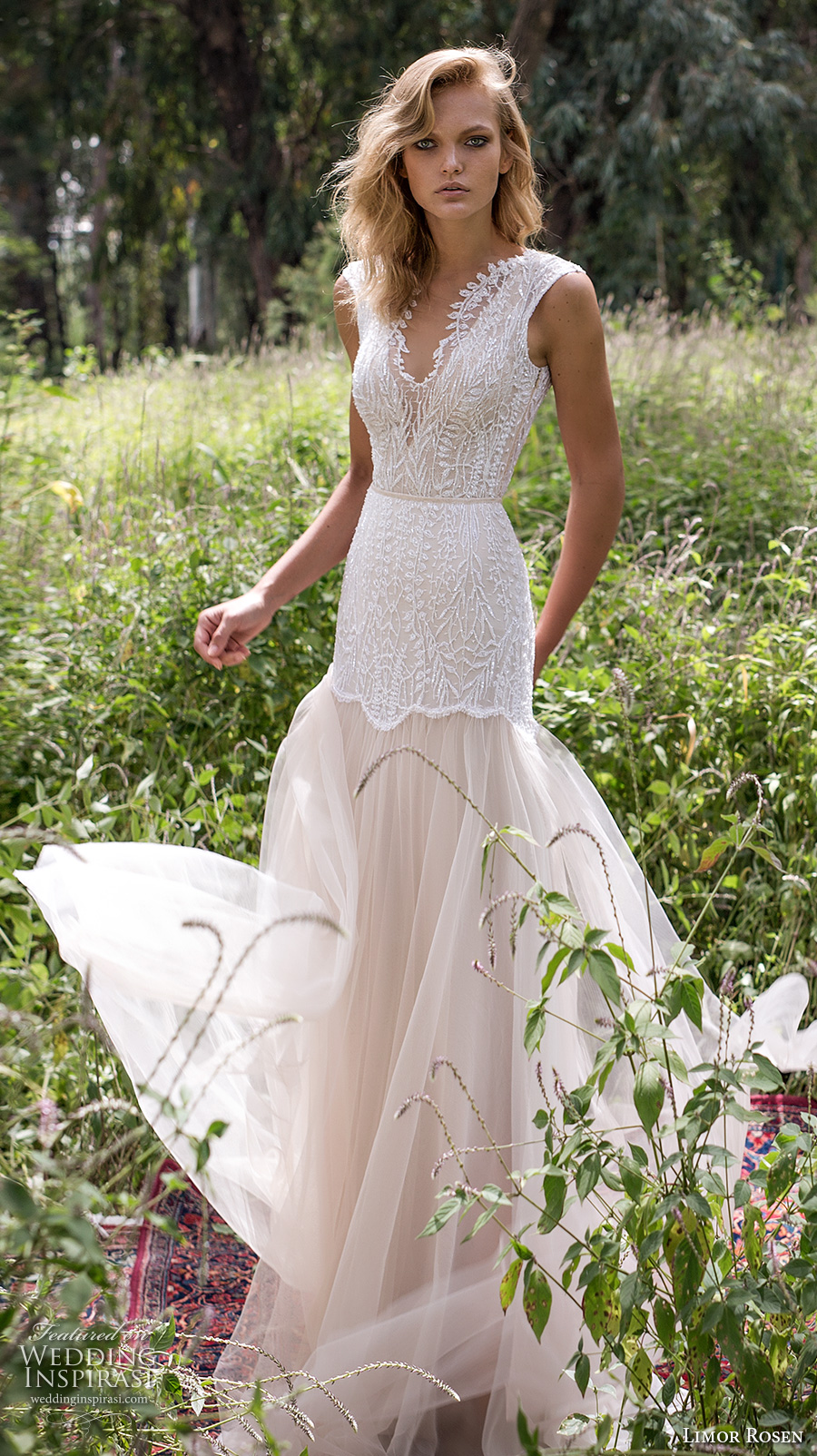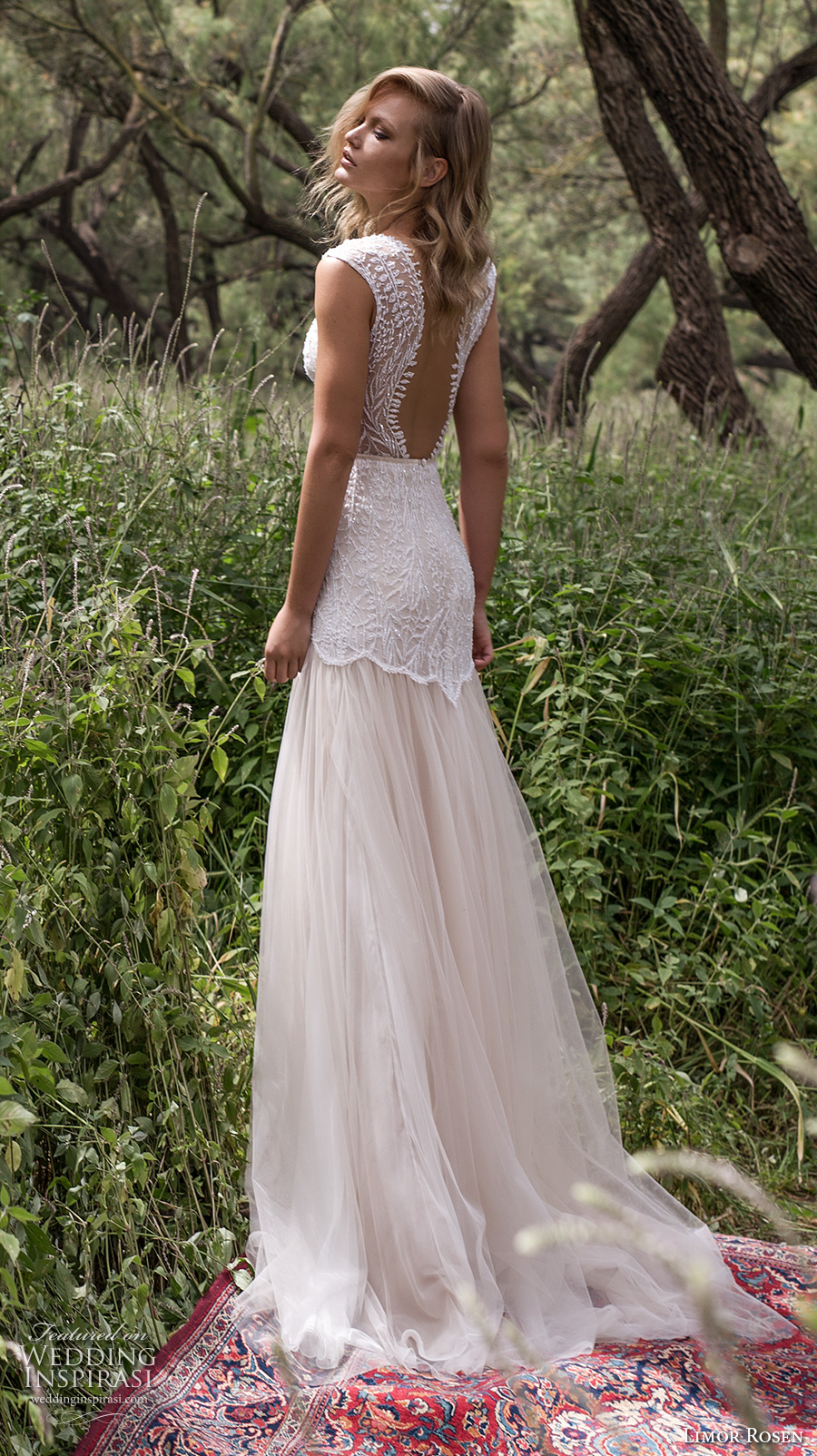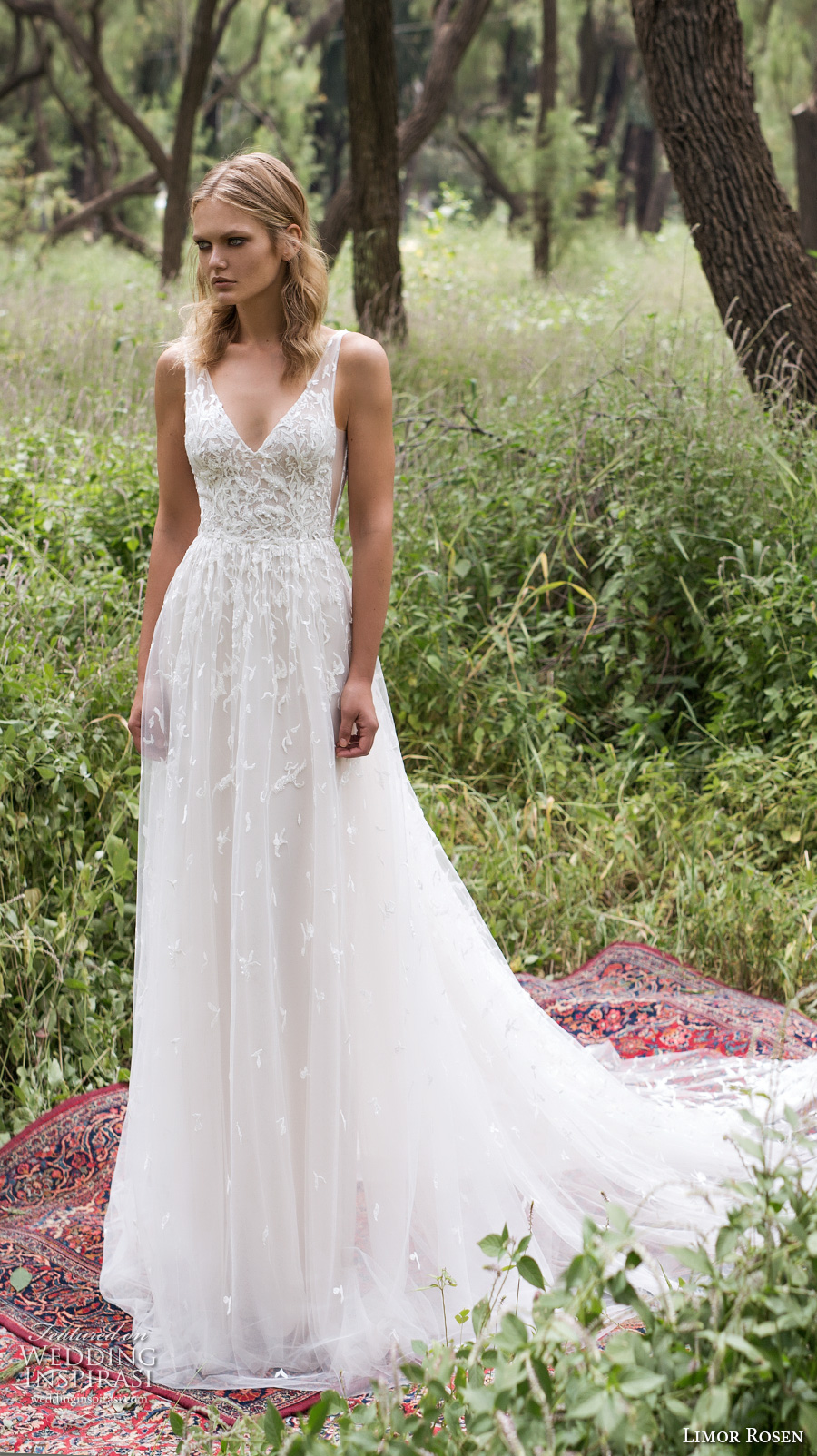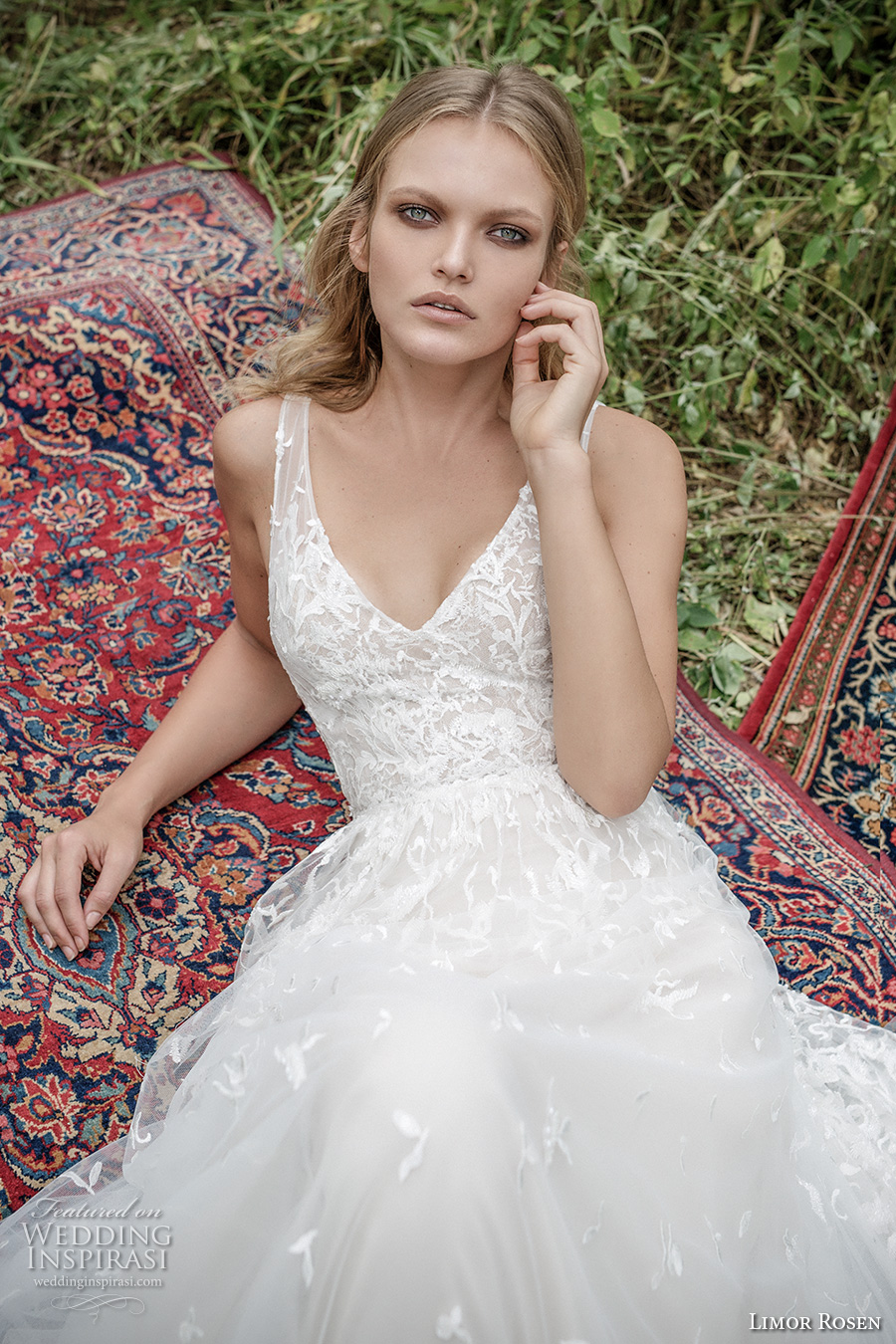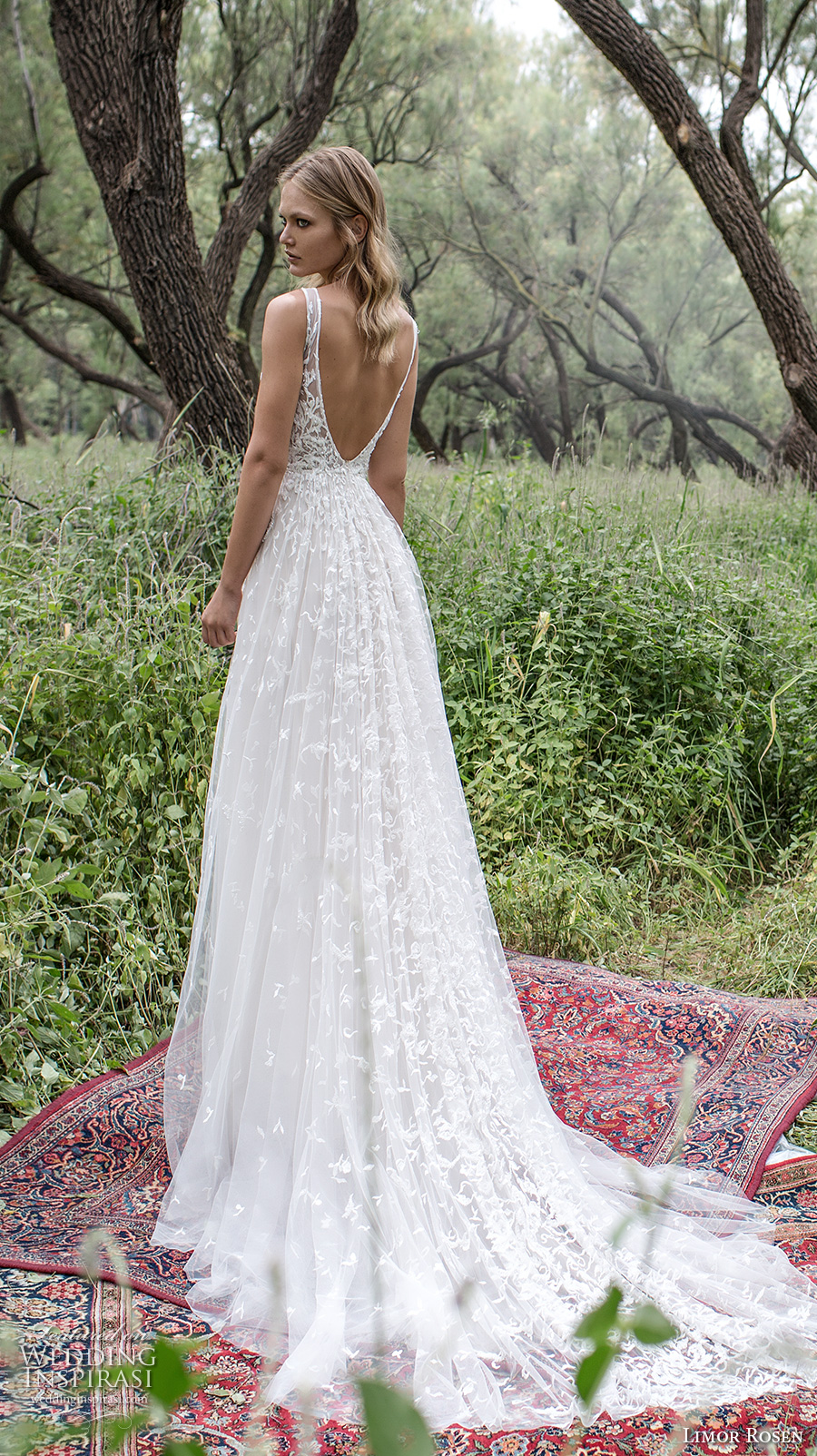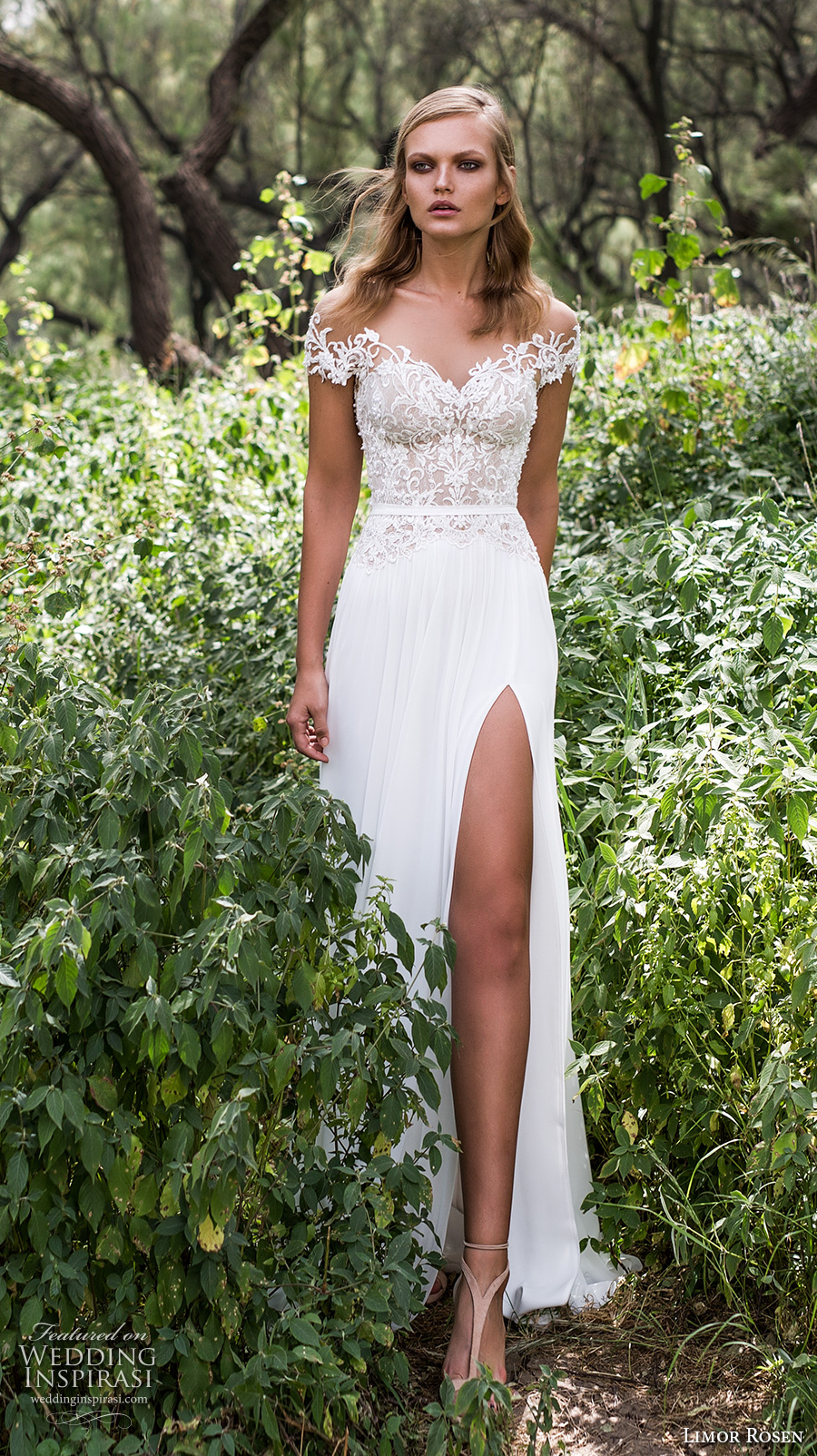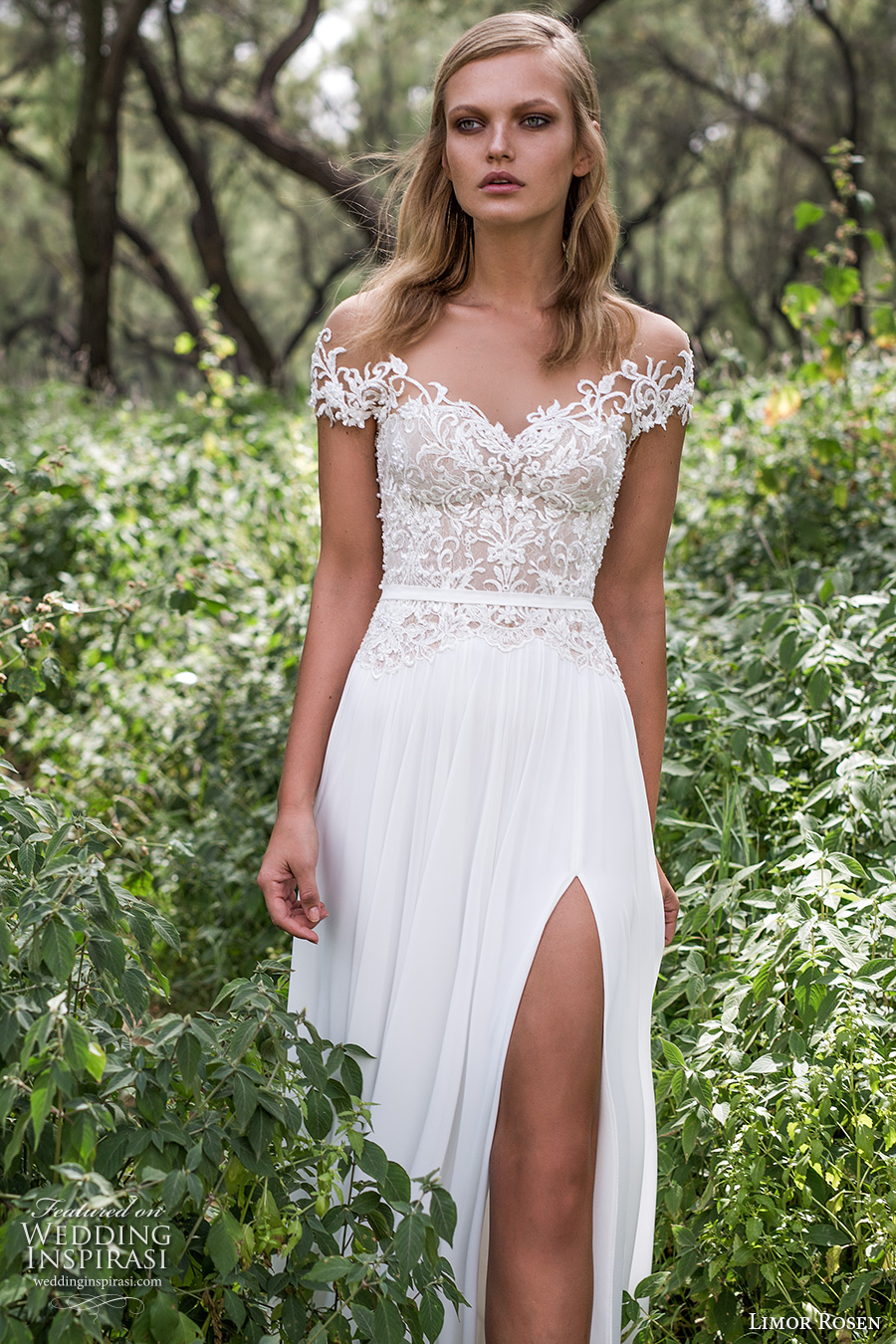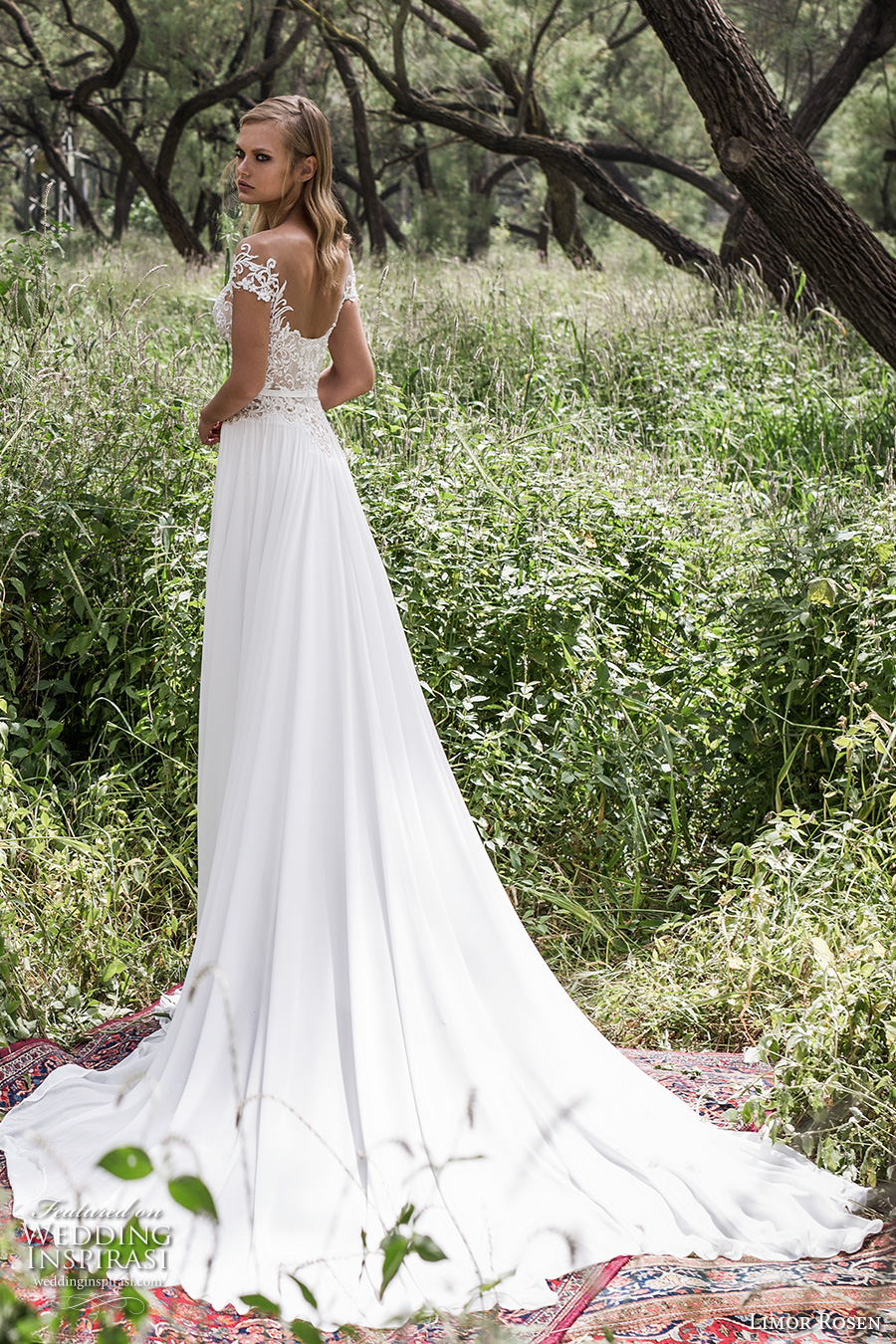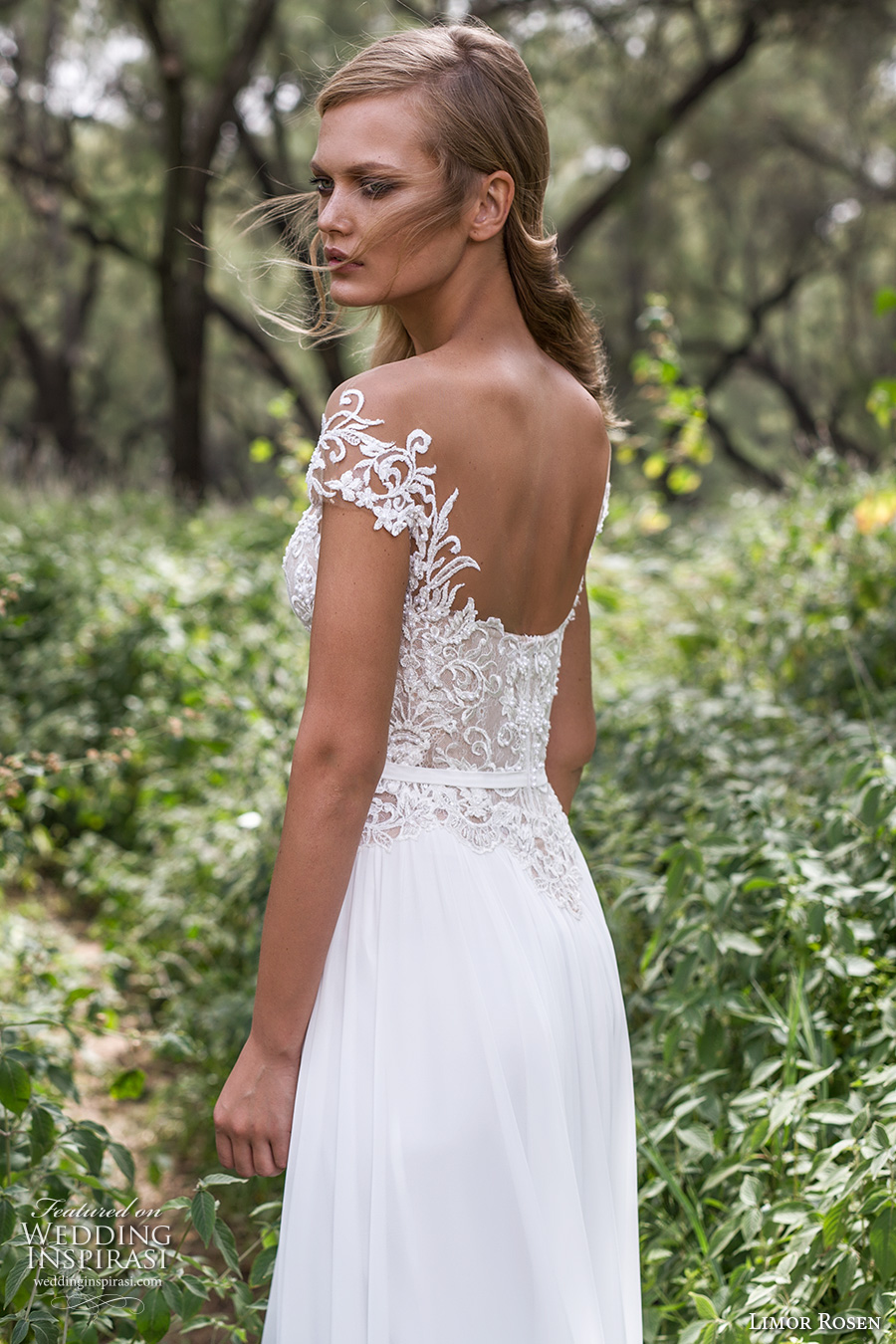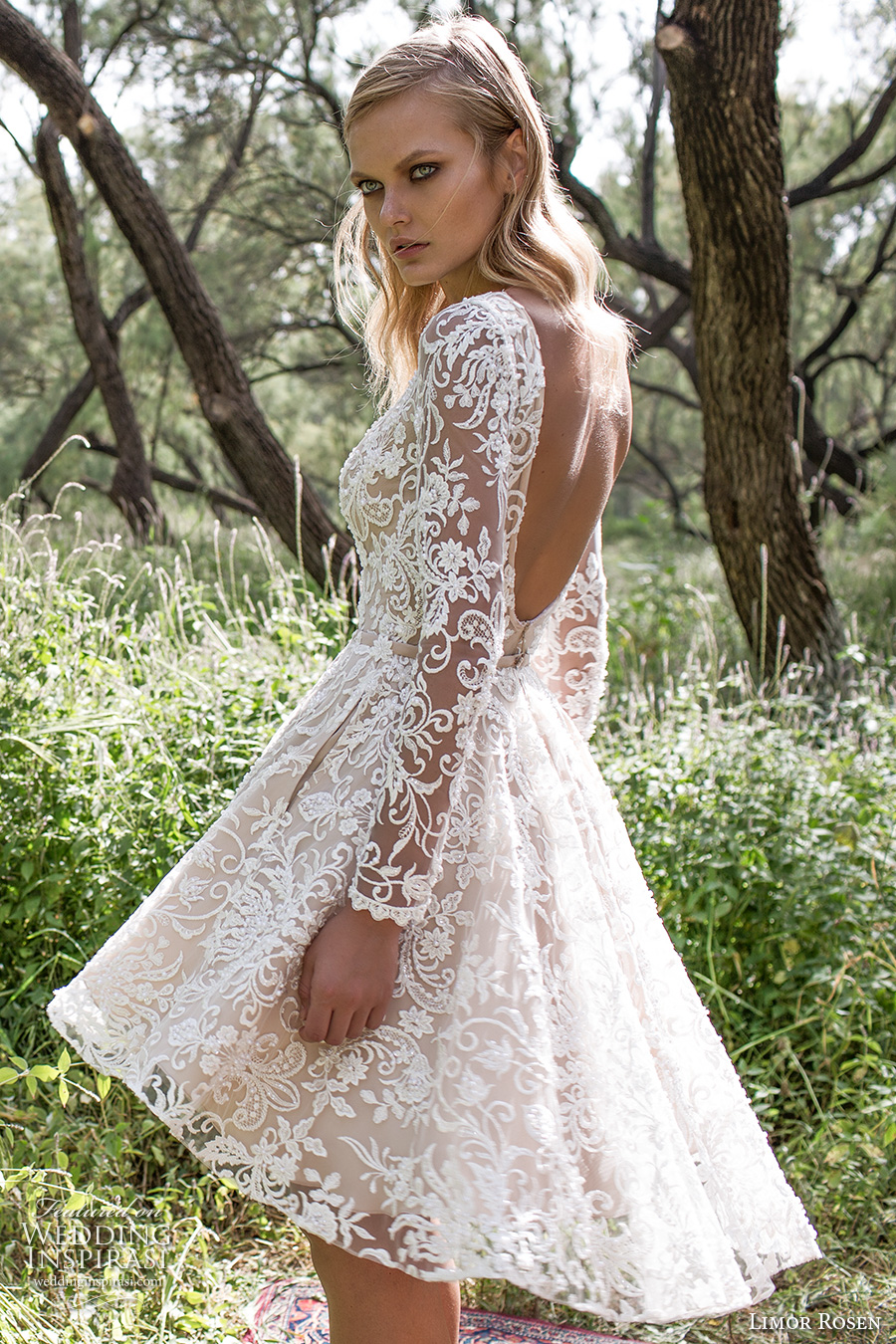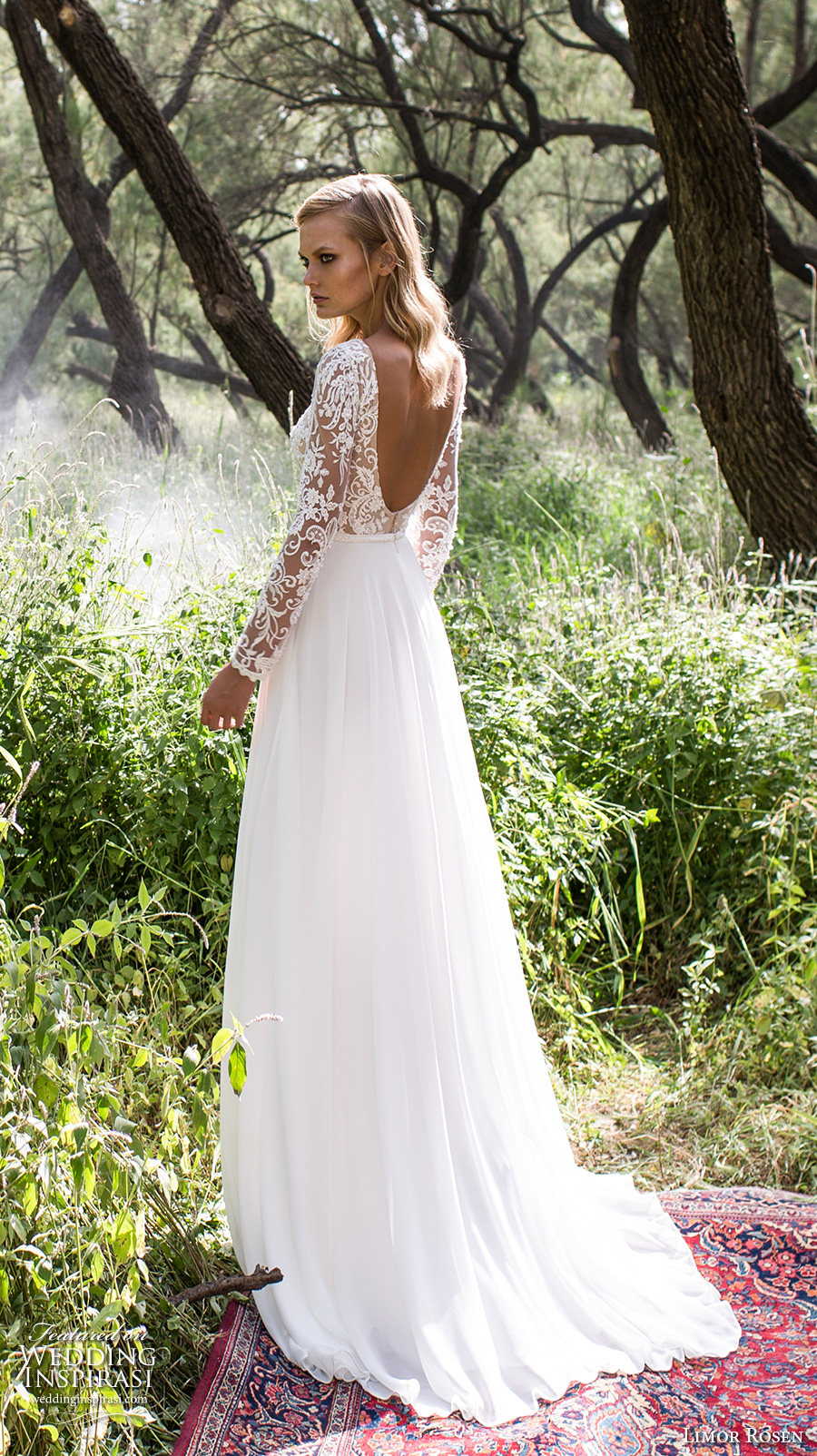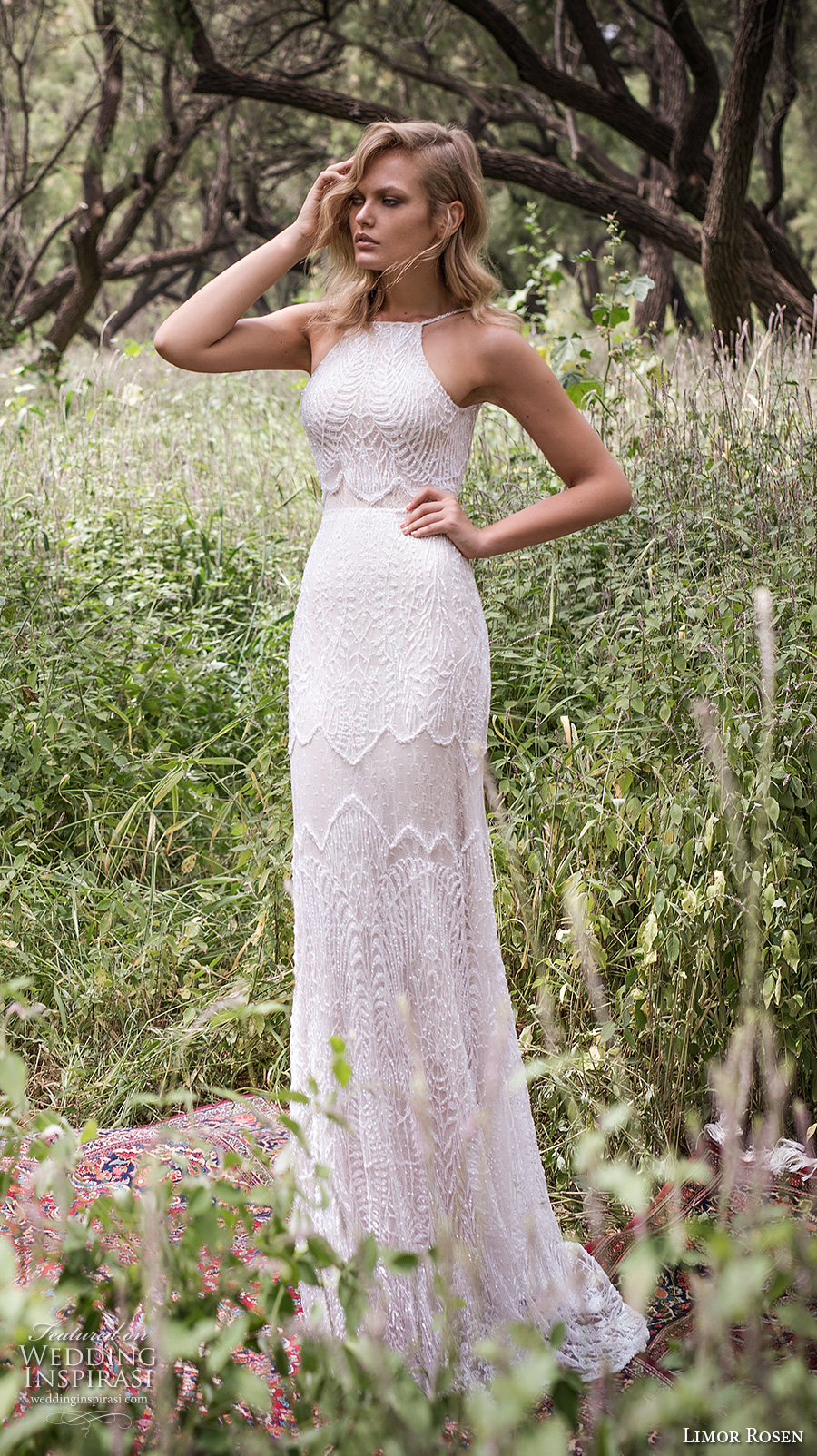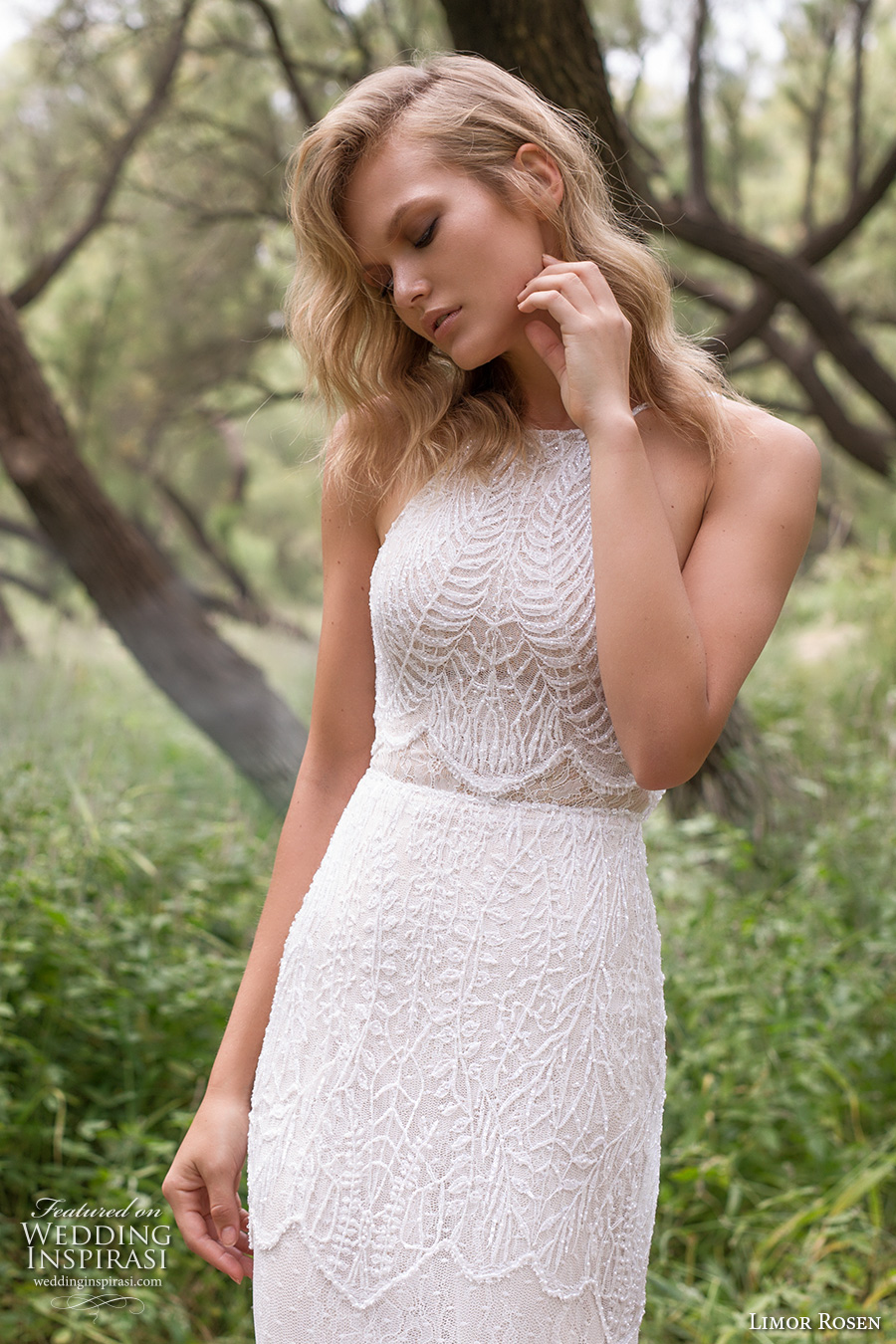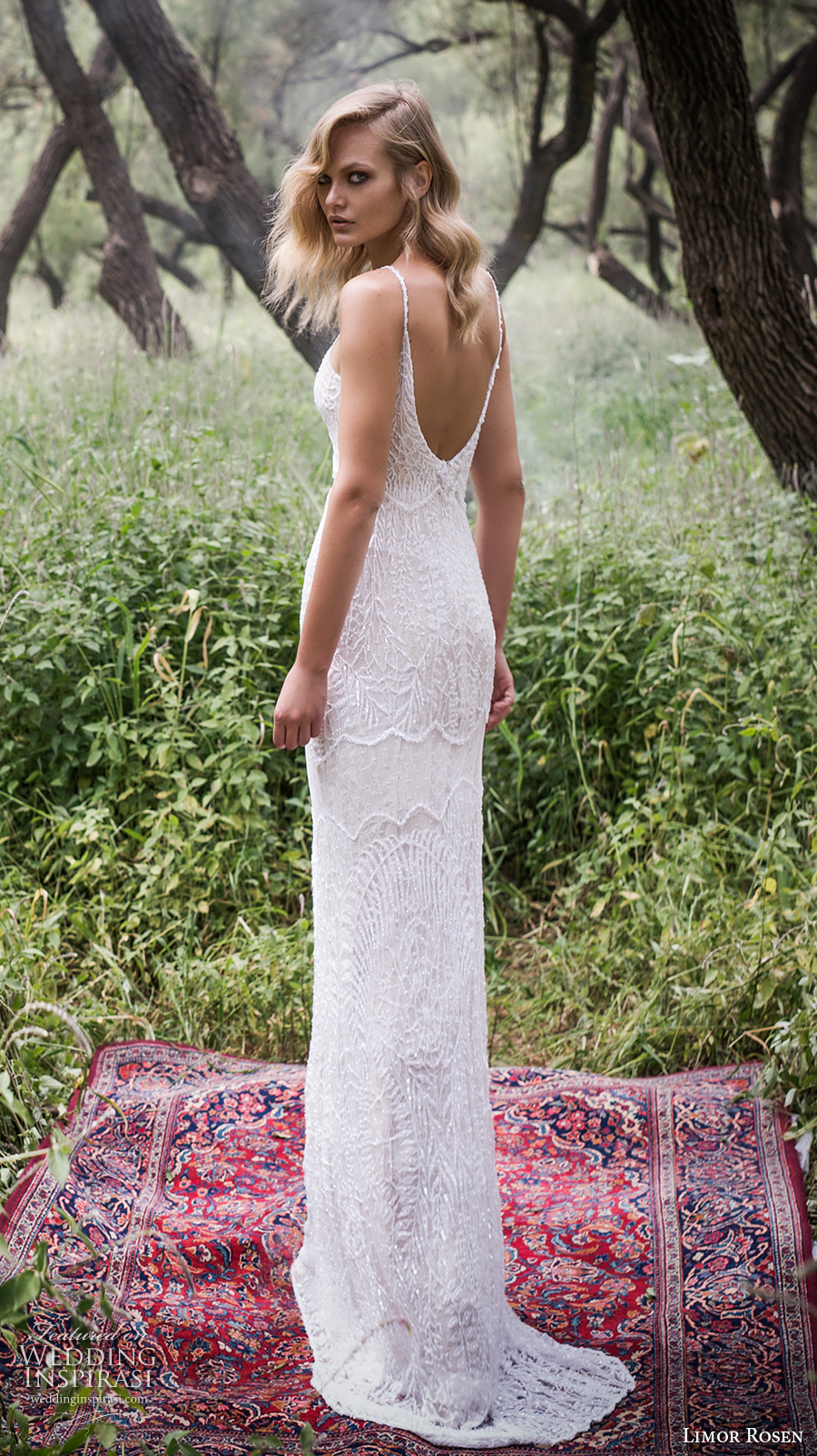 Photos courtesy of Limor Rosen.