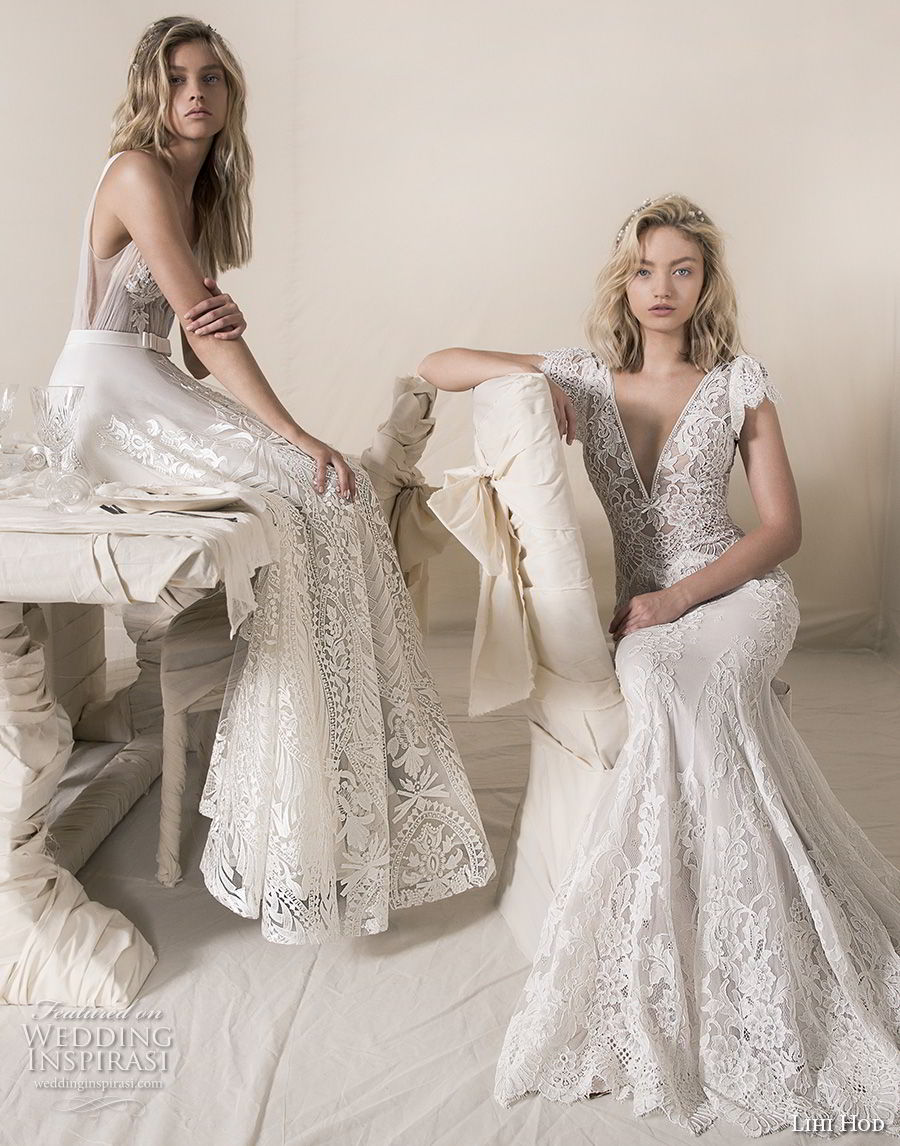 Lihi Hod's Fall 2018 collection, entitled "A Whiter Shade of Pale" was inspired by the concept of simplicity, of which the designer believes is the ultimate form of sophistication and elegance.
"Hod created an insulated capsule with no recollection of time and place; where femininity and infinity lie in their purest form. The minimalistic, monochromatic white design creates timeless pieces that go beyond the boundaries of time and place yet reflect Hod's meticulous craftsmanship.; rich textures, sparkling lights and shading, all dazzling in their primal beauty as a rough diamond in the depths of the earth. The collection was shot in a studio all covered in raw fabric, sheer organza and soft silks in neutral colors, creating a dreamy atmosphere; a blank canvas showcasing the magnificent gowns, shining as a ray of light on brides' unforgettable day."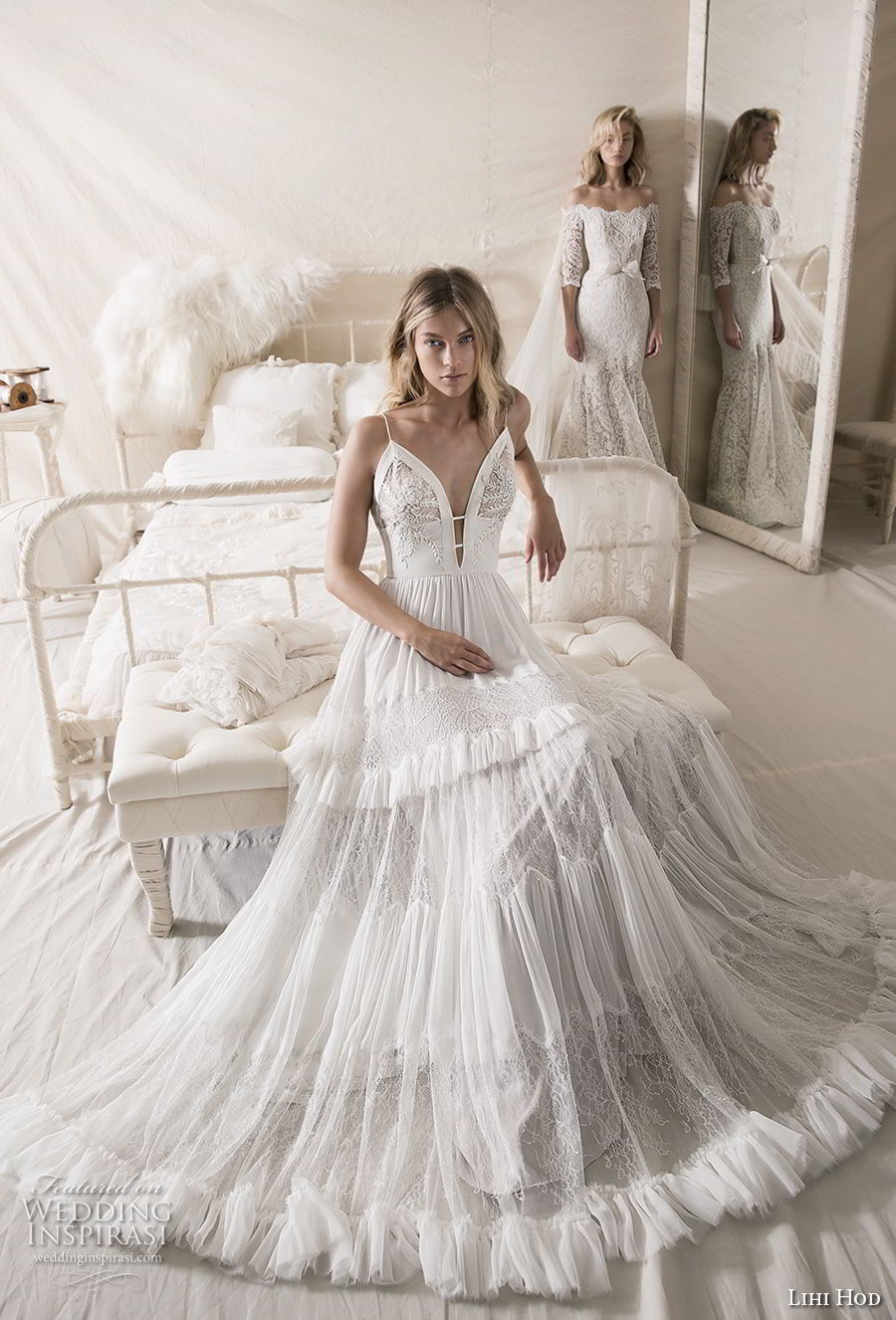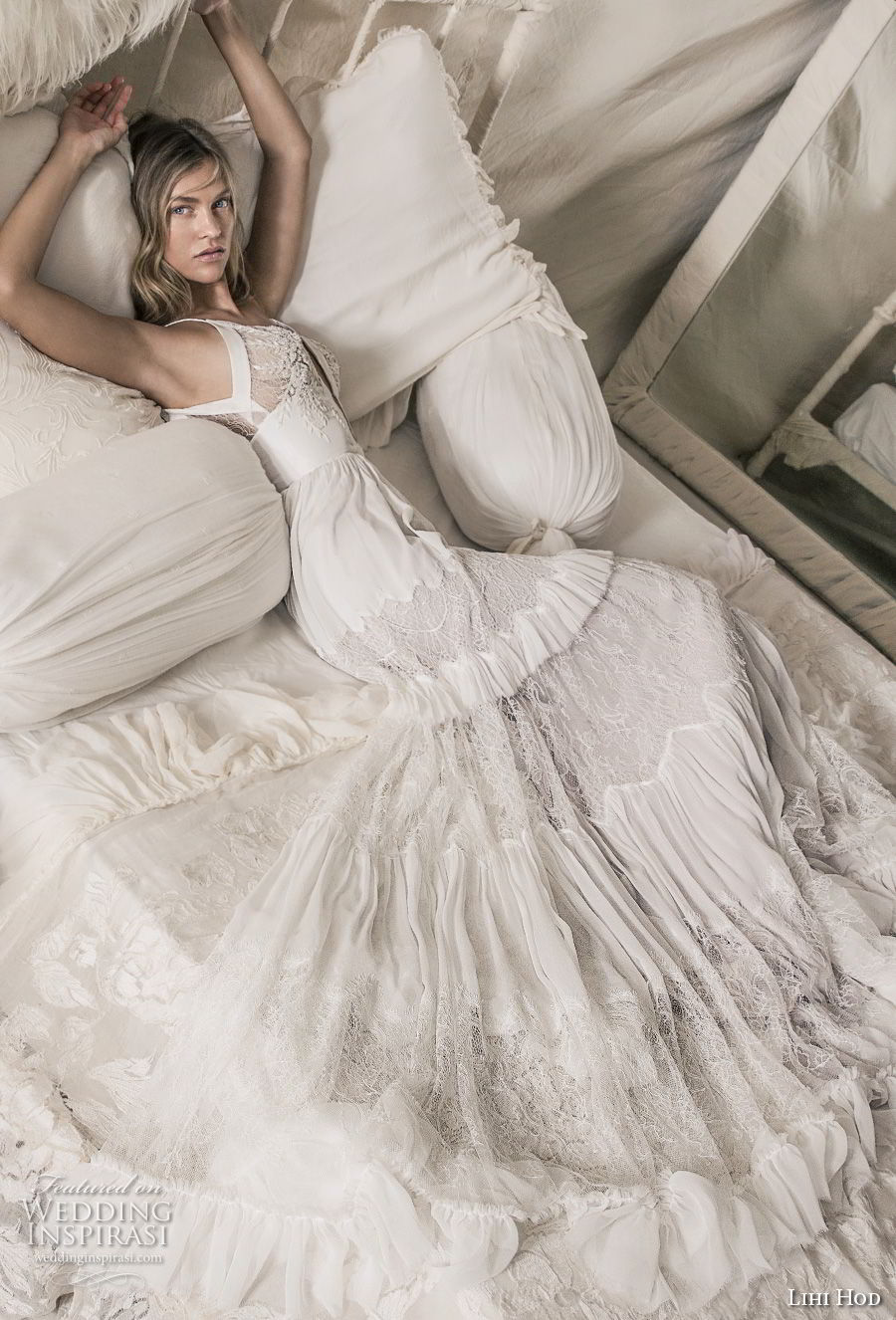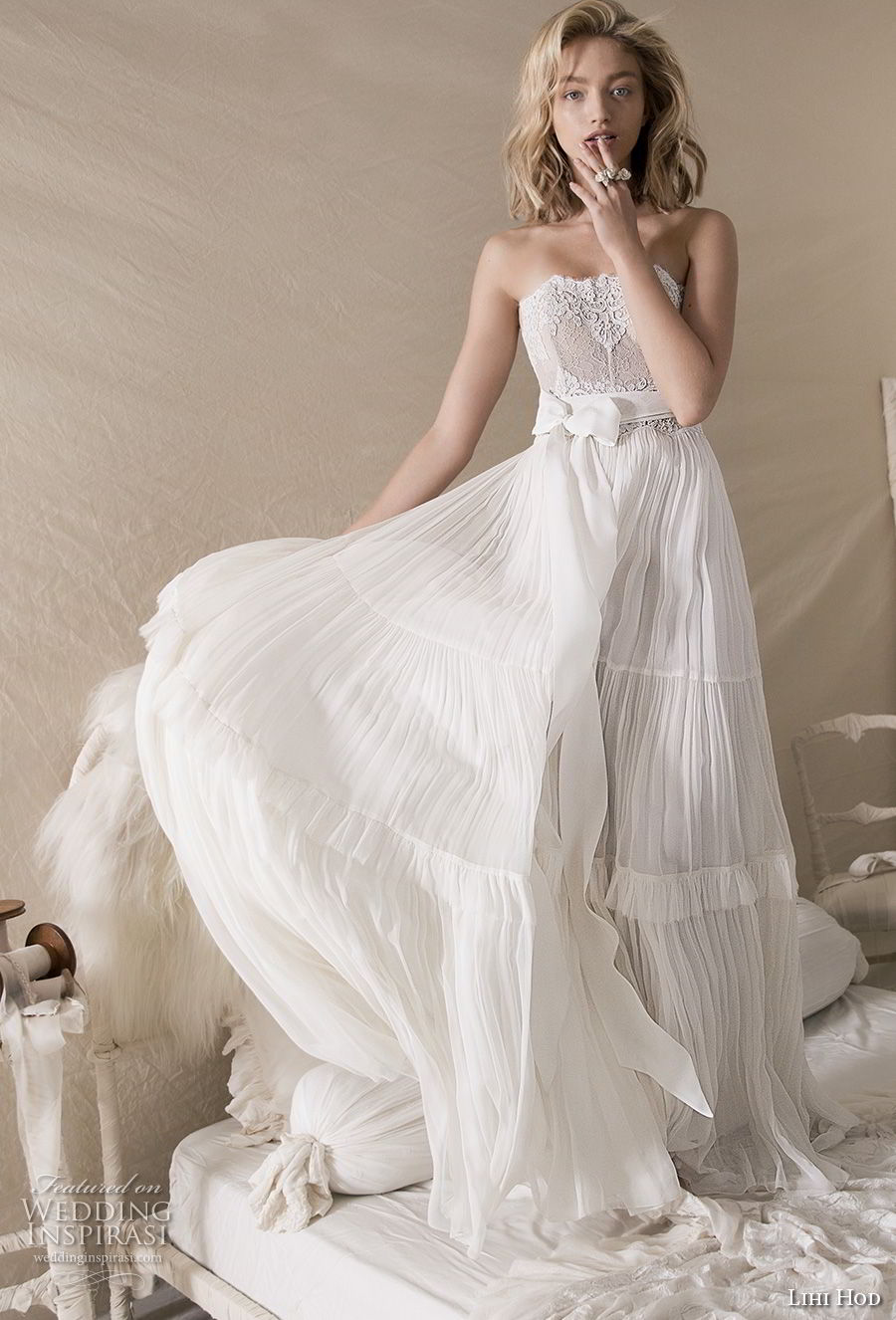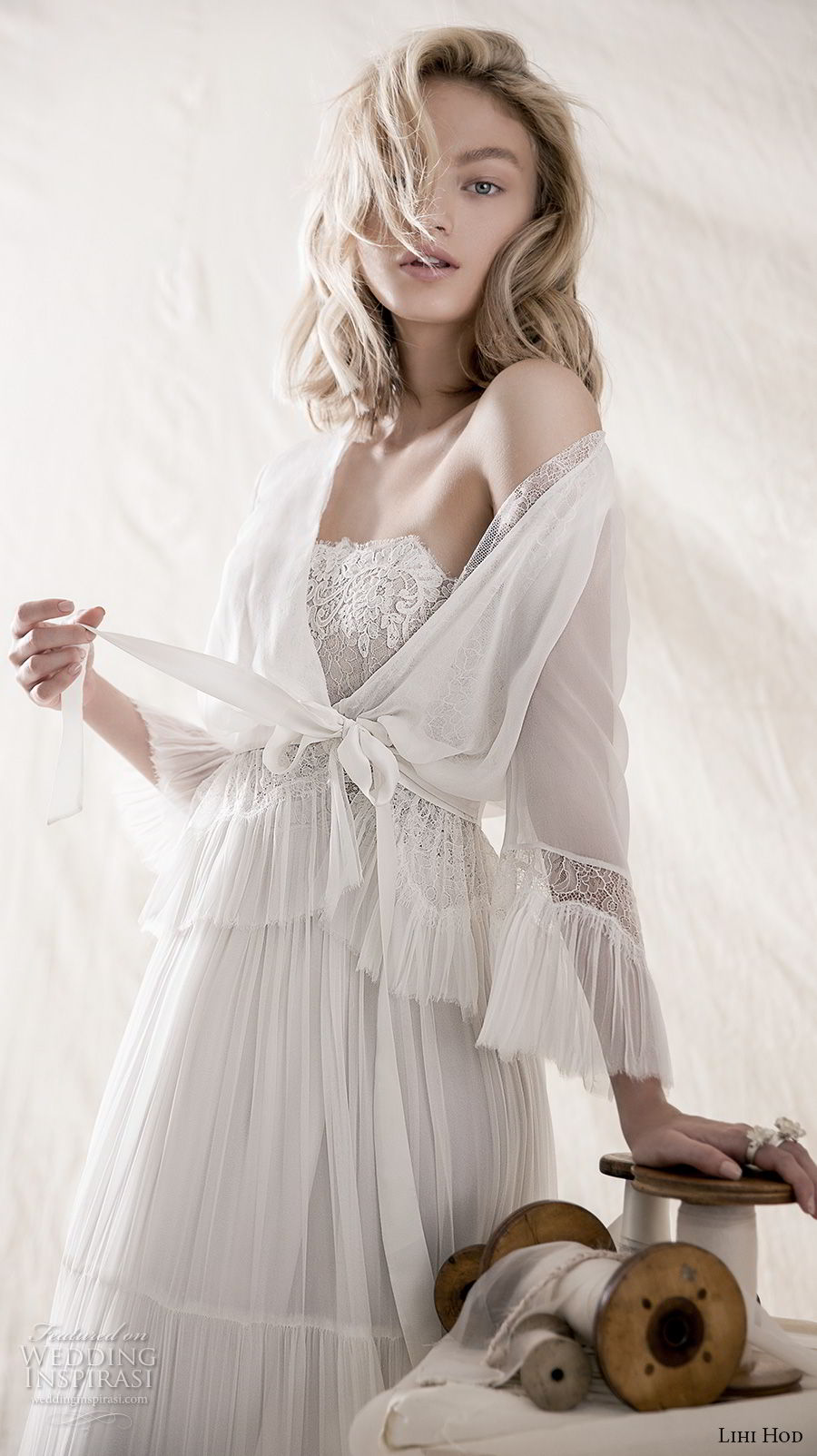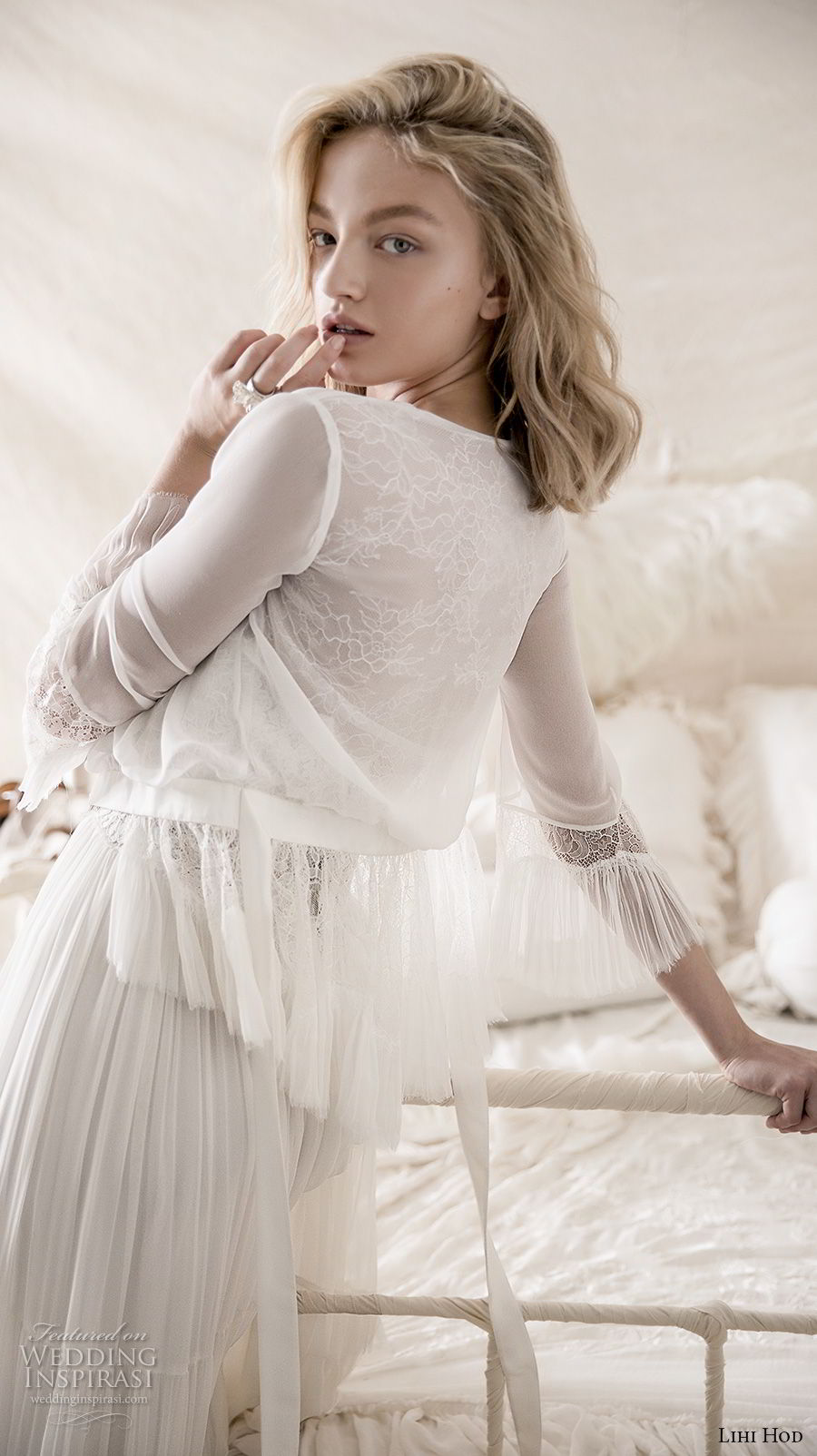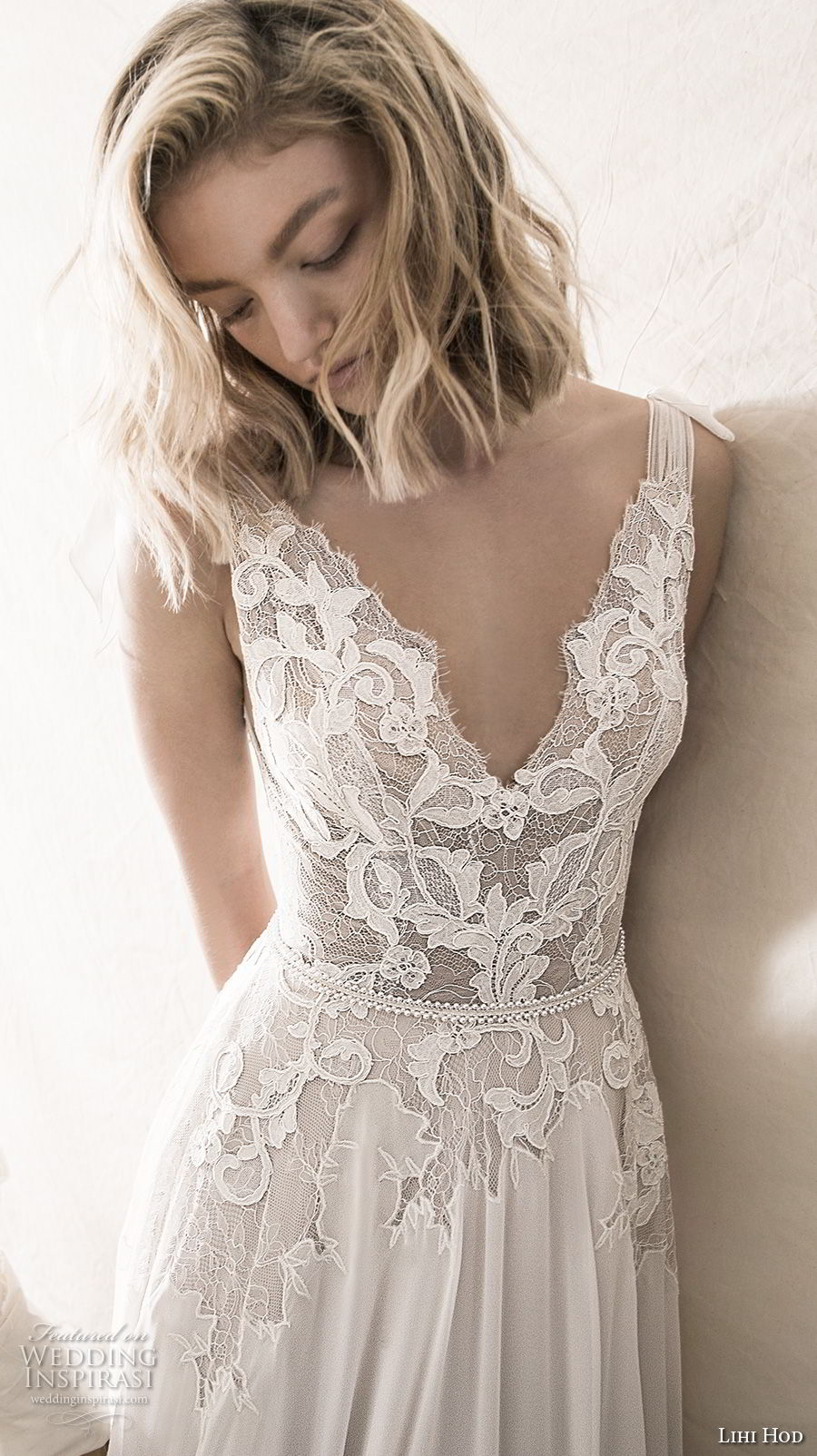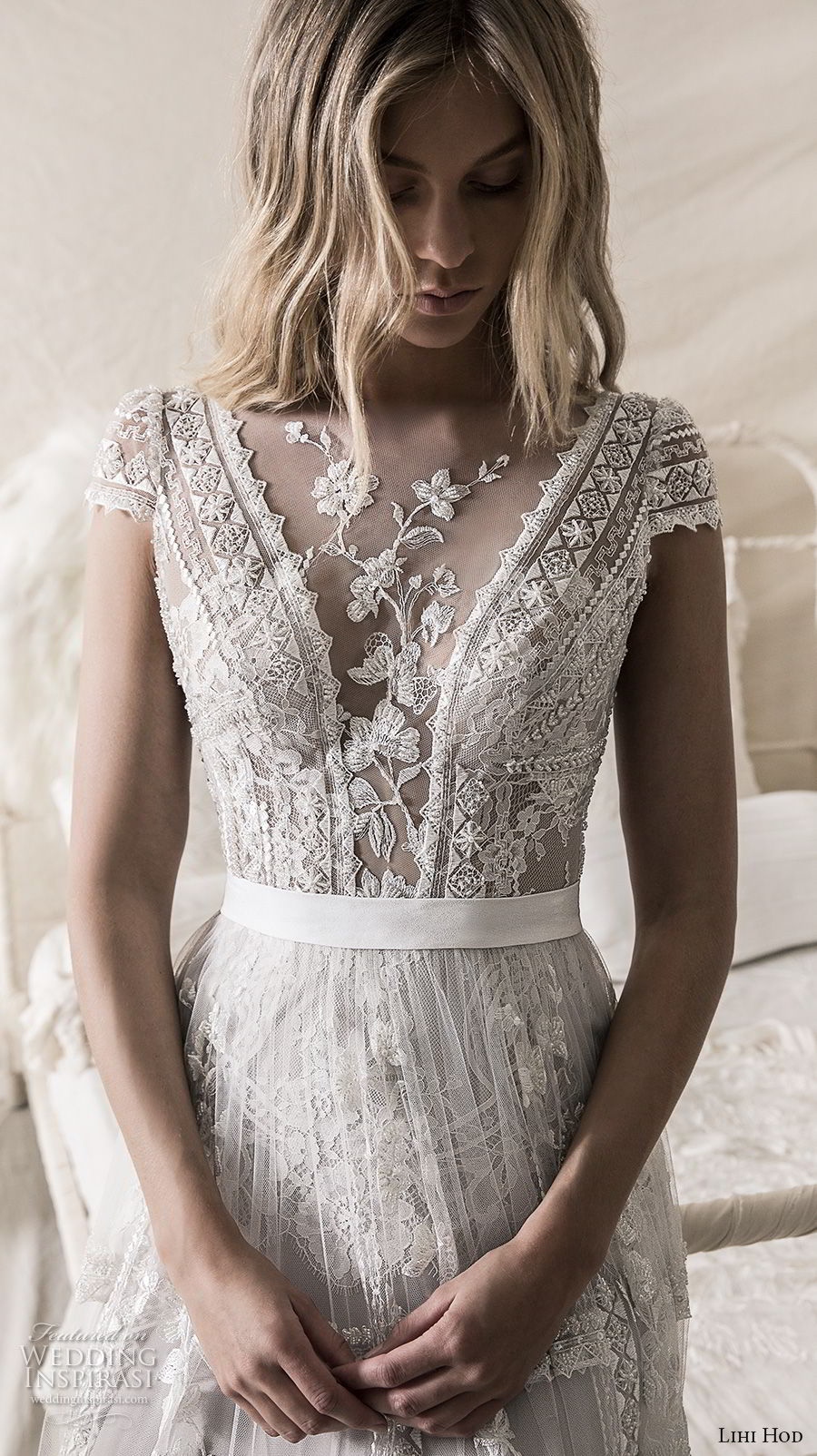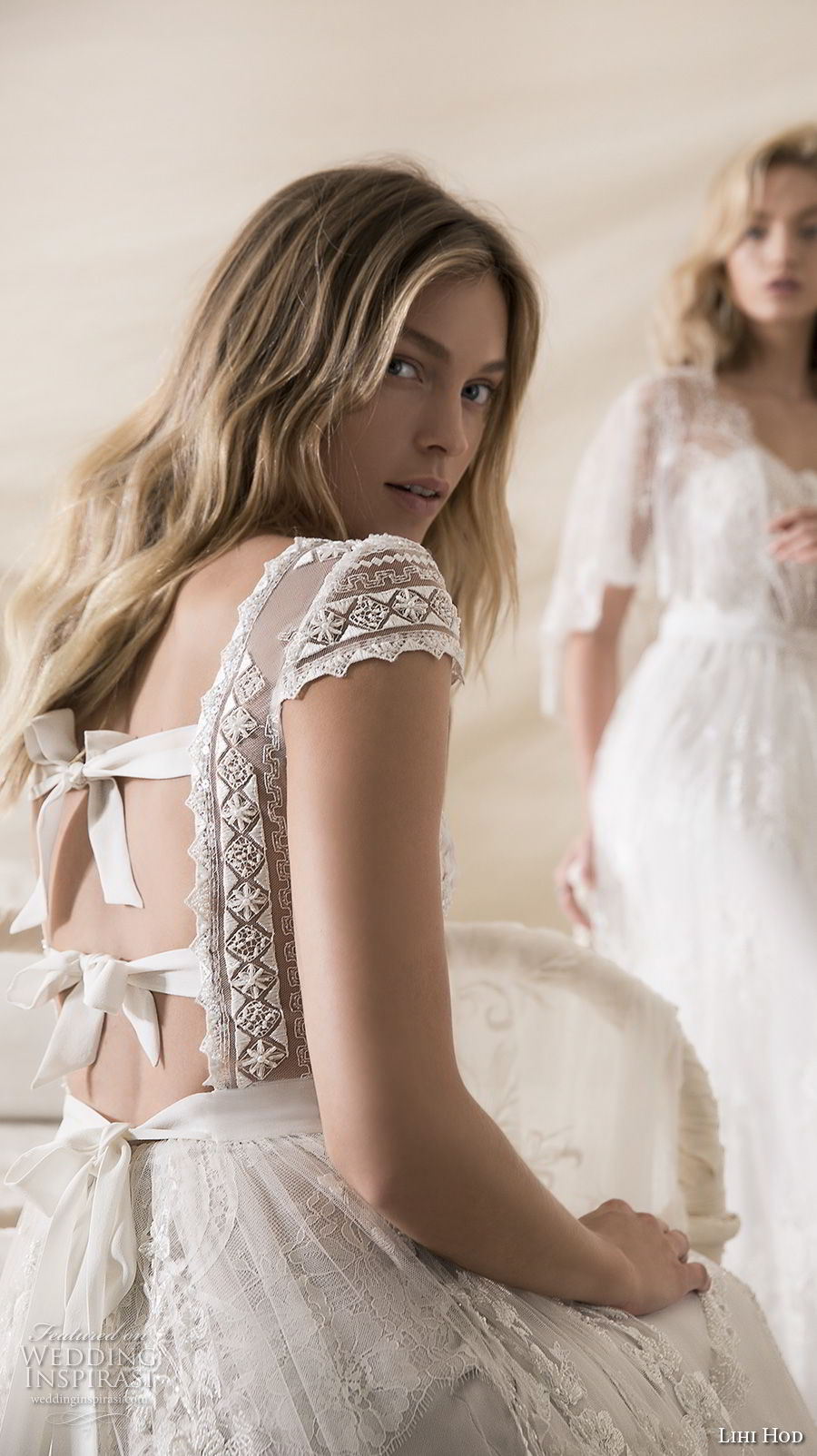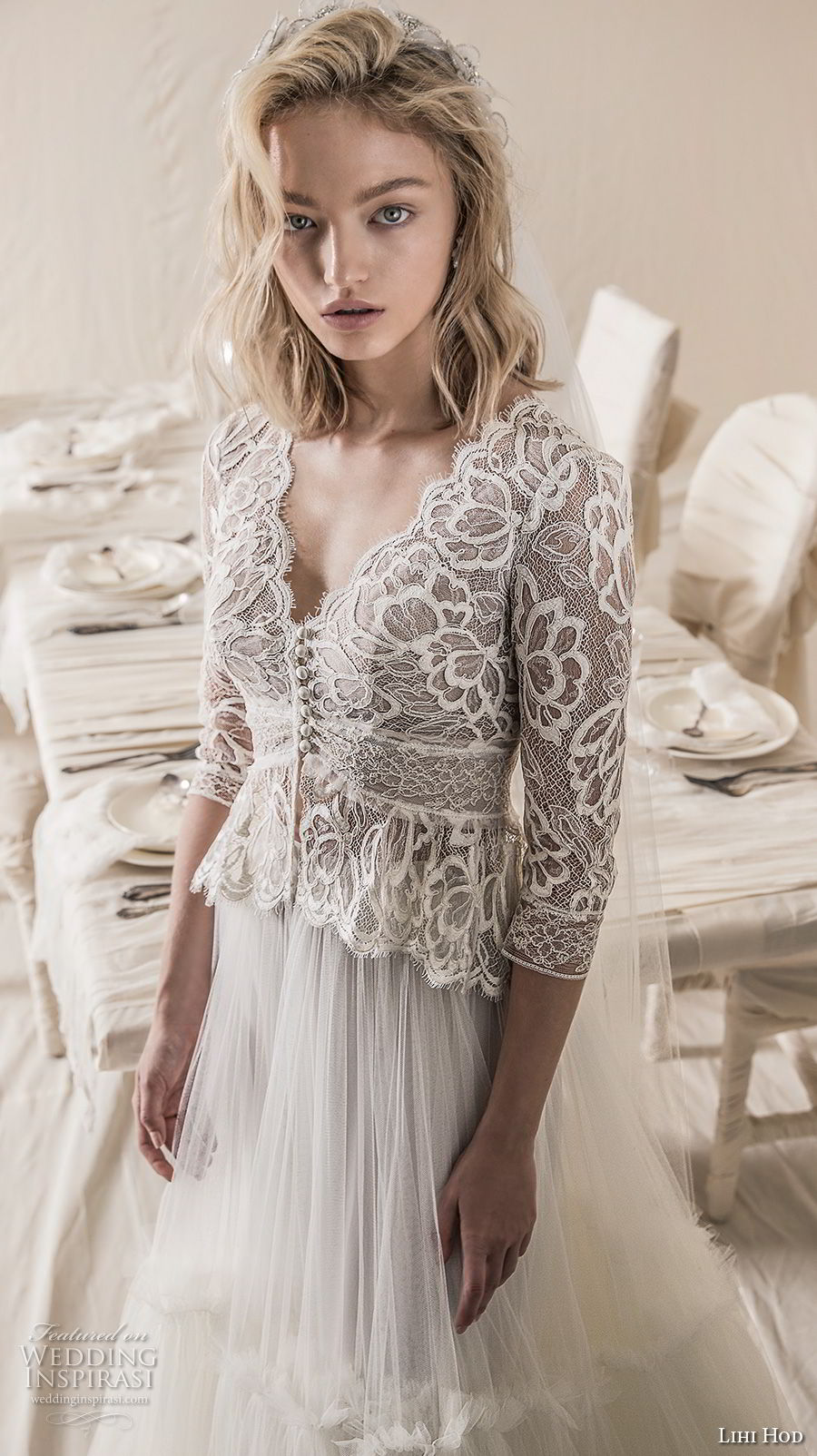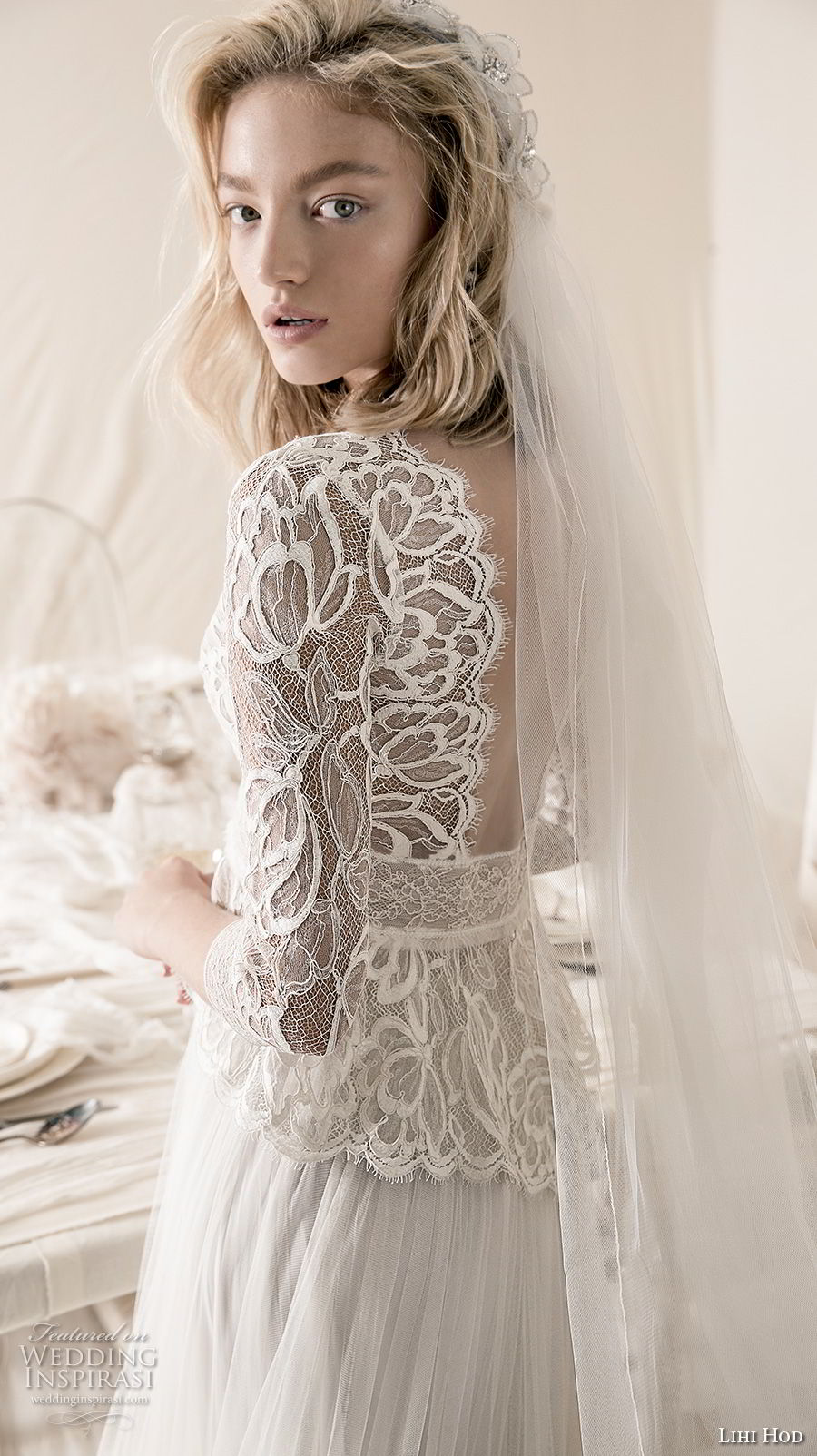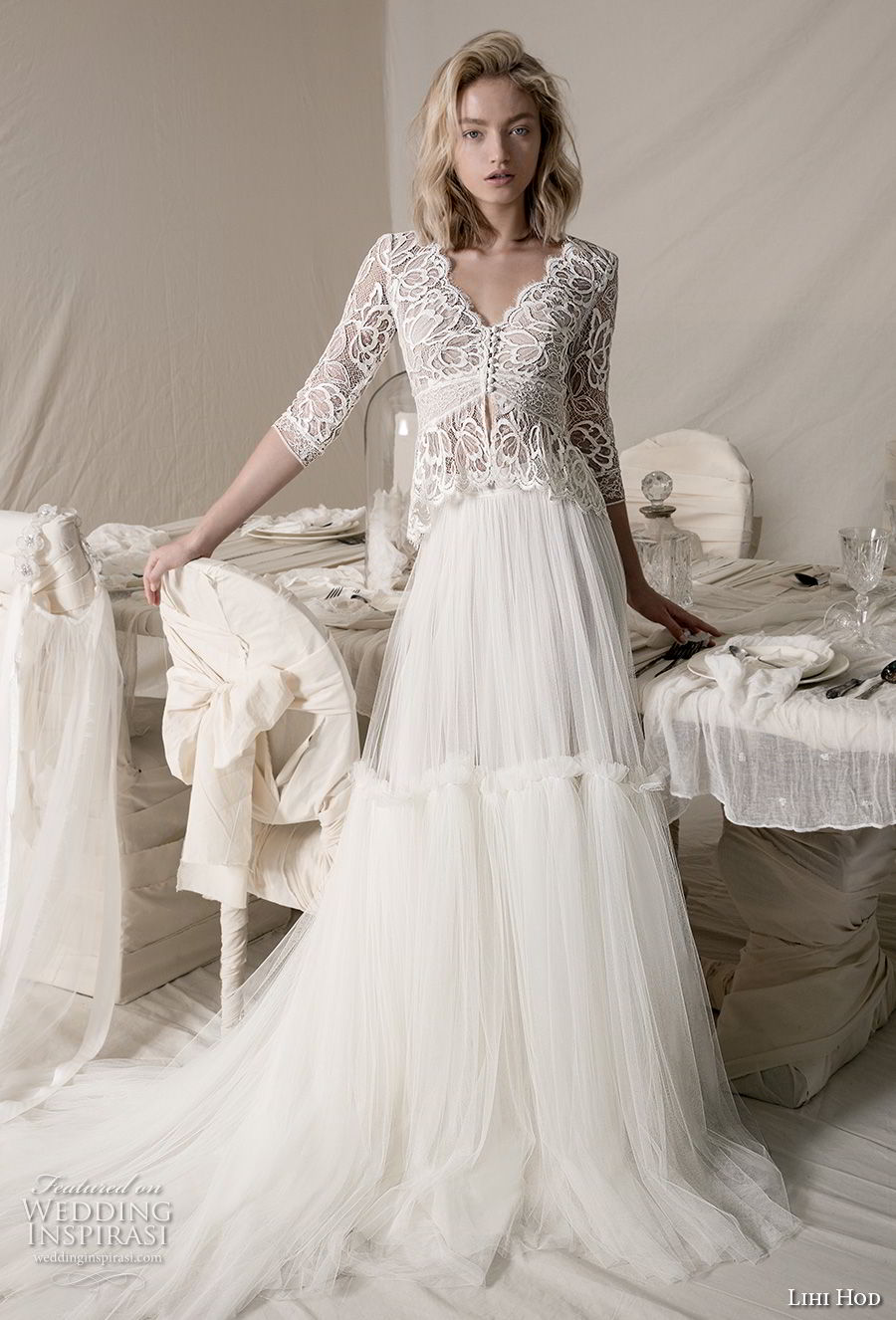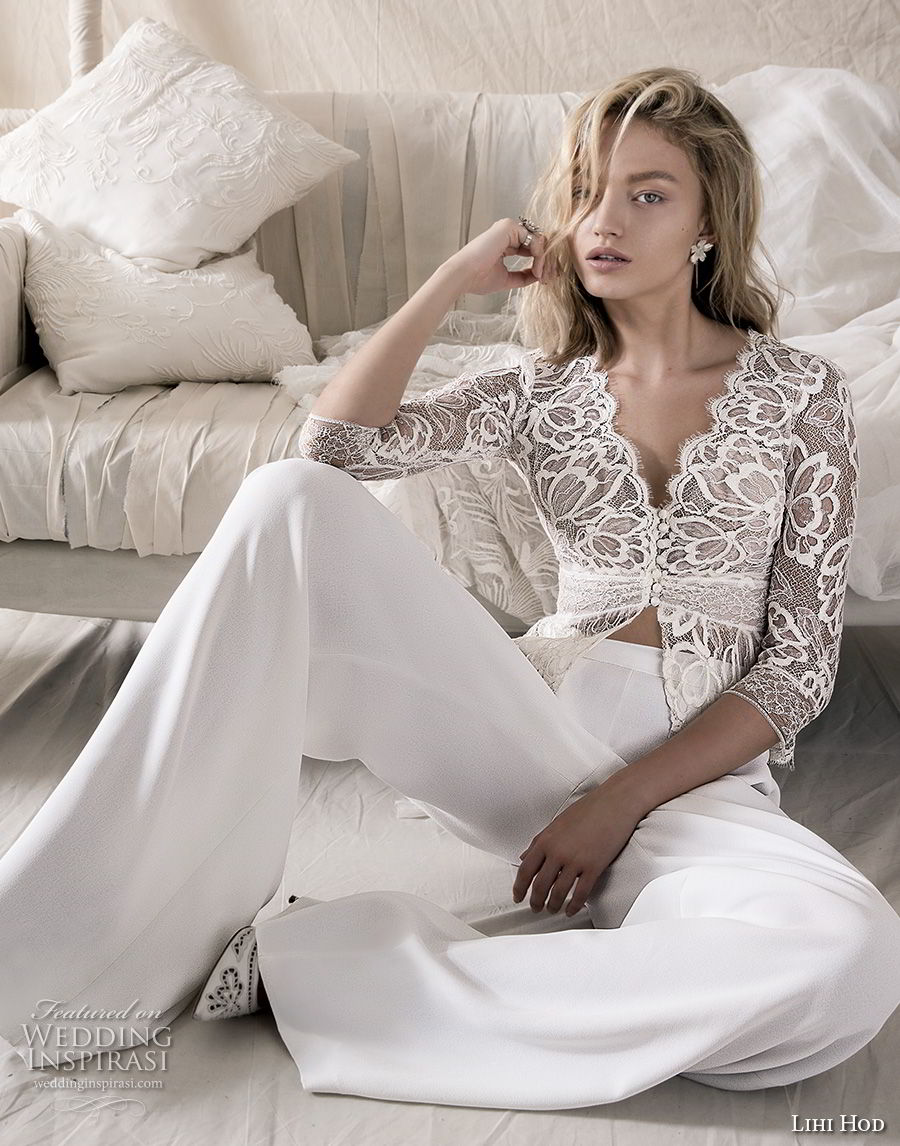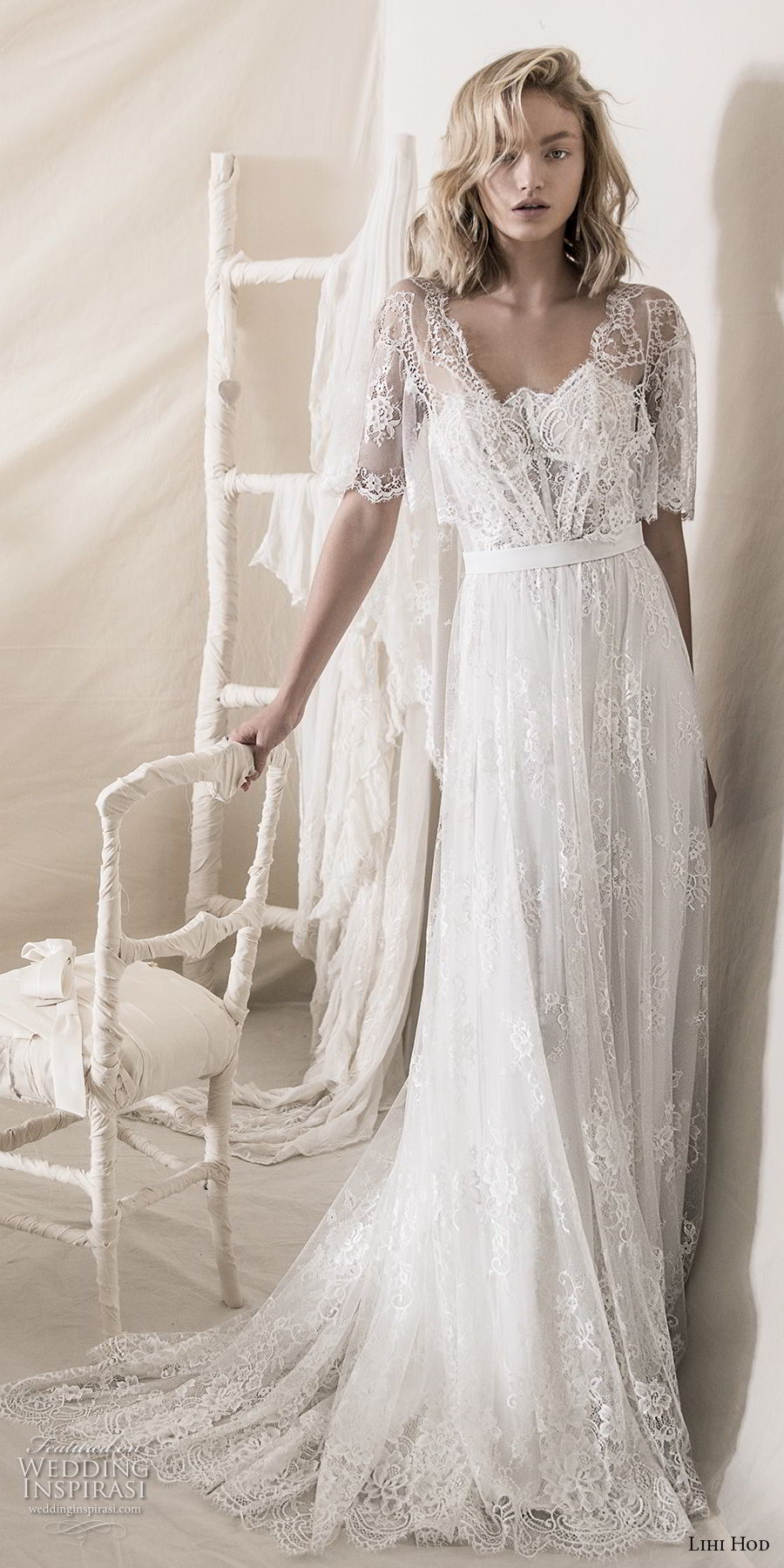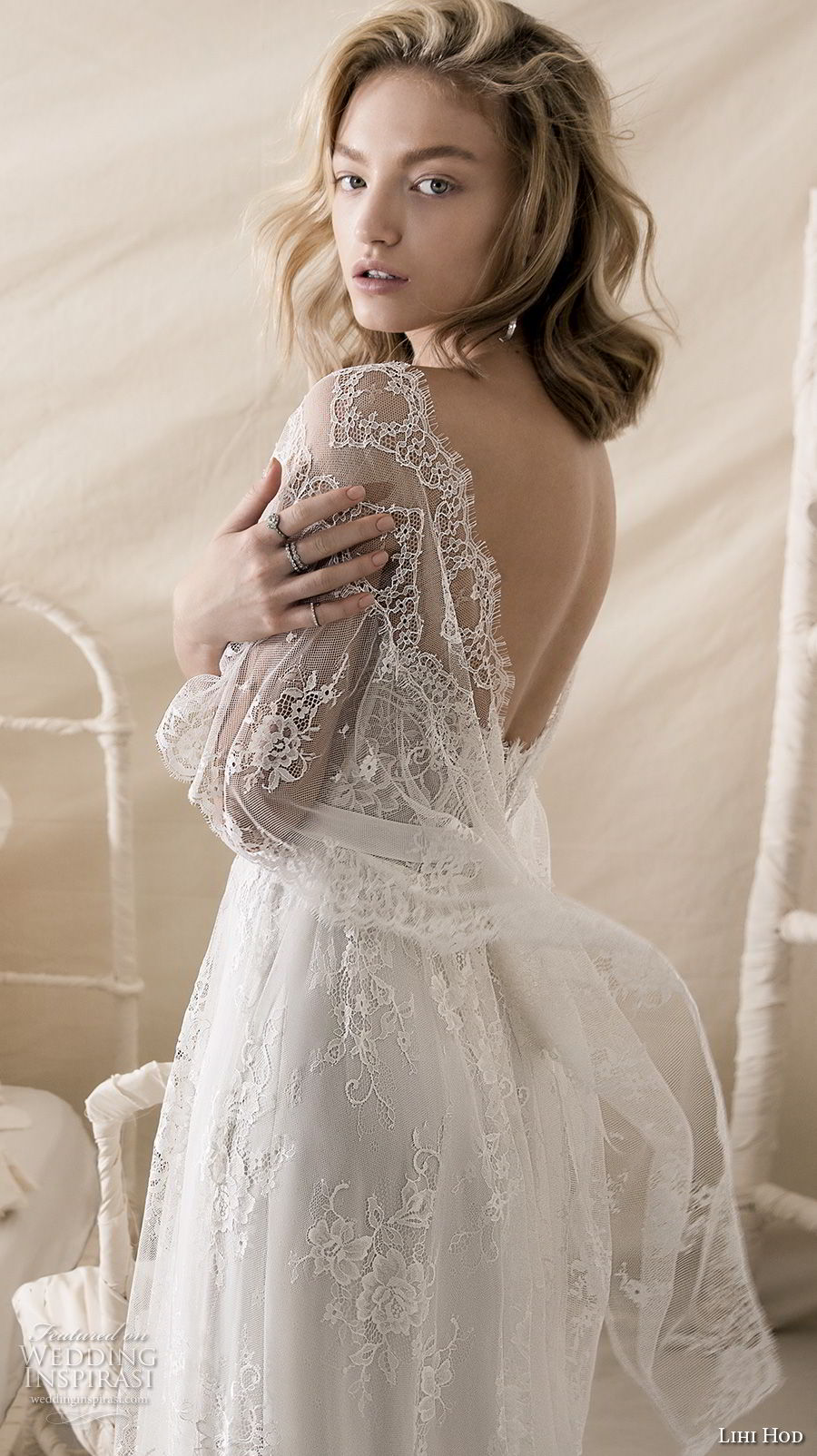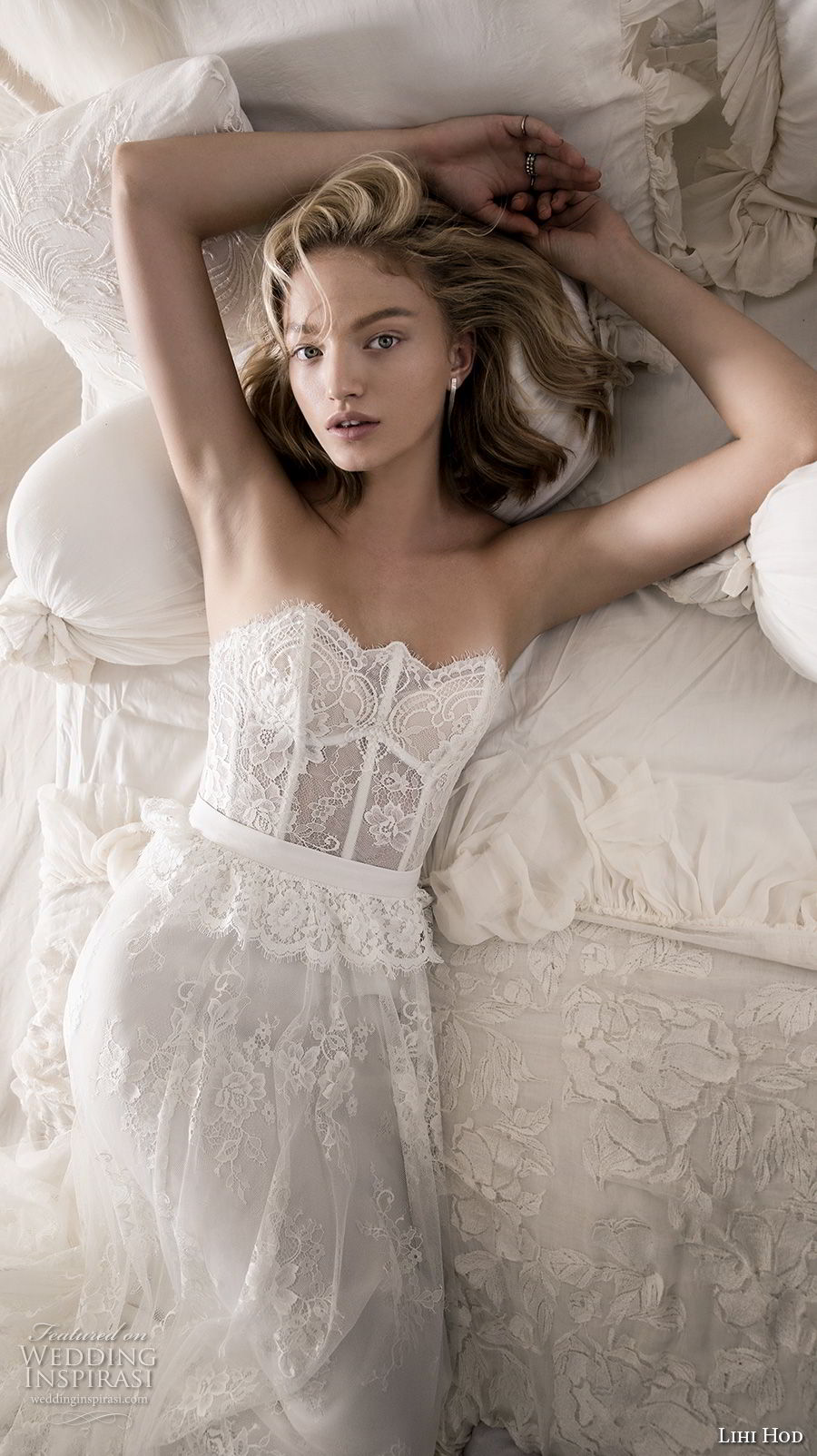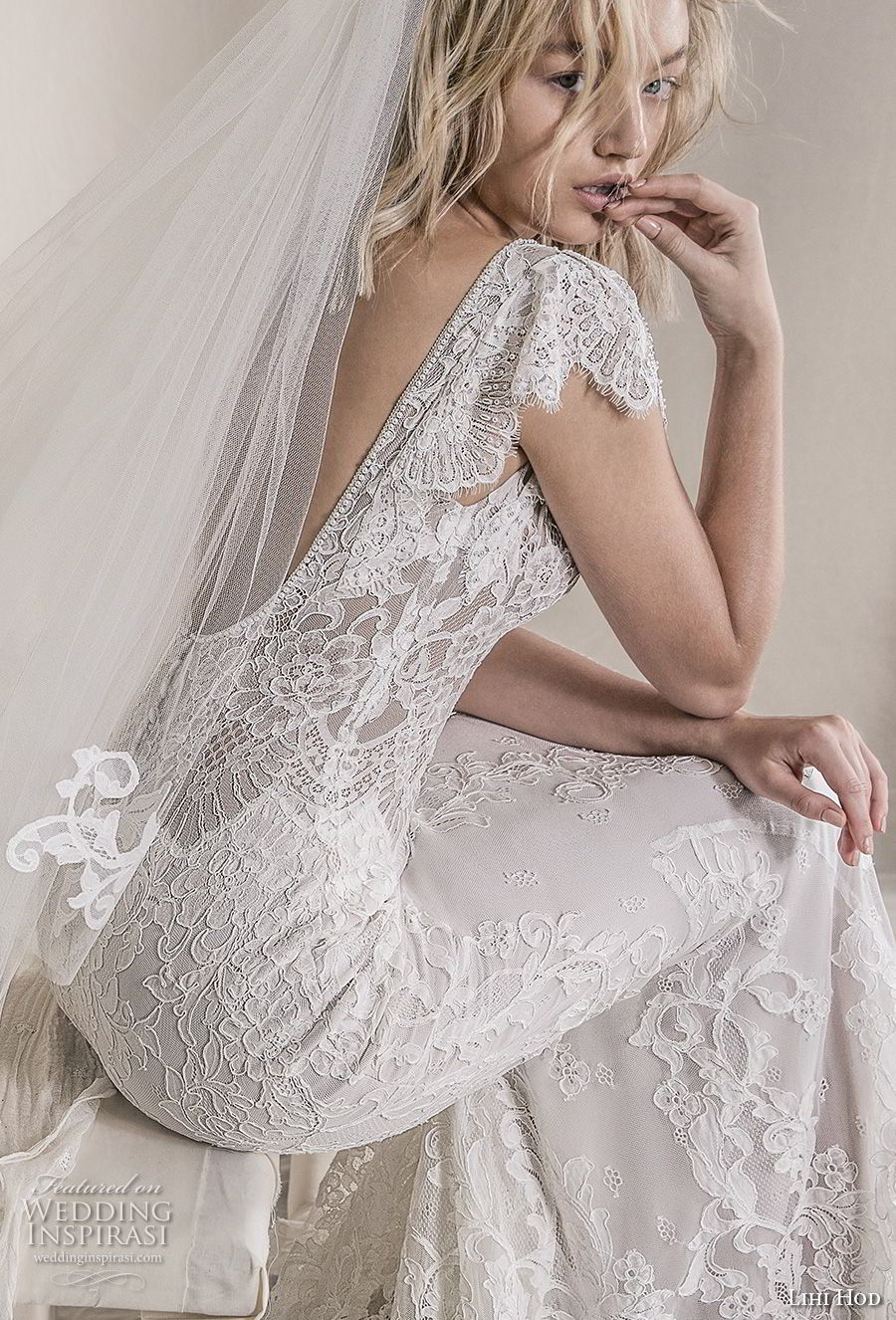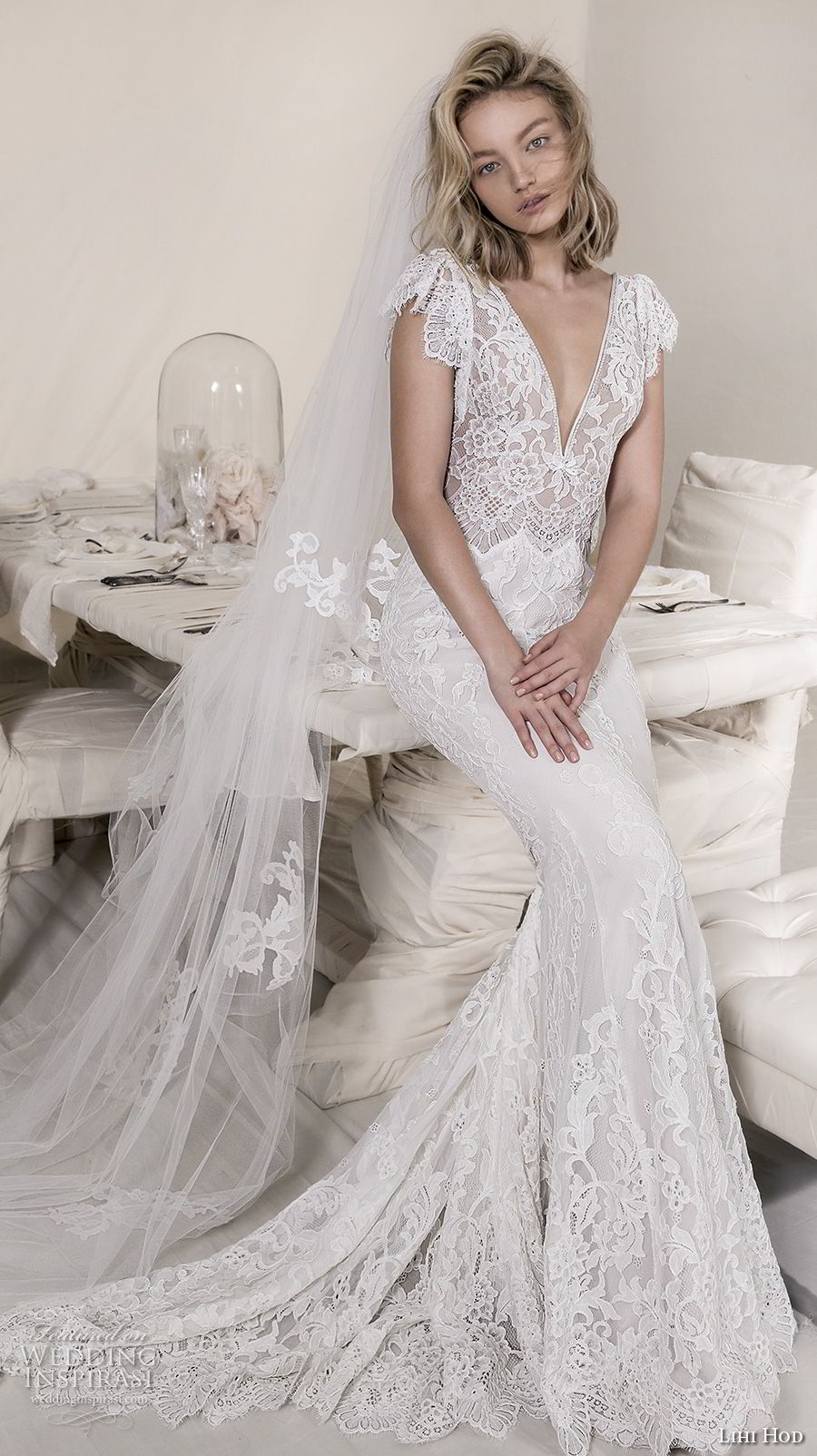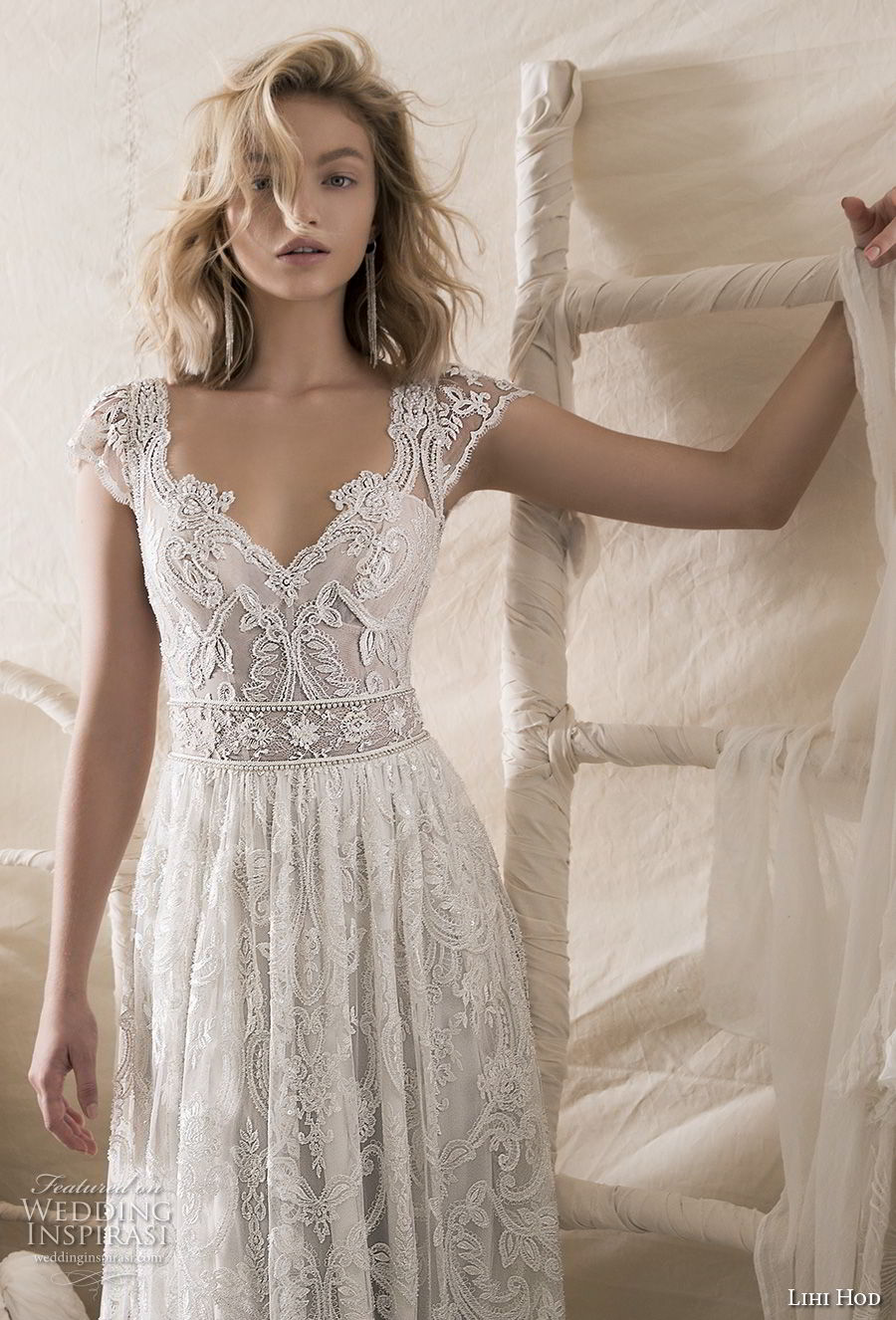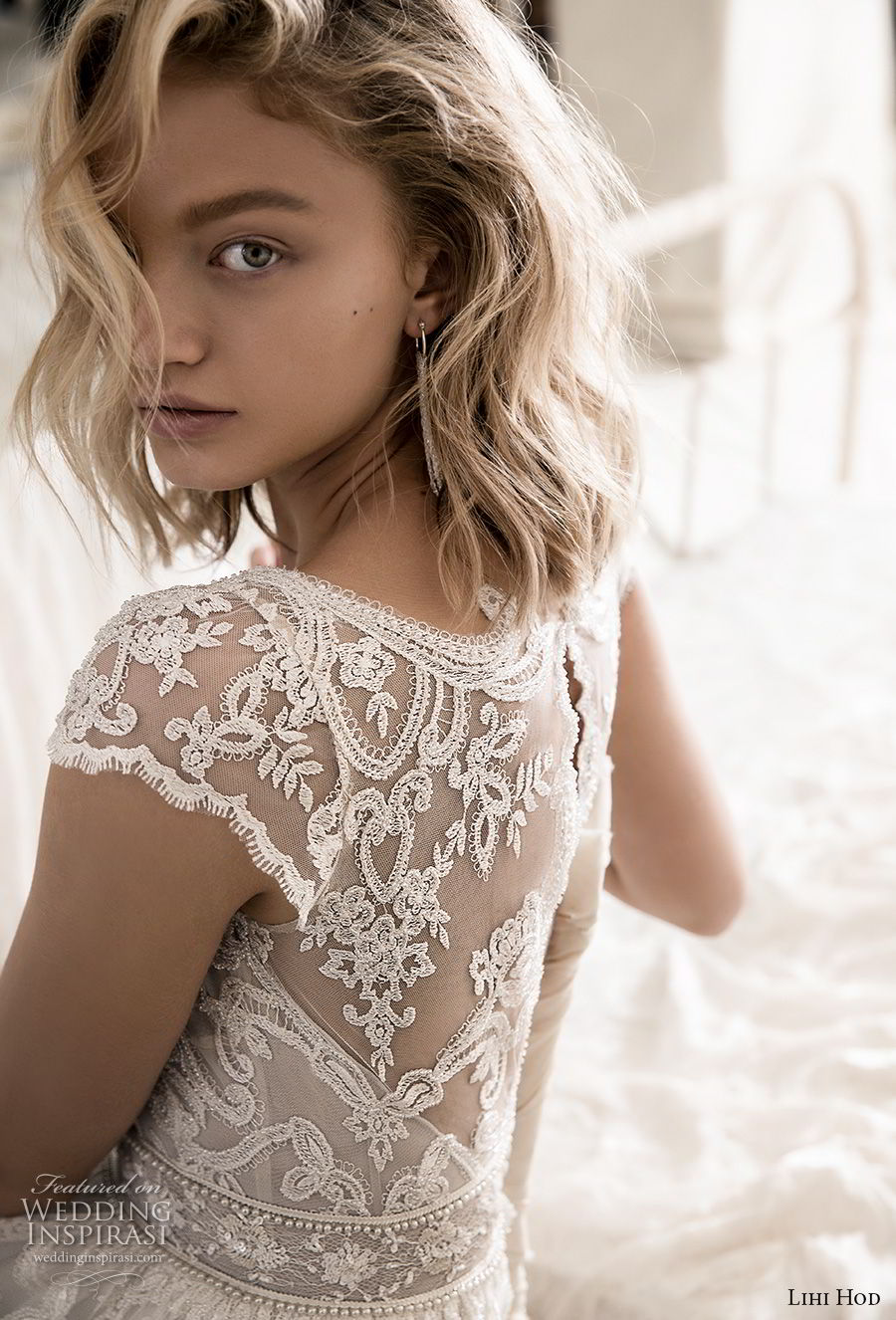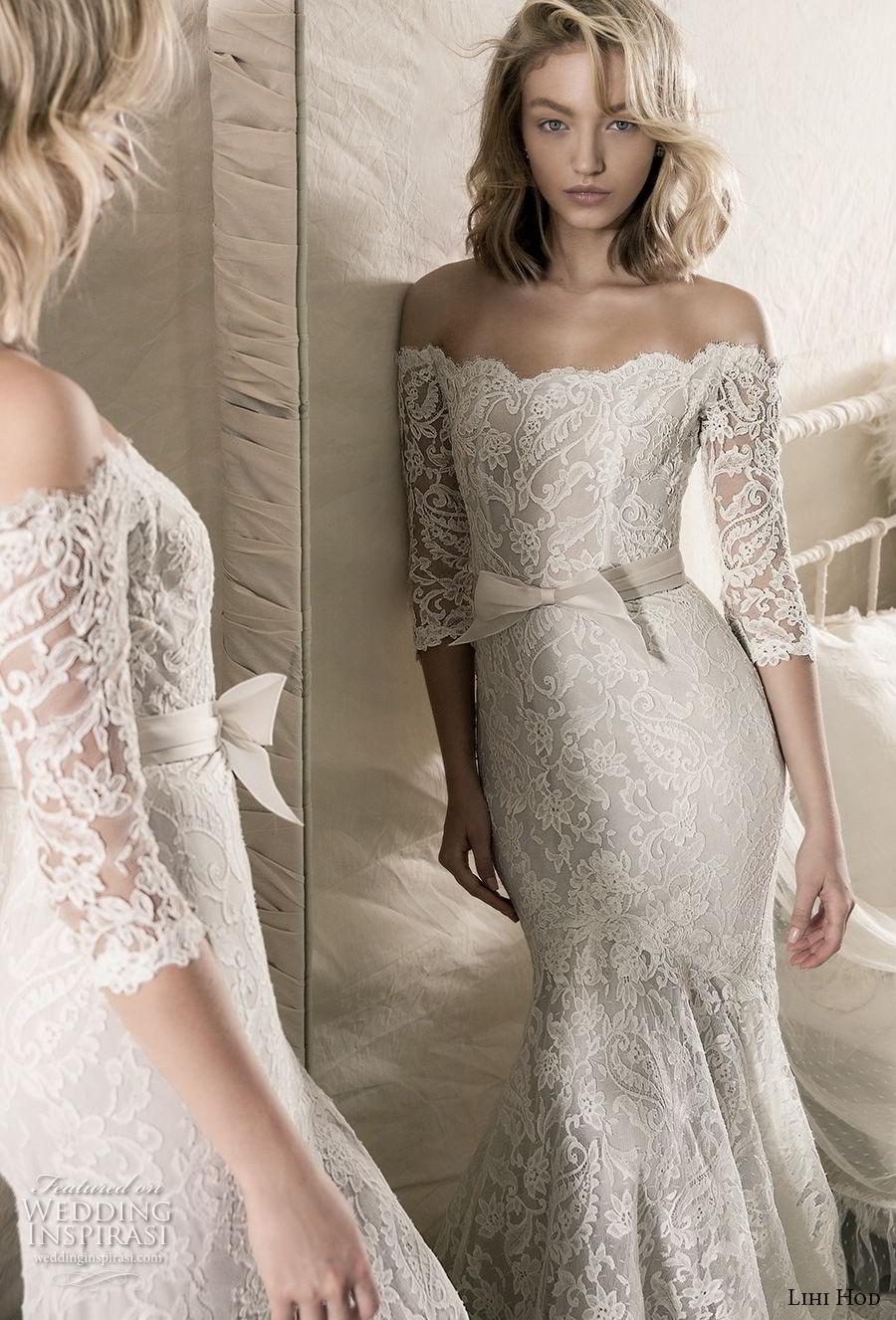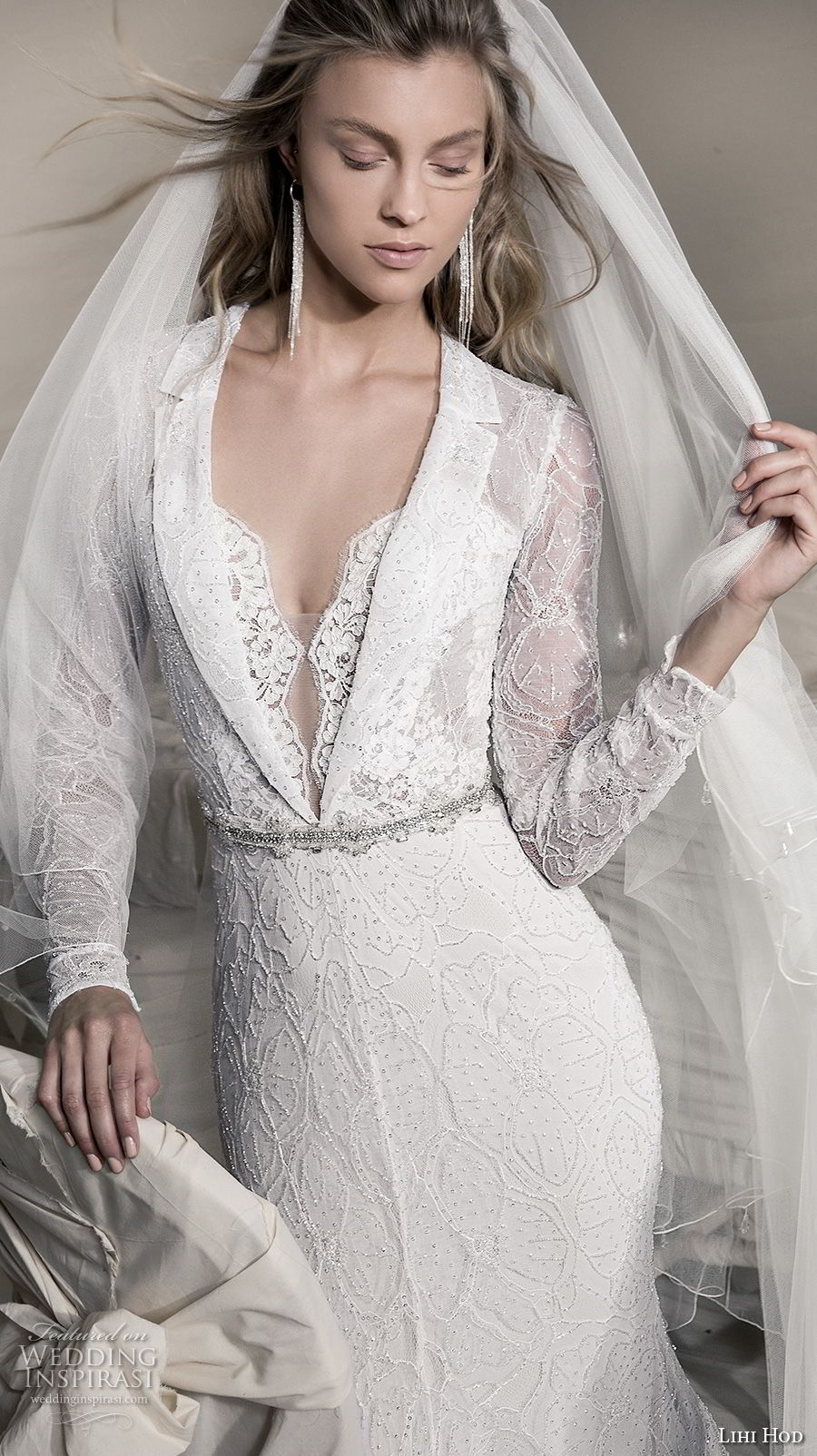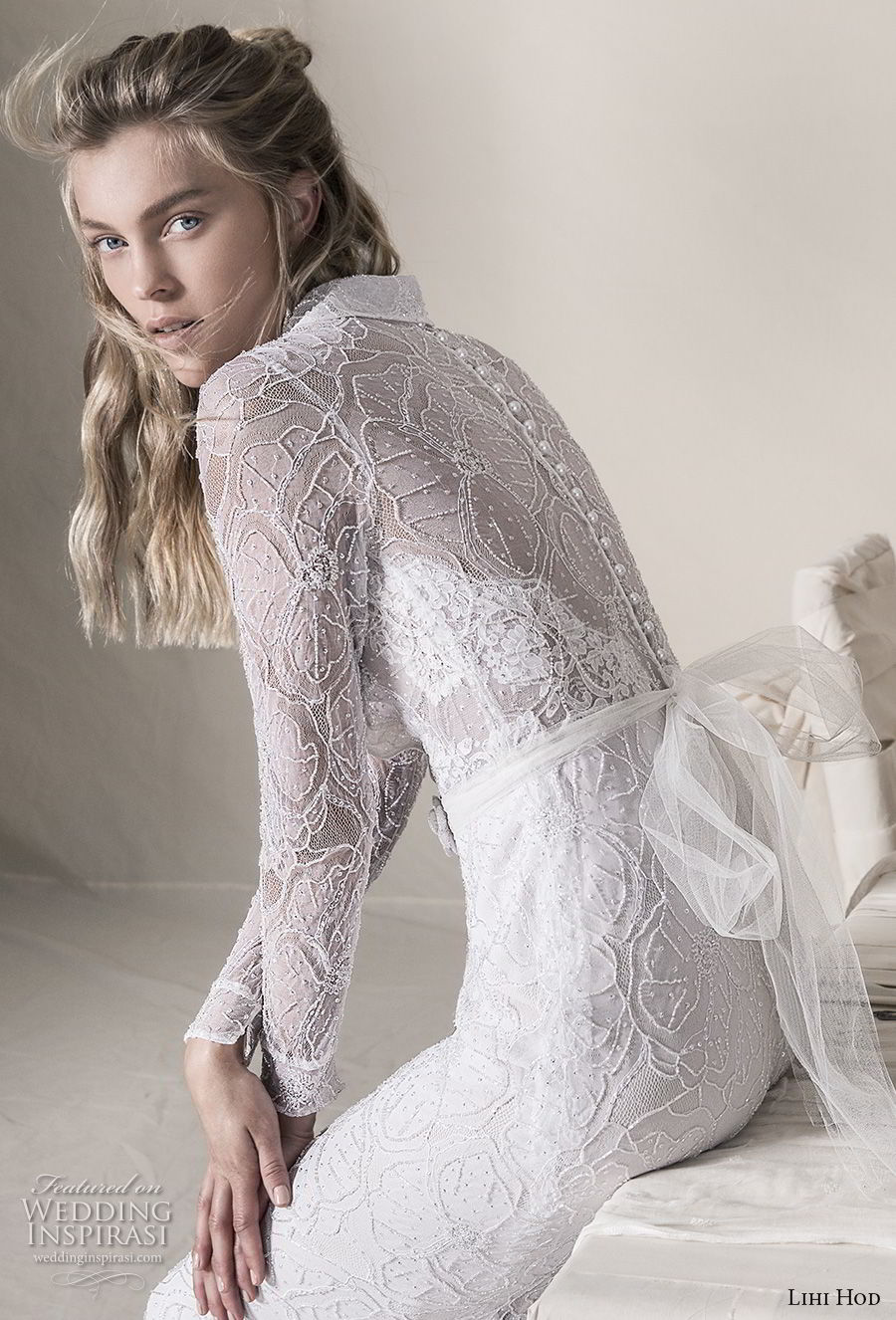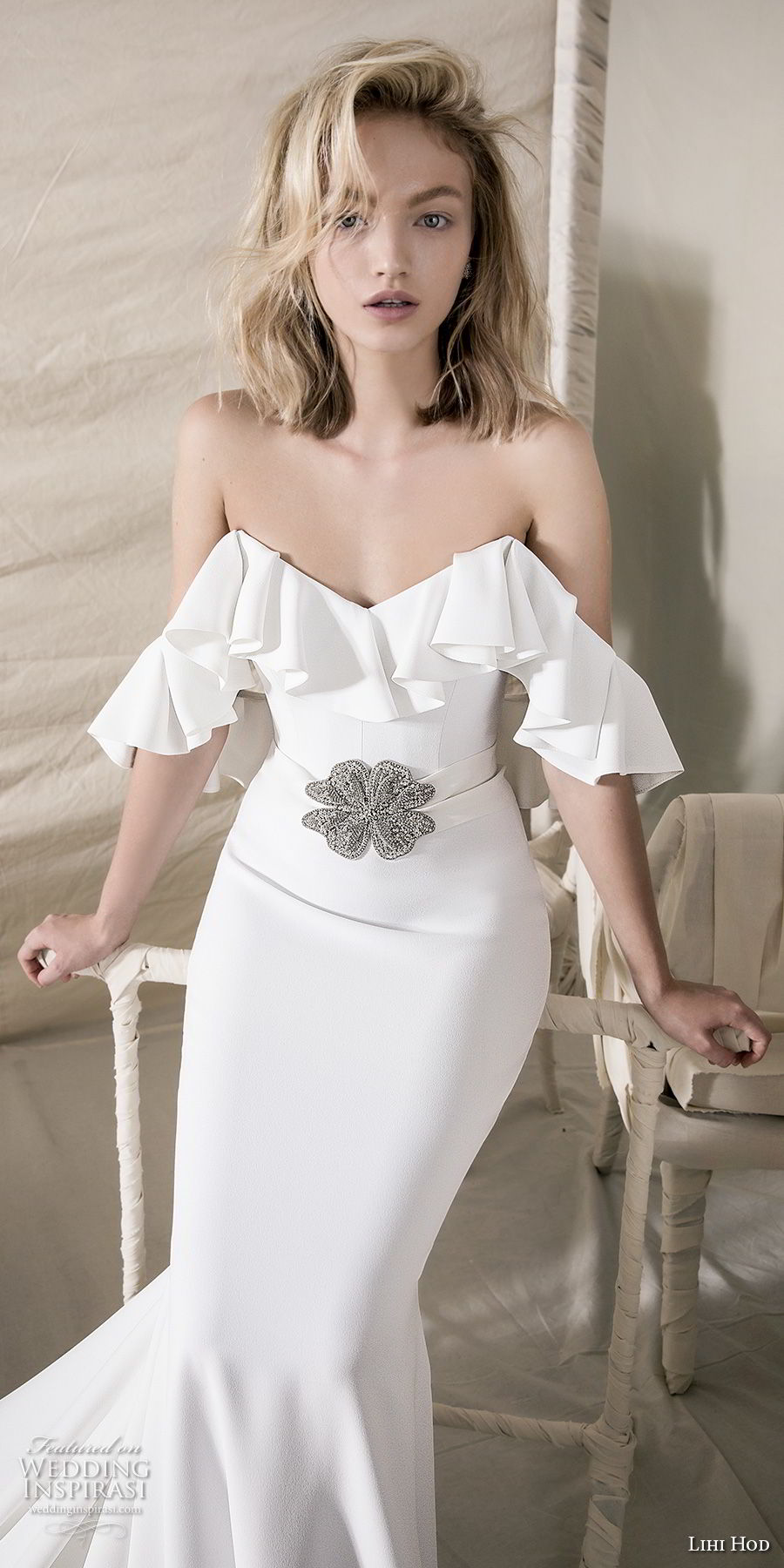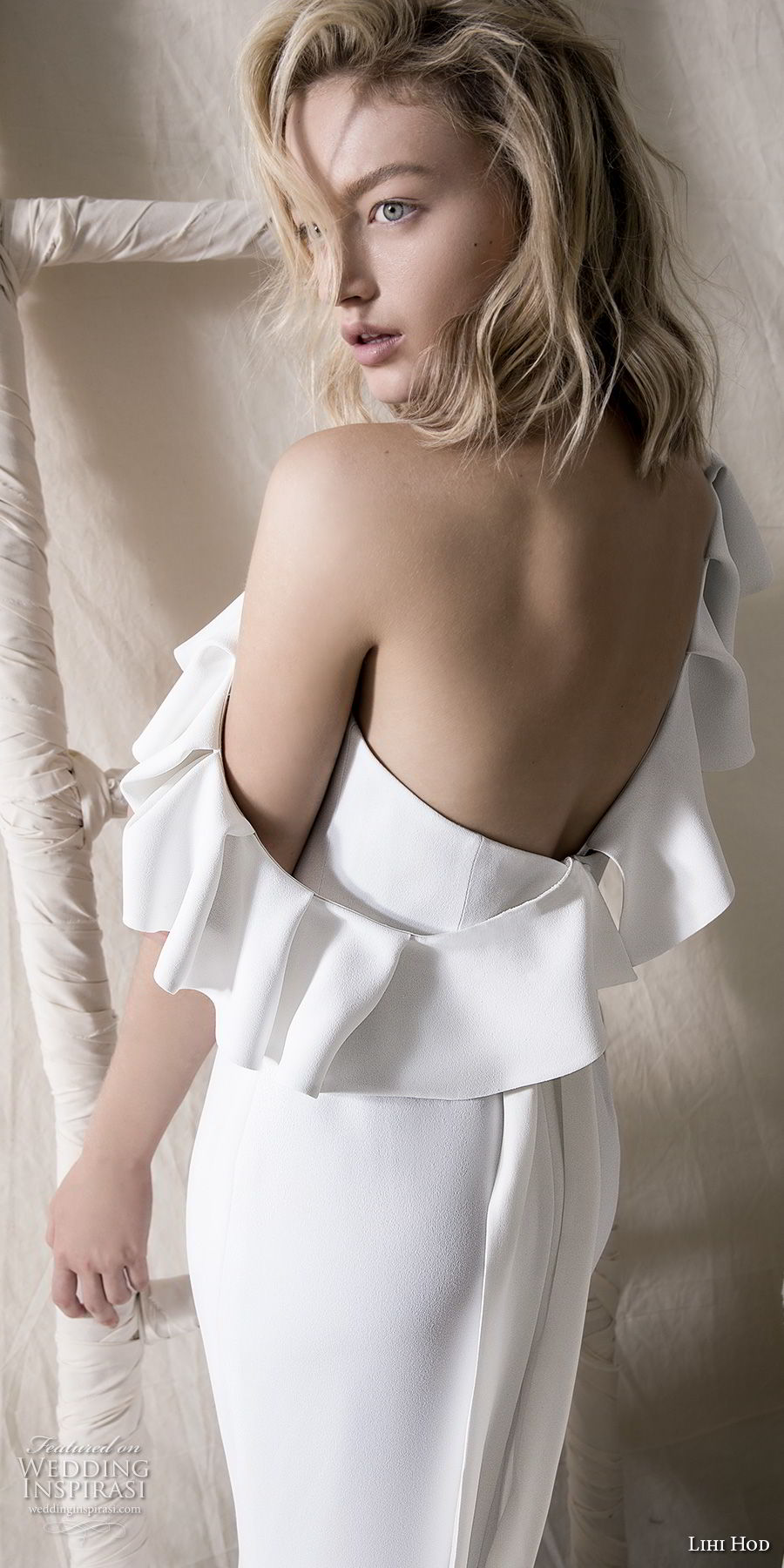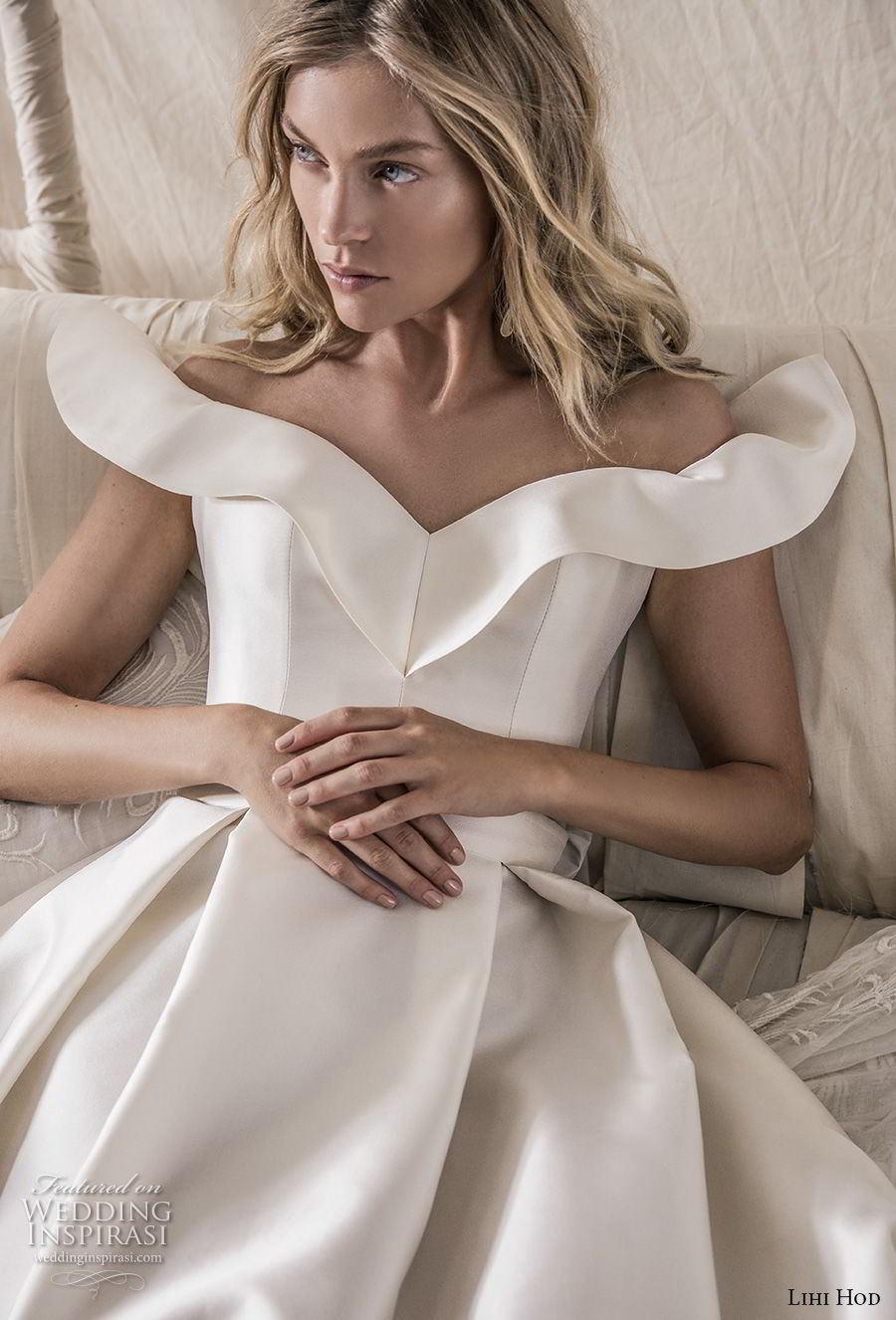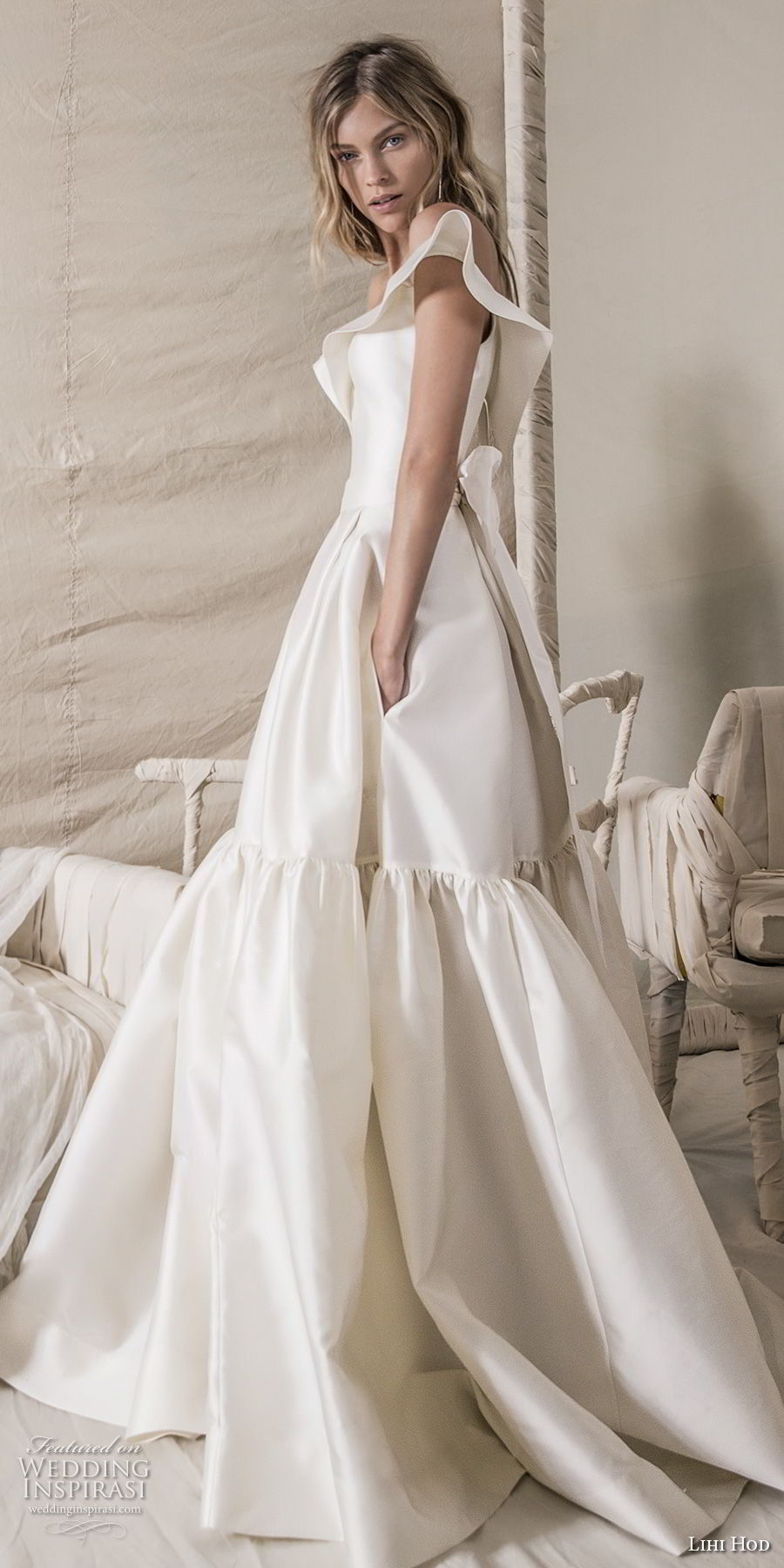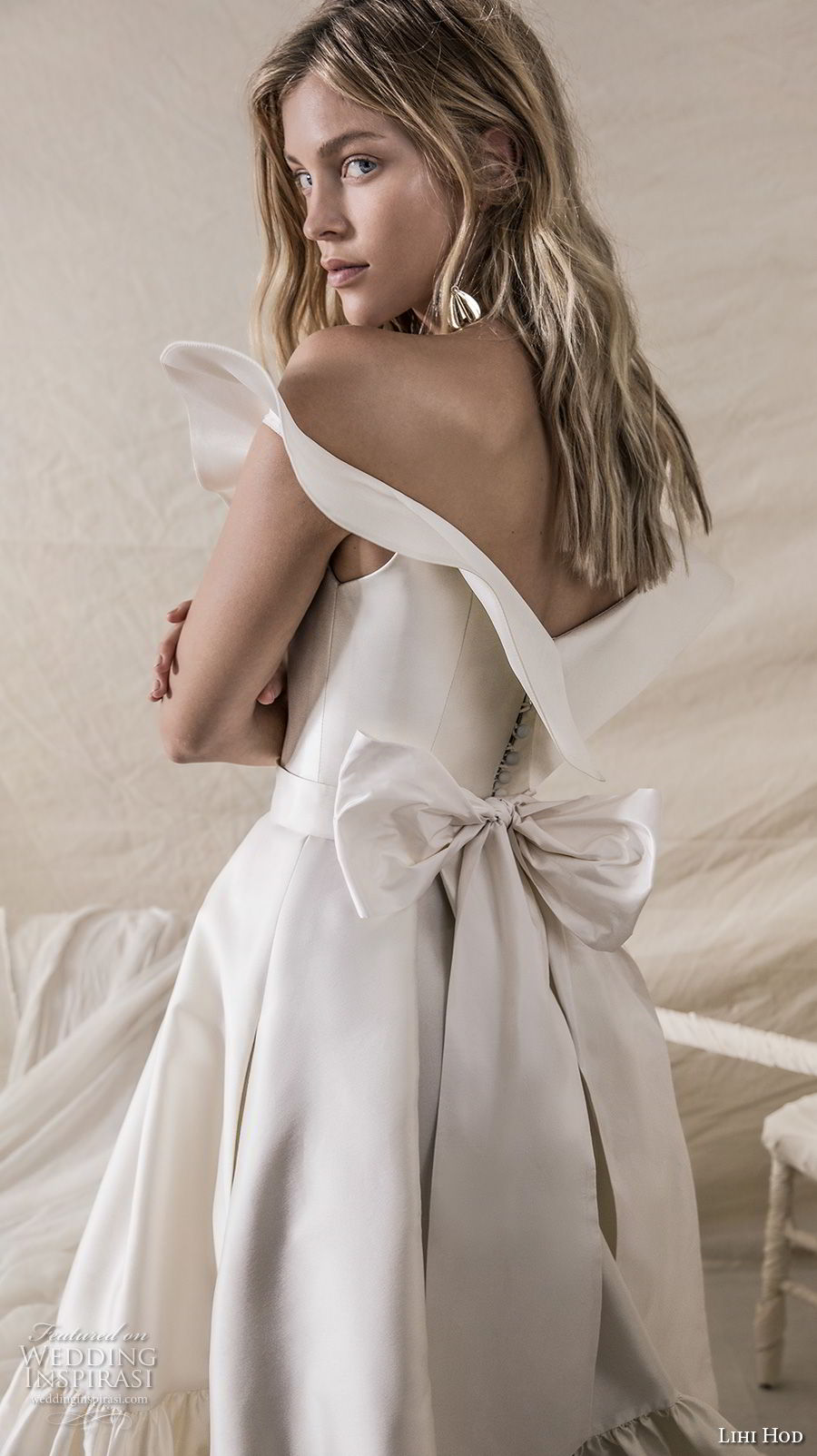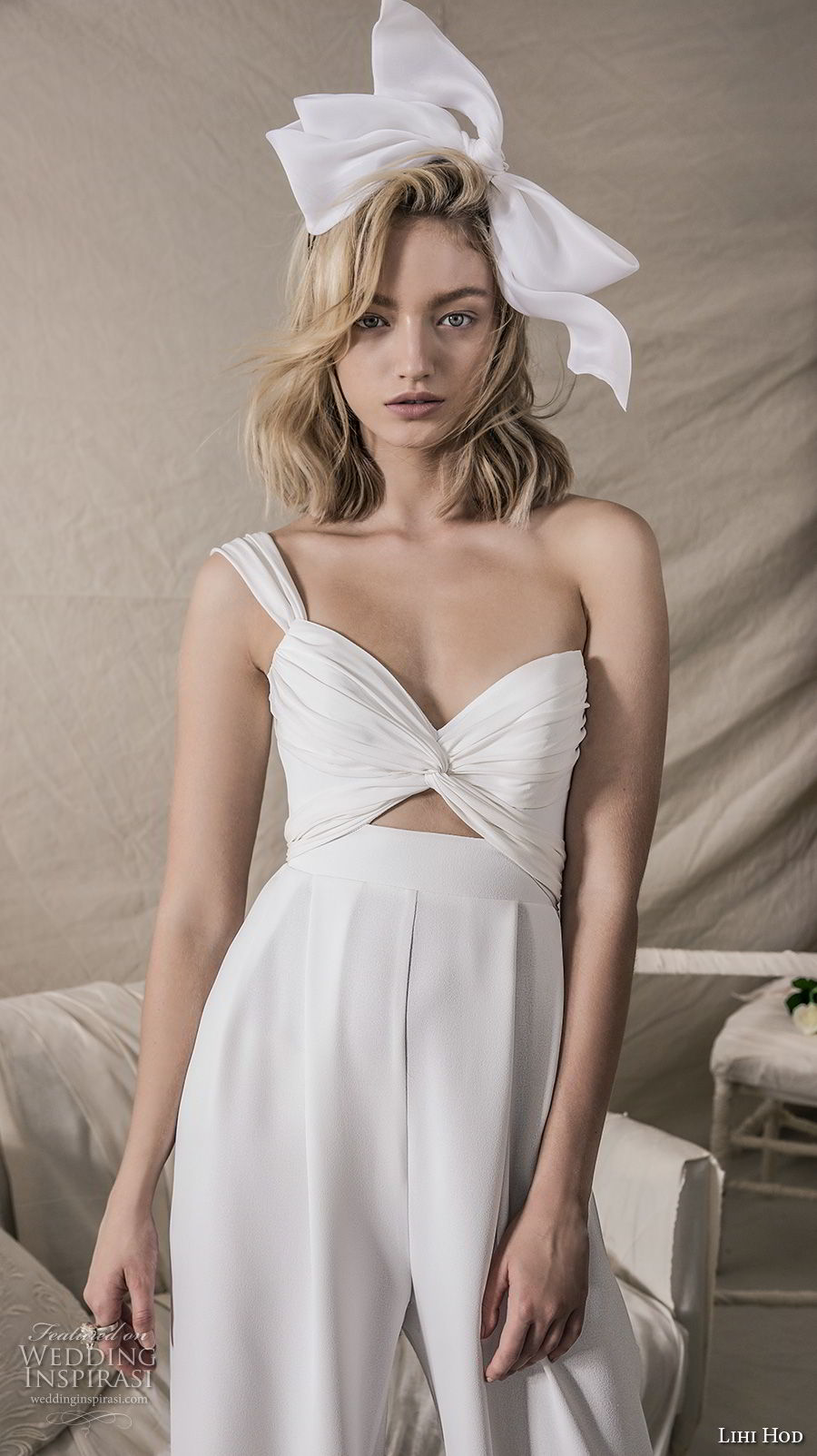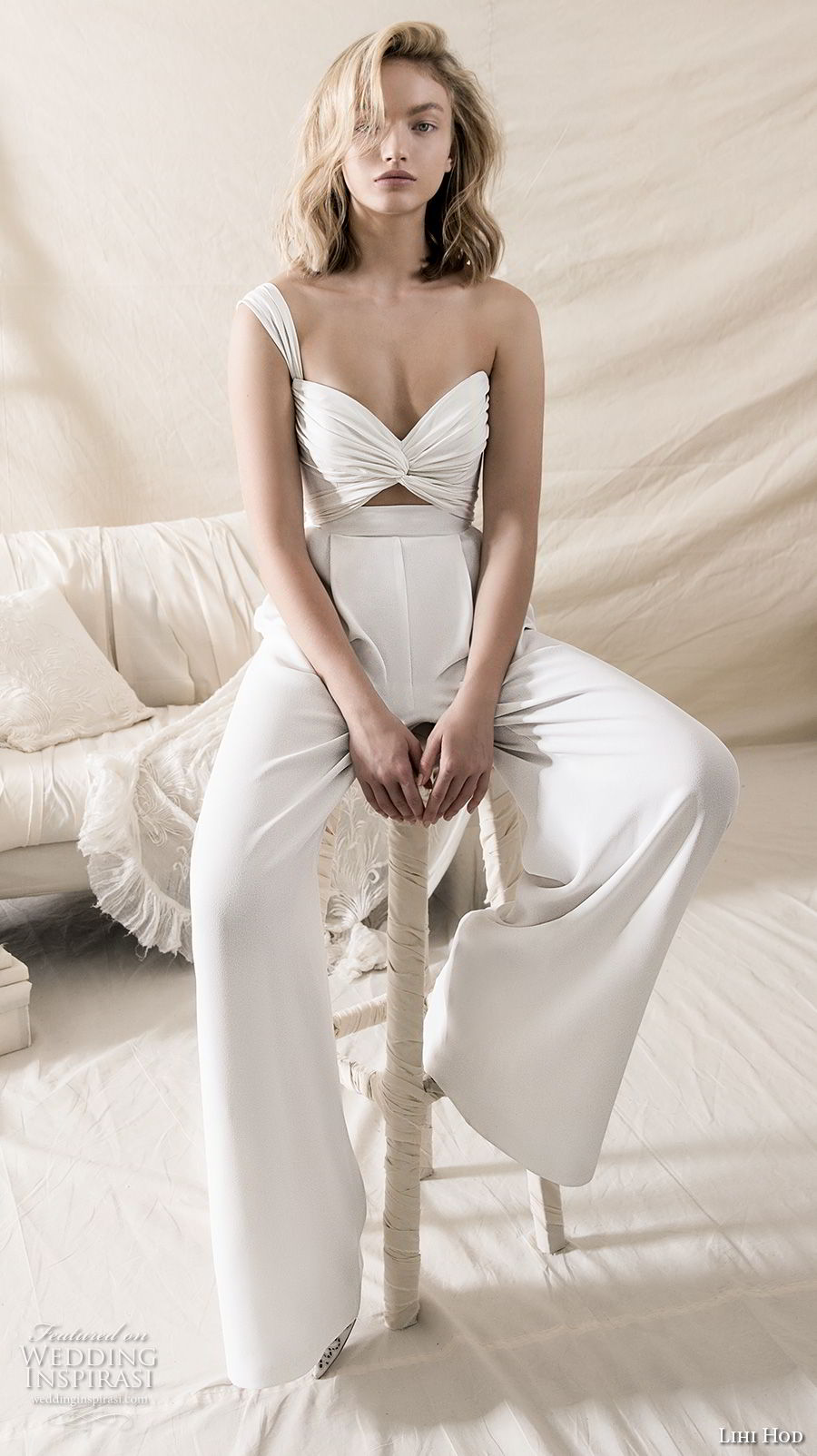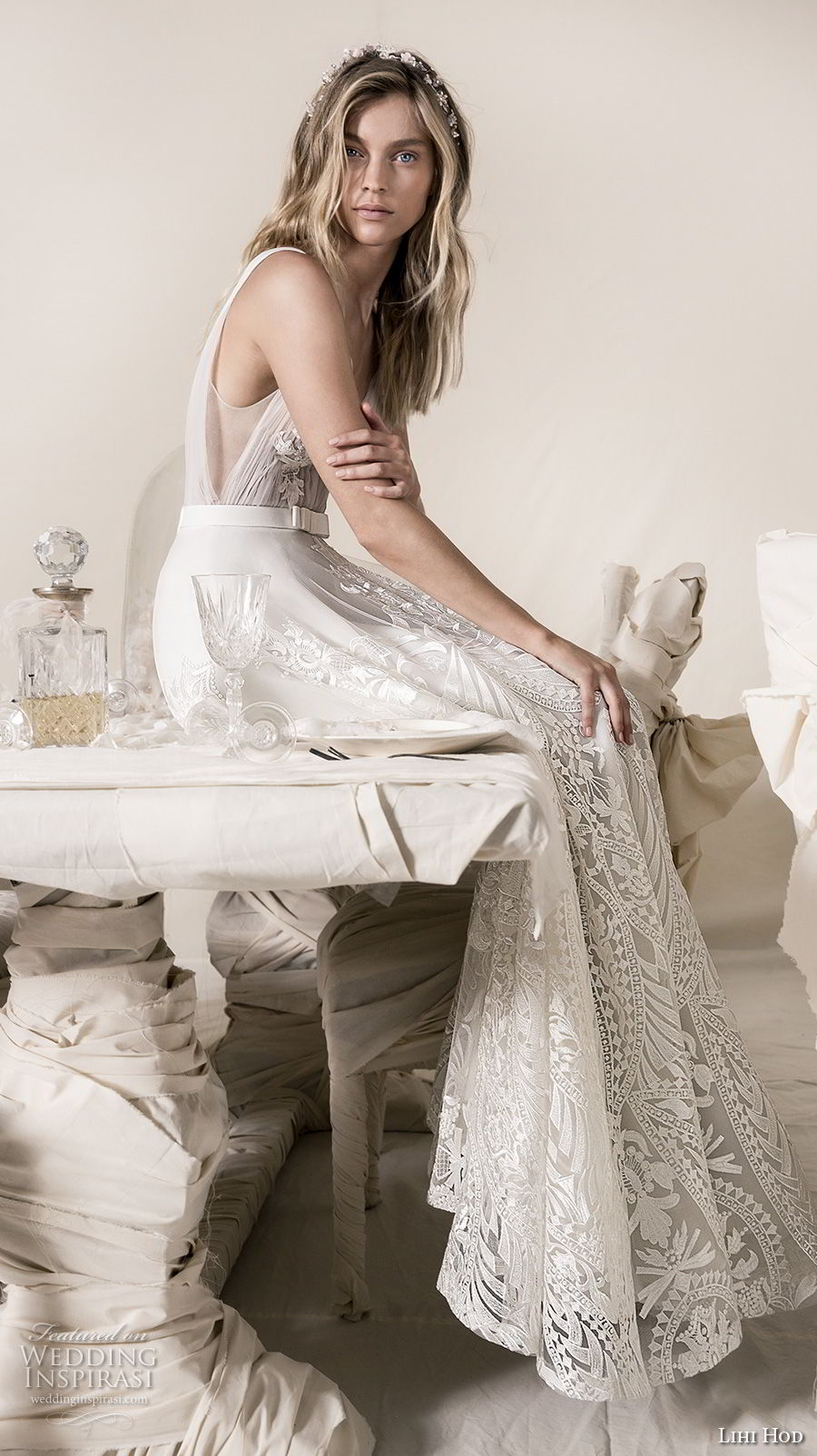 Photos courtesy of Lihi Hod. For details, visit Lihi Hod.