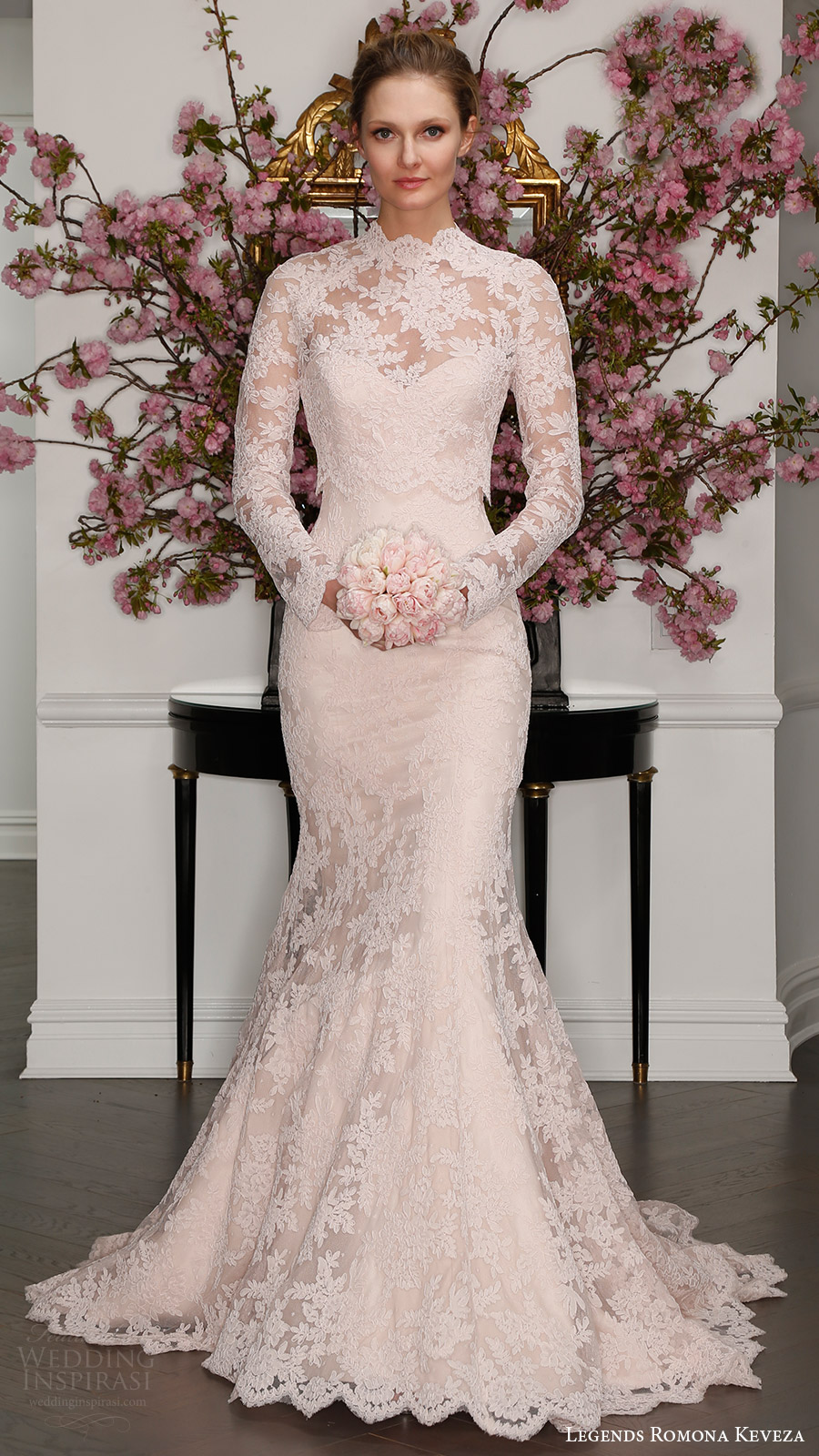 Designer Romona Keveza indulged us in our collective rose-tinted dreams with a wedding dress collection that pays homage to "La Vie En Rose". Inspired by Paris, the Spring 2017 Legends Romona Keveza bridal collection features elegant lace designs executed in the sweetest shade of pink.
"For Keveza 'La Vie En Rose' is a state of being: romantic lace and a hypnotic blush palette come together in a magical summer dream. The emphasis throughout the collection is placed on femininity in all its resplendent forms. French hand sewn laces, Chantilly lace and "La Vie En Rose", a custom lace created specifically for Spring 2017, are offered throughout the collection of timeless silhouettes."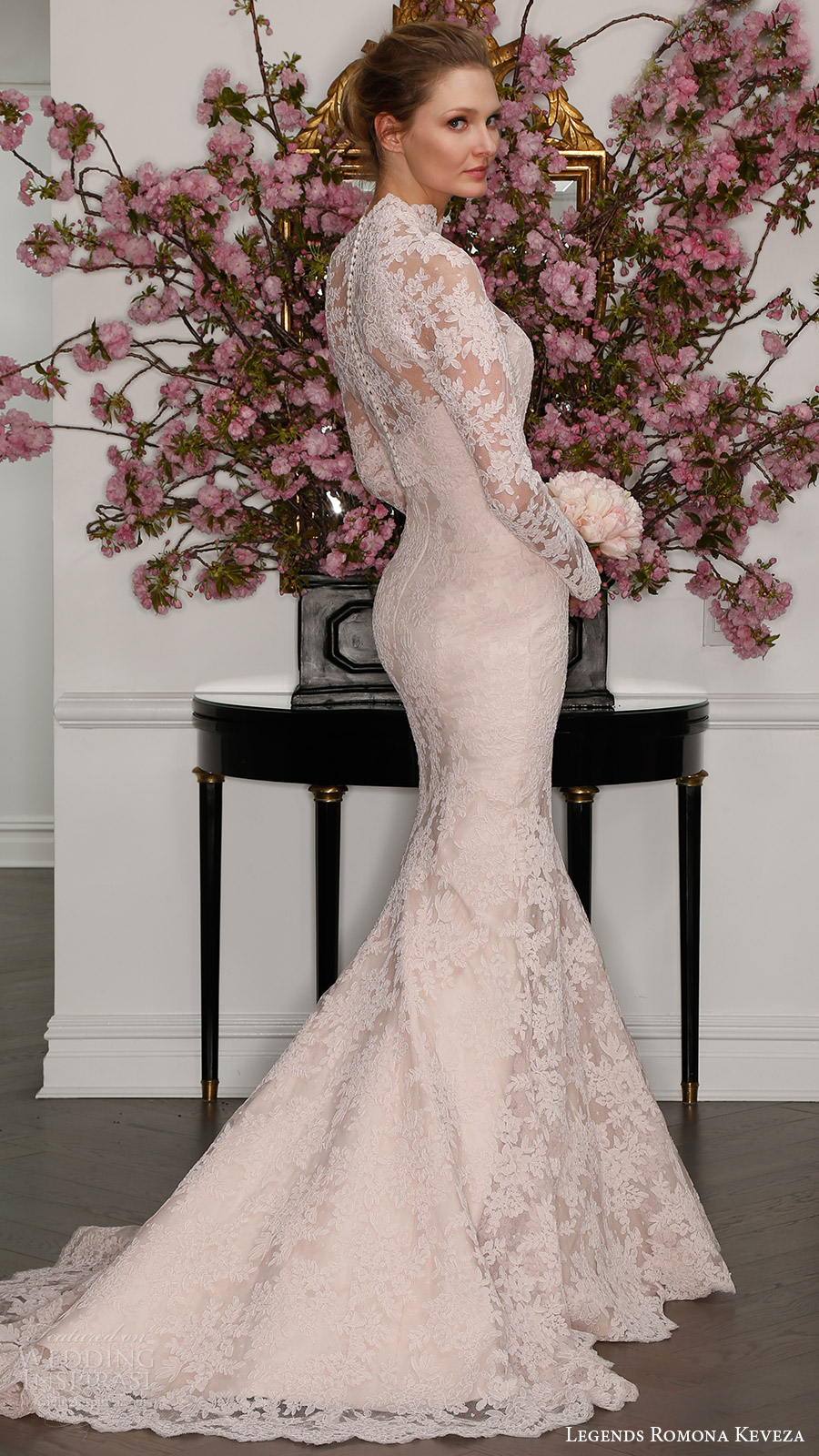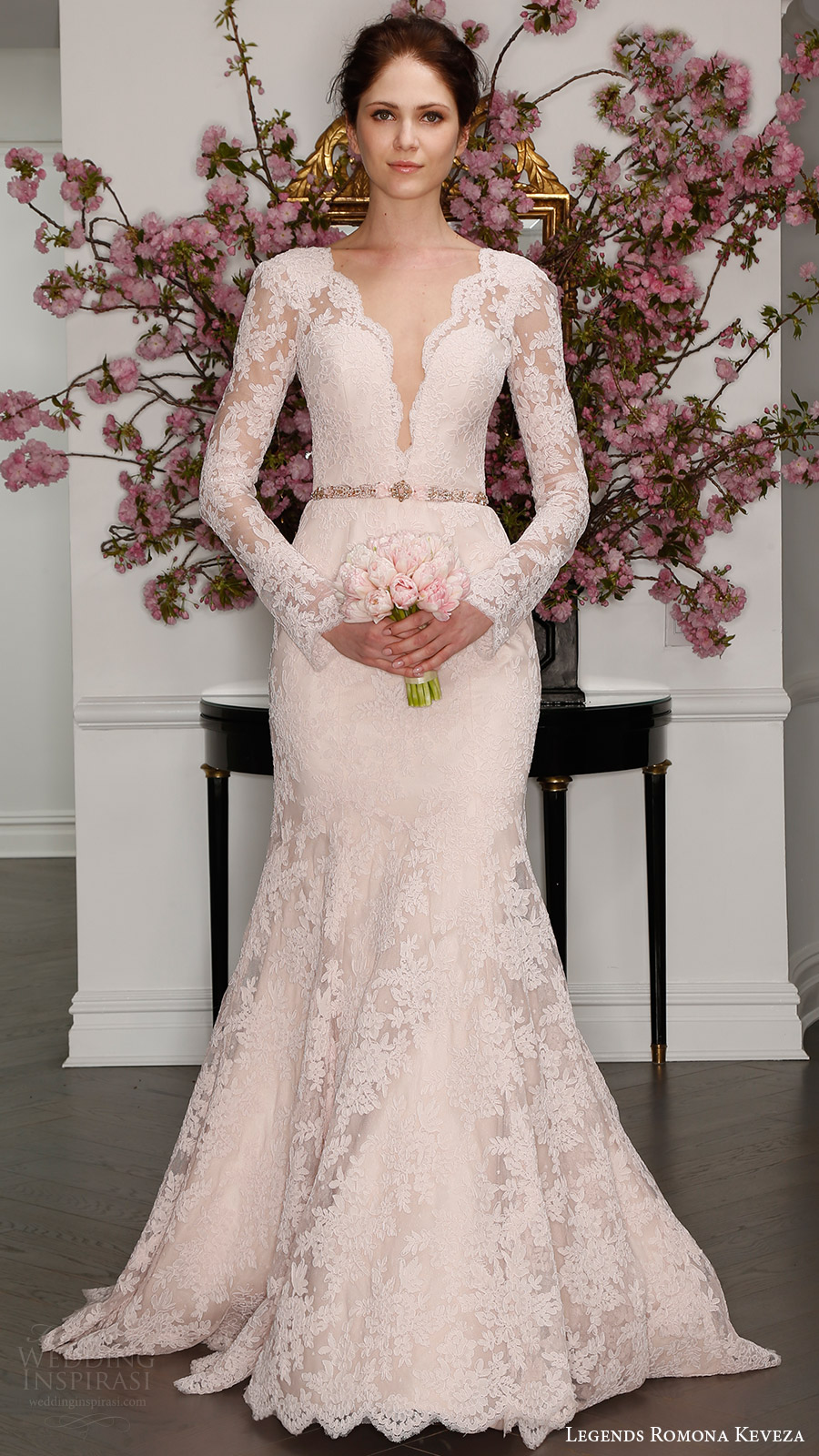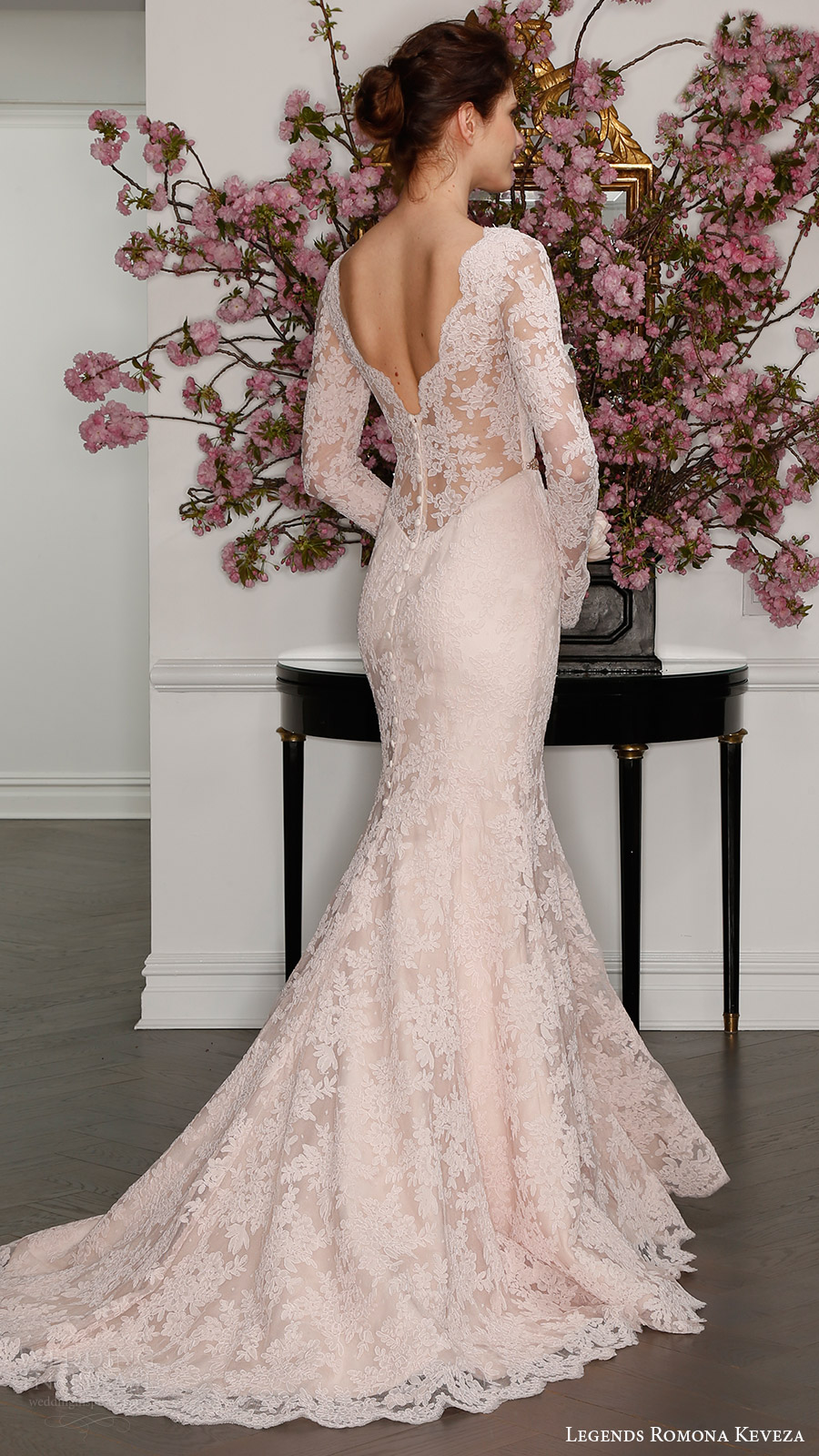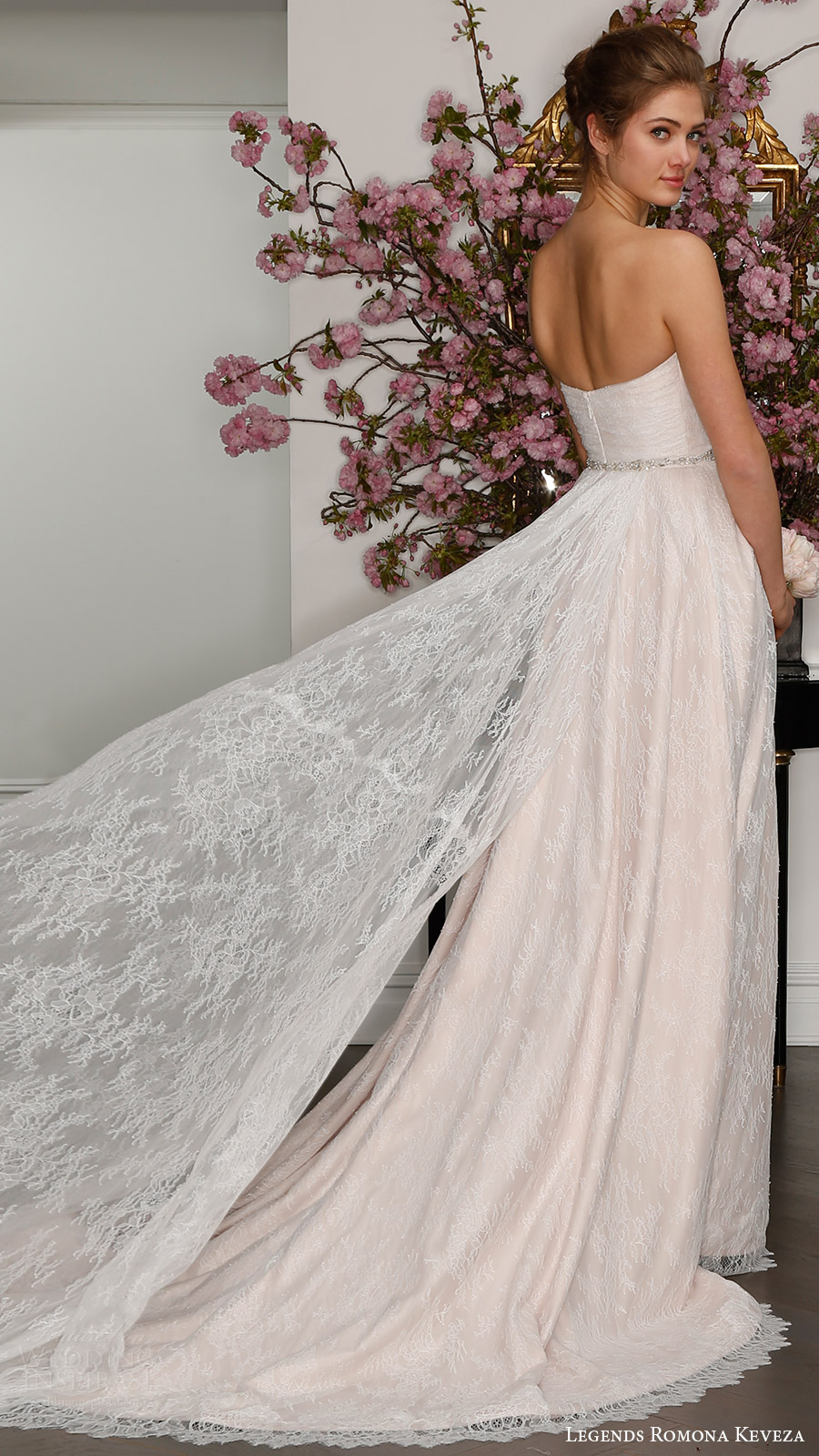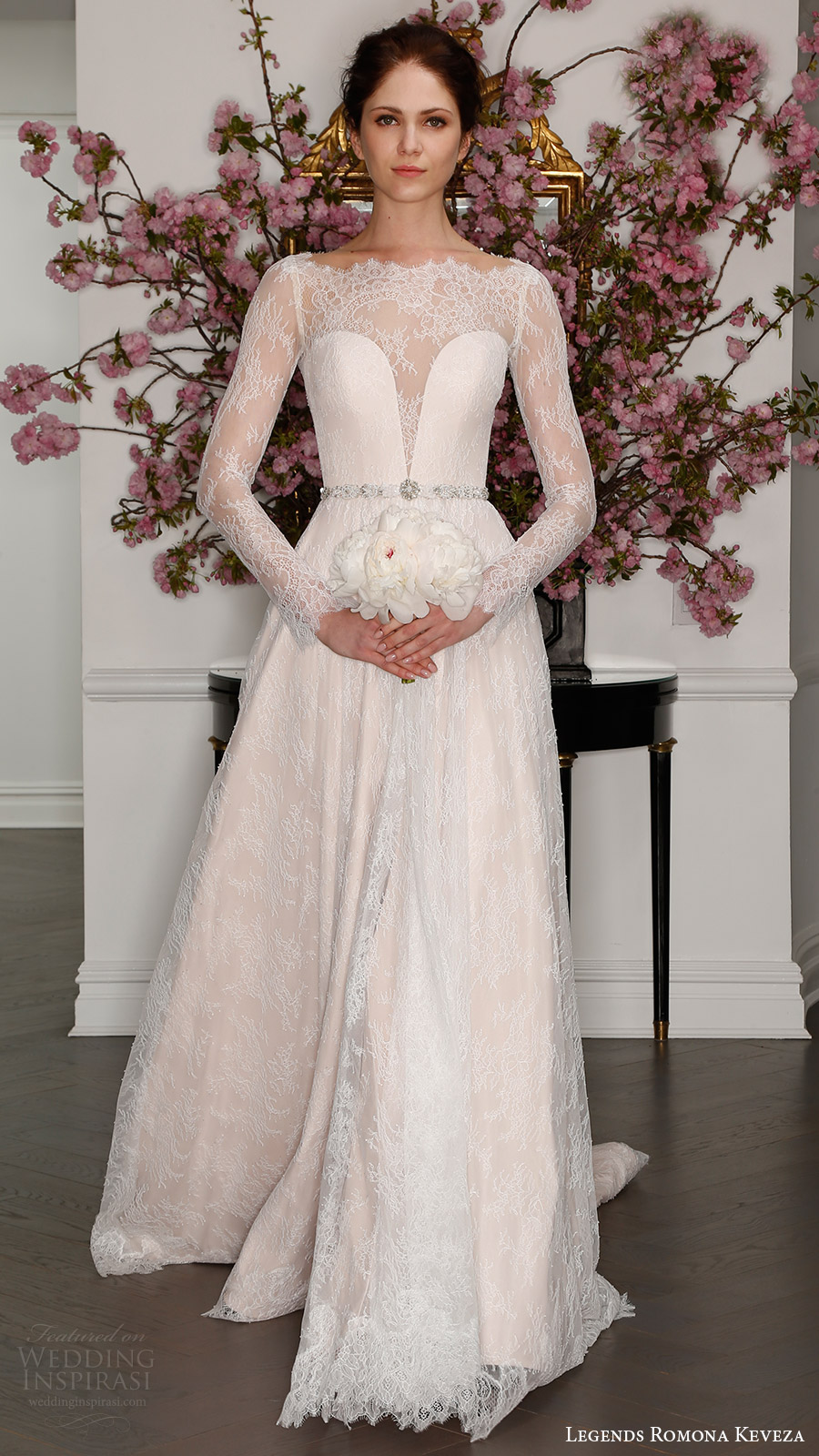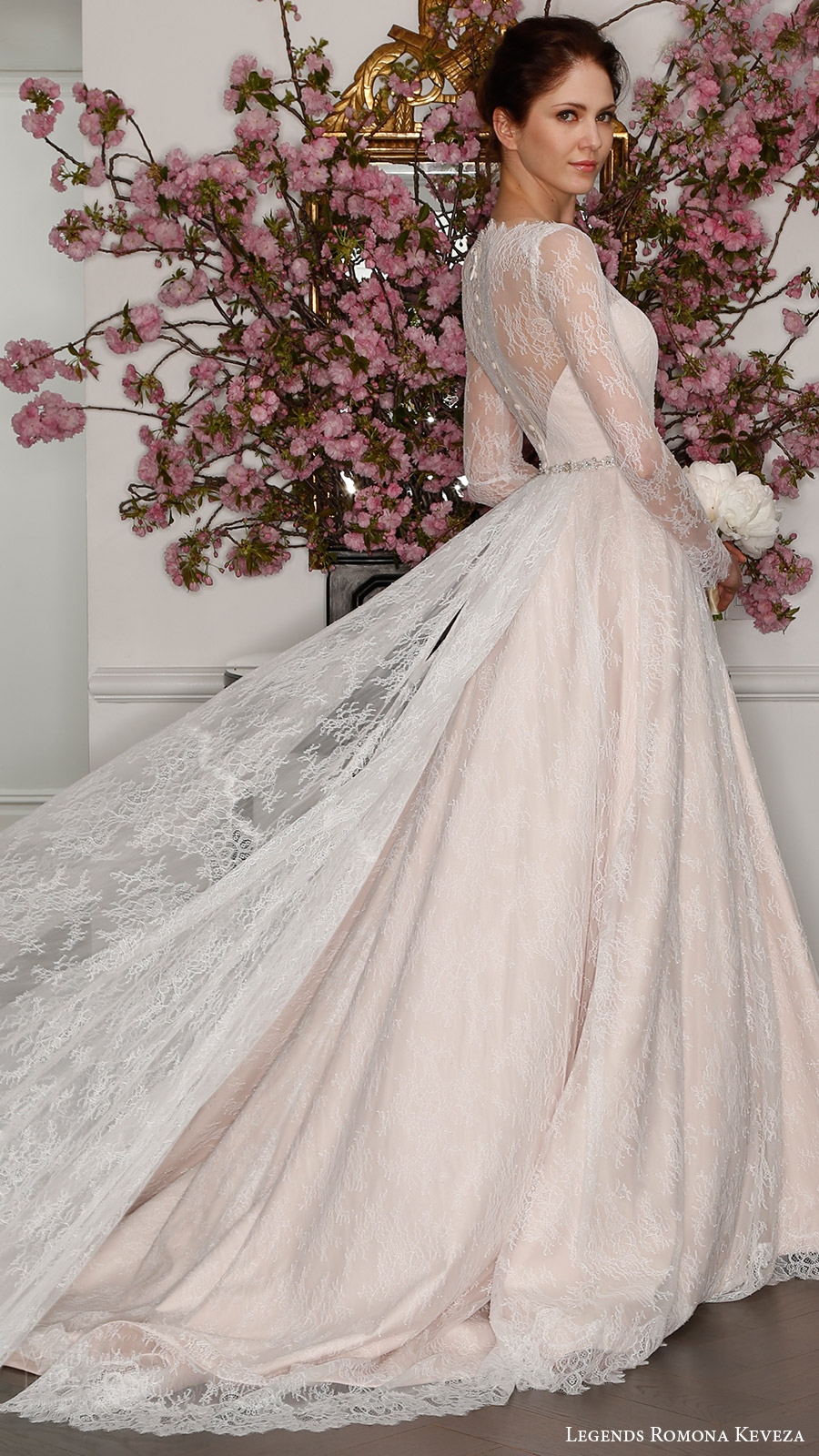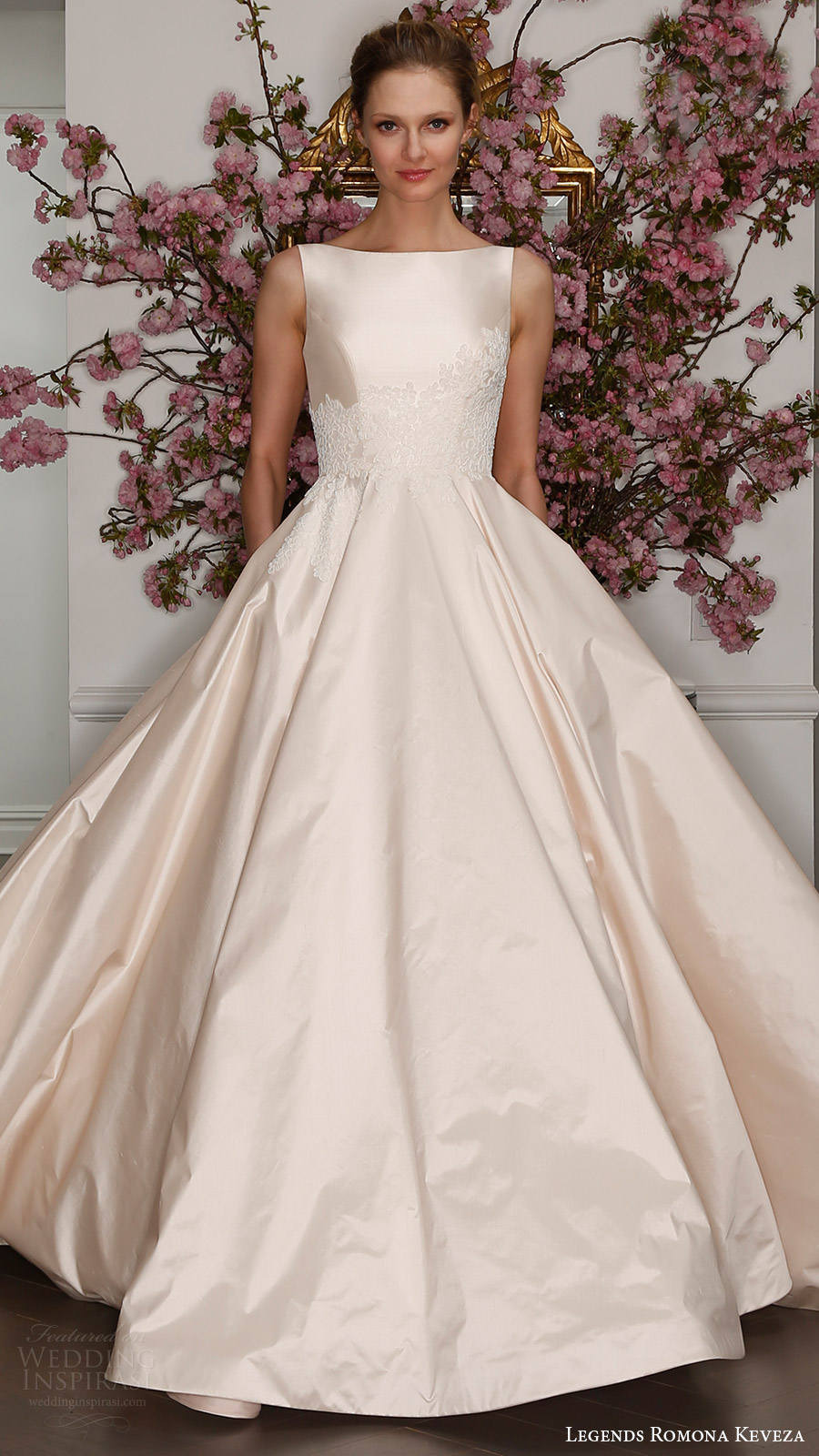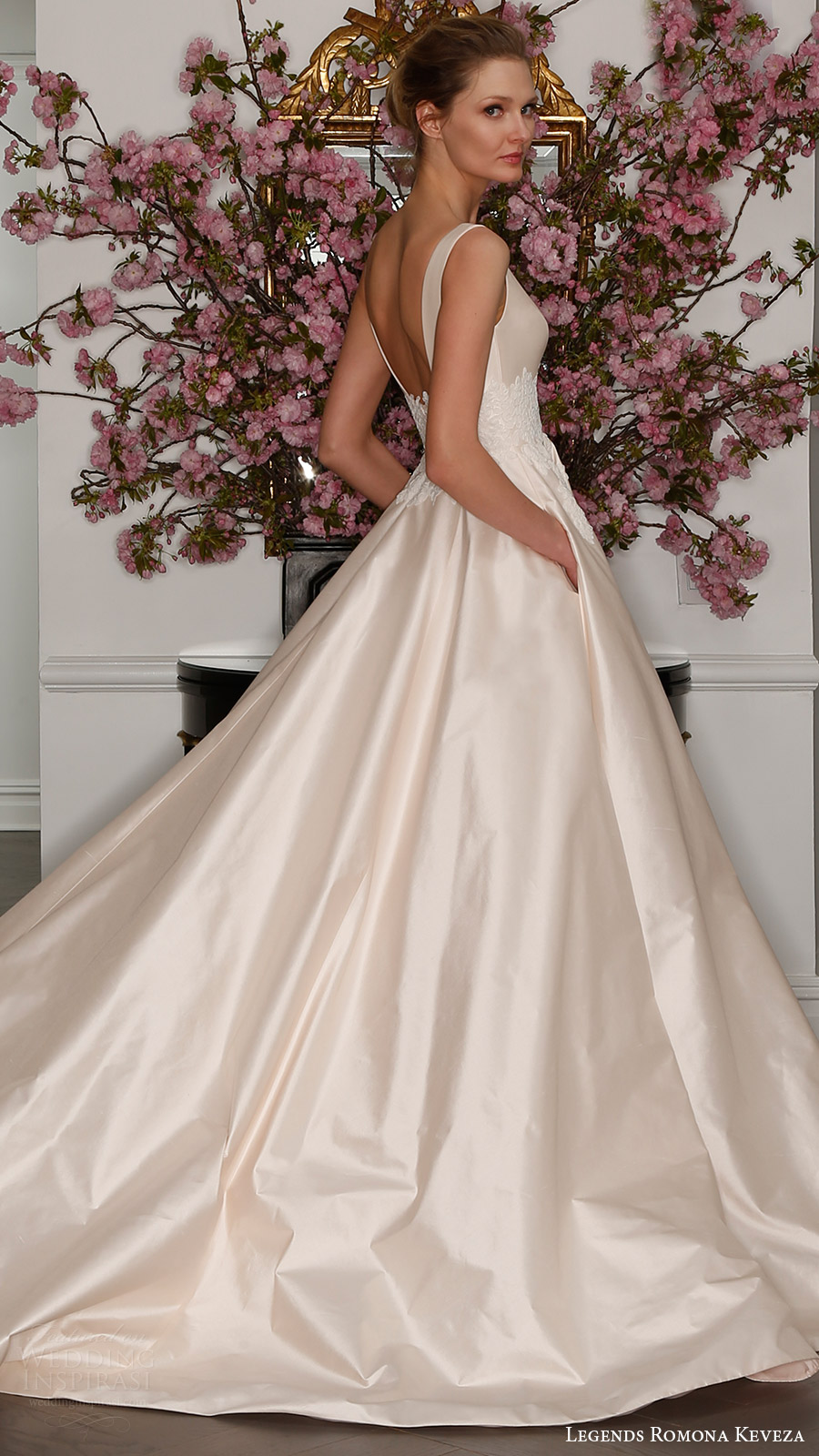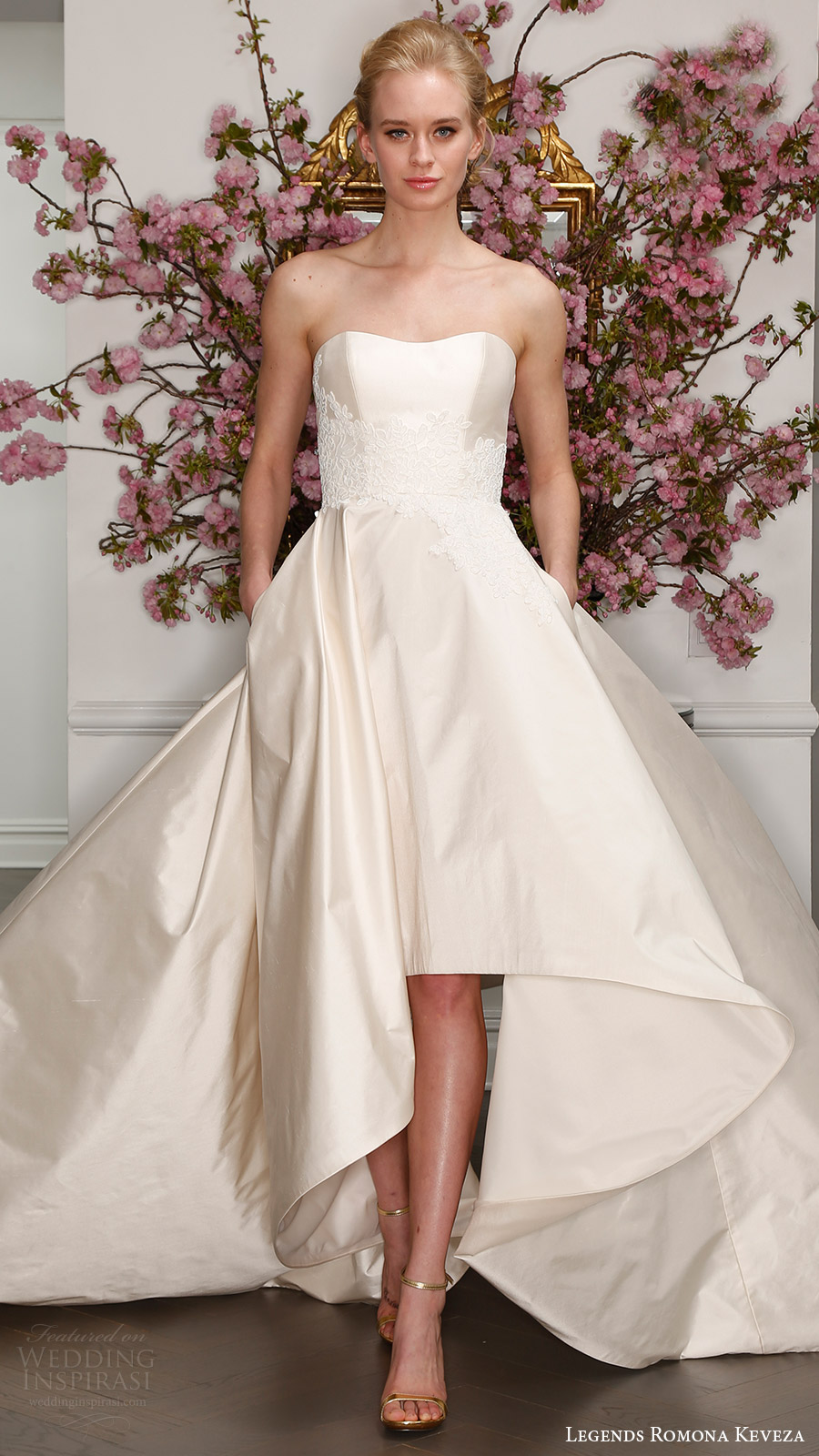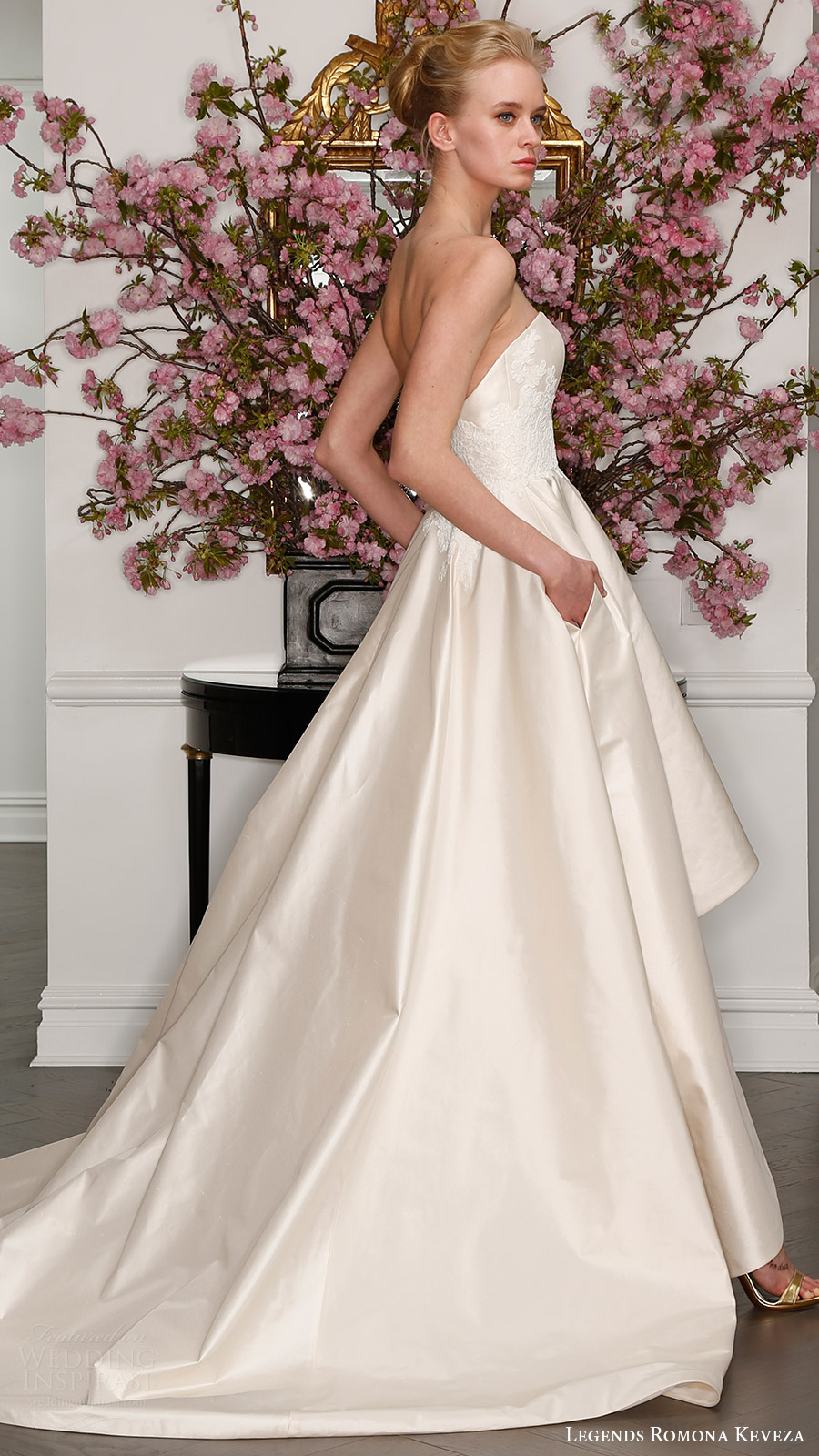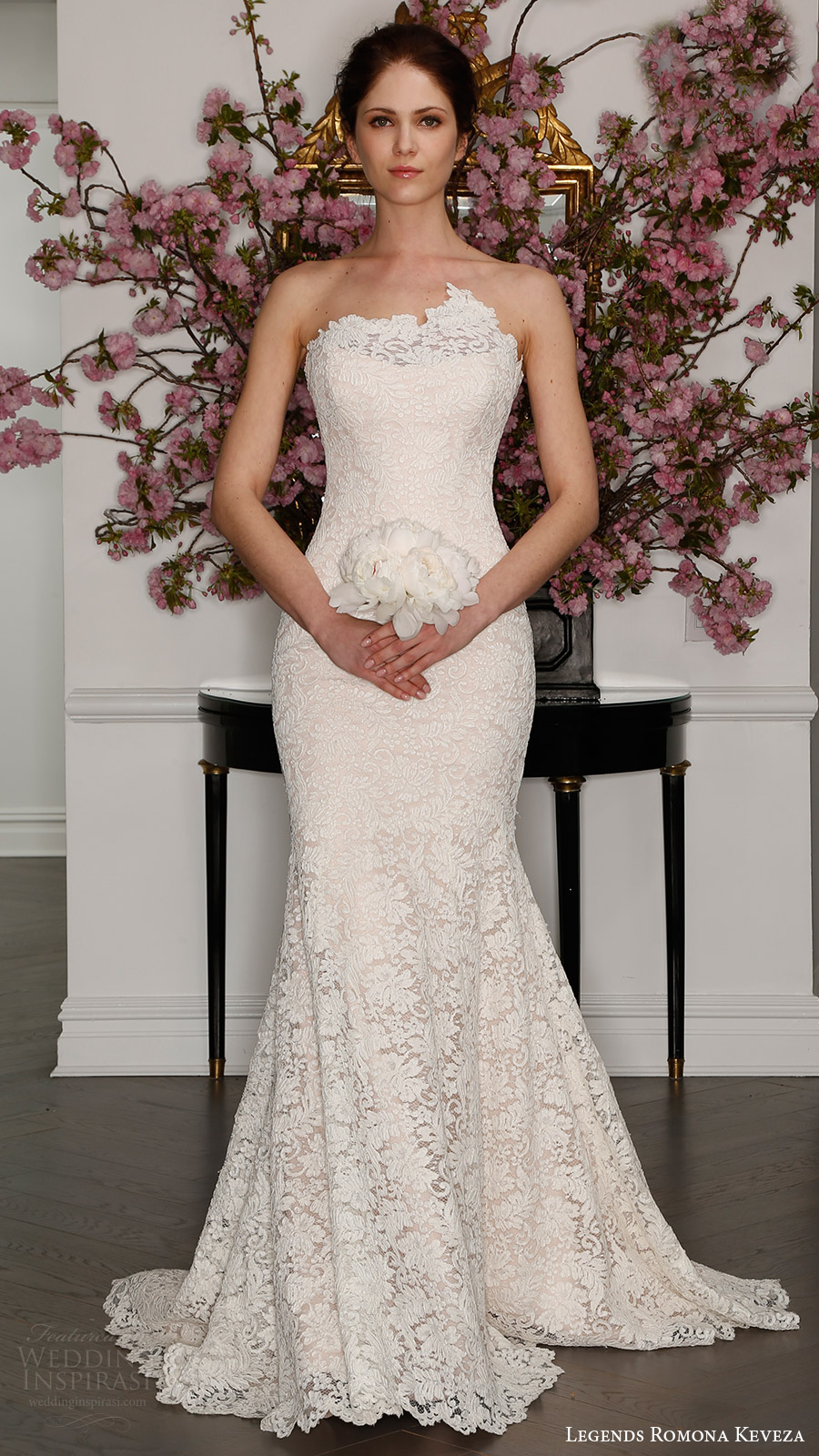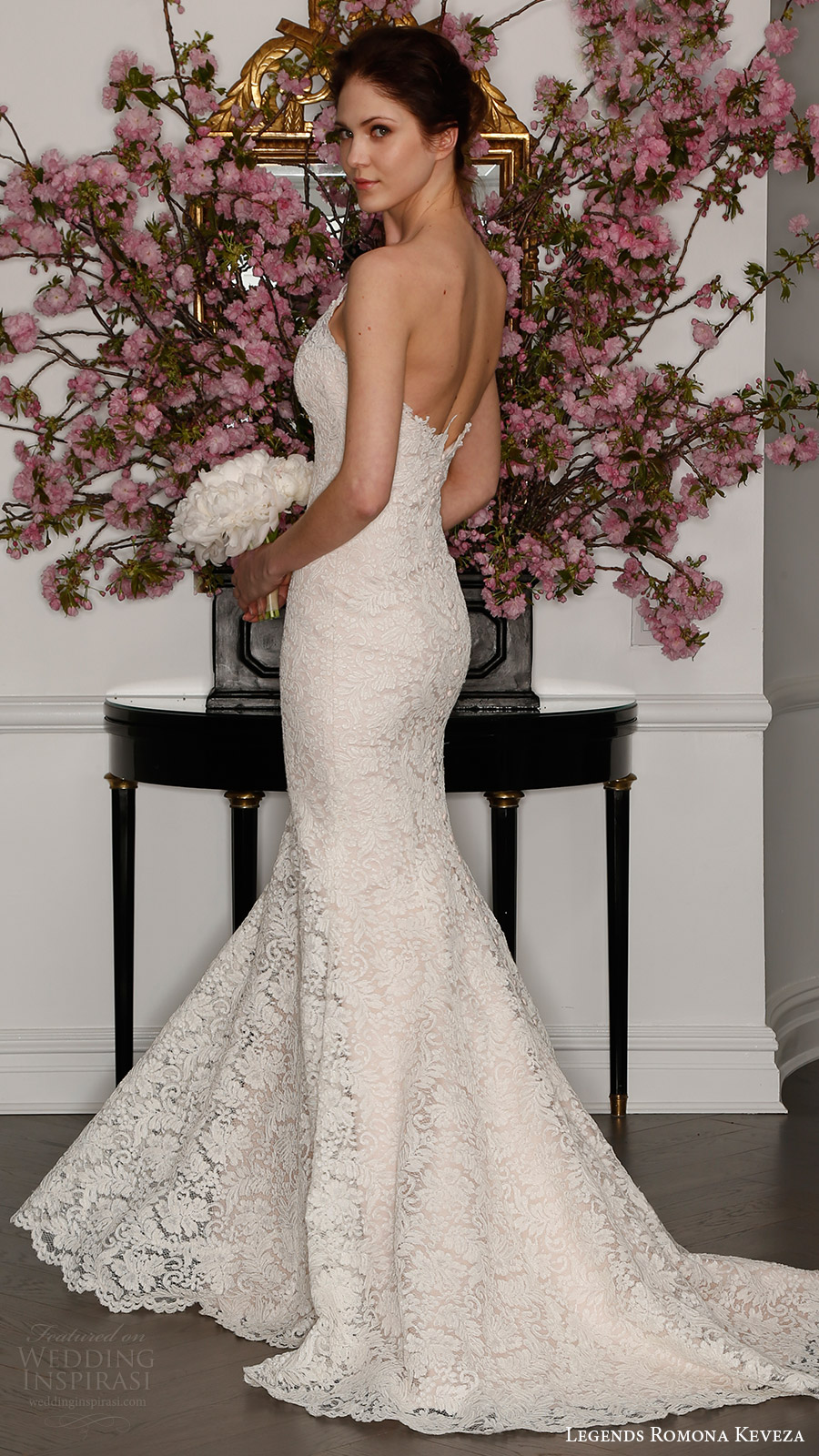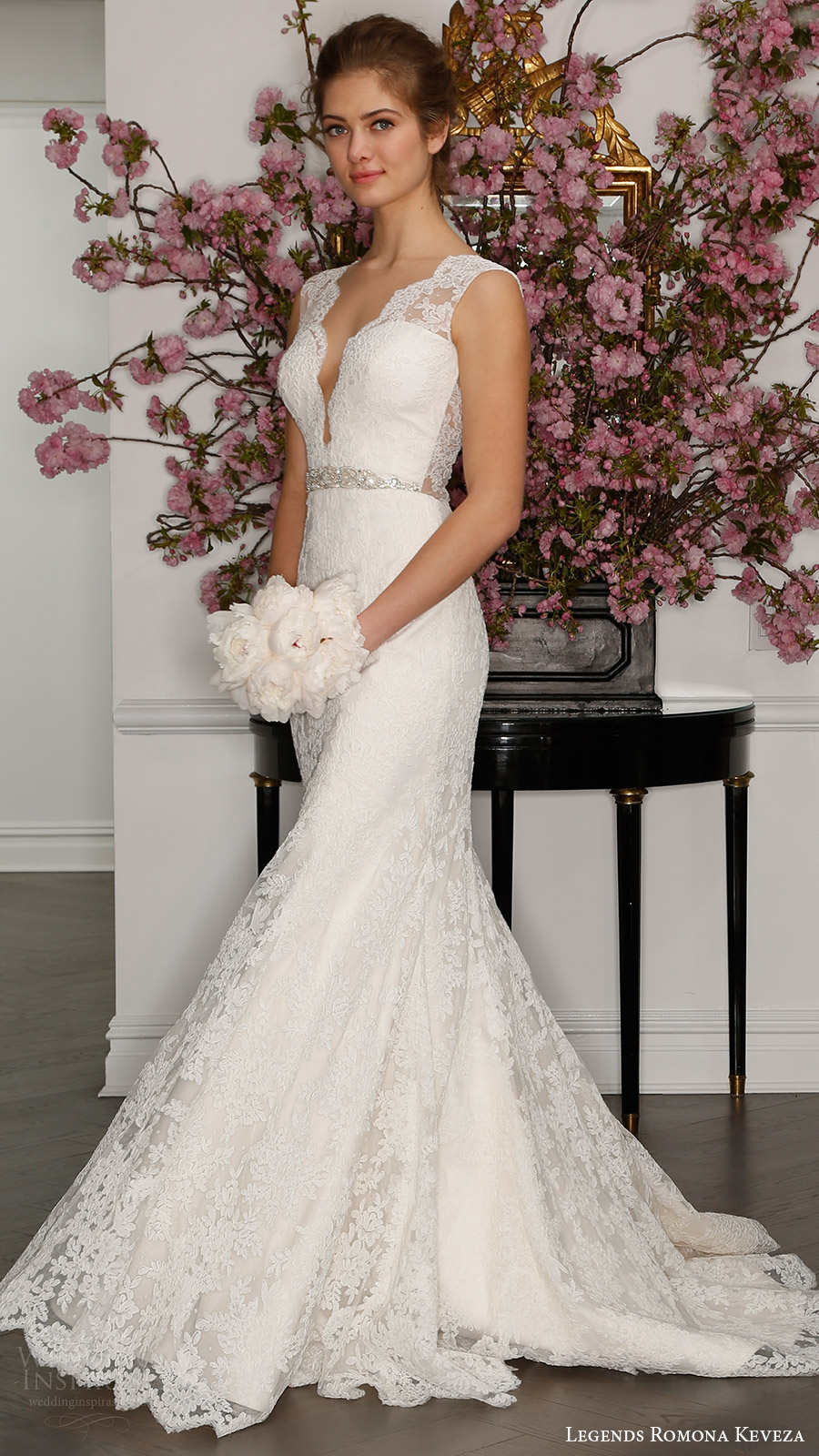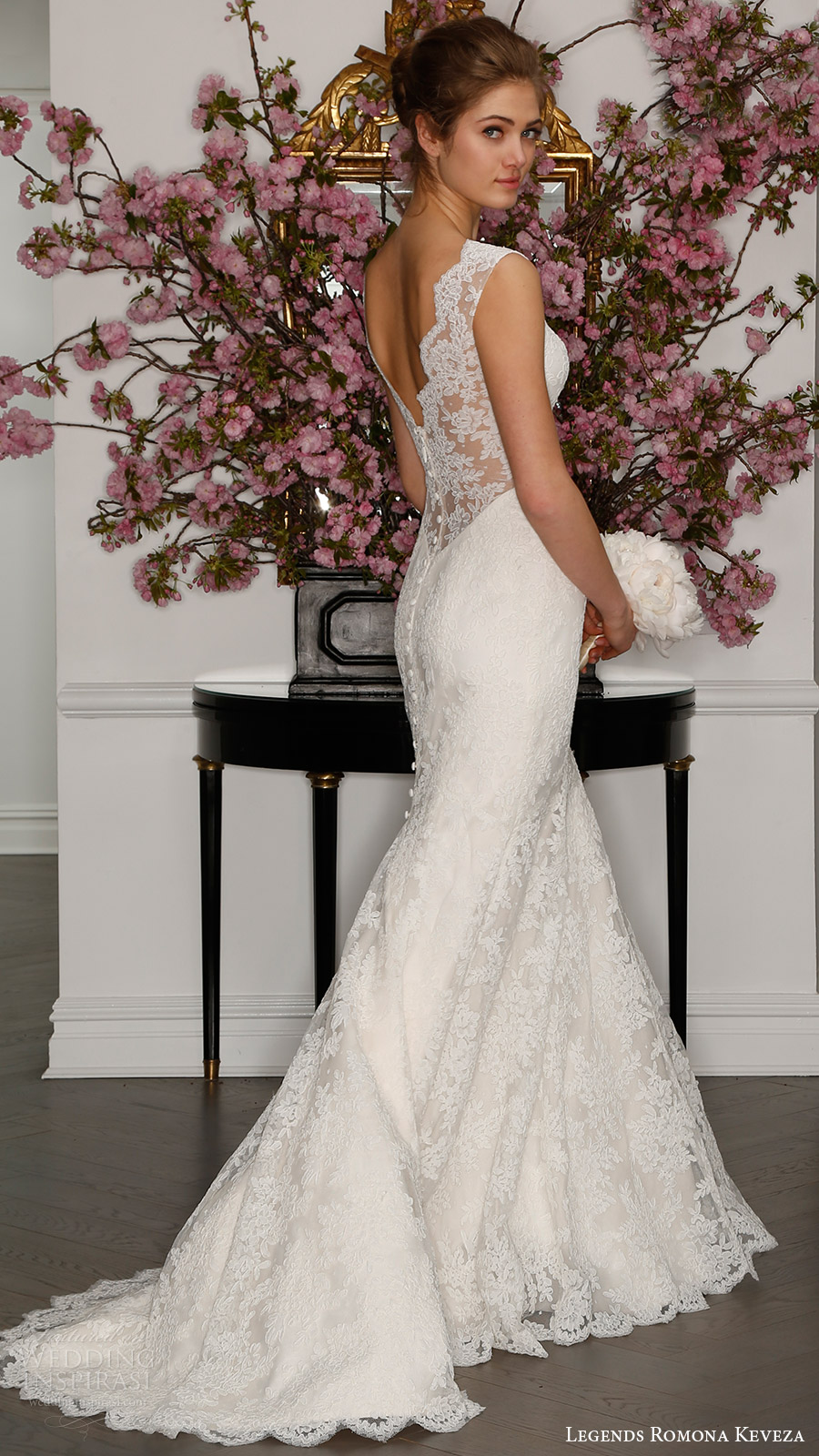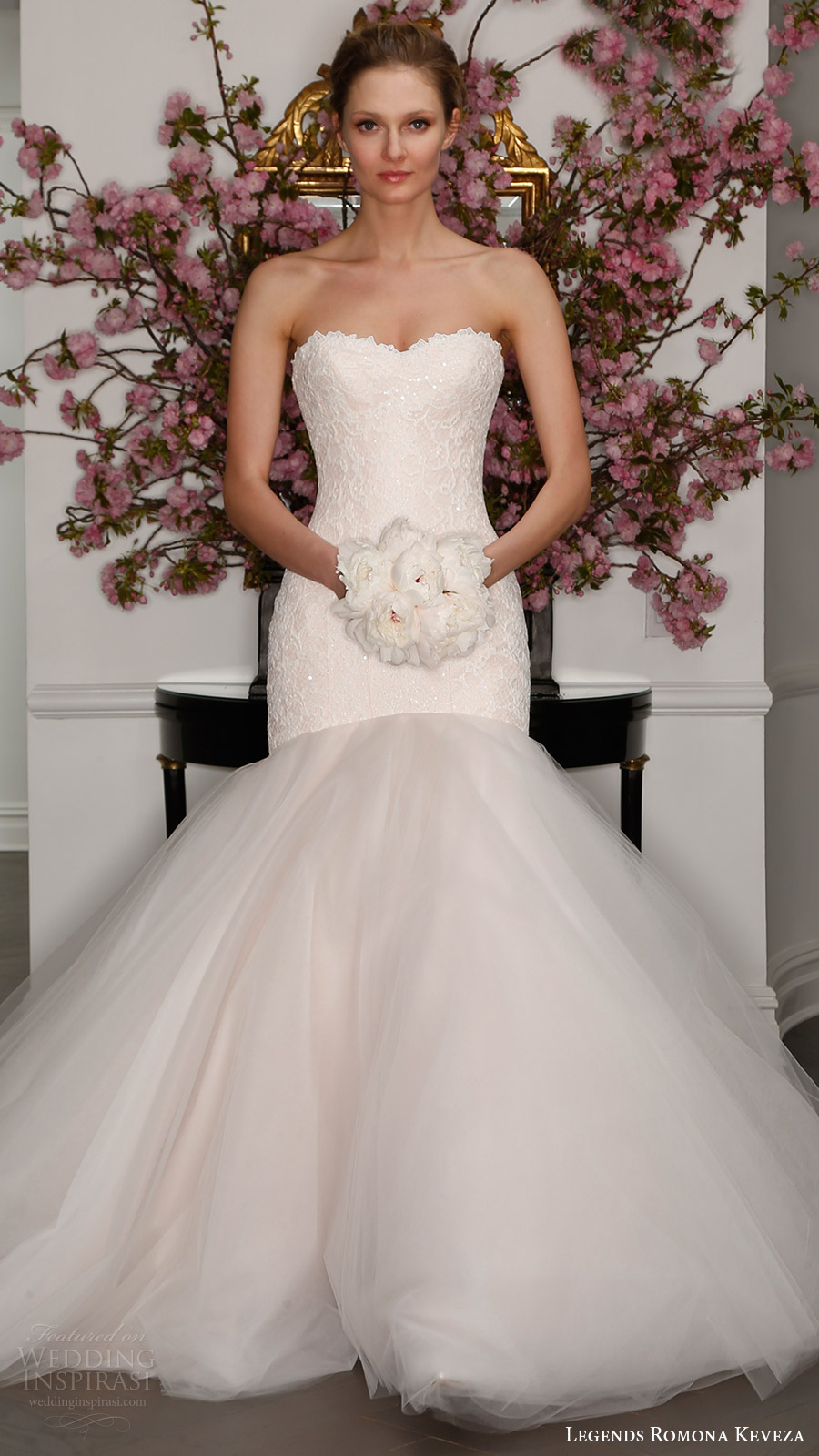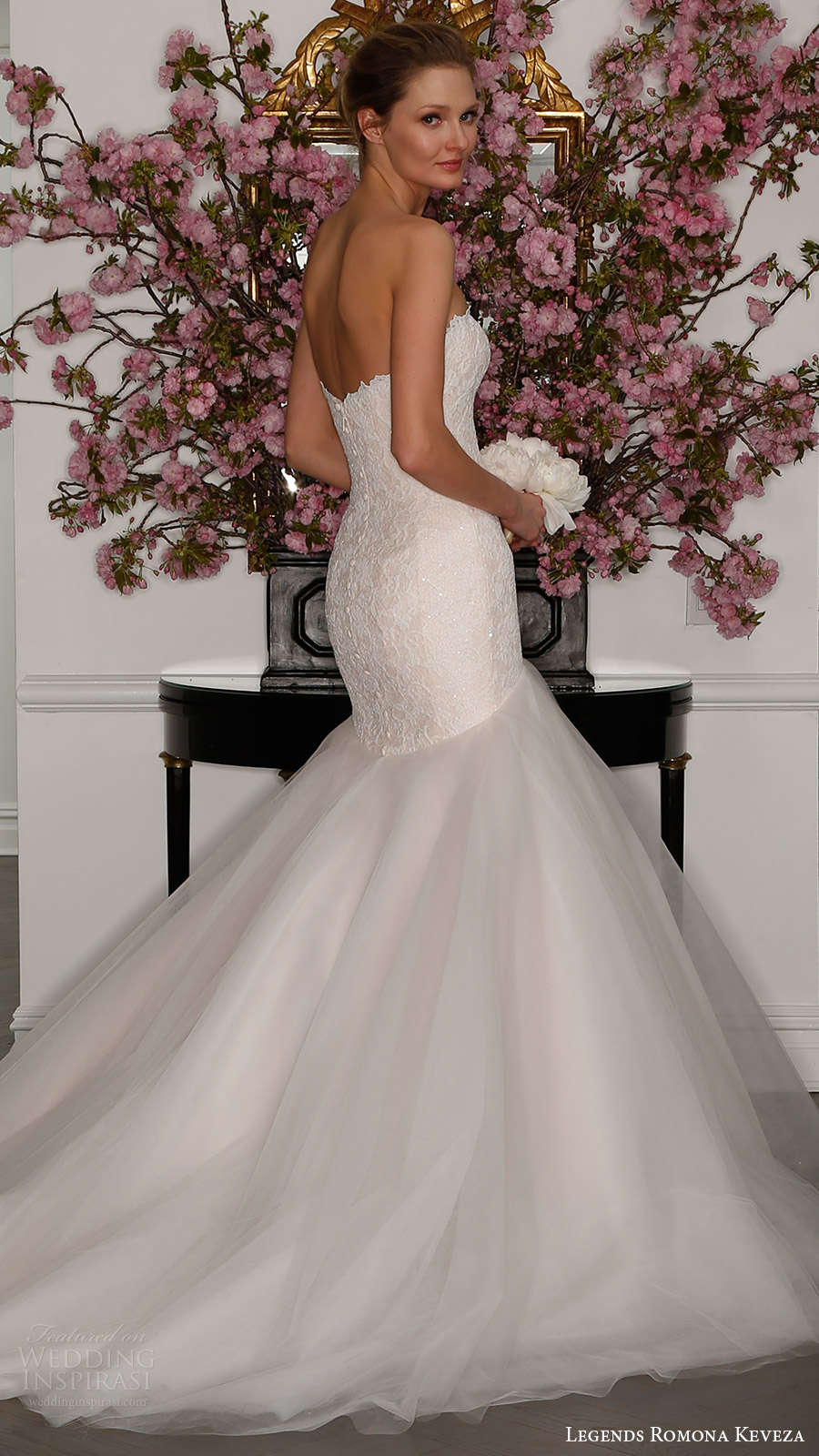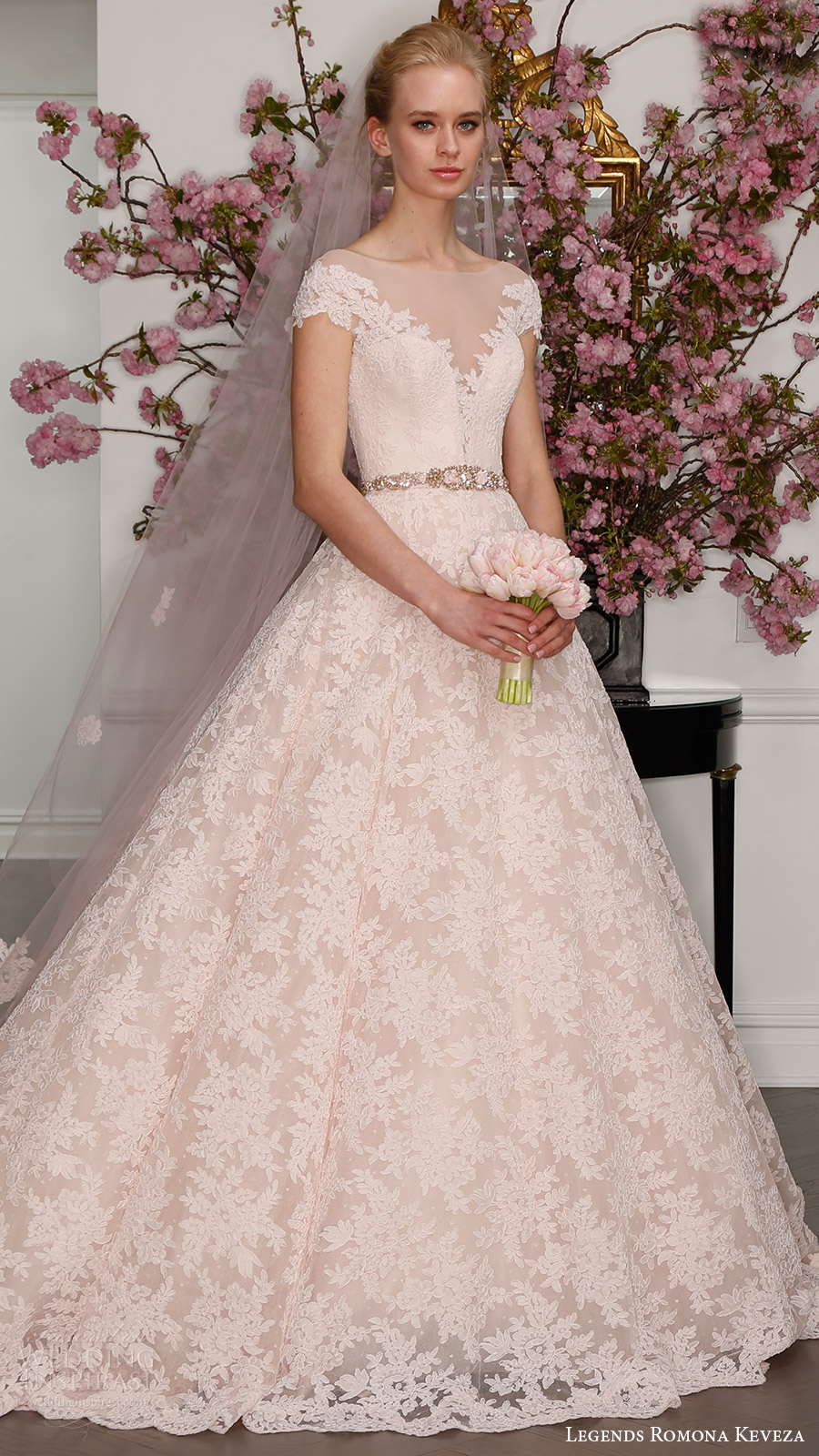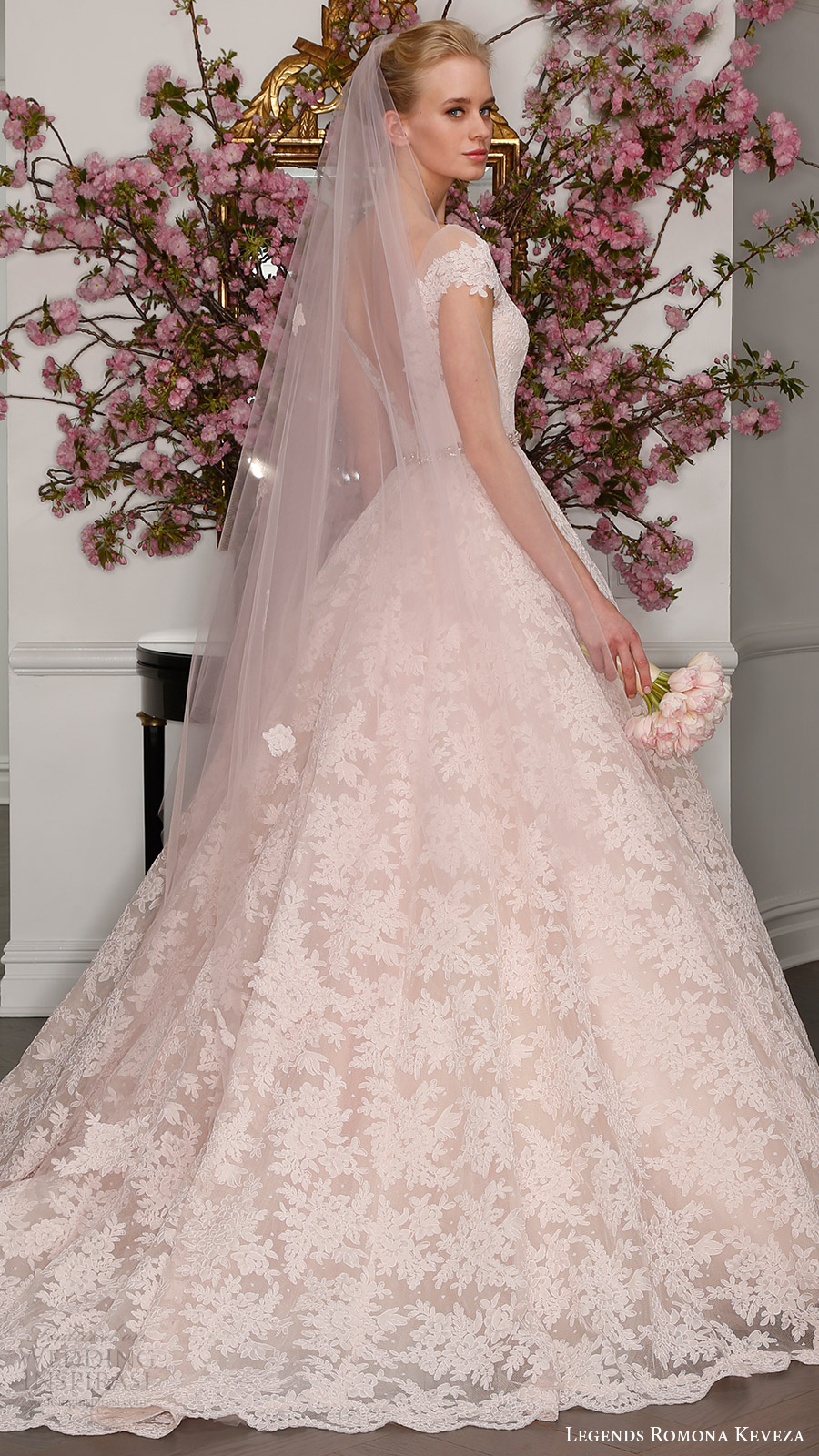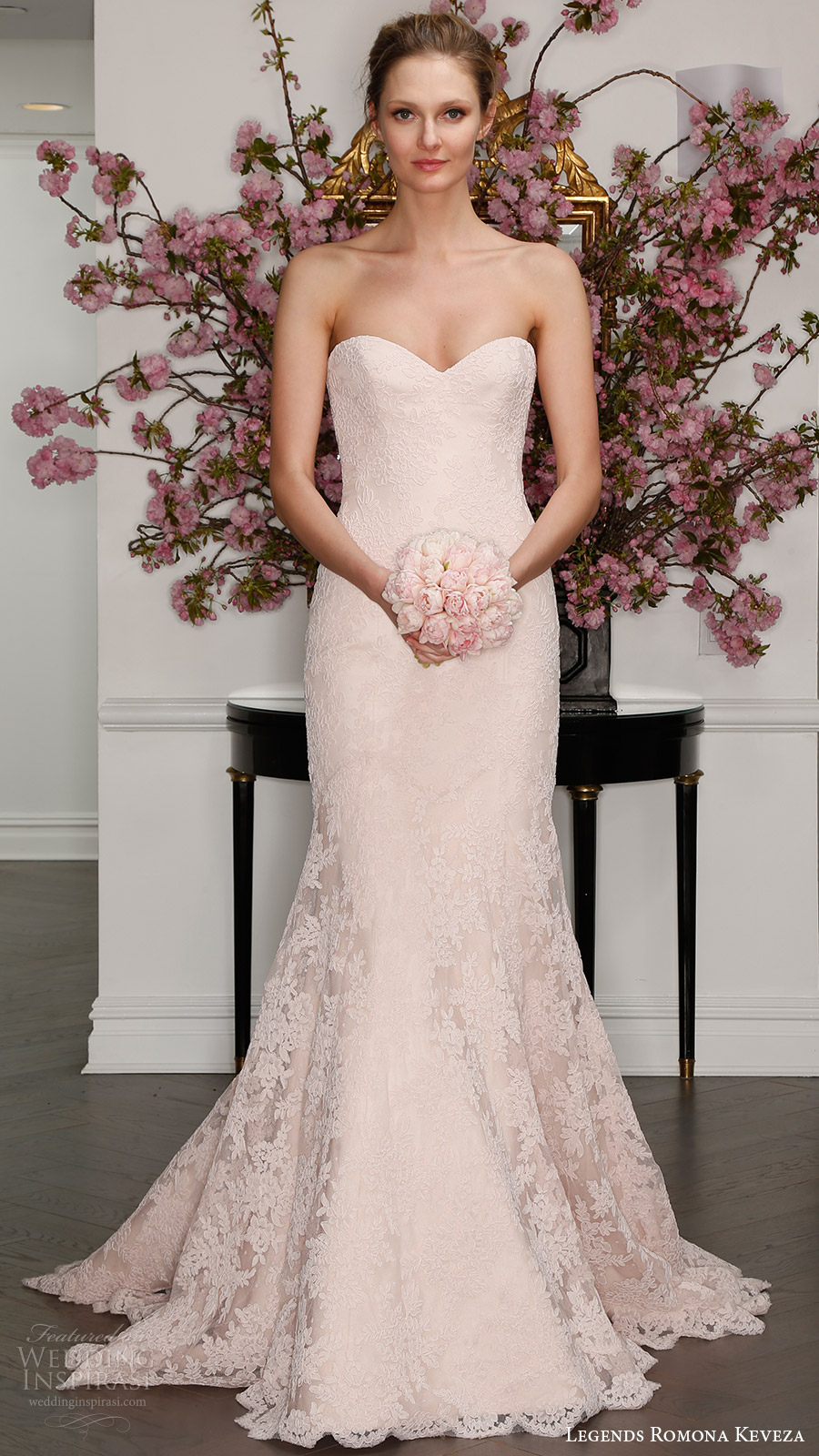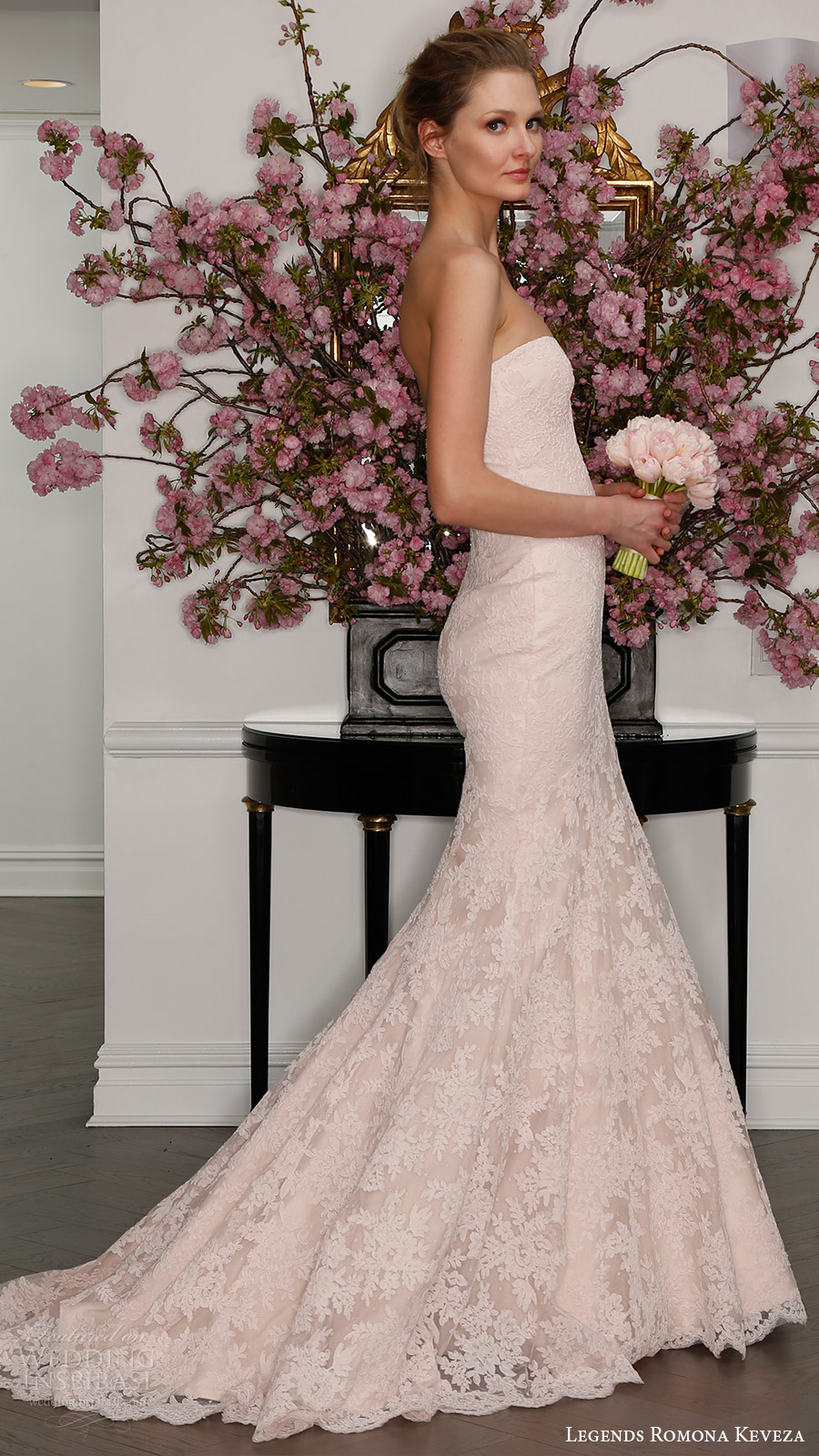 Photos courtesy of Legends Romona Keveza. For details, visit Legends Romona Keveza.