Leah Da Gloria 2017 Wedding Dresses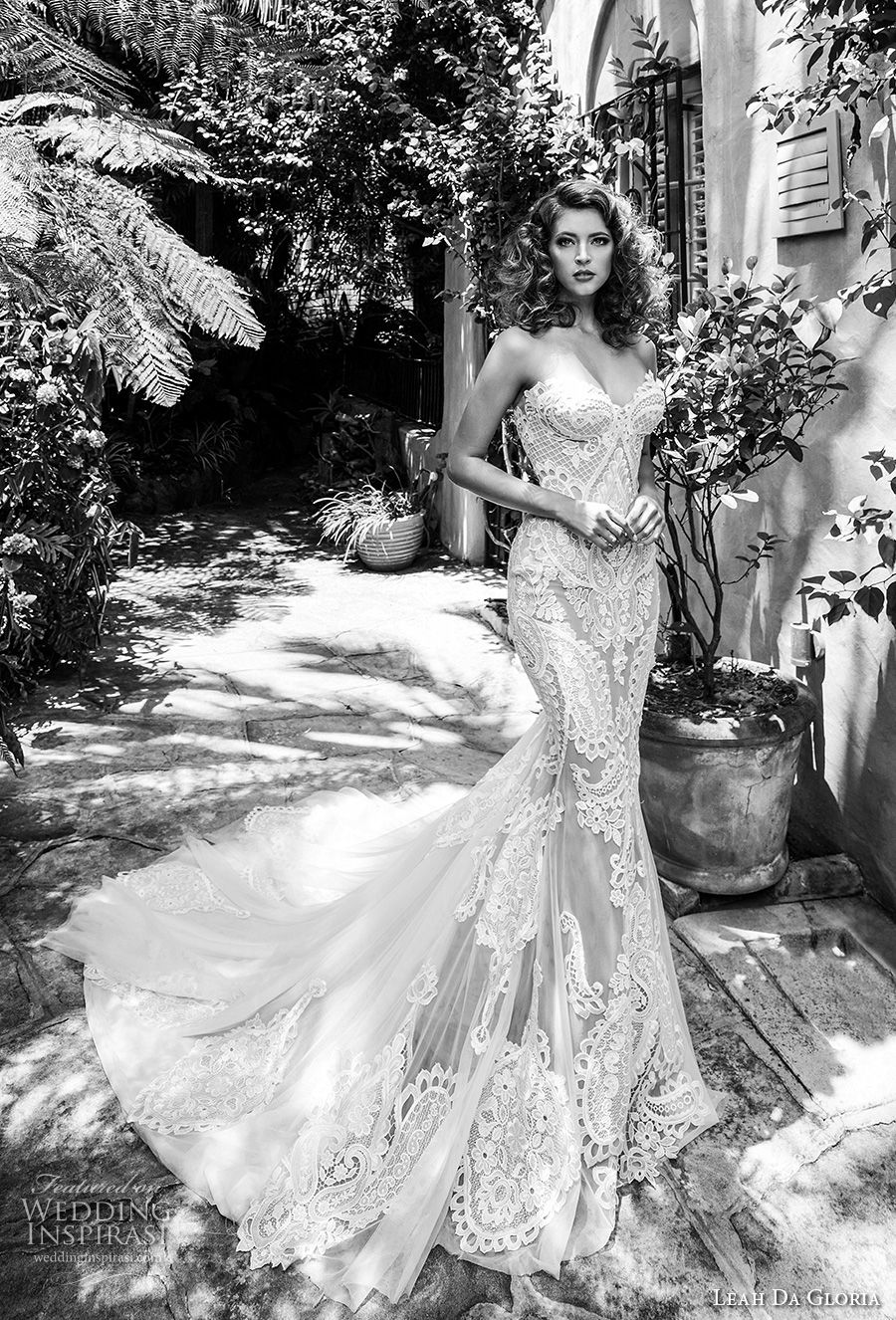 From glamorous, heavily-embellished mermaids to romantic looks with voluminous overskirts, Leah Da Gloria's 2017 bridal collection is filled with dazzling, opulent details. The 2017 lineup offers a variety of unique styles for the modern bride: the shimmering blush "Laura" is a fairytale ball gown with a couture twist, boho-chic "Mia" matches fun fringe tiers with bold beading, and "Margot" steals the show with its dramatic train and open back.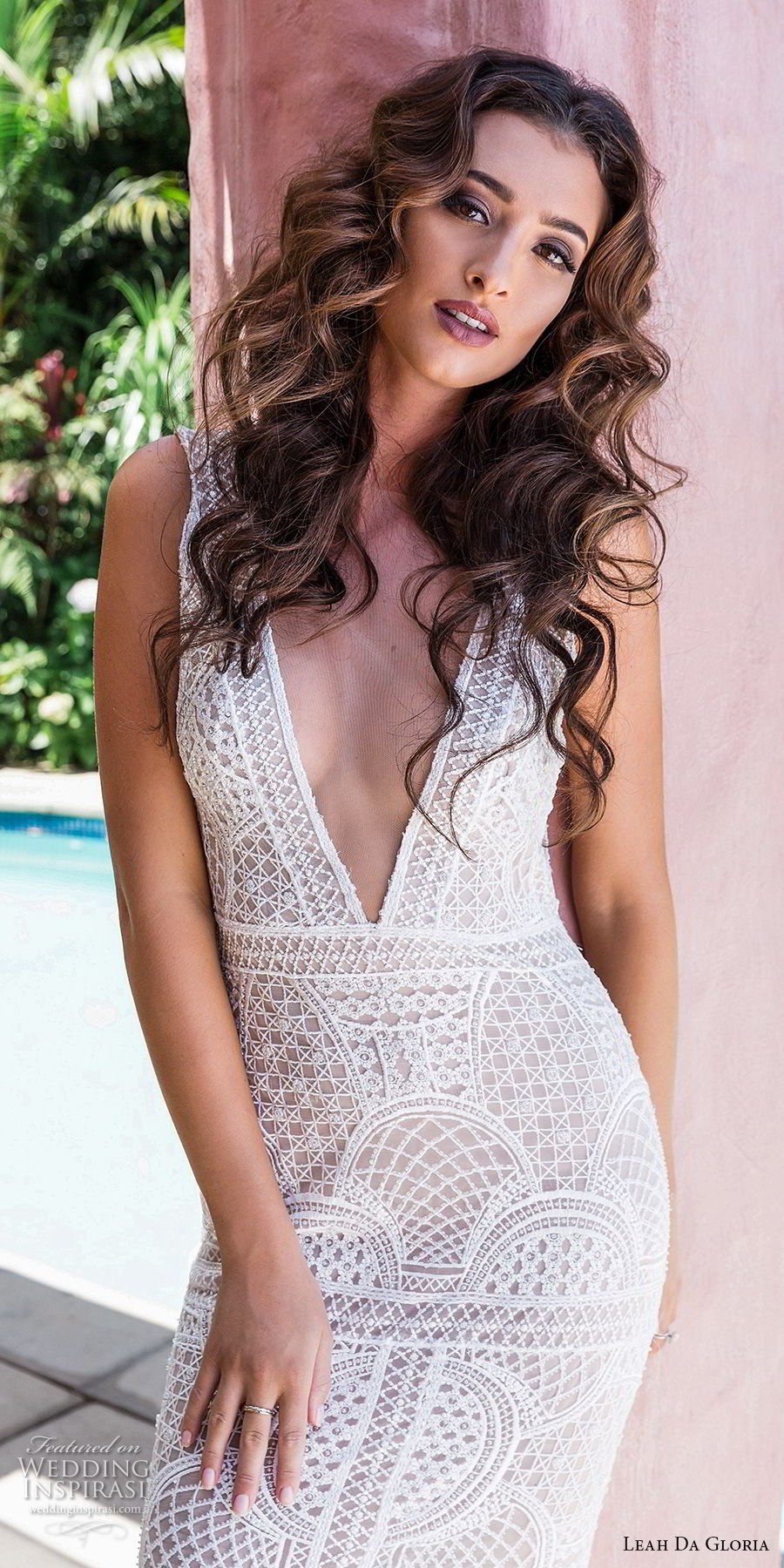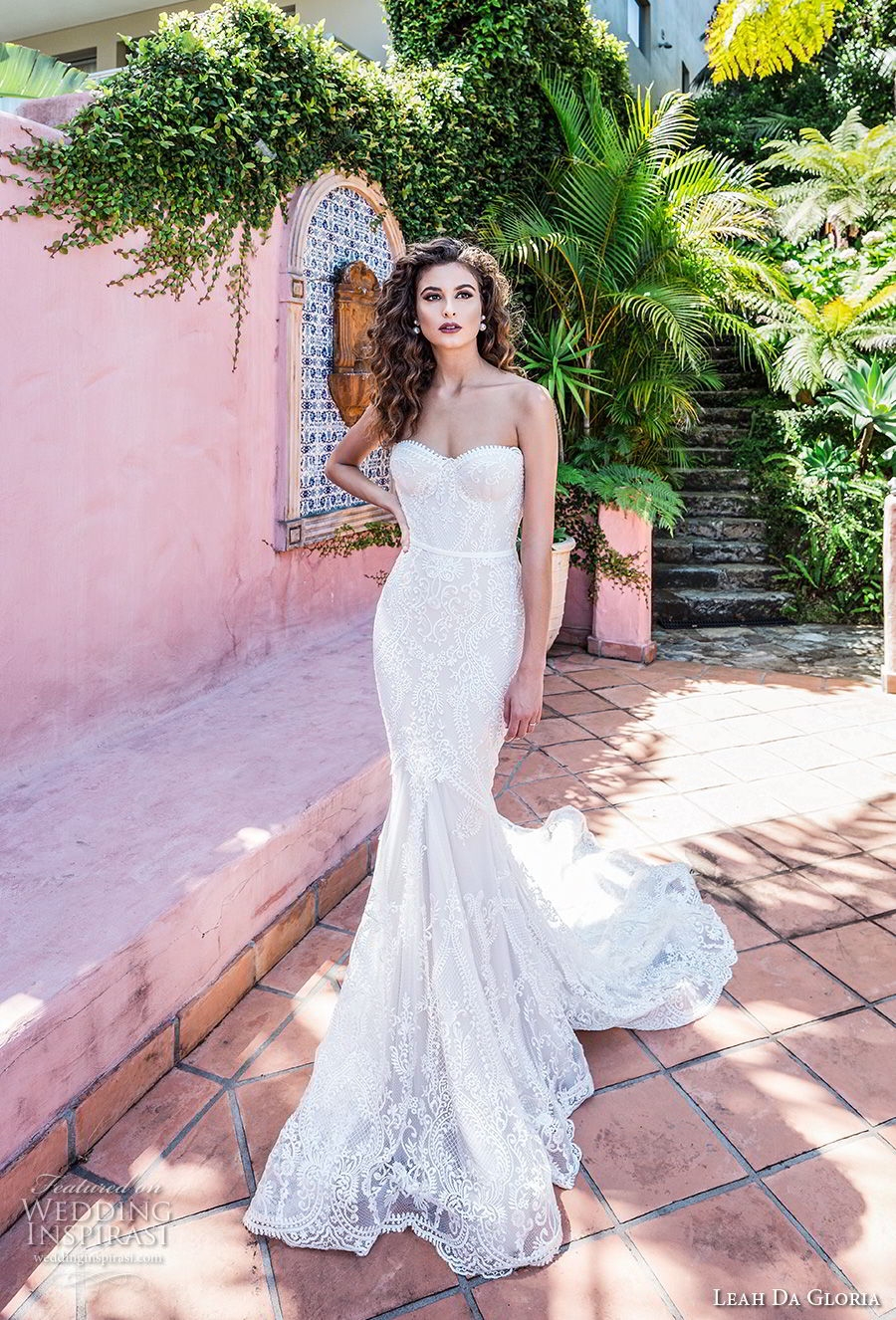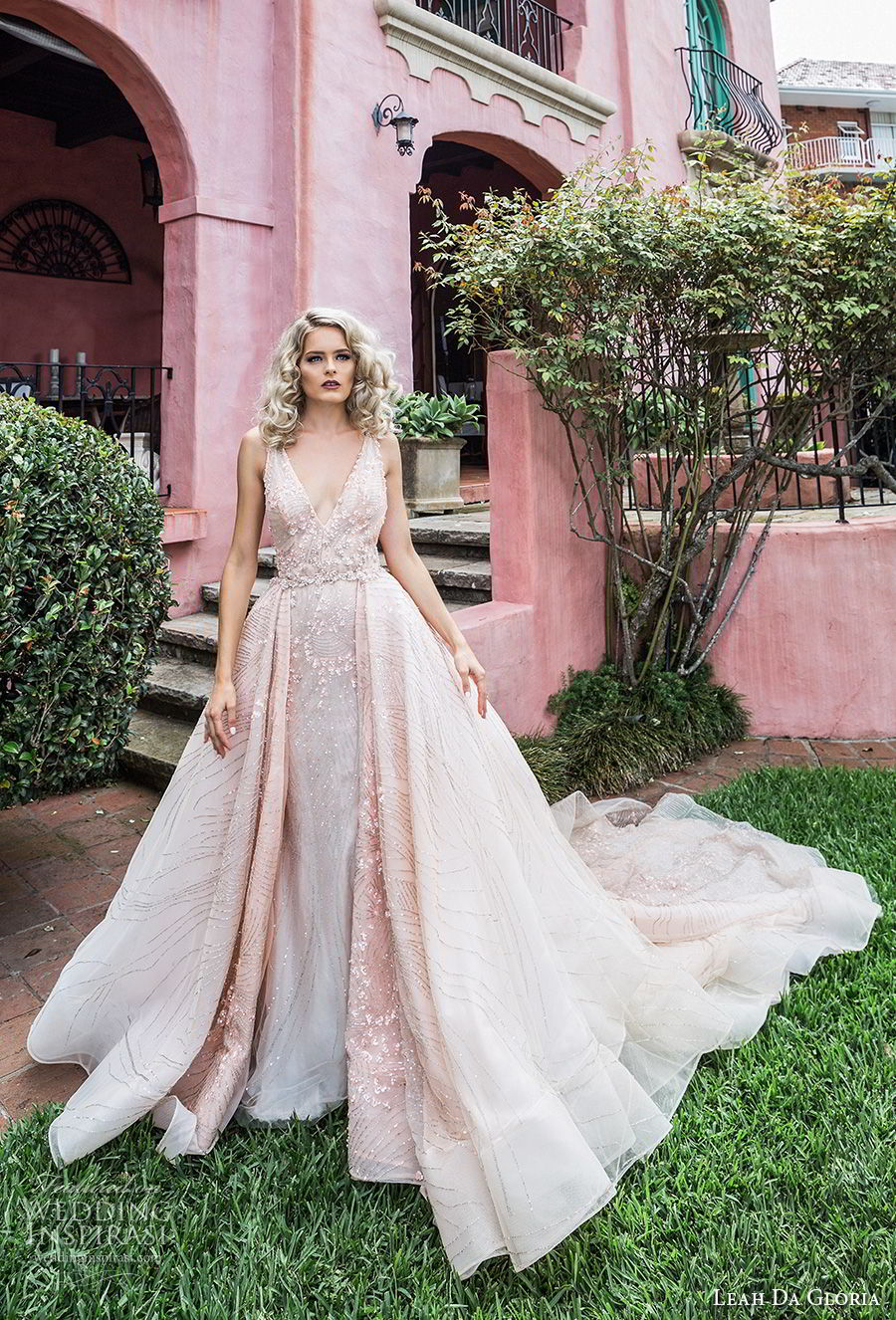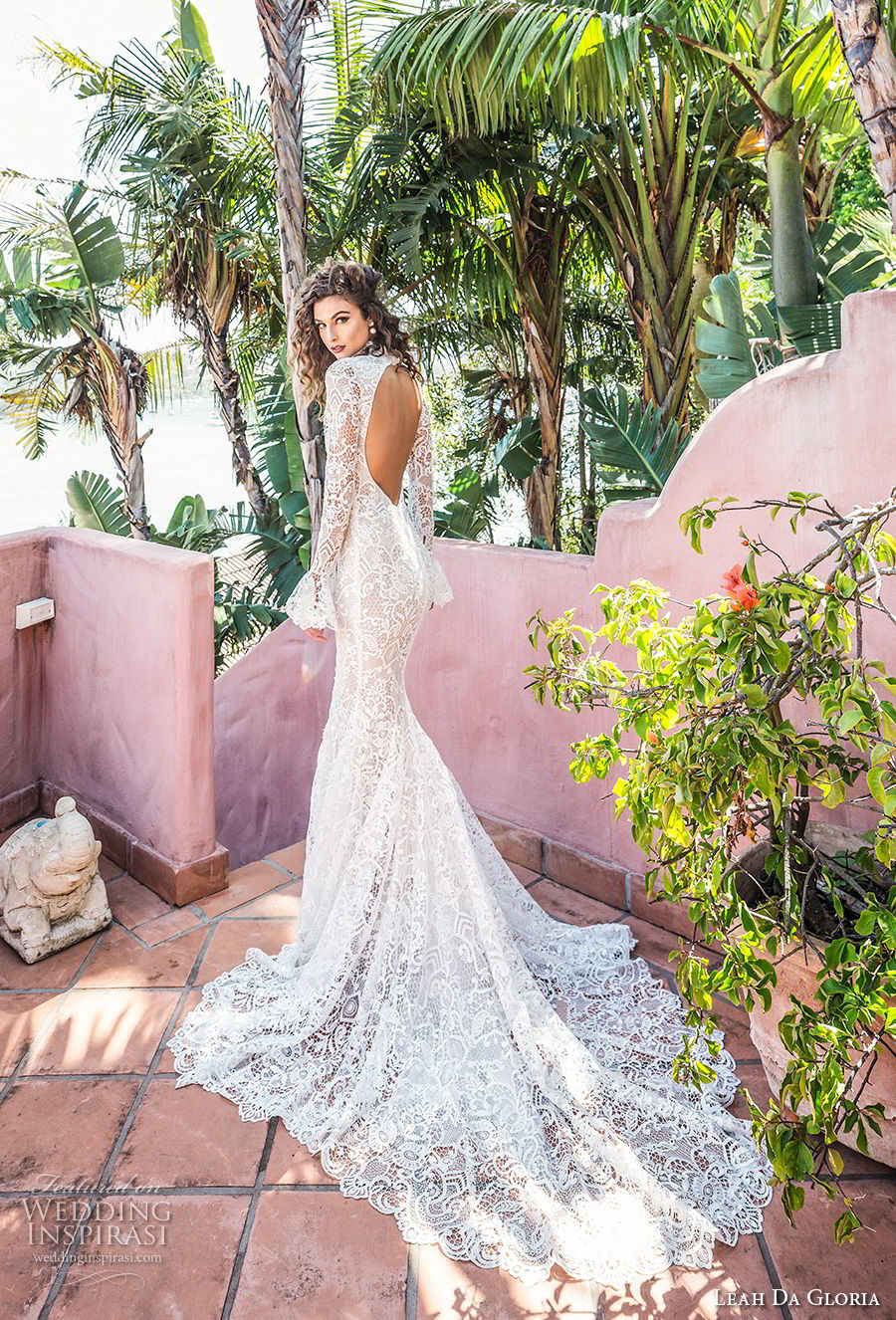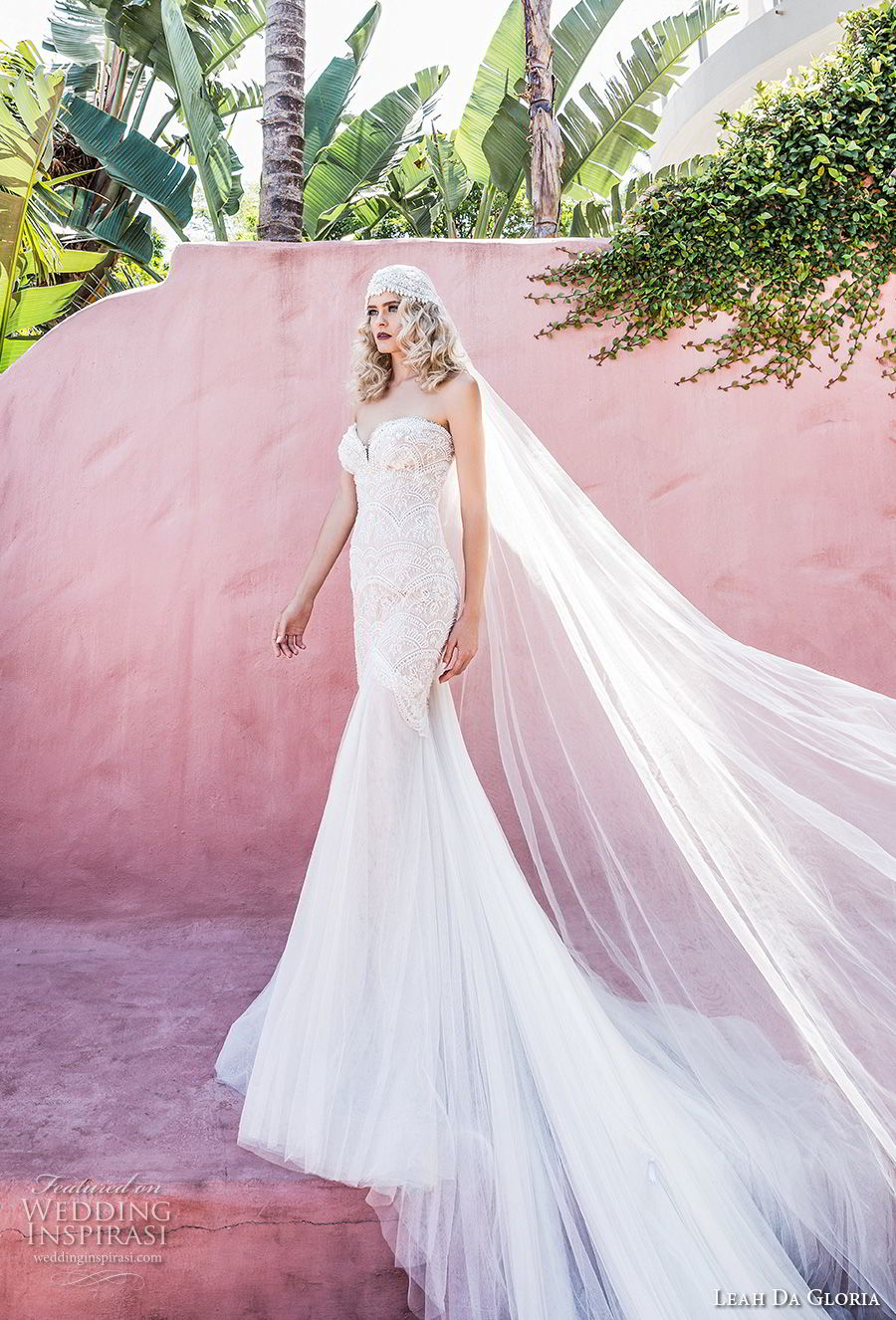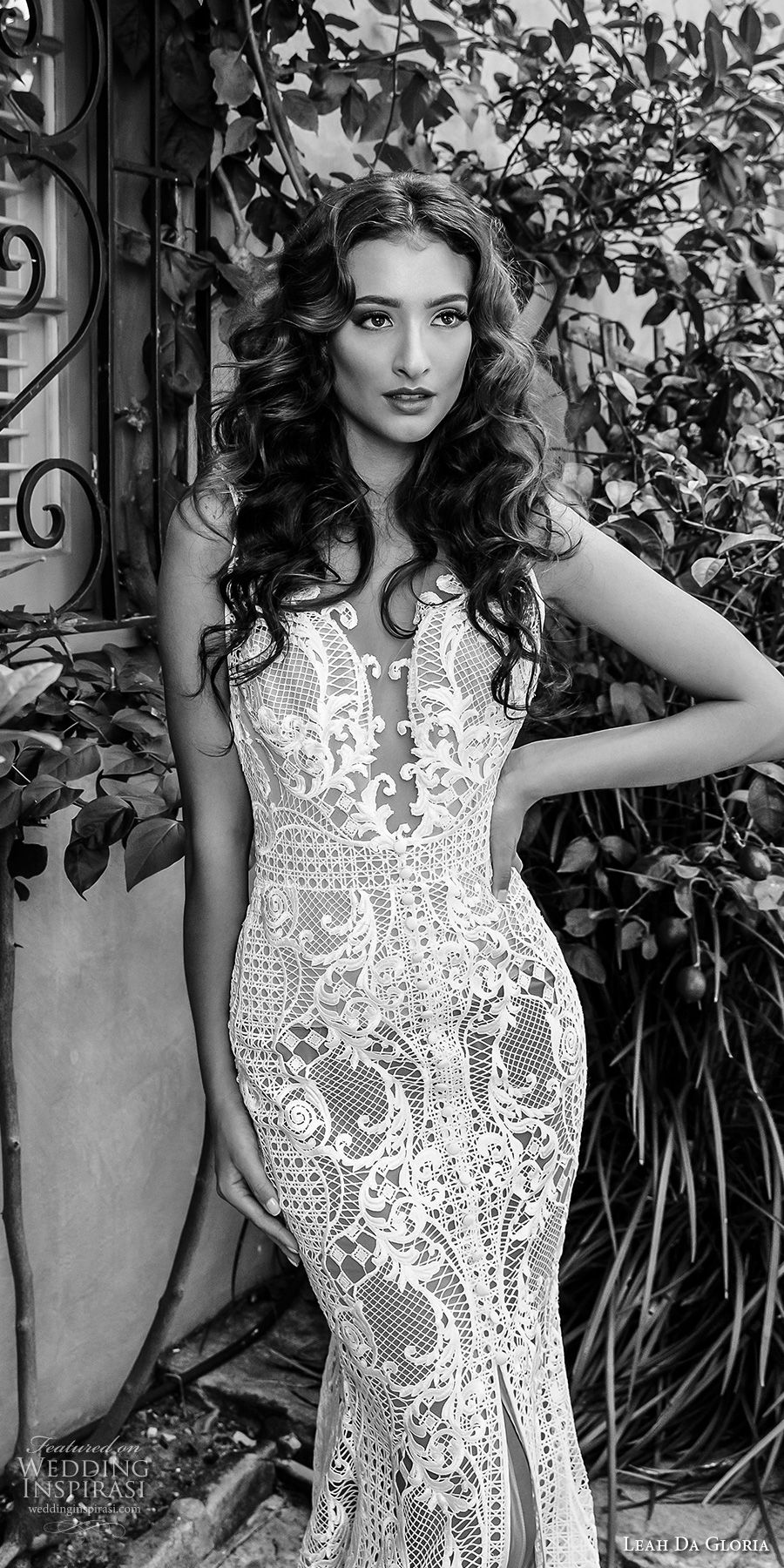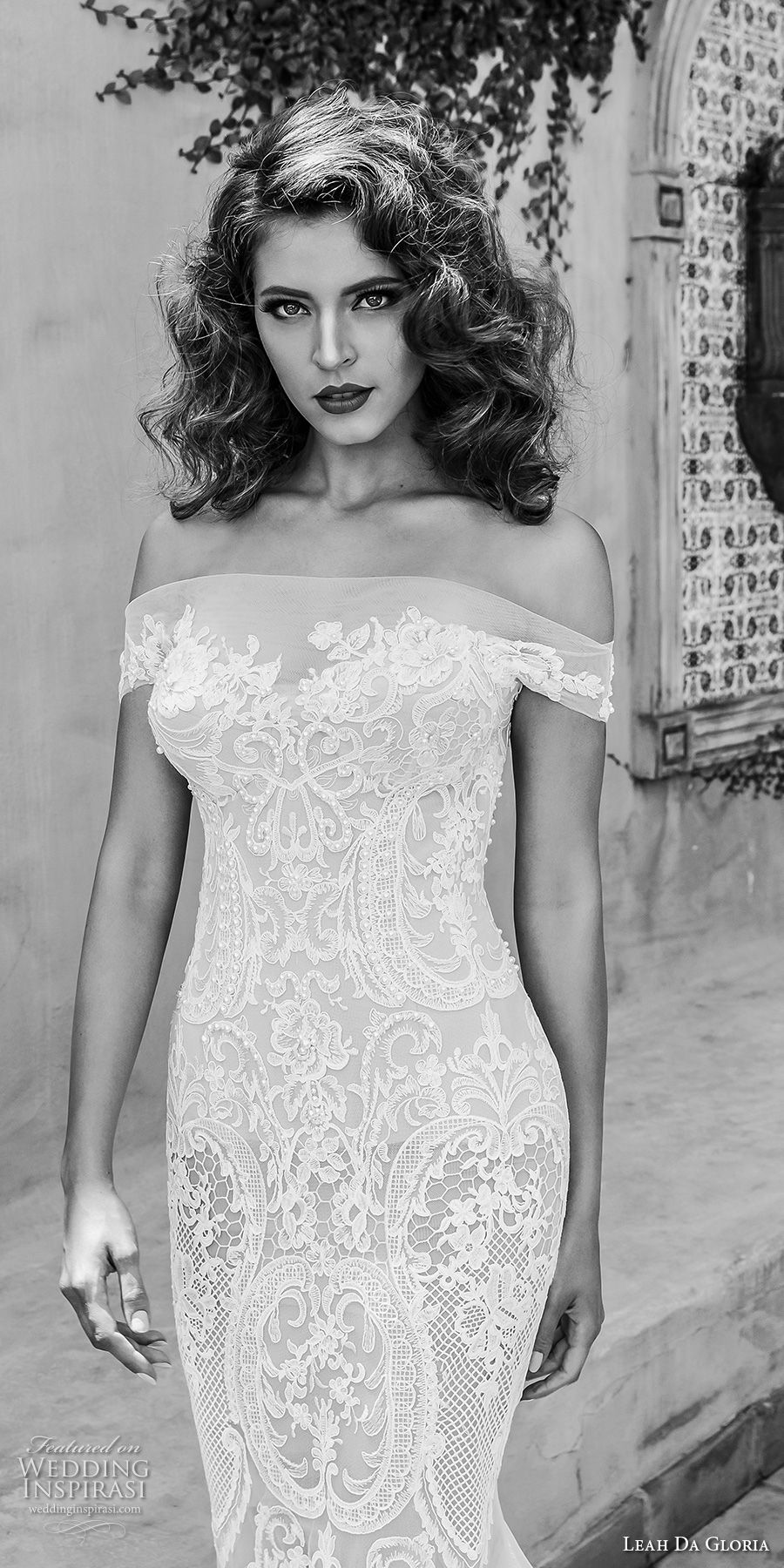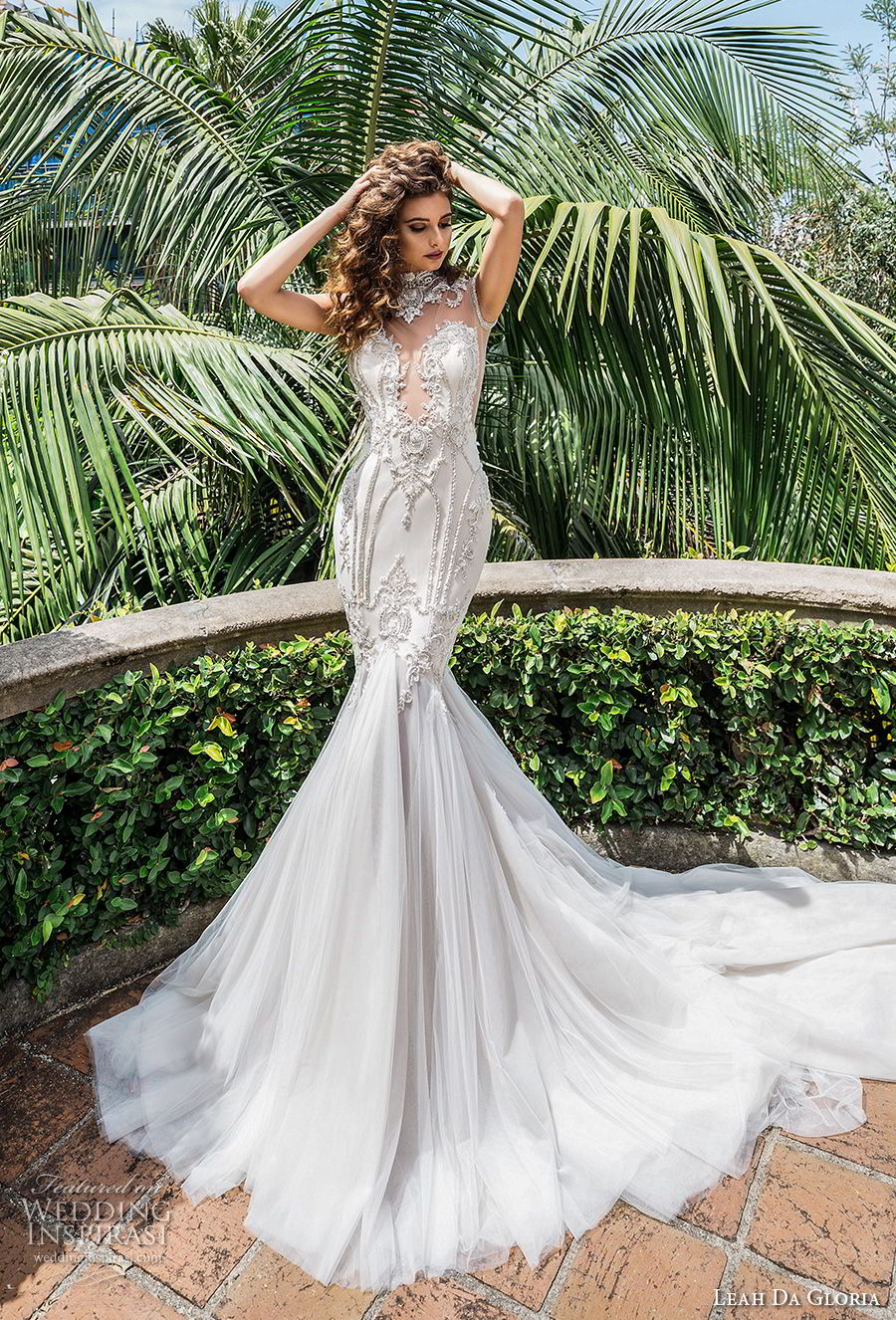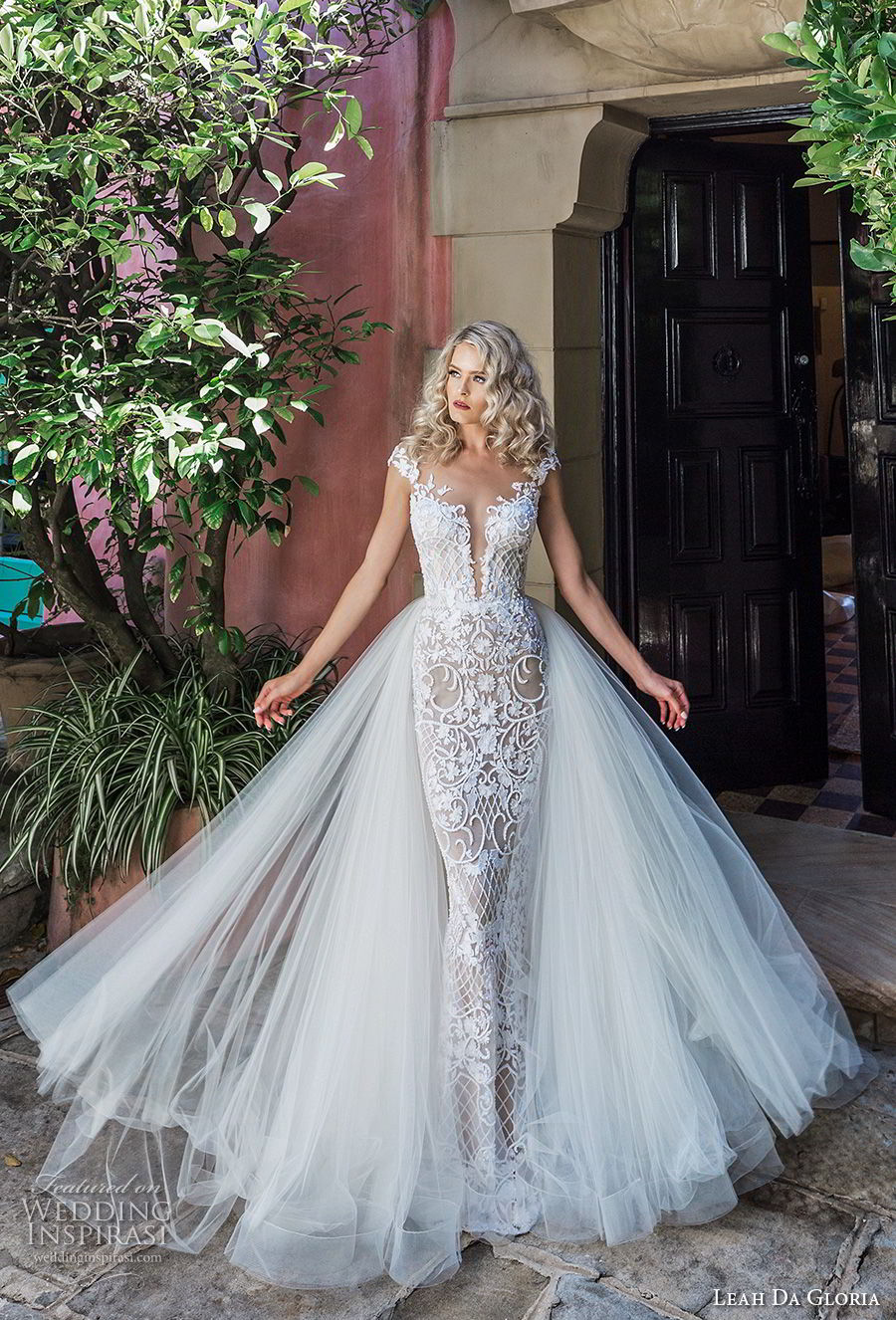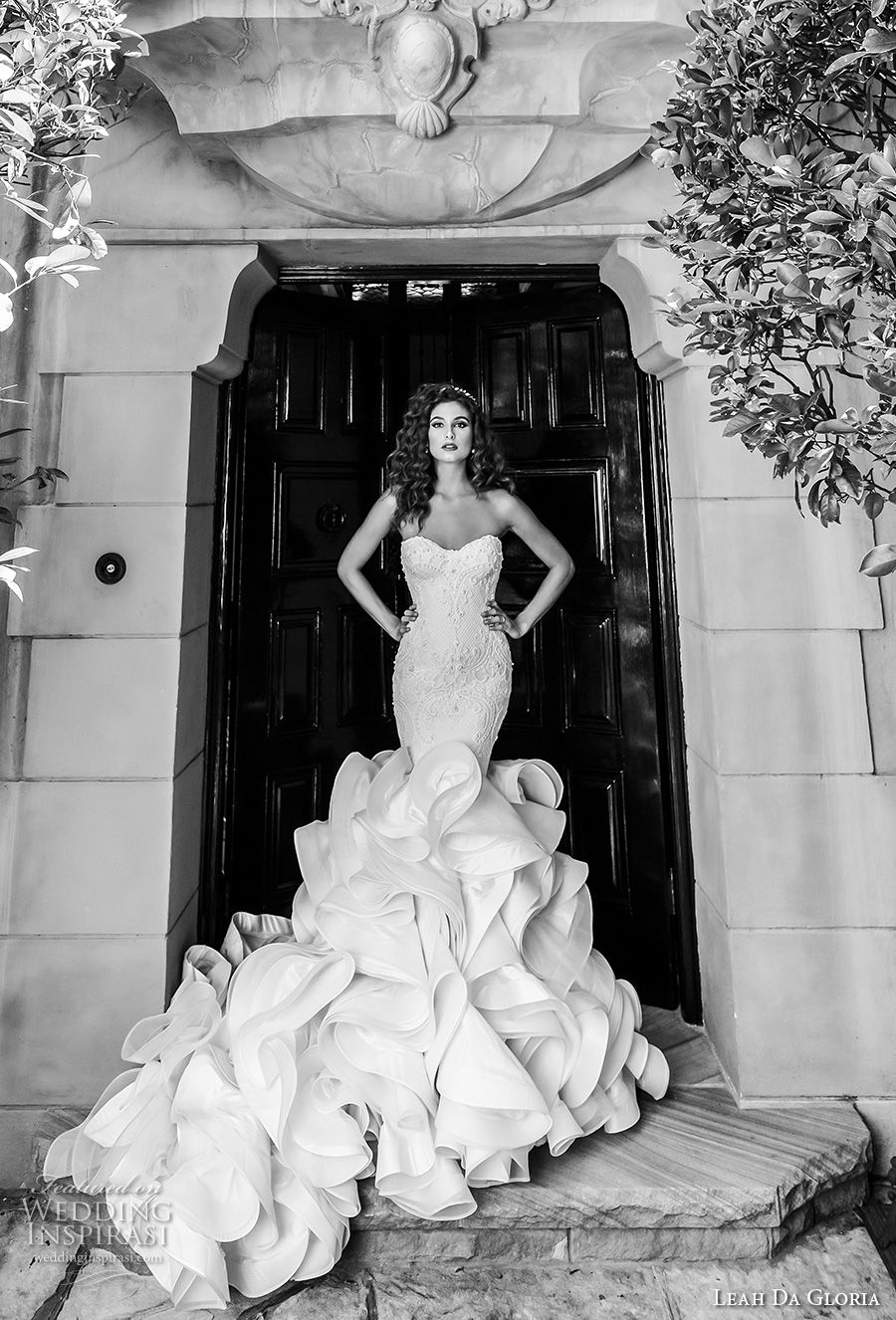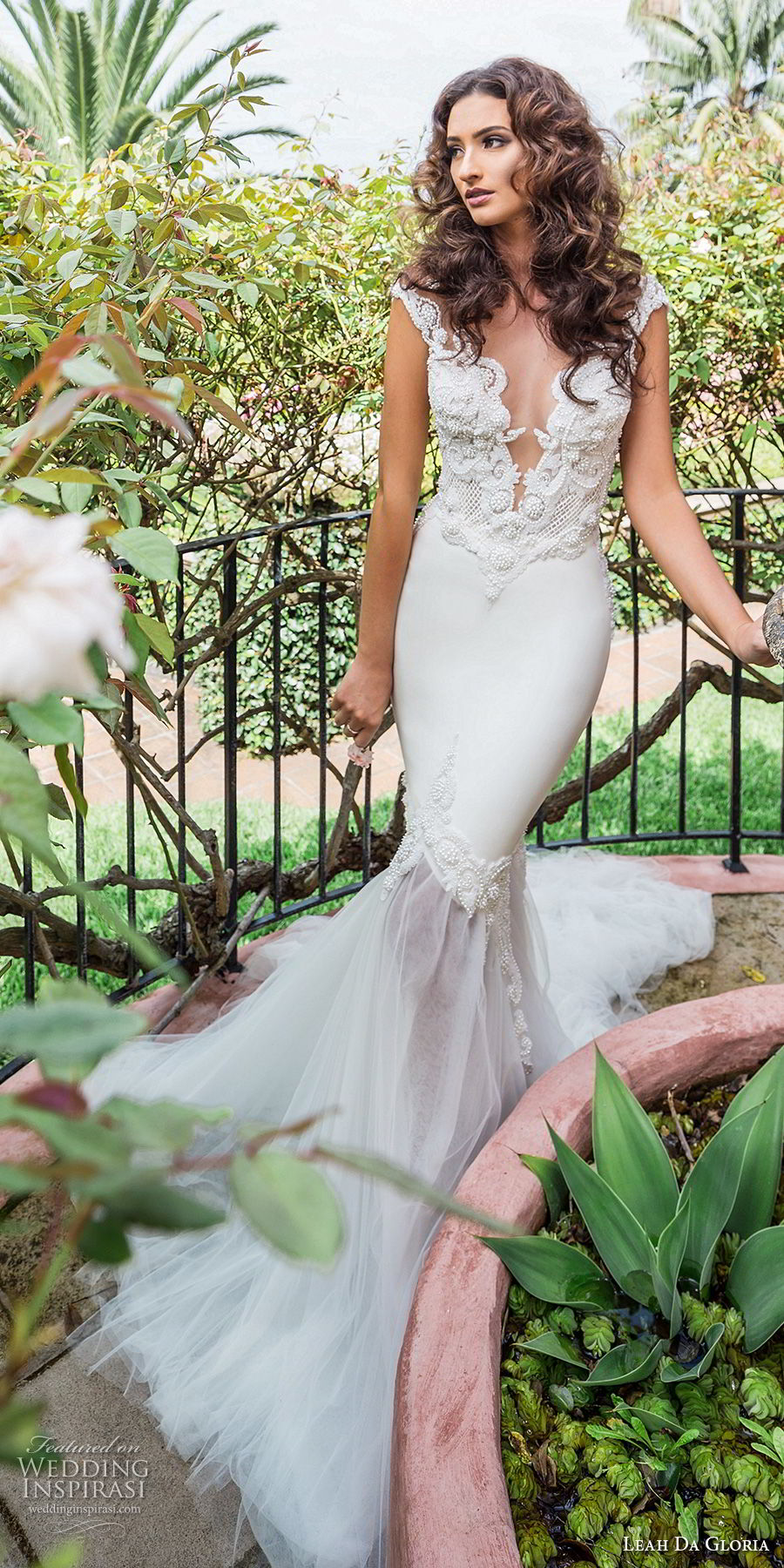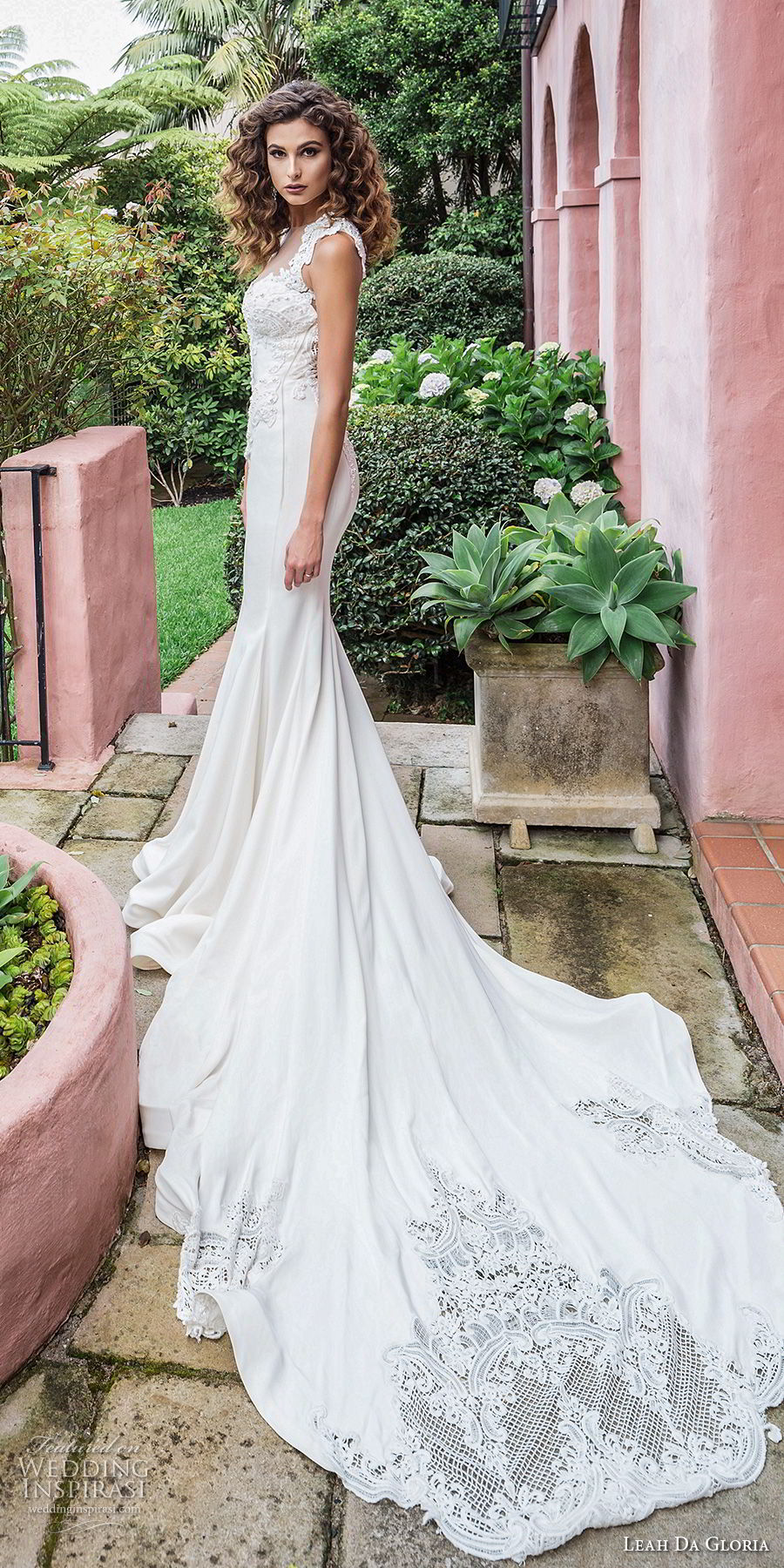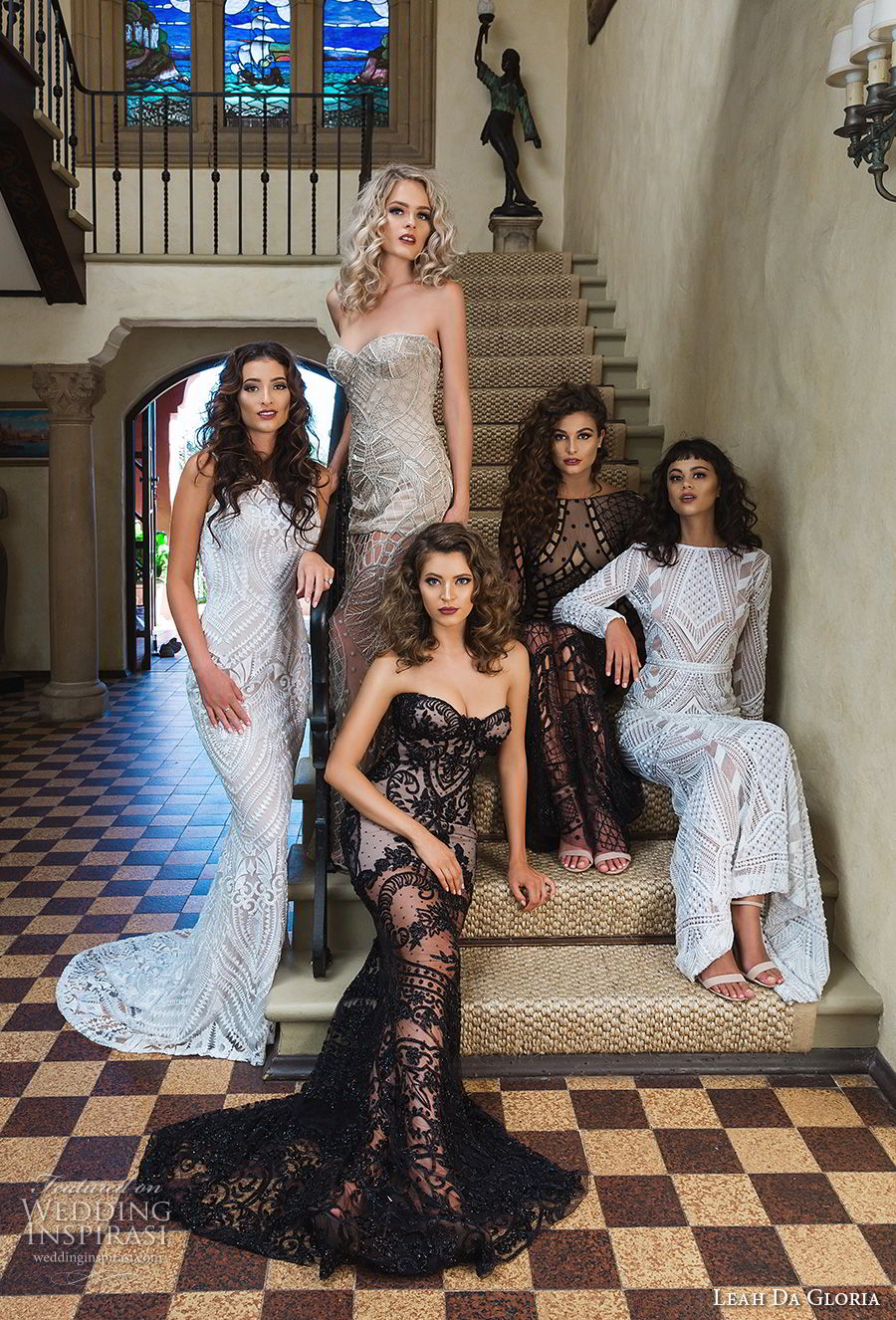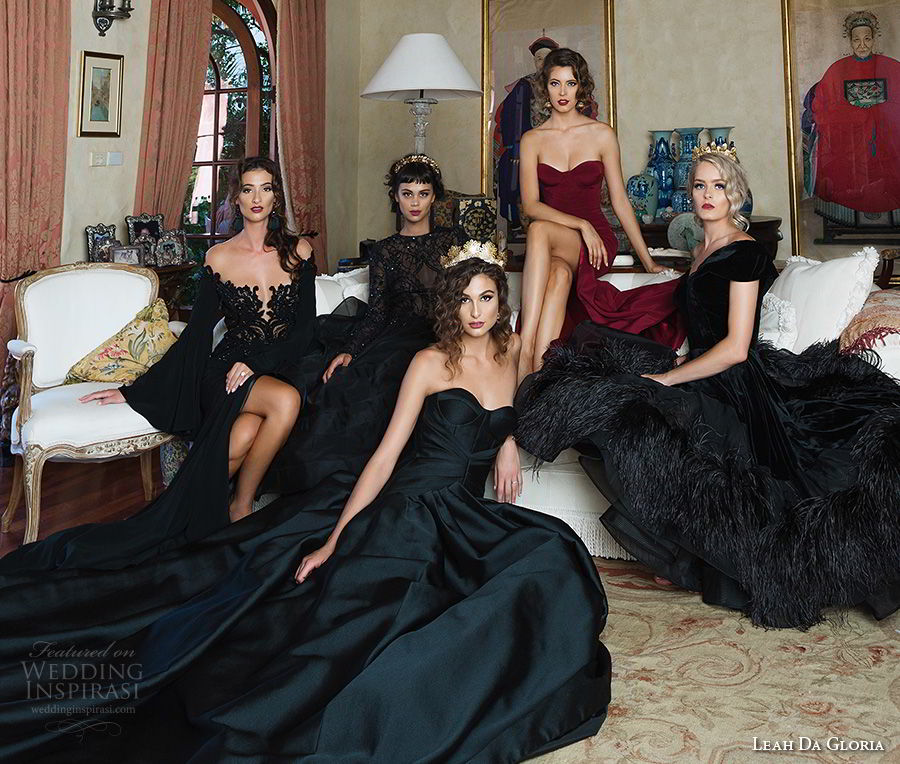 For details. visit Leah Da Gloria.
SaveSave