This could be our most favorite Lavish by Yaniv Persy collection to date. Why? Because it features possibly some of the dreamiest creations by Yaniv Persy ever. "Blossom – Fleur"  was inspired by the "symbiosis between The Flora and Fauna, the beginning of spring when the snow melts and all the living creatures begin a new cycle" and features the delicate laces and gorgeous hand made embroideries. Here, Persy's modern detailing — accented in cream, powder and metallic shades — are tempered with timeless silhouettes (with a twist!) in silk, chiffon and tulle, creating modern looks for the bride who is a traditional romantic at heart.
"Fashion does not look good only on models; it can look great on different women of different ages and body shapes. Each of the gowns represents the inner persona of iconic women glowing on their special day in magical gowns. Women try to always look in their best, and it's impossible. I want my gowns to give women the freedom to just be who they want to be, and shine. I adore women and the one thing I want to do more than anything is to empower them through the dresses" ~ creative director, Yaniv Persy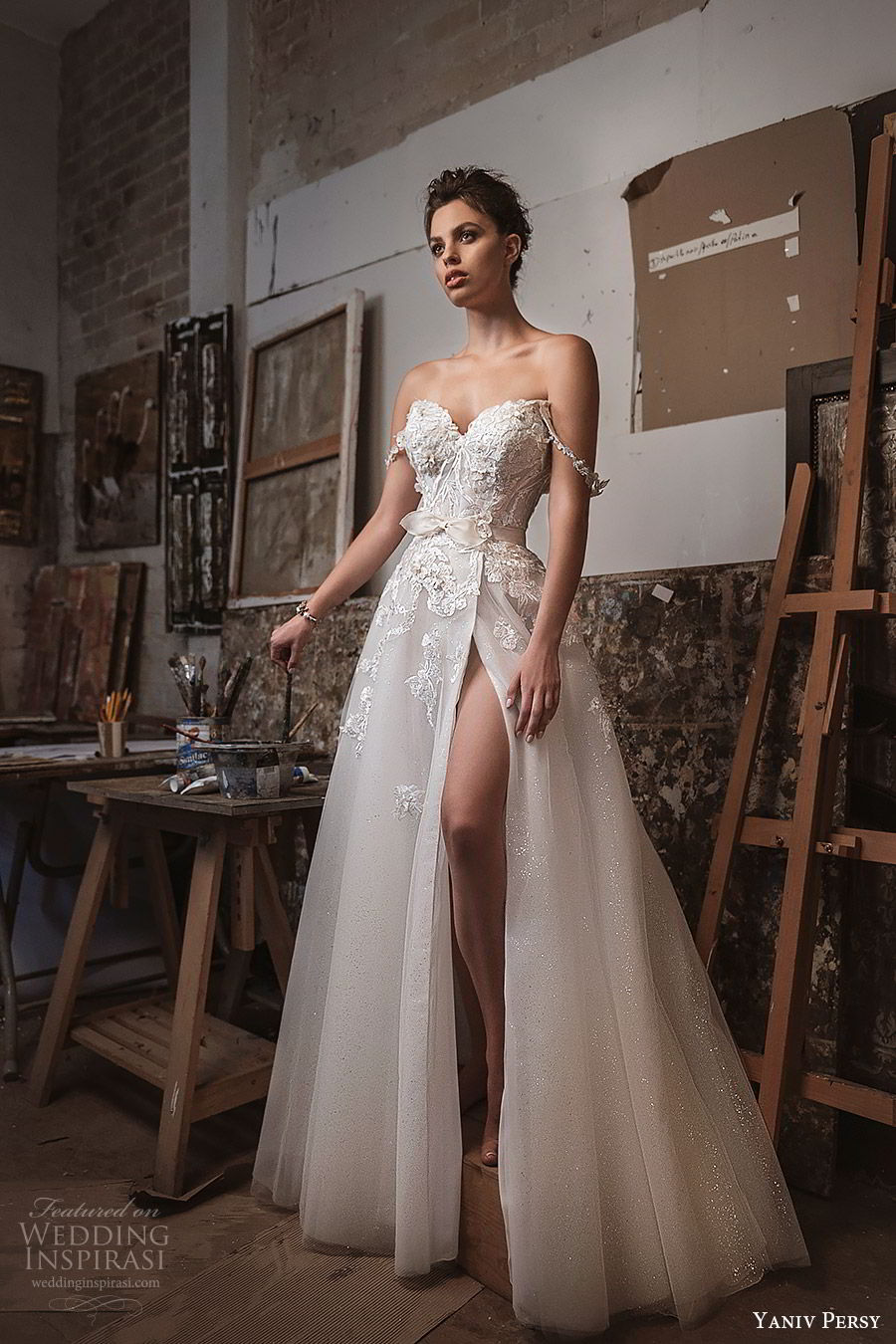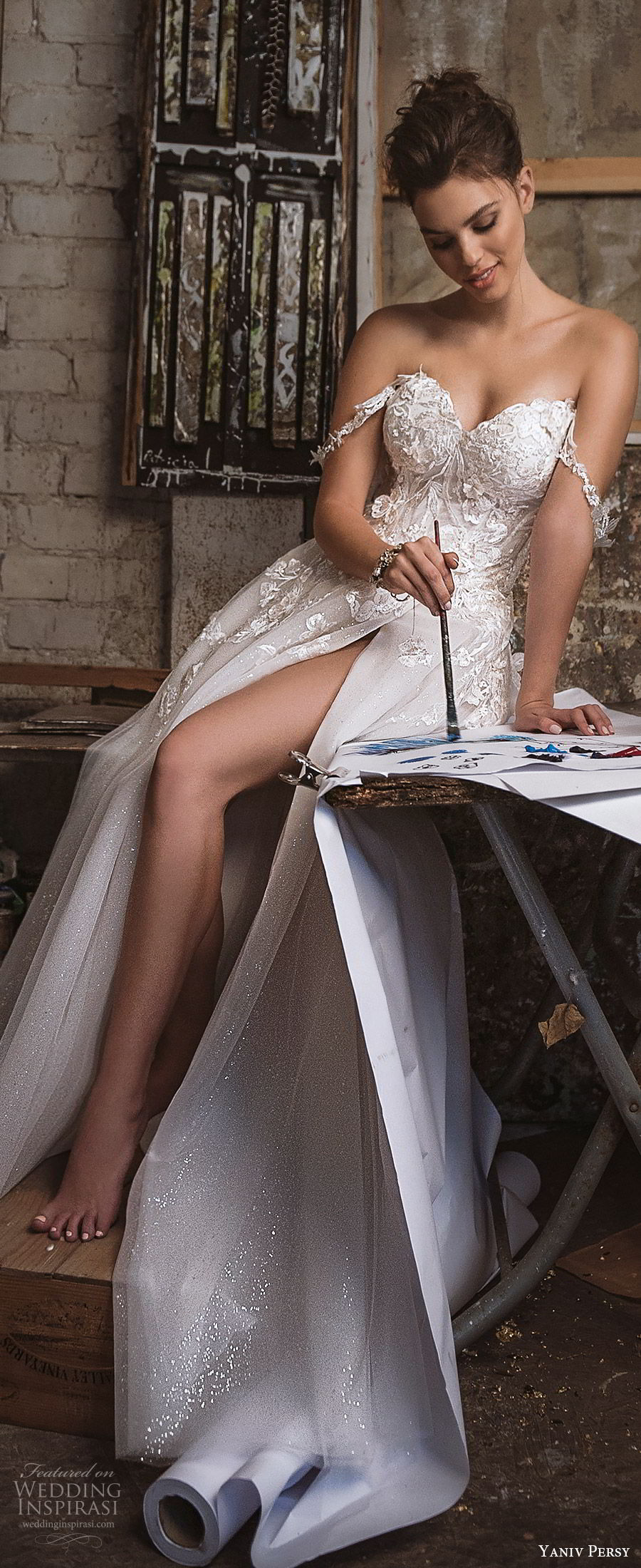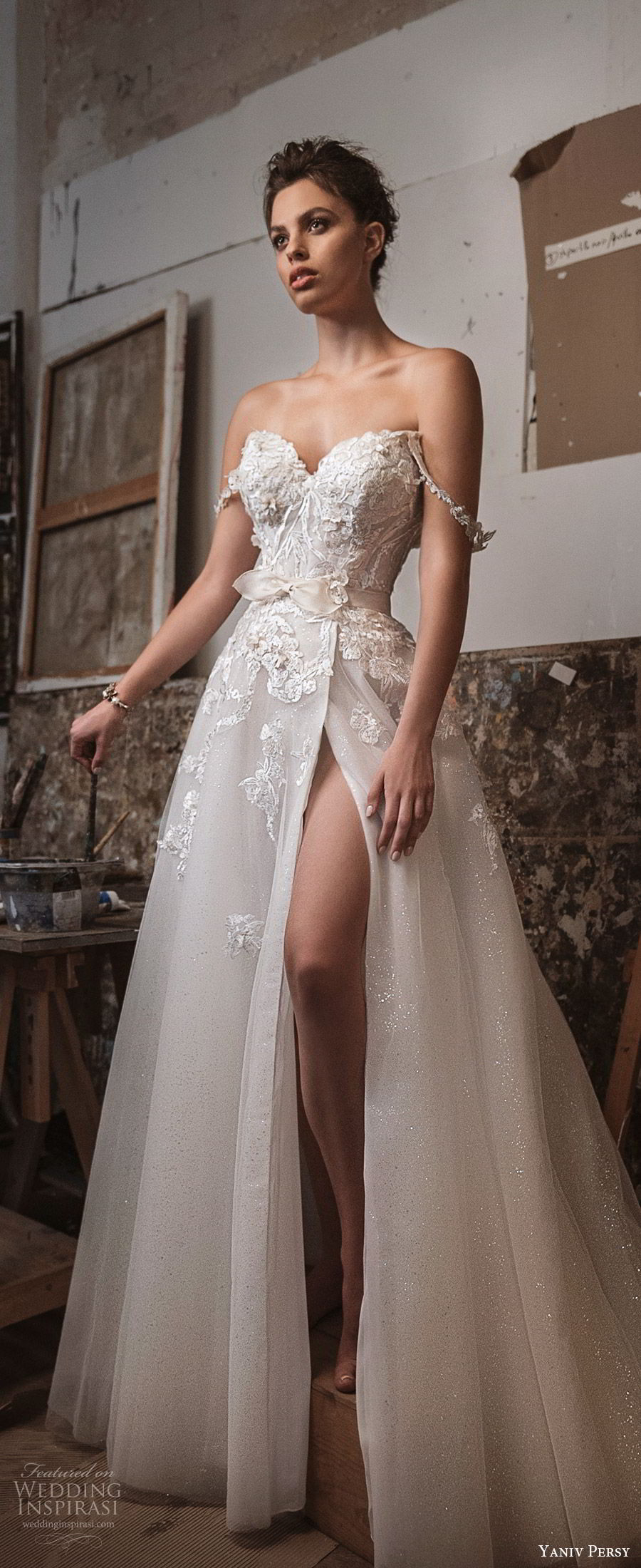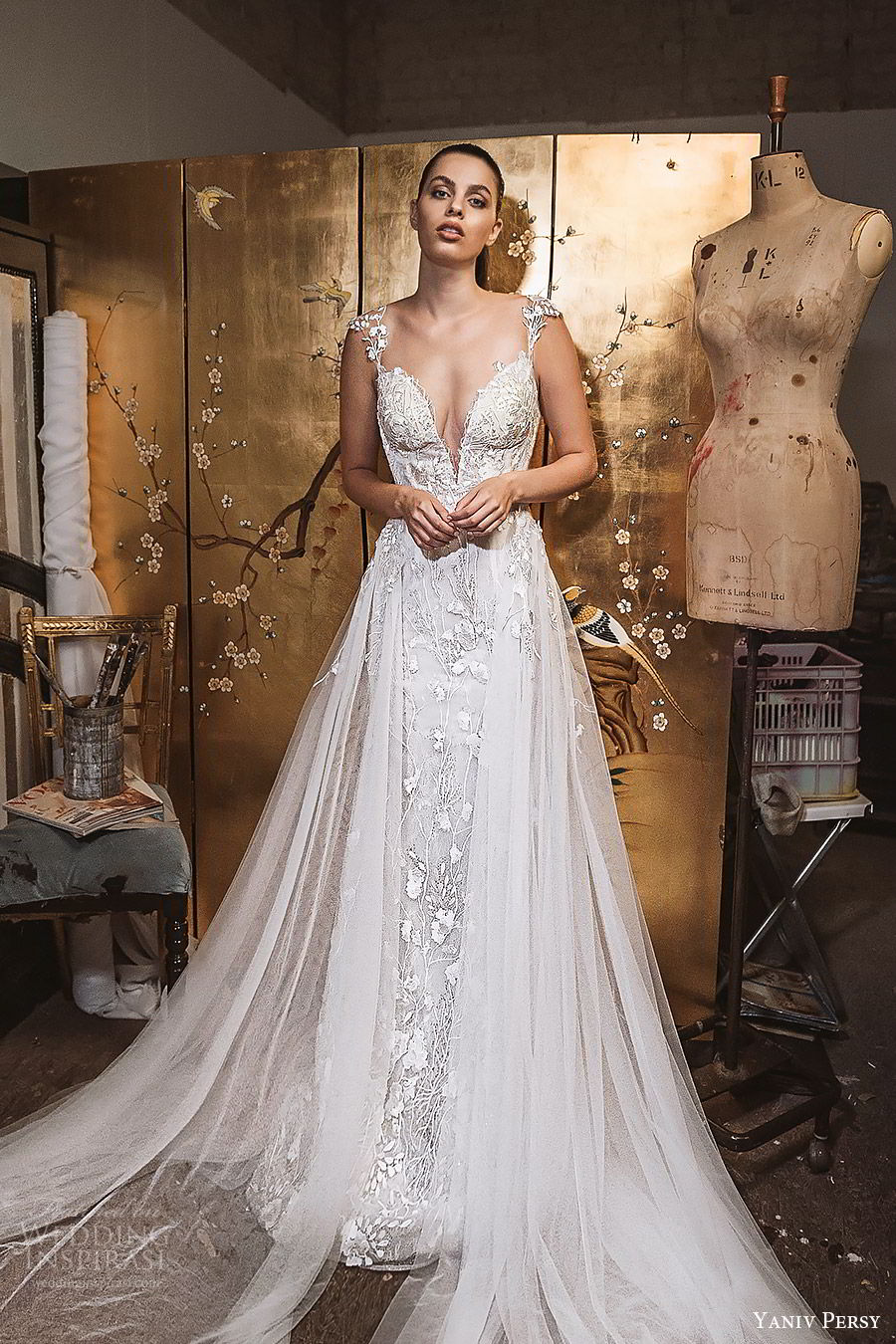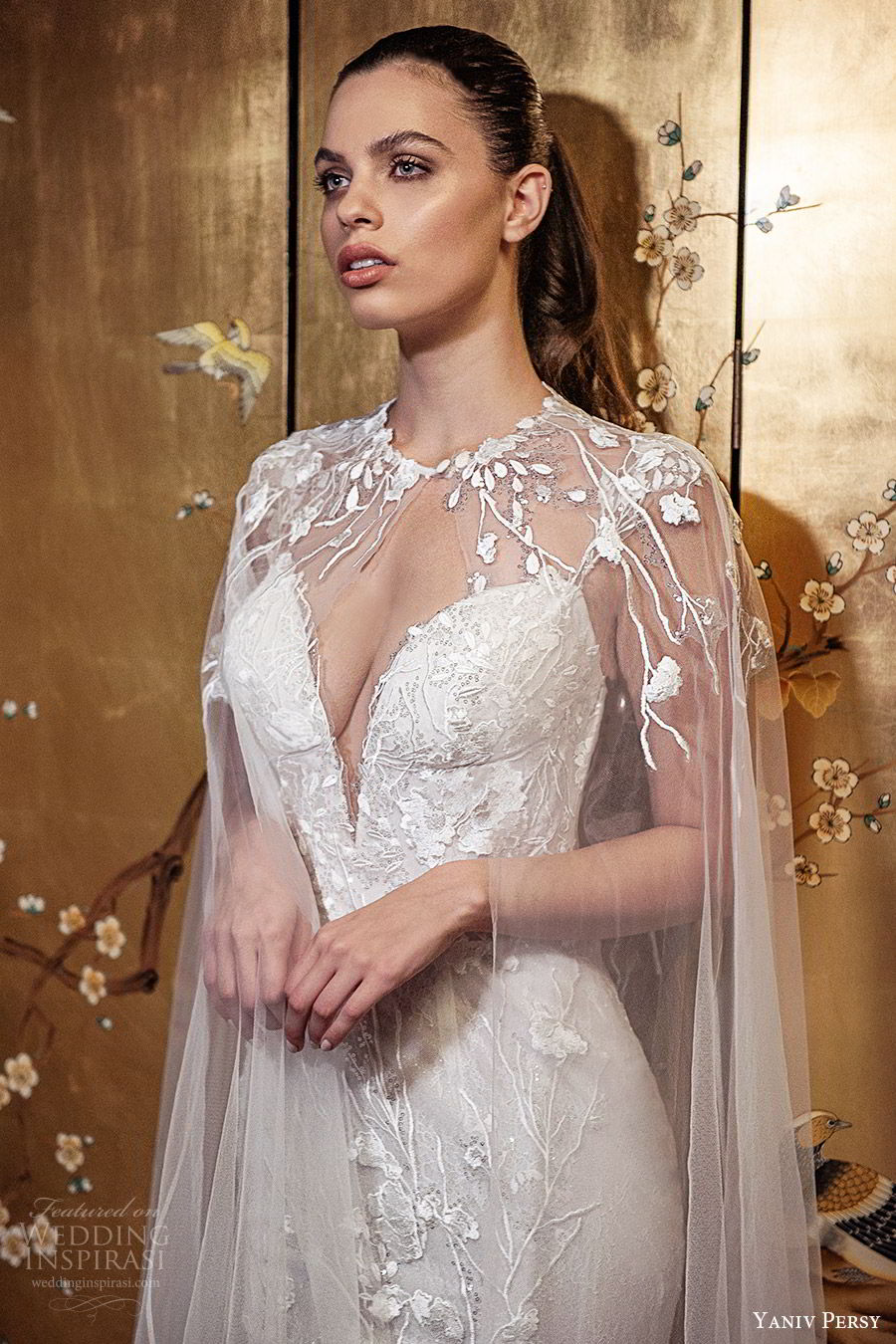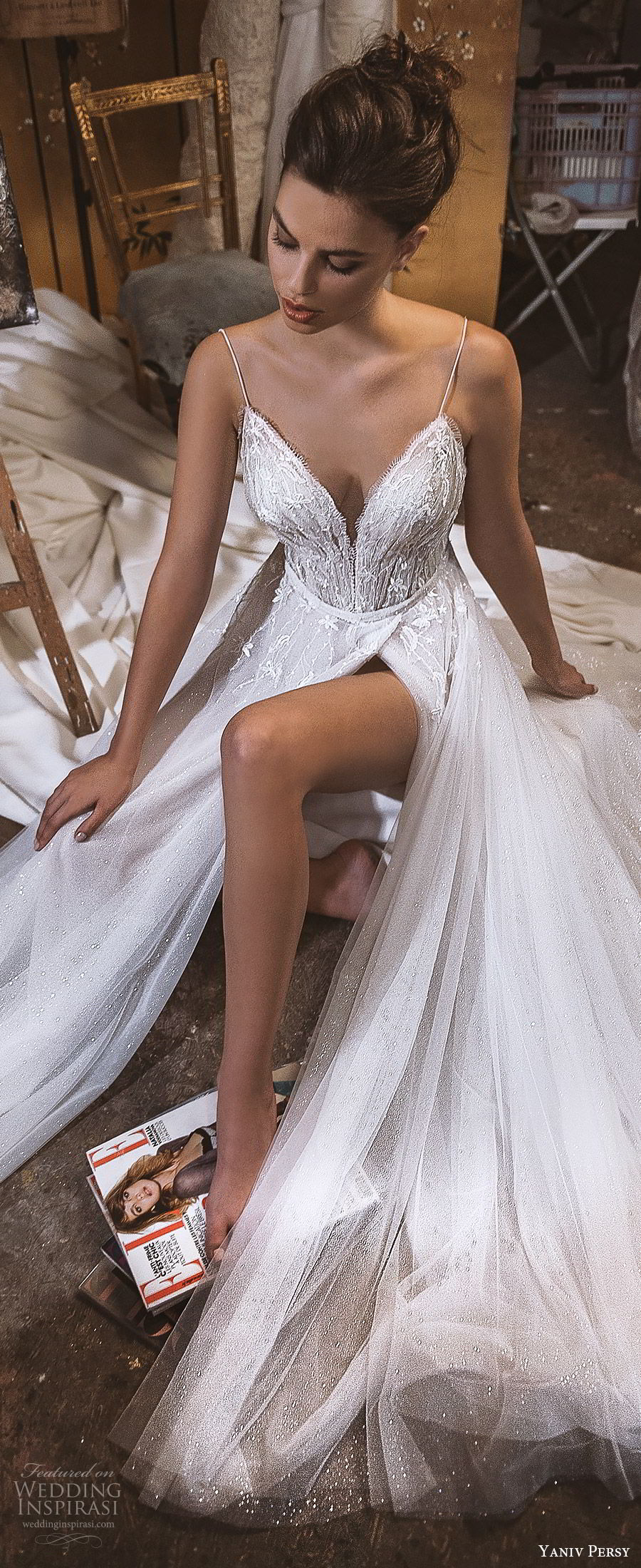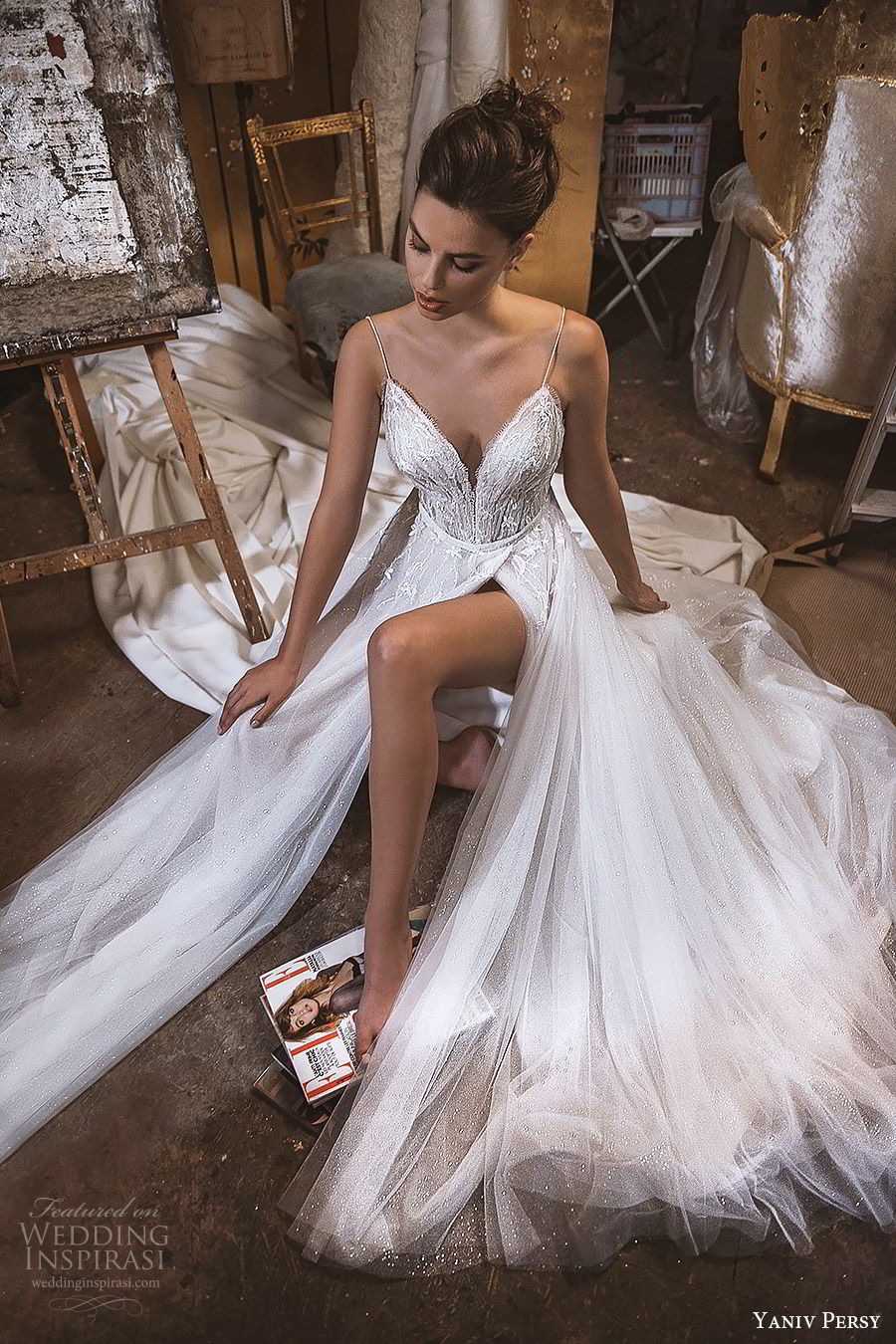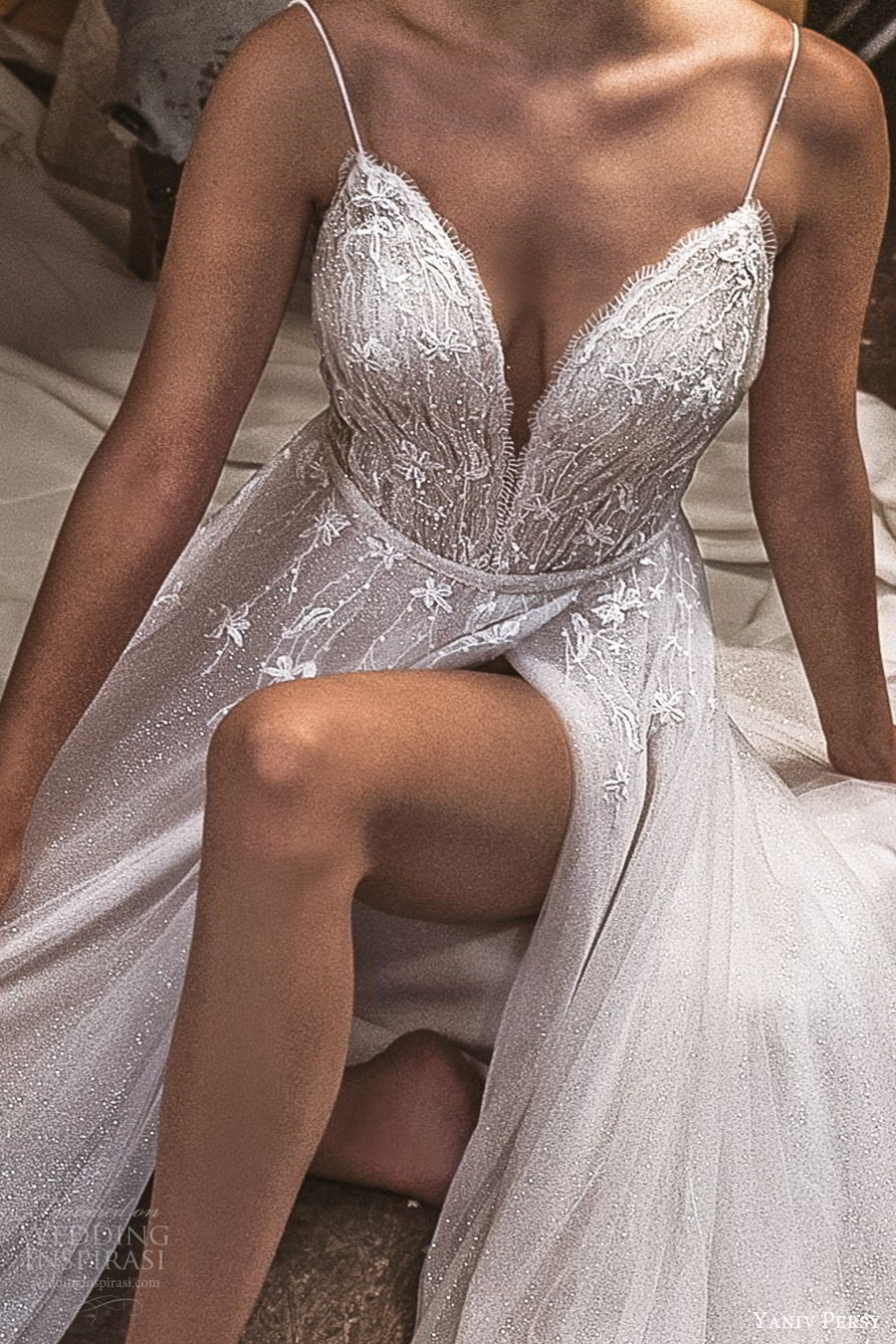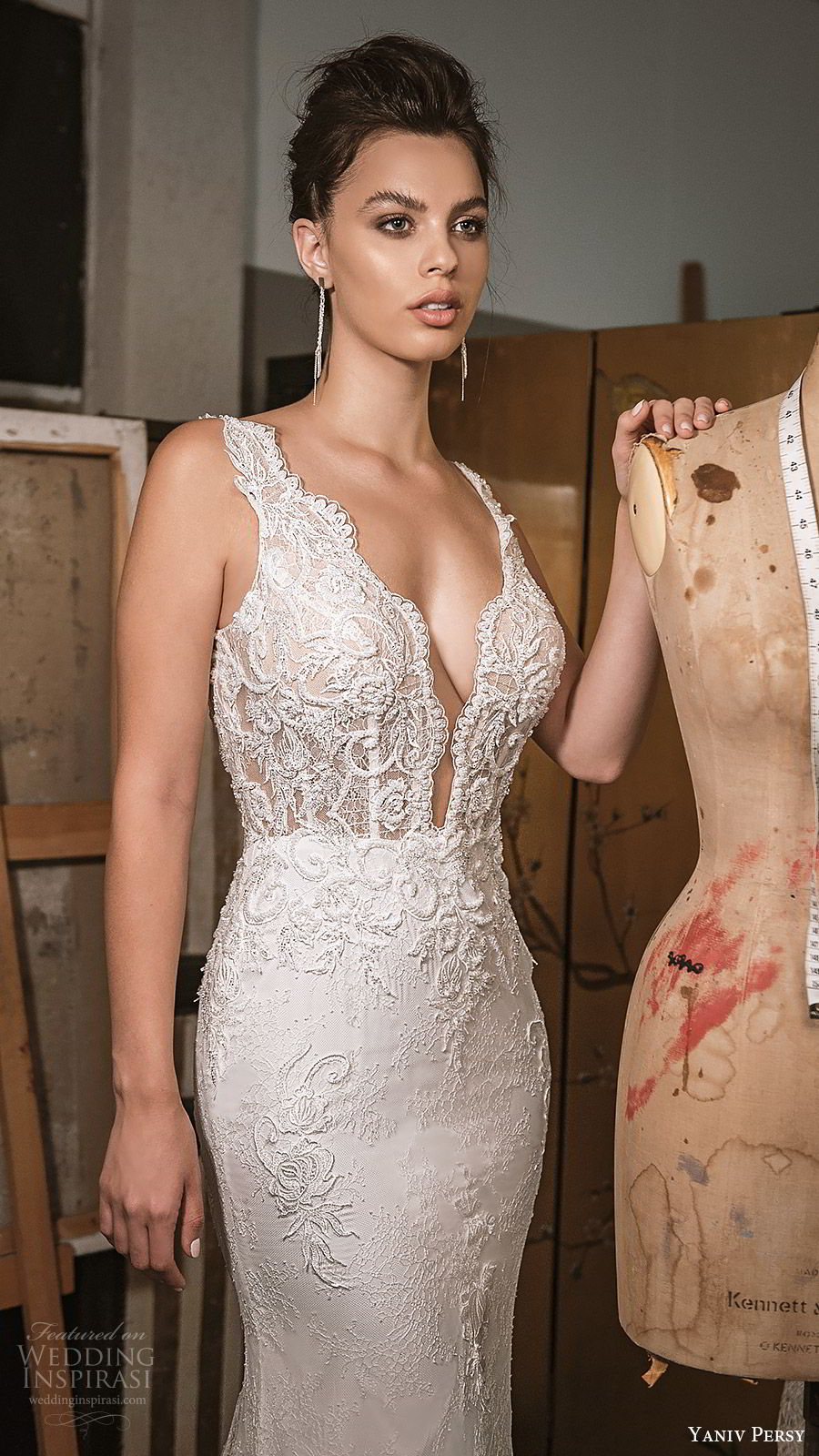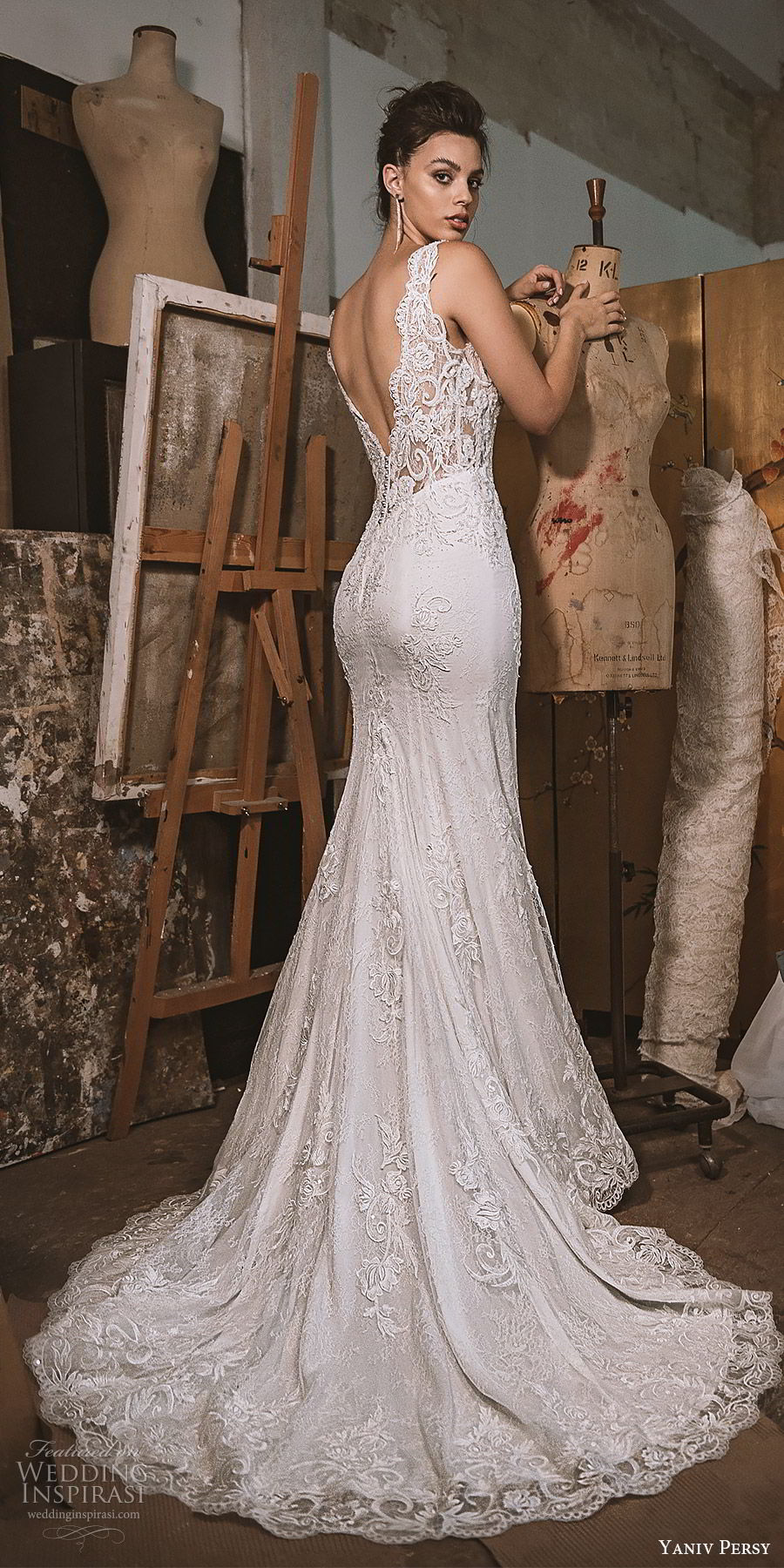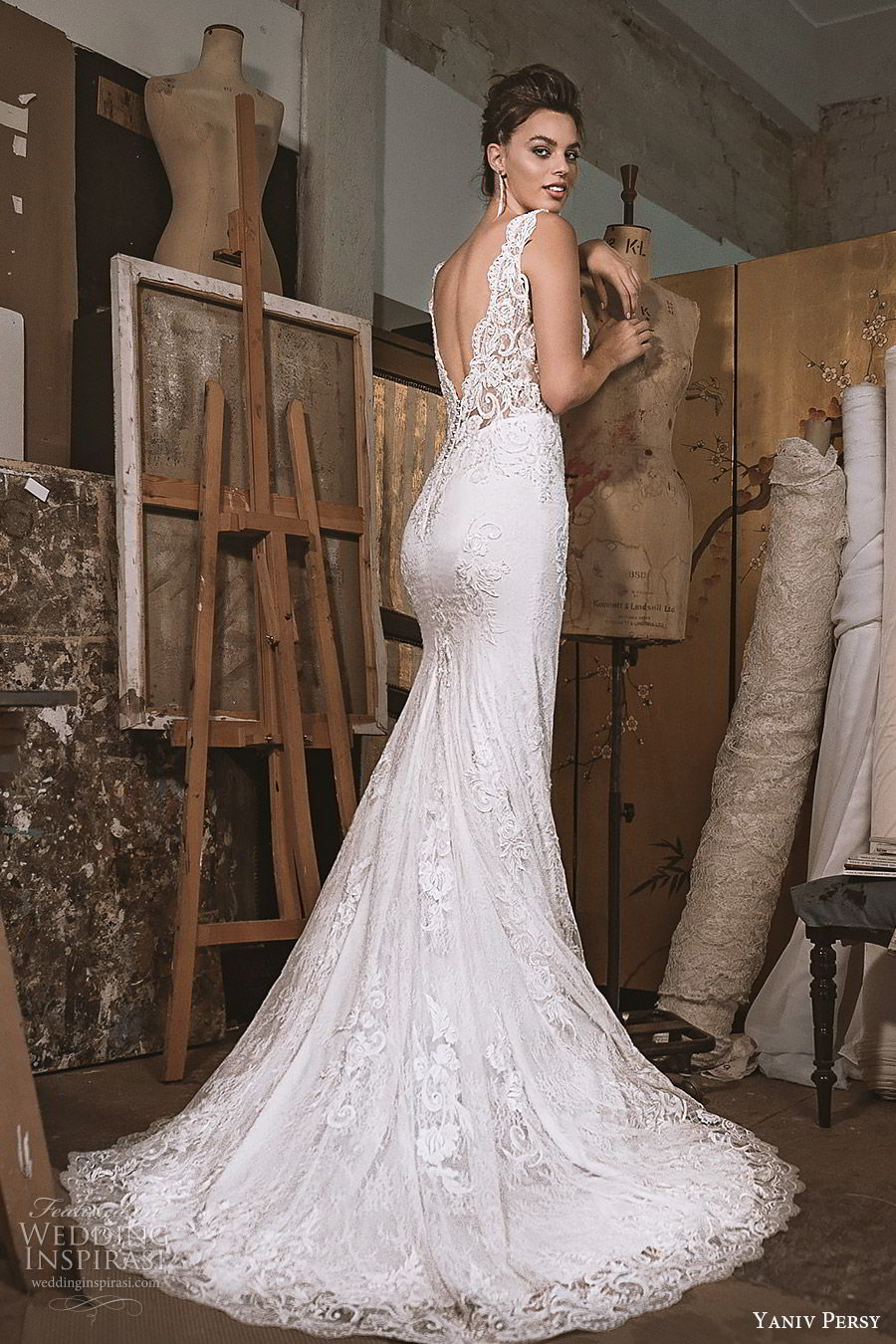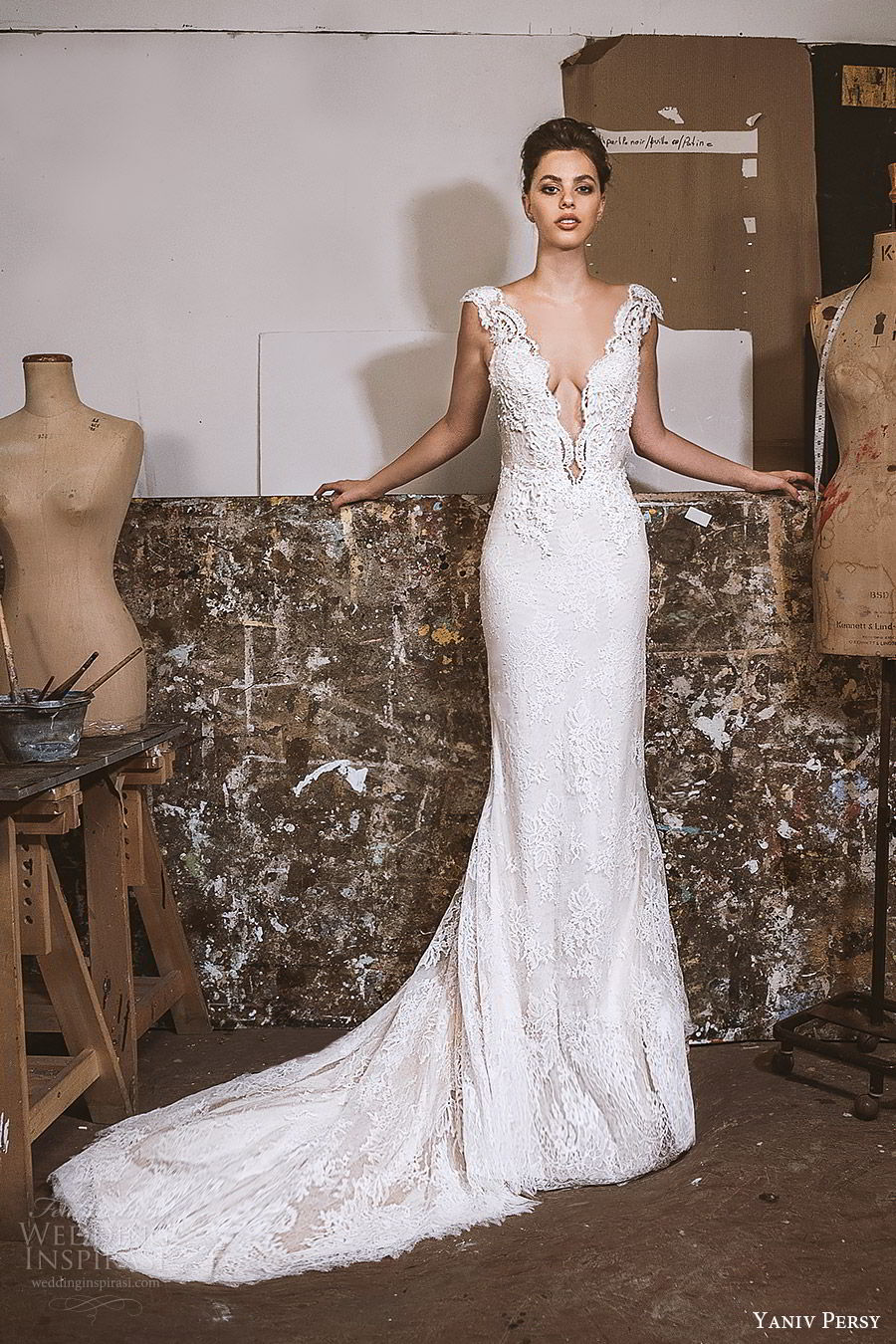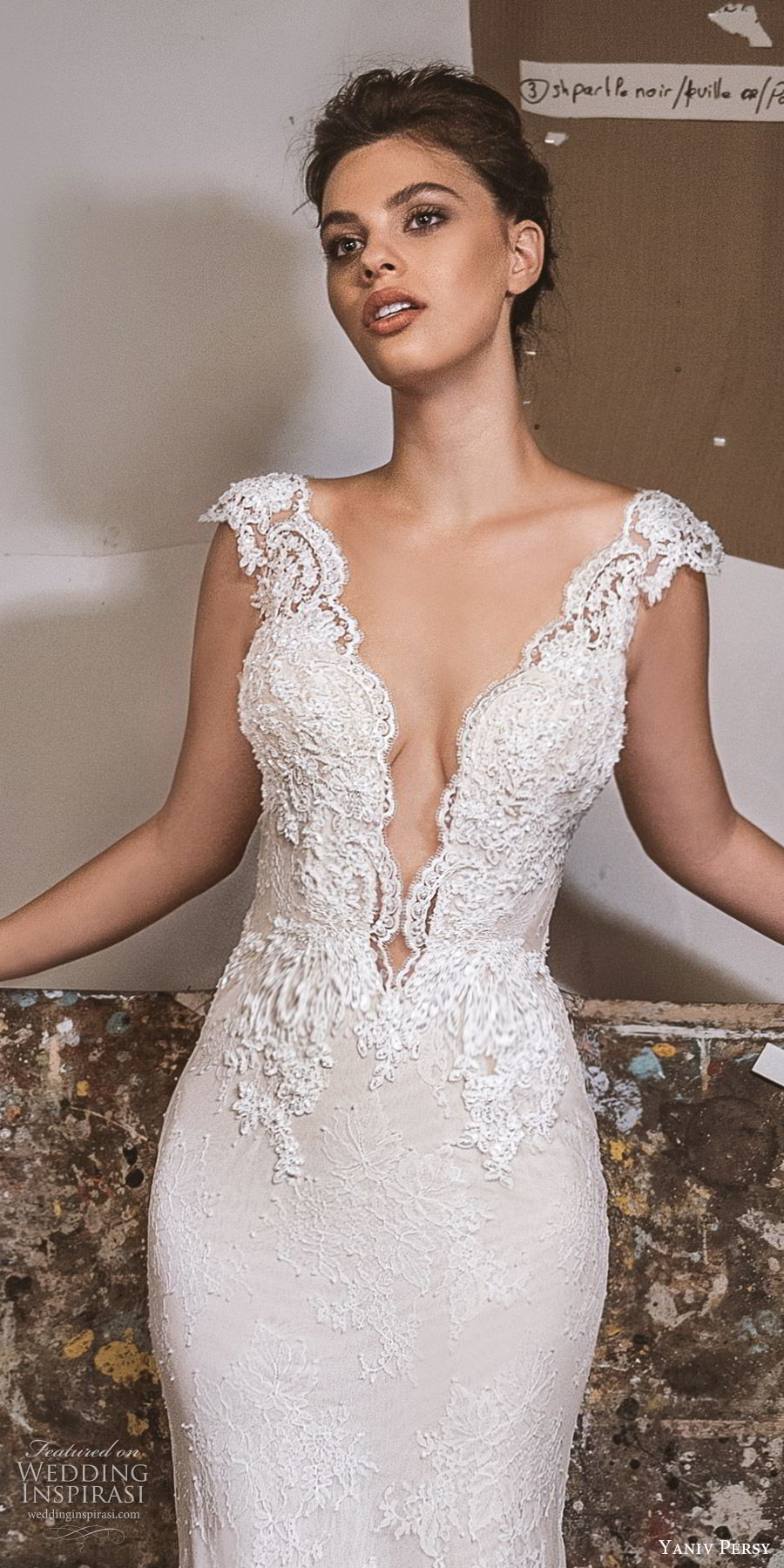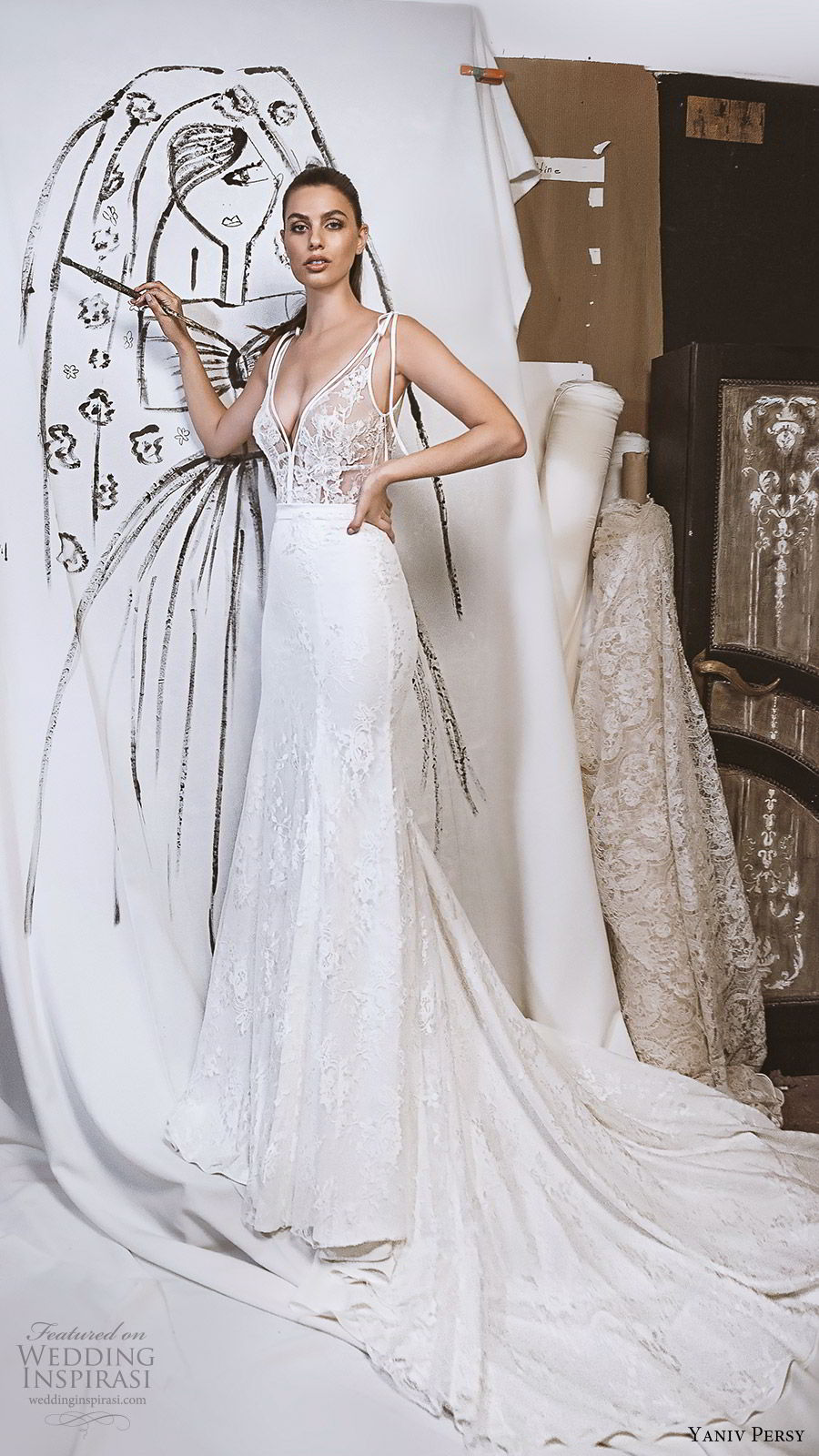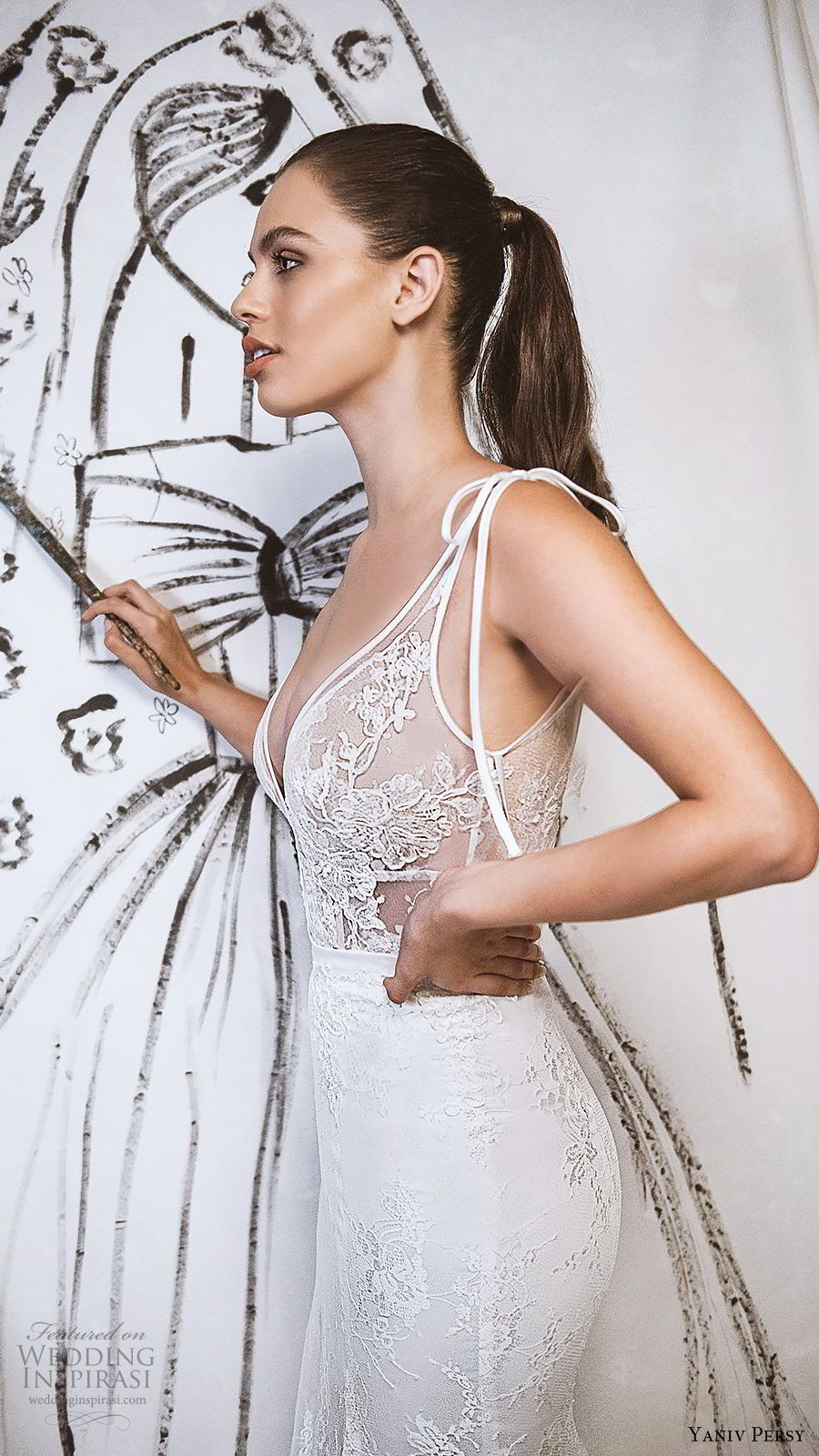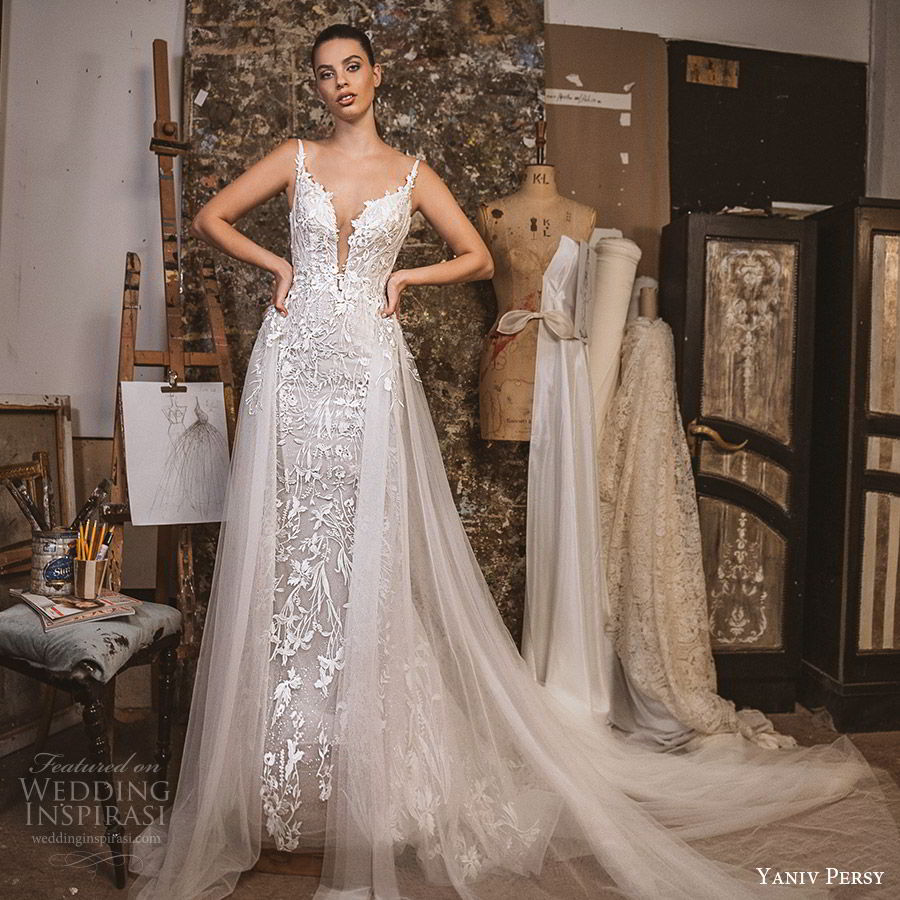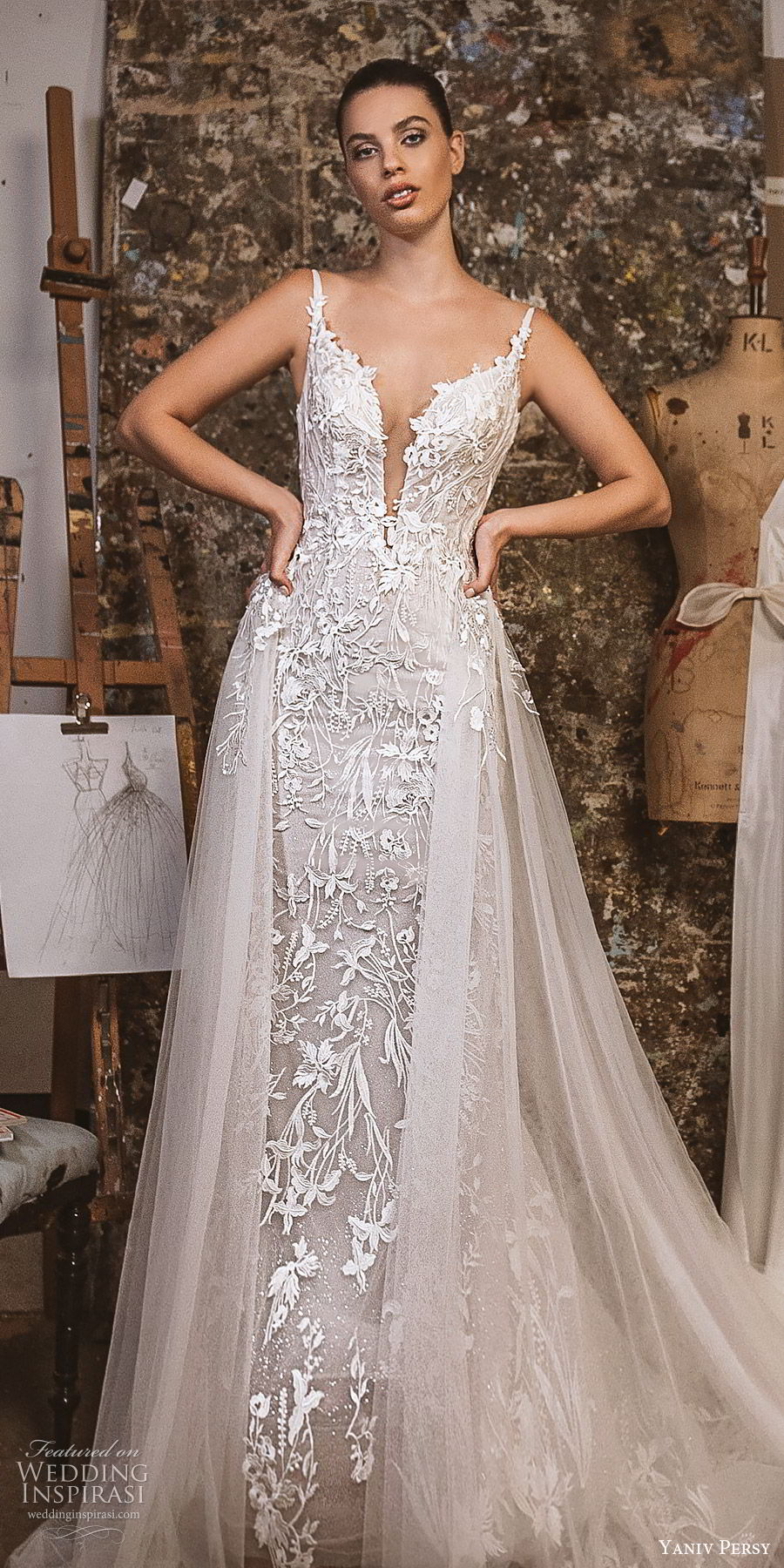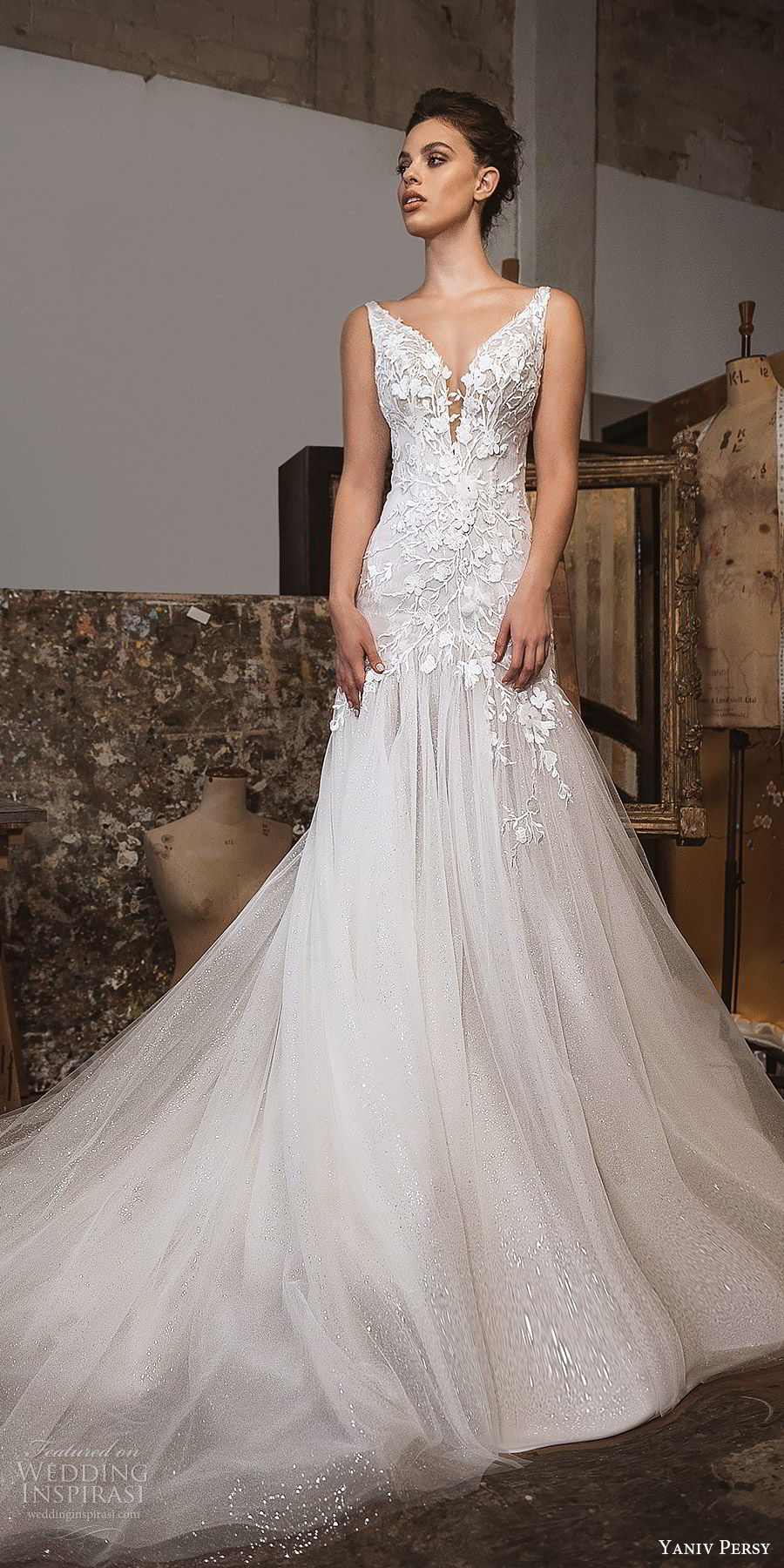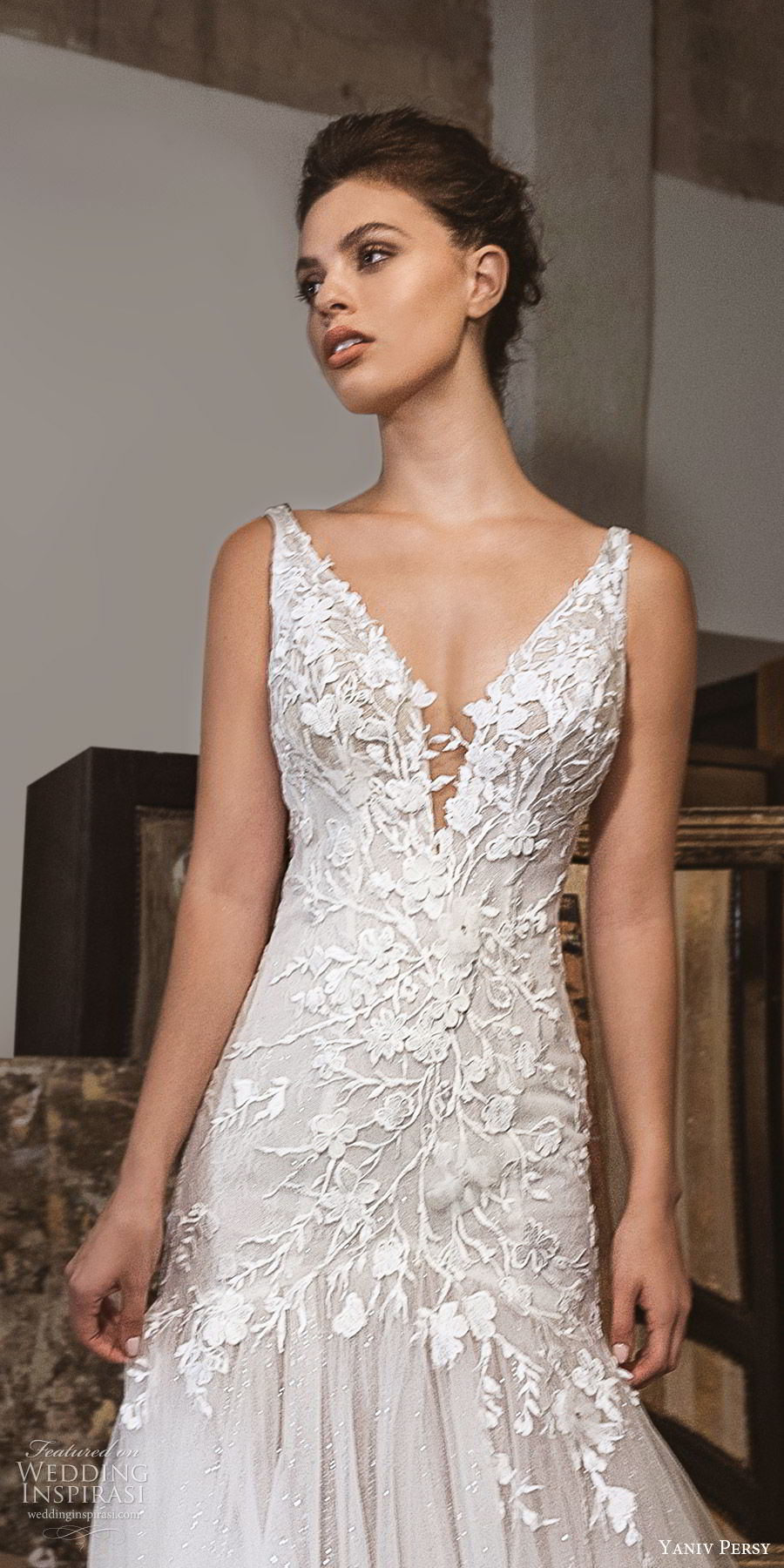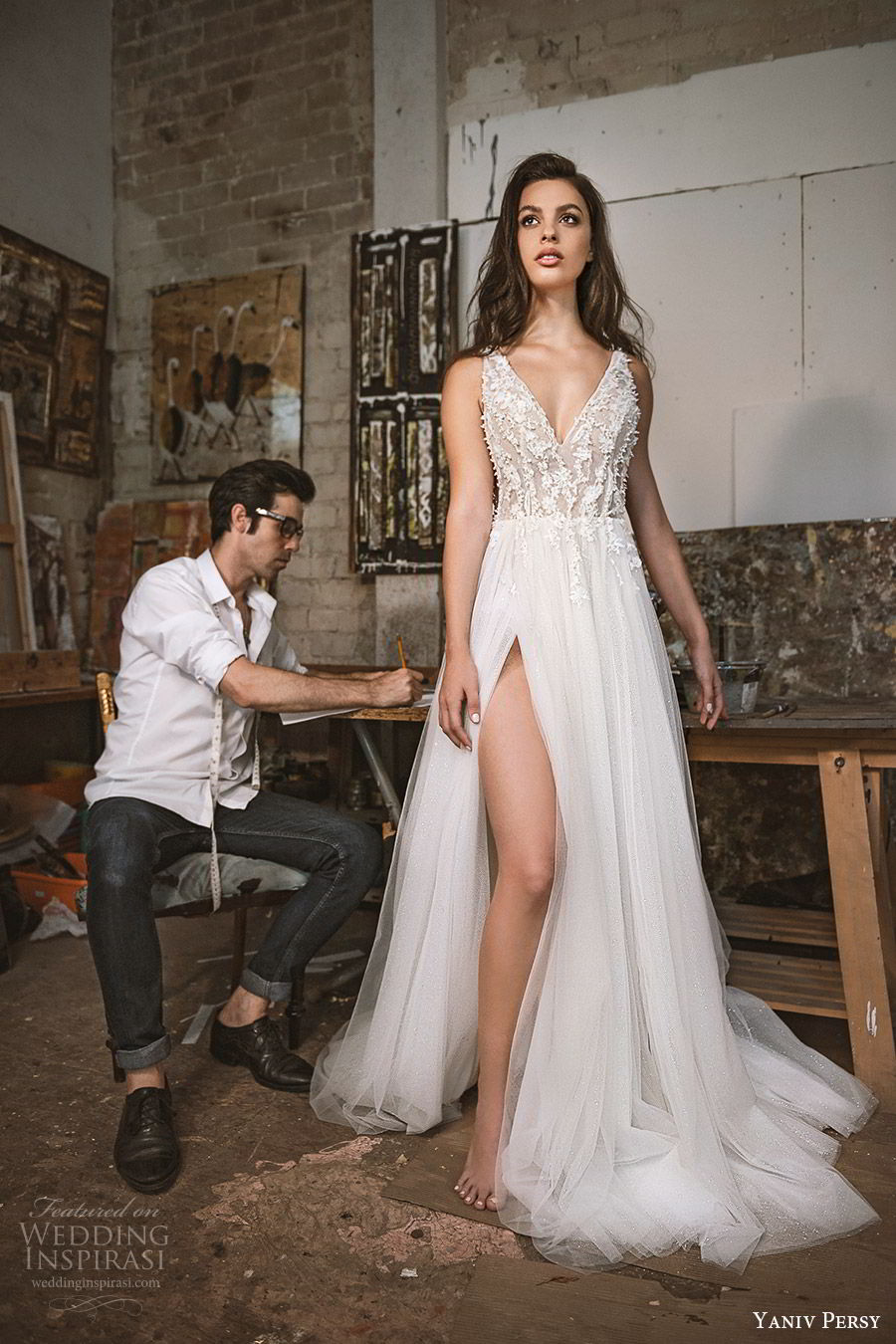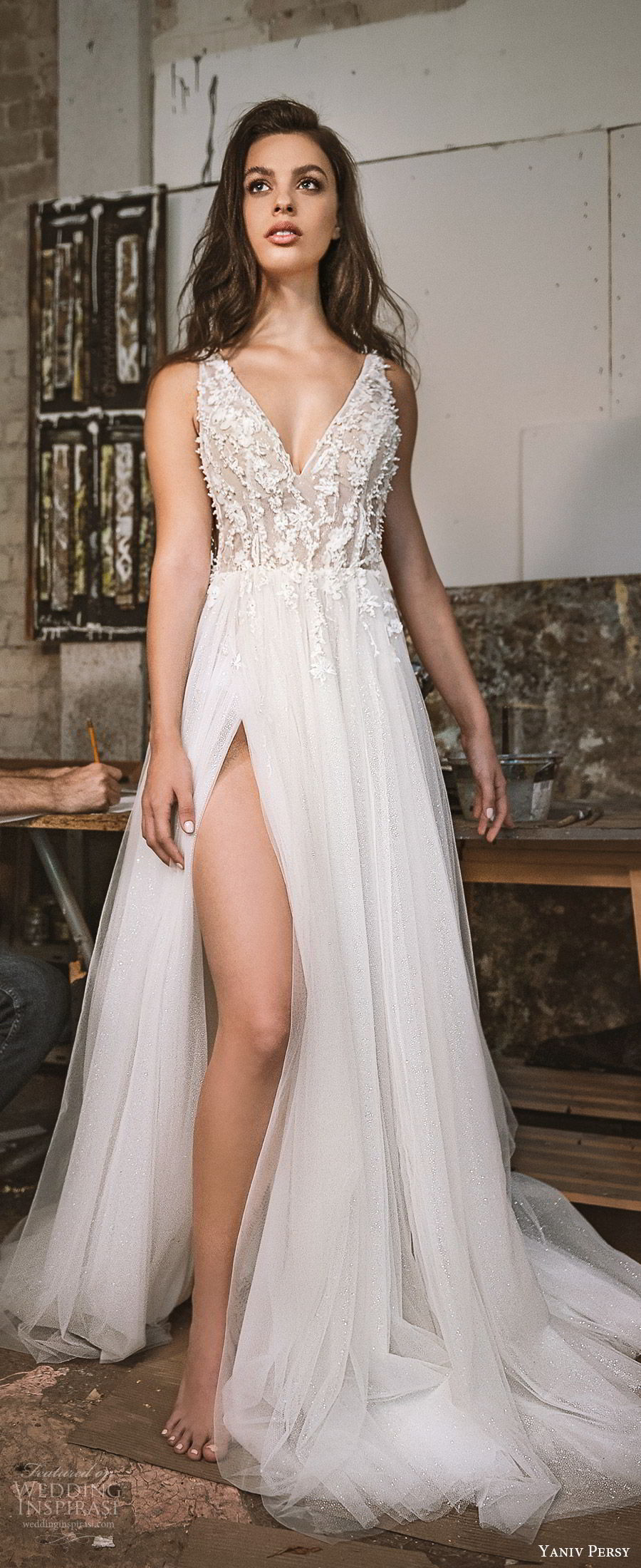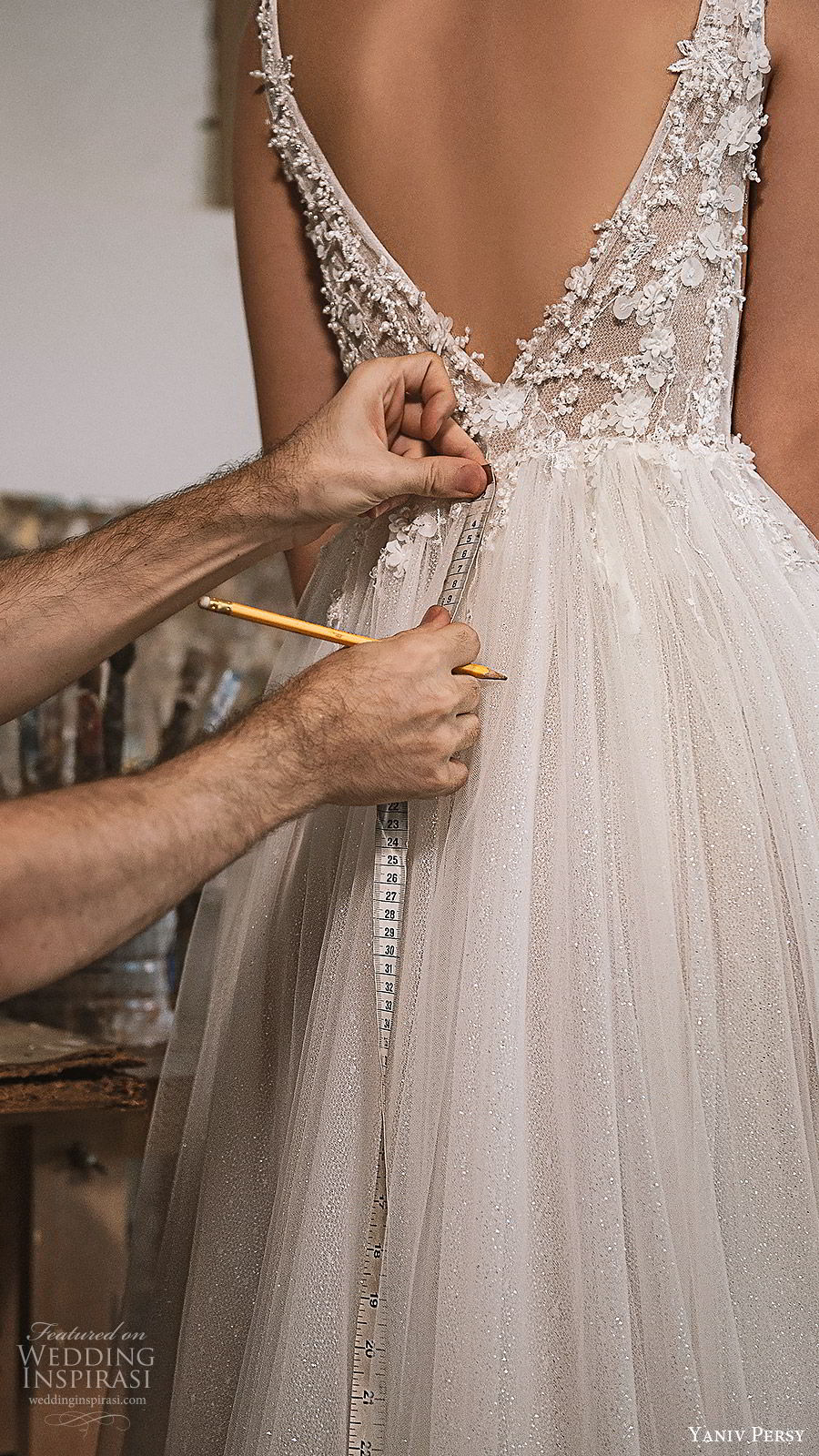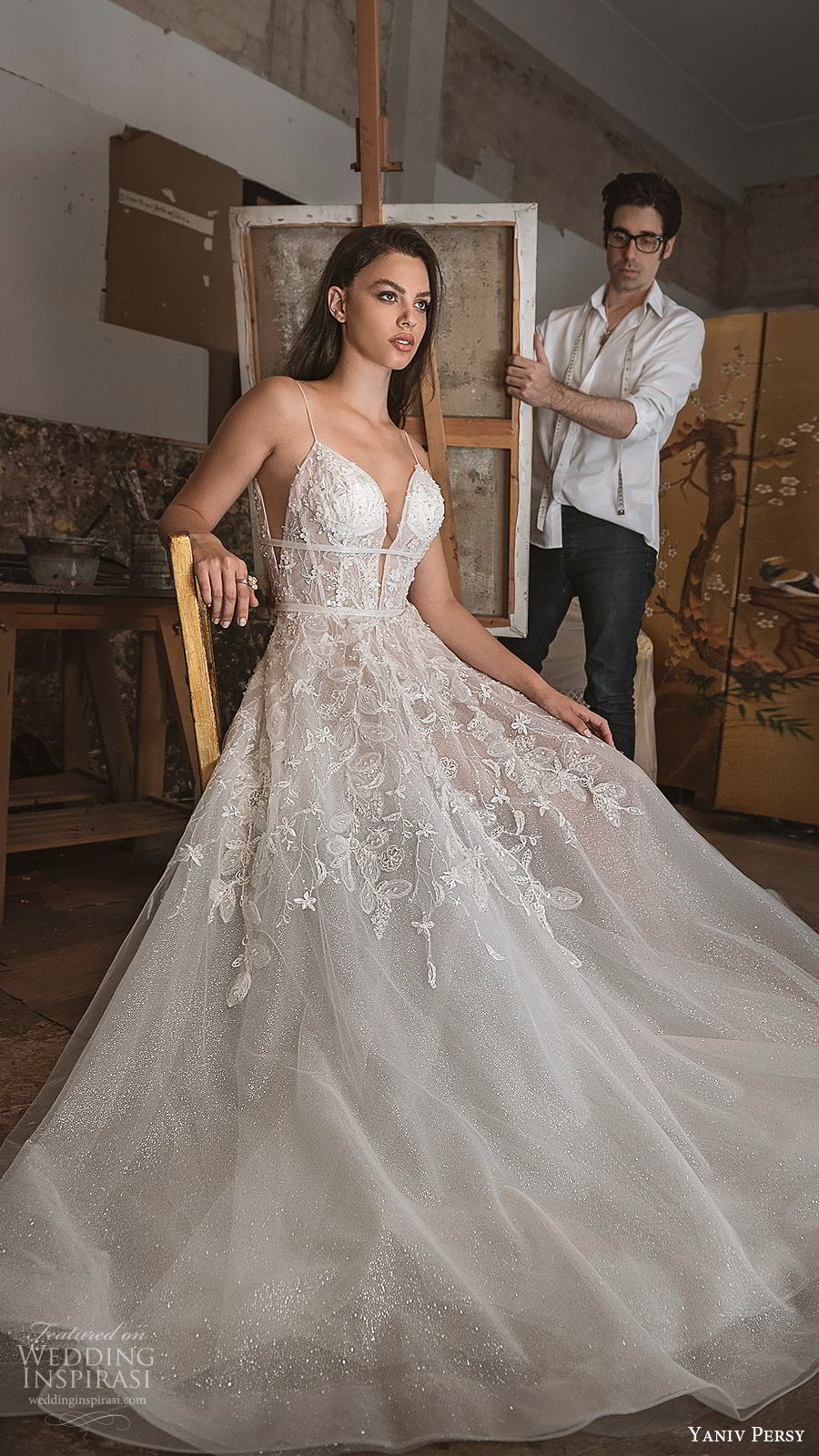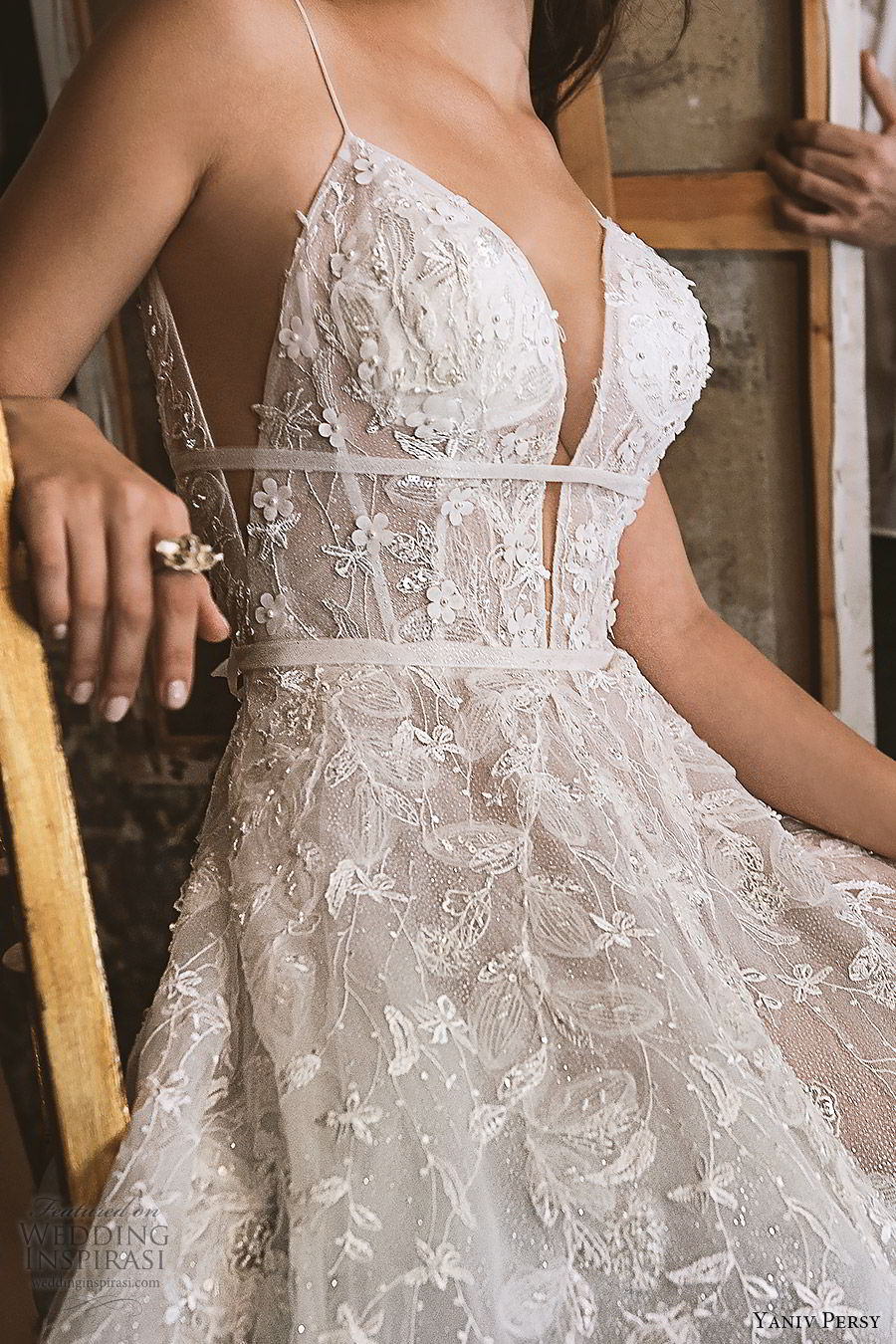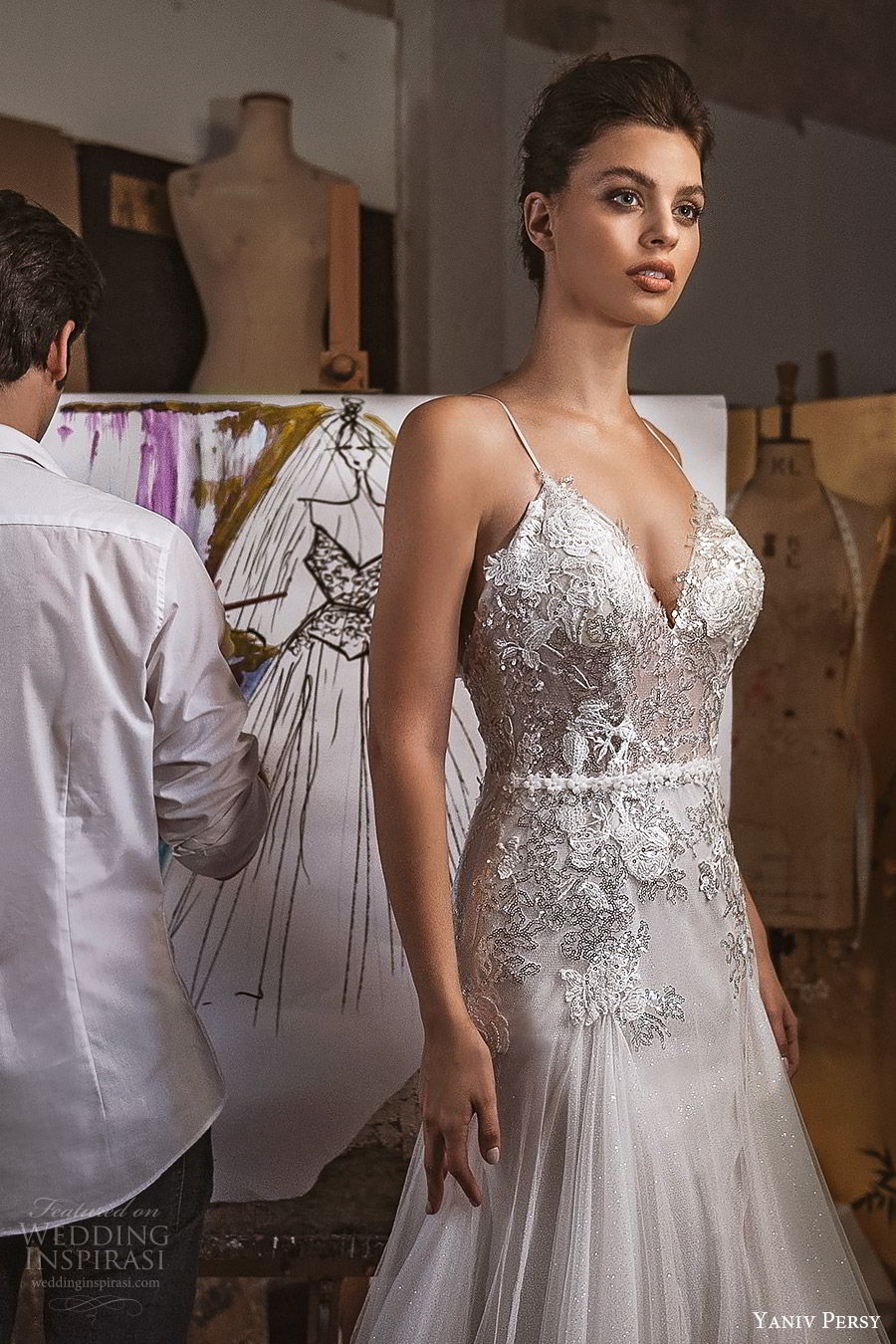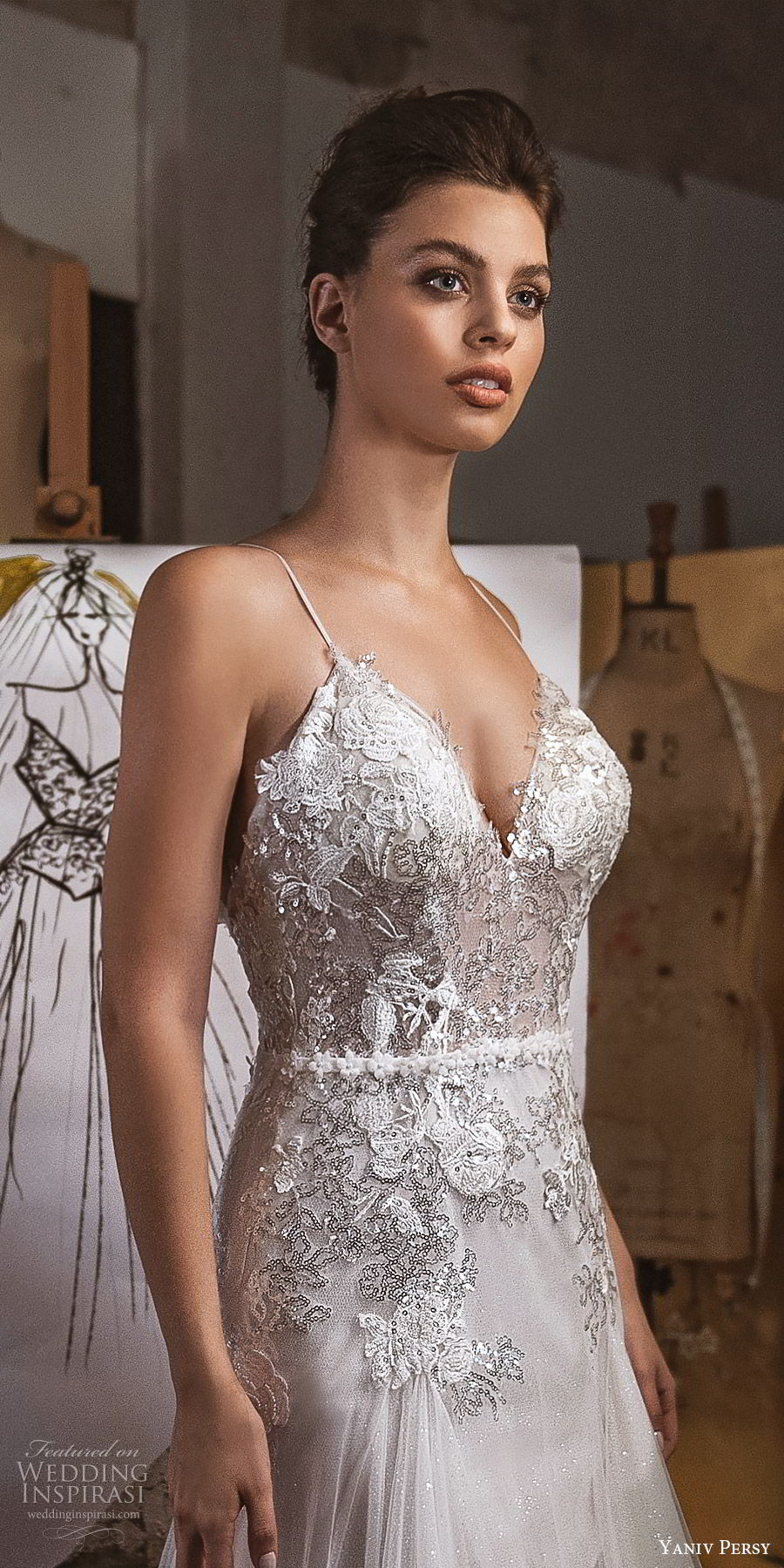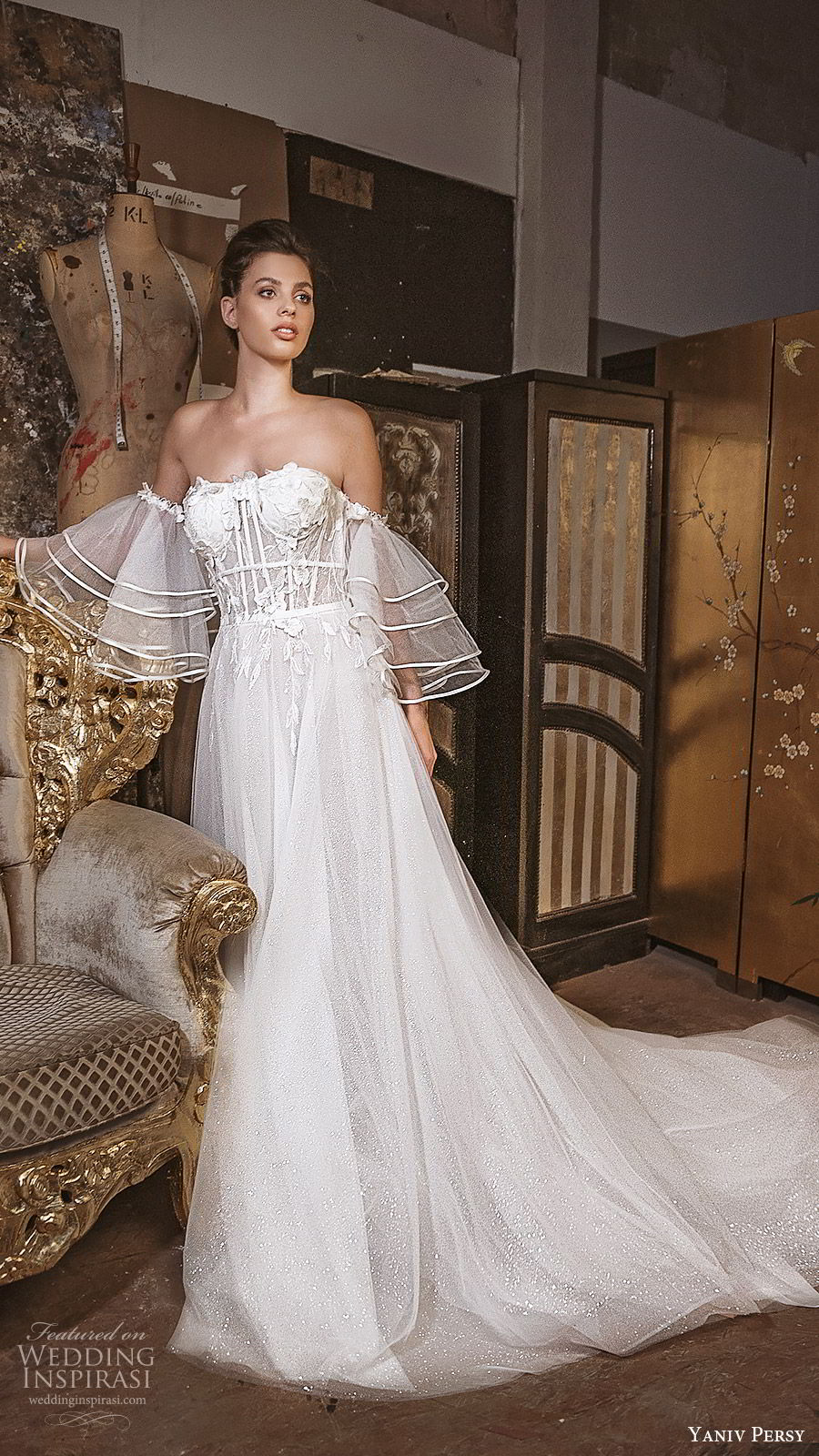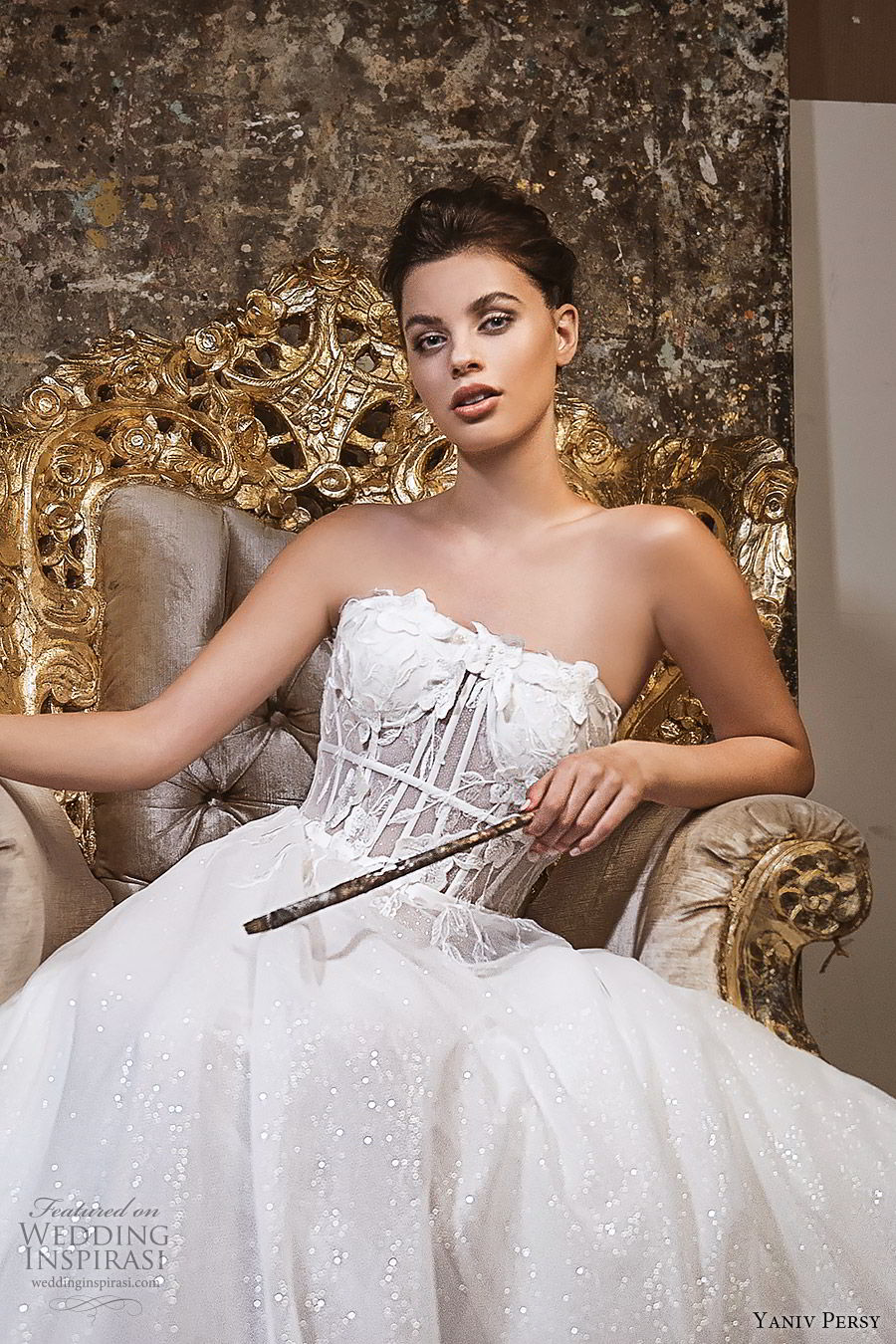 For details, visit Yaniv Persy.
Photo : Guy Daniel