So I've been totally bubbling over with excitement the past little while because I knew we had a bit of a special treat in store for you guys today. When it comes to the most glamorous of wedding dresses, Galia Lahav is where it's at. And her latest bridal collection? It's out of the charts swoon-worthy! For 2015, this talented bridal designer brings time where feminine rhythm prevails (the 1920's) to her new collection called Tales of the Jazz Age. The roaring 1920's portrays a notion of abundance and liberation from earlier restrictions. The dresses feature new bridal trends taking on lavish lace and luxurious embellishments. And Part 1 is a stunning parade of AMAZING statement backs with dress after dress of pure bridal fashion perfection… enjoy!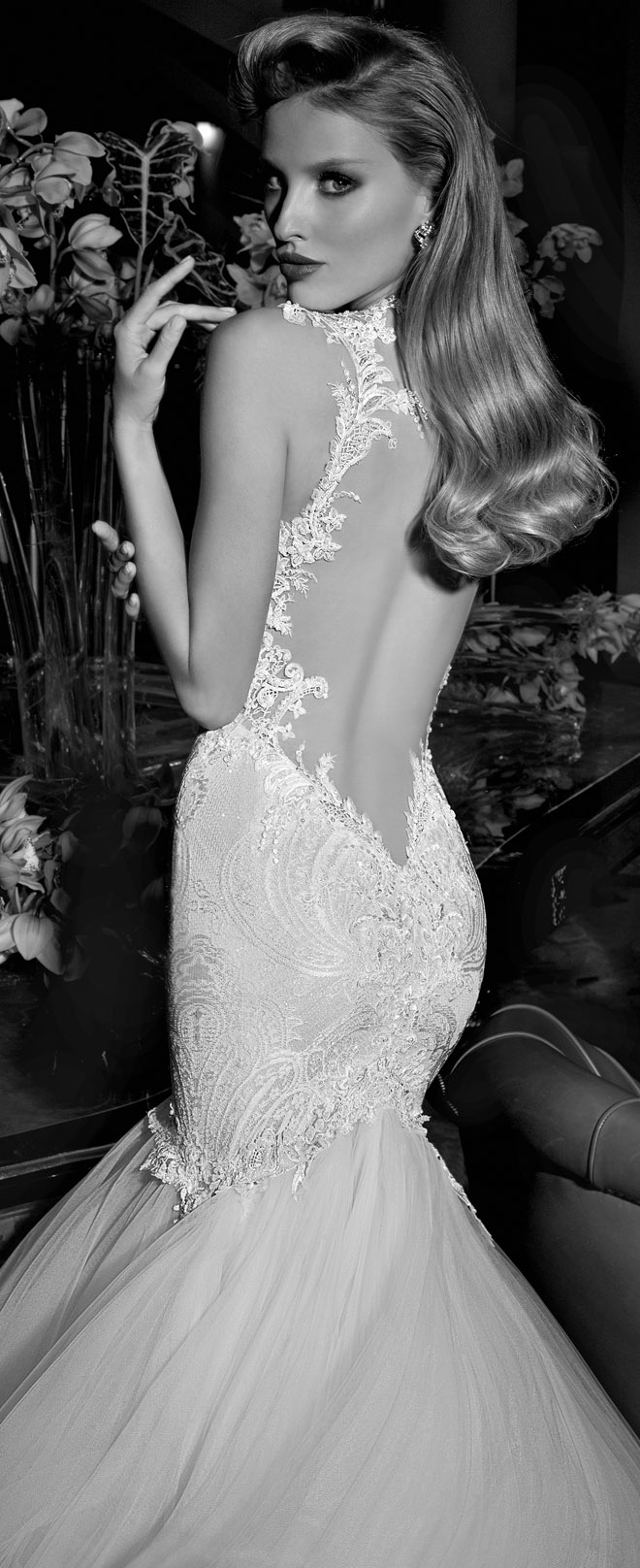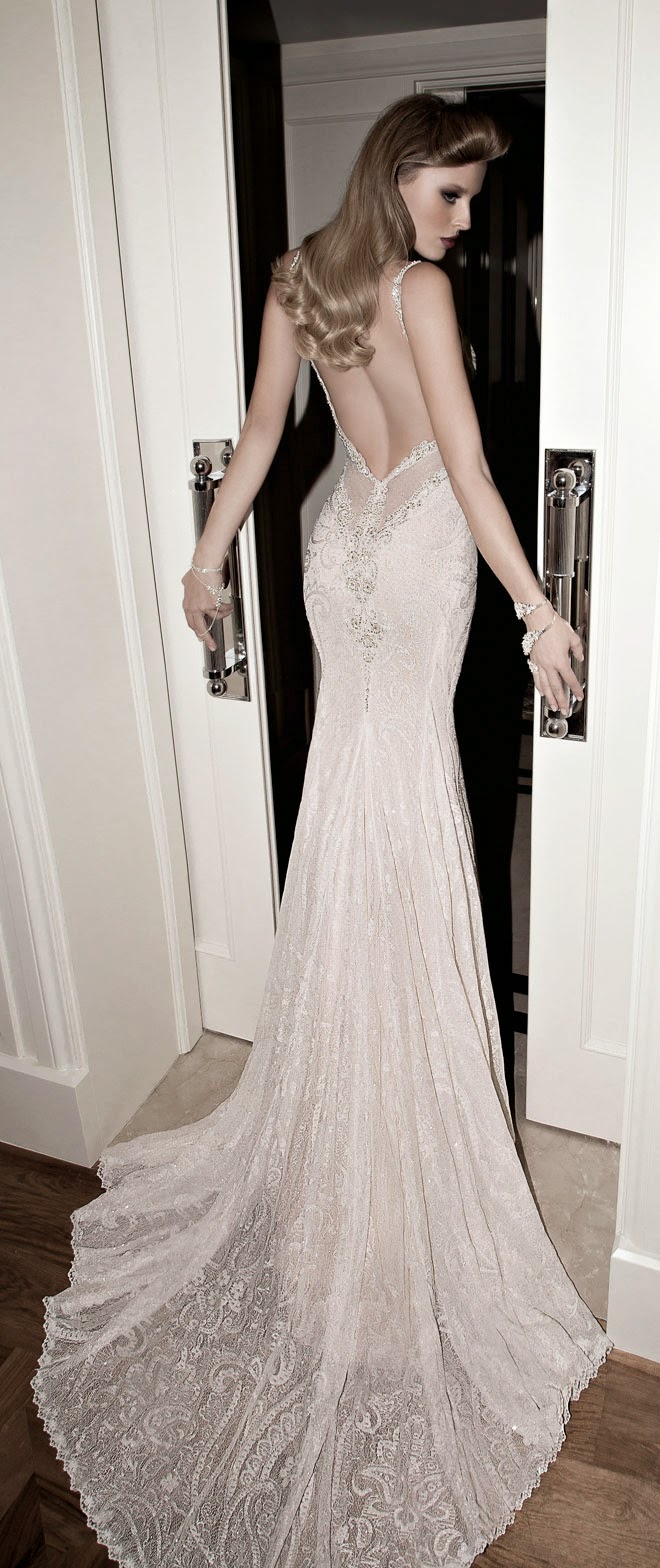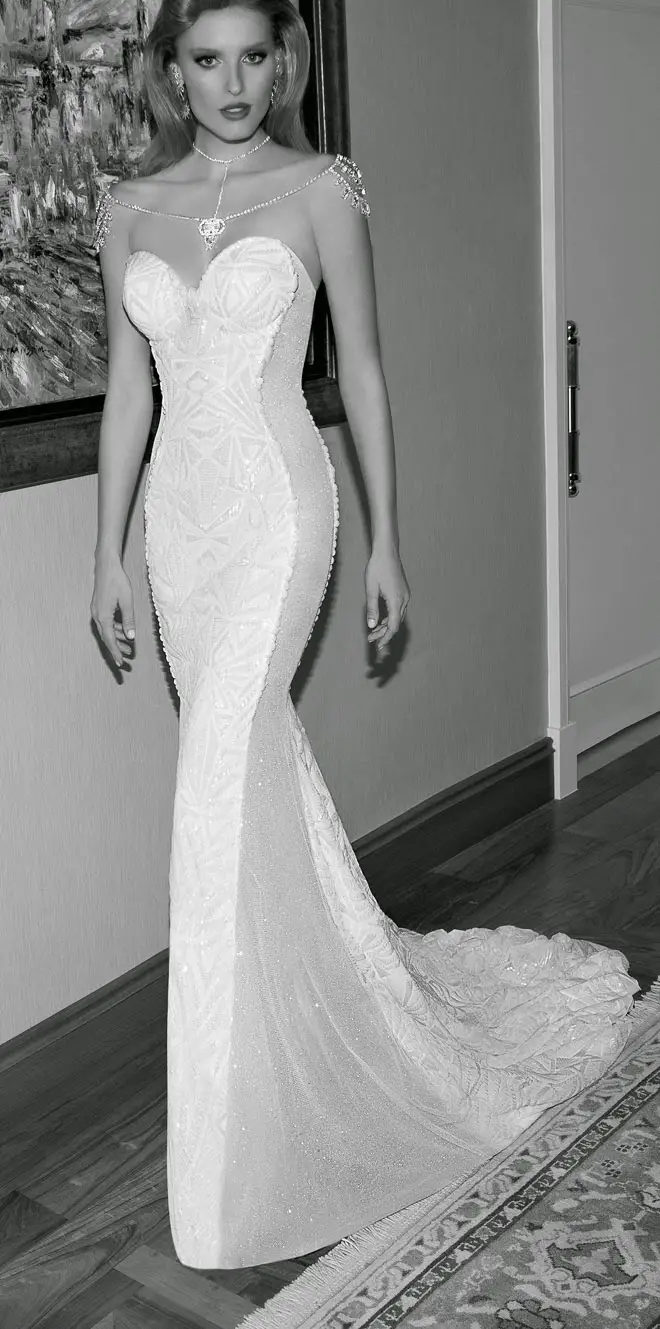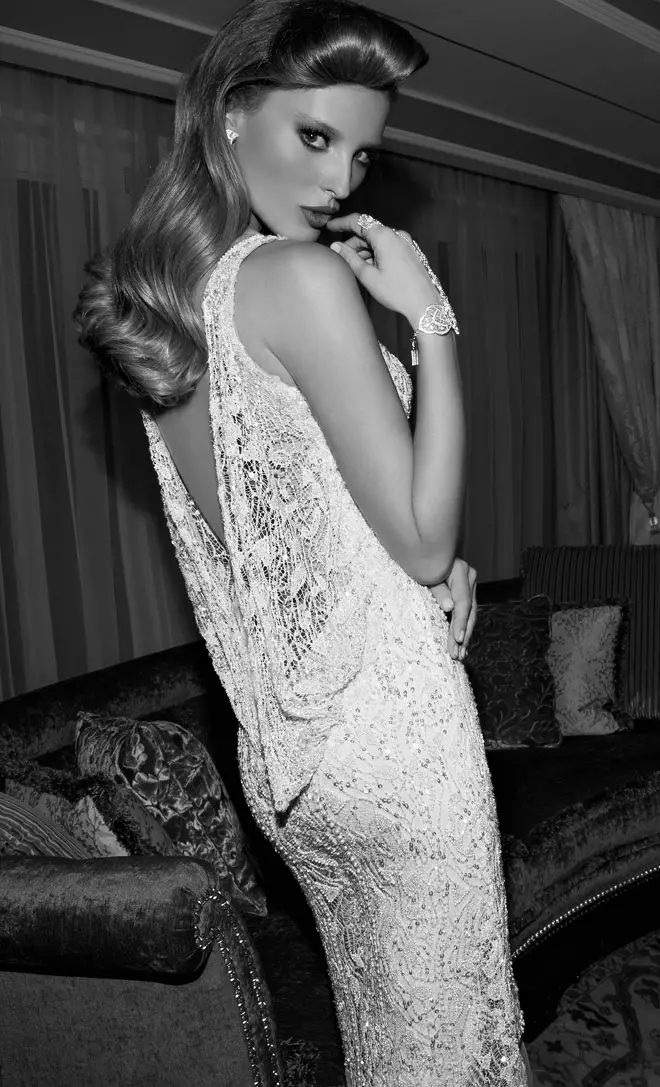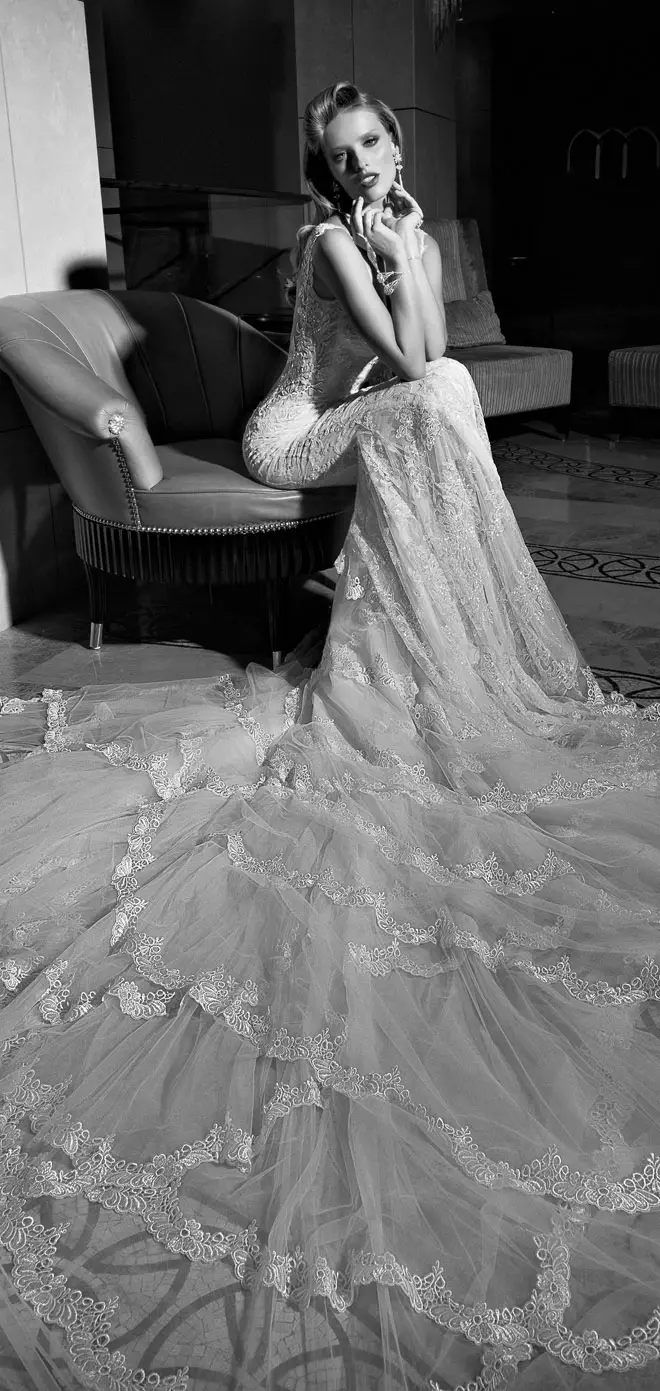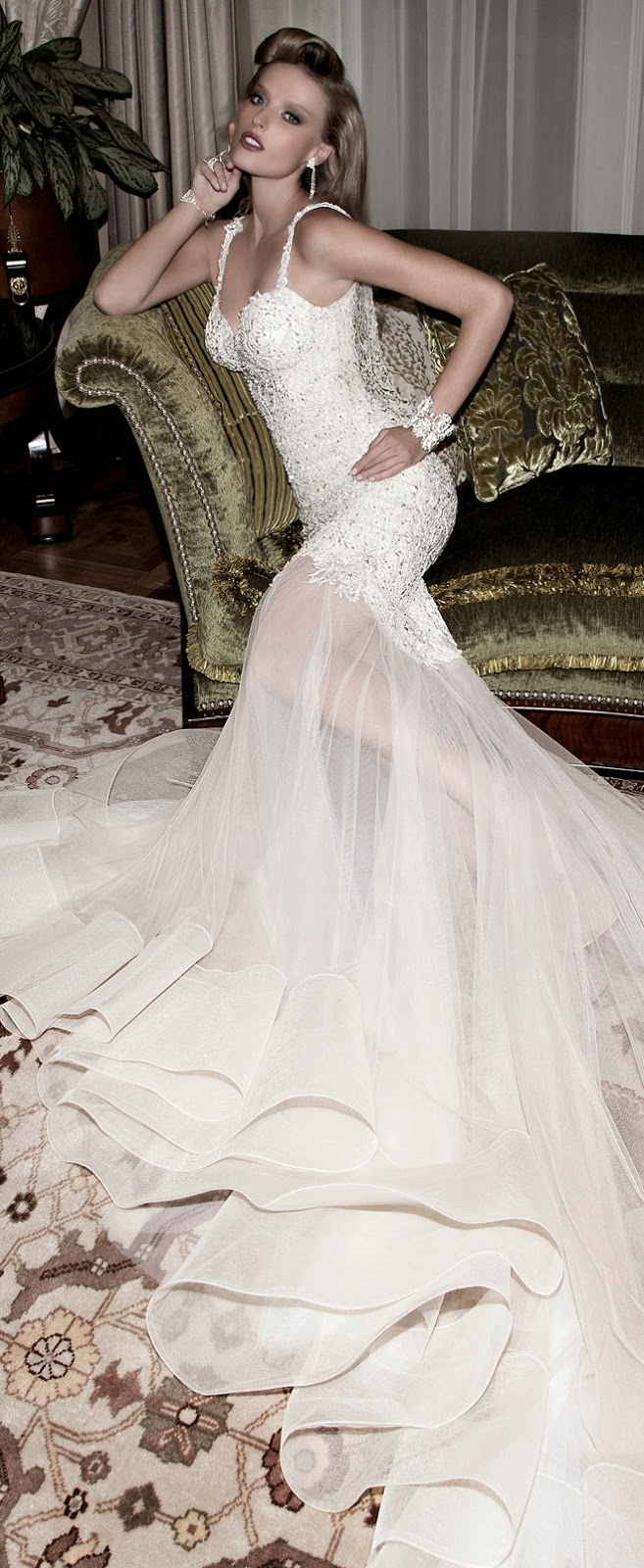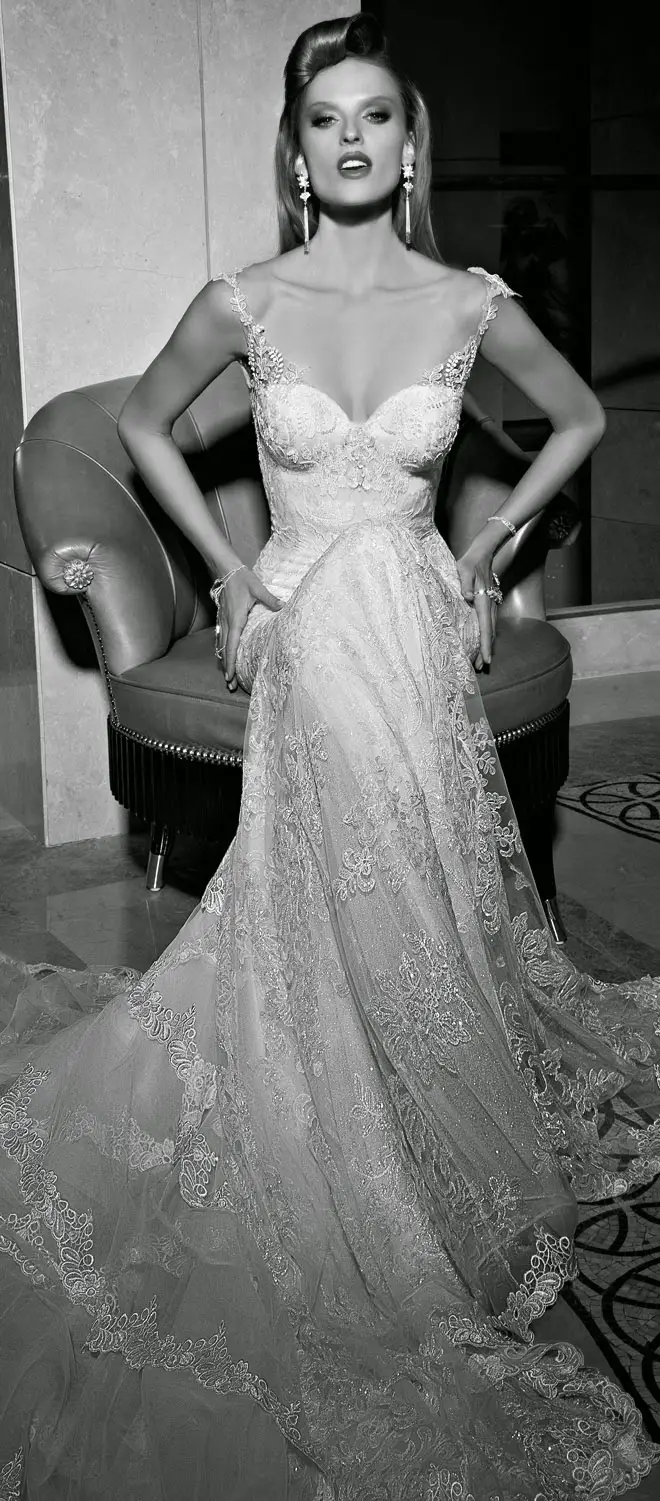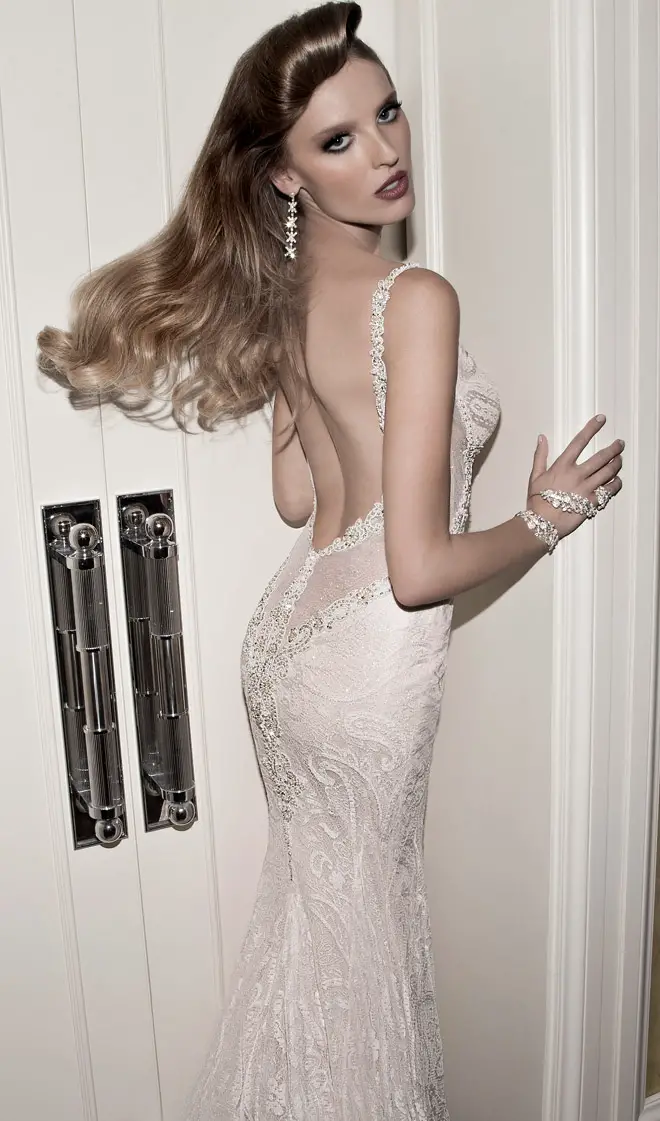 Hello lovelies!  Today I'm bringing you Part 2 of the new bridal collection by Galia Lahav, Tales of the Jazz Age.  This array of wedding dresses is jam packed with jaw-dropping frocks and finishing touches that are simply dazzling.  Lahav brings the 1920's to her designs, a time where feminine rhythm and a notion of abundance and liberation from earlier restrictions prevail. With lavish lace, sexy silhouettes and luxurious embellishments this bridal gown collection is over-the-top gorgeous down to every last detail.
After you are done drooling over these gorgeous numbers, visit Part 1 of this collection. It is filled with more stunning frocks that are sure to turn heads at every pass.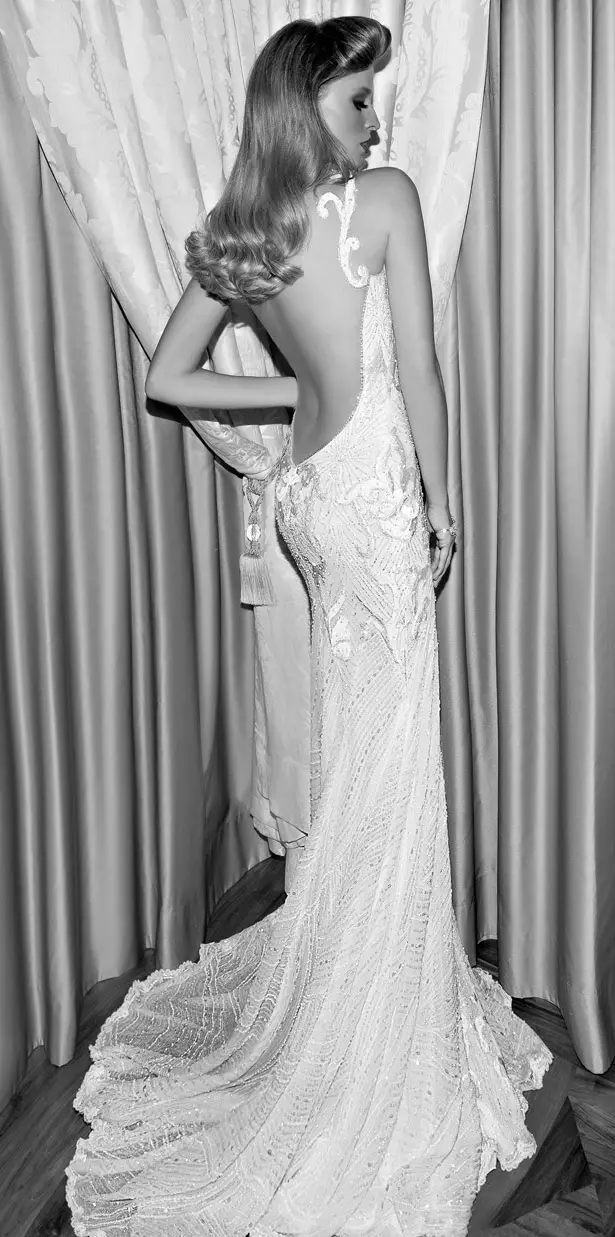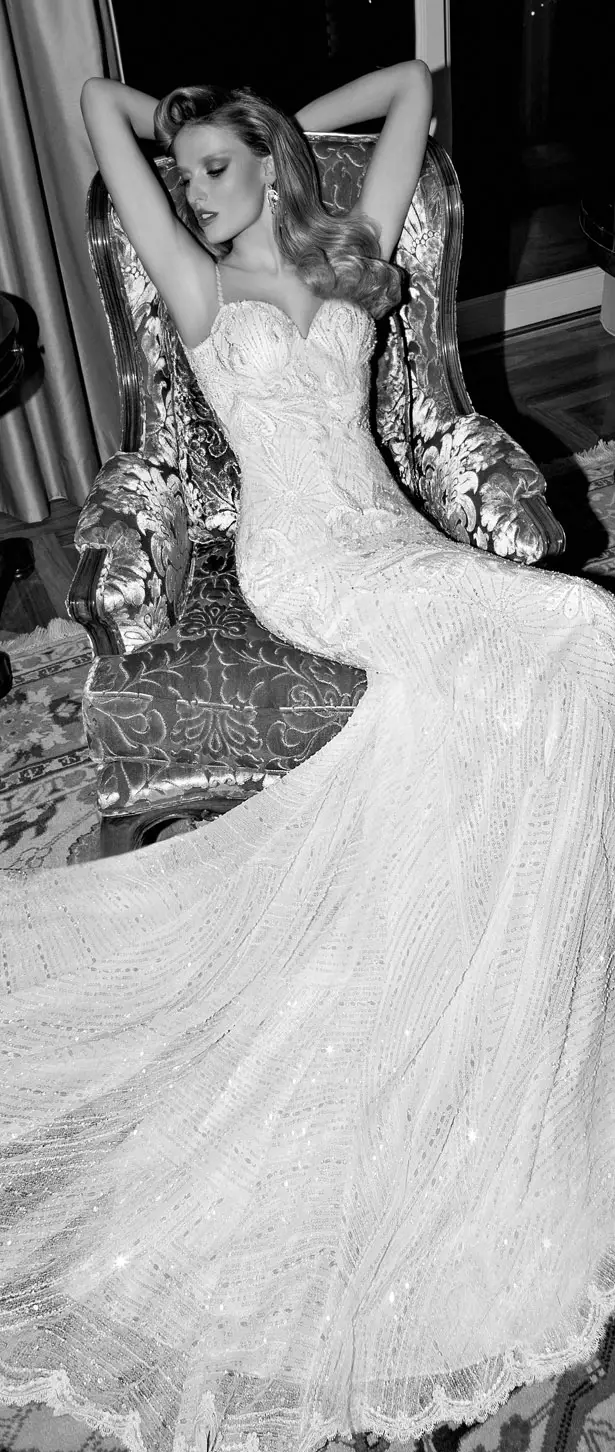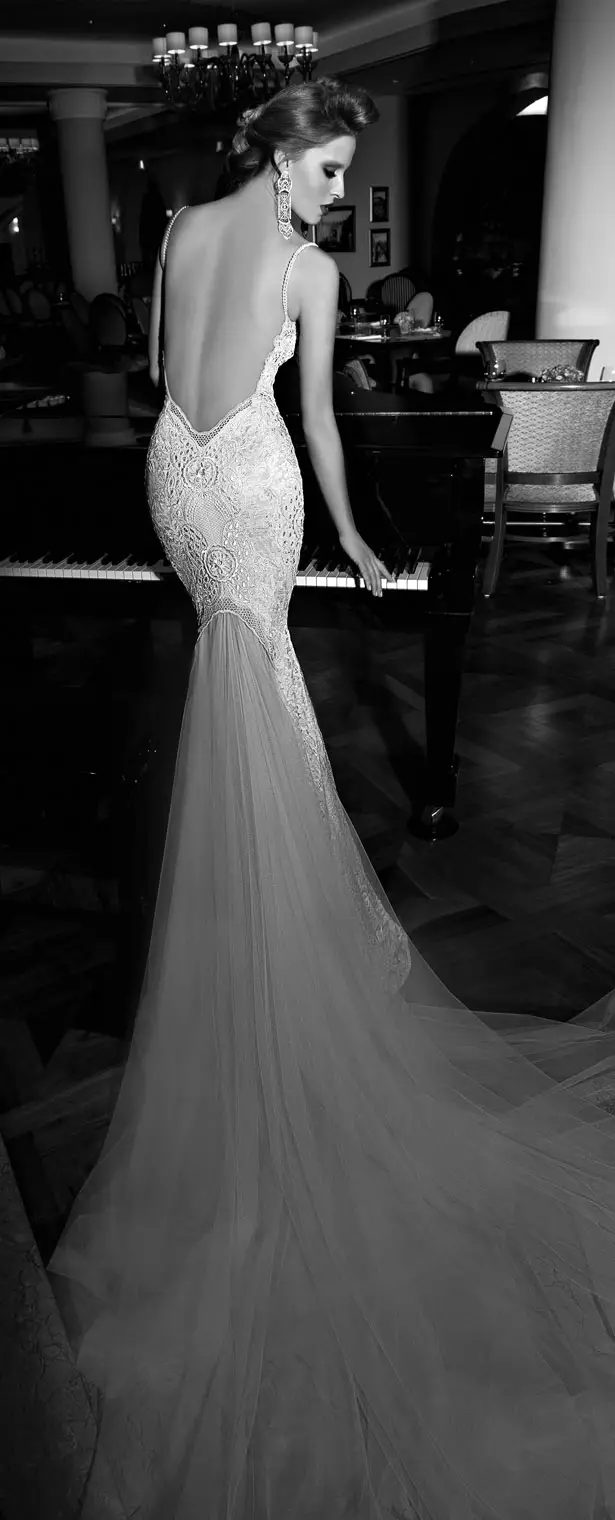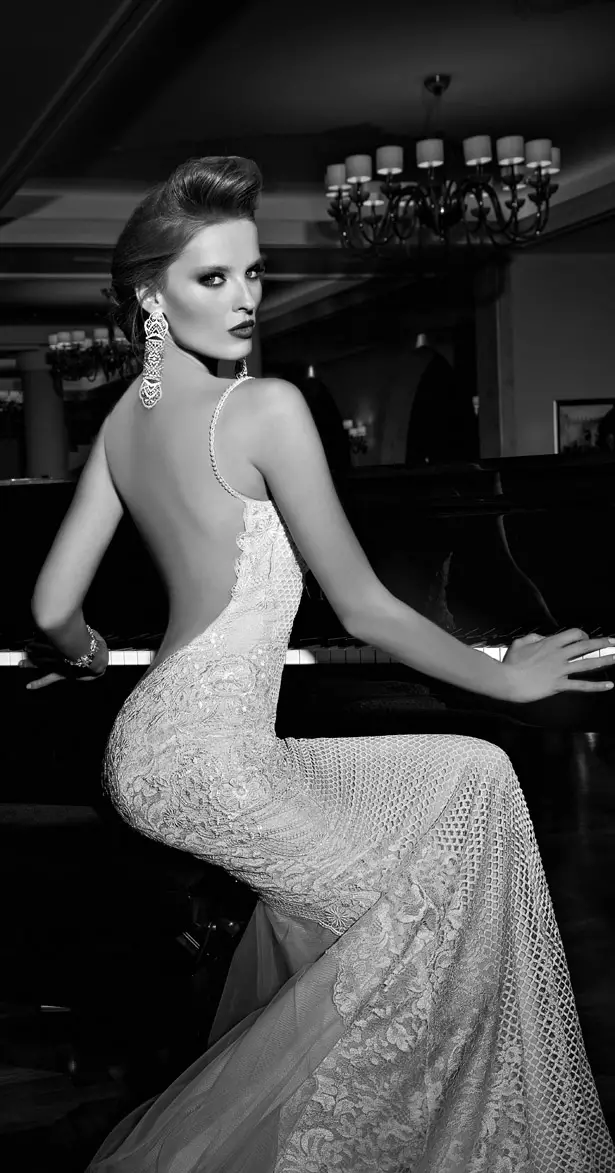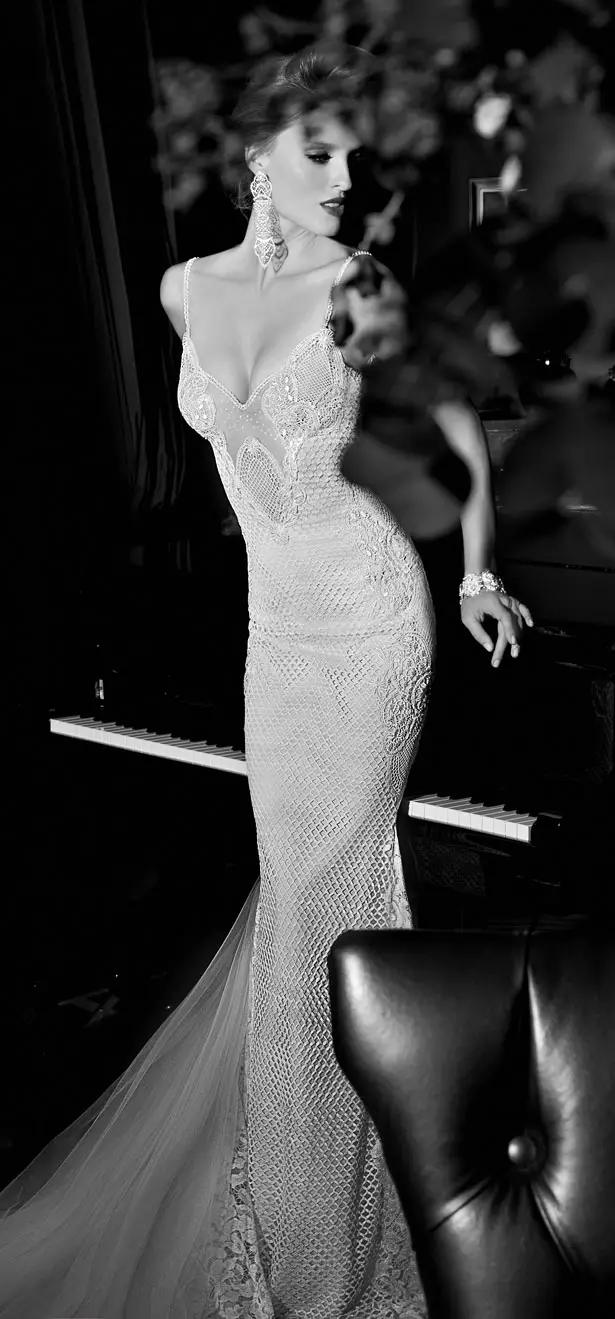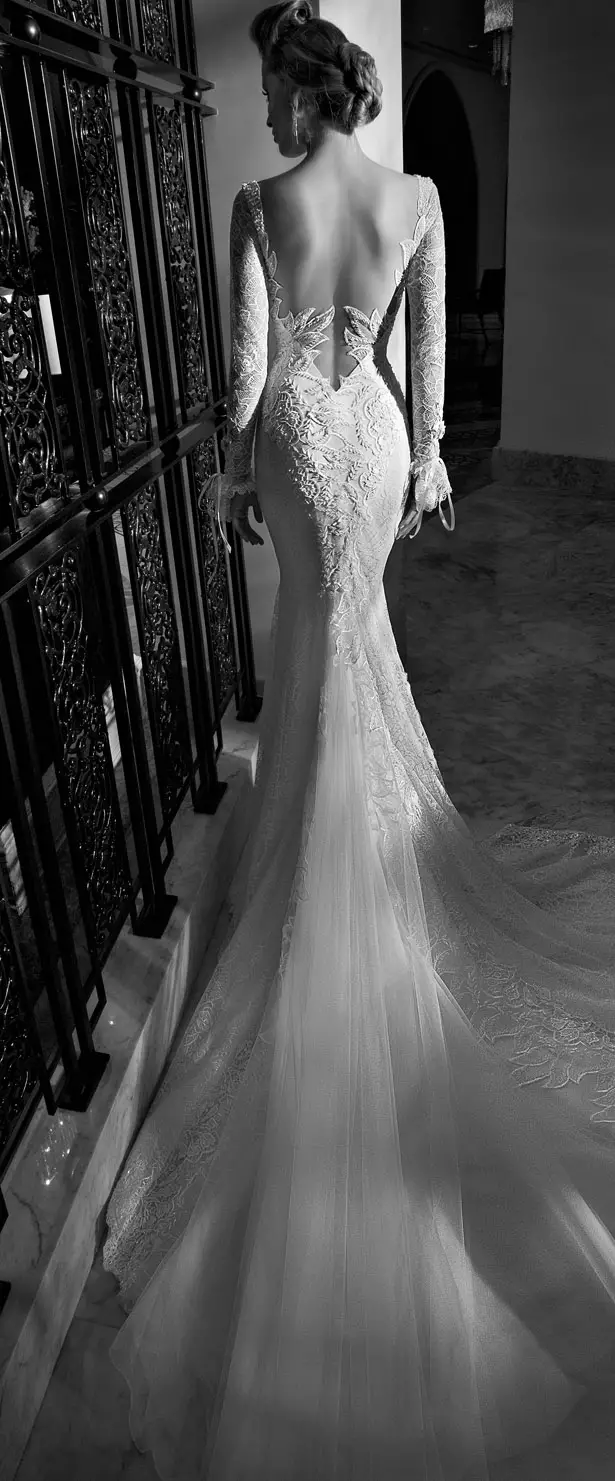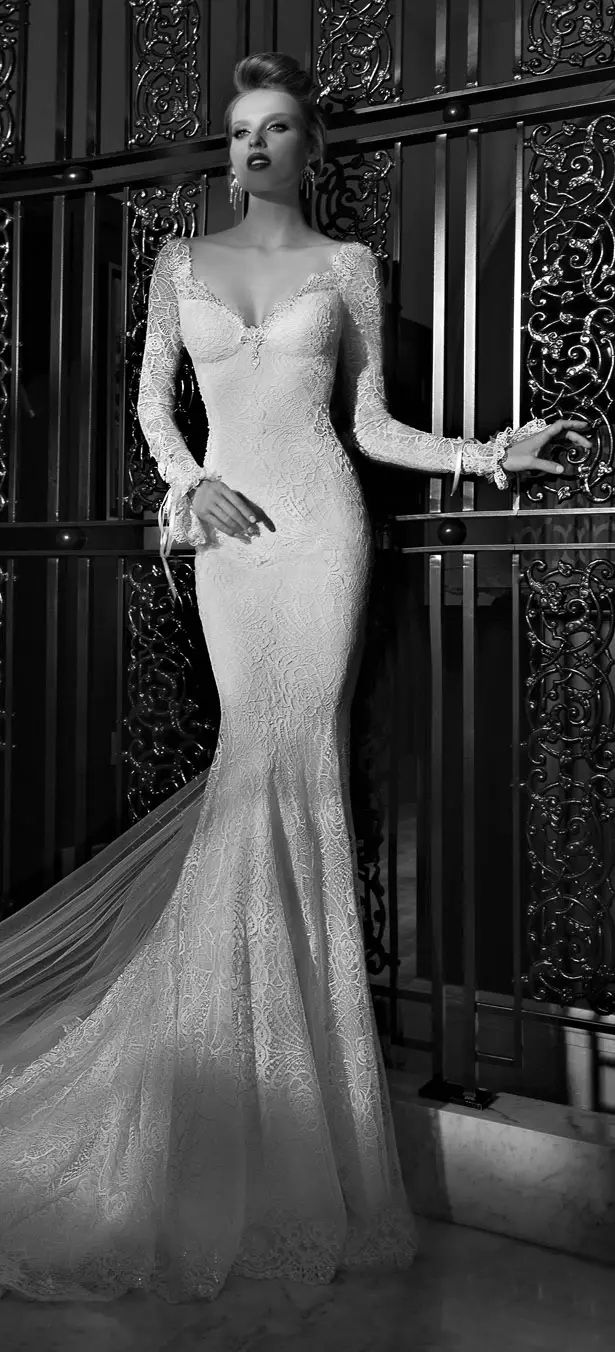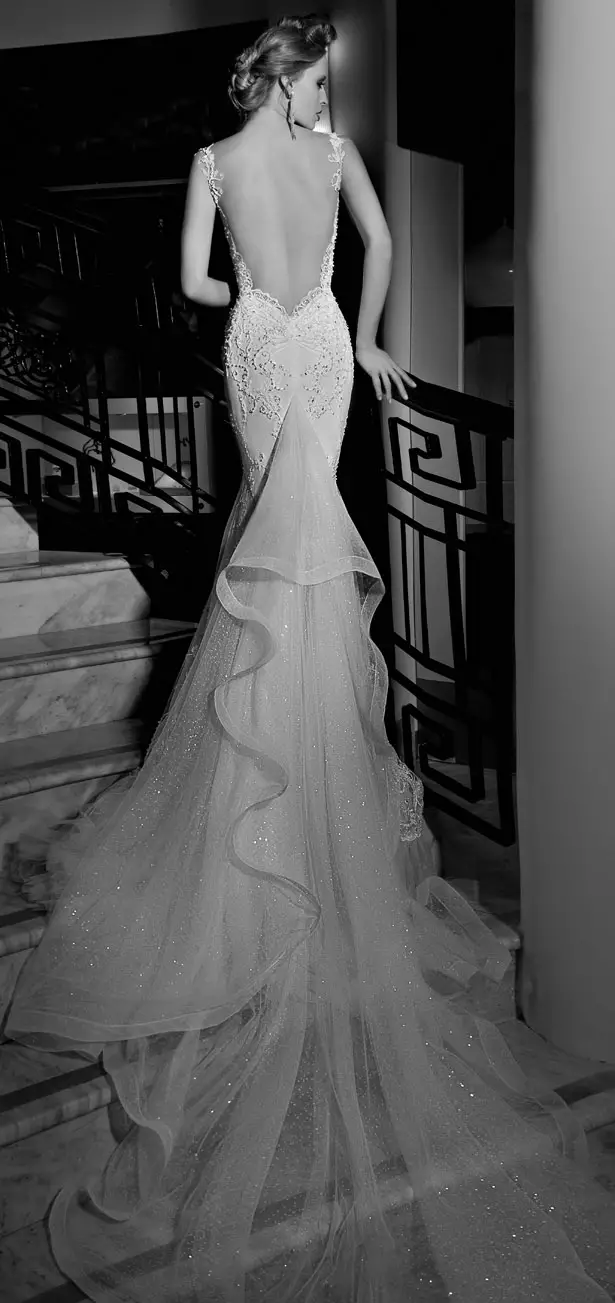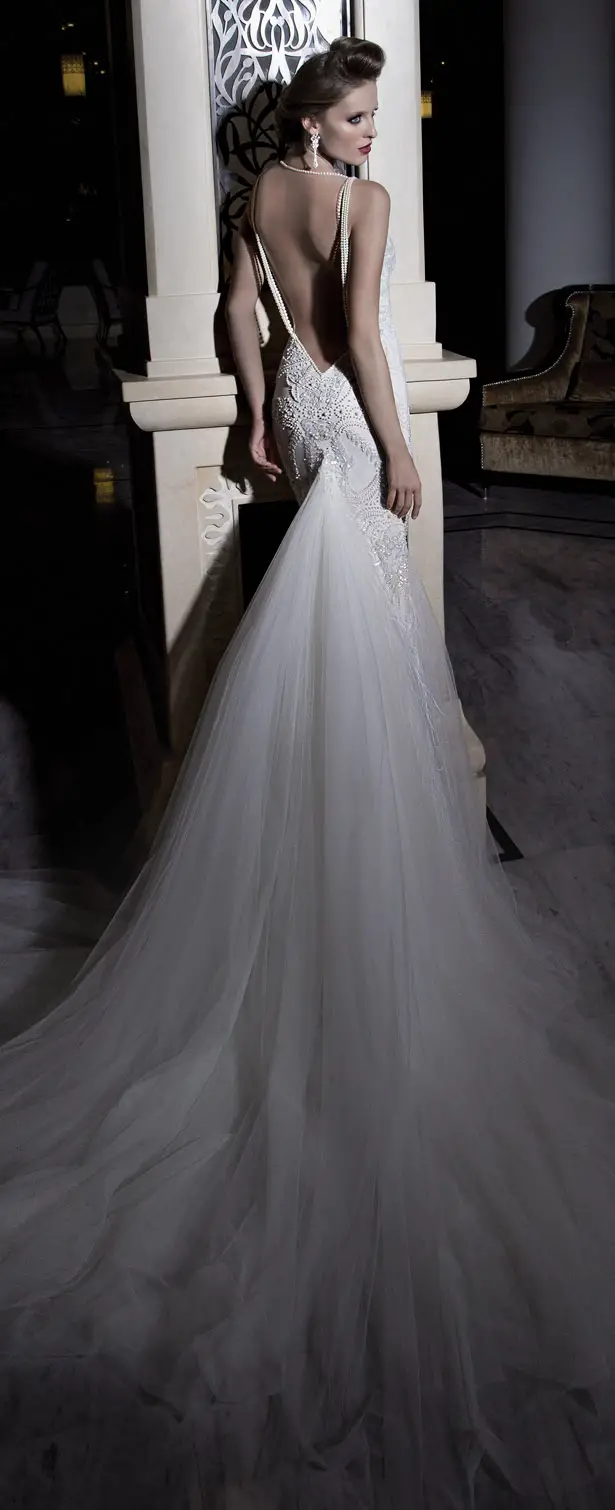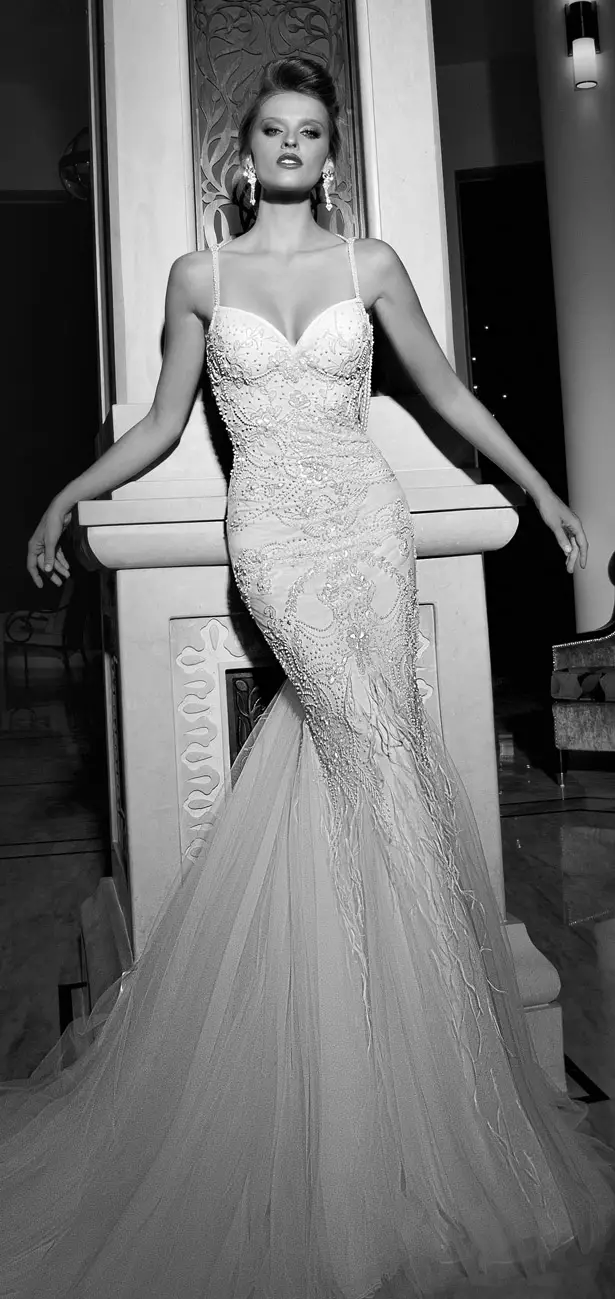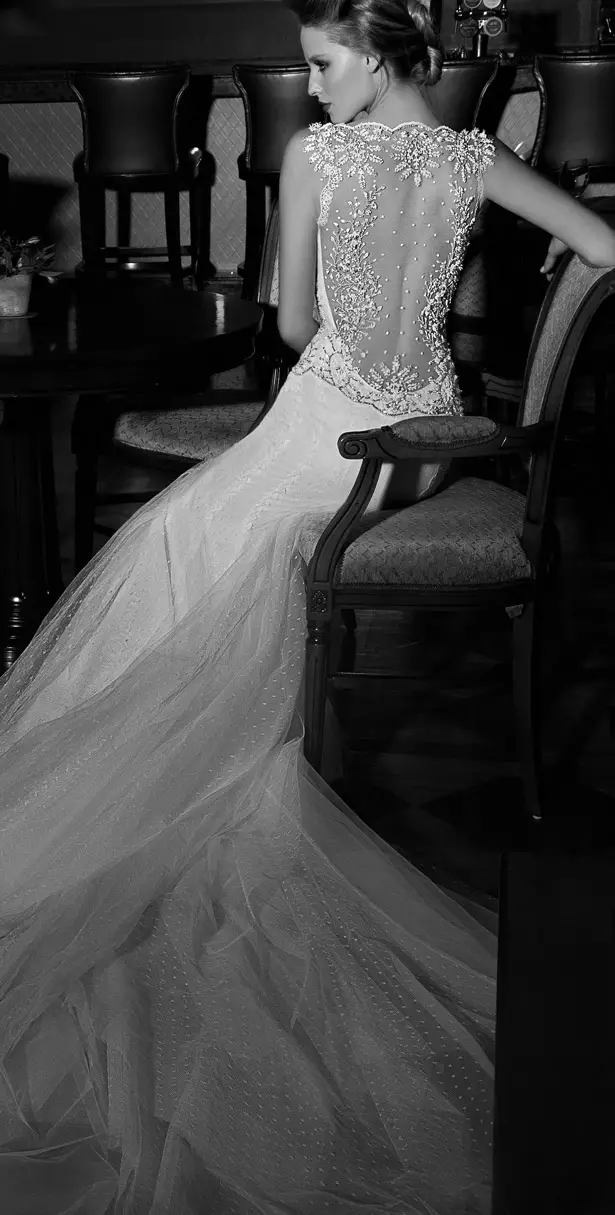 For every bride there is a perfect dress waiting to be discovered.