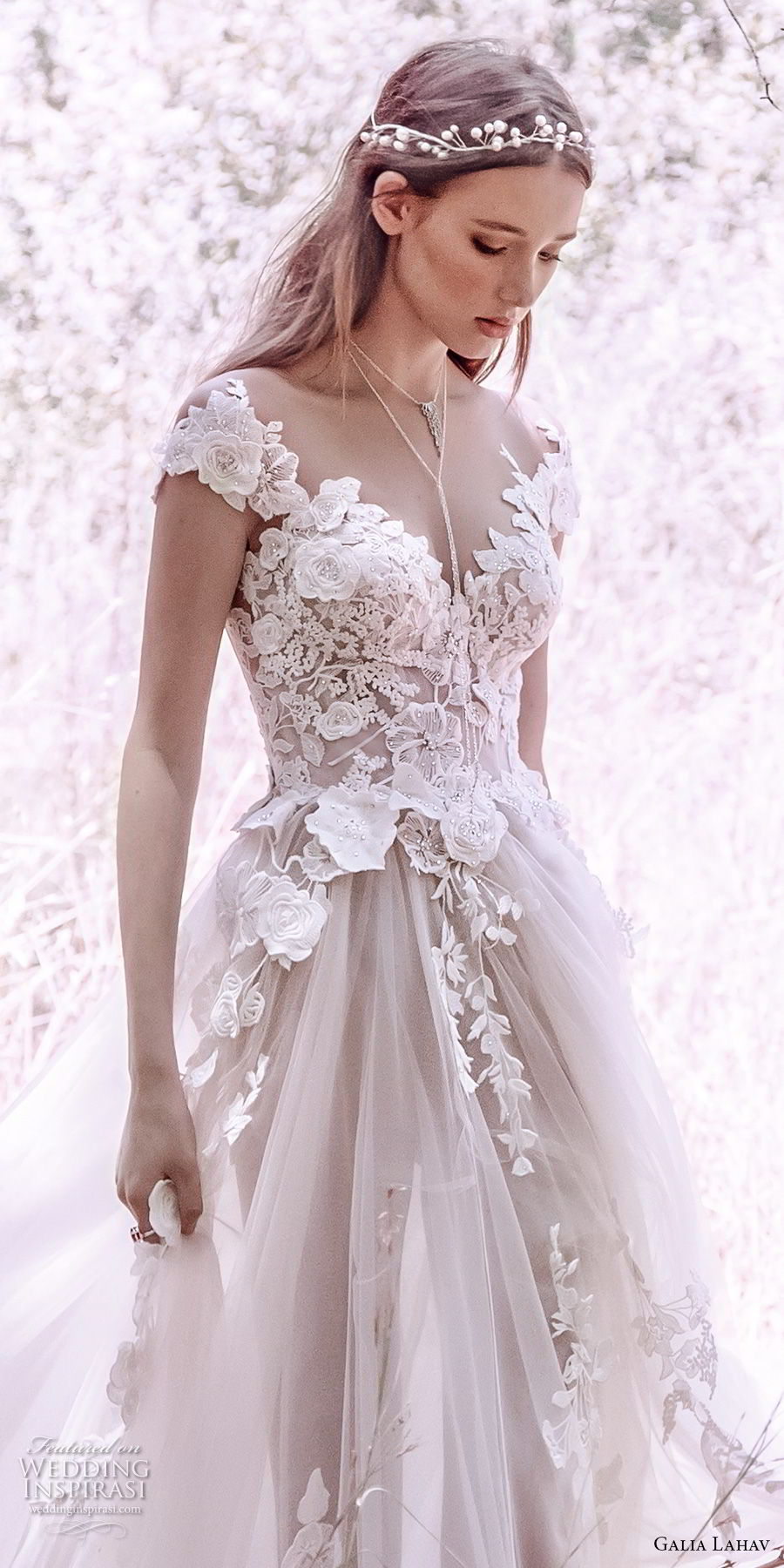 The fourth collection from GALA, Galia Lahav's premium made-to-order bridal line features a chic bohemian vibe that's perfect for the modern bride. The designs are to die for! Highlights include the sparkliest French lace ball gown you'll ever see, an ethereal A-line in layers of different laces, and a romantic mermaid gown with a stunning ice blue train.
"This collection's motif is of an urban-boho look and feel, inspired by two contradicted motions, intersecting and becoming one, defining a new 'point-of-you'. A new notion of this dynamic era. In this collection we invite you, brides, to find a truth, without being conflicted or disturbed of what you should be or could have been… Enter. Joy."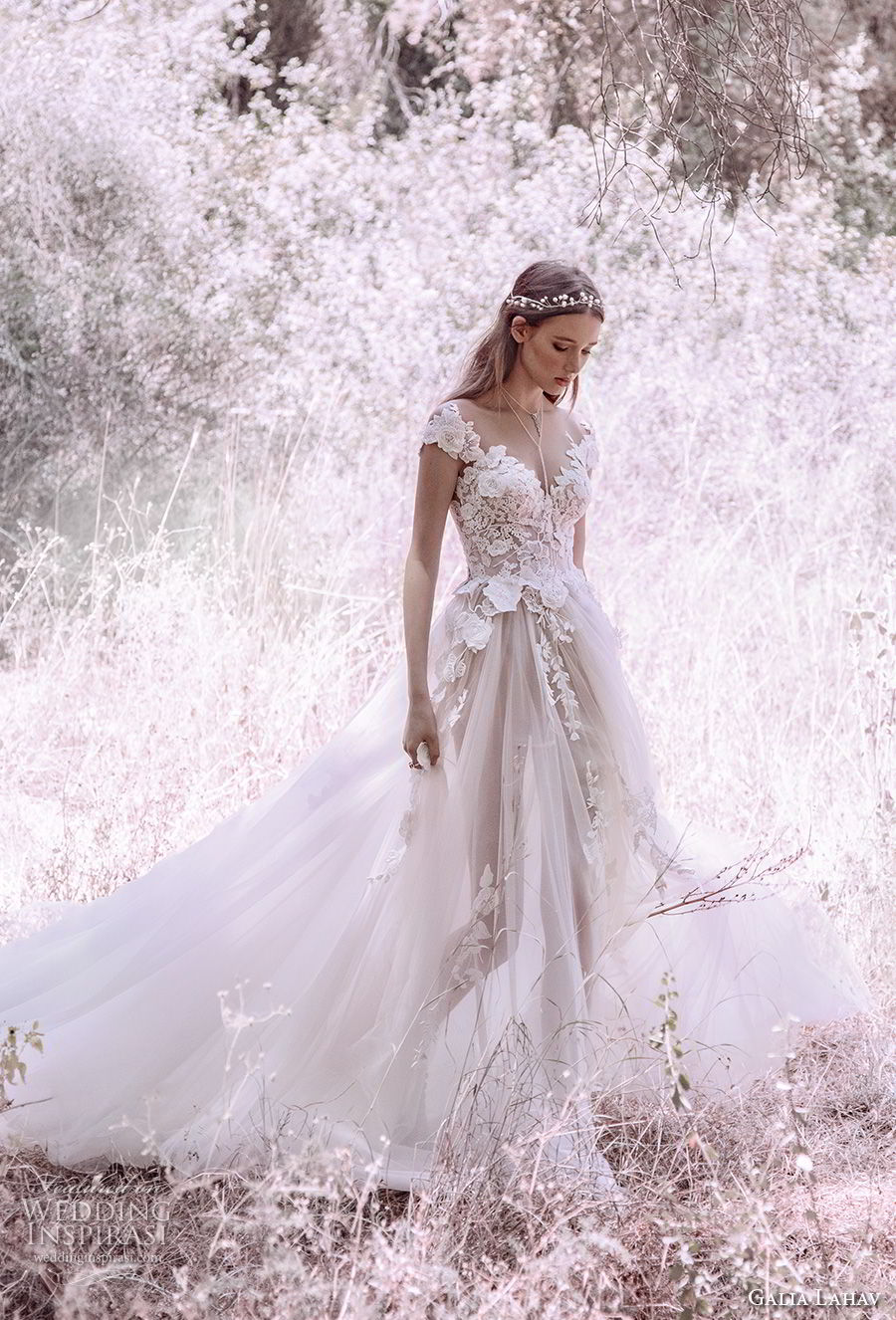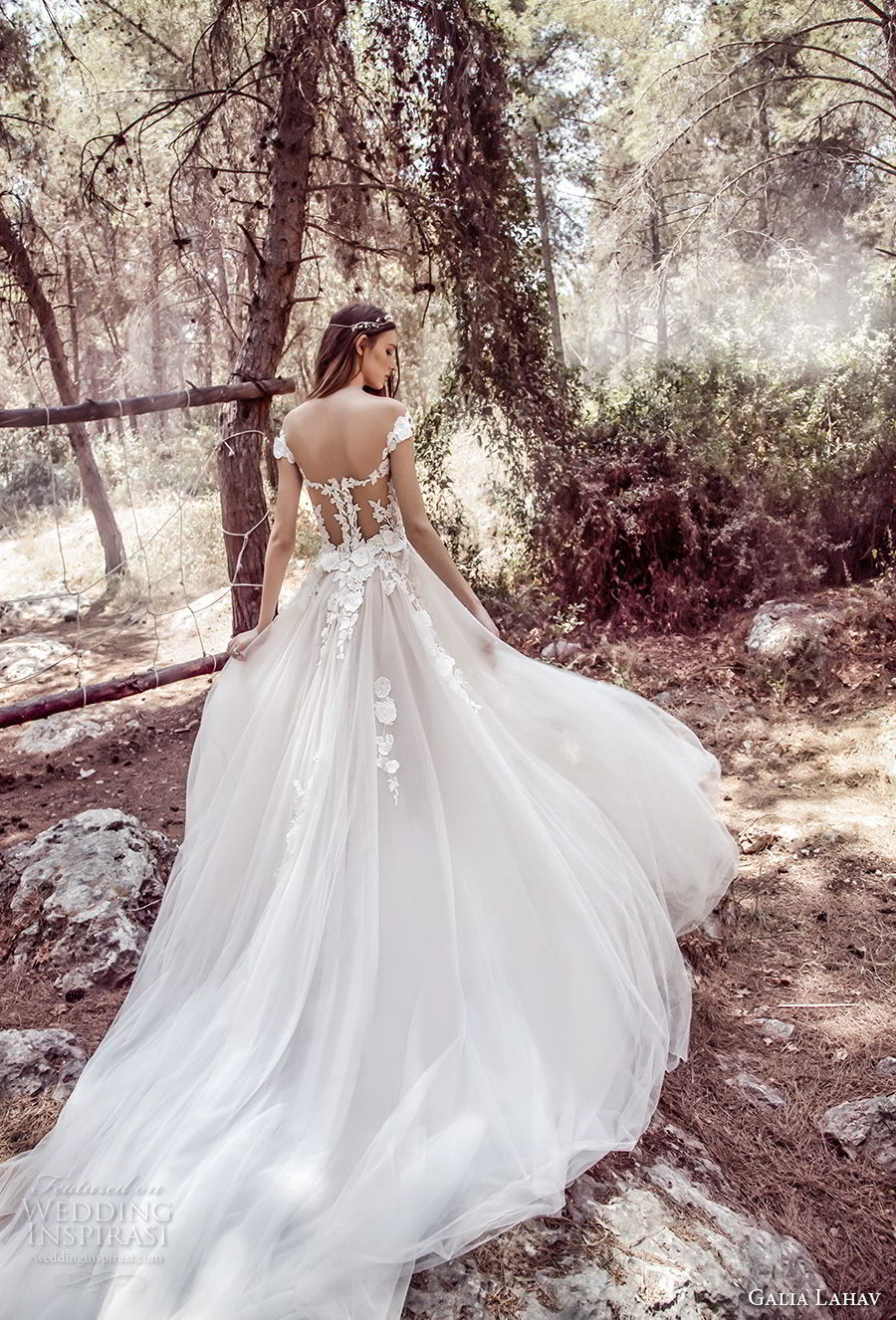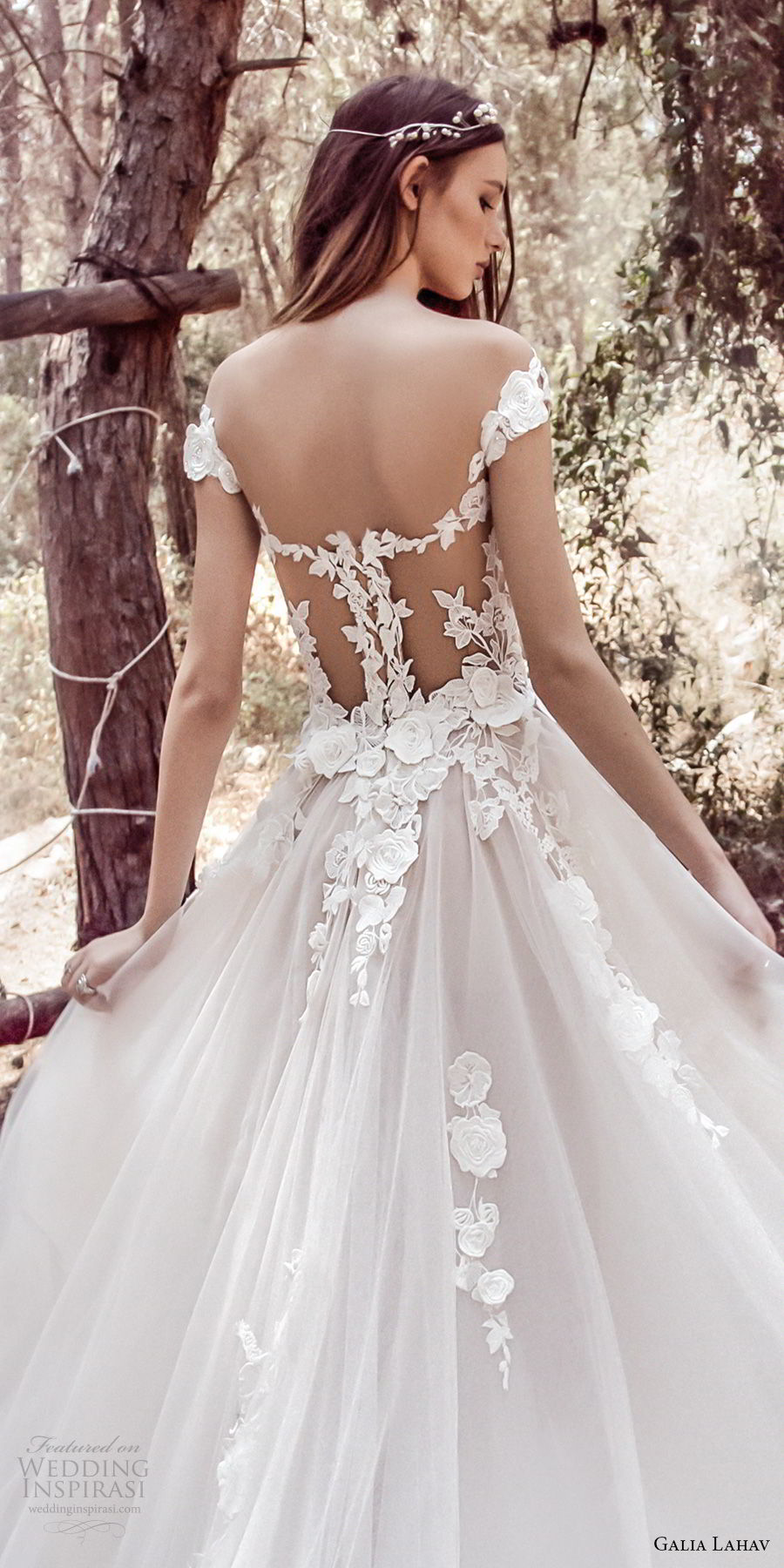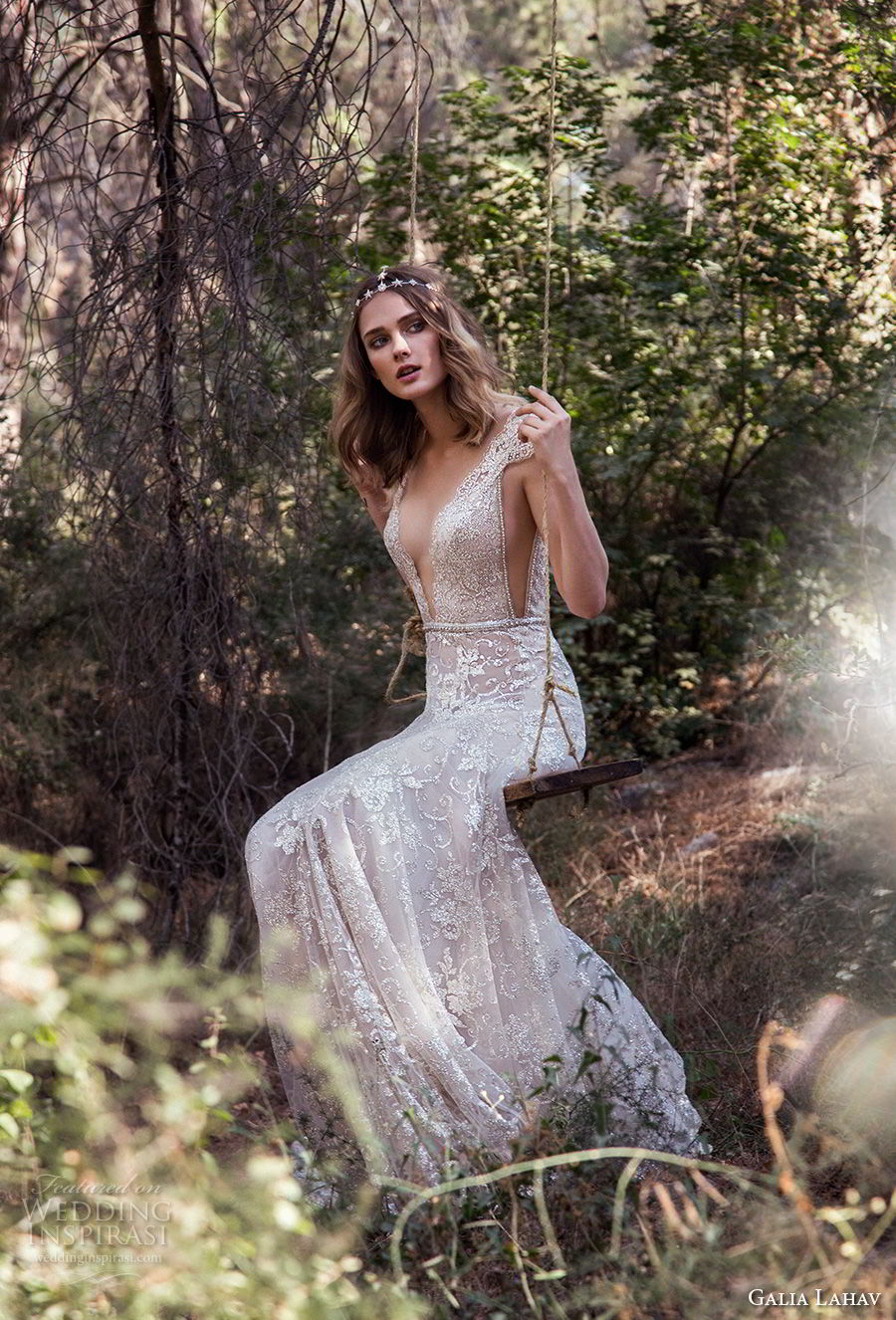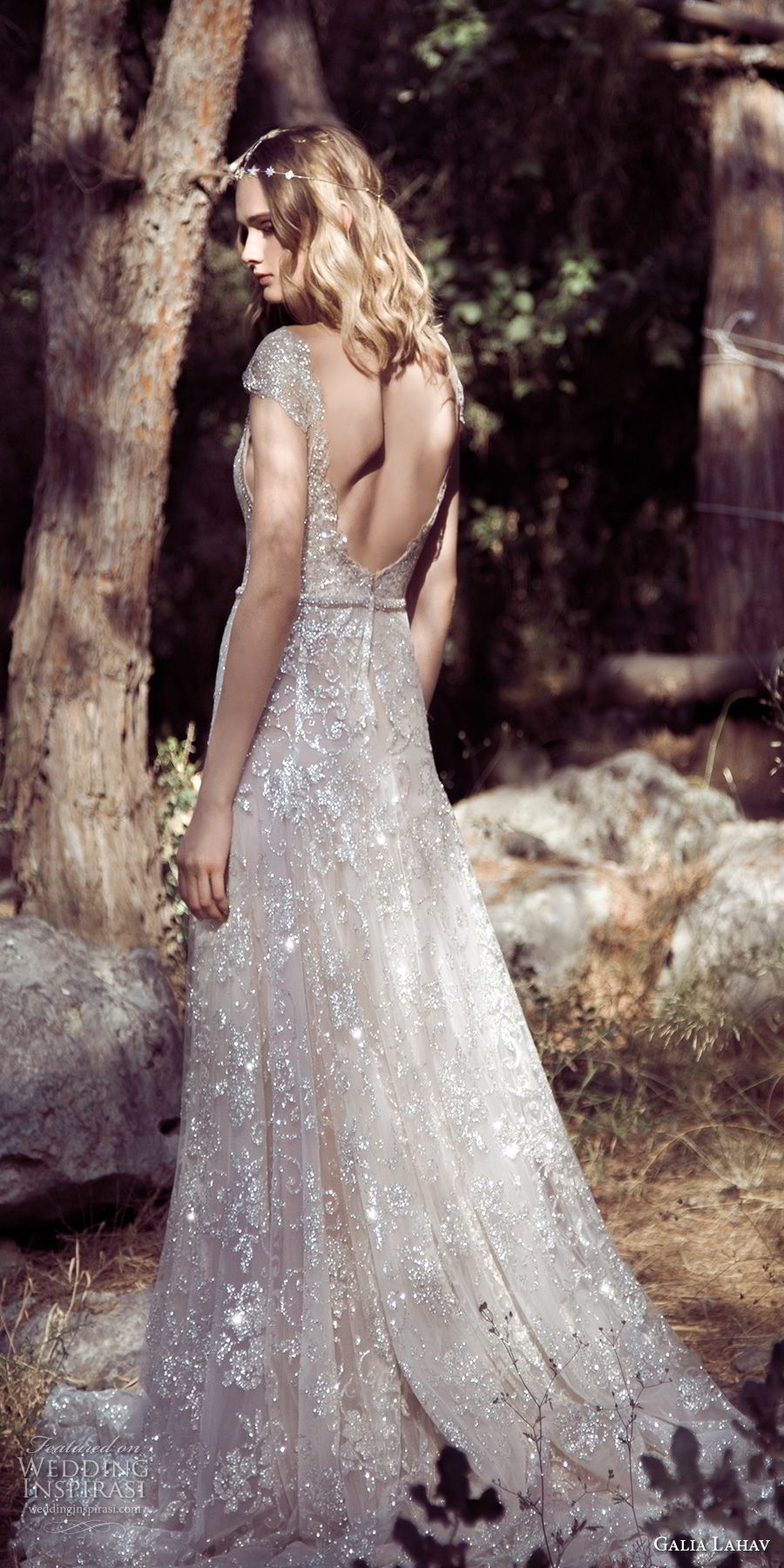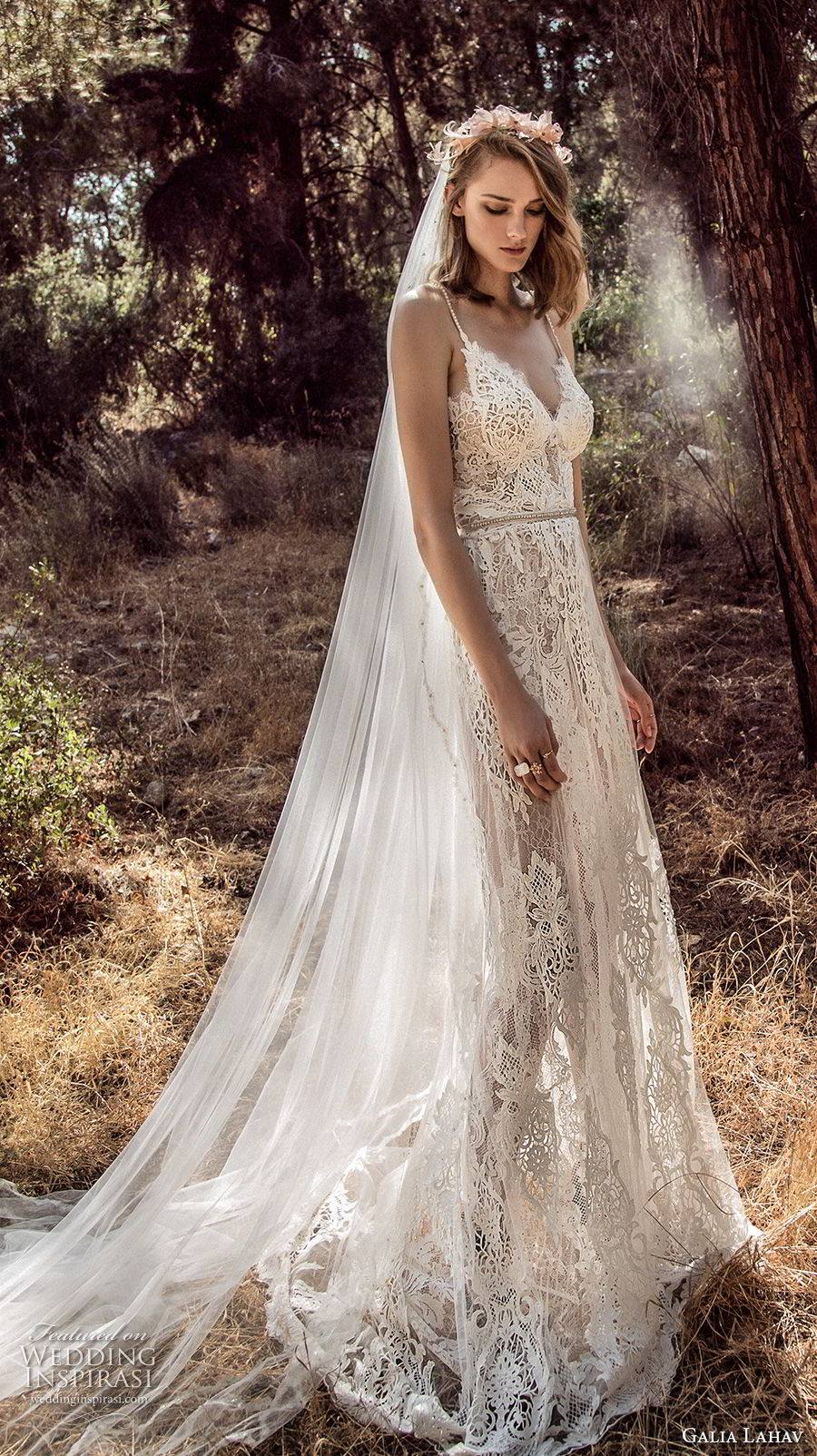 <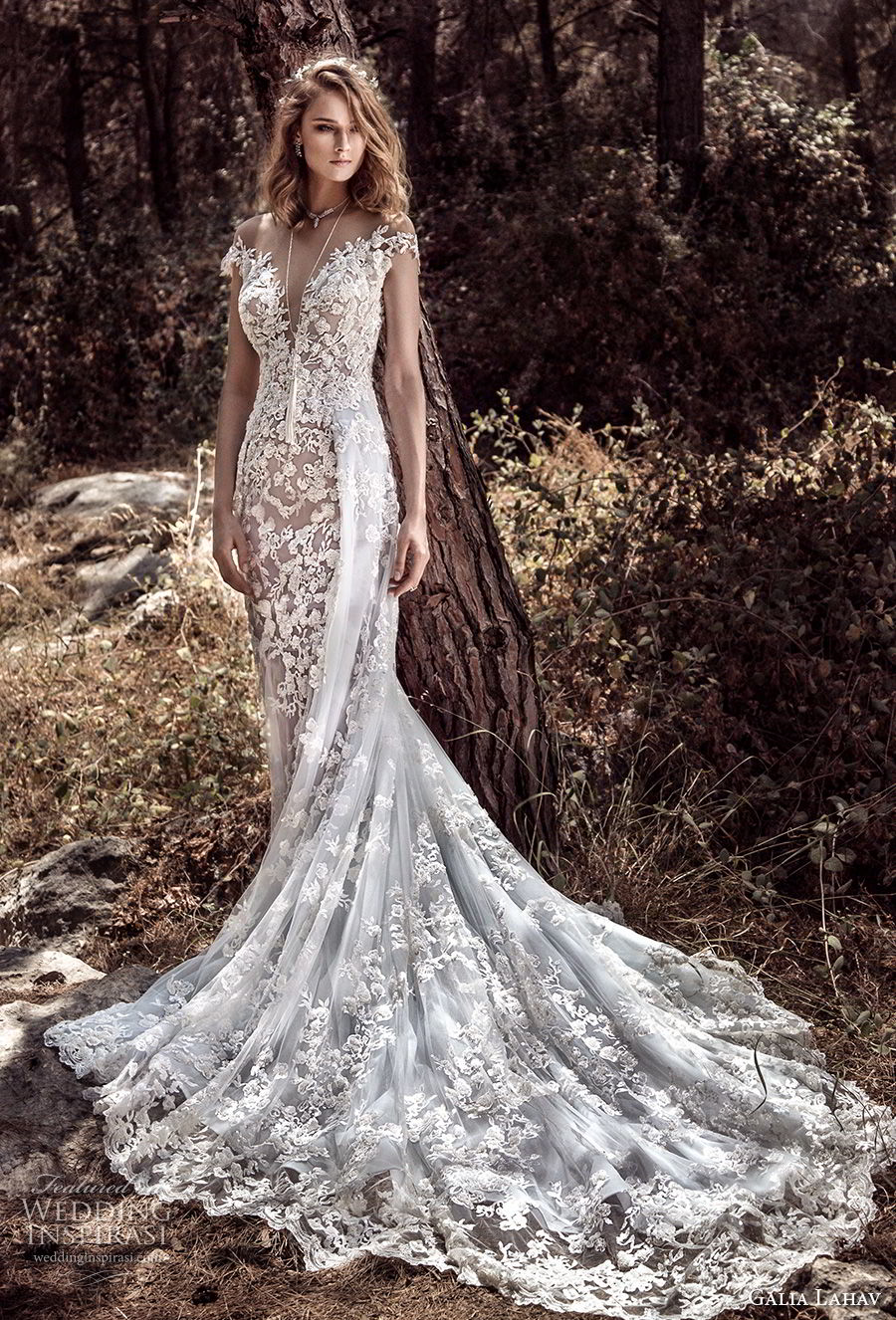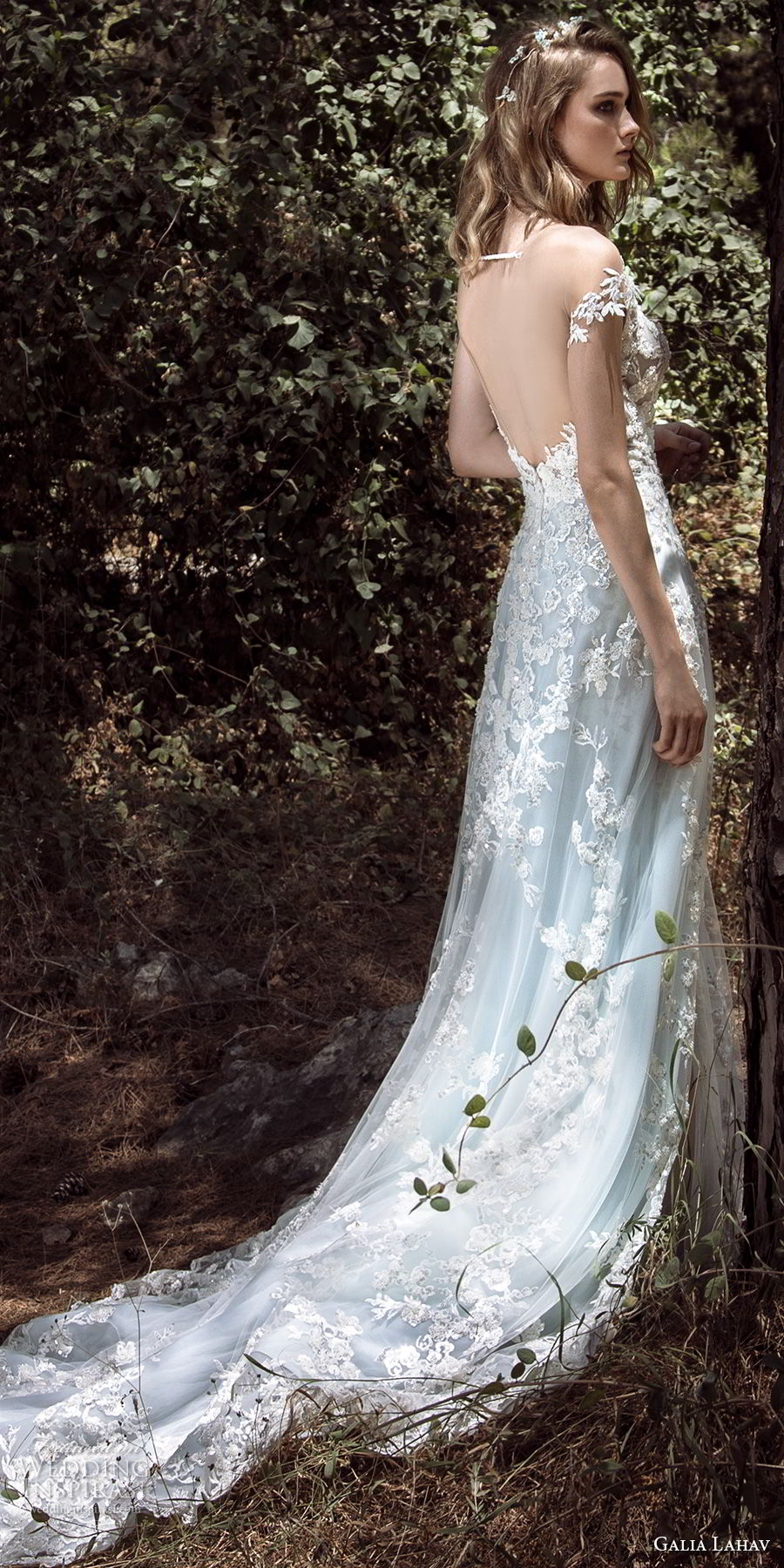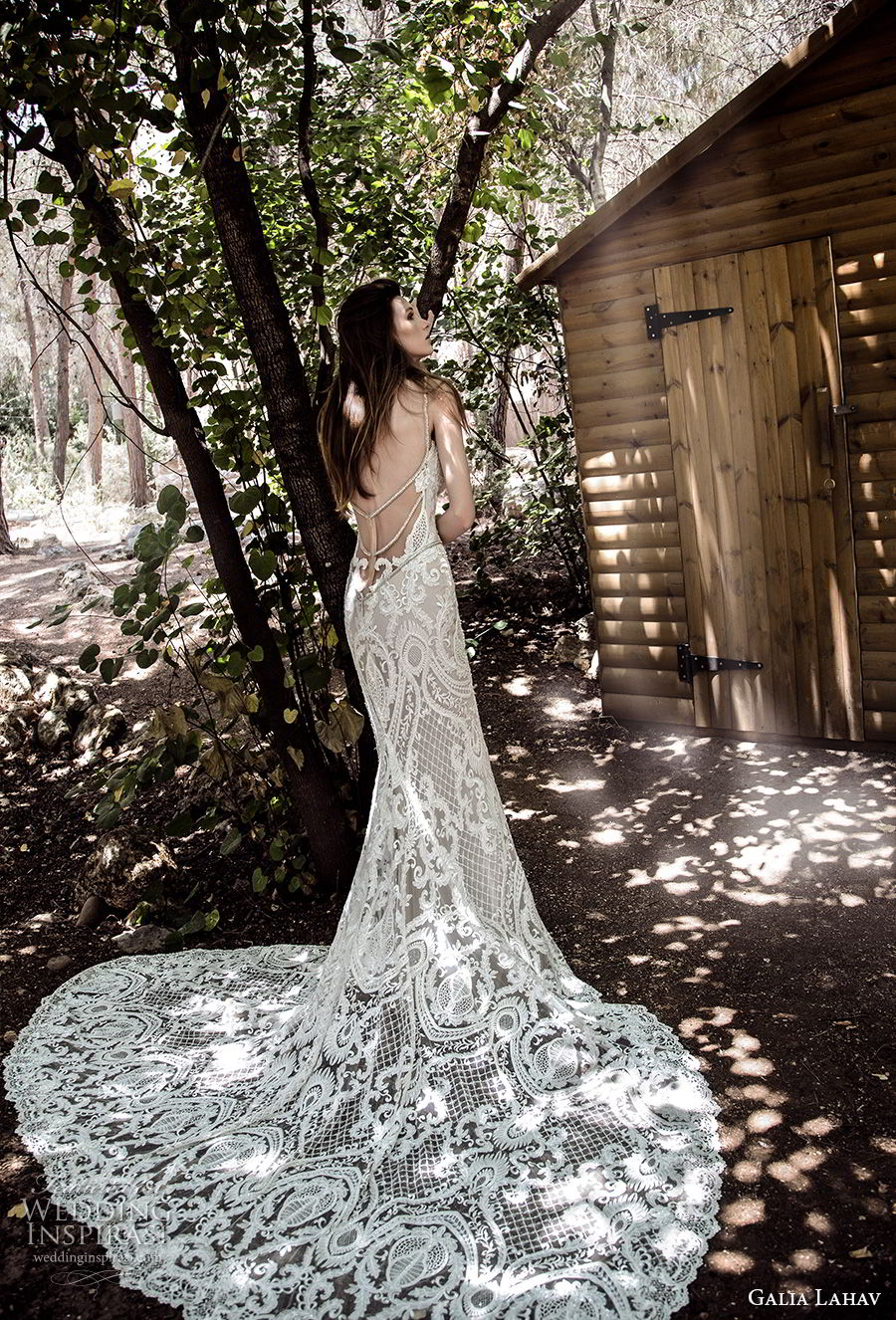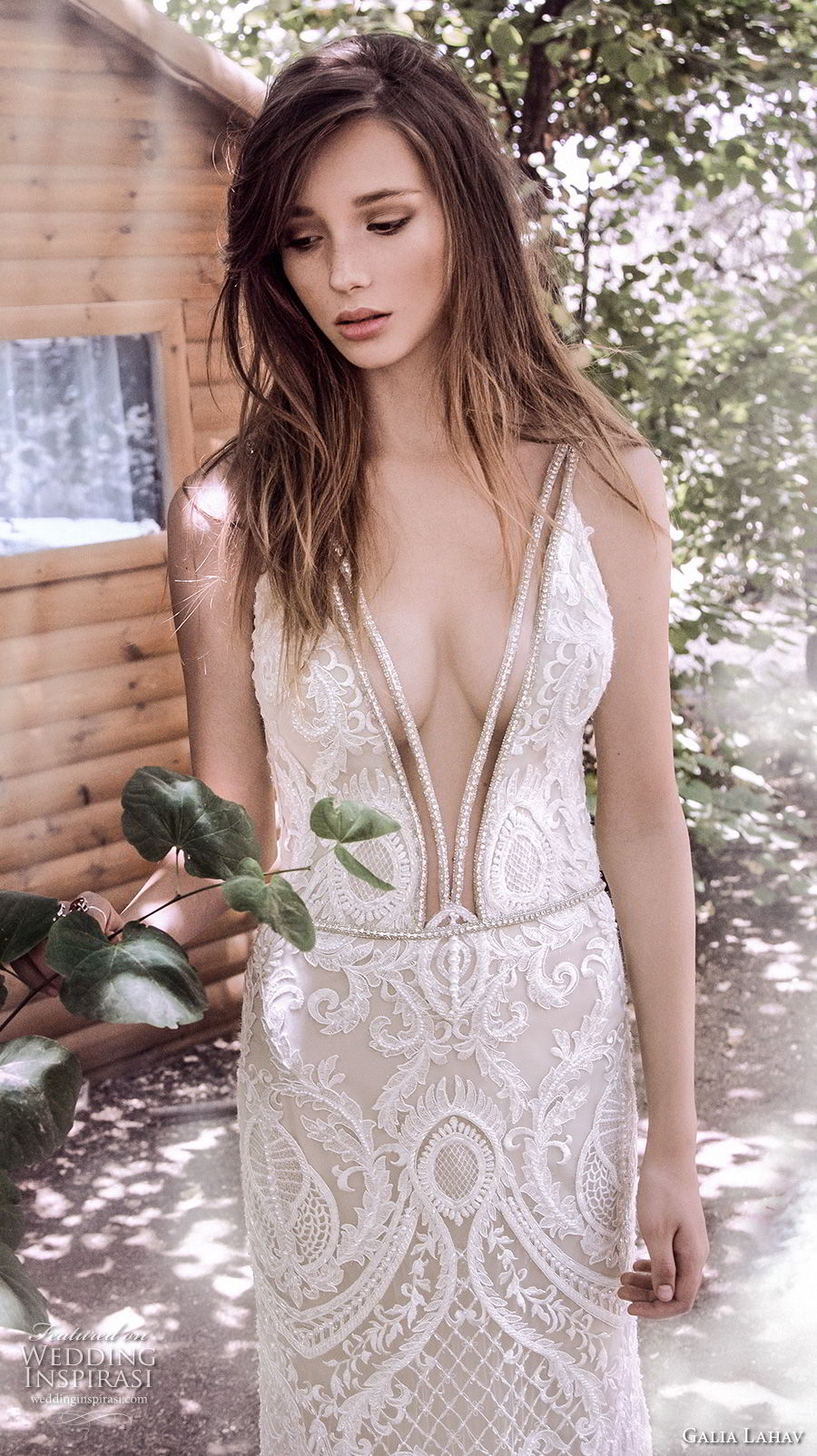 <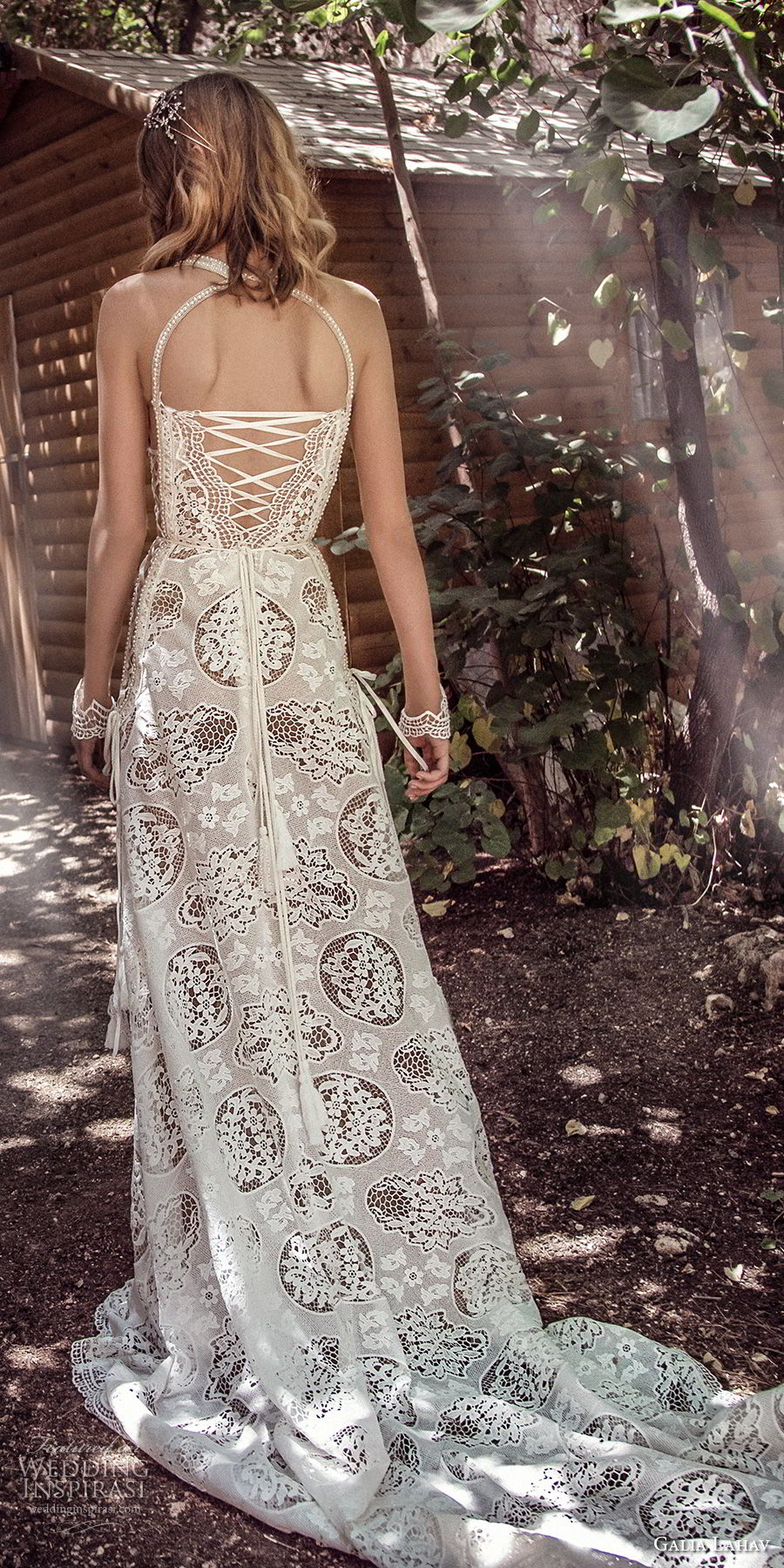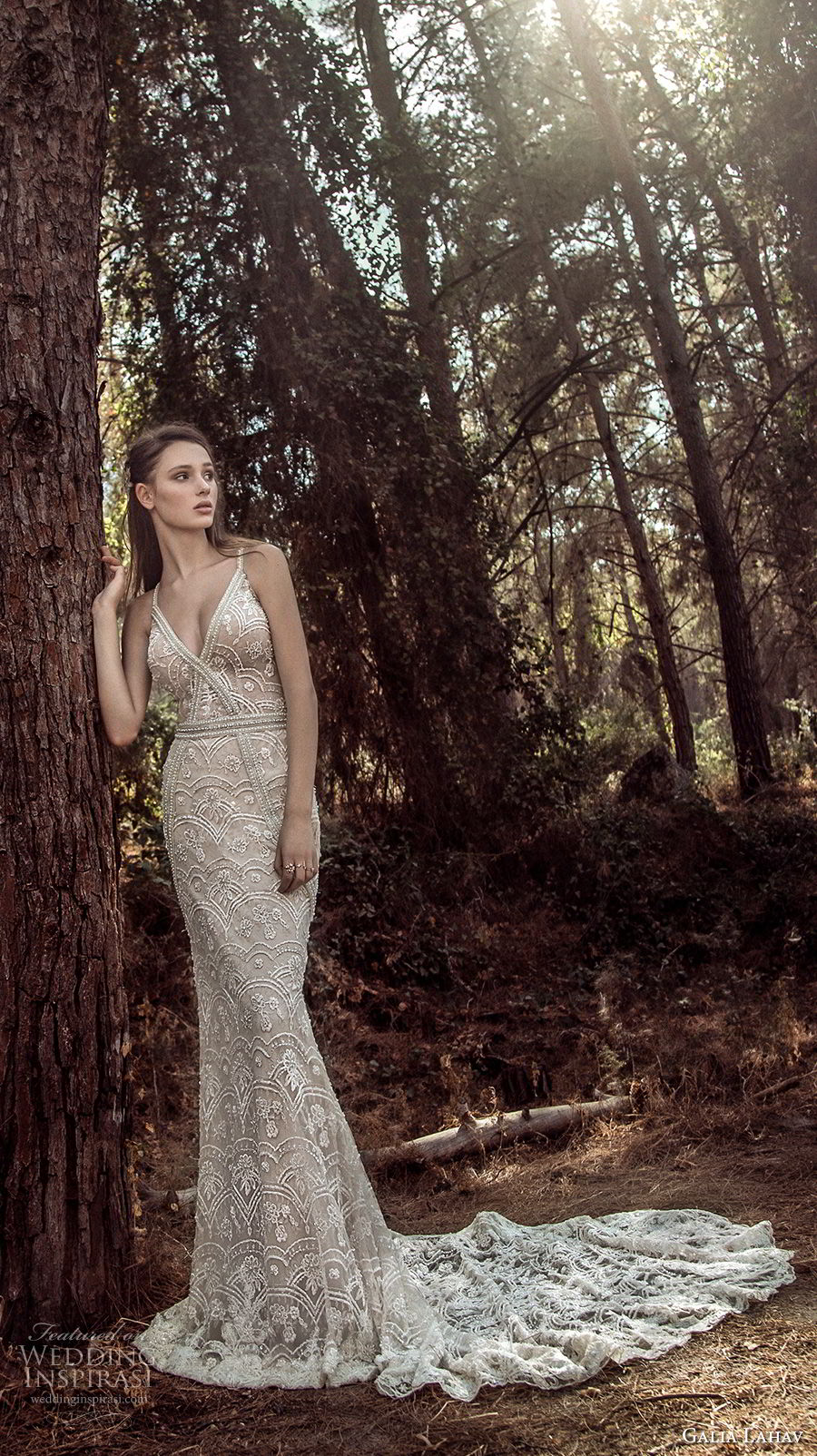 <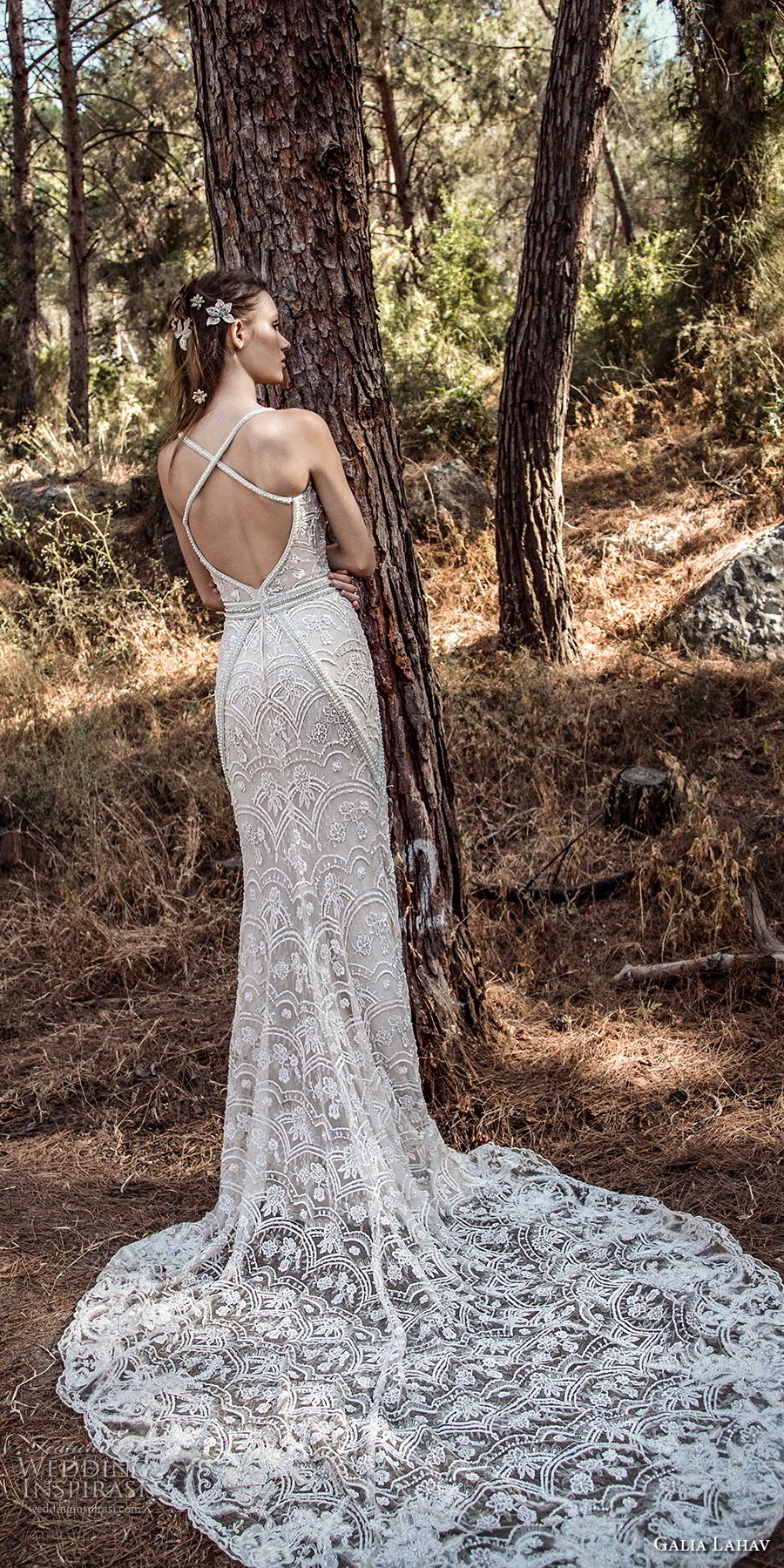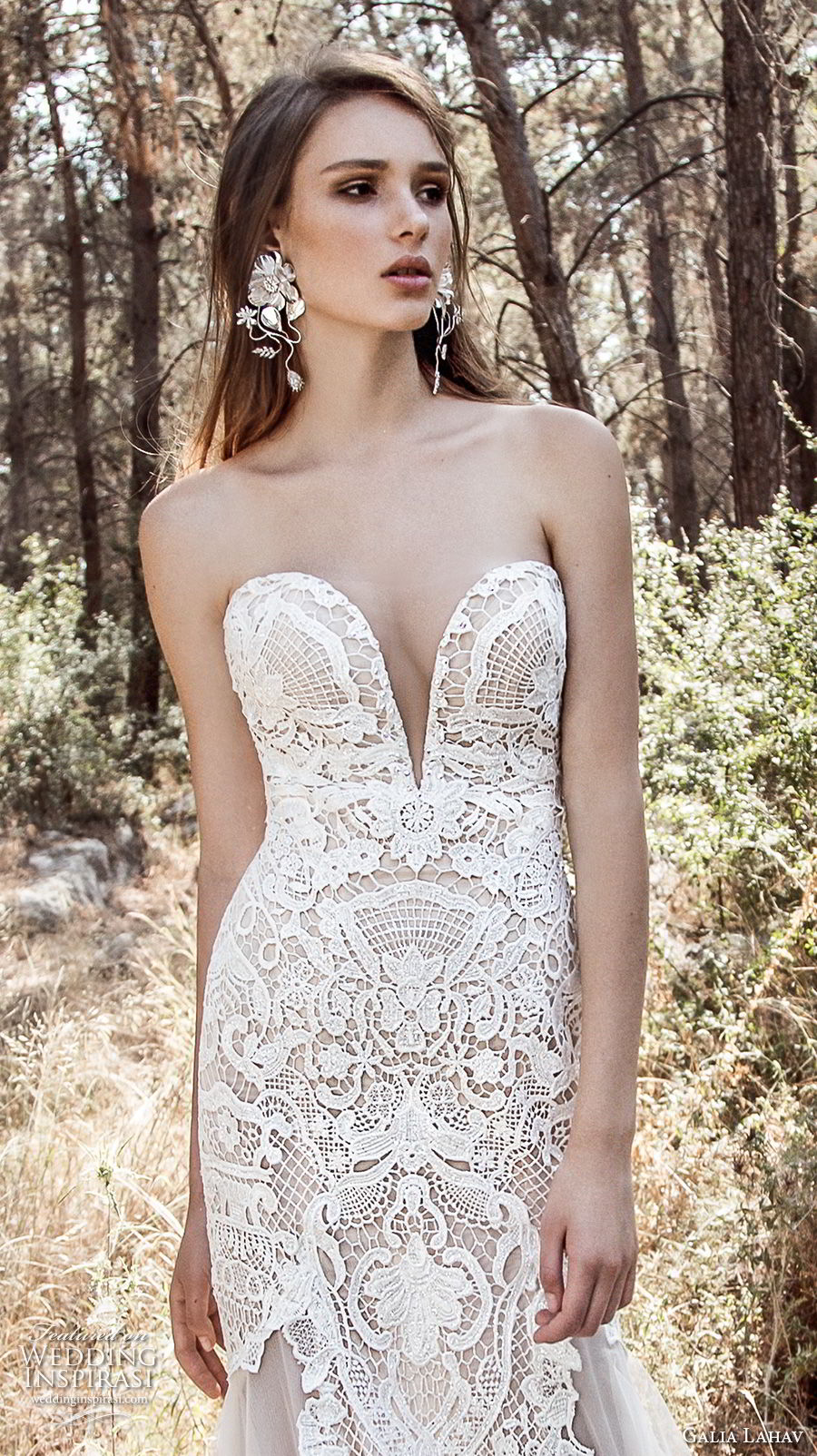 <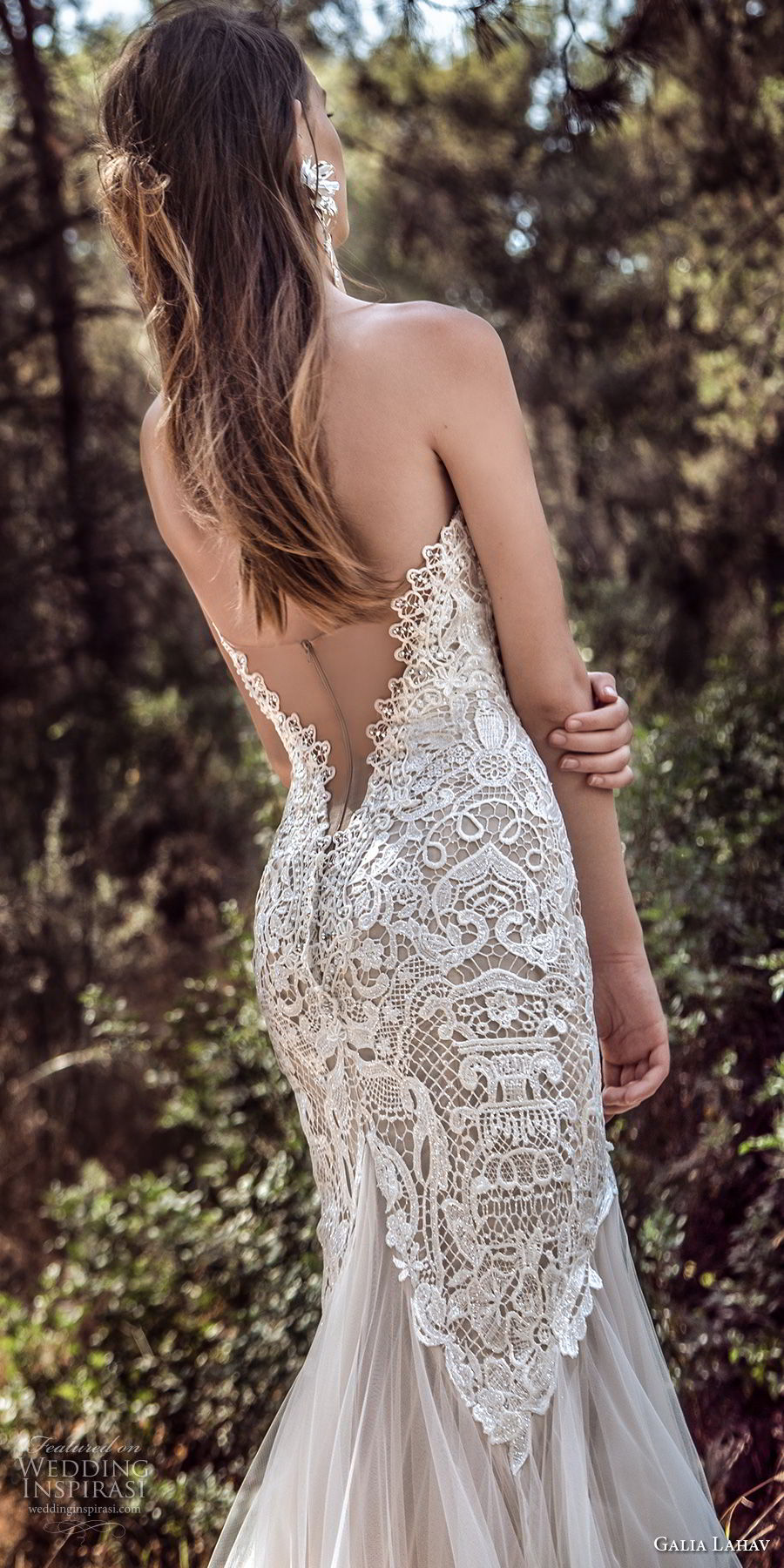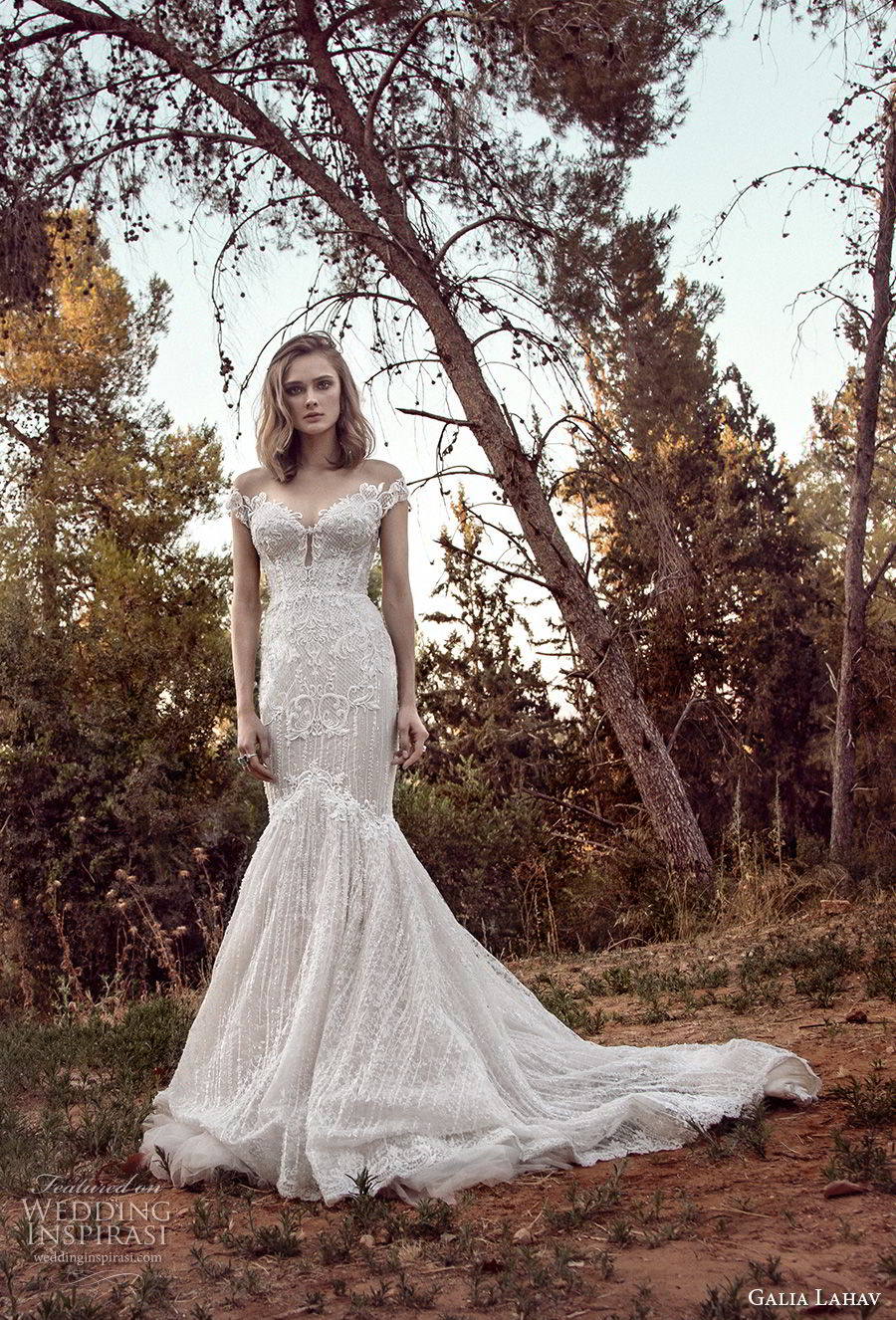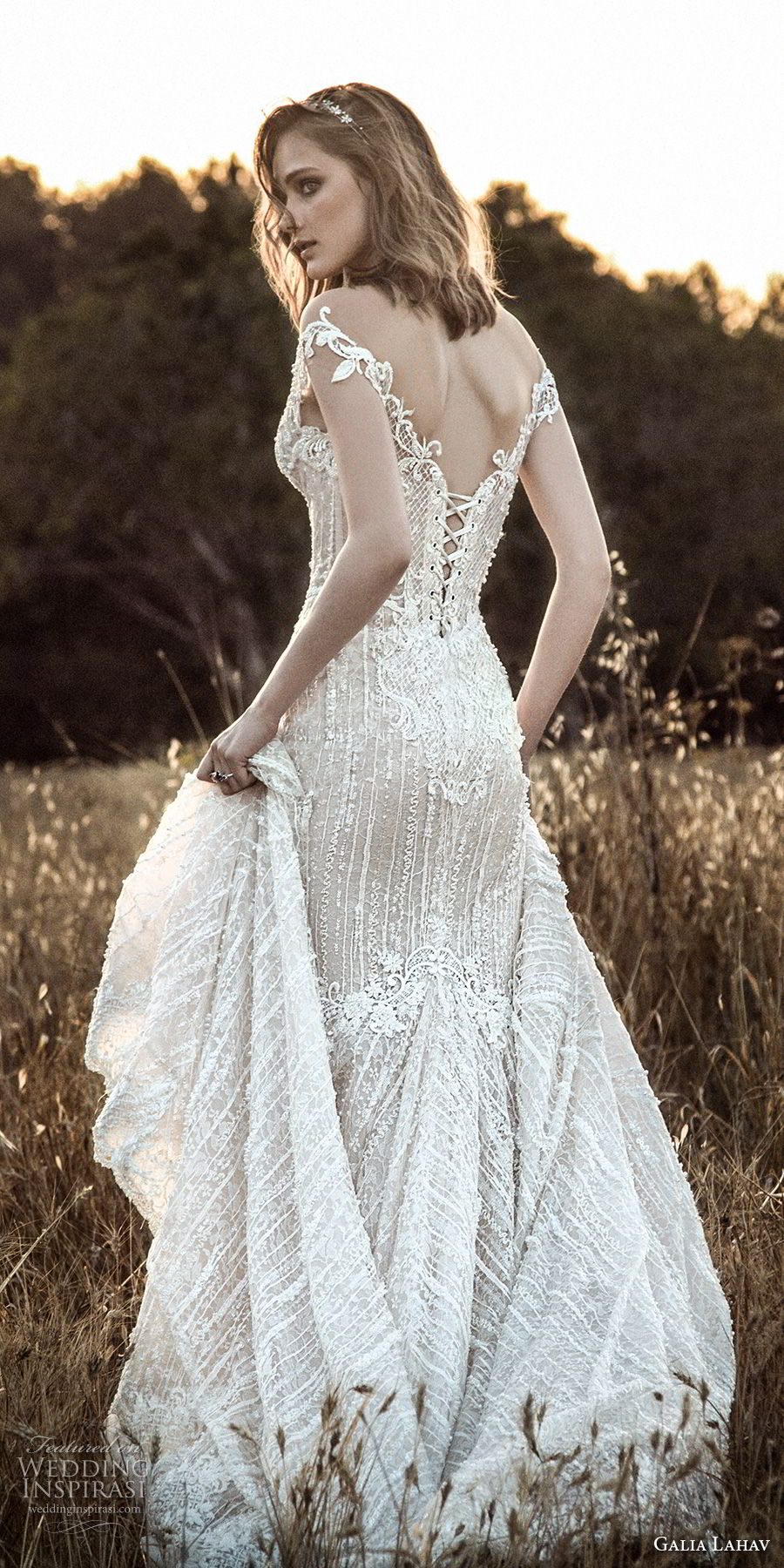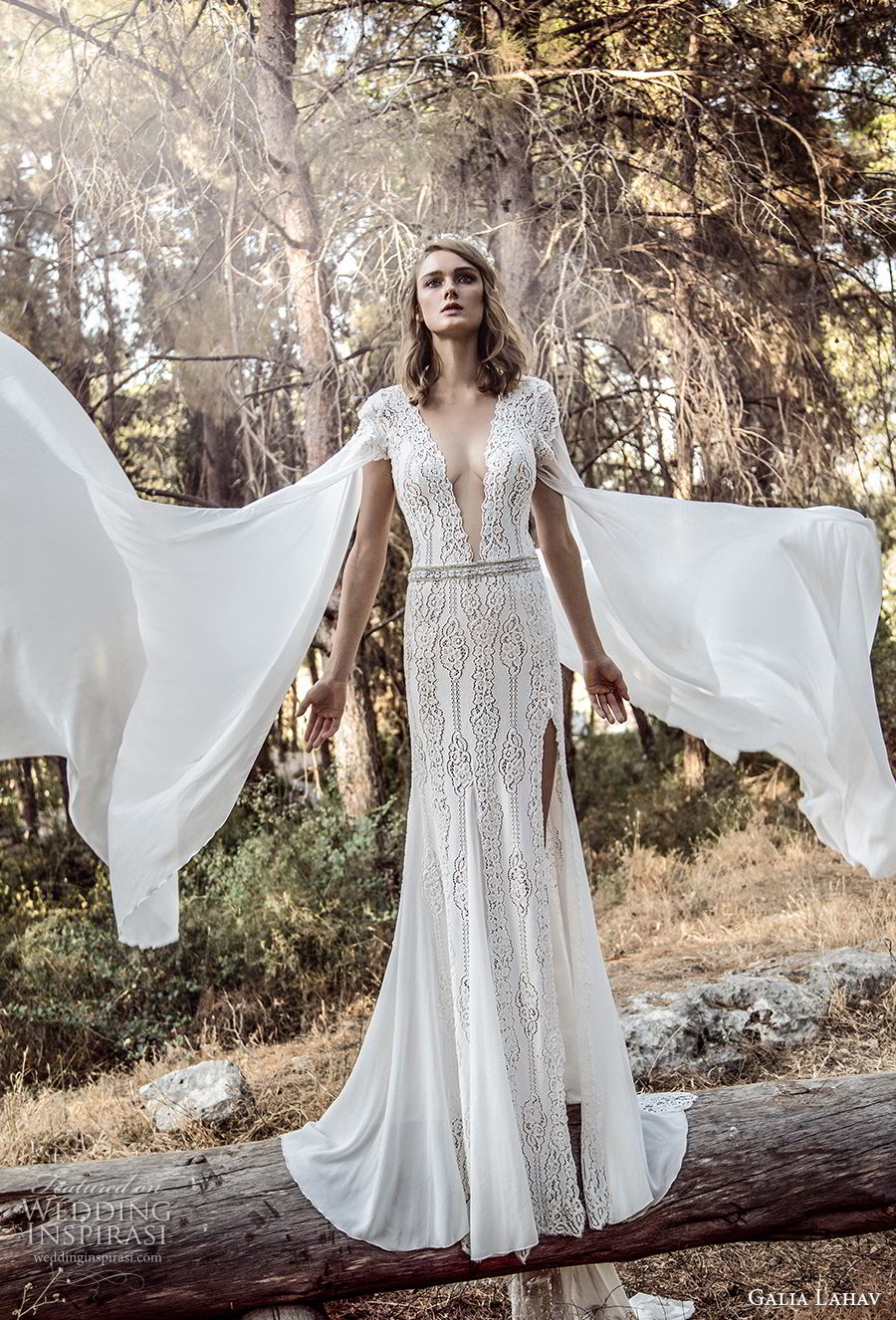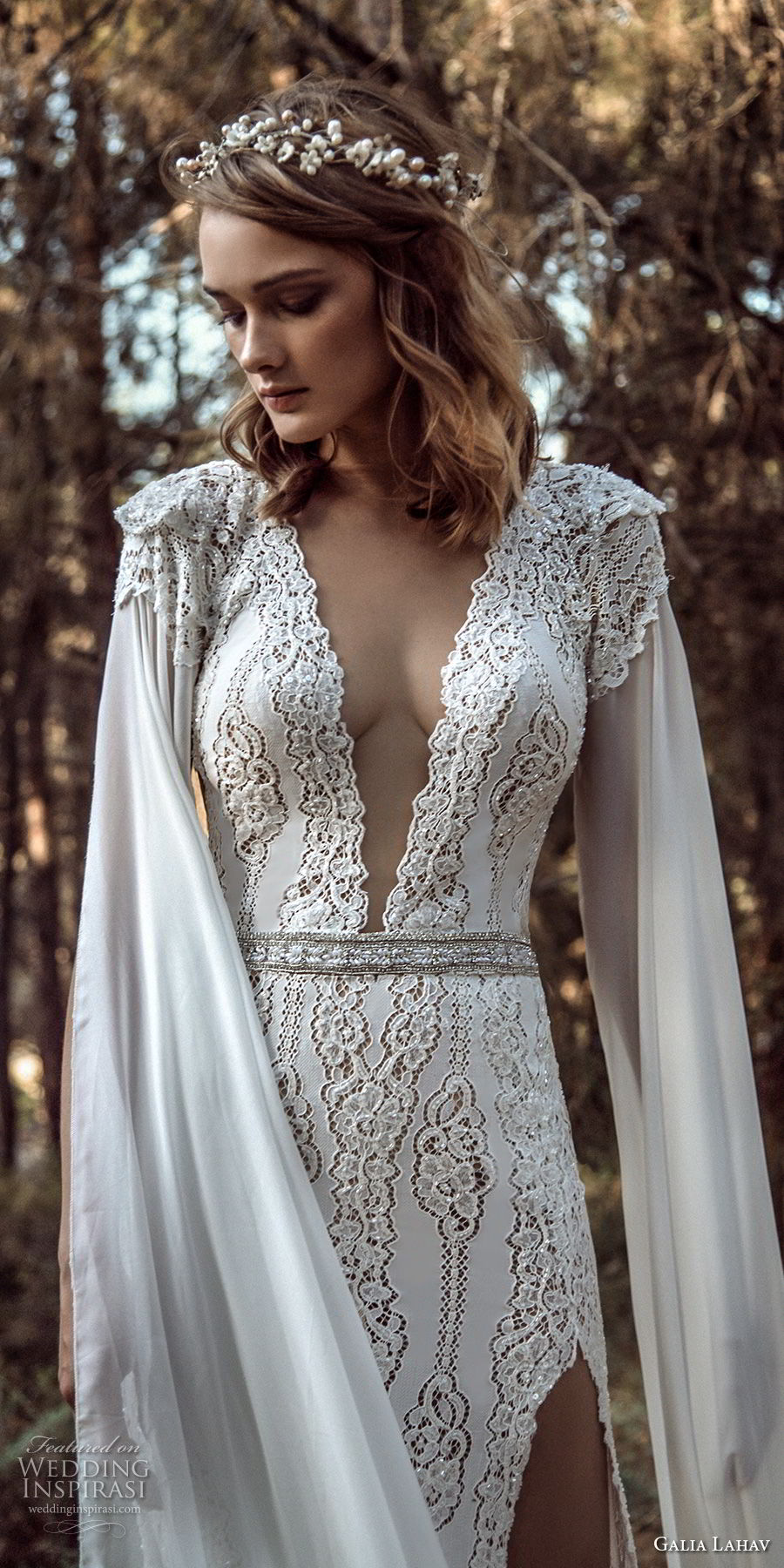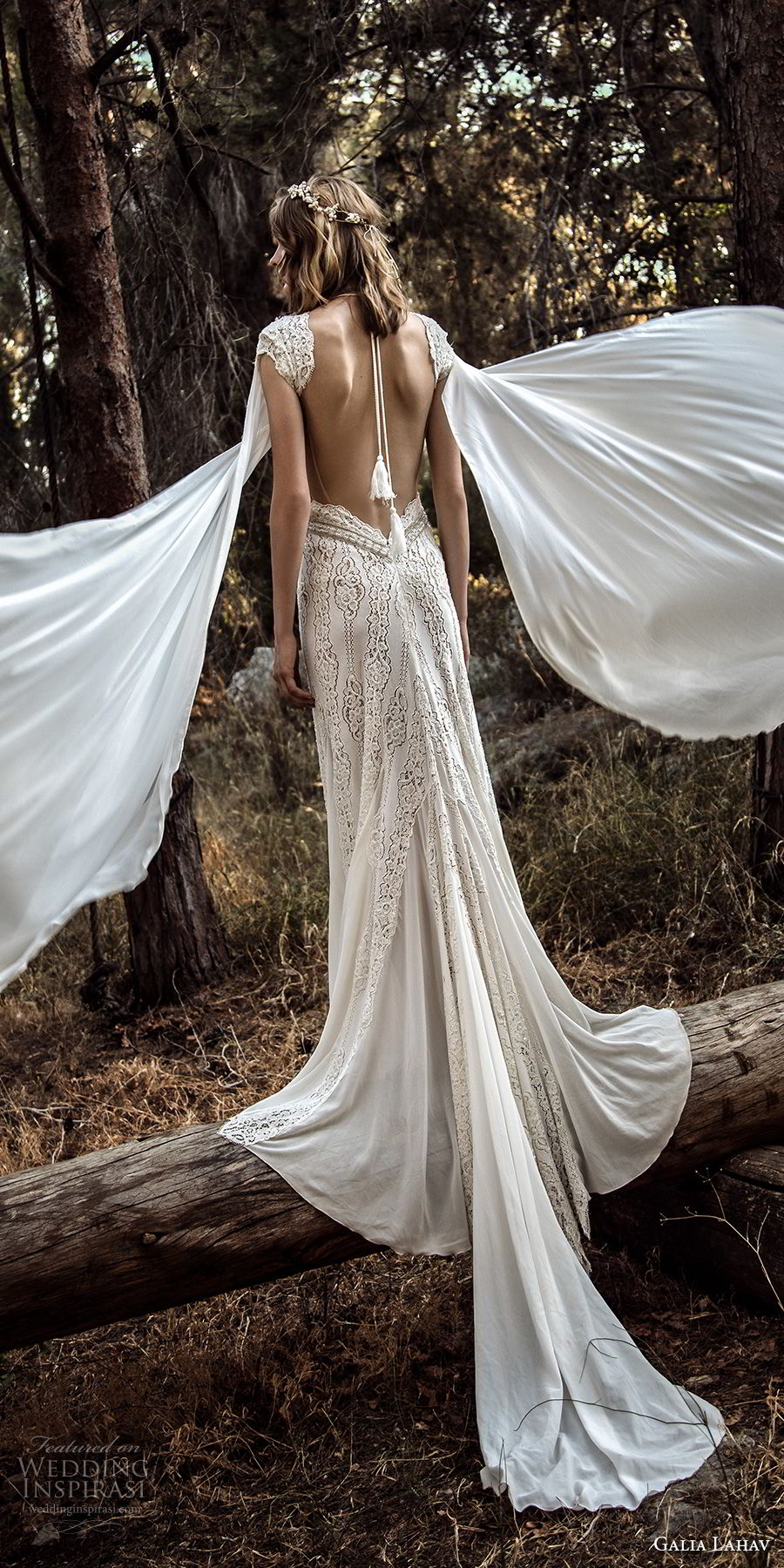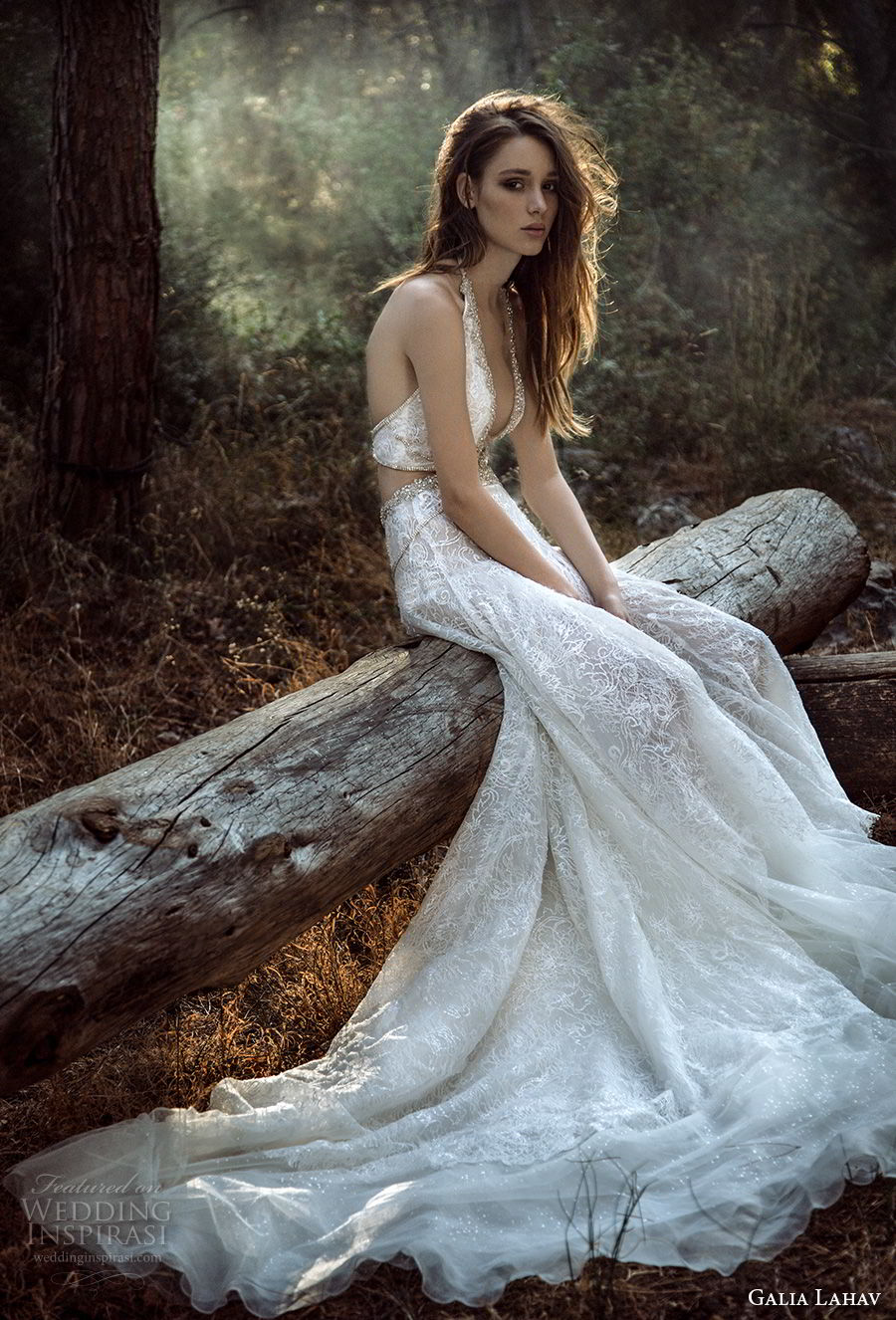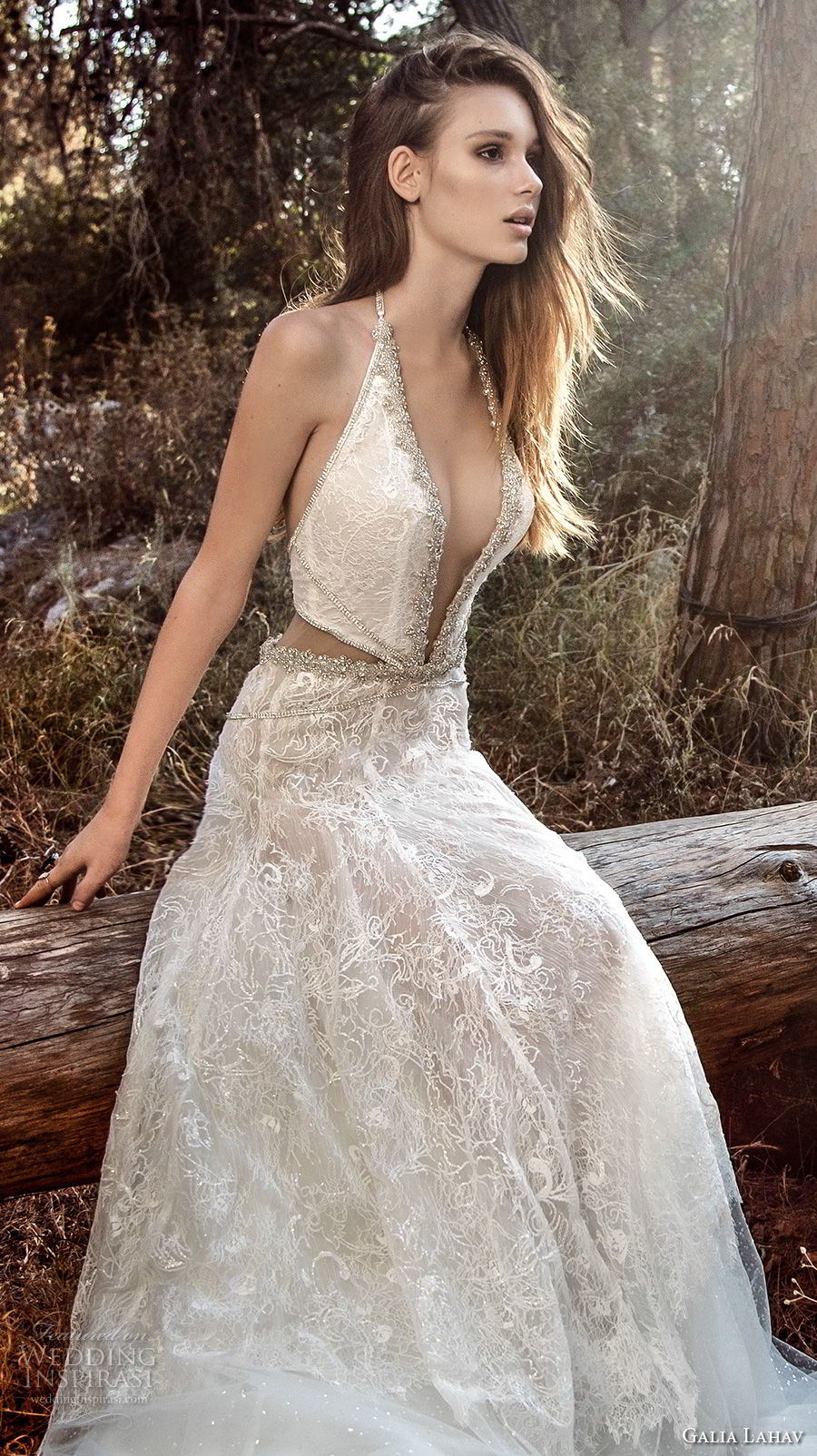 <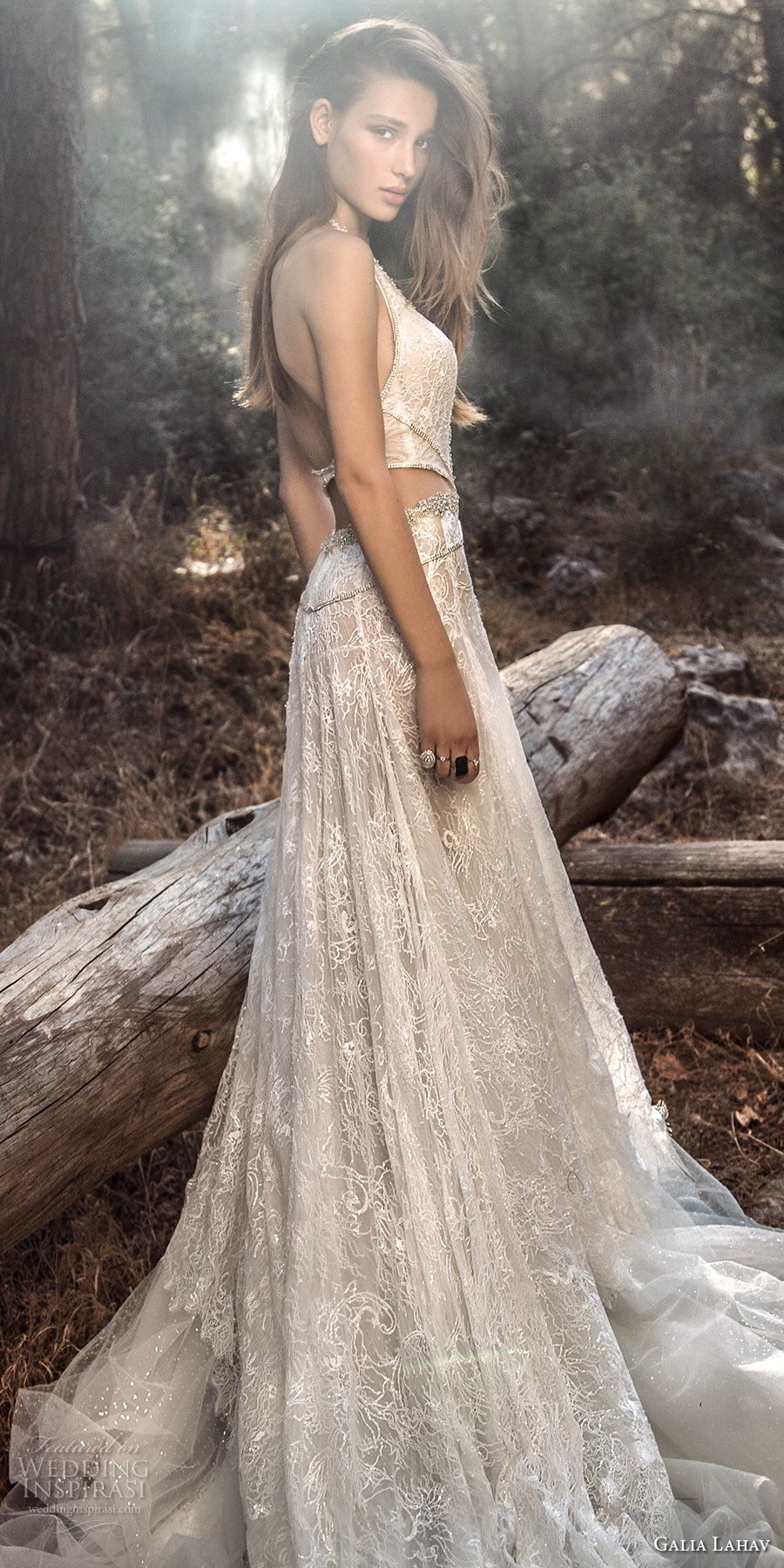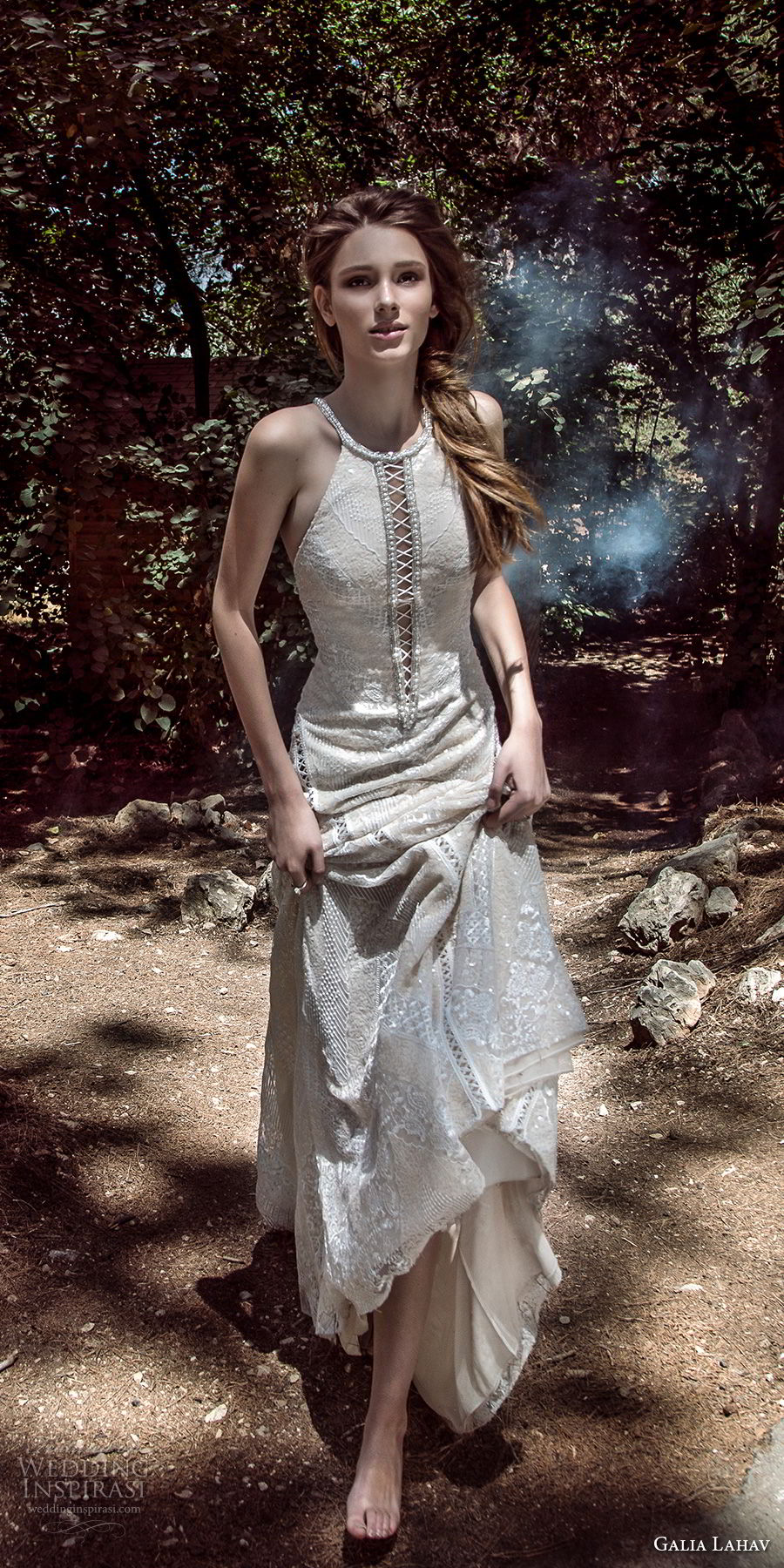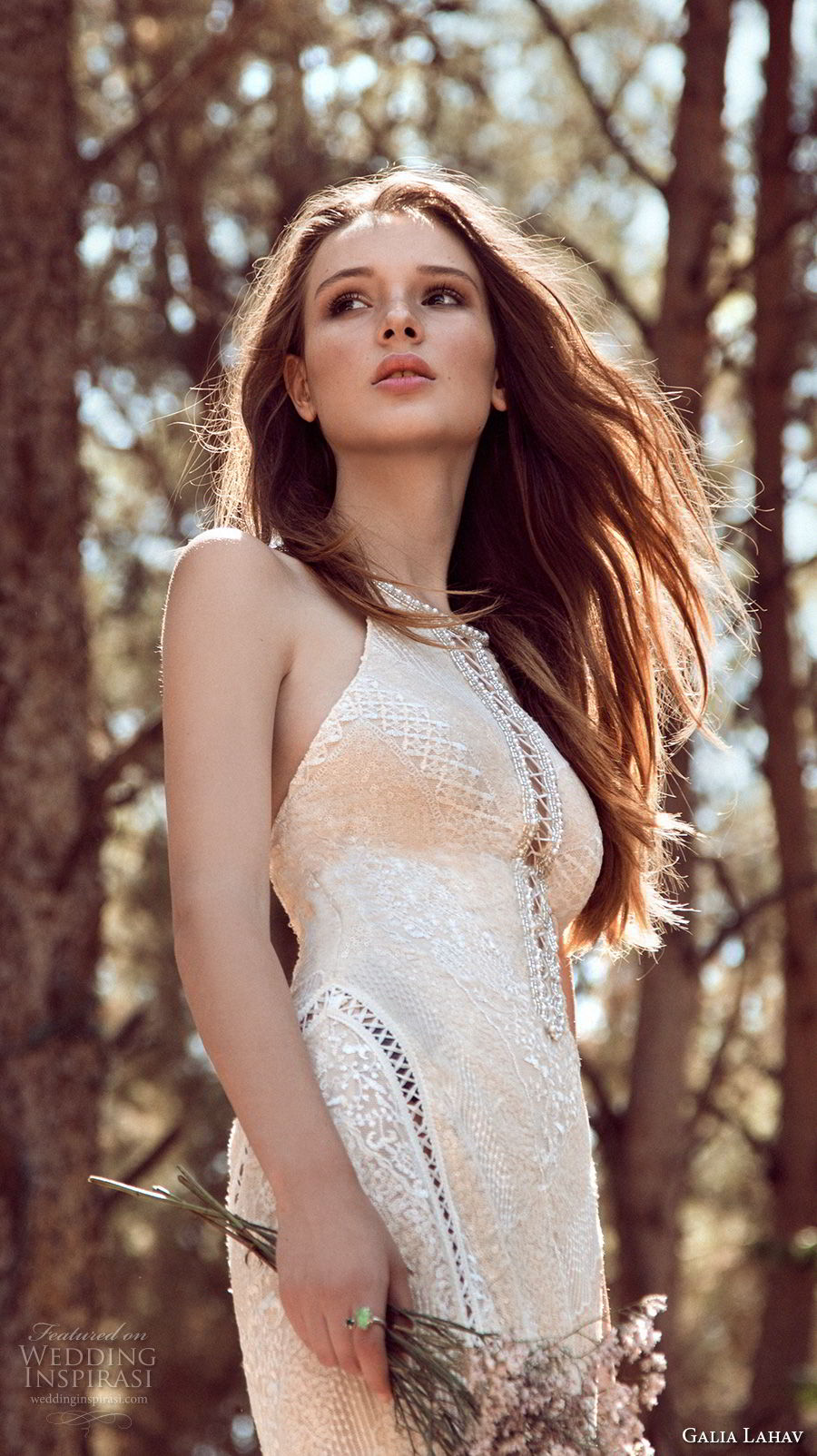 <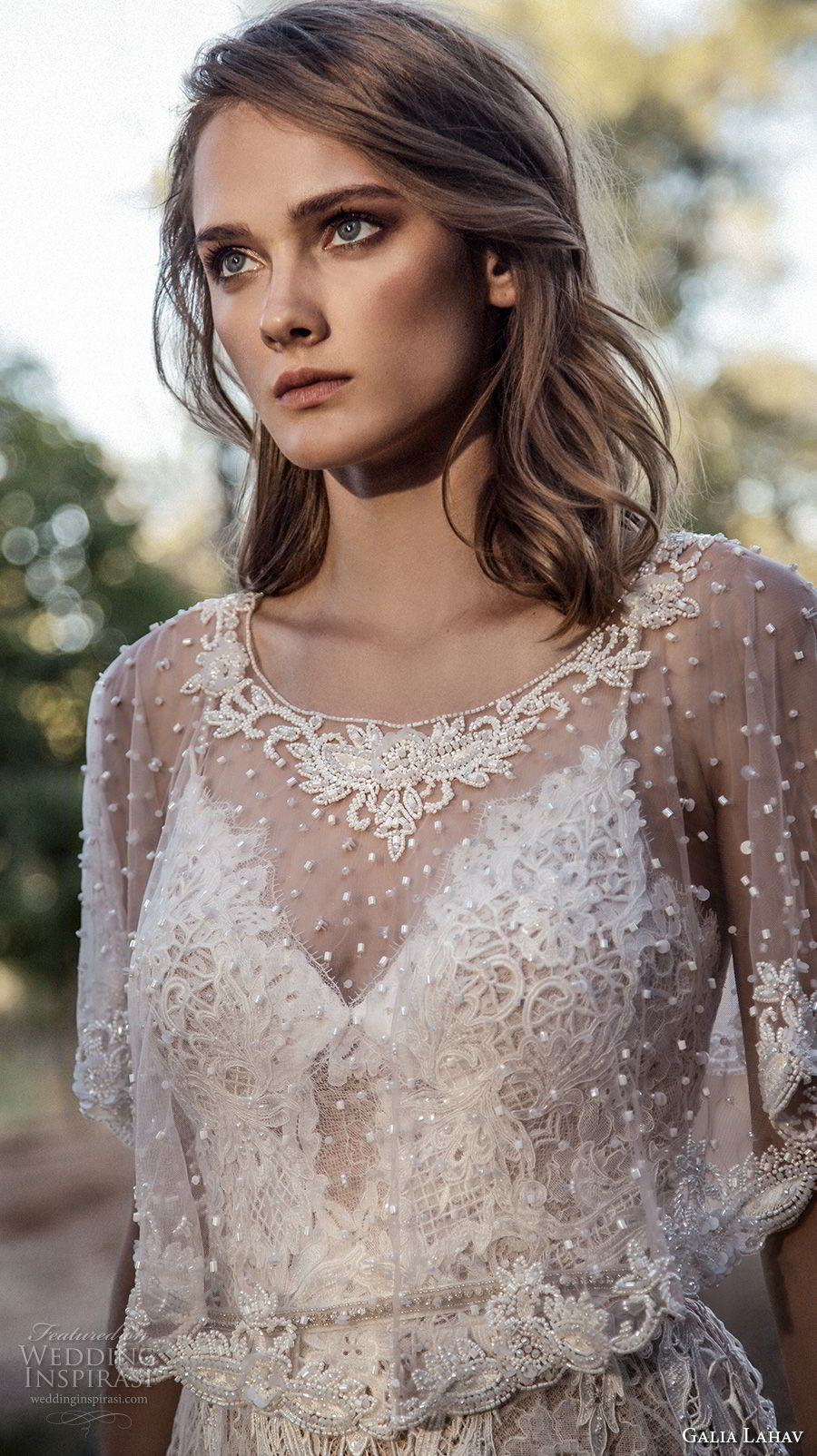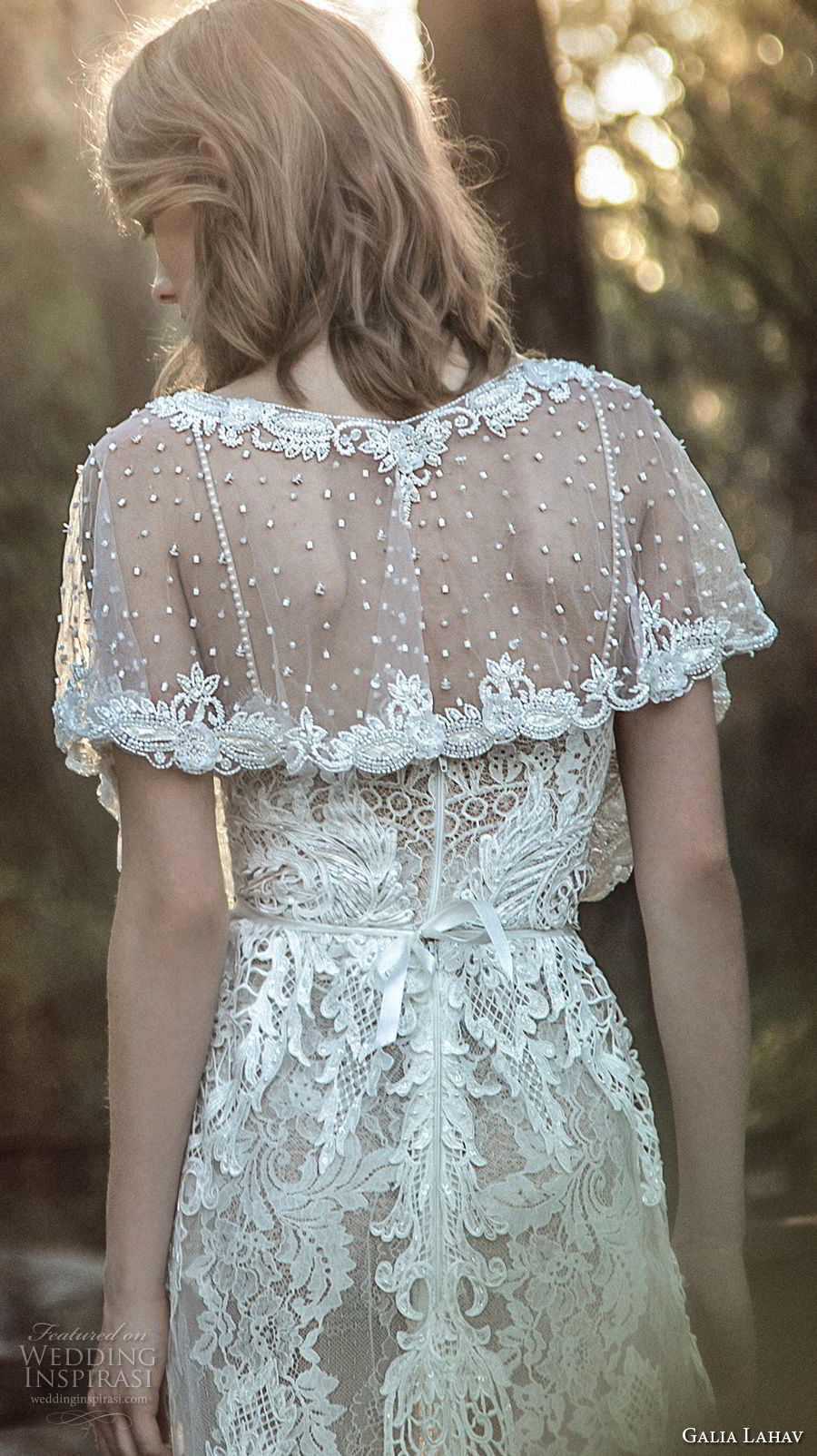 <
For details, visit Gala by Galia Lahav.

Photo: Eyal Nevo | Styling: Haya Vider | Hair & Makeup: Shay Shaz | Videographer: Gosha Demin | Models: Marina Aleks (MC2), Sabrina Shefer (R&R agency)