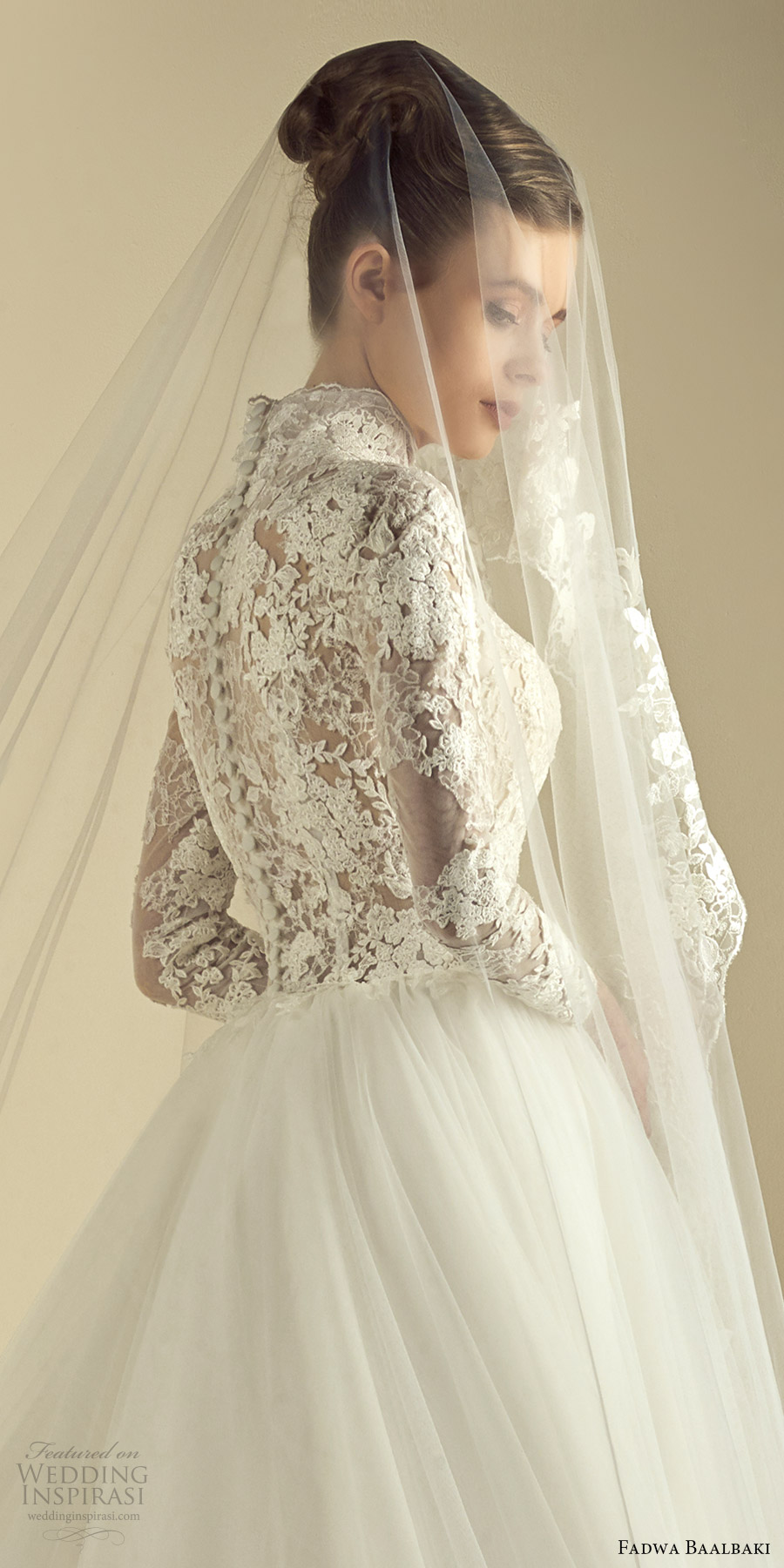 With spring in full swing, our obsession with all things floral go into overdrive. Feeding our needs is Fadwa Baalbaki's exquisite Spring 2017 couture collection, Symphonie Florale. Inspired by the blossoms in nature, this collection boasts contemporary feminine charm and modern forms adorned with flower, leaf, stem, branch and kernel motifs.
"This collection takes root in luxuriant fabrics and touches of colorful embroidery and artistic hand painting. It's a tribute to the magnificence of nature. It's an invitation to be naturally beautiful. Chantilly lace, guipure, and silk gazar "Sarma applique" create stunning evening gowns while the vintage royal wedding dress is the harmonious union of guipure and Chantilly lace. Each creation is designed for women with stunning characters. Women who are in tune with their true nature and yet are bold enough to grow and blossom to their full potential."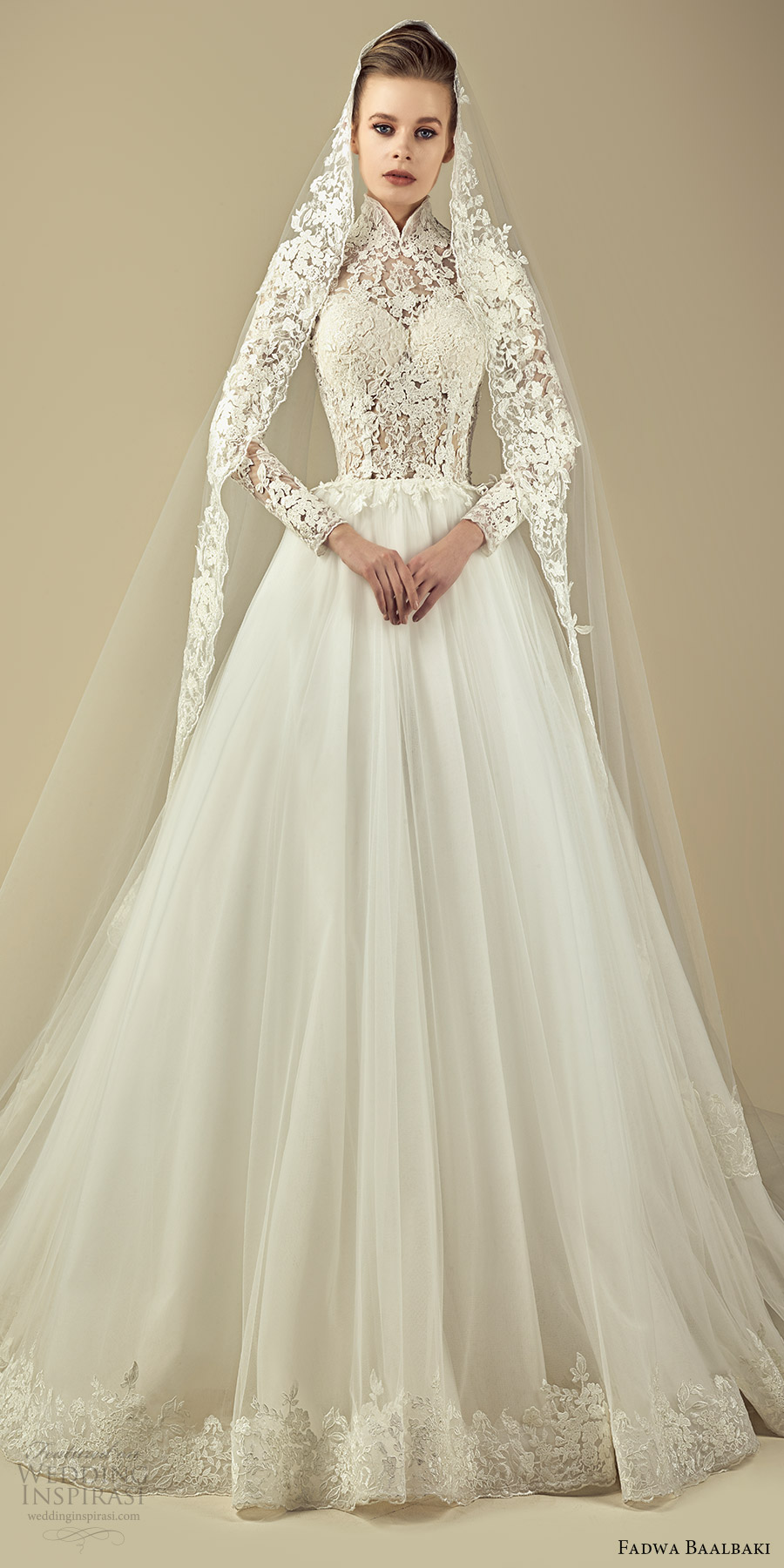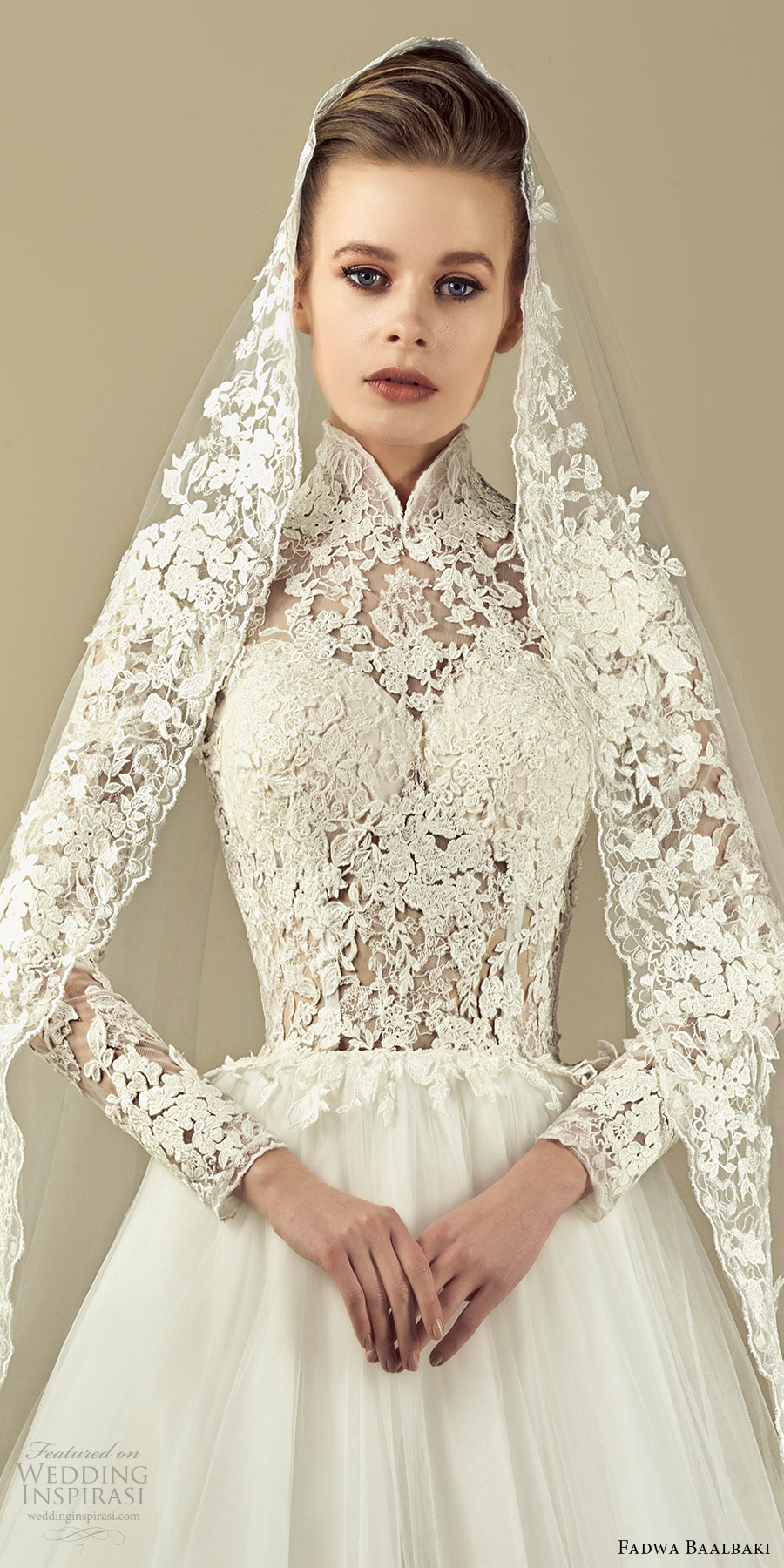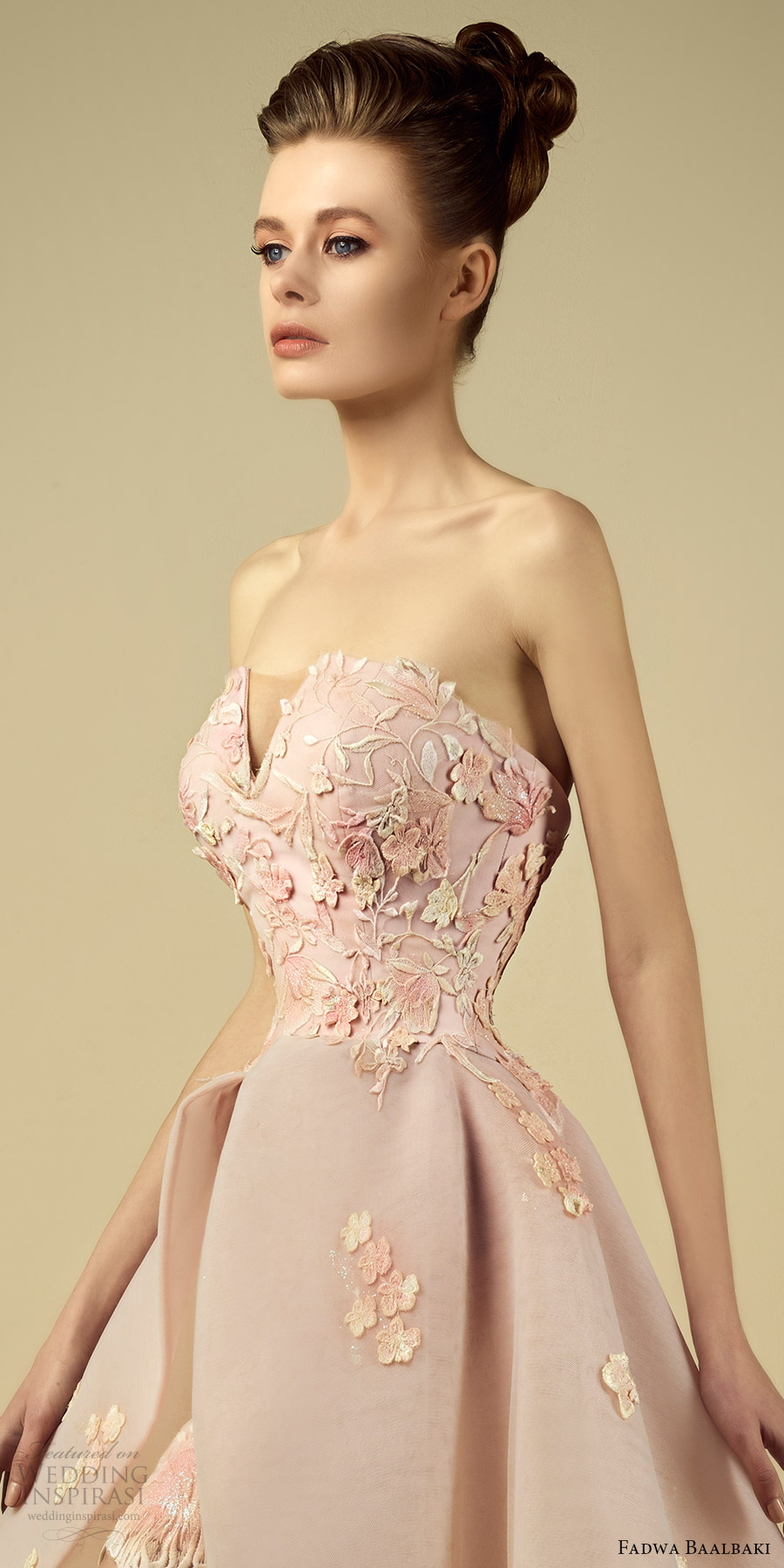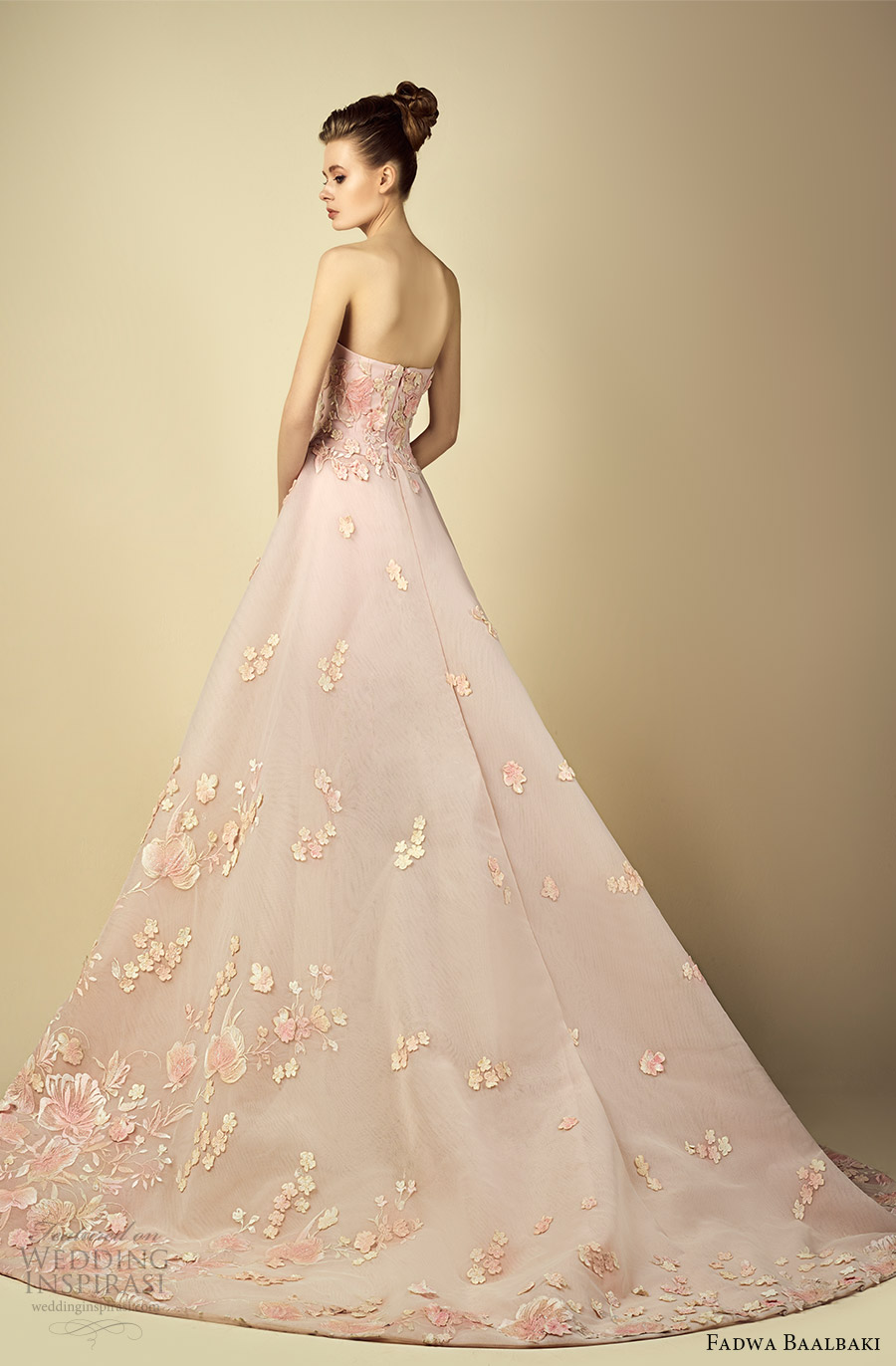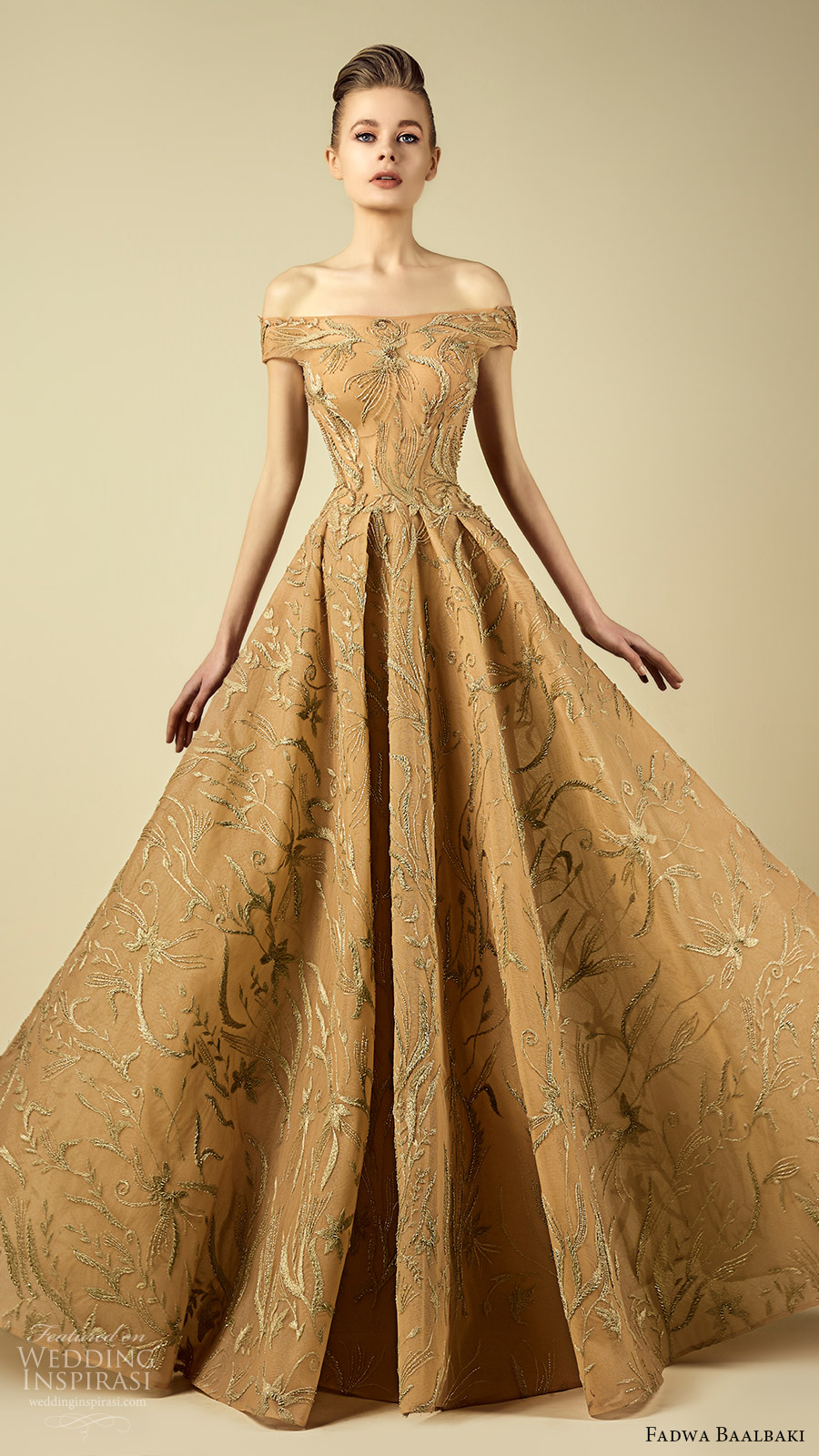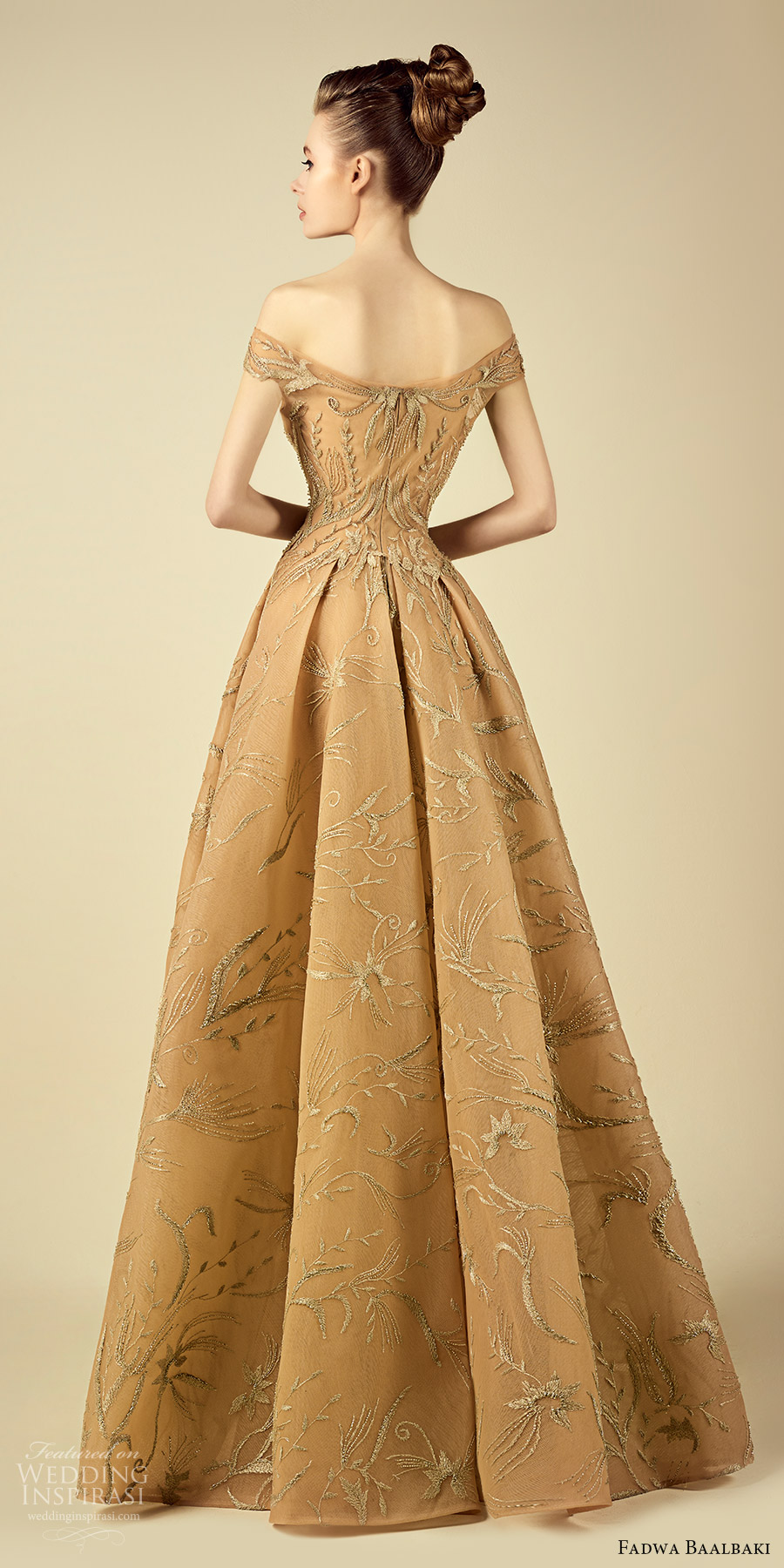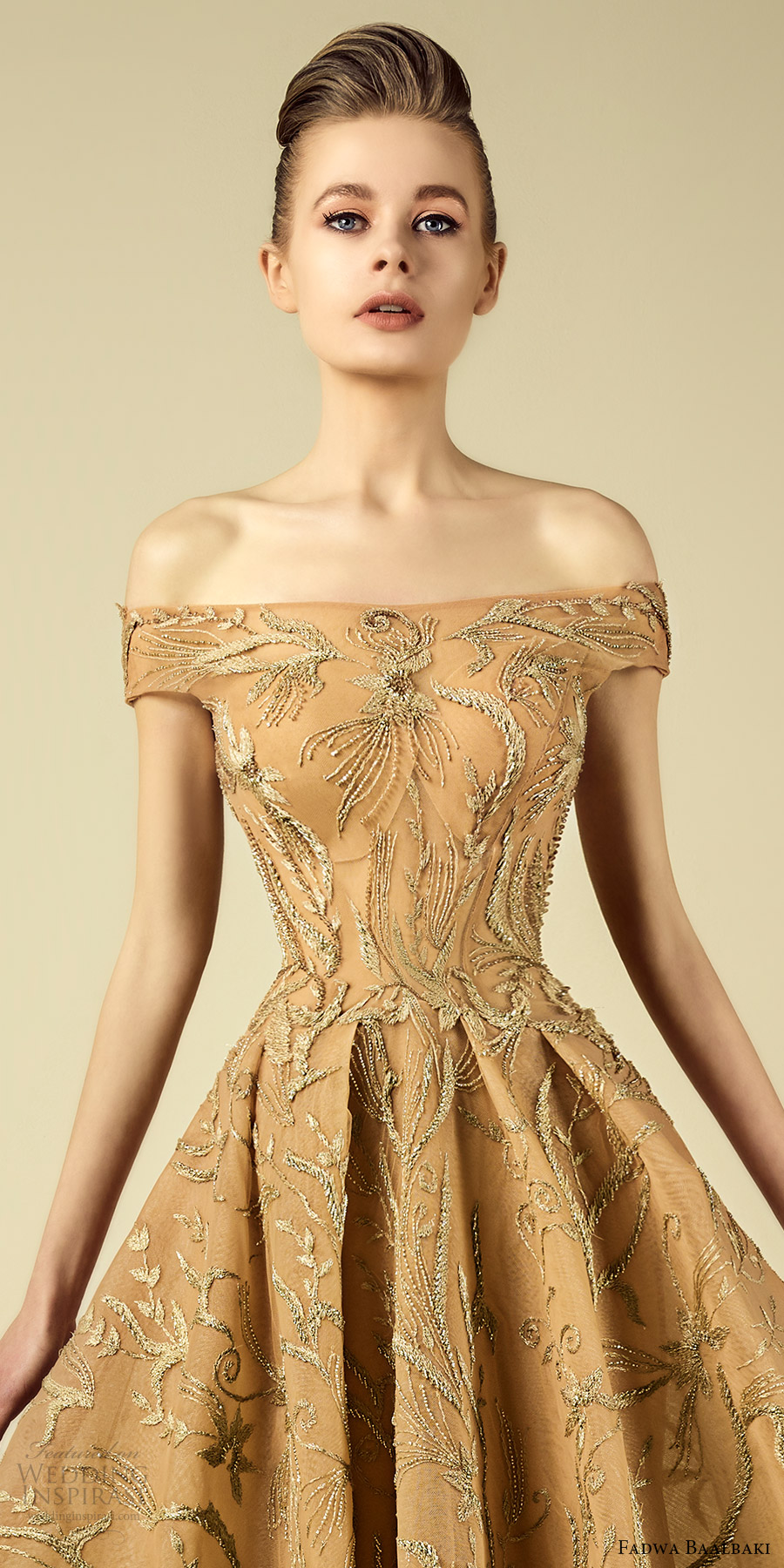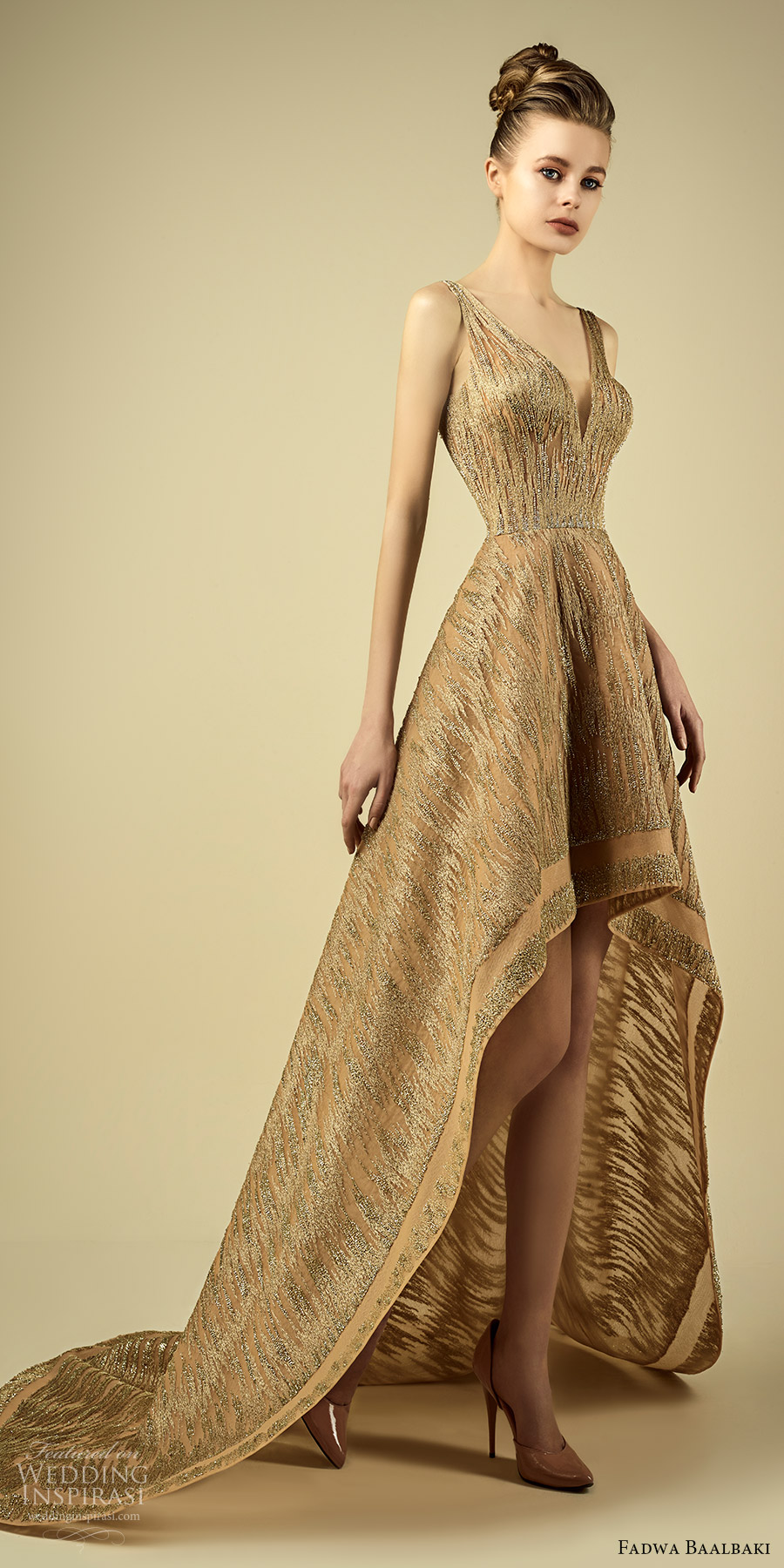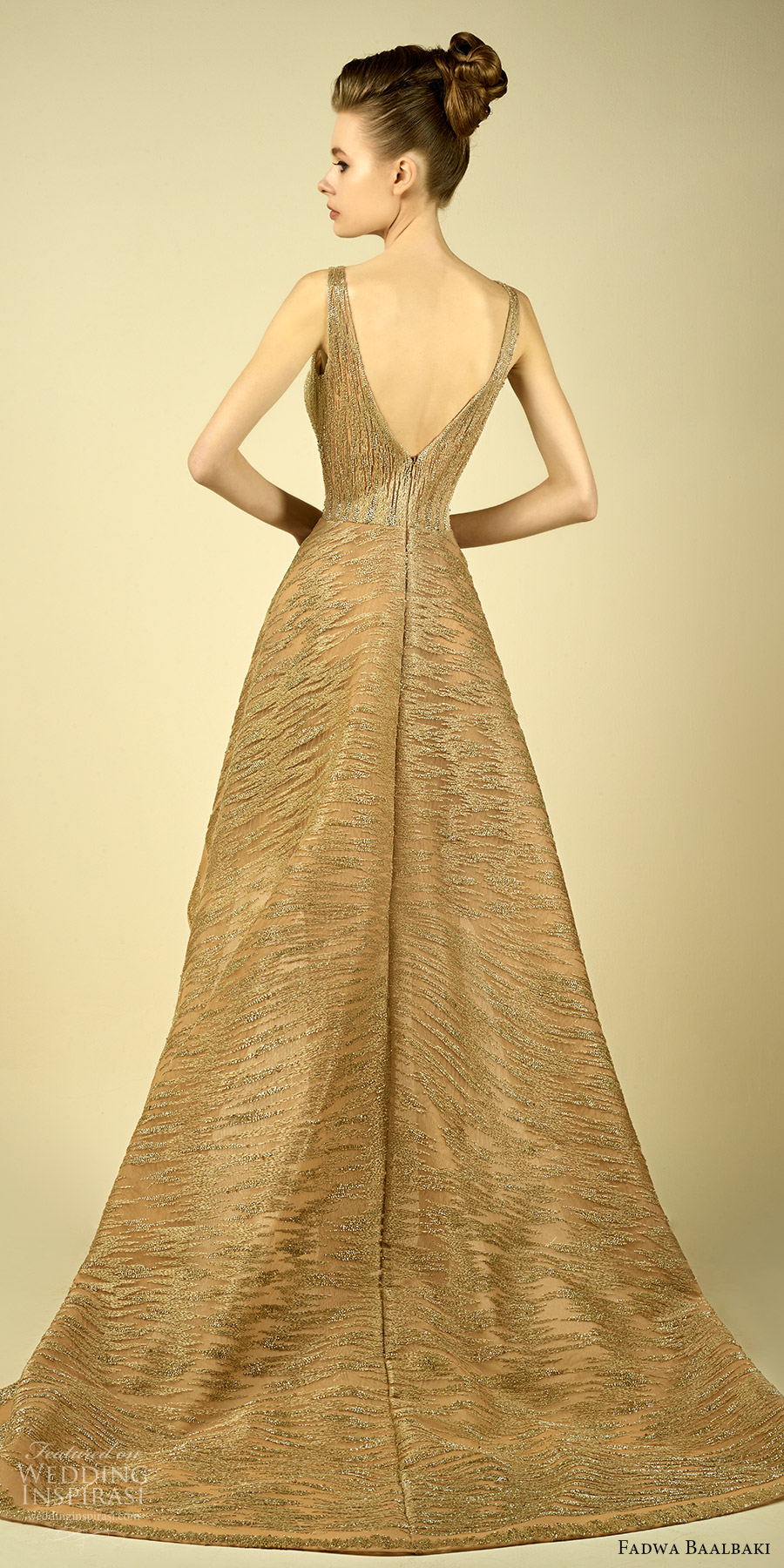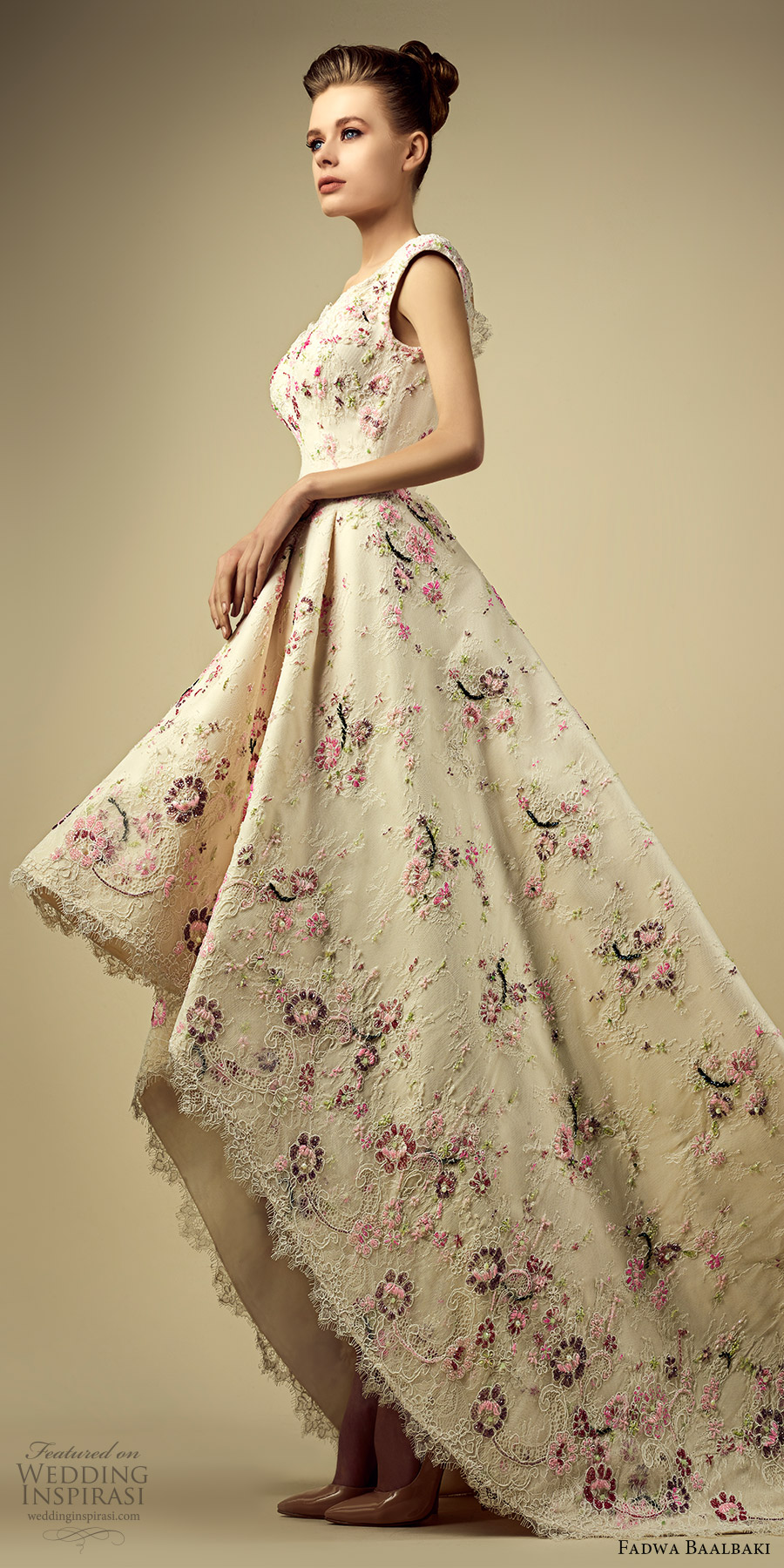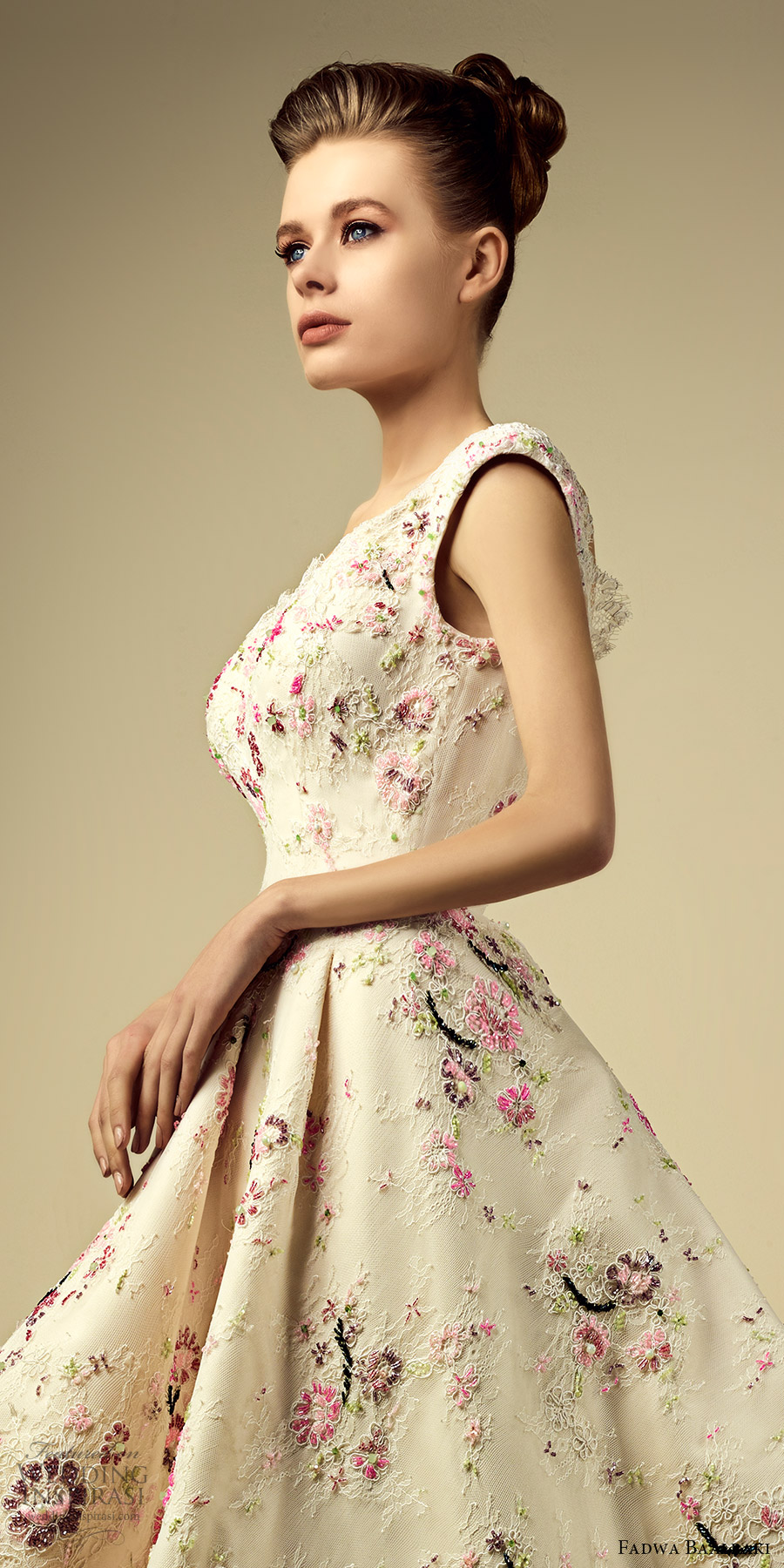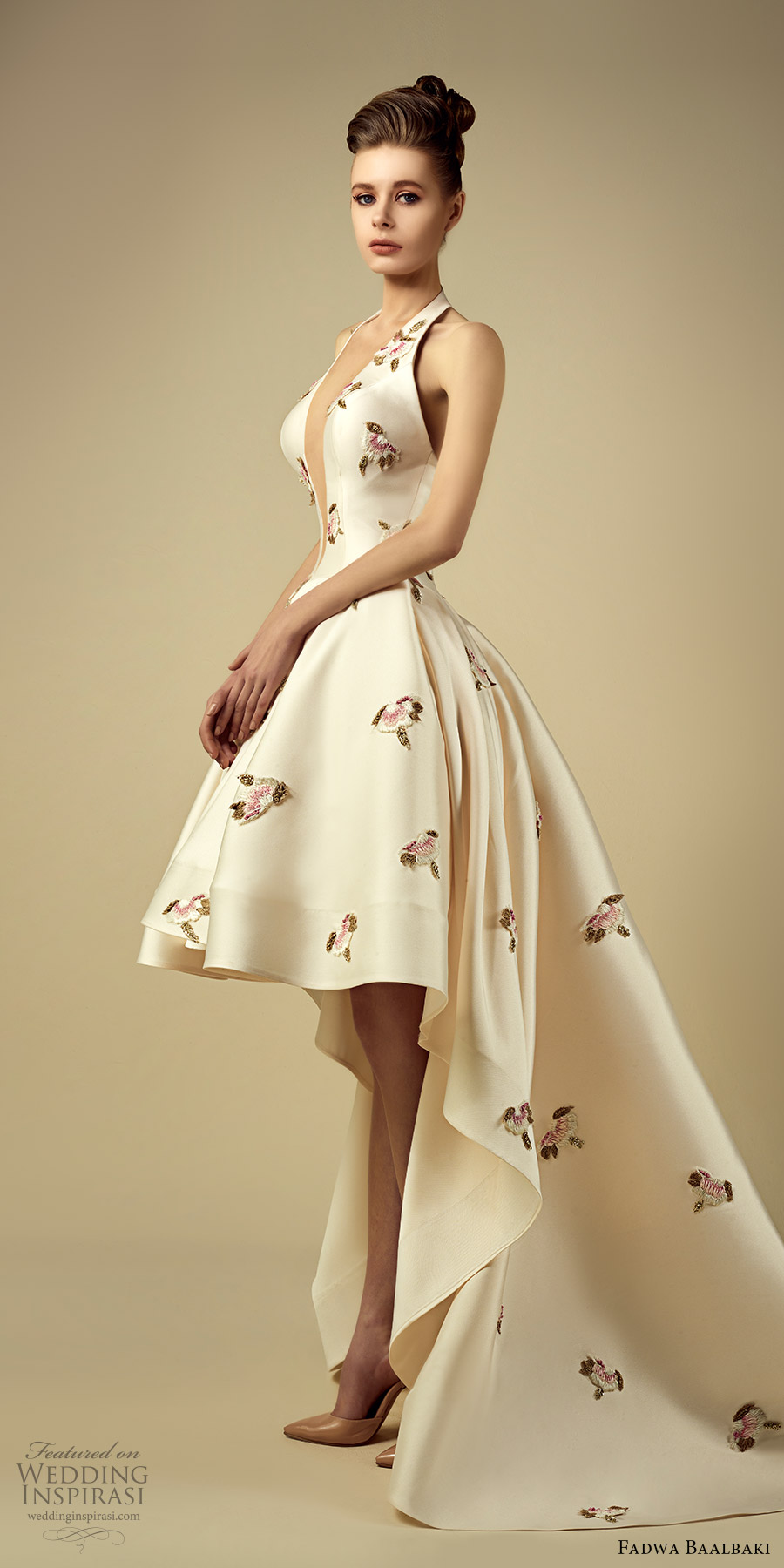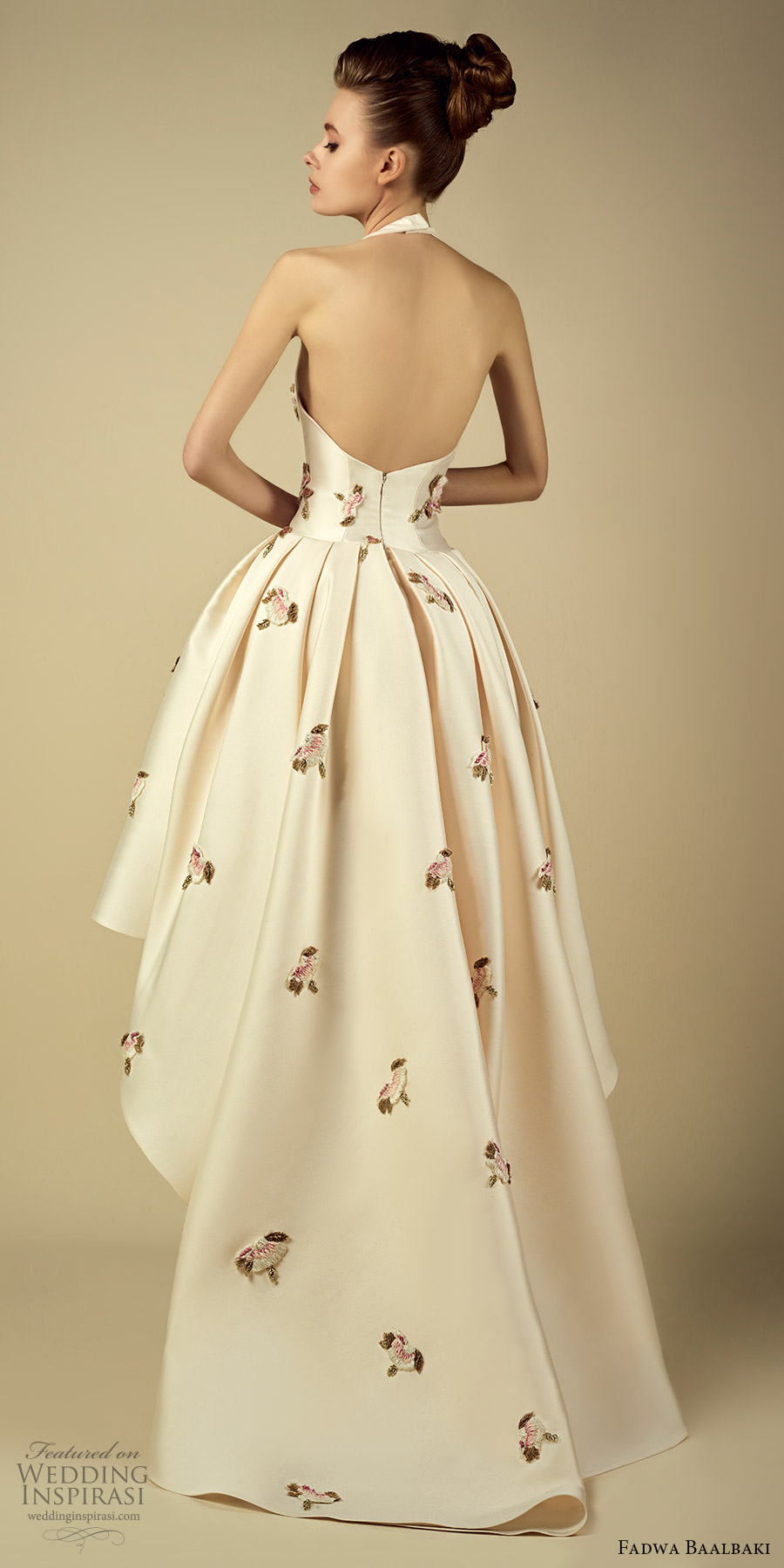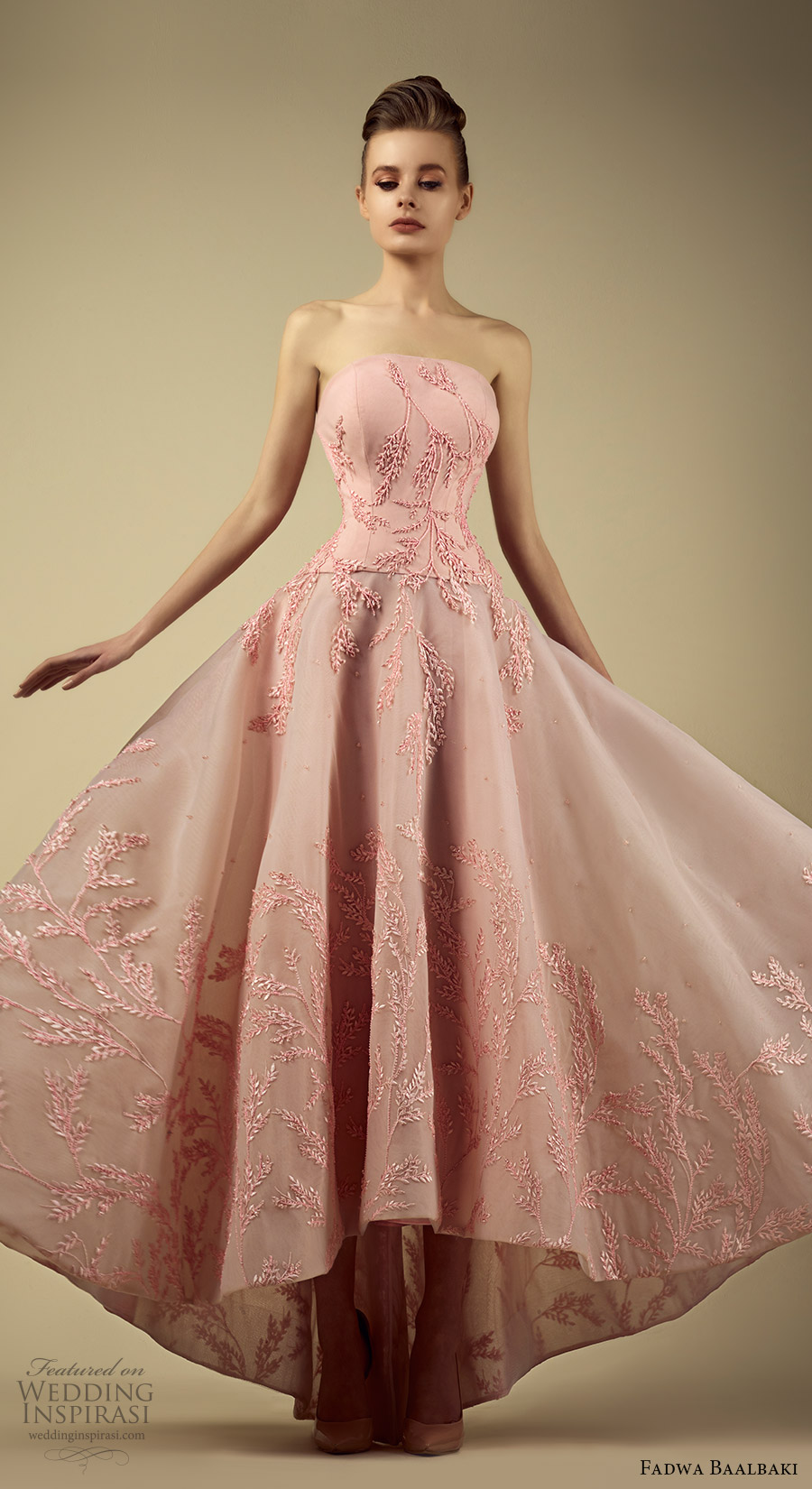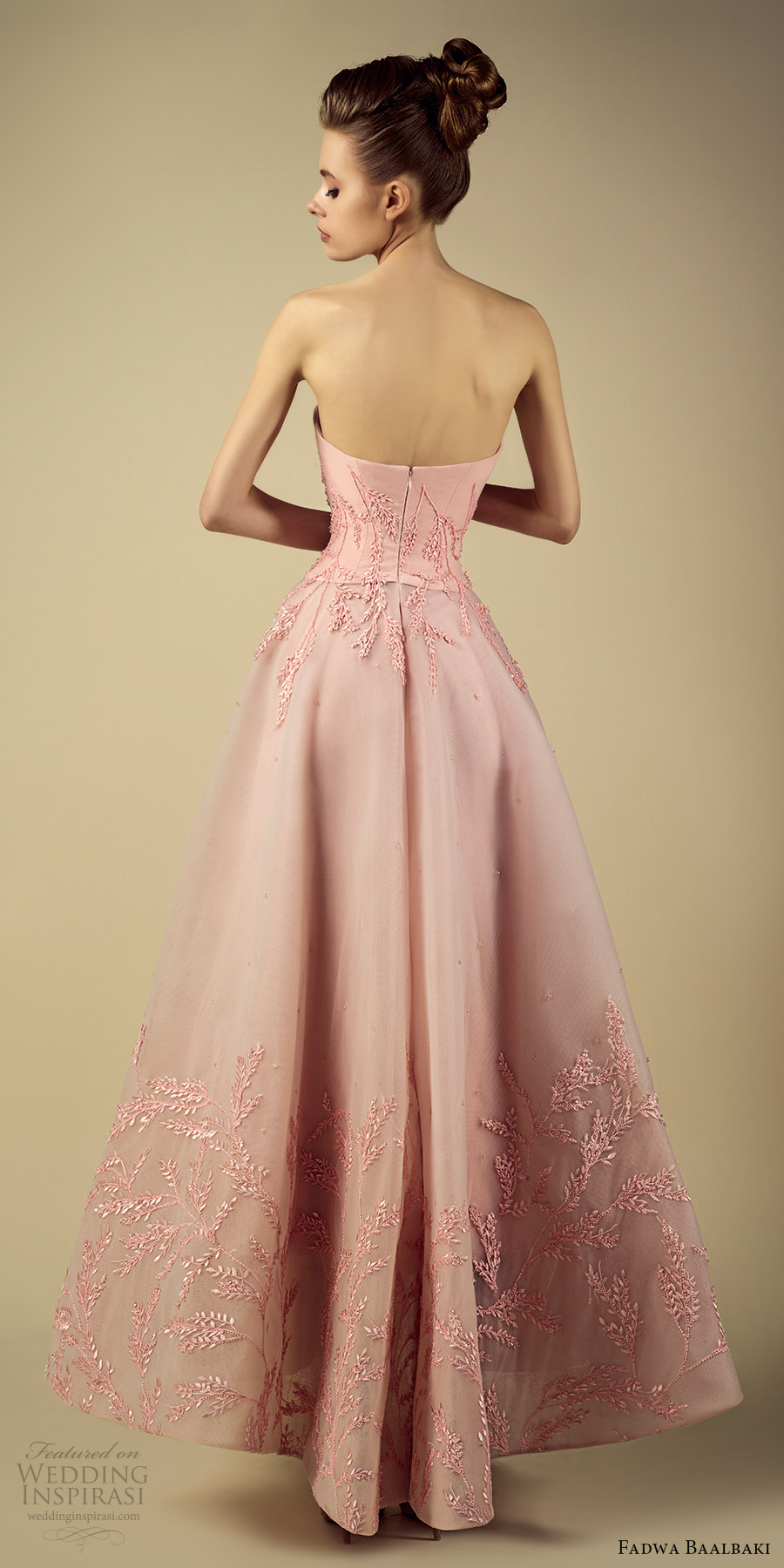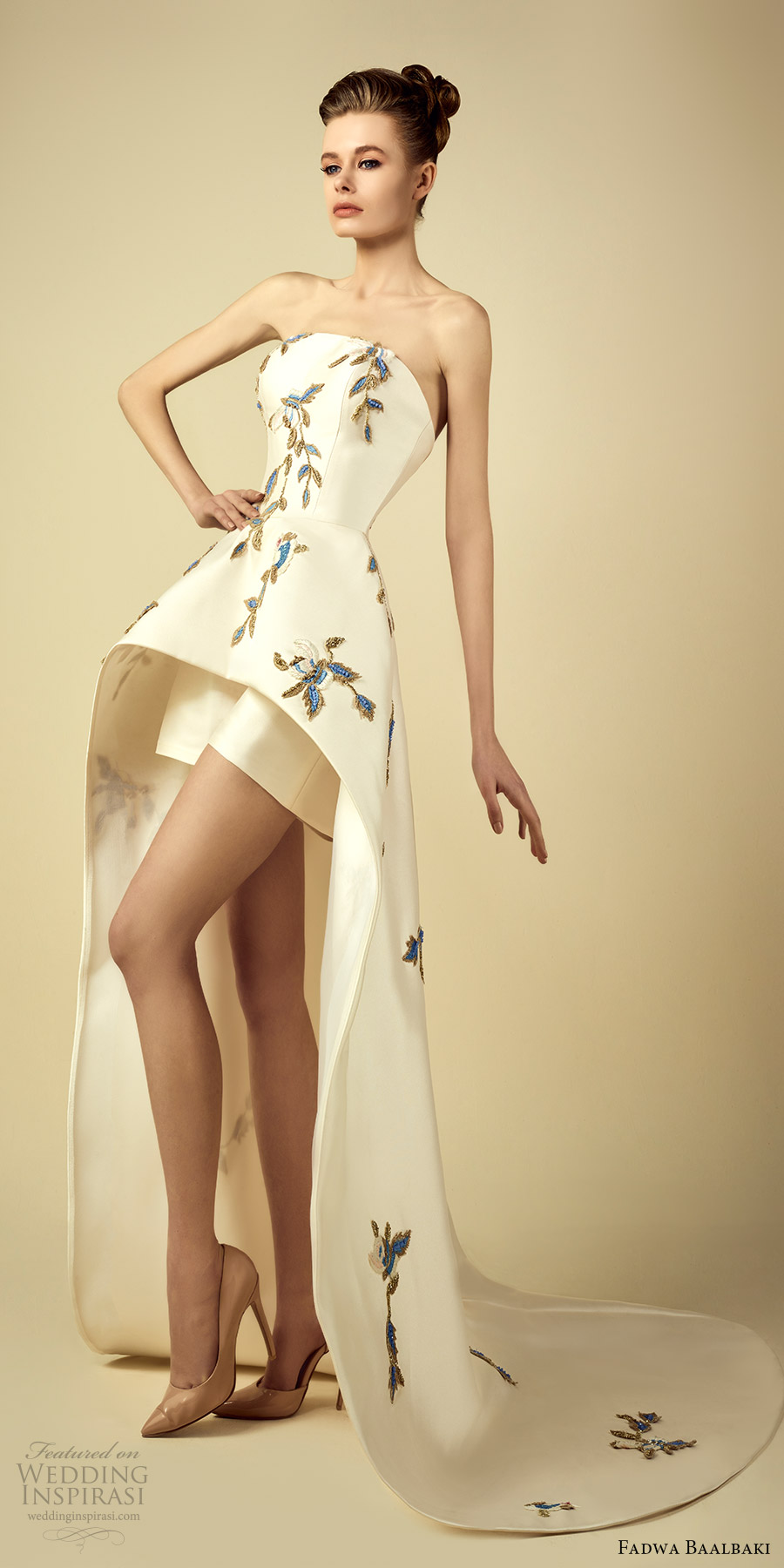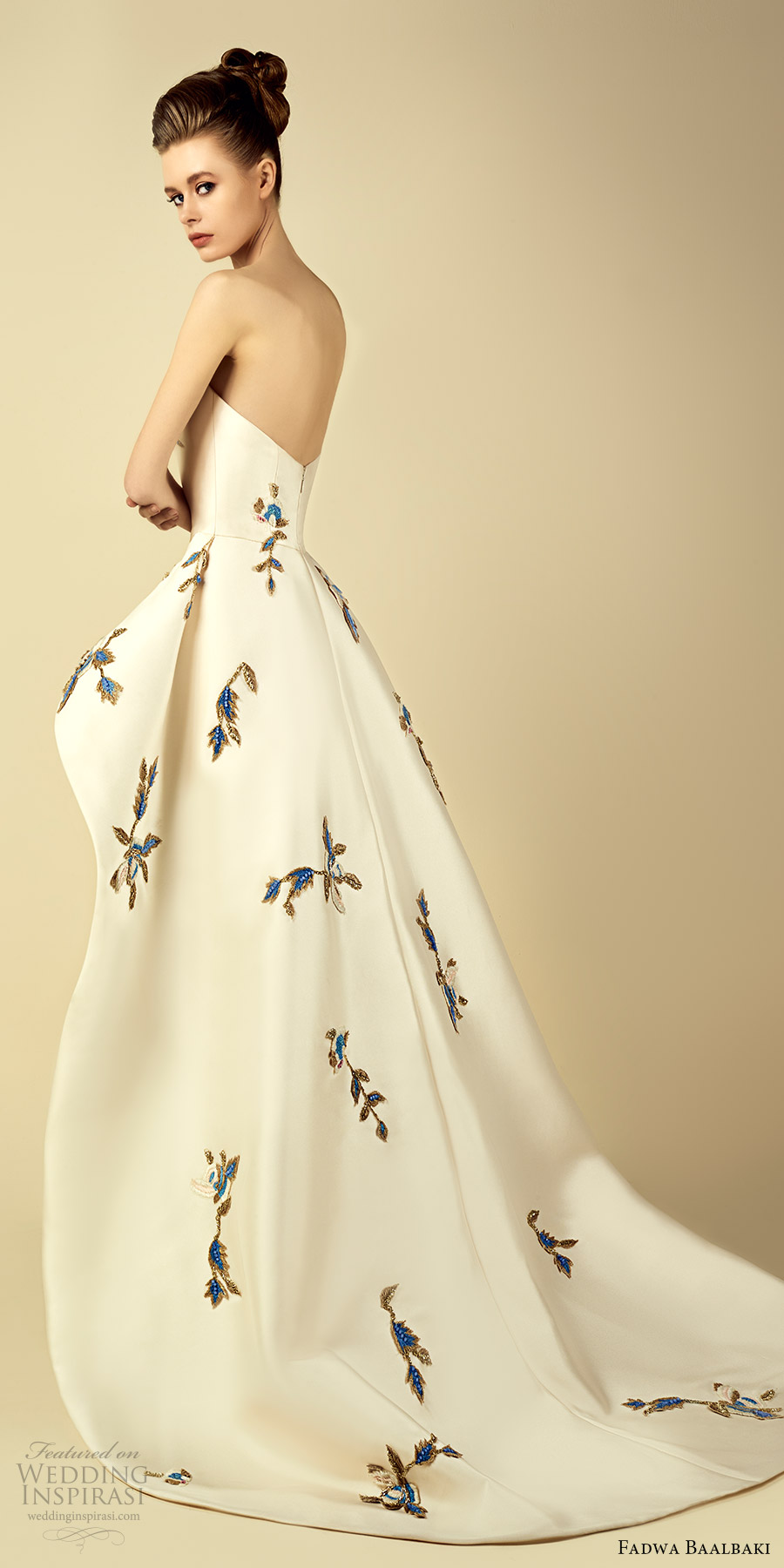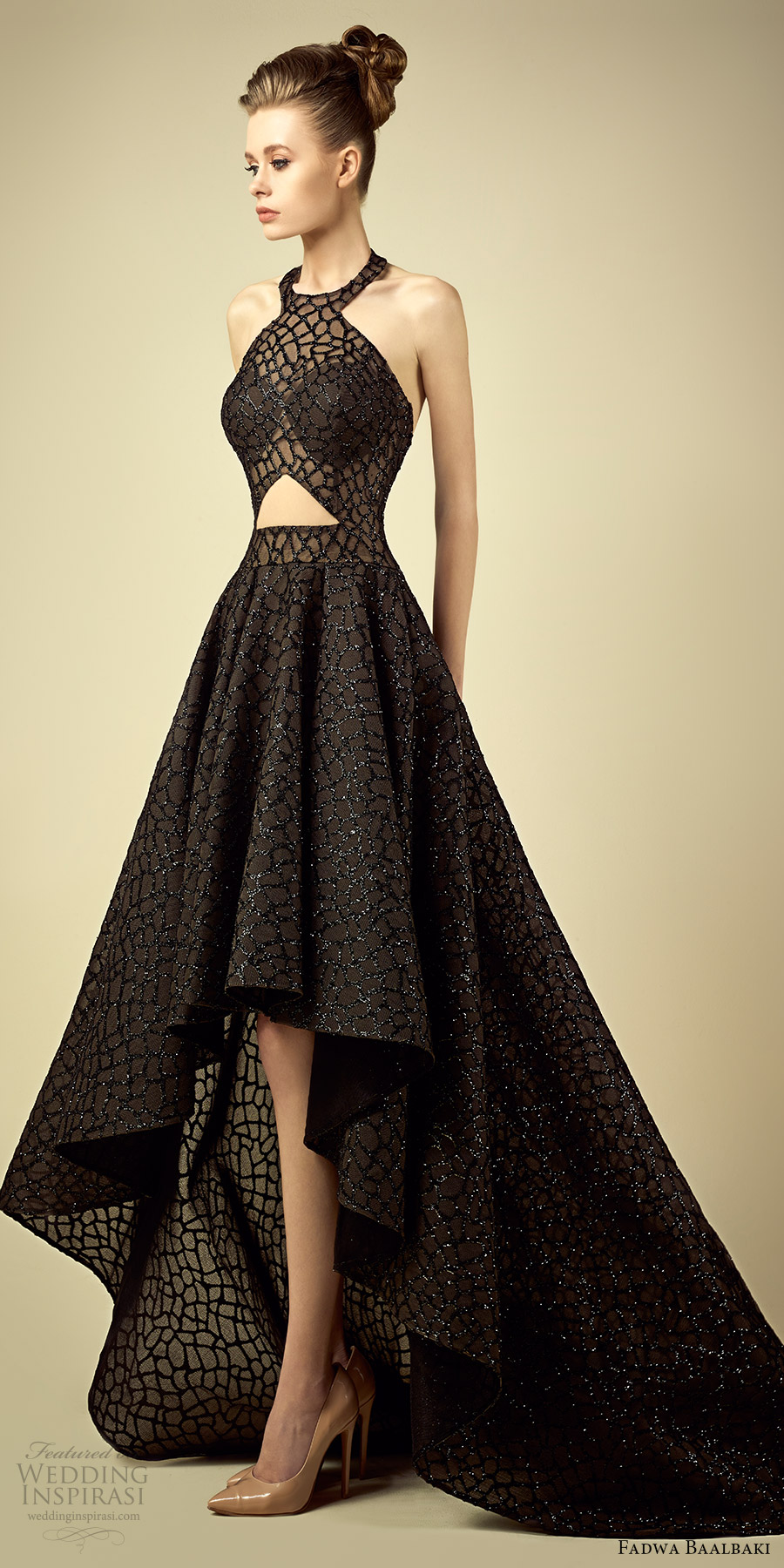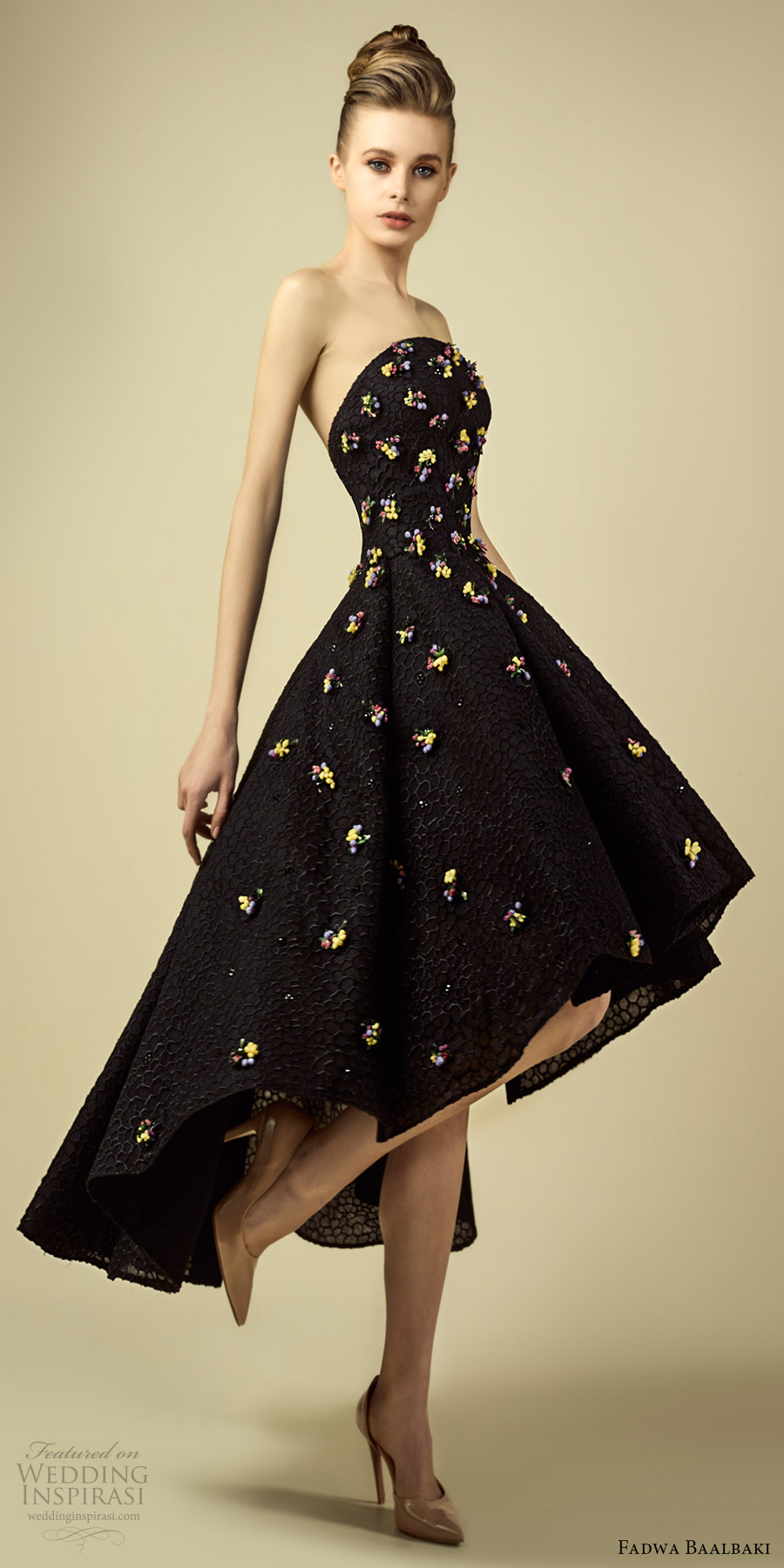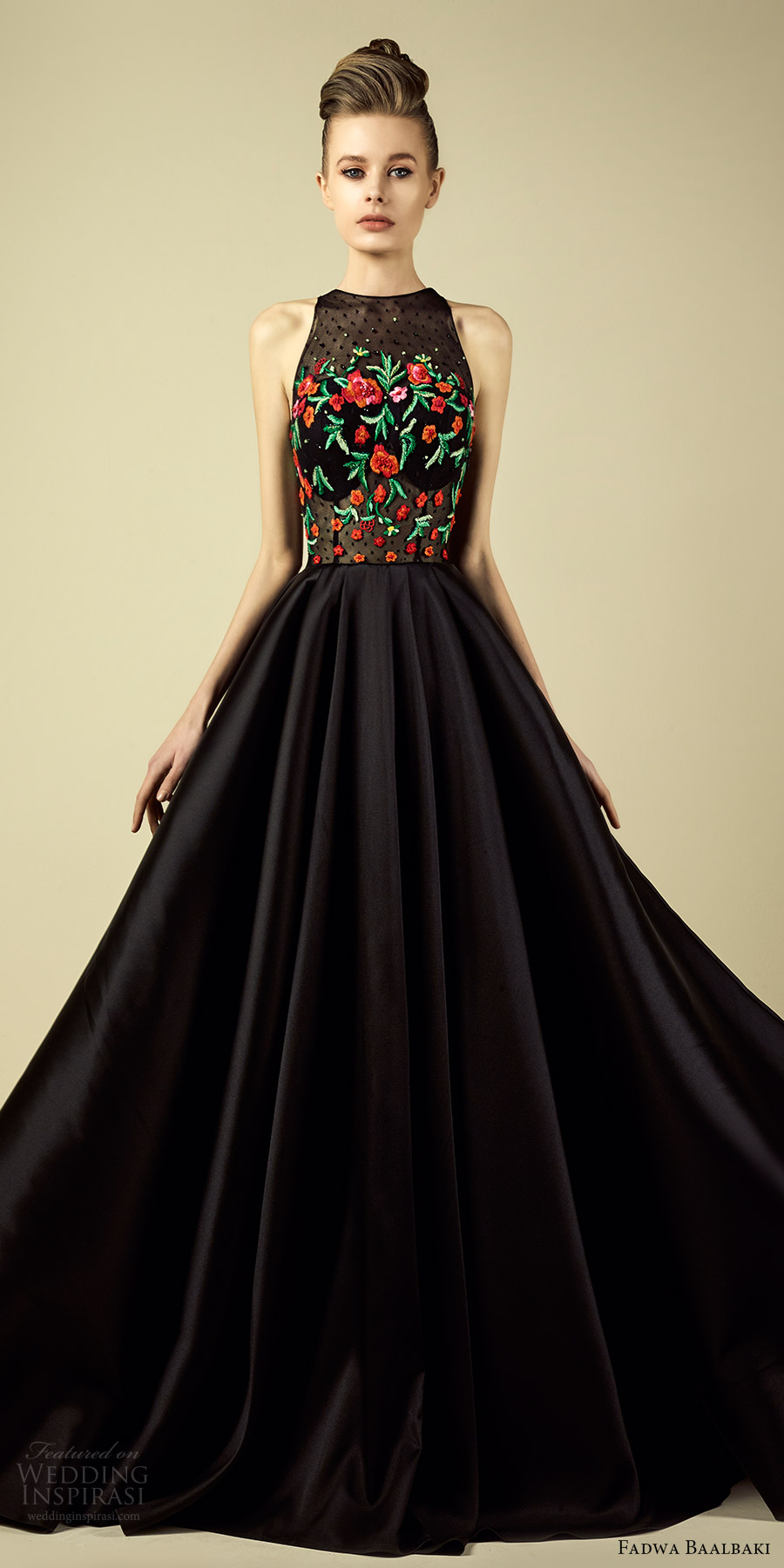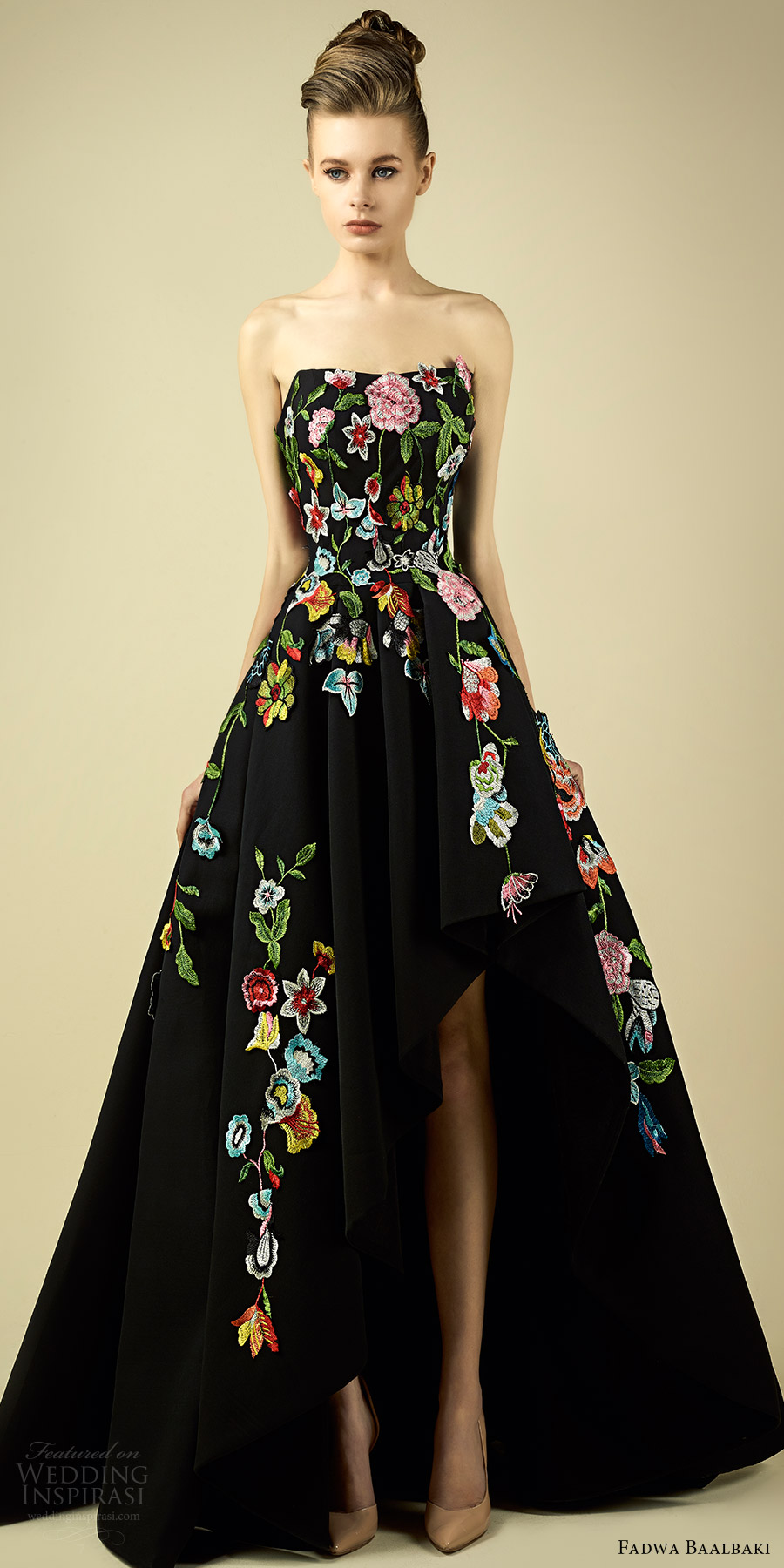 Photos courtesy of Fadwa Baalbaki. For details, visit Fadwa Baalbaki.