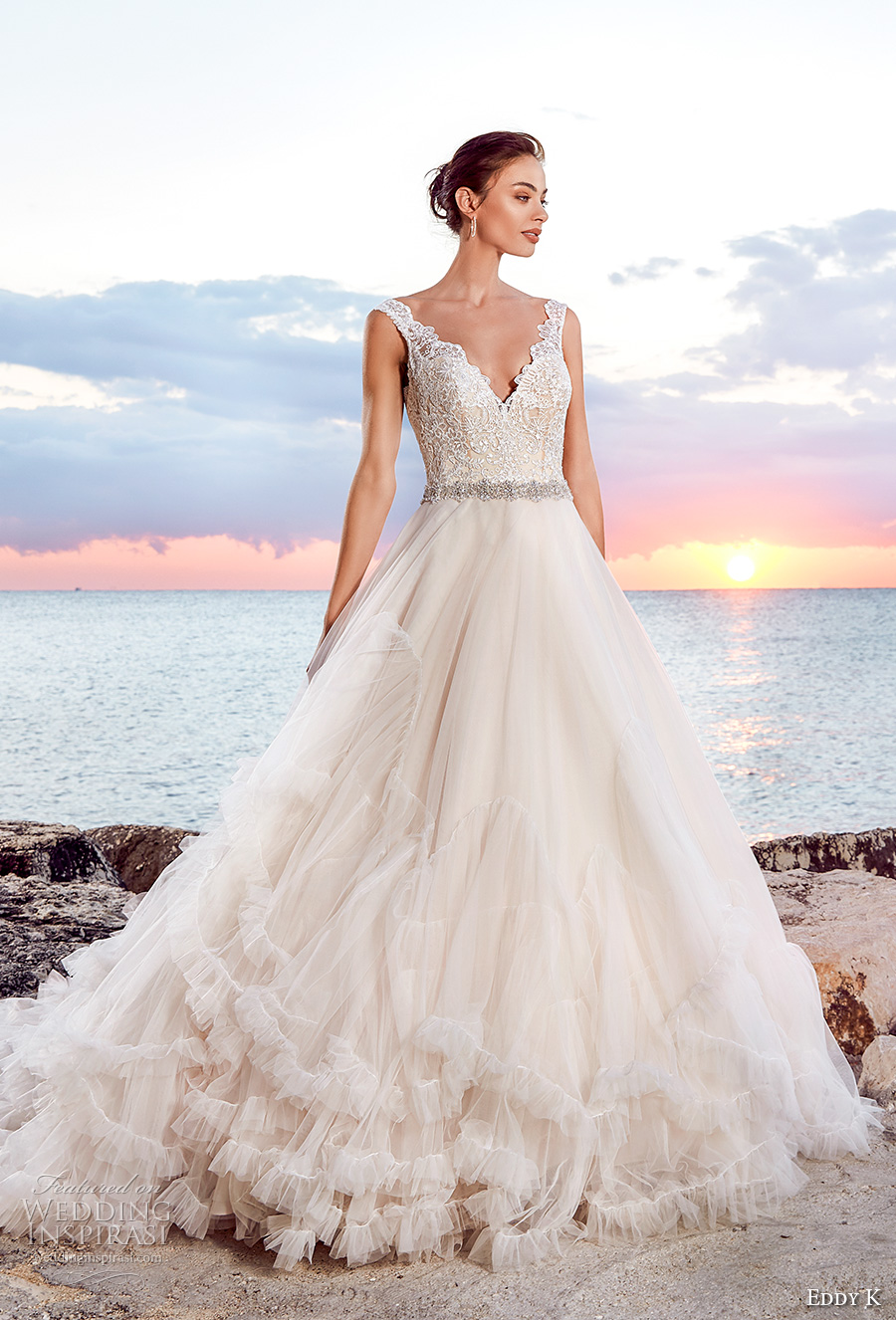 Italian label Eddy K recently unveiled the 2018 Dreams bridal collection, and it's every bit as stunning as we'd expected. Adorned with remarkable laces and distinctive beadwork, the exquisitely detailed wedding dresses stood out, even against the grandeur of the Adriatic Sea and architectural beauty of the picturesque town of Alberobello, Italy, where the campaign was shot.
"From the shores of the Mediterranean, designer Eddy K. found inspiration to design the 2018 Dreams Collection. With exquisite laces and astonishing silhouettes, every bride's dream dress comes to life in this magnificent selection of styles. Illusion backs, sexy slits and detachable trains make this collection stand out from the crowds."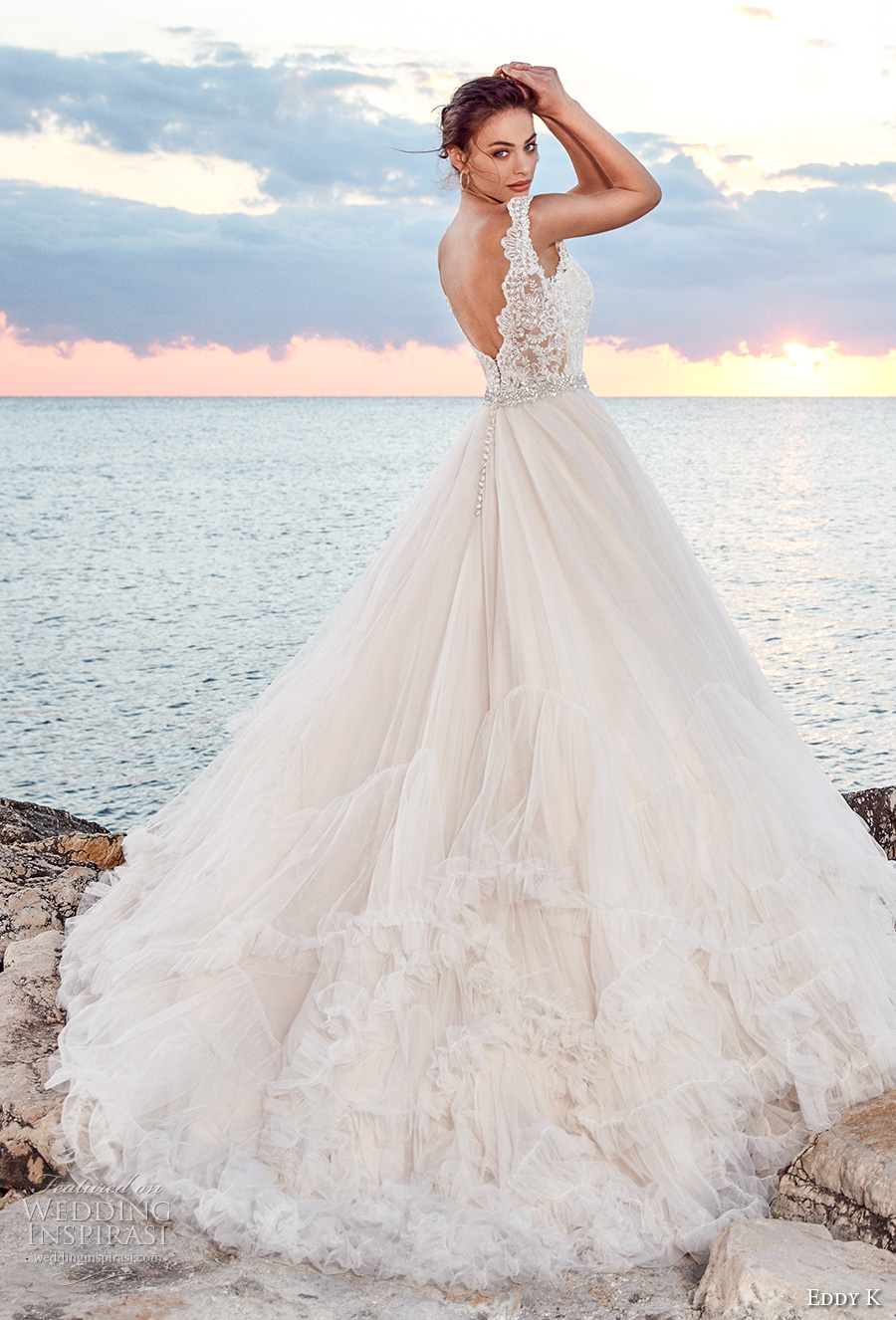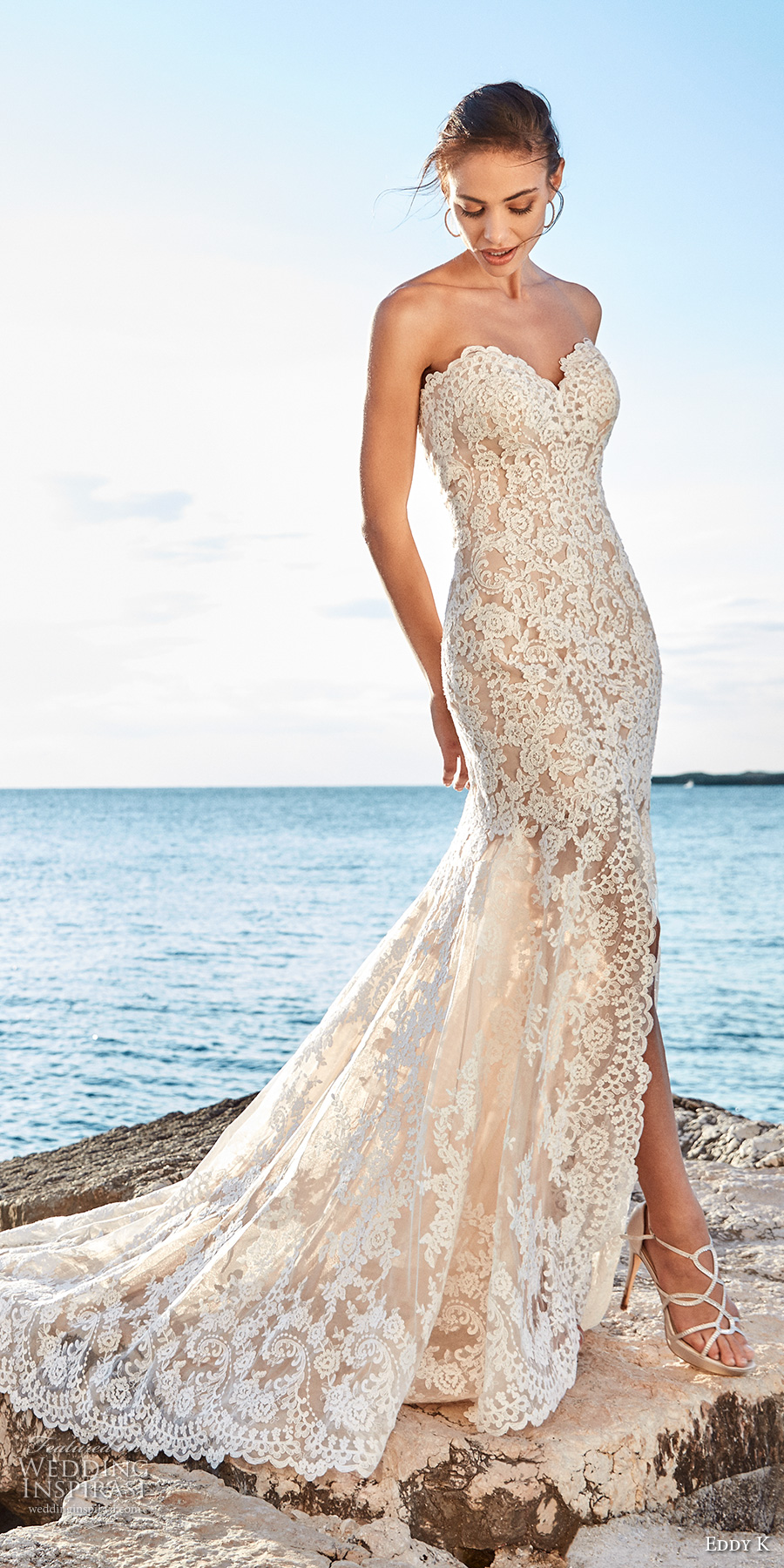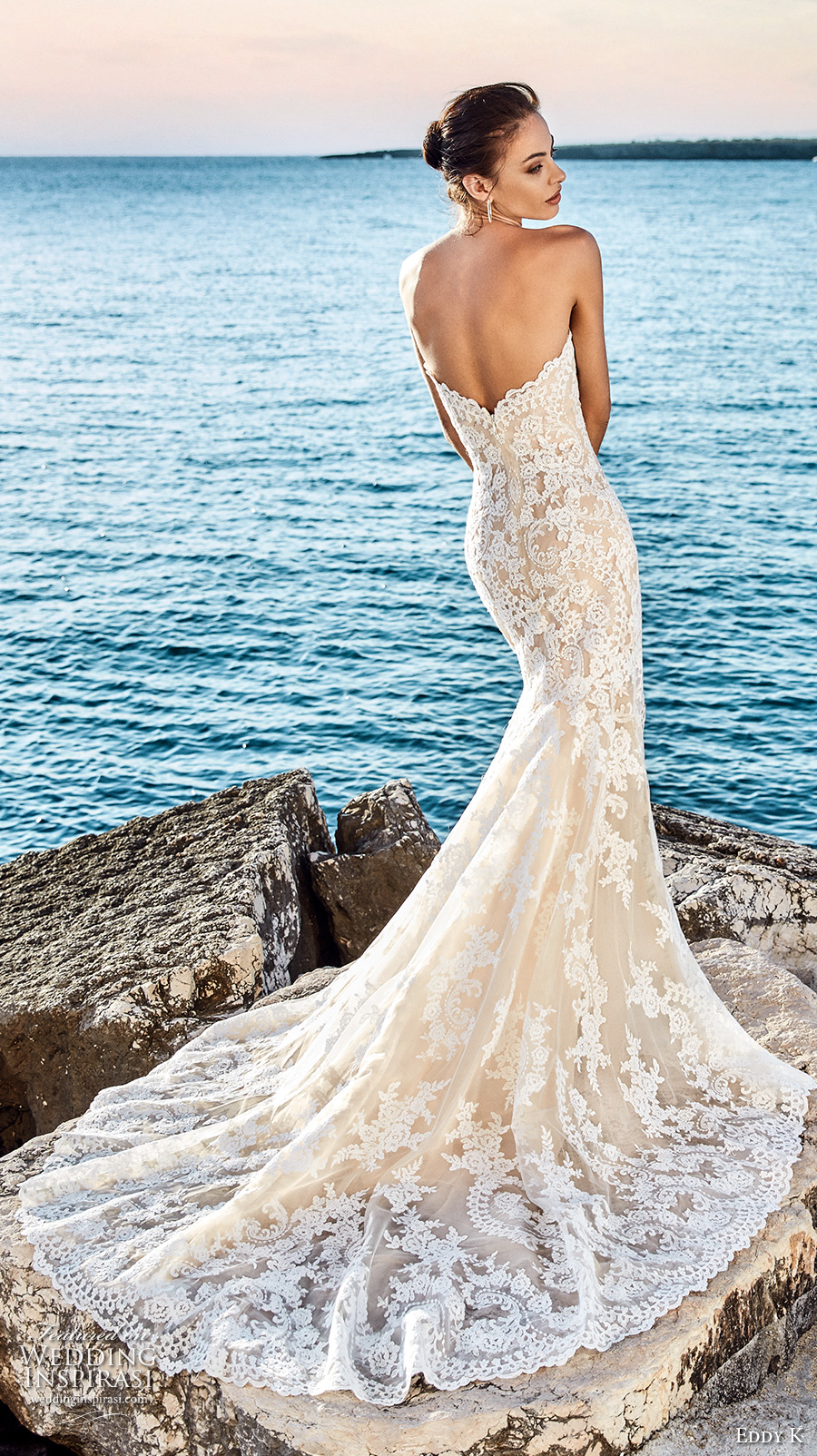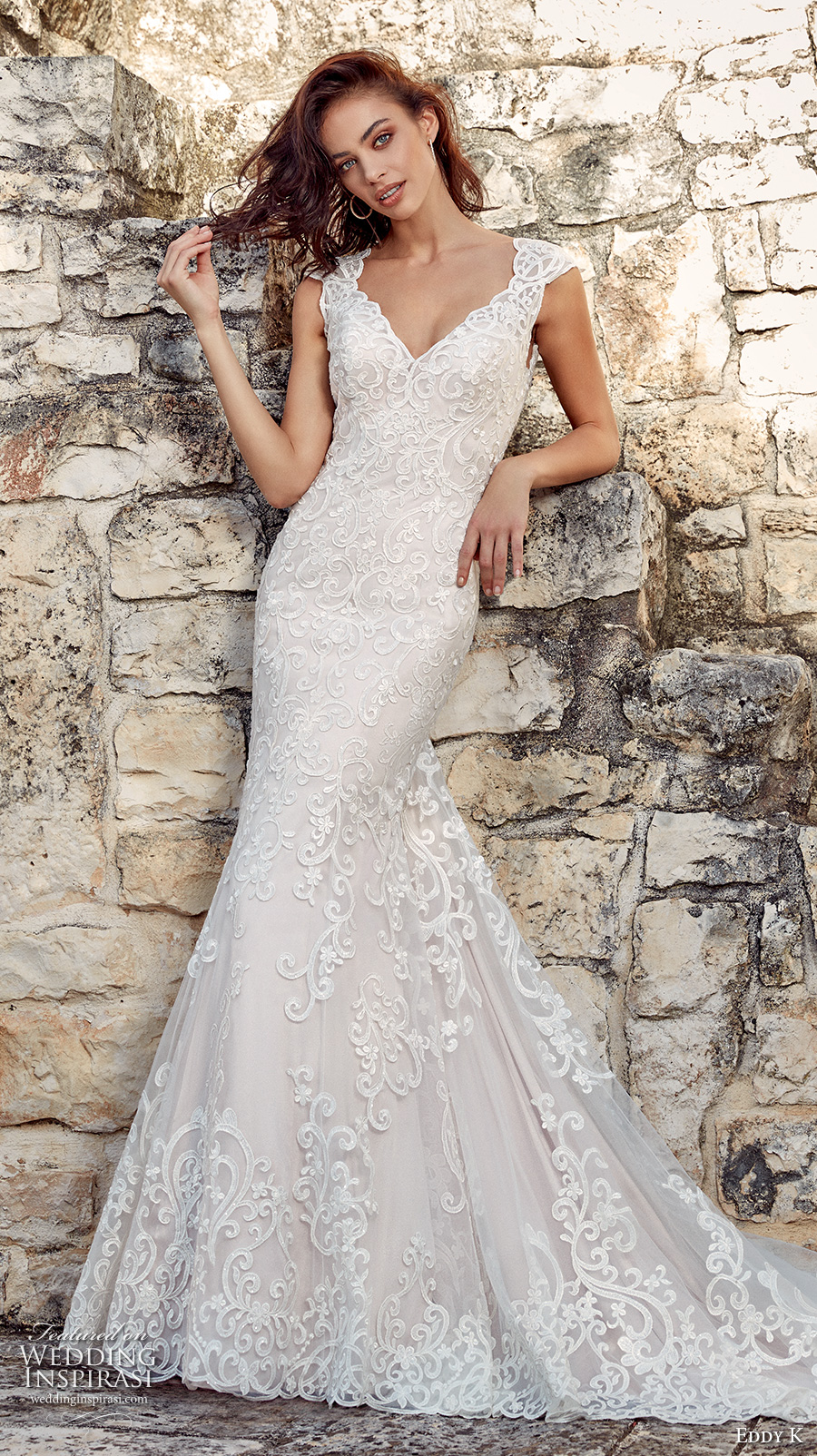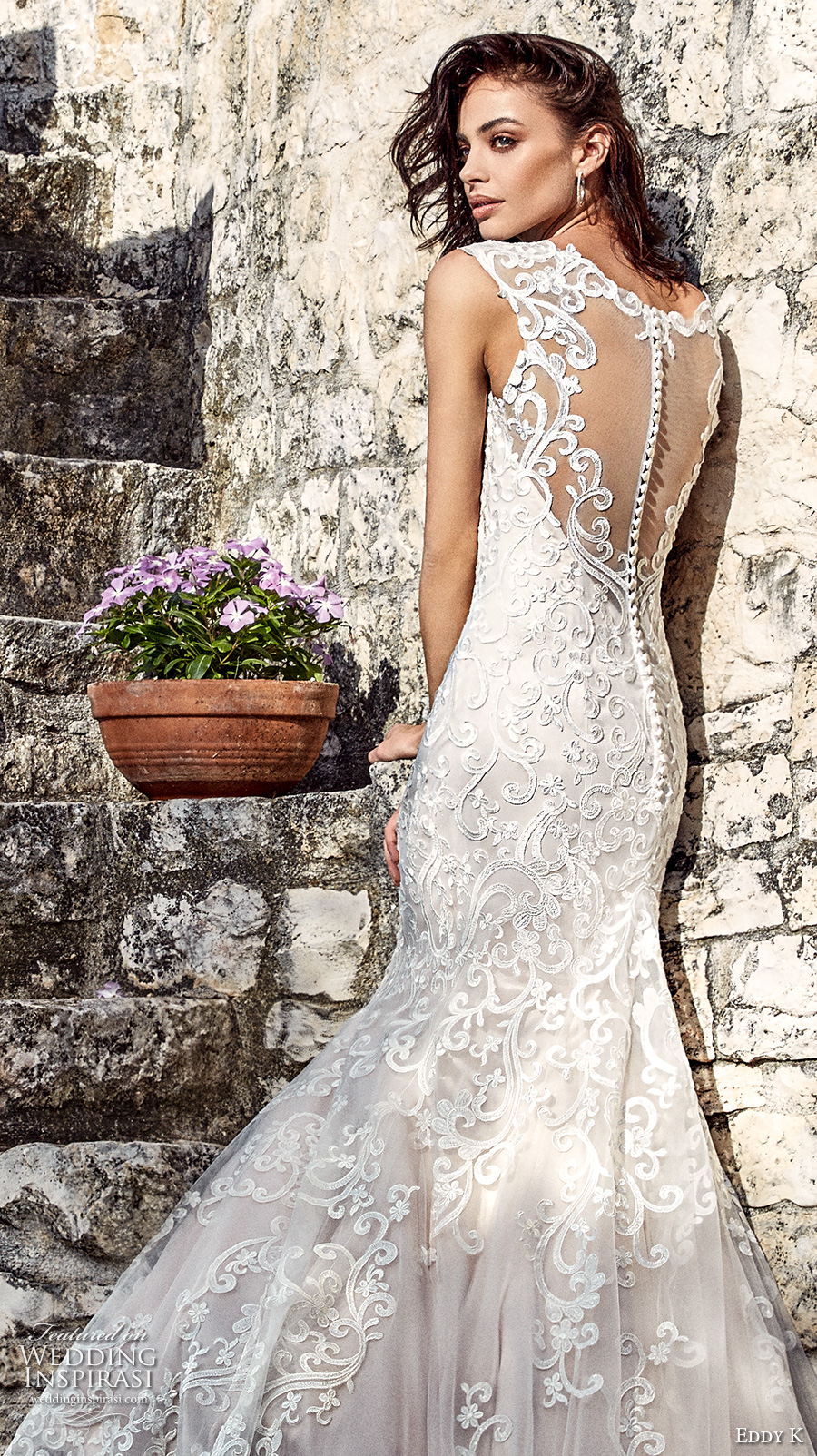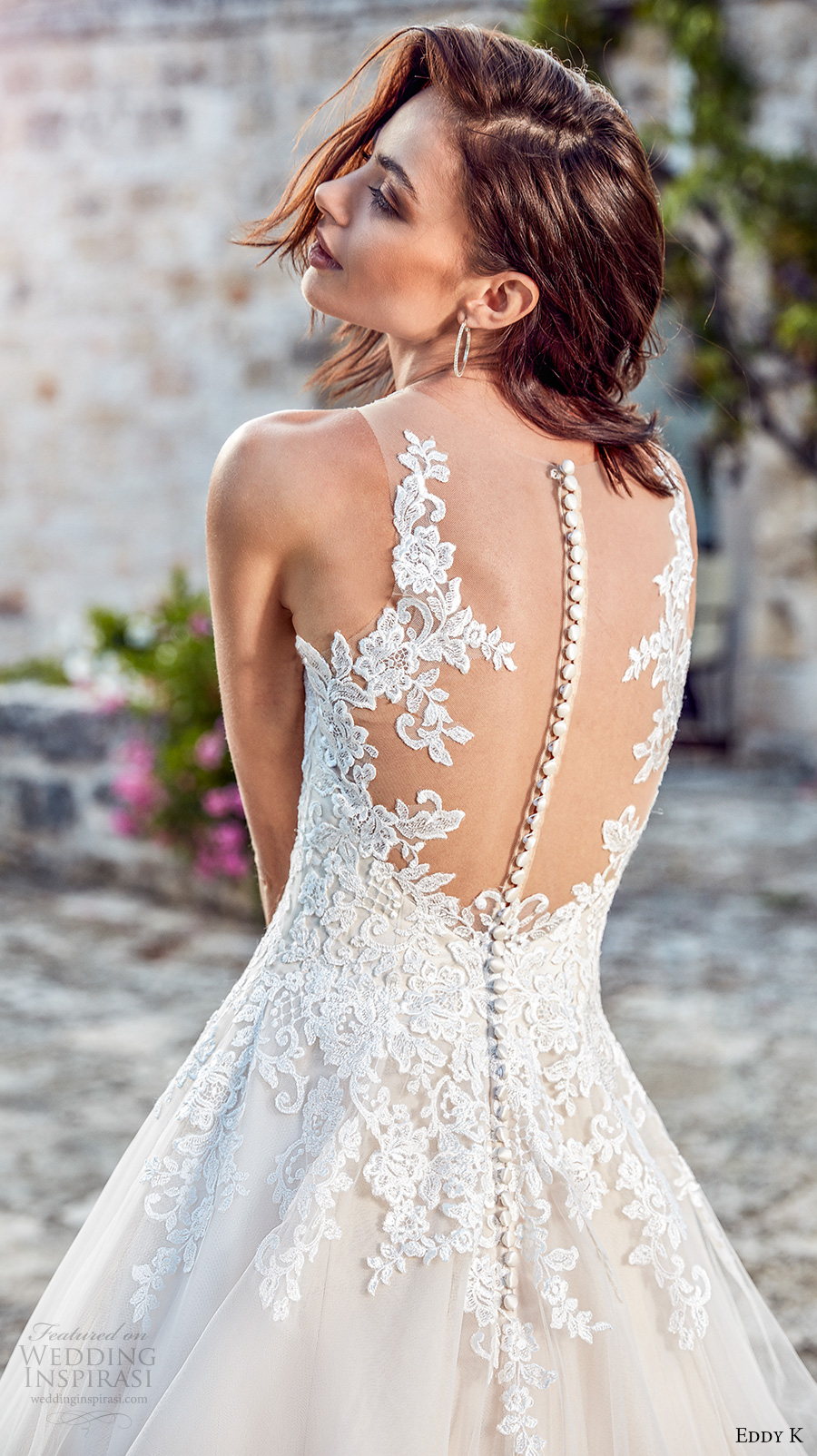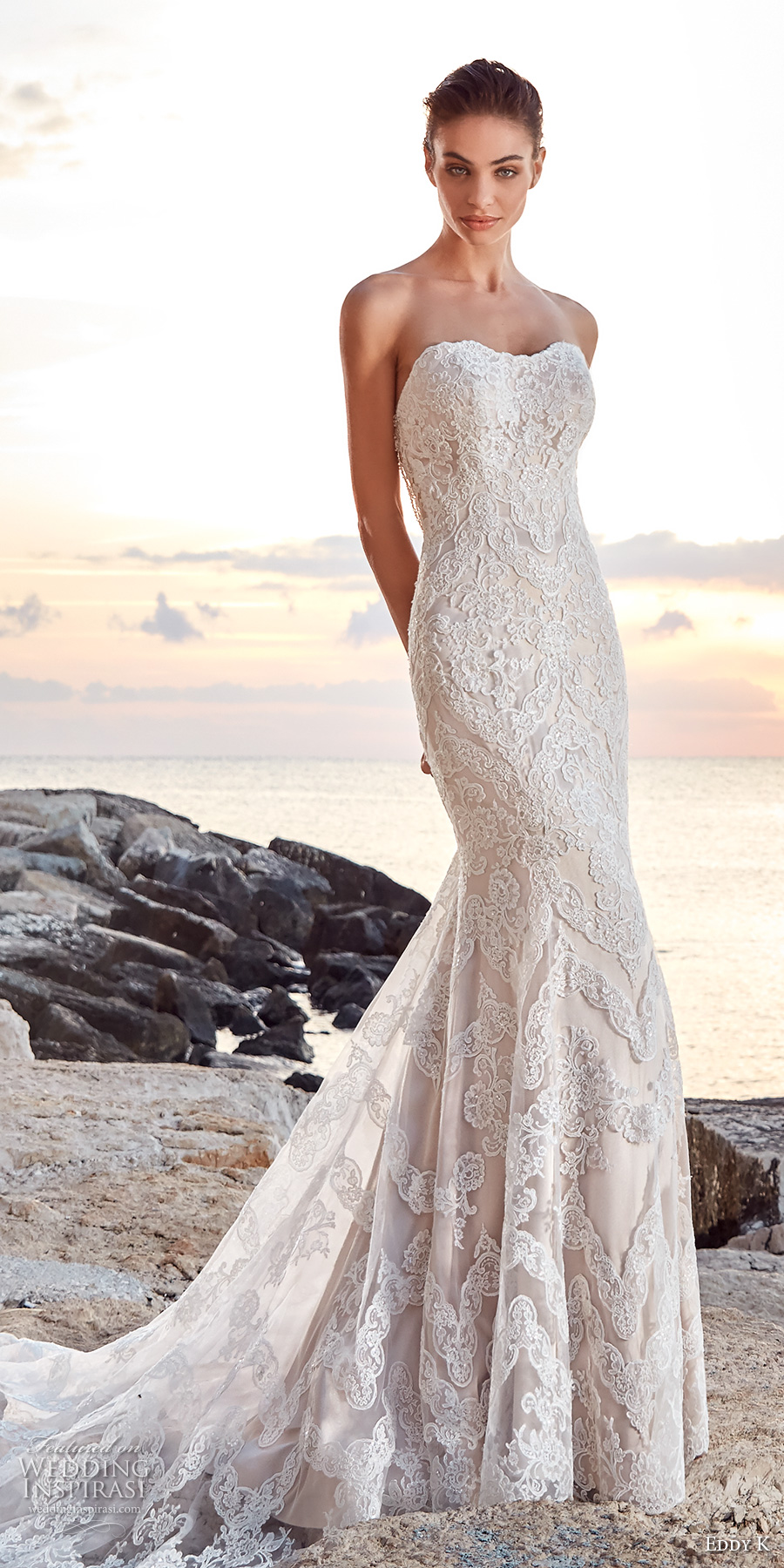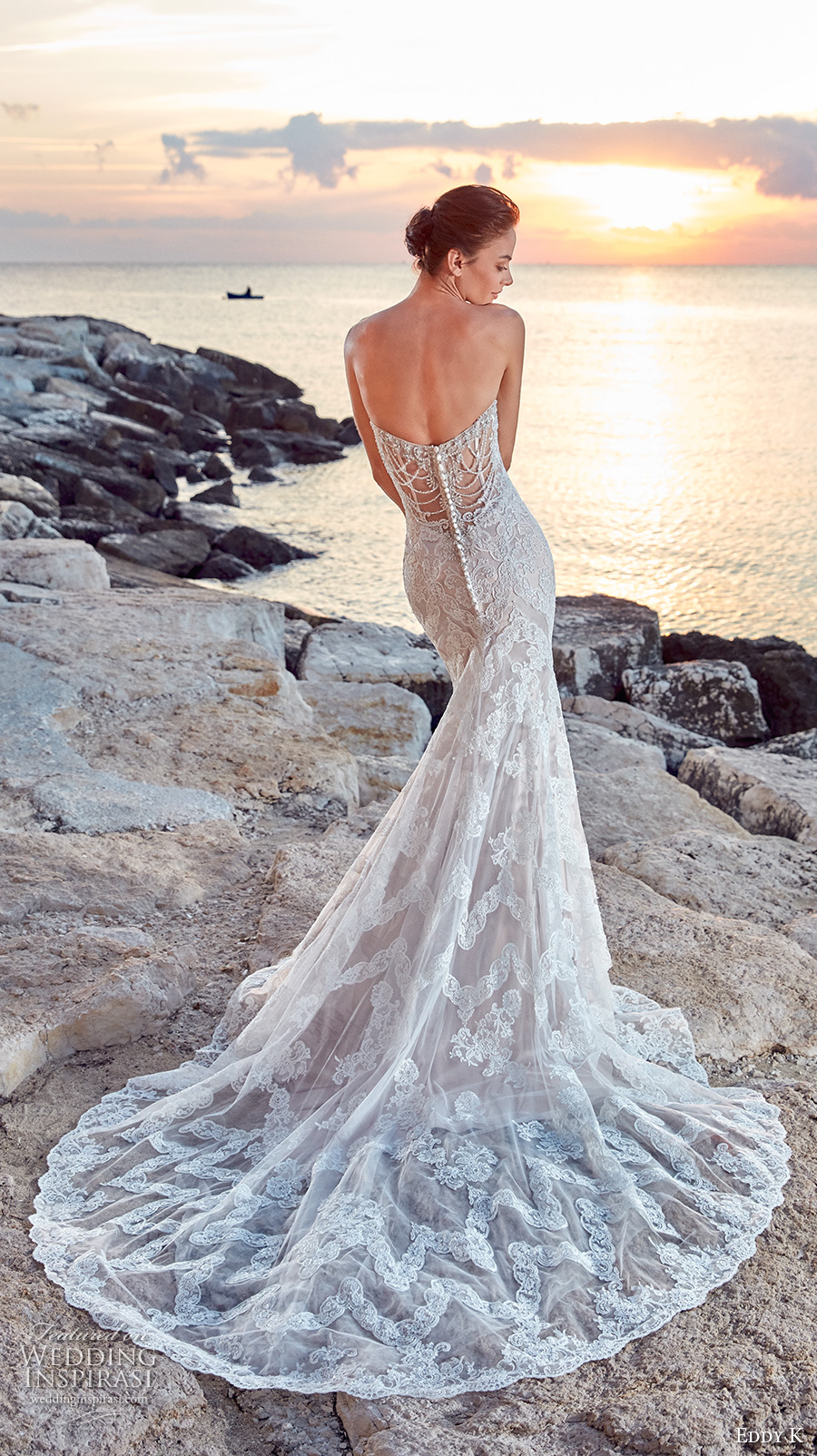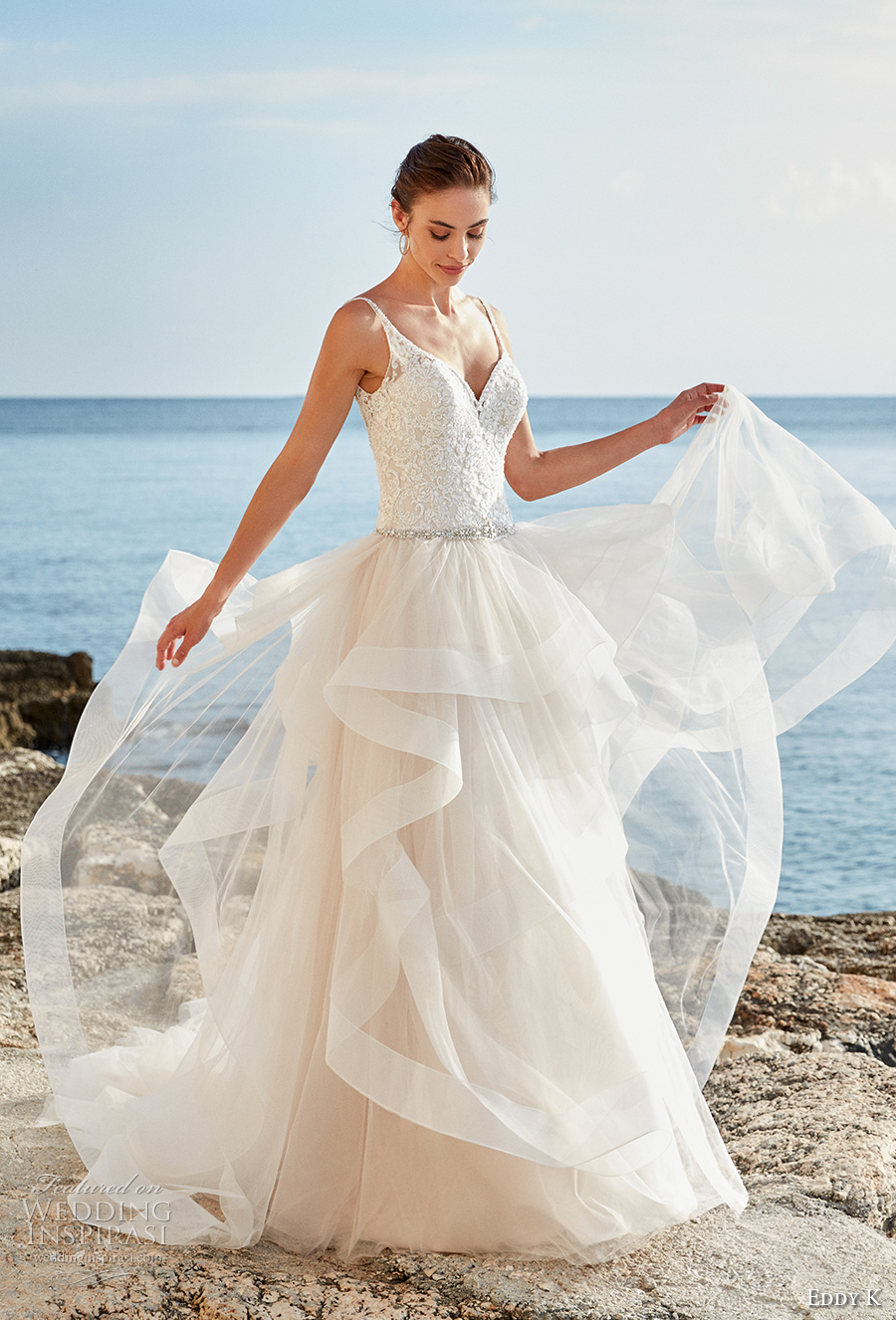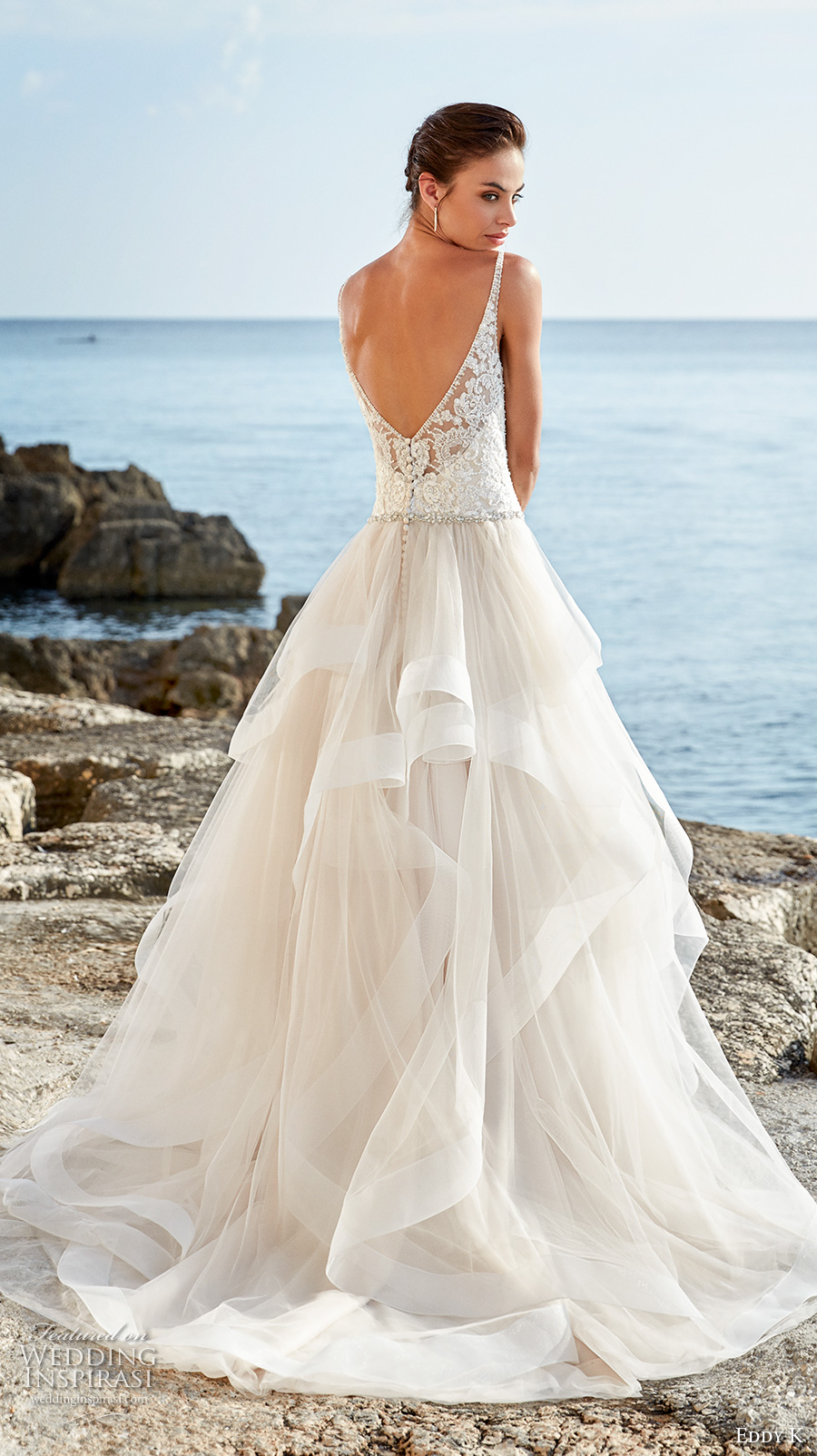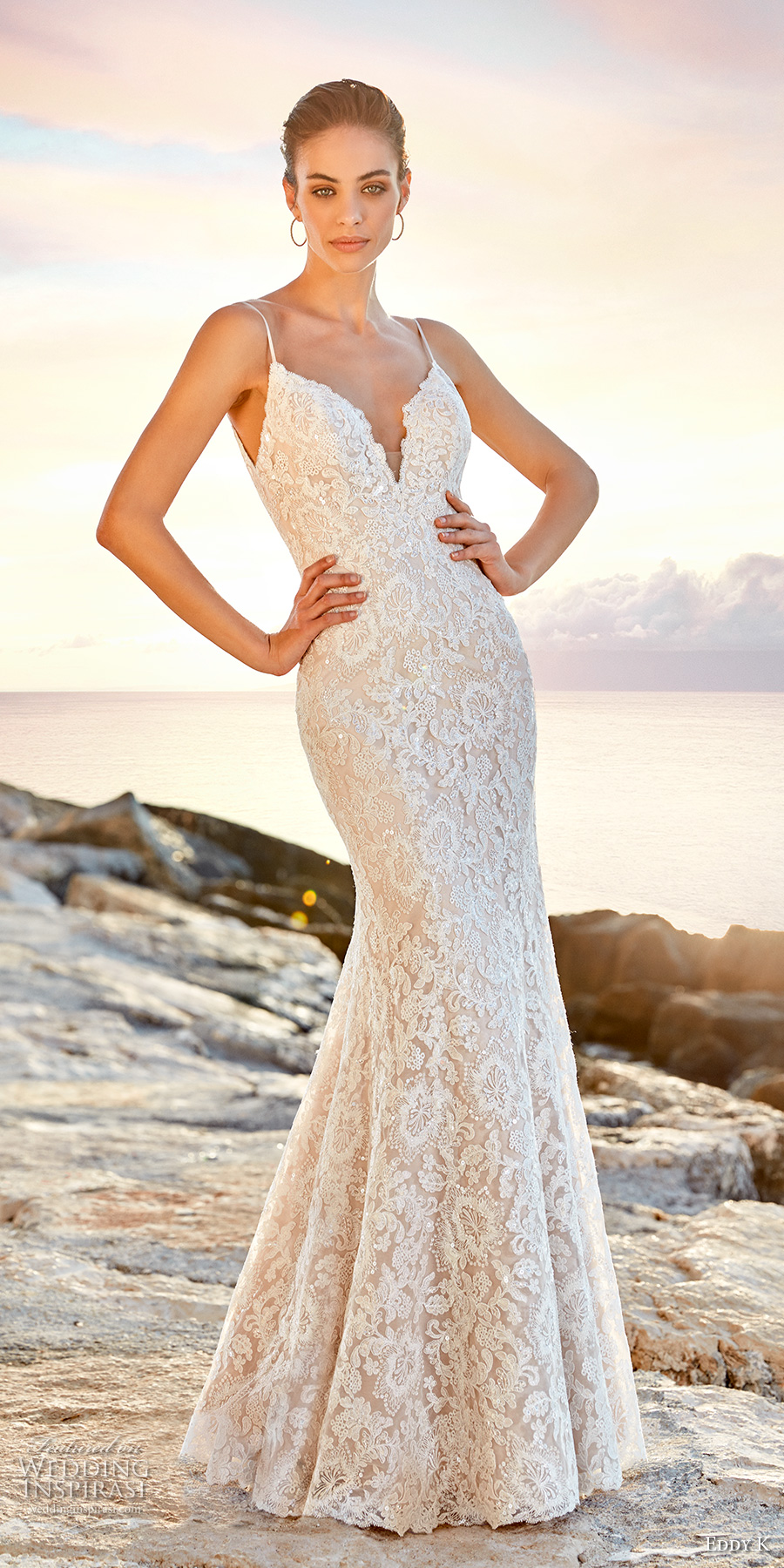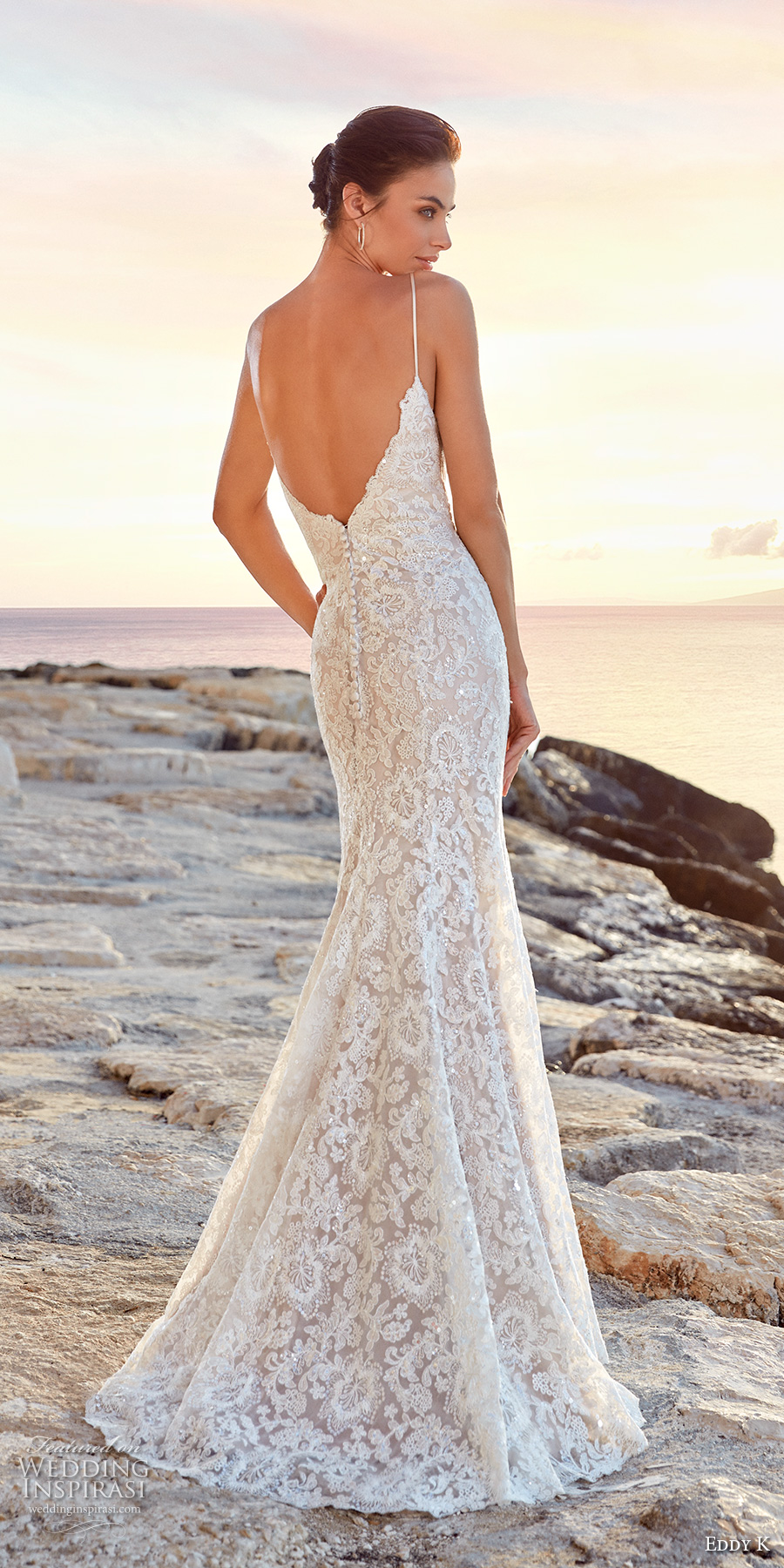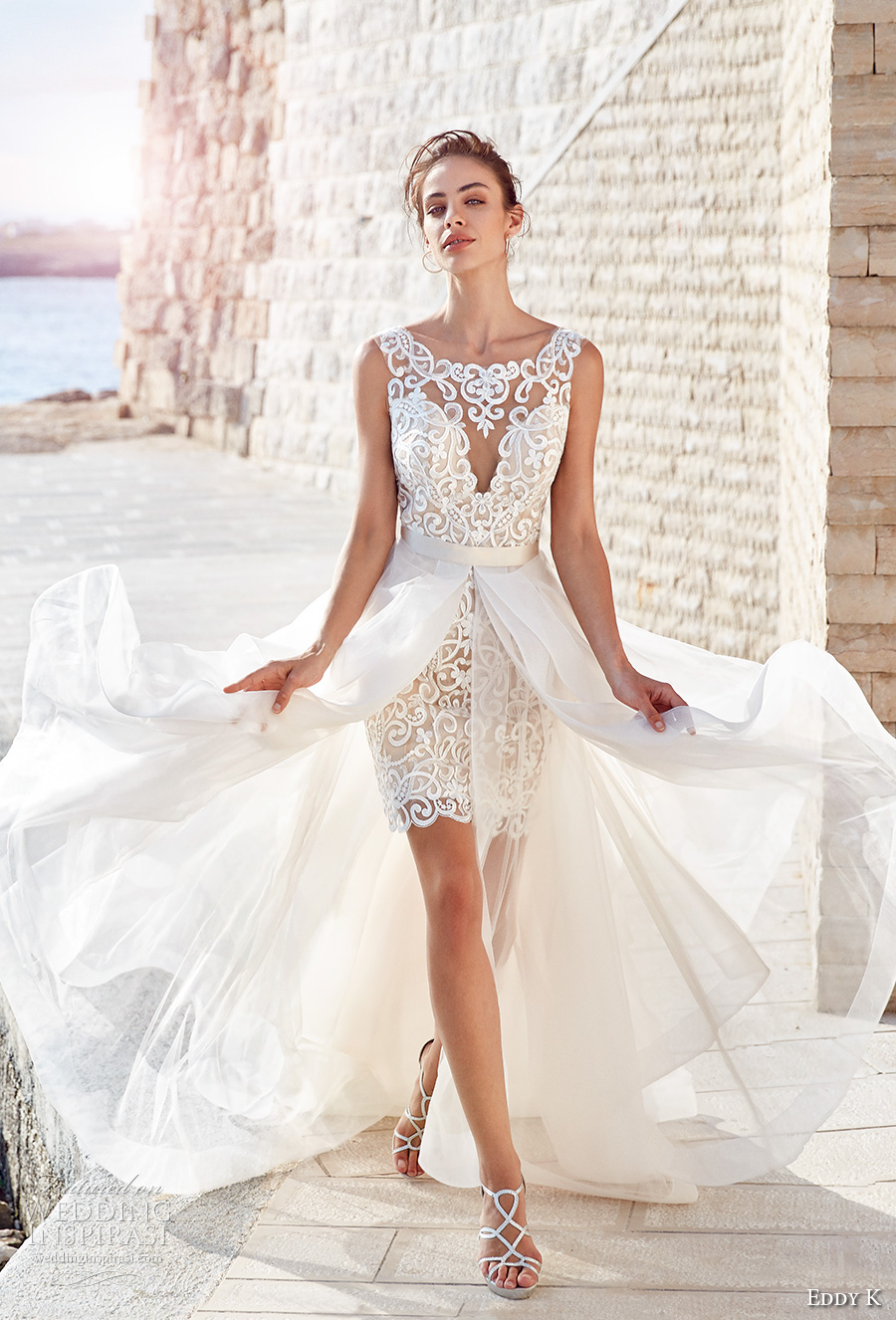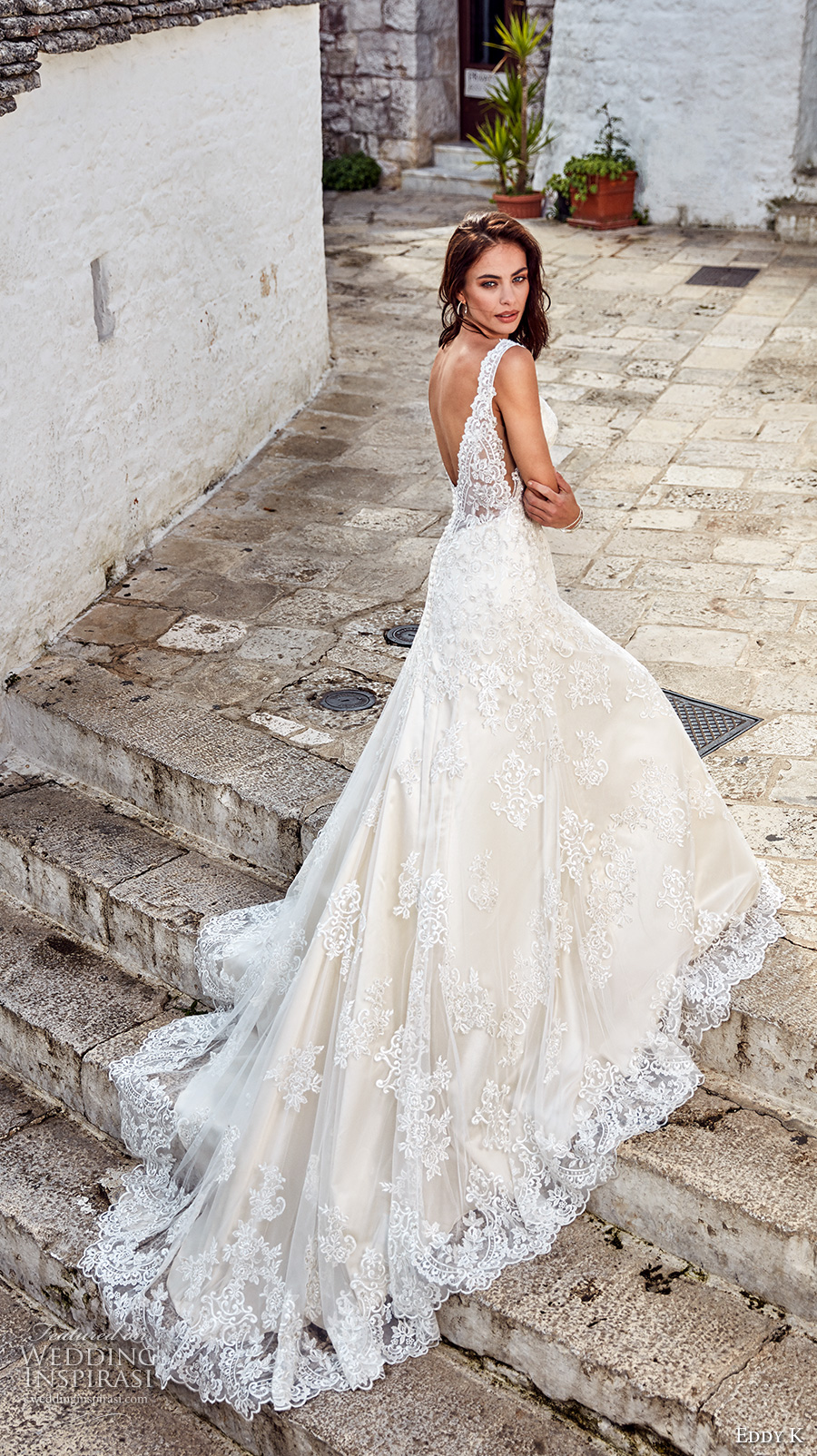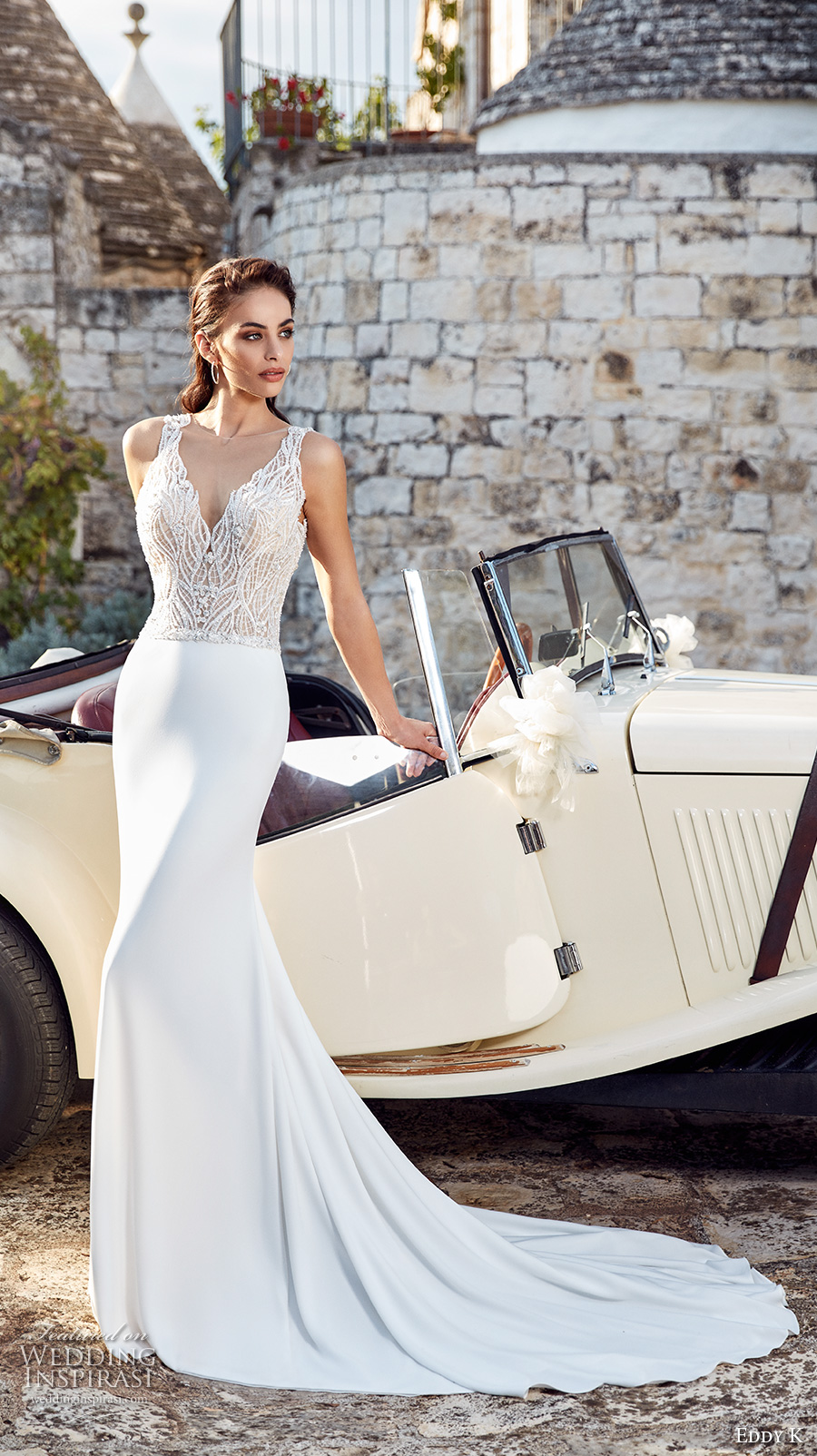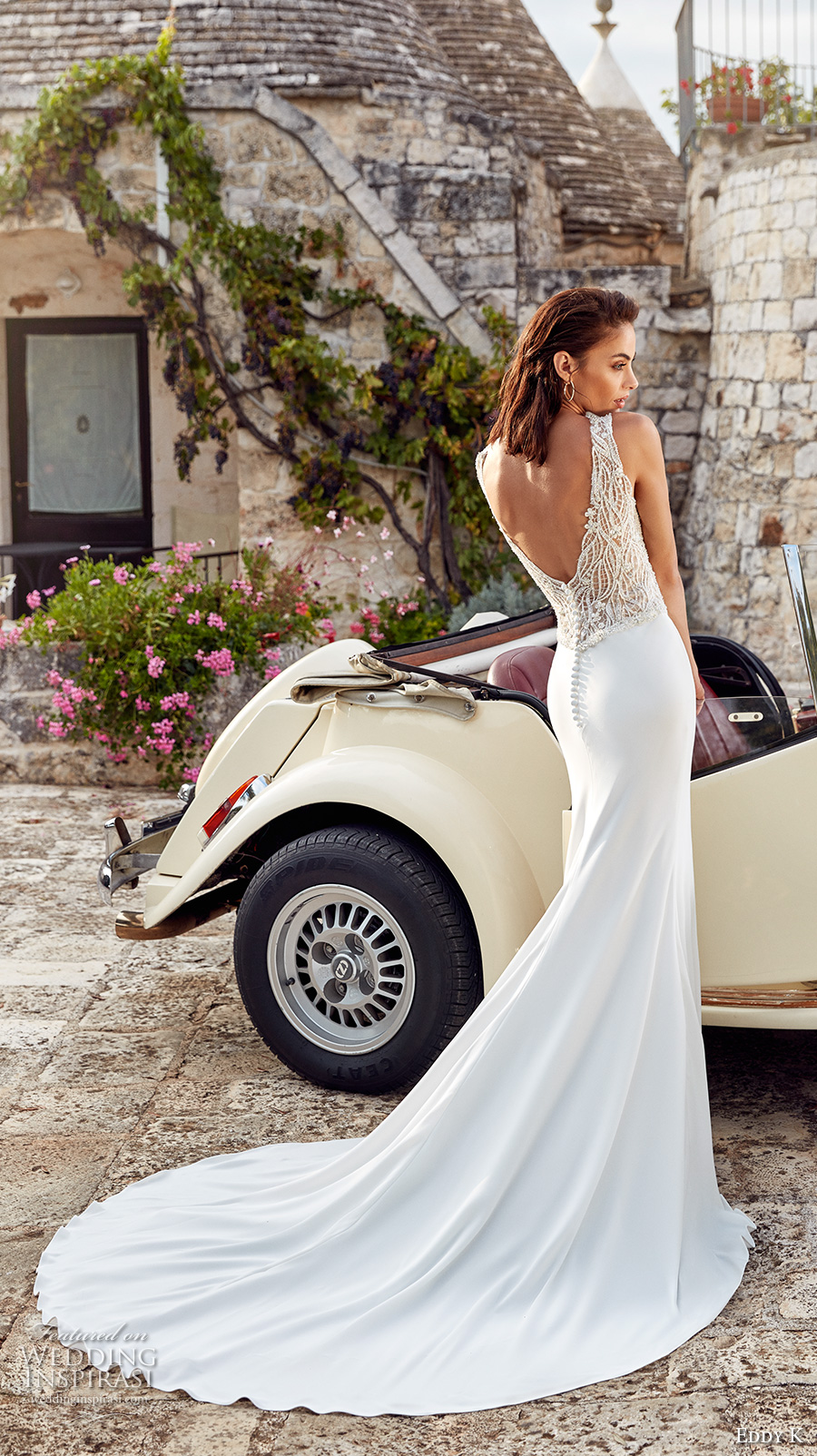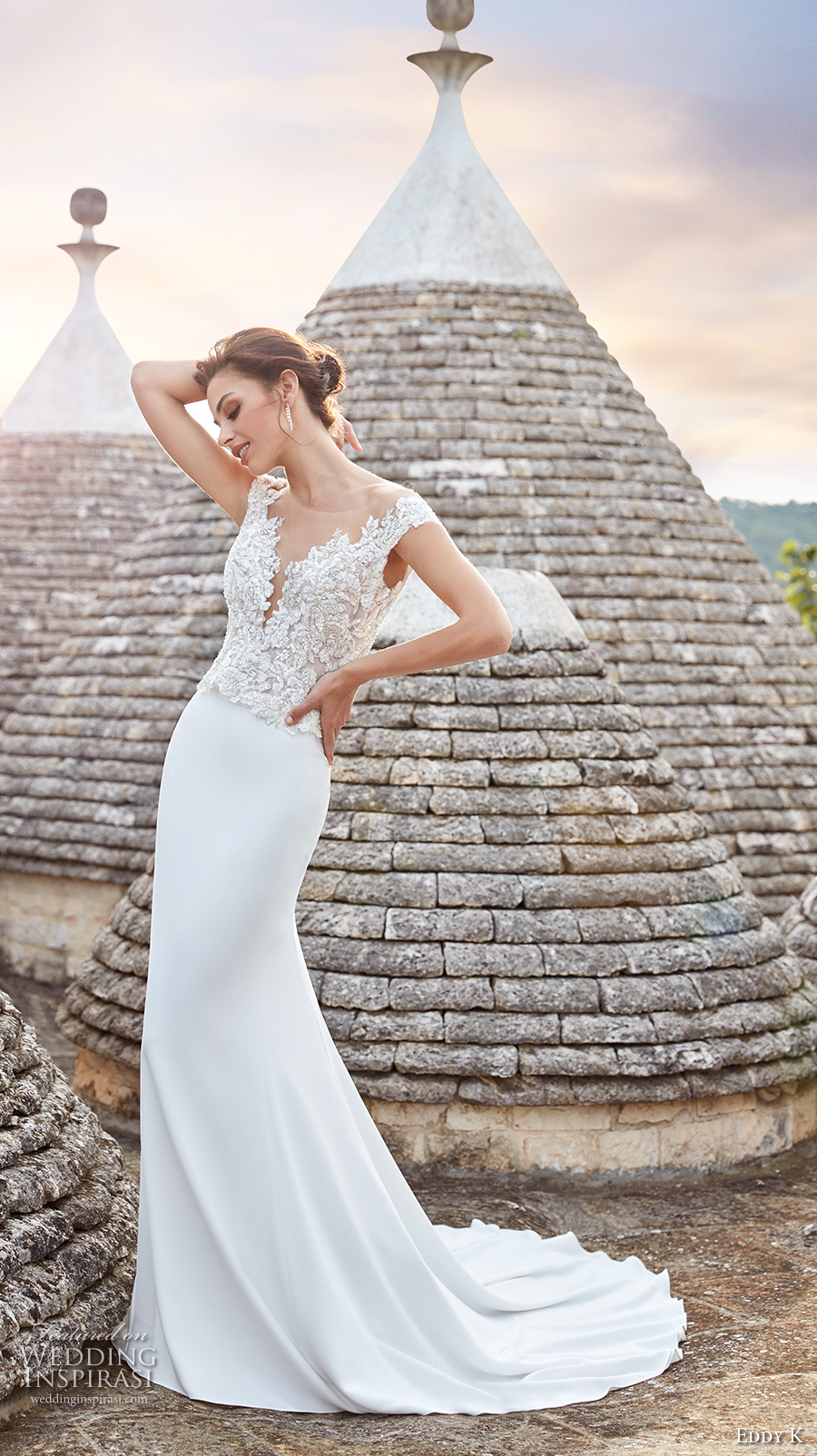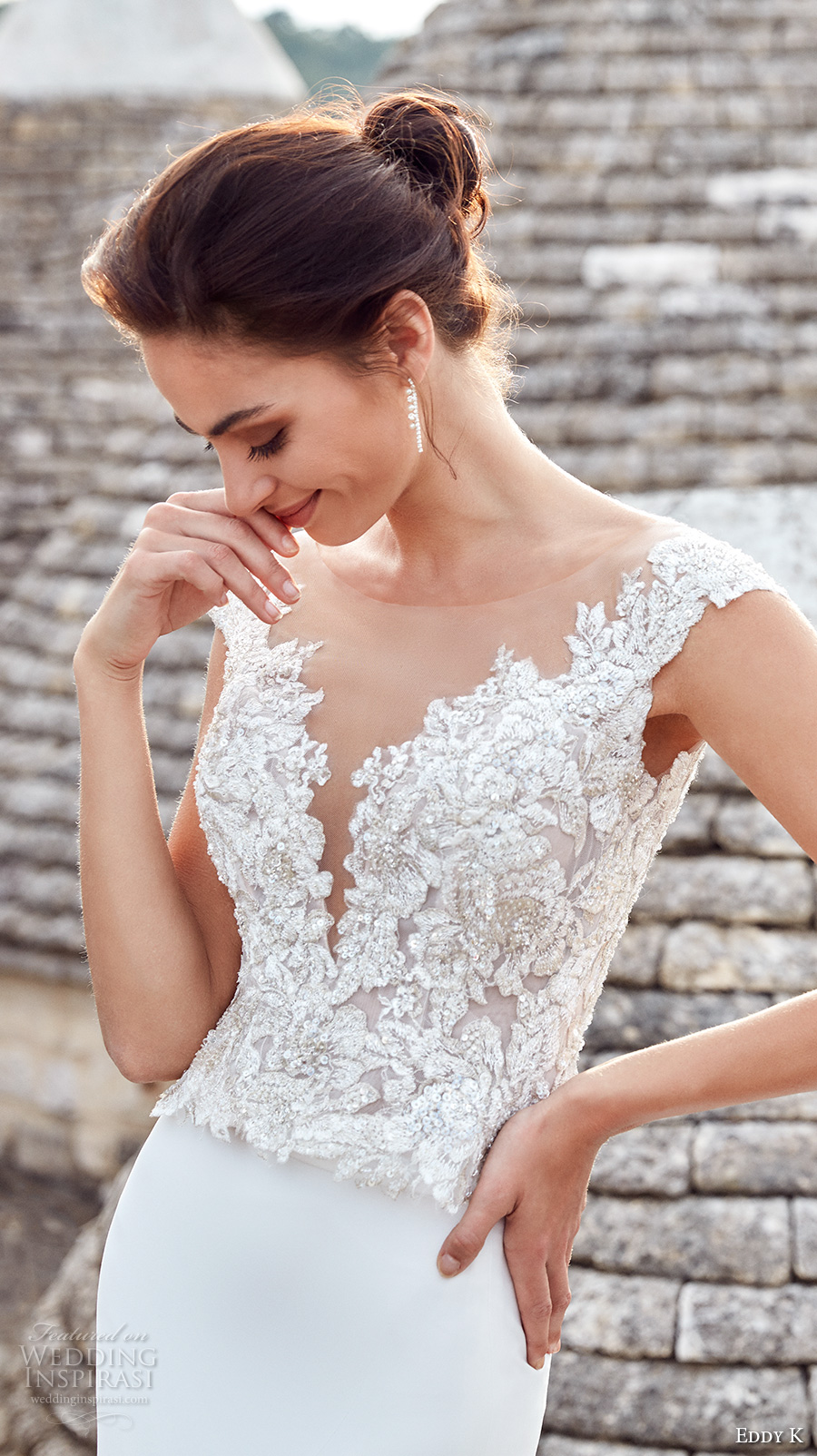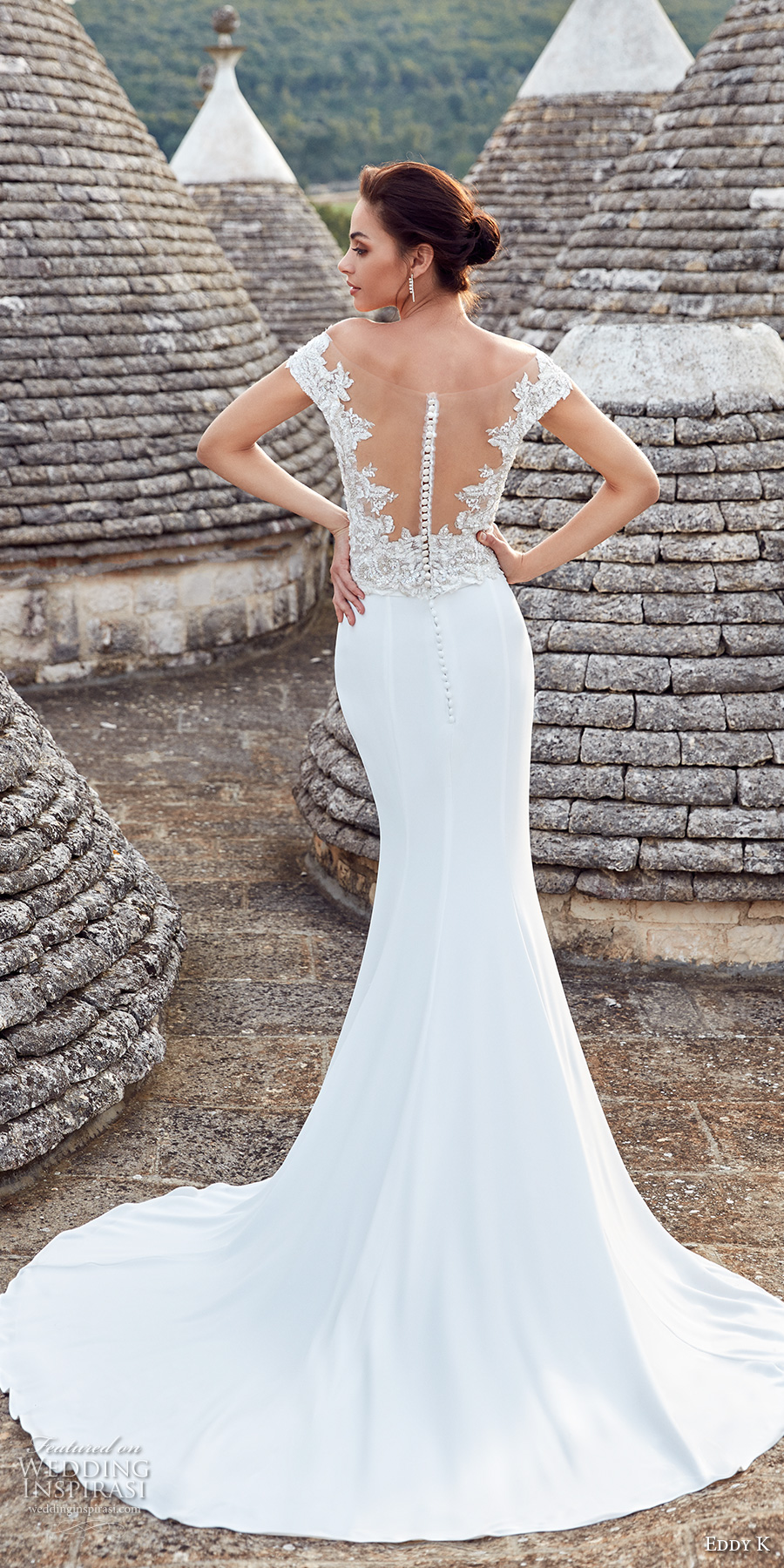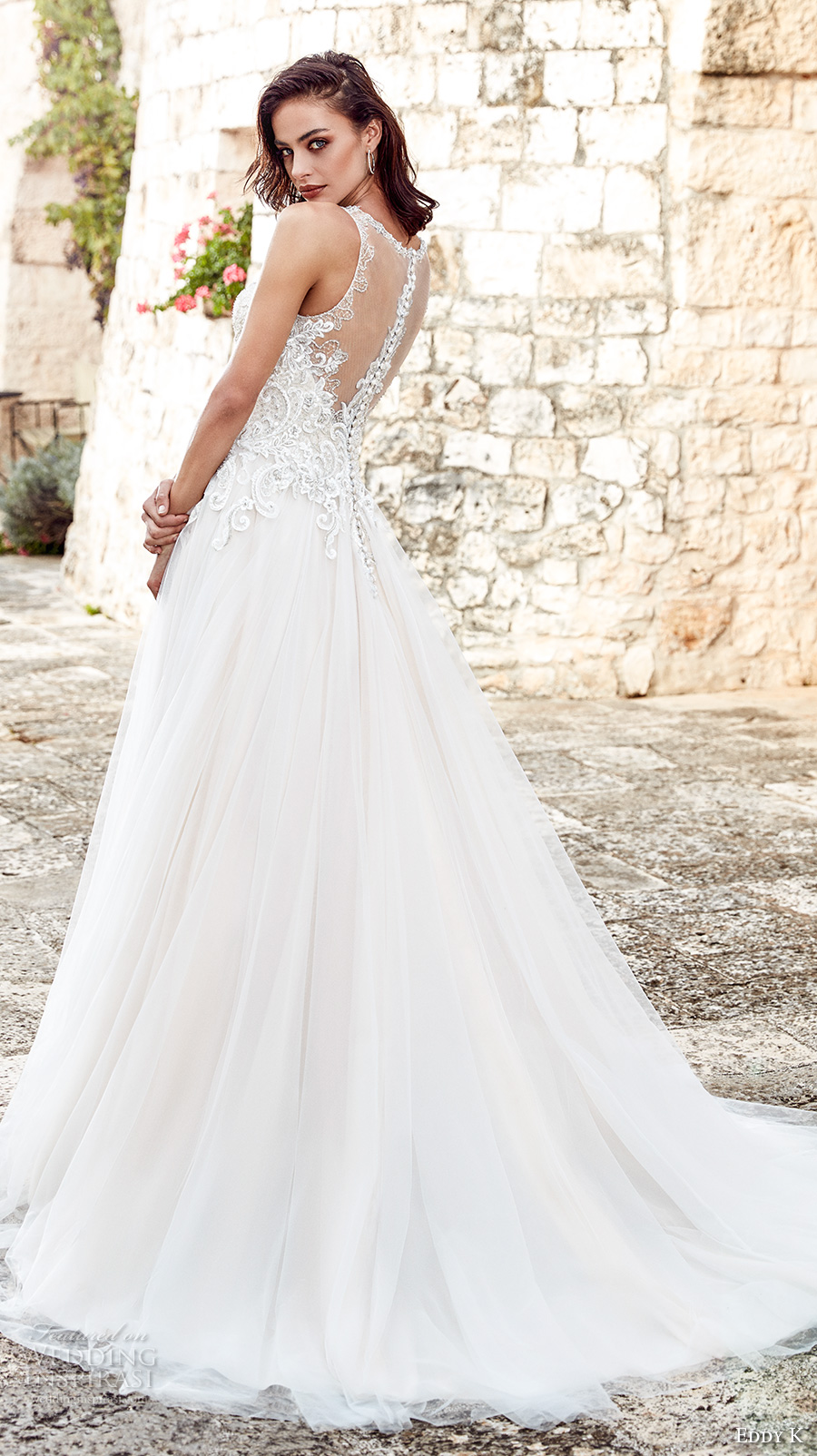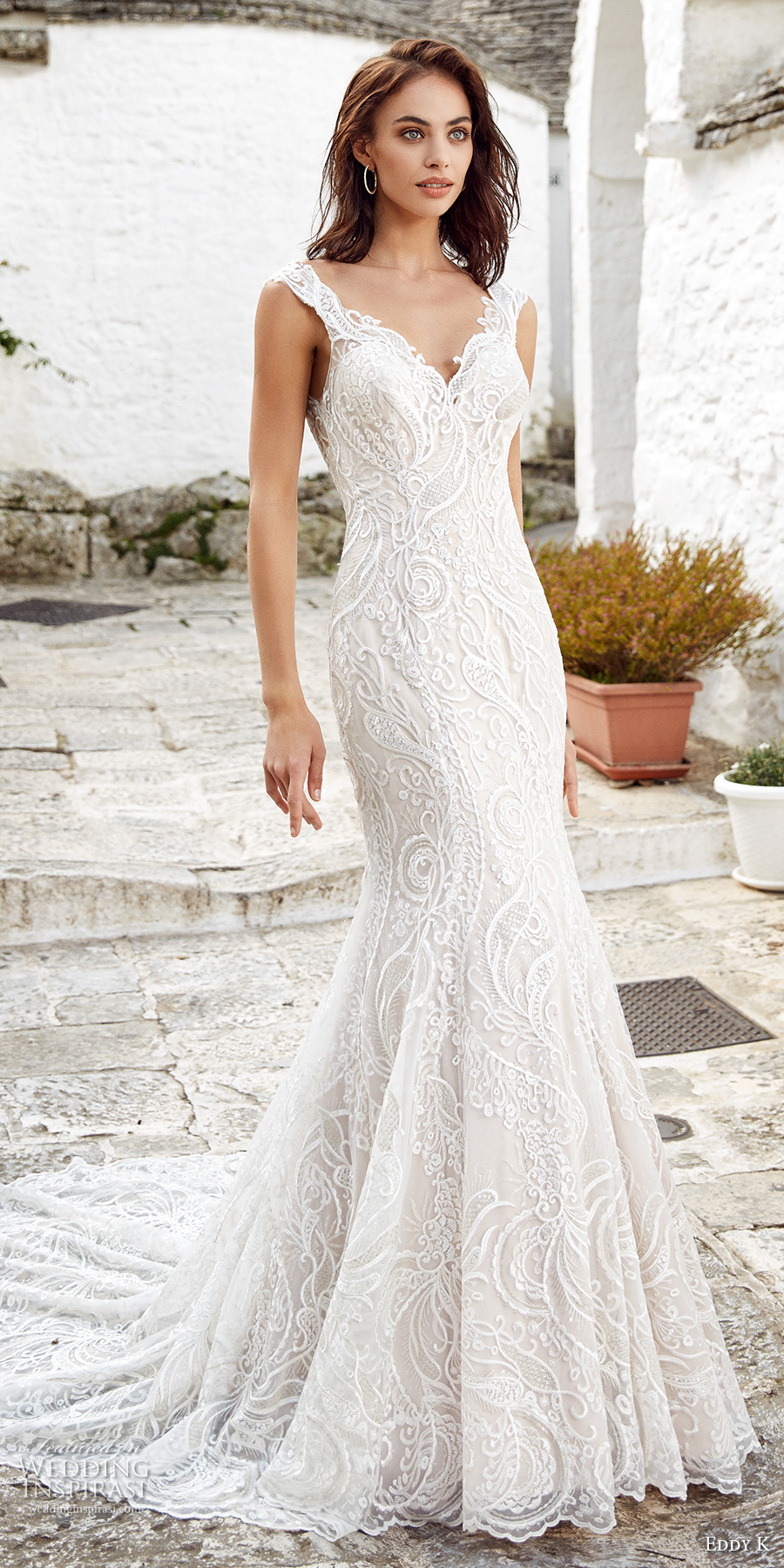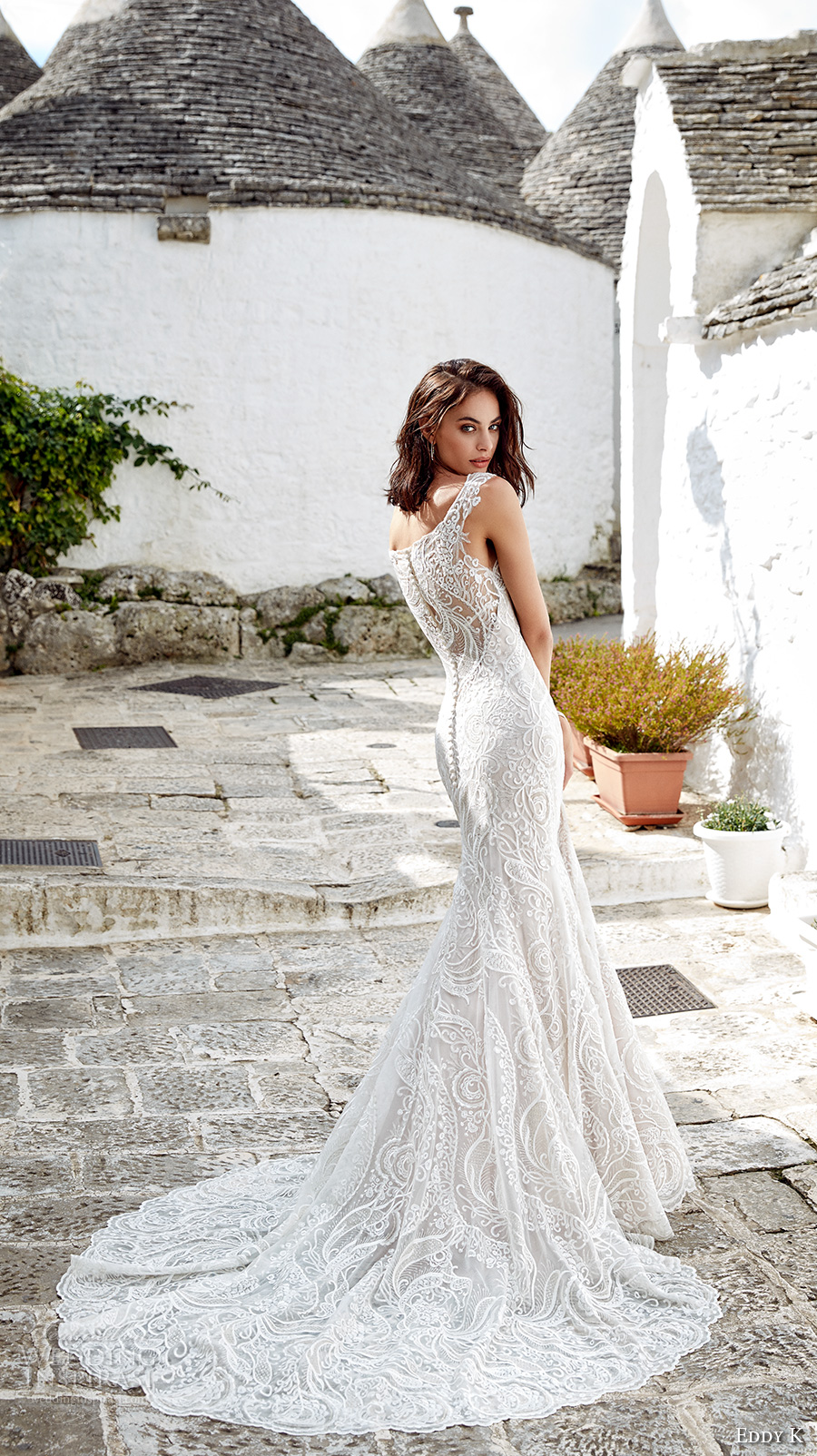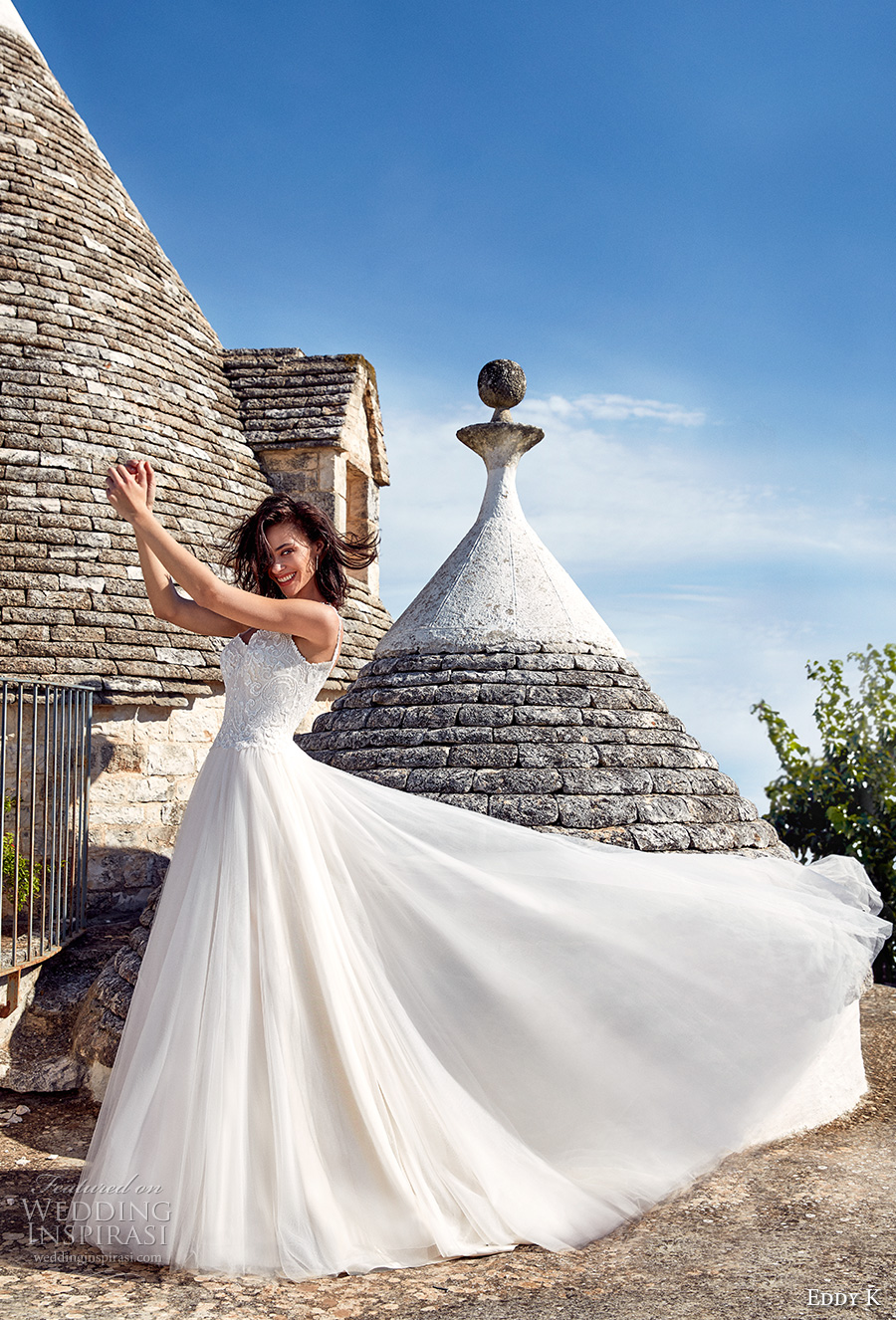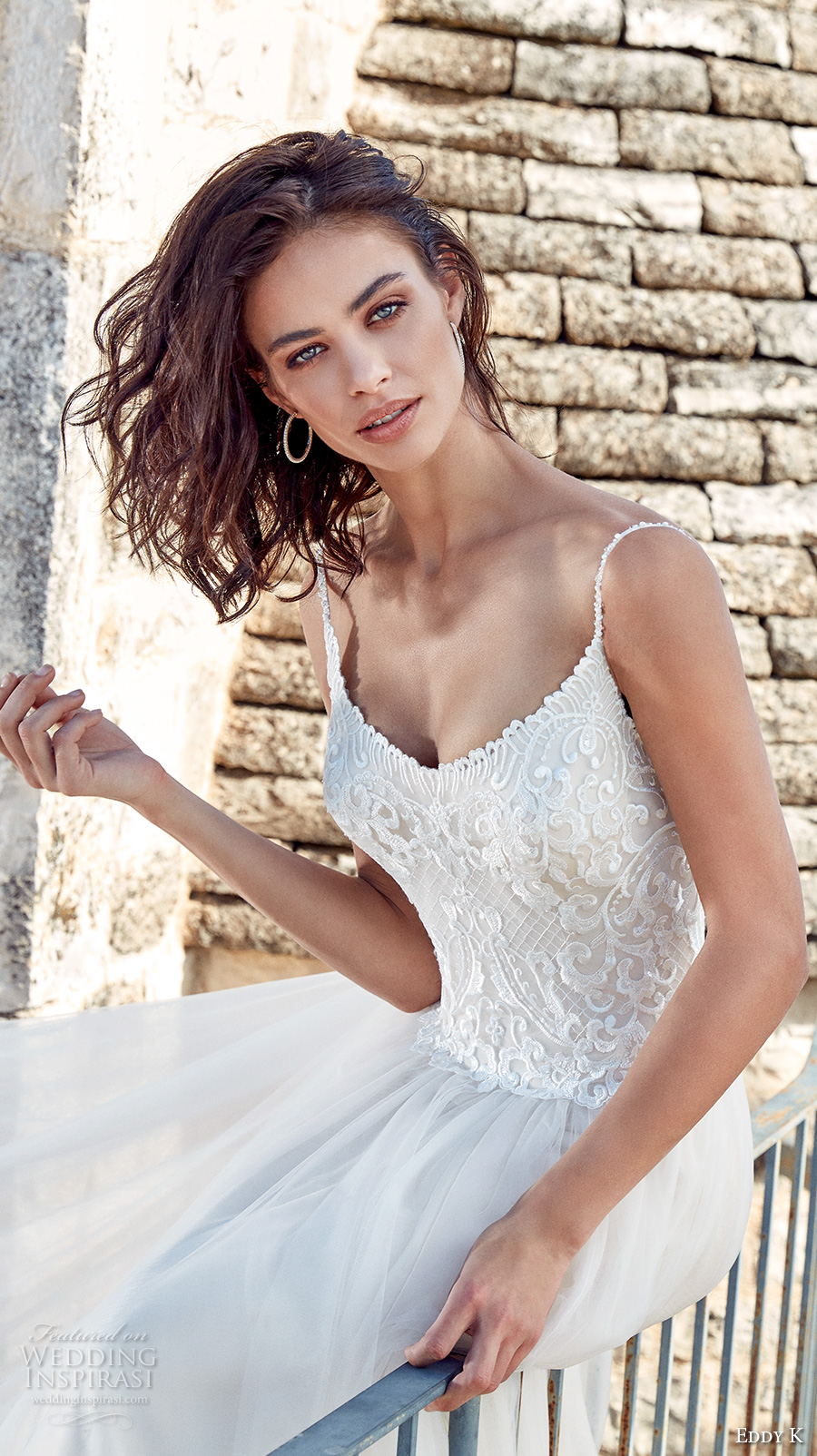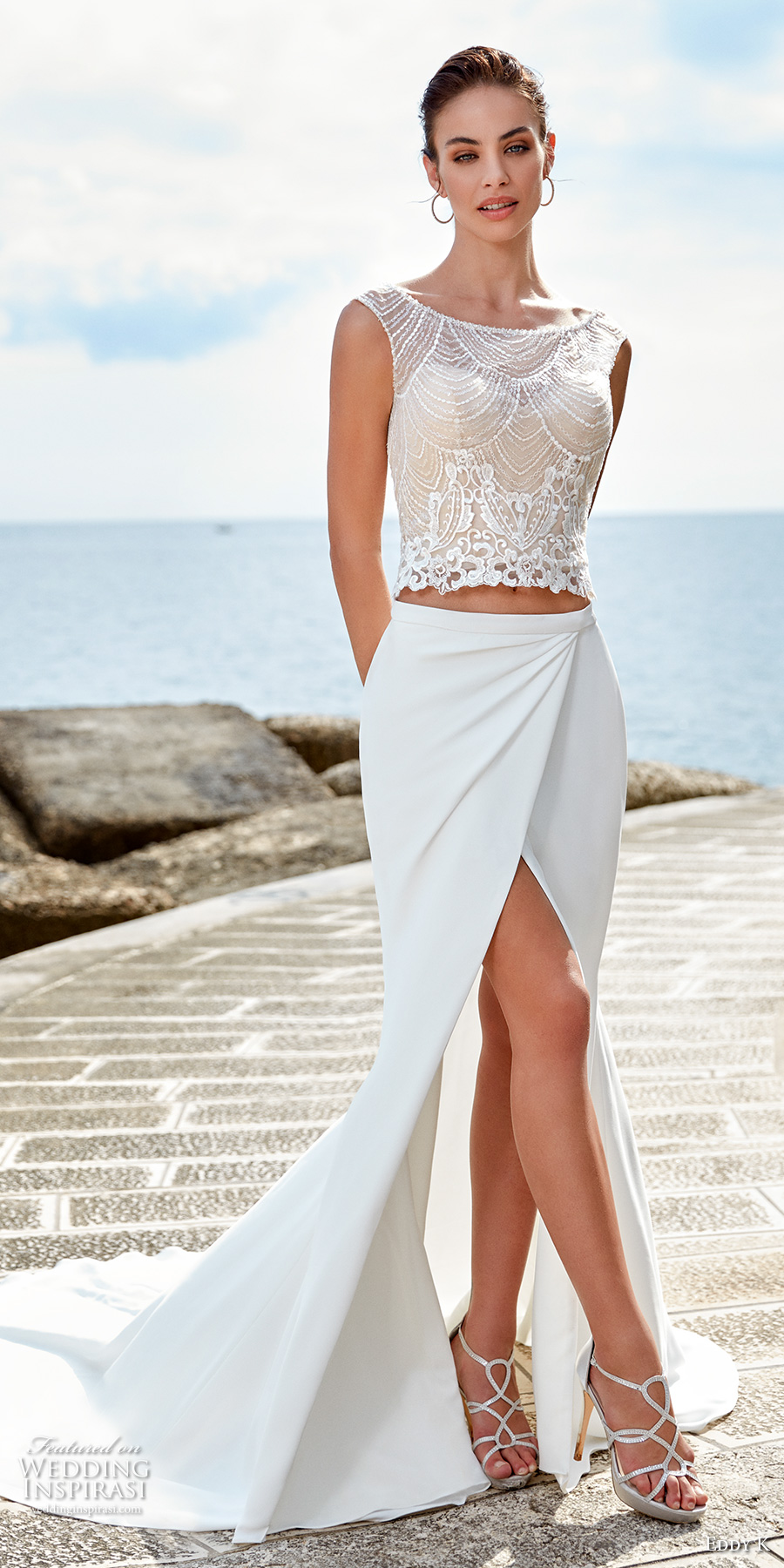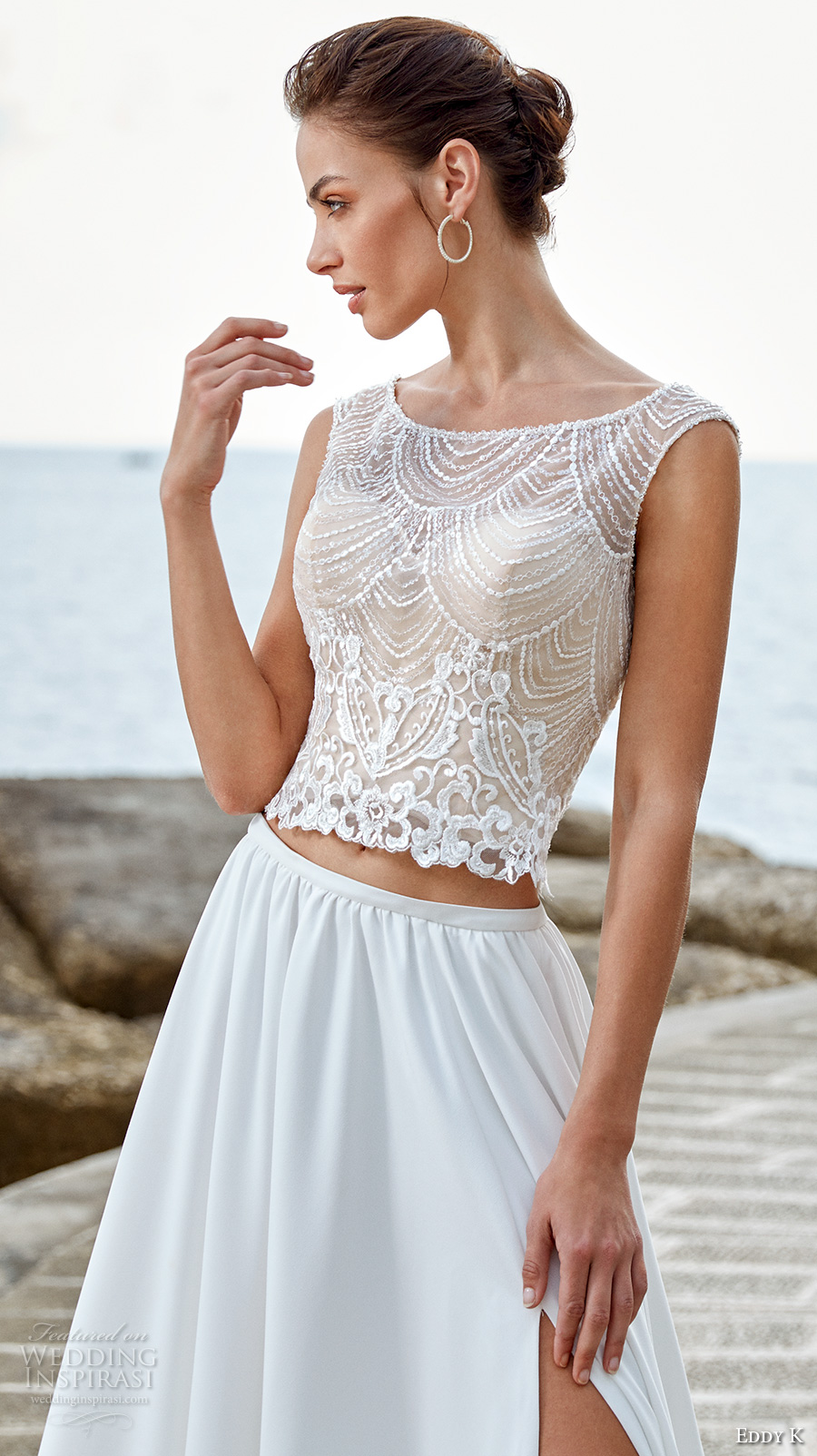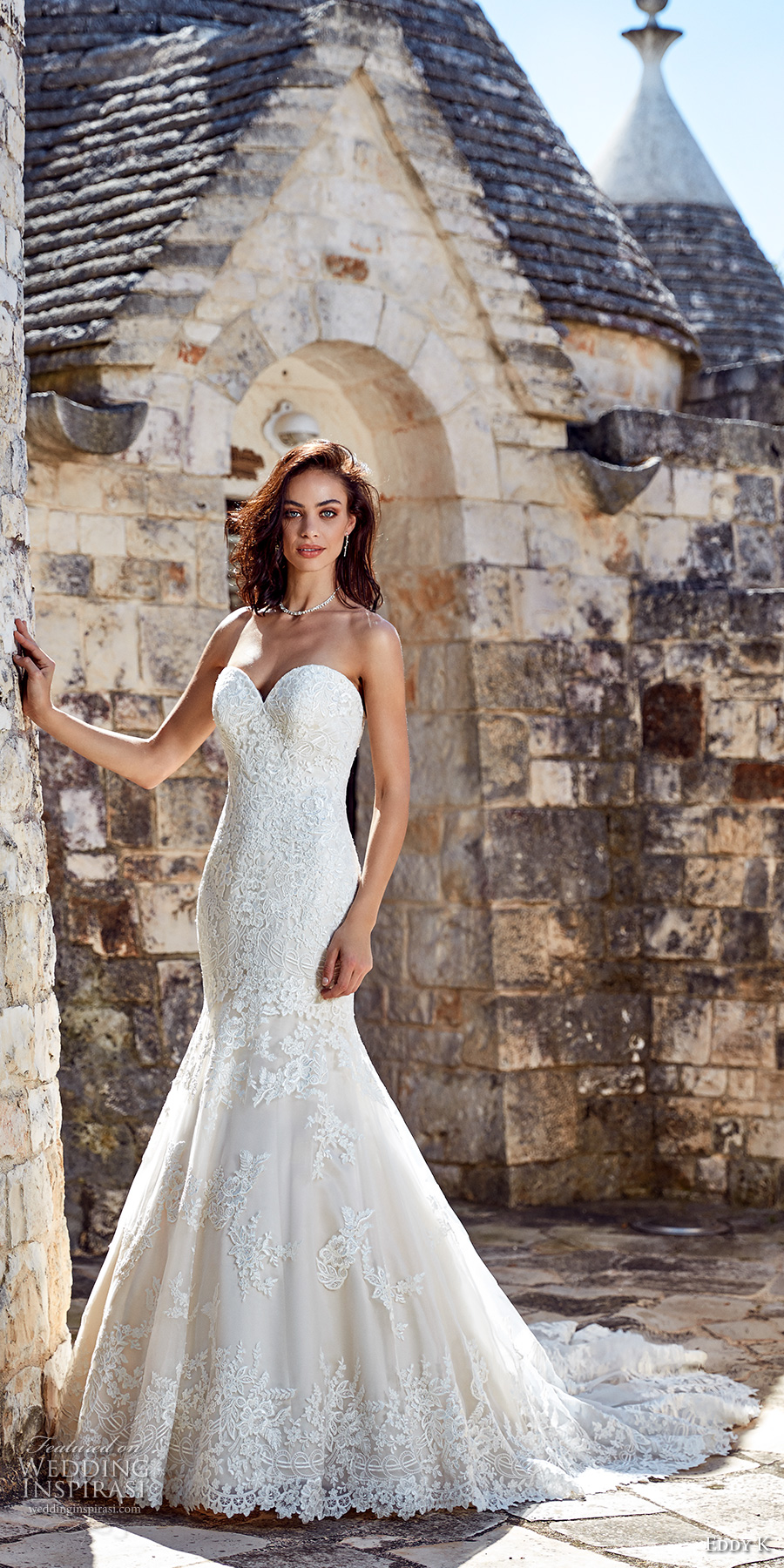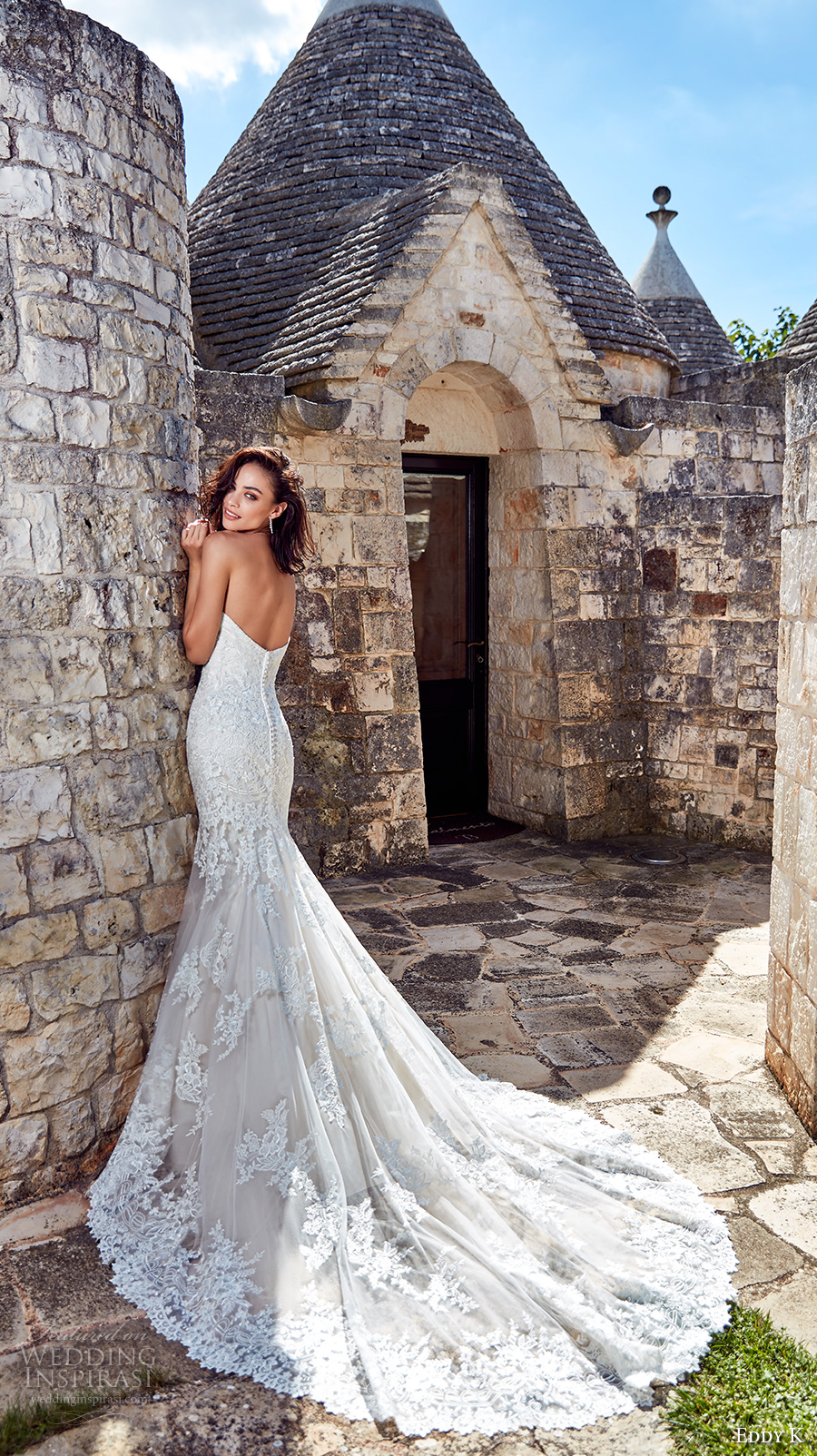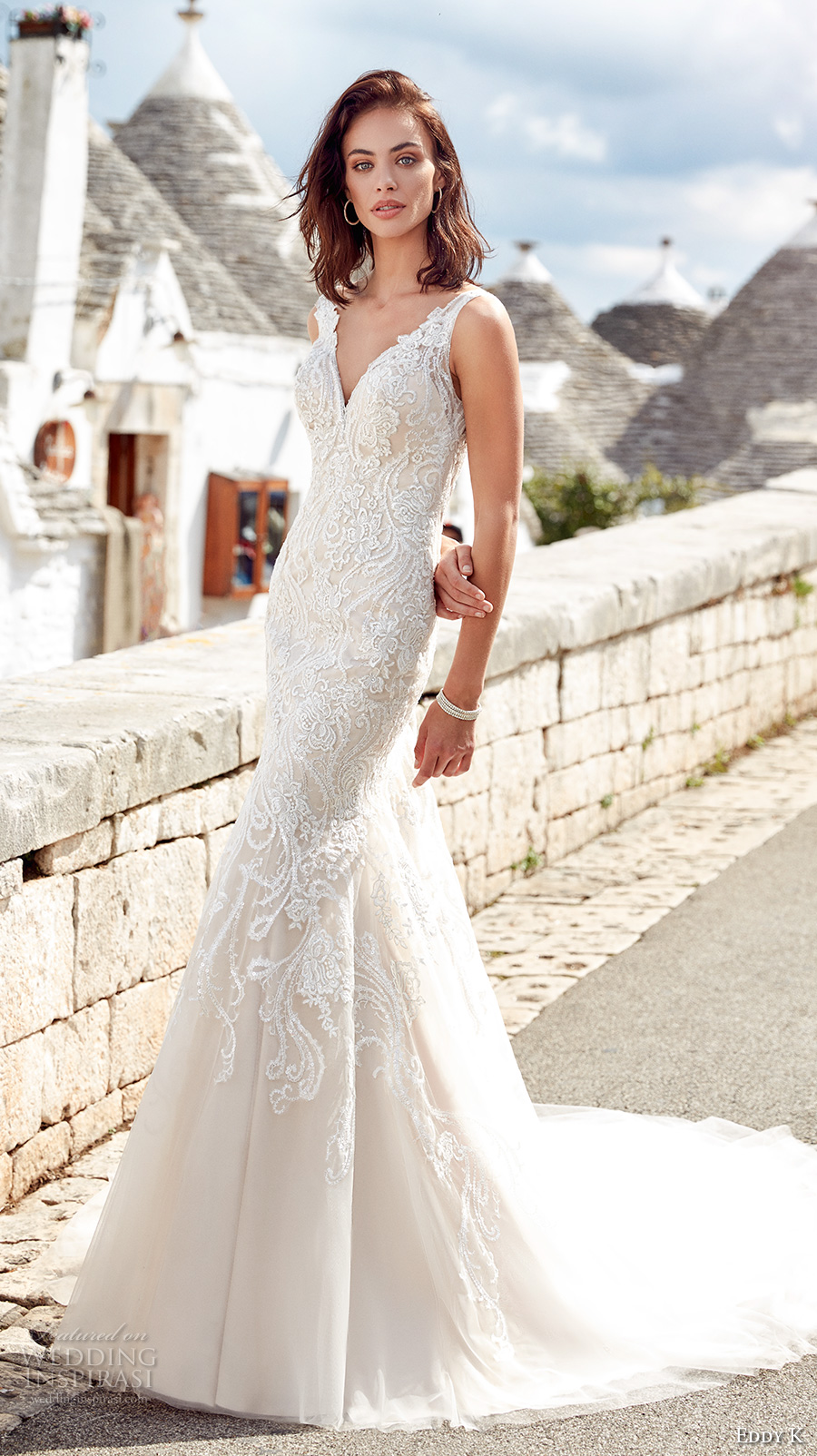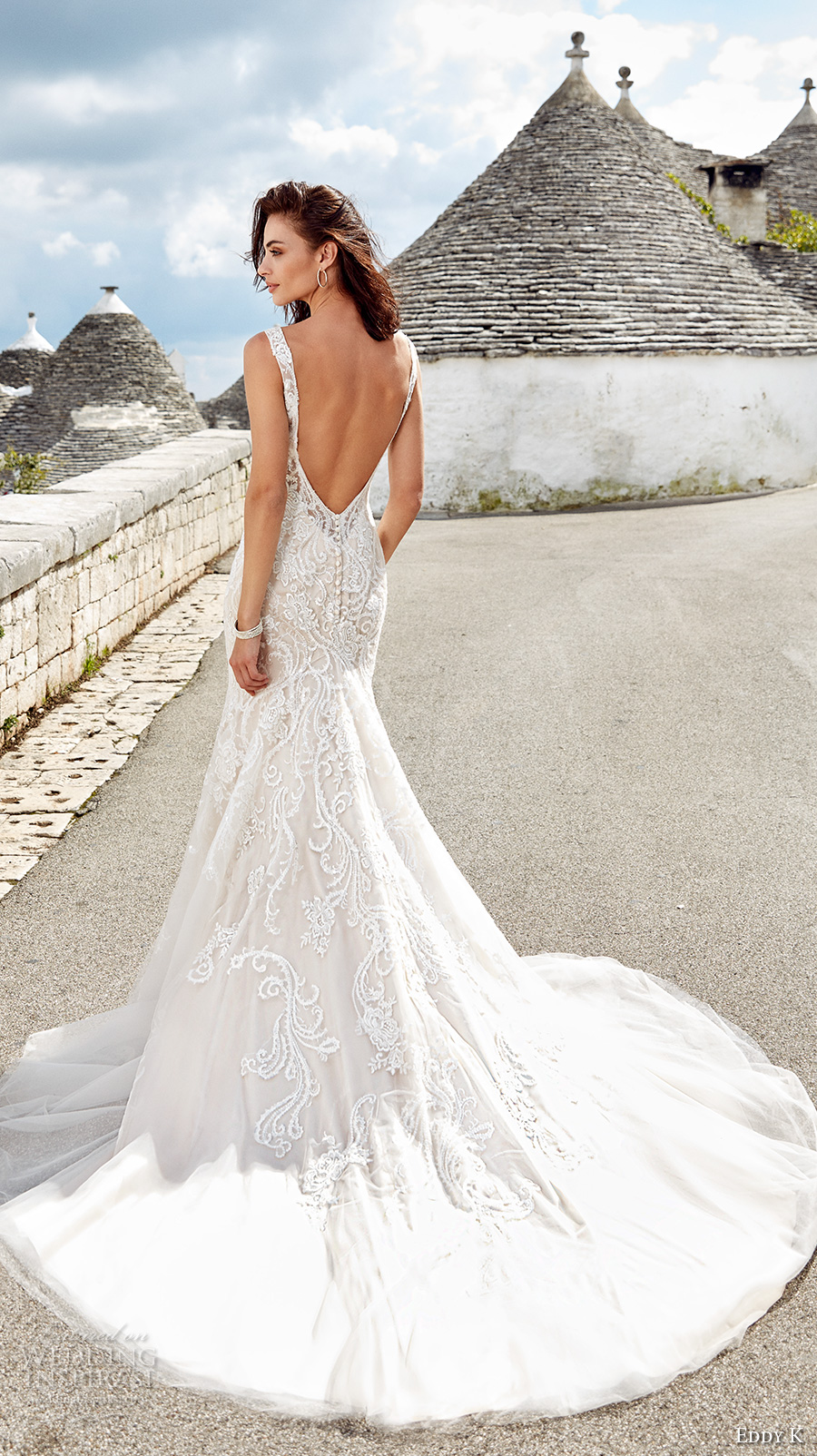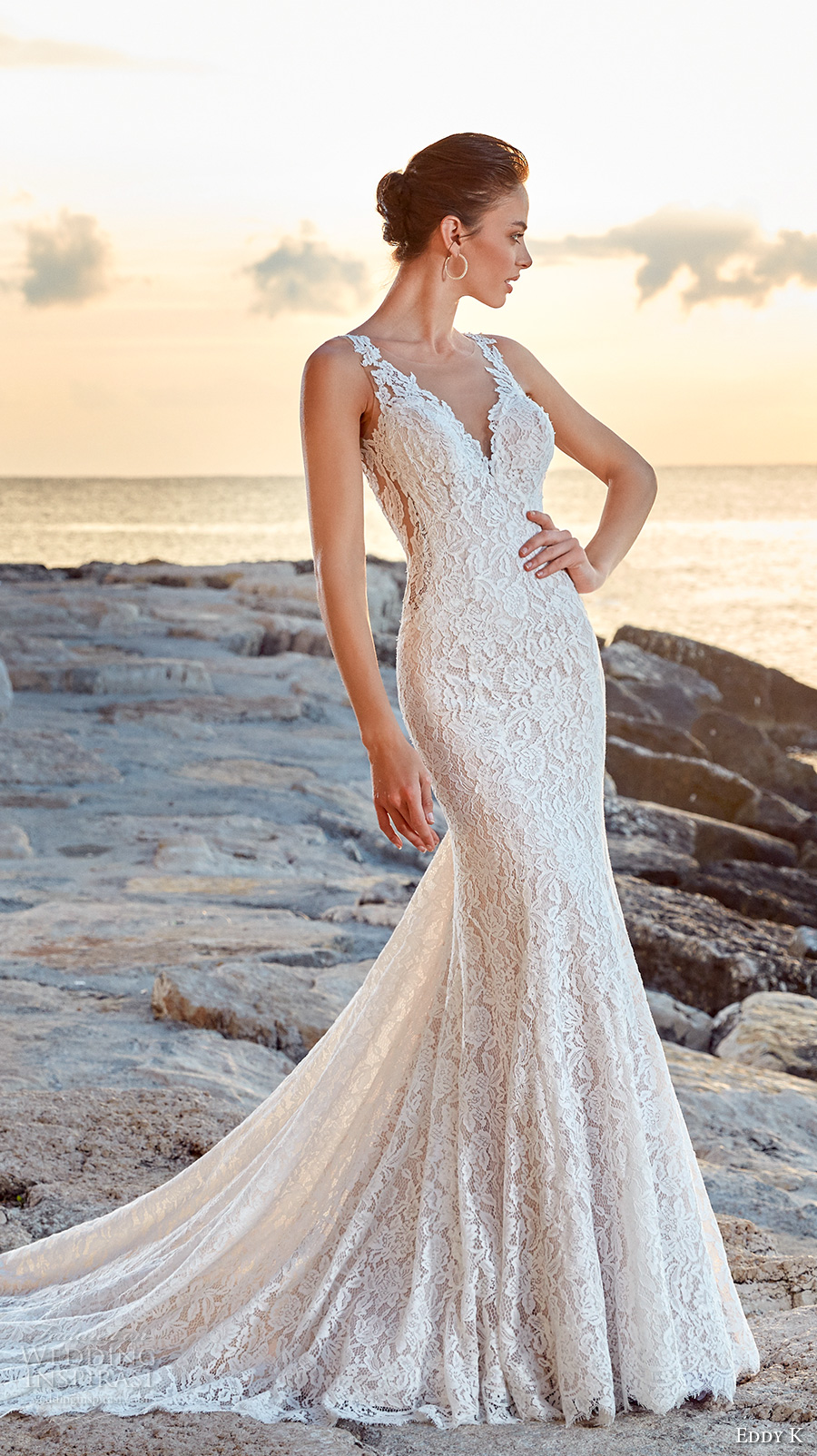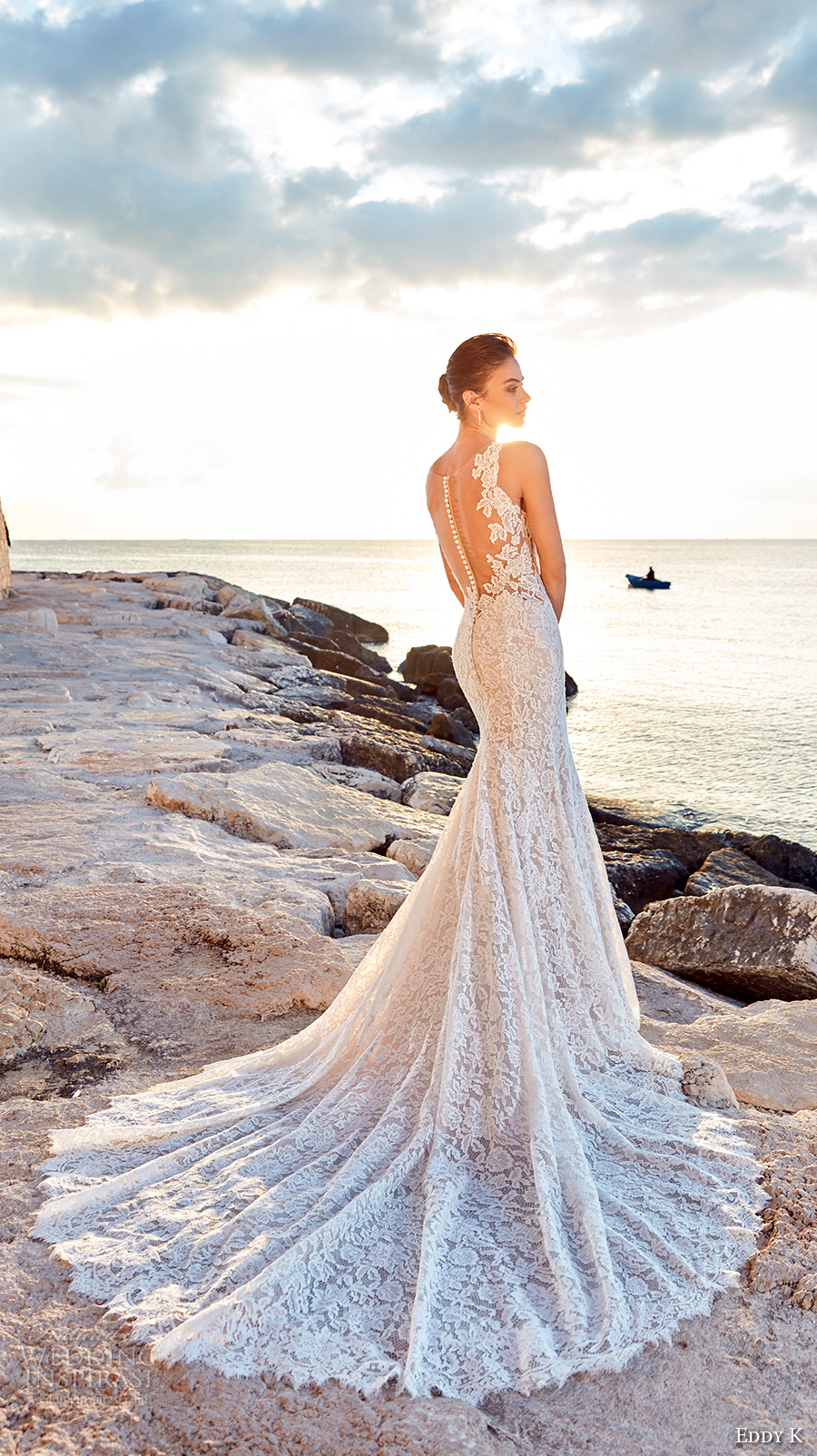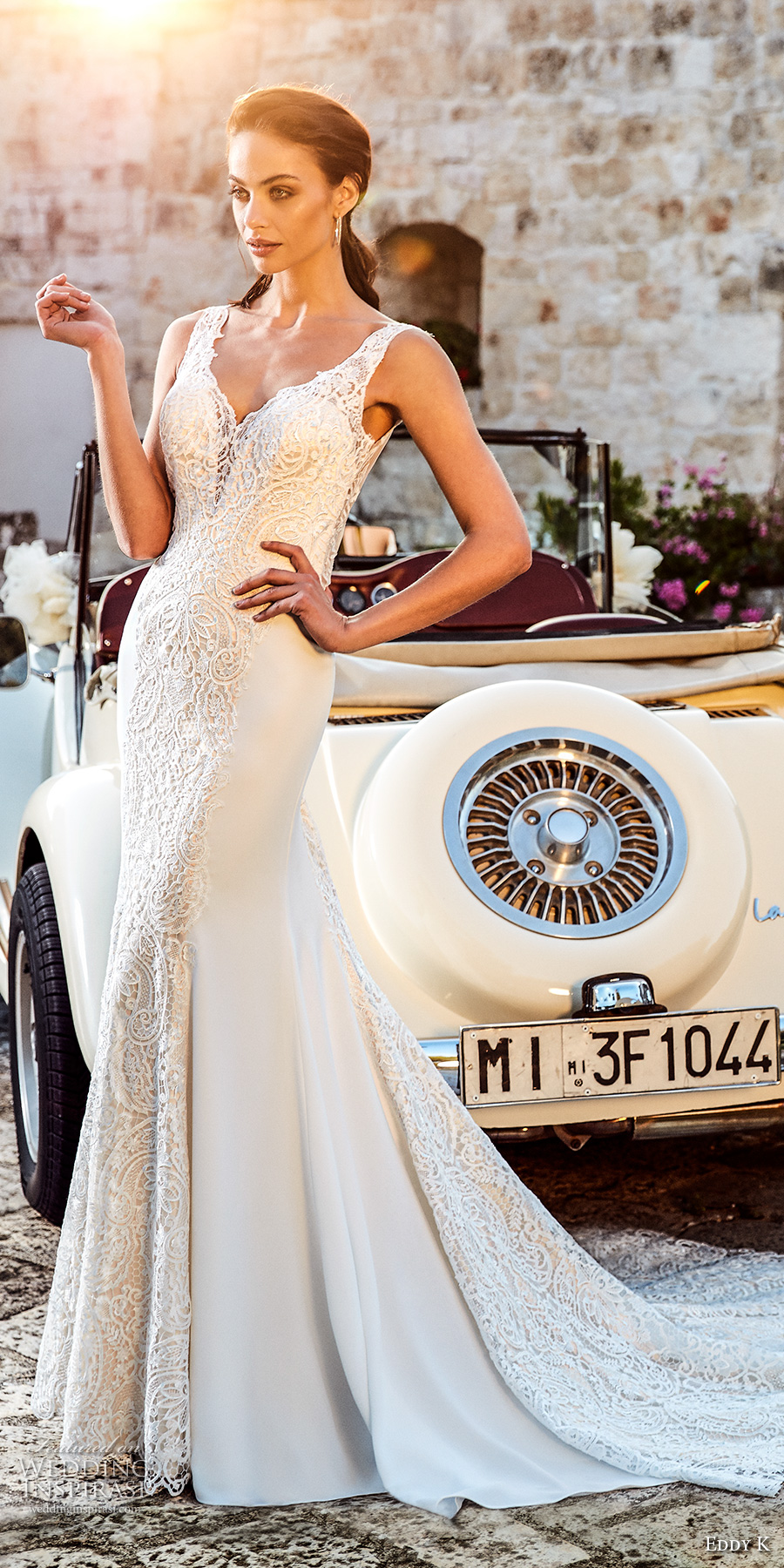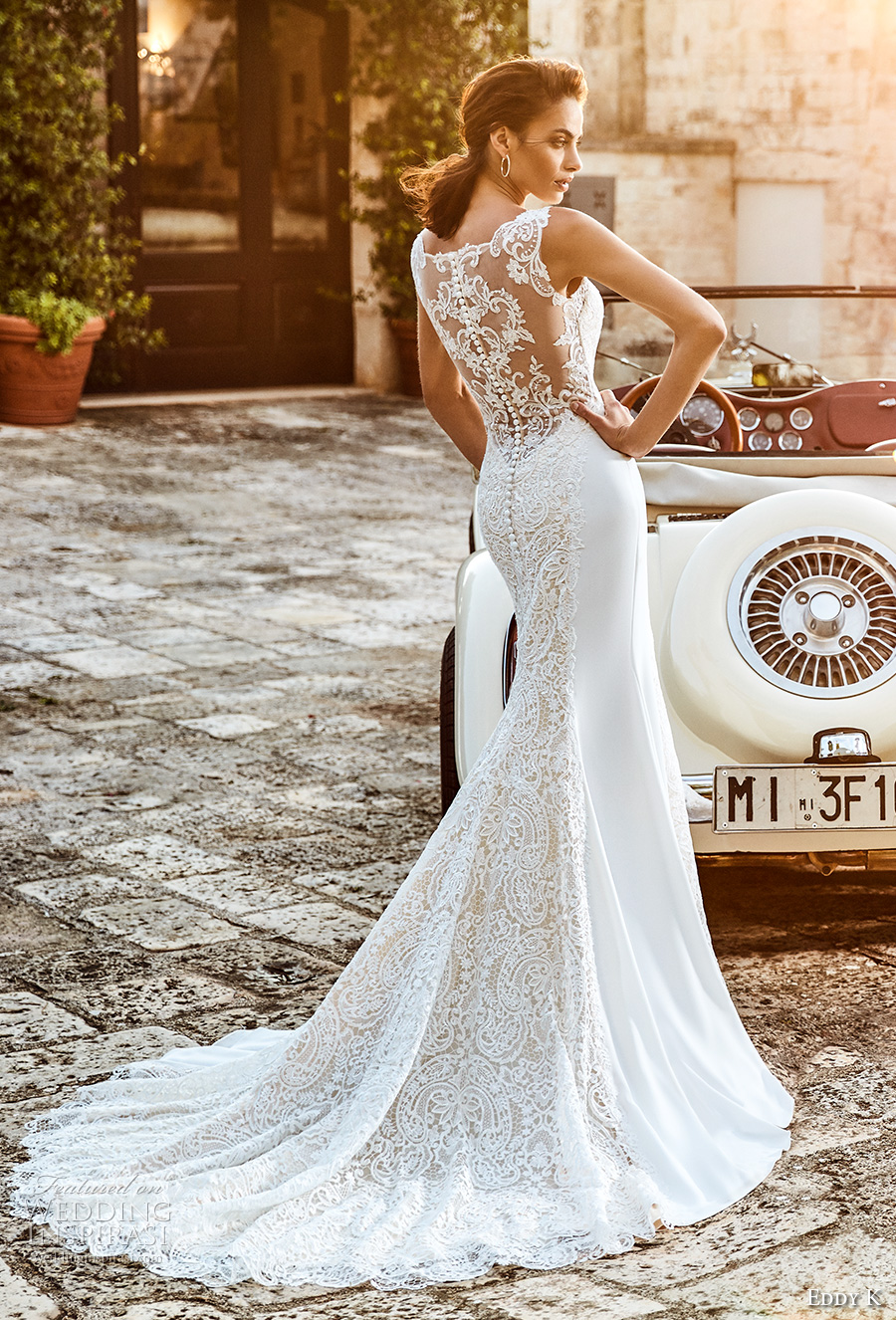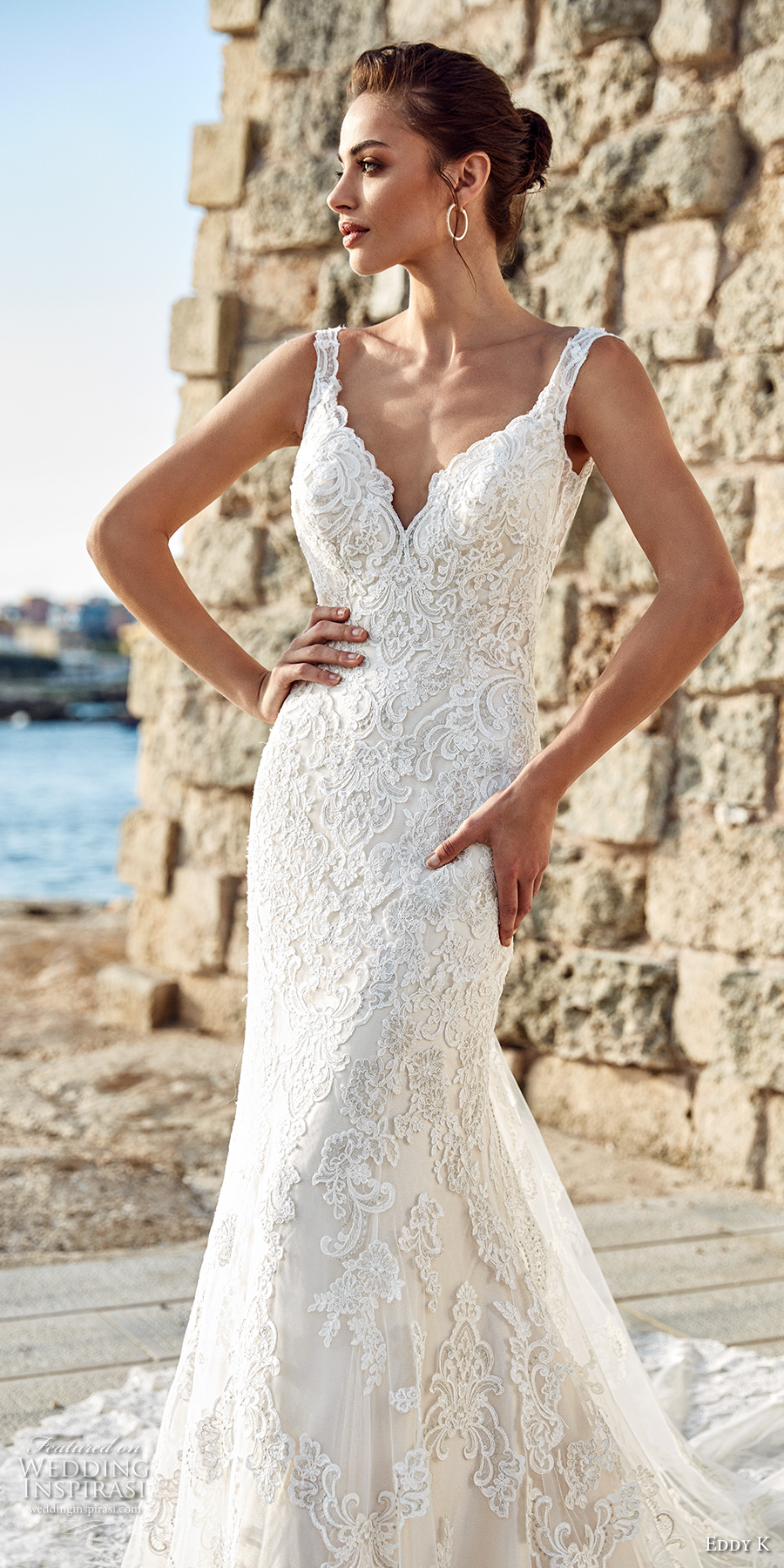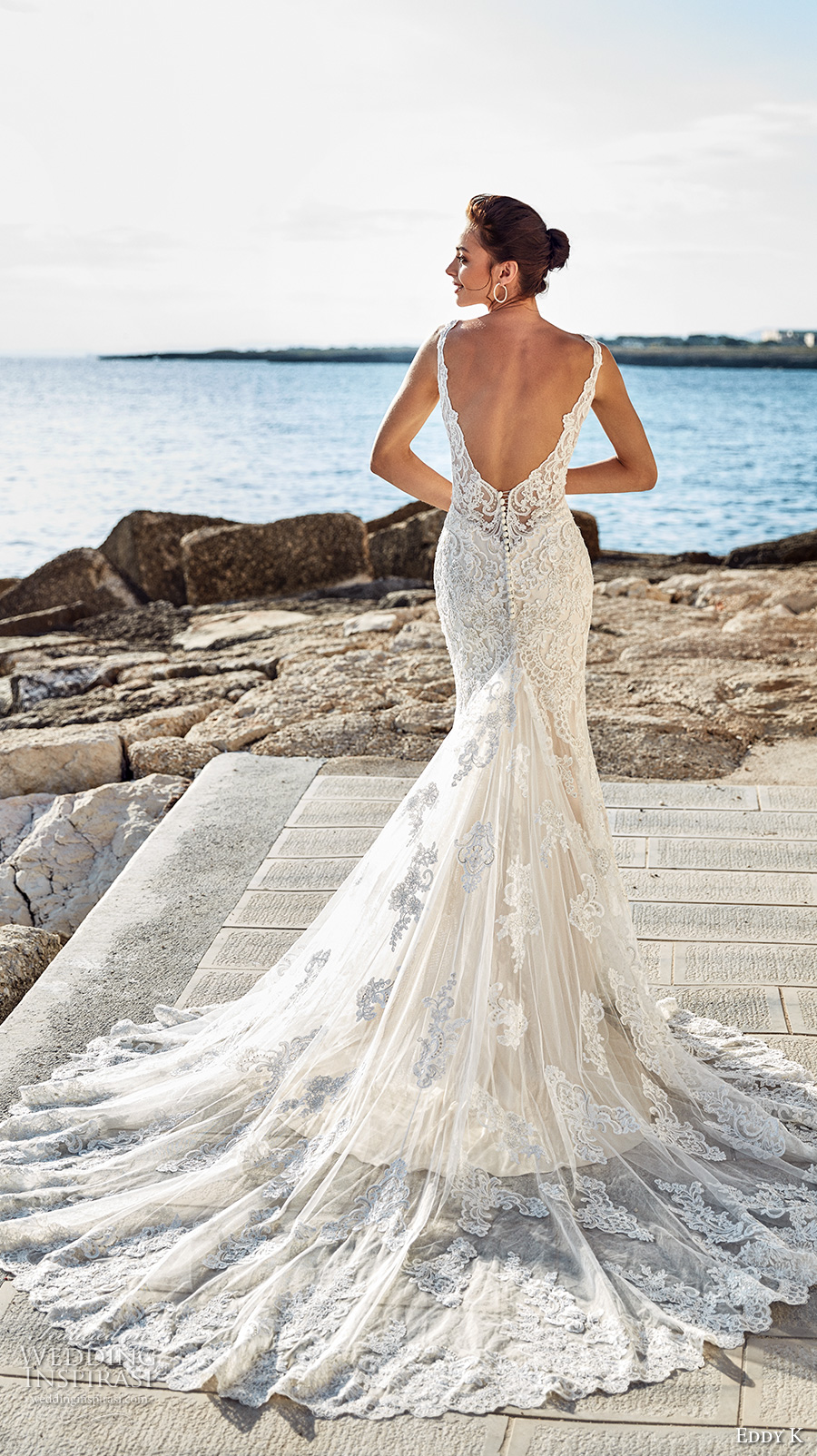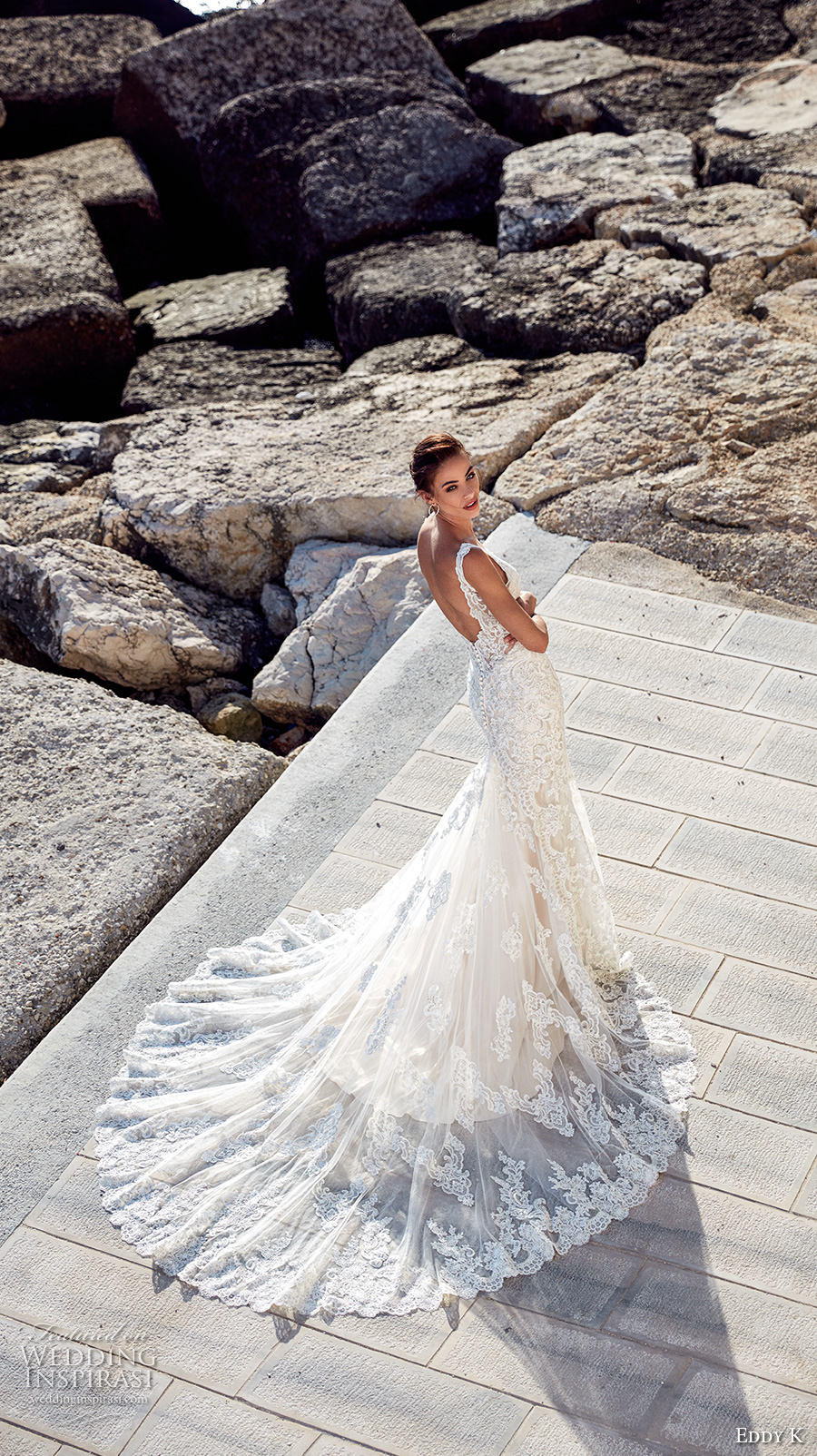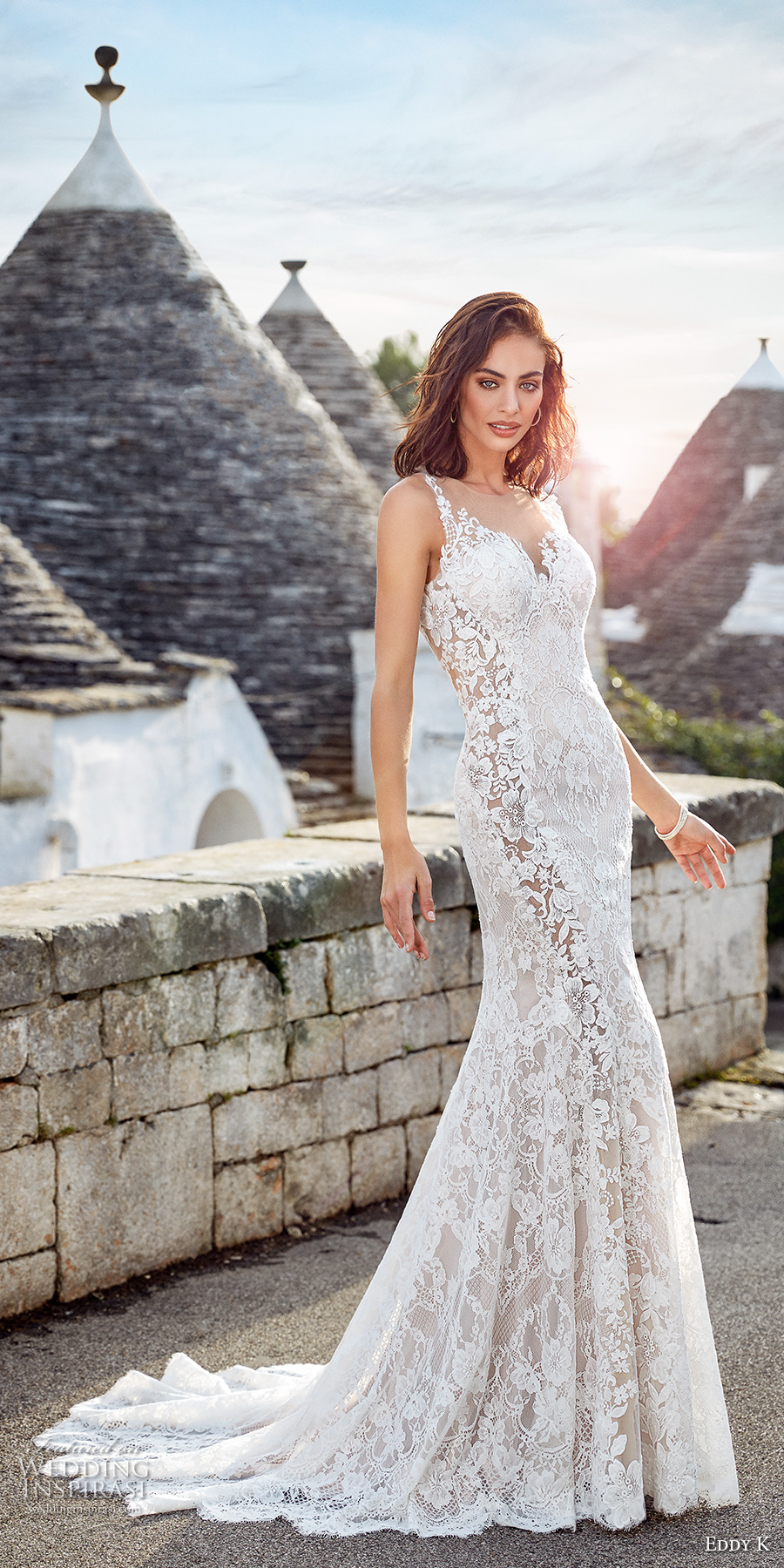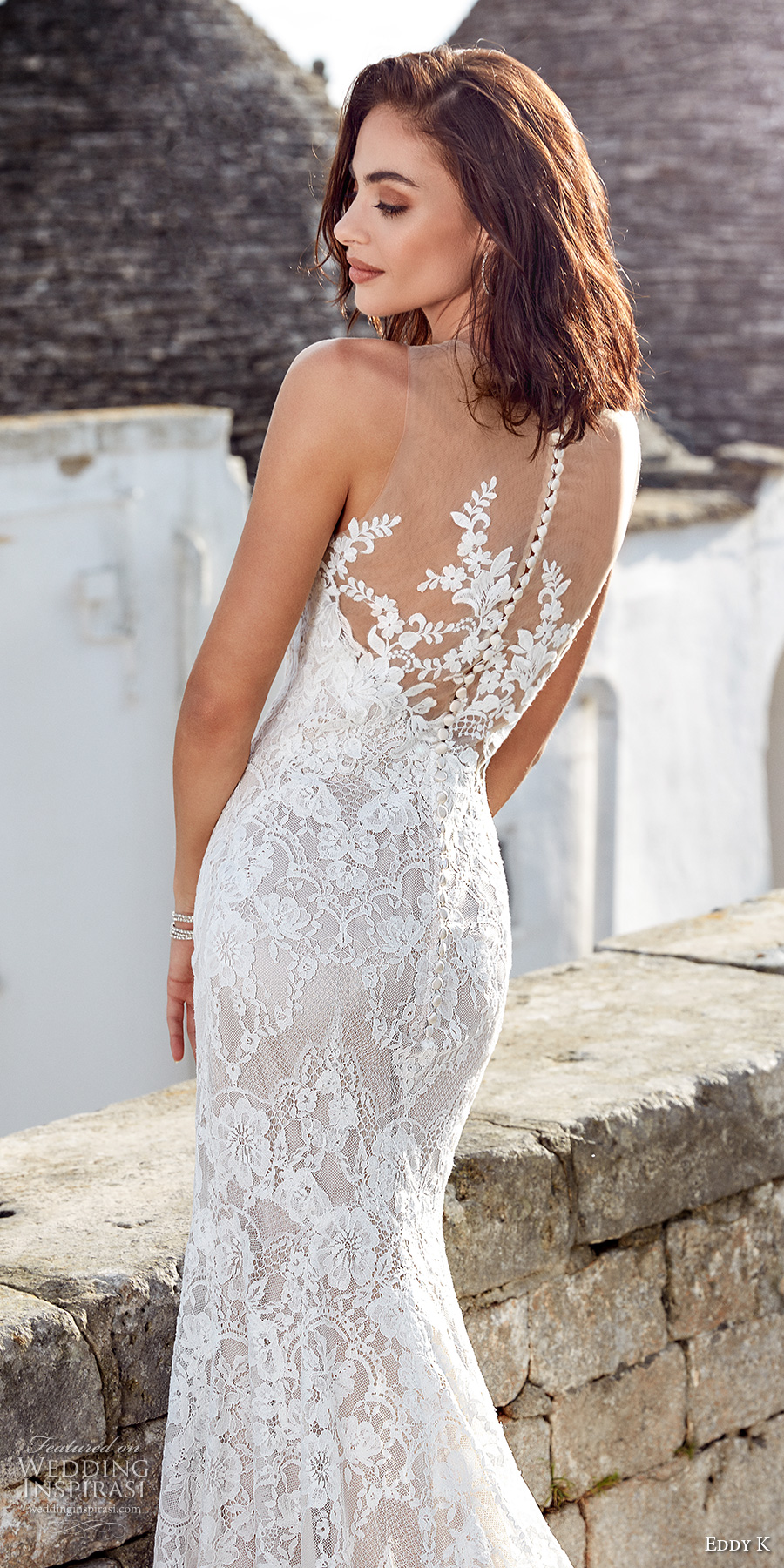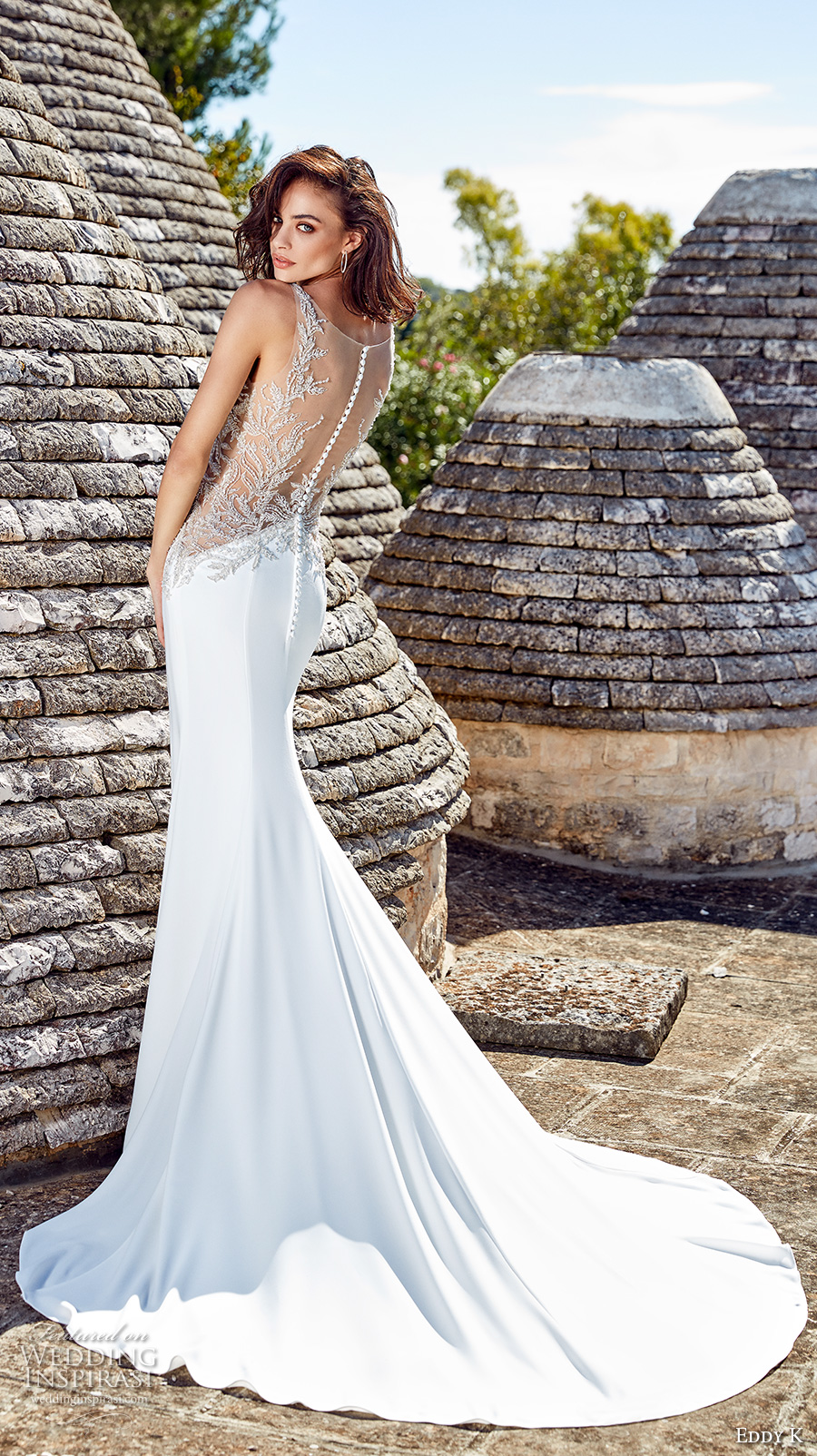 Photos courtesy of Eddy K. For details, visit Eddy K.