A bob hairstyle is typically cut at about jaw level and often has fringe or bangs. Some of the best known bob hairstyles from the 90s include Isabella Rosselini, Winona Ryder, Natalie Portman in The Professional and Uma Thurman in Pulp Fiction.
Here are some of my favorites from recent years.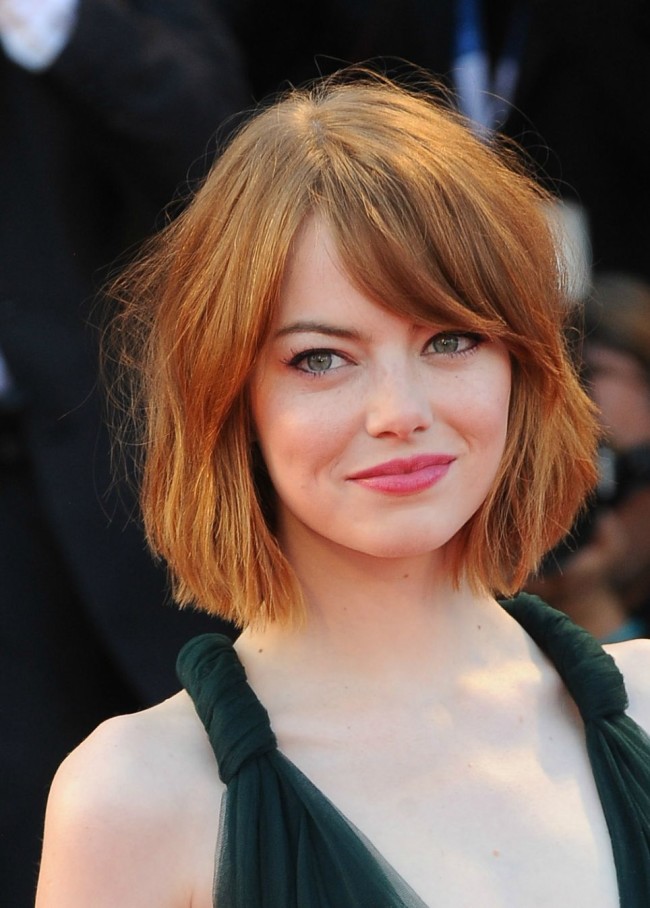 Emma Stone – Whether she has short, long, red or blonde hair – Emma always looks stunning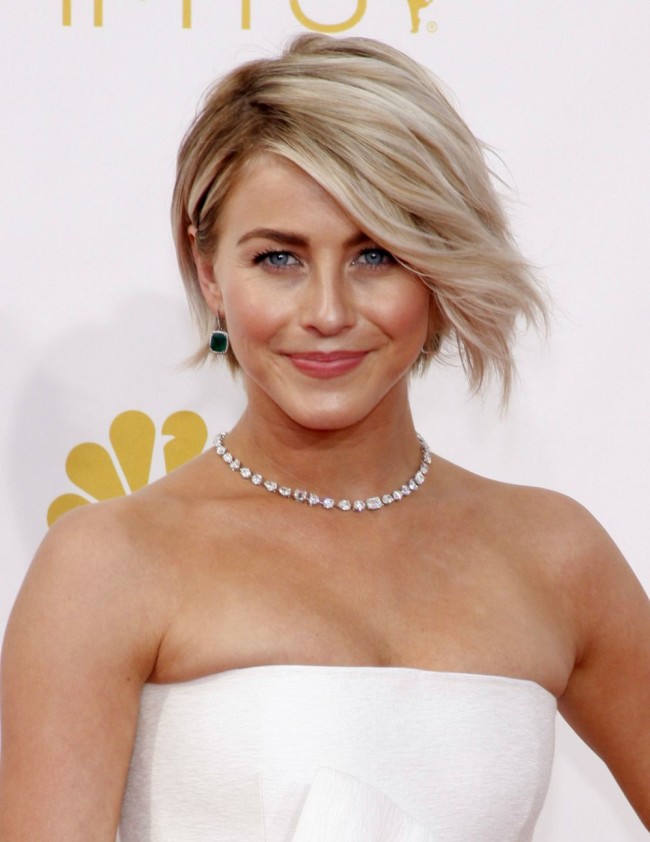 Julianne Hough – the hair envy of thousands of women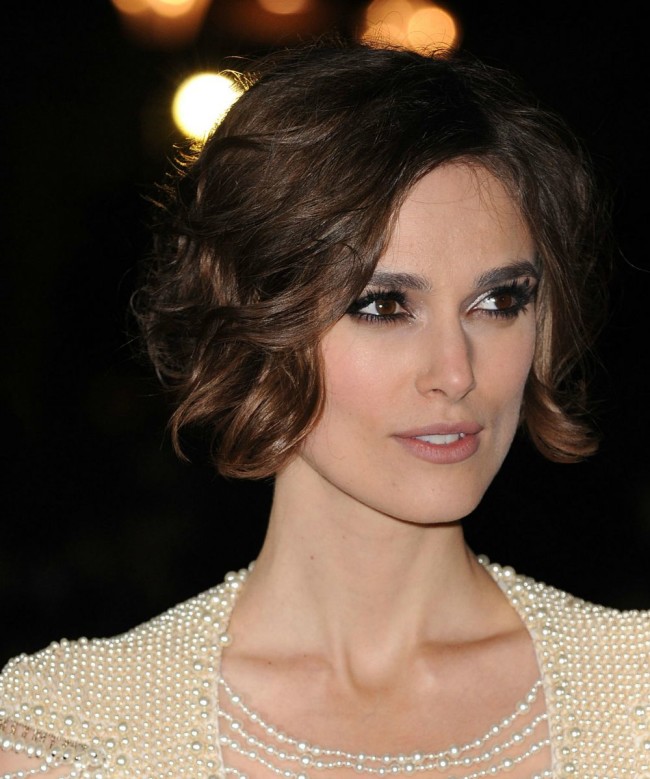 Keira Knightley looking gorgeous with some soft curls
Sarah Hyland always looking cute, especially in this straight bob hairstyle
Best Celebrity Lob Hairstyles
Some of our favorite celebrities have become scissor obsessed lately chopping off their long locks into lobs, a longer version of a bob. It falls somewhere between the chin and the collarbone and is worn curly, straight and often somewhere in between.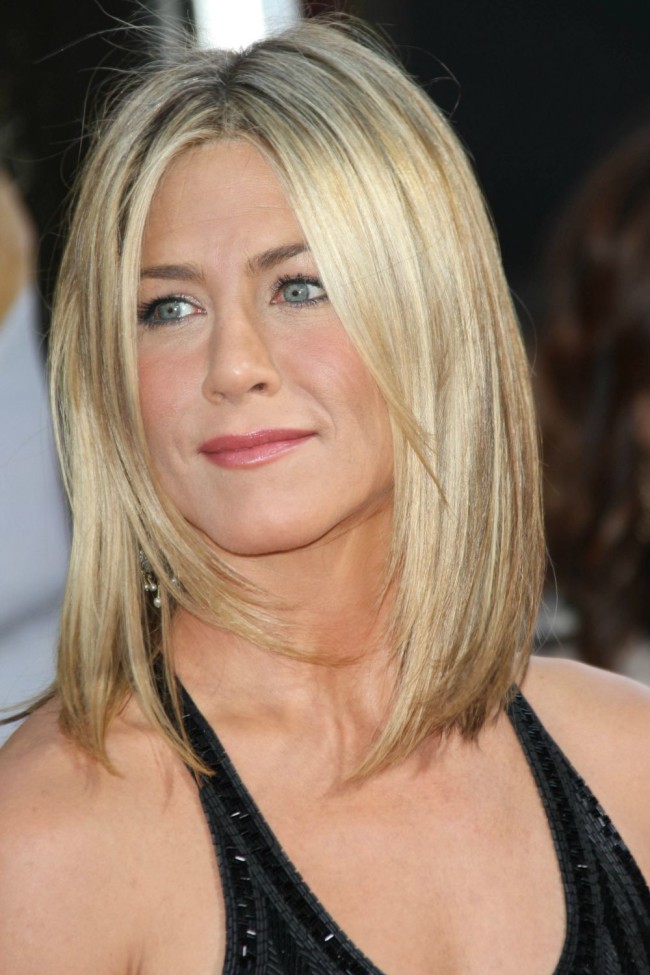 Jennifer Aniston was the talk of the town when she chopped her long locks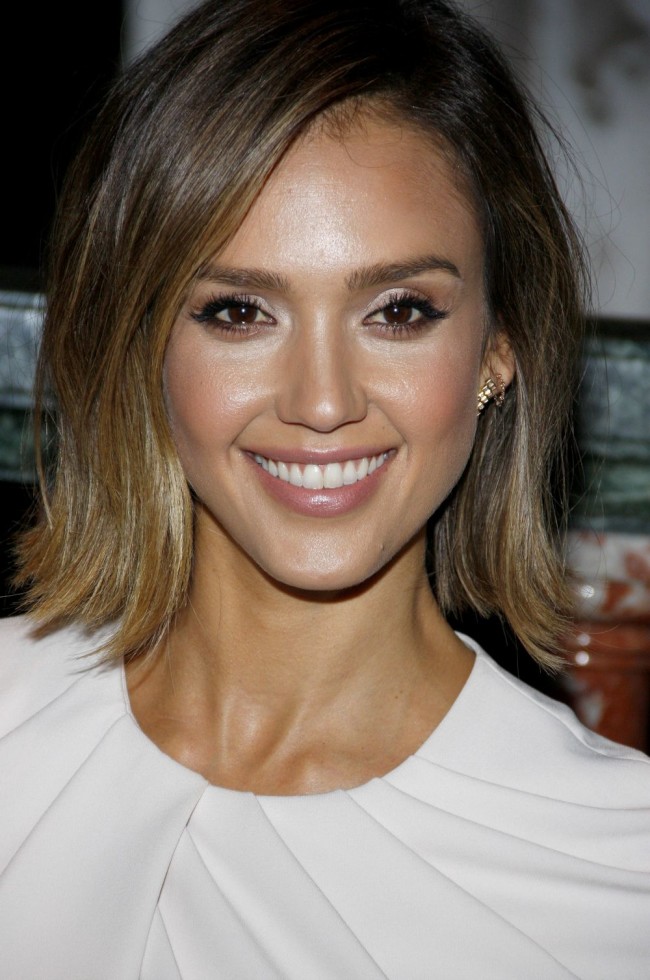 Jessica Alba chopped her long locks into a lob and also went with an ombre hair color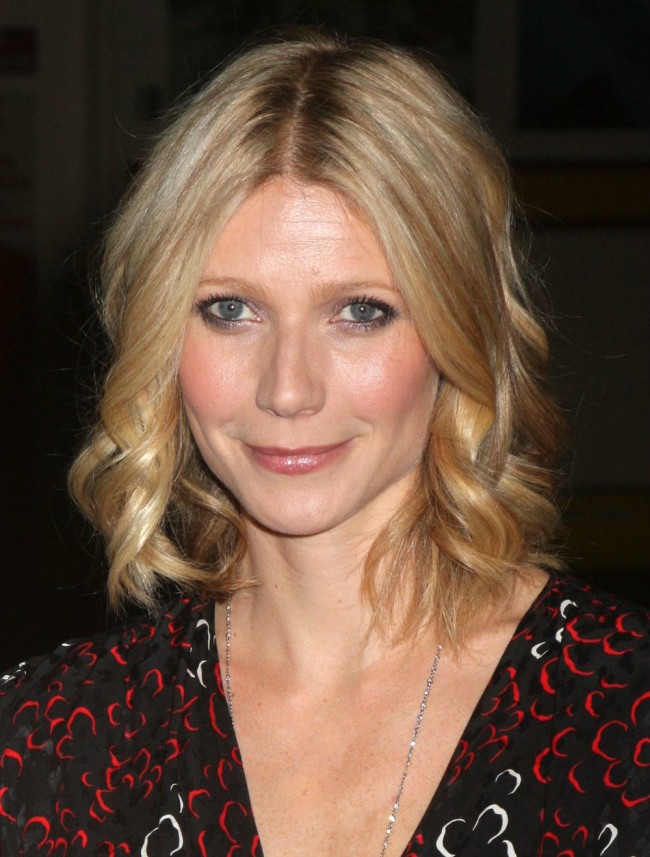 This is one of my favorite hairstyles on the lovely Gwyneth Paltrow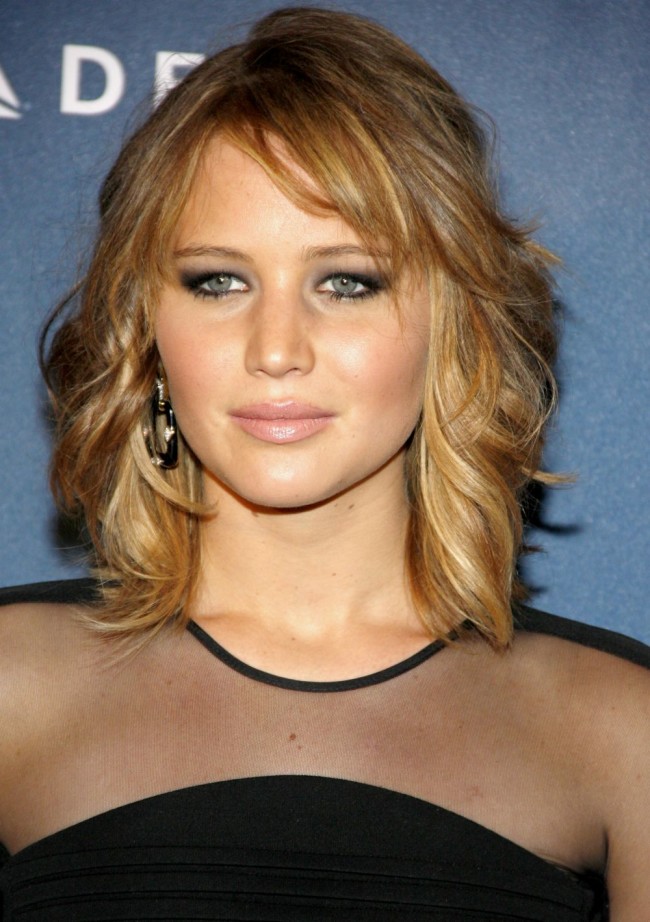 We've seen Jennifer Lawrence with everything from a pixie cut to long hair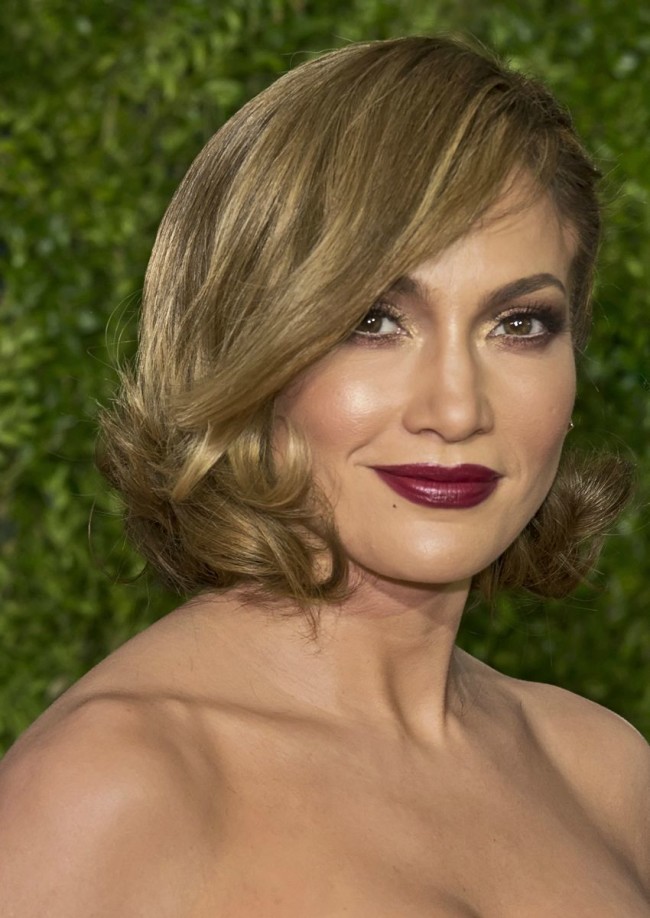 Jennifer Lopez surprised everyone when she chopped her long locks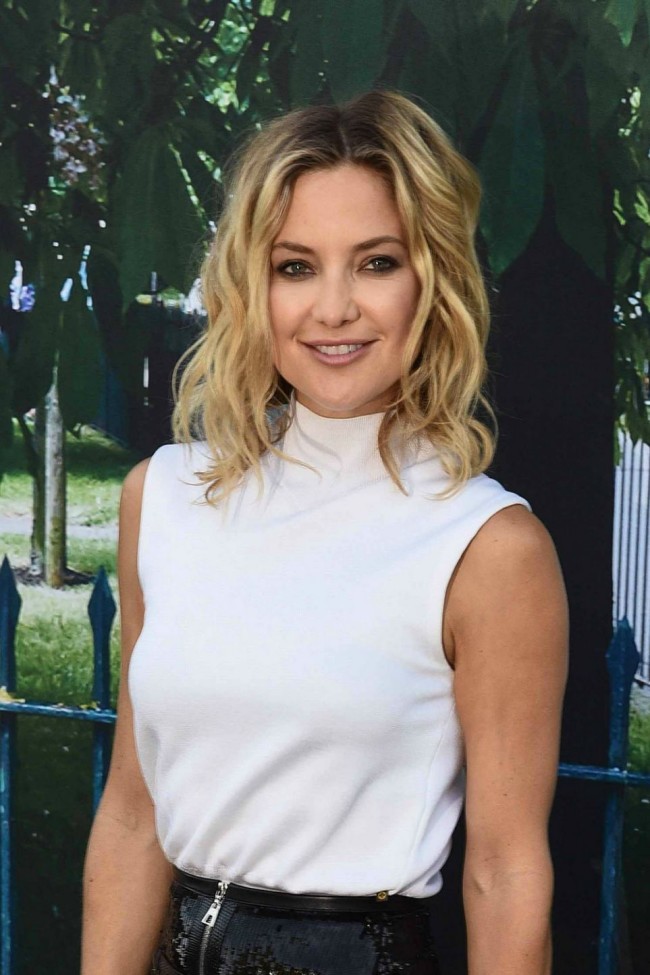 This is a stunning cut and color on Kate Hudson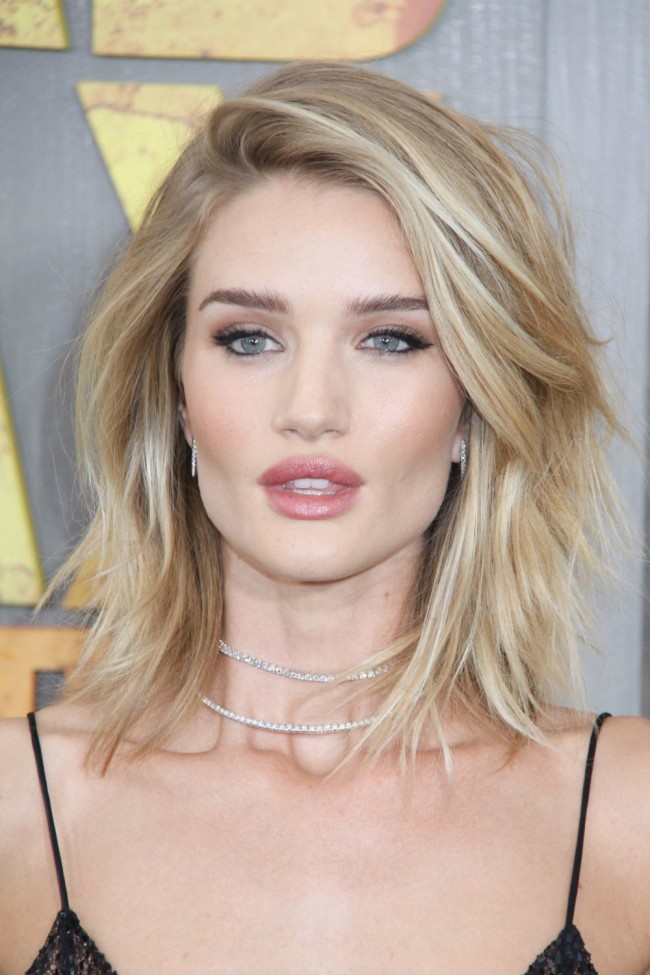 I love everything about the cut and color on Rosie Huntington-Whiteley(plus that lip color is wow!)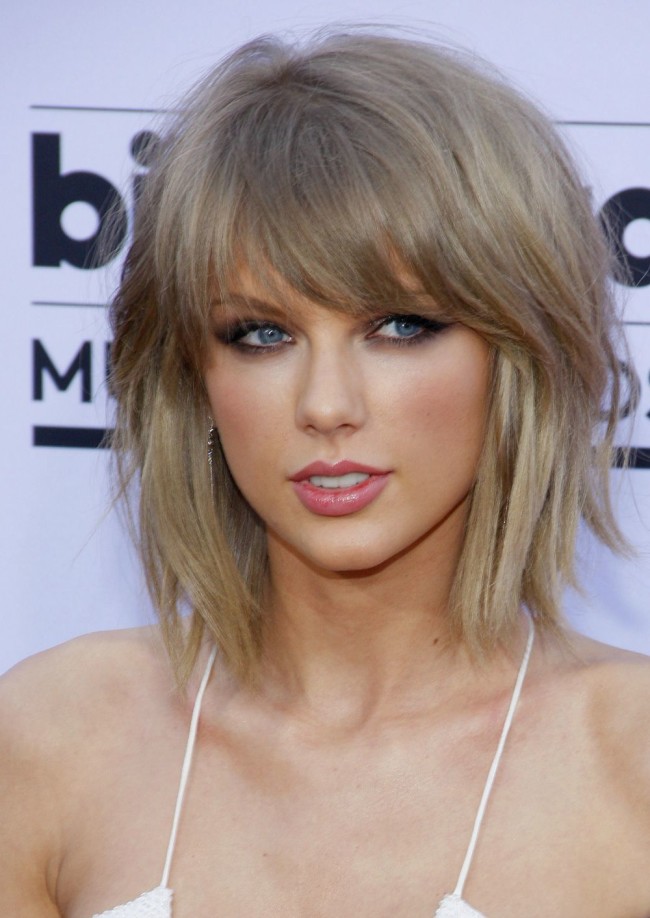 I went to a Taylor Swift concert where she talked about two big moves – to New York and cutting her hair. Both smart I would say!
Which celebrity hairstyle is your favorite? Are you growing your hair out or contemplating chopping it all off?