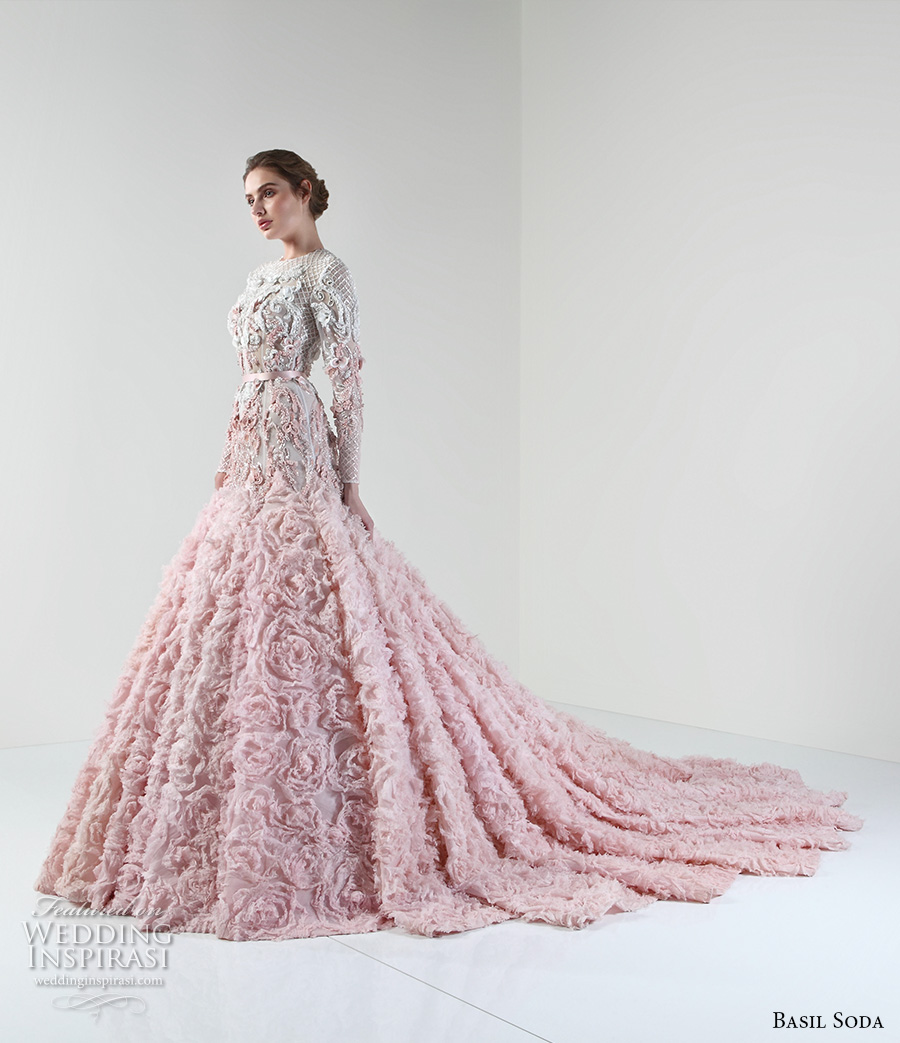 The House of Basil Soda continues the designer's legacy with its 2017 bridal collection, which features magnificent wedding gowns perfect for the fashion conscious bride. The gowns come with intricate couture-inspired elements and extensive use of cornelli lace, a distinctive hallmark of the atelier:
"Sensual lines and simple volumes reveal the strong, yet fragile and soft bride of BASIL SODA's Ready-To-Wear bridal collection. Through elegant shades of white, off-white, and degradations of rose, the gowns are highlighted in the house's signature Cornelli and embellished with carefully hand-crafted embroideries. Dreamy tulle meets organza silk in blended fabric ethereal gowns while zibeline adds stiffness and strength to the modern bride."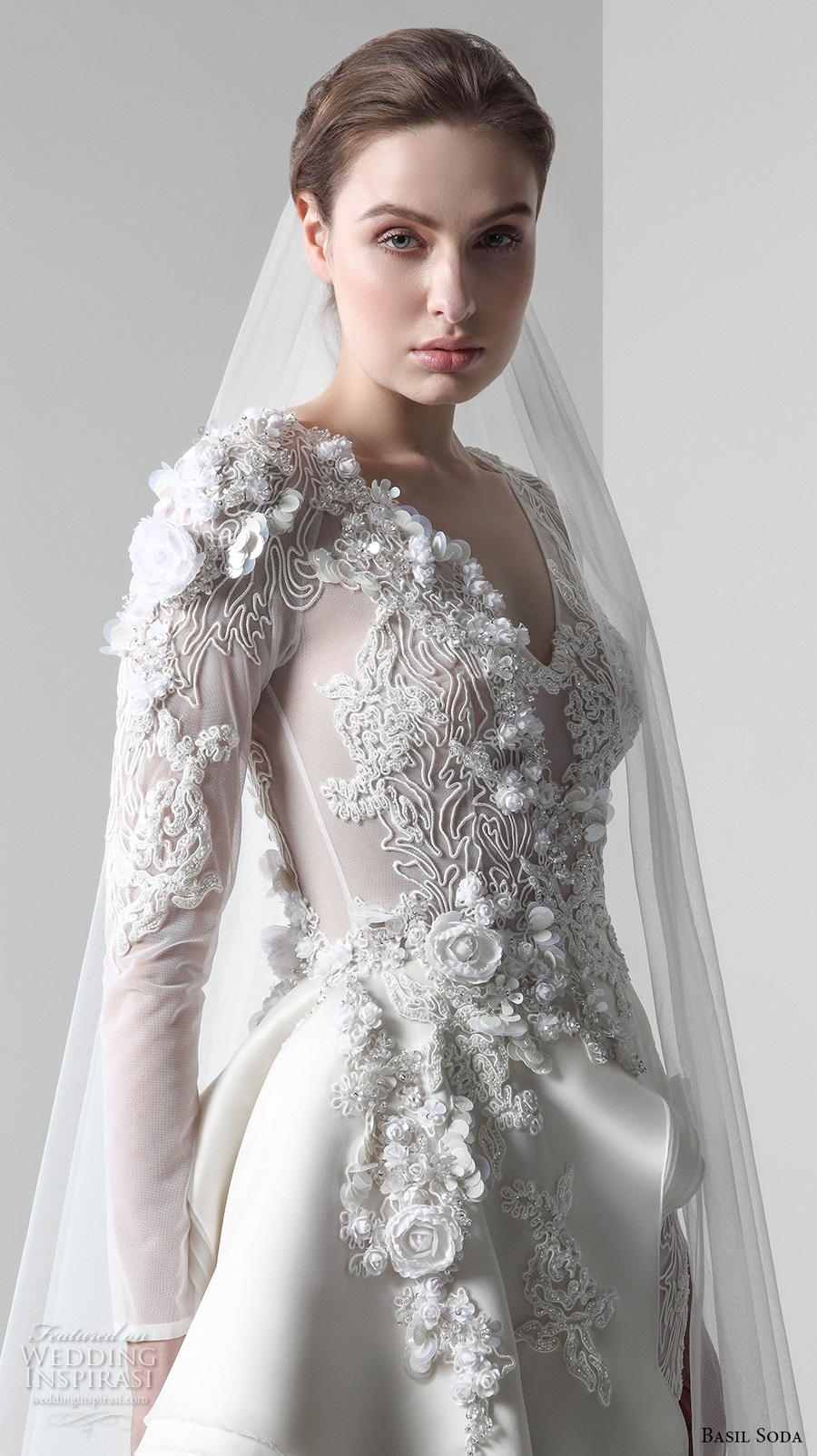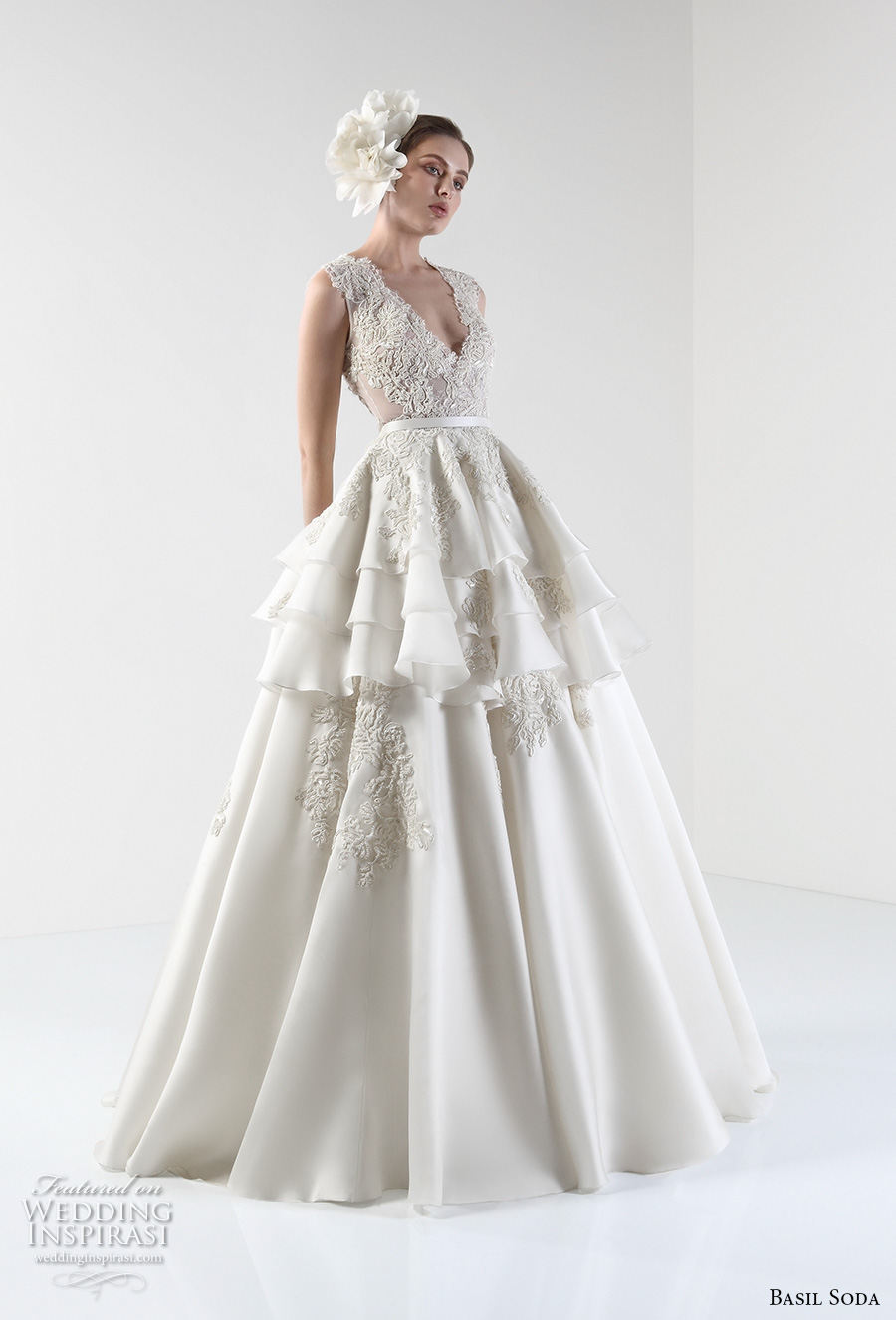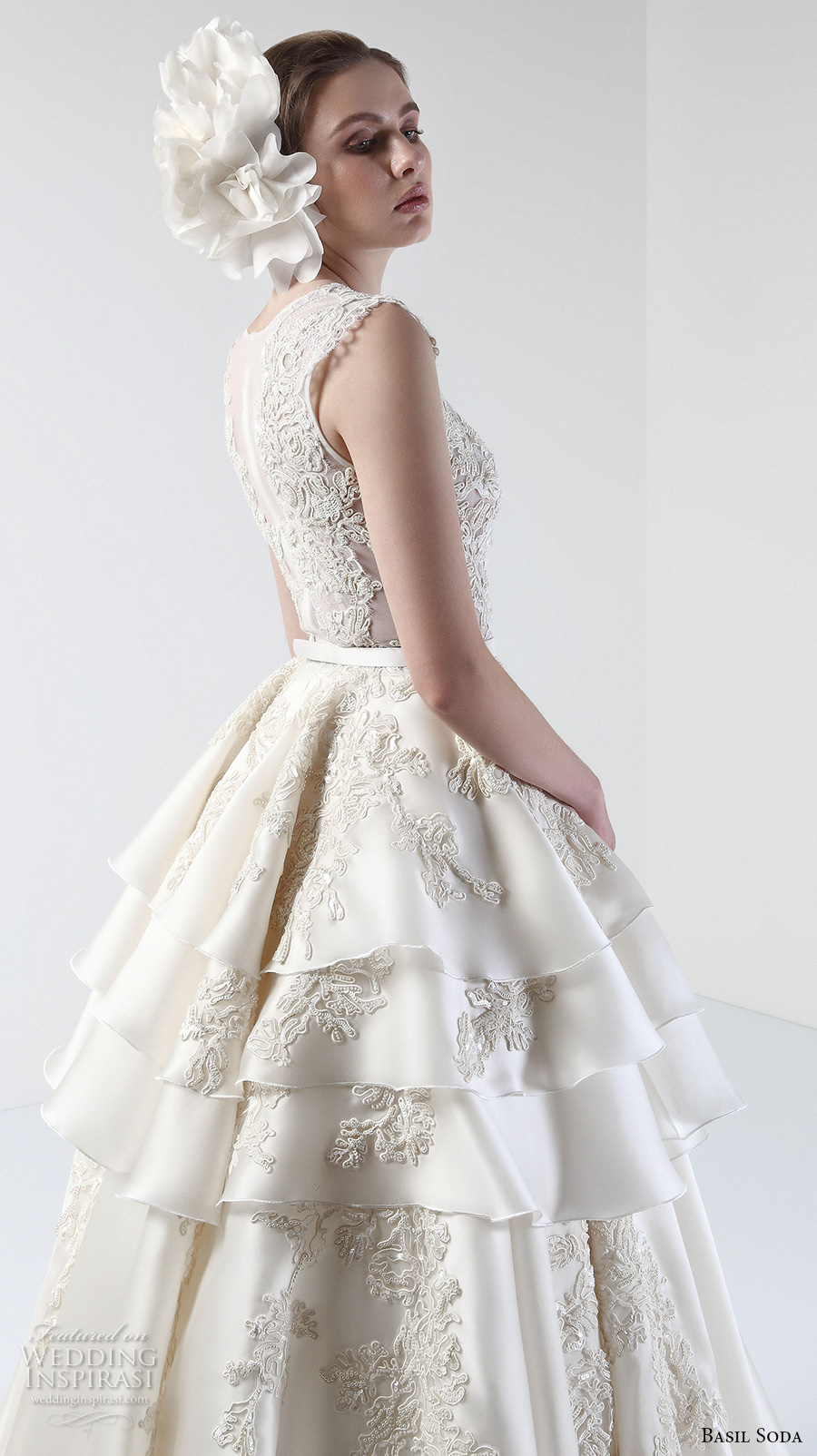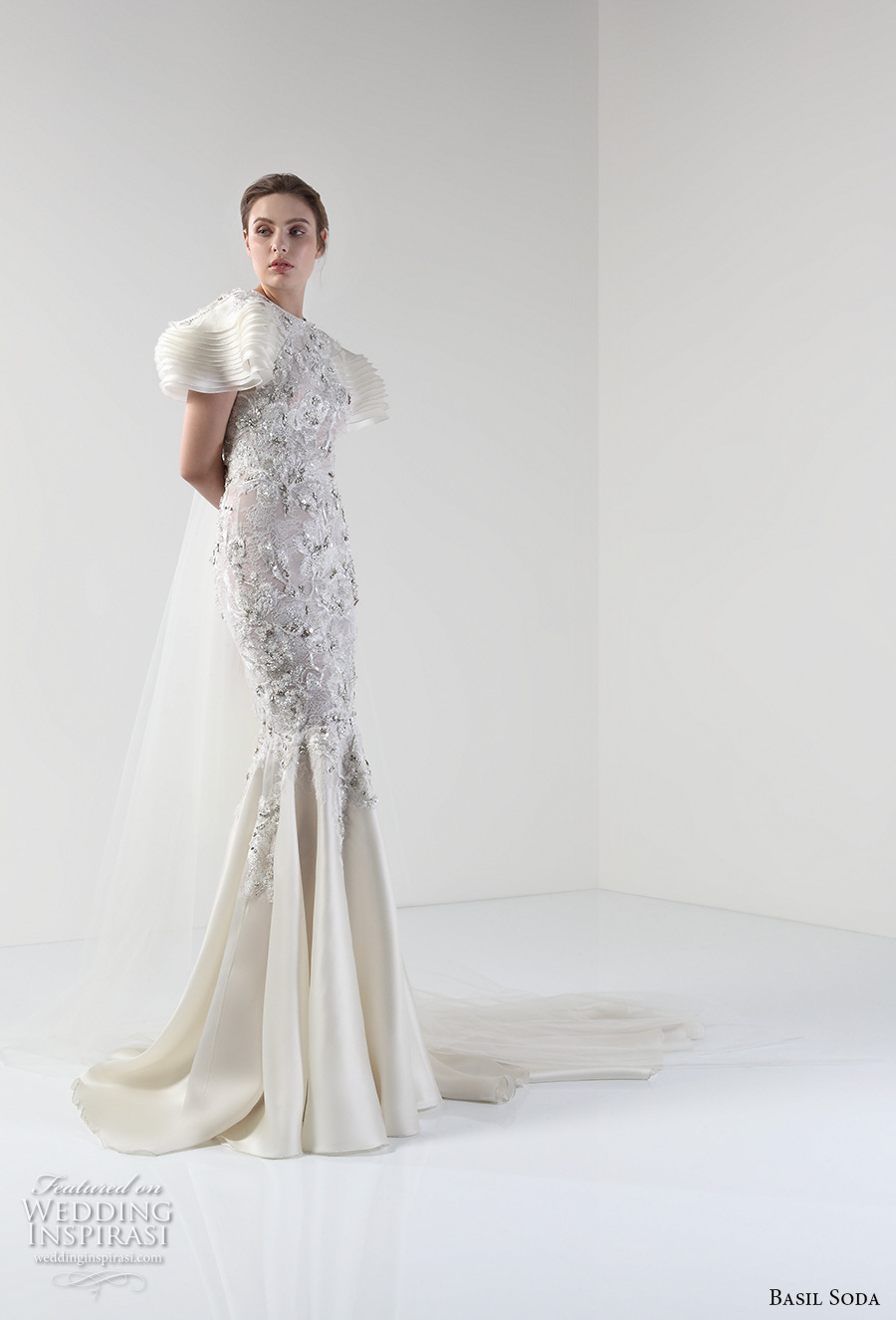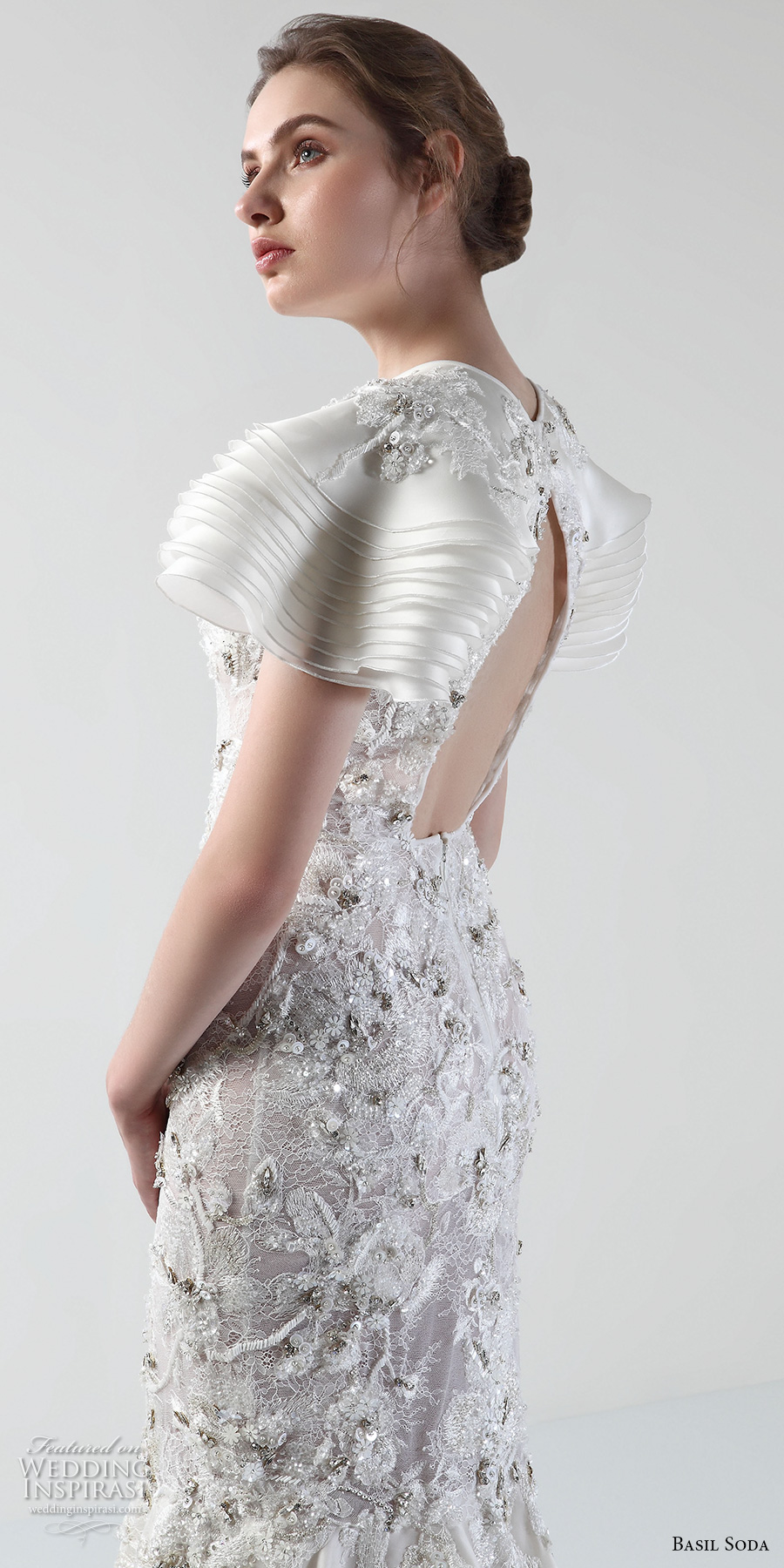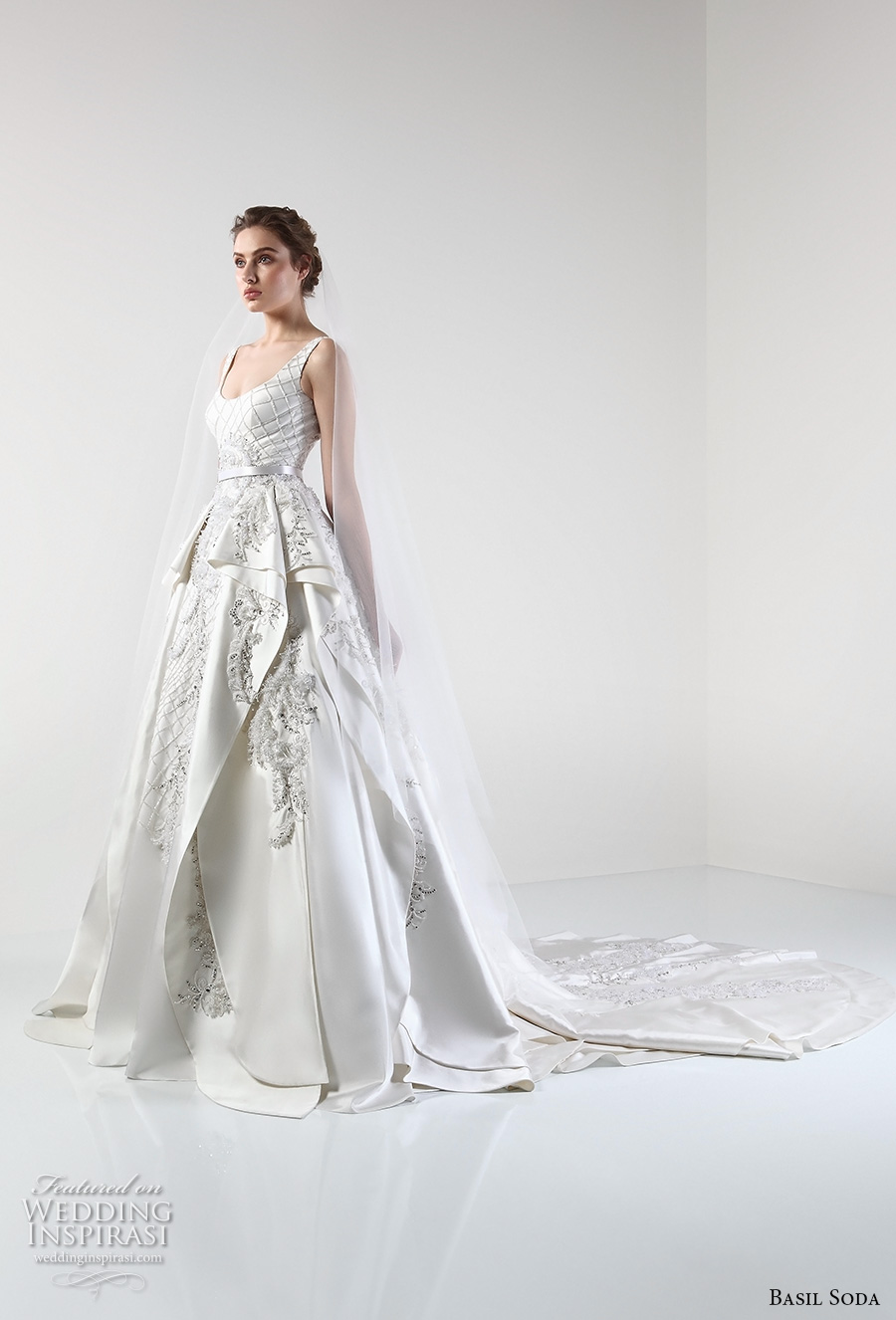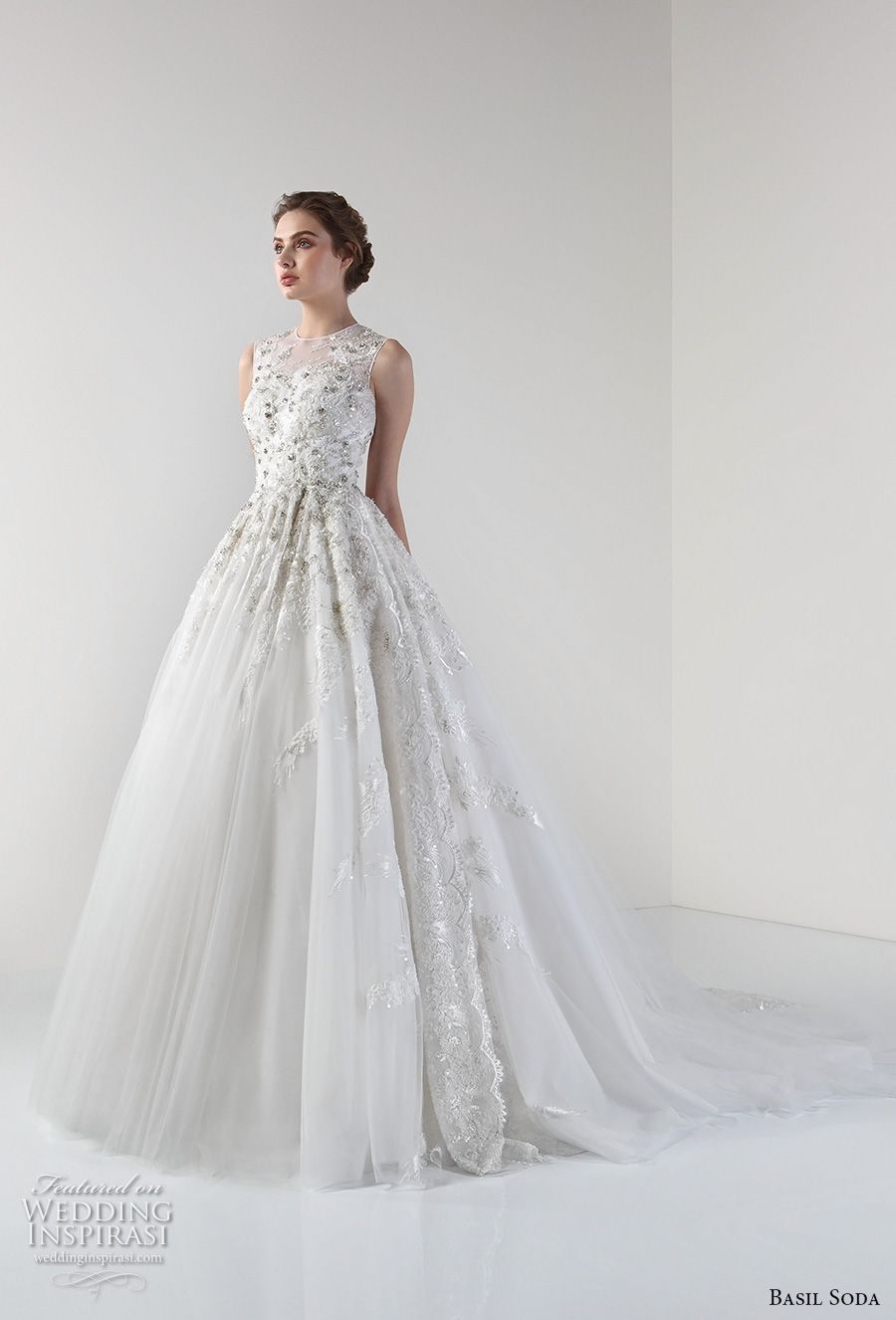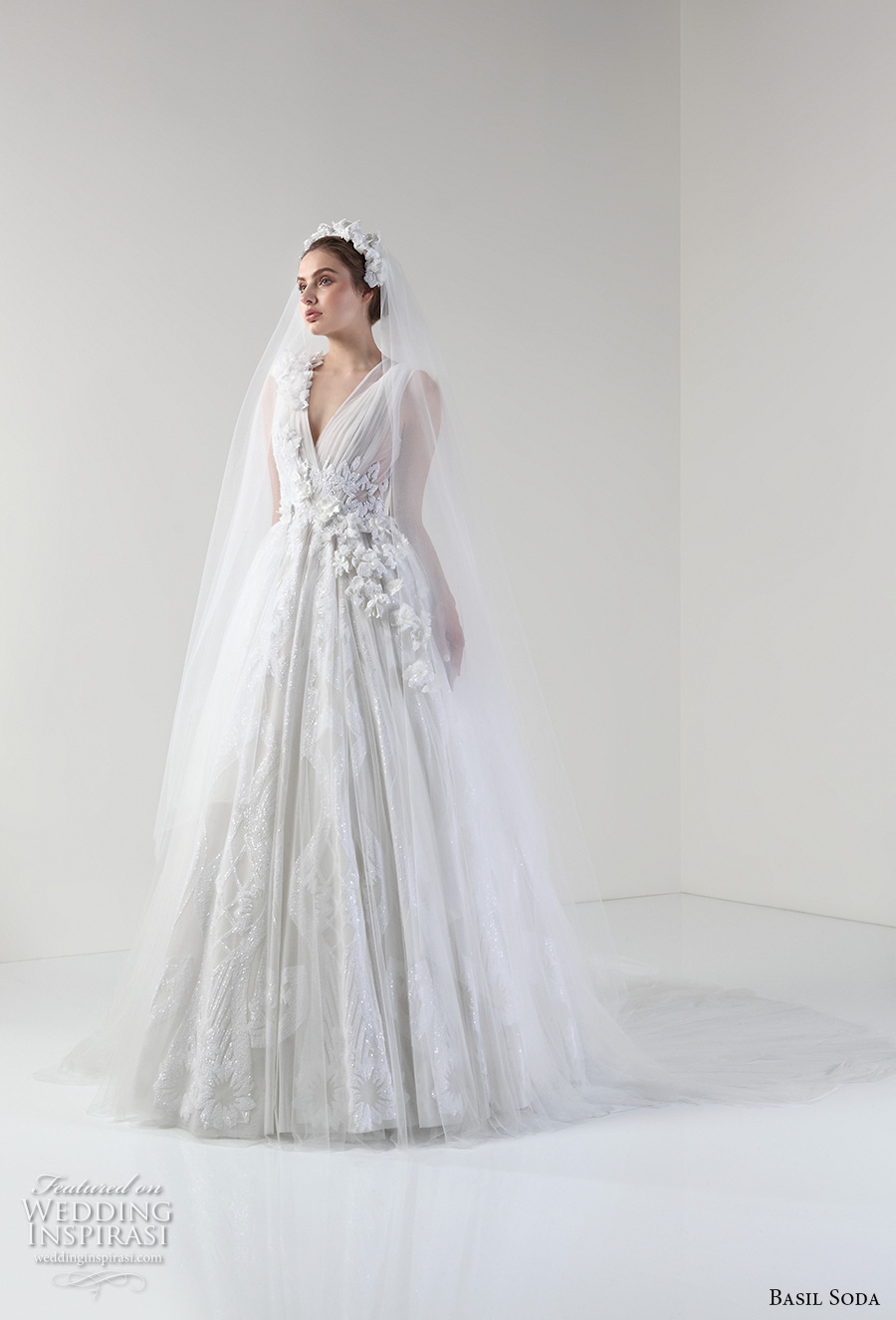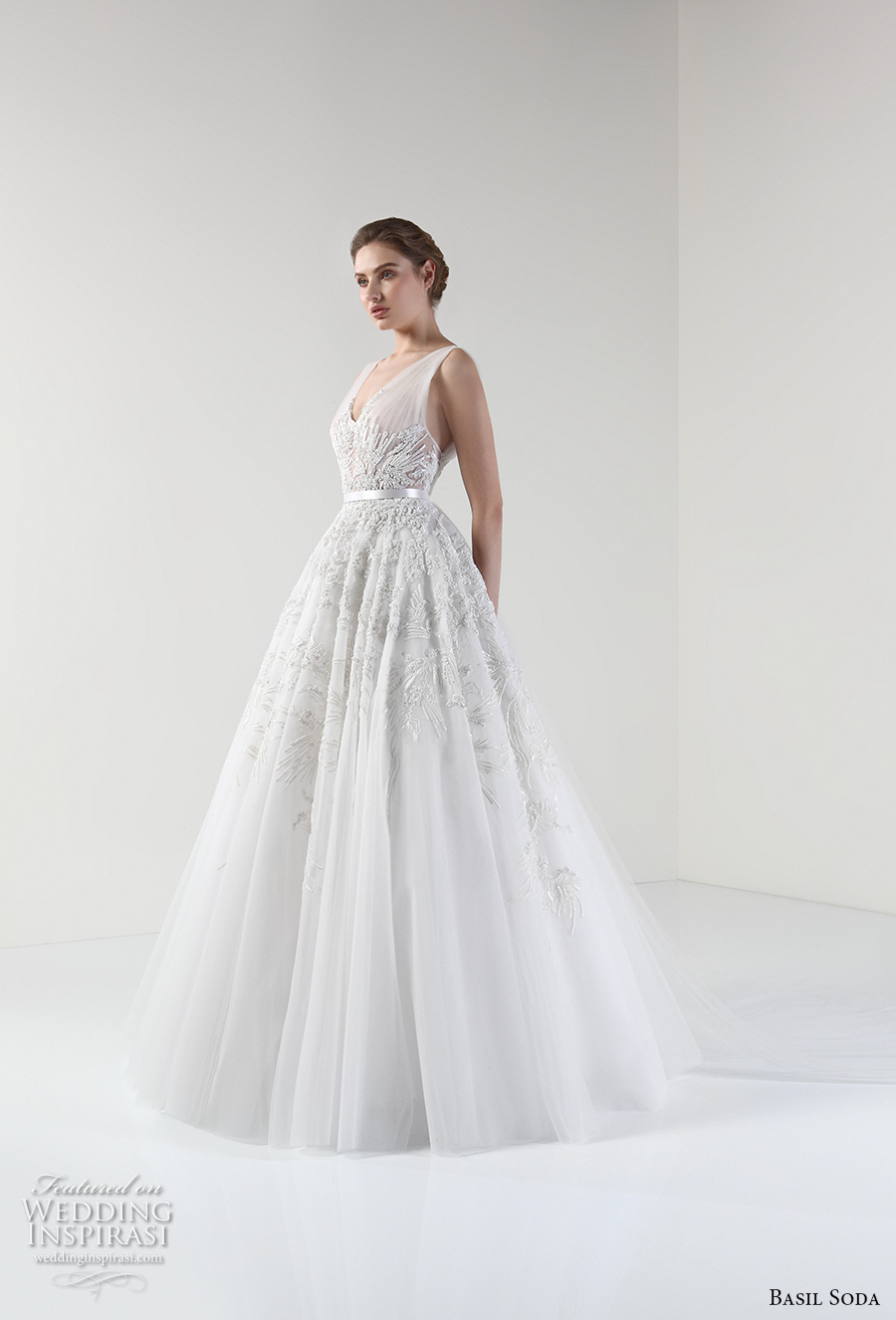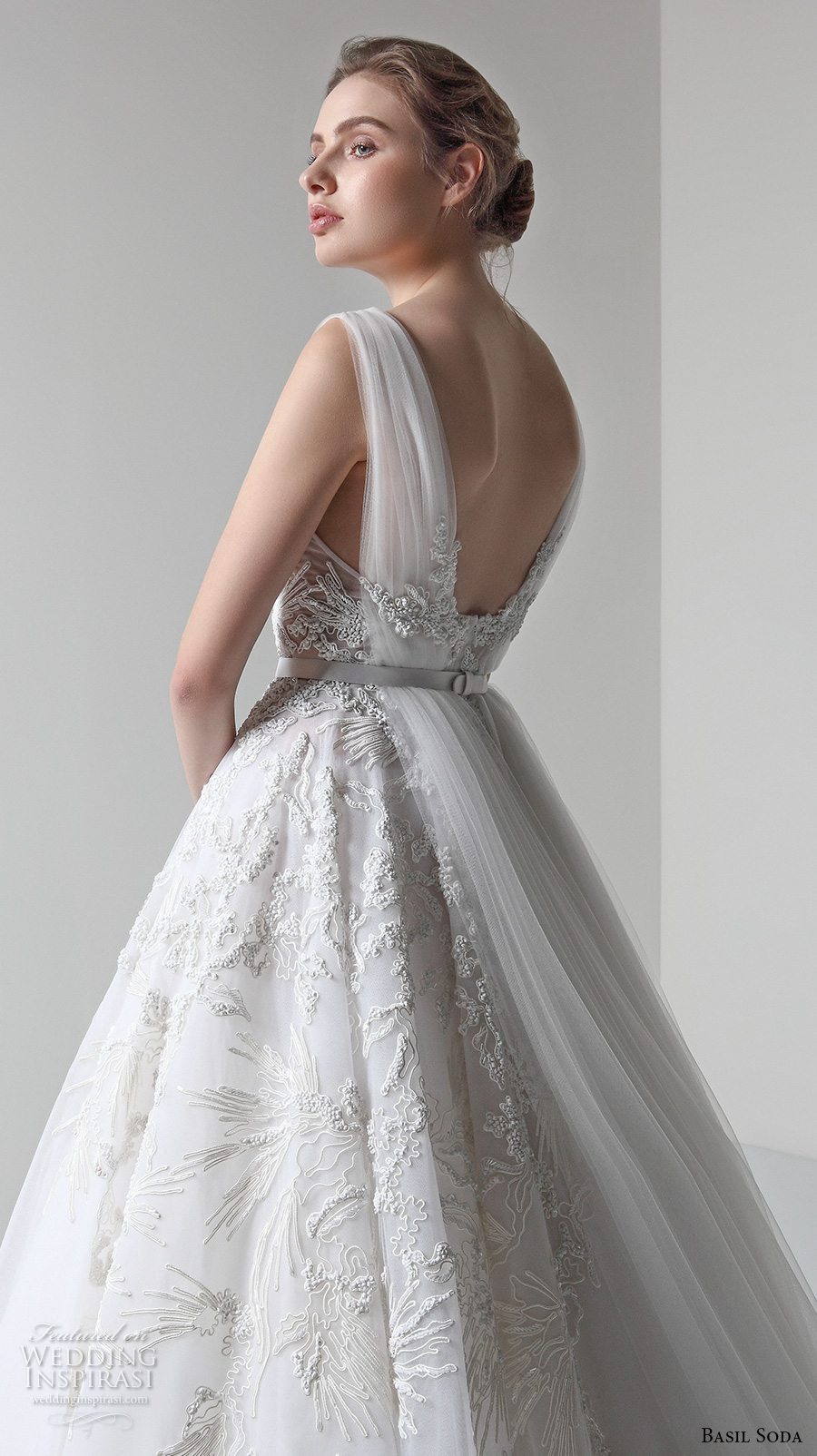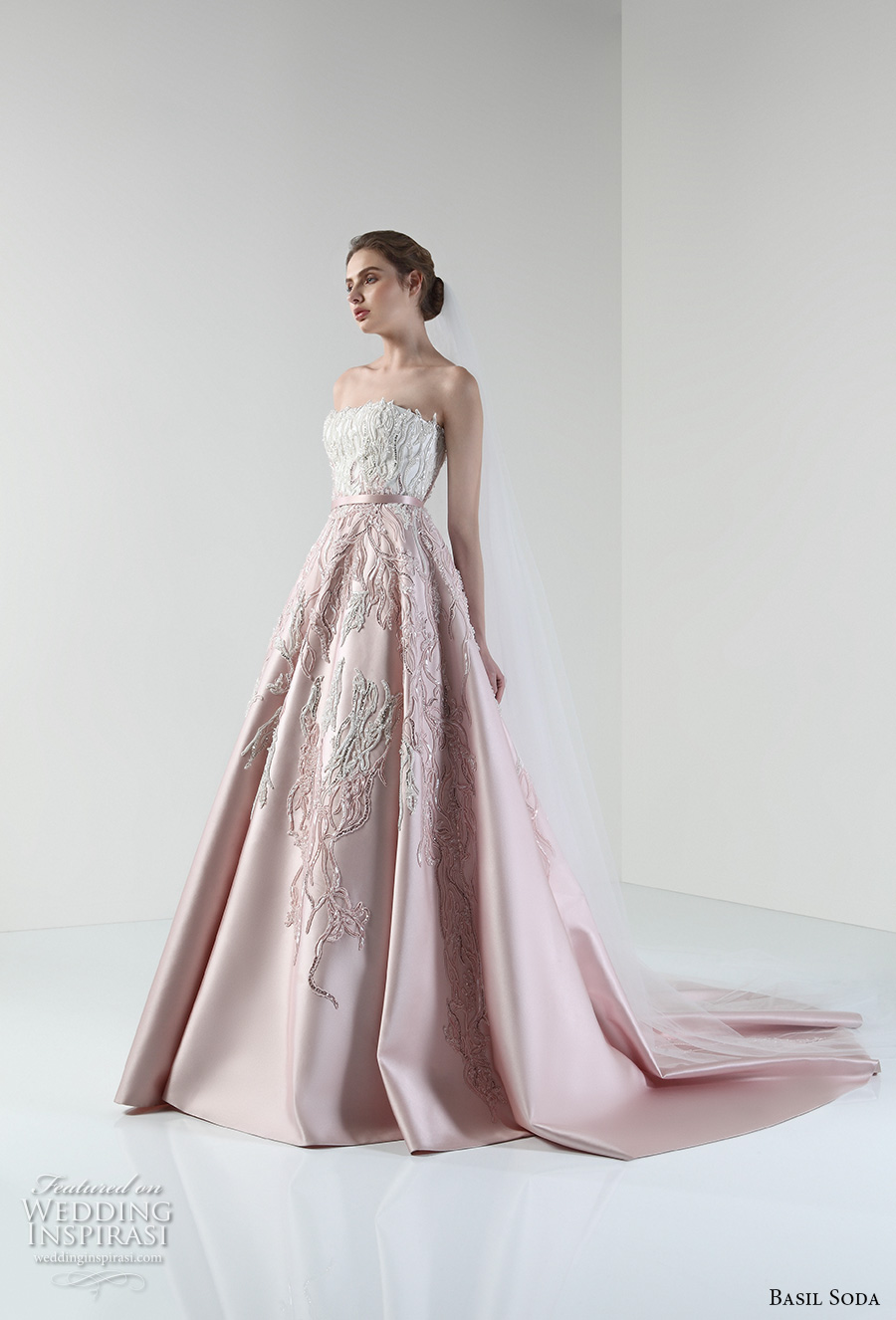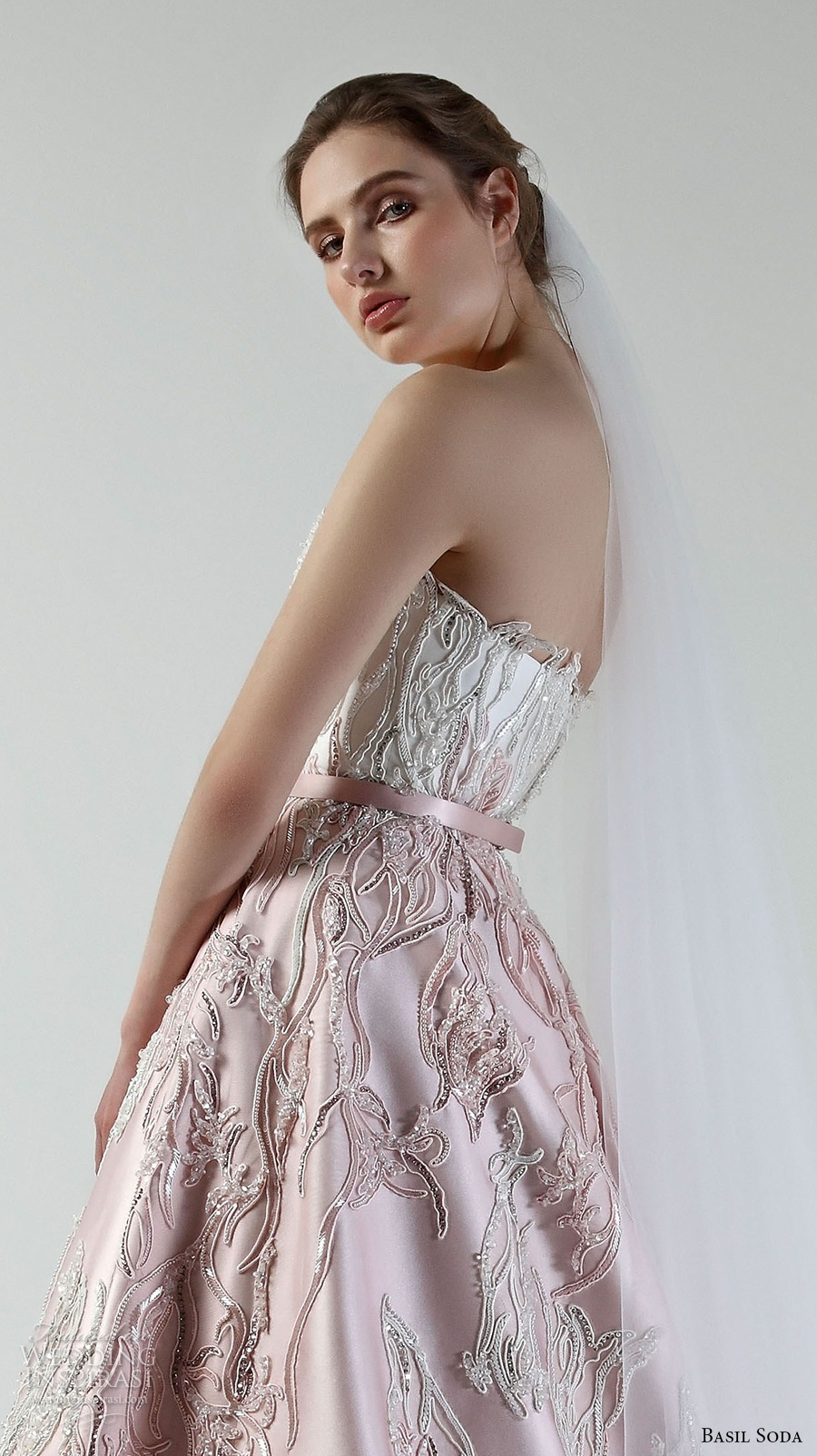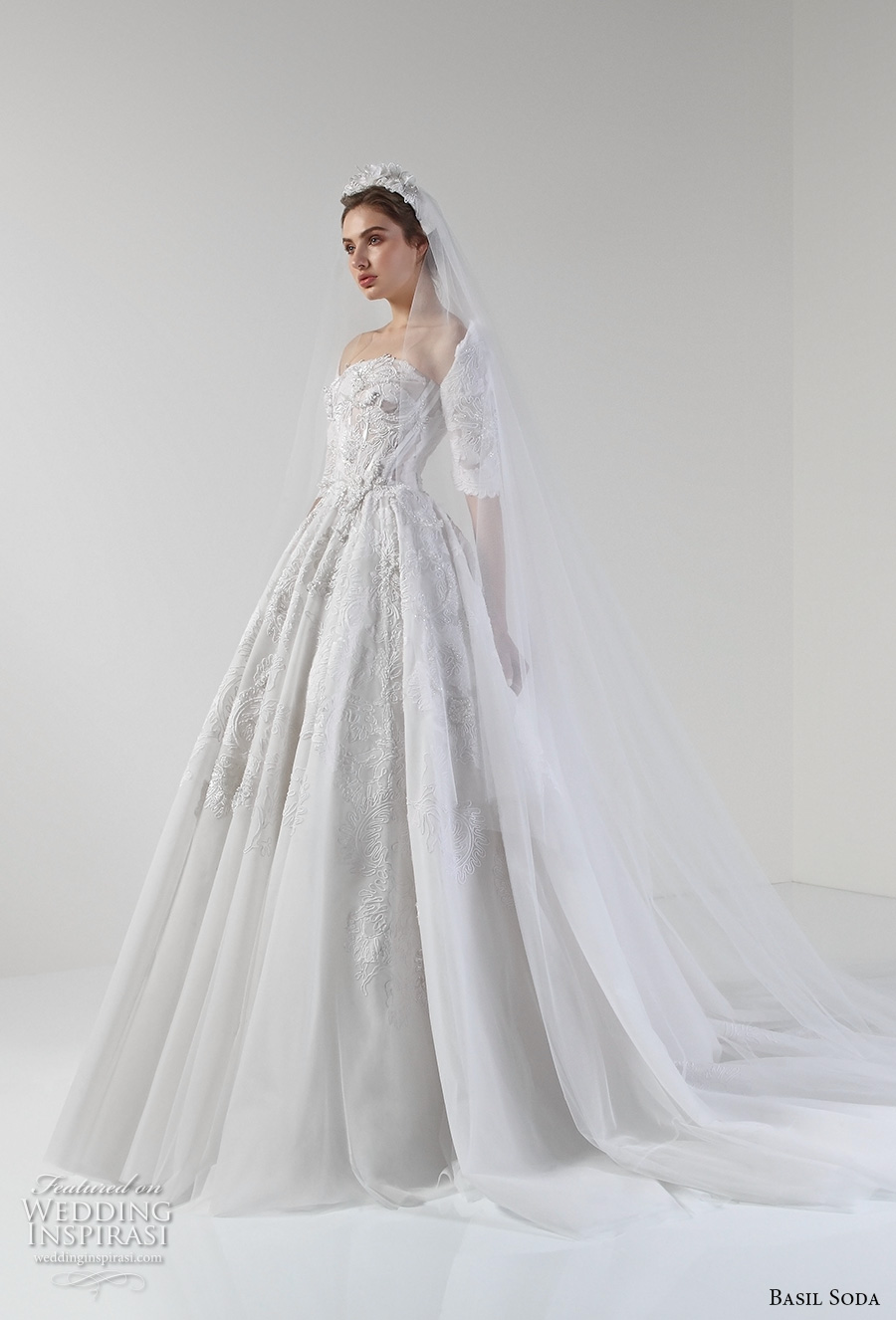 Photos courtesy of Basil Soda. For details, visit Basil Soda.