Your wedding ceremony may be all about you and your groom, but let's be honest: the reception is all about showing your guests a great time. Of course, it should be a celebration you remember, but it's just as important that your guests enjoy themselves, too. So to ensure no guest leaves feeling like they had anything but the best of times, here are eight things you should definitely not to do at your wedding reception. Avoid them and we can all but guarantee that everyone has a great time.
Cash bar Sorry, but this cost is on you. Tempting as it may be to cut your spending in this area it's totally tacky. Guests (who have already bought you a gift, dressed up for you and attended your ceremony) will most certainly not appreciate this added expense.
Play offensive songs No matter what the 30-and-under set is listening to, wedding music should be clean and appropriate for everyone. Yes, you can play popular songs, but anything with vulgarities should be avoided. Older guests will not appreciate any dirty lyrics, and even if they're ok with it – do you really want your special day associated with, say, somebody's milkshake?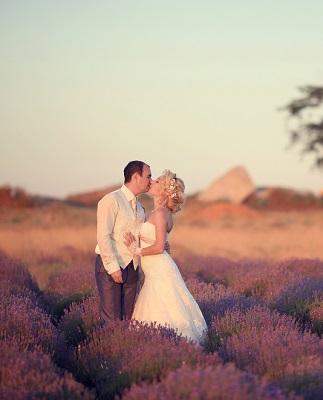 Disappear for too long. Don't rush through your visit to the bathroom (we know, it's a little complicated when you have that big beautiful dress on), but otherwise, make it a point to stay visible. This is just plain common sense – everyone has gone out of their way to celebrate you, and it's a bummer for everyone if you're not there to bask in almost all of it.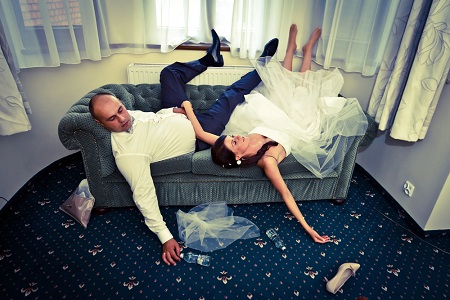 Get very, very drunk. Actually, let's take out the verys. It's ok to get buzzed, but try to stay in your right mind – you definitely don't want to do anything you'll regret – or worse, won't remember – on this specialist of special nights. As the main attraction, it's your responsibility to keep yourself in line.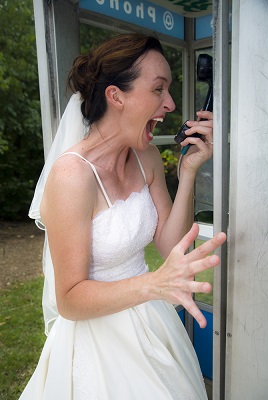 Argue with vendors. Leave any conflicts to your supporting cast (i.e. your mother or maid of honor). If you have a wedding planner, it's his/her job to keep everything and everyone in line on event day. If something seems to be going awry, calmly do what you can to deal with it, and then move on. No party goes perfectly anyways, and you'll only be frustrated if that's what you're focused on.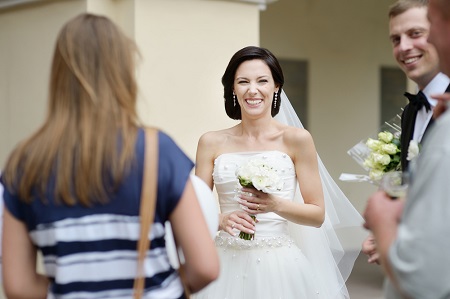 Argue with guests. Do we even need to tell you why? This sort of follows the old adage of, "the customer is always right." If a guest is doing or saying something truly offensive, ask your mother or maid of honor to deal with it–because nothing is uglier than an angry bride on her wedding day.
Check out or open the presents Um, tacky! Save the ogling for the comfort of your own home. Your reception is not the time or place to shake presents, guess what they might be, or worse, actually open them. The spotlight's on you, and greedy is never a good look.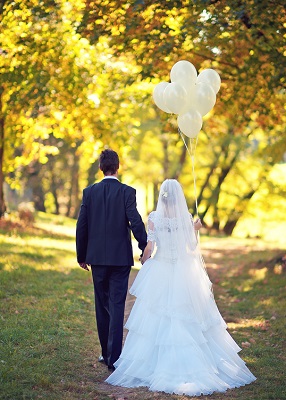 Get there late or leave early. It's your party… so you better be there! A wedding reception can't truly start without the bride, and effectively ends when she leaves. Keep this in mind when you're planning photos and rides, and make sure you'll be there for as much of the party as possible.