The week before the wedding can be hectic as you countdown the days to saying I Do. Here are seven things you want to make sure you don't forget to do before the big day.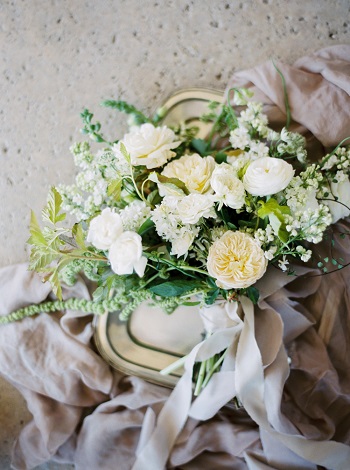 Confirm all of your vendors.
From hair and makeup to flowers and transportation, give everyone a call to make sure they know what time to arrive and where they need to be. If you have a wedding planner, he/she can do this for you. If not, then you can ask you maid of honor, groom and parents to help out with this task.
[Photo: Erich McVey]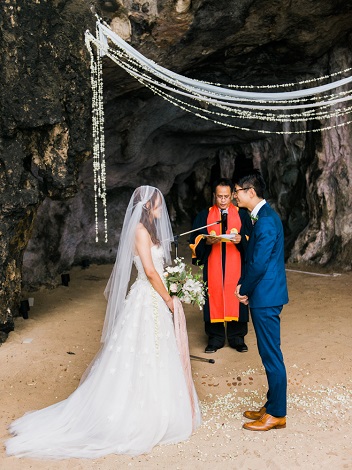 Finalize your vows.
If you're writing your own vows, don't wait until the night before to finish. And even if you're saying traditional I Dos, you might still want to practice reciting them a few times so you don't stumble over the words during the ceremony.
[Photo: Erich McVey]
Pack an emergency kit.
Tissues, lip gloss, aspirin–these are just a few of the items you'll want in your emergency wedding kit in case you run into any issues. Place it in your bag or let your maid of honor take charge of it.
[Photo: Erich McVey]
Pick up your gown.
If you haven't already, pick up your wedding gown from the bridal salon. Be sure to check it for any spots or stains, and that it has been pressed and looks perfect.
[Photo: Erich McVey]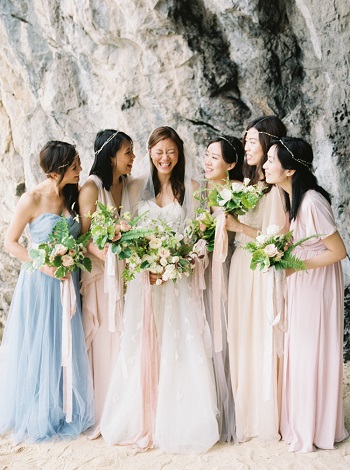 Touch base with your bridal party.
Make sure your bridesmaids and groomsmen have the full rundown of all of the wedding weekend activities so they know where they have to be and when.
[Photo: Erich McVey]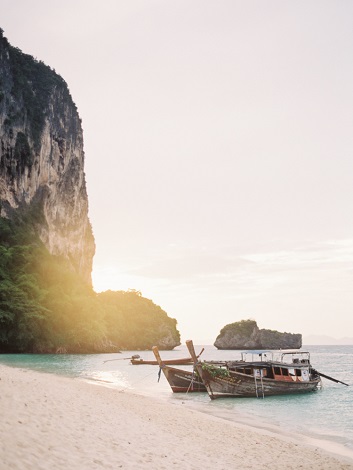 Pack for the honeymoon.
Trust us, you don't want to start packing for the honeymoon the night before or the morning of the wedding day. Start filling your suitcase in the days leading up to the big day and save yourself the stress of dealing with when you're exhausted from all of the wedding festivities.
[Photo: Erich McVey]
Relax.
While it might be hard to get some R&R right before the wedding, try to get in some "me time" in–after all, you've earned it! Get a mani/pedi, soak in the tub and don't stress out about the big day. It's going to be perfect!
[Photo: Erich McVey]