Fun and Easy Braid Hairstyles for Party Time
Braid hairstyles seem to be the most flexible. In addition to this, they are simply brilliant. A braid may be a self-sufficient hairstyle, and it may embellish simple wavy hair, as well. The variety of braids, which is, by the way, infinite, provides us with the possibility to adjust it to any occasion. Be it formal event or informal meeting, a braid hairstyle is like from Rihanna's song – "what you came for".
Cute Braided Space Bun Hairstyles
Source: jbraidsandbows via Instagram, hairstyles.haircut.hair via Instagram, aurorabraidsvia Instagram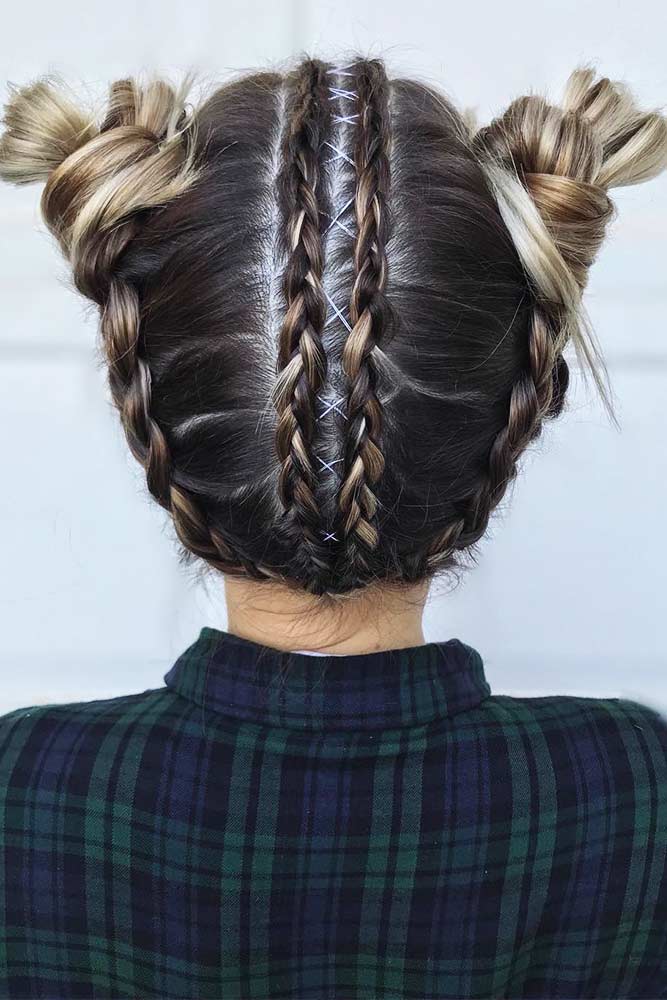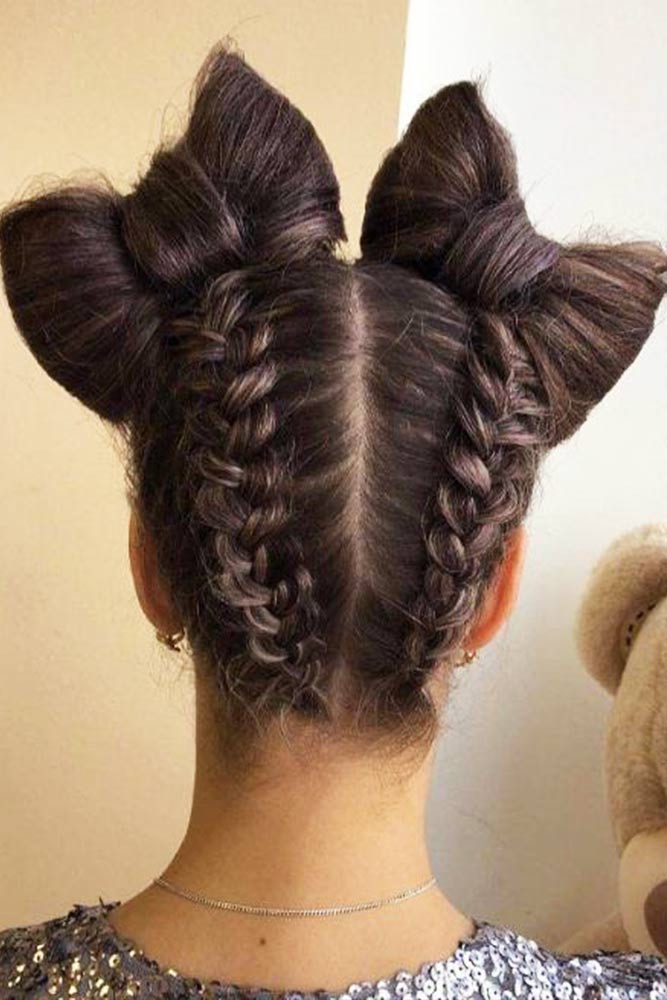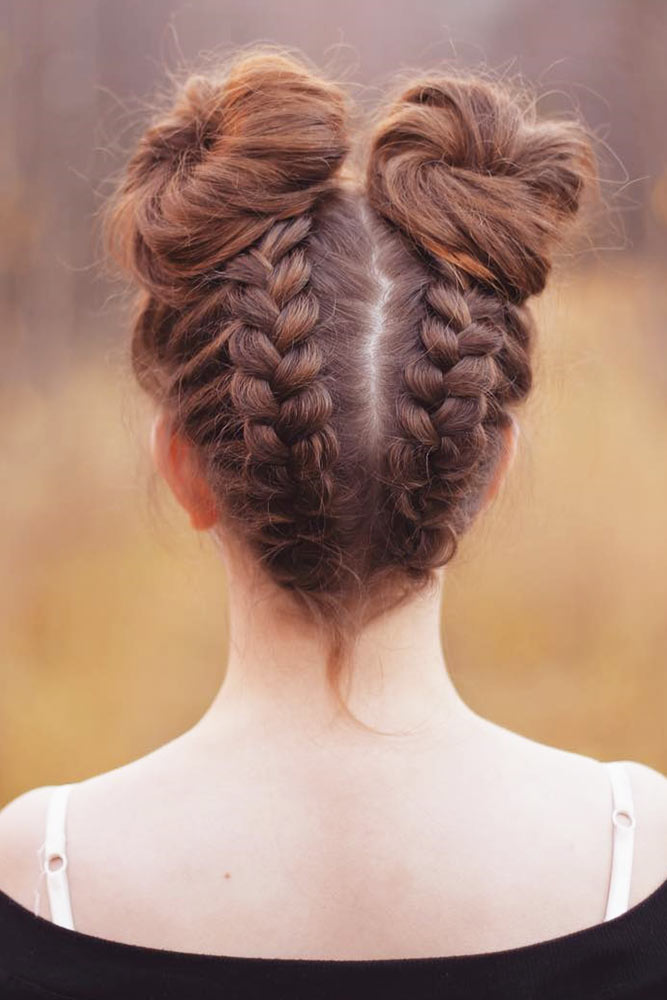 With the holidays almost knocking on your door, you should be ready to greet them in all your beauty armor. Adding two voluminous braided buns to the festive look is what you need!
Dutch shelbyweatherholtzhair via Instagram, hairby_chrissy via Instagram, aurorabraids via Instagram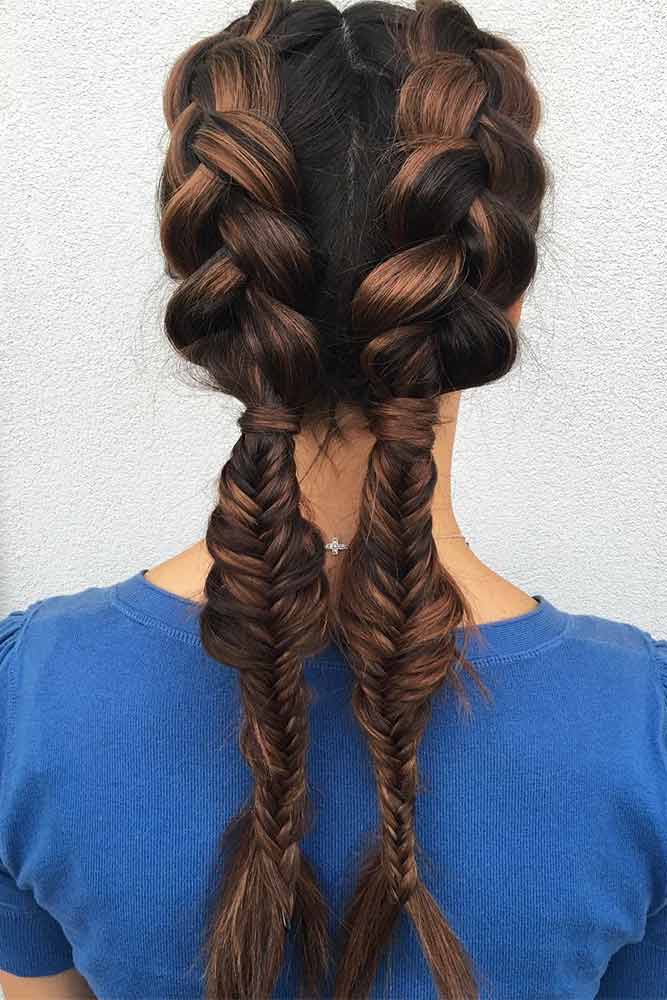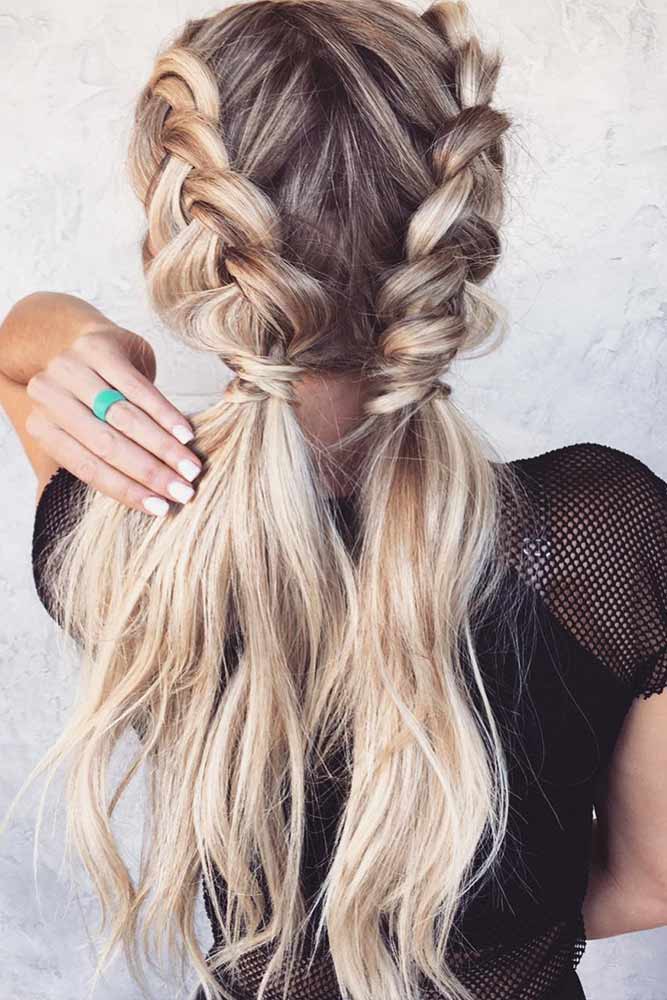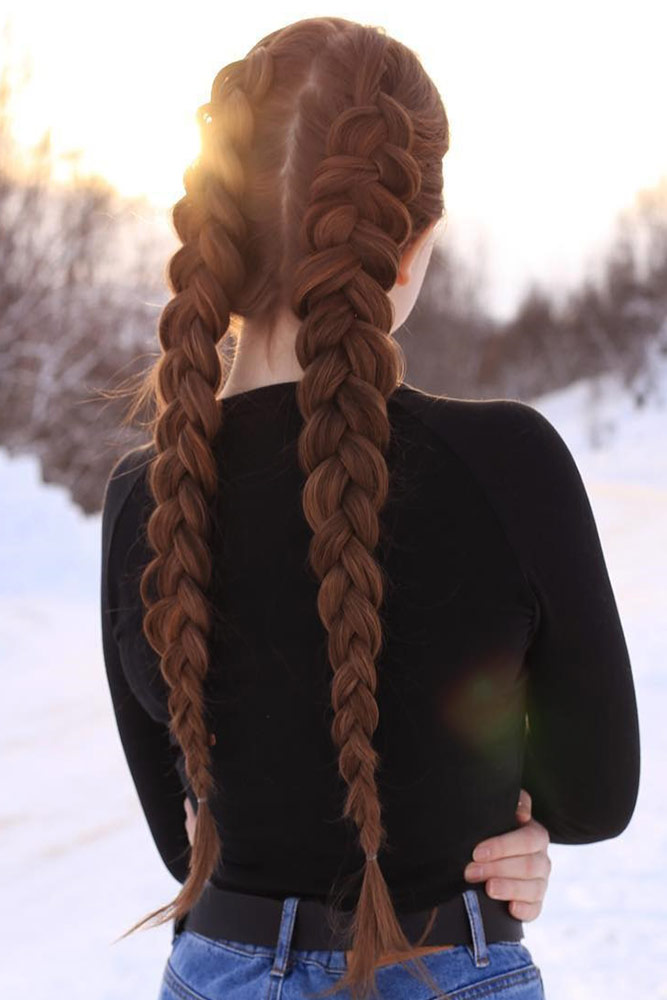 Voluminous Dutch braids are what you need for a fancy Christmas party if your hair is extra-long. Make it two to look both elegant and fancy.
Beautiful Crowned Hairstyles for Long Hair
Source: shelbyweatherholtzhair via Instagram, hairstyles.haircut.hair via Instagram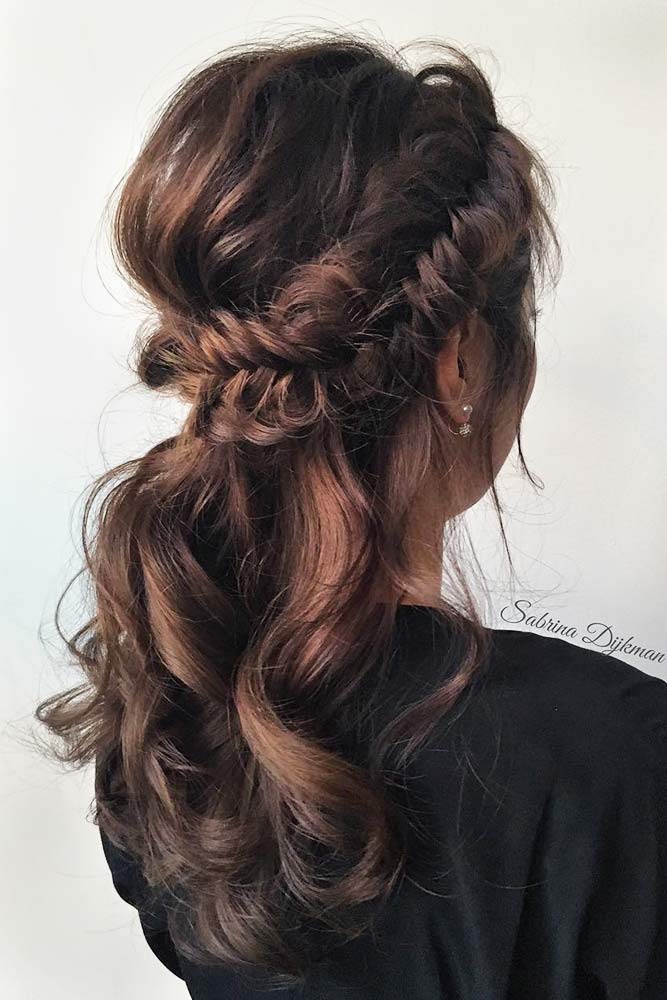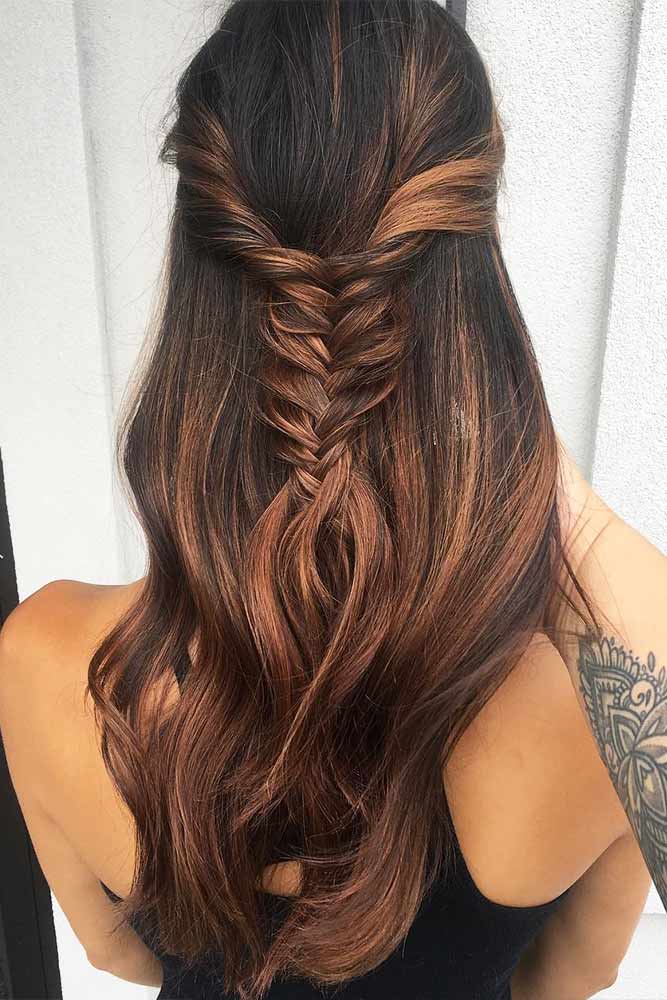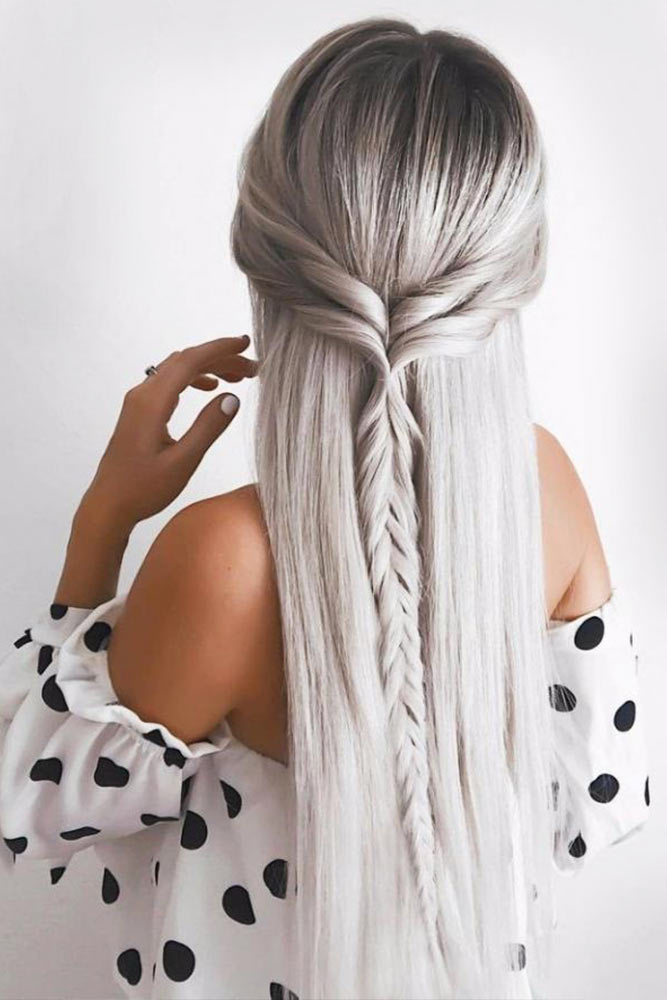 Source: n.starck via Instagram, braidsbyjordan via Instagram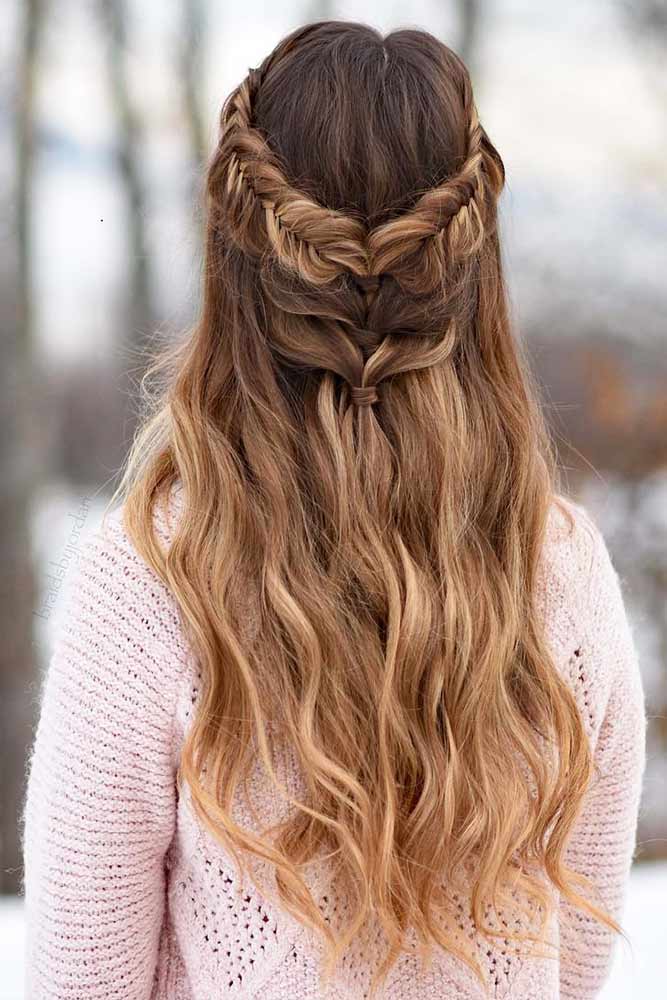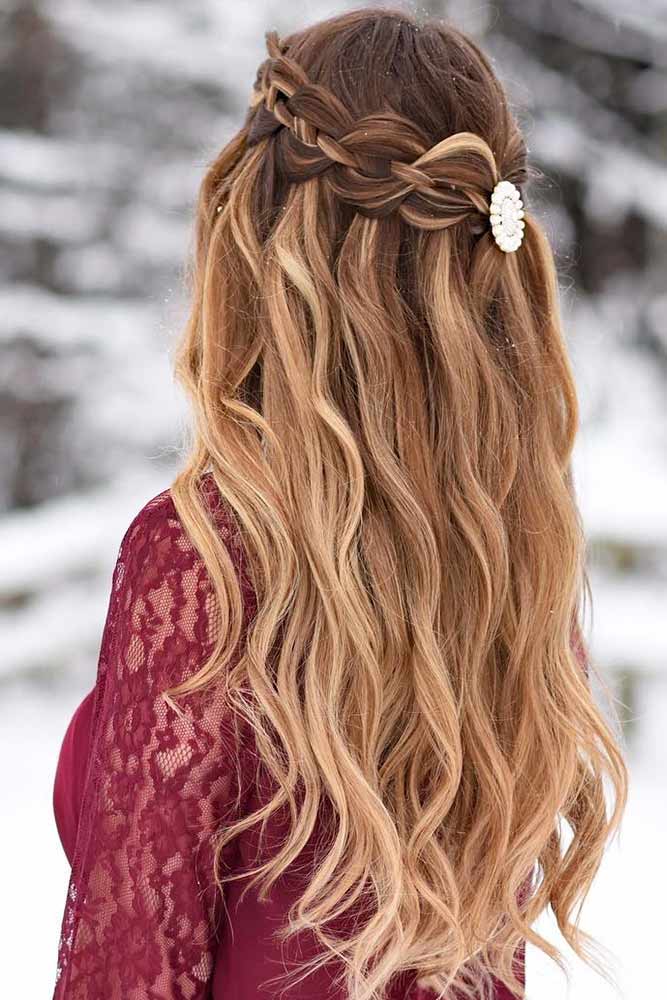 Holiday season is the best time to make yourself look and feel like a princess. A nice braided crown is what you need to add to those gorgeous, waved locks of yours!