35 Gorgeous High-Low Dresses for Style-Savvy Brides!
Posted by trubridal in Wedding Dresses
08
Jul
2016
Can't decide between long or short? Many modern brides crave a mini dress to show off their killer shoes and figure but still want that beautiful long train moment down the aisle, and this is why the high-low dress trend is on the rise this year! Designers are catching on the asymmetrical hemline with the addition of their own creative twist. If you're looking for a dress that combines the best of both worlds: short and long, stylish and classic, get ready to fall in love with our hand-picked collection below!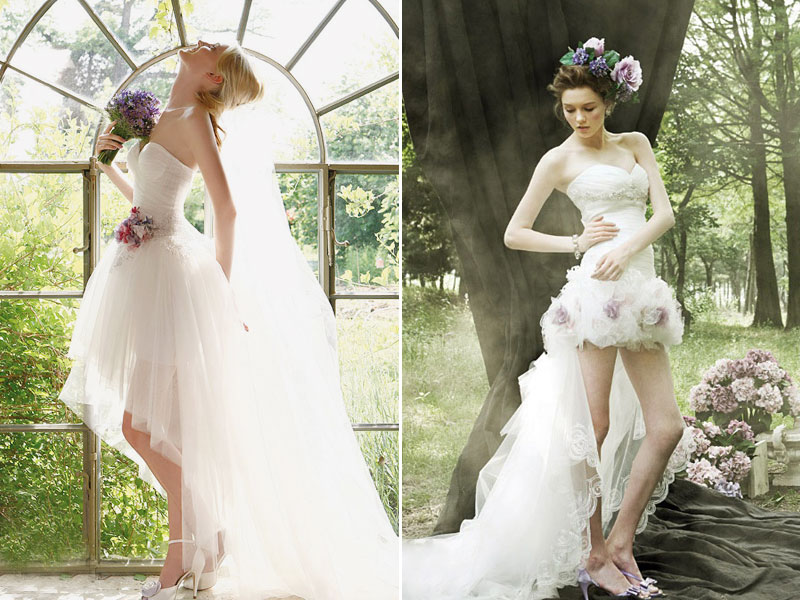 Dress: Atelier Emé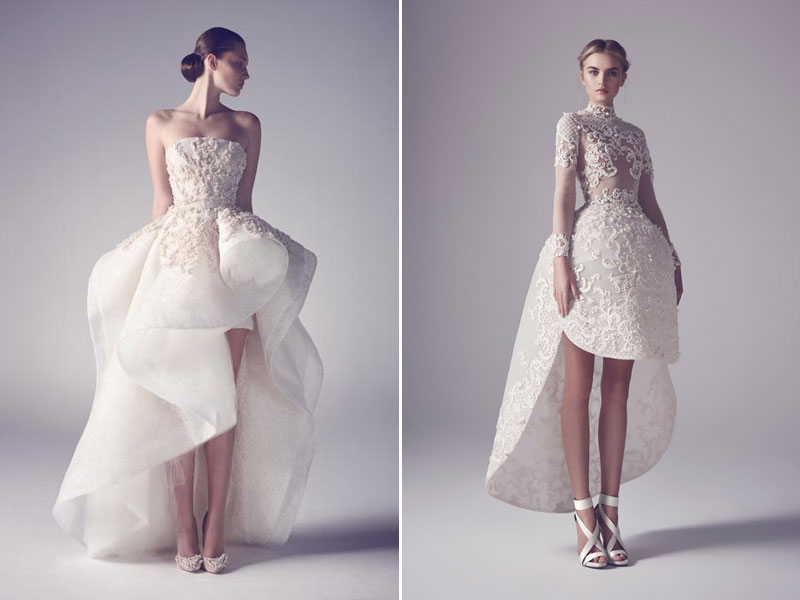 Dress: Ashi Studio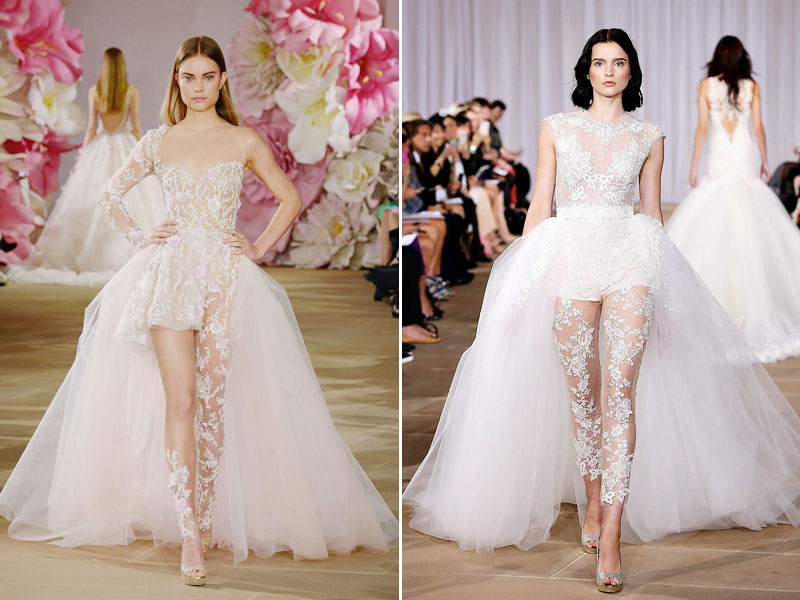 Dress: Ines Di Santo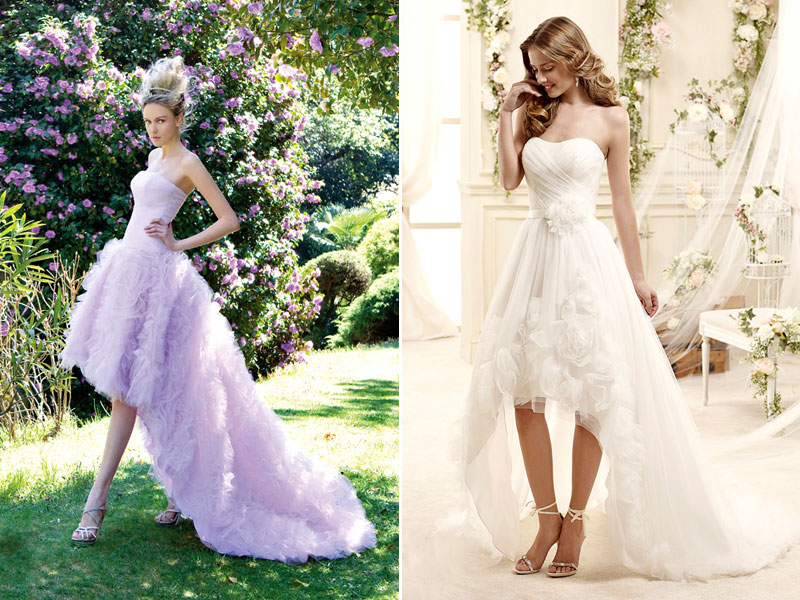 Dress (left): Jillian Sposa   |   Right: Colet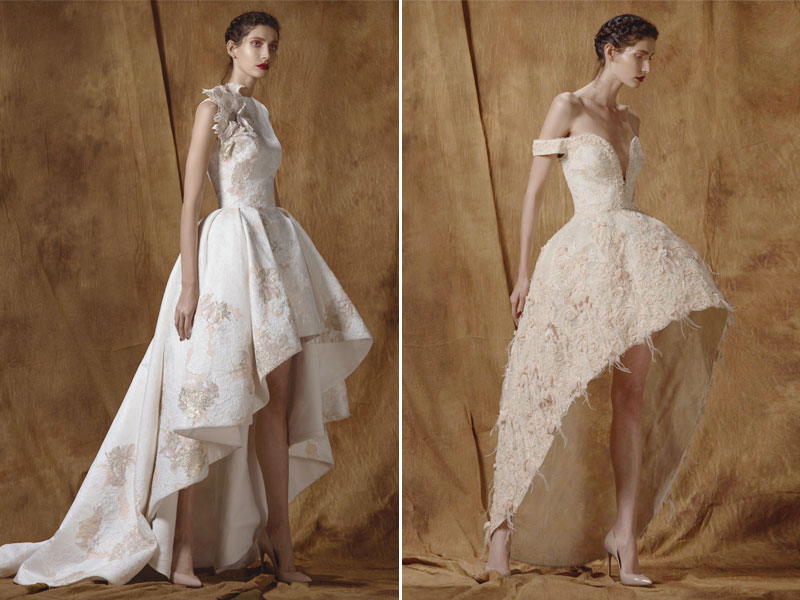 Dress: Saiiid Kobeisy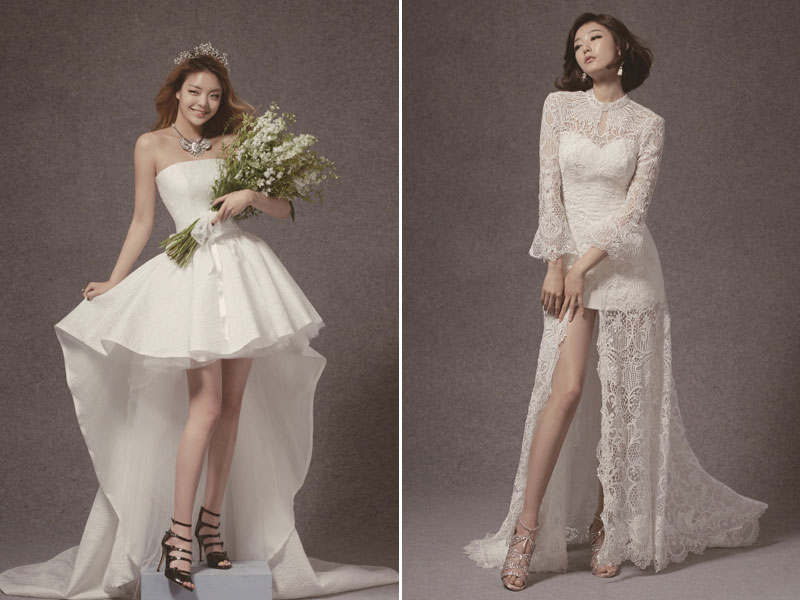 Dress: Avigail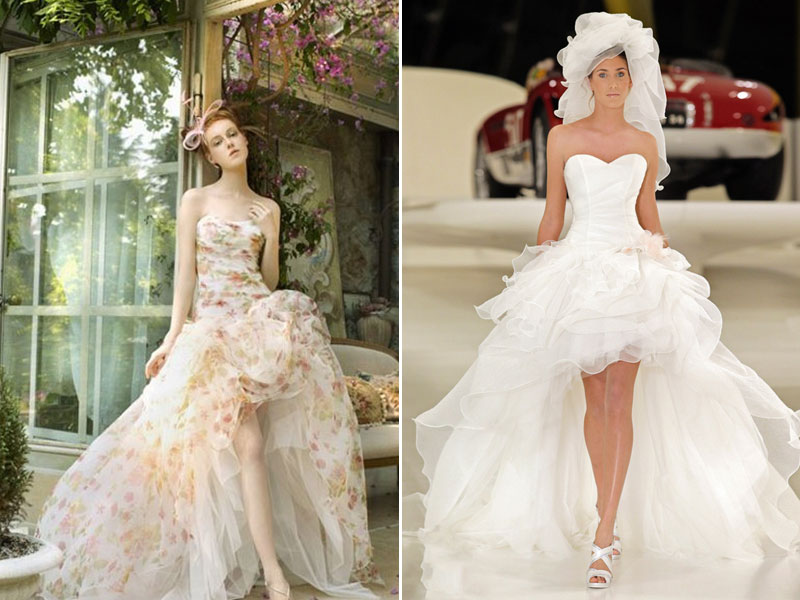 Dress: Atelier Emé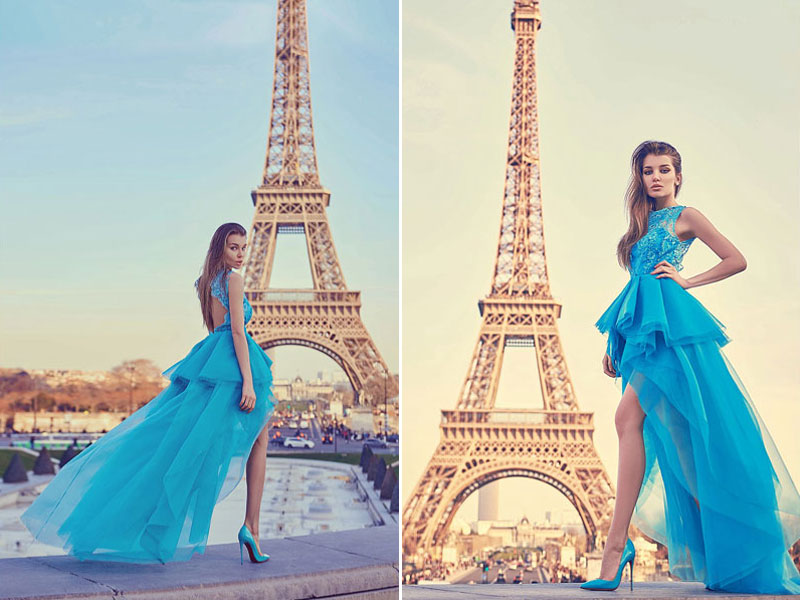 Dress: Mania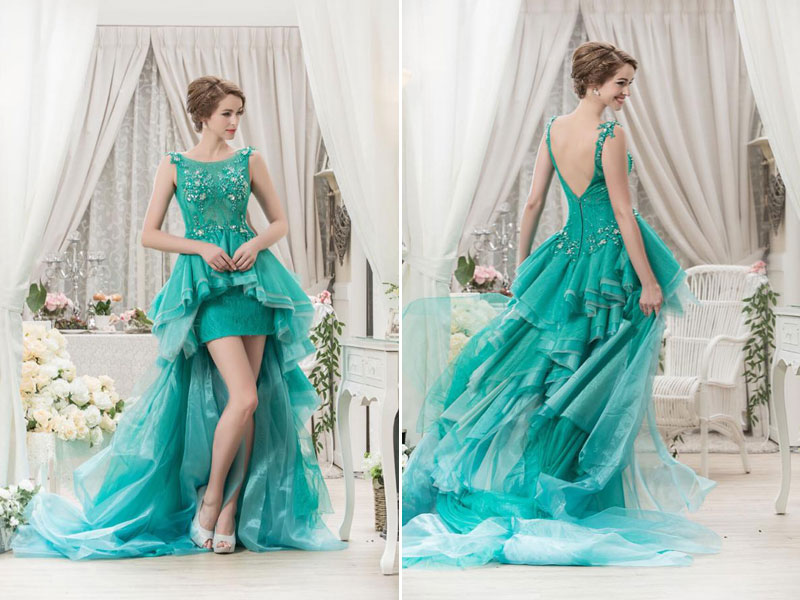 Dress: Whitelink Bridal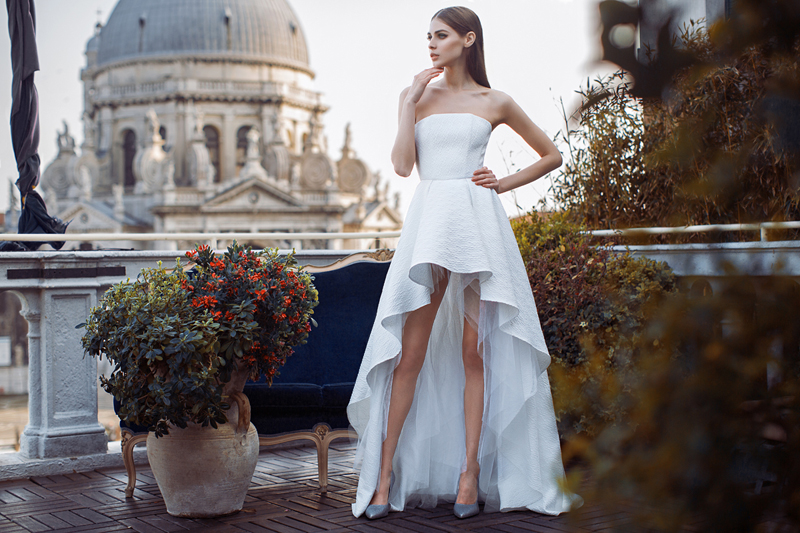 Dress: Yulia Prokhorova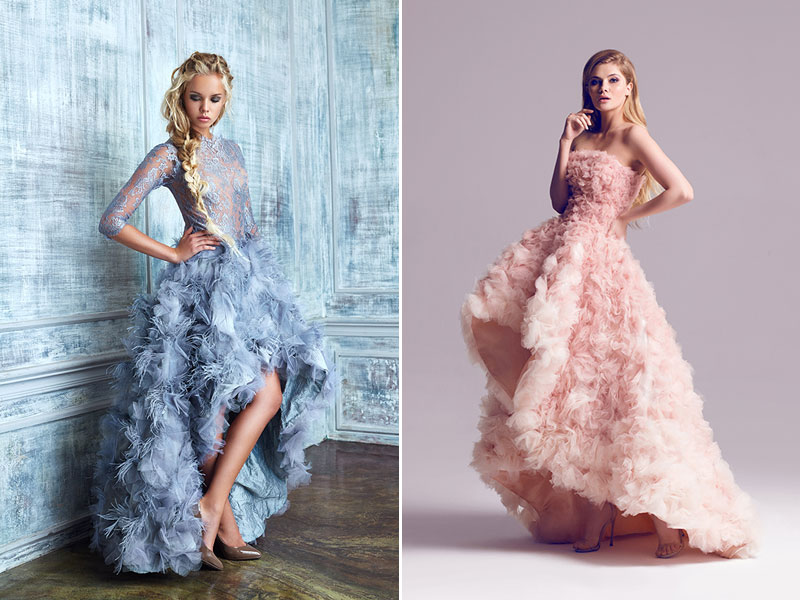 Dress: Kate'S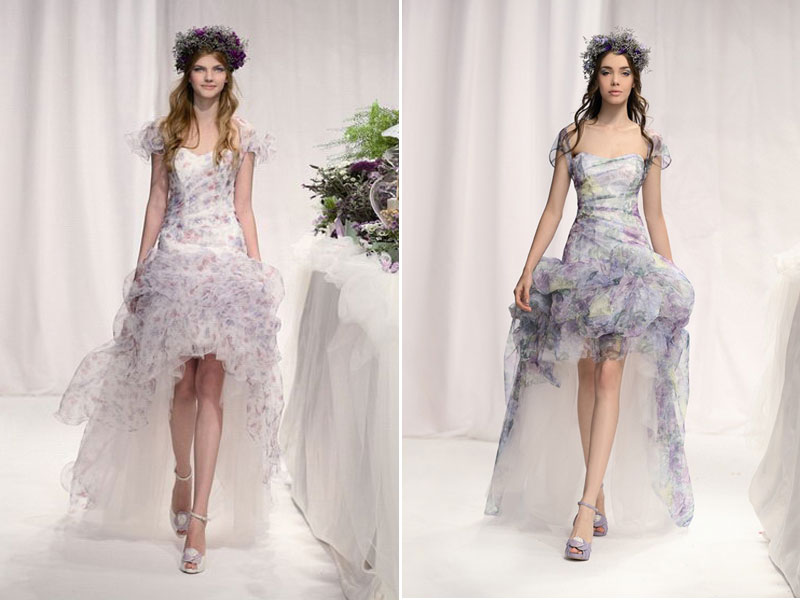 Dress: Atelier Emé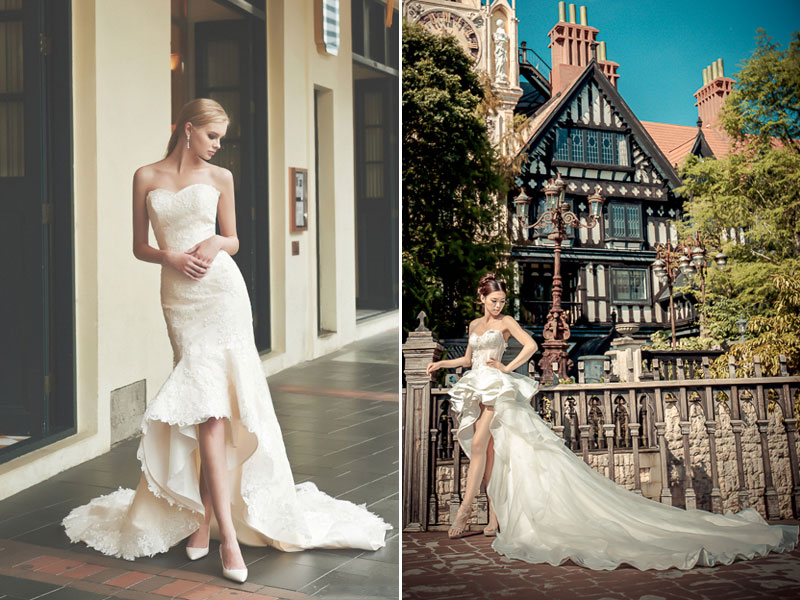 Dress (left): J de Blanc   |   Right: No.9 Wedding Dress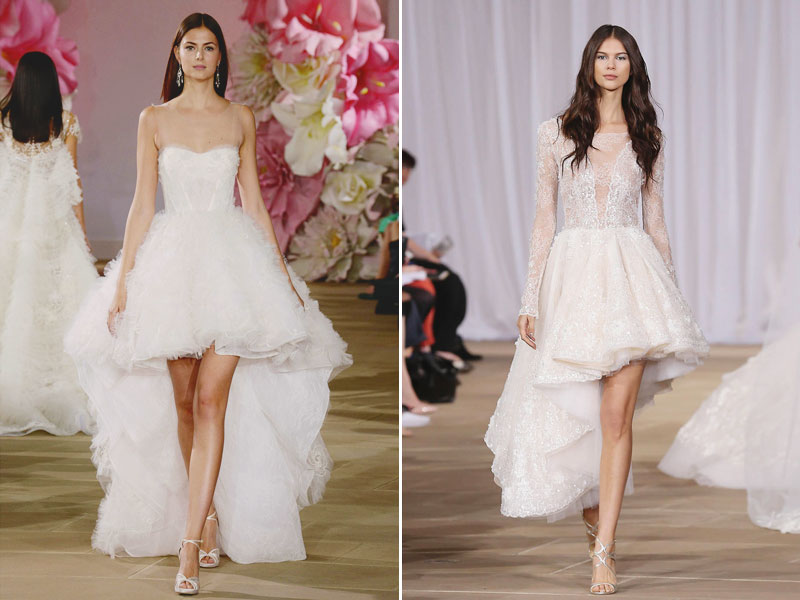 Dress: Ines Di Santo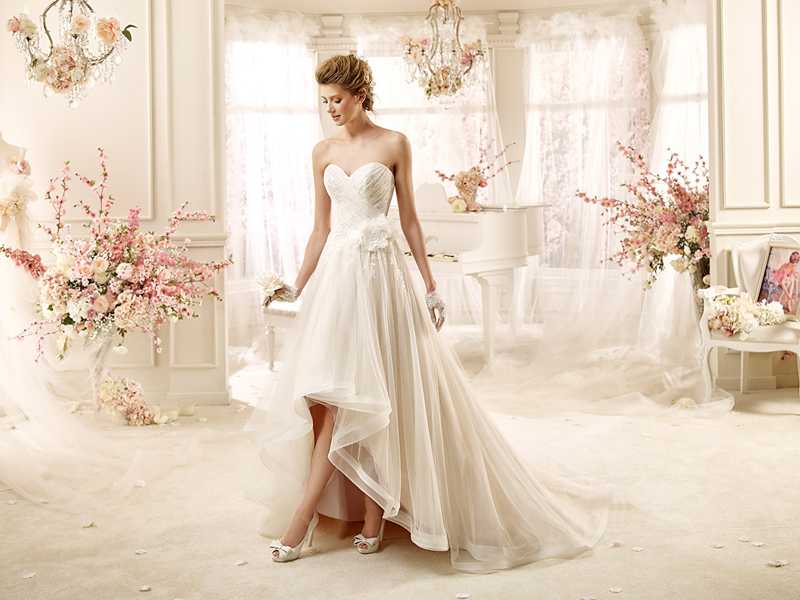 Dress: Nicole Spose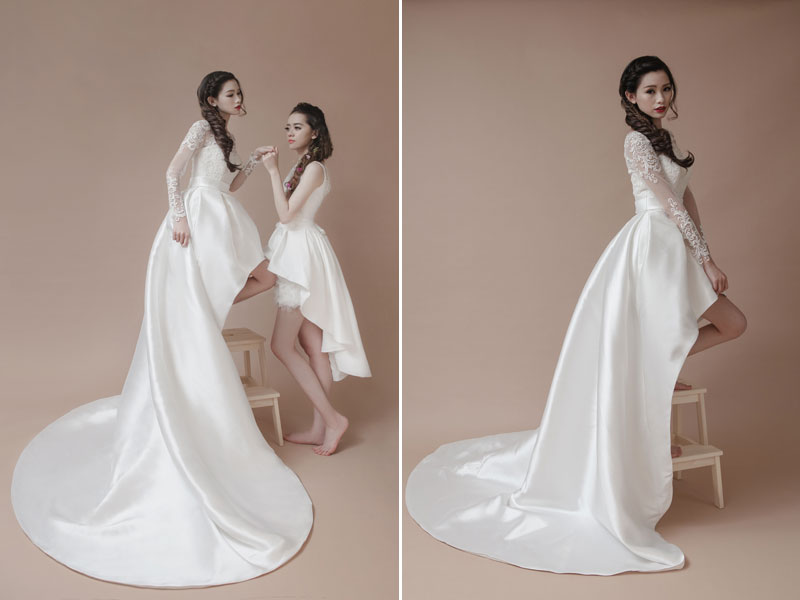 Dress: Mon Chaton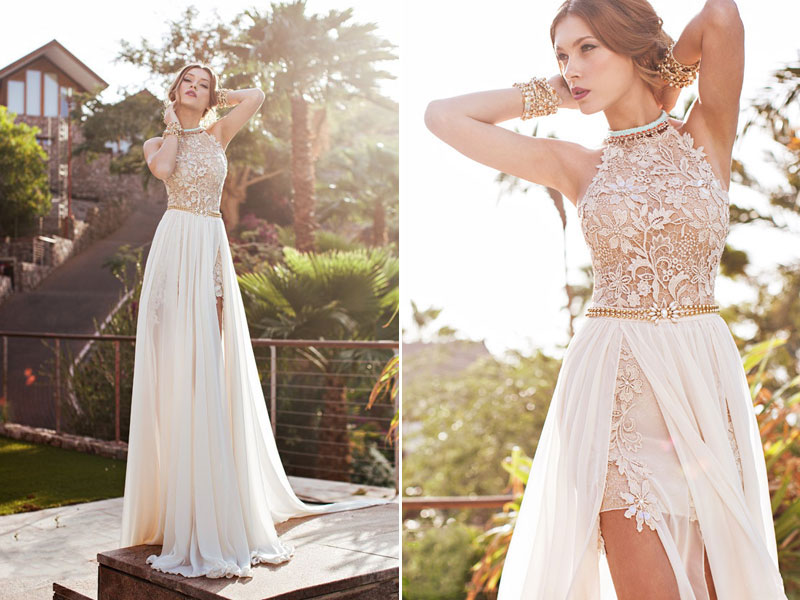 Dress: Julie Vino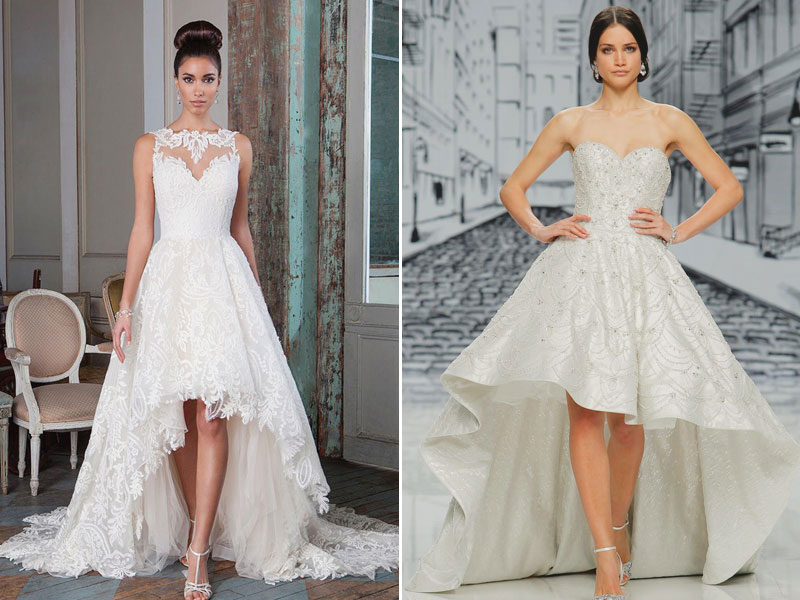 Dress: Justin Alexander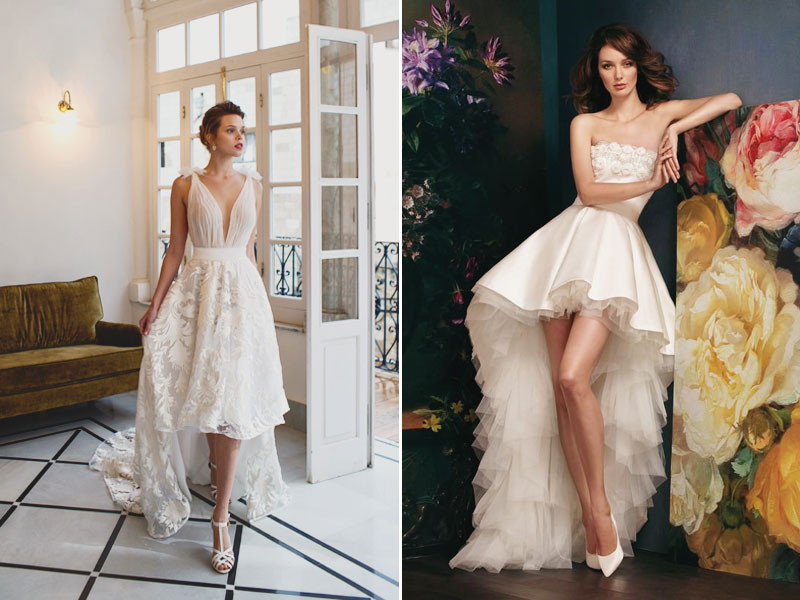 Dress (left): Riki Dalal   |   Right: Alena Goretskaya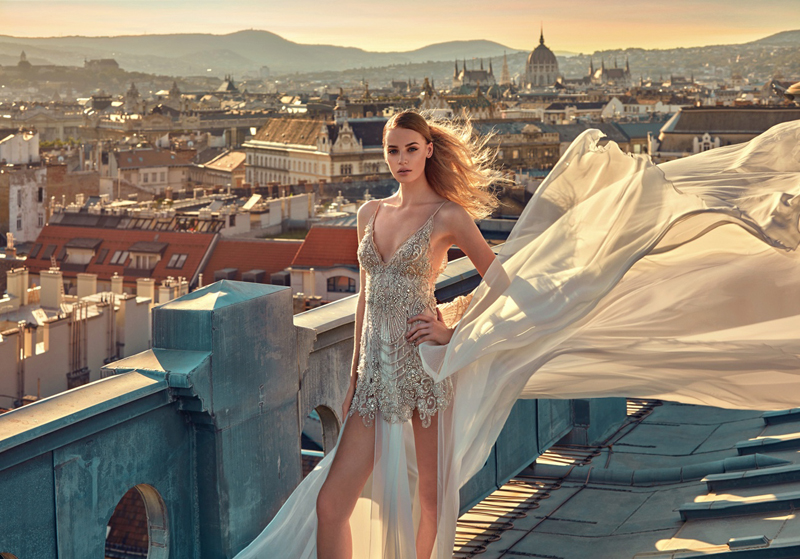 Dress: Galia Lahav
Comments
comments