29 Sublime Mother of the Bride Dresses for Spring/Summer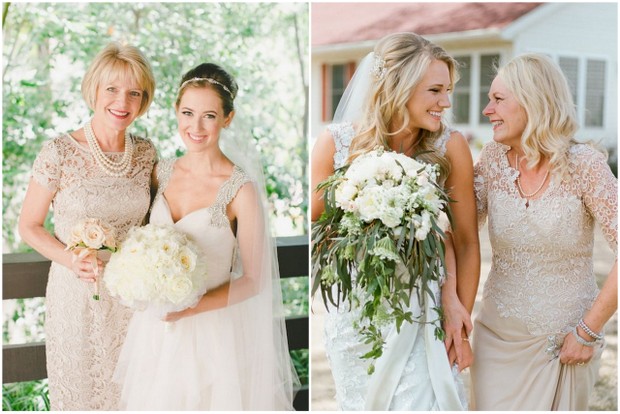 With it being Mother's Day this weekend, we thought today we'd shine a light on the women that put the love and sparkle into our lives long before the other half came along! For many moms, helping their daughter or son to plan the day of their dreams is an incredibly special time but one that's somewhat overshadowed by stressing about what she's going to wear on the day too! And of course, the Mother of the Bride or Groom is allowed to have her little freak out – it's a day when family, friends and neighbours will see her at her best and no doubt she'll have plenty of photos scattered around the house staring back at her for years to come!

It's fair to say that typical 'Mother of the Bride' outfits were never the most flattering rigouts in the past but luckily these days there are so many gorgeous options to choose from. The trick for us is to keep things as neutral as possible, and while it's tempting to go for a bright colour for spring/summer, approach it with caution, and think about blending in between the bride and bridesmaids instead. Glamorous gold and silver will always work, as will a lace number in neutrals like grey or cream. Opt for long sheer sleeves if you don't want to show your arms, or add a stylish cropped jacket or luxurious cape.
Mother of the Bride Dress Stockists Ireland
There are so many great boutiques in Ireland offering superb services for those seeking out a fabulous gown for the Big Day – McElhinneys Department Store in Ballyboffey, Vanity Fair Boutique in Newbridge and Lynch Fashions Banagher, to name a few – but of course take a trip to some of the great stores on the high street too and don't be afraid to try something different! For a list of the best mother of the bride and occasion wear boutiques in Ireland check out the weddingsonline fashion directory!
Jacquared Style Pencil Dress with Floral Lace over Sheer Neckline & Sleeves, John Charles at Vanity Fair Boutique, Lynch Fashions Banagher
Gold Lace Overlay Pencil Dress with Waist Detail, Gina Bacconi at McElhinneys Department Store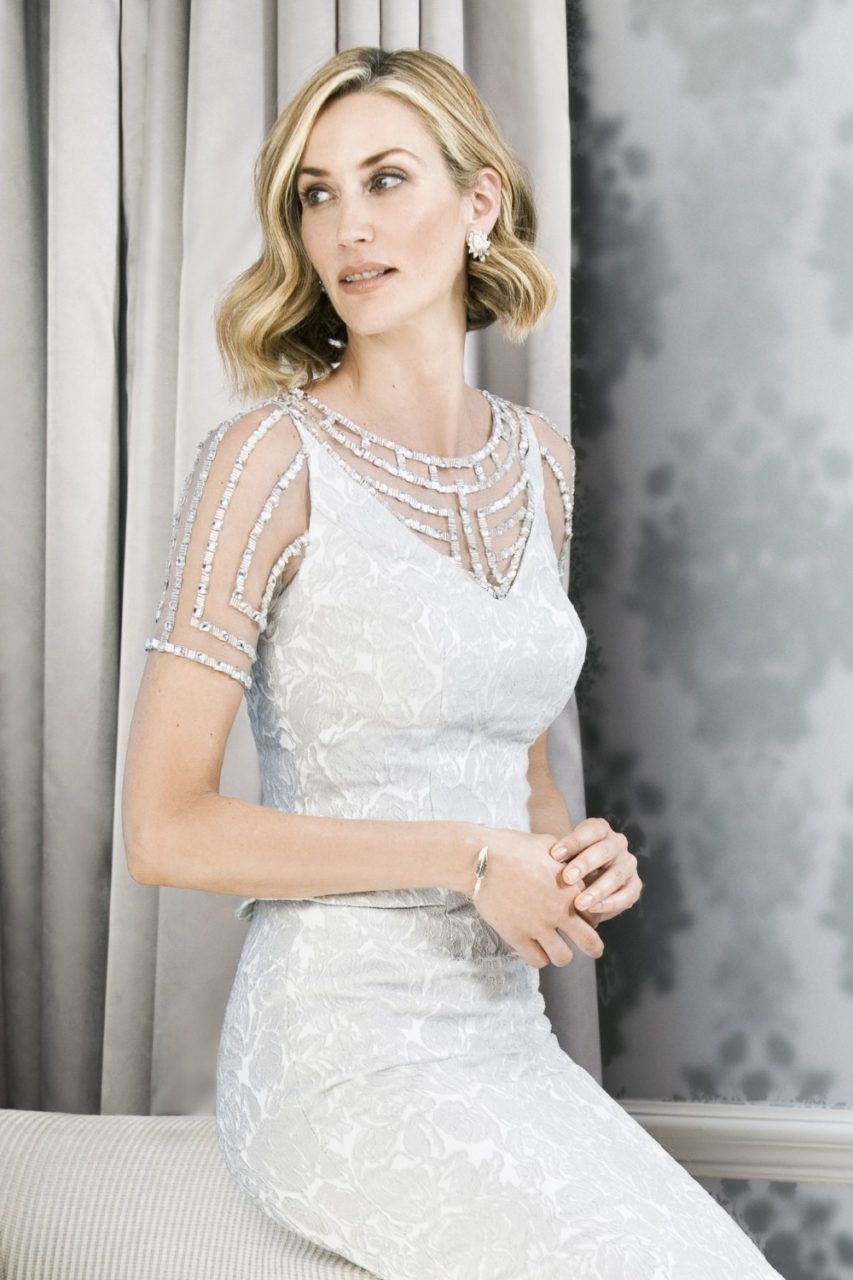 Jewel Detail Neckline with Subtle Peplum, John Charles  & Vanity Fair Boutique
Grey Beaded Full Length Gown, Adrianna Papell at McElhinneys Department Store
Beige Bow Shoulder ANA Dress, Caroline Kilkenny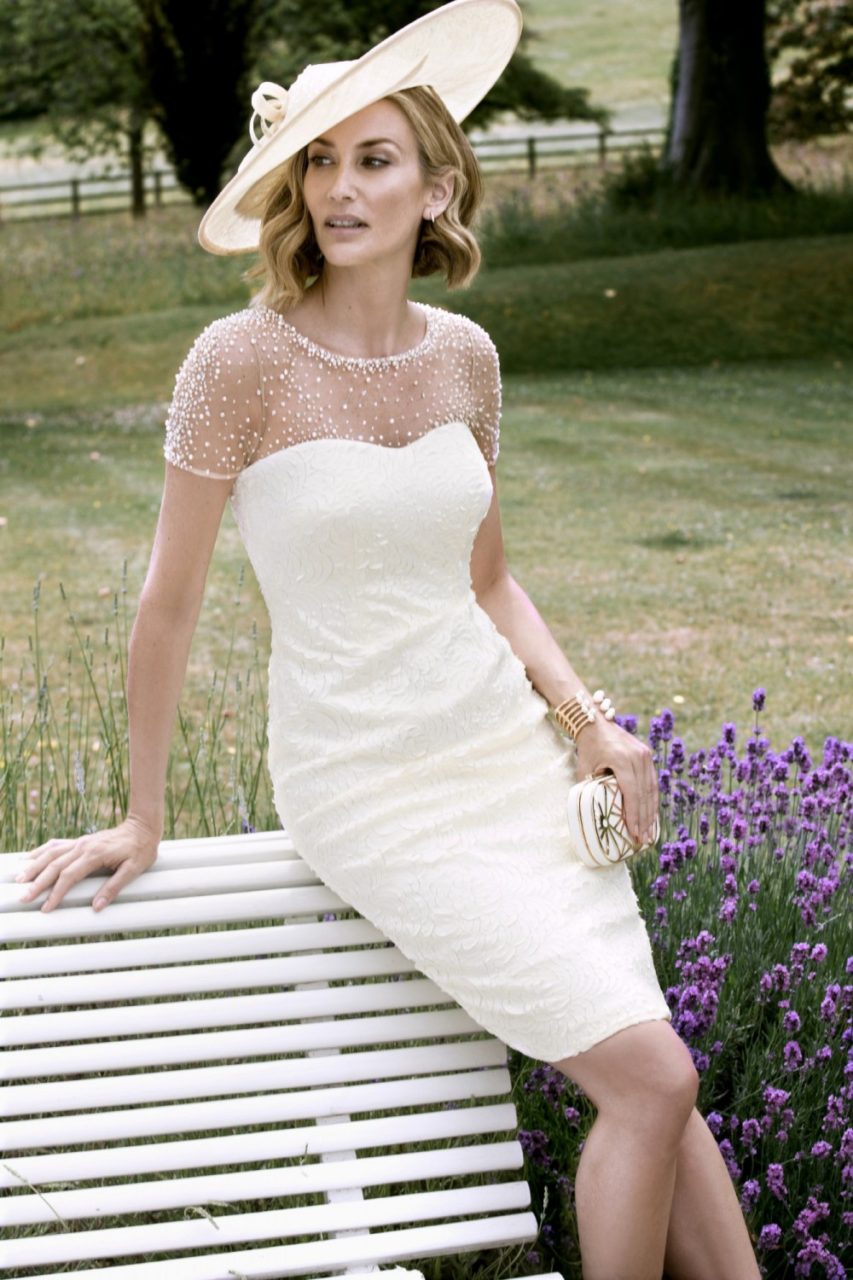 Pencil Dress with Hand Beading Over Sheer Sweetheart Neckline, John Charles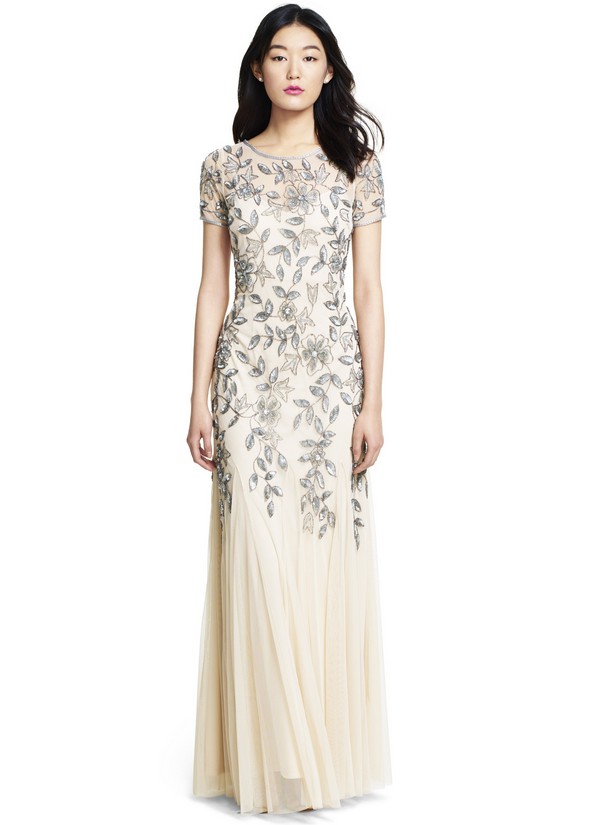 Full Length Cream and Grey Floral Beaded Gown, Adrianna Papell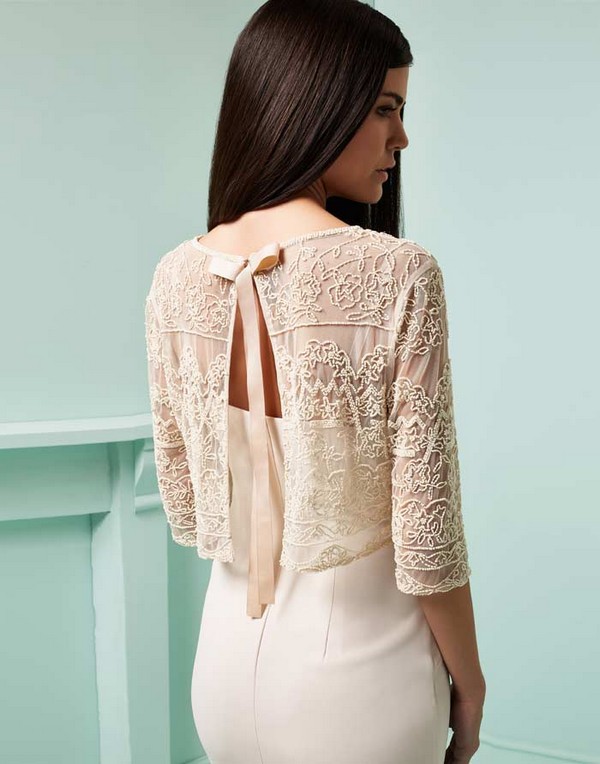 Delicate Applique Cape with Bow Detail, Gina Bacconi at Vanity Fair Boutique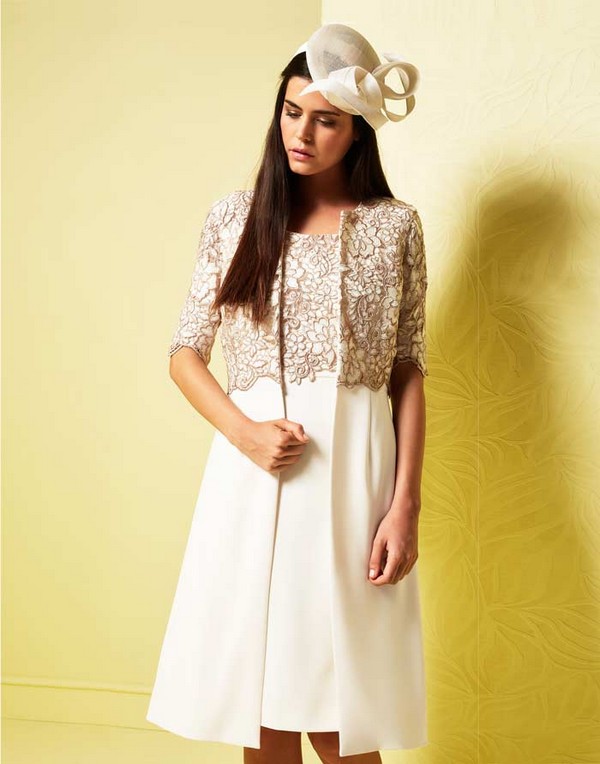 Gold Lace over Cream A-line Dress & Jacket, Gina Bacconi at Vanity Fair Boutique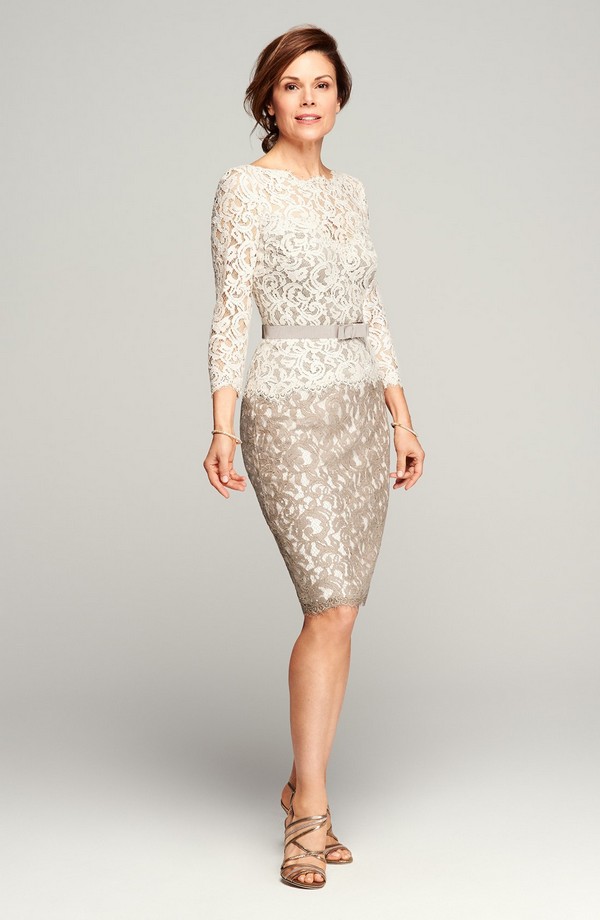 Two-Toned Neutral Long Sleeve Lace Dress, €320.33, Tadashi Shoji at Nordstrom
Cashmere Taffeta Skirt and Ivory Lace Bolero Dress by Watters
Baroque Patterned Dress with Floral Embroidery, Monsoon
Gold & Pearl Lace Pencil Dress with Long Sleeves, BHLDN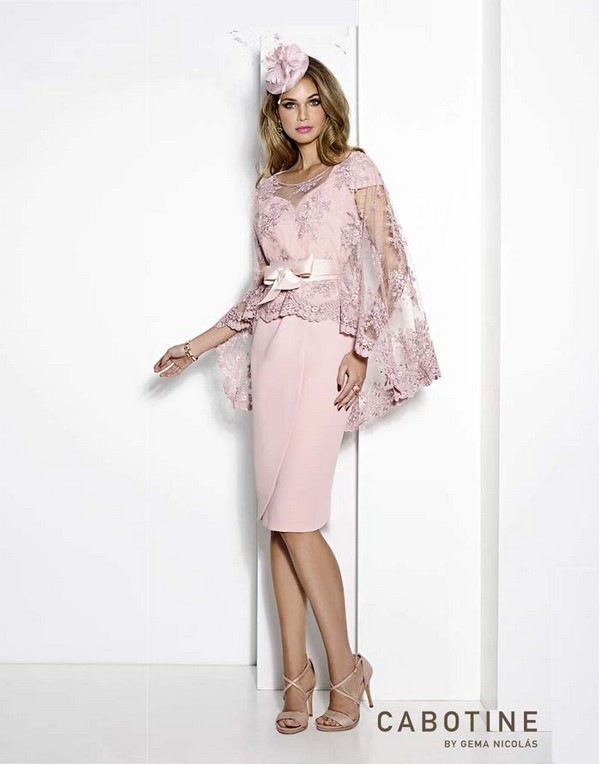 Pink Lace Pencil Dress with Full Lace Cape & Bow Waist by Cabotine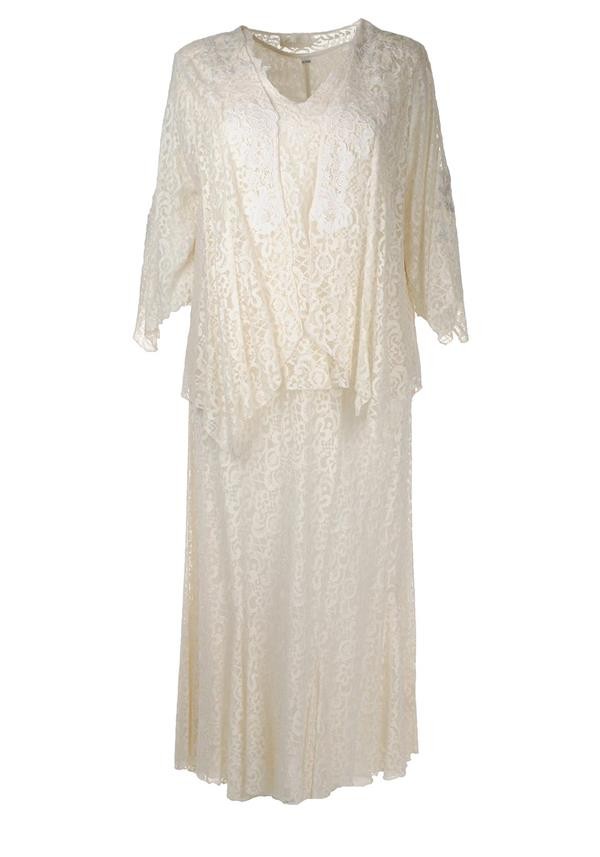 Tricia Cream Lace Three-Piece, Ann Balon
Lace Mermaid Style Dress with Jacket, Damianou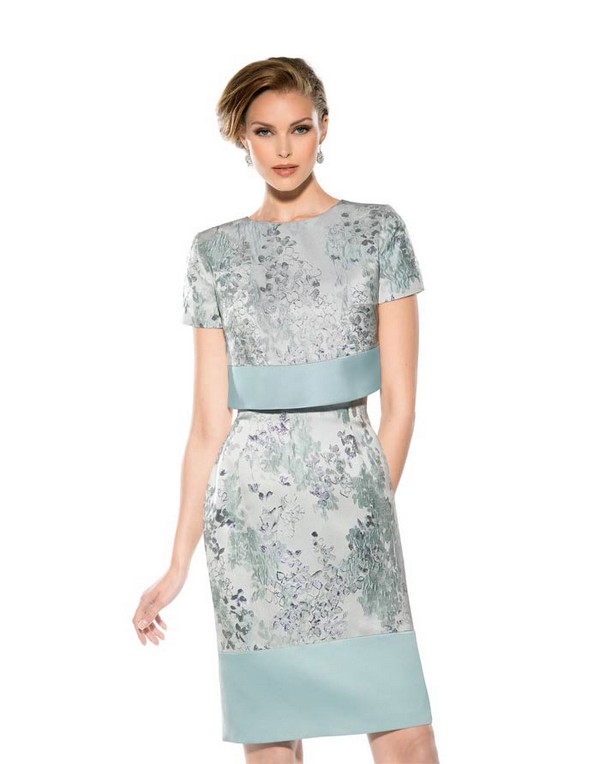 Blue Oriental Print & Panel Dress with Bolero, Teresa Ripoll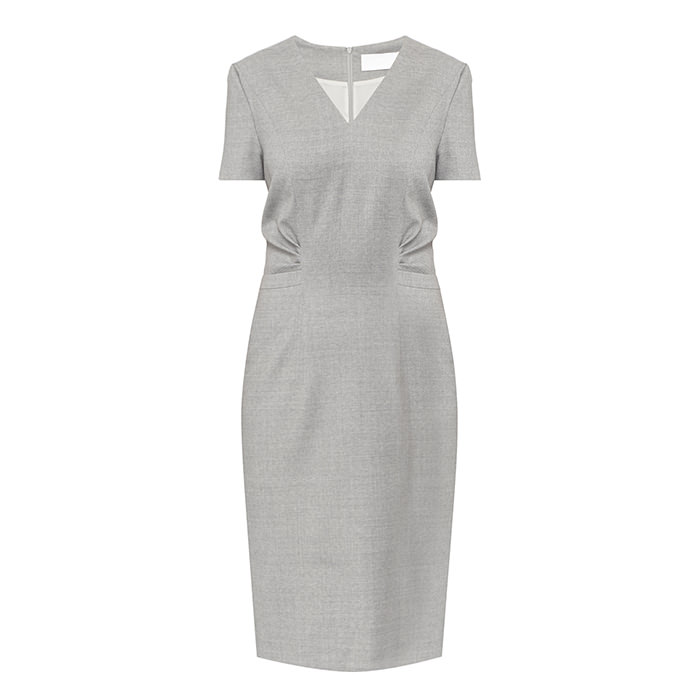 Deshina Short Sleeve Dress from BOSS by Hugo Boss, Brown Thomas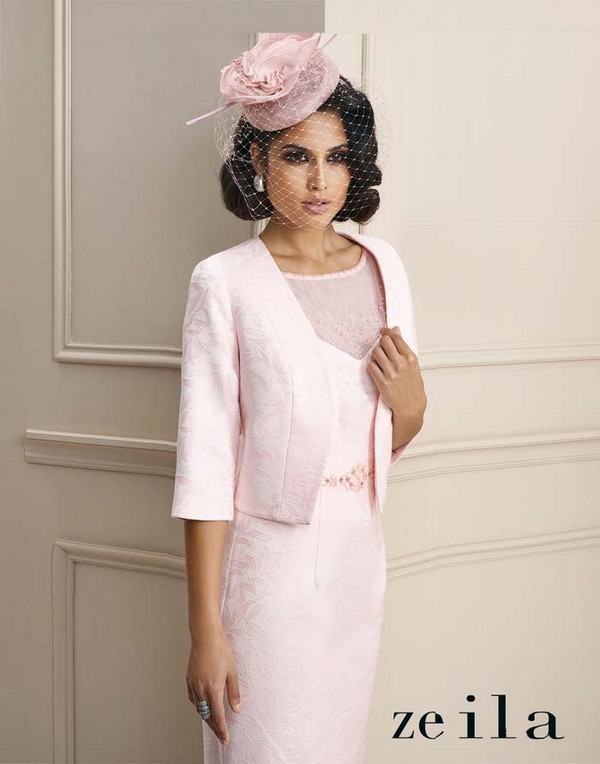 Pastel Pink Pencil Dress with Illusion Neckline & Matching Jacket, Zeila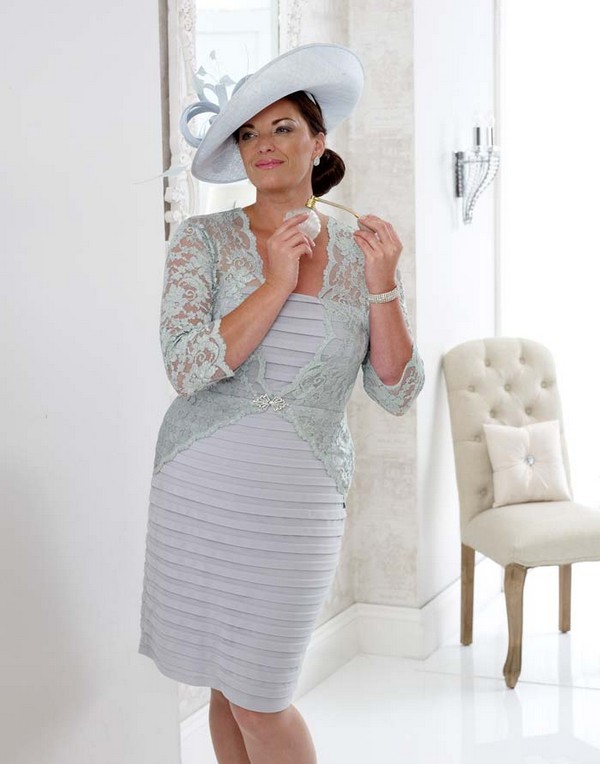 Duck Egg Blue Pencil Dress with Lace Bolero, Dressed Up by Veromia  & Vanity Fair Boutique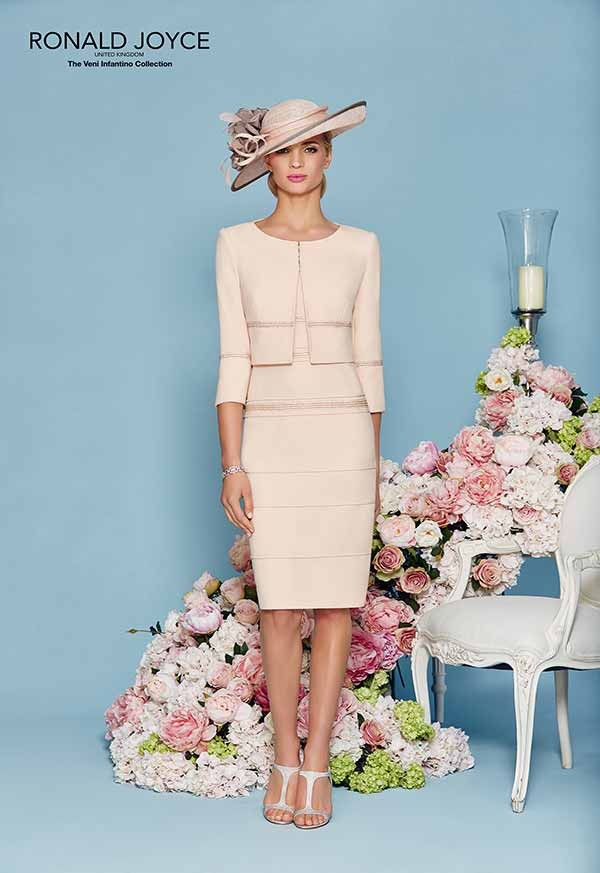 Pale Pink Pencil Dress with Box Crop Jacket, Ronald Joyce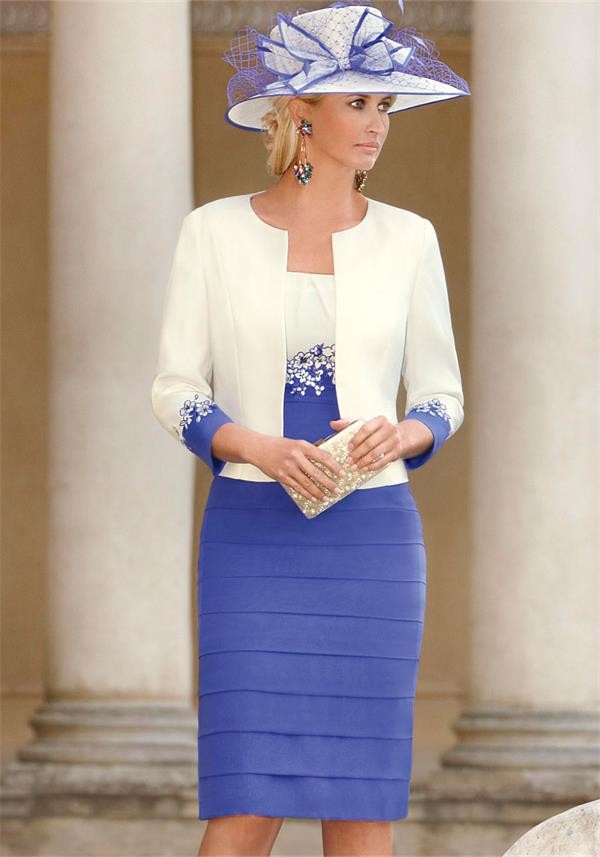 Blue & White Pencil Dress with Matching Jacket, Condici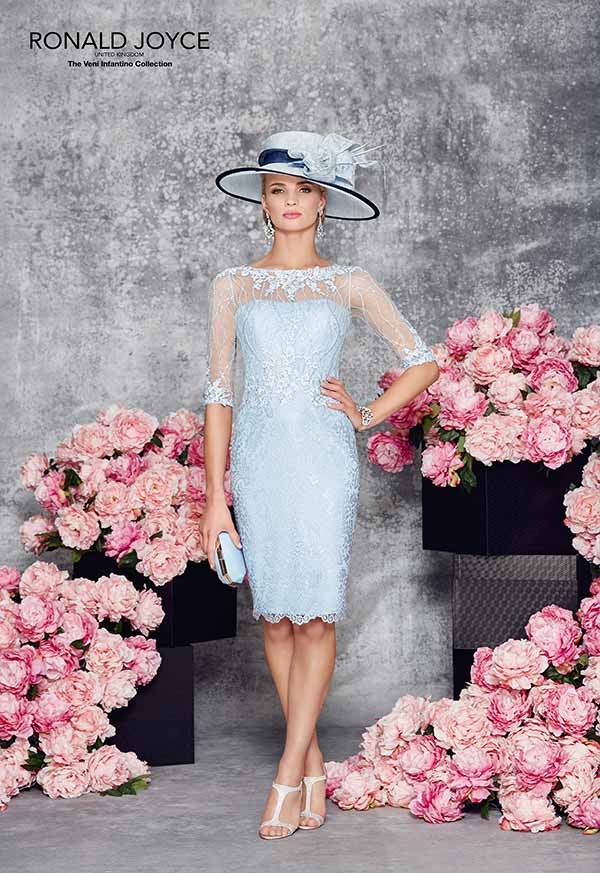 Powder Blue Lace Overlay Dress with Hand-Beaded Sheer Neckline & Sleeves, Ronald Joyce , Vanity Fair Boutique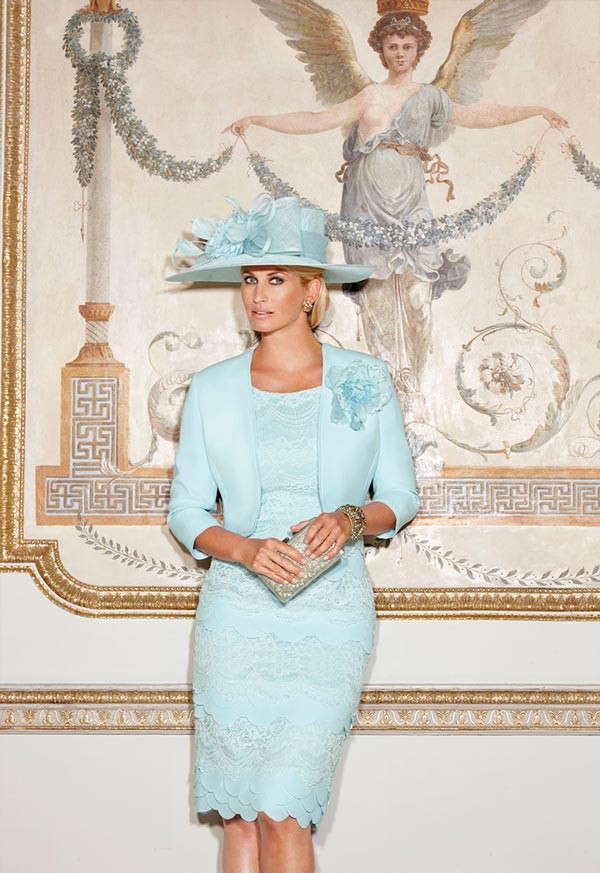 Blue Lace Boat Neck Dress with Scalloped Hem, Condici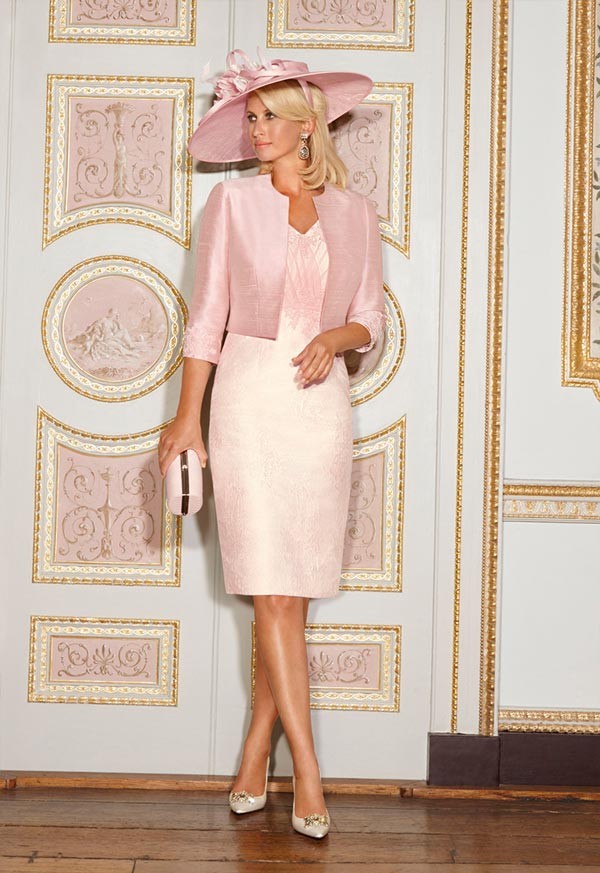 Pale Pink Jacquared Dress with 3/4 Length Sleeves, Condici
Navy & Light Blue Sheer Lace Detail Dress, Ronald Joyce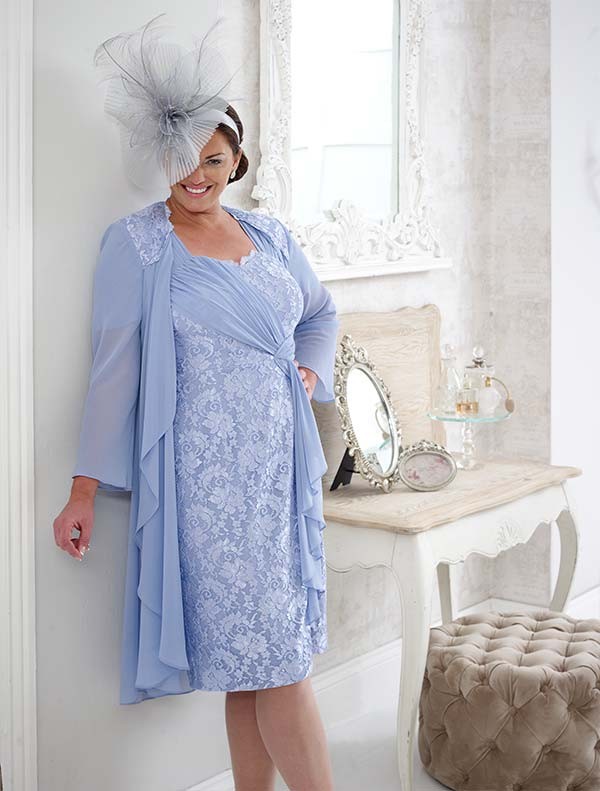 Purple Lace Dress with Sash Detail and Light Jacket, Dresses Up by Veromia
Navy Beaded Pencil Dress with Scalloped Hem & White Cropped Jacket, John Charles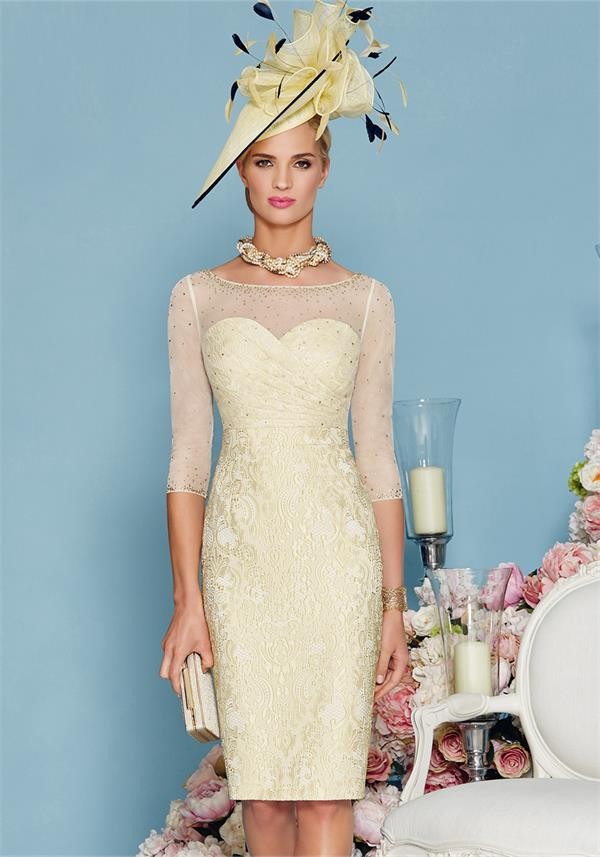 Long Sleeve Lemon Pencil Dress with Illusion Neckline, Ronald Joyce