It's no wonder messy wedding updos are so popular. Polished hairstyles can sometimes feel too 'bridal' or formal but messier hairstyles feel contemporary, sophisticated and infinitely stylish.
Messy wedding hairstyles are, by their very nature, relaxed in form but this doesn't mean they lack formal elegance. These relaxed hairstyles embody bohemian luxe appeal with romantic and whimsical undertones. Looser buns, tousled curls and soft waves around the face can beautifully frame cheek bones, jaw lines and draw attention to the eyes in the most effortless way.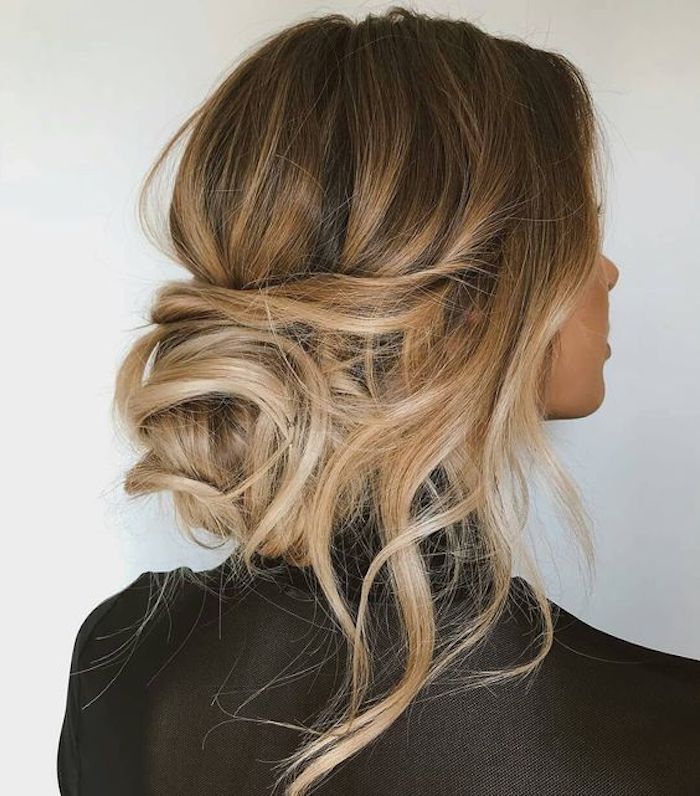 Untamed tresses are also inherently unique which is also part of the appeal. It's impossible to replicate a messy updo exactly. So much depends on your hair texture, length, colour, and of course, the experience and expertise of your hairstylist.
To ensure you get the look that's right for you, we recommend organising a hair trial (or two) before your wedding day to ensure your hairstylist is able to capture the style you love. It can sometimes take a few goes to find the perfect messy hairstyle (or even the perfect hairstylist) for you that captures your vision.
You can never have too much hair inspiration and we've pulled together below our favourite 24 messy wedding updos that you'll love.