Ladies, are your struggling to diversify your hairstyles? We found some tutorials that should give you ideas for testing different ones every day. Please be rest assured, they are all very simple. Ponytail, buns, braids … Take a look at how to make your hairstyle very original and elegant with these illustrations:
1. For short hair, a simple clip can give a little coquetry.
2. If you really want to clear your forehead, you can do the same thing by squeezing a little bit more.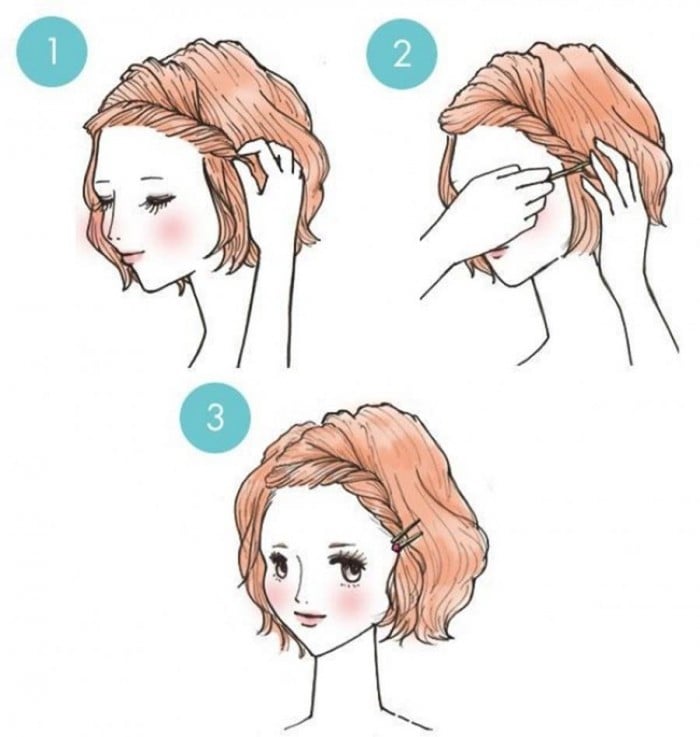 3. Make a pretty bow … with only your hair. Isn't it nice?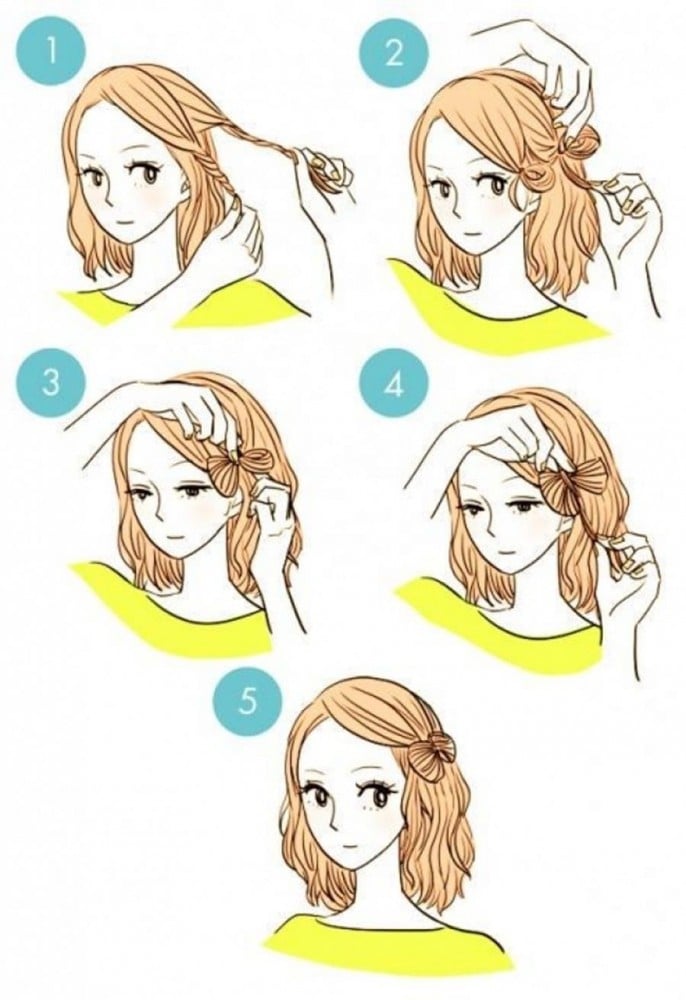 4. Very elegant and simple, this hairstyle is perfect for special occasions.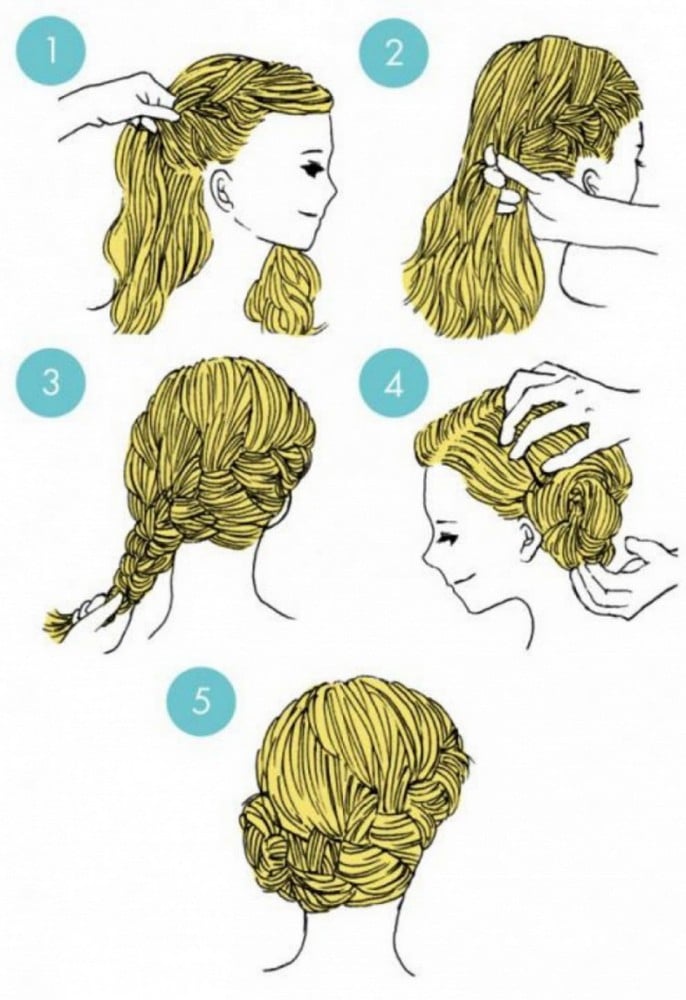 5.Four braids and that's it!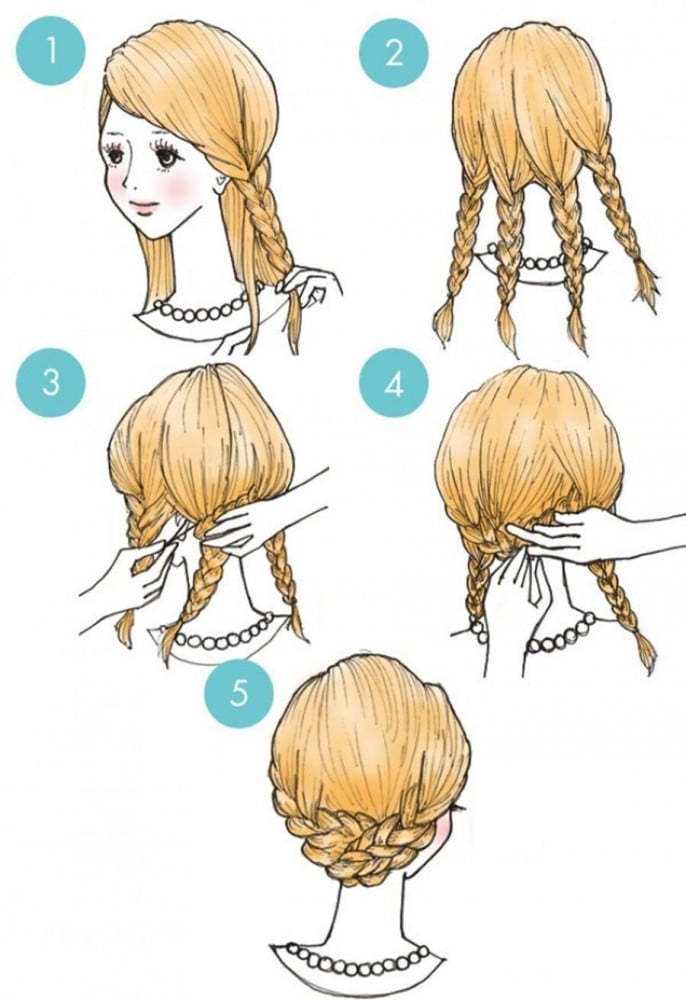 6. For this one, do not hesitate to use hair spray to help you.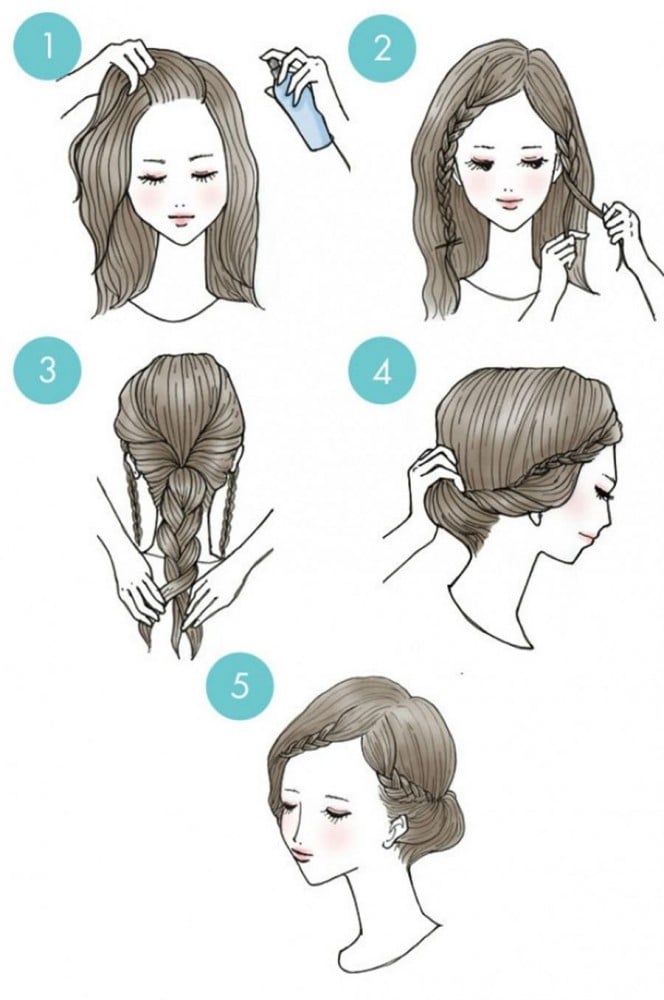 7. For an original half-tail.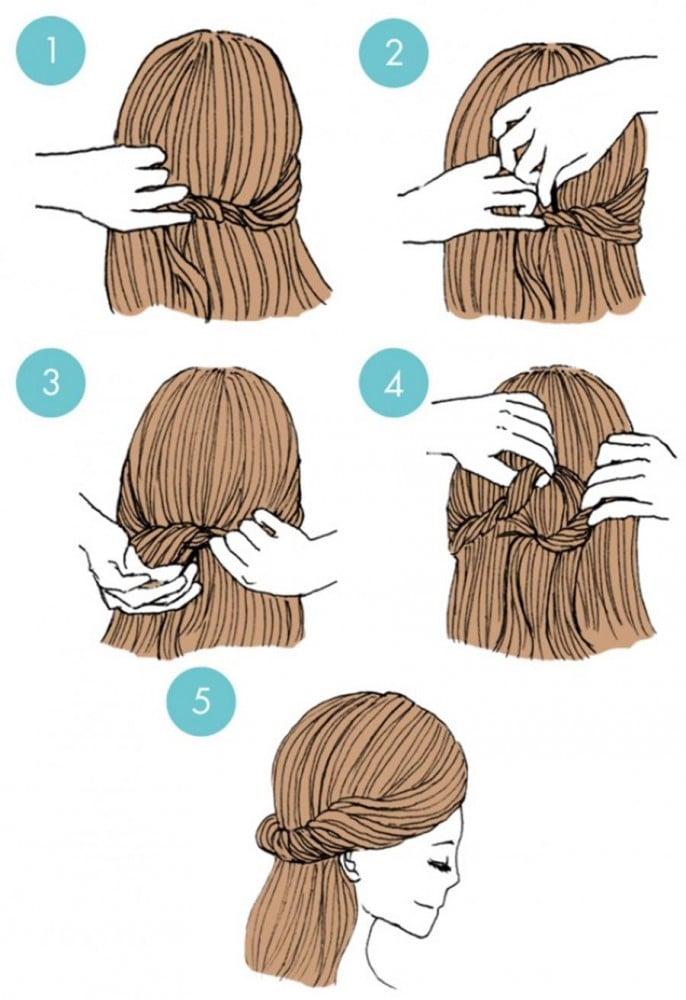 8. For a chic bun, it's perfect.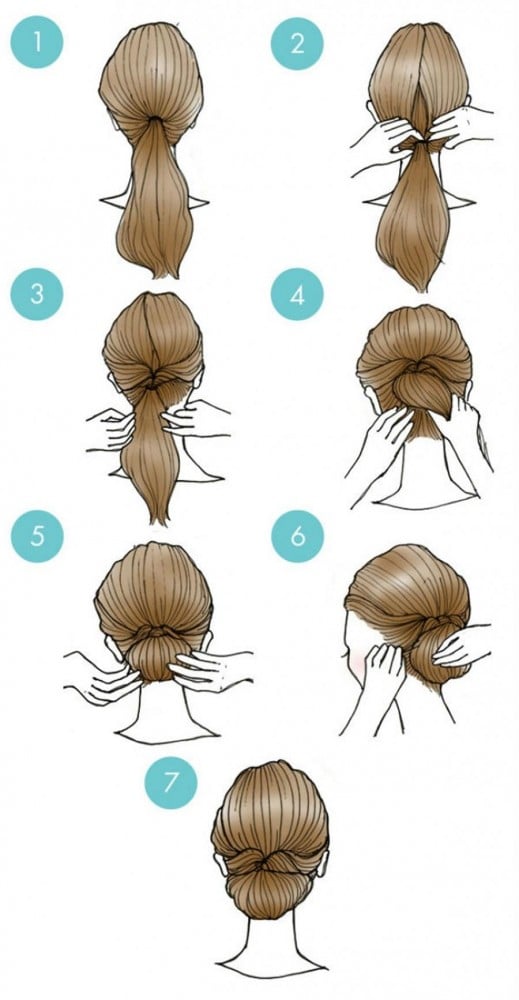 9. This gives a result that seems complex, but doing it is a breeze.

10. A simple braid transformed into a pretty bun.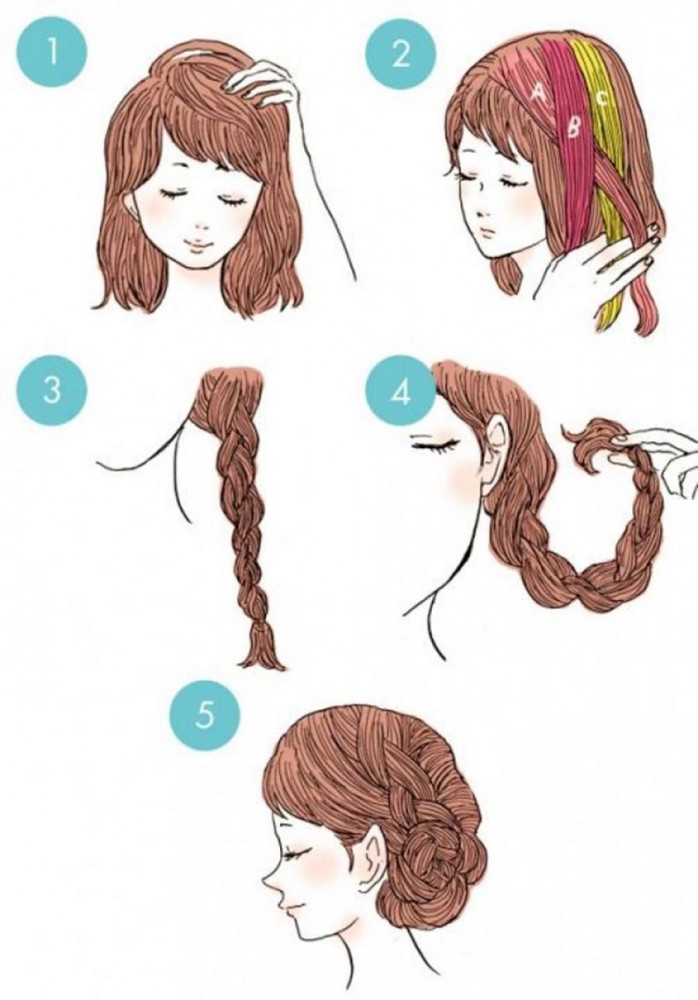 11. Make two small braids on the side before making a bun with your braid.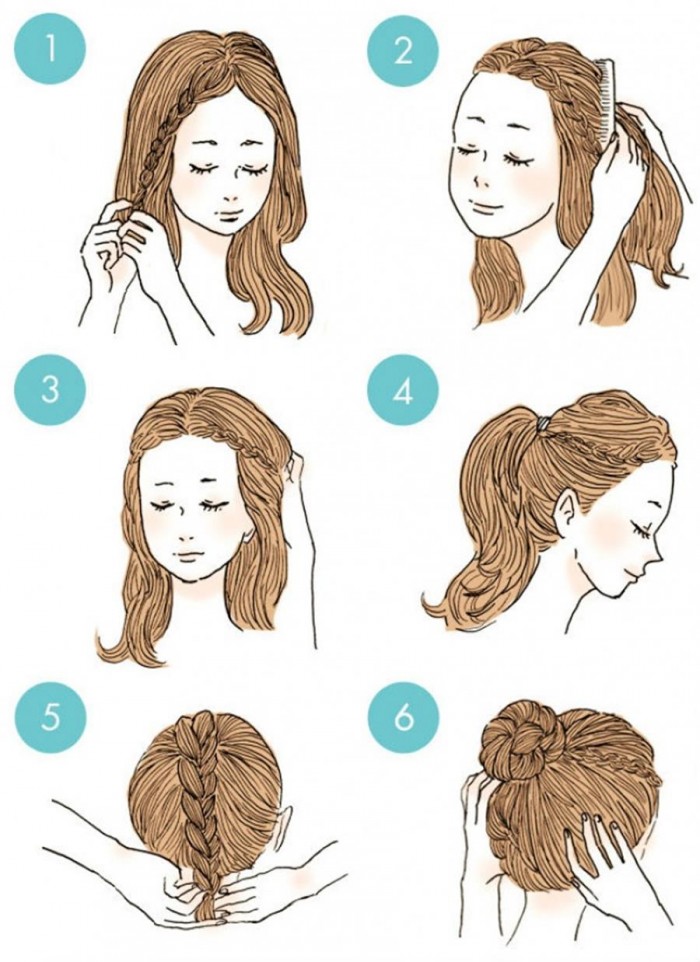 12. To make a chignon bun, if you do not have a donut for hair to wear, you can make one yourself with … a sock!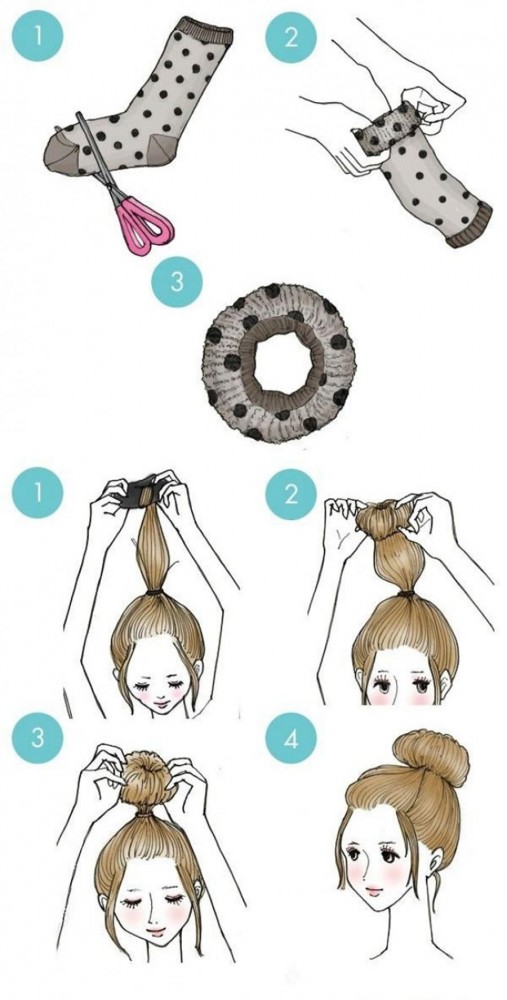 13.Make yourself a braid that will run along the side of your skull.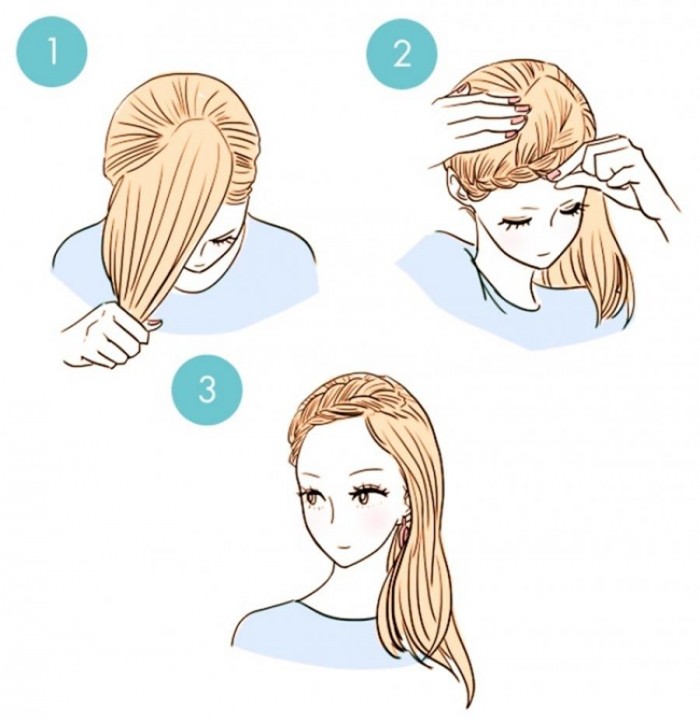 14. Start with a half-tail and turn it into a braid.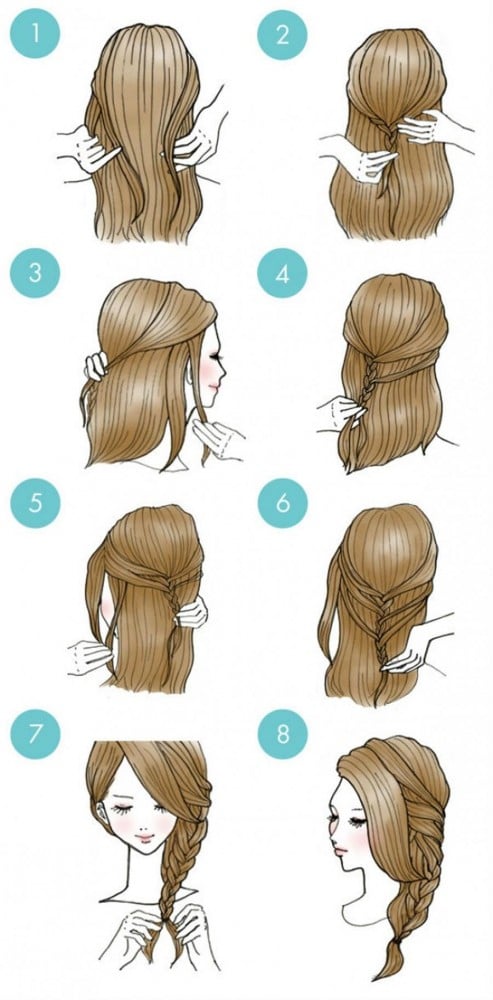 15. Dans un autre style, il y a ça aussi.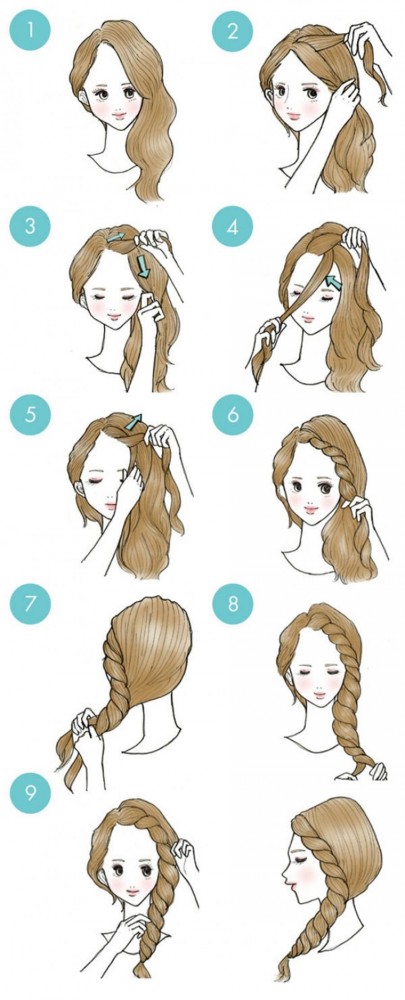 16. Make a ponytail on the side that is out of the ordinary.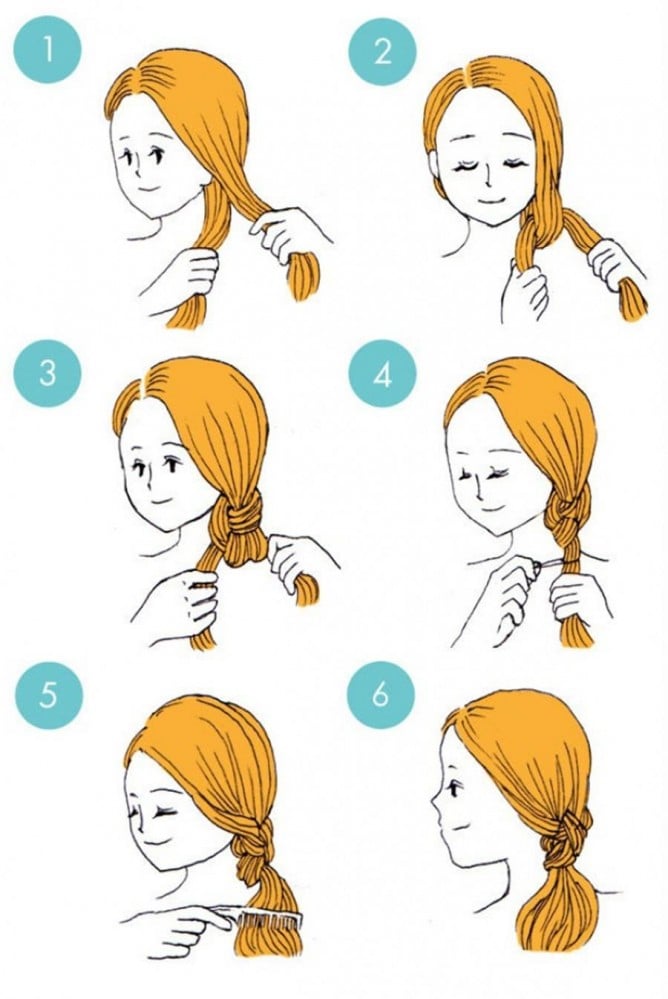 17. To give the impression that you have made a ponytail without elastic, surround it with a braid.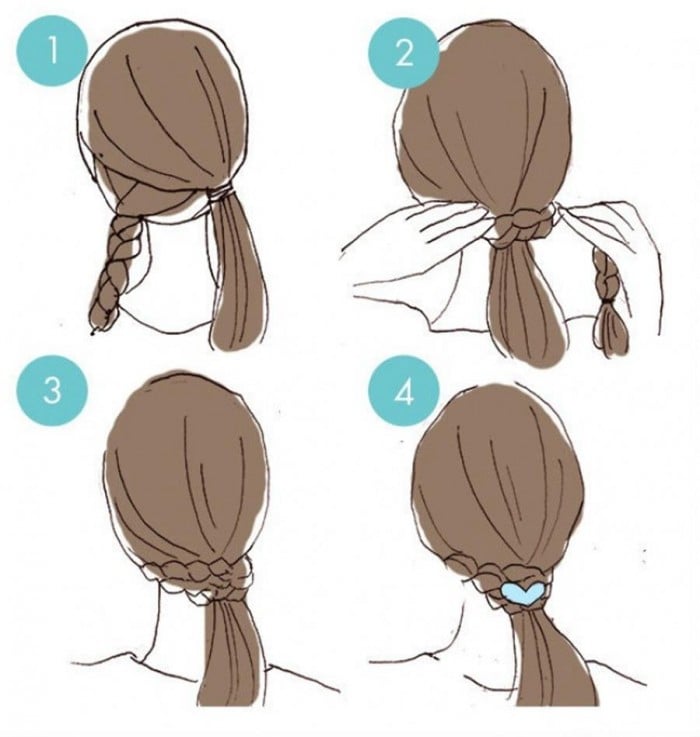 18. To make the effect of a tall and bulky ponytail, make three ponytails one below the other. Very smart !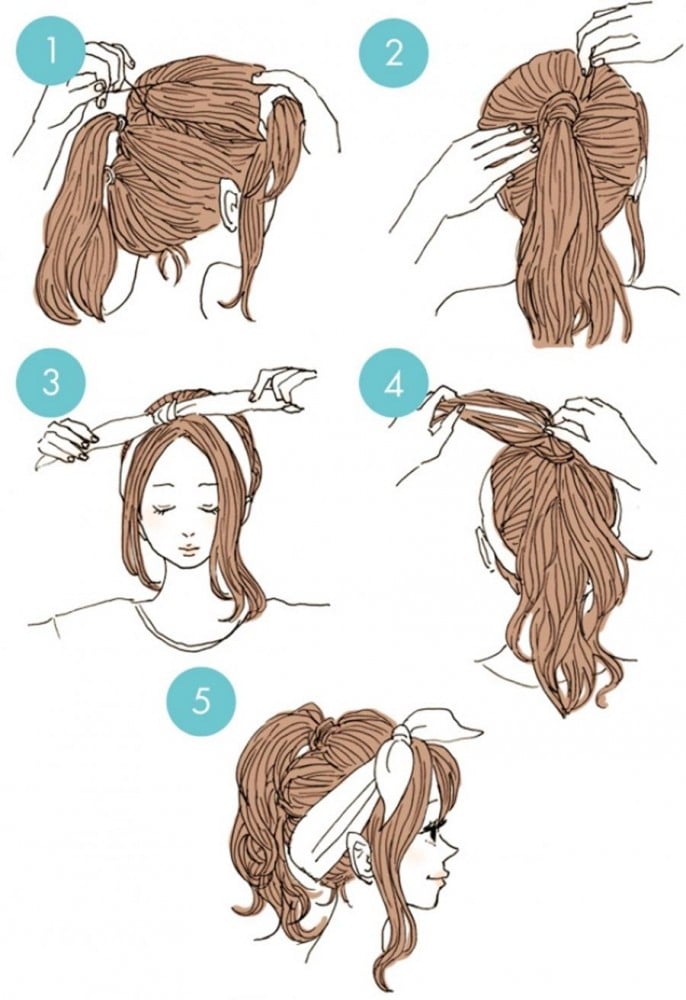 19. Wrap some of your hair to make a high ponytail and secure with pins.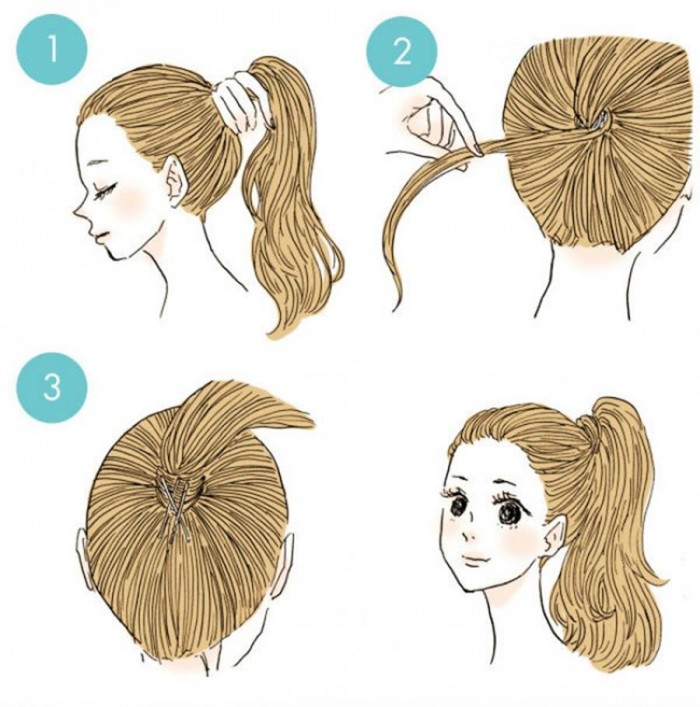 20. This one is top also and very fast to do!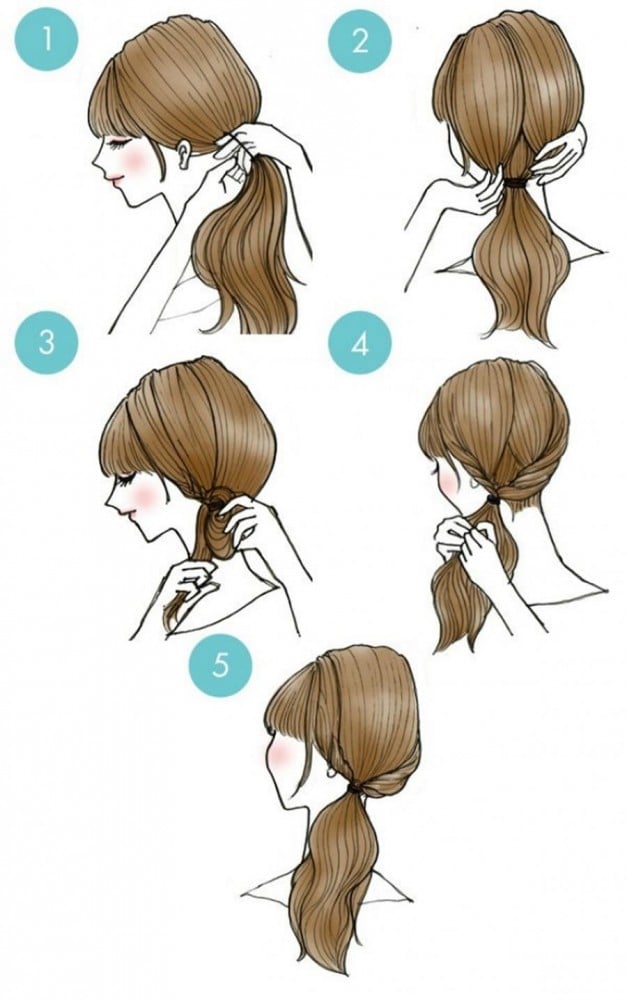 SaveSave