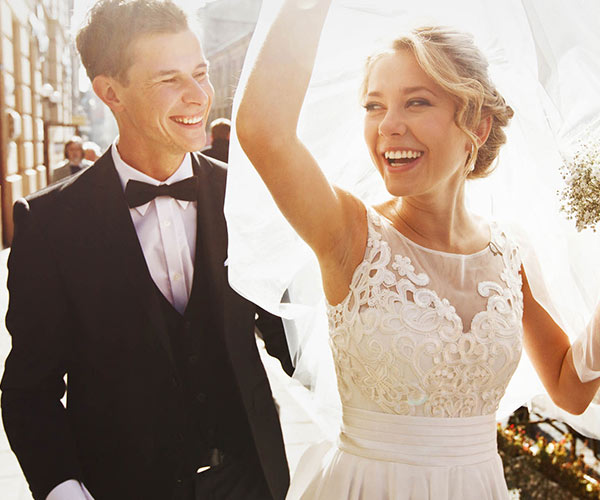 It's a new year–and that means not only are there new wedding trends making their debut, but also that there are more than a few on their way out. We asked some wedding pros to share their thoughts on the trends that we need to say goodbye this year. Here are 18 to avoid when planning your 2018 vows.
[Photos: Shutterstock]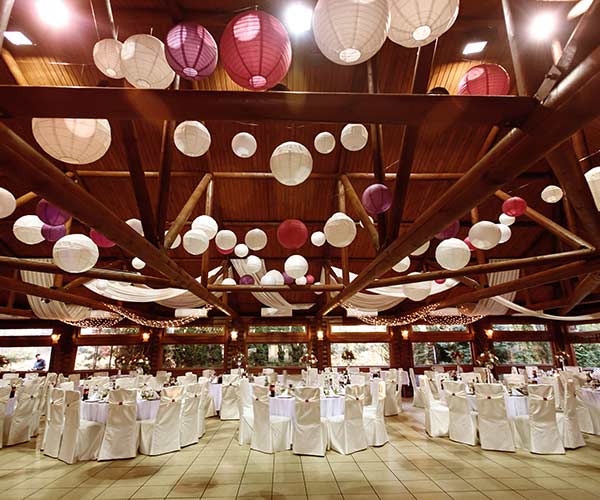 Skip the large, ballroom-style venues and opt for a smaller and more intimate venue–even if it means you need to be picky with the guest list. "Smaller hotel weddings are always a great choice," says Alice Bil-Szot of studioEPIC Photography. "Couples and guests may even choose to spend a night (or two) there as well."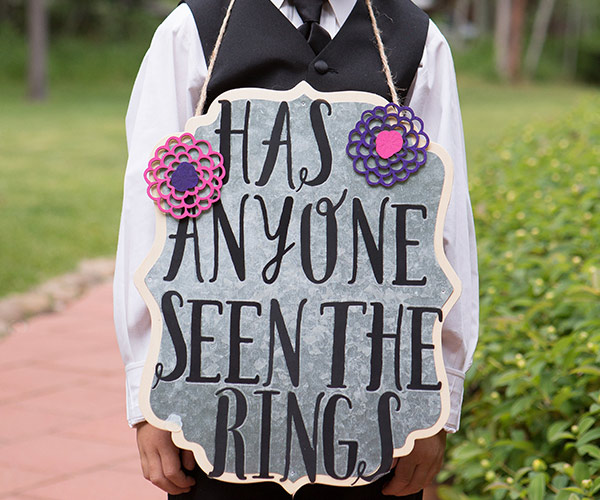 "They were interesting and funny and cute in 2013 when they began, but now everyone has seen them over and over and it's no longer fresh or fun," says Melani Lust of Melani Lust Photography.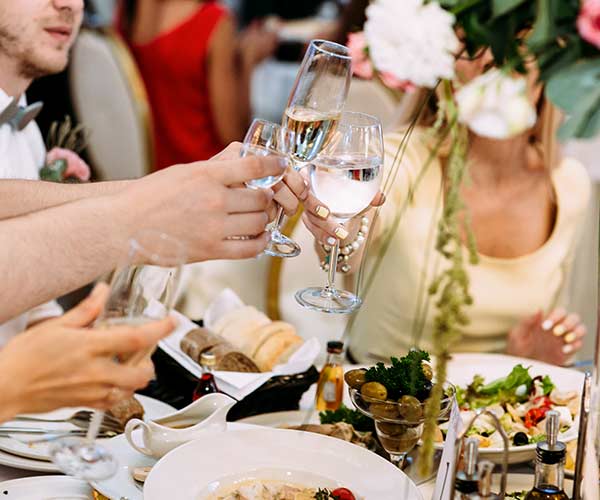 Formal dinners are out, says Candace Mauerhan, director of catering at Kimpton Mason & Rook Hotel in Washington, D.C. "I am seeing a shift from traditional sit down dinners to much more casual cocktail hour style receptions, lots of hand passed items and fun food stations. It's all about the dancing and partying. It gives a couple the opportunity to invite more guests since we don't need seating for everyone."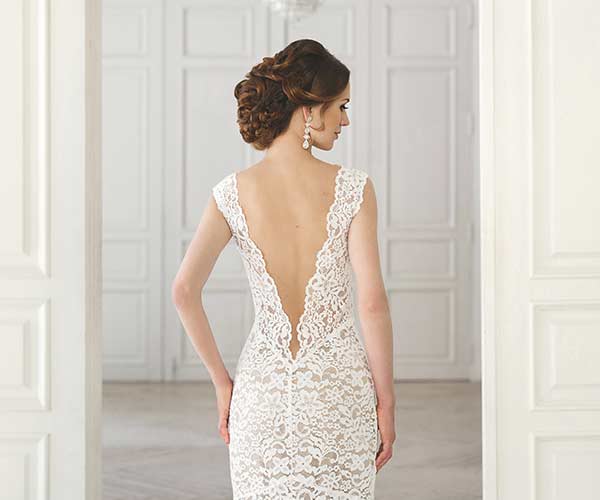 While a dash of sexiness is still in for bridal gowns, like plunging necklines and daring slits, we are seeing brides move toward a more modest approach, wanting more coverage with lace illusion sleeves or high, halter neckline, says Lindsey Bennett of Azazie.com. This look is both sophisticated and elegant.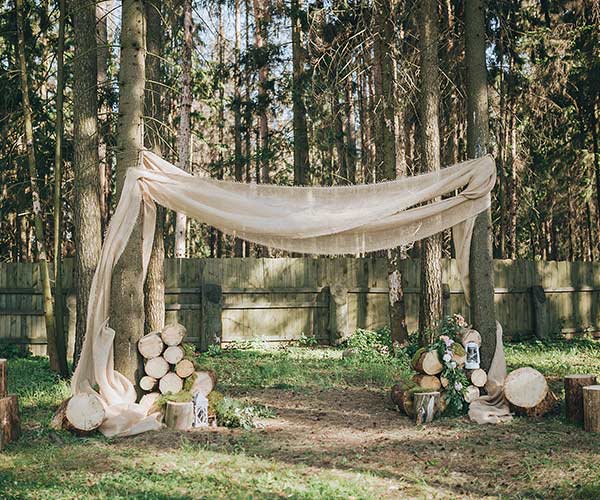 This theme has been popular for quite a few years, but it looks like it's finally on its way out the door, says Kelsey Bowen of Little Things Favors. "Pinterest popularized the rustic look: wooden elements, and a whole lot of burlap. While a woodsy ambiance is still popular, it's becoming less 'barnyard' and more 'forest' – we're seeing all that brown and bronze disappear and more greens and even pastels in the upcoming season."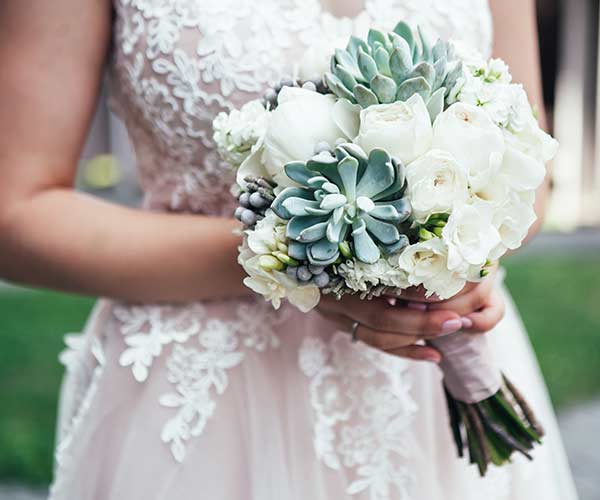 Succulents have had their moment, but we've seen them done every which way possible, says Kylie Carlson of International Academy of Wedding & Event Planning. "I'm hoping that cacti plants will take their place in 2018 — they can make an equally great statement and would be something different for a change."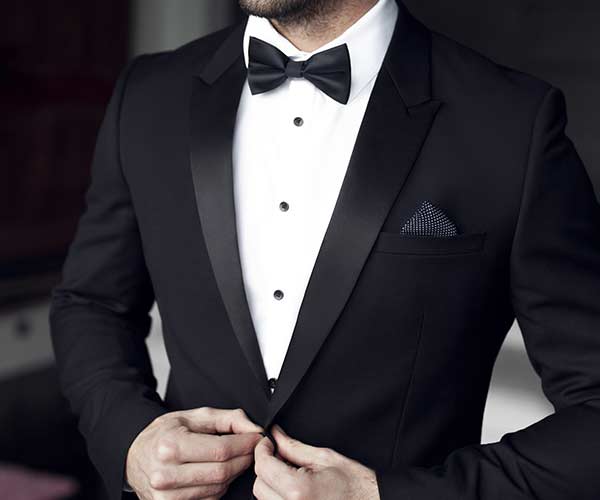 Everyone wants to be comfortably dressed at a wedding so they can enjoy themselves and dance the night away later, says Bil-Szot. With that in mind, don't force your guests to dress in black tie.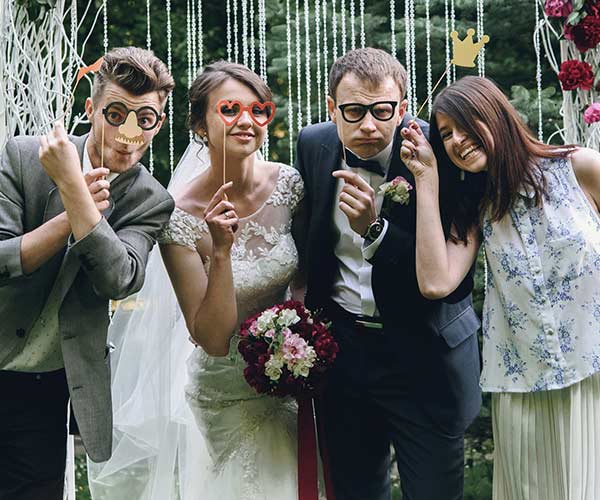 This trend has hit its peak, says Bennett. "Brides are now looking to capture their guests enjoying themselves in a more natural way by investing in good photographers that capture the candid moment–leave the photo booth for the Sweet 16 parties!"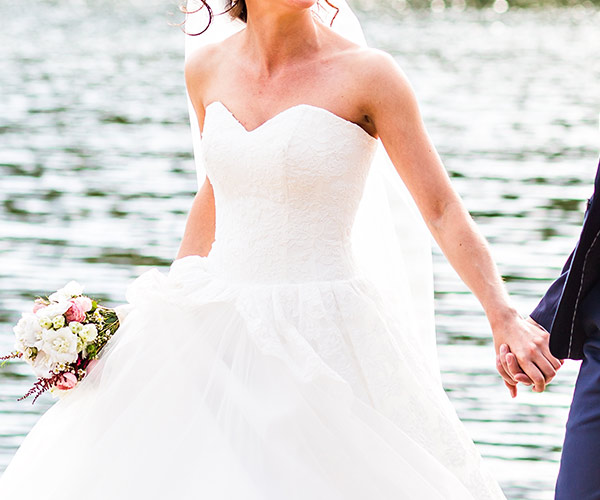 These have been "in" for way too long, says Lust. "We end up photographing the bride pulling up her dress all night. No matter what the bridal shop tells you, your body will change and move all night and once you start dancing, that dress will want to come down and then the bride will be tugging at it constantly. Fortunately, lace and sheer overlays and light, sheer sleeves and necklines have made an appearance and are here to stay for awhile."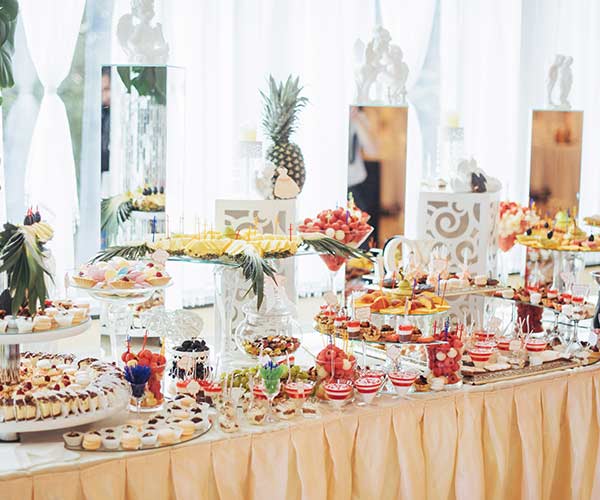 The color-coordinated candy buffet table is definitely out. Instead, Bil-Szot suggests having a gourmet cookie, treat and baked goods table. You can even choose to have a dessert table in lieu of a traditional wedding cake, and the offer guests boxes to take home the treats as favors.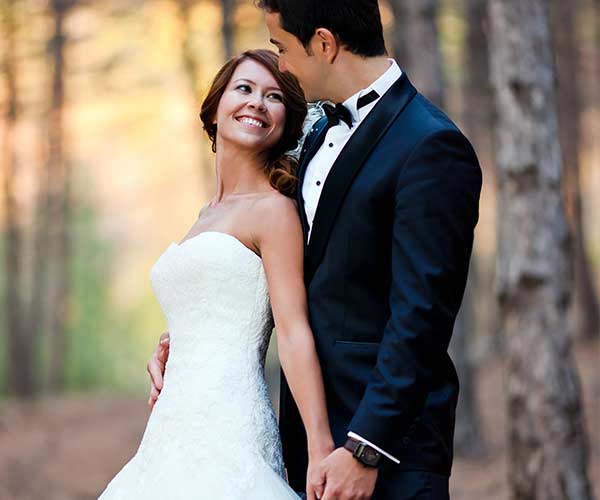 Stiff, formal and heavily-edited wedding photo shoots are definitely out, says Eve Law of OneThreeOneFour, a wedding photography company that specializes in destination weddings. "Wedding portraits that reflects the personality and story of the couple are in–the photos naturally filled with bright smiles and fun vibes!"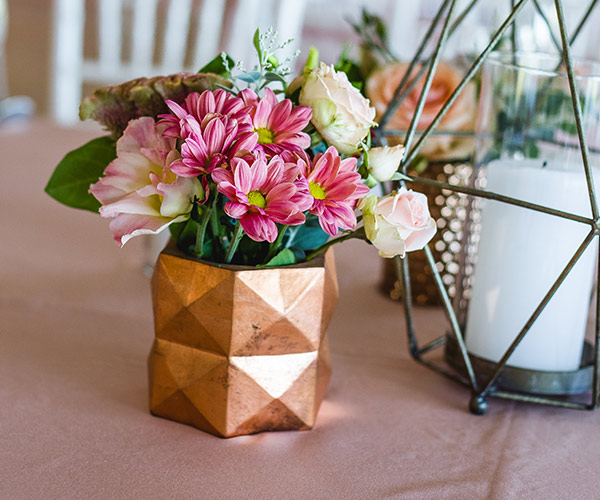 Metallic colors have been hot for the past year, especially rose gold. But that flame has fizzled out, according to Bowen, and now brides are going back to gold and silver. "It's probably because it's easier to match them with other color palettes," says Bowen.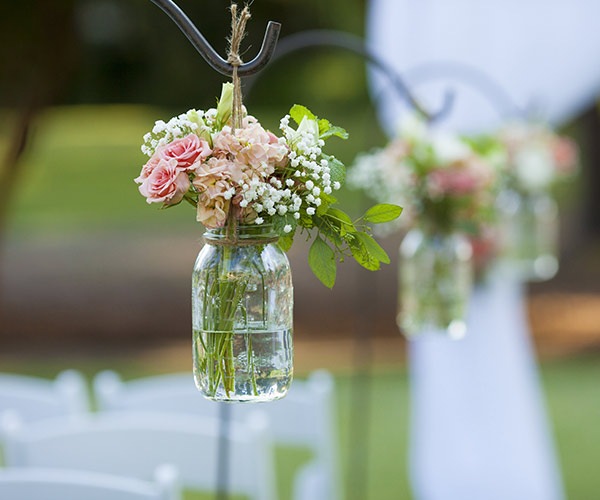 "I thought this trend would go away in 2015, but it has held on," says Lust. "I really hope it's gone in 2018!"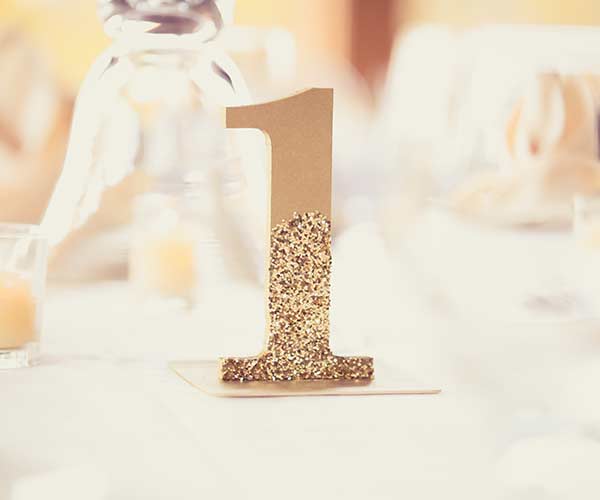 It's time to retire sequins and glitter for the time being, says Carlson. "They've been a fun addition to weddings in 2017, but it's time to make room for iridescent finishes, which we're seeing quite a bit in home decor and fashion."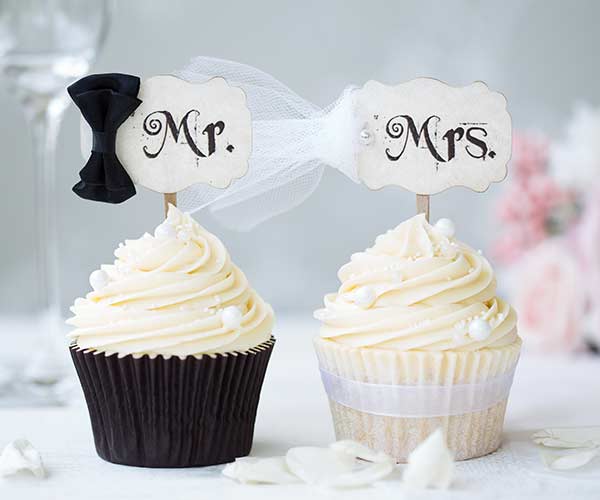 Cupcakes were cute, but they're done for 2018. "We're seeing more and more couples doing donuts, cookies, pies (both sweet and savory) and interesting pastries from their cultural backgrounds," says Mauerhan.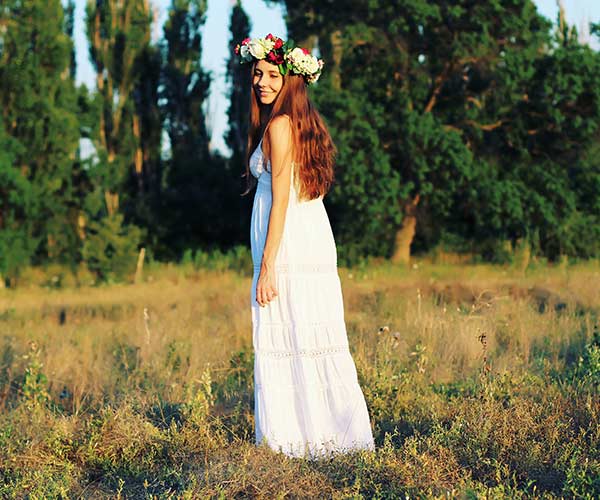 This relaxed look is getting old, says Bennett. "Brides are realizing the importance of the day and are stepping up their look for a little more glam, a little more traditionally formal dress and event."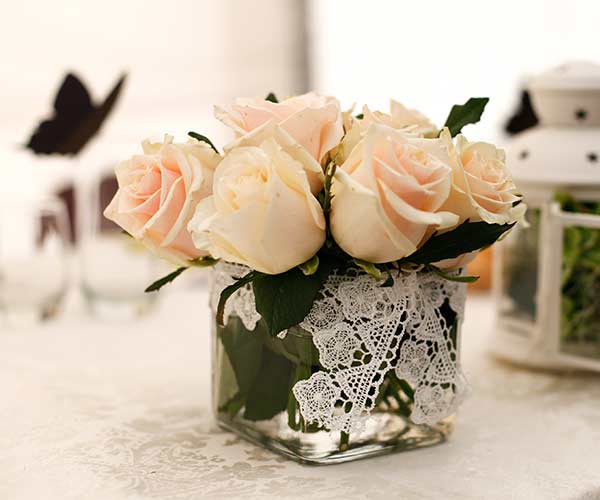 Mix it up, says Bil-Szot. Add some wild flowers, twigs and other accents to make your decor interesting and a bit chaotic.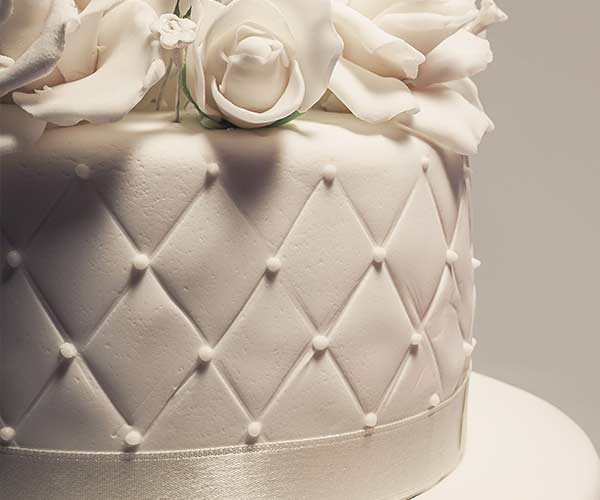 What once made cakes look so elegant is now considered outdated and less desirable, says Bennett.