Try these Easy Hairstyles during Your Spring Break Vacation
See our collection of easy hairstyles that are just the perfect for spring break as it is the time to have much fun rather than pay extra attention to the way your hair looks. Believe us, you do not have to spend half a day to look gorgeous.
Beach Wavy Hairstyles
Source: Lisalovesbalayage via Instagram, Karenakatrina via Instagram, Mannie_mak via Instagram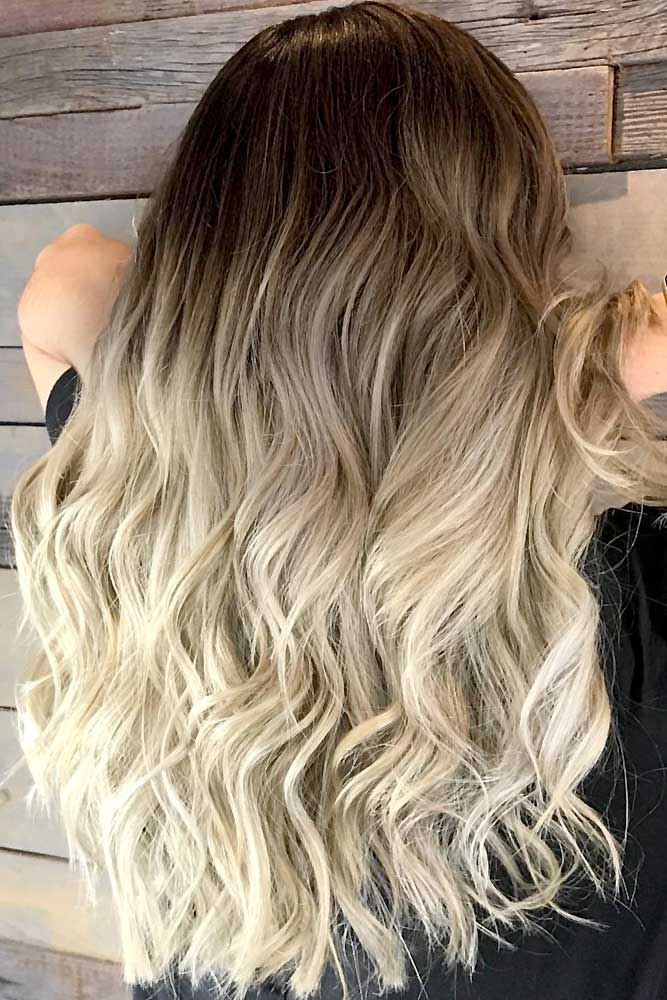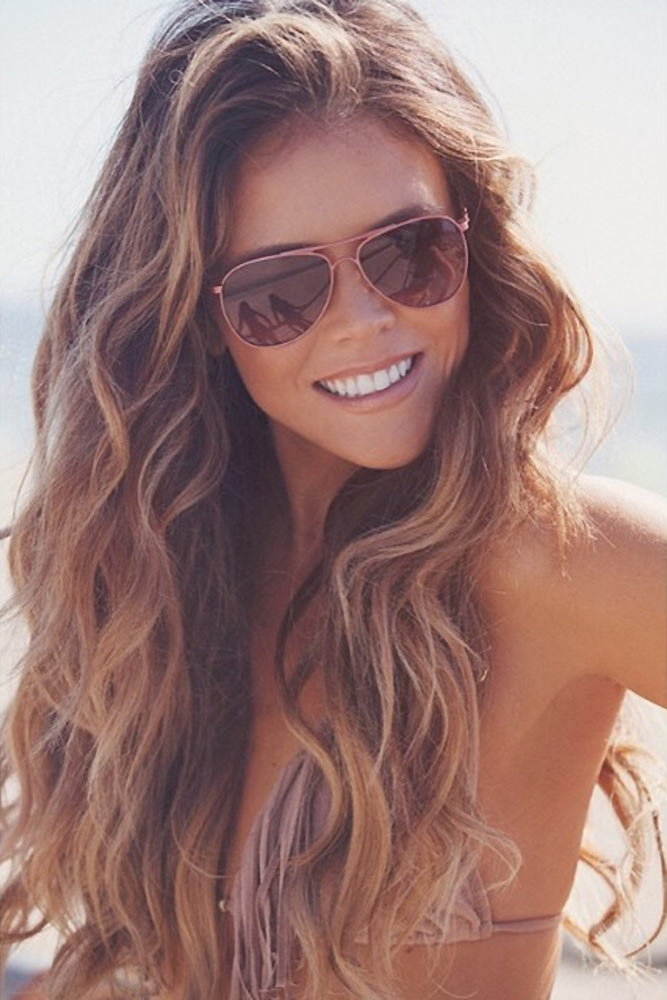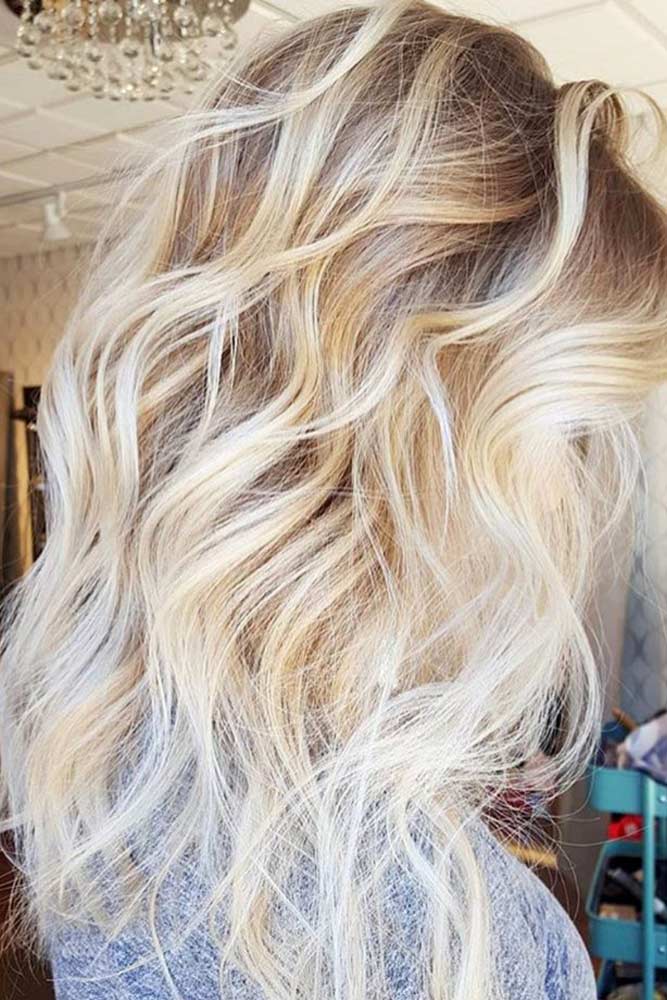 Braided Hairstyles
Source: Emilyrosehannon via Instagram, Textursalon via Instagram, Hqfemmefashion via Instagram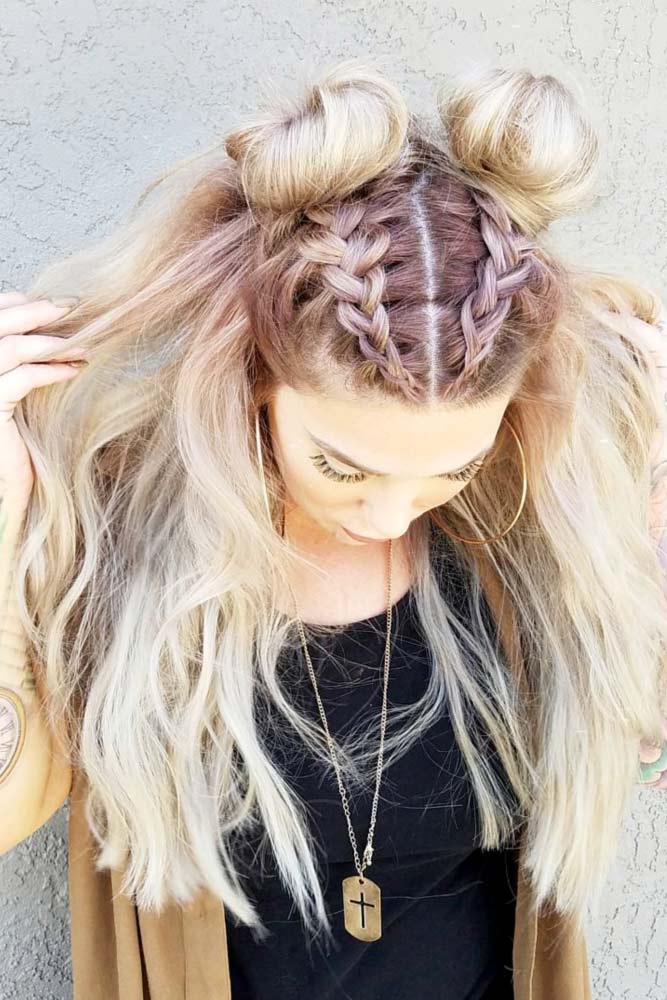 Luckily, there is a big number of easy medium length hairstyles that look cool and are appropriate for a vacation. For example, 5 to 10 minute braids, ponytails and buns are ideal for a day on the beach.
Ponytail Hairstyles
Source: Fannylyckman via Instagram, Carajourdan via Instagram, Mackenziedoinghair via Instagram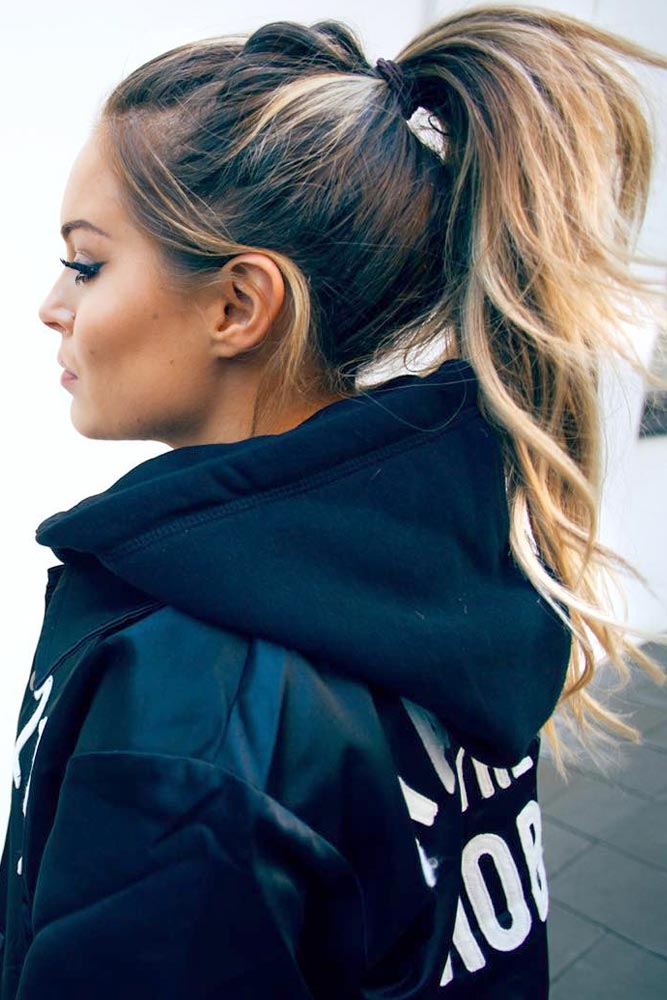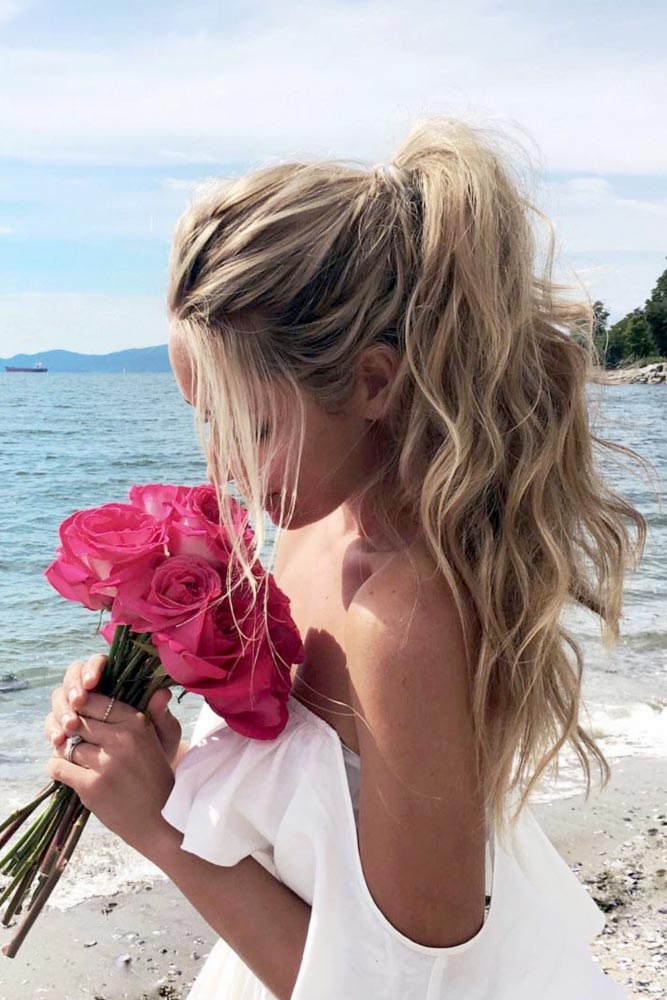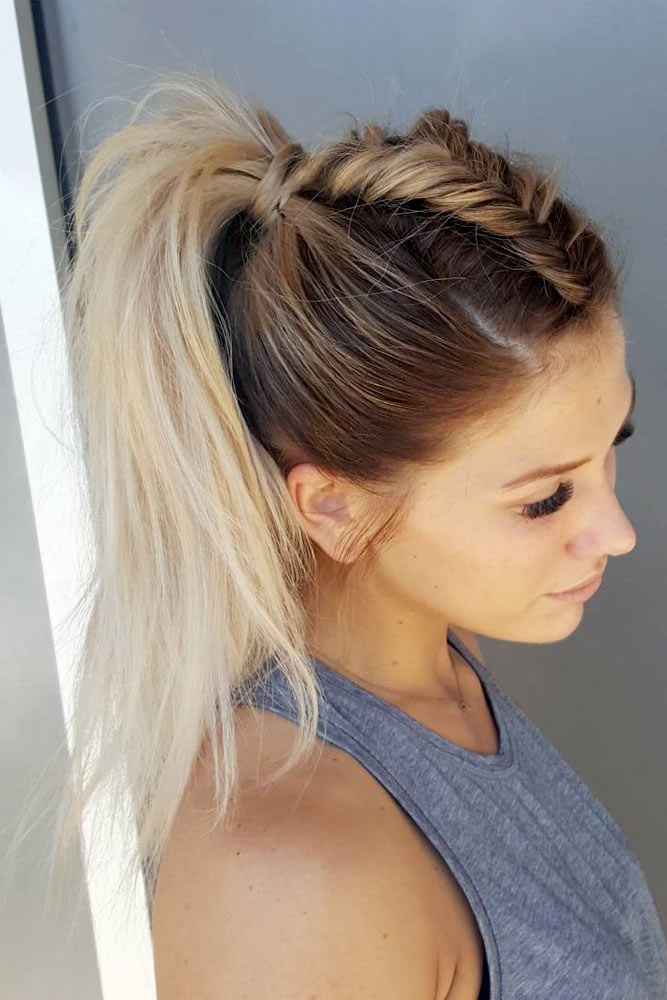 Bun Hairstyles
Source: Elstile via Instagram, Anniesforgetmeknots via Instagram, Cabelosdegrife via Instagram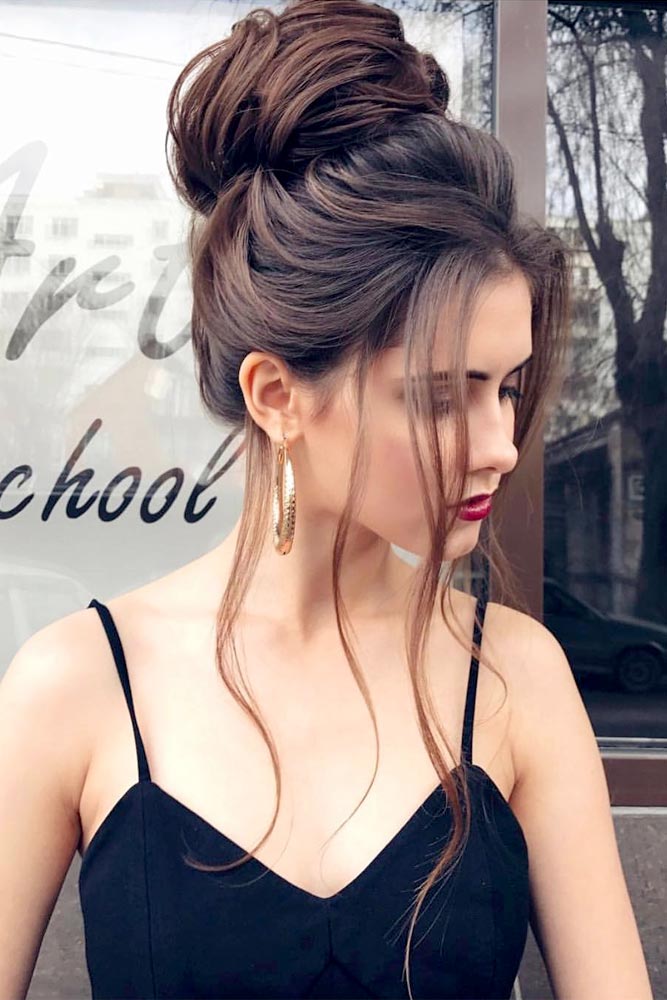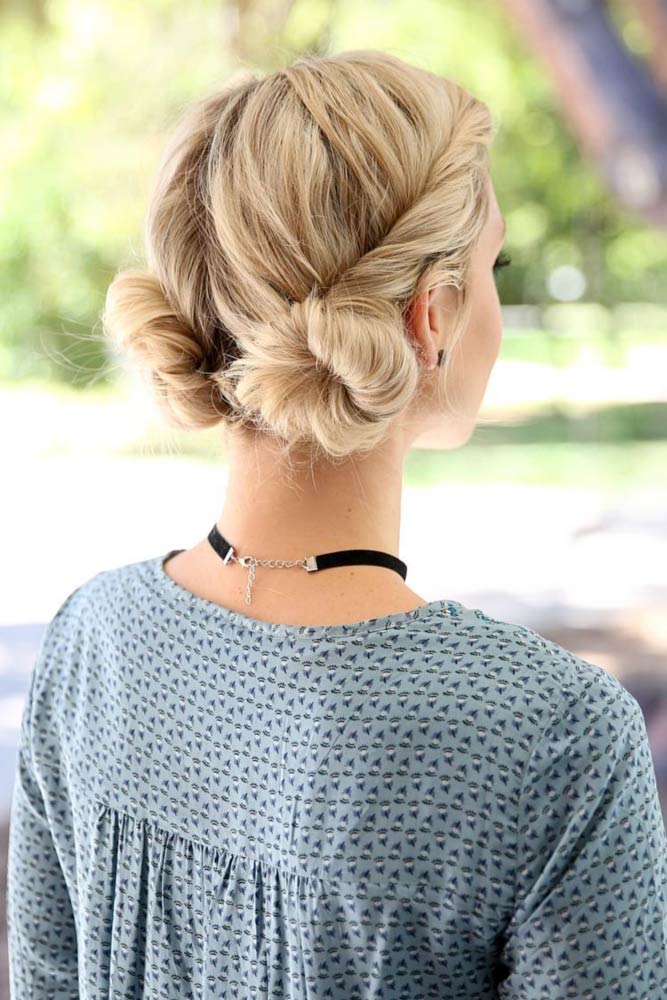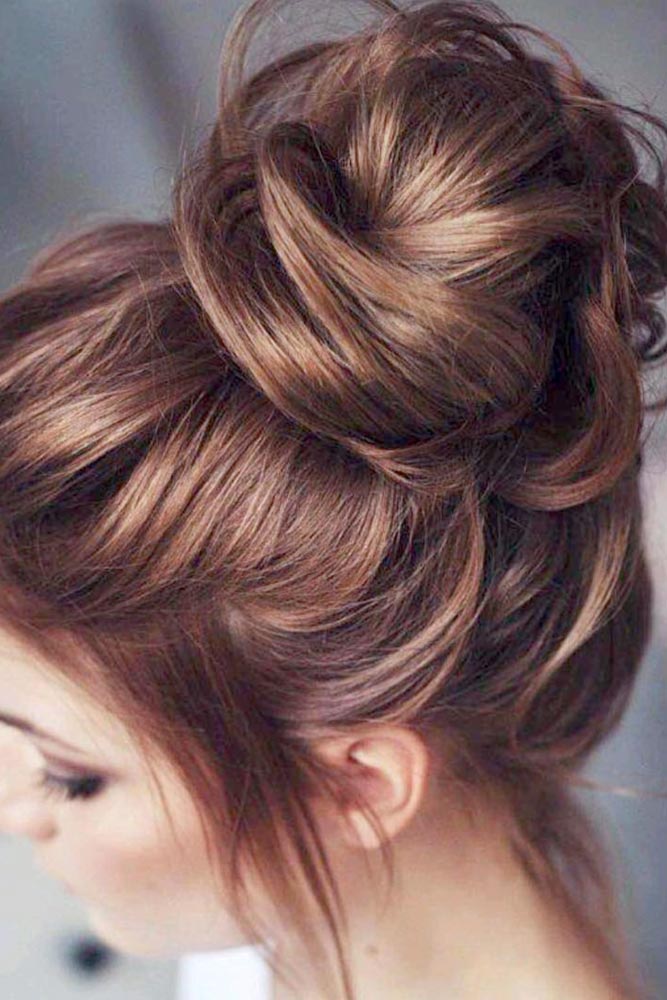 Which is kind of convenient, as unlike women with short haircuts, those with medium to long hair should figure out how to move their hair away from their face. Thus, your day will be carefree.
Spring Hairstyles with Hats
Source: EZENtial via Pinterest, Lulus via Instagram, Kylacentomo via Instagram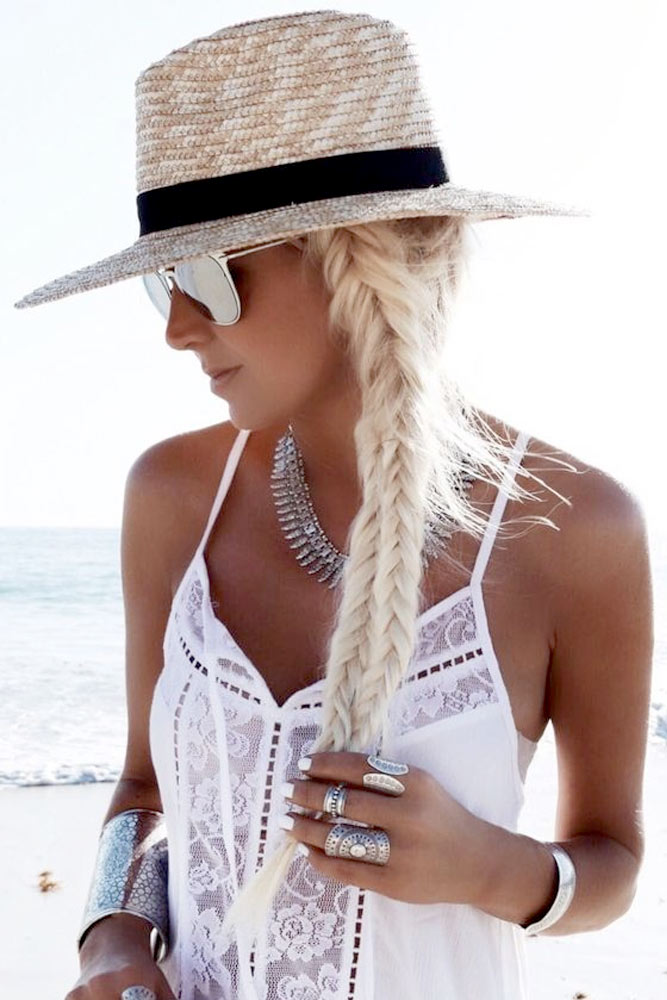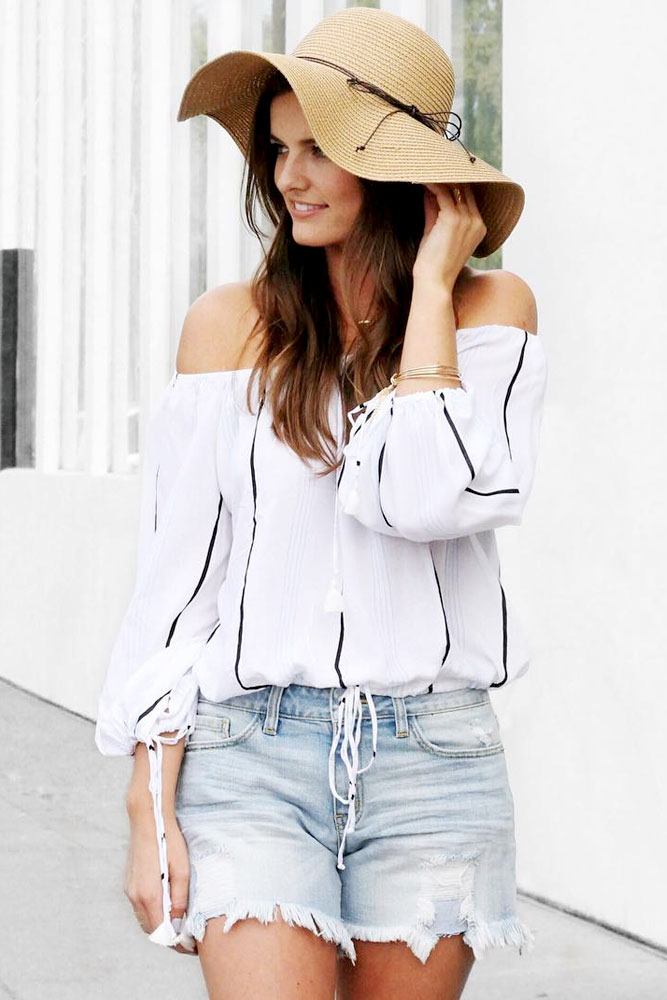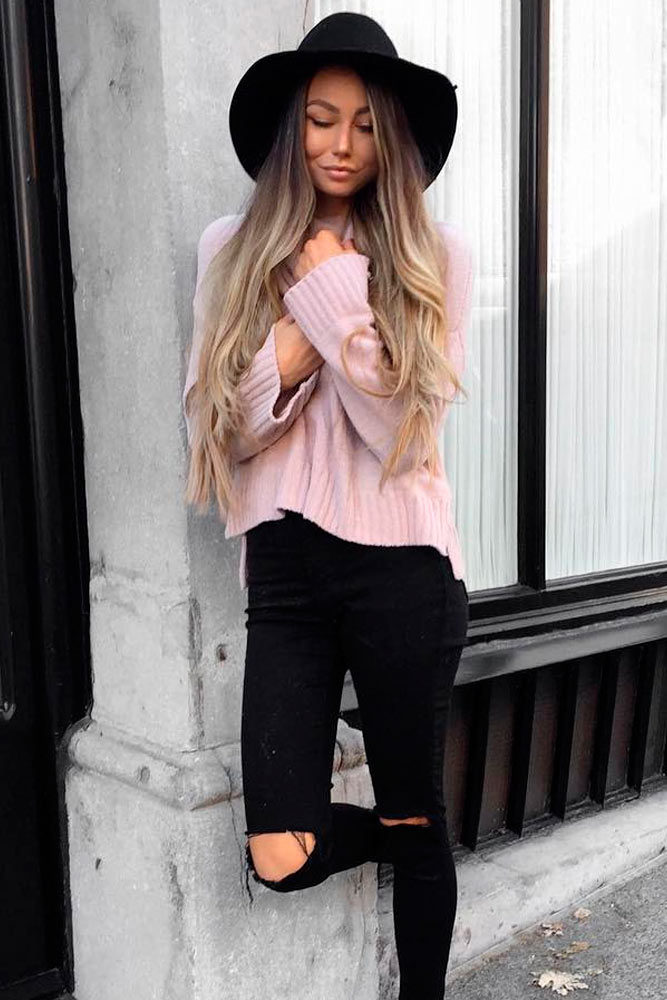 And if you just let your hair down, it will constantly distract you during the day on the beach. Especially when you go swimming and diving. Besides, loose hair is likely to get damaged by the sun.
Twisted Hairstyles for Romantic Look
Source: I_pasechnik via Instagram, Habitsalon via Instagram, Hair_bysabrinaaa via Instagram