Having great hair would make you stand out from the crowd, and can be a challenge at times. If you're looking for some cool hair tips, you've come to the right place. Here are some great hair hacks you can use the next time your hair gives you a hard time. From home remedies for hair growth to easy method for getting rid of split ends, this easy list would surely help you and be worthy of a bookmark for future reference.
Stylewise: Vintage Waves Tutorials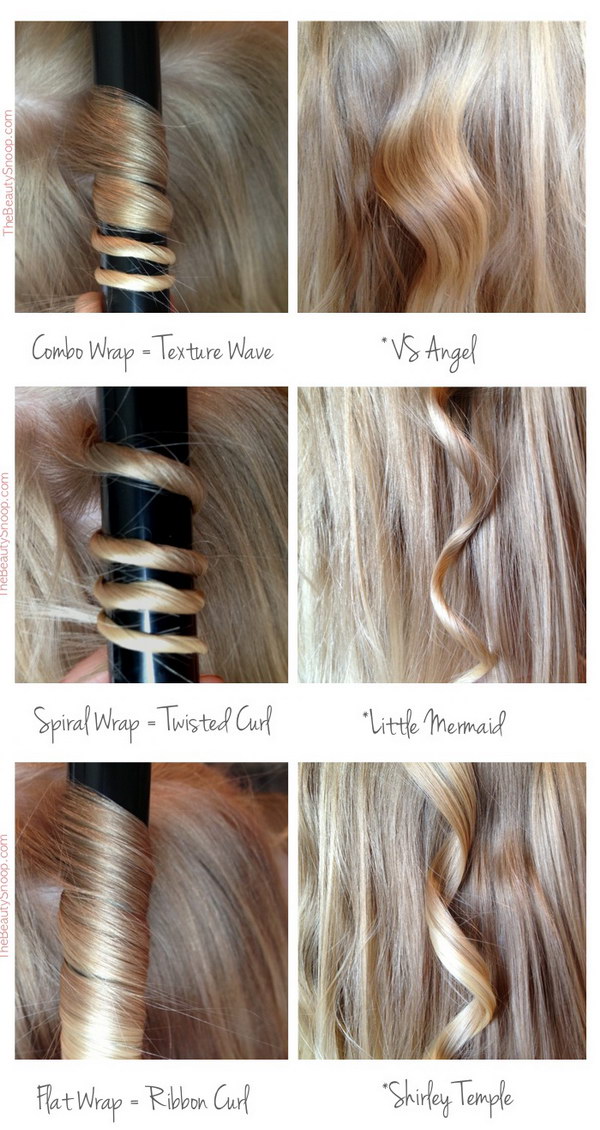 Vintage waves give your hair the unfussy and sophisticated look at the same time. Perfect for any formal events! Here is the way to figure out exactly how to use your curling iron to get waves or tight curls. Tutorial via The Beauty Snoop.
Brush Up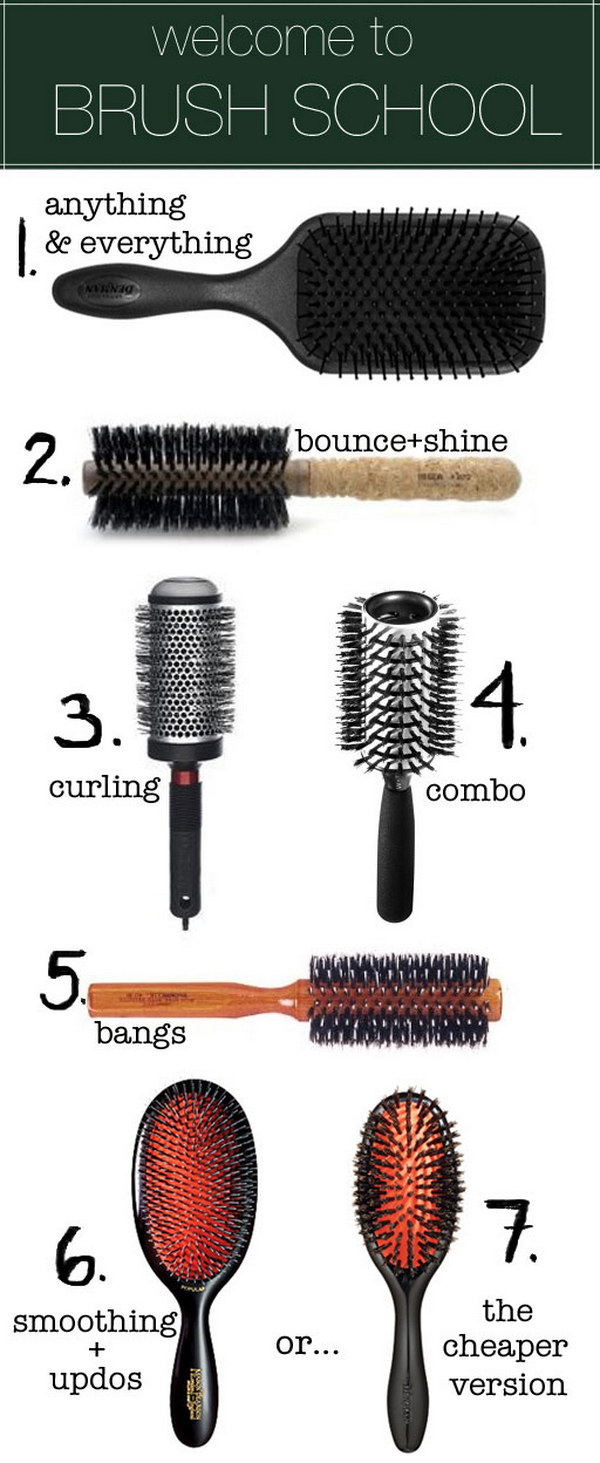 Figure out exactly what kind of hair brush you should buy with this picture instructions. More directions via The Beauty Department.
How to Lighten Hair Naturally at Home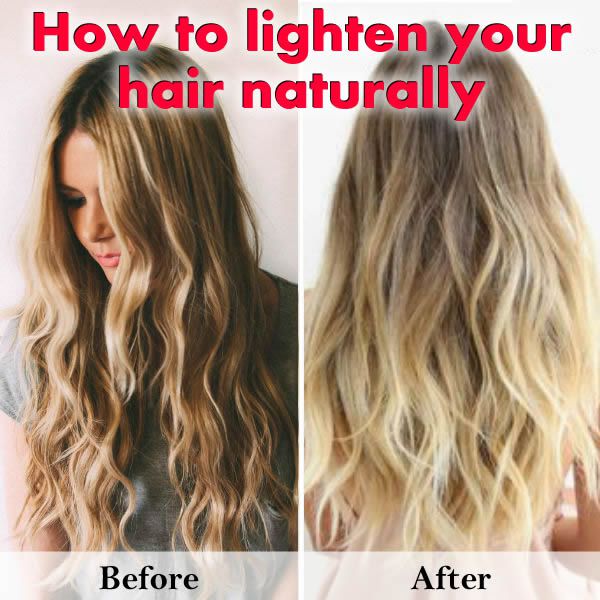 Lots of homemade recipes for lightening your hair naturally. Tutorial via Beauty Tutorials.
Coconut Oil Hair Mask Treatment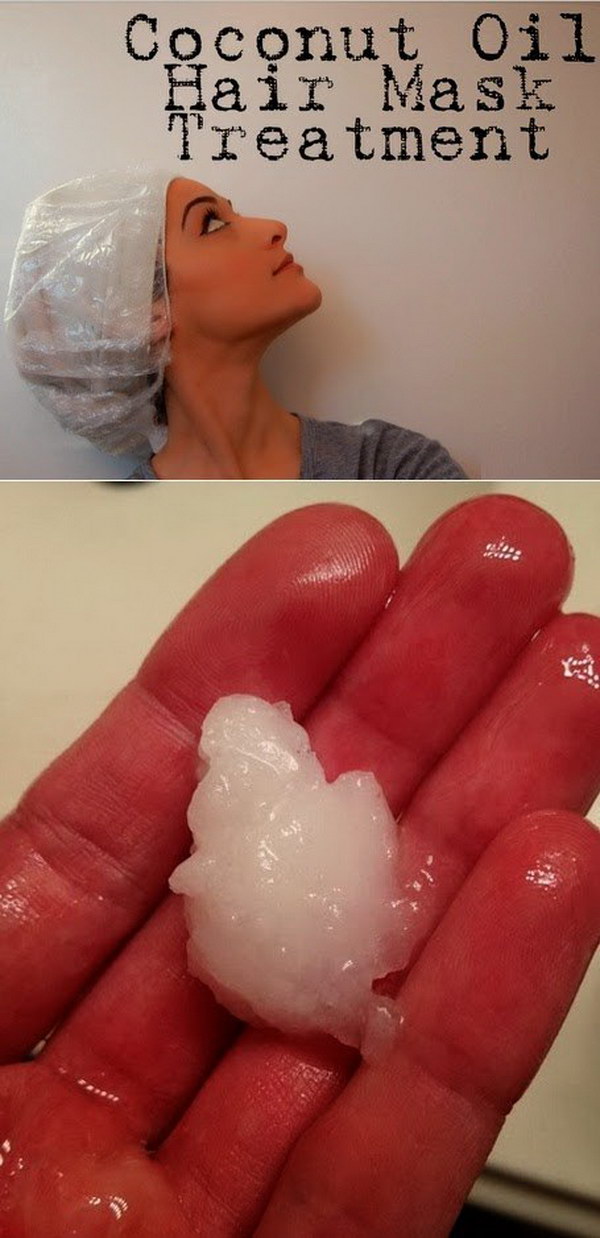 When your hair inevitably becomes so dry it's practically straw, try this ridiculously simple coconut oil hair mask. Easy peasy. source
Secretly Pin Back Strands With Bobby Pins
Bobby pins are one of the few beauty tools with endless uses. Here is a simple technique to secretly pin back your strands using bobby pins. Twist your hair andinsert a bobby pin with the open end pointing toward your face and in the opposite direction of the section you're pinning back. More details via cosmopolitan.
How To Avoid The Ponytail Dent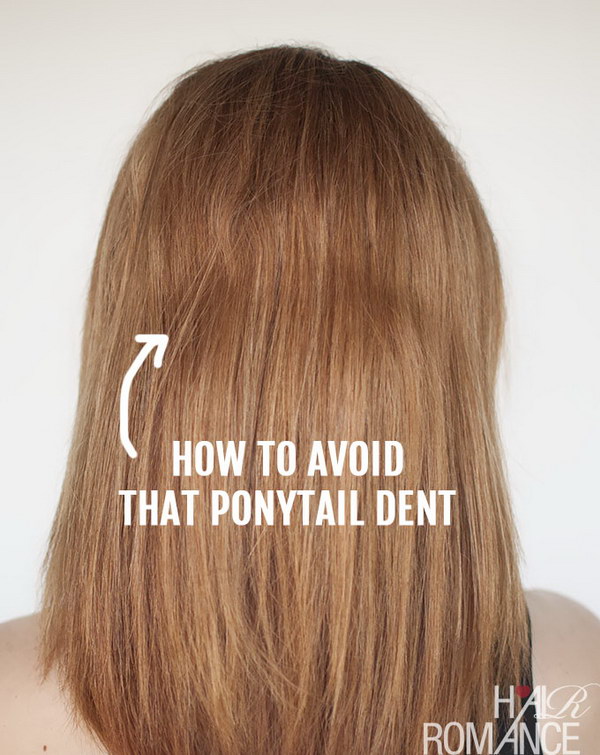 Love the ponytail hairstyle, but hate the ponytail dent? Here is a product to avoid the ponytail dent for you. Check it out here.
Making Your Hair Appear Thicker Using Eyeshadow

Dust your eyeshadow in the same color as your hair and shade your scalp slightly along your hair part. This hack will make your hair appear thicker. More tutorial and details via cosmopolitan.
5-Minute Beach Waves

Tutorial via popsugar.
How To Clean Your Hairbrushes in Minutes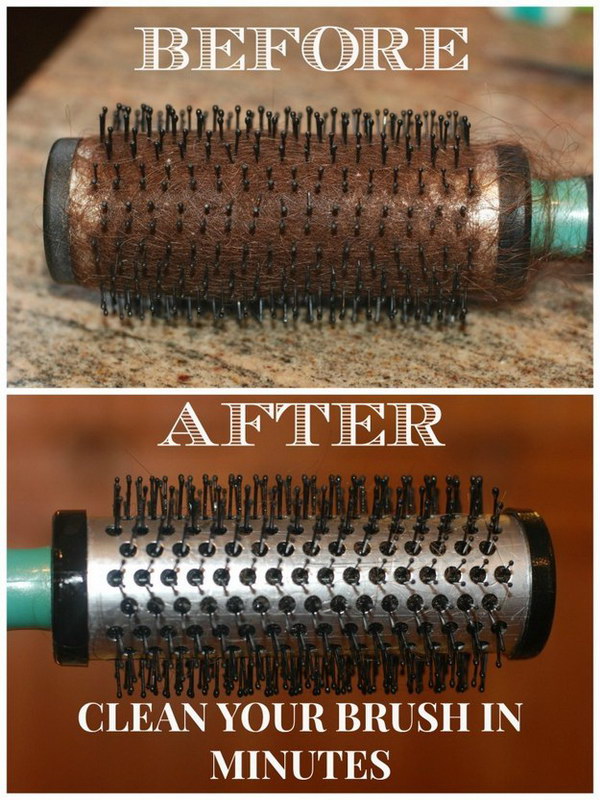 Running your scissors through the hair sections in between the bristles. Cut along the length and then lift the hair with the scissors. It should come off in a clean way and this way you can even avoid destroying the bristles. Get the full instructions via Made from Pinterest.
Hair Growth Secrets: Home Remedies for Hair Growth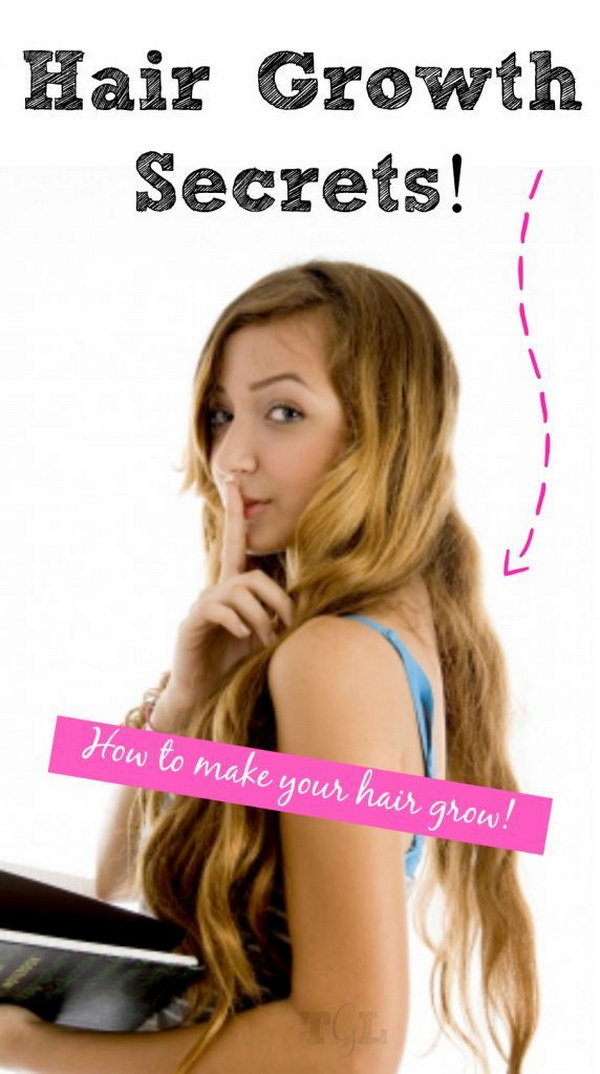 Lots of simple home remedies for hair growth tips! Check out the details via This Girls Life Blog.
Use Your Toothbrush To Tease Your Hair

Using an old toothbrush to tease the hair at the crown of your head to get instant volume in the places you want it most. source
Get Rid of Static With A Dryer Sheet On Your Hair Brush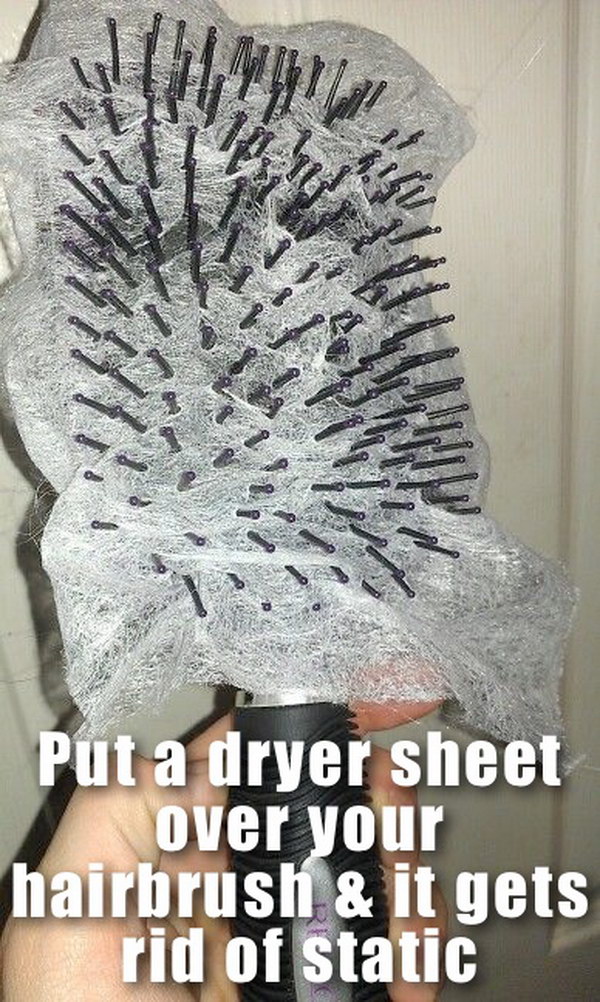 source
Easy Method for Getting Rid of Split Ends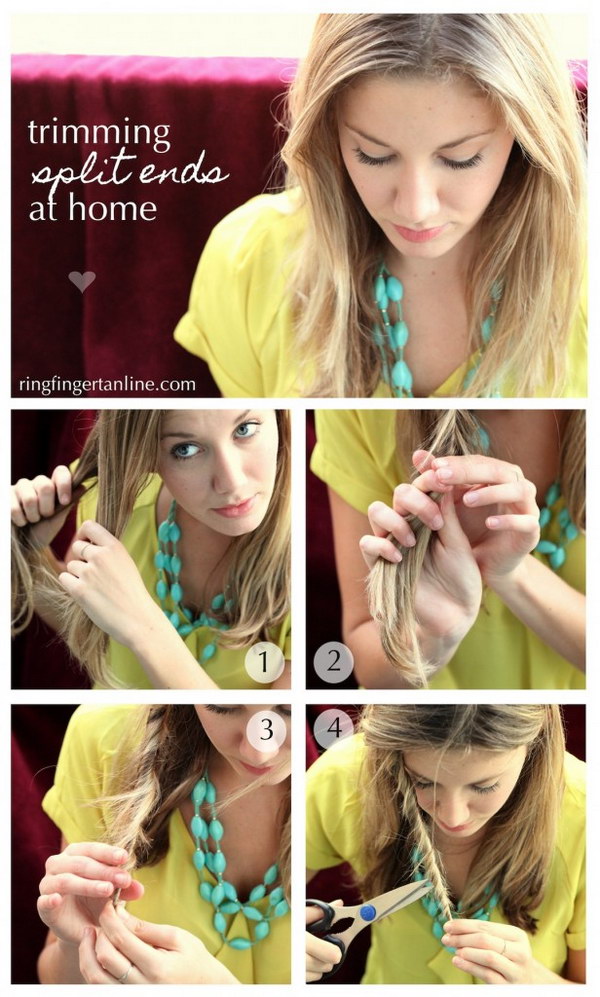 Split ends is a big hair problem to many girls. They are awful and many girls want to get rid of them. Here is genius way for you so that you don't necessarily have to visit your stylist next time.Just twist several strands together and then snip away the hairs that you see sticking out. Your hair will be much smoother and shinier than before. Tutorial via ring finger tan line.
Create Curls That Seriously Last at Home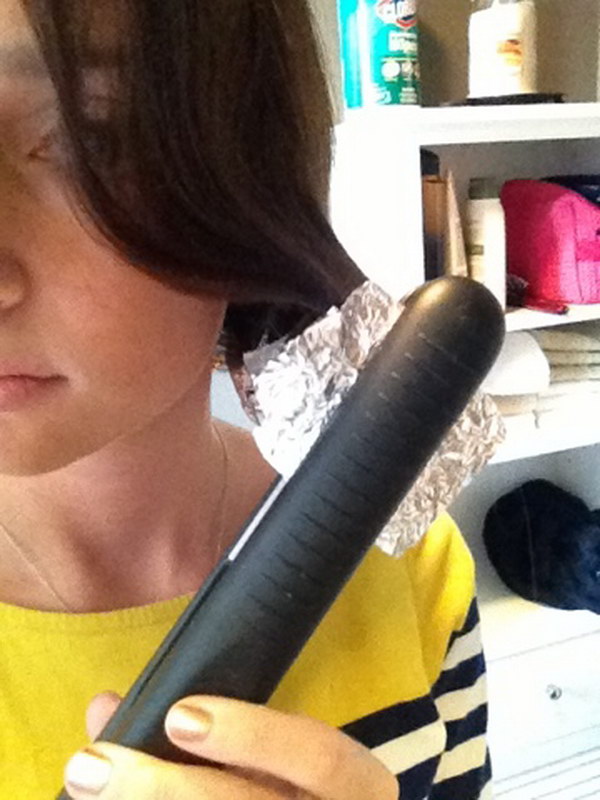 Use aluminum foil and a flat iron to create curls that seriously LAST. This is a super easy way to create curls at home. Get the tutorial via Happy Little Humming Bird.
Use a Toothbrush to Get a Textured Braid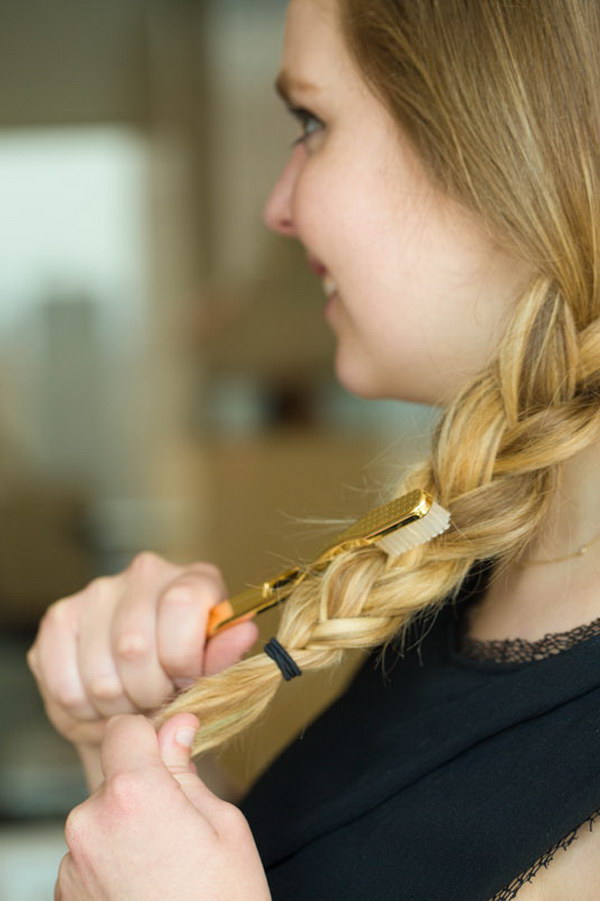 Get a textured braid by brushing your toothbrush in upward motions.