It's no easy task to create a jaw-dropping wedding gown. And wedding dress designers spend years learning about fine art, history, the science of color and texture. They particularly source new and exciting materials and predict (and often define) next year's trends.
We appreciate this and recognize the immense talent that goes into every stitch. Like every other genre, some artists follow suit while others rise to the top. Thus, we've assembled a short list of our favorites. None are more talented than others, but some – just like Van Gogh is the master of Impressionism while Picasso is the master of Cubism. Overall, they all have areas where they shine! Pay close attention and you just may find the designer who'll craft the gown of your dreams.
Photo 1-3: Fashion Bridal Dresses by Lihi Hod
Source: Lihi Hod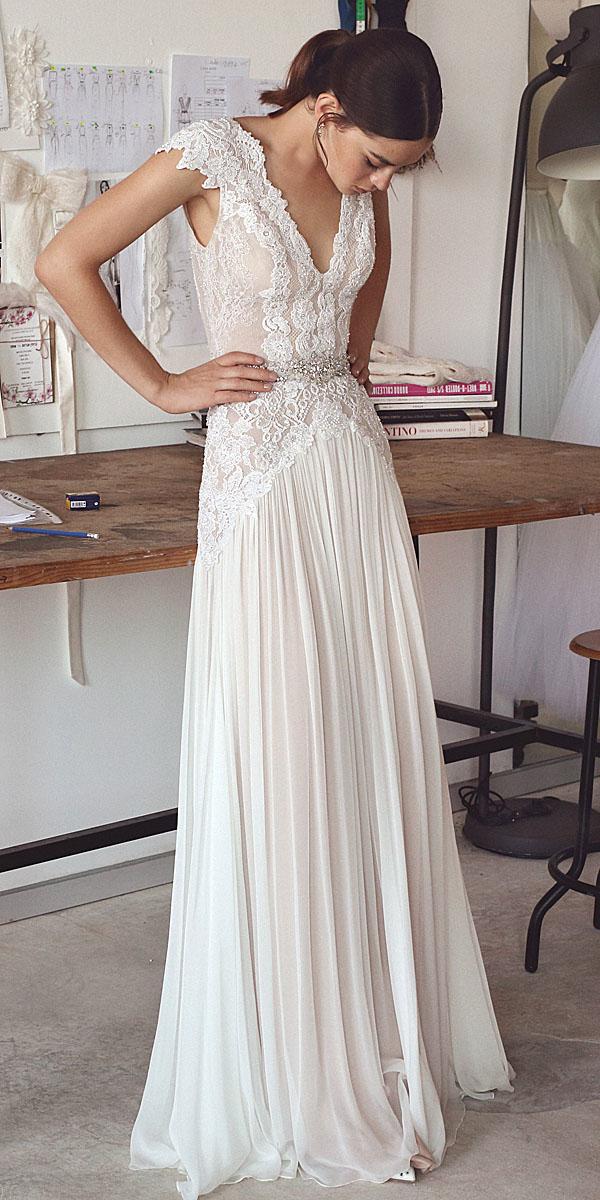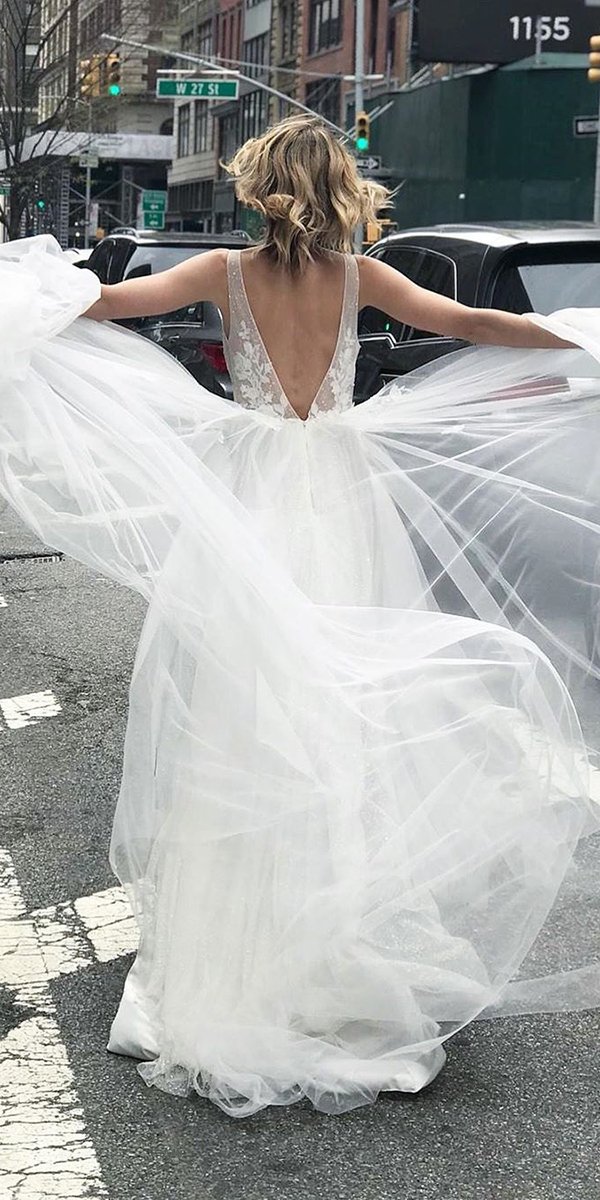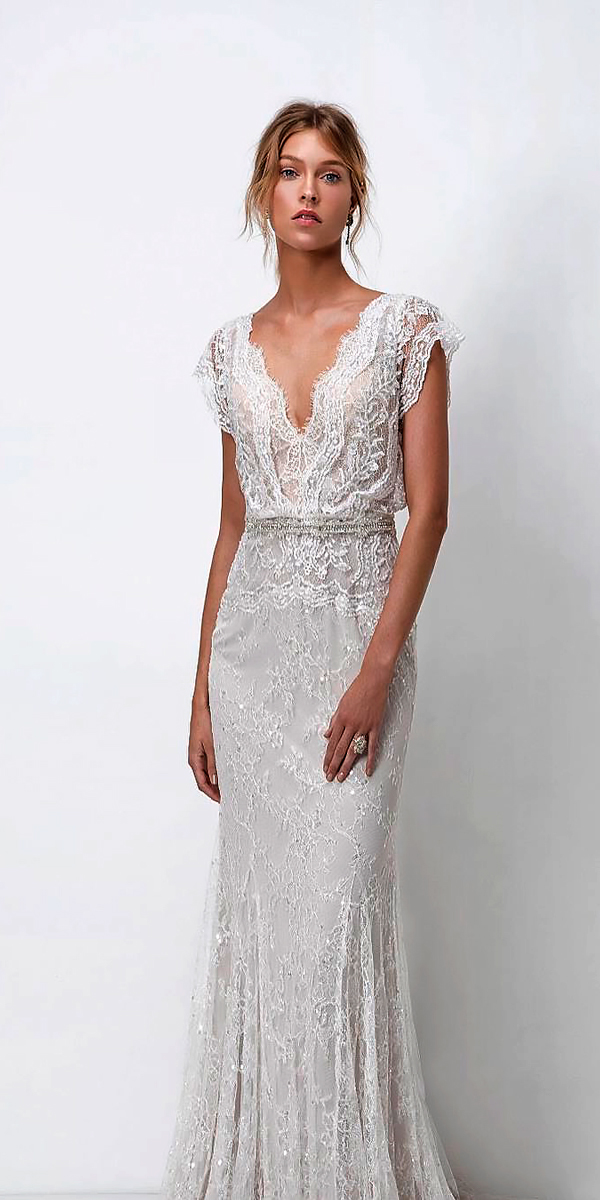 One of the largest obstacles for famous wedding dress designers to overcome is that delicate balance between traditional and trendy. Western tastes have painted a very clear picture of what a wedding gown should look like. Yet, most brides will agree that they want their gown to be unique, and some still want to push the envelope as far as it will stretch.
Lihi Hod walks this line as confidently as an expert tightrope walker. Hailing from Shenkar, one of the top design schools in Israel, and cutting her teeth in the famous ateliers of Paris. In particular, she is working with – name-drop – John Galliano. In addition, Lihi has managed to stand out in a very particular facet of bridal design: Body Shaping.
This is a tremendously difficult thing to achieve. Typically, brides experience a rollercoaster ride of body changes through the 12 months leading up to the ceremony. The measurements presented to the designer during the initial consultation are rarely the same the day of the wedding.
Lihi's effortlessly elegant Bohemian styles are gorgeous for all types of venues and themes. And – impressively – show no sign of the body-shaping that's happening behind the scenes.
Photo 4-6: Grace Loves Lace Bridal Dresses
Source: Grace Loves Lace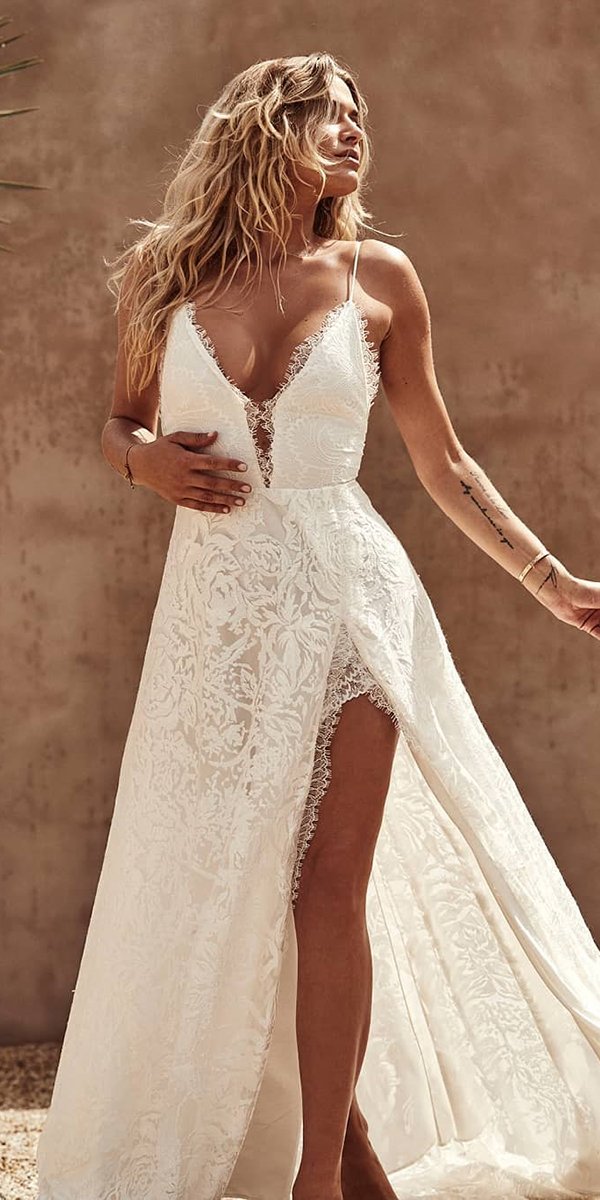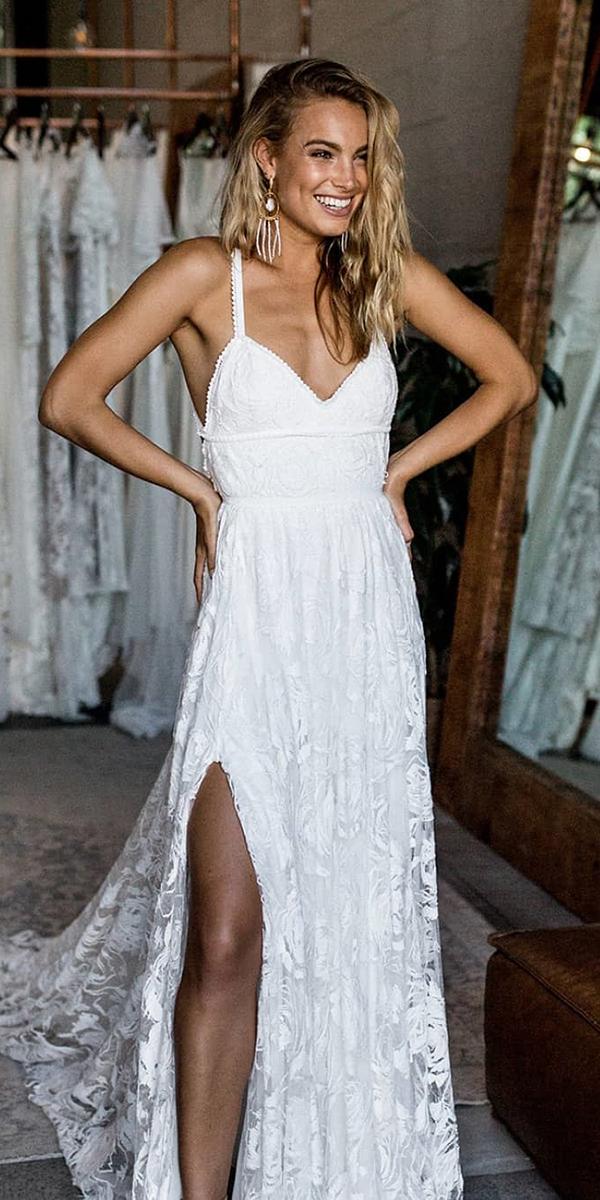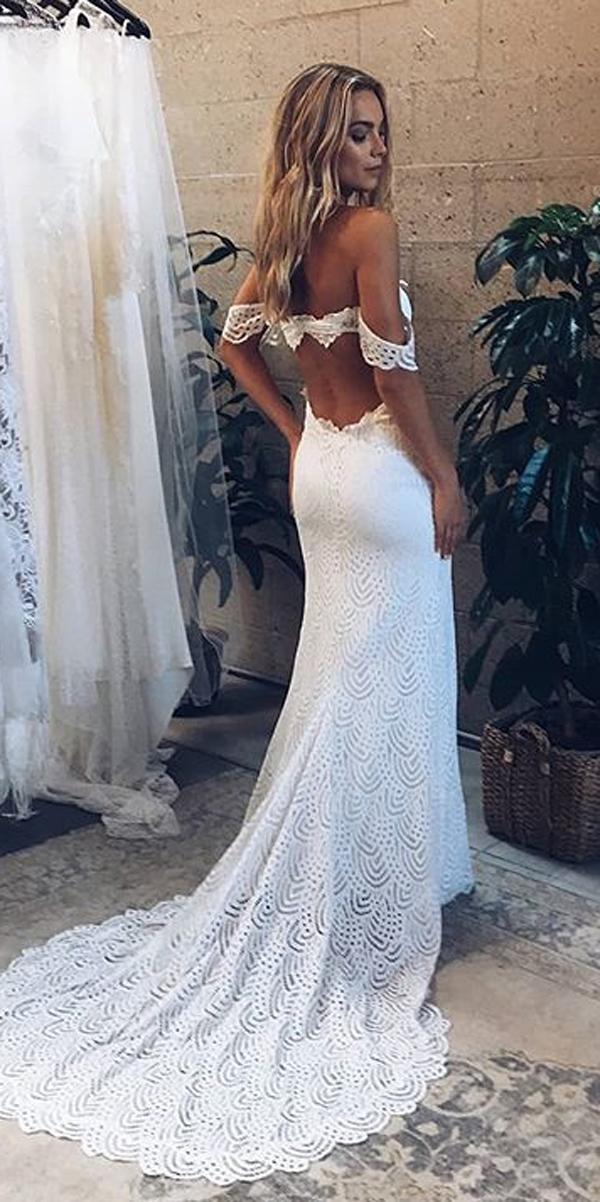 A digital-first design firm, Grace Loves Lace is serving brides all over the world and winning awards along the way. Brides can expect a refreshing focus on the experience of marriage rather than the commercial aspects. However, these gowns aren't a gamble, they don't push the limits of what a "wedding gown" is. Rather, expert attention and detail go into truly understanding what a classic, boho, rustic, etc… bride is, and expressing this through the finest fabrics and style.
Modern, free-spirited brides are highly encouraged to check out Grace Love Lace's full catalog.
Photo 7-9: Wedding Dress Designers MoriLee
Source: MoriLee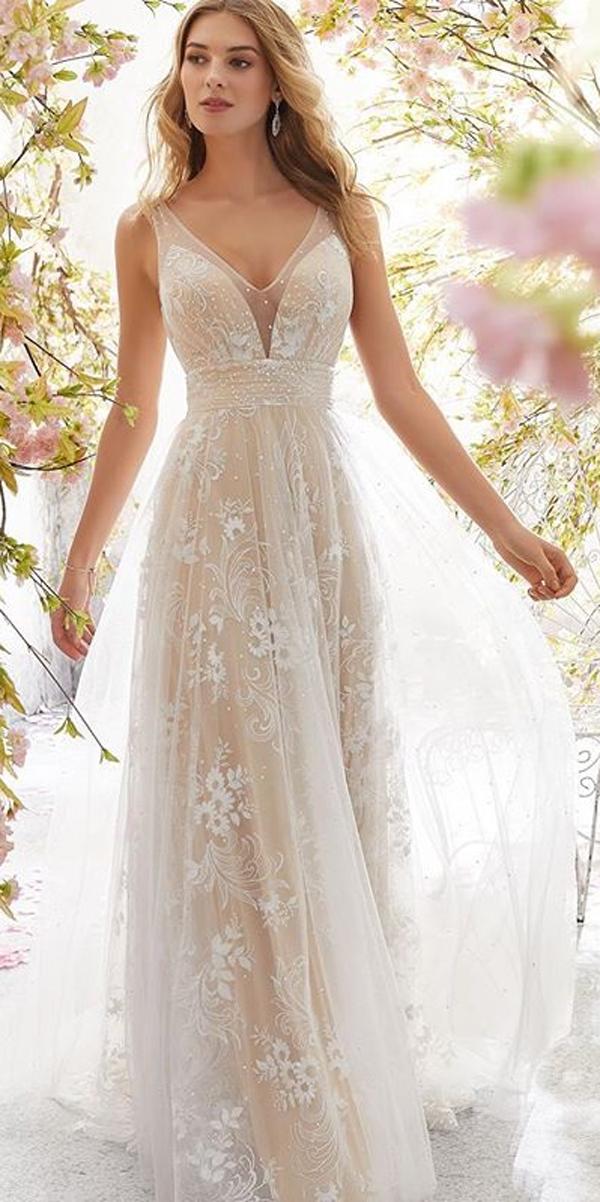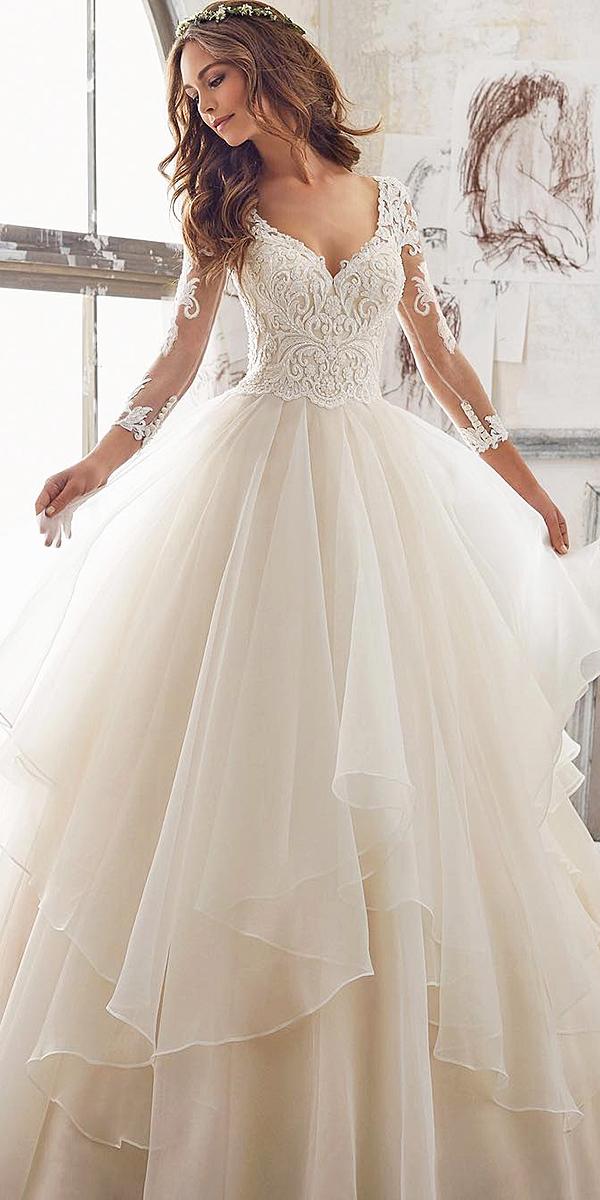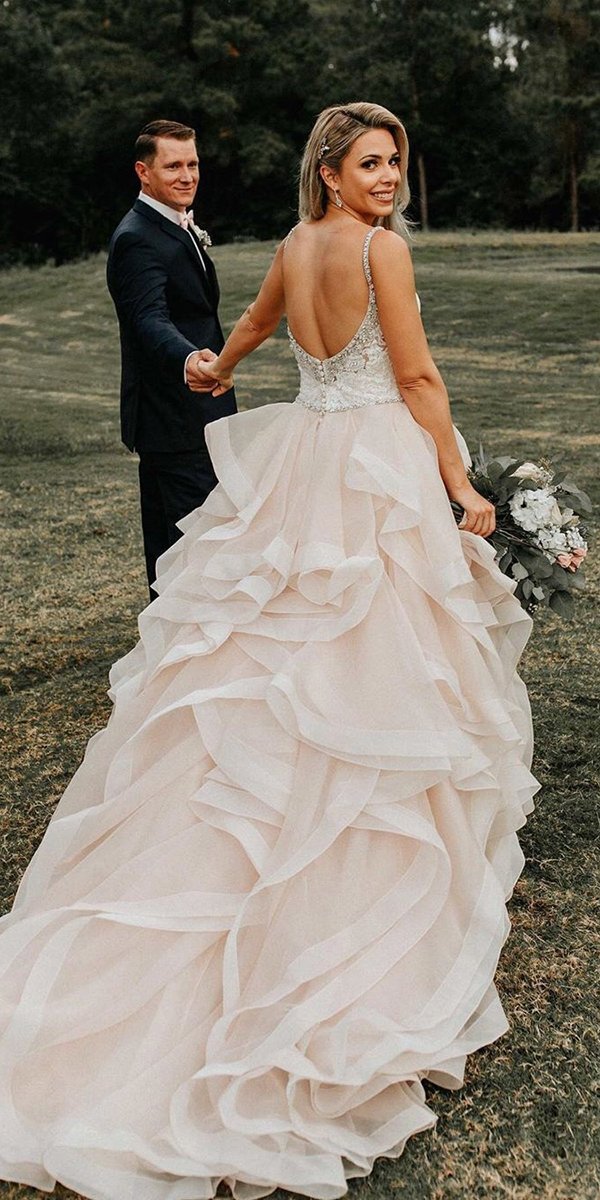 High fashion and lost costs are the names of the game from the heart of New York City. Rich fabrics and detailed beadwork are the signatures of the MoriLee design house. Traditional silhouettes and fabrics keep these looks firmly anchored in the world of Disney Princesses, while subtle embellishments ensure that each gown is truly unique.
Classic Church or destination weddings are the perfect fit for these designs.
Photo 10-12: Fantastic Wedding Dresses by Galia Lahav
Source: Galia Lahav Haute Couture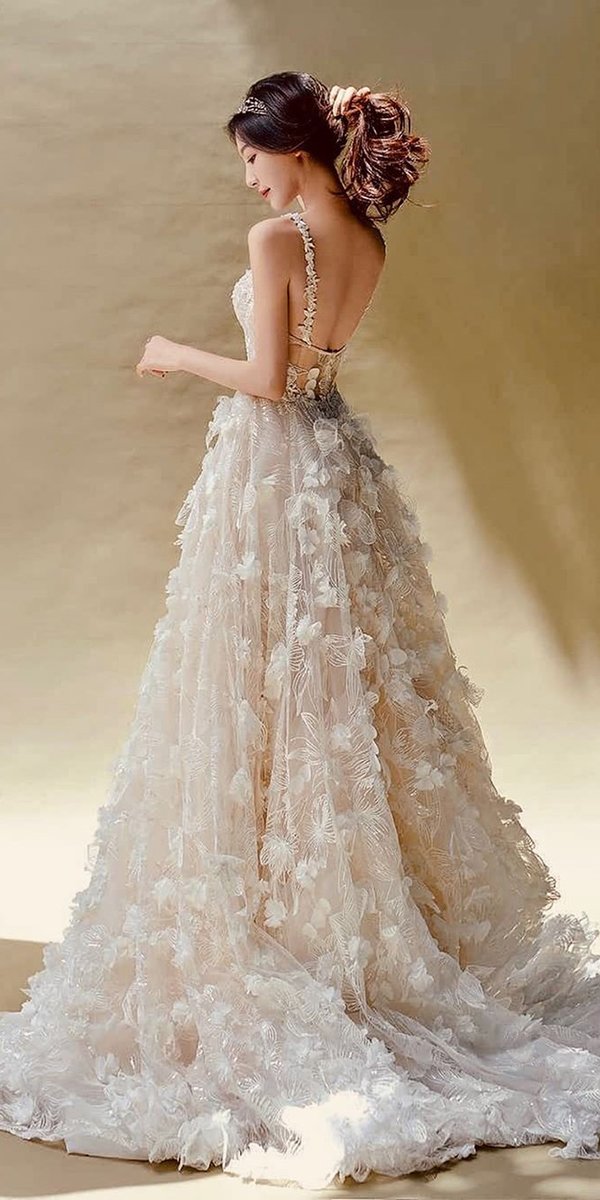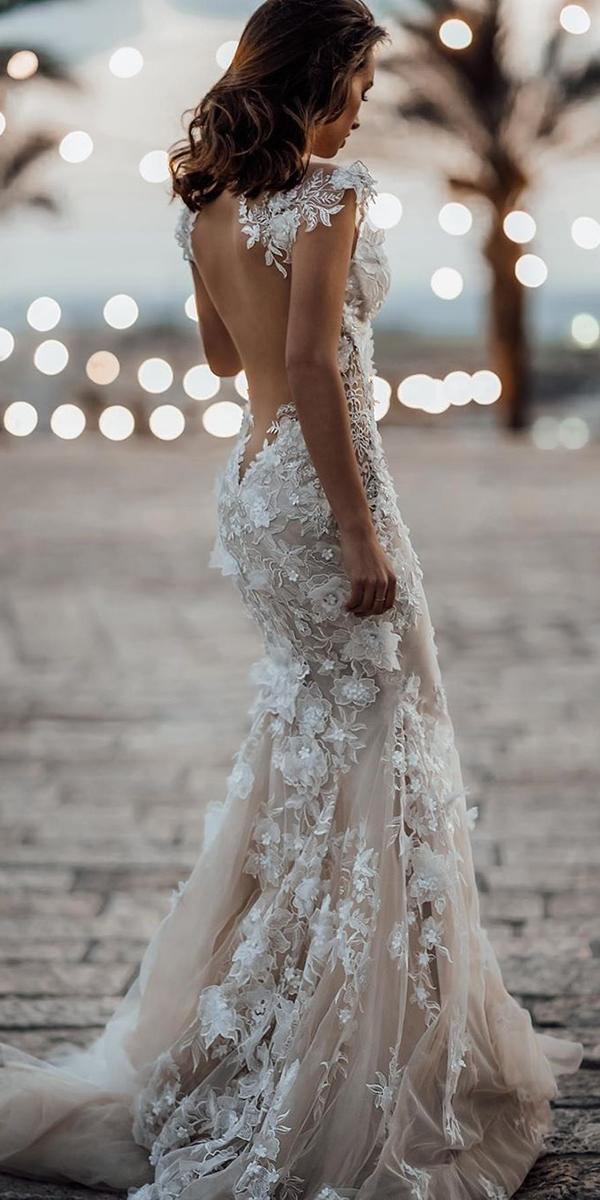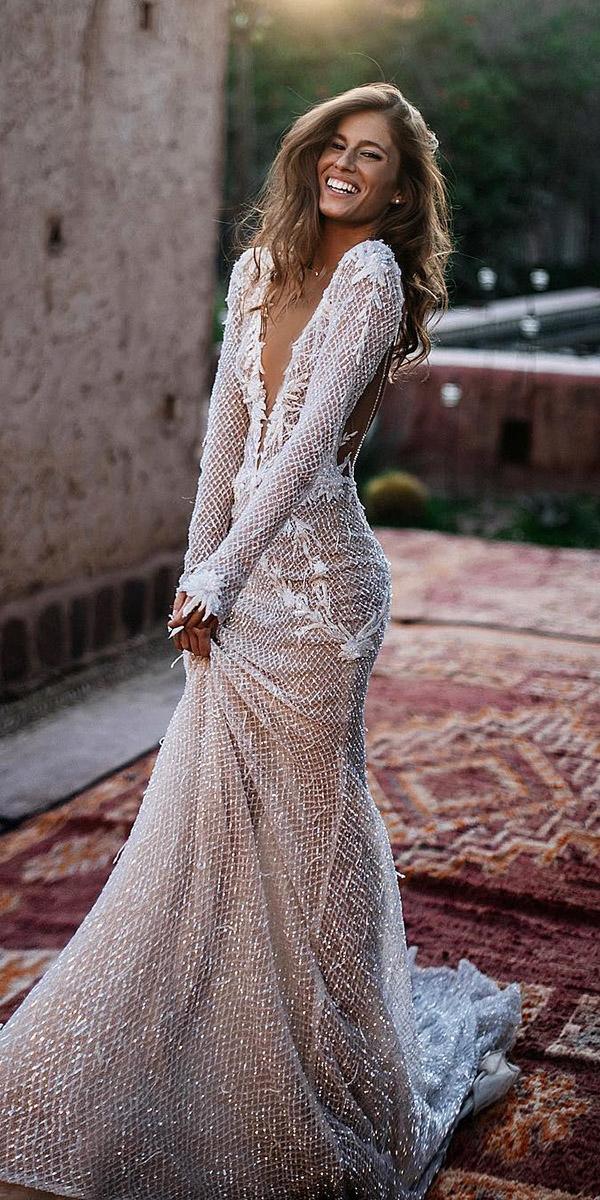 For brides who picture a gorgeous castle as the backdrop to their ceremony and wedding album, and making your getaway in a horse-drawn carriage, these designs are the only way to do it!
Coming from a family of seamstresses in Russia, Galia Lahav's artistic talent was later nurtured in Israel where her studio in Tel Aviv delivers happiness all over the world. Over the past 30 years, Galia has released a massive collection of haute couture dresses to many countries. If you're after over-the-top sex appeal, her next dress could be for you!
Photo 13-15: Julie Vino Bridal Dresses For You
Source: Julie Vino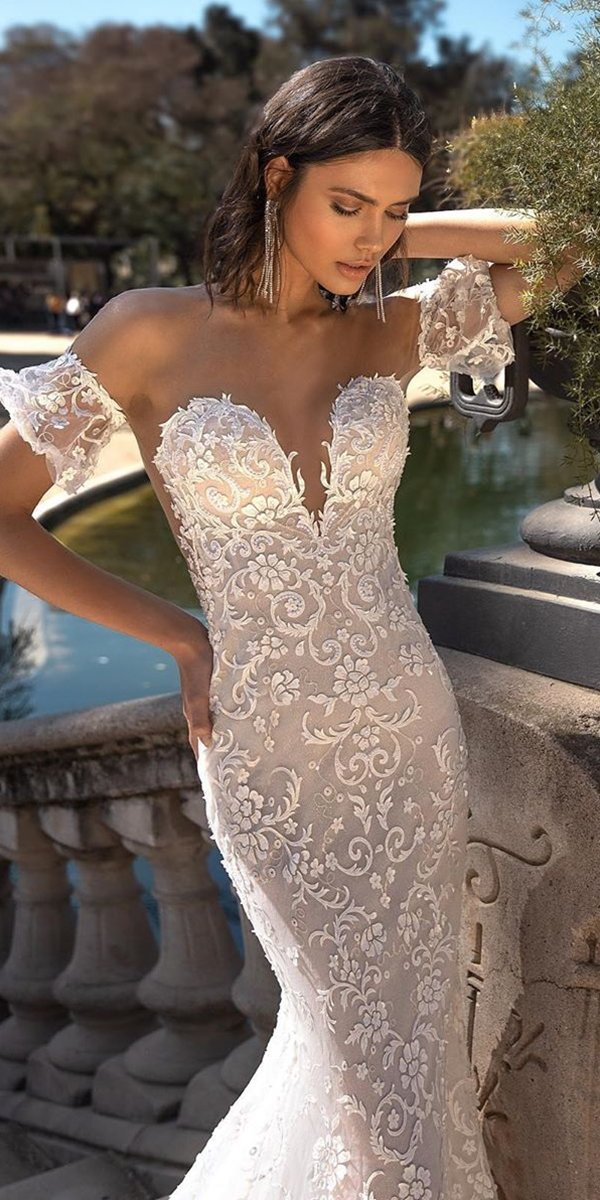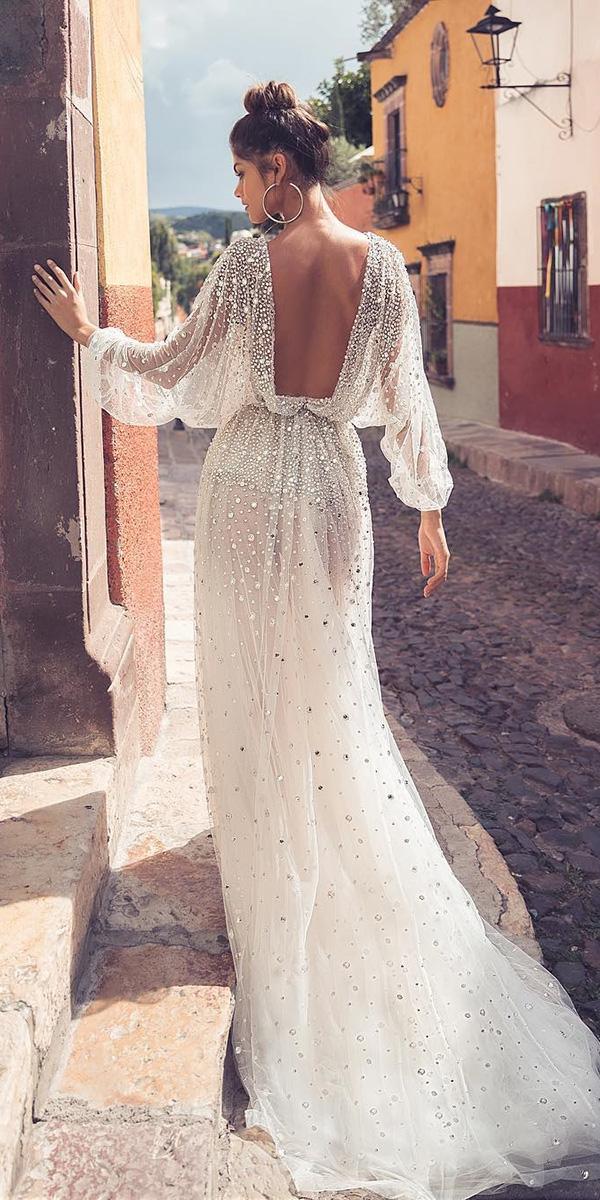 Among all the top wedding dress designers, we suspect that Julie Vino may be a true virtuoso. Discovering her natural artistic talent at a very young age, Julie went on to collect a unique combination of education and experience in both Canada and Israel.
Today, you can visit one of the most famous wedding dress designers at her studio in Tel Aviv for a truly bespoke experience. No doubt, fashion-forward brides will adore her anchors to traditional tastes enhanced by the modern runways stylings of Milan and New York.
Photo 16-18: Pallas Couture Wedding Dress Designers
Source: Pallas Couture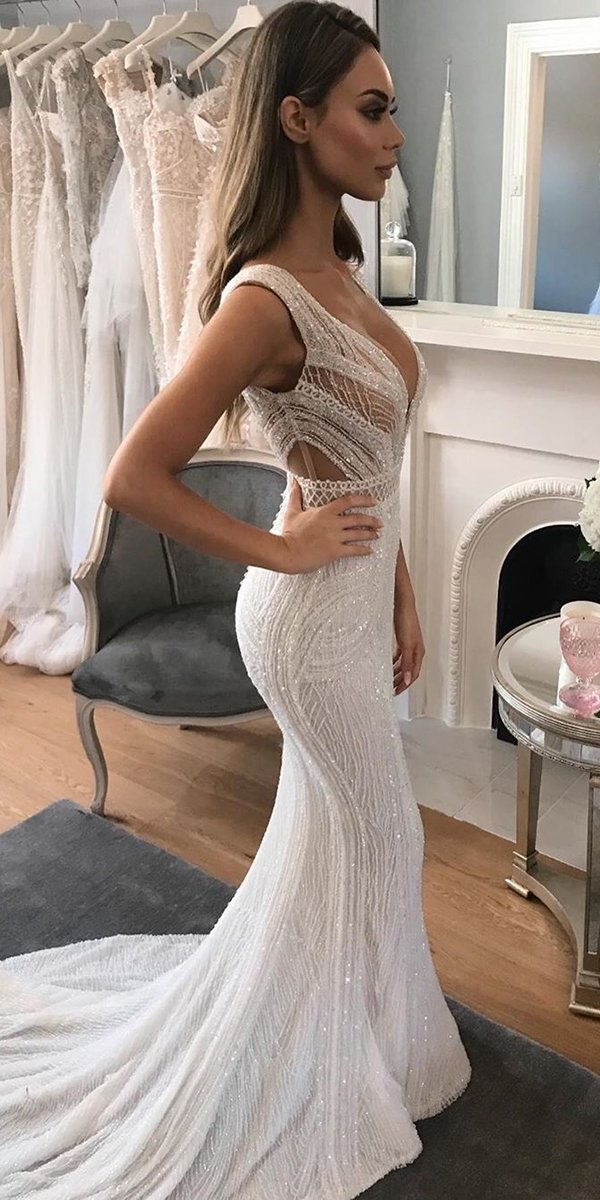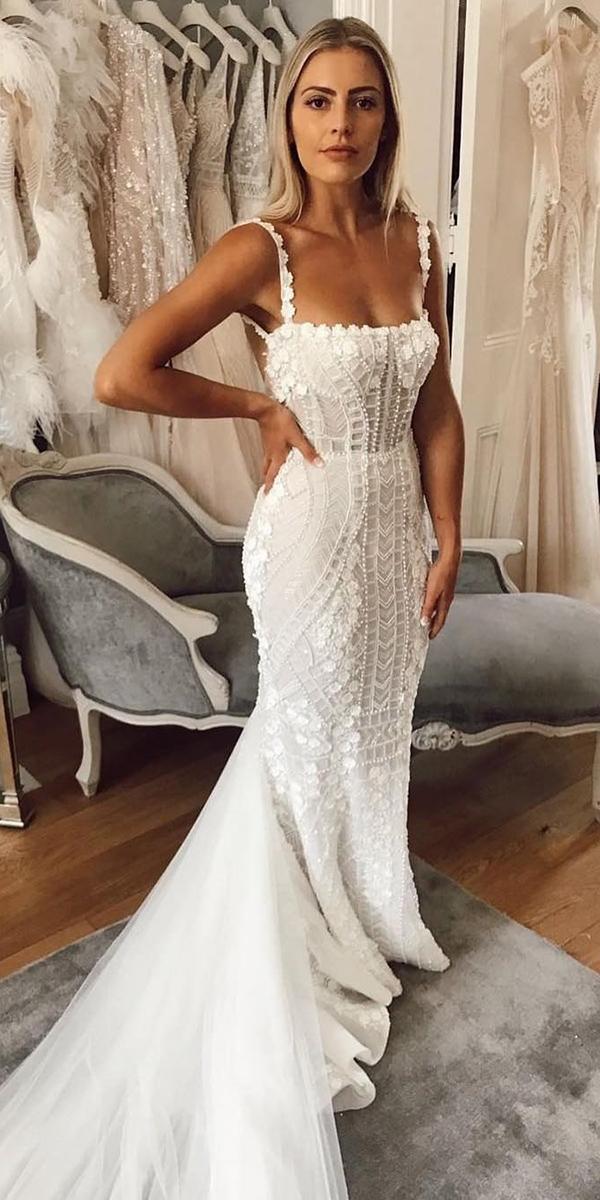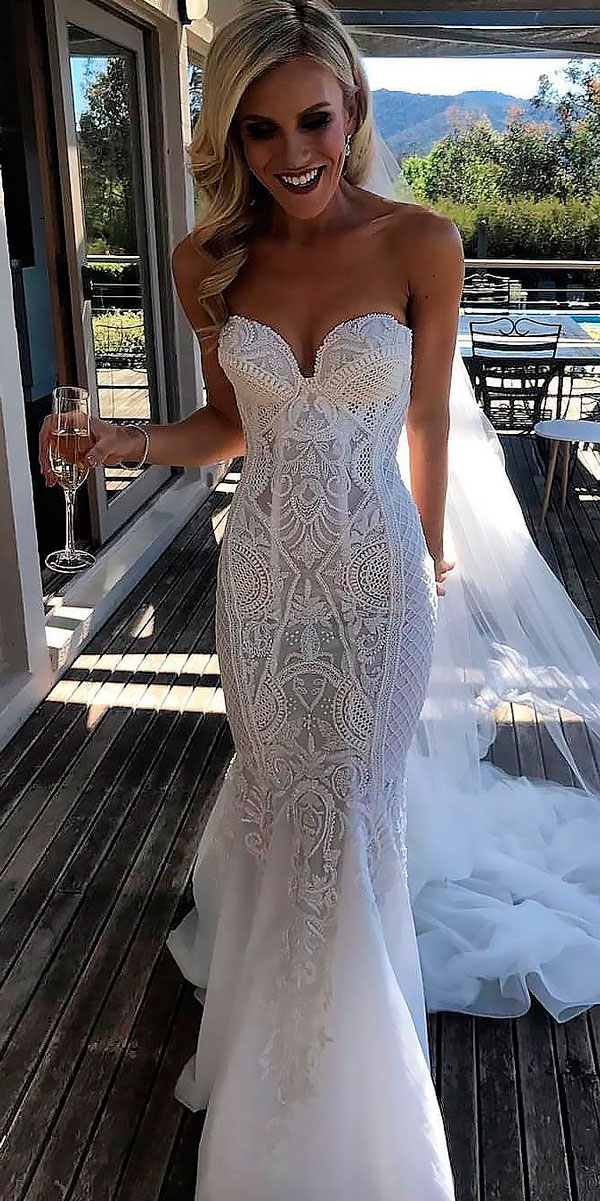 This bridal collection is not for the faint of heart. This mother-daughter team brings decades of international haute couture to the table, resulting in bold cuts, daring sheers, and final products that Hollywood's elite find themselves dreaming of.
To all the brides determined to turn heads and drop jaws, this is where to invest your attention.
Photo 19-21: Maggie Sottero Wedding Gowns
Source: Maggie Sottero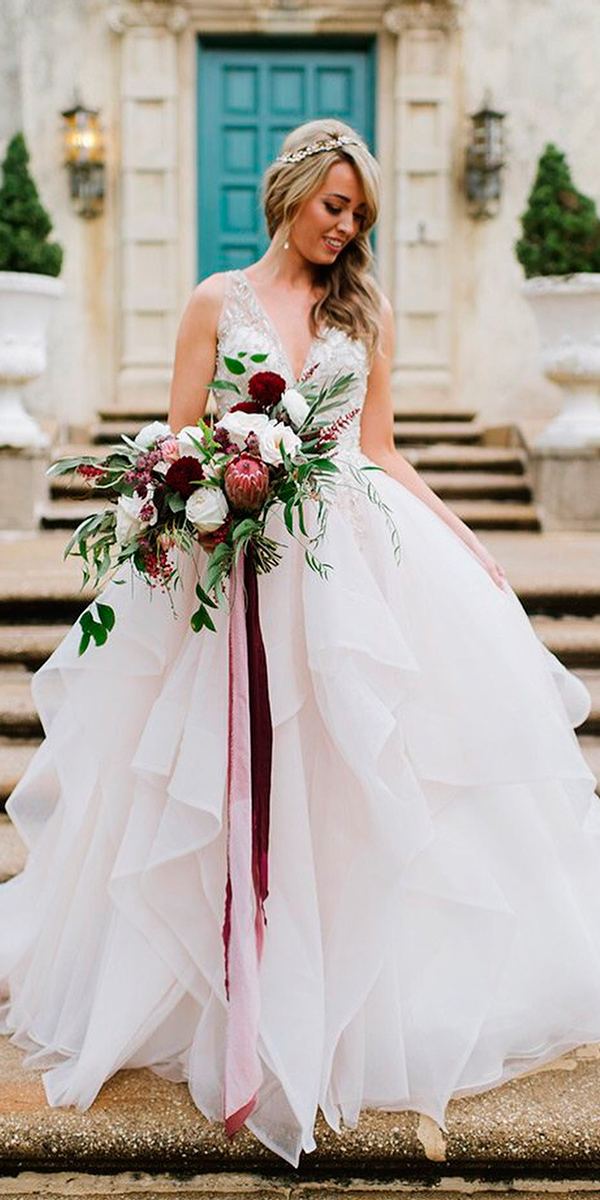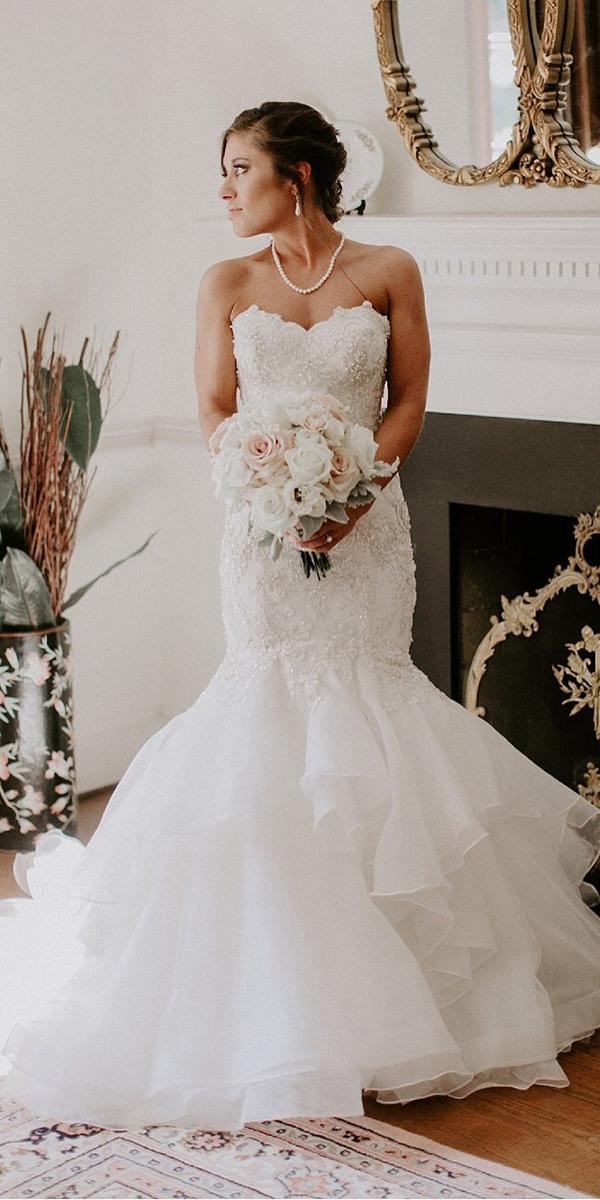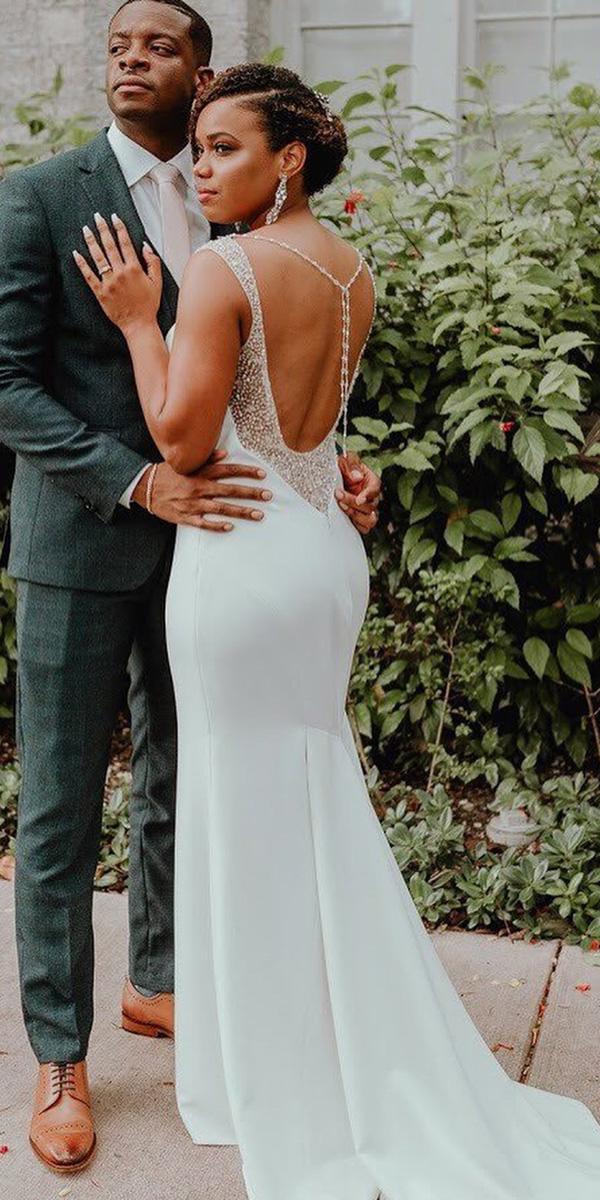 Family values are at the heart of this multigenerational design house. The fact that there is nothing more beautiful than a bride on her wedding day is made very apparent with every stitch. Instead of delivering gowns to the cultural elite and Hollywood royalty, Sottero gowns are accessible. Even so, no pain or detail has been spared with these designs which would look right at home on the red carpet. This has lead to millions of happy brides.
Photo 22-24: Wedding Dresses by Berta Bridal
Source: Berta Bridal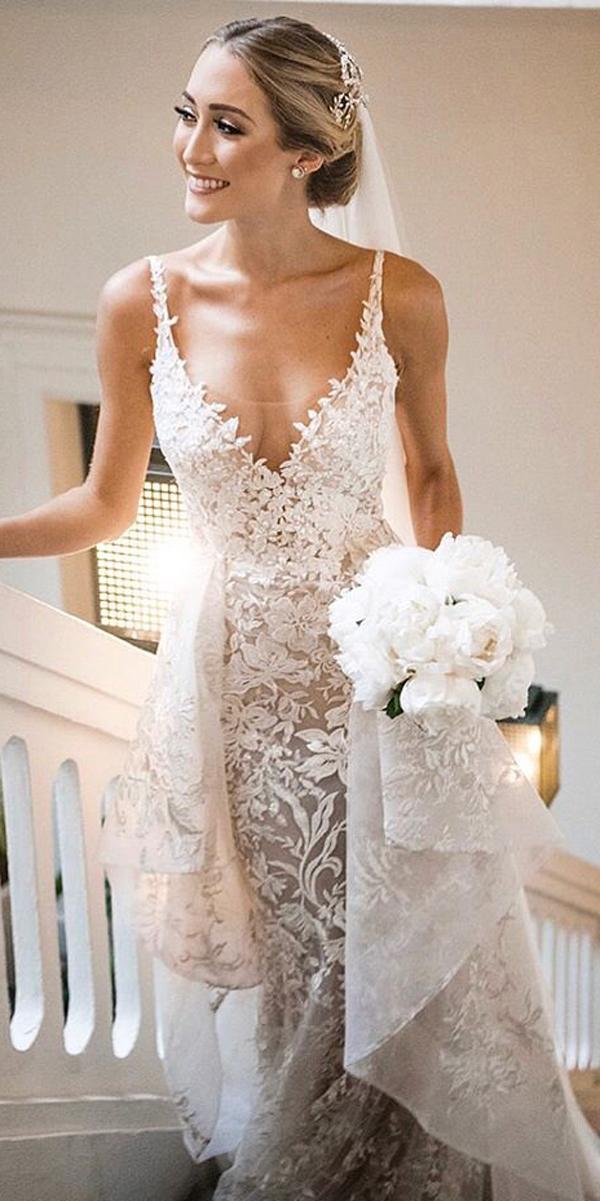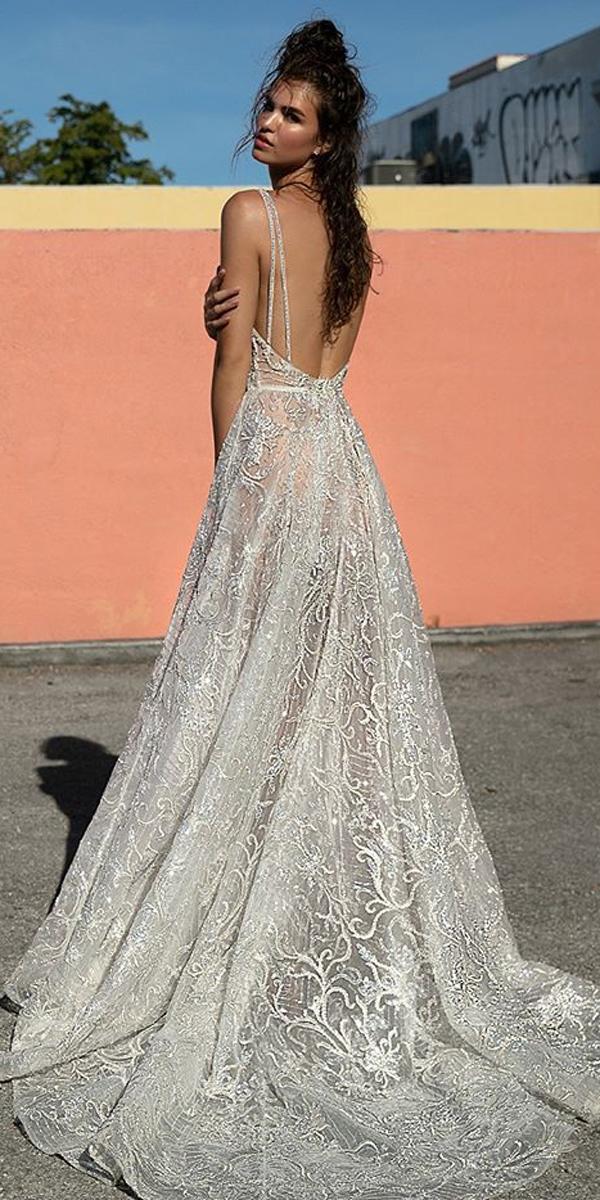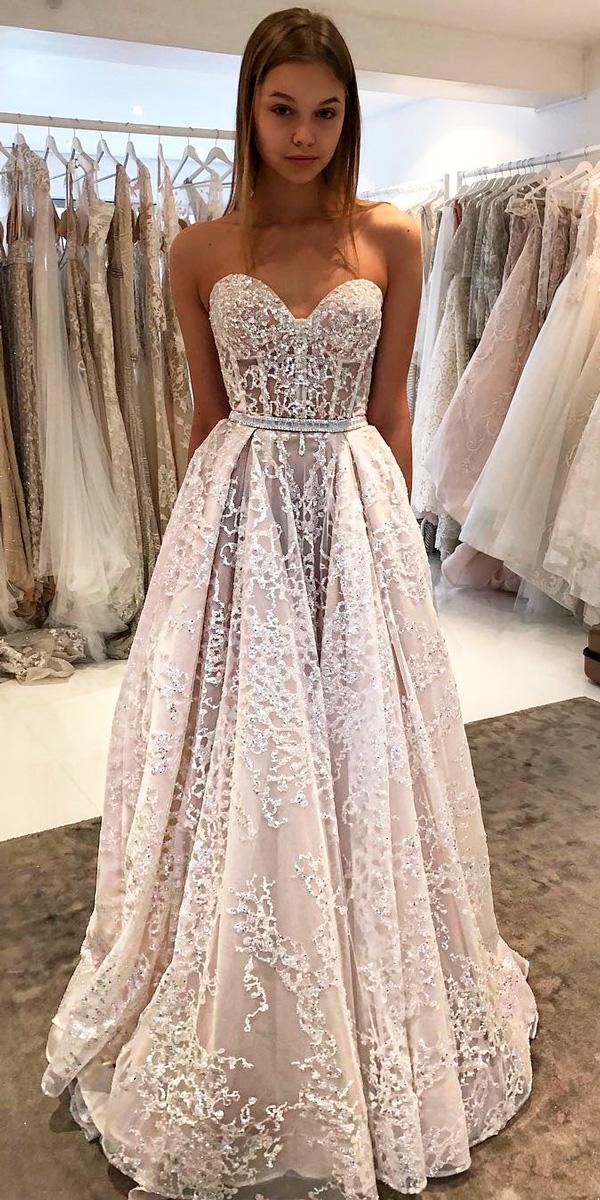 Bold and sexy sum up this designer's style. Berta is an Israeli designer who loves dressing real women and celebrities alike in form-flattering fabrics, textures, and sheers. If attention to detail is your number one priority this is your source.
Rather than forcing the gown to shine on its own, Berta goes out of her way to use the dress as a tool to accentuate the natural beauty of the bride. Back designs and silhouettes are the signature appeal for brides who want to be the star of their show.
Photo 25-27: Stunning Dresses From Pronovias
Source: Pronovias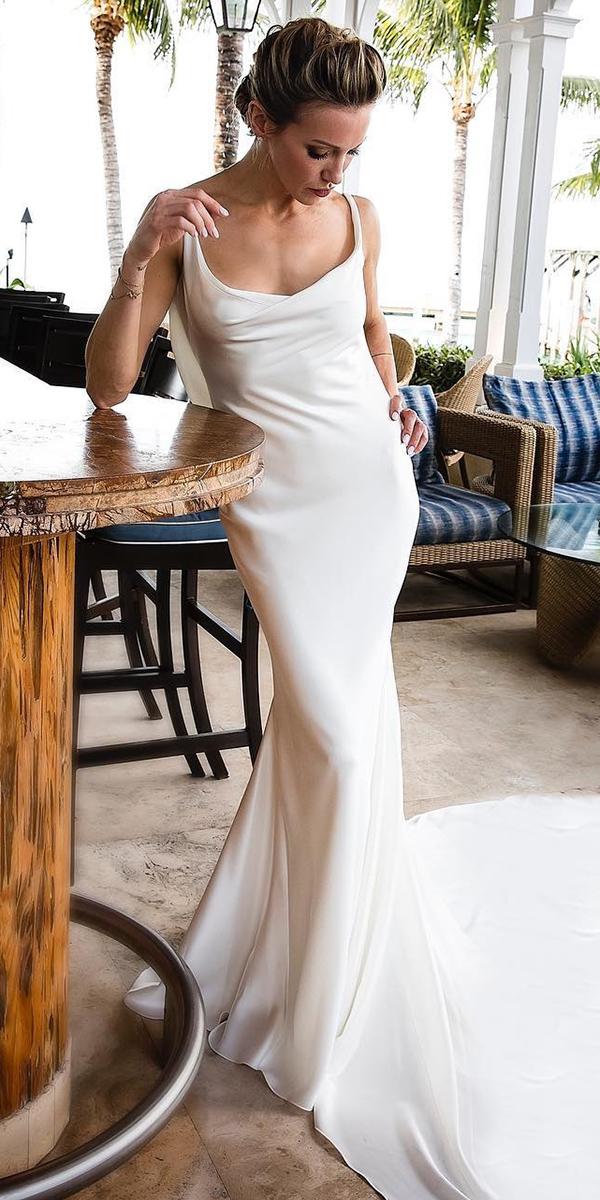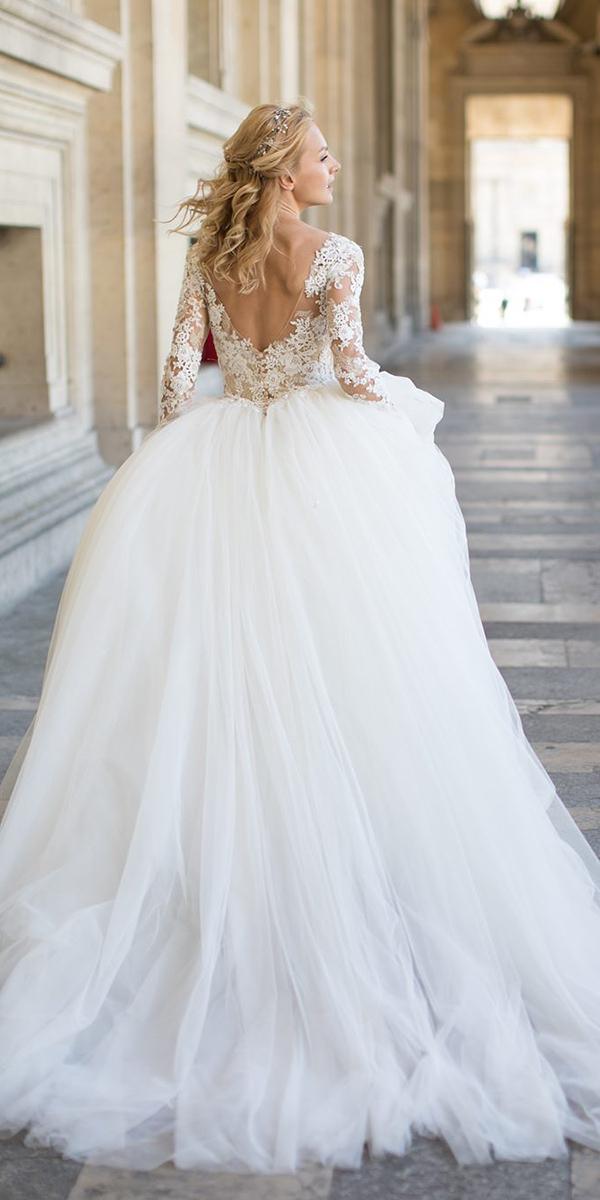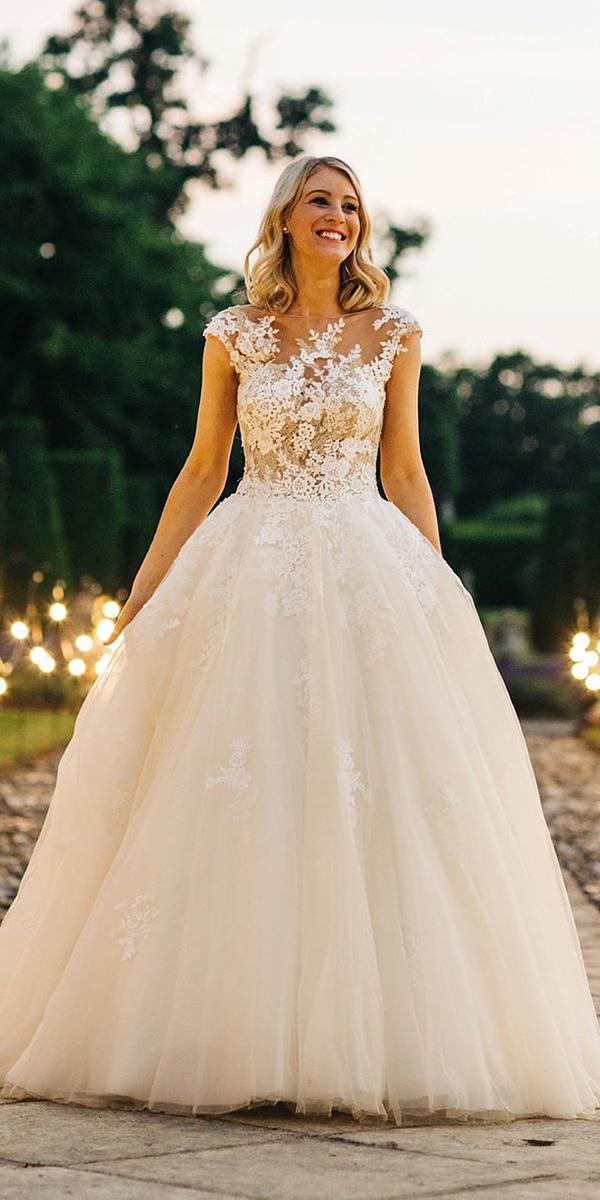 Pronovias is a decades-old family organization with its roots firmly planted in Barcelona. With a tradition of excellence and a business structure which motivates the fabulous exploration of new cuts and textures, and one of the most versatile collections we've ever seen, it's nearly impossible not to find the bridal gowns of your dreams.
This goes for brides of all shapes, sizes, and tastes. If you're having trouble finding the gown of your dreams in your size, they have it. And if you're searching for that perfectly unique design for your destination wedding, they've crafted it.
Photo 28-30: Awesome Bridal Dresses From Milla Nova
Source: Milla Nova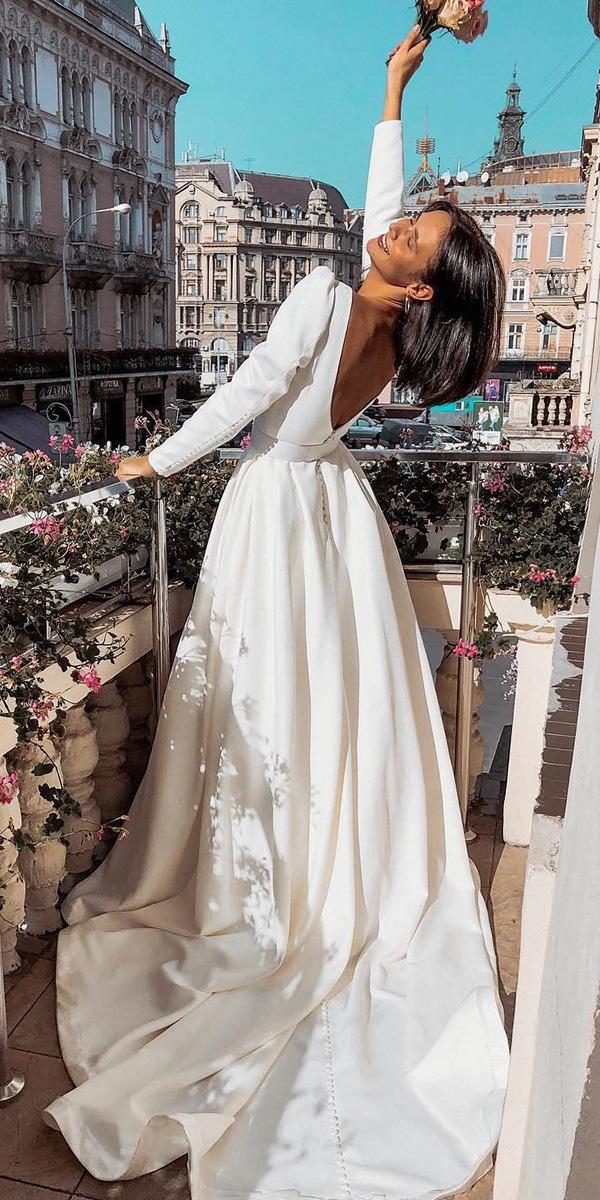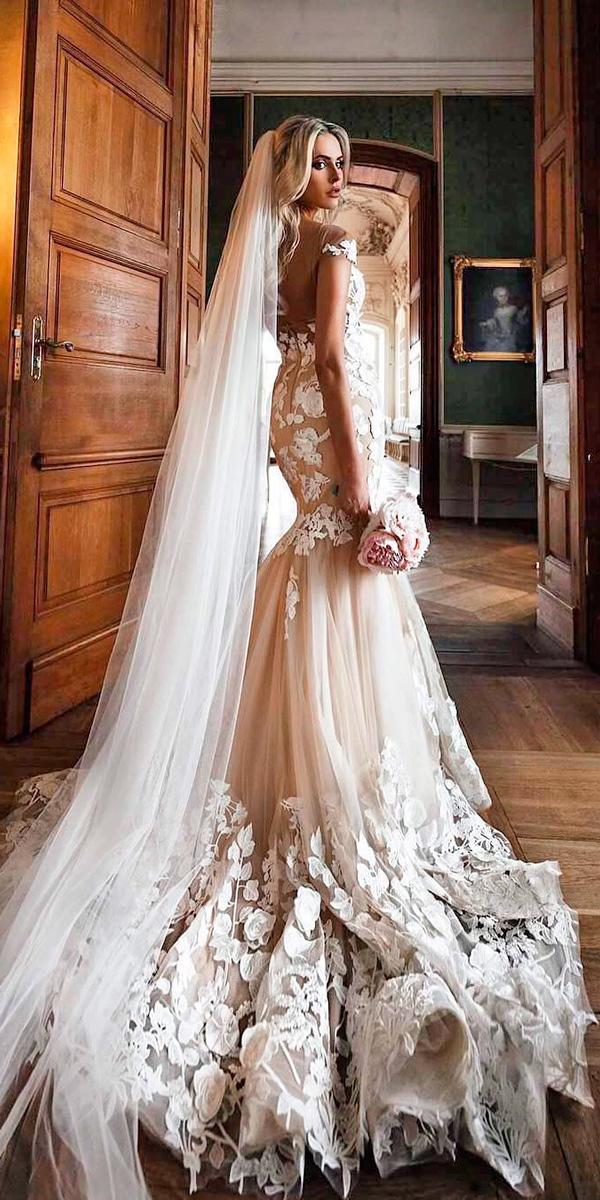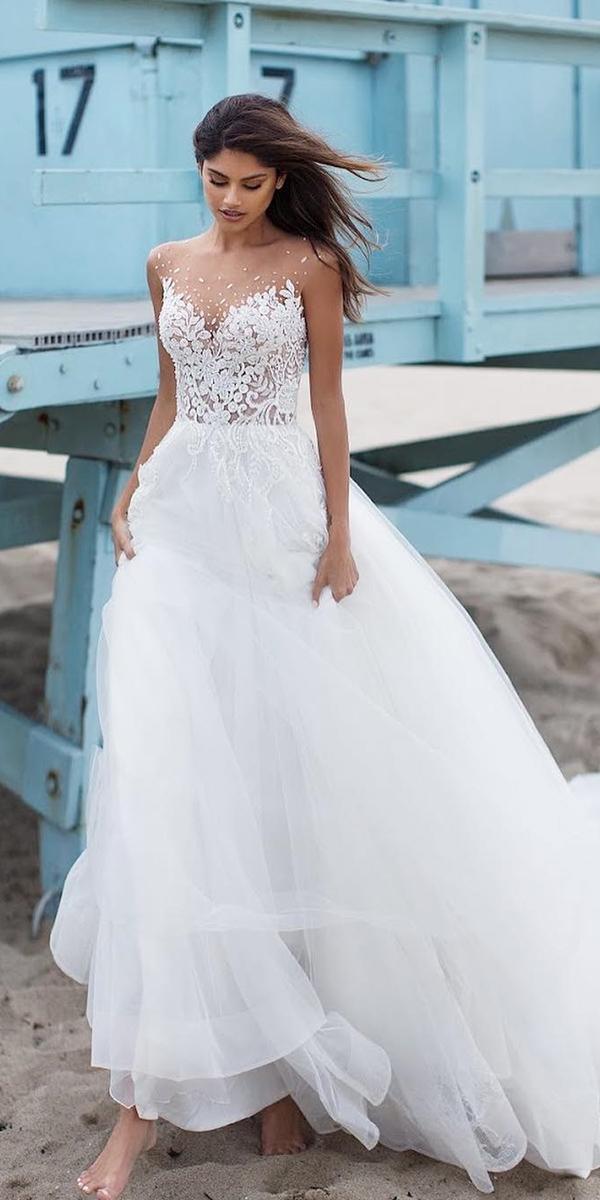 It's impossible to see the creations of Milla Nova and not immediately conjure up the notion of "romance". A year later, and fans are still raving over her 2017 "White Desire" collection. This is just one reason why she's often regarded as one of the top 10 wedding dress designers. Inexplicably, Milla is able to maximize exposed skin while maintaining a sense of modesty. In addition, she's able to produce masterpieces which fit the mold of "classic sensibility" while completely smashing it with her ornate bodice and train intricacies. Maybe this versatility is responsible for Milla's worldwide acclaim.
If one of your bridal goals it to put Cinderella to shame, look no further.