20
Sep
2017
Posted by trubridal in Wedding Dresses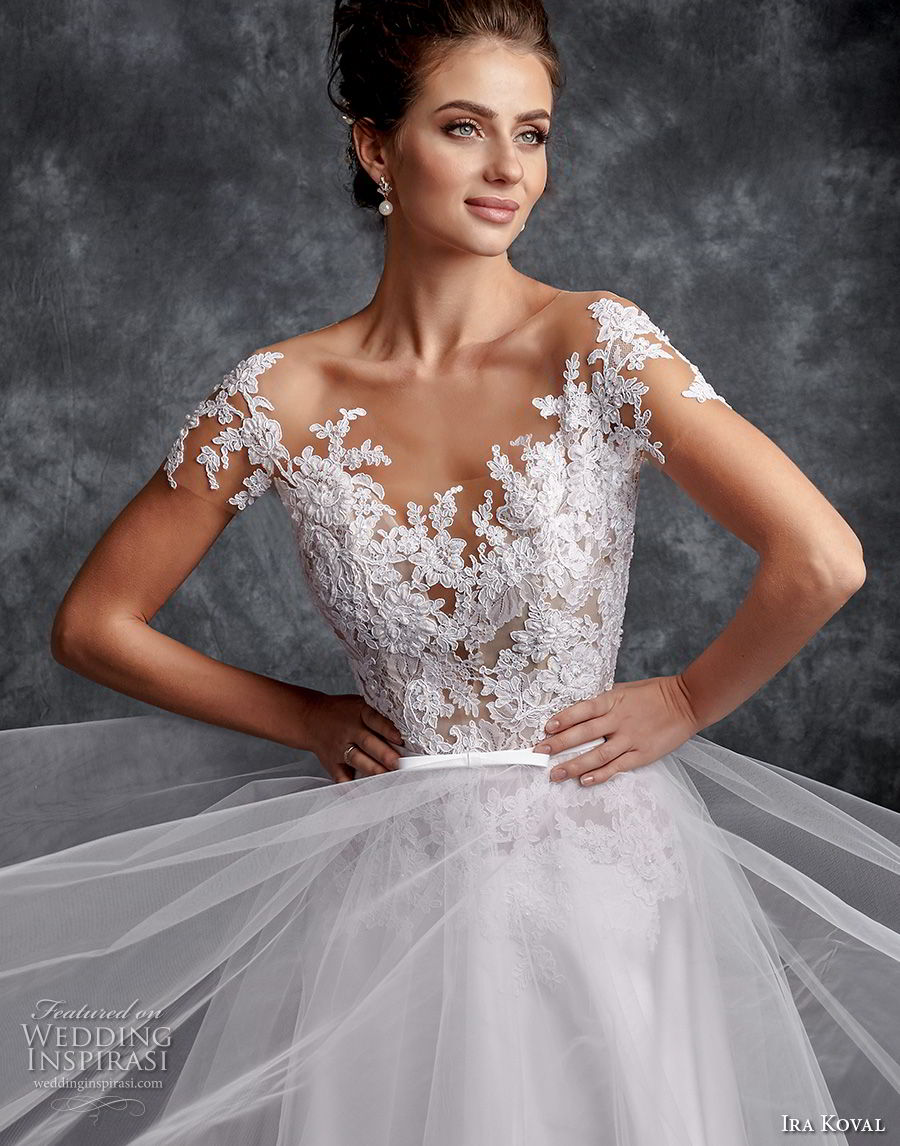 "Ira Koval's 2017 collection is the embodiment of style, elegance and good taste. It's clear lines, freedom in forms and perfection in details. Each dress is unique, made with use of high-quality fabrics. Meticulously crafted embroidery ennobles every model."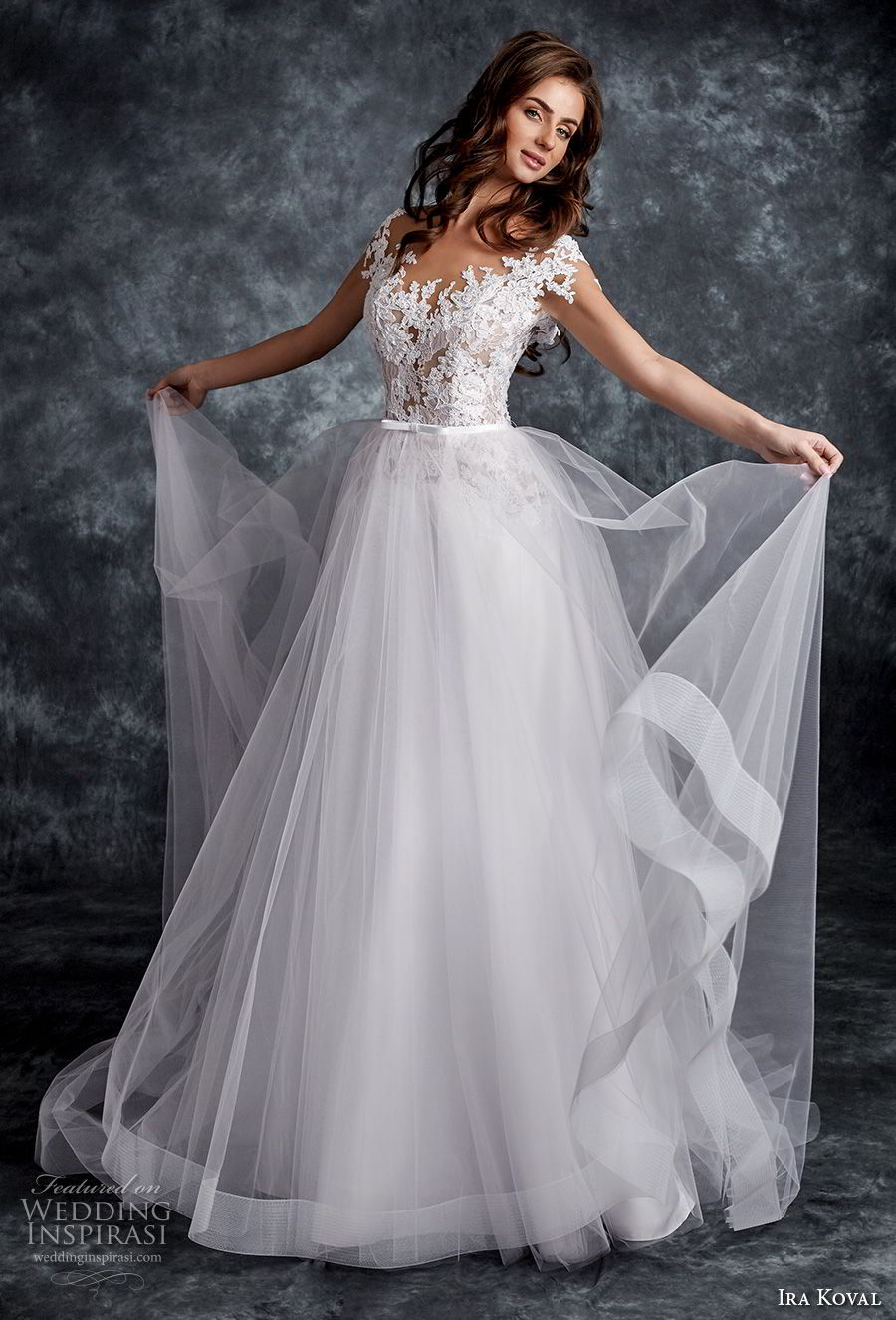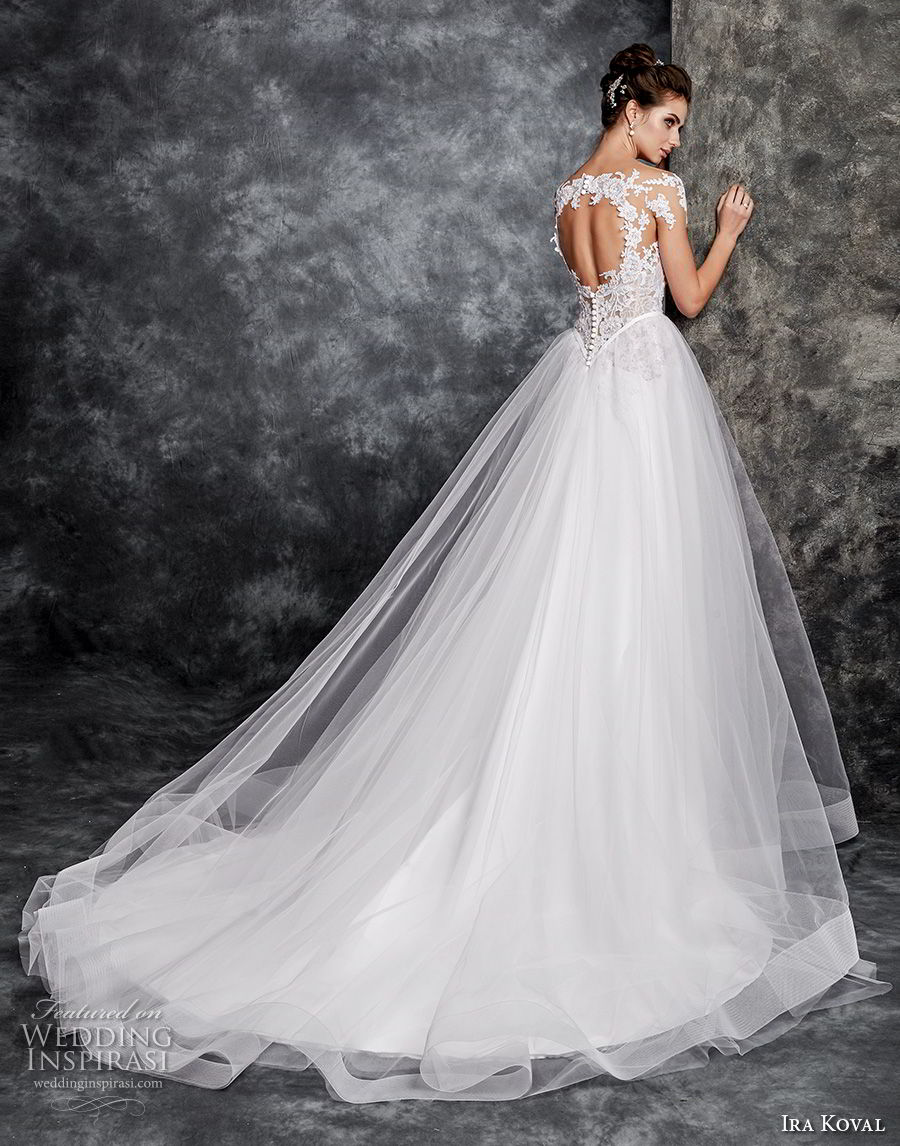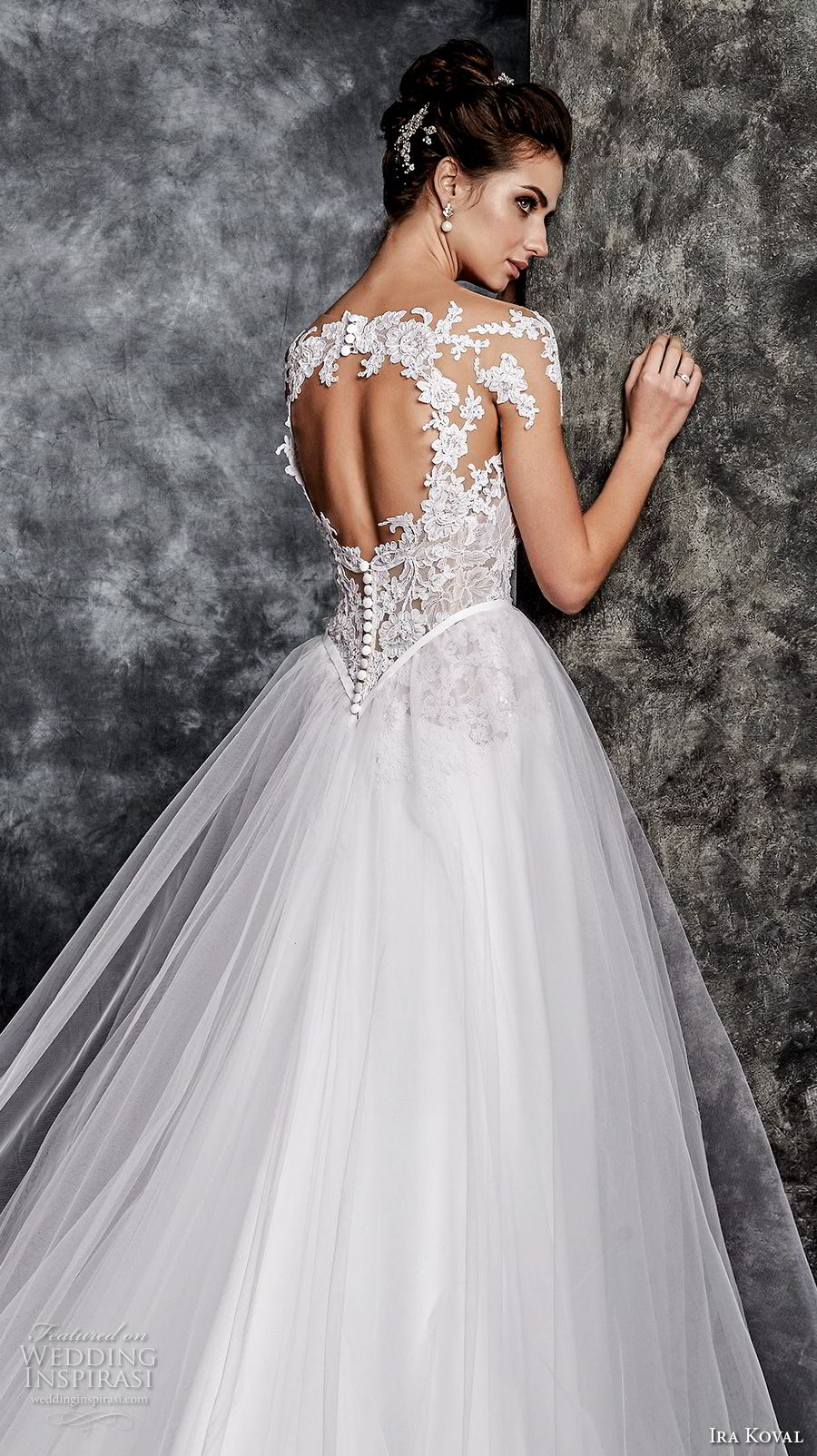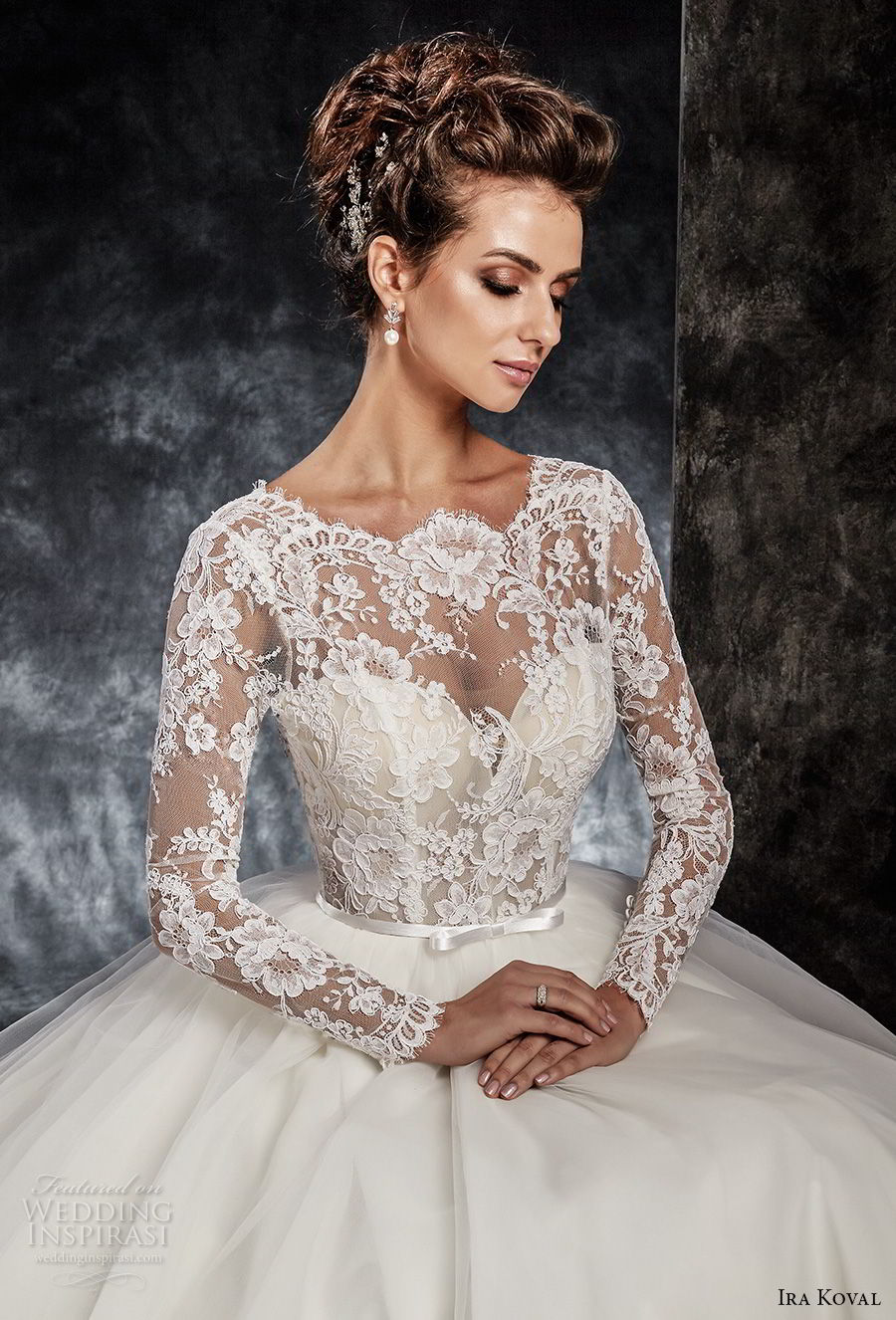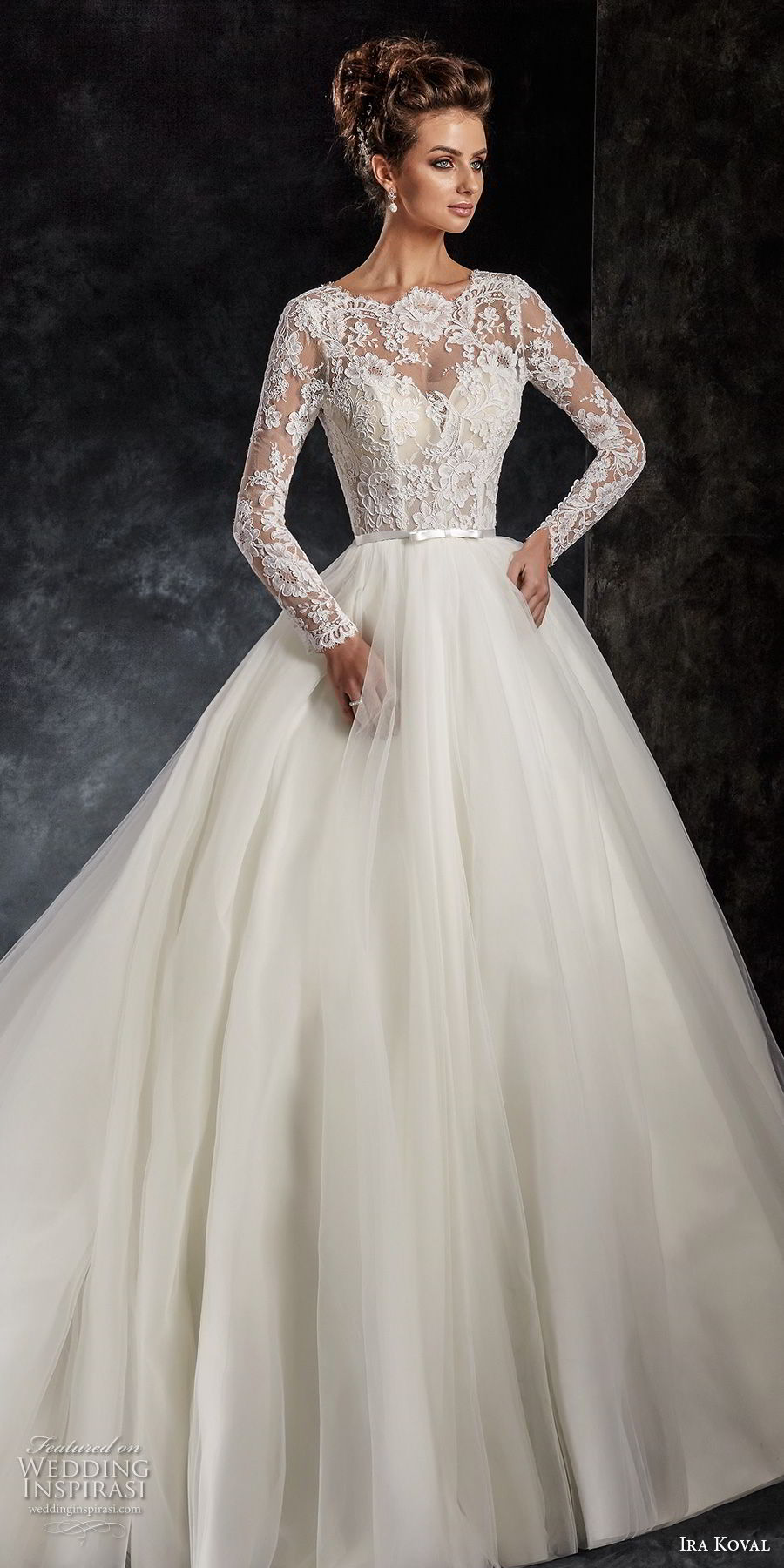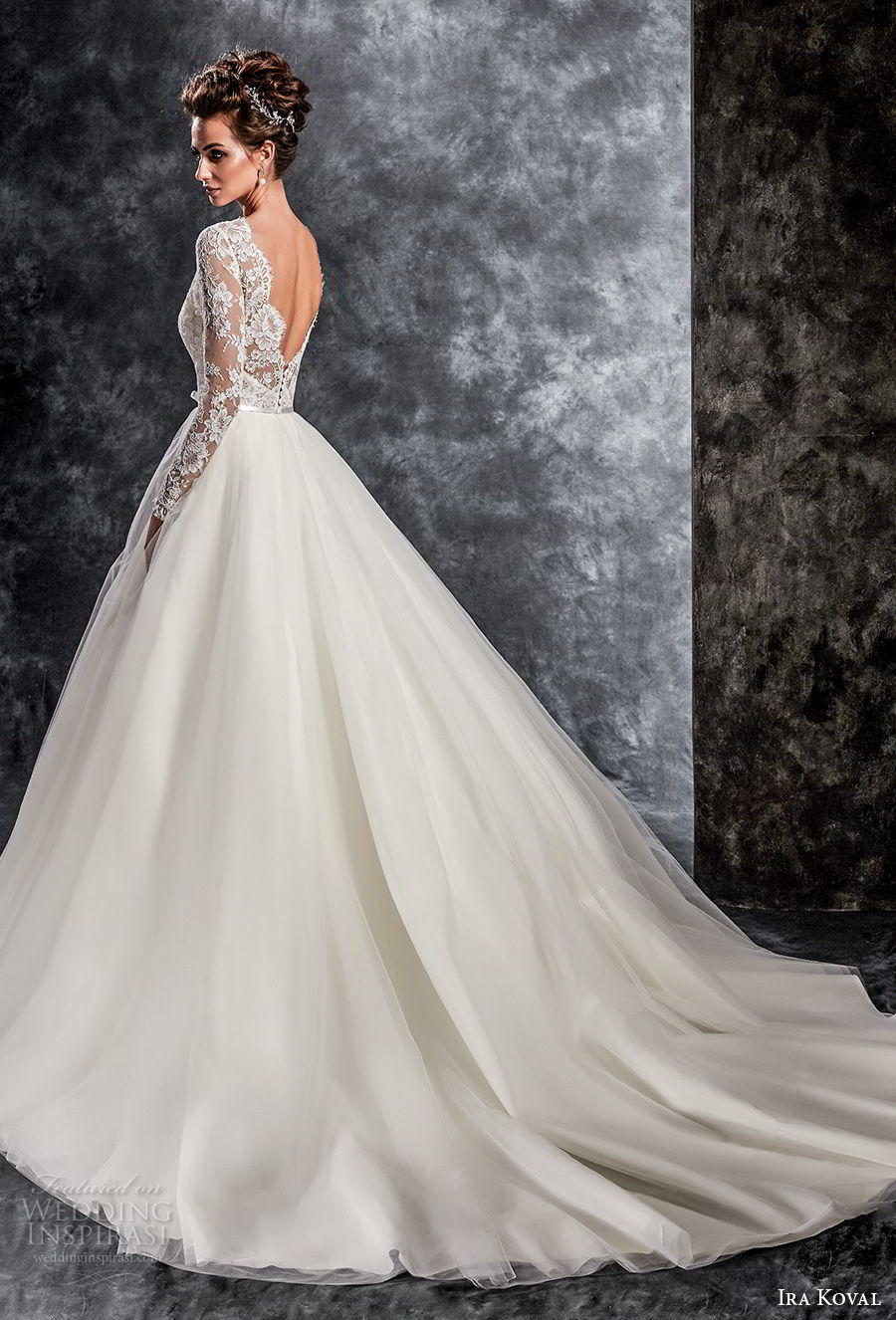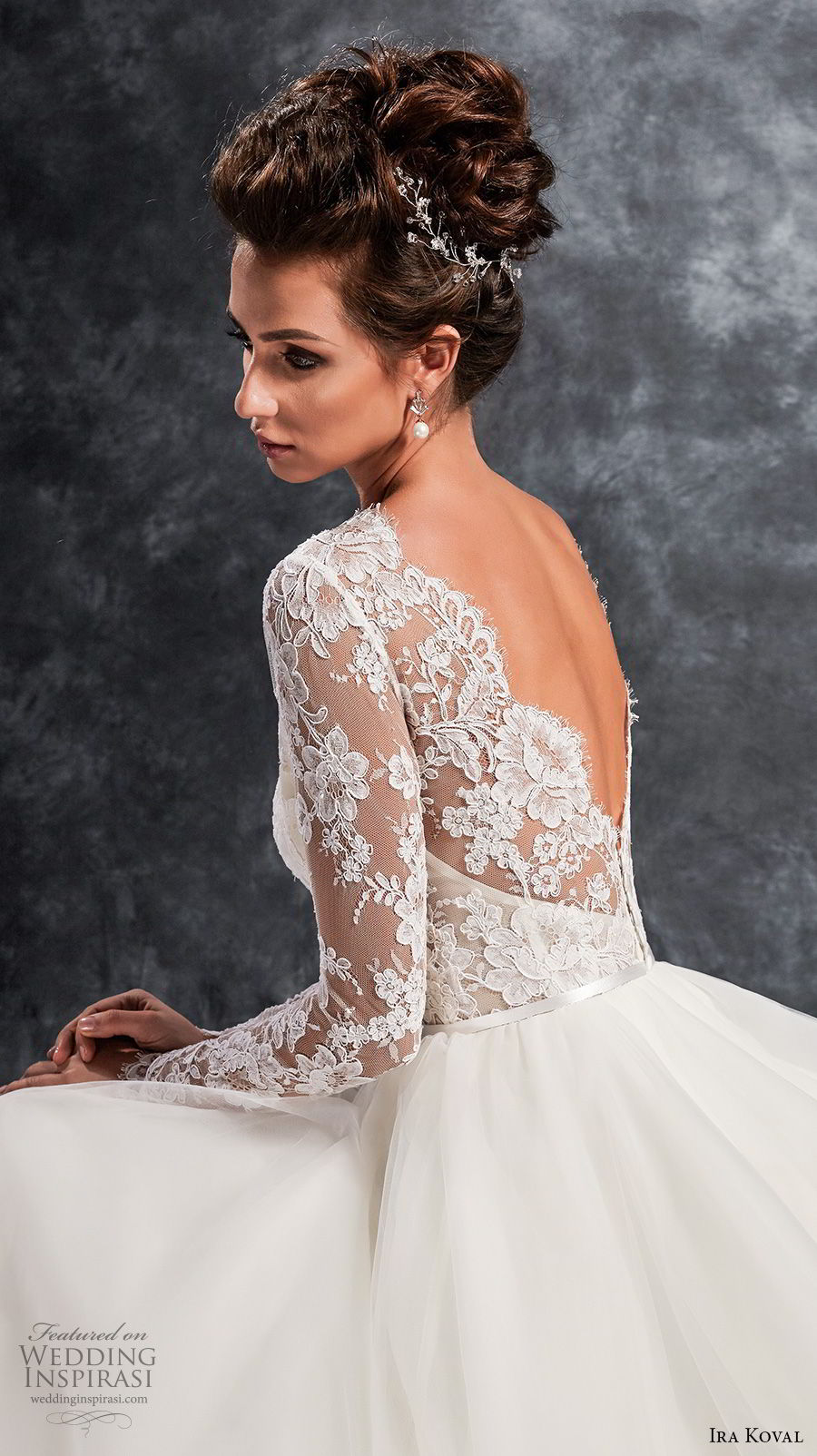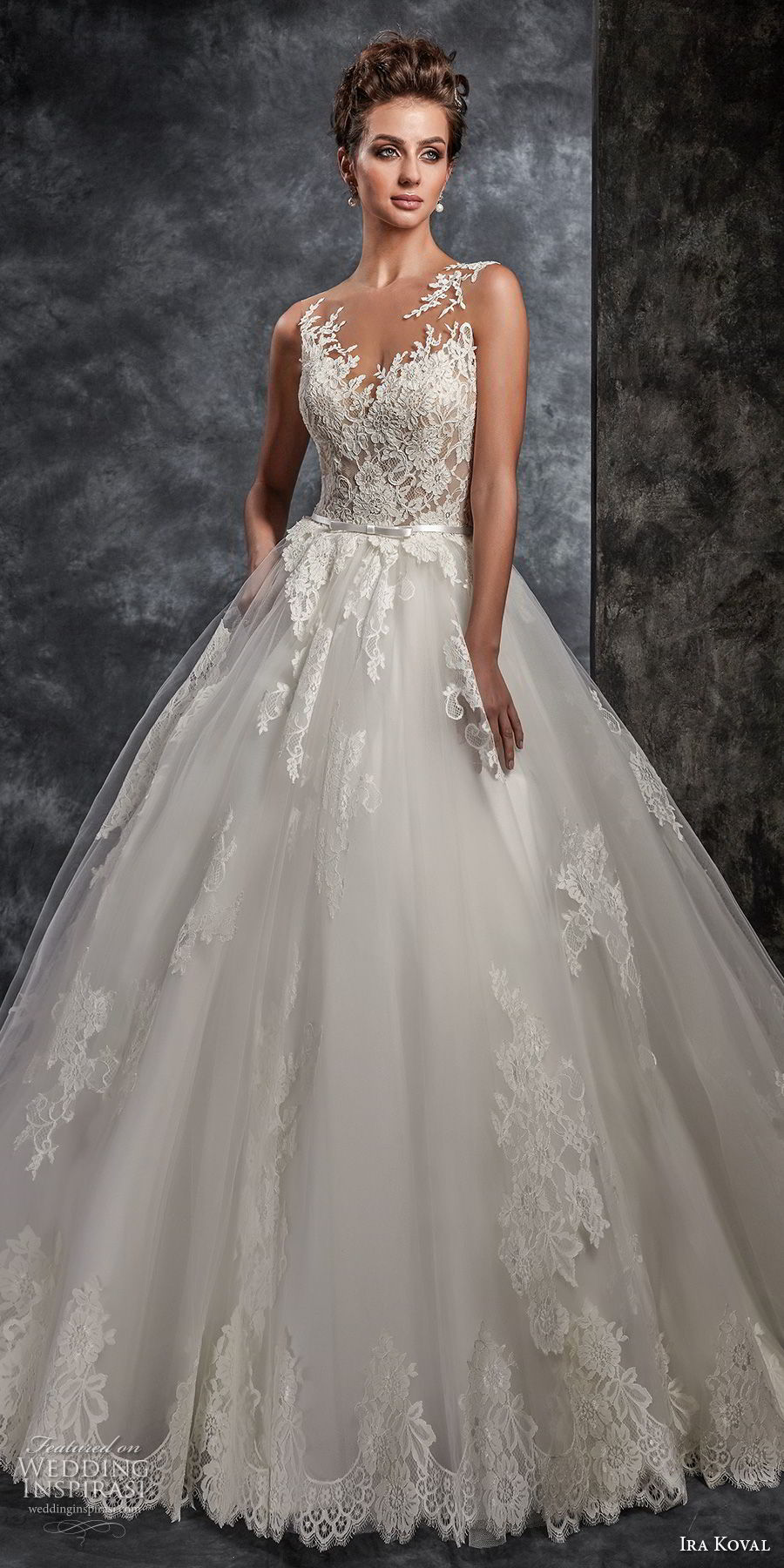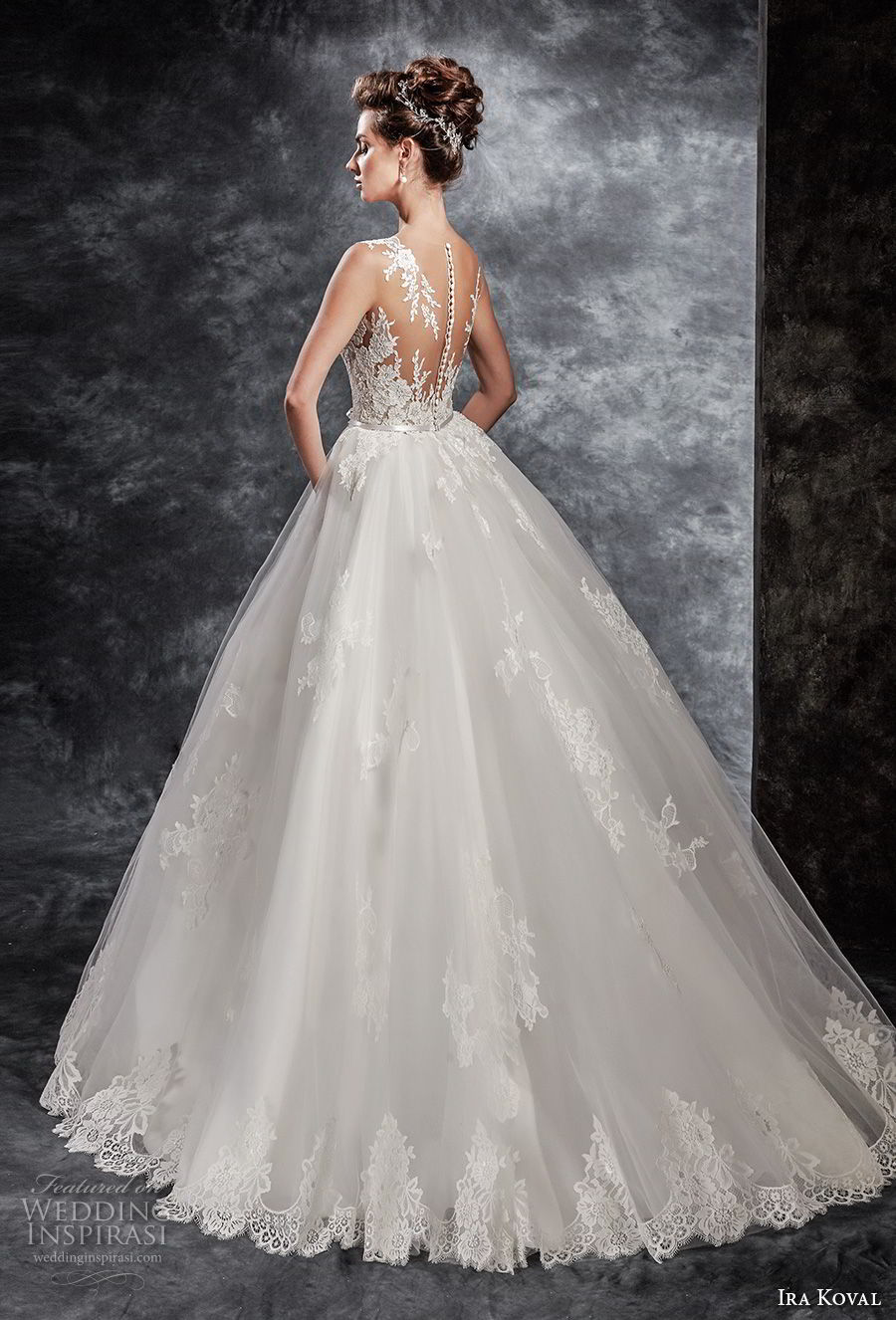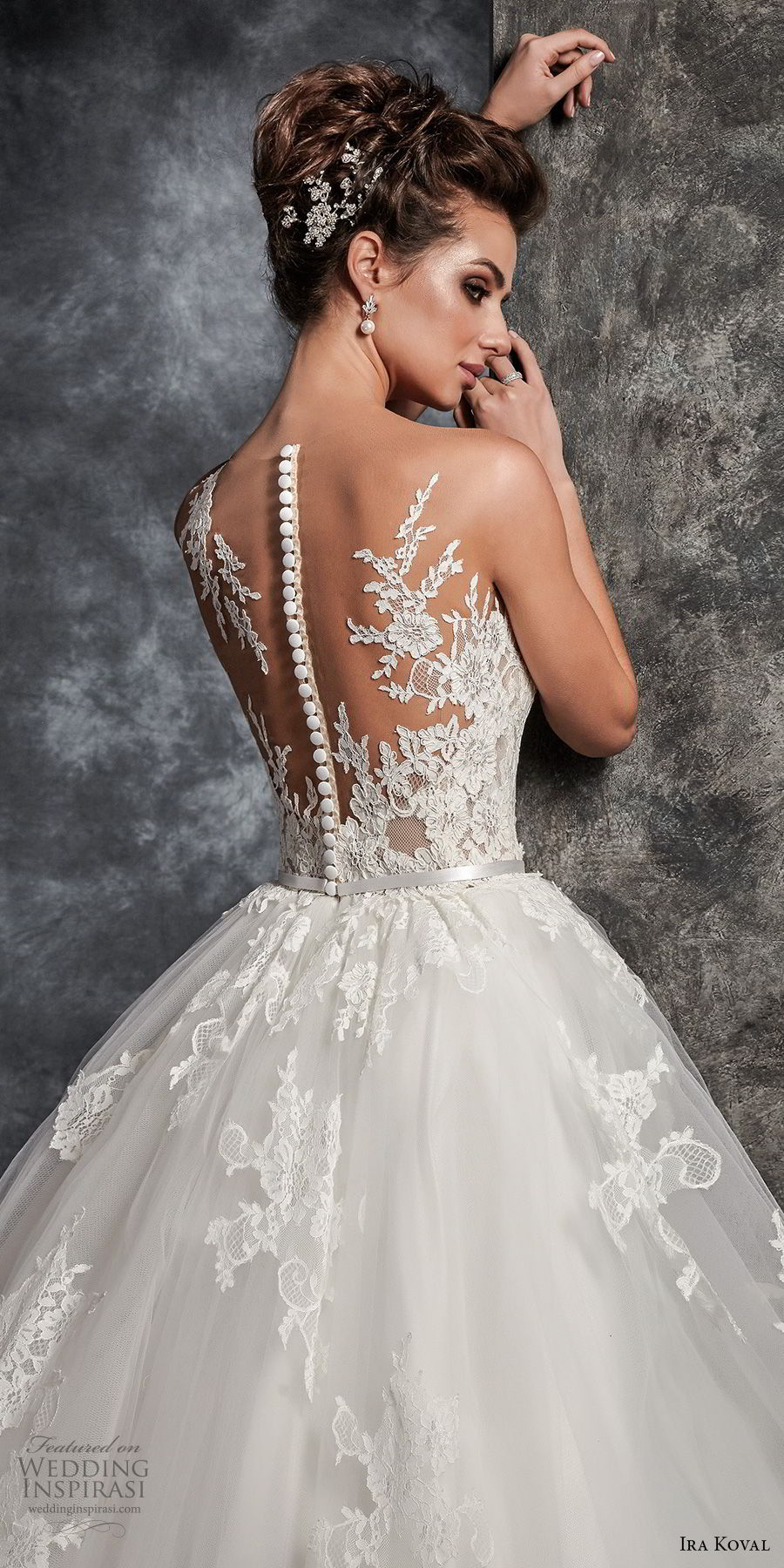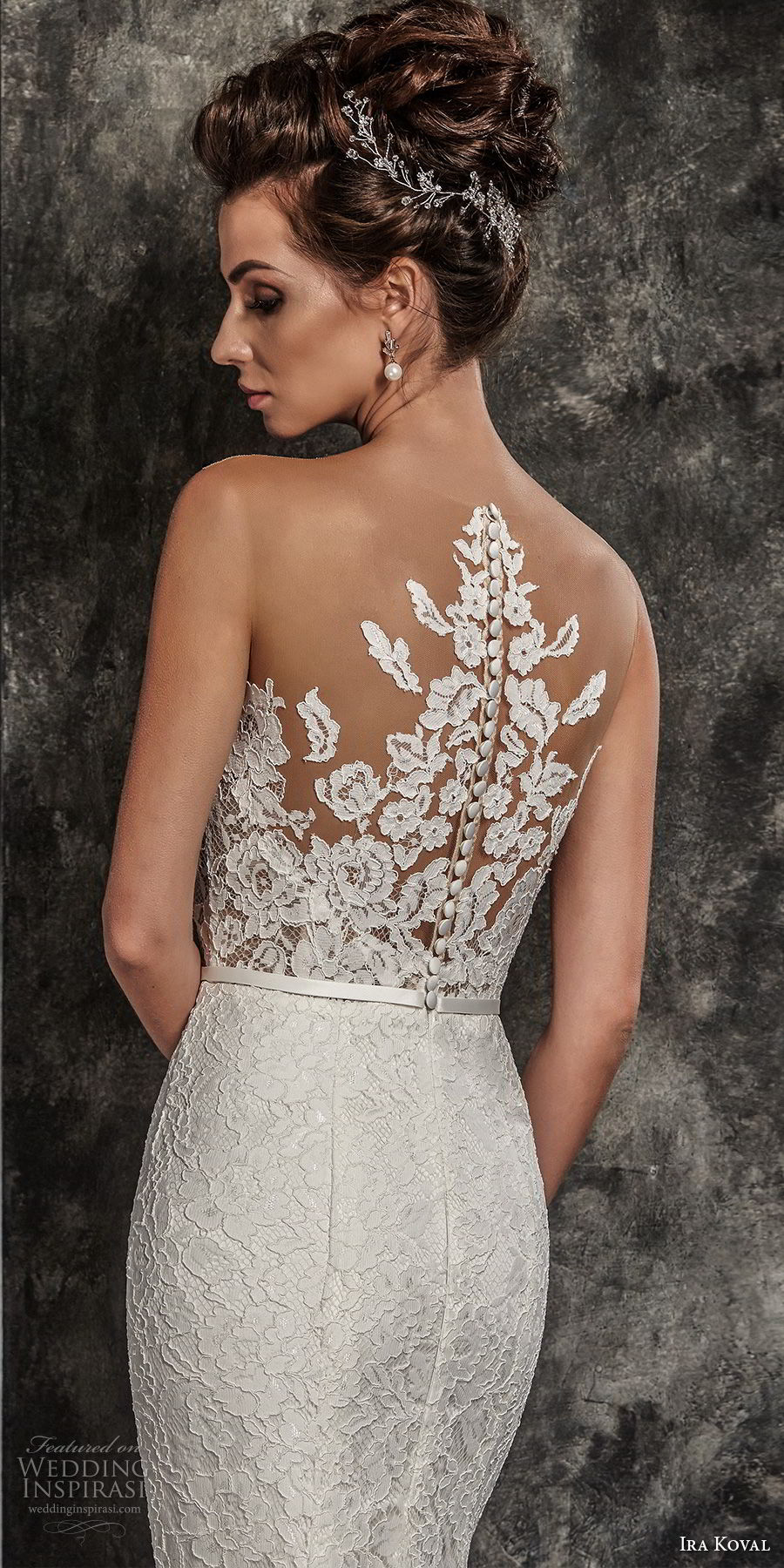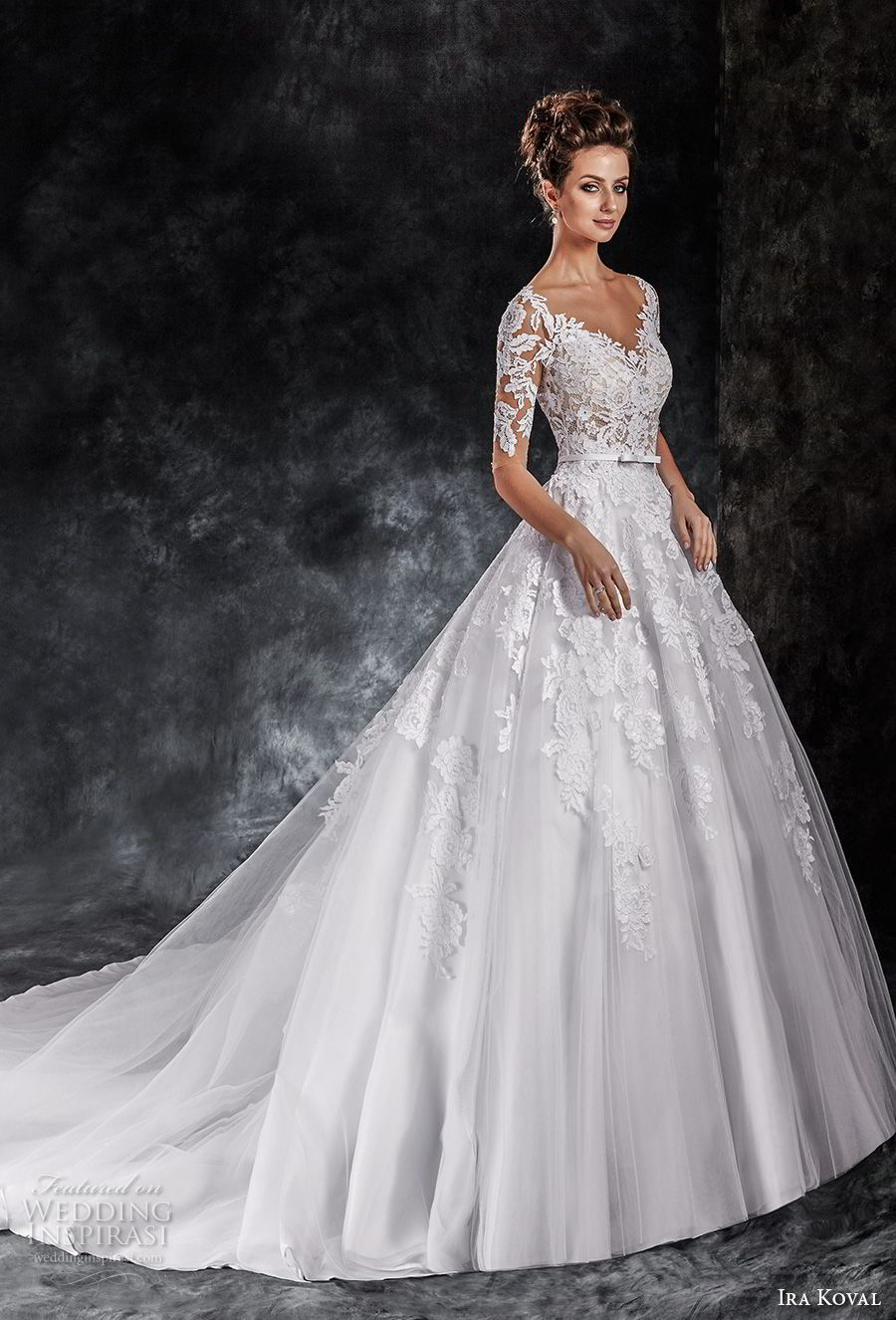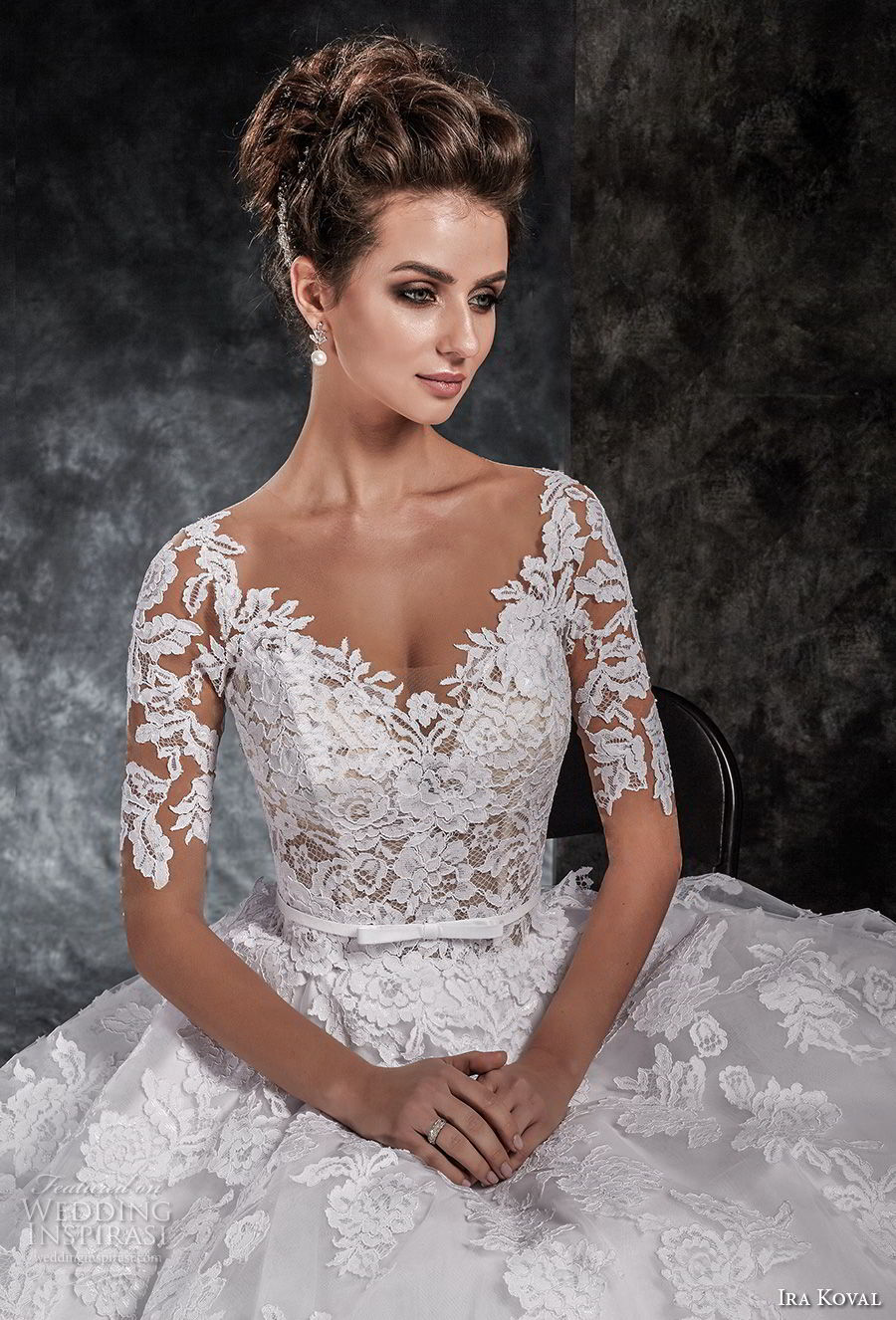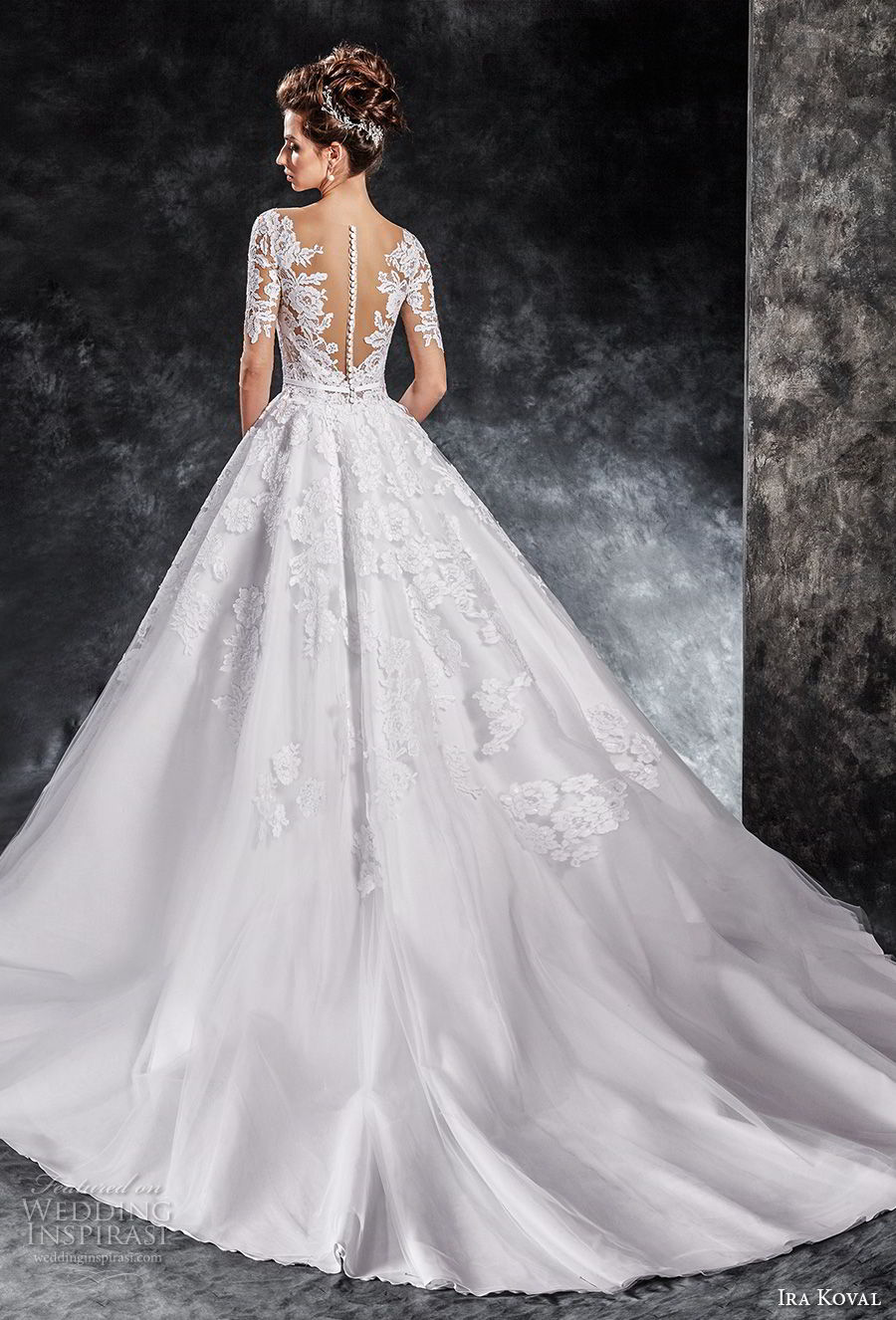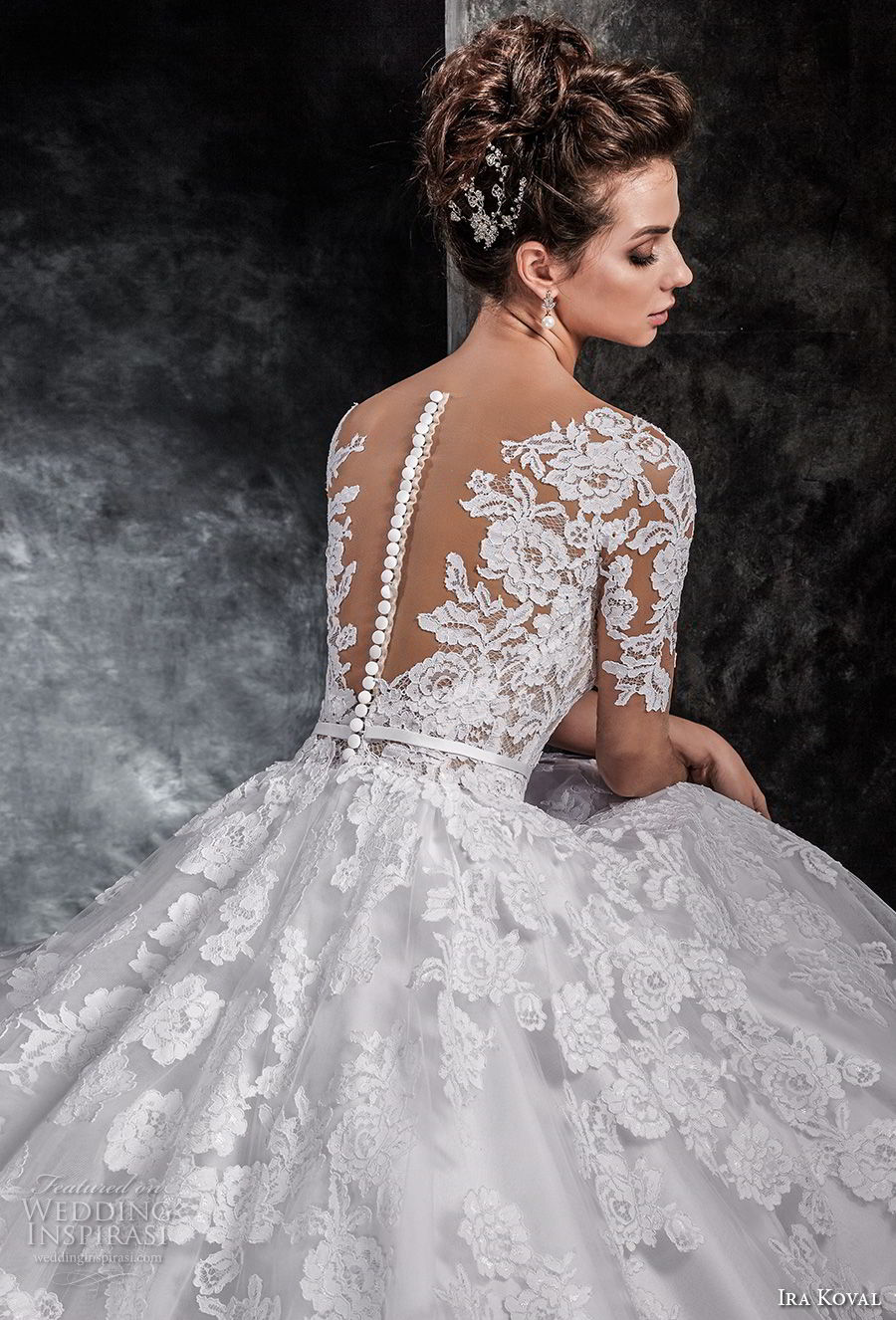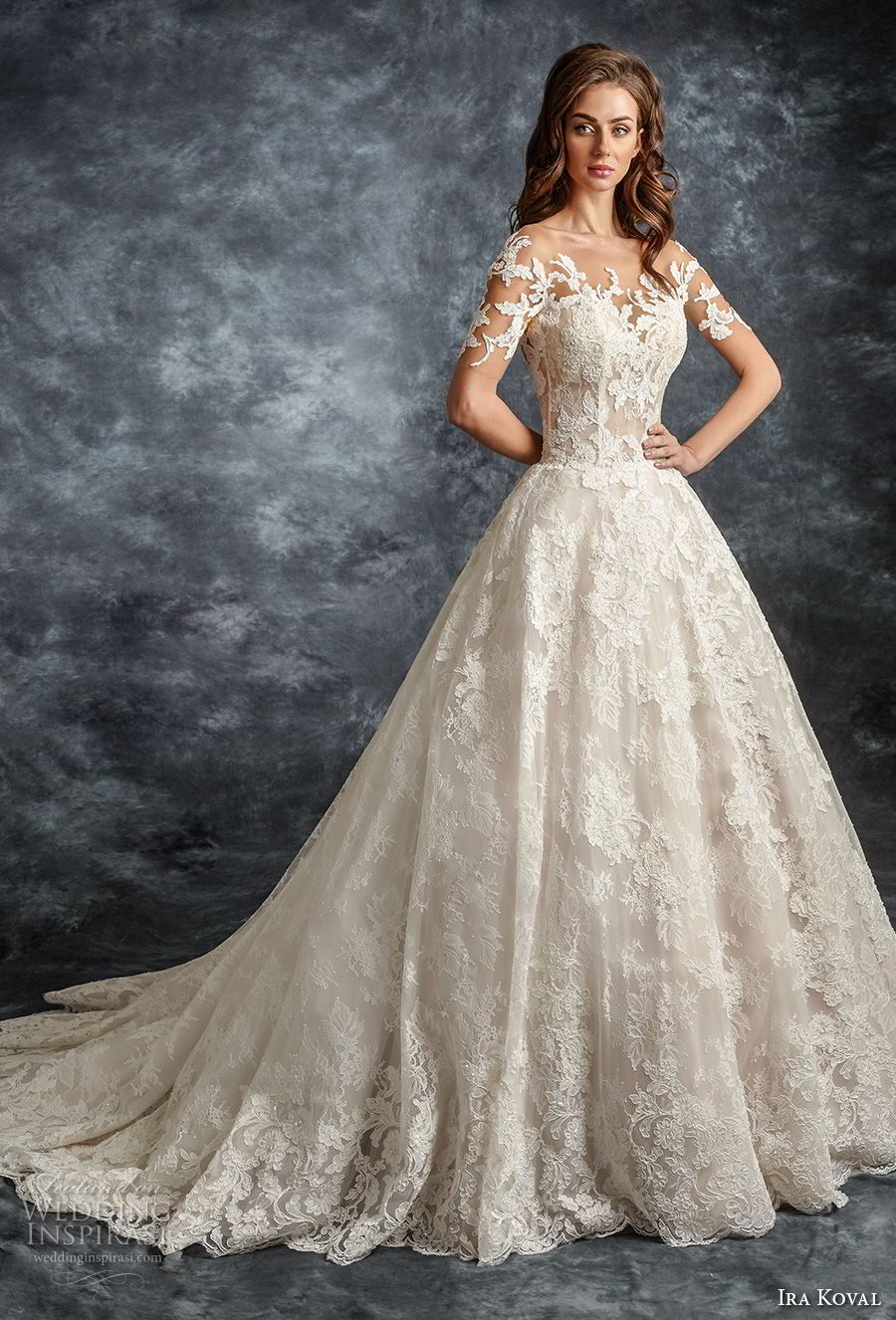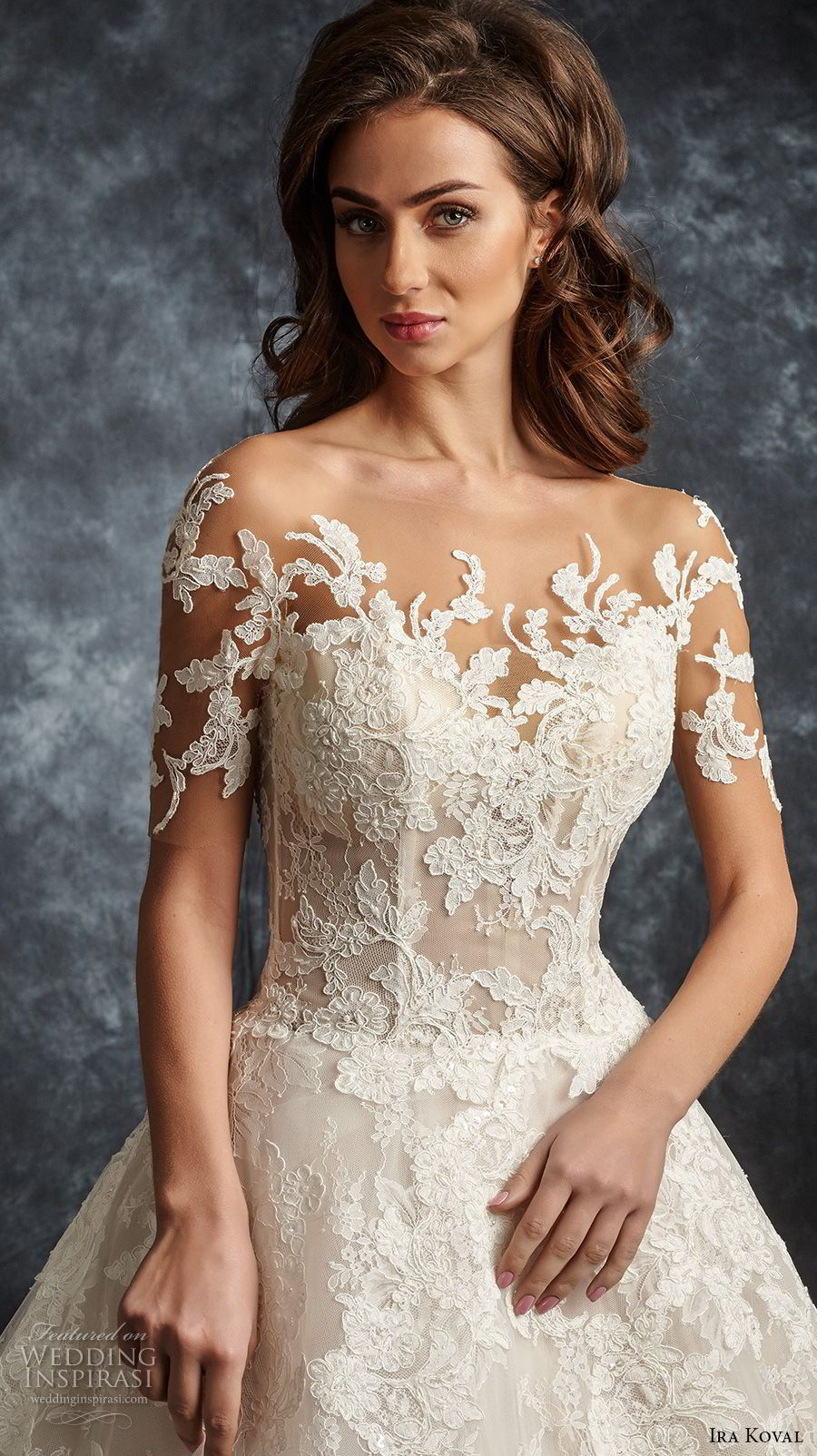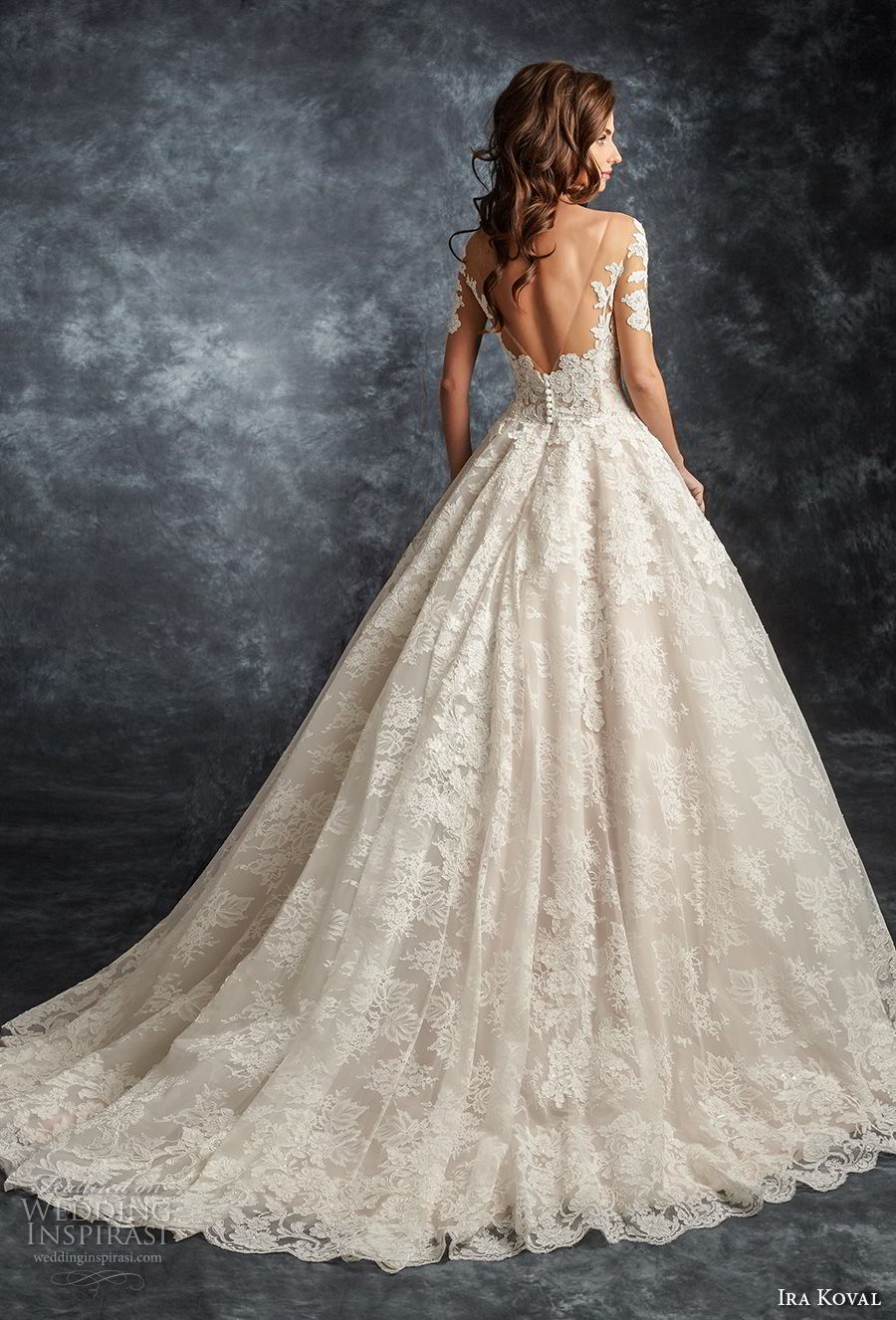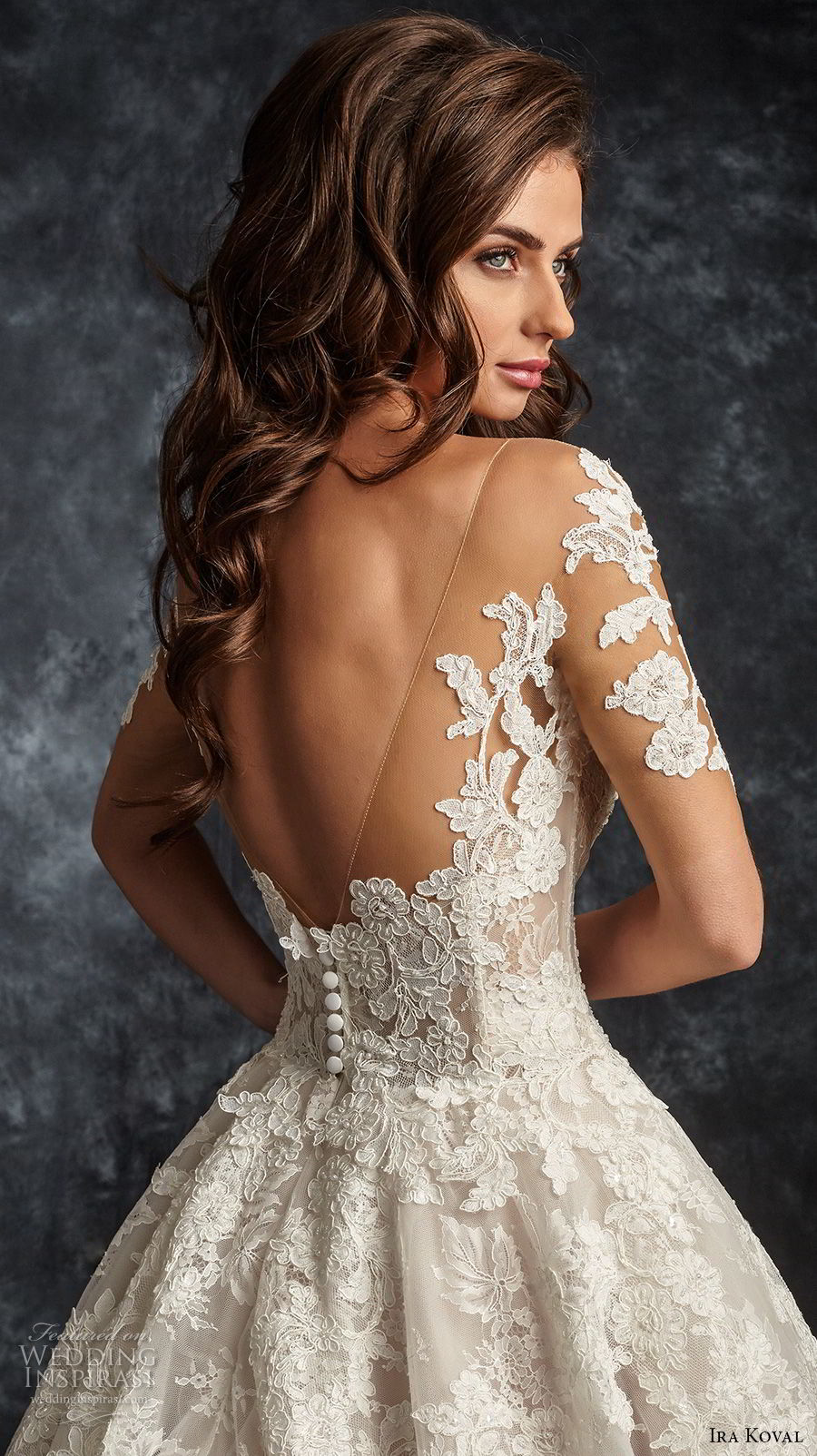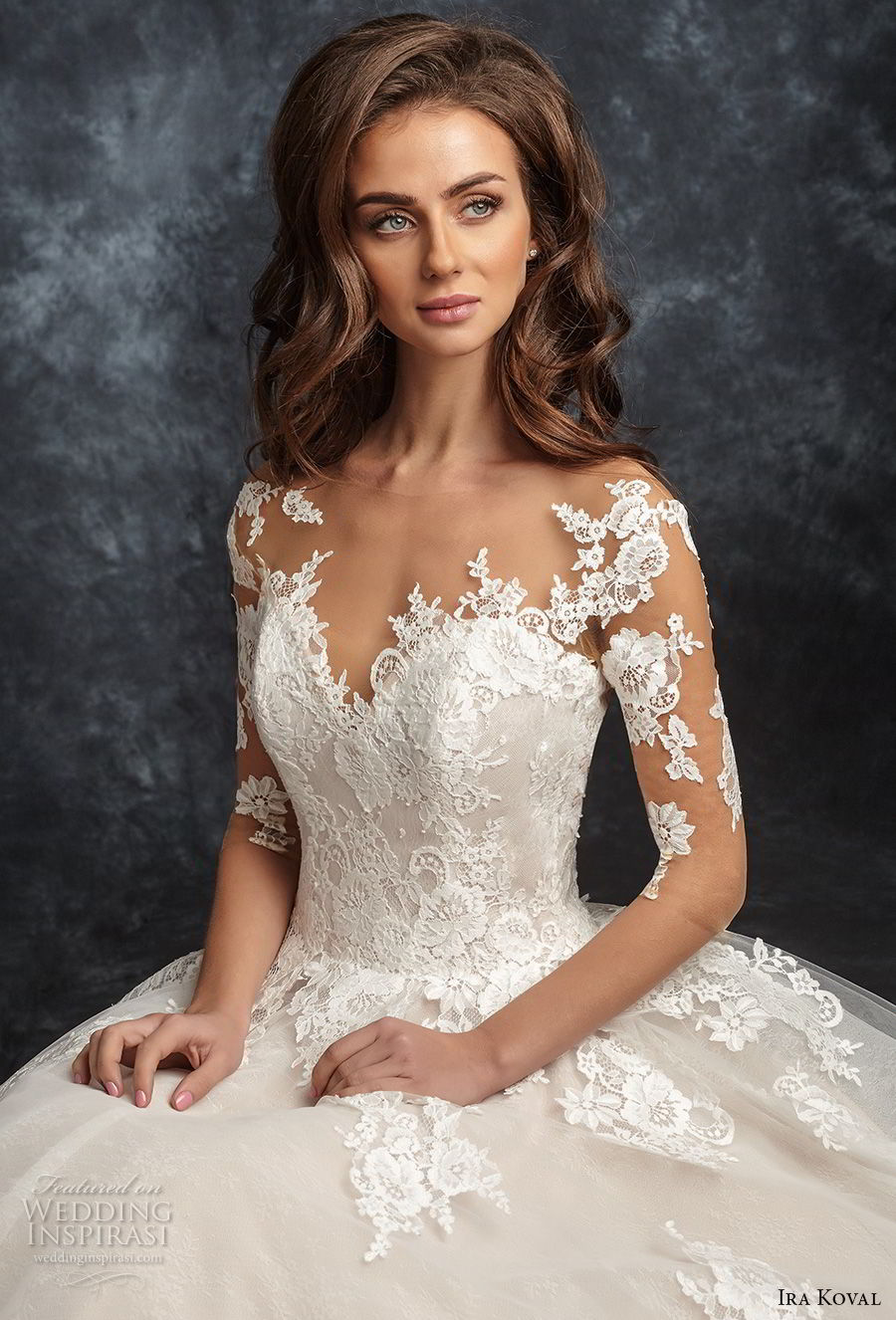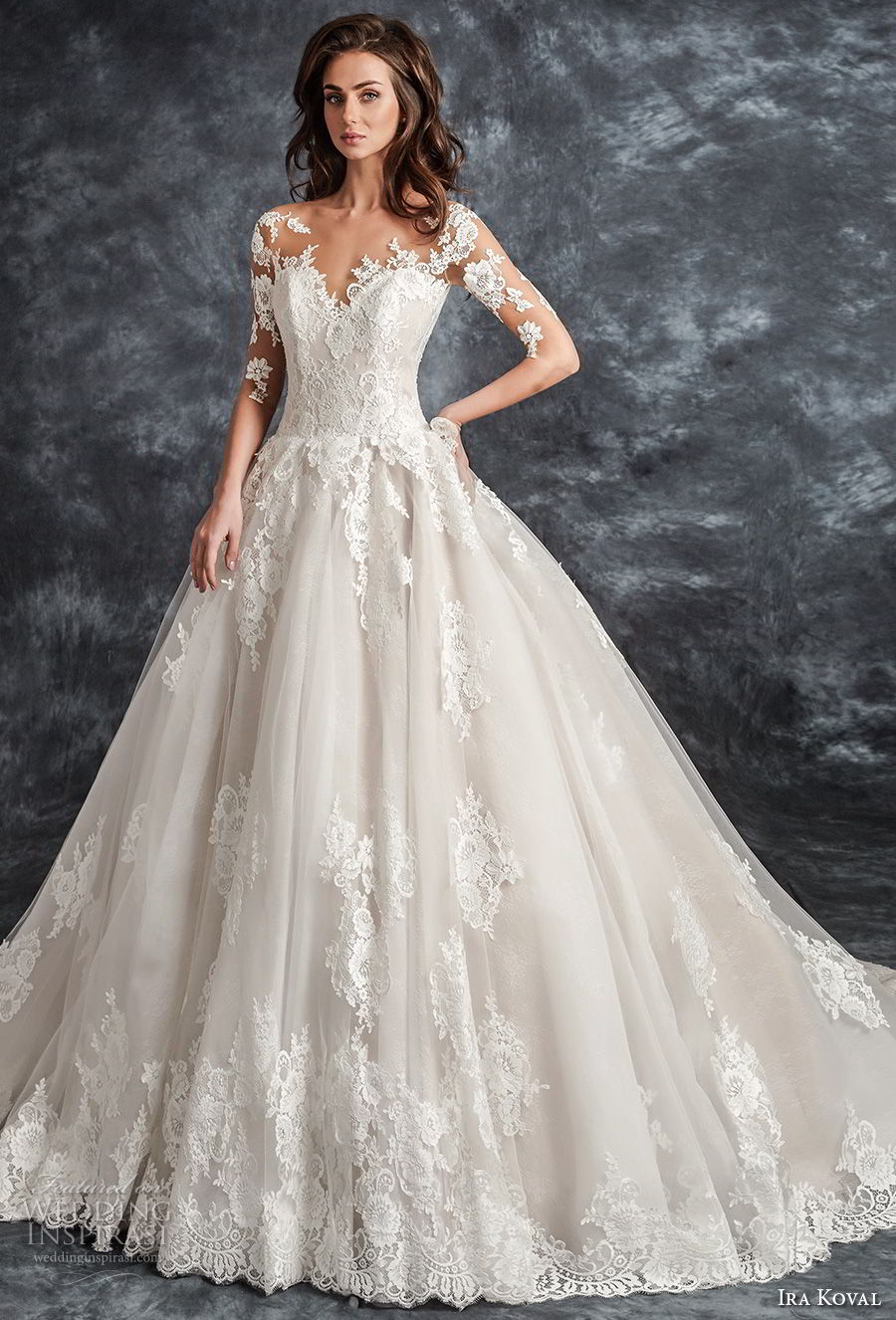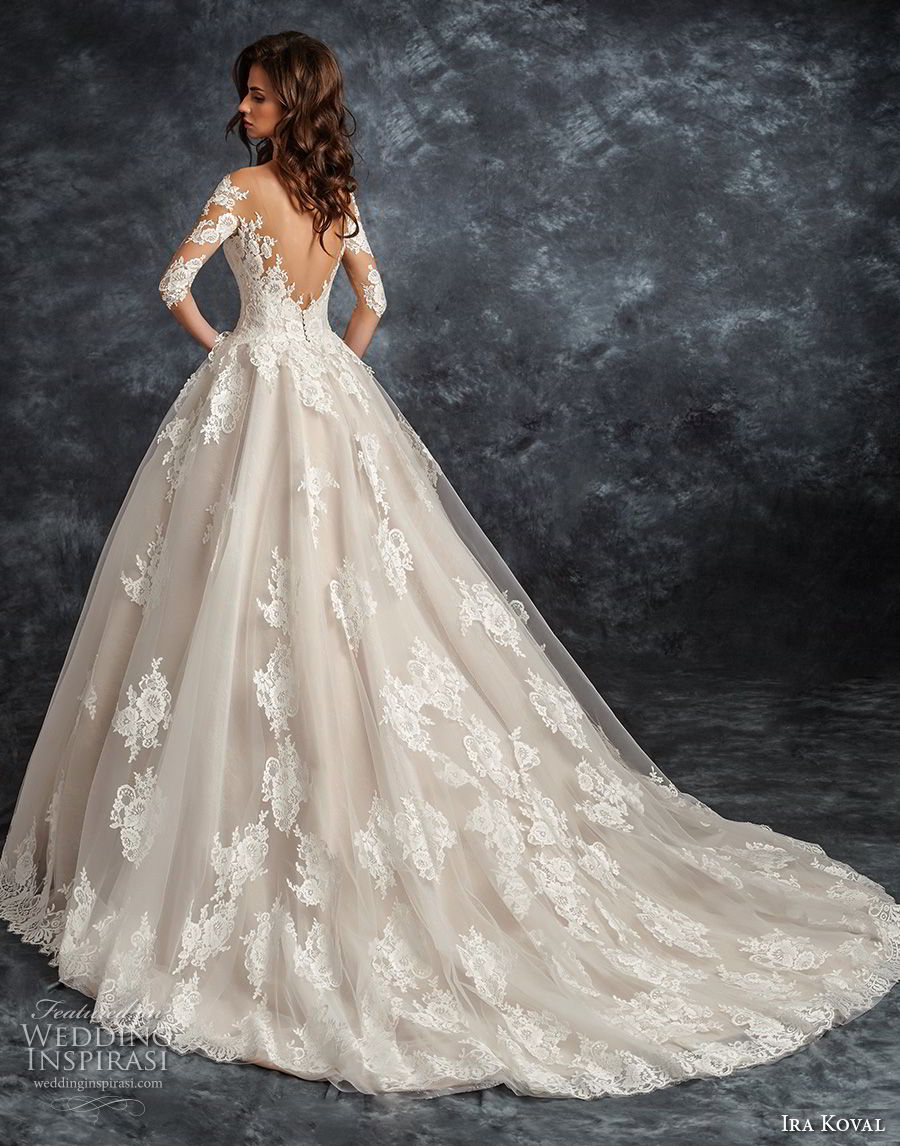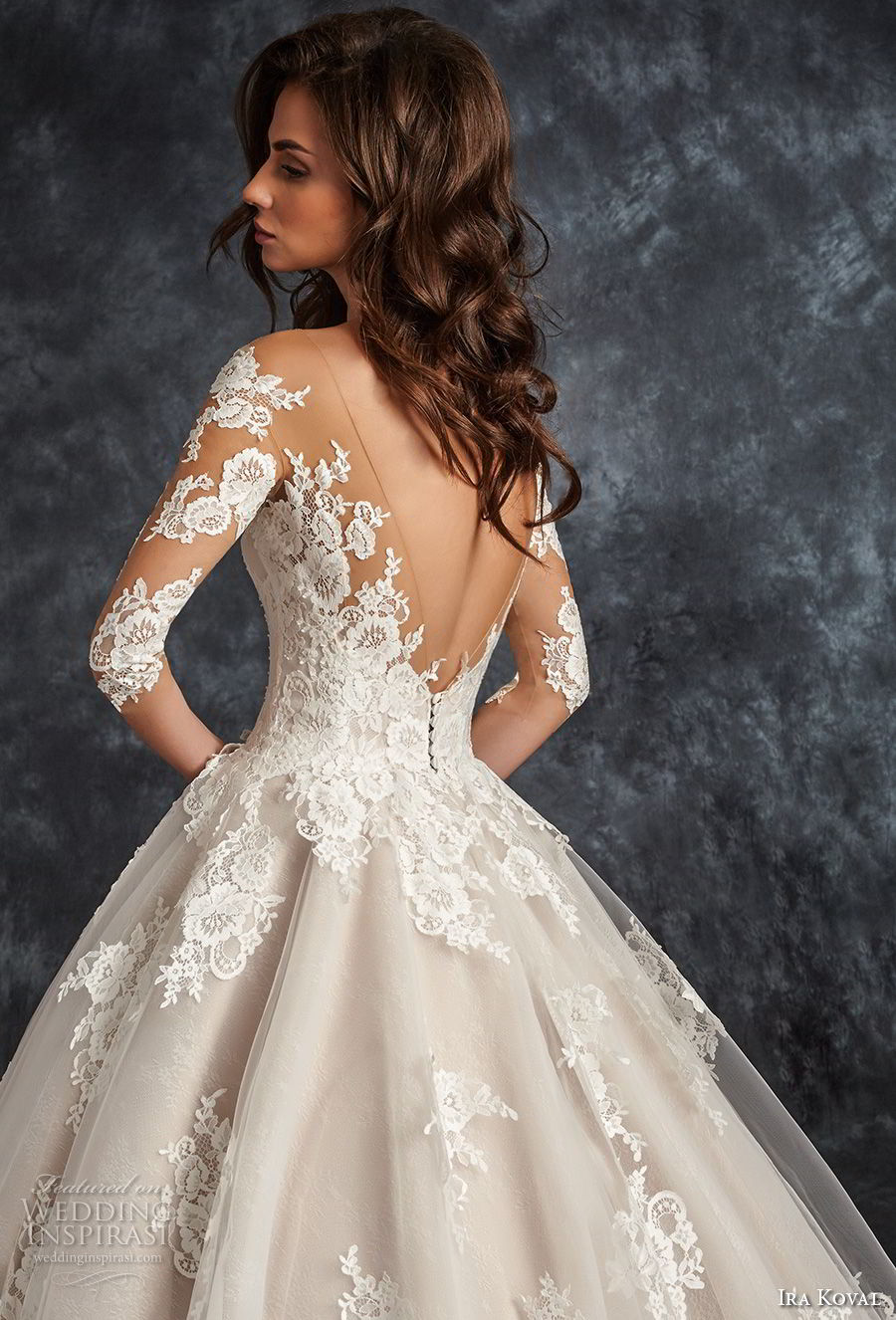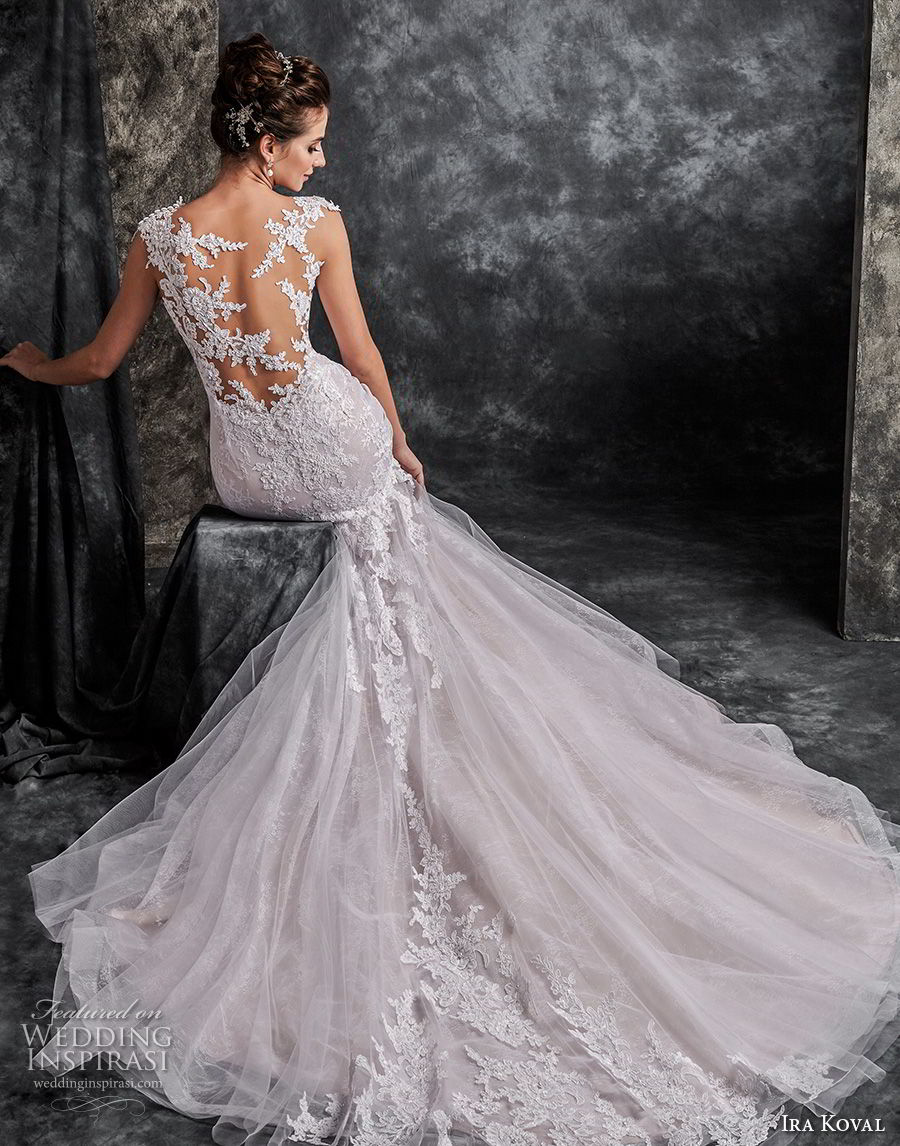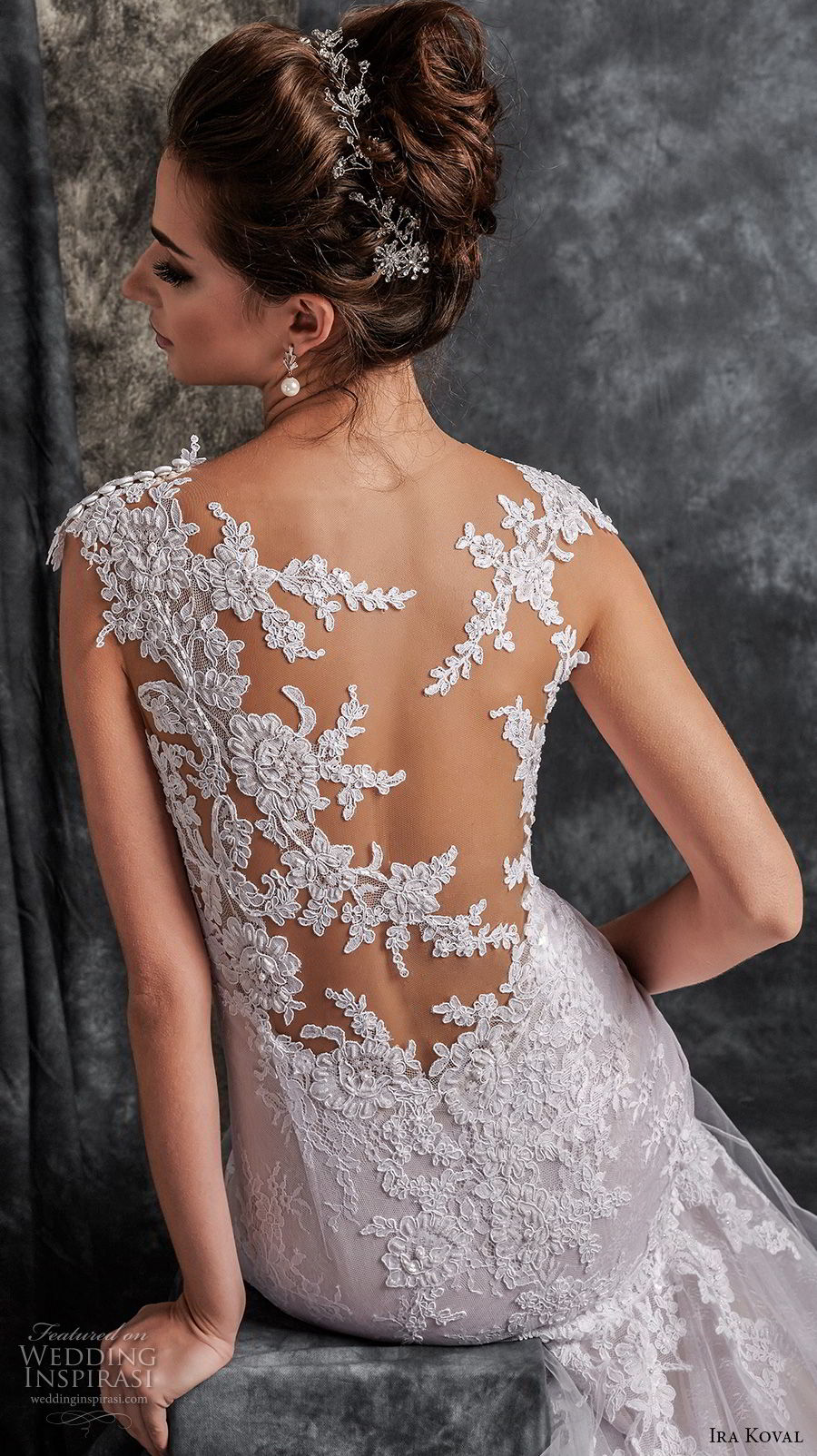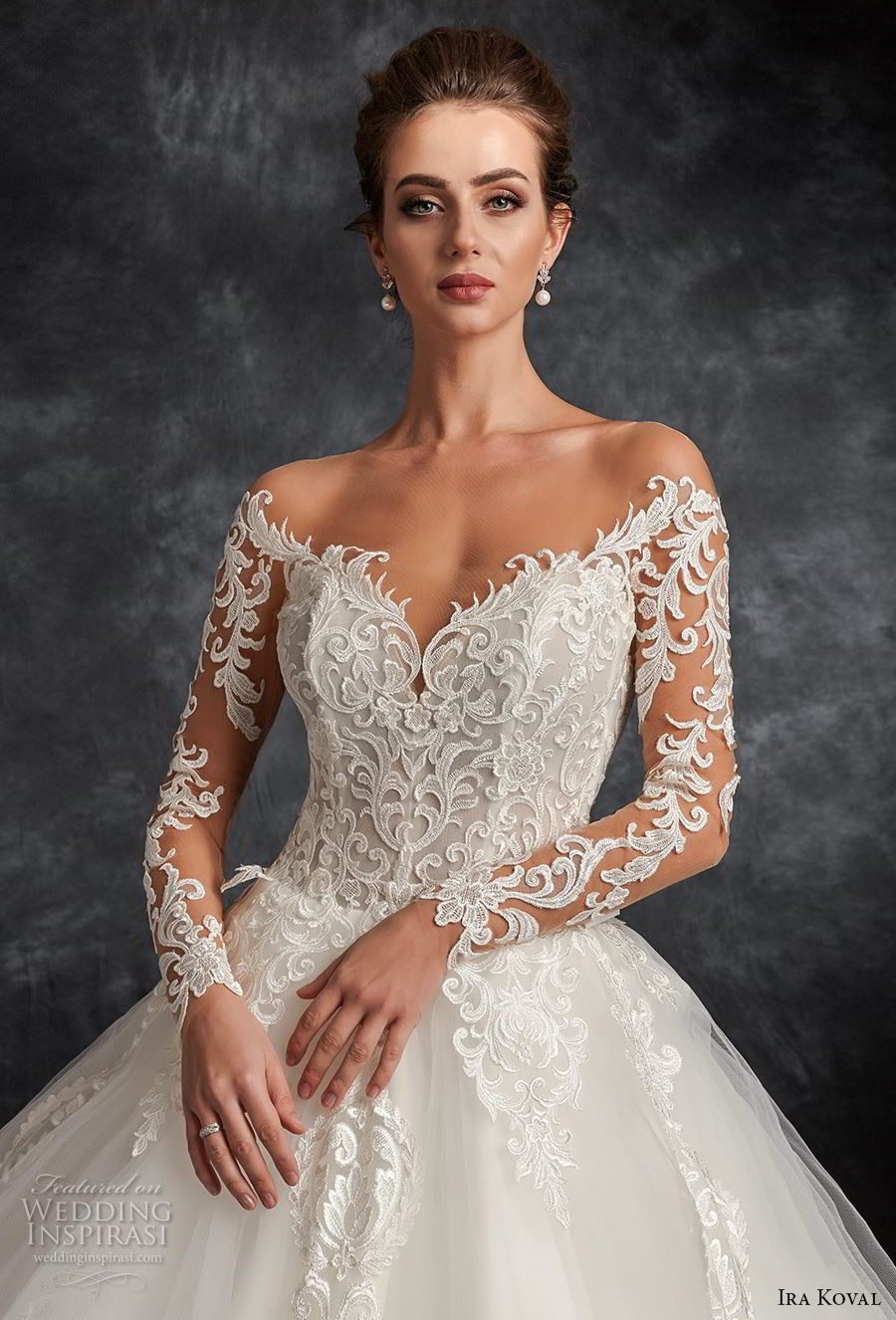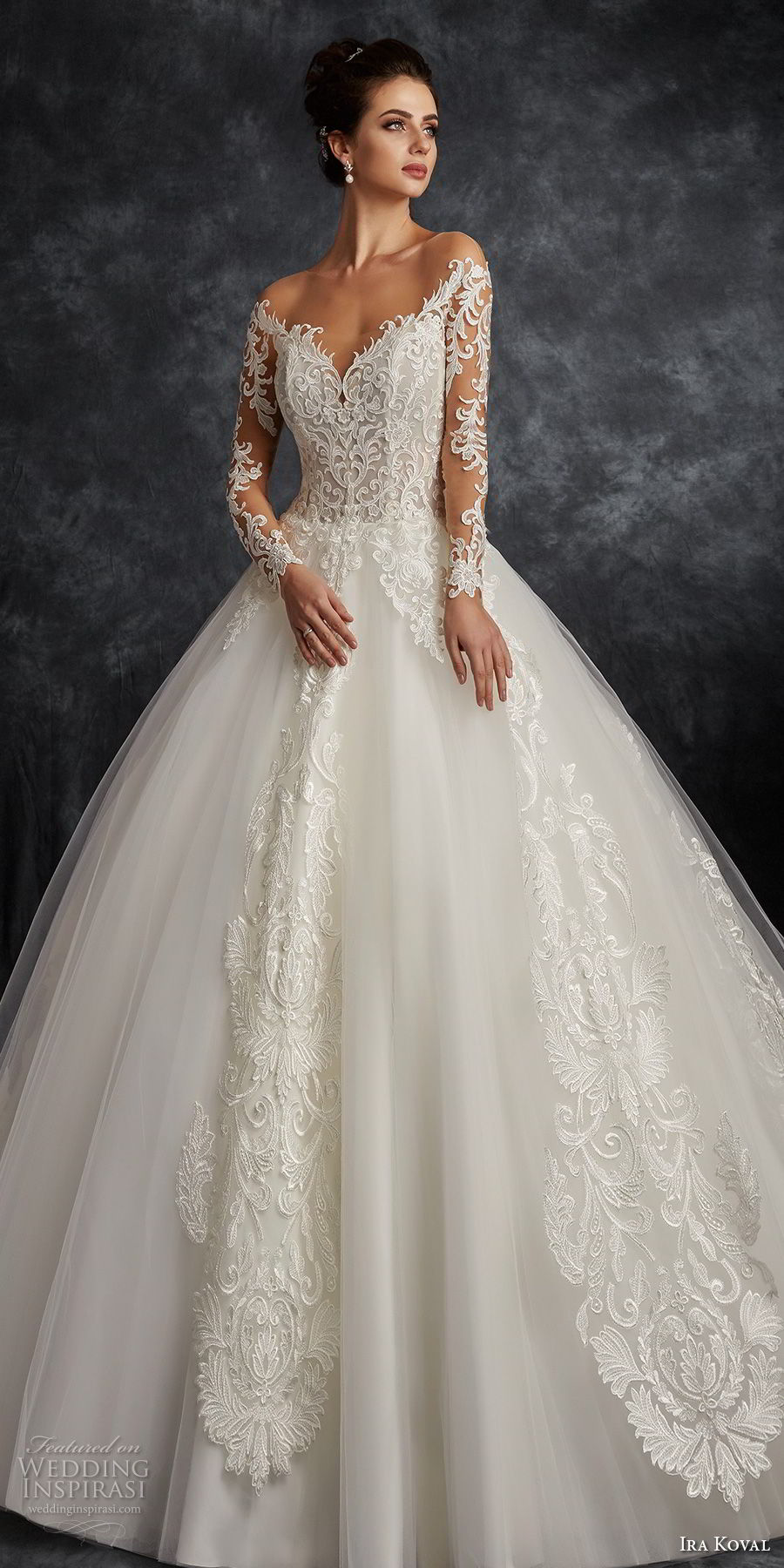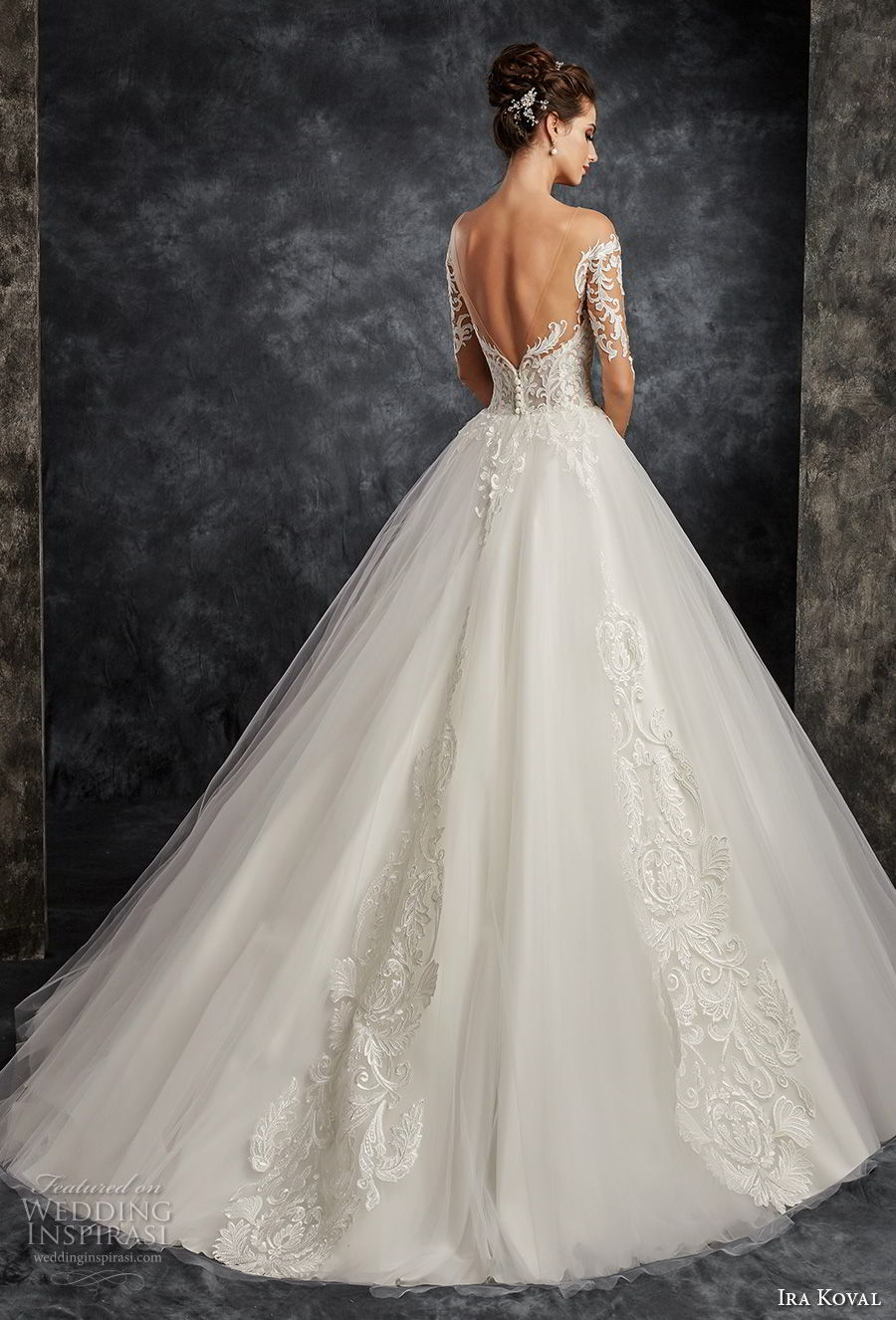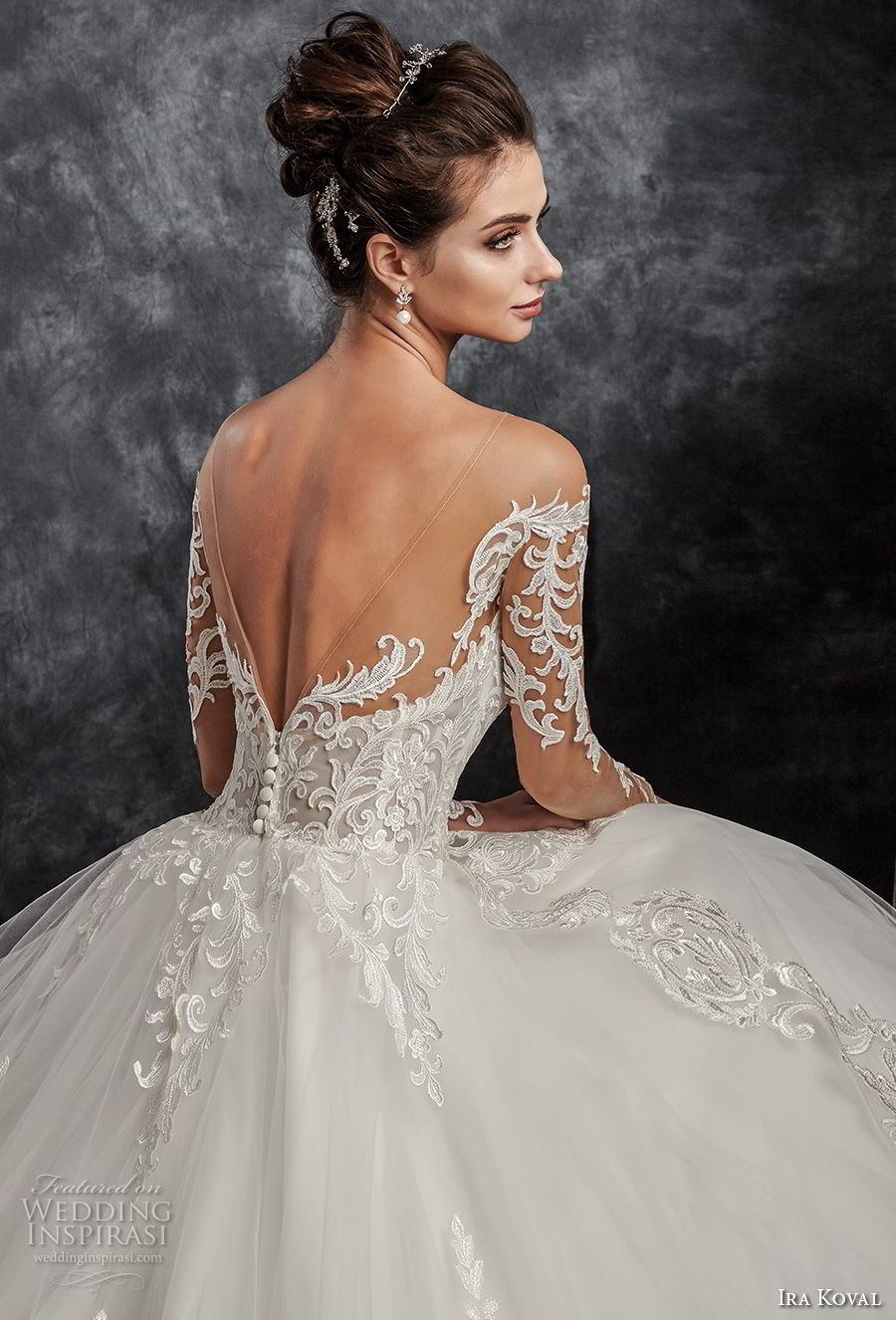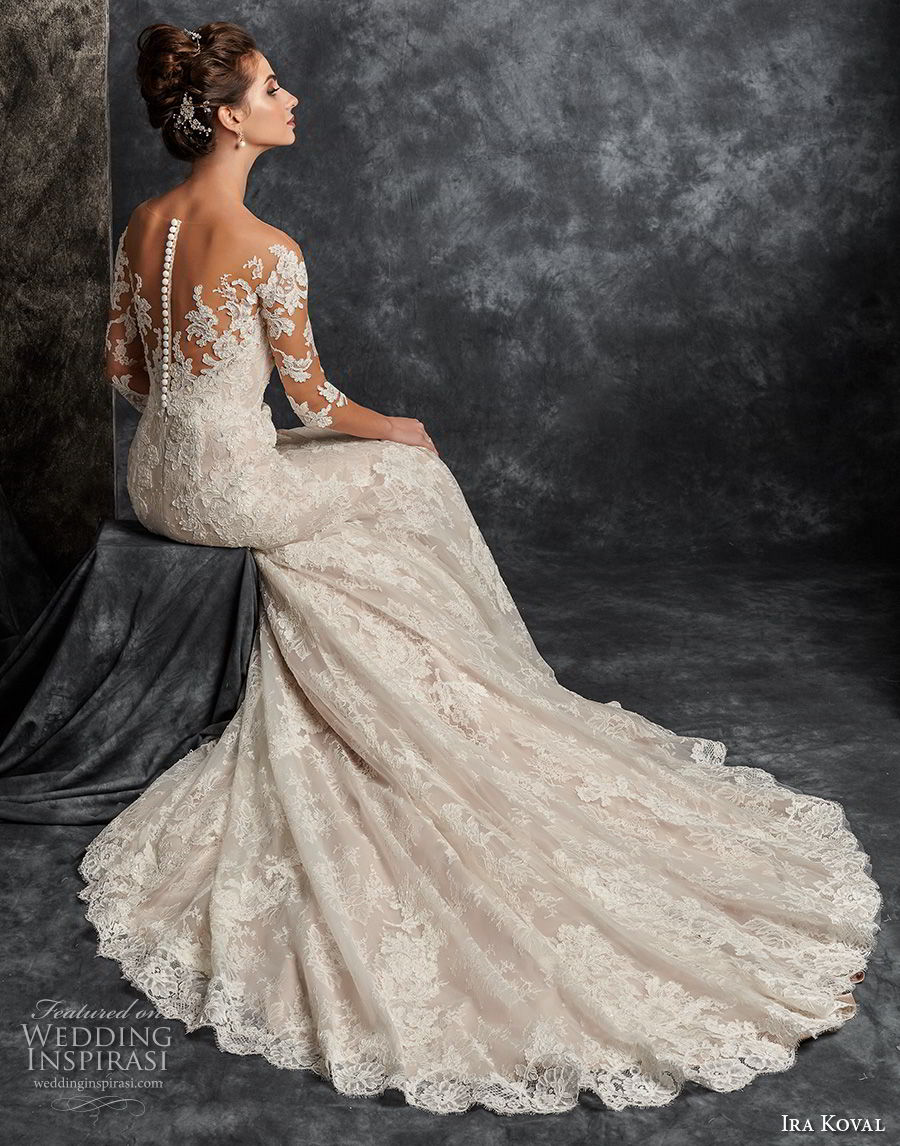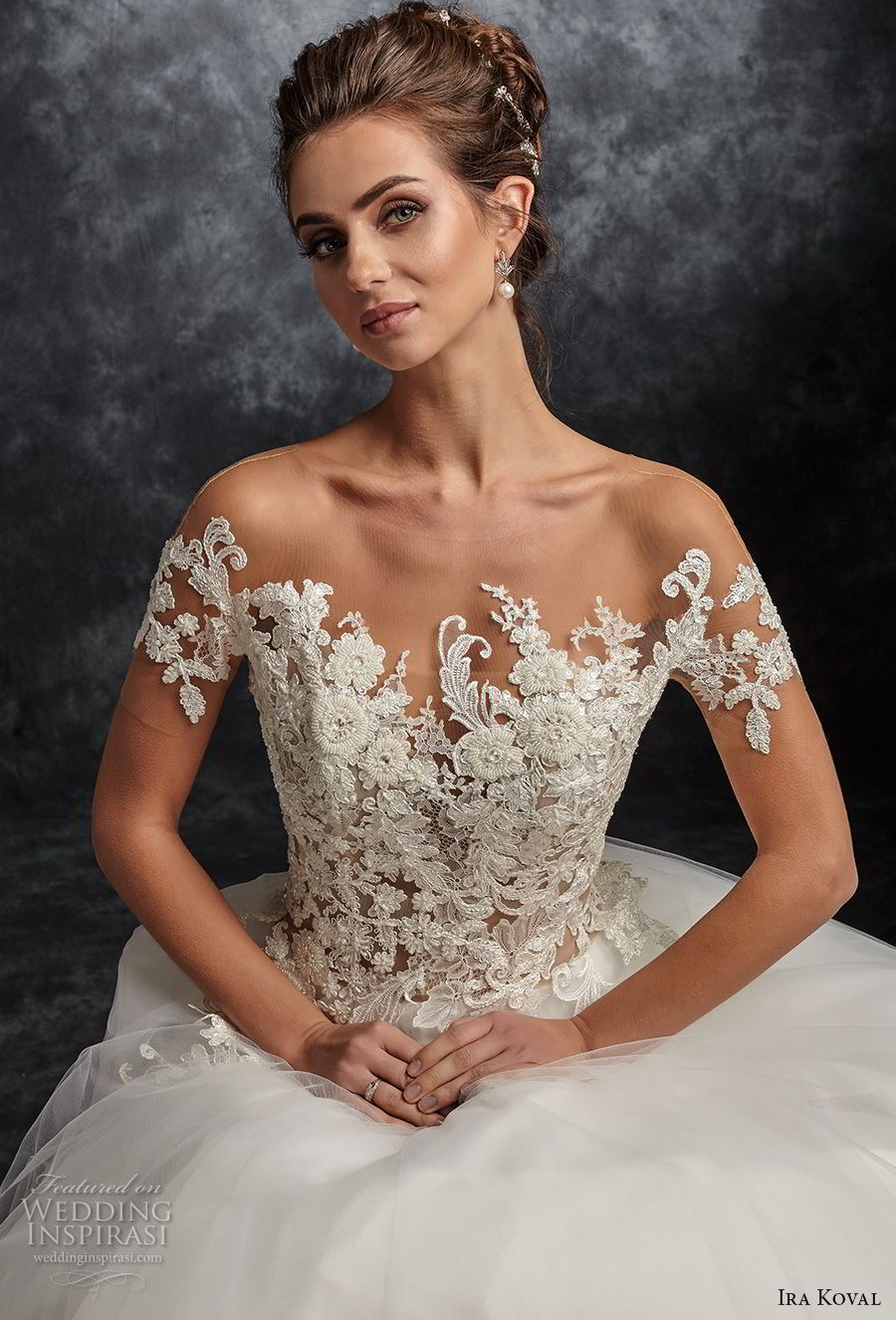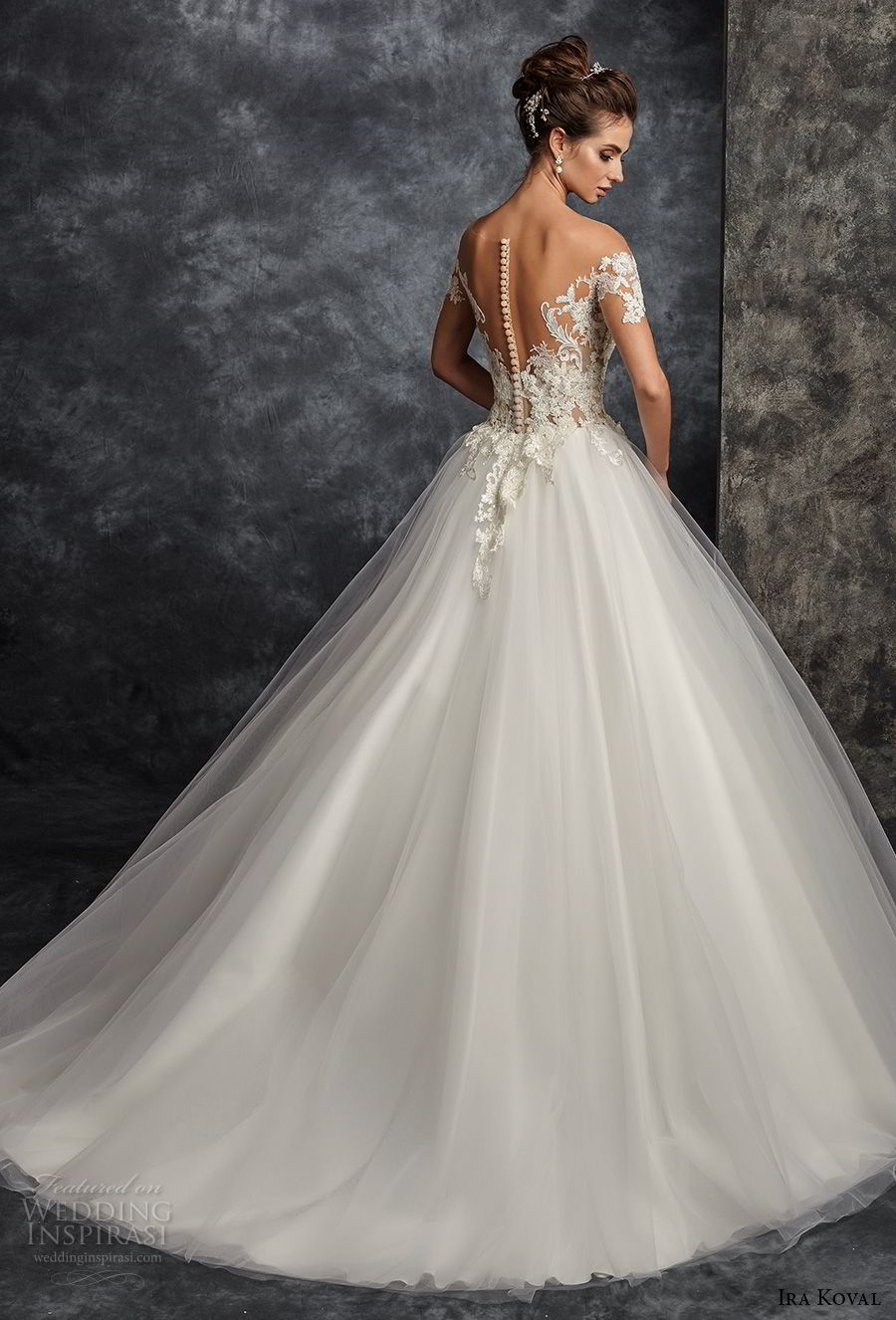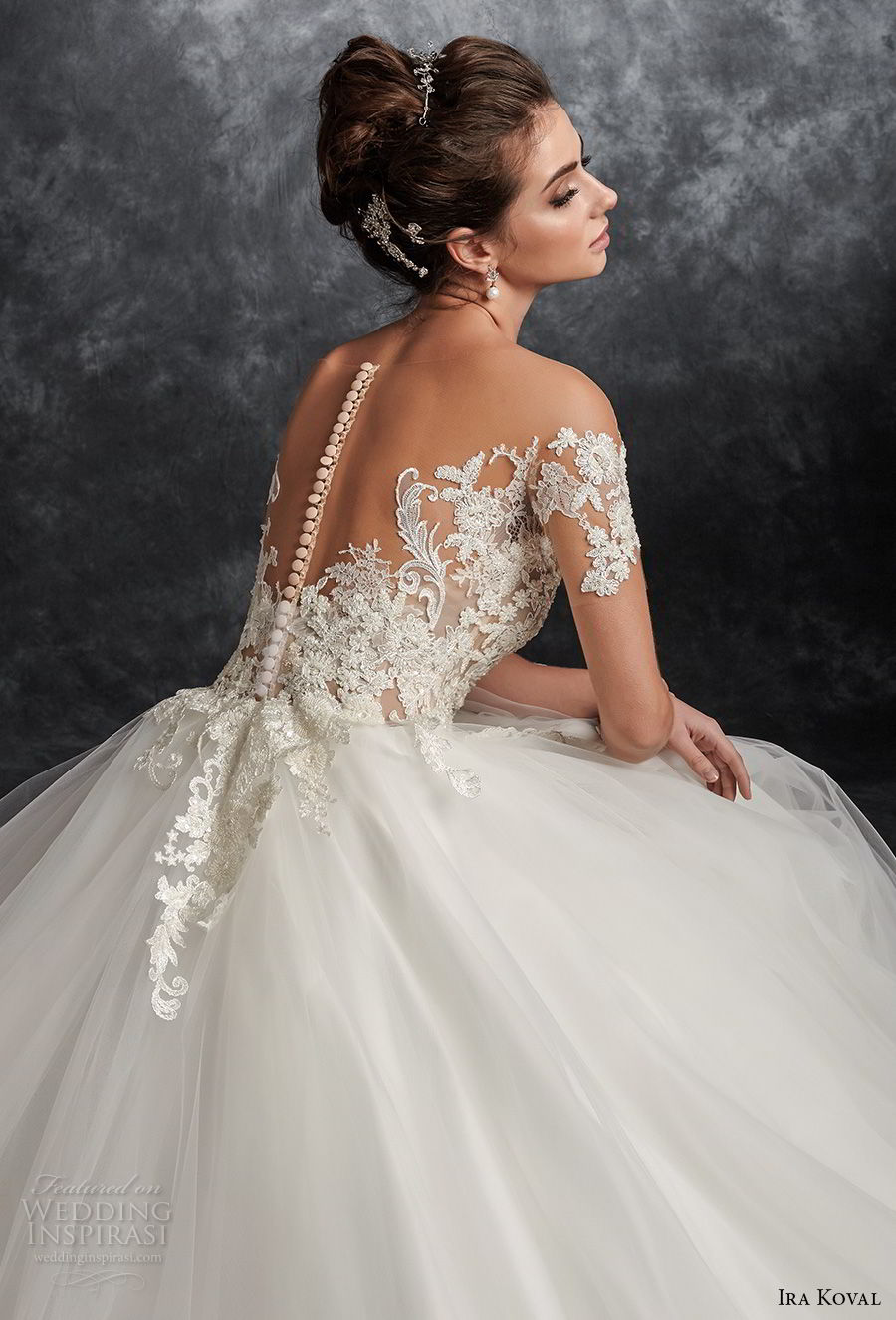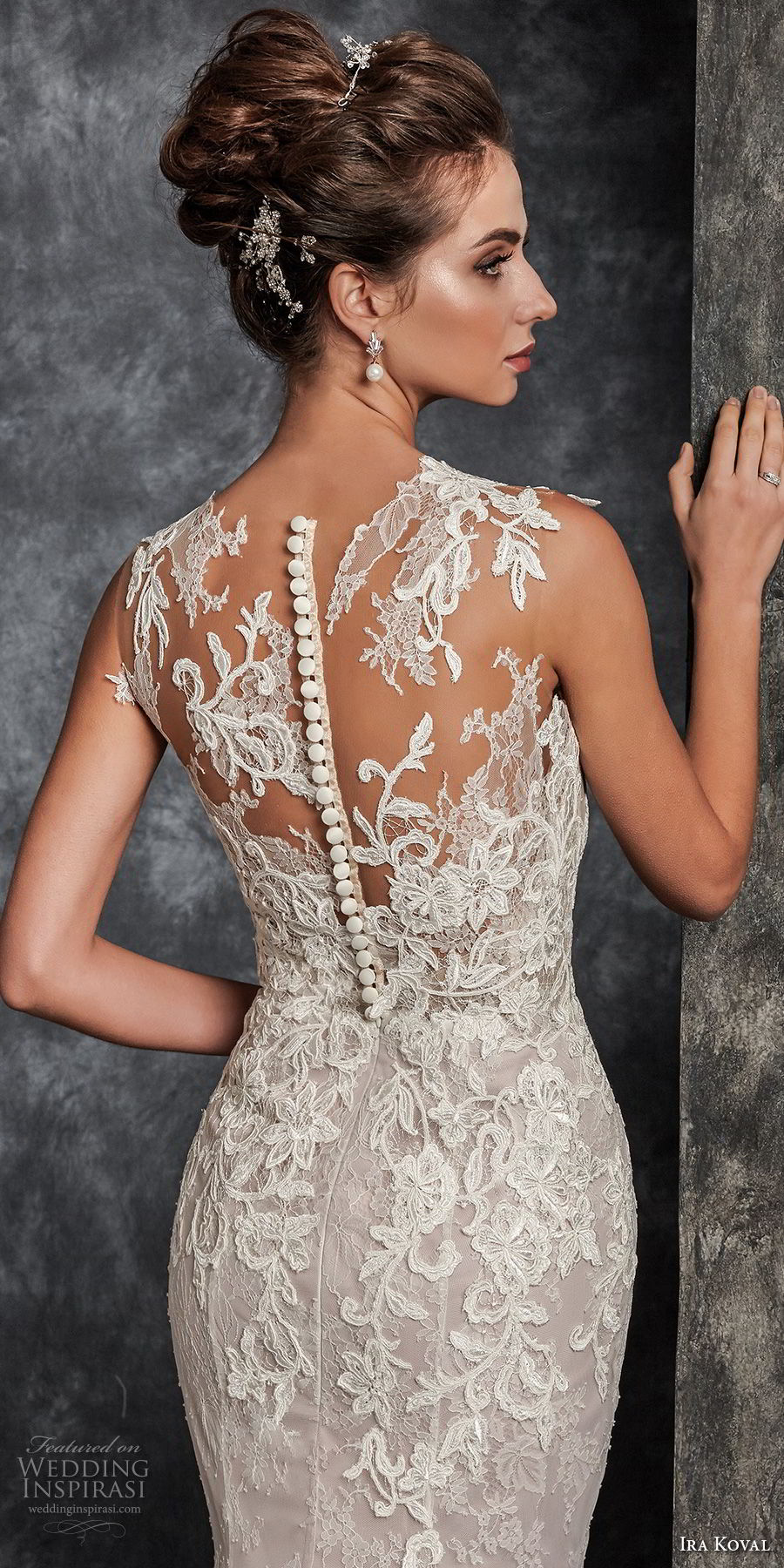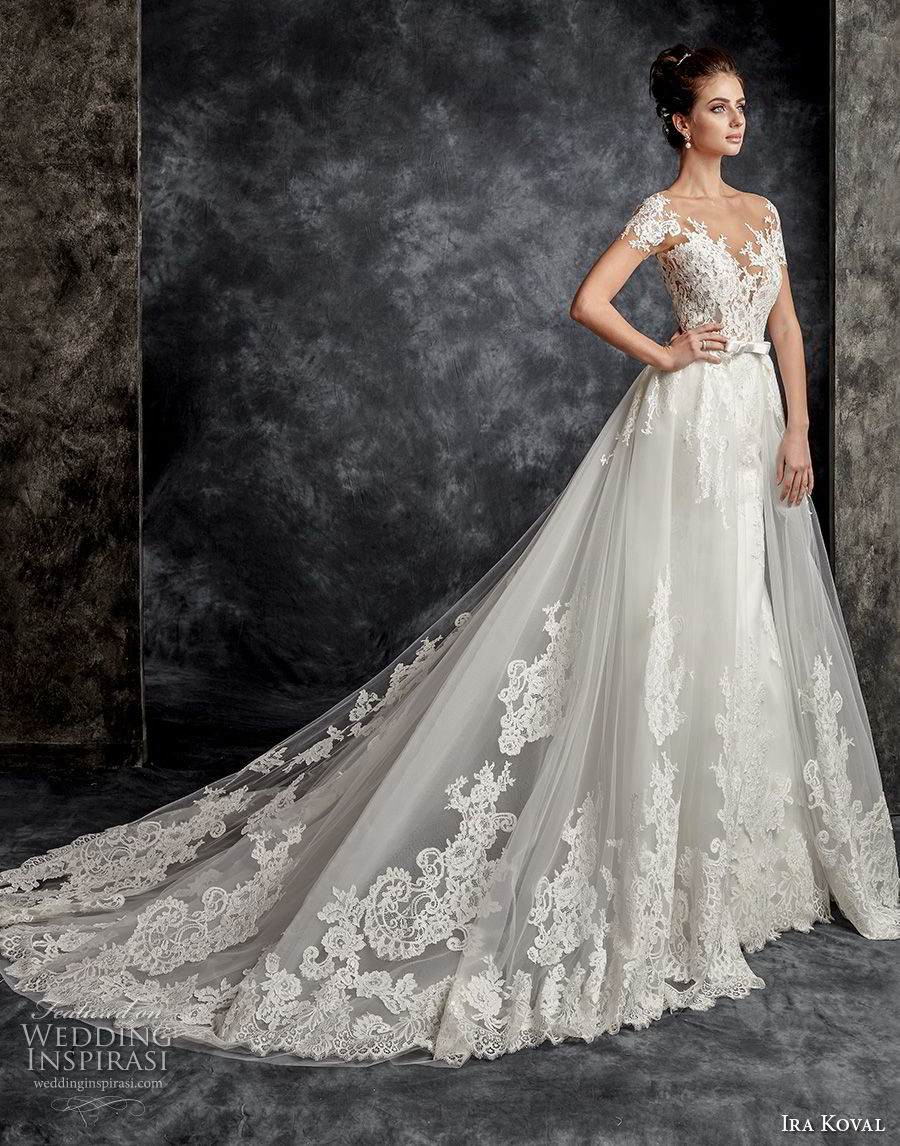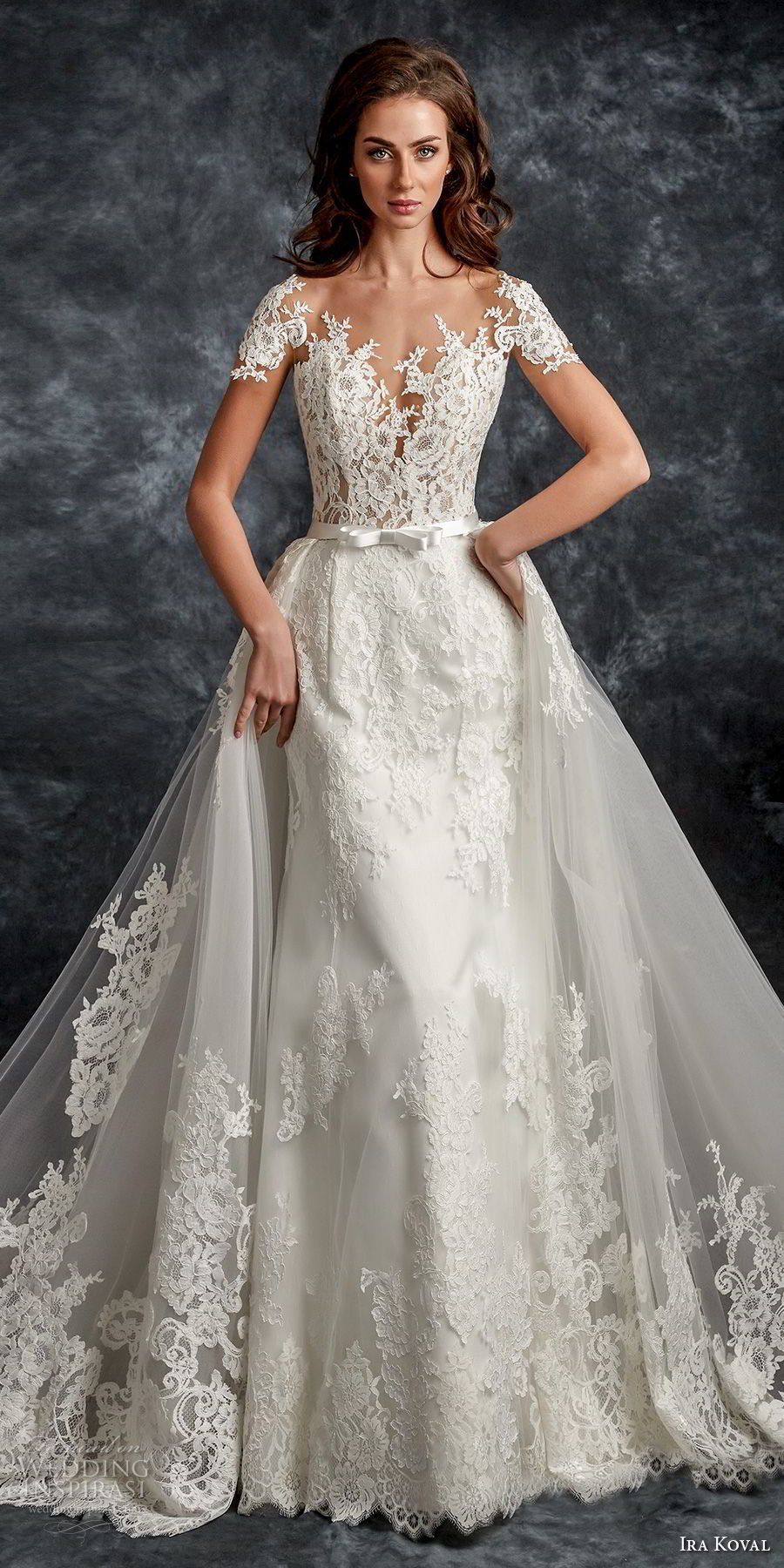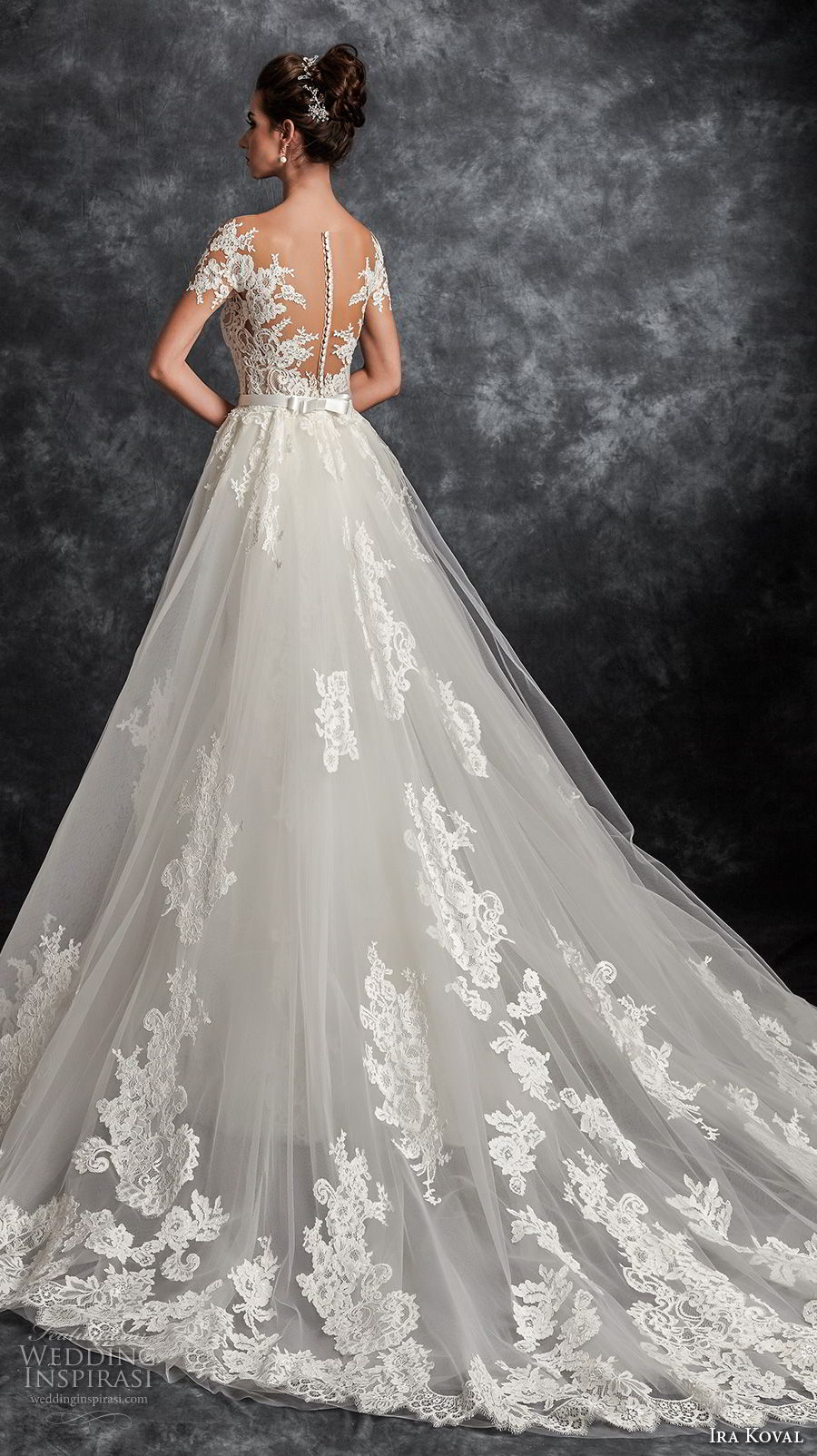 For 2017, Ira Koval presents wedding gowns that feature classic silhouettes with modern, illusion details. The result is a romantic collection filled with elegant ball gowns and sheaths with eye-catching lace-framed necklines, backs and trains.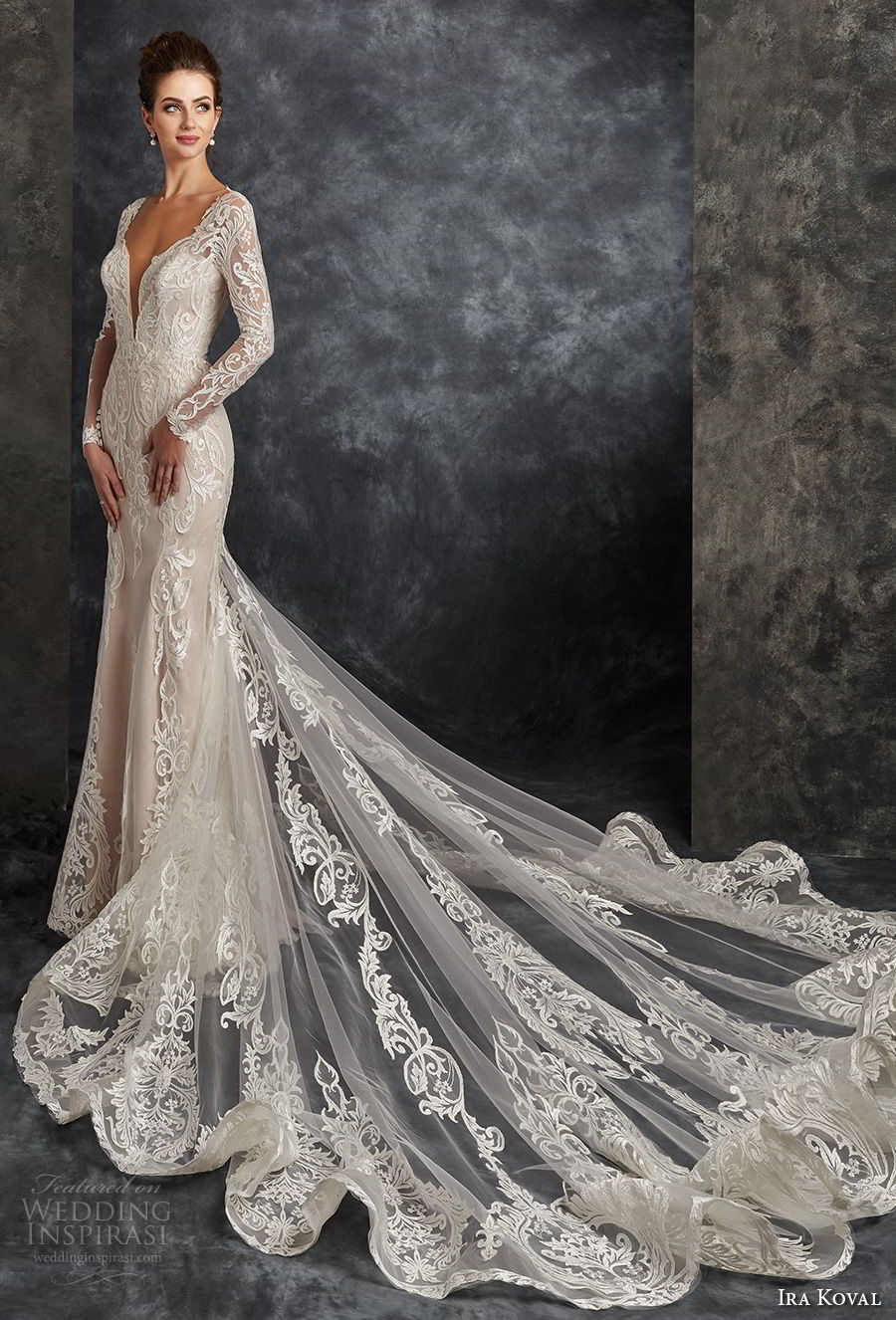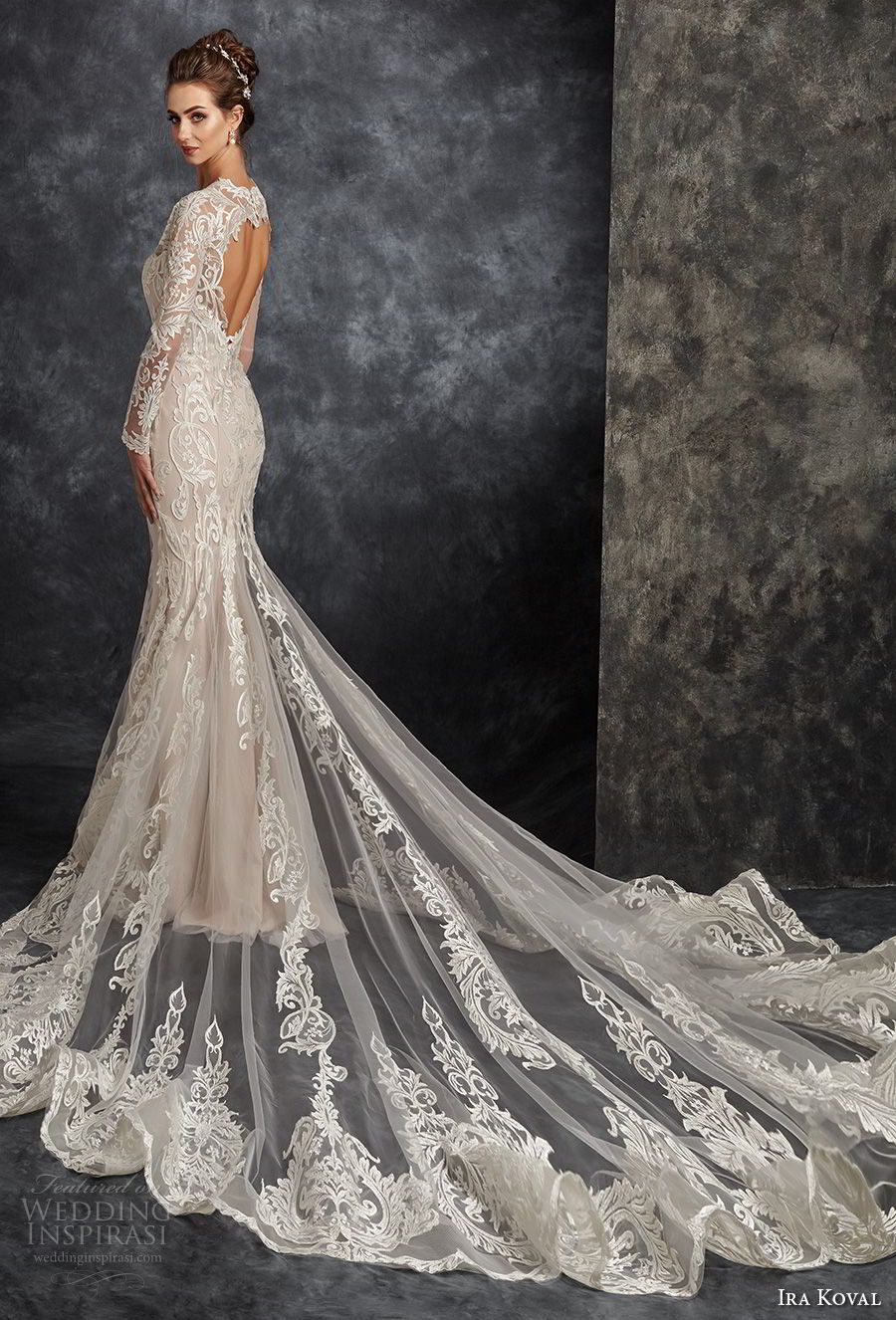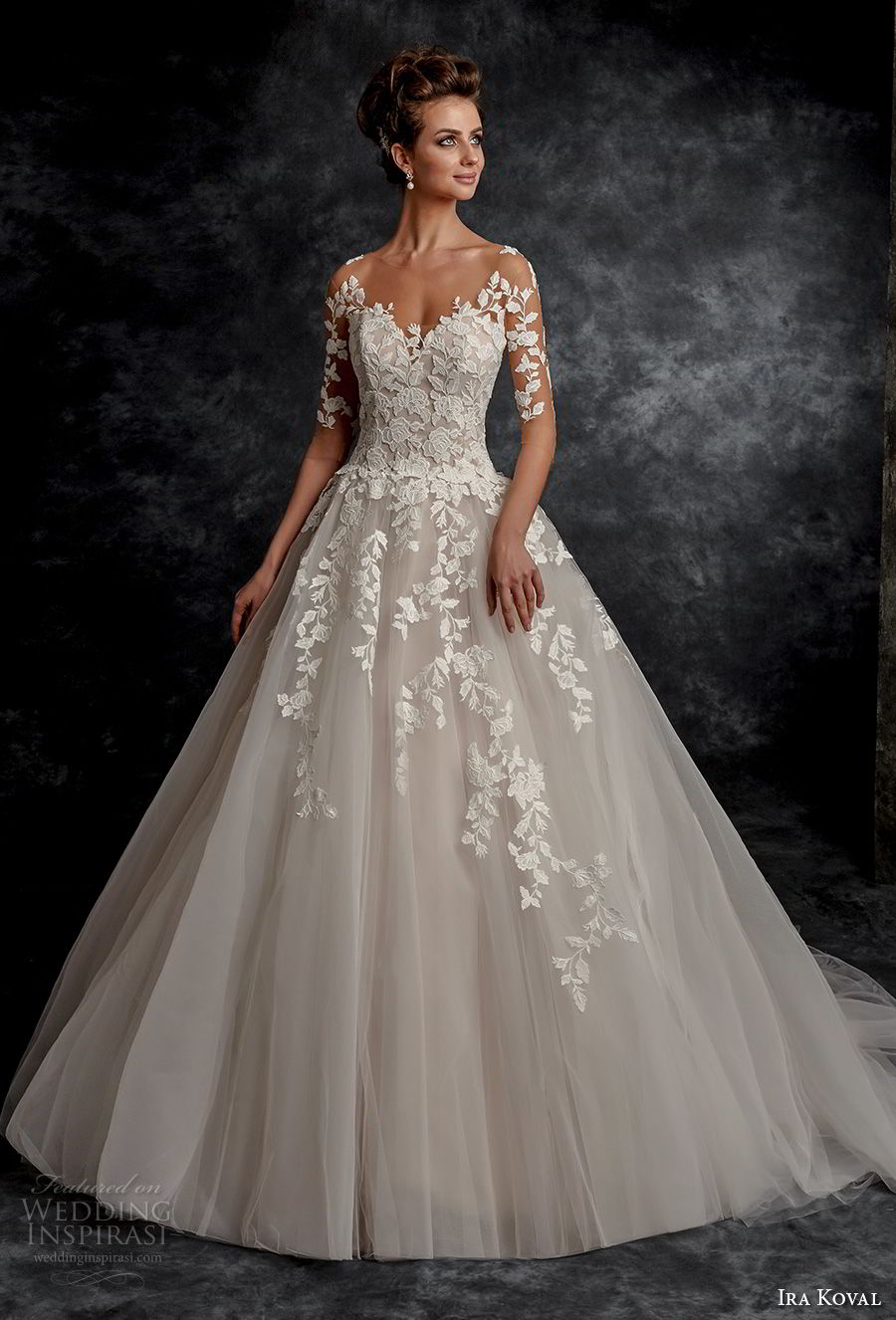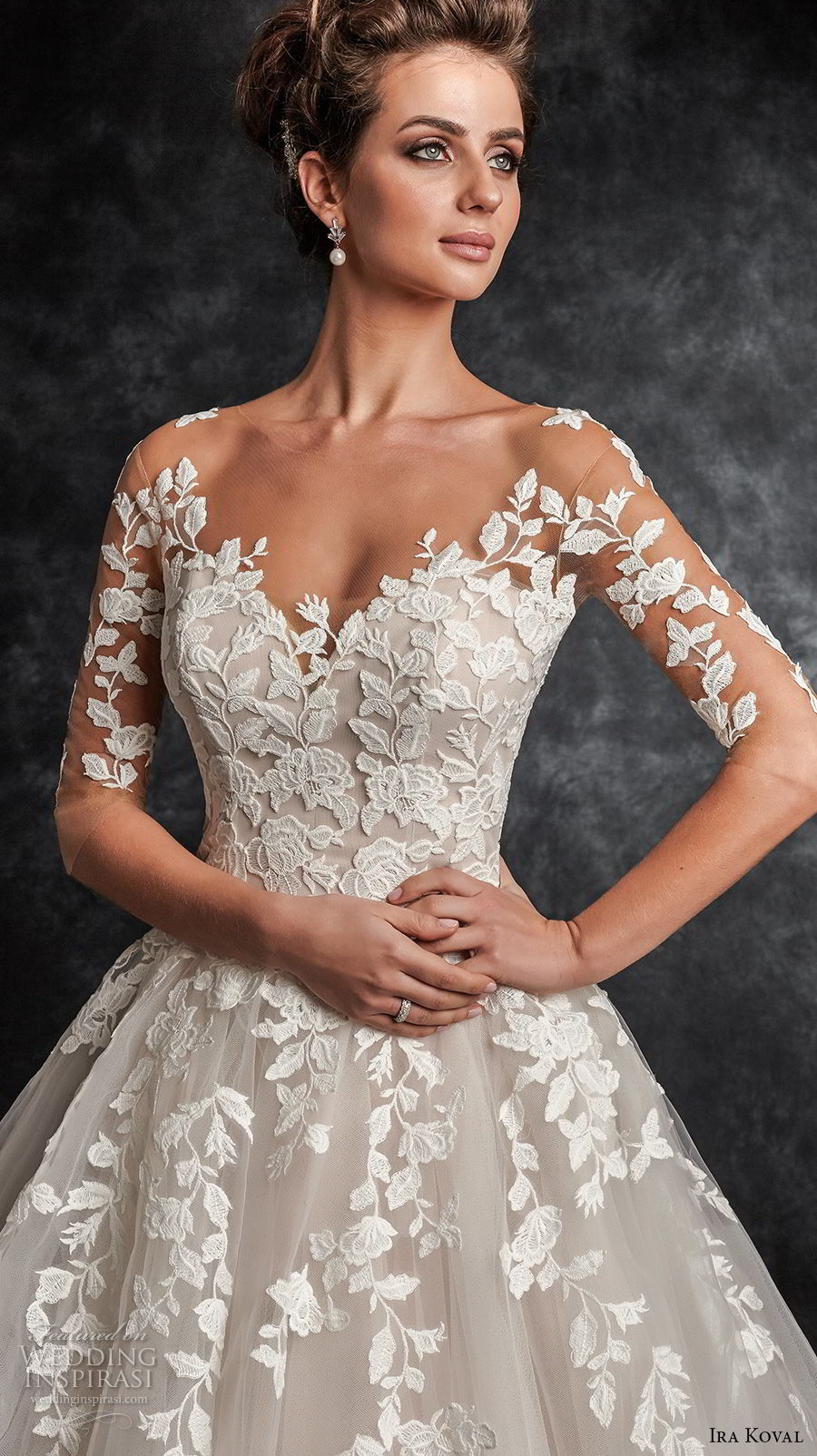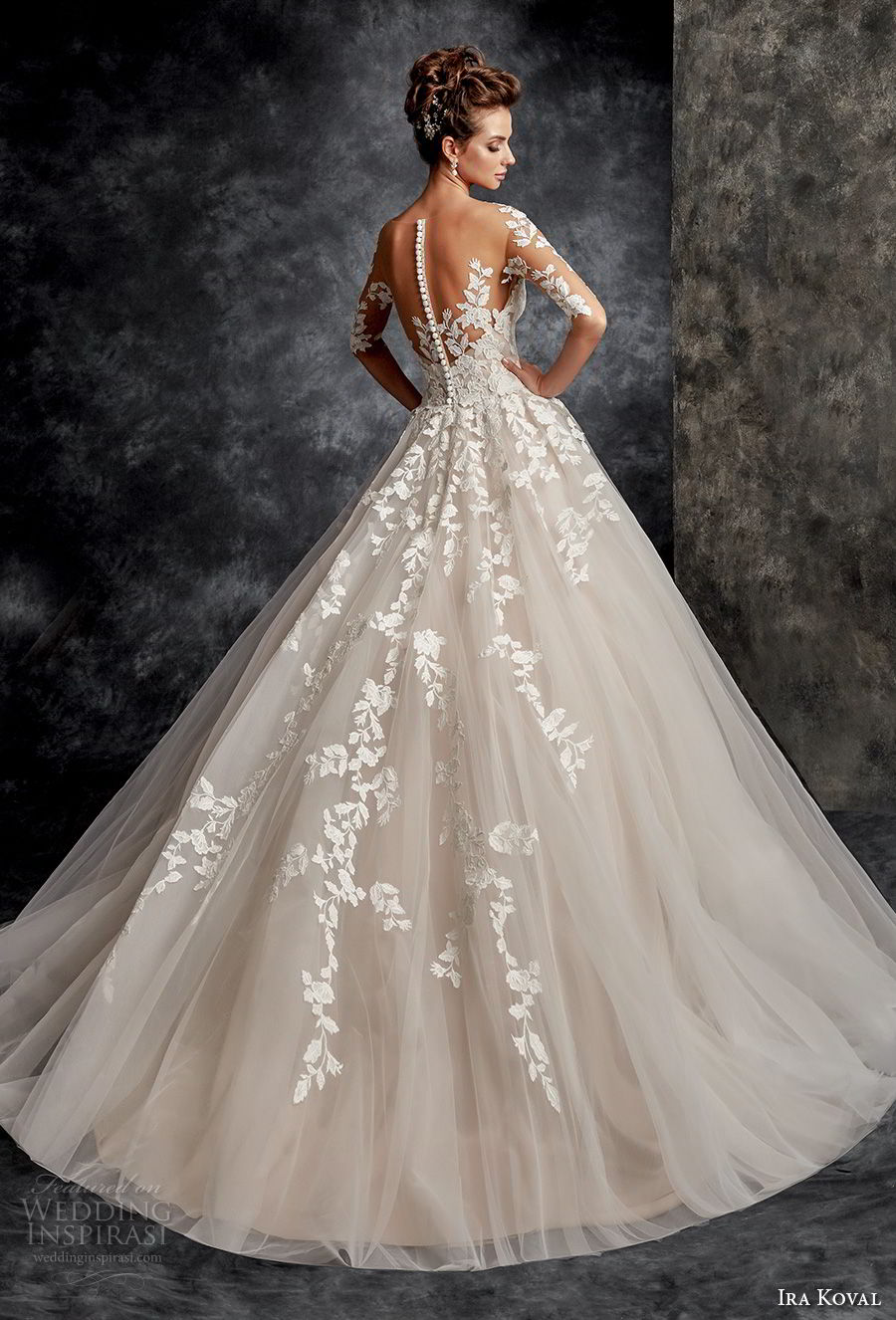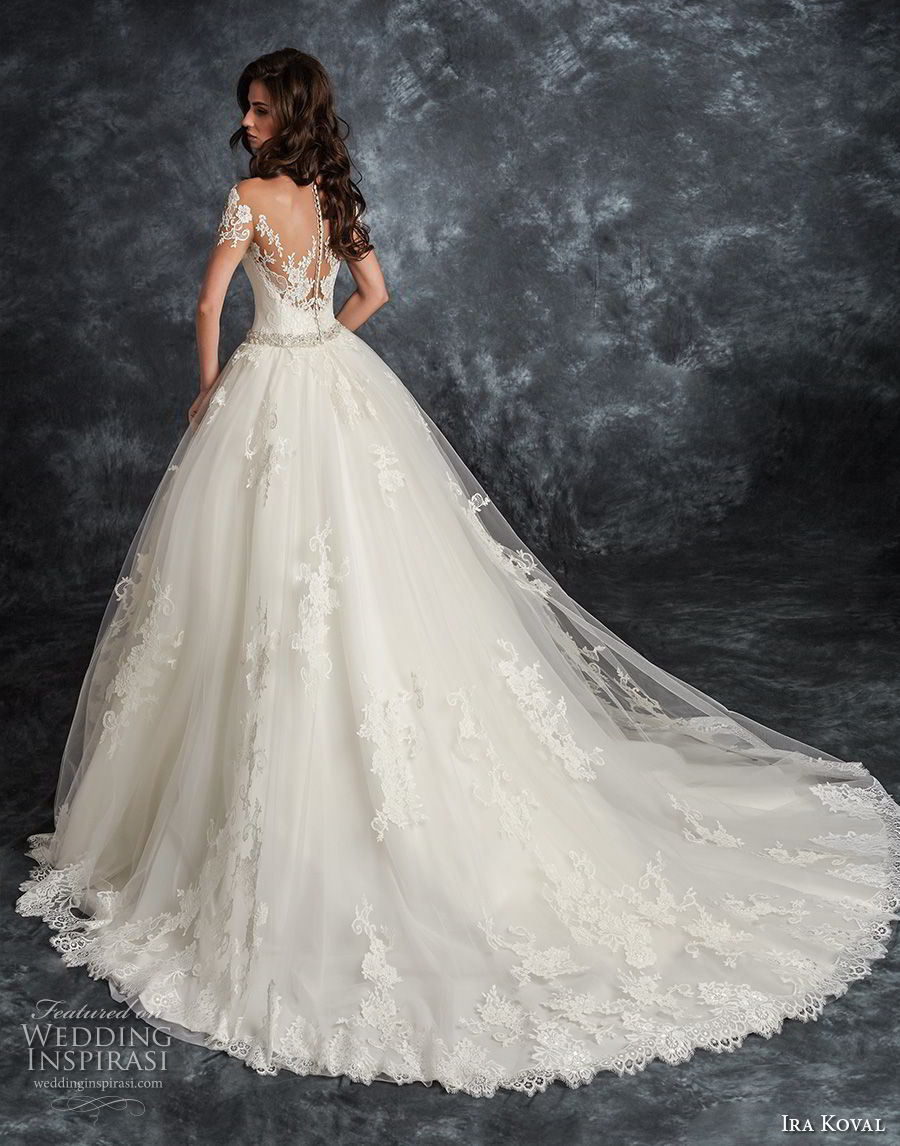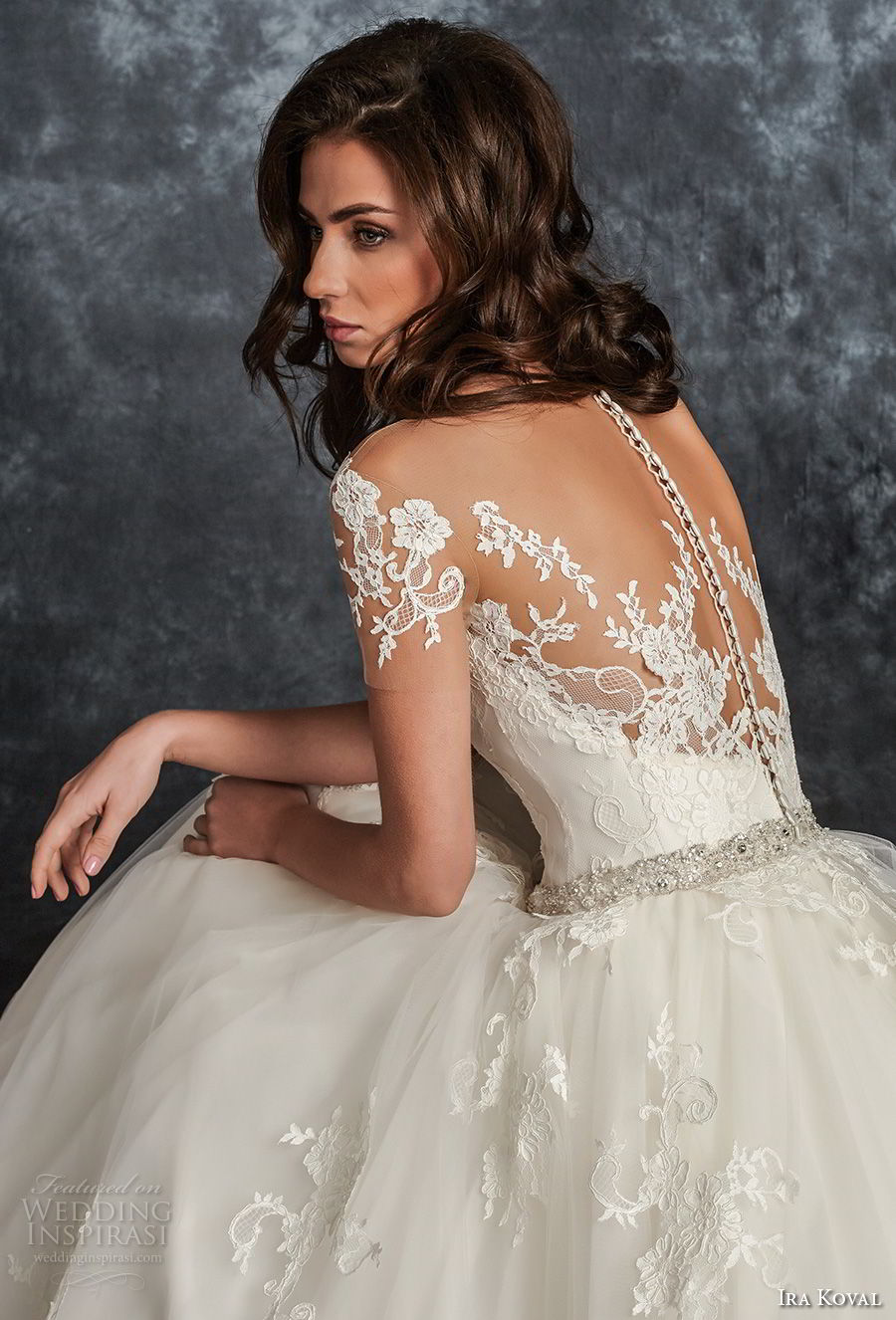 01
Sep
2017
Posted by trubridal in Wedding Dresses
Themed weddings are becoming very popular. It's the great opportunity for the bride and groom to showcase their personalities and love for something special to them.  It be pop culture, travel, music, films and so on. Themed wedding photos are unique and amazing. Everyone can show their creativity on such wedding. Here are some themed weddings that can inspire you.
Harry Potter Themed Wedding Photos
Source: Kelly Clarke
The Lord of the Rings Inspired You
Source: Elina Photography
Unusual Photoshoot In Spirit The Game Of Thrones
Source: Katherine Elena Photography
Wedding Photos Based On A Film Hunger Games
Source: Carmen Santorelli Photography
Famous Star Wars Wedding Theme
Source: Cacá Santoro Photography
Pirates Of The Caribbean Wedding Photos
Source: Raelyn Elizabeth Photography
 Photos Of The Wizard Of Oz Wedding
Source: Brett & Jessica
Funny Photos From Alice In Wonderland Wedding
Source: Andi and Zoe Photographers
Classic English Wedding In A Downton Abbey Style
Source: Julie Skelton
Wonderful Photos Inspired Pride And Prejudice
Source: Shannon Morse
Main photo:
Kelly Clarke